Best Ways To Protect Your House Against Burglars
Are you ready for the holidays? Before you pack your bags, gather your family and travel to your dream destination, add one more item on your travel checklist: protect your home from invaders. By paying a little more attention to some security measures, it is possible to prevent theft on your property not only during your trip but throughout the year. Check out our tips to keep everything safer!
Know Your Home's Vulnerabilities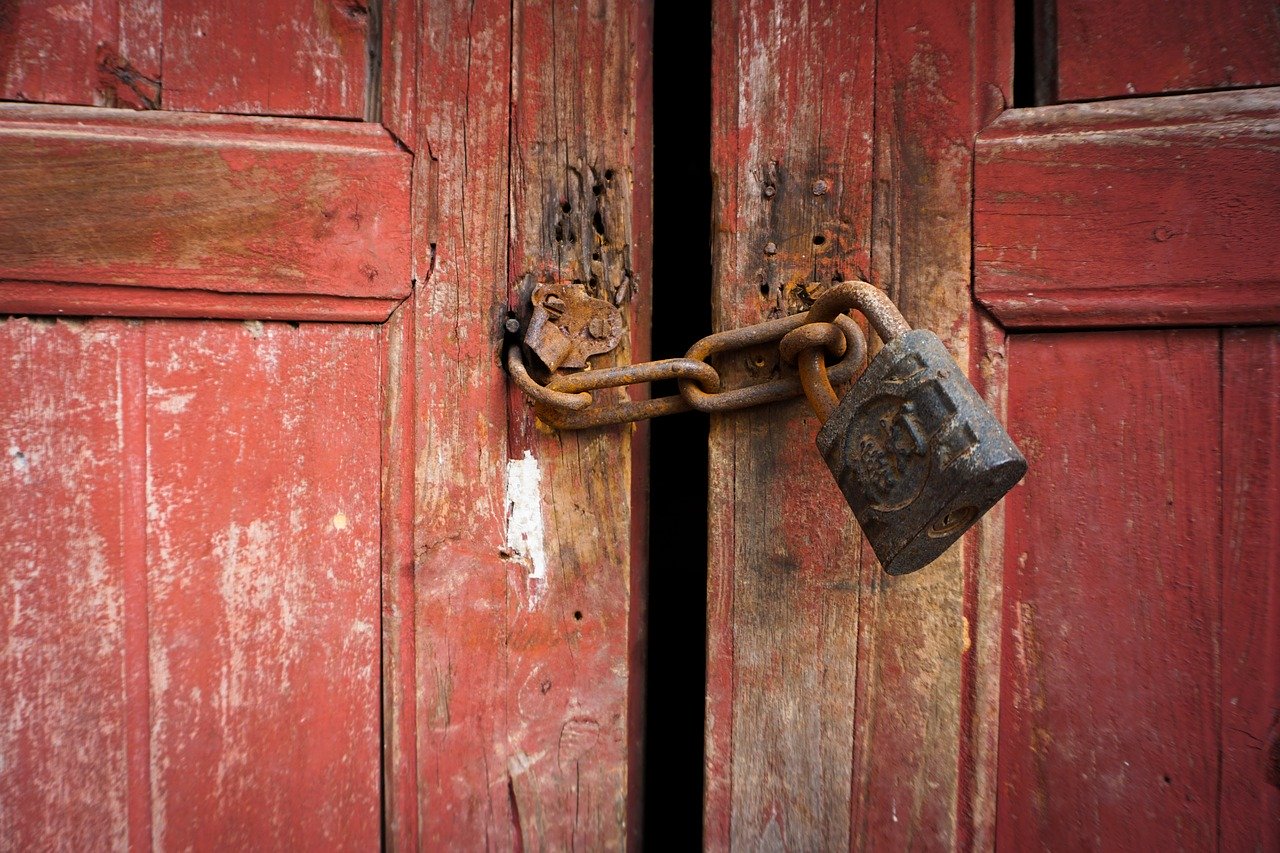 The first step in protecting your home is to analyze its vulnerabilities. Look for easy access! Blind spots when opening the garage or a door that has a defective lock should be examined with care. Thus, you can search for specific solutions for each issue. Remember to check every room and window, especially the ones you can't see from the street. They are thieves' favorite entries.
Keep Your Trip a Secret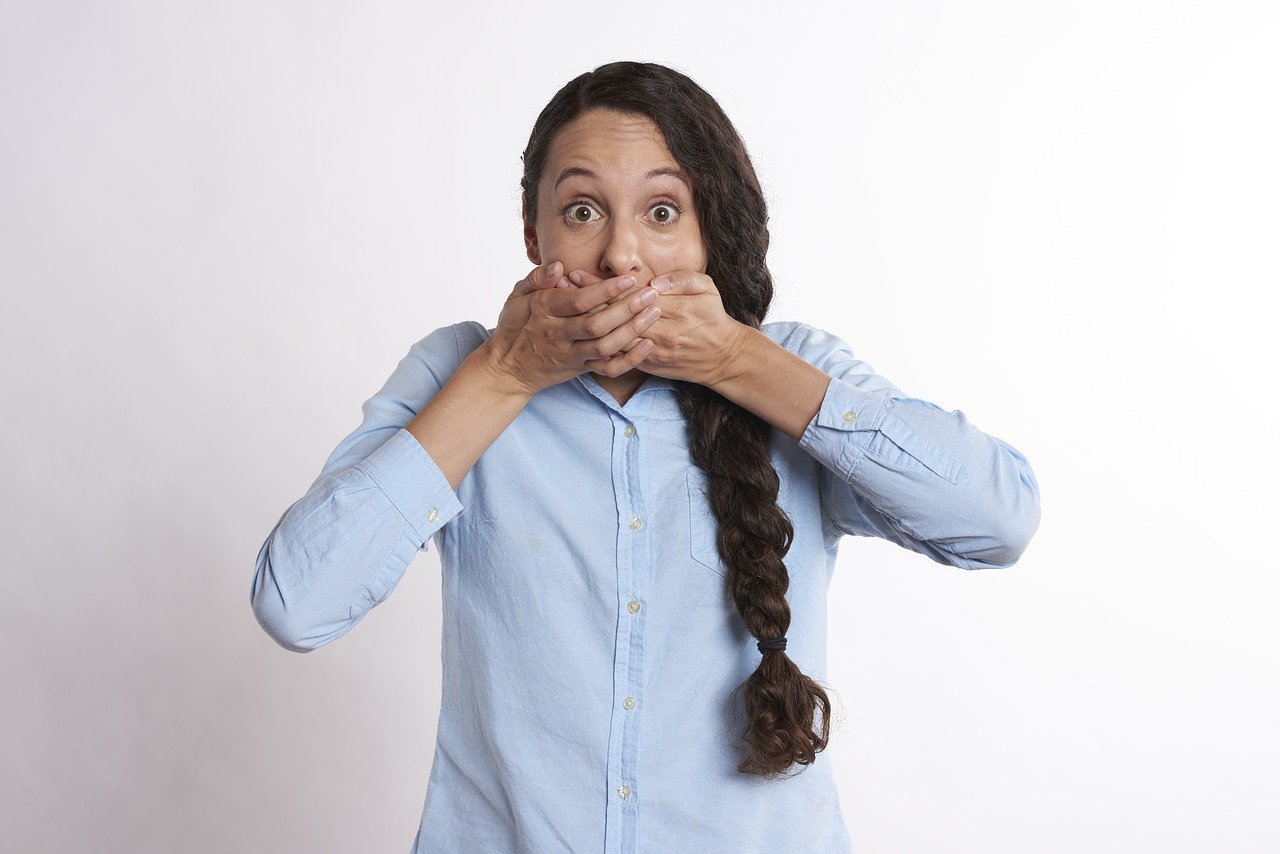 Try not to disclose in the neighborhood, or the social media, that you will stay away for a while. Keep this information a secret and tell only two trusted neighbors.  Ask them to keep an eye on your home during this period. That way, they will know if something is wrong, but at the same time, you will not put your home at risk by advertising your trip to burglars.
Be Careful With Your Mail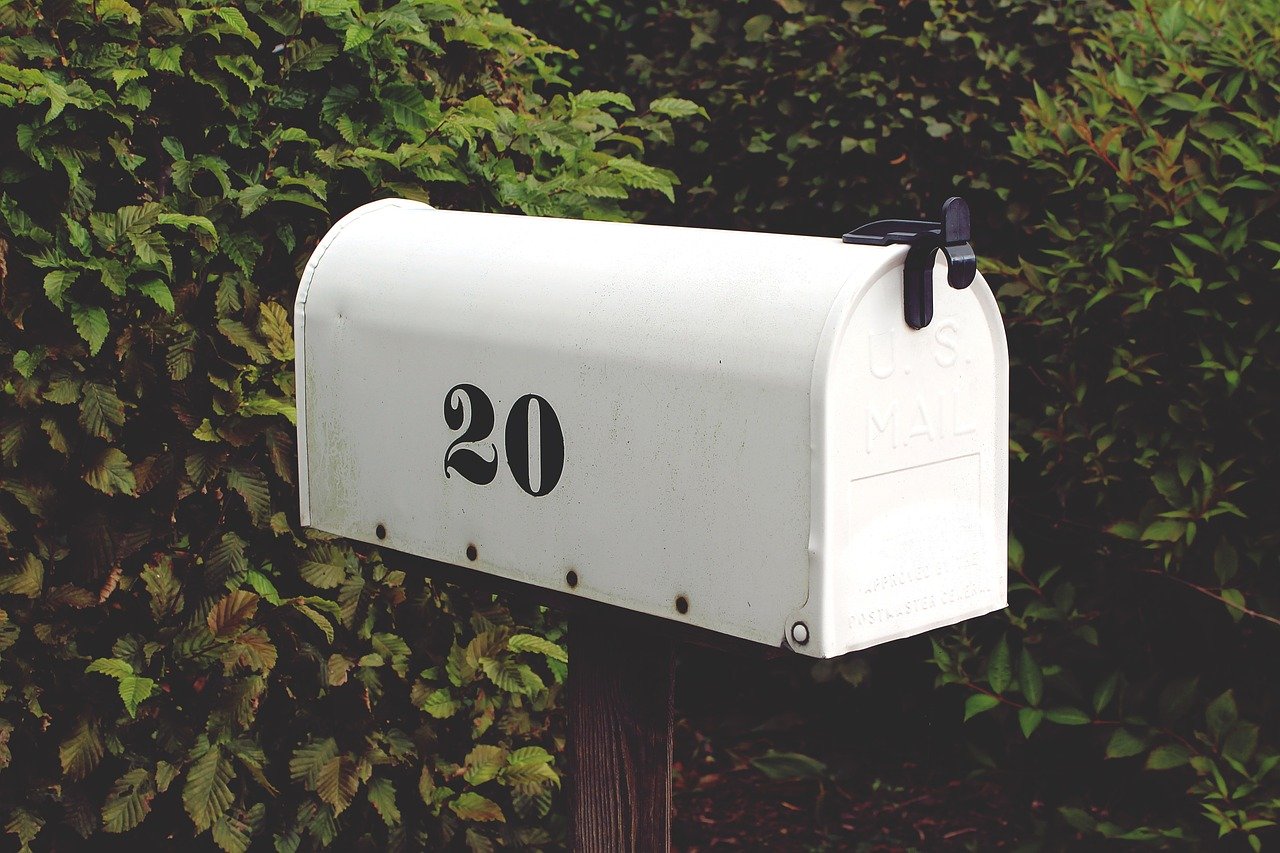 Are you going to be away for more than 15 days, especially in June and August? Suspend subscriptions to newspapers and magazines for the period you will be traveling or ask to have them delivered elsewhere. This type of accumulated material on your doorstep or mailbox suggests that no one has been at home for some time, making everything easier for potential thieves. The process is usually straightforward, so, don't worry about the bureaucracy in suspending subscriptions and holding mail.
Set up a Home Alarm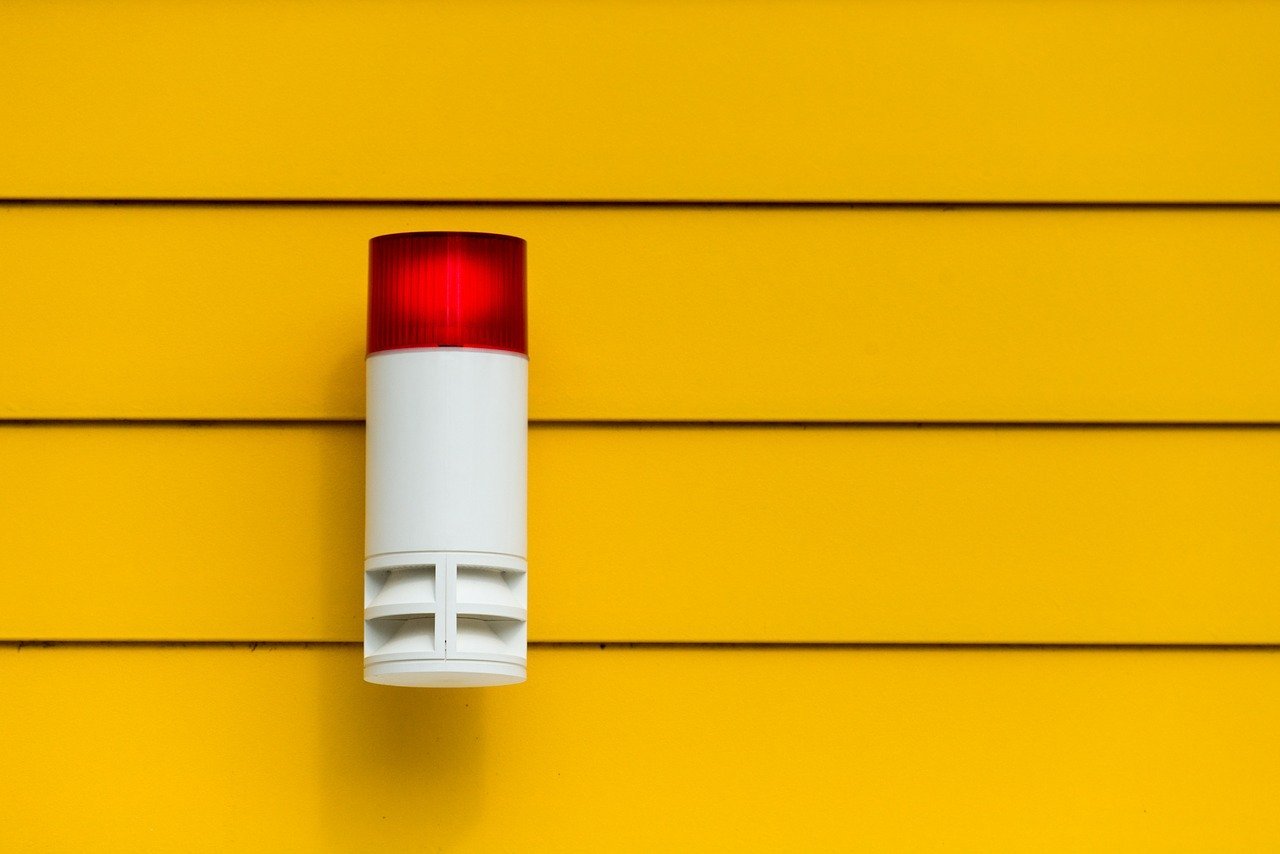 Install a home alarm. This will not only keep your home safer during the holidays but also every day. Which means more security and fewer things to worry. Alarms are a great way to scare away thieves because they trigger a loud sound and send a signal to a specialized security company that can go to the scene and check that everything is fine if the alarm goes off.
Keep Your Valuables in a Safe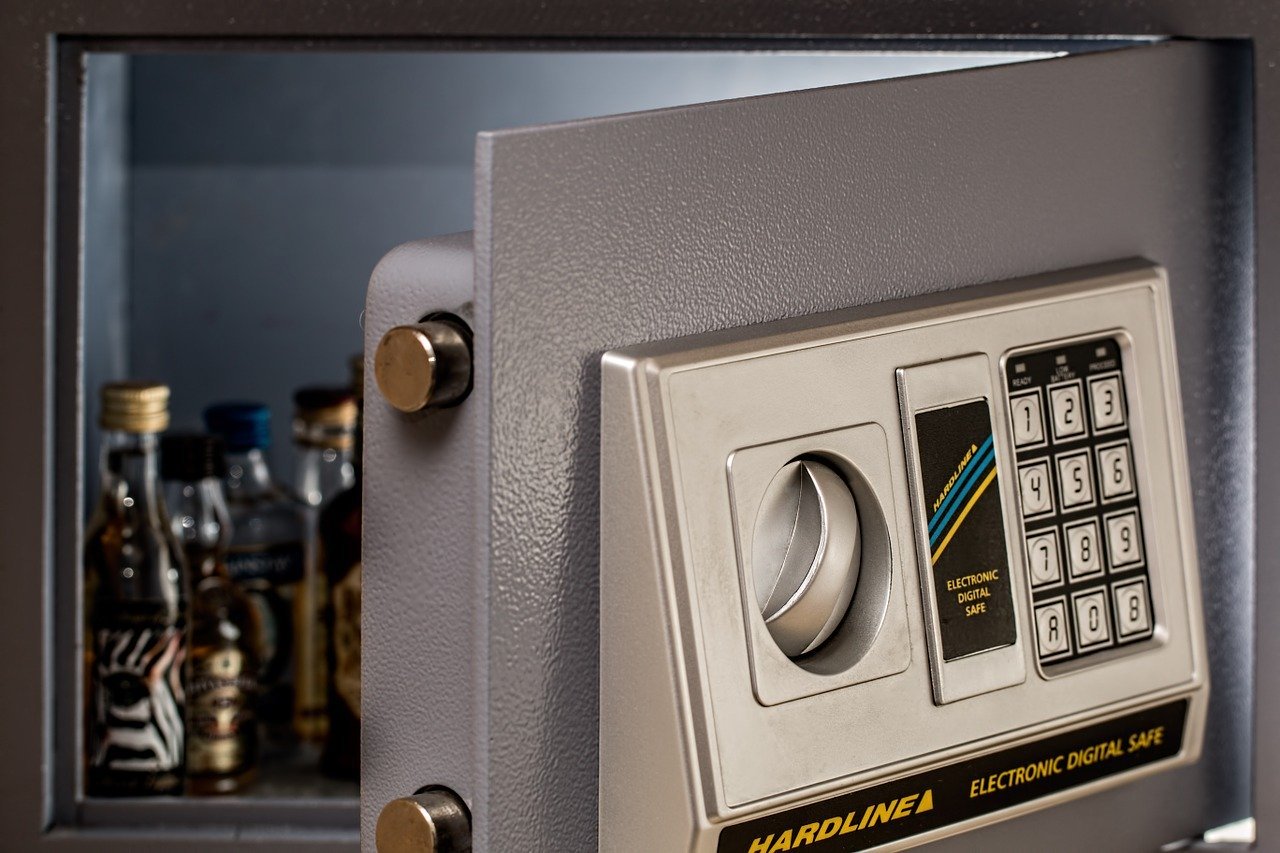 Do not keep jewelry, money and essential documents in drawers in your home. Even if they have a key. Safes are much better because they exist for this purpose. If you don't have one, opt for hiding your valuables in a safe place when you leave the house. This is an excellent way to prevent theft when strangers are in your home, such as television technicians,
Reinforce Glass Doors and Windows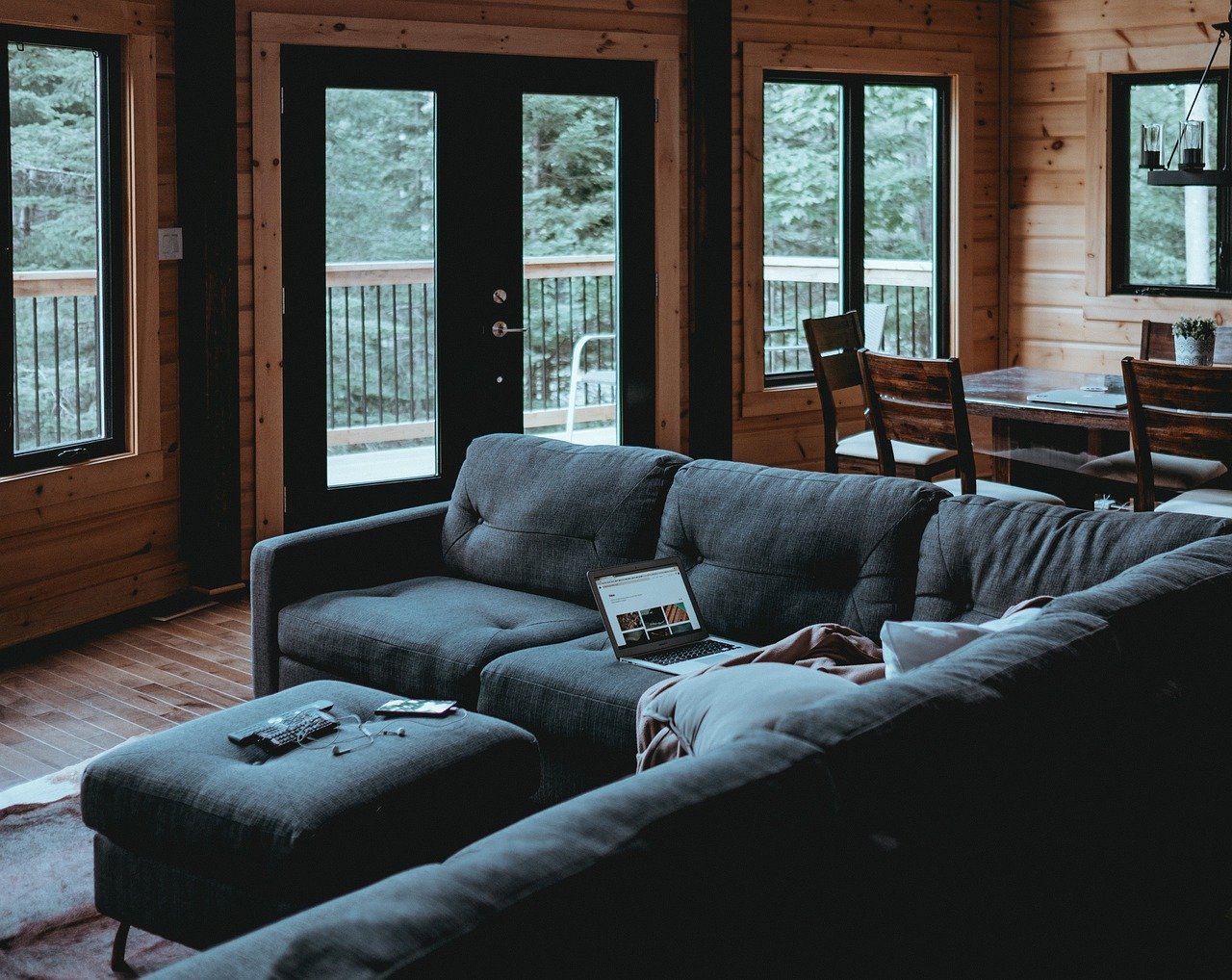 Doors and windows are a vulnerability. If any of them are made of glass, then don't think twice about something that can reinforce the entrance against thieves. Grilles on the outside may be the safest solution, but sometimes, aesthetically they are not very beautiful. In this case, you should have a motion detector or an alarm at each entry point that gets triggered when broken.
Keep the Lights On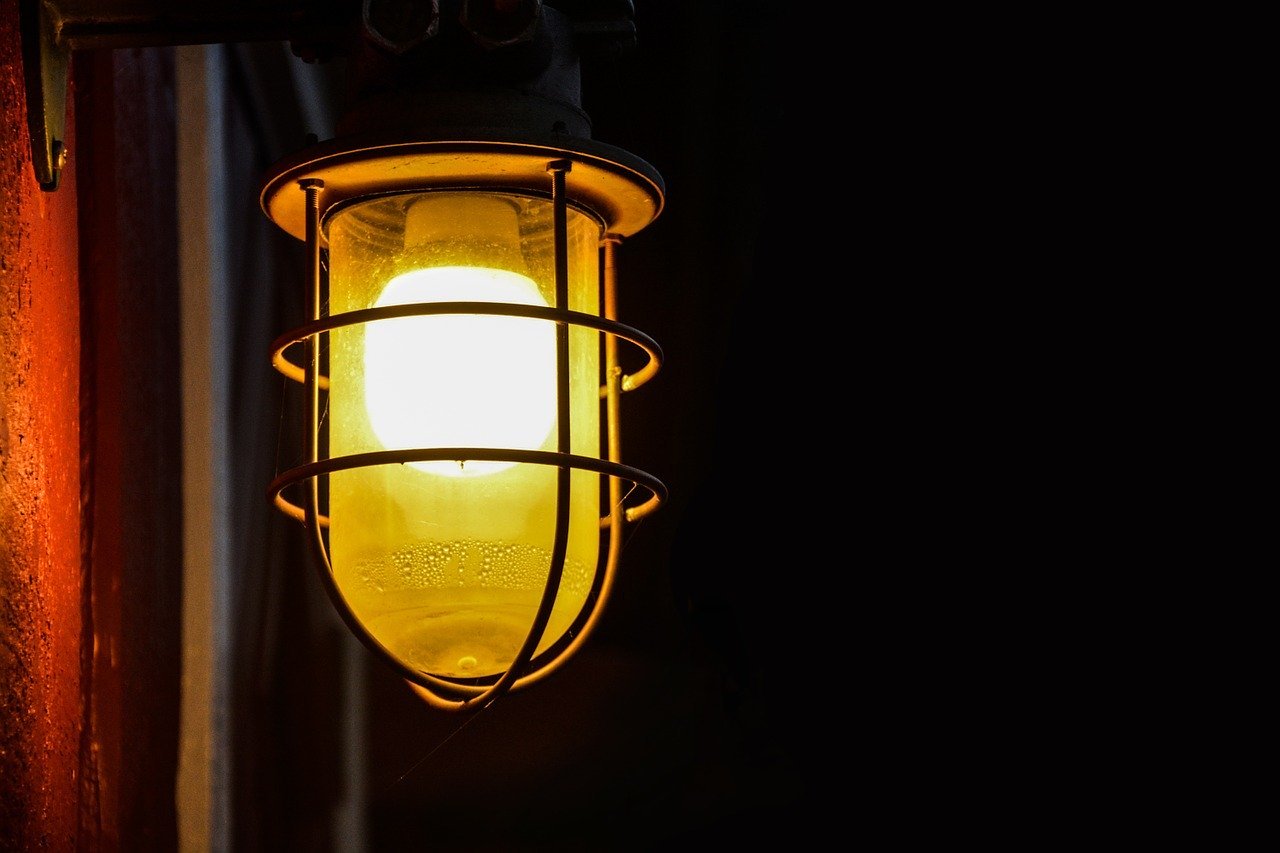 Keeping an outside light on may indicate that people are at home, a precaution to keep thieves away. Use an LED light to have fewer expenses with the electricity bill or purchase the electronic equipment that keeps the front lights of your house off during the day and on at night. Thus, your home is safe without creating a hole in your budget. This might not be the best option for longer trips, though. 
Use Top of the Line Locks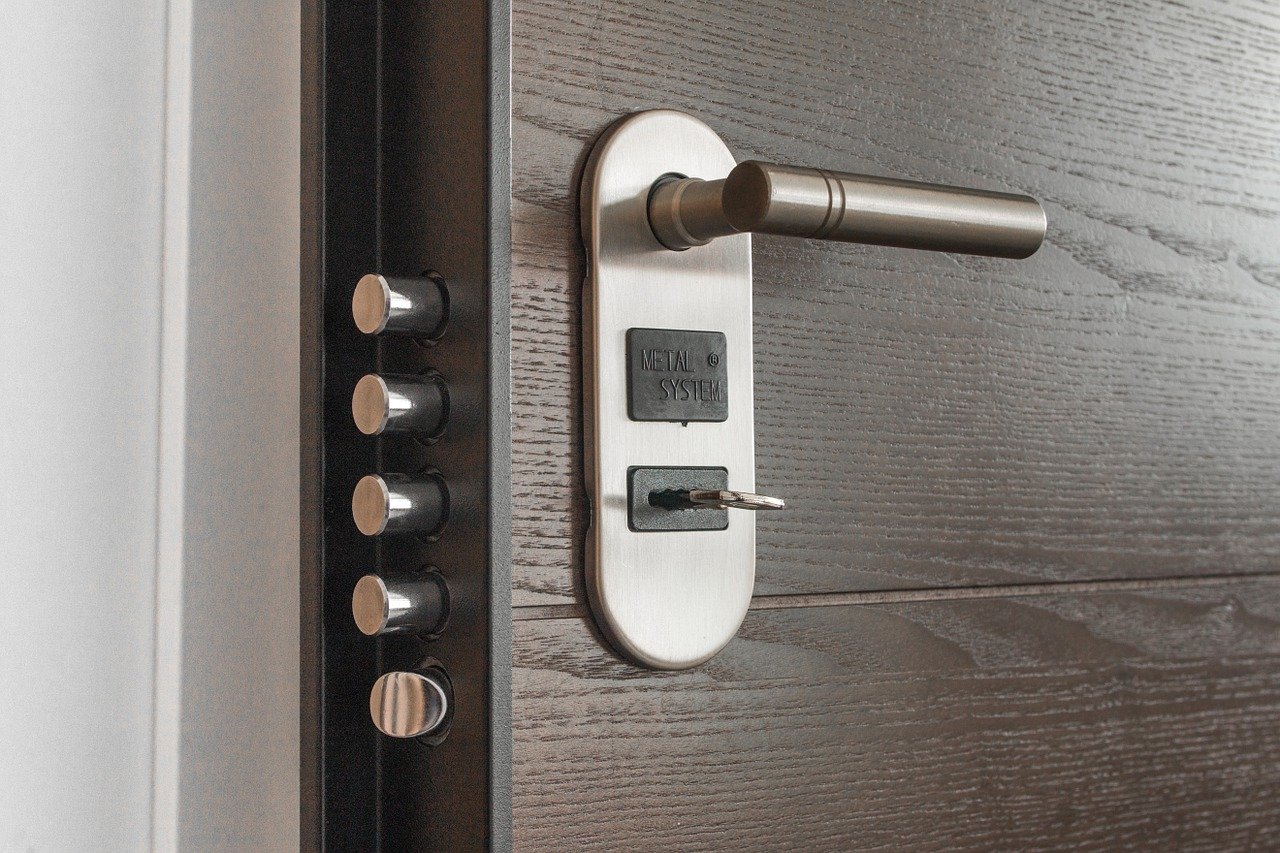 According to the FBI, there are almost tree burglars per minute in the US. So, to hinder this process and make the criminals take longer to invade your house you can invest in good locks. In addition to the regular locks, you can choose special and technological locks that will make your home even more secure. Currently, you can also find locks connected to your cell phone by a monitoring system.
Install Security Cameras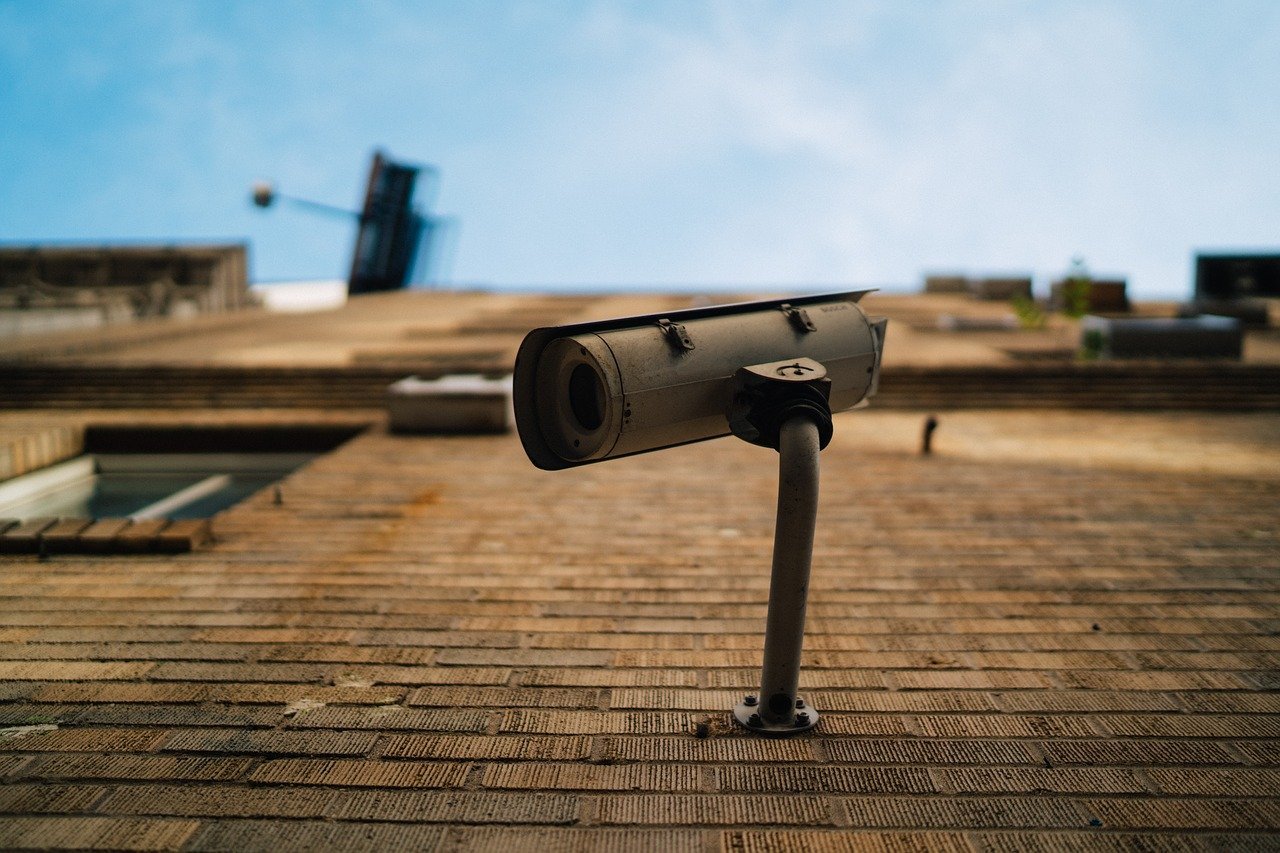 Keep an eye on your home! Installing security cameras in your home can also discourage bandits. Today many images can be viewed over the internet and monitored by the family from a distance. There are even cameras that alert you whenever someone enters your home, which is super useful to prevent burglaries or speed up police action. Thus, criminals do not go unpunished.
Lower the Volume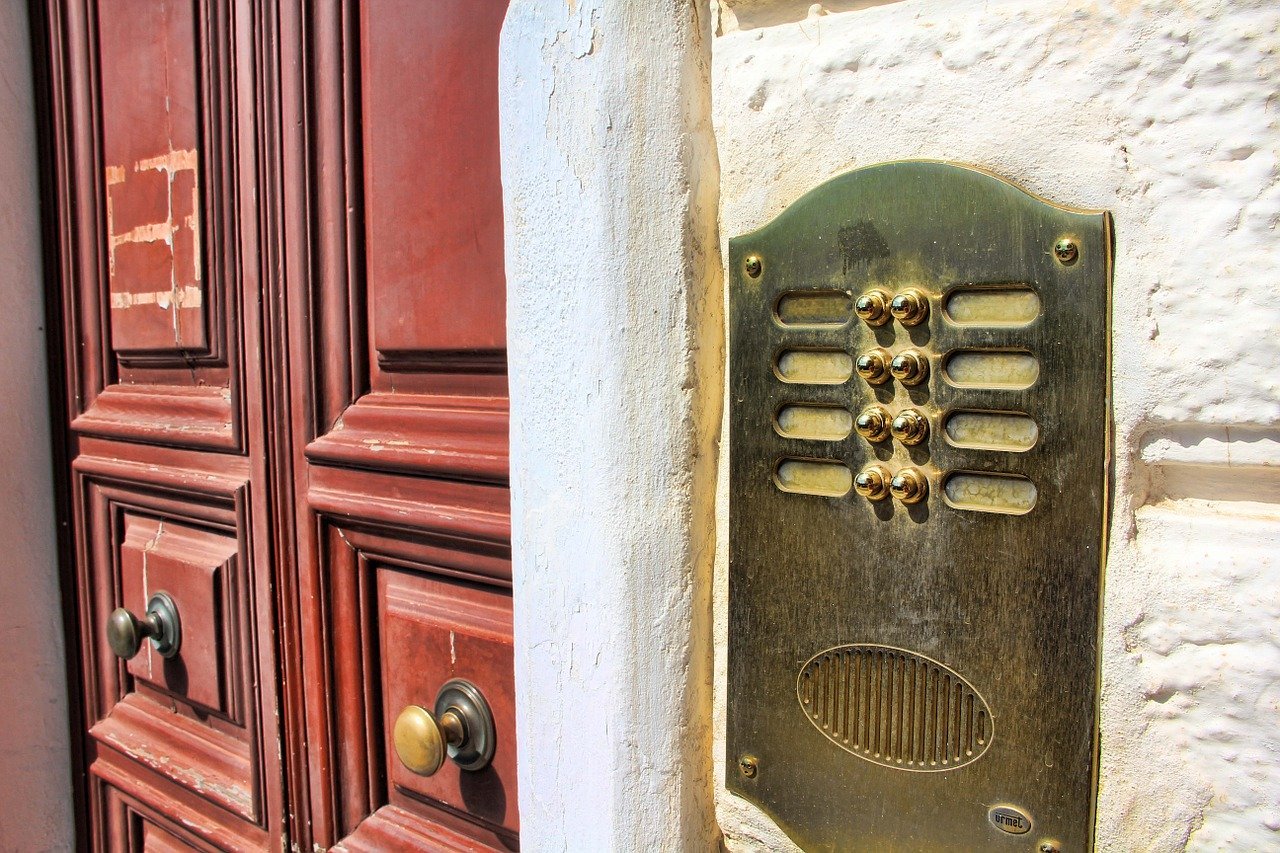 One of the strategies used by criminals is to ring the doorbell to find out if the house is empty. Avoid this risk! Decrease your doorbell's volume, do this also to the phone. If they can't hear it, they have no way of knowing whether someone is at home or not. If you can't lower it, turn it off, it's equally effective. Just remember to turn it on afterward!
Get a Dog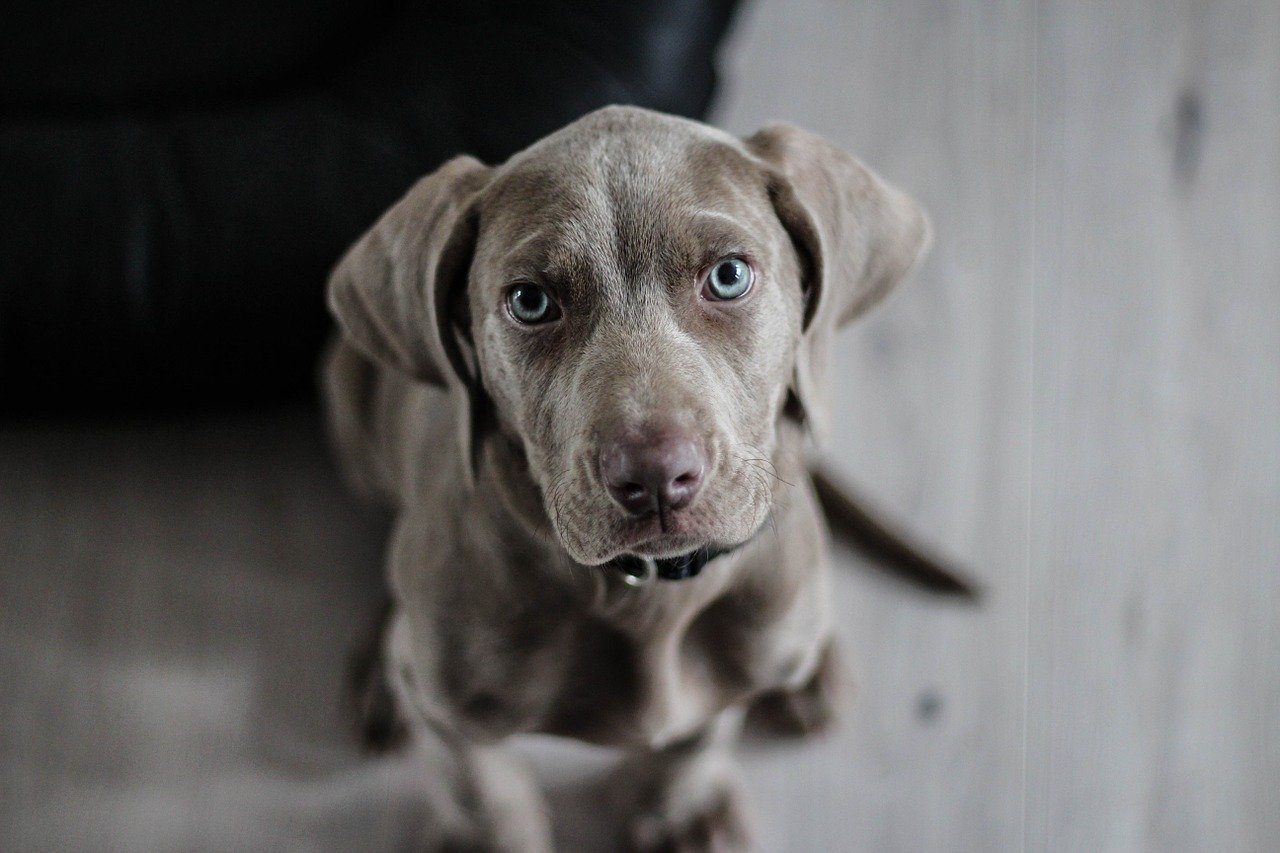 Love animals? Think about getting a watchdog! Dogs can be very helpful since these animals manifest themselves when they feel a threat nearby. Even small dogs can alert neighbors to any danger in the house. In addition to alerting, animals are great for scaring intruders, as they are quite protective and territorial. If you need extra protection, consider training your dog at a specialized center.
Trim Your Trees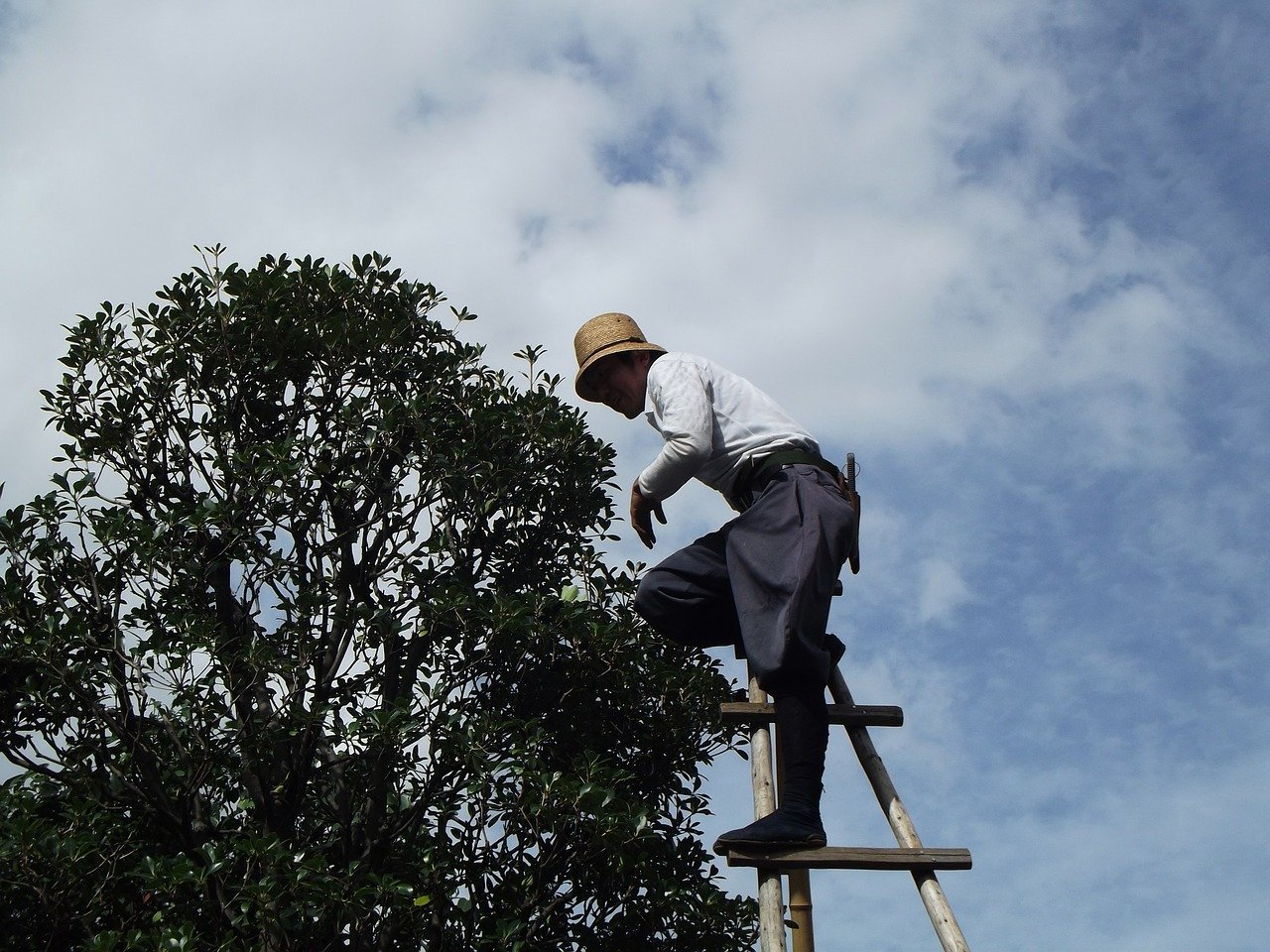 If you already have some security alarm installed, make sure that the trees around the house are pruned and trimmed. Often the sensors can accidentally activate when touching a branch. They can also make it difficult for the cameras to spot the thieves, so think about that when choosing your camera spot. And remember: large trees can serve as a hiding place for thieves. So, be careful!
Be Careful Around Strangers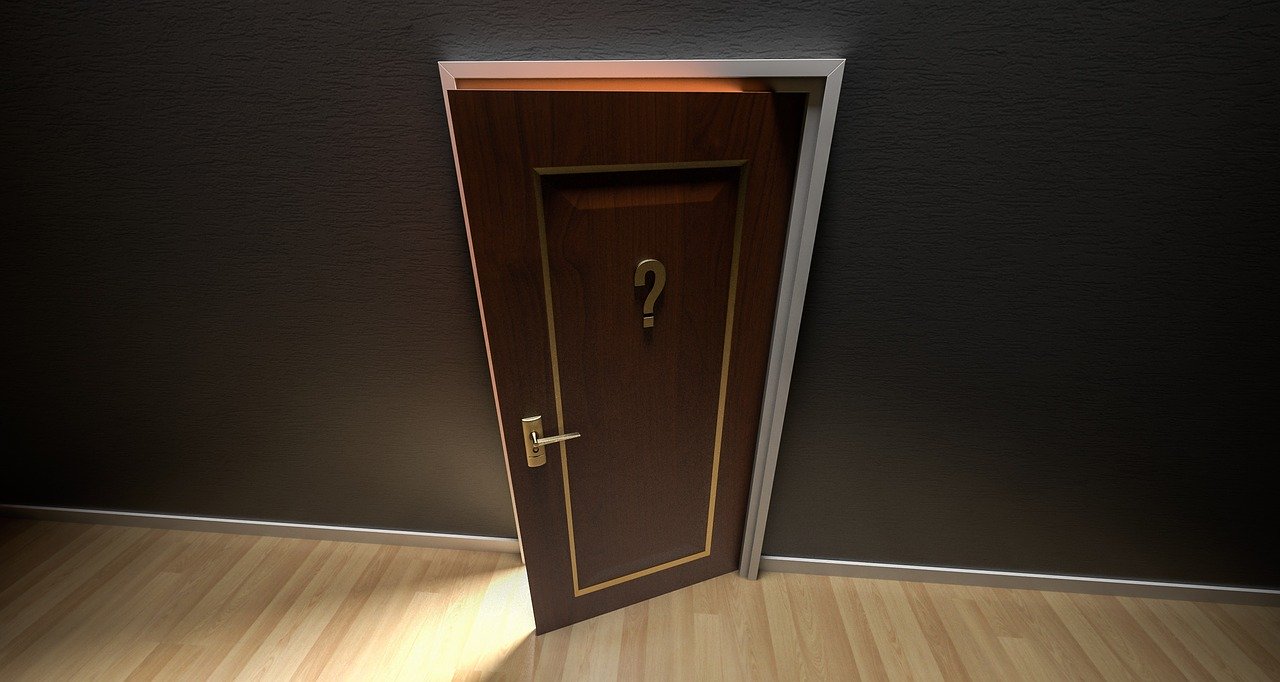 Did a delivery service suddenly appear at your doorstep? Did the cable company come in for an unexpected repair? Did anyone offer to mow the lawn? Stay alert! Don't let a stranger come into your home without making an appointment or knowing them previously. Often criminals wear disguises, making themselves seem harmless, but in fact, they are looking for an easy opportunity to enter your home.
Always Lock Doors and Windows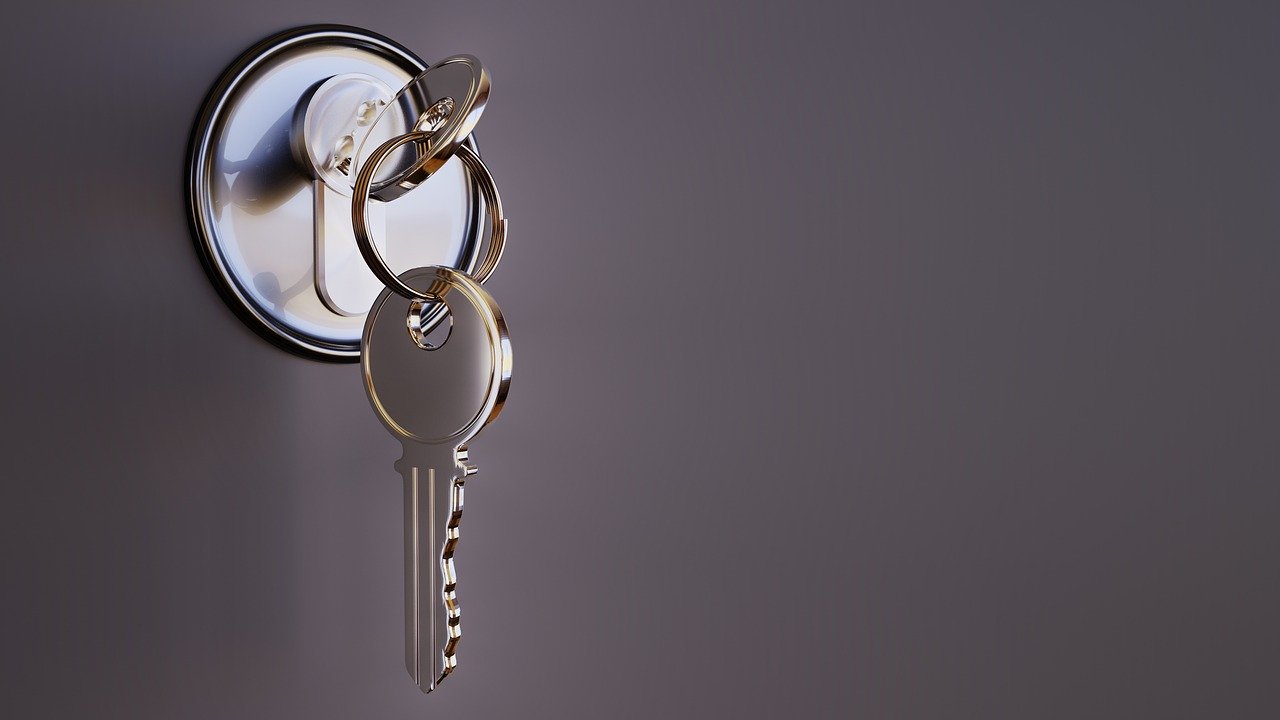 Leaving the door open, even for a few seconds, can make your home a perfect target for an opportunist. Also, when you go out to throw out the trash or walk your dog, lock all doors and windows. This habit will only take a few seconds, and it can make your home much safer. And remember, if you have an extra key, don't leave it under the doormat!
Get Your Home Insured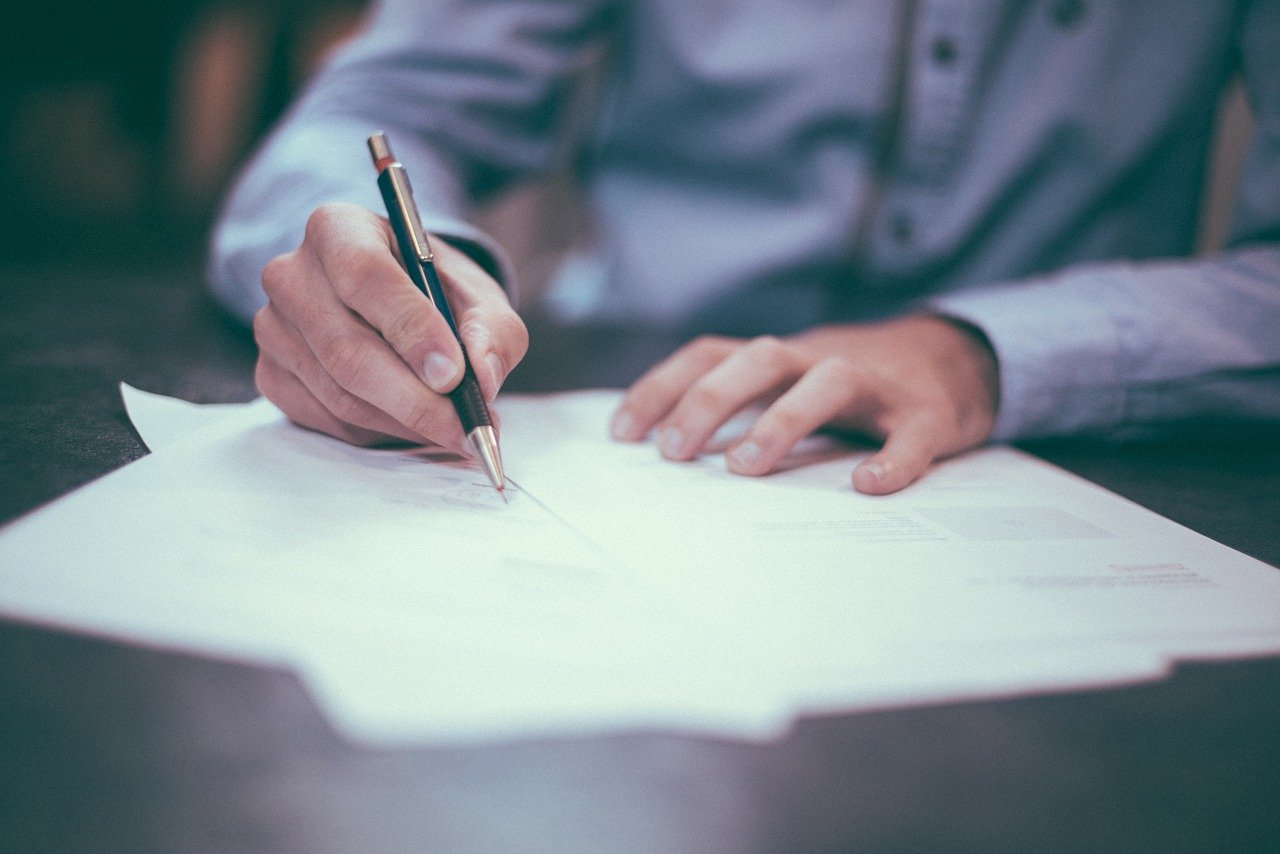 What if nothing works? If none of the security measures prevents thieves from robbing your house, make sure to have home insurance. This way, you can go out peacefully, knowing that your home is financially protected from theft, electrical damage, glass breakage, fire and more. There are several insurance plans available, choose the coverage that best suits you. And remember that burglary is usually not a one-time thing, so it's better to be protected. 
Install Motion Detection Lights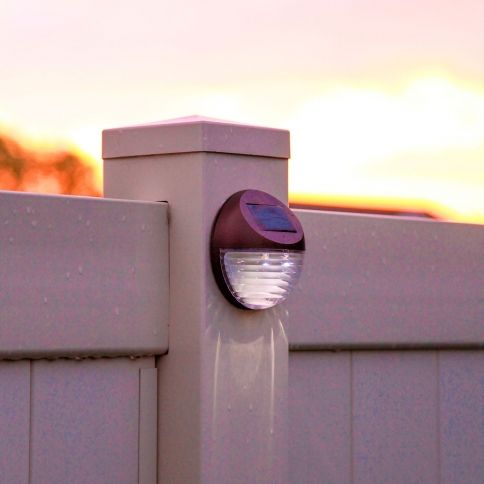 This mechanism makes the lights turn on automatically when motion is detected. In addition to being good for the environment, these sensors can be connected to the alarm monitoring center or to the house's camera system. Remember that bright environments scare off invaders.
Have a Well Lit Spot at the Front and Back Door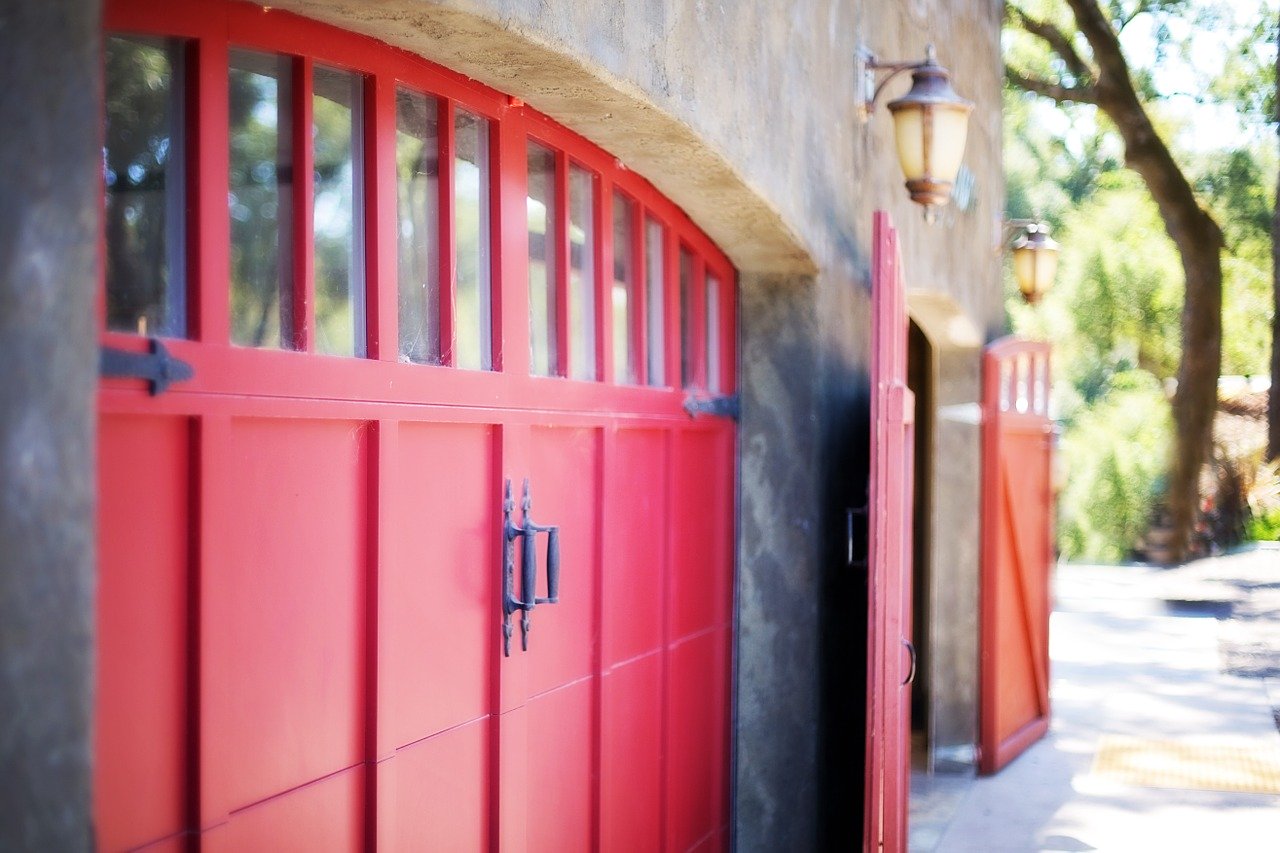 The dark is the thieves' favorite place to act. The brighter the outside area of ​​your home, the smaller is the chance of you being surprised. Leave a light on at the front and back of the house at night. Thieves don't like bright places. There is no use leaving only one light on in the house to "trick" the bad guys, let alone a TV on, this can help if you go with the external lights also. Definitely what can inhibit their actions are the external lights on.
Install an Automatic Gate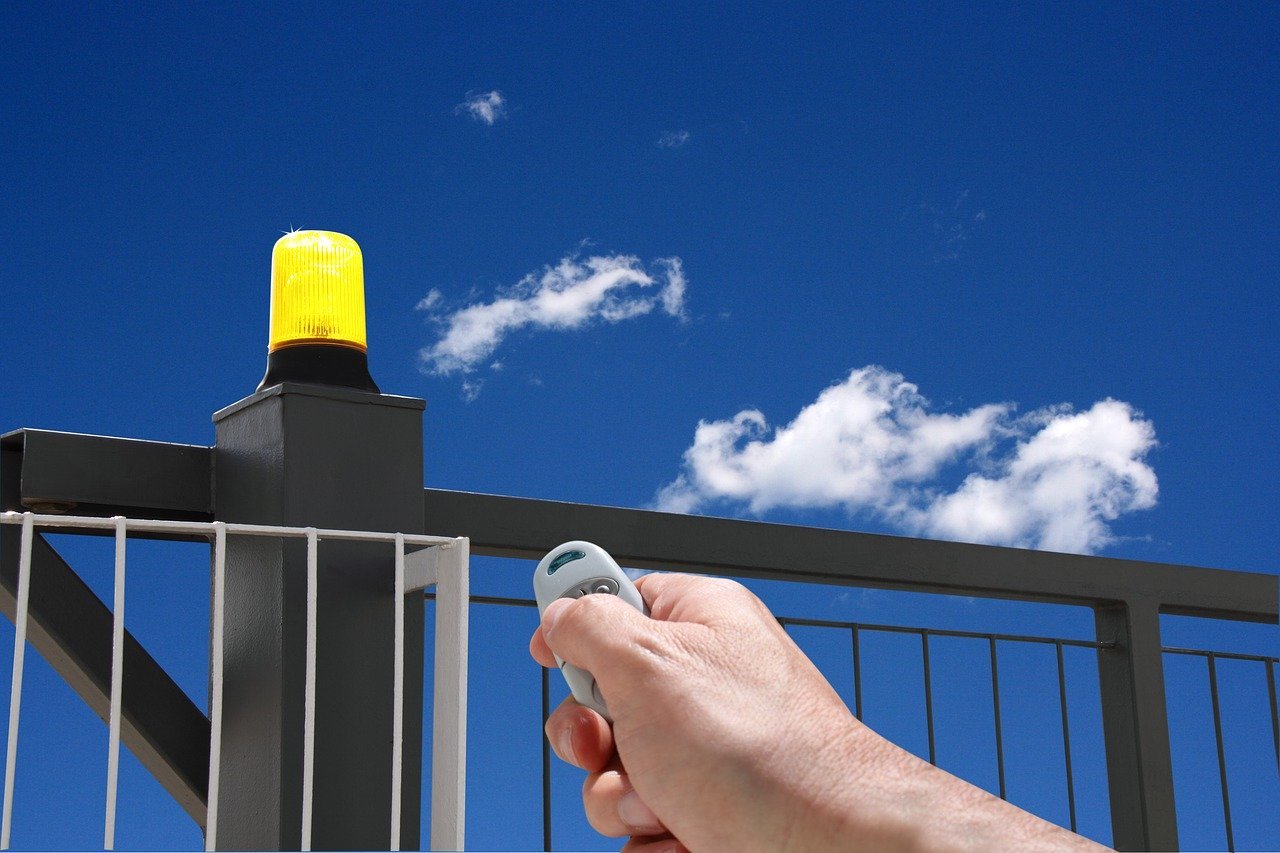 Garages that need manual opening are a huge danger. The driver has to get out of the car to open the door, which greatly facilitates the actions of the criminals. Therefore, the installation of an automatic gate is essential for safety. Even so, be careful when operating the gate.
Have a Safe Hiding Place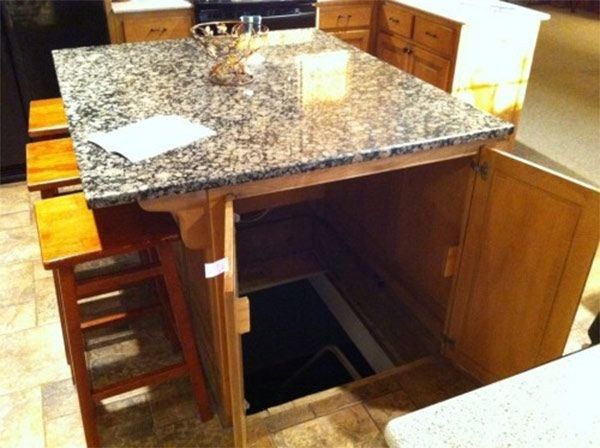 If all your efforts have failed to prevent an invasion, make sure you have a place to hide. It can be the attic, the basement, a wardrobe or even a hole in the floor. It is logical that you need to prepare this place in advance. If you need to, test it and see if this place you've prepared is really effective in protecting you from the attacker.
If Possible Have a Way to Defend Yourself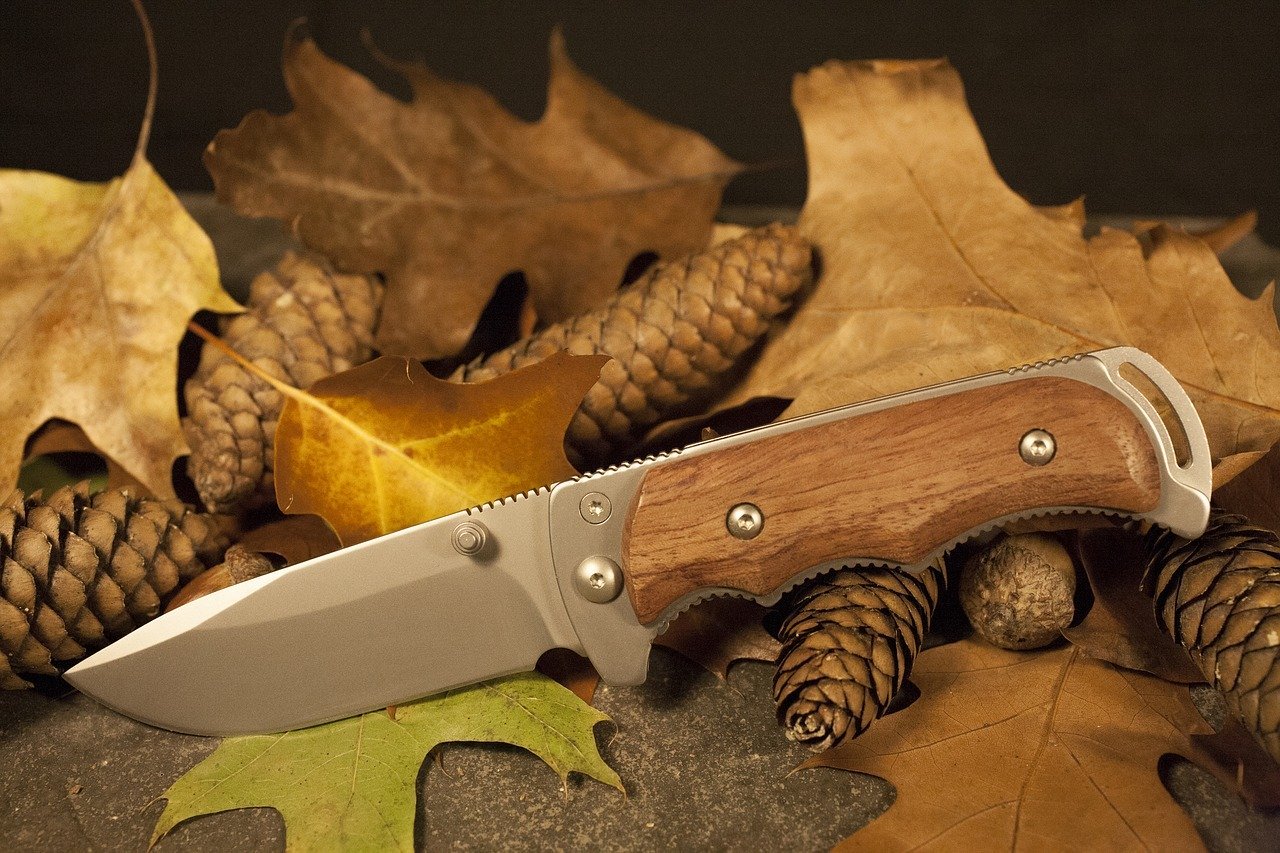 If you have a weapon, pepper spray, or any defense object, be prepared to use it. In your hiding place, a good object to store is a weapon. It can be a pocket knife, a club, a knife, and even a firearm, if they are legal in your area. However, you need to be ready to use this weapon if you have to. There is no point in storing an unloaded revolver or a blunt knife.
Place "Sound traps"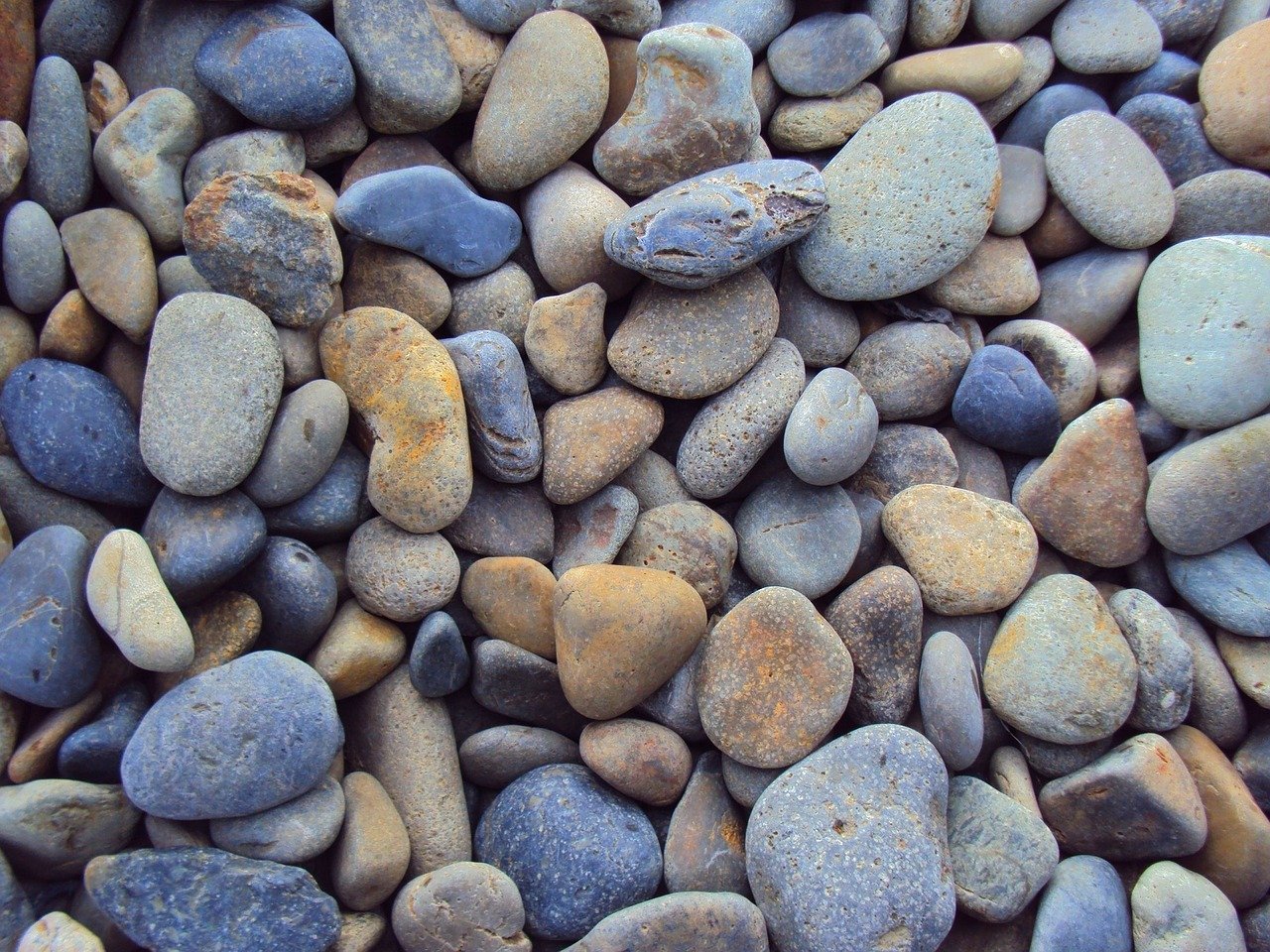 Most of the time, the thing the attacker least wants is to get attention. So, a good tactic is to make him make a lot of noise while he enters your house. Plant bulky bushes under your window and place small stones around it. Thus, if an assailant tries to approach you, the noise of boulders or foliage can alert you to imminent danger.
Be Careful When You Get Home
Many thieves take advantage of the time when the person is about to enter the house to attack the victim. So, some precautions are important. If you are suspicious of someone who is standing or hovering nearby, turn around and do not enter your home. Find a safe place and call someone.
Have Indoor Cameras in Your Condo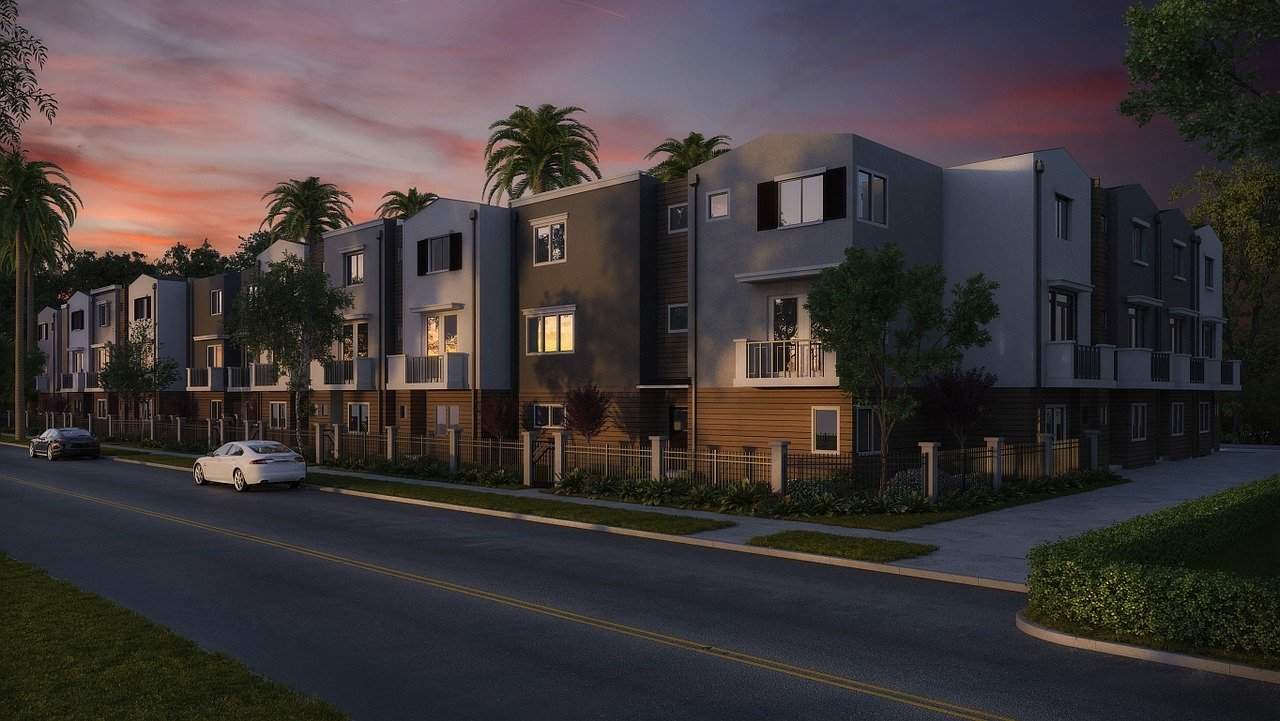 Some times, having cameras in your house is not enough. If you live in a large condo or in a large building, require that the place not only have external security equipment but also internal security. Cameras and lighting points have to be spread across the grounds, especially in access to the towers and common areas, such as halls and gyms.
Get a Peephole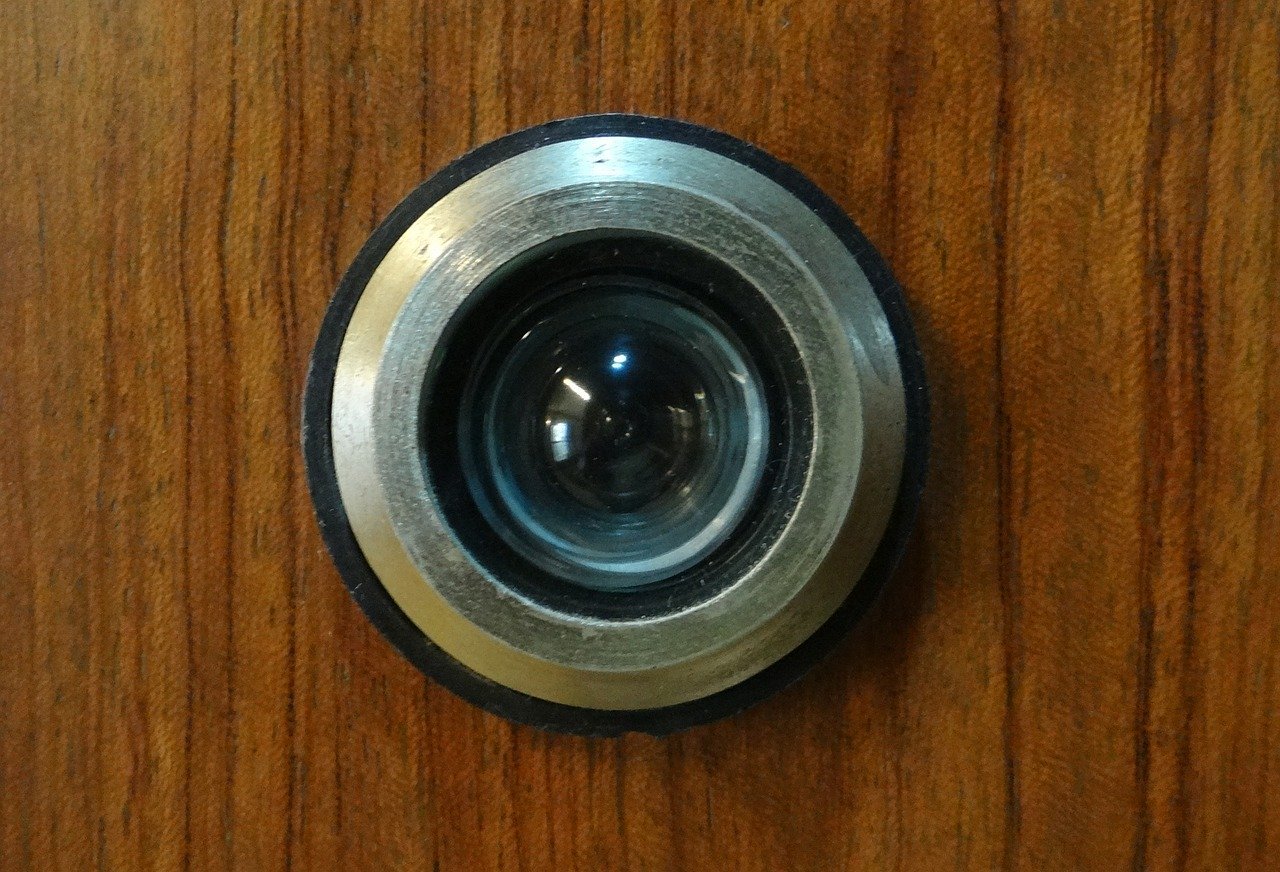 In apartments, it is important to have a peephole and an intercom connected to the security system. When identifying suspects or unwanted people in the hall of the building, the resident must call for help without leaving their residence. It's much safer than open doors to strangers.
Be Careful With Deliveries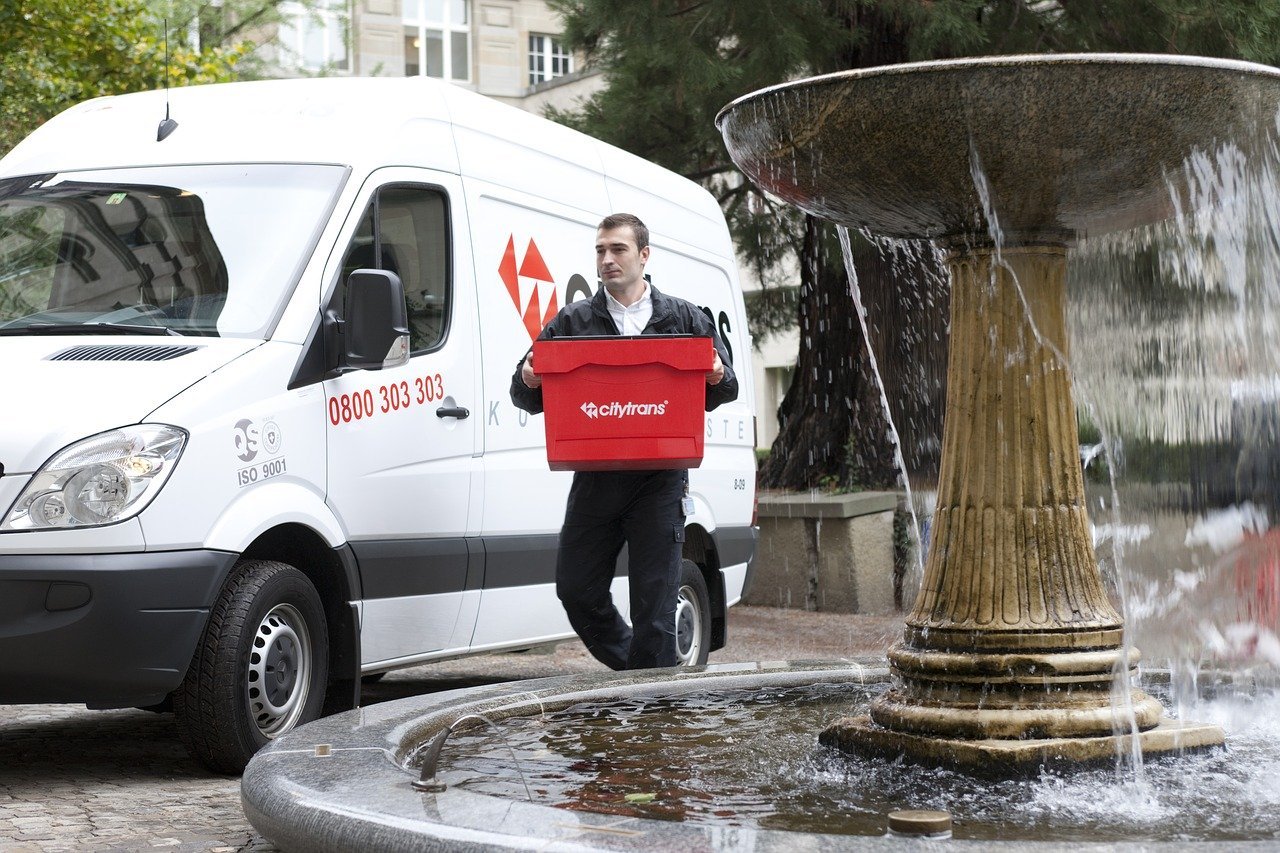 Orders must be delivered without the courier entering the apartment. Some buildings have a box for packages without human contact, which is a great way to be safer. But even if you don't have a box, security should never authorize a delivery person to go up to the resident's apartment without the resident's confirmation.
Identify Employees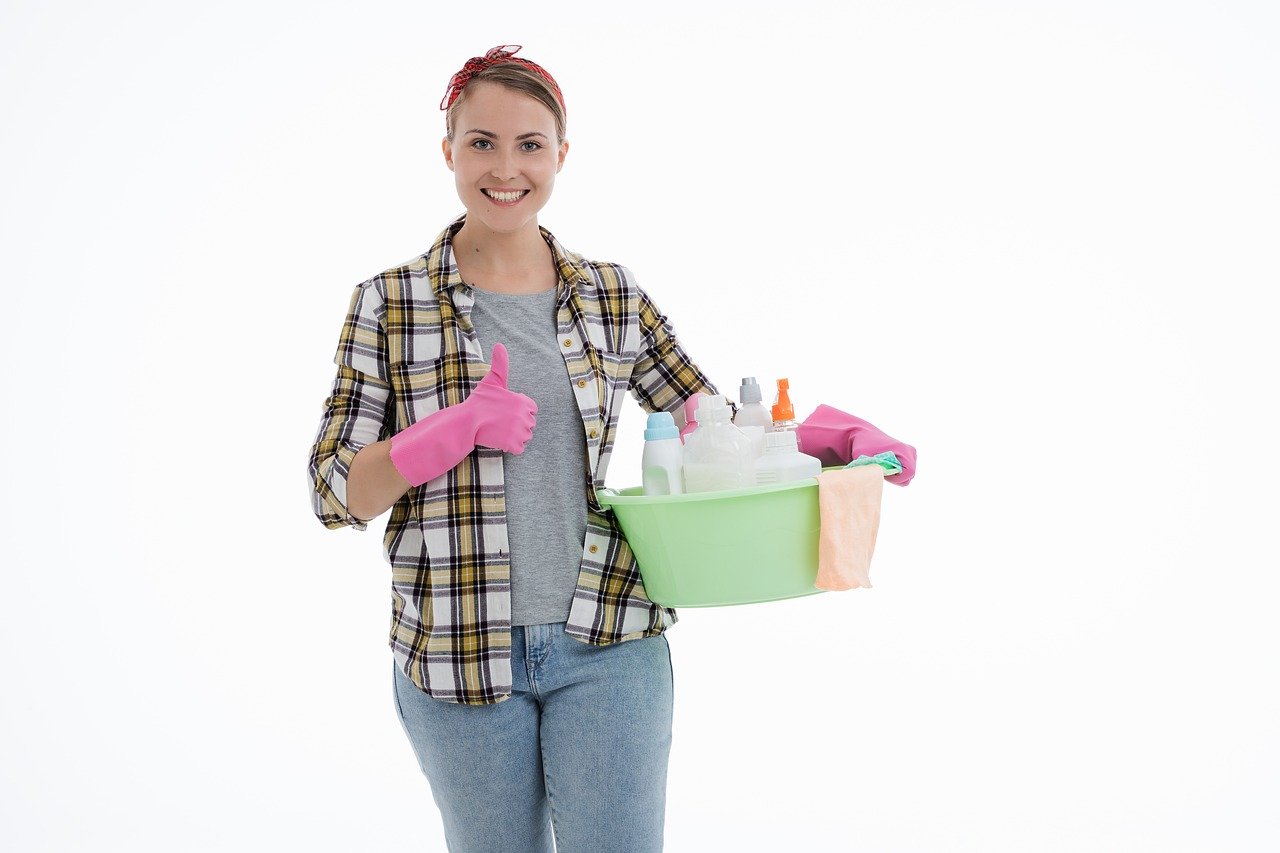 Employees such as cleaning ladies and nannies must be identified with the condominium management after strict selection. It is also advisable to do an examination of the life of the person hired and, even so, be discreet with valuables kept at home.
Install Grids on Windows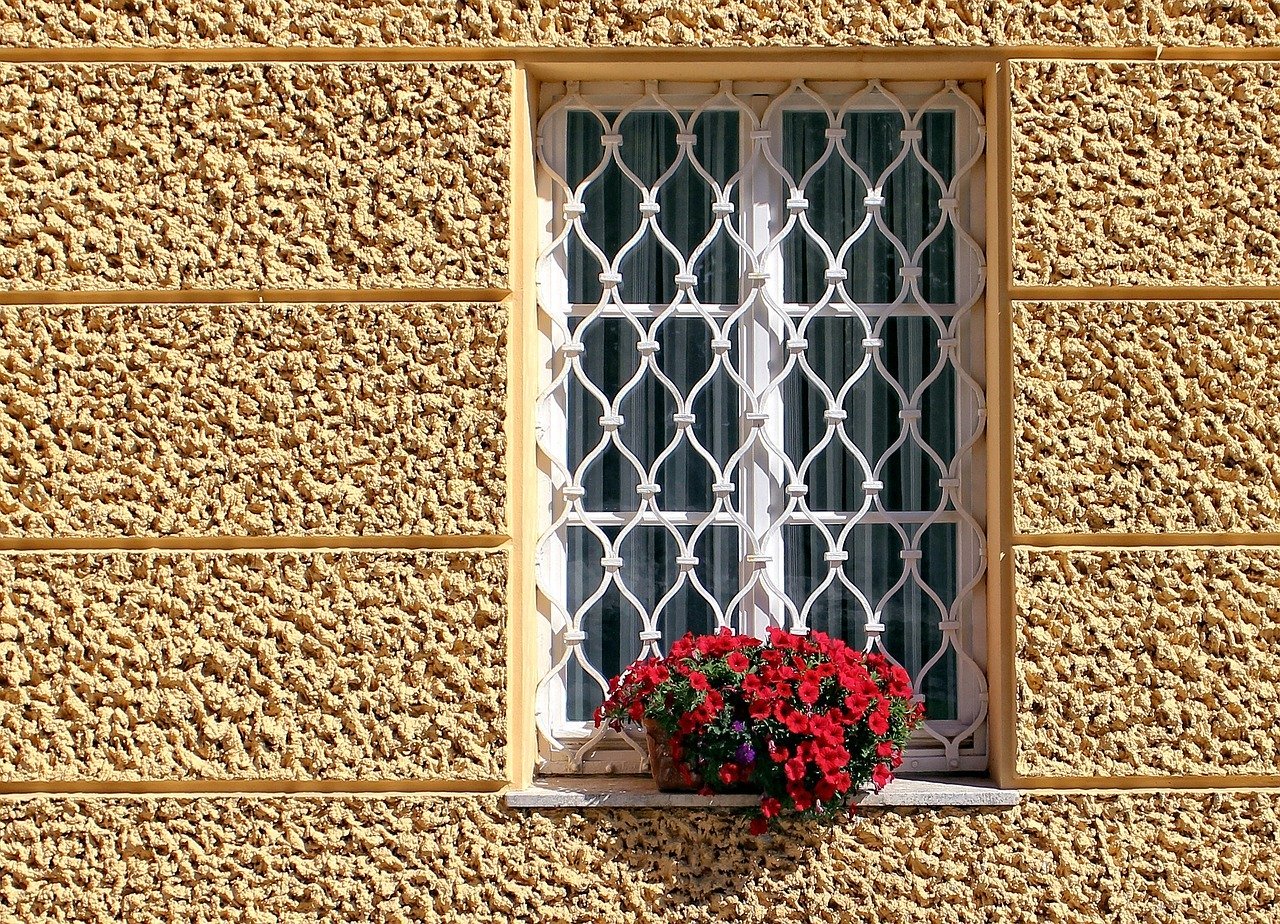 The installation of bars makes it difficult for burglars to enter through windows. They may not be aesthetically attractive, but they provide greater security to the residence. The same goes for door latches and locks. Any action that may hinder the action of the assailants is welcome, with locks and bars some of the simplest to be taken.
Install Electrical Fences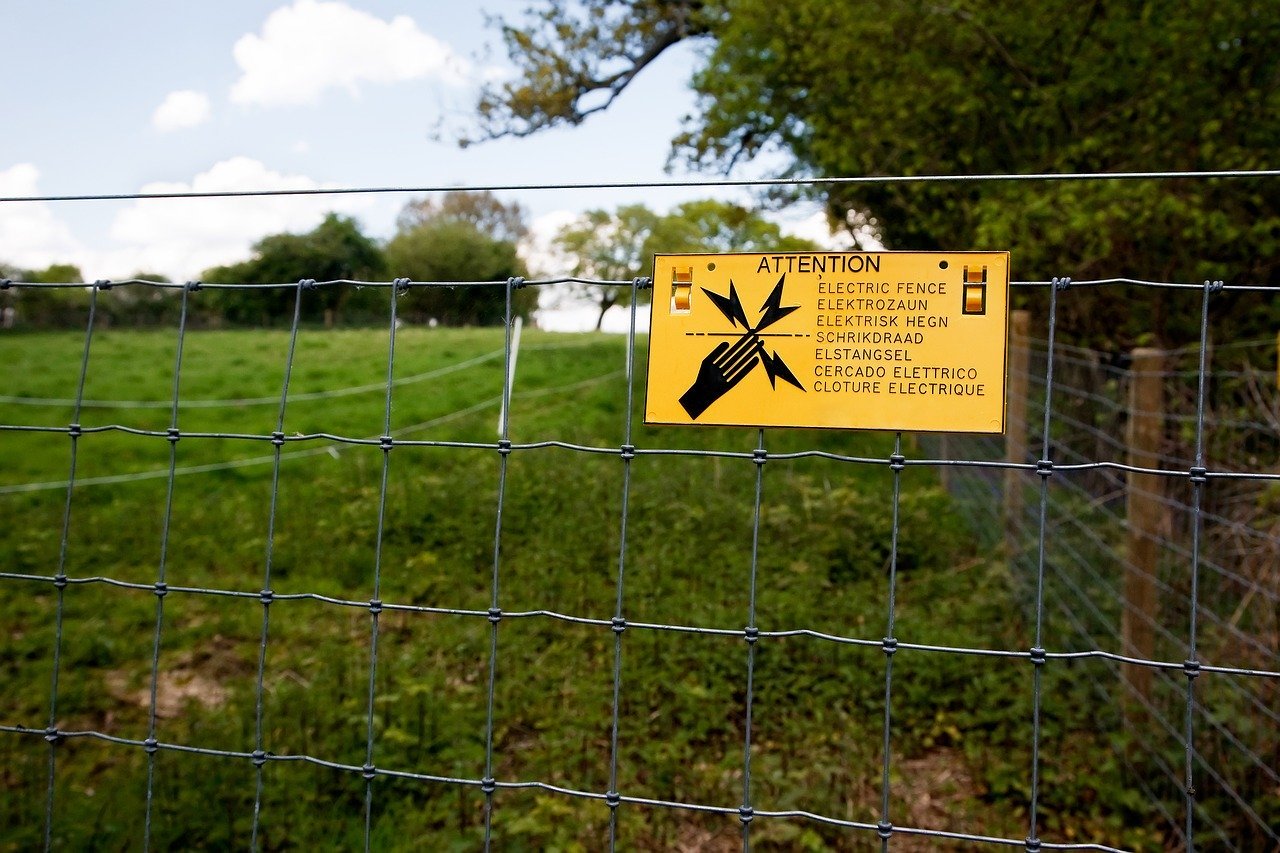 For those who have low walls or a house that divides with unoccupied property, these fences can be excellent protection alternatives, as they help to inhibit the entry of strangers into your home. It is only necessary to take care of the installation so that they are not too low and accessible to children or pets.
Have a Panic Button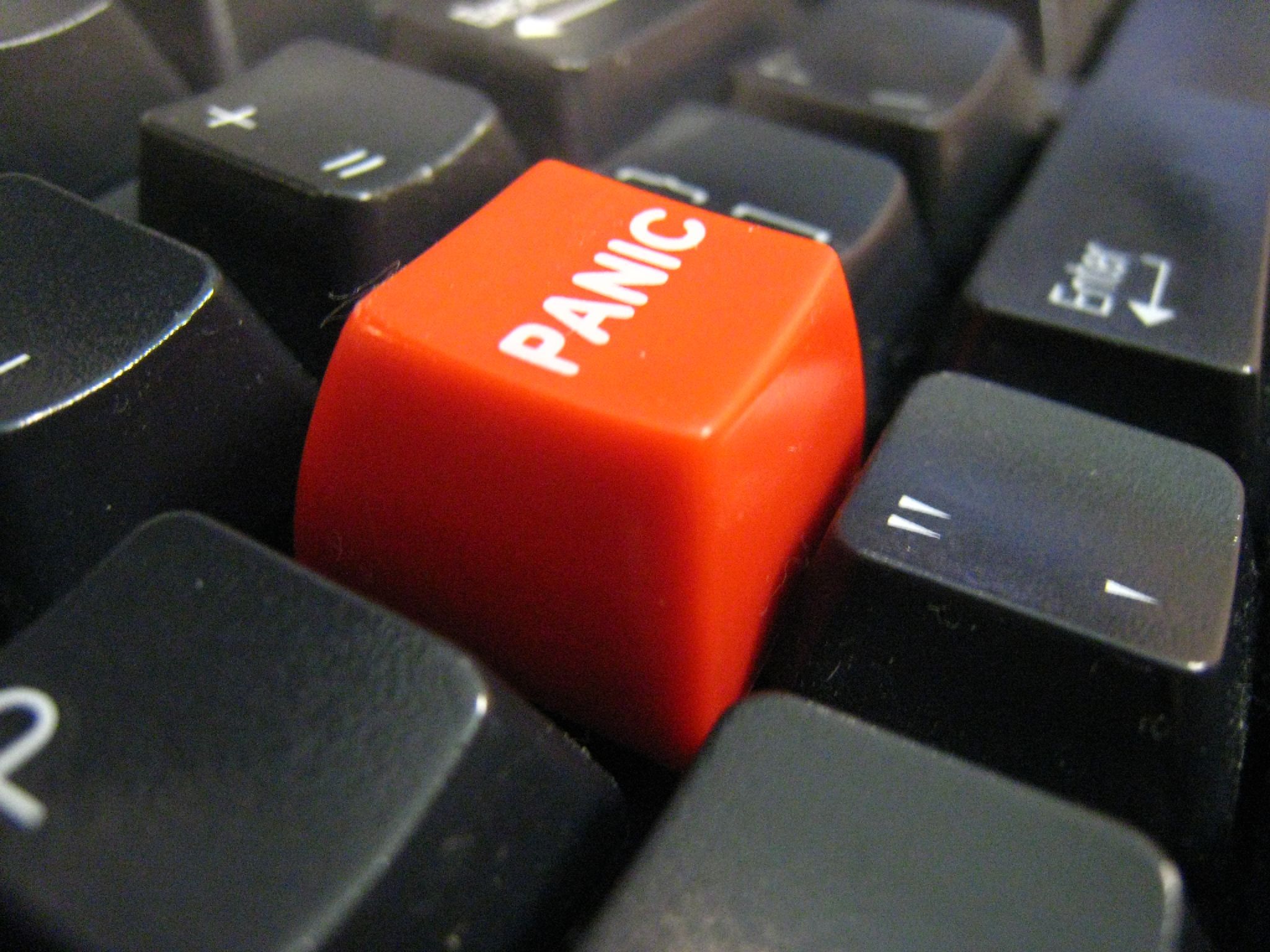 It is a device that has proven to be a strong ally to inhibit violence in the home. The equipment has the advantage of being discreet and can be configured for direct activation by the police or property security company. The device works great for anyone who needs help in an emergency.
Install Biometric Access or Passwords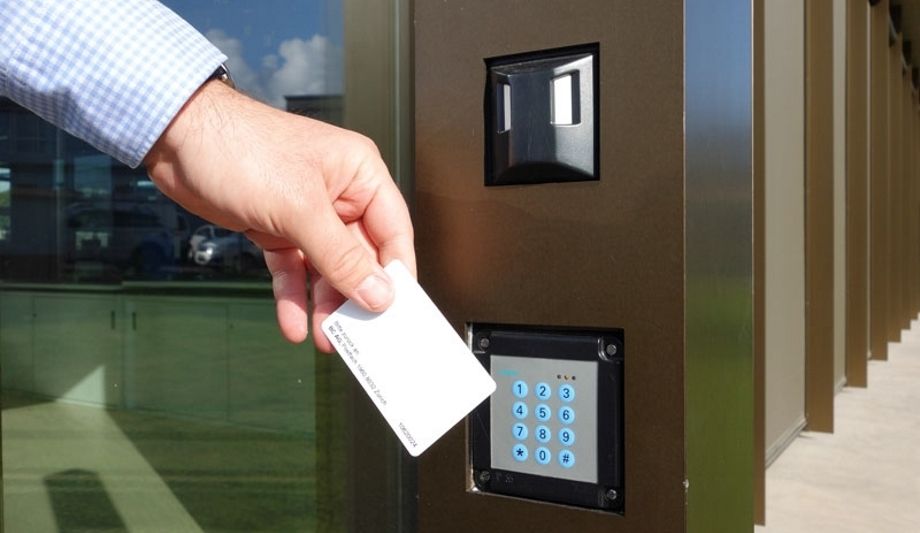 The technology allowed the creation of innovative locks to guarantee more protection to the residents. However, features that involve fingerprint identification or password combinations are often more expensive. If you don't want to invest that much, you can opt for reinforced locks and use extra latches.
Write Down Serial Numbers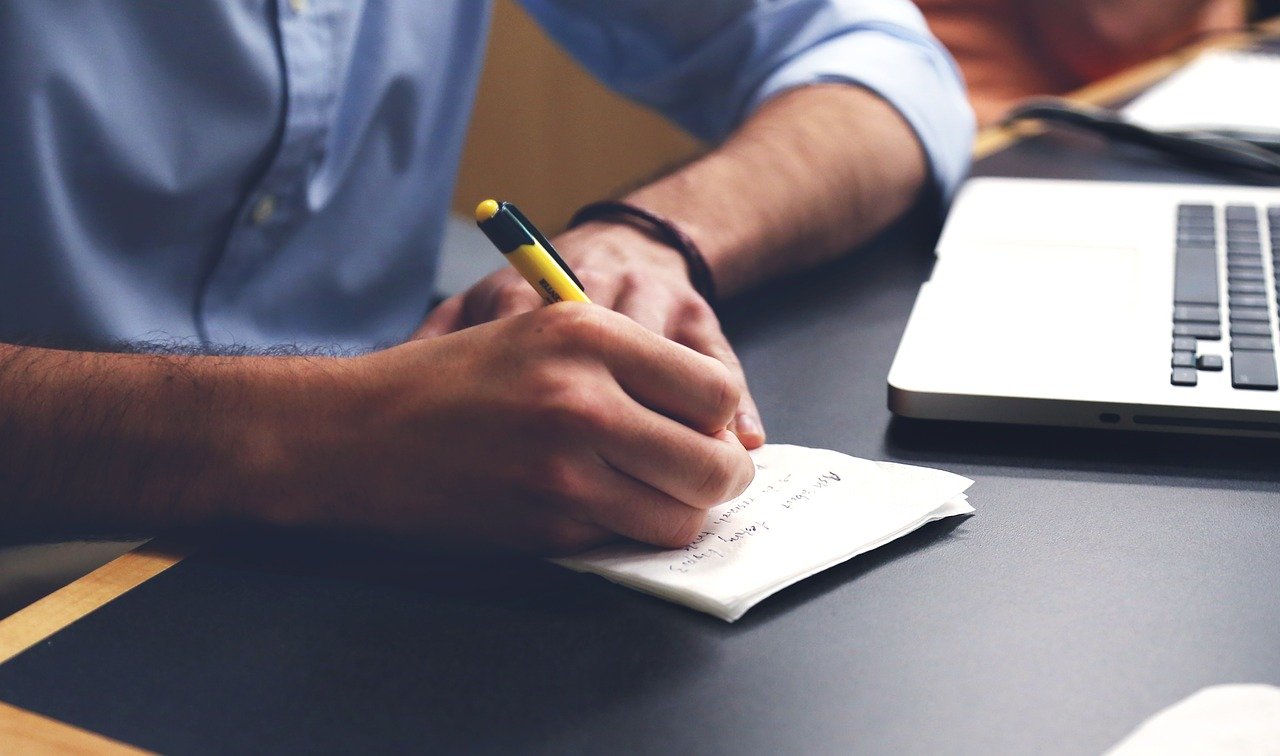 If you are one of those who like to prevent all possible negative situations, you should catalog the most valuable objects you have at home. If possible, write down the serial numbers, as it can make it easier to identify "lost" televisions and computers.
Take Care of Your Car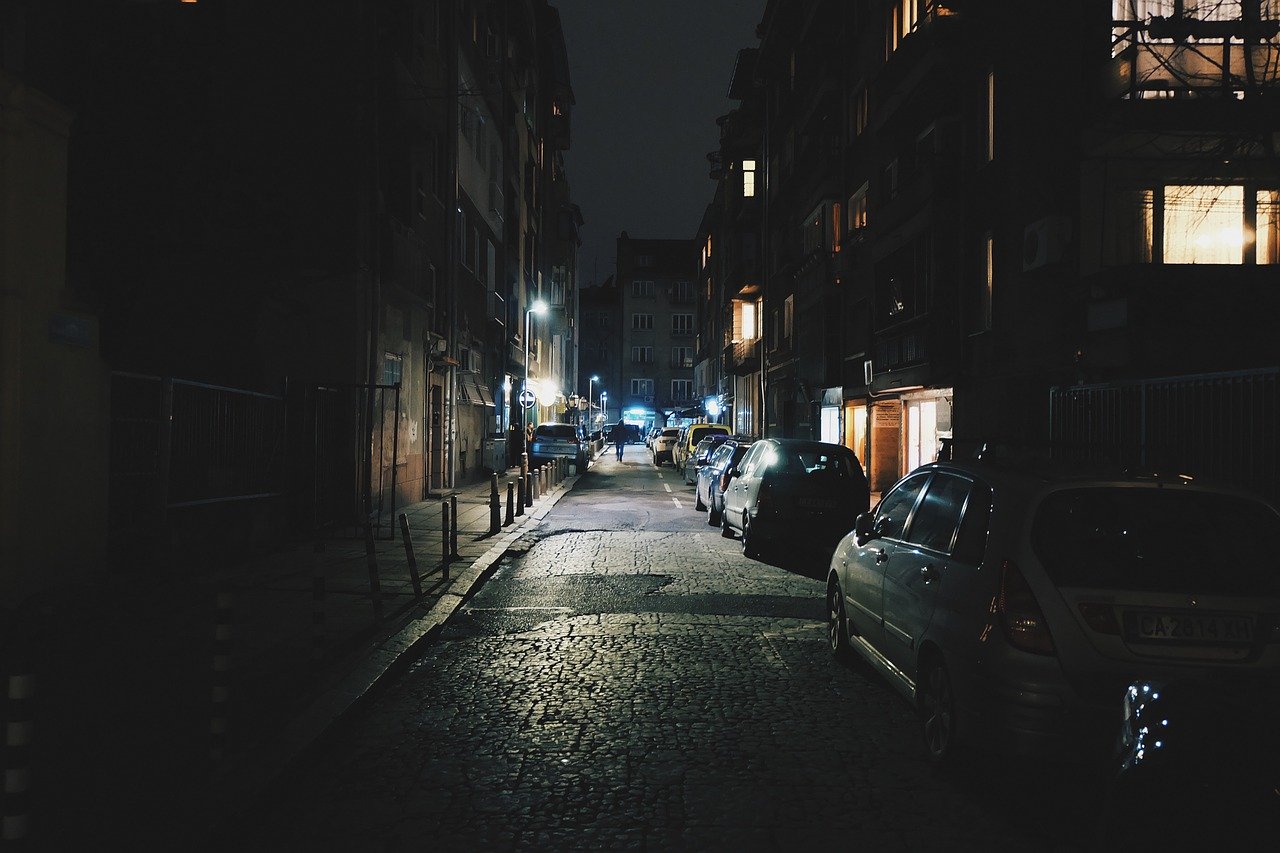 And even though this article is about home burglaries, the car can also matter. How? If you have two cars and one is in the street, you should also ask someone you trust to move it around if you are traveling. The logic is the same: do not imply that there is no one at home.
Choose the Best Spot for the Alarm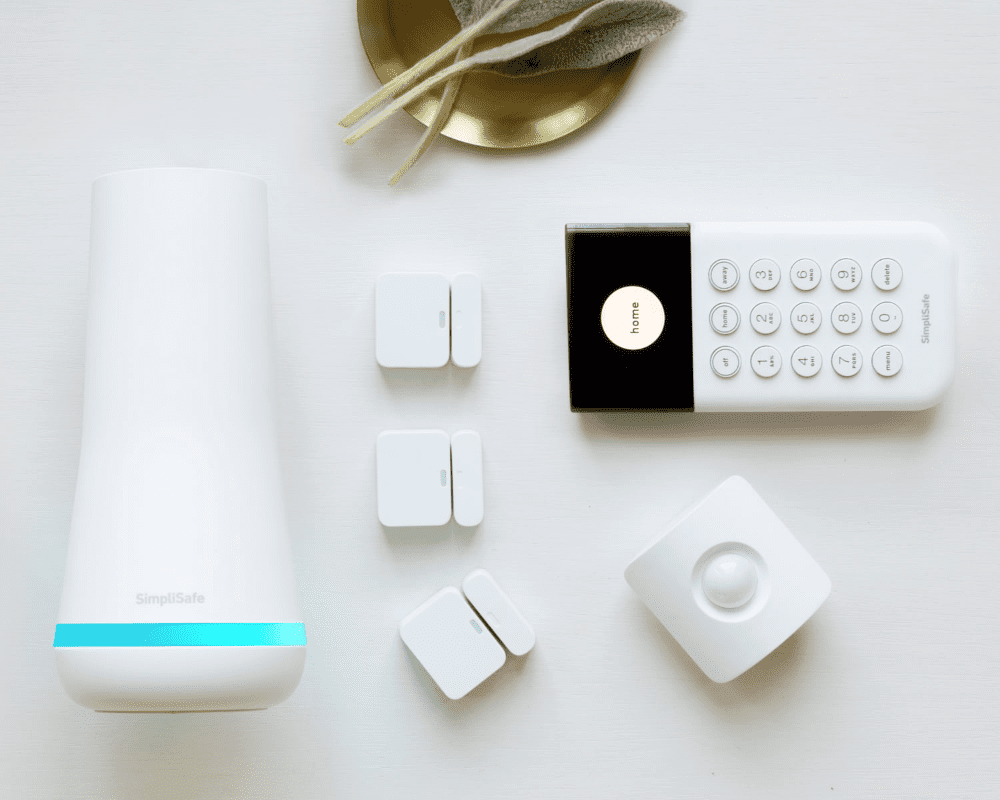 When you have to choose where to put the alarm, to lock and to unlock system, always choose to install it indoors. If you stay at the door typing your password, it won't be difficult for someone to find a way to get the code from you.
If You Are Throwing a Party, Be More Careful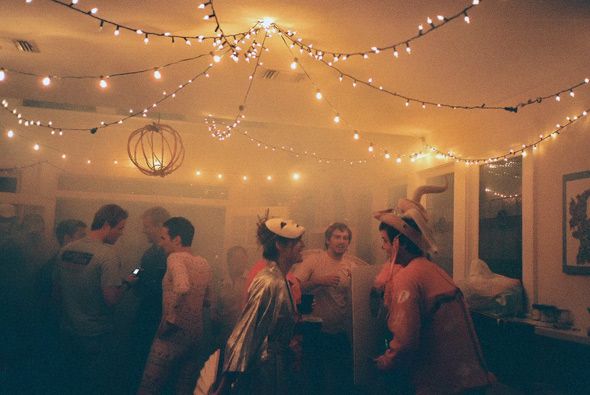 At parties in apartments or condo lounges, create a guest list and leave it at the front door. Whoever is not named in this list, will not be able to enter without the identification and authorization of the resident. If your house or apartment does not have a doorman, at least use the peephole before opening the door.
Do Not React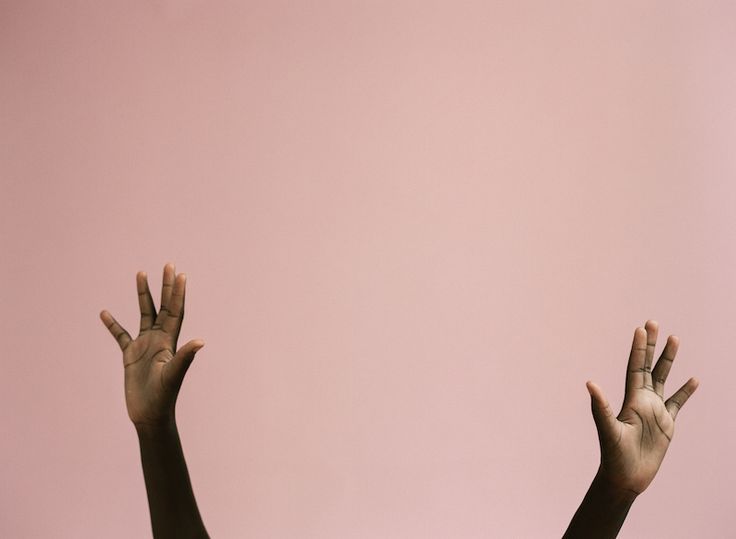 Finally, an important tip: if you are caught by surprise by a bandit, never react. The bandits are also nervous, but the difference is that they carry weapons and are often under the influence of drugs or alcohol, which can cause a small reaction to turn the whole situation into a tragedy.
We know that some of these measures can seem complicated and costly; however, putting them to use can save you a lot of trouble in the future. So, choose the most suitable for your home and start now! And don't forget to share your favorite tricks with friends and family, so everyone's home can be safe too!
Sources: ScienceDaily, Telegraph, HitchedMag, PopCenter, Statista, ParksAssociates, HoldMail, Reolink, TheGuardian, Forbes, QNS, DailyMail, MyCastleAndMoat, CPSS, KBTV. OriginalWindow, CEPRO, FamilySafety.