Simple Ways to Improve Your Home
In 2020, having an enjoyable home has become more important than ever! Besides being the place where every member of the family retreats to relax after a hard day, the home has also become the actual workplace for many of us. Thus, improving your home is an excellent idea to boost your mood and the general sense of well-being. What's more, you don't even need to pay thousands of dollars, break down walls, or buy expensive furniture. Here are a few simple and inexpensive ways to make your home look modern and new.
Re-Paint the Walls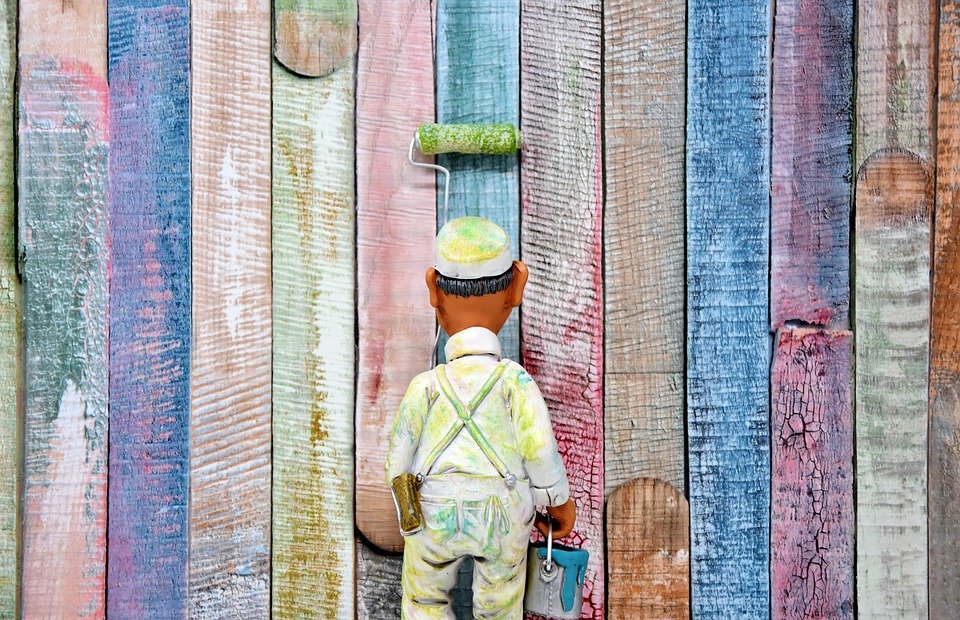 Probably the oldest trick in the book, re-painting your walls is an effective and simple way to drastically improve your home's look. Newly painted rooms give away the feeling that they are new and renovated. To make your rooms look bigger and brighter, pick lighter colors. There is a great variety of paints that you can choose from. Expect to pay between $15 and $30 per gallon of paint, and you'll need 2-3 gallons for an average-sized bedroom (with some leftover for contingencies and touch-ups).
Create Your Home Office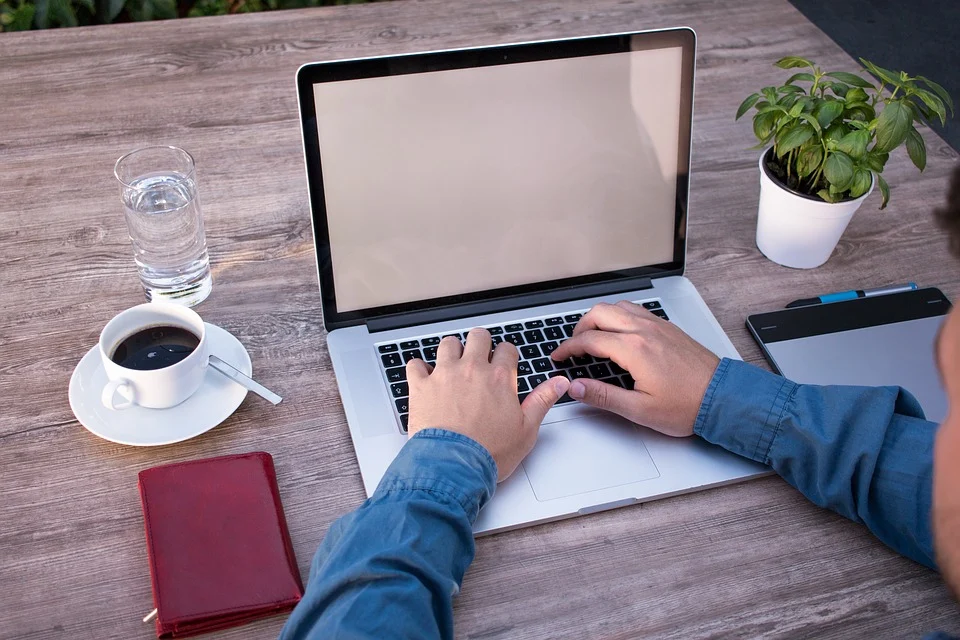 Many people see working from home as an ideal situation, but those who have tried it know that it can get difficult to separate your work from your personal life. An easy and guaranteed way to improve both your home and your workload is to design a home office. If the kids have moved out, you can turn one of their closets into a home office. You will enjoy a cozy and warm atmosphere, and you can fully focus on your projects.
Add Extra Lighting in the Kitchen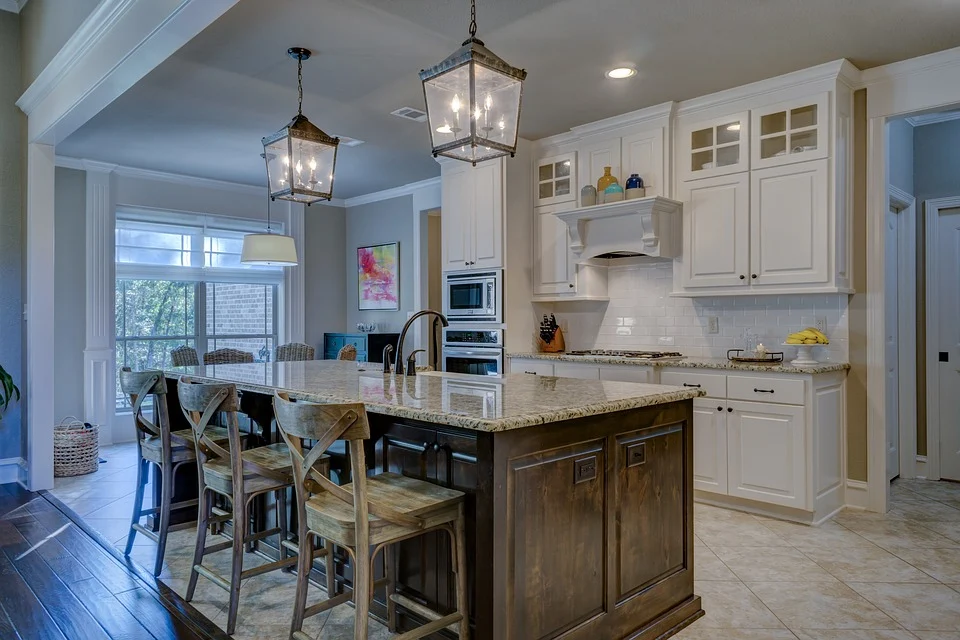 Cooking can be a very relaxing activity, but it can also be a dull one, especially if you don't have enough lighting in the kitchen. You can improve the illumination in the kitchen by adding some strips of LED lighting under your cabinets. Some LED options even come with color-changing mode, so you will never get bored with your kitchen!
Add More Plants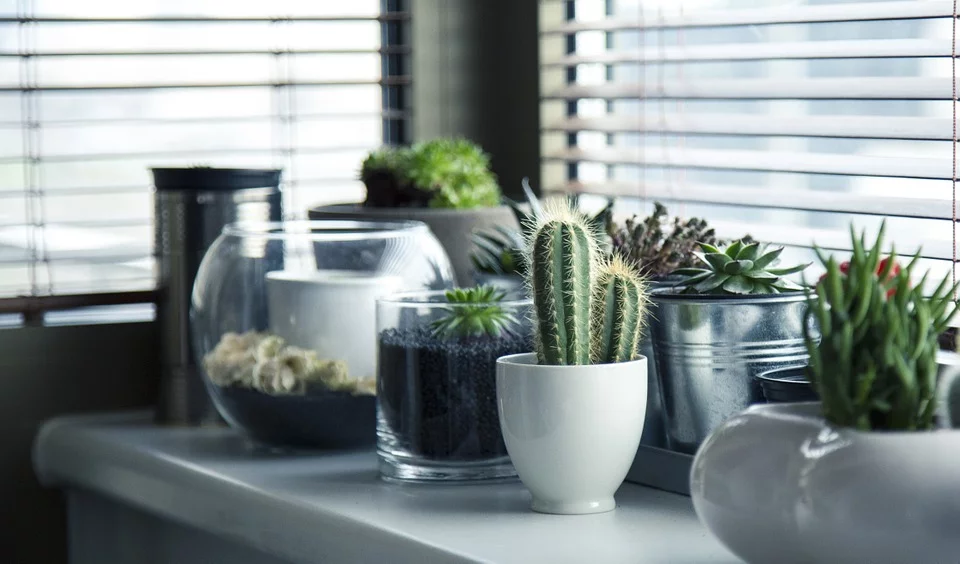 Gardening represents a well-known means of relaxation and an accessible physical activity method. What's more, a well-maintained garden drastically improves the look of the whole property. And if you don't have a garden or a yard, there is a wide range of low maintenance plants that you can grow in your apartment.
Add a Bulletin Board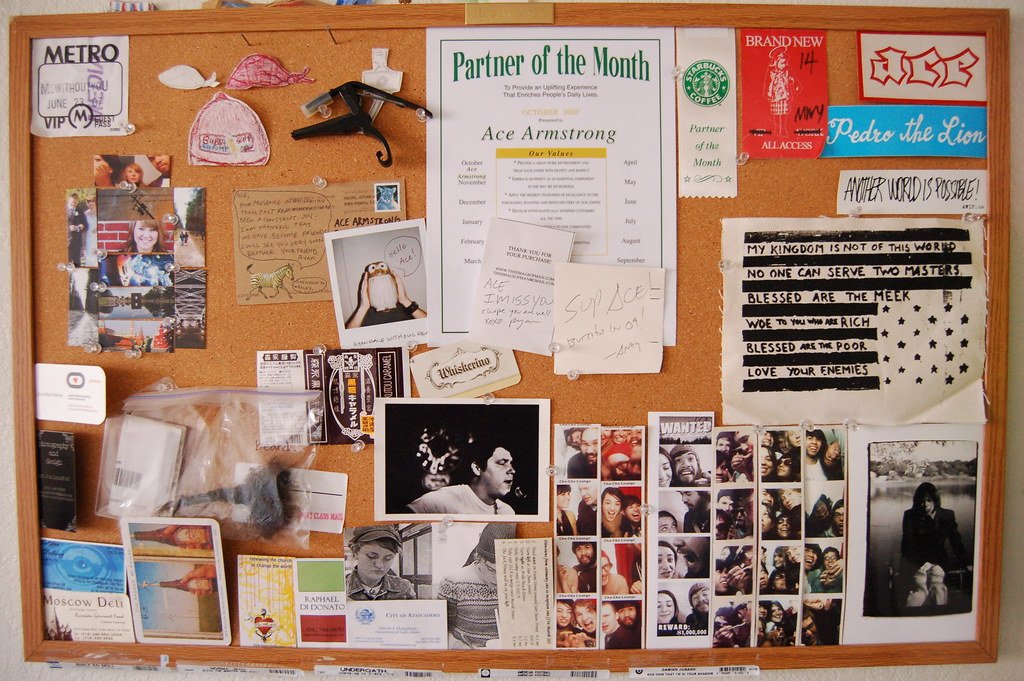 Keep track of bills and other pieces of mail can be difficult when you just pile them up. If you add a bulletin board, you will better manage everything. Moreover, you can always add pictures of your friends or motivational quotes, which will bring a smile on your face every time you look at the board.
Renew the Bed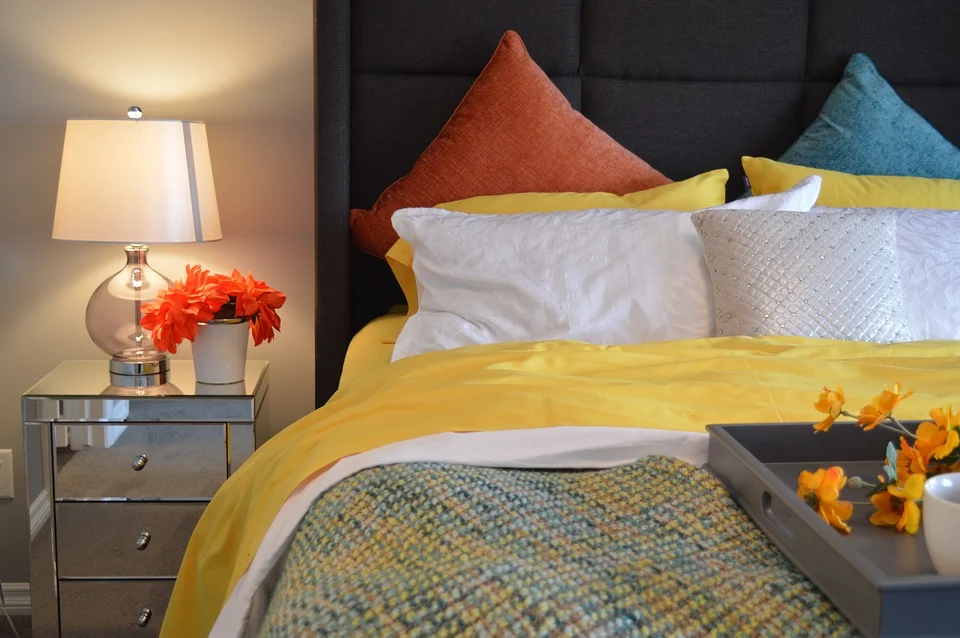 Having a headboard on your bed can dress up a room and make it more enjoyable. You can either buy a new one among a great variety of choices, or you can do it yourself. Simply paint a piece of plywood. You can either use the colors of your bedroom or contrasting colors.
Re-Paint the Staircase
With a simple paint sprayer, you can revive a set of stairs in no time and significantly improve your home's appearance. Make sure to cover up the parts you don't want to change with some tape and newspapers. Also, wear a breathing mask since you'll be painting indoors. You can create a rainbow on your staircase or anything else you have in mind.
Dress Your Windows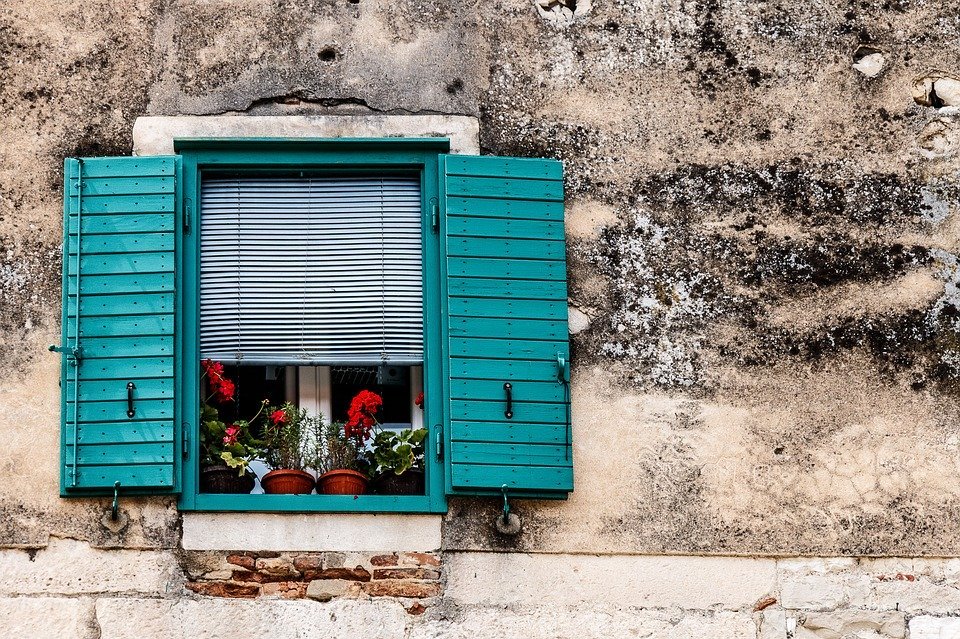 If you want to improve your home's appearance drastically, you can buy custom window draperies, blinds, or shutters. Alternatively, if you don't want to spend any money, you can create an optical illusion by hanging the curtains higher and wider. You might think there isn't much to this little hack, but you will be surprised by how much bigger your room will fee.
Convert Cabinets Into Shelves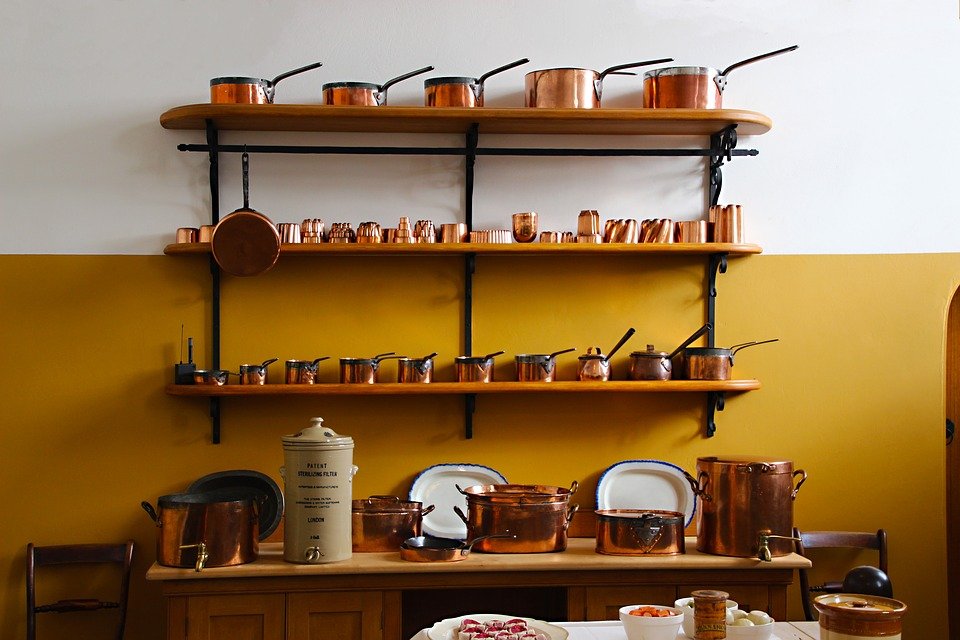 This is one of the easiest jobs you can do to improve your home. Simply remove the cabinet doors, and you can easily reach everything you need. You can also use the new shelves to display collection pieces to decorate your kitchen.
Revive the Look of Kitchen Appliances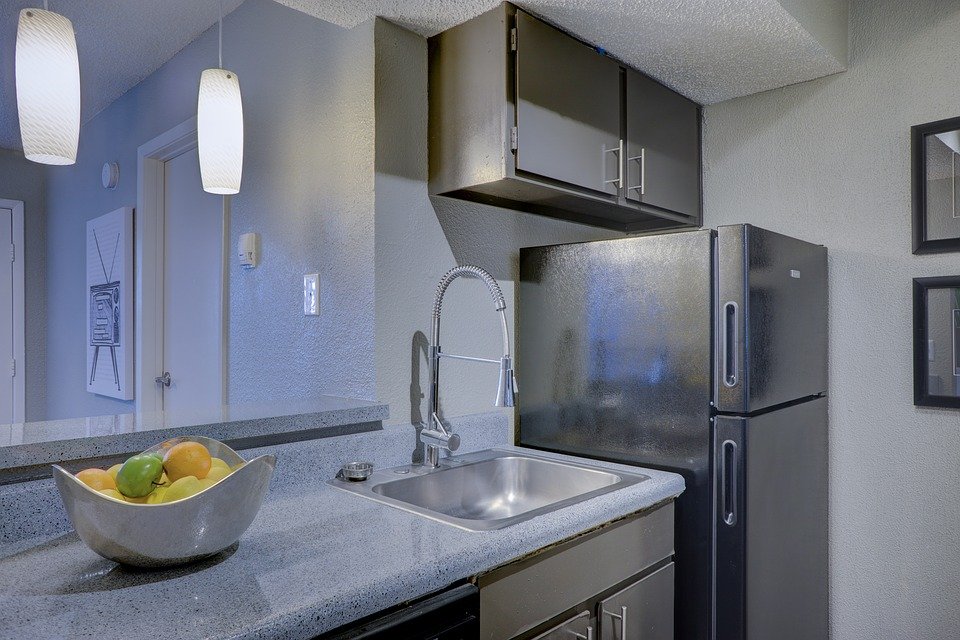 Buy a container of liquid stainless steel and revive the look of any appliance in your house. By brushing the appliances with liquid stainless steel, they will look brand new. Be careful not to drop the paint on anything else, unless you want to make all your kitchen shine.
Draught-Proof Doors and Windows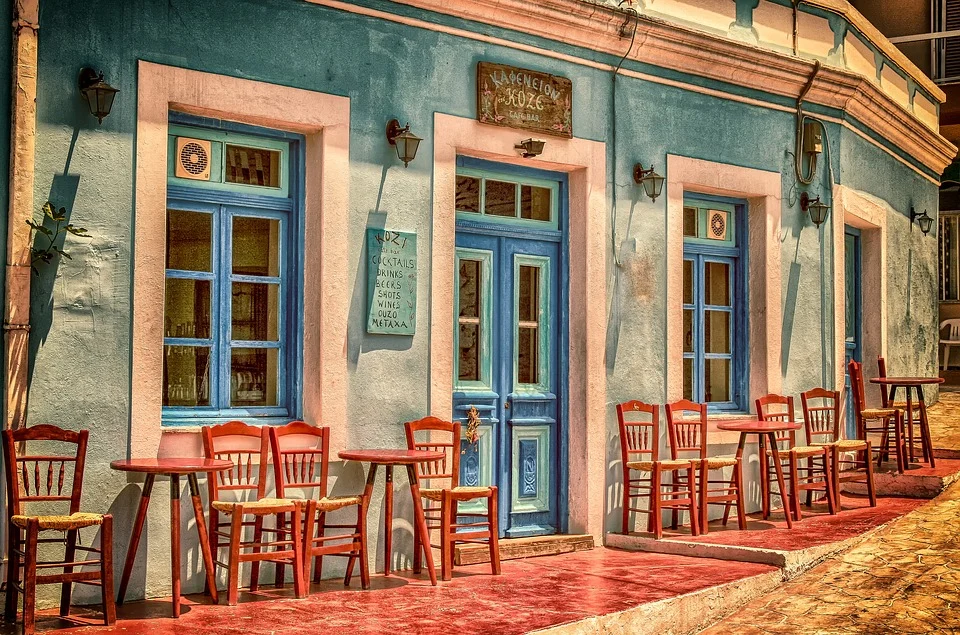 The single most cost-effective way of saving energy is draughtproofing every corner of your house that may have small cracks. As little as 15 dollars worth of self-adhesive rubber draught stripping will make your home cozy and will pay for itself within a year.
Buy a Dehumidifier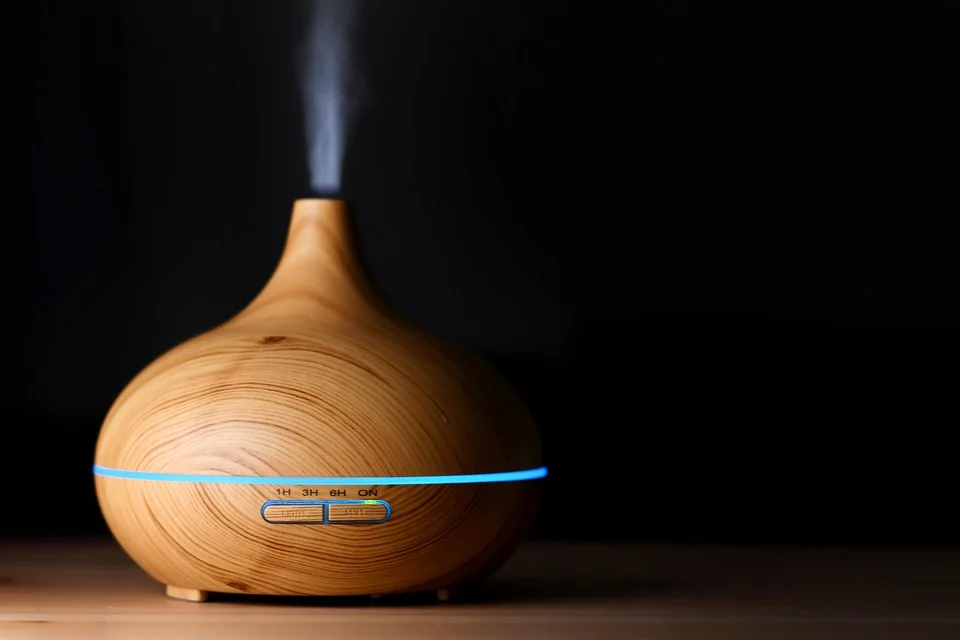 A dehumidifier will significantly improve your home and your health. Most dampness problems are caused by moisture produced in the home, by cooking, showering, clothes-drying, and even sweating and breathing. A dehumidifier is good insurance against condensation, and great for drying clothes.
Renew Old Flooring With Paint
Refinishing the floors isn't an option on a limited budget, so what can be done to update the space? One great idea would be to paint the floor, for example in a light checked pattern. That way you'll save money and change the way your house feel with a new idea.
Use the Space Above the Doorway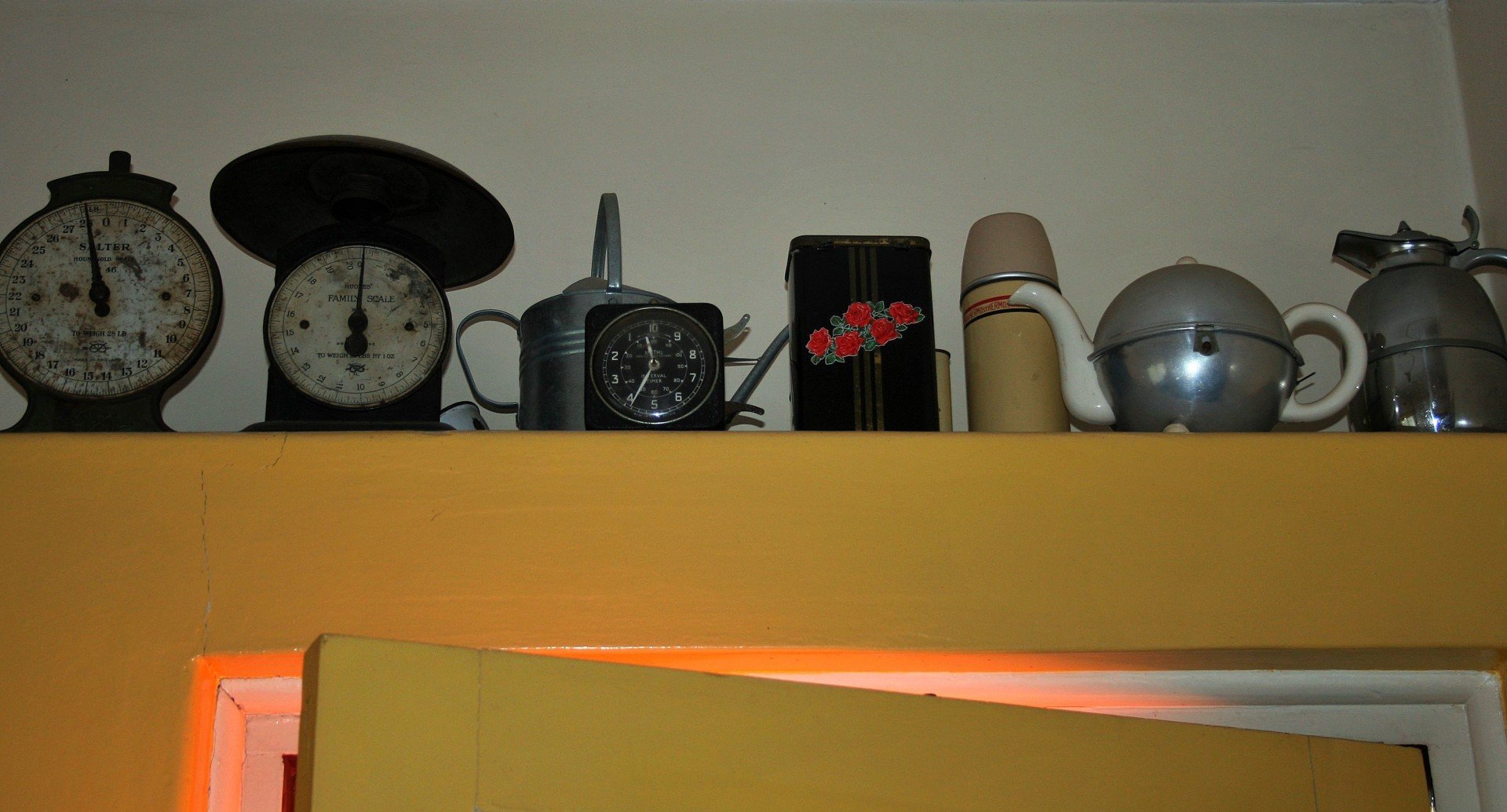 By adding a simple shelf above your doorway, you can display many of the pieces you've been keeping in storage. It's a beautiful way to brighten up a room without taking up any additional space you just don't have.
Add a Stained-Glass Window to Your Bathroom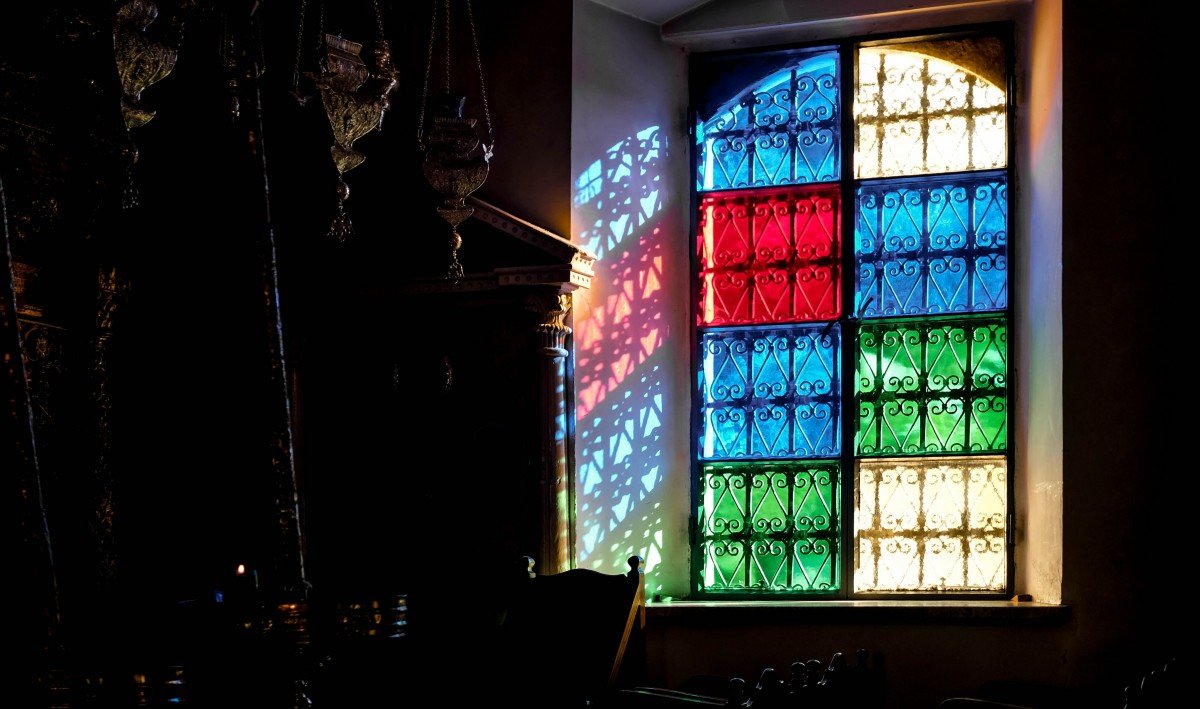 A stained-glass window will add a majestic splash of color to your bathroom, while still giving you all the privacy you need. The light refraction can provide a beautiful and serene atmosphere, which can highly improve your bath.
All these tricks can change your house in a very radical way, although they seem simple. Using your creativity can pay off very well when used the right way. Which of these tricks did you like the most? Would you like to try one of these at your house next weekend? Do not forget to share this article with all your acquaintances who need to renew themselves a bit.
Sources: Home Addict, Fresh Home, November Sunflower, House Beautiful, The Telegraph, This Old House.