Everybody Loves Raymond Cast: Then and Now
'Everybody Loves Raymond' was one of the biggest sitcoms of the early 2000s, and they just don't make series like that anymore. Do you remember your favorite character? Ray Romano was a huge star back then, but where is he now? You might also be shocked to learn something about the Sweeten twins. Let's discover where they are now!
PATRICIA HEATON – DEBRA BARONE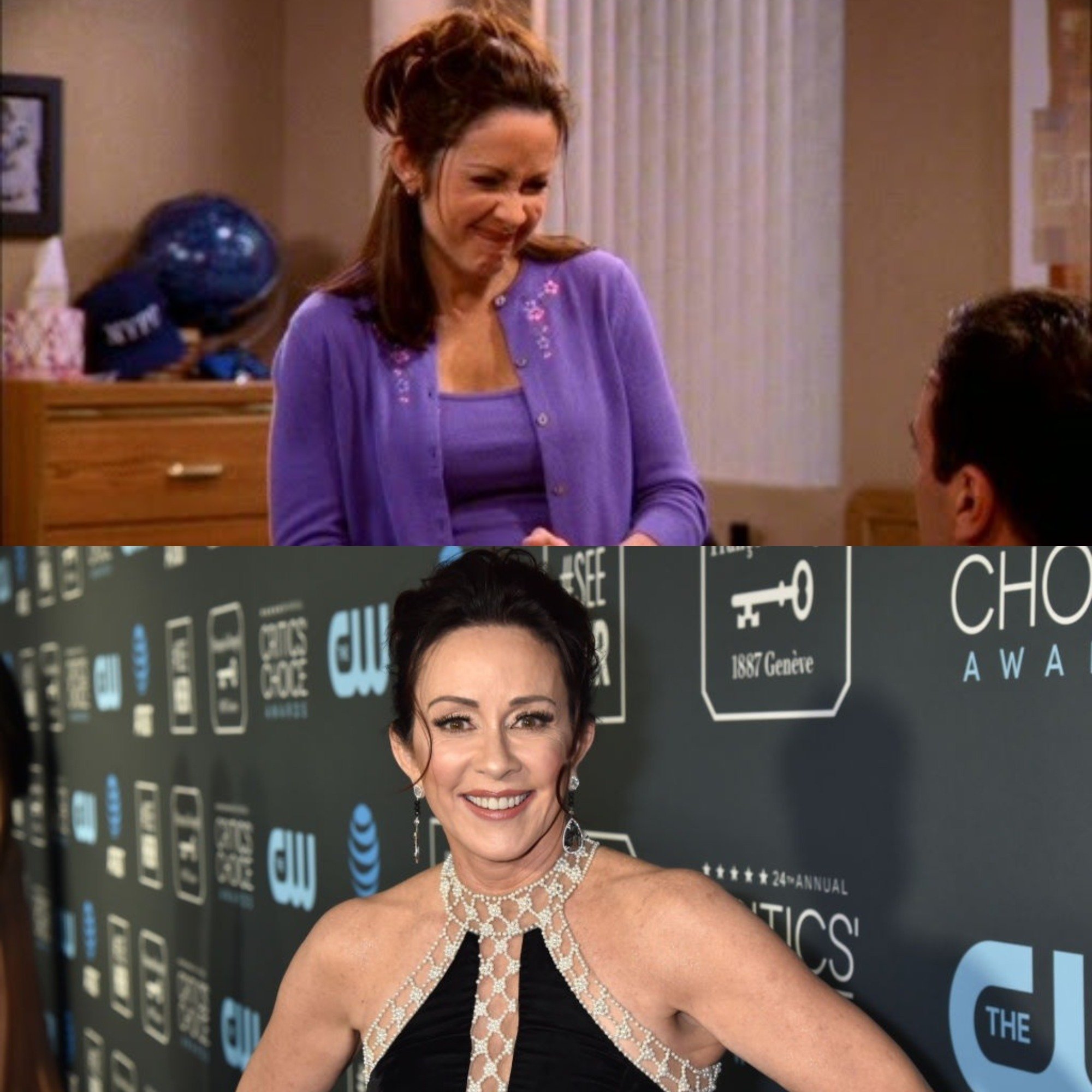 Debra was Ray's wife, and Patricia went on to play a somewhat similar role after 'Everybody Loves Raymond'. She was cast as the mother in 'The Middle', and later on, in 'Carol's Second Act'. You also released a book called 'Your Second Act'. During her time on the show, the actress earned three Emmy Awards.
BRAD GARRETT – ROBERT BARONE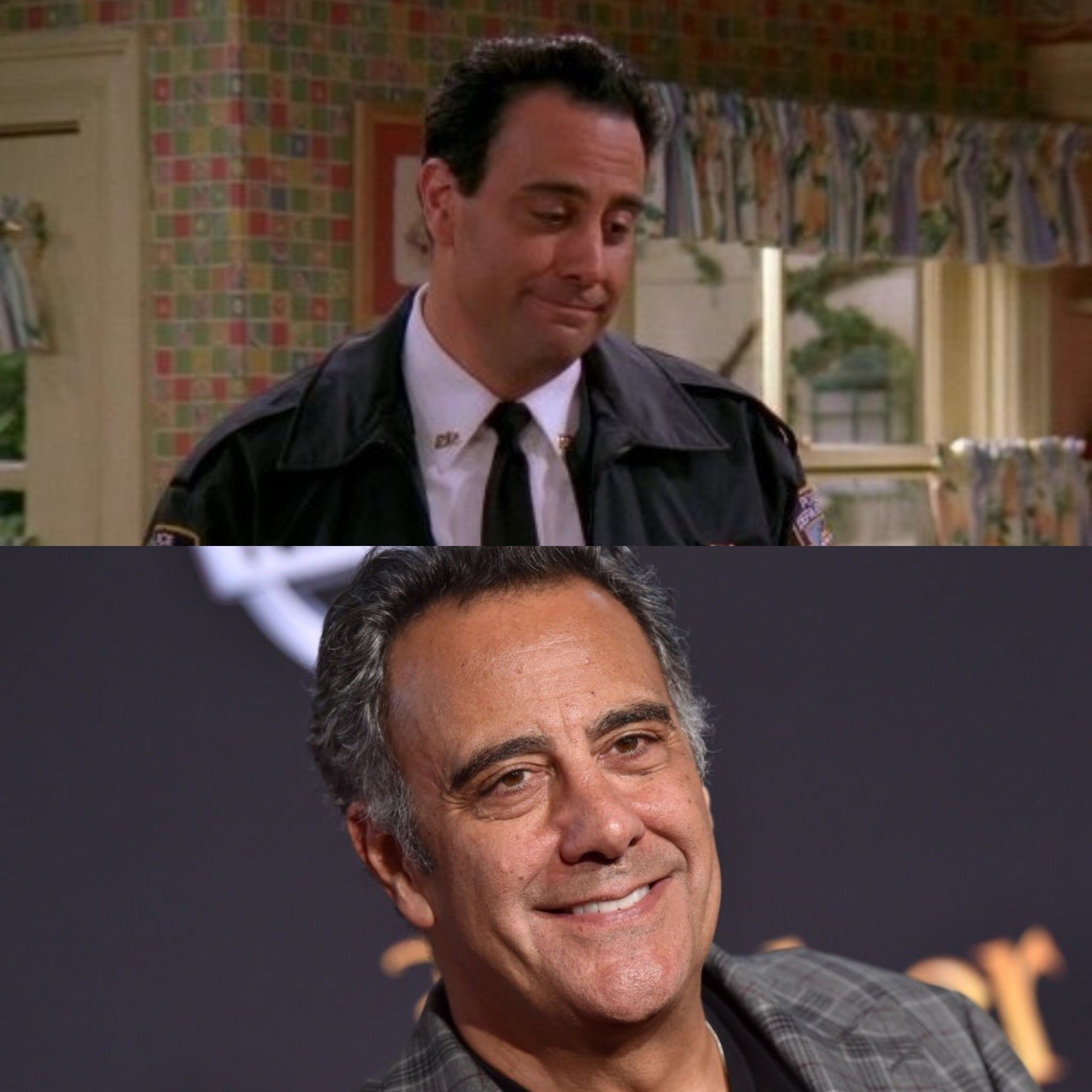 It's hard to forget Ray's brother, the tall guy with a recognizable voice. He was often one of the funniest parts of the sitcom. Since then, Brad appeared in 'How to Live with Your Parents (For the Rest of Your Life)', 'Single Parents', and more. He also became a voice actor and a professional poker player.
RAY ROMANO – RAY BARONE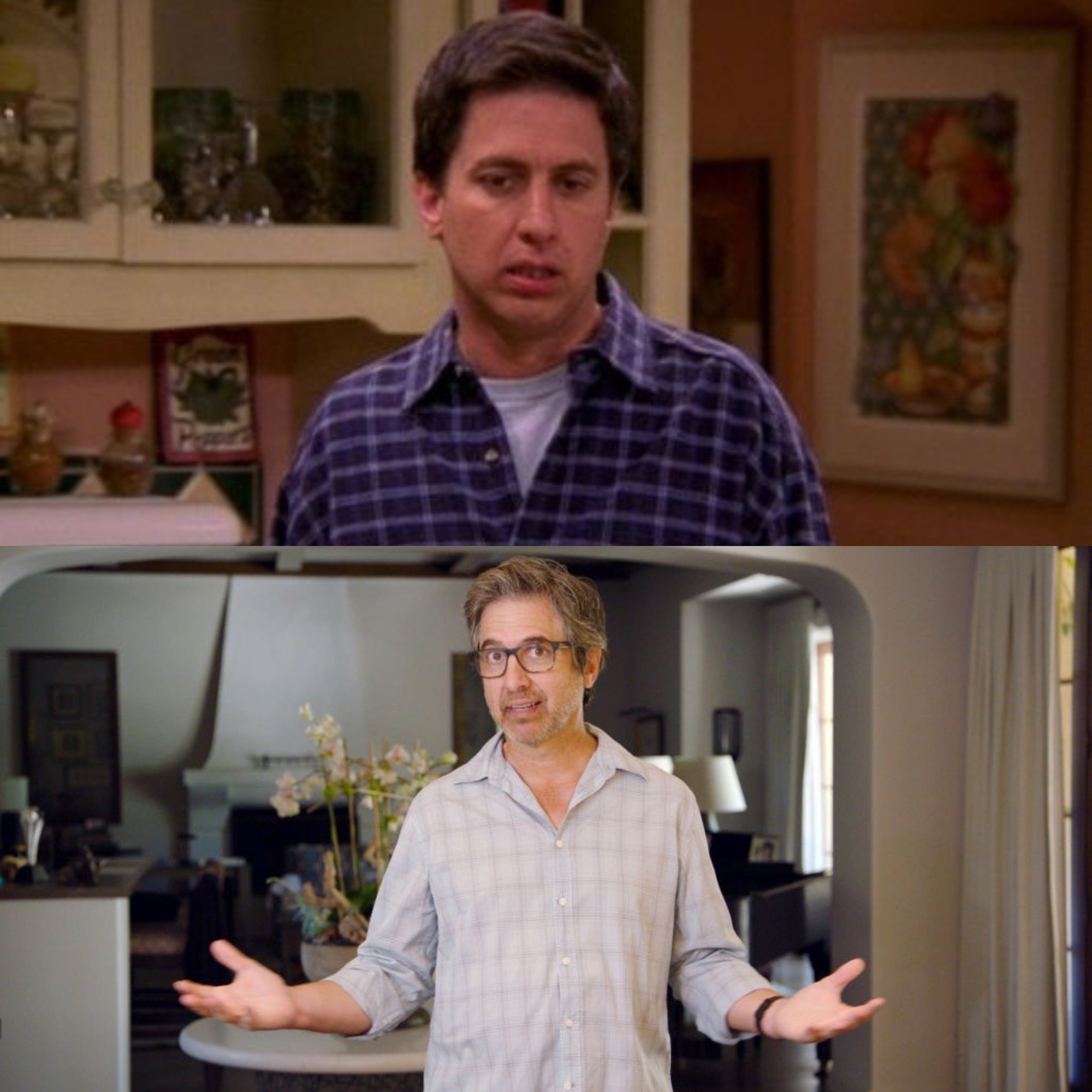 Ray Romano will always be remembered for this series, but he has been in so many other notable works since then. You might have spotted him recently in Scorsese's 'The Irishman' alongside Joe Pesci, Robert De Niro, and Al Pacino. He also voiced the character of Manny in the 'Ice Age' franchise and appeared in 'Get Shorty'.
MADYLIN SWEETEN – ALLY BARONE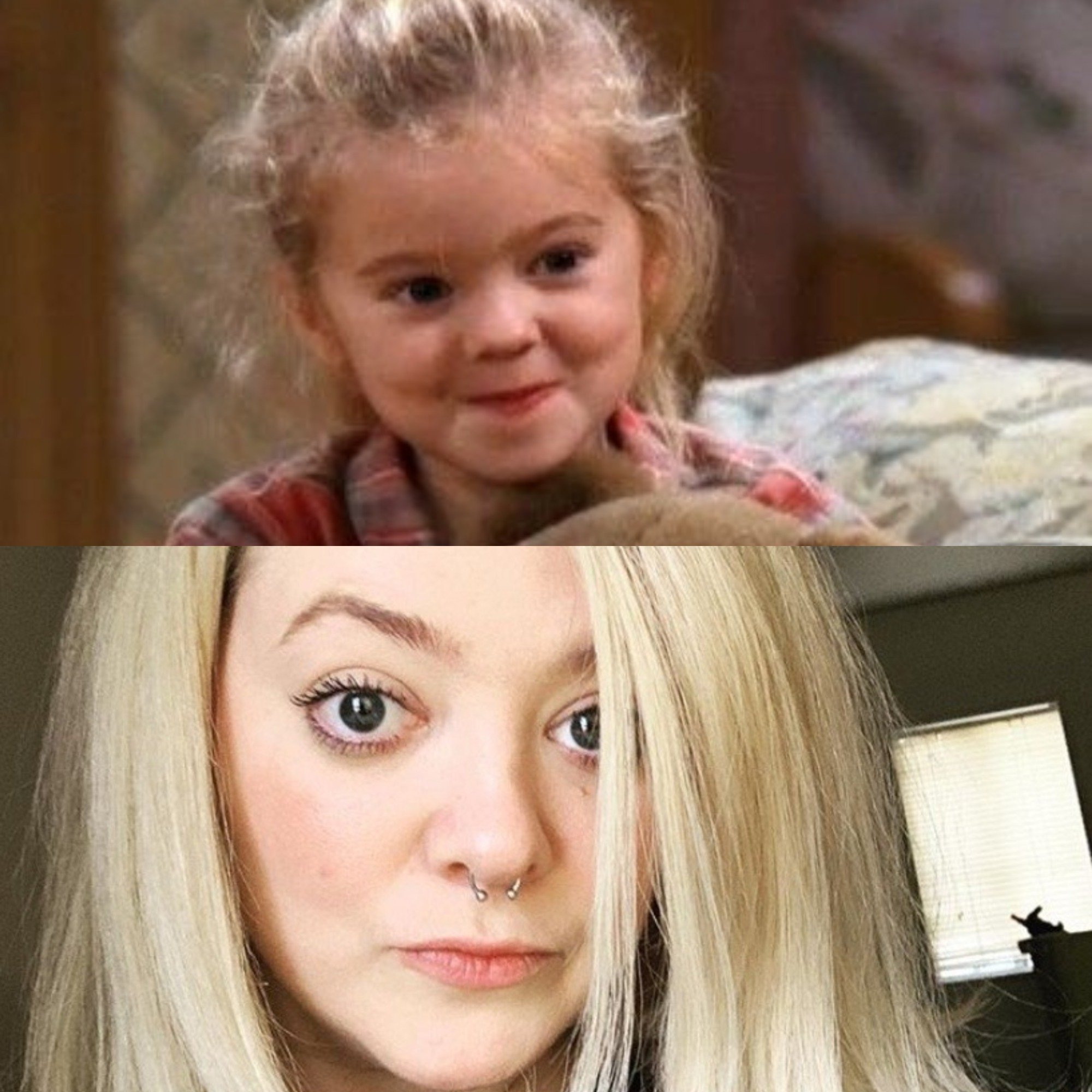 You might not know that all the kids in the Barone family were actual siblings in the real world. Madylin was the eldest and one of the most adorable kids on TV at the time. You might have seen her in 'Grey's Anatomy' and 'Lucifer' playing a few small roles. Since then, she has been more focused on writing and producing.
SULLIVAN SWEETEN – MICHAEL BARONE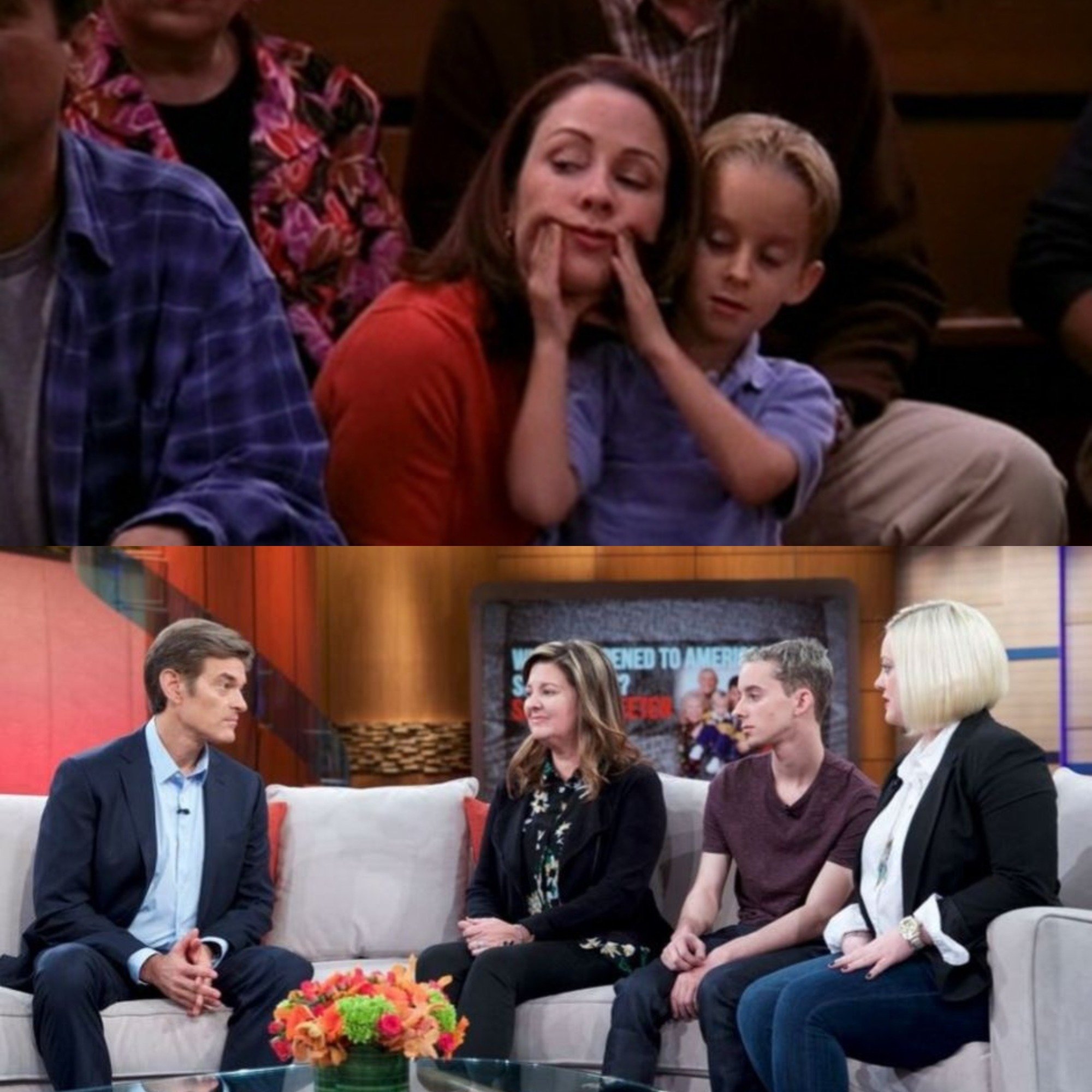 Sullivan was one of the twins on the show, but after the sitcom, he decided to stay away from the limelight. Unfortunately, his brother Sawyer passed away at a young age, and it might have contributed to his decision to retire from acting. Fans of the show hope that he is doing well along with his big sister!
DORIS ROBERTS – MARIE BARONE
By the time she was cast on 'Everybody Loves Raymond', Roberts was one of the most respected actresses in the business. Her acting career had been going strong since the 50s. She played Ray and Robert's hilarious mother. After the show, she appeared in 'Madea's Witness Protection' and several variety programs. Sadly, the actress passed away in 2016 when she was 90 years old.
PETER BOYLE – FRANK BARONE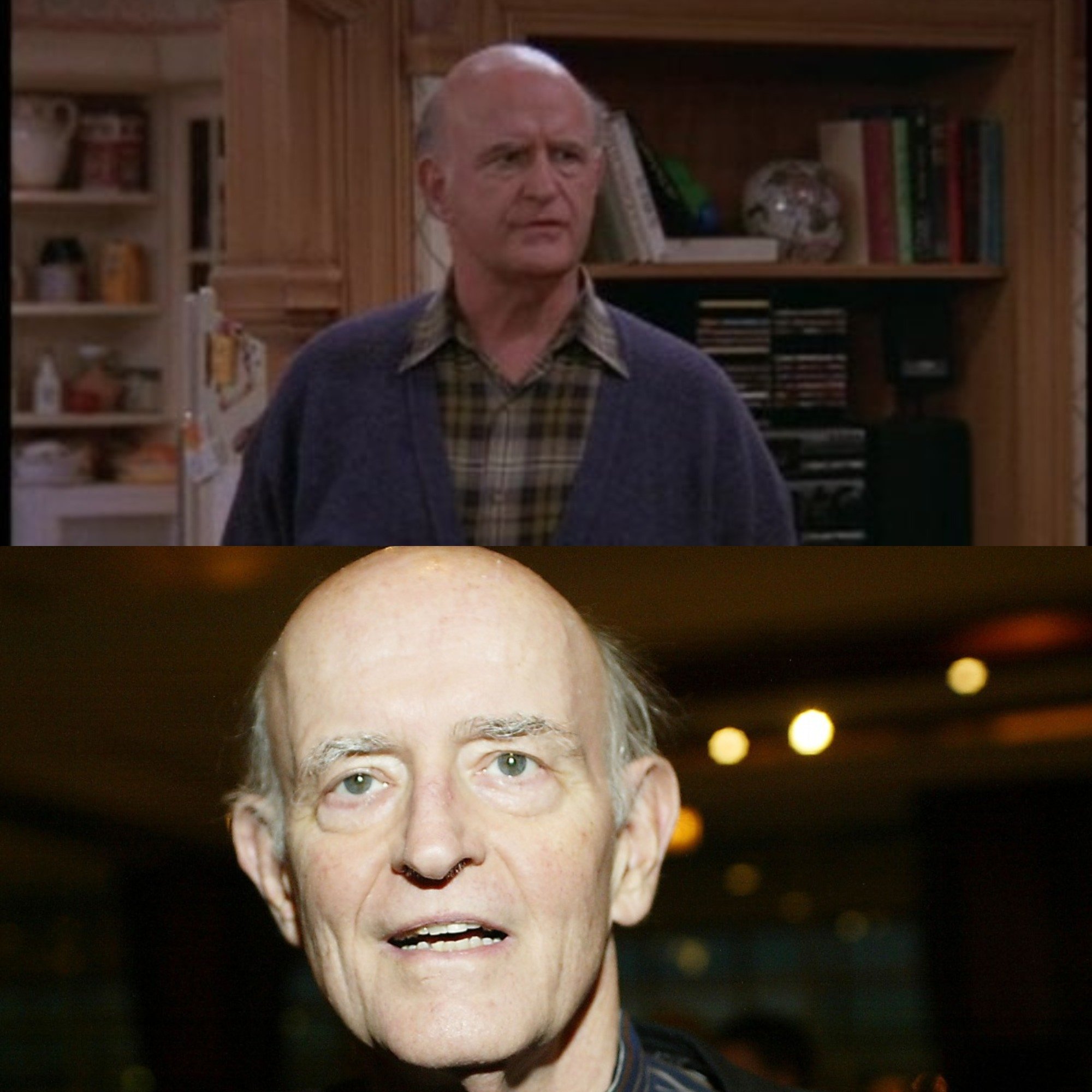 Boyle played the role of Ray's father, and he was also a respected actor in Hollywood before he got the part in the sitcom. During the 1970s, Peter appeared in films such as 'Young Frankenstein', 'Joe', 'The Candidate', and more. His last movie was 'All Roads Lead Home', as he passed in 2006 shortly after 'Everybody Loves Raymond' ended.
SAWYER SWEETEN – GEOFFREY BARONE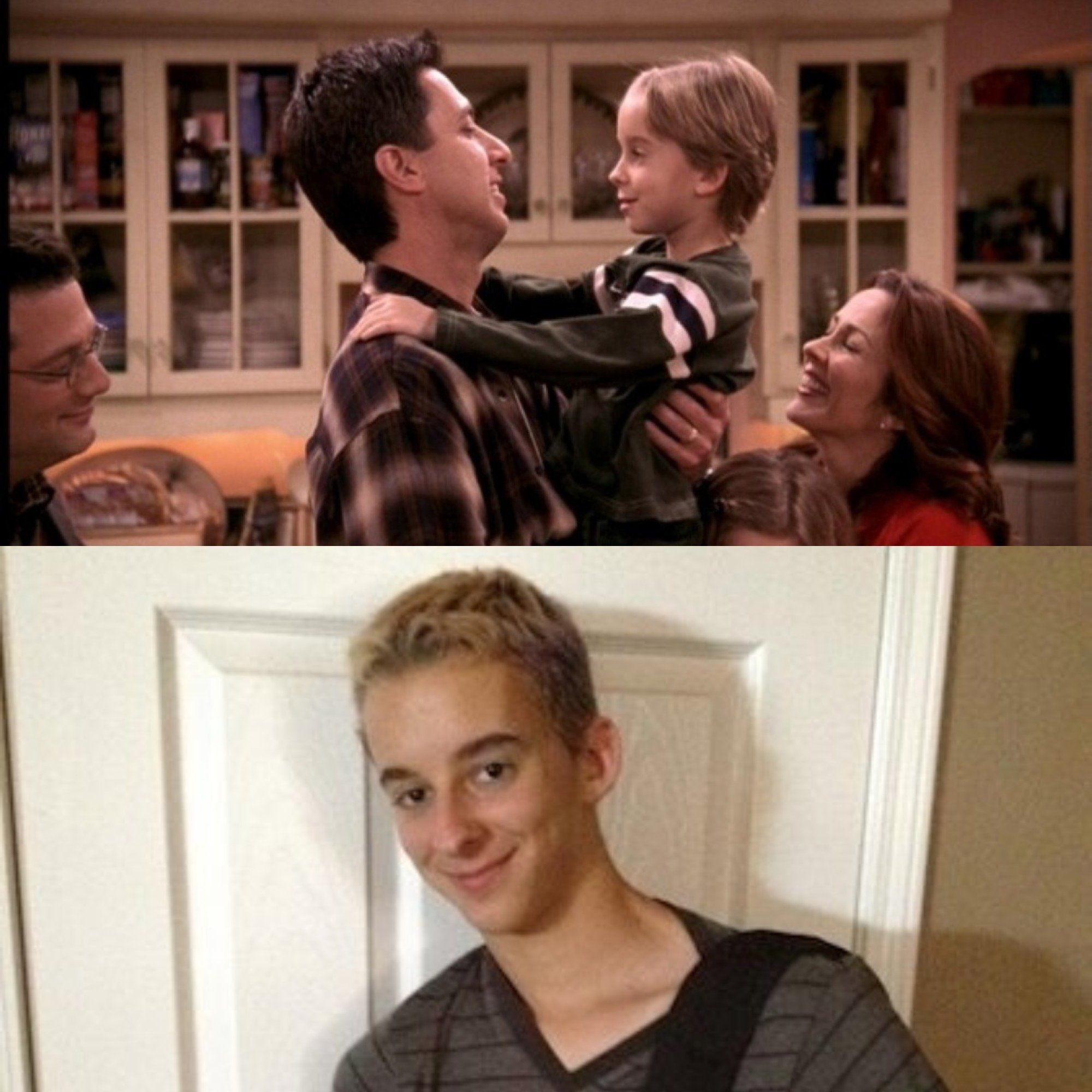 Sawyer was the other twin on the show, and unfortunately, he passed away in 2015 at the age of 19. All the actors of 'Everybody Loves Raymond' shared their condolences. Romano said he was a "wonderful and sweet kid to be around", while Heaton mentioned that he was incredibly smart and funny. He had only appeared in small roles in 'Even Stevens' and 'Frank McKlusky, C.I.' after the sitcom ended.
MONICA HORAN – AMY MACDOUGALL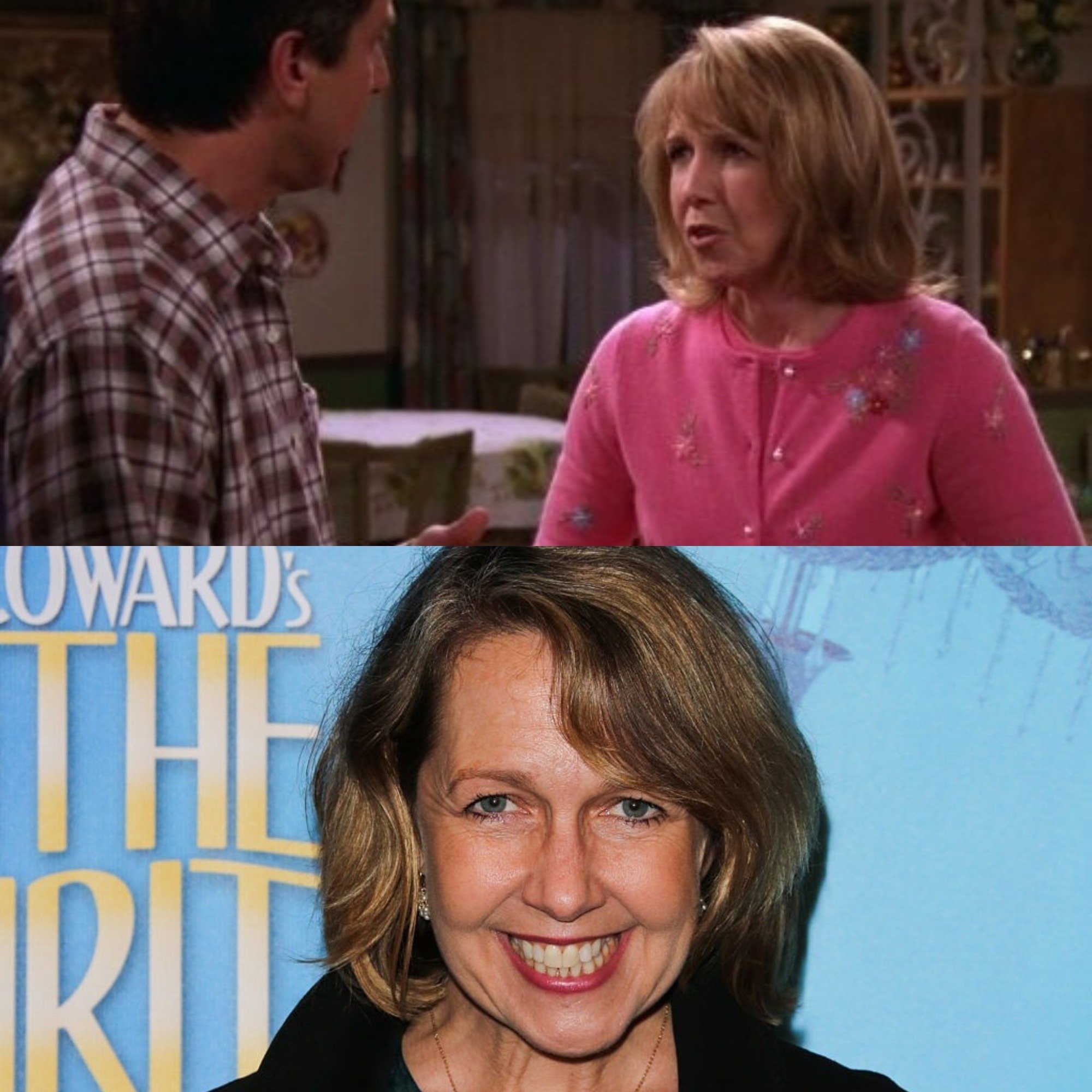 Amy was the daughter of Hank and Pat, as well as Robert's girlfriend. Horan is still remembered mostly for 'Everybody Loves Raymond'. She went on to marry the executive producer of the show in real life. You might have spotted her since in shows such as 'Hot in Cleveland', 'The Middle', and one episode of 'Better Things'.
ANDY KINDLER – ANDY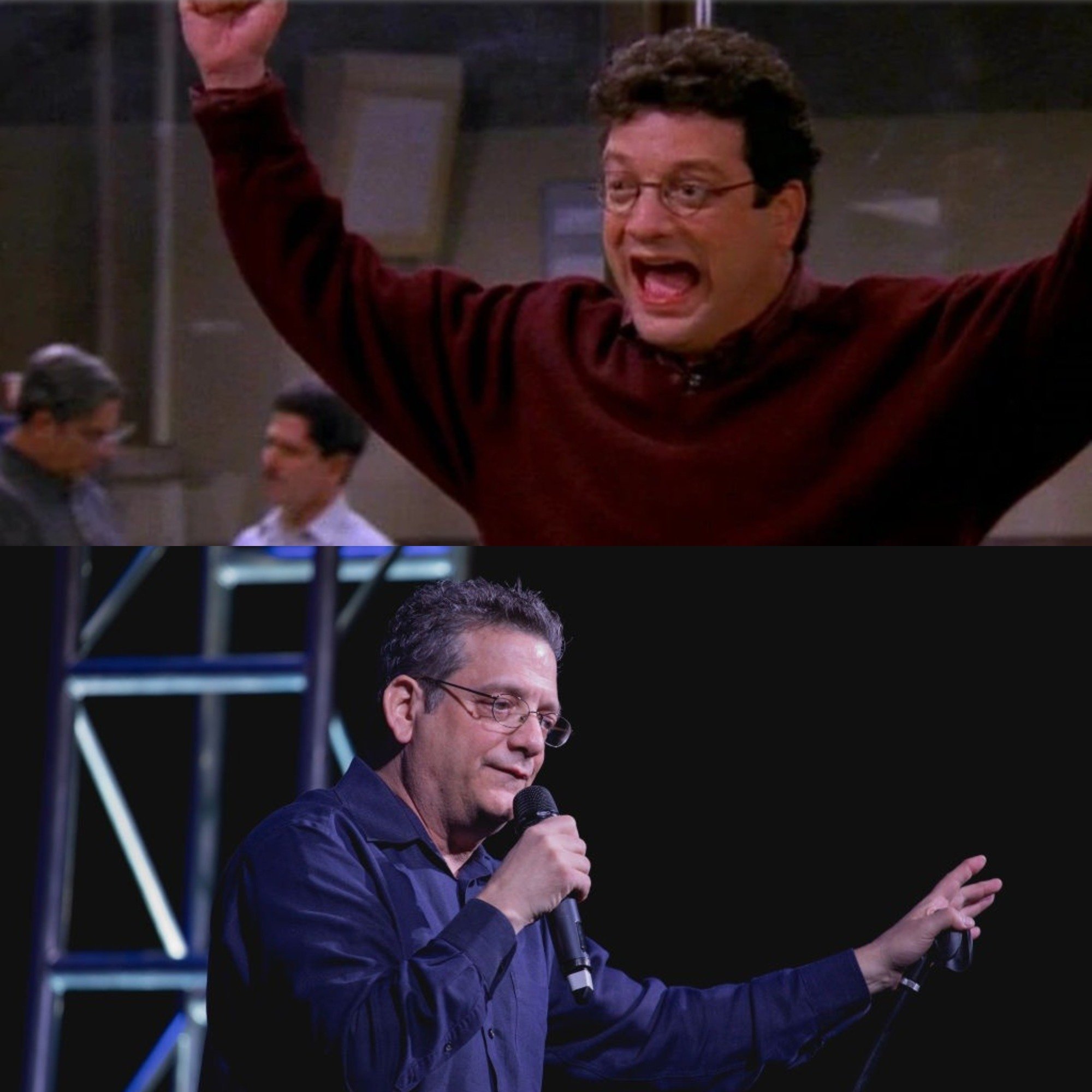 Andy did not have the biggest role on the show, but it was memorable nonetheless. Meanwhile, Kindler is also a comedian like Ray Romano and has appeared in programs such as 'Late Show with David Letterman'. He also worked for 'The Daily Show'. Most people recognize him as the voice of Mort in the animated show 'Bob's Burgers'.
KATHERINE HELMOND – LOIS WHELEN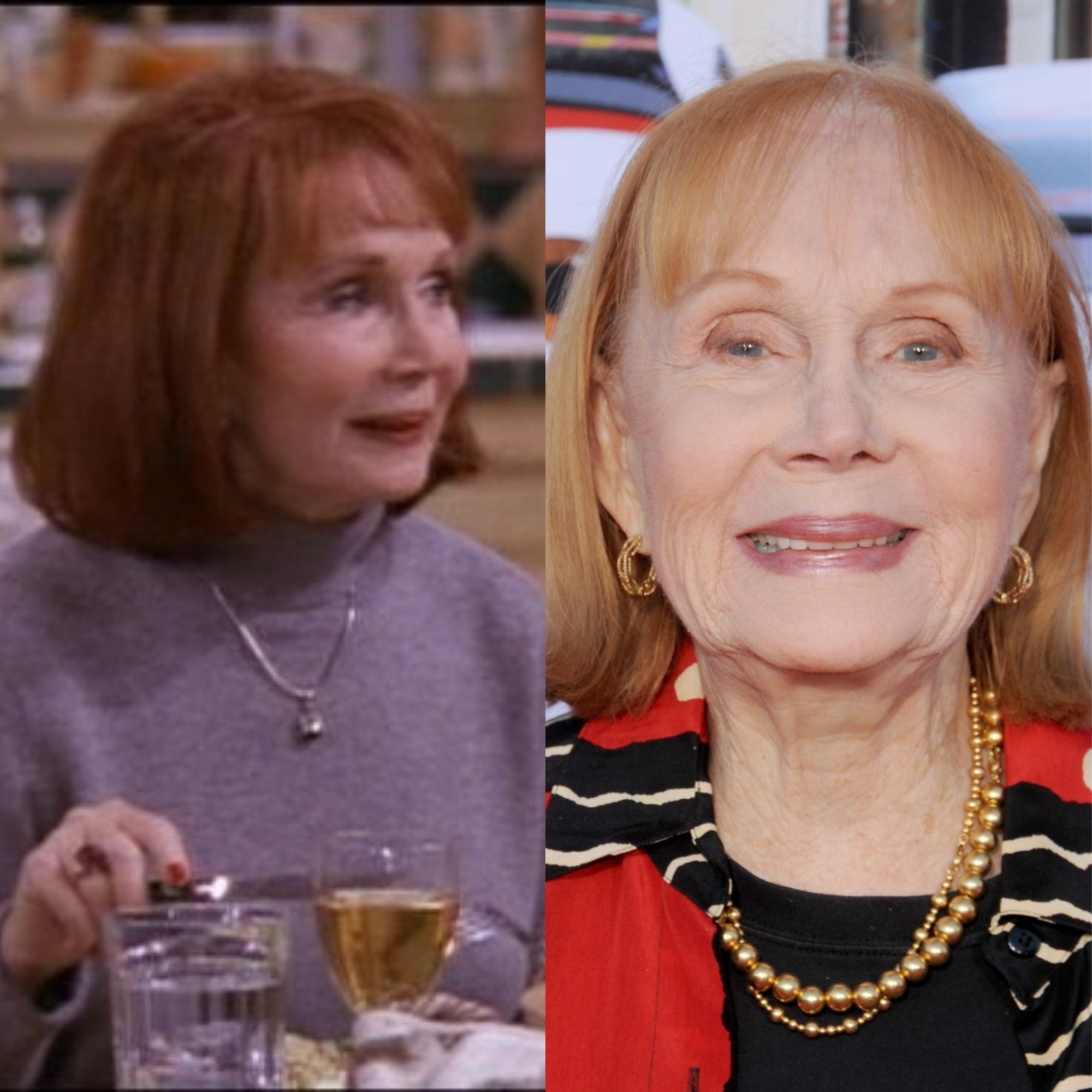 Lois was Debra's mother on the show and Ray's mother-in-law. She only appeared sporadically because Debra's parents were known for traveling all the time. Meanwhile, the actress became popular in the 70s with shows on Broadway. She later appeared on TV in series such as 'Soap' as well as movies like 'Brazil'.
JON MANFRELLOTTI – GIANNI, THE CABLE GUY
Before Ray got a job as a sportswriter, he repaired futons along with Gianni, and that's how he met Debra. Jon Manfrellotti played the role of Gianni and appeared in several episodes, especially when all of Ray's friends gathered. Meanwhile, the actor is better recognized for 'Spy Hard', 'Men of a Certain Age', and 'Just My Luck'.
TOM MCGOWAN – BERNIE GRUENFELDER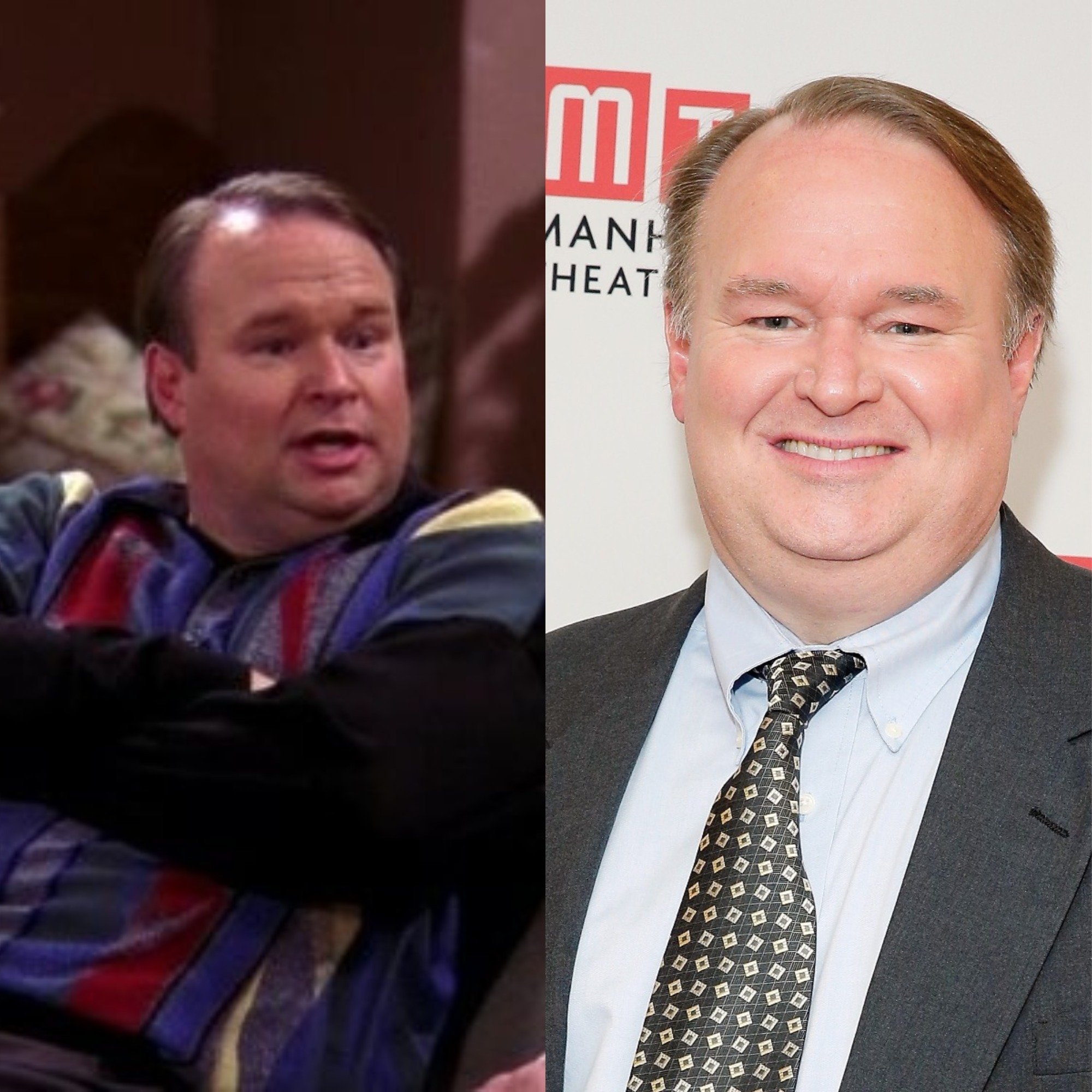 Bernie and his wife Linda were friends with Debra and Ray on the show. During one episode of Season Four, Robert reveals that Bernie is a jet-ski salesperson. Meanwhile, the actor is better known for other projects such as 'Sleepless in Seattle,' 'After the Sunset,' and 'Ghost World.' He is married to Cathy Cummings.
FRED WILLARD – HENRY "HANK" MACDOUGALL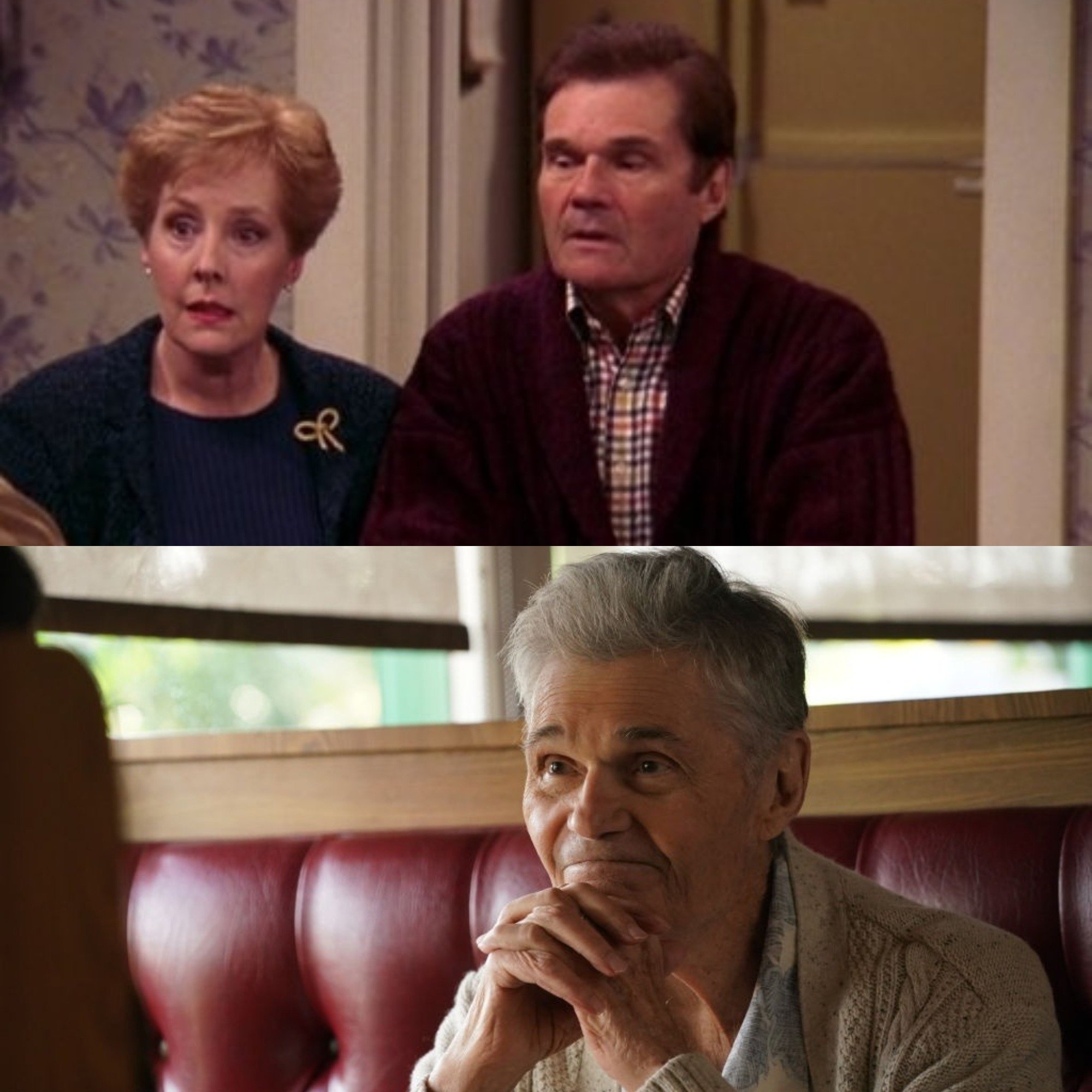 Hank is Amy's father and a devoted Protestant. That became a source of issues because they did not approve of Robert. Additionally, the MacDougalls and the Barones had a hilarious beef, mostly because of Frank. Meanwhile, Fred Willard was a comedic legend in Hollywood, and sadly, he passed in May 2020 at the age of 86.
GEORGIA ENGEL – PATRICIA "PAT" MACDOUGALL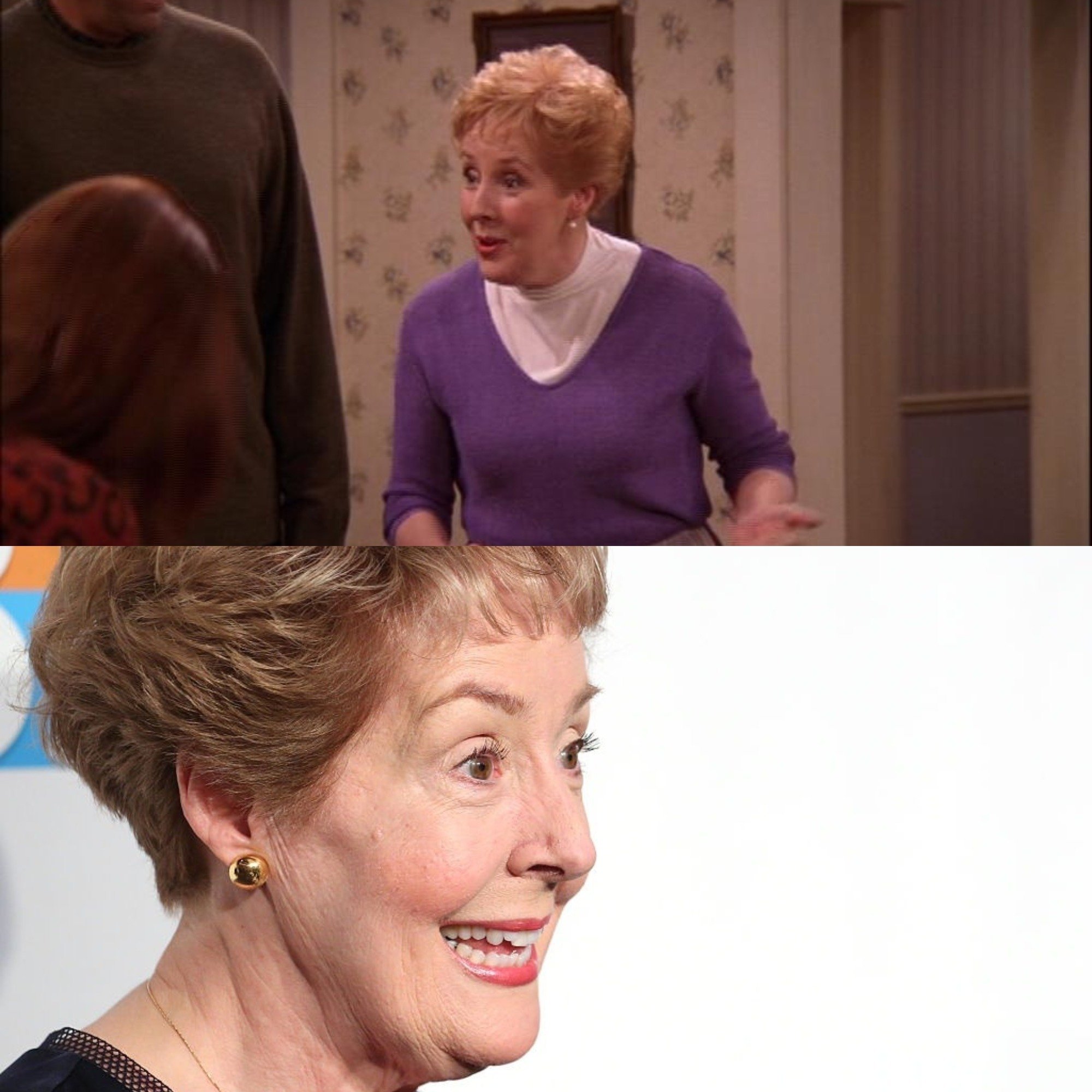 Pat was Hank's wife and Amy's mother. She was known for being extremely conservative and shy. Meanwhile, Georgia Engel was also a respected actress in the business. She was known for 'The Mary Tyler Moore Show' as well as 'Open Season'. Unfortunately, Engel passed away in April 2019.
It's nice to see where all the actors are now, while some of them will always be missed. Let us know which character was your favorite. If you liked this article, share it with your friends that were huge fans of 'Everybody Loves Raymond'. See you next time!
Source: Screen Rant, People, US Magazine, Everybody Loves Raymond Fandom Wiki