Women of the Richest Men in the World
They say that "behind a great man, there's a great woman", and it couldn't be truer. The wealthiest men in the world decided to spend the rest of their lives with amazing women. Some are doctors like Priscilla Chan, philanthropists like Melinda French, actresses like Salma Hayek, and models like Sonia Tudor Jones. Let's discover the partners and wives of very rich men!
STEPHANIE SEYMOUR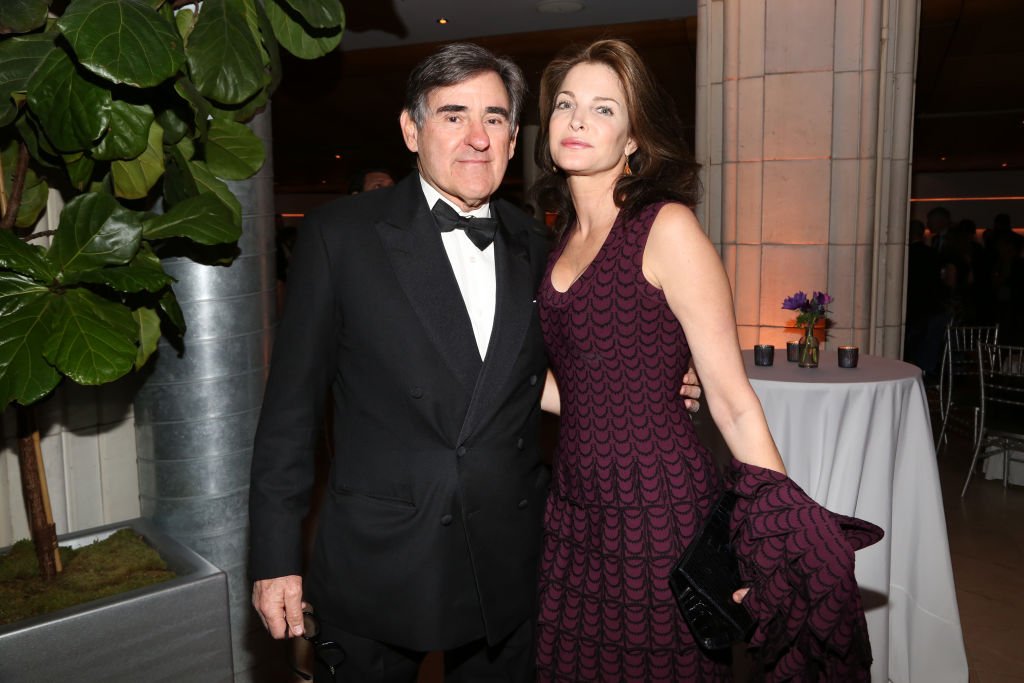 Stephanie is a model and actress that has been part of the entertainment industry since the 80s. She married Peter Brant, the Chairman of White Birch Paper Brant Publications. Additionally, his net worth was around $800 million. The couple has been together since 1995, and it seems like their love is going to last forever!
SALMA HAYEK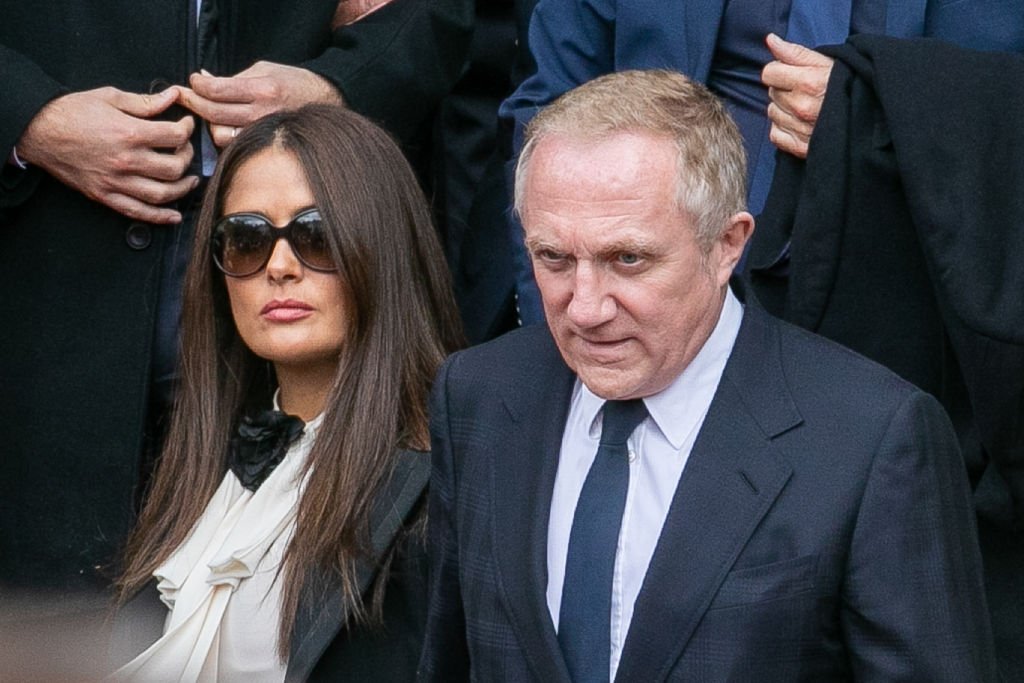 Hayek is one of the biggest names in the acting business with a solid career in Hollywood as well as other countries. She is married to Francois-Henri Pinault, who owns luxury brands such as Gucci and more. He has a net worth of $7 billion. Luckily, the actress is amazing all on her own. She is also active in charity work through UNICEF.
LUCINDA SOUTHWORTH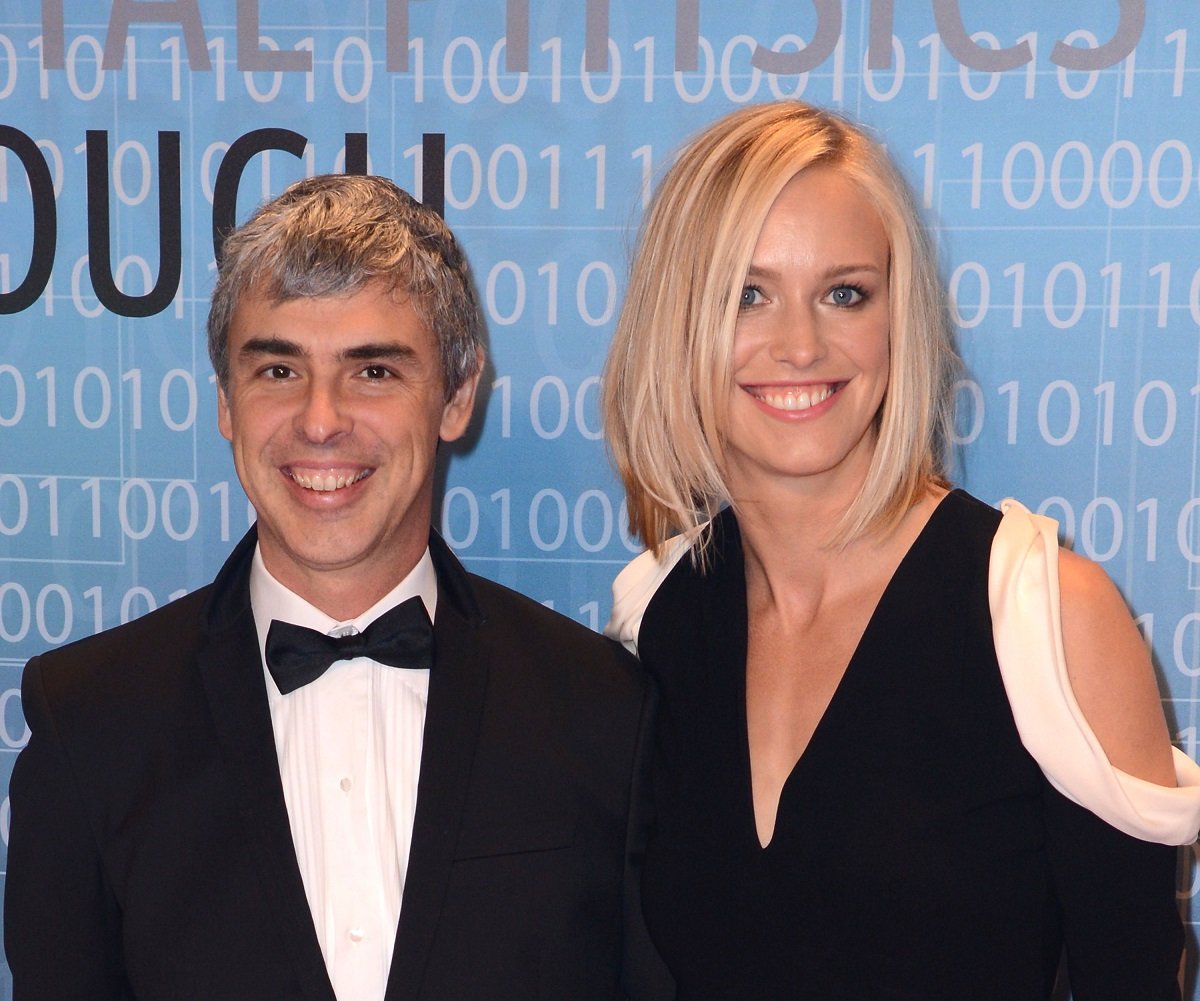 Southworth is better known as Lucy, and she studied to be a research scientist. However, there's not much about her online other than she is married to Larry Page. He is the famous co-founder of Google and has an estimated net worth of $63.9 billion. The couple got married in 2007, at Richard Branson's Necker Island.
SONIA TUDOR JONES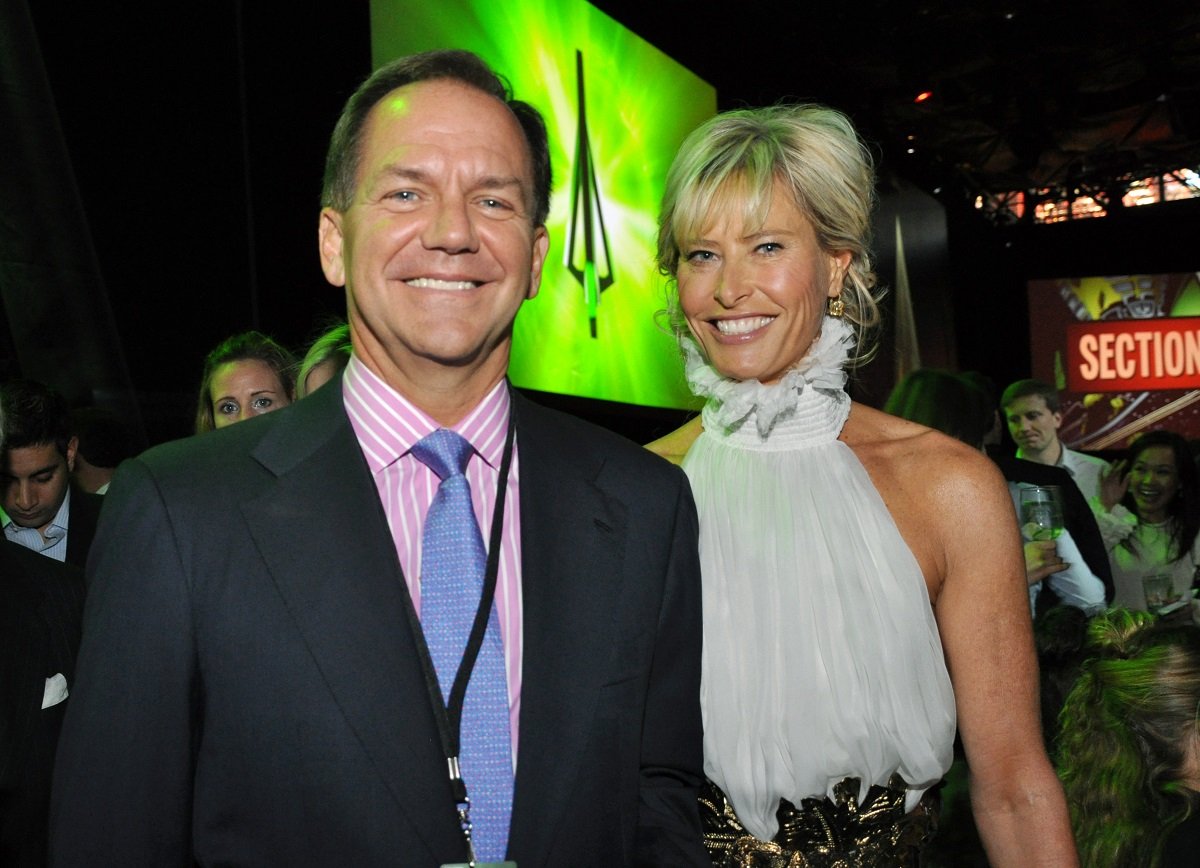 Sonia Tudor Jones is married to Paul Tudor Jones, a famous hedge funder. He established the Tudor Investment Corporation and has a net worth of $5.1 billion. Meanwhile, Sonia was a model in Australia. Nowadays, she is seriously into yoga, founding the JOIS Yoga studios where she teaches and practices Ashtanga.
MACKENZIE BEZOS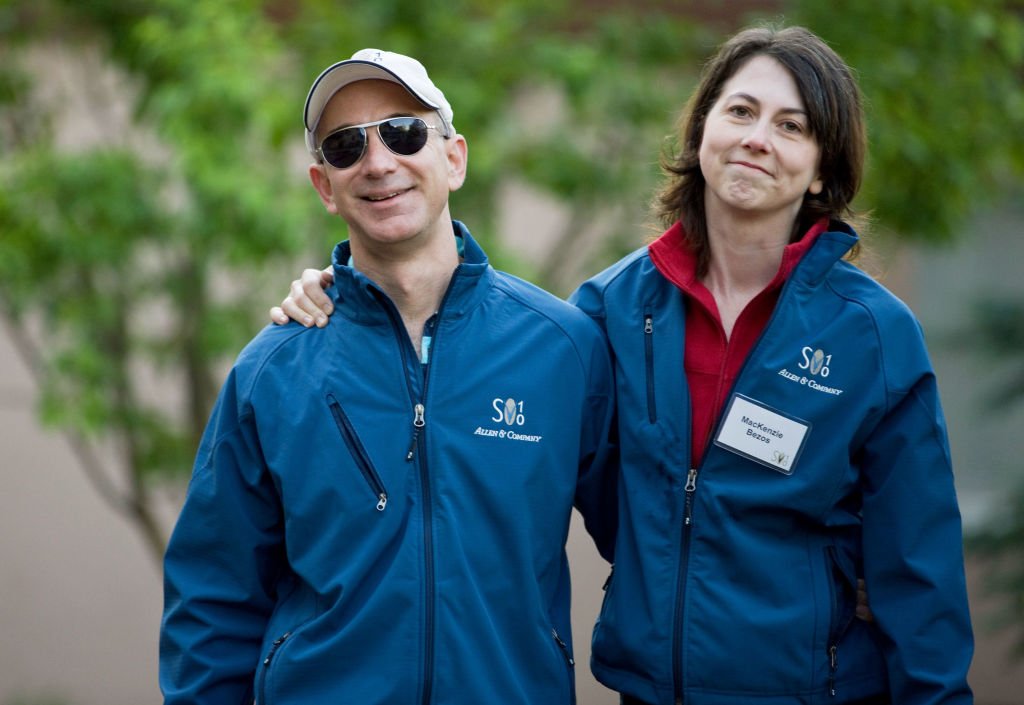 You might have heard of her before, as she is the former wife of Jeff Bezos, the founder of Amazon. The couple was together between 1993 and 2019. Mackenzie received $35 billion during the divorce, which raised her net worth to $46 billion. She is also the founder of Bystander Revolution, an anti-bullying organization. Jeff Bezos' net worth is estimated at $145.2 billion and he is set to become the world's first trillionaire.
JULIE CHEN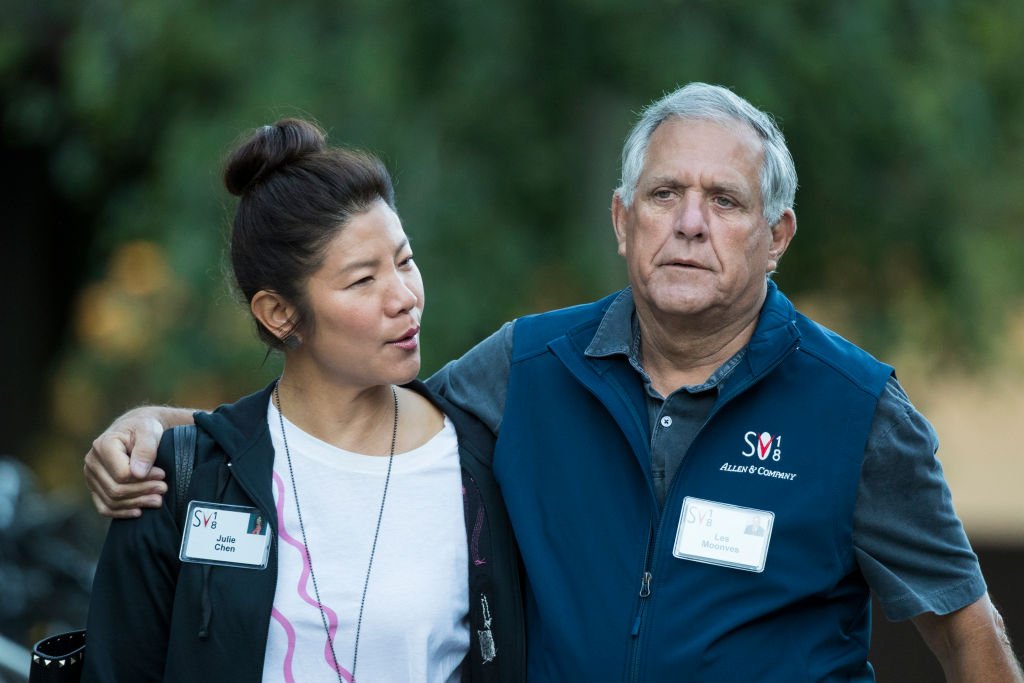 You might have seen Julie Chen on many television shows such as 'Big Brother' and 'The Talk', both on the CBS network. She has worked as the host of 'Big Brother' since July 2000, which makes her the longest-running host of this show. Interestingly, she is married to Les Moonves, the former CEO of CBS. He has a net worth of $700 million.
DIANE VON FÜRSTENBERG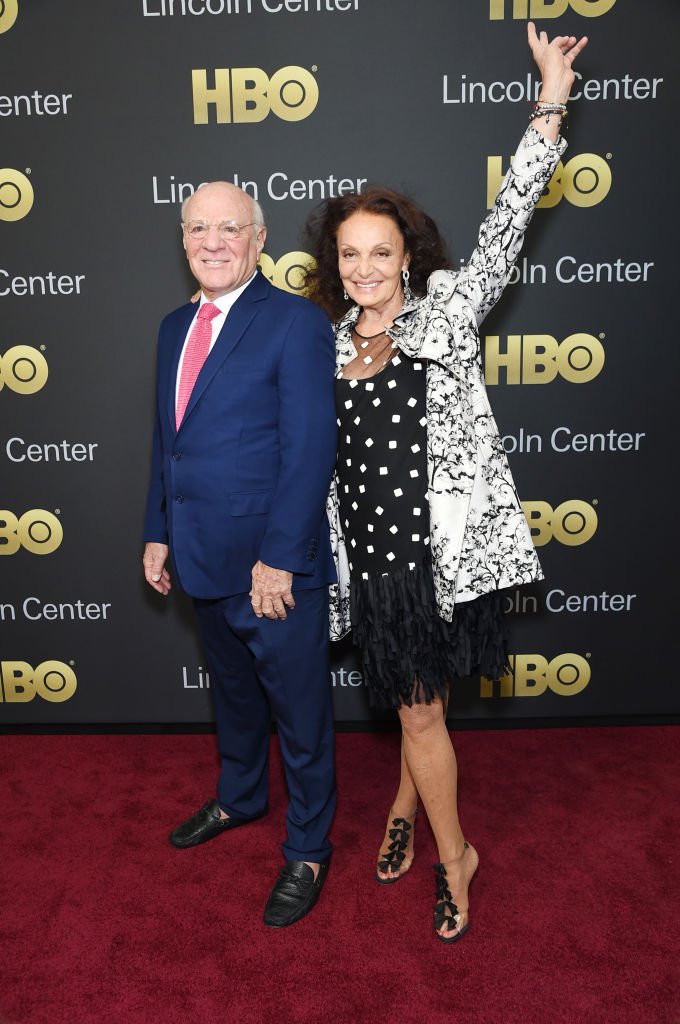 Von Fürstenberg is a huge name in the world of fashion, especially for her wrap dress. She became a household name during her first marriage to Prince Egon von Fürstenberg, the German prince. However, she is currently married to Barry Diller, IAC Chairman and FOX Broadcasting creator. Diller's net worth is estimated to be $4 billion.
OLEKSANDRA NIKOLAYENKO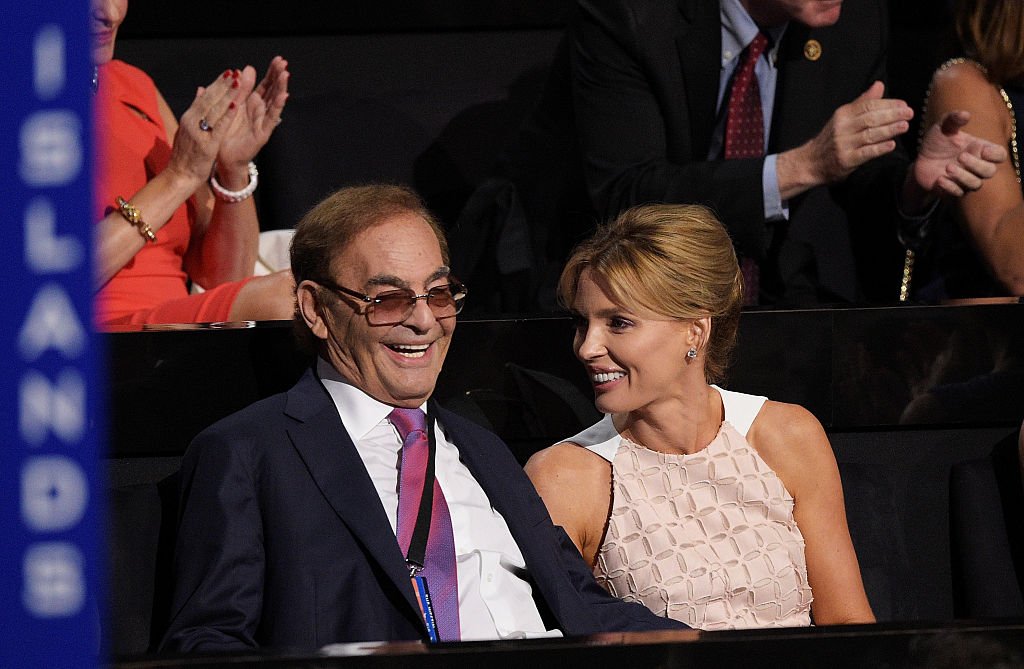 Nikolayenko is a former Ukrainian model, and she also competed in several pageants earning many titles in the process. She is married to Phil Ruffin, who is famous for owning some of the fanciest hotels in Las Vegas like Circus Circus Hotel & Casino as well as The Treasure Island Hotel. He is 46 years older than the model and has a net worth of $3.4 billion.
MELINDA FRENCH
Melinda French was the general manager of Microsoft when she met her future husband. Yes, she is married to Bill Gates, the founder of one of the biggest tech corporations in the world. They got married in 1994. Gates has a net worth of $102 billion, but the couple has donated billions to their charity which works to provide healthcare and help for those in need. Melinda currently devotes her time to the organization.
DIANA TAYLOR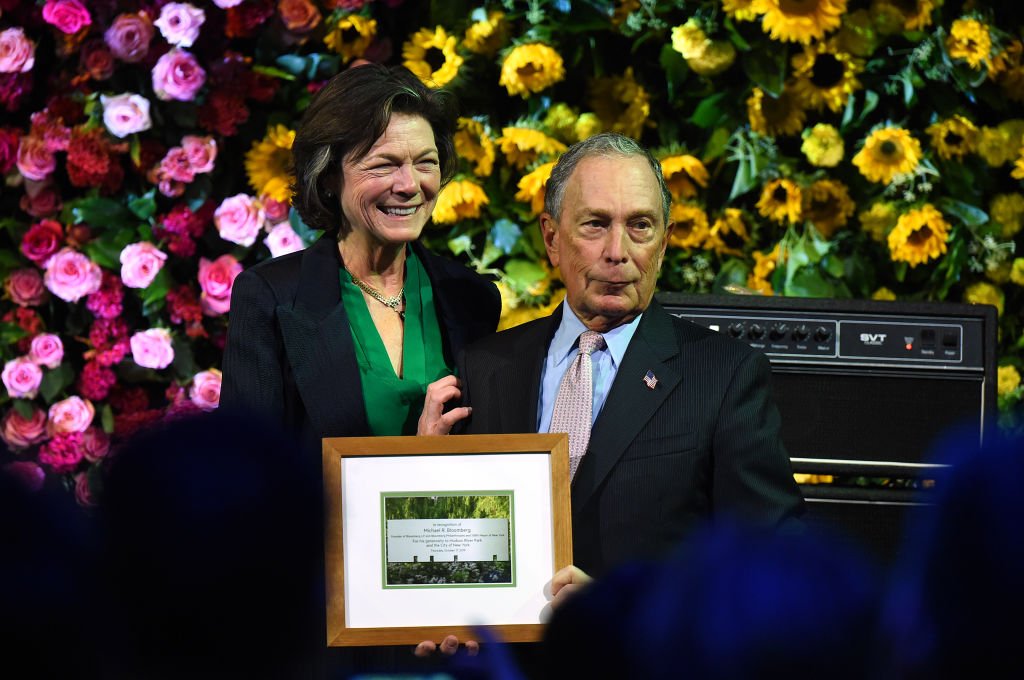 Taylor worked as New York's superintendent of banks, and she is the domestic partner of Michael Bloomberg. They have been together since 2000 and decided not to get formally married. Bloomberg is a big name in the United States, as he was currently the major of New York City but also the founder of Bloomberg L.P., a media and financial data company. His net worth is estimated at $60.1 billion.
PRISCILLA CHAN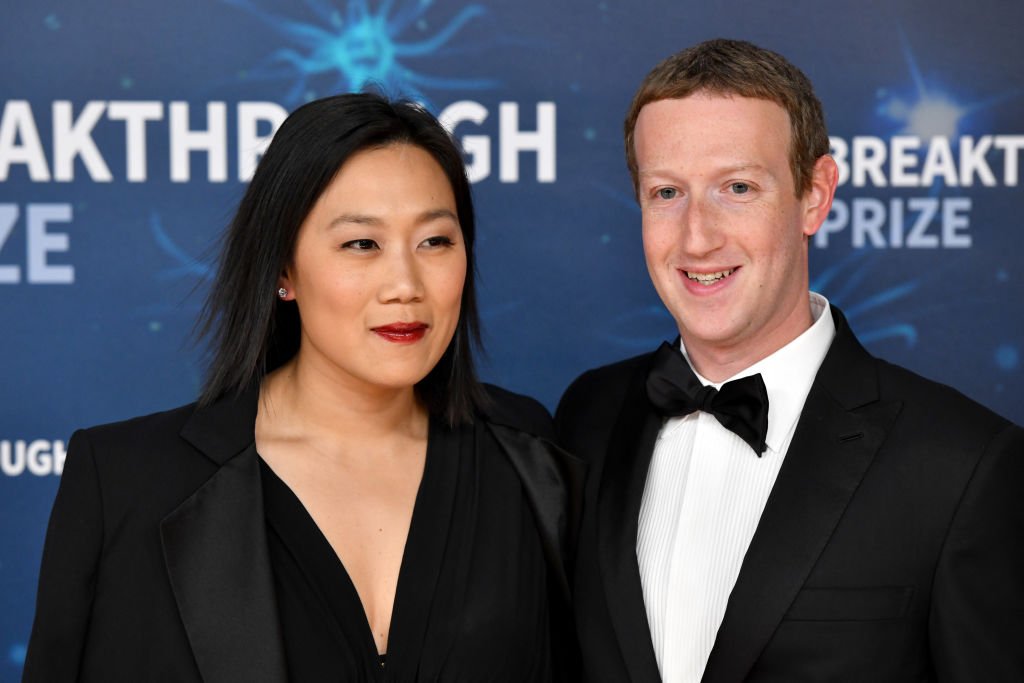 Priscilla Chan is amazing all on her own as she graduated from Harvard and got her medical degree at the University of California in San Francisco. She is married to Mark Zuckerberg, famous for creating Facebook. He has a net worth of $84.4 billion. Together, they founded the Chan Zuckerberg Initiative and have donated billions to several charities around the world.
GABRIELLE DE HEINRICH SACCONAGHI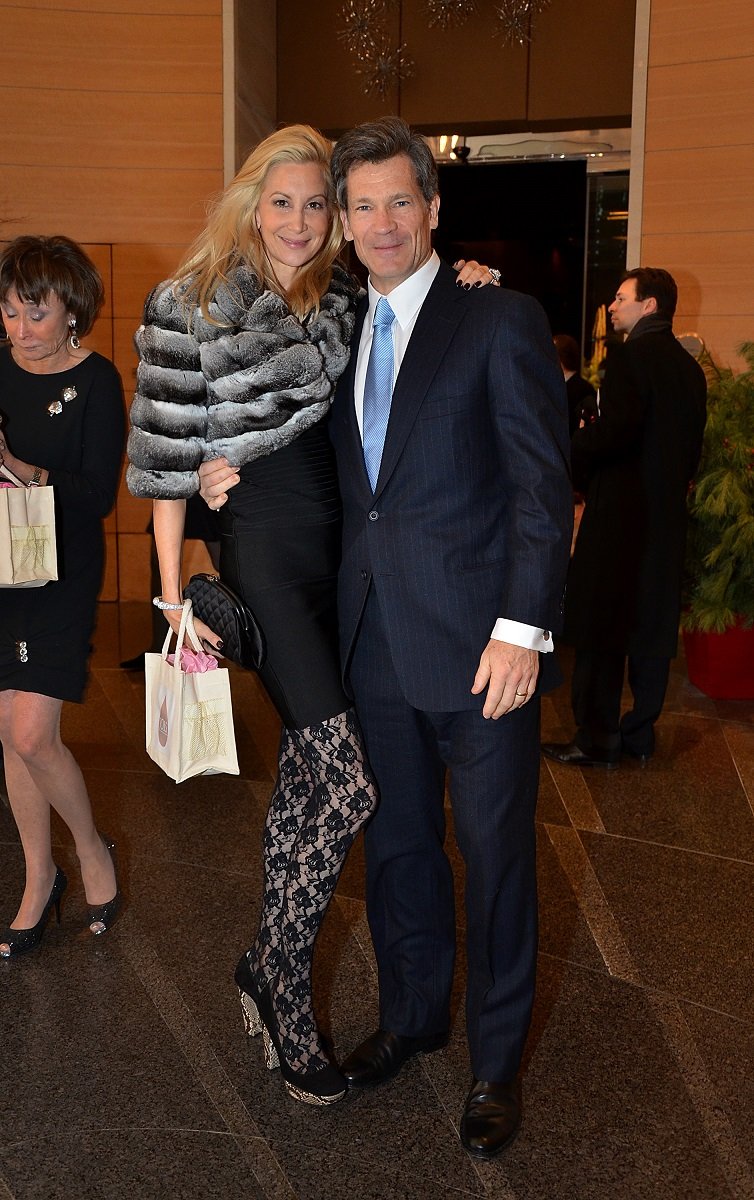 Sacconaghi comes from Canada and consults for art buyers. She also got a master's degree in international relations from Cambridge University. She is married to Louis Moore Bacon, a renowned hedge fund manager and founder of Moore Capital Management. He has an estimated net worth of $1.5 billion.
ASTRID MENKS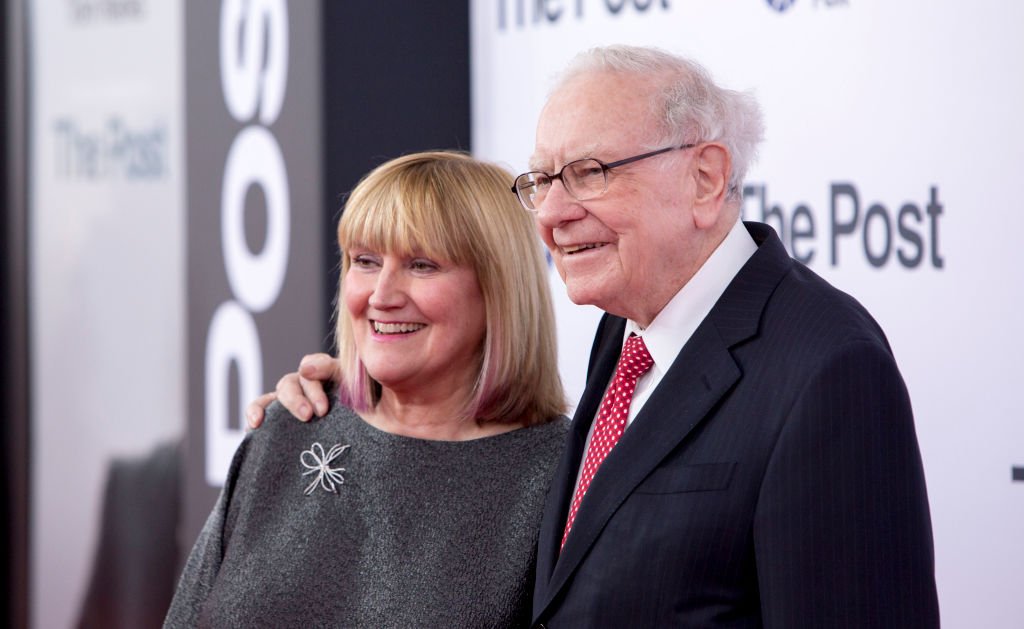 Astrid Menks was born in Latvia, but she moved to the U.S. to pursue the American dream. She originally worked as a waitress. She is married to Warren Buffet, the famous business magnate. His net worth is estimated at $ $73.2 billion. The couple dated for three decades before they walked down the aisle in 2006.
NIKITA KAHN
Born as Iryna Osipova, Nikita is an actress, model, and film producer. She has been dating Larry Ellison for a long time. Ellison is also a famous business mogul and investor, best known for founding the Oracle Corporation. He has an estimated net worth of $67 billion. Meanwhile, Kahn produced a documentary called 'The Last Animals' in 2017 and volunteers for an animal rescue.
ALI PINCUS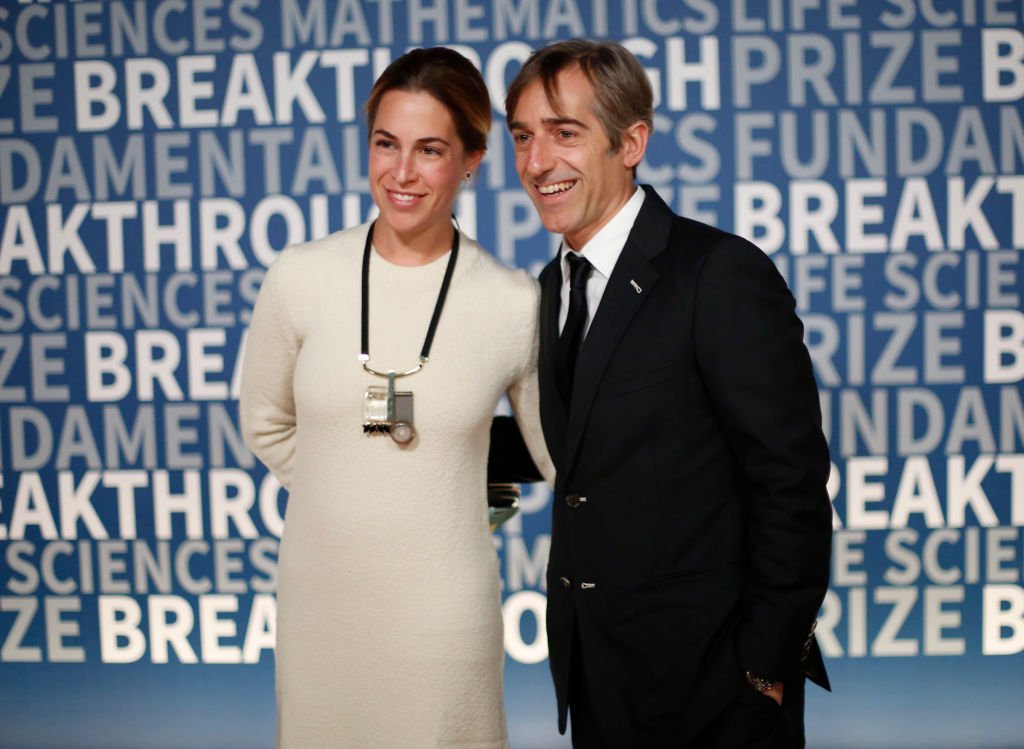 Alison Gelb founded the furniture online store, One Kings Lane, in 2009. The company was valued at almost $1 billion in 2014. Sadly, the company was later sold for only $30 million after some struggles. Meanwhile, she was married to Mark Pincus, famous for founding Zynga, one of the biggest makers of mobile games and other applications. He has a net worth of $1.3 billion.
It's wonderful that these powerful men have chosen unbelievable women to be by their side. Let us know which one was the most impressive. If you liked this article, share it with your friends that love learning about great women. See you next time!
Source: Forbes, Business Insider, Livingly