Short Celebrity Marriages
People just love following Hollywood relationships. It's one of the most interesting parts of celebrity life, and many people root for their love to last forever. However, that isn't always the case. Some stars have rushed down the aisle, only to regret their decisions shortly after. Remember Britney Spears' shortest marriage? Do you know how many days Cher and Gregg Allman lasted together? Let's find out!
218 DAYS - JENNIFER LOPEZ AND CRIS JUDD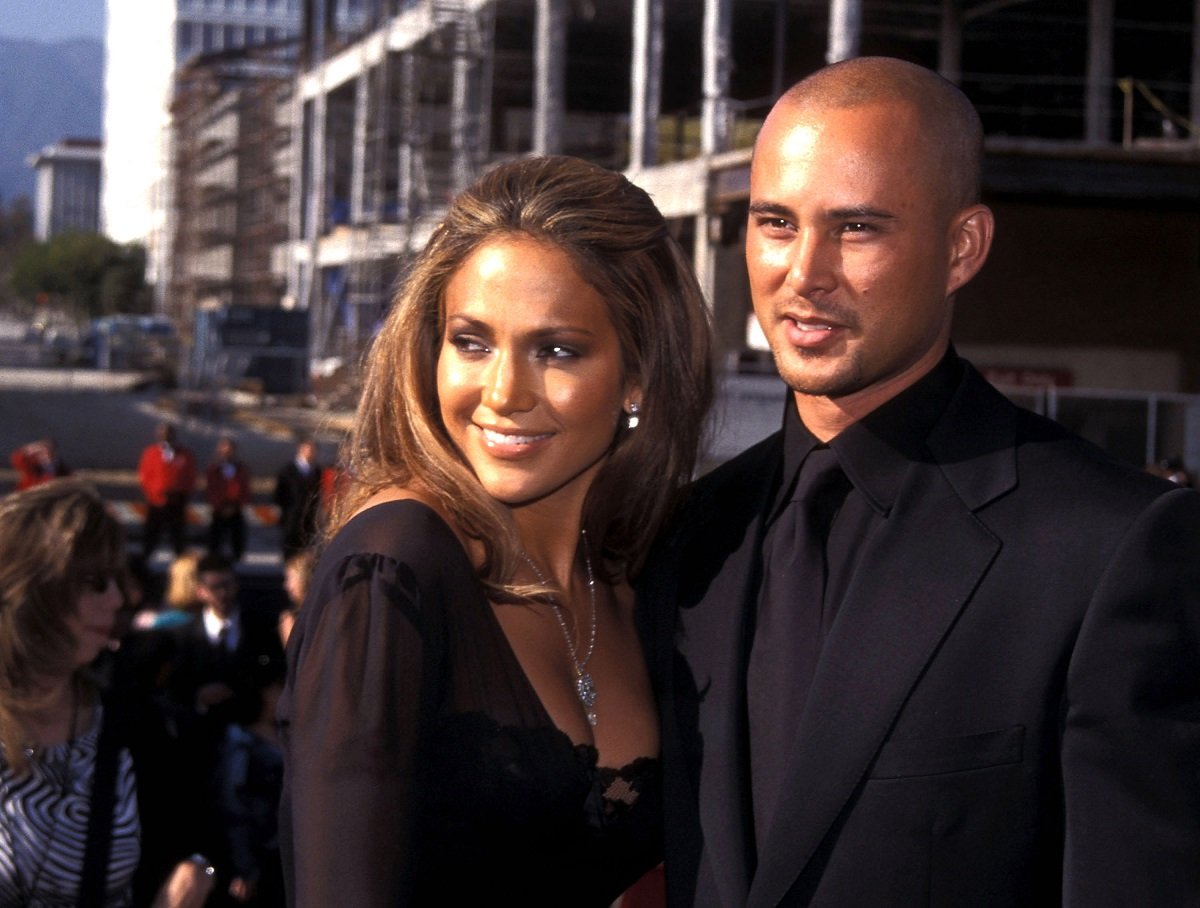 While Jennifer Lopez is currently waiting to get married to Alex Rodriguez, she already walked down the aisle several times. She was once married to Cris Judd, a former backup dancer of the singer. They tied the knot in September 2001, but the marriage did not last a year. In June 2002, the couple announced their official split.
312 DAYS - ELISABETH MOSS AND FRED ARMISEN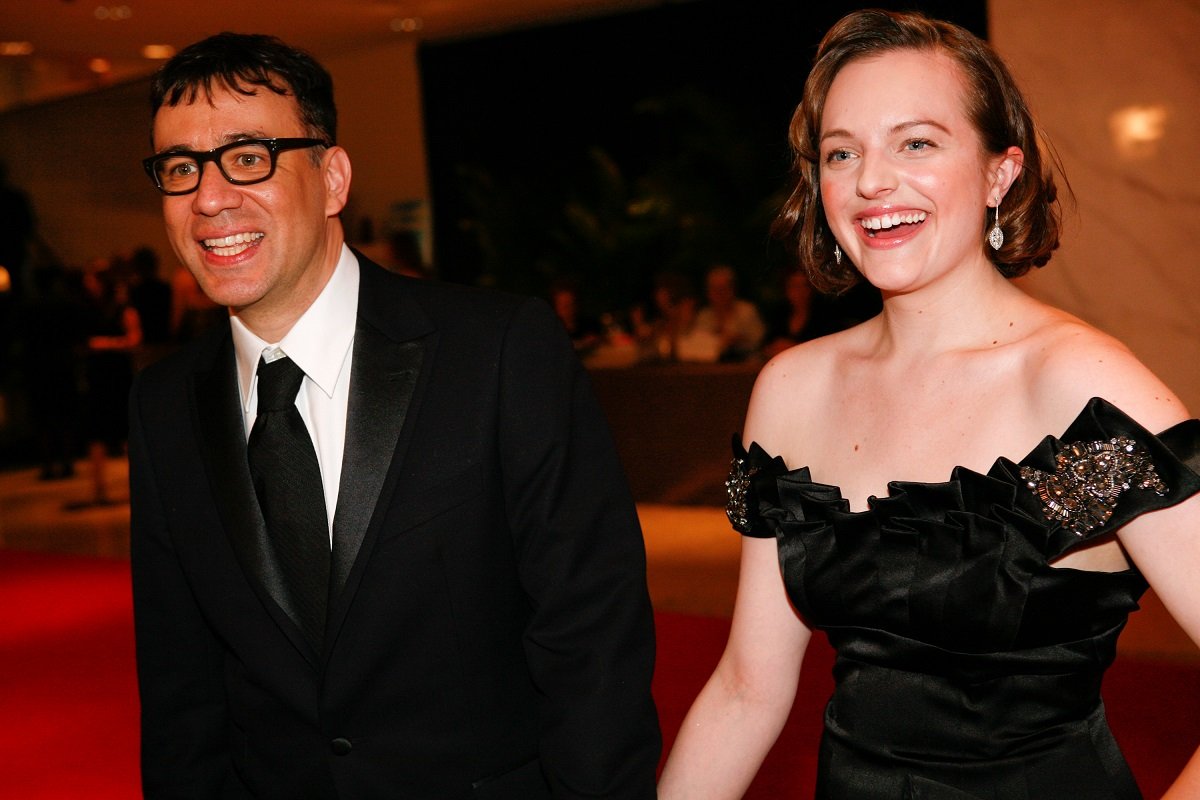 Way before Elisabeth Moss became a huge star thanks to Hulu's 'The Handmaid's Tale', she was married to Fred Armisen, famous for his time on 'Saturday Night Live'. They walked down the aisle on October 25, 2009, but did not last a full year together. The couple announced their divorce in September 2010. "Looking back, I feel like I was really young, and at the time I didn't think that I was that young," the actress explained.
55 HOURS - BRITNEY SPEARS AND JASON ALEXANDER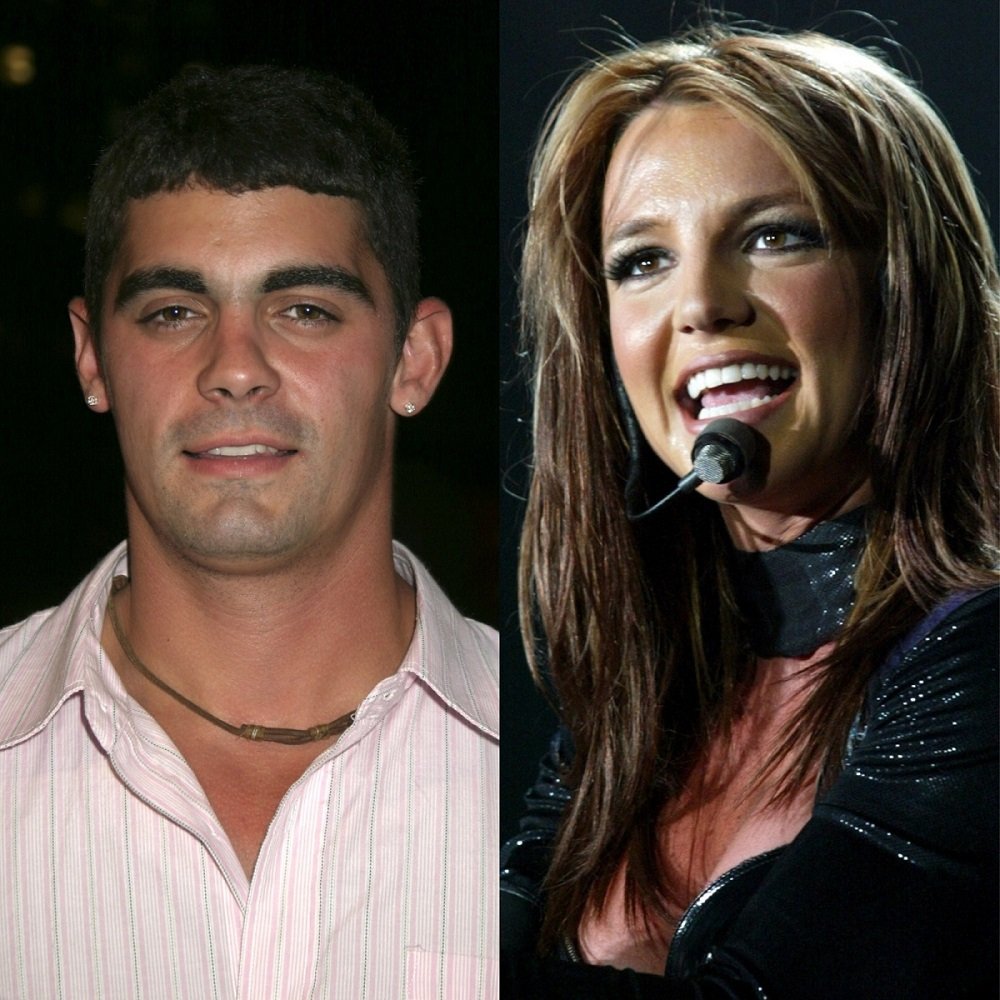 Britney Spears has also had a controversial dating history. She famously dated Justin Timberlake in the late 90s and early 2000s while he was part of NSYNC. In 2004, the singer was having fun in Las Vegas with an old friend, Jason Alexander, and they got married. Unfortunately, what happened in Vegas, stays there because they annulled their union just a few hours later.
205 DAYS - ELIZABETH TAYLOR AND CONRAD "NICKY" HILTON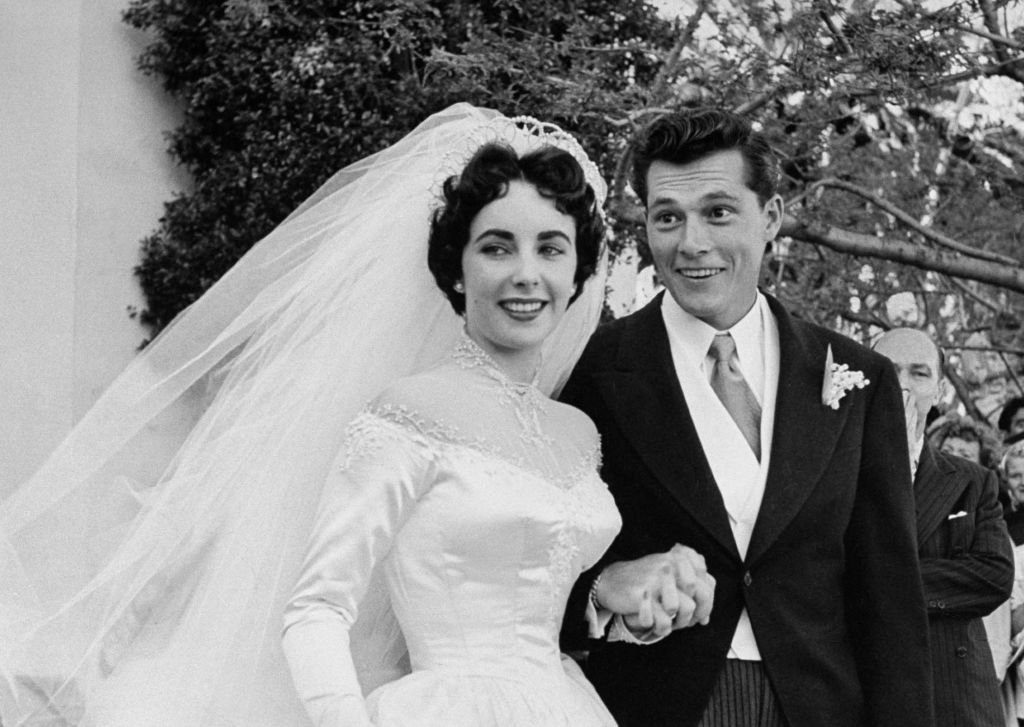 Elizabeth Taylor was one of the most beautiful women in Hollywood at some point, and she also became a legend for getting married eight times. She was barely 19 when she first walked down the aisle with Conrad Hilton. According to her 1965 memoir, the actress said that their union was done when they came back from the Honeymoon. "I should say the marriage lasted for two weeks. Then came, yours sincerely, disillusionment rude and brutal," she wrote.
9 DAYS - CHER AND GREGG ALLMAN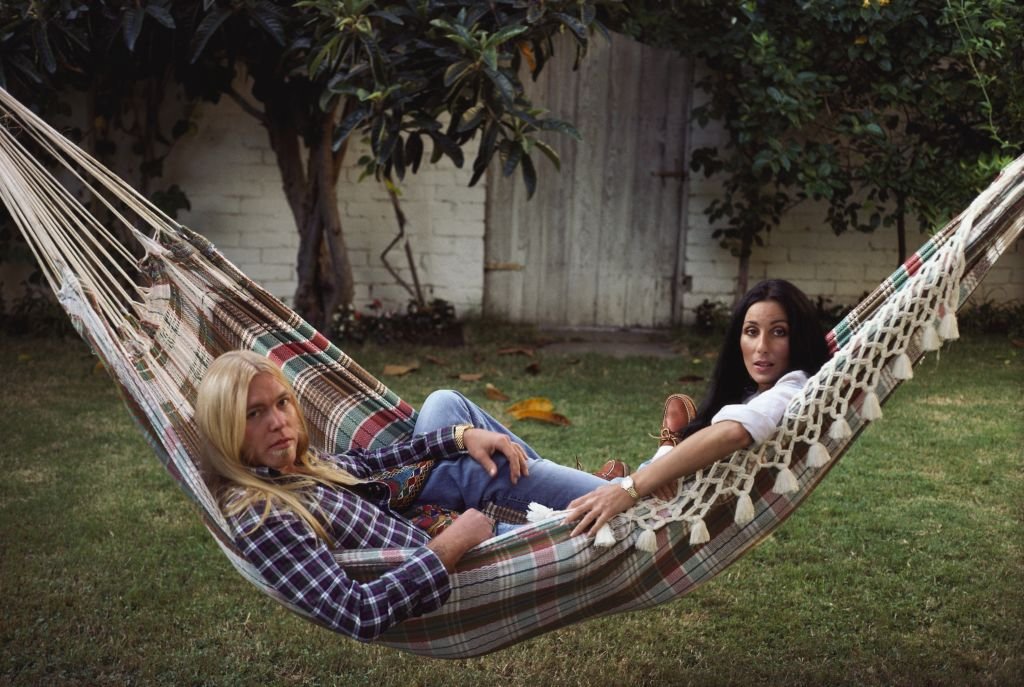 Clearly, getting married in Las Vegas is not the best way to start a long-lasting marriage. Cher and Gregg Allman, frontman of the Allman Brothers Band, walked down the aisle in a tiny chapel back in 1975. However, they split after just a few days, as the singer said that Allman was seriously struggling with illegal substances.
163 DAYS - CHAD MICHAEL MURRAY AND SOPHIA BUSH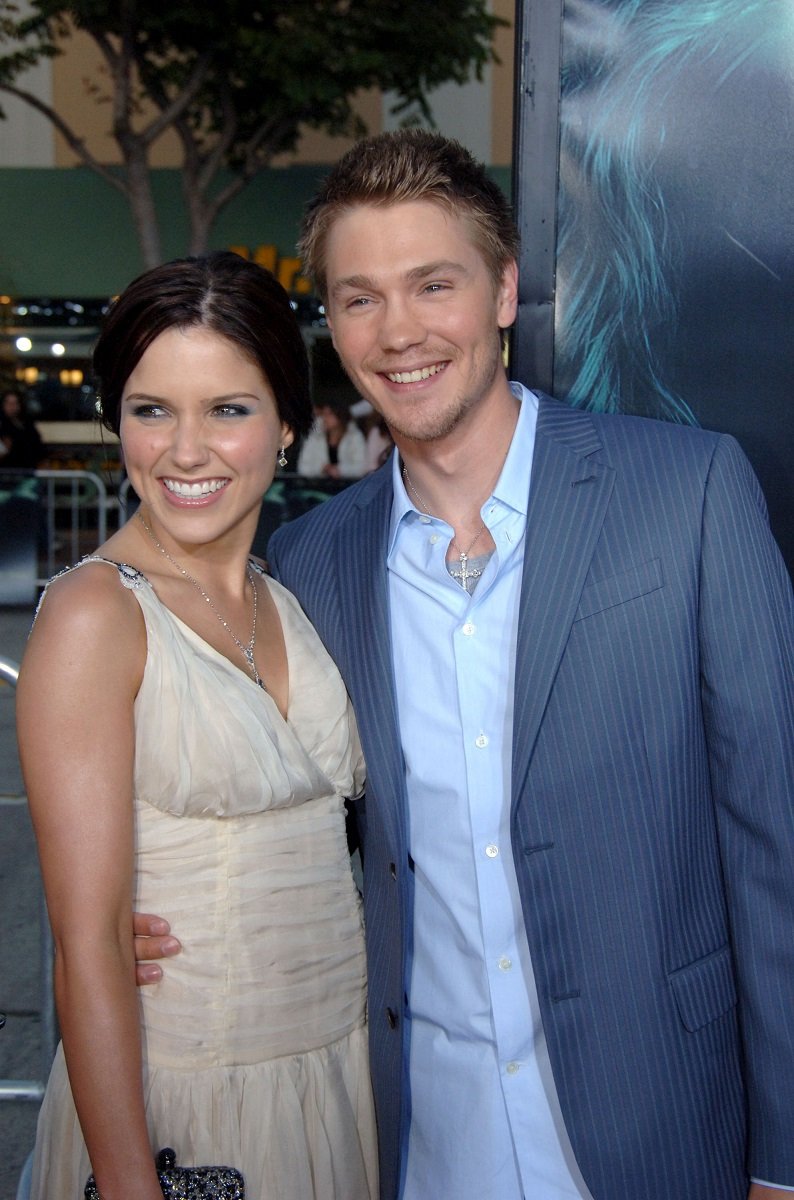 When you enjoy a teen show, you definitely want to believe that the stars might be feeling the same emotions as their characters. In the 2000s, their dreams appeared to be true with the 'One Tree Hill' co-stars. They got married in Malibu in April 2005, but they separated after only a few months. The couple tried to annul their union, but eventually, had to wait to finalize their divorce in December 2006.
122 DAYS - BRADLEY COOPER AND JENNIFER ESPOSITO
Bradley Cooper has dated some of the most beautiful women in Hollywood. However, fans are hoping that he might date Lady Gaga after their remake of 'A Star is Born'. Meanwhile, the actor was once married to Esposito, best known from 'Blue Bloods'. They walked down the aisle in December 2006 but separated that next May.
72 DAYS - KIM KARDASHIAN AND KRIS HUMPHRIES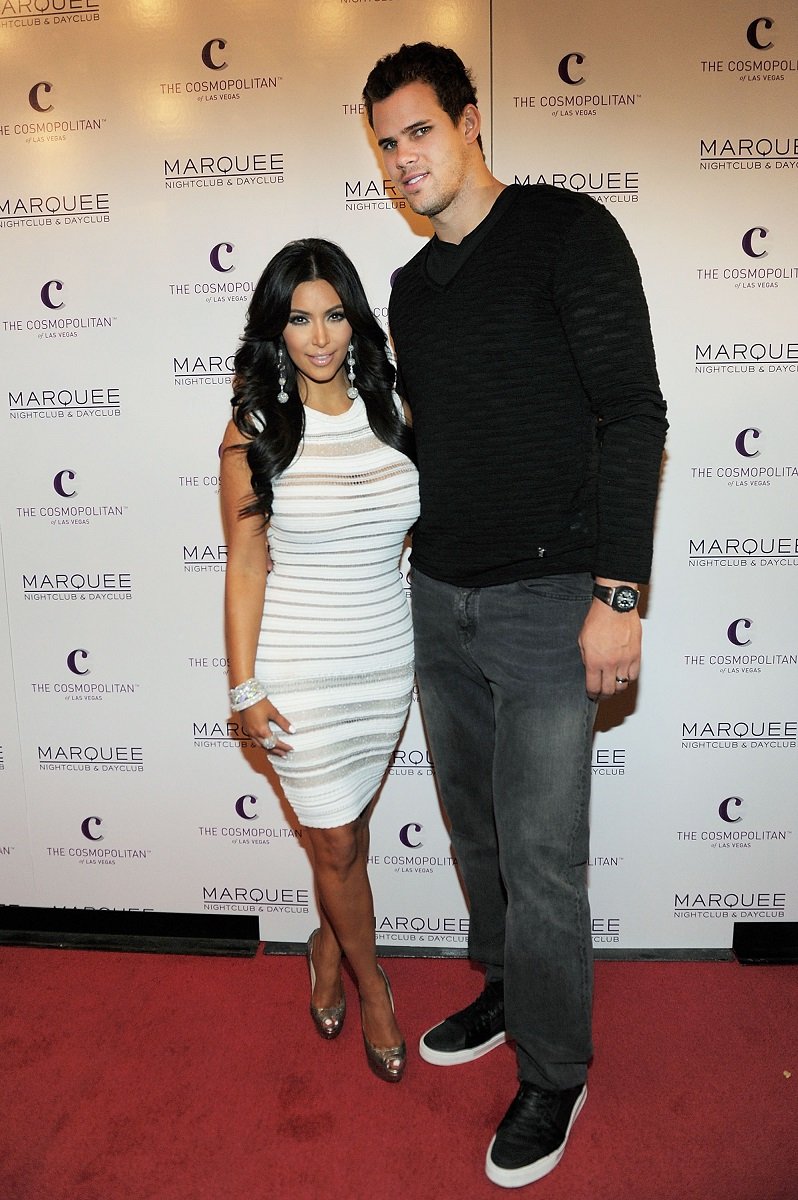 Kim Kardashian is now happily married to Kanye West, and they have adorable kids together. However, the reality show star has been through several relationships since becoming a public figure. She married basketball player Kris Humphries in August 2011. Their wedding cost around $10 million and many major celebrities attended. However, they separated after just 72 days.
107 DAYS - NICOLAS CAGE AND LISA MARIE PRESLEY
The daughter of legendary rockstar Elvis Presley had recently divorced Michael Jackson and separated from fiancé John Oszajca when she started dating Nicolas Cage. They walked down the aisle in 2002, but it was clearly a rushed decision. The couple separated after only a few months. Both of them expressed regret that they did it at all.
59 DAYS - CHRIS KATTAN AND SUNSHINE TUTT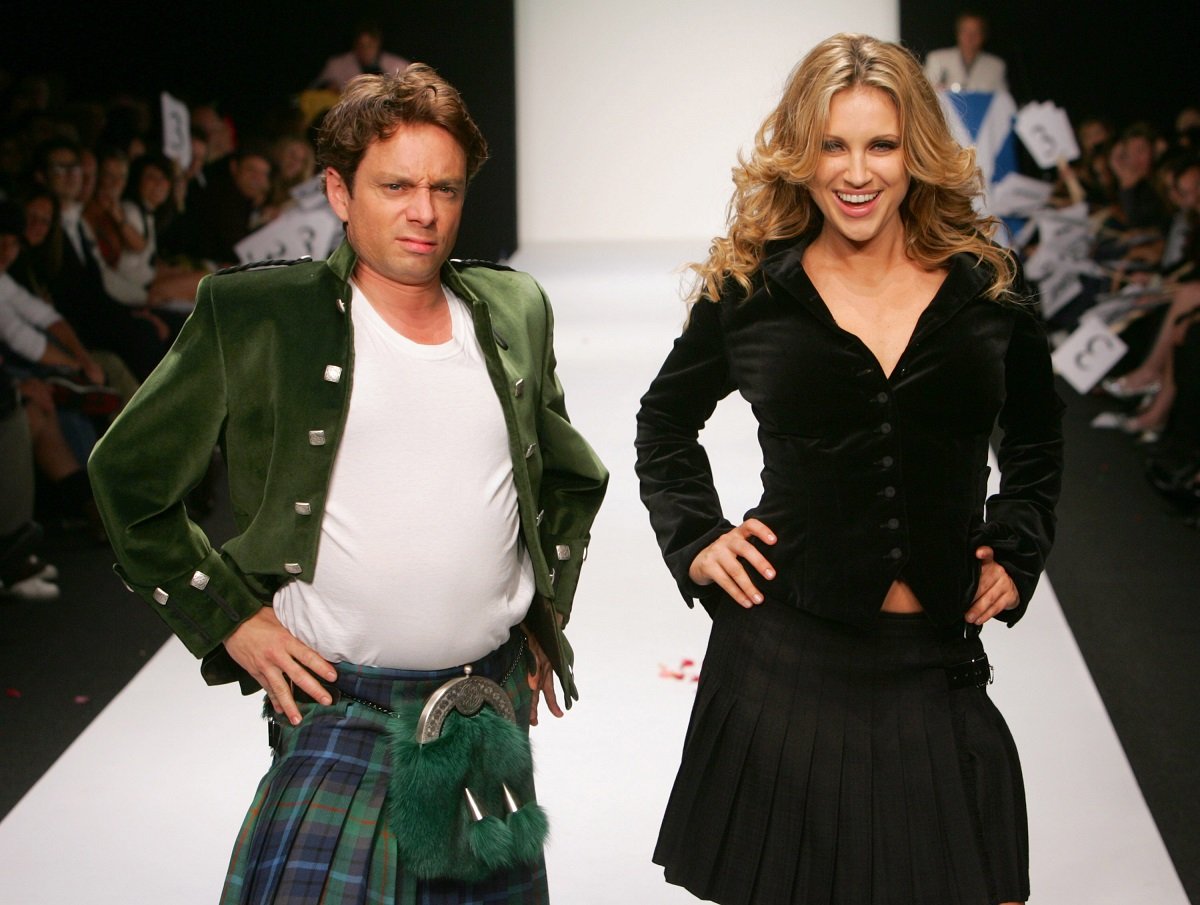 Chris Kattan is another legendary alumni from 'Saturday Night Live'. The comedian married model Sunshine Tuttu in June 2008. Unfortunately, they did not last very long and went their separate ways. The pair originally met at a birthday party and started dating right after in 2005. It seems that walking down the aisle is not for everyone.
128 DAYS - RENEE ZELLWEGER AND KENNY CHESNEY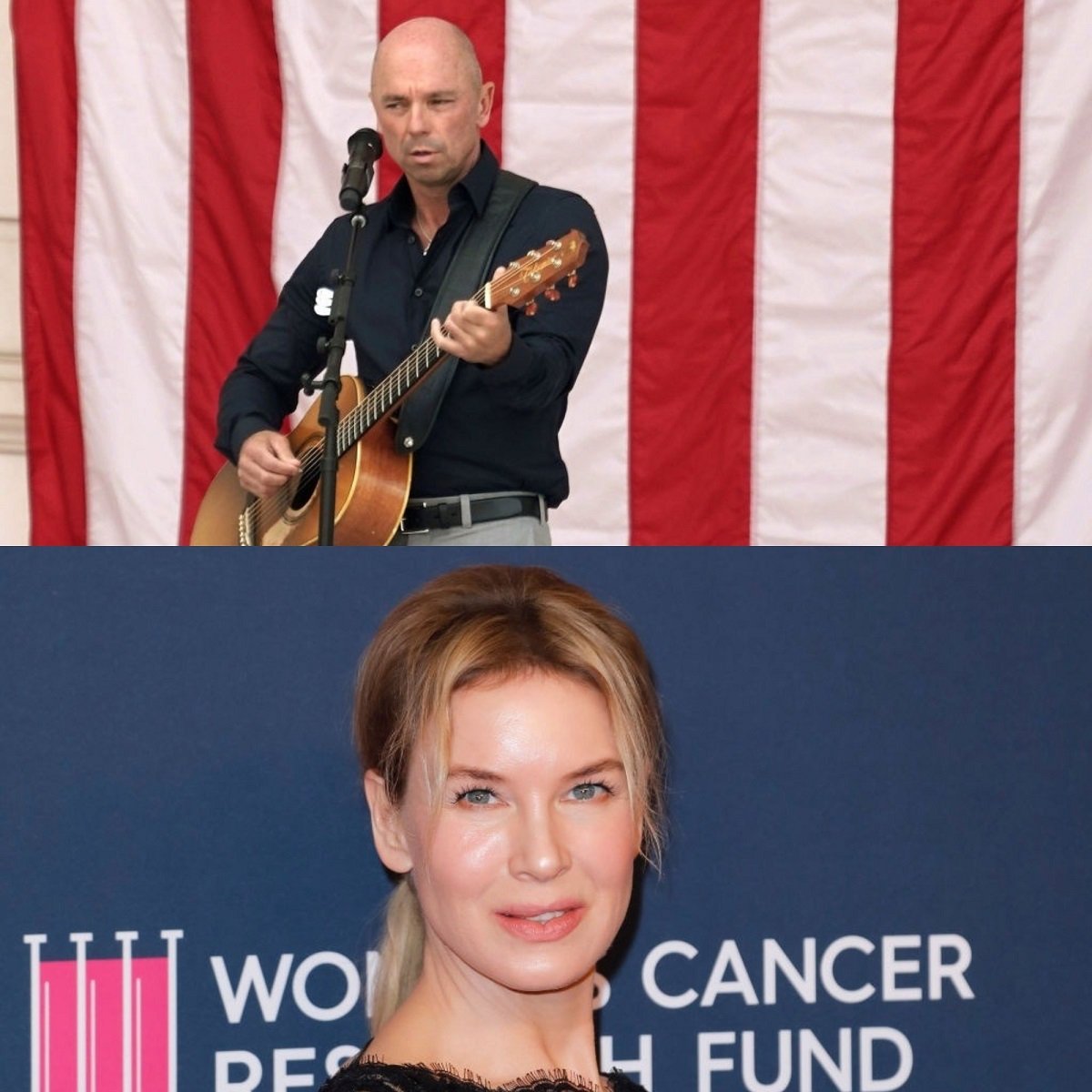 Renee Zellweger is one of the most respected actresses in Hollywood, and she recently won an Academy Award for her role in 'Judy'. It came as a huge surprise when the actress married country singer Kenny Chesney in 2005. They had only dated for a couple of months before their nuptials. However, they annulled the union shortly after but explained that it was completely amicable.
11 MONTHS - JEREMY RENNER AND SONNI PACHECO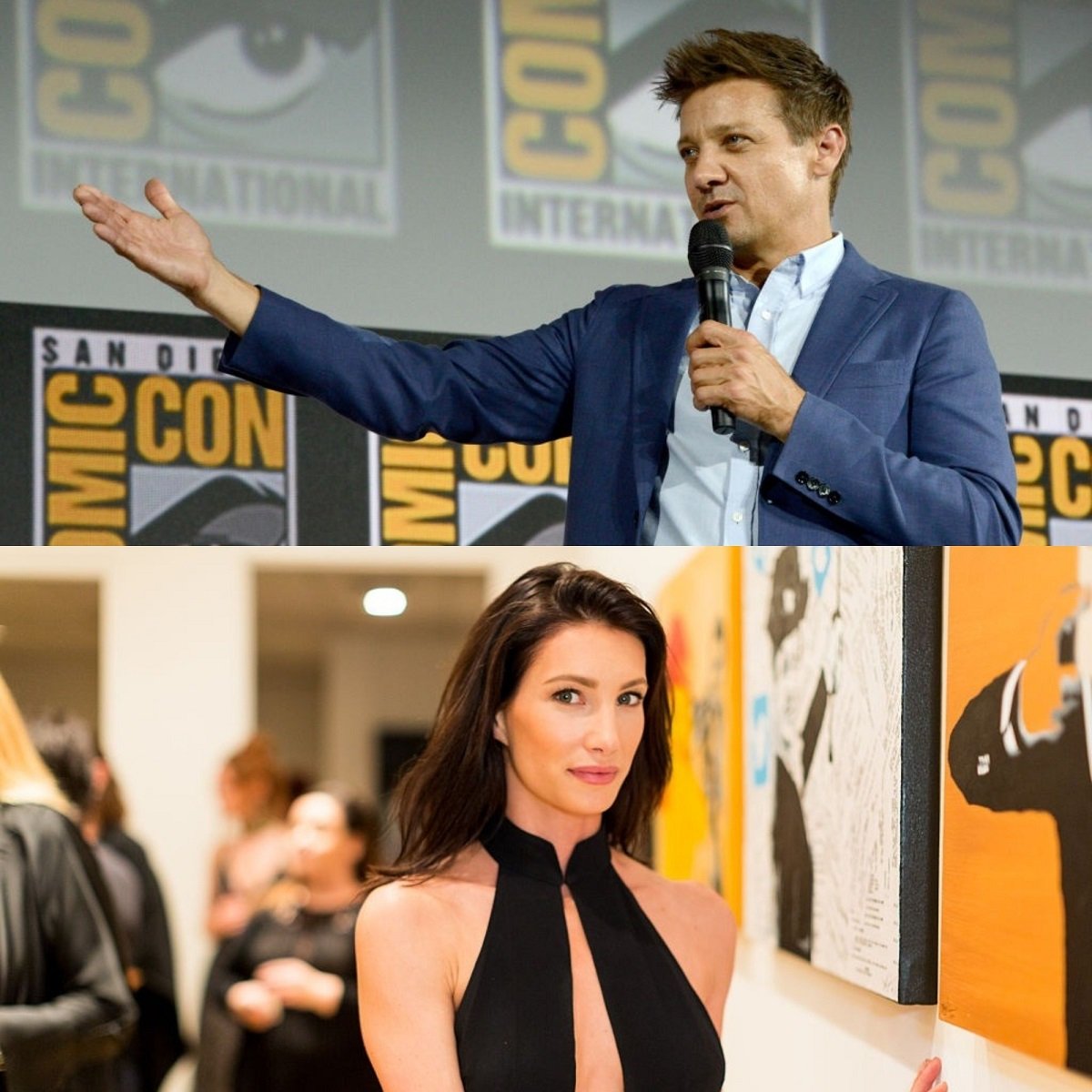 'The Avengers' star Renner walked down the aisle to model Sonni Pacheco in January 2014. They have a daughter, Ava, together. Unfortunately, their relationship deteriorated rapidly, and they started divorce proceedings that December. It seems that both parties regretted the decision to get married in the first place but tried for their daughter's sake.
32 DAYS - ETHEL MERMAN AND ERNEST BORGNINE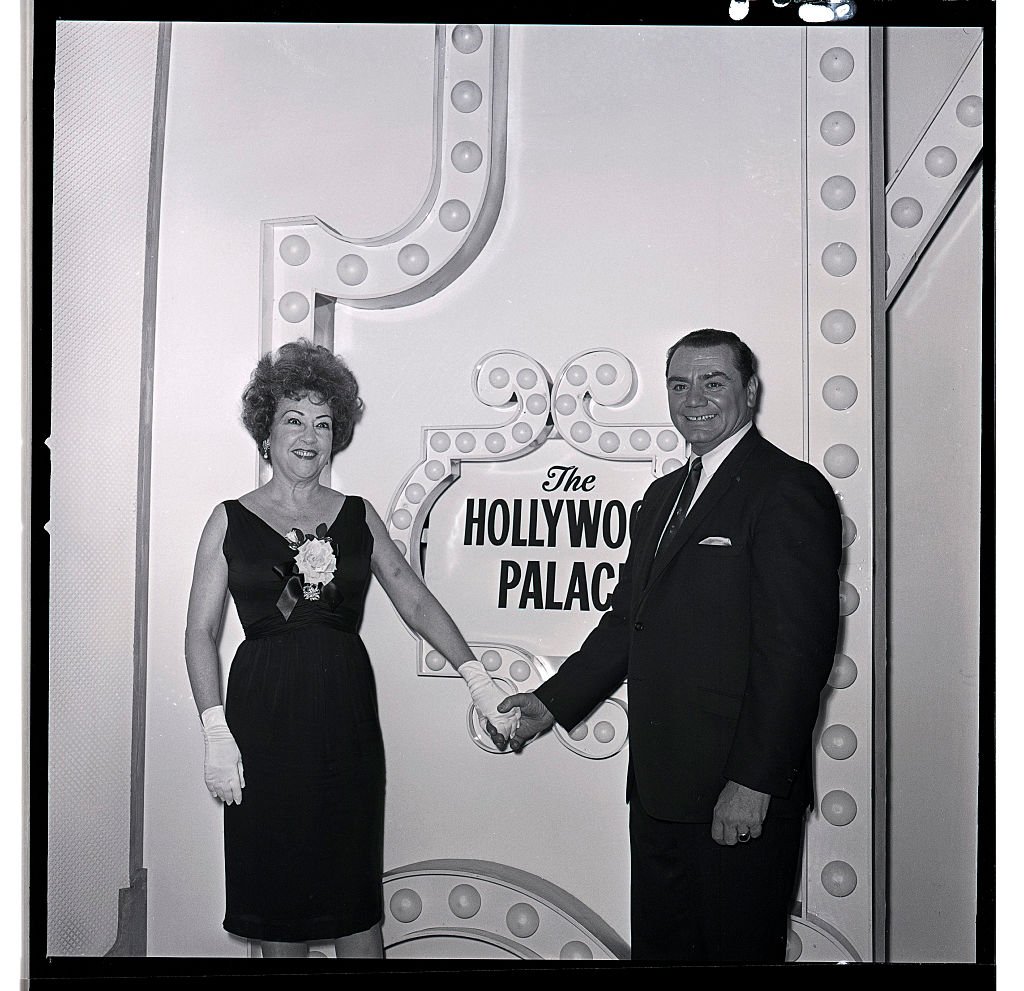 If you're a fan of old Hollywood, then you know that Ethel and Ernest's marriage was one of the shortest for any celebrity. They walked down the aisle in 1946. Unfortunately, they separated only a few days later. The actor said, "I was married to her for 32 days and that was enough." It was the best decision for both of them.
8 MONTHS - LIAM HEMSWORTH AND MILEY CYRUS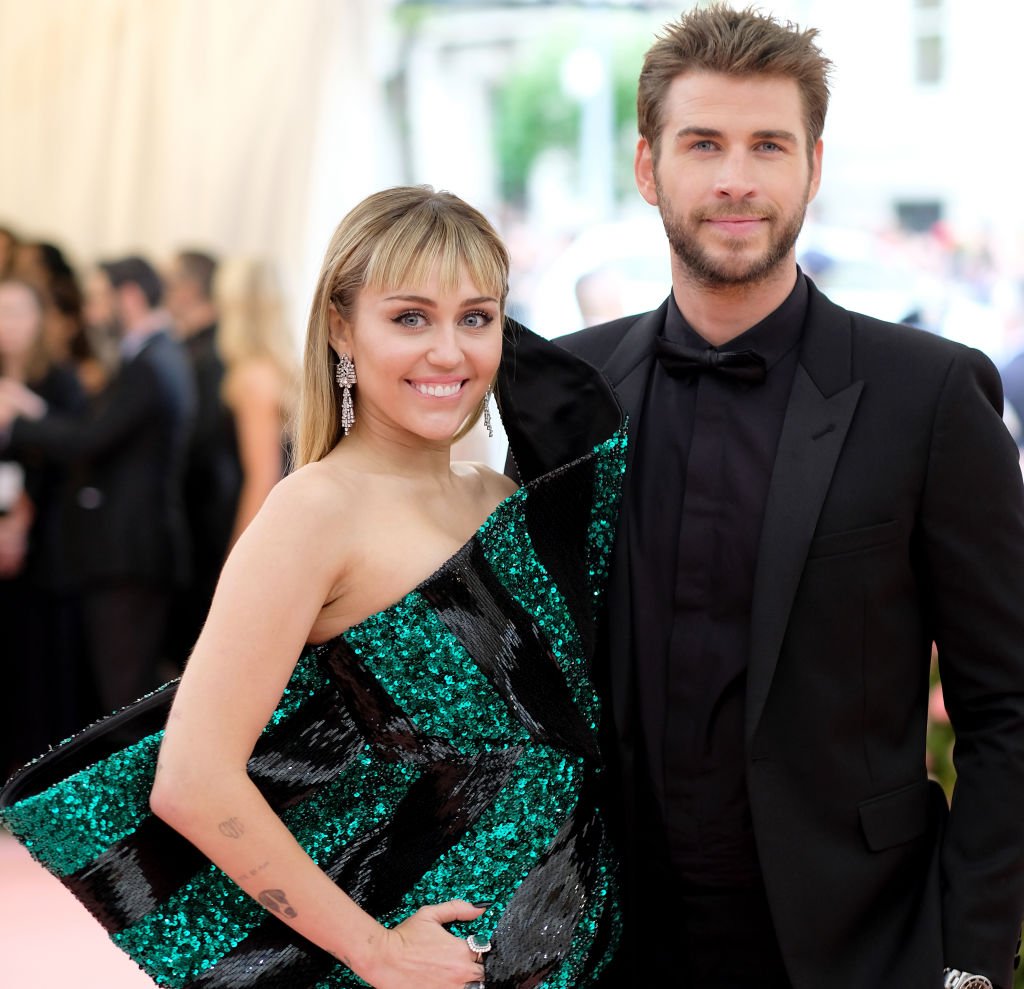 Liam and Miley might be some of the youngest people on our list, and technically, they have been seeing each other for years. However, after some time of dating on-again-off-again, they decided to get married in December 2018. However, in August 2019, the singer confirmed their separation, and Hemsworth filed their divorce.
14 MONTHS - KATY PERRY AND RUSSELL BRAND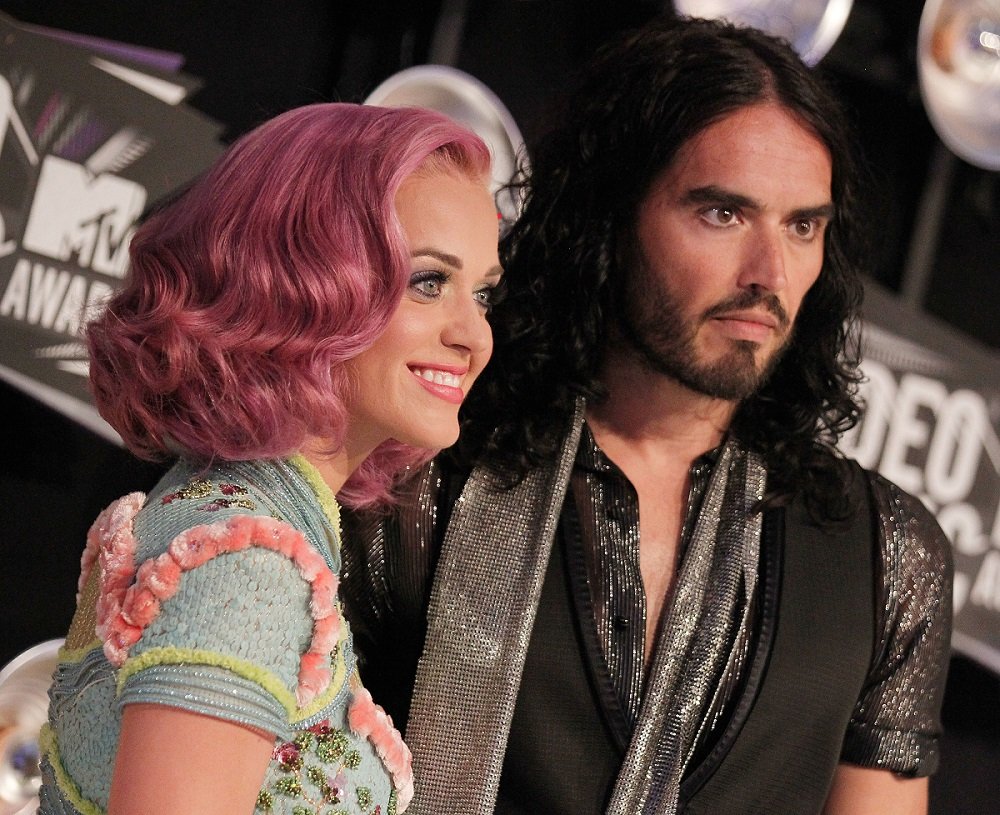 While Katy Perry and Russell Brand lasted a little over a year together, their marriage seemed to be over way before they made it official. The eccentric couple walked down the aisle in October 2010. However, Brand filed for divorce in December 2011. Luckily, Katy Perry has found happiness with actor Orlando Bloom!
While it's sad that these stars broke up in the end, it's sometimes better this way. They can move on to find the right person. Let us know which couple was your favorite. If you liked this article, share it with your friends that love following celebrity relationships. See you next time!
Source: Elle, Hello Magazine, Insider