Famous Children Of Their Famous Parents
Have you ever looked at an actor's/actress's last name and wonder "Is he/she related to this actor?" Turns out they can be! Hollywood is a small world, and it's not uncommon for some actors to follow their parent's footsteps. While you might be able to recognize some of them through their last names, others might surprise you with a different last name. Here are some famous celebrities who came from a celebrity family. 
Carrie Fisher - Debbie Reynolds, Eddie Fisher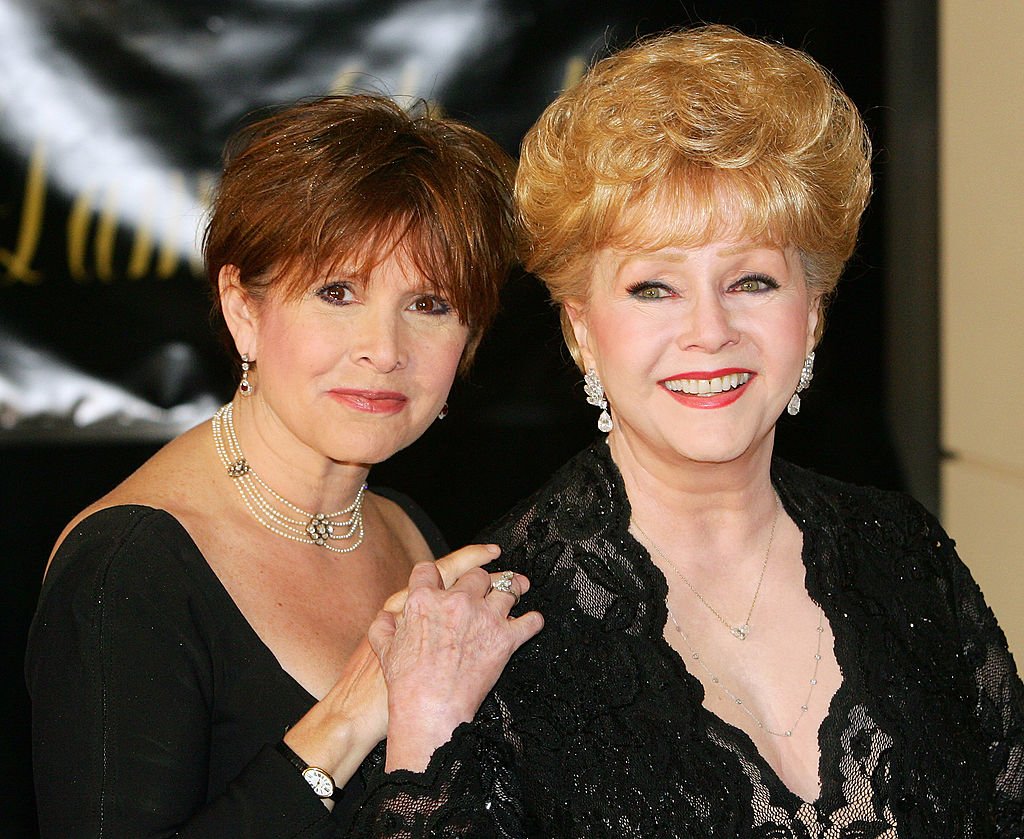 Princess Leia from Star Wars is pretty much a goddess for an entire generation of men (possibly a few generations). While the role sort of launched Carrie Fisher to stardom, she wasn't just any actress - her mother was actress Debbie Reynolds, and her father was singer Eddie Fisher. Carrie Fisher always had a complex relationship with Hollywood, but she found her place in the end. 
Charlie Sheen - Martin Sheen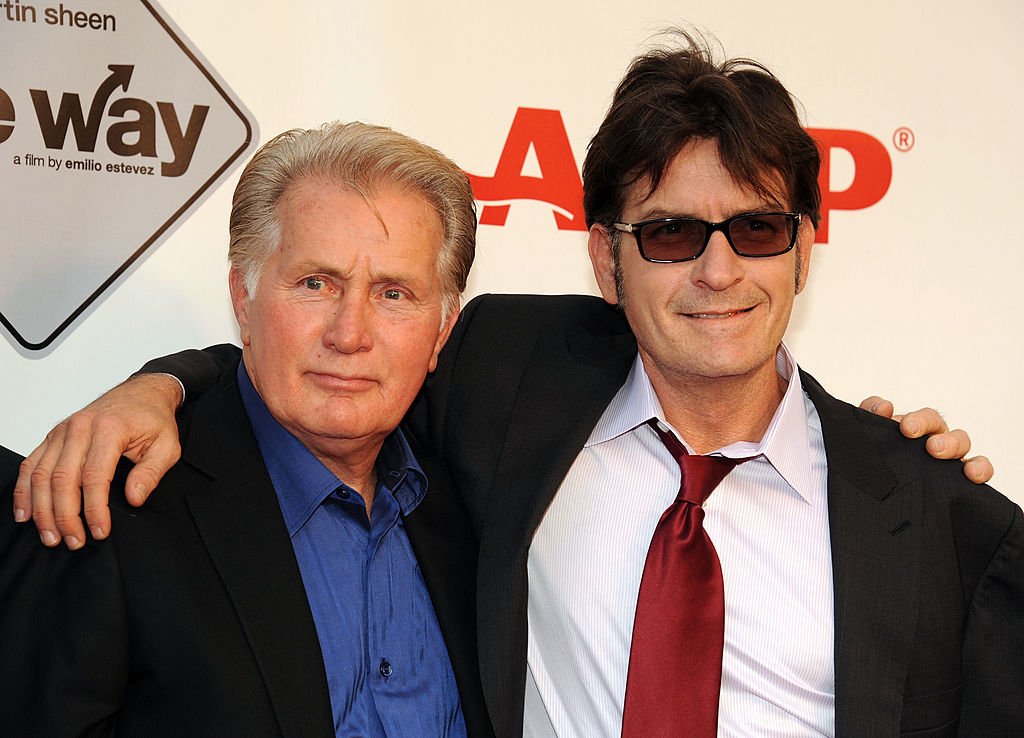 We all know Charlie Sheen...for different reasons. You probably wouldn't be surprised to learn that he's the son of Martin Sheen, the actor behind the protagonist in the timeless classic Apocalypse Now, just by looking at the last name. But do you know that that's actually not their real name? Martin Sheen was born Ramón Estevez, and Martin Sheen is his stage name - Charlie Sheen is the only child of Martin Sheen who uses the same last name. His siblings included Emilio Estevez, Renée Estevez, and Ramon Estevez.
Dakota Johnson - Don Johnson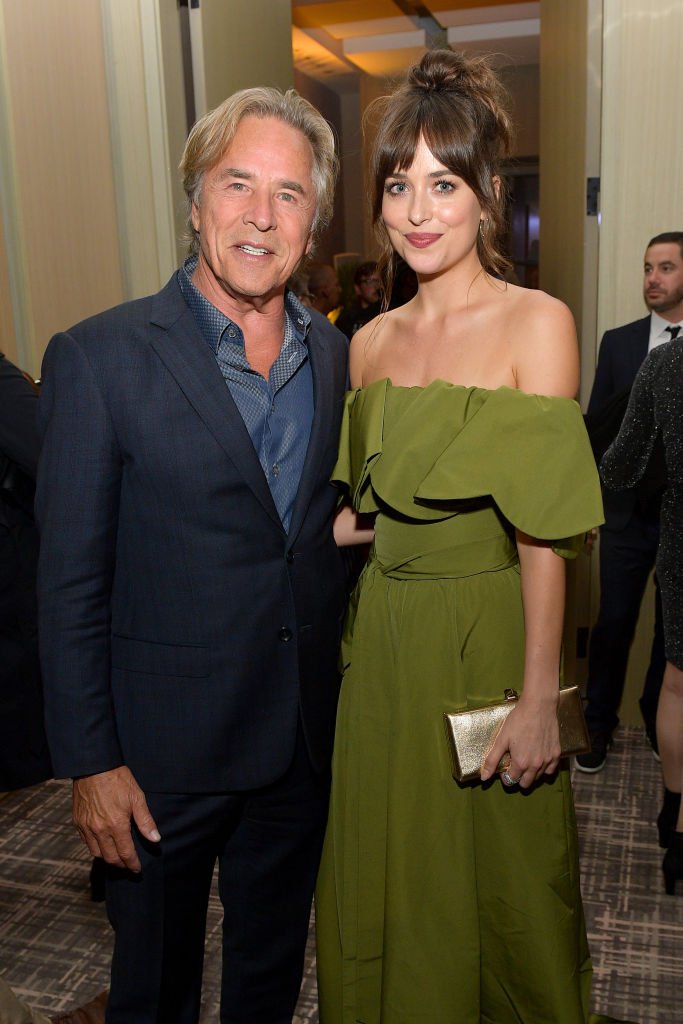 Do you remember the white estate owner in Tarantino's Django Unchained? What if we tell you that he's the father of Dakota Johnson, can you believe that? Yes, Don Johnson is the father of Dakota Johnson, who's famous for her role in Fifty Shades of Grey. Her mother is Melanie Griffith, an actress who was in 1997's version of Lolita. It must have been interesting for a father and daughter to have their movies in the same film festival. 
Enrique Iglesias - Julio Iglesias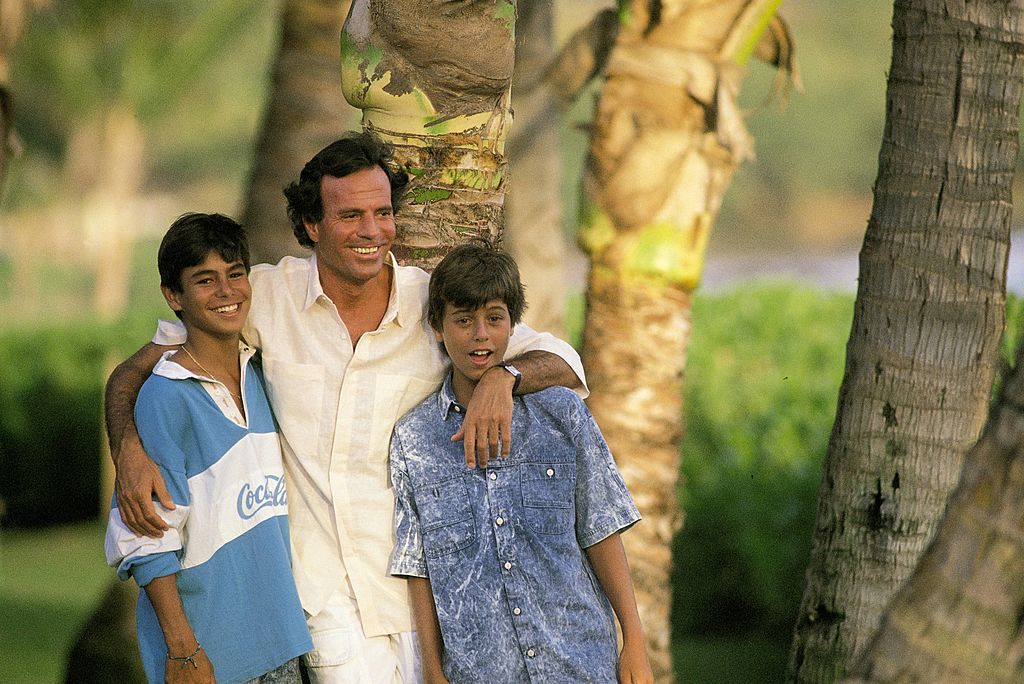 Enrique Iglesias is an icon throughout the late 90s and the 2000s. Charming and good looking, he was bound to be a star - but it's more than that. His father is Julio Iglesias, a famous singer in his own rights. Therefore it's no surprise to see Enrique following his father's footsteps. "There are people who say, 'Do you think you would be in music if your dad was not a singer?' If I were to bet on it, maybe not," said Enrique in an interview. 
Harley Quinn Smith - Kevin Smith
Harley Quinn Smith is an up-and-coming actress - at the age of 20 (at the time of writing), she already appeared in Hollywood blockbusters such as Once Upon a Time... in Hollywood. However, apart from her own hard work, her being the daughter of Kevin Smith probably also has something to do with her fame. Kevin Smith is the genius behind the cult classic Clerks, a low-budget masterpiece that grossed over $3 million at the US Box Office. 
Jennifer Aniston - John Aniston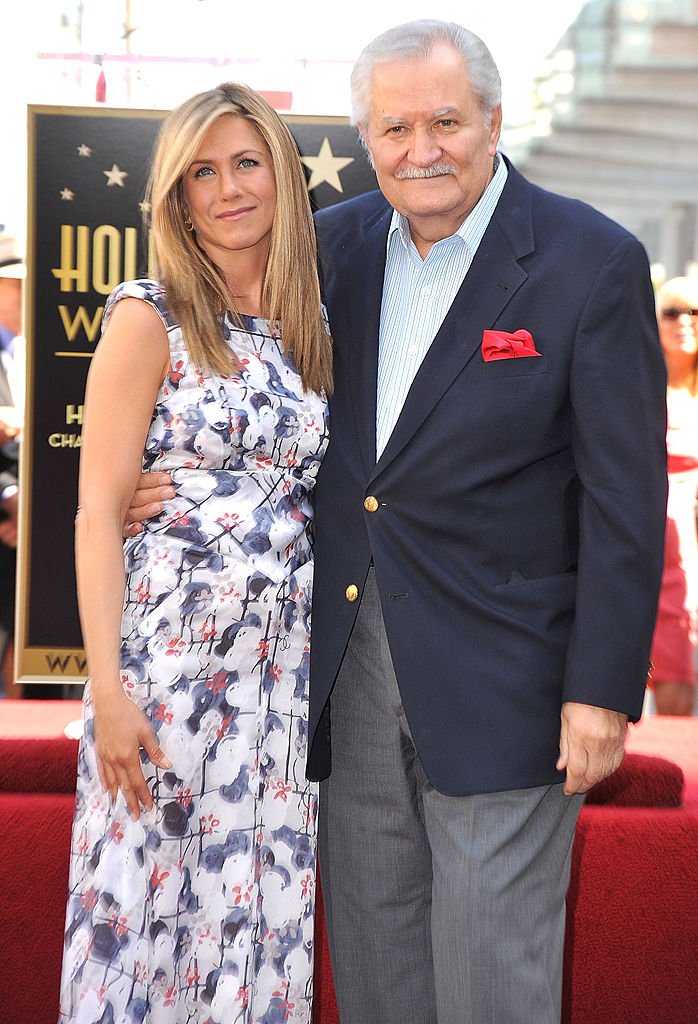 Jennifer Aniston is perhaps most famous for her role in the famed TV show Friends, a worldwide phenomenon that's still lingering on today, more than 20 years since its release. These days Jennifer Aniston is a household name, but do you know that her father is also an actor? John Aniston is a Greek-American actor, most famous for his role in TV series Days of Our Lives. He seemed hesitant to see his daughter following his footsteps though - but luckily everything works out in the end. 
Kate Hudson - Goldie Hawn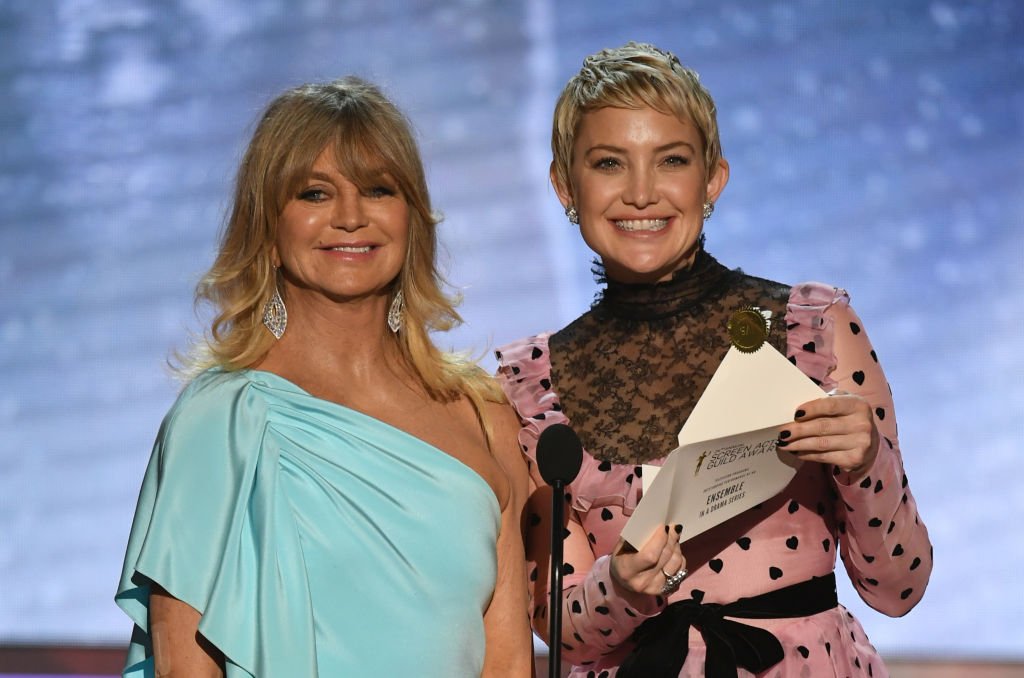 Remember Penny Lane from the adolescent classic Almost Famous? That's Kate Hudson, in arguably the best movie that came out in 2000, at the turn of the century. Her mother is actress Goldie Hawn, with Kurt Russell as her step-father. Born into the glamour of Hollywood, it shouldn't be surprising to find her following his family's footsteps in becoming an actress. 
Kiefer Sutherland - Donald Sutherland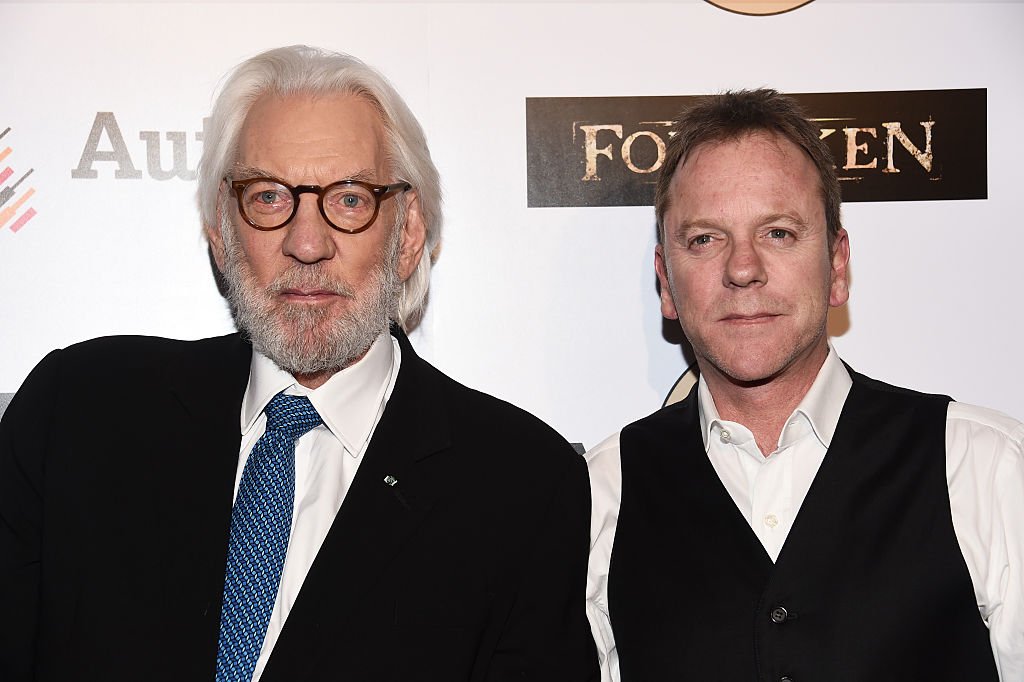 If you are a fan of the Hunger Games franchise, you might remember President Snow from the movies - do you know that the actor who played President Snow is actually the father of actor Kiefer Sutherland in 24? If you look at the last name it shouldn't come as a surprise - Kiefer Sutherland is the son of Donald Sutherland, a revered Canadian actor famous for his role in M*A*S*H.
Liv Tyler - Steven Tyler 
Ever seen Aerosmith's music video for their song "Crazy"? The two teenage schoolgirls in a convertible? One of them is Alicia Silverstone, the other is Liv Tyler, daughter of frontman Steven Tyler. You have probably seen Liv Tyler elsewhere as well - Arwen in the Lord of the Rings trilogy, Grace in Armageddon... And yes, Liv Tyler is the daughter of Aerosmith frontman Steven Tyler and model Bebe Buell.
Miley Cyrus - Billy Ray Cyrus
This one is probably a well-known fact - Miley Cyrus is the daughter of rock musician Billy Ray Cyrus. Miley Cyrus's life is what you would expect of a girl that's practically raised by Hollywood - starring in a hit TV show, appearing under the spotlight from a very young age... rather tragic, really. But we are glad that she found her place and direction, comfortable with who she actually wants to be these days. 
Jeff Buckley - Tim Buckley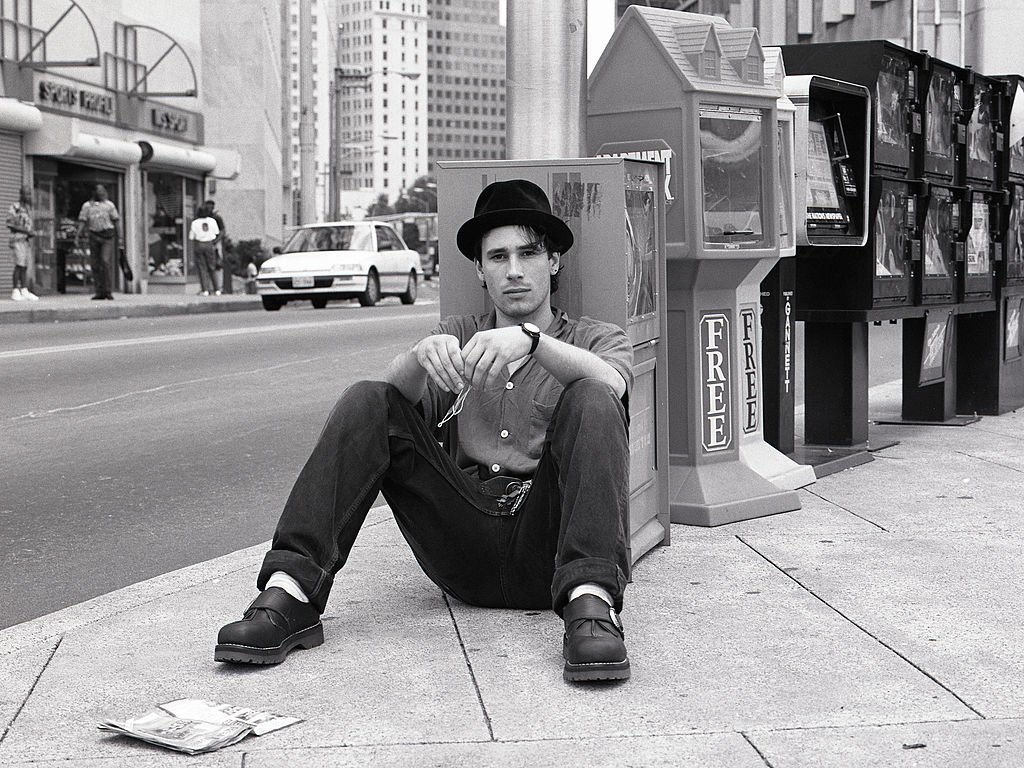 If you think it's an amazing thing that two great musicians in their own rights share the same last name, that is not a coincidence - Jeff Buckley is the son of Tim Buckley. While Tim Buckley is more folk-oriented, Jeff certainly has a more modern vibe to it. However, Jeff Buckley never knew much of his father throughout his life. There's a movie called Greetings from Tim Buckley about what happened. 
Scott Eastwood - Clint Eastwood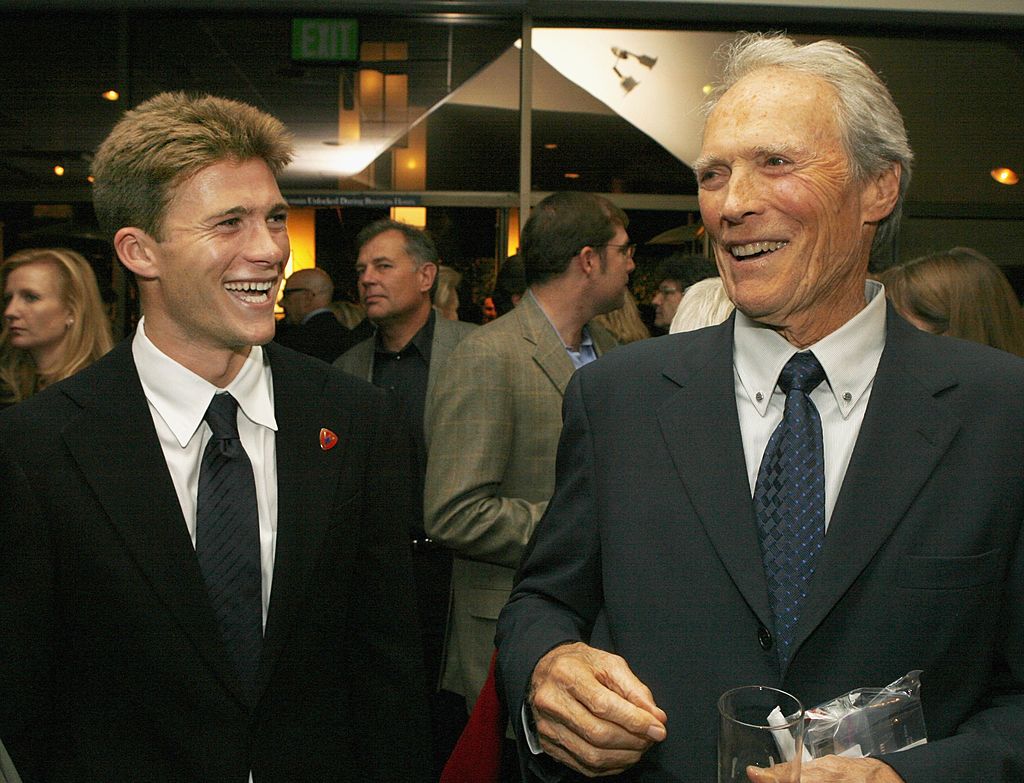 It should come as no surprise that Scott Eastwood is the son of Clint Eastwood. Clint Eastwood is a household name for the majority of the 20th century, starring in Sergio Leone's Spaghetti Western classic The Good, the Bad and the Ugly, as well as producing/ directing movies like The Bridges of Madison County and Gran Torino. Meanwhile, Scott is an up-and-coming actor, building a career of his own. 
Riley Keough - Lisa Marie Presley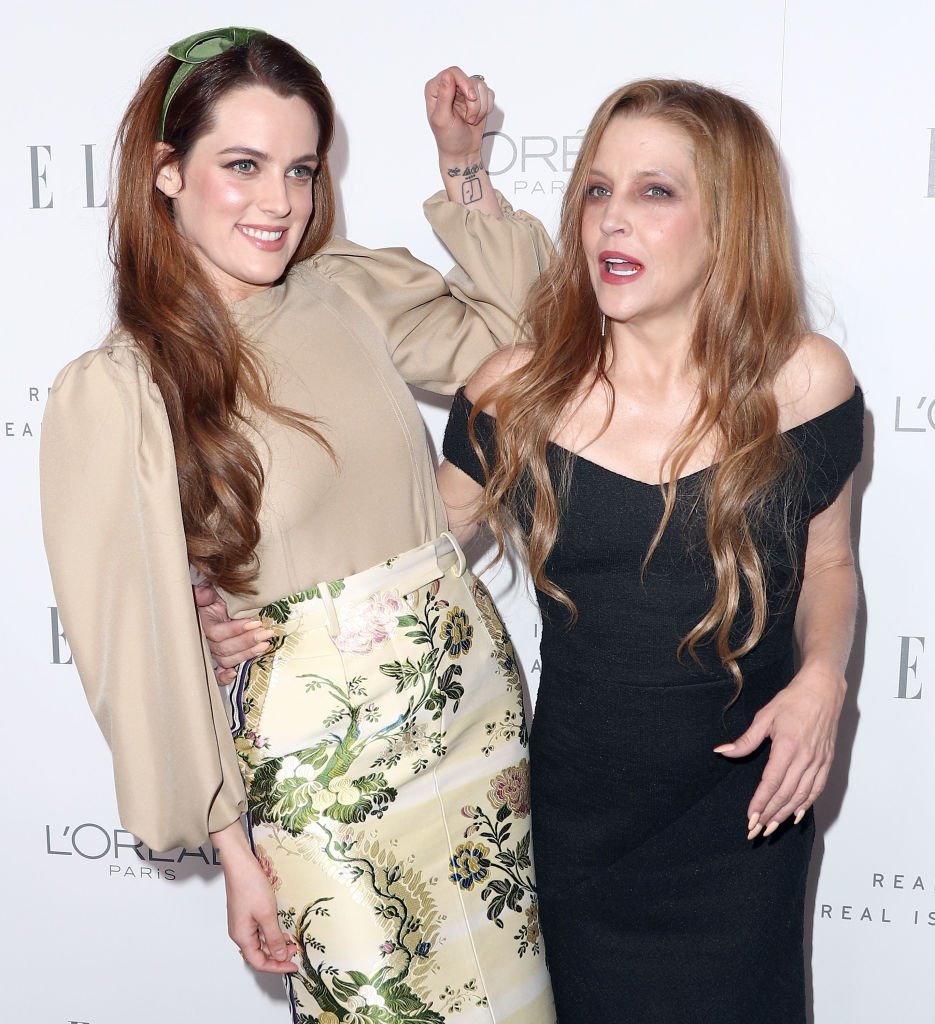 It must have been interesting growing up knowing that your grandpa is Elvis Presley and your step-dad is Michael Jackson - this is the story of Riley Keough, the daughter of Lisa Marie Presley. However, despite her family background, she aimed to make a name for herself. "I always wanted to have my own money — not my family's money," she said. As an actress, she appeared in 2015's Mad Max: Fury Road, among other independent productions. 
Nicolas Cage - August Coppola/ Francis Ford Coppola (Uncle)
Nicolas Cage is special...in every sense of the word - eccentric, electrifying, and unique, David Lynch once called him "The Jazz Musician of American Acting". While we are all aware of Nicolas Cage acting talent in movies like National Treasure and Face/Off, do you know that he came from a cinema family? Not just any family, but the Coppola family - his father is August Coppola, a film executive, and his uncle? Francis Coppola, the man who directed The Godfather and Apocalypse Now. 
Angelina Jolie - Jon Voight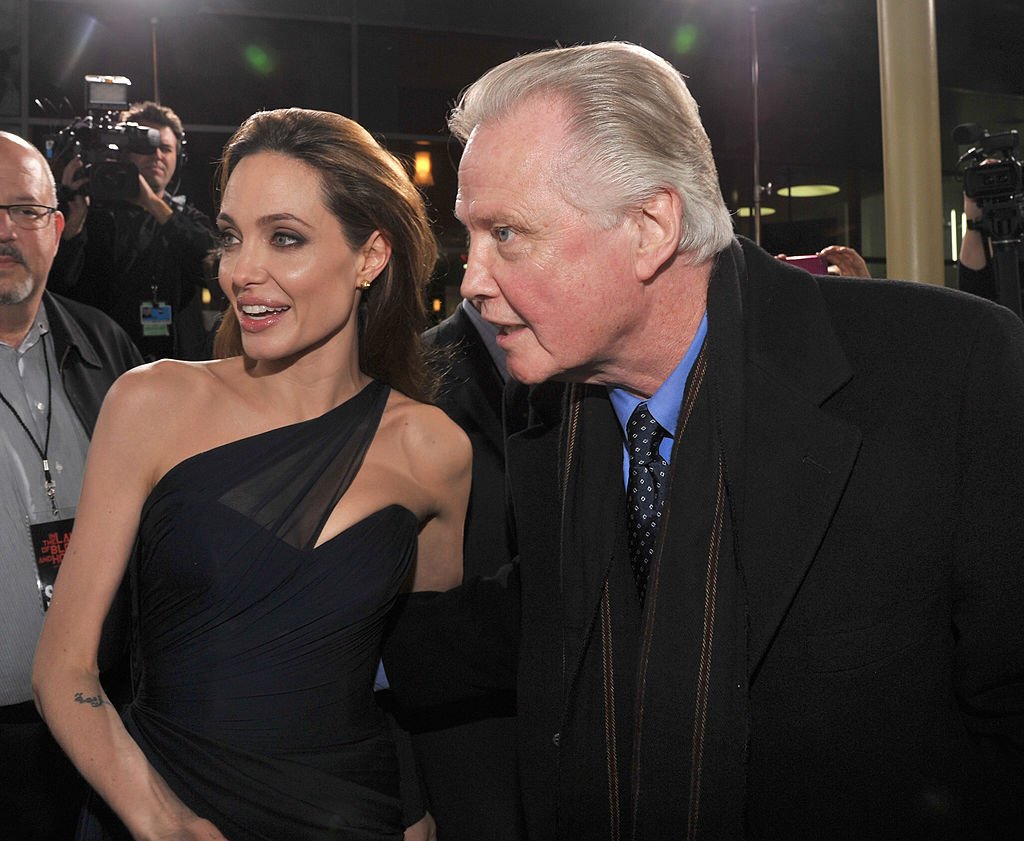 Angelina is one of the biggest names in Hollywood - partly because of her romance with Brad Pitt, and partly because of her roles in classics like the Lara Croft: Tomb Raider franchise. However, she also hails from a Hollywood family - she is the daughter of Jon Voight, a seasoned and revered actor who won an Oscar in 1979 for his role in Coming Home. Despite being estranged with each other for decades, they managed to get closer in recent years. 
Did you know any of these Hollywood families? Which one surprised you the most? Did we miss anyone important? We bet some of them surprised you but, if you're into celebrities like us, you probably know a few of these relationships. If you enjoyed reading this, why not share it with your friends and family? 
Source: Hollywood Life, Entertainment News, Oscars, The Sunday Morning Herald, Hola!, New York Public Radio, Insider, Billboard, Rolling Stone, Goalcast, Digital Rev, Vanity Fair