The Cast Of 'Step By Step'—Where Are They Now?
Do you remember growing up watching the '90s sitcom Step by Step where the plot revolves around what 'being family' is all about? Though the television of the 21st century differs from the entertainment offered by the past century, it was always considered cool to tune into the TV sets on Friday nights! And this ABC-CBS sitcom did manage to garner the love of the audience who loved watching the family-entertainer through all its seven series. Perhaps, years have gone past since the show went off the air, and do you know where its cast is now?
Patrick Duffy—Frank Lambert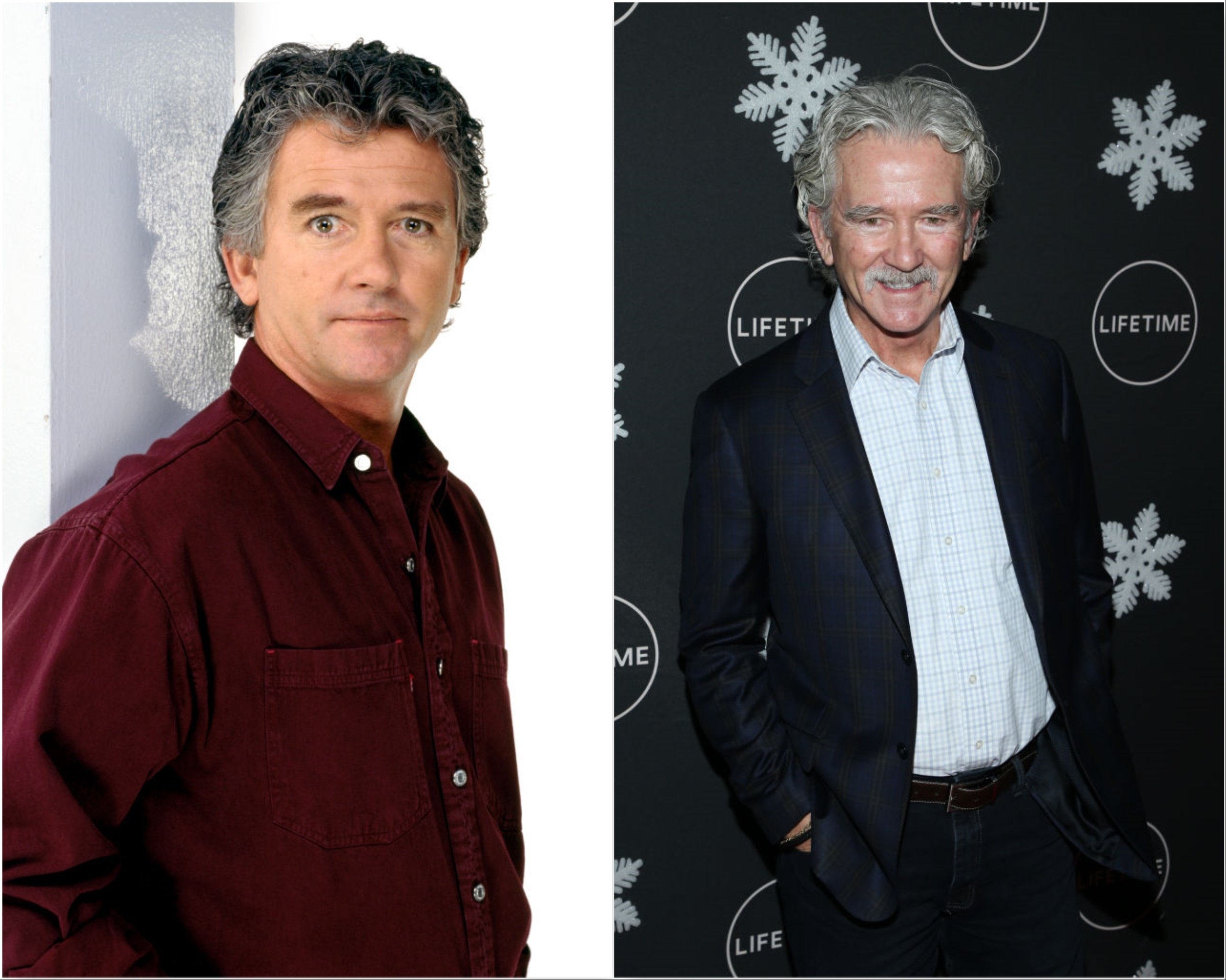 Patrick Duffy's performance as Frank Lambert indeed marked an iconic phase of his career during the '90s. And ever since Step by Step went off the air in 1998, the 71-year-old actor managed to grab some exciting roles in both the television and movie industries. While all was well in Duffy's life, his wife's death in 2017 urged him to take a break from the entertainment industry and head towards a quieter life away from the limelight.
Christine Lakin—Alicia "Al" Lambert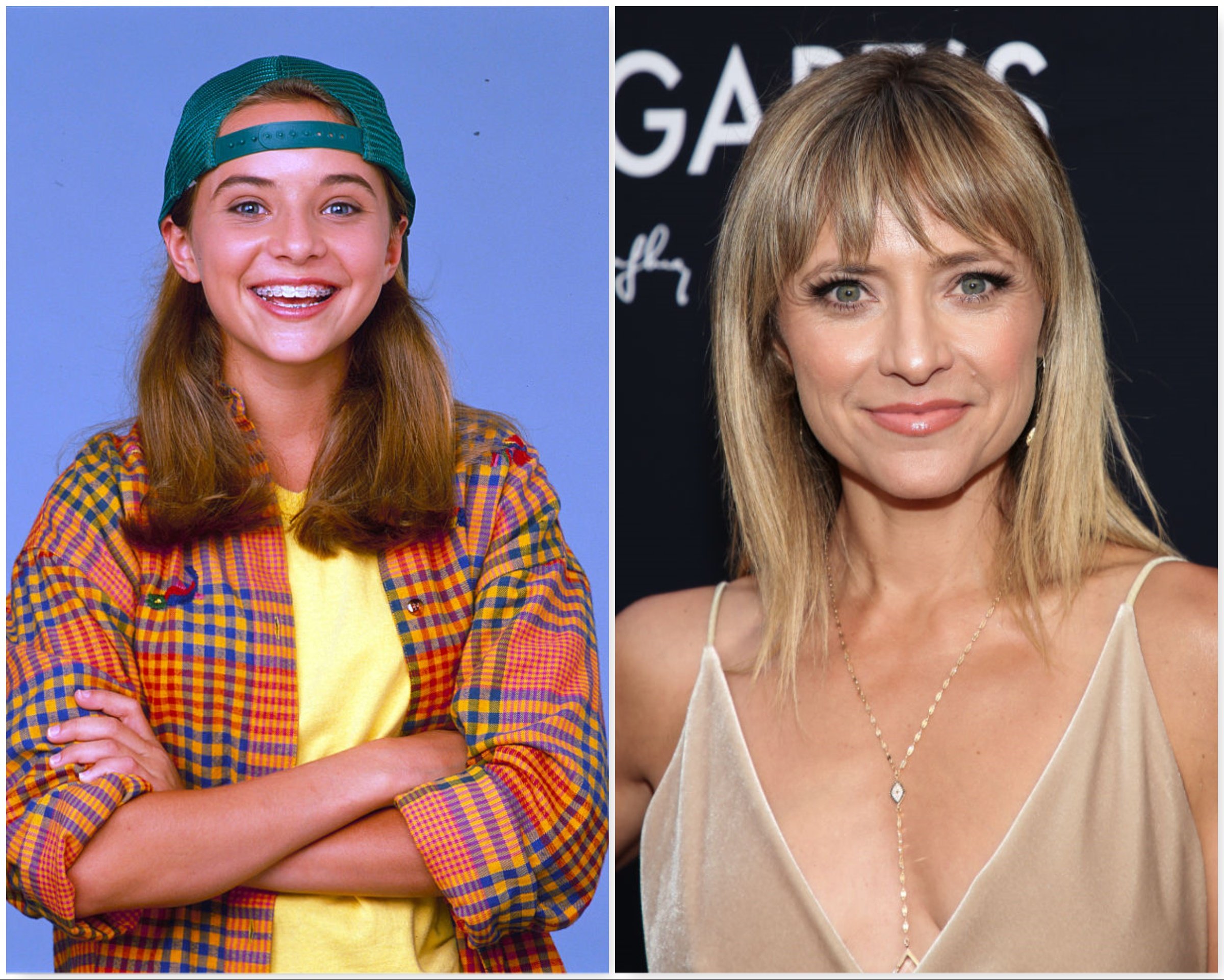 Now 41, Christine Lakin has come a long way from her tomboyish Alicia Lambert role she donned in Step by Step. The Dallas-born diva landed in various significant roles after the show wrapped up in 1998. Nevertheless, the mother of two is still seen in the limelight and was last seen as Nicole Beckett in I Am That Man.
Suzanne Somers—Carol Foster-Lambert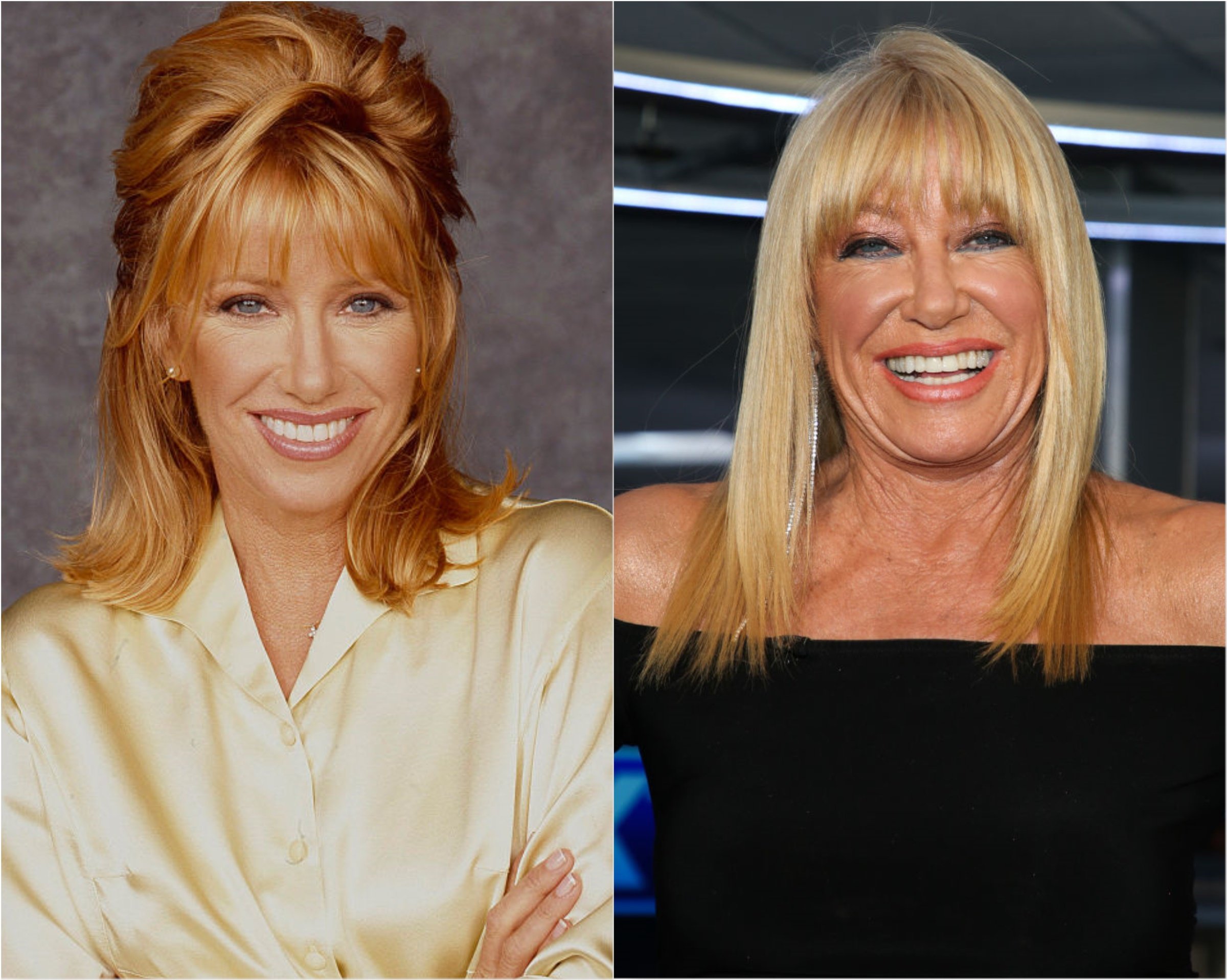 For Suzanne Somers, age seems to be just a number on the card! The 73-year-old actress has settled away from the entertainment industry for quite some time now, and she was last seen as Clara Hagen in The Darklings. Currently, she's focused on her skincare and fitness line.
Staci Keanan—Dana Foster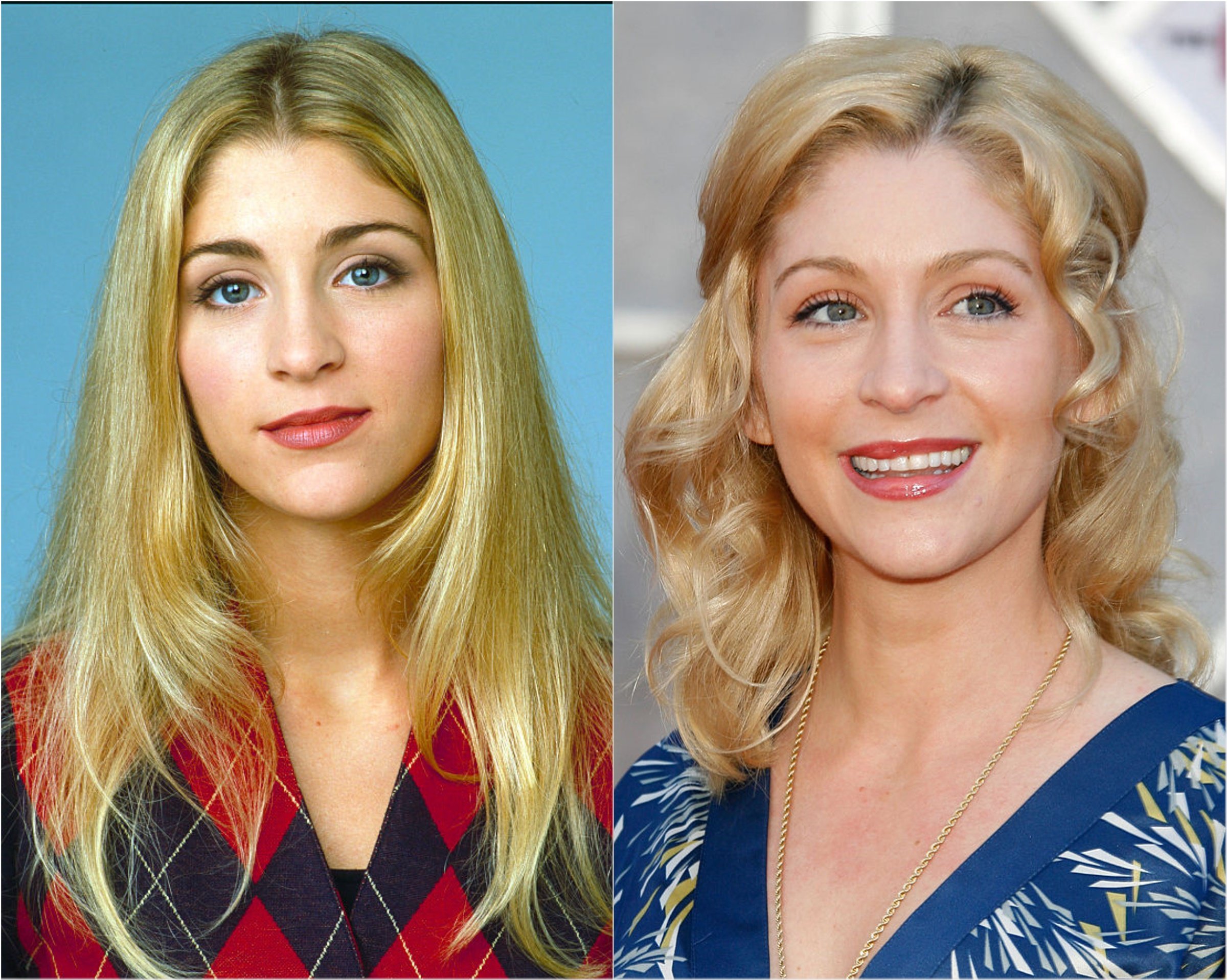 Former American actress Staci Keanan has chosen a path different from lights, cameras, and action! Now 45, the yesteryear diva practices as an attorney and manages to make a few on and off appearances on TV. Lately, she was seen as Staci in the 2017 television series, Hollywood Darlings.
Brandon Call—J.T. Lambert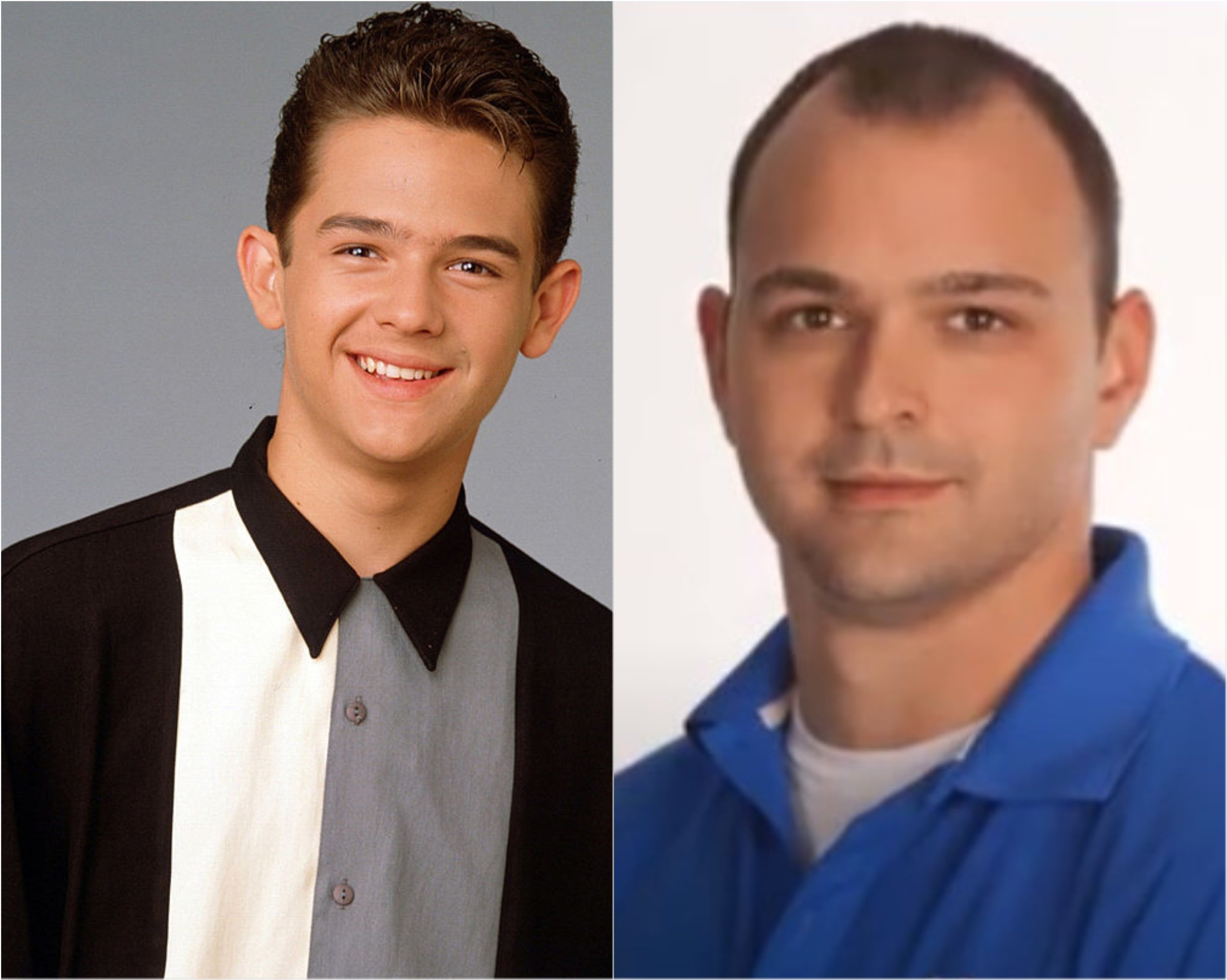 Unfortunately, Brandon Call's fans did not get a chance to see another on-screen look of their favorite Step by Step star. Now 43, Call has chosen to stay away from the show business ever since the '90s sitcom was called off. And since 1998, the former actor hasn't looked up to grabbing any role neither on film or TV.
Jason Marsden—Rich Halke
After donning the role of Rich Halke in Step by Step, Jason Marsden made his way straight into the bigger screen as a voice artist! Now 45, the successful actor is keeping himself busy with voice works for shows and movies, and has managed to stay in the spotlight throughout his career.
Sasha Mitchell—Cody Lambert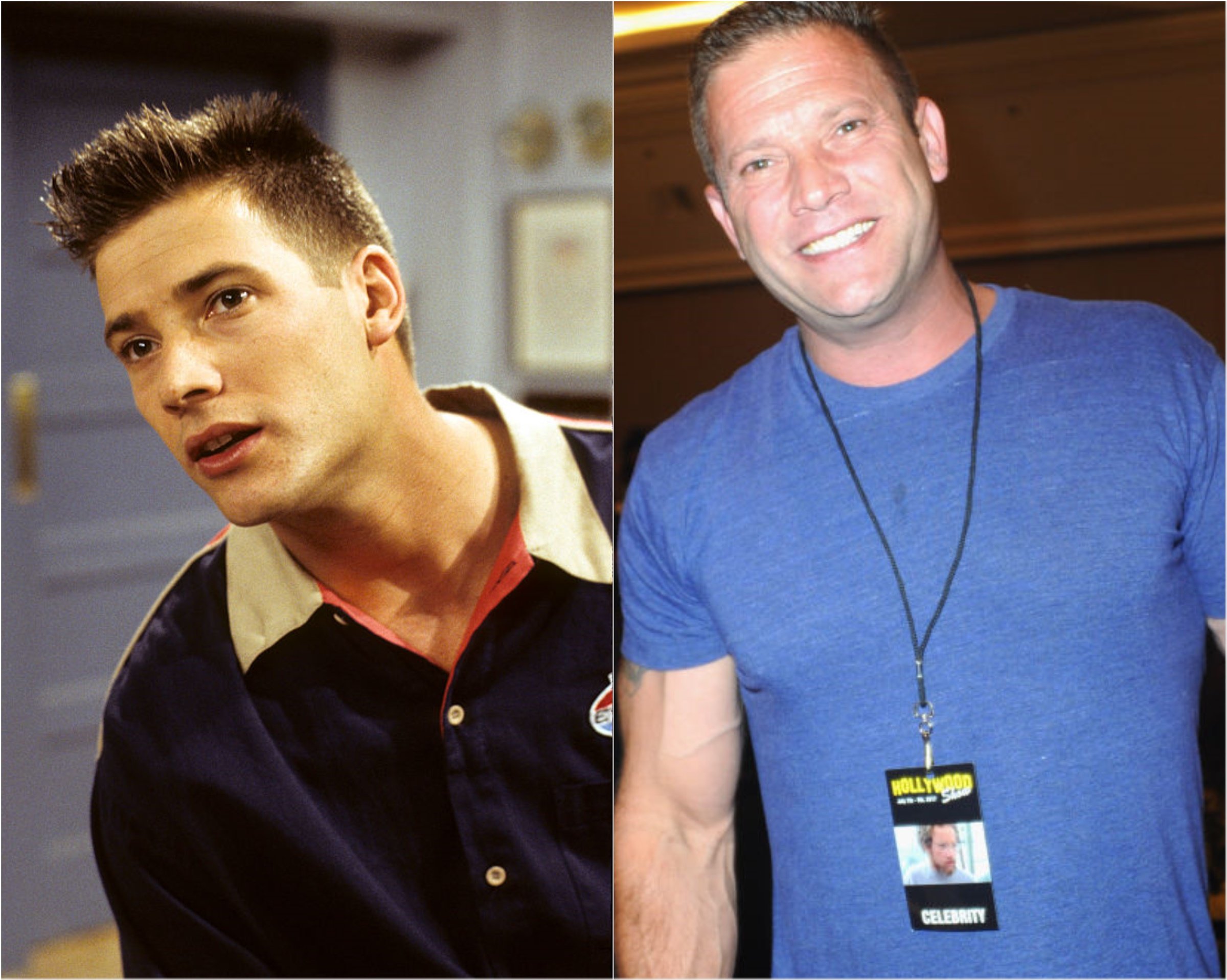 American actor Sasha Mitchell might have transformed from a handsome young lad to a 52-year-old man, but his dedication to acting has never let him down! After donning the role of Cody Lambert in Step by Step, Mitchell went on to grab some exciting roles and has taken a leap from the television to the movie world!
Josh Byrne—Brendan Lambert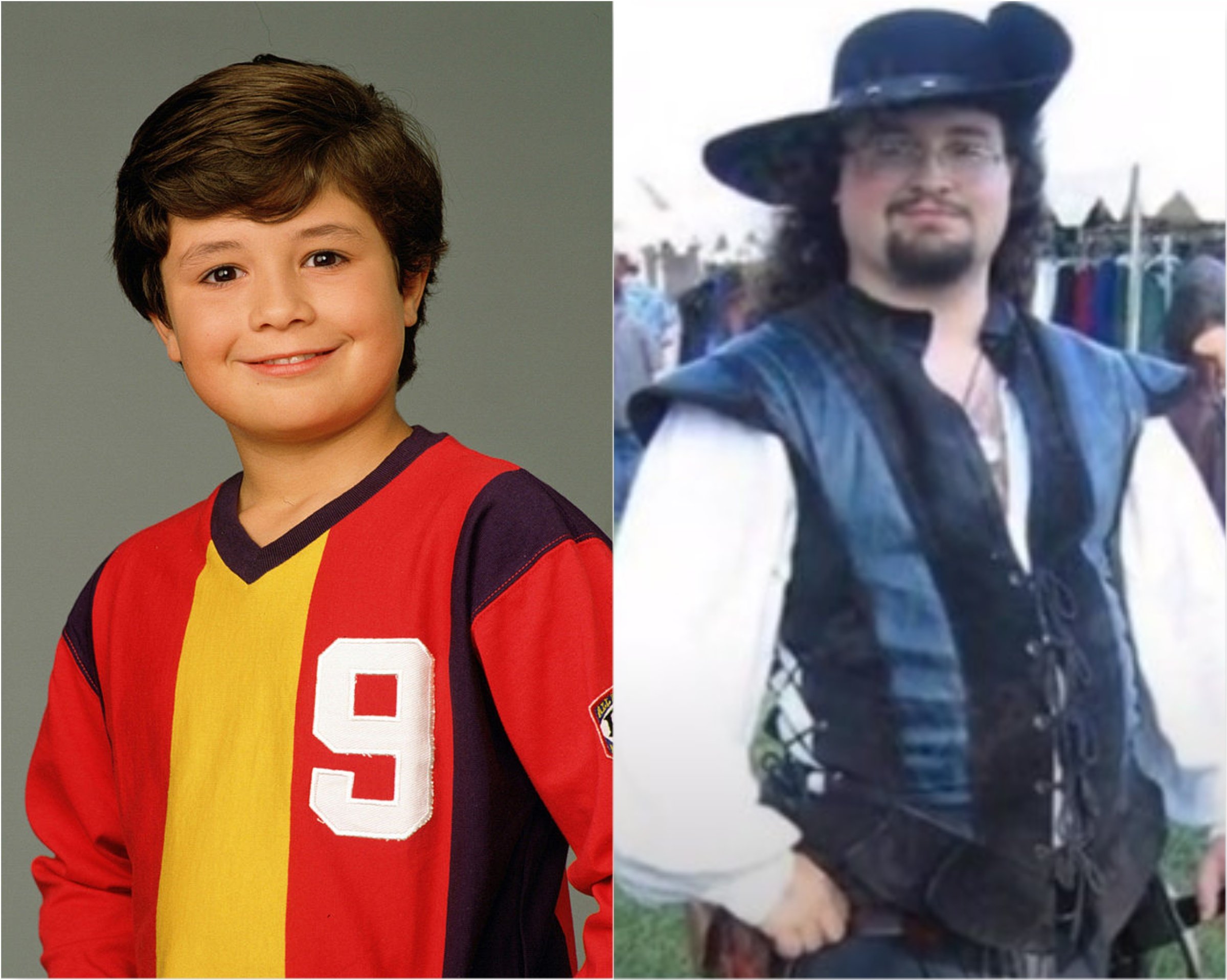 Perhaps, not all the stars of Step by Step moved on with their acting career after the show came to a standstill in 1998. And Josh Byrne exceptionally proves the same after he quit the entertainment industry as a child artist with the show's Brendan Lambert being his last on-screen role over the years.
Patrika Darbo - Penny Baker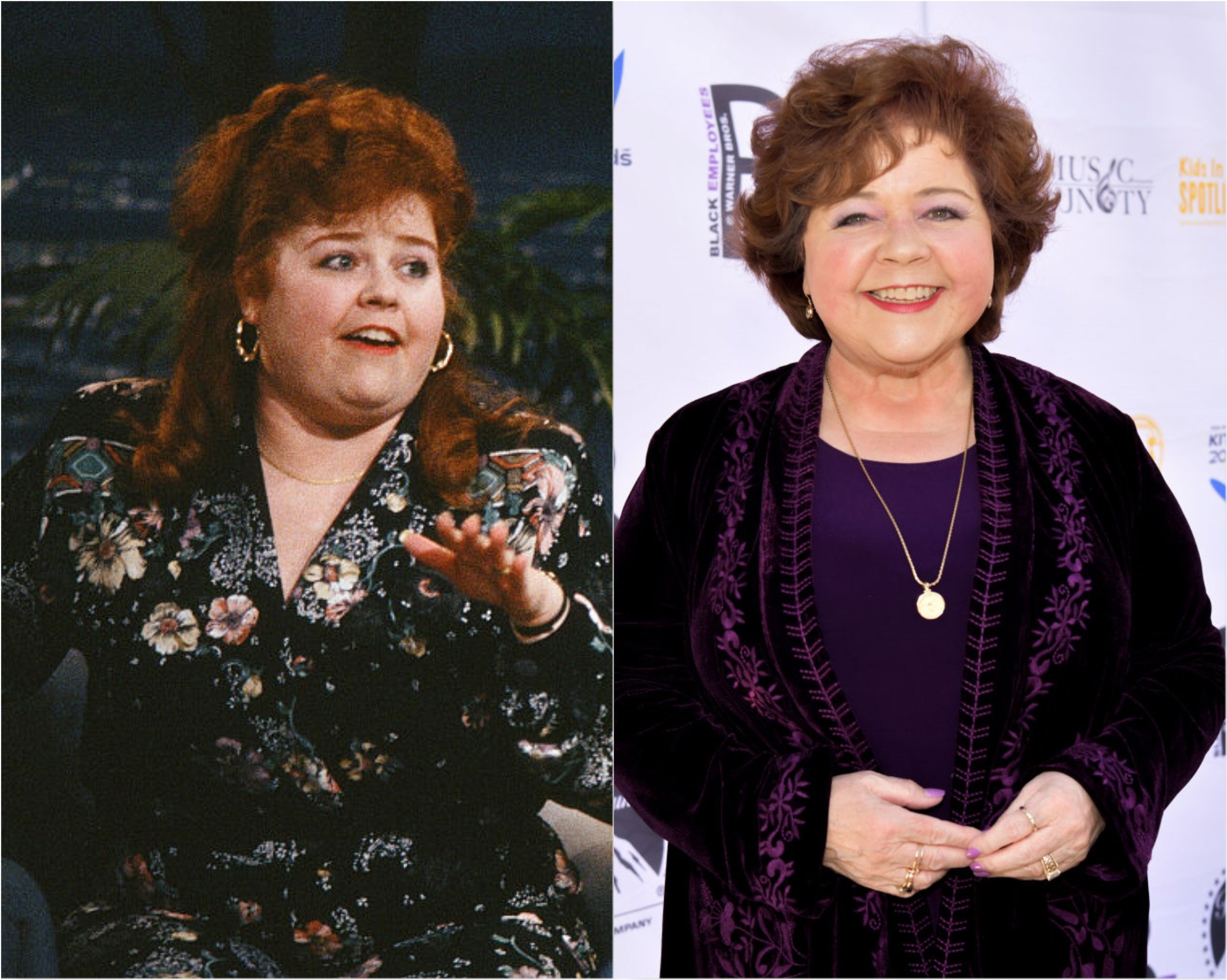 If you remember watching Penny Baker's comical stints on Step by Step, then you ought to reframe what Patrika Darbo would've been like in her career! Though she appeared in just two seasons on the show, Darbo went on to grab interesting roles in all her future projects. Now 72, she is seen donning the role of Pamela on Aunt Cissy and is awaiting the post-production of a handful of television releases.
Christopher Castile—Mark Foster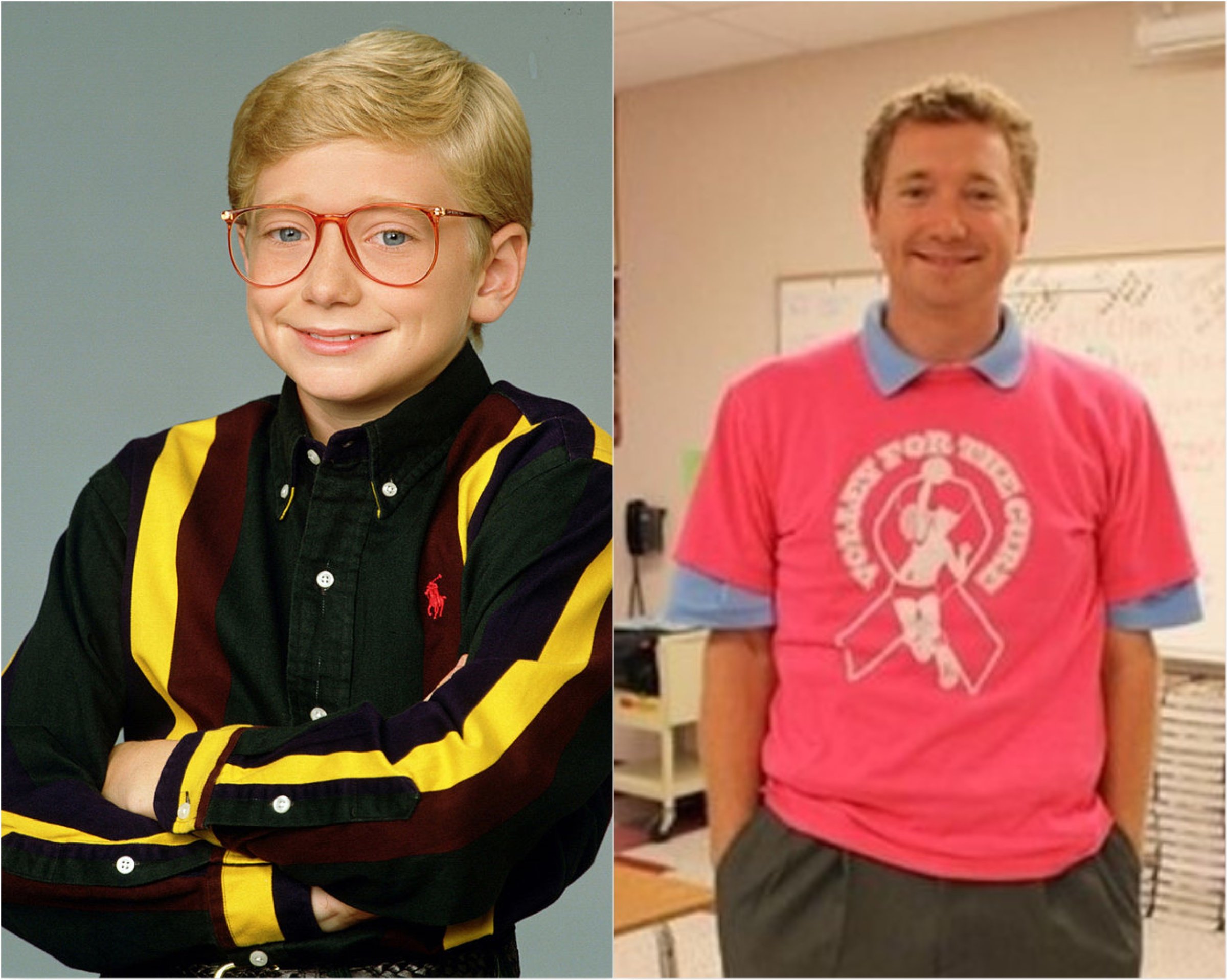 Remember the '90s specs boy Mark Foster from Step by Step? Though the 39-year-old former actor and voice artist managed to captivate his audience with his stunning on-screen performance, he has distanced himself from the limelight to pursue his other commitments. Christopher Castile is married to Alison Castile and has two children.
Angela Watson—Karen Foster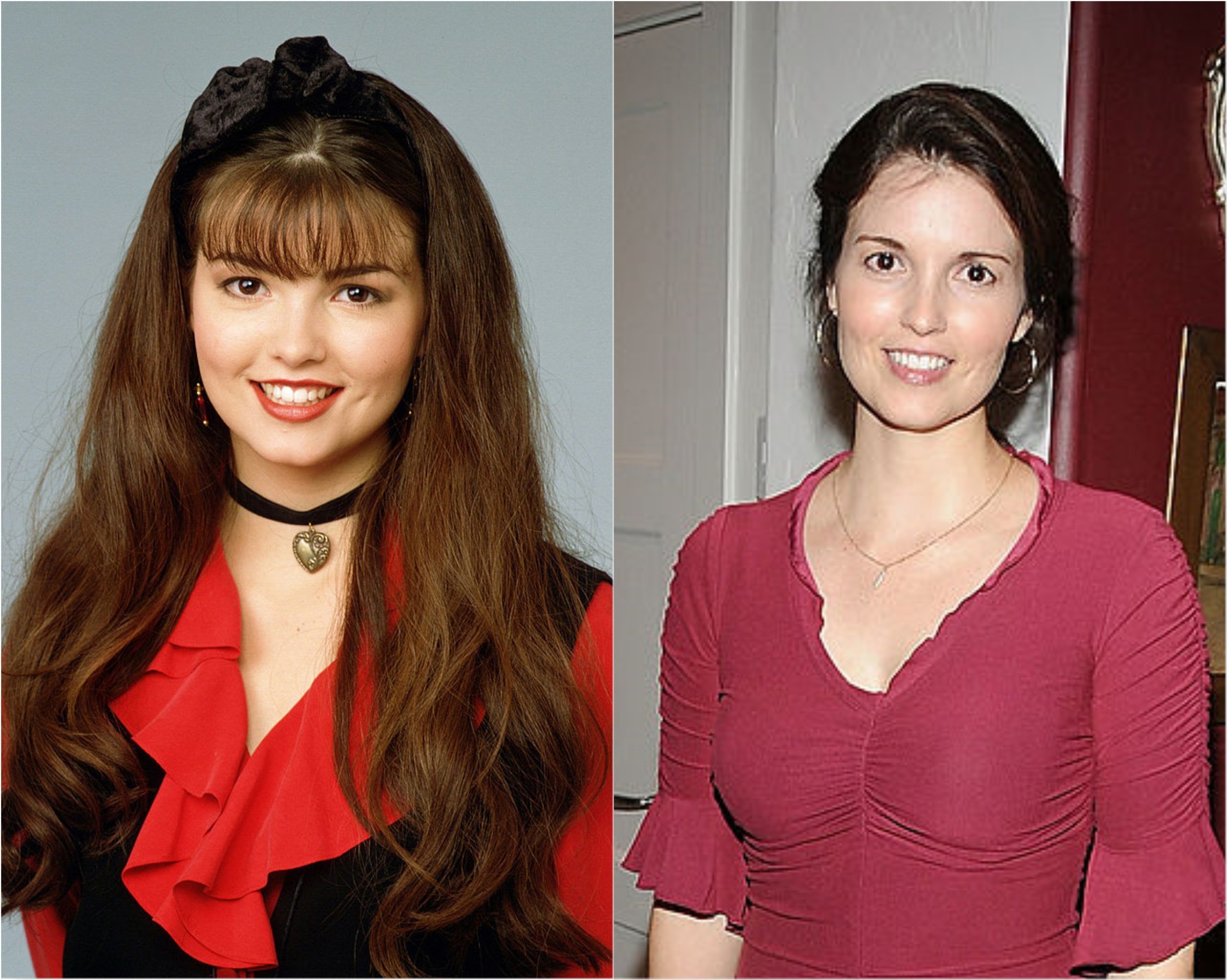 After Step by Step wrapped up in 1998, American actress Angela Watson left acting behind to focus on teaming up an organization called Child Actors Supporting Themselves in 2000. This was something the former star came up with after she discovered that her parents had spent quite some money from her earnings from the comedy show.
Bronson Pinchot—Jean-Luc Rieupeyroux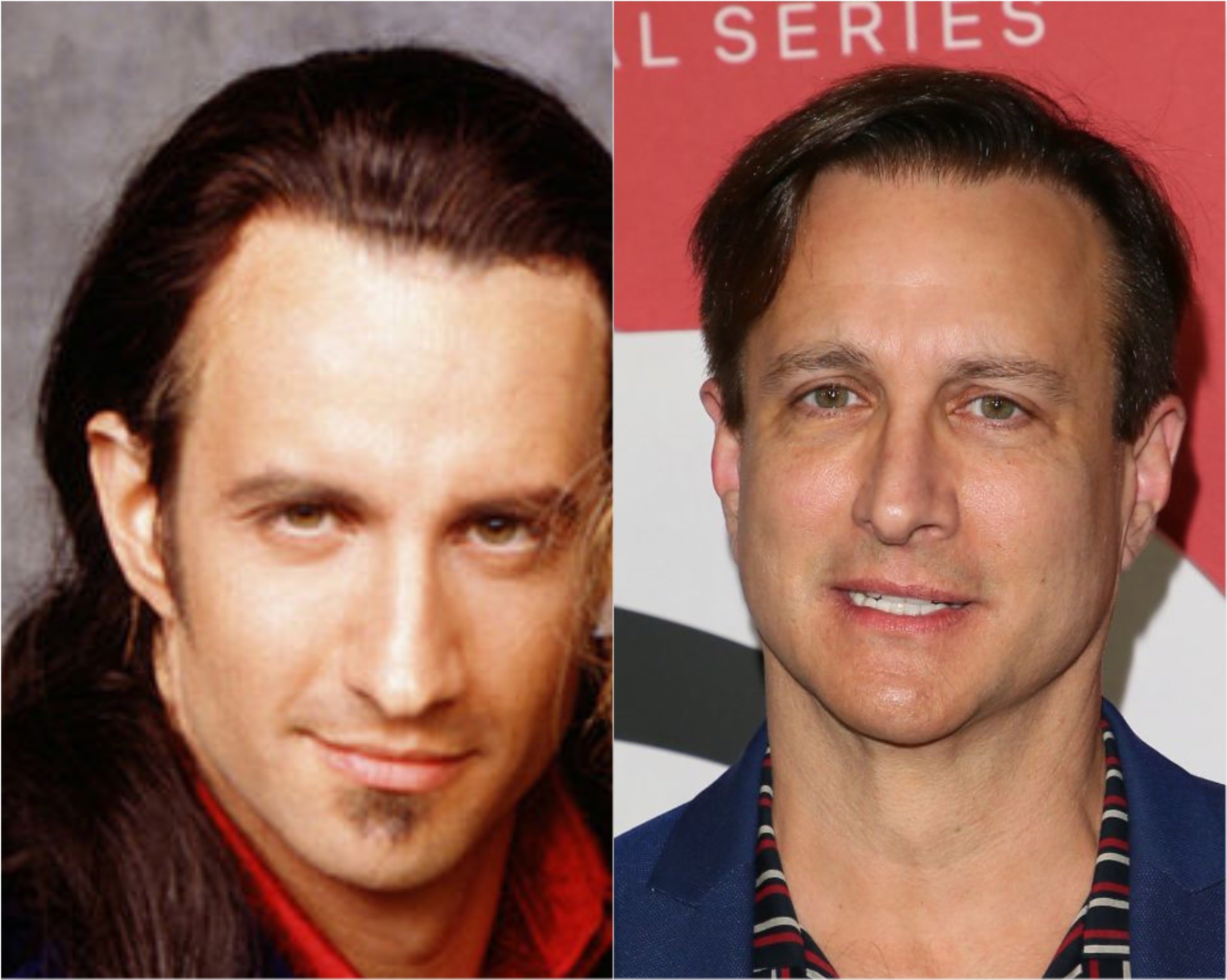 After Bronson Pinchot ended his commitment to Step by Step in 1997, he set his paces towards other TV shows and voice works. And to date, the 61-year-old American actor has been keeping himself busy with roles in television shows like Chilling Adventures of Sabrina and Project Blue Book.
Lauren Meyering—Lily Foster-Lambert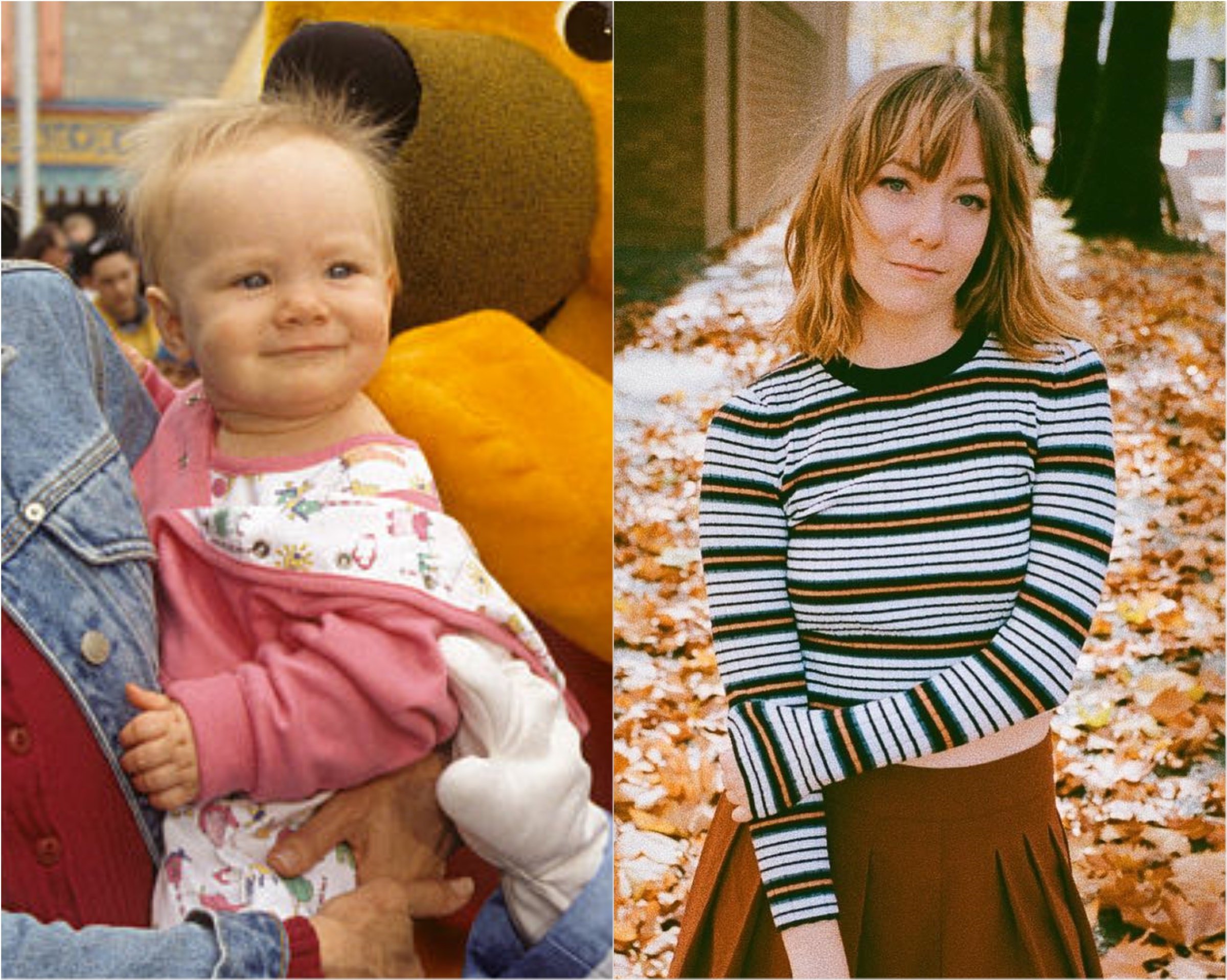 Remember the cute toddler who would always remain wrapped in Suzanne Somers' arms on the show? Well, little Lauren Meyering has now grown up to pursue her directorial passion. Though Step by Step has been her only show so far, little Lily Foster-Lambert did manage to garner some cutesy moments from her year-long TV show.
Jeff Juday—Jake Gordon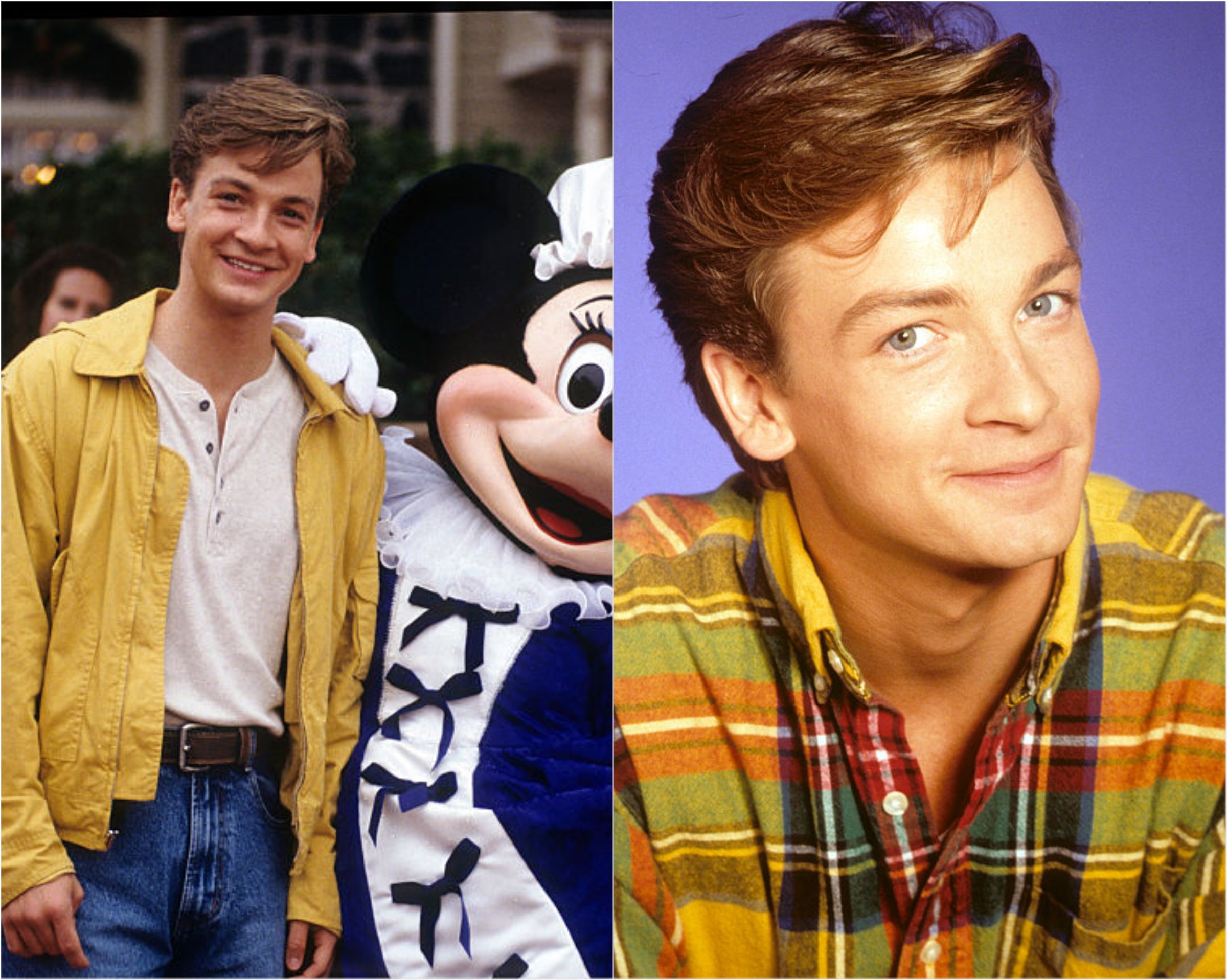 American actor Jeff Juday did manage to present himself to the limelight after portraying the role of Jake Gordon on Step by Step. Nevertheless, he was last seen as Ned in V.I.P., which also happened to be his final role on-screen in 2000. Currently, Juday works in the financial services industry.
Peggy Rea—Ivy Baker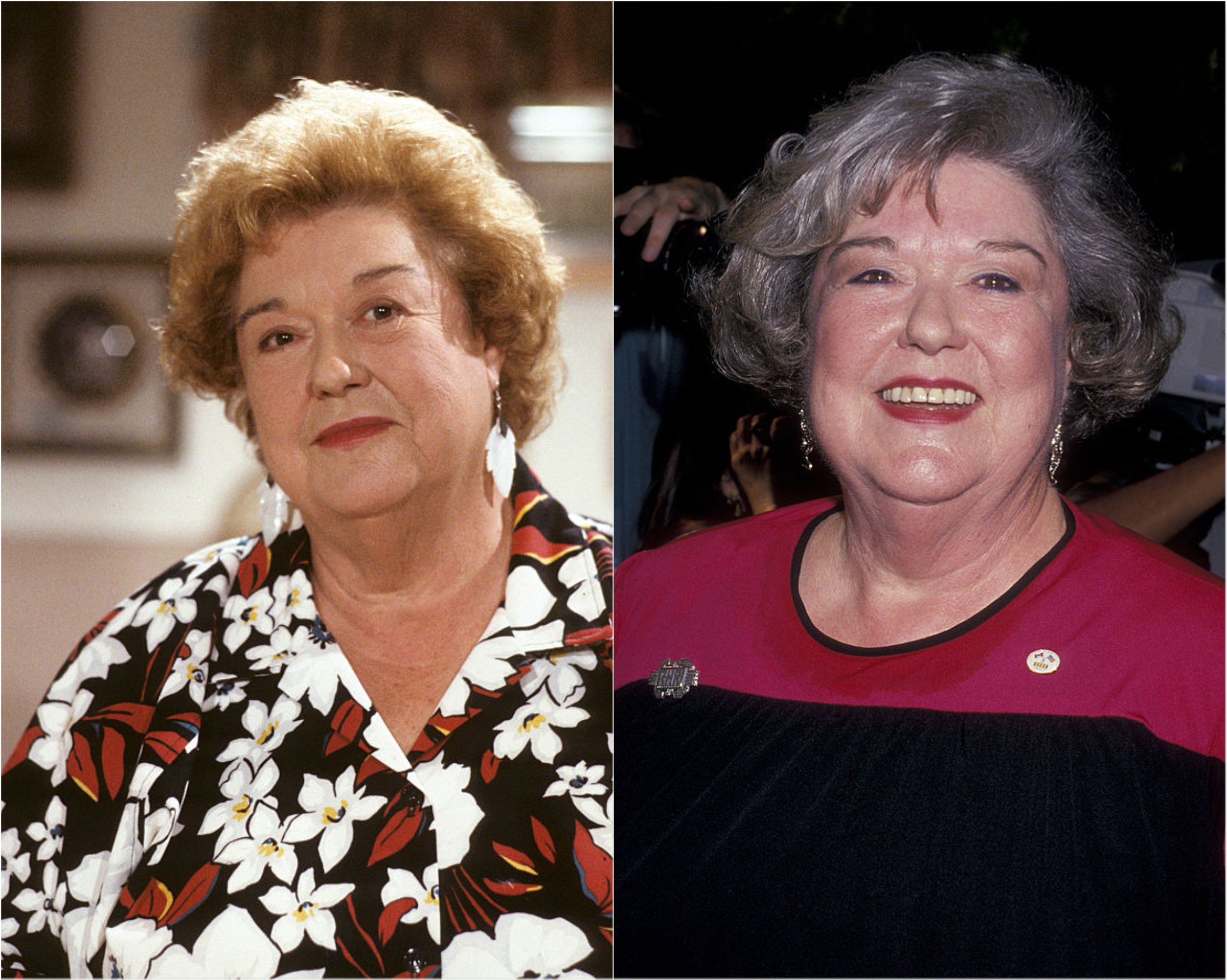 American actress Peggy Rea was a famous face in the television industry, especially for her motherly roles from the '70s till the late '90s. Sadly, Peggy died in 2011 after she enjoyed years of stardom and a successful acting career. She was last seen as Jean Kelly in the '90s TV series, Grace Under Fire.
That was a bit into what the cast of Step by Step is up to nowadays! While some of the stars managed to carve a niche for themselves in the entertainment industry, some of them have pursued a different path away from the show business. Nevertheless, if there's something that still unites the cast even today, it is just the good old memories of this '90s family drama!
Sources: Hollywood.com, TVOvermind, Ranker