25 Gardening Hacks Fans Might Not Know
Gardening is a never-ending avenue of learning for both newbies and legends of the gardening world. As a newbie, you are hungry for life-changing hacks that will spark your green thumb. As a legend, you are making sure that you never miss a single gardening gem. Here are 25 hacks for everyone who wants to explore the beauty of gardening!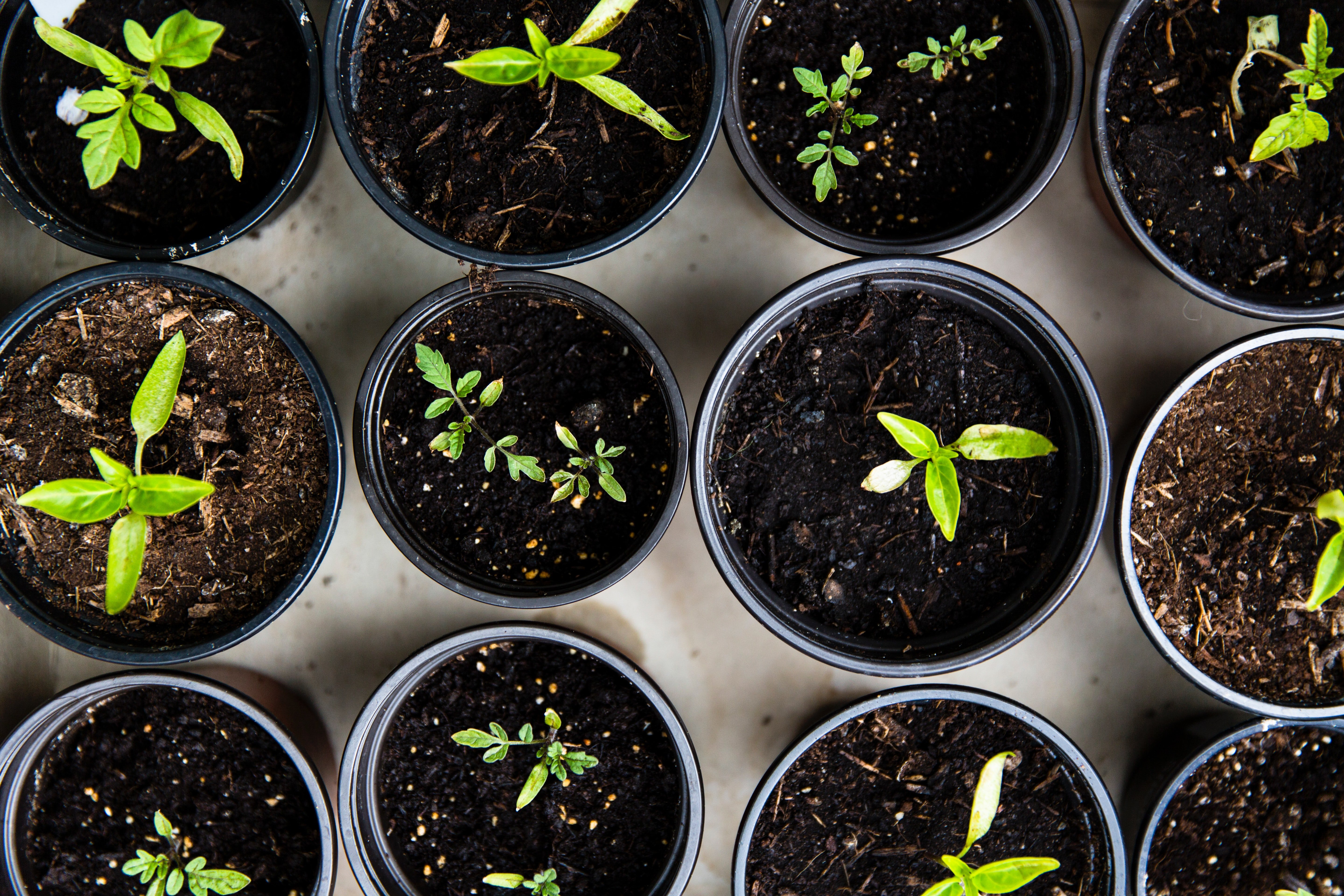 ---
1. REGROWING GARLIC SPROUT
Don't throw the sprouted garlic away that you found in your kitchen essentials cabinet. Instead, make the best out of it by regrowing it. Put the sprouted garlic in a glass (a shot glass will do) and pour water on it. After around a week, you can eat its tops as delicious as green onions.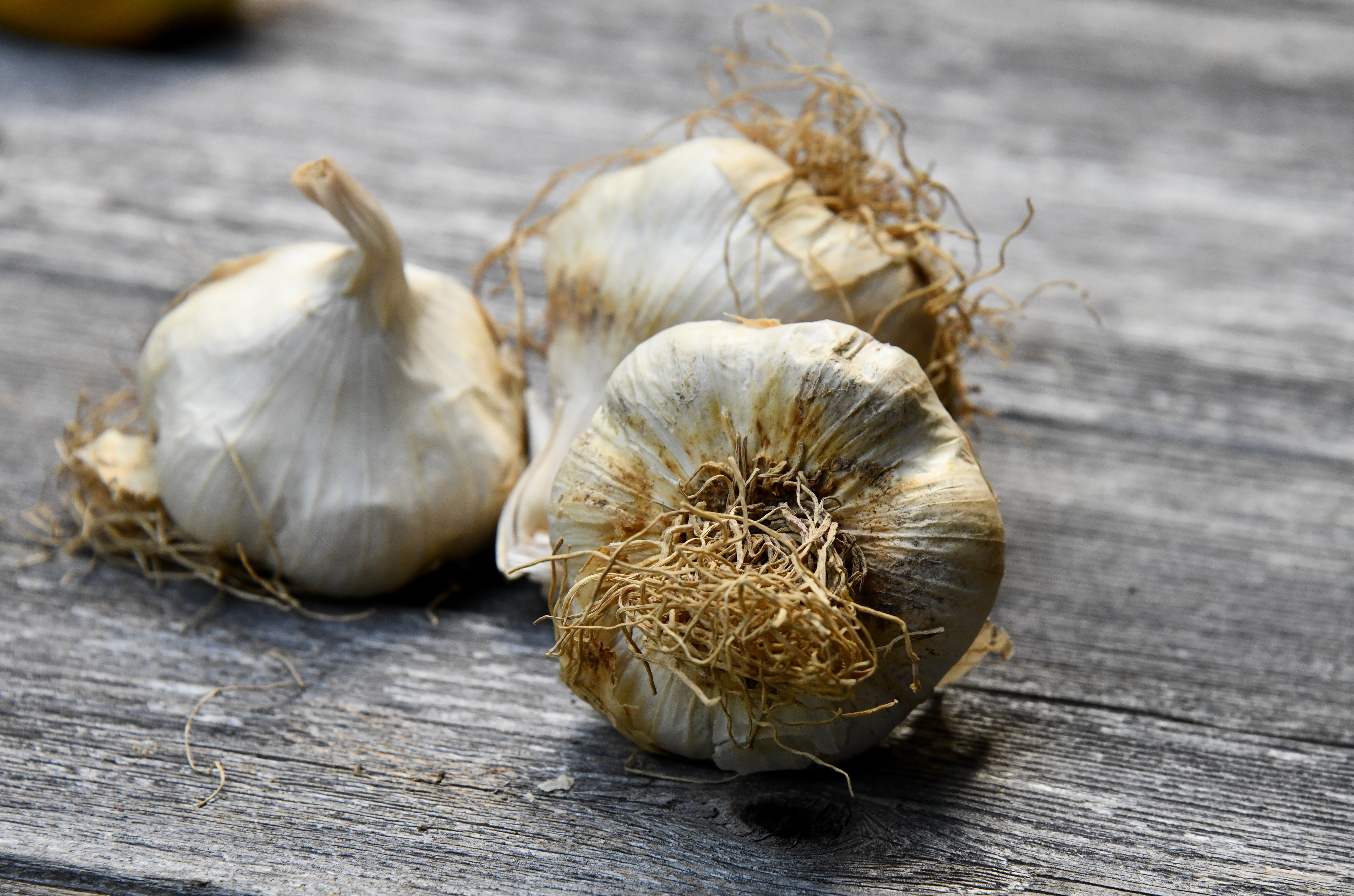 ---
2. USE TAKE OUT COFFEE CUPS TO WATER YOUR PLANTS
The all-time favorite indoor plants cacti, sales, and umbrella plants are sensitive to the amount of water that they are absorbing. The hole in the lid of your coffee cup is perfect for balancing the amount of water to give to your plants. The plant may wither and die off lack of water and if you overwater it, the root may rot due to low oxygen in the soil. So, don't throw away your coffee cups, instead use them to water your plants in an appropriate amount.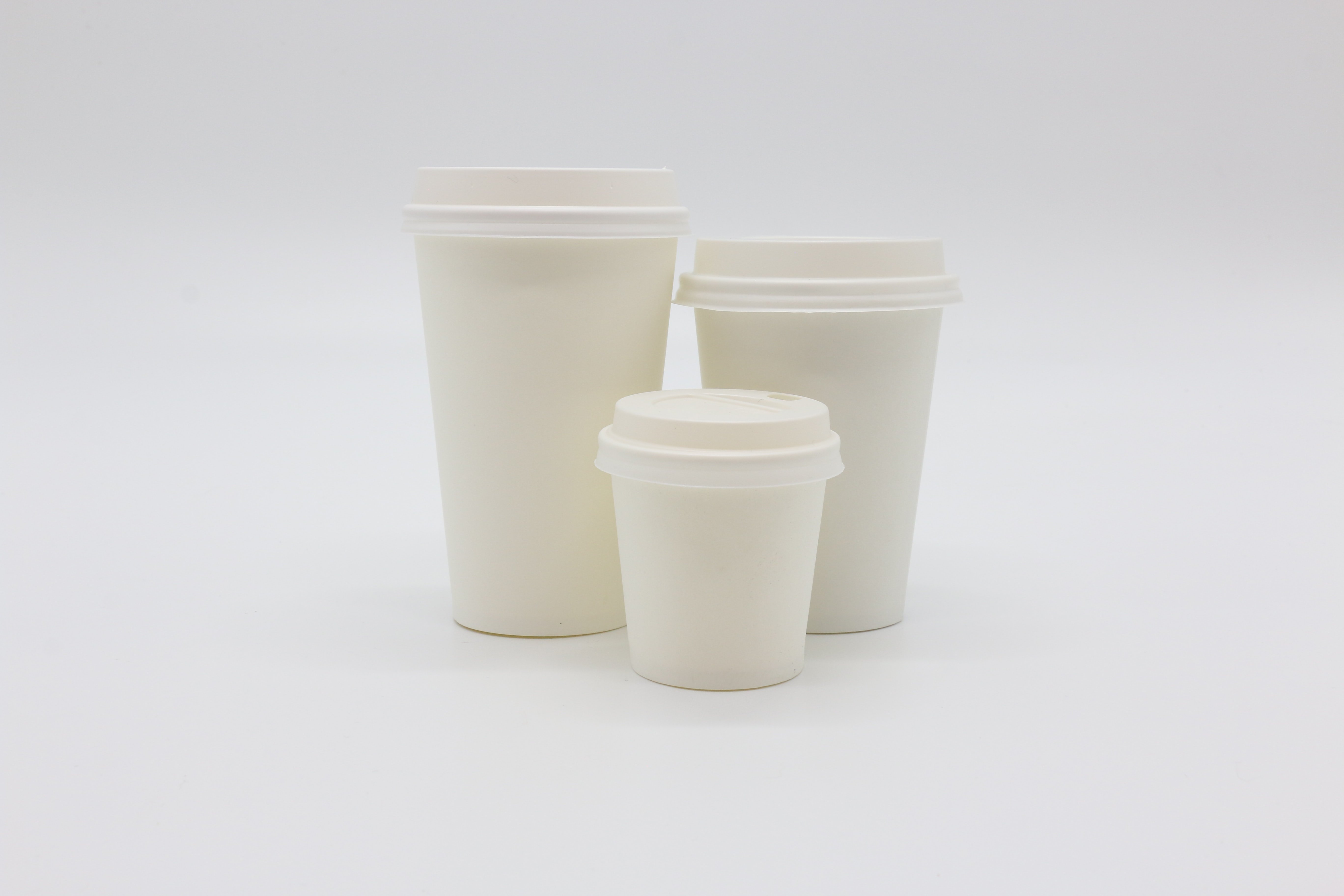 ---
3. GET TO KNOW YOUR PLANTS THROUGH DIGITAL SUPPORT
Before you buy essential stuff for your plants, make sure to know them better. You can ask your grandparents or neighbors about such plants but seeking digital help is also effective. You can download plant identifier applications to know the kind of plant you have and how to take good care of them. One app can identify over 20,000 specimens and it will also help you track seasonal plants. Some favorites are Plantifier, FlowerChecker, and NatureGate. Download now and give your garden a digital boost!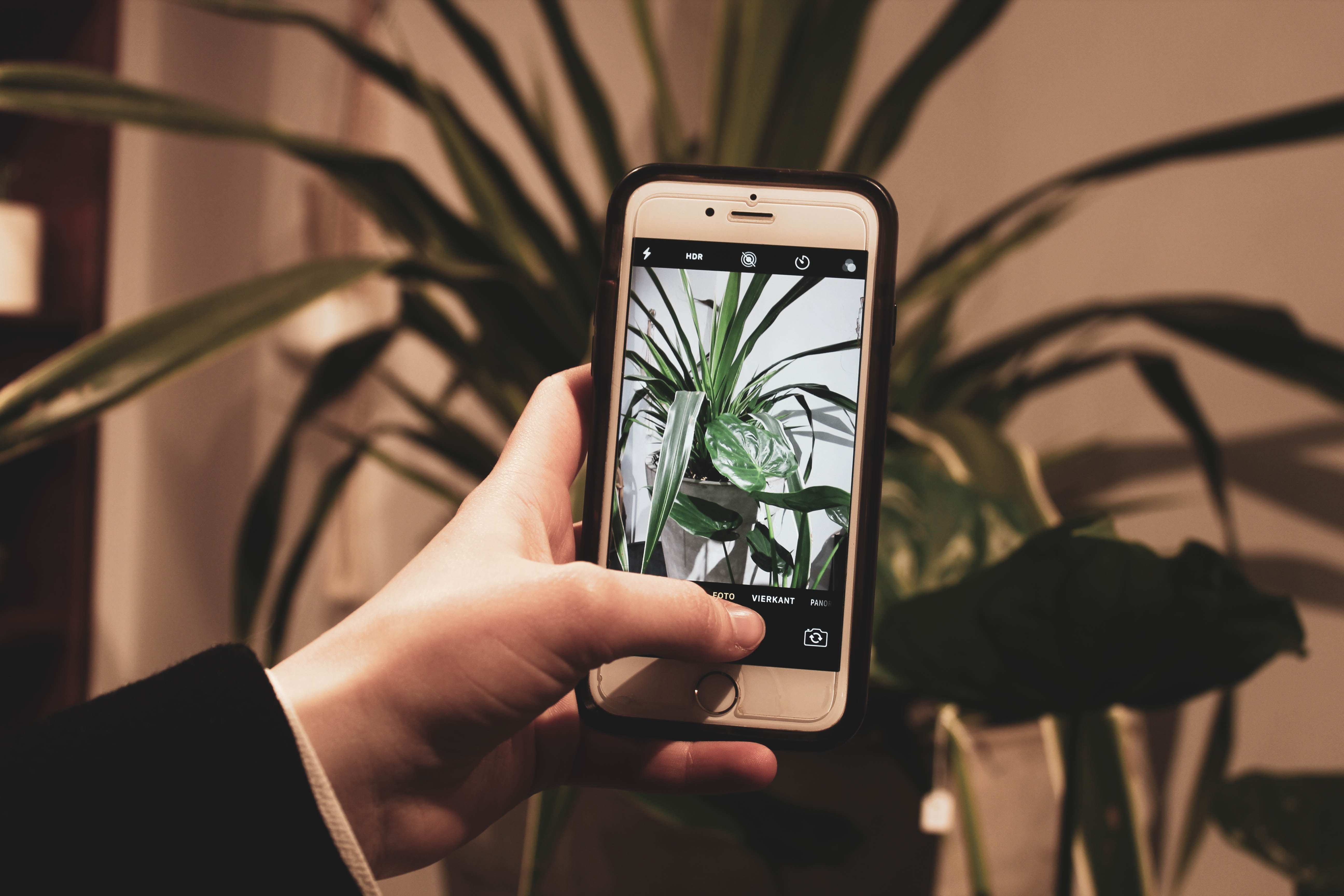 ---
4. POPSICLE STICKS AS PLANT MARKERS
Before you turn into a horticulture guru, you need to start with the basics. For instance, you will have difficulties in identifying some plants and herbs once they are all laid down in your garden. Using a dark-colored marker, write down the name of the plant in a popsicle stick, and put it on the correct plant pot.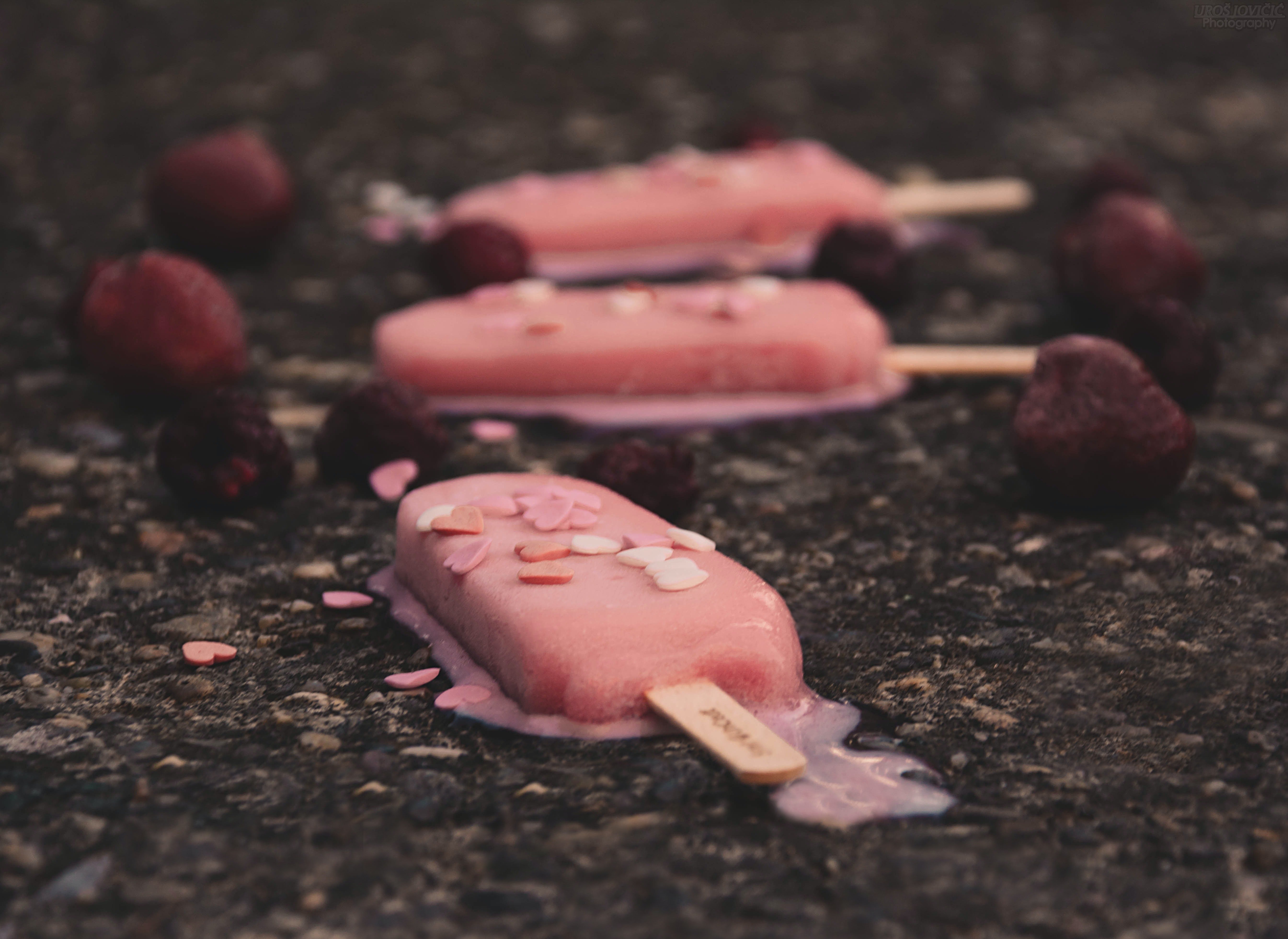 ---
5. CINNAMON AS FUNGICIDE
Cinnamon flavored bread and pastries are mouth-watering. As much as it's delicious for us, our plants would like them too. Dust the cinnamon to the seedlings and young plants to prevent them from having harmful diseases. This delicious brown spice is a natural fungicide so let your plants taste its yummy effect!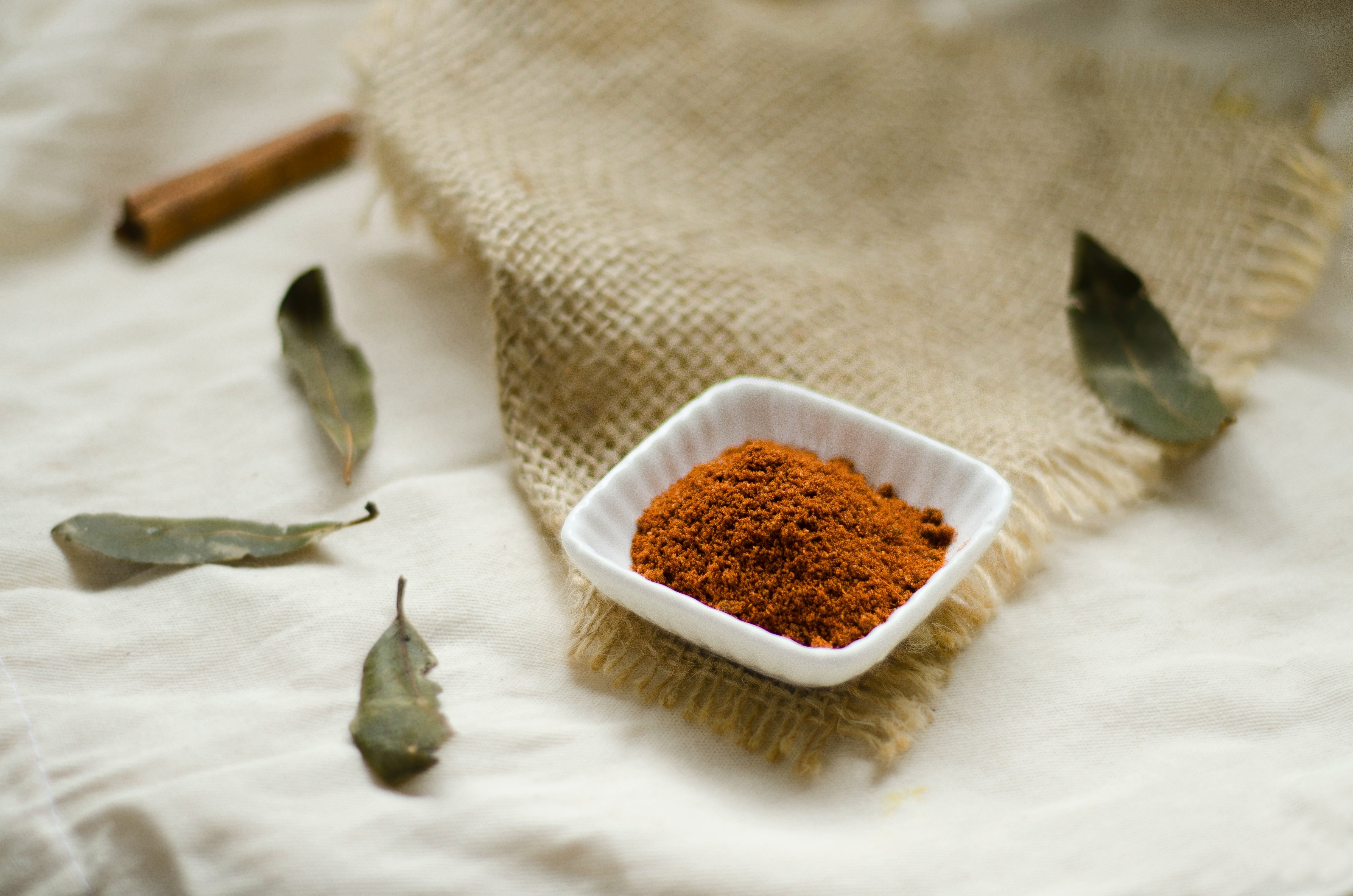 ---
6. GALLON BUCKET AS A SAFE SPACE FOR YOUR GARDEN TOOLS
Are you worried that your gardening tools might get rusty? Are you still thinking of that 3-week old trowel that you misplaced? Be sad no more because a 5-gallon bucket will take your worries away. It is convenient enough for you to carry it from a part of your garden to another. Use the lid to protect your tools if it starts to rain.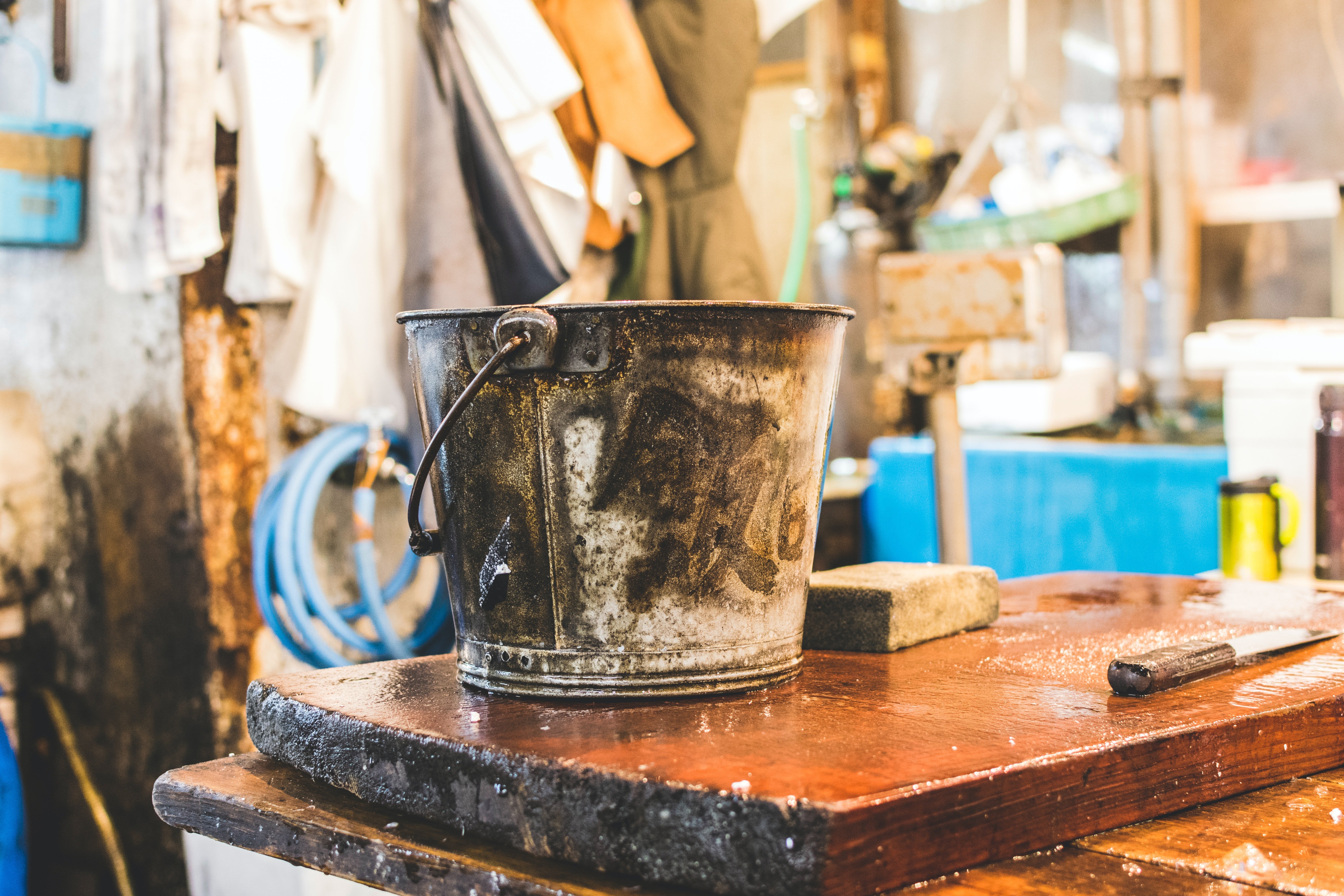 ---
7. HERE COMES MR. SAND-SHINE!
Rusty tools will surely put you in a bad mood to even start working on your garden. But here's an easy and inexpensive way to make your tools rust free! You can fill your tool storage with sand and store your tools in it. The sand will make your tools free from rust and ever ready to make your garden even more lovely!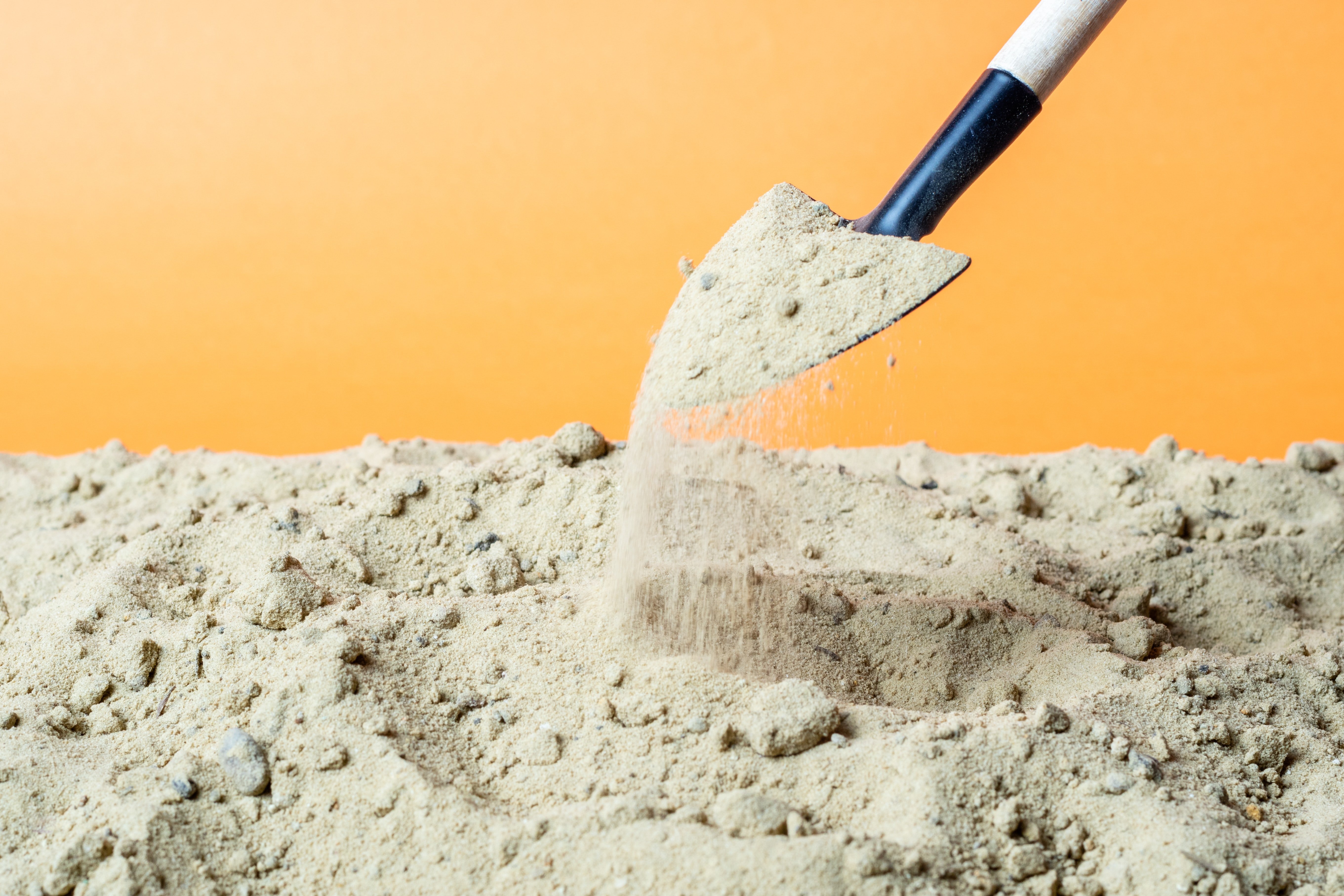 ---
8. VINEGAR AND DISH SOAP TO GET RID OF WEEDS
While your plant is growing, so as the weeds around it. Oppps! Before you go on with your daily rants about pulling off the weeds, let us introduce to you this 2-ingredient weed killer spray. In a spray bottle, pour the desired amount of vinegar (preferably, white vinegar) and add one teaspoon of dish soap. Stir the mixture gently. Now aim it to the enemy (the weeds, of course) and spray! White vinegar is a well-known herbicide and the dish soap will help it stick to the weeds. Affordable, effective, and easy as 1-2-3!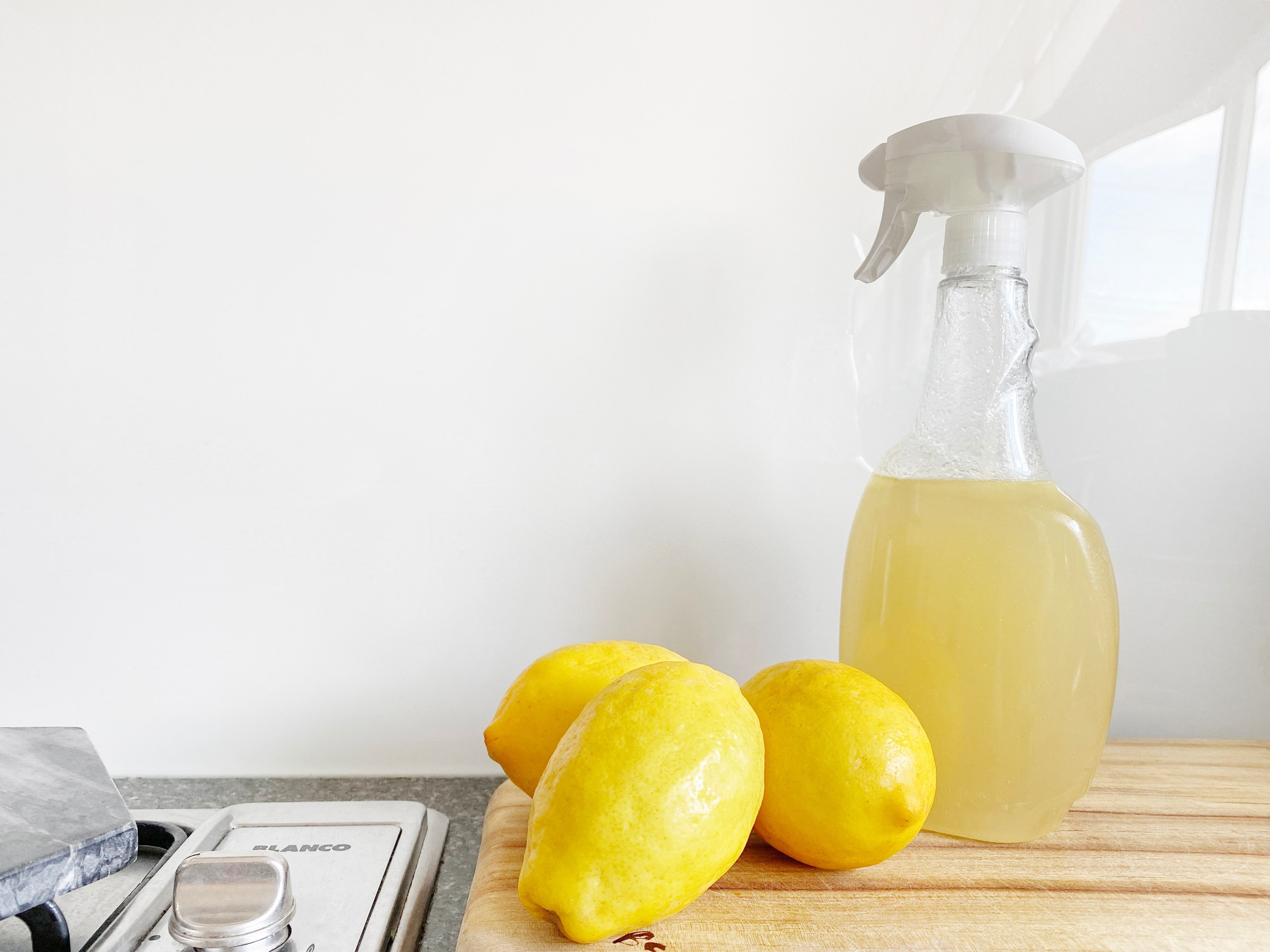 ---
9. FERTILIZER TEA FOR FREE!
As most of us will agree, plants do need fertilizer for them to grow healthier. Of course, that will add up to your garden expenses. But now, no need to spend dollars because you can make your own fertilizers using weeds, grass, and other plants from your own garden. The next time you pull off weeds, cut the grasses and prune some of your plants, gather, chop and put them in a bucket. Pour unchlorinated water (rainwater is perfect!) and soak the mixture for three days to two weeks. Use the liquid as fertilizer. Isn't it amazing to make tea for your plant babies? Take note, it's free!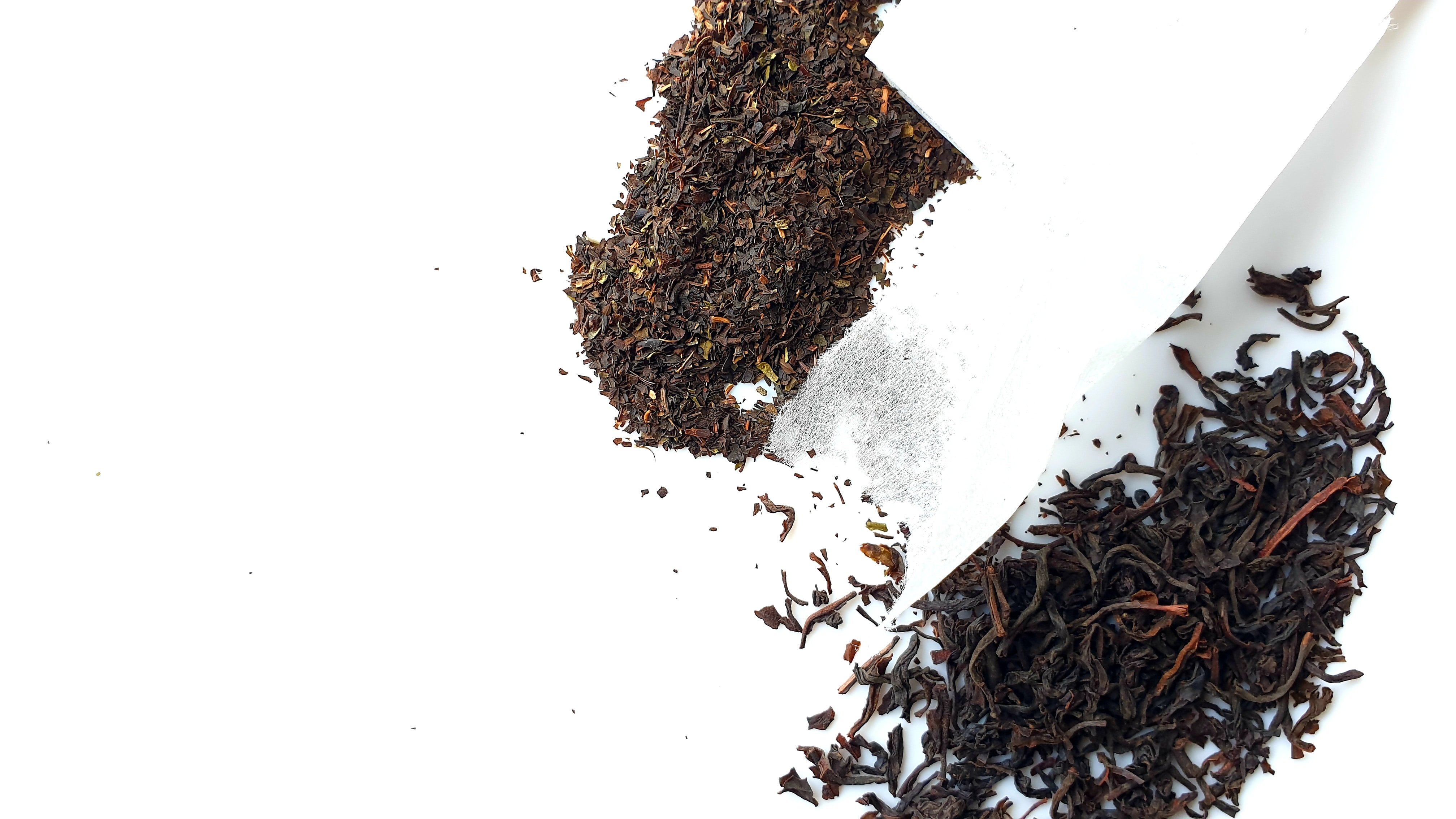 ---
10. DIY WATER SUPPLY FOR YOUR GARDEN VISITORS
Except for your family and friends who always admire your garden, you still have other admirers and visitors. These are the bees, butterflies, and other insects that fly or crawl around. Some insects might destroy or irritate your plants while looking for some freshwater. You can avoid that by putting clean water into a bowl or shallow dish. Add some river stones into the bowl for attraction. You can use an upside-down pot plant as a base for the bowl. Now, your friendly visitors will never go thirsty as they enjoy the view of your garden.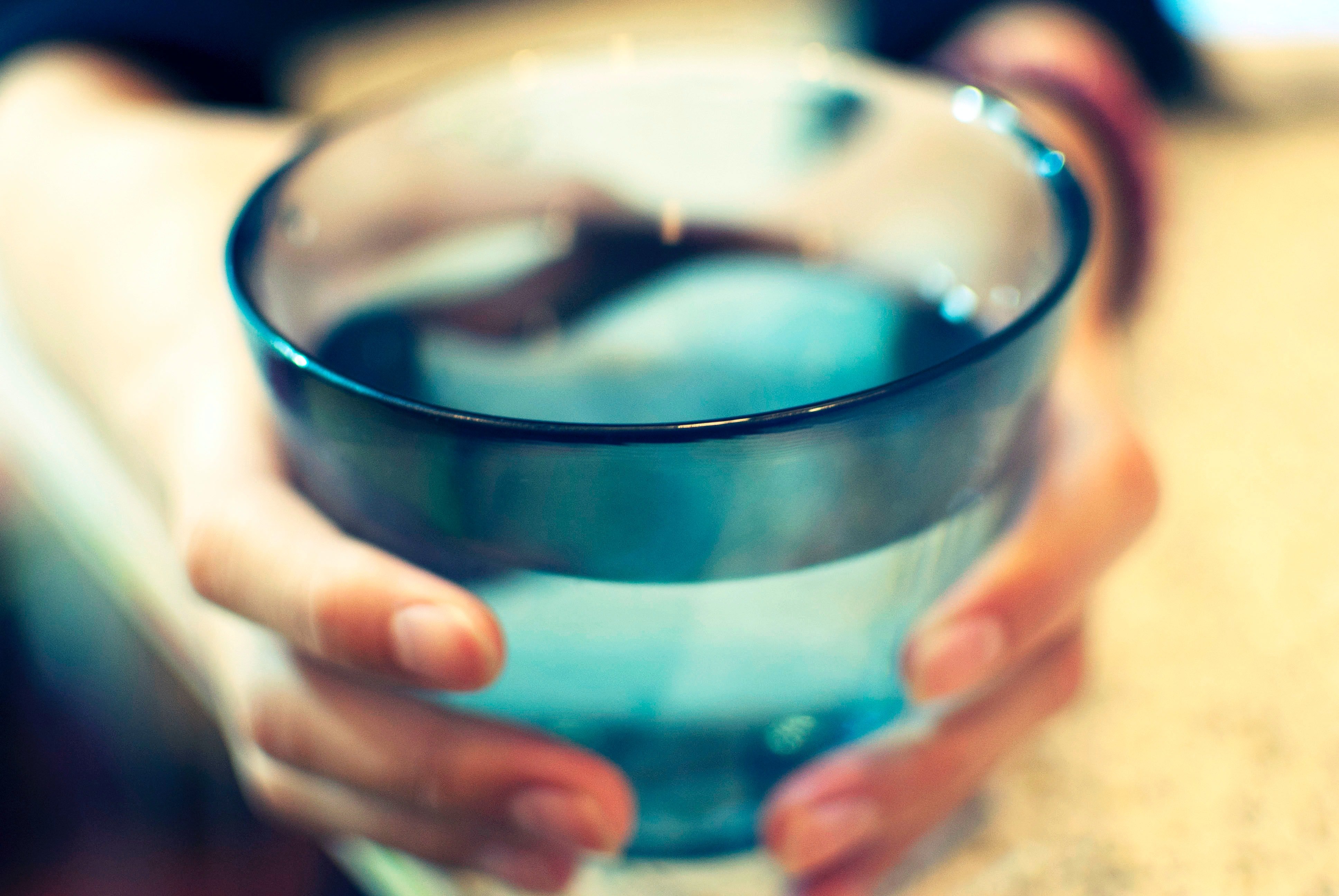 ---
11. EGGSHELLS FOR CALCIUM BOOST
Okay, we are not going to discuss how you want your egg to be cooked (but I love poached egg by the way!). We are going to tackle using the eggshells as fertilizer! Eggshells are rich in calcium and as much as humans need it, plants and flowers do too. They say, patience is a virtue so please patiently smash the eggshells, either manually or you can use a blender until they are fine enough or powder-like. Then, mix it with your garden soil. It may be another work for you but it's worth the try.
---
12. ANOTHER EGGMAZING HACK!
In the mentioned gardening hack above, we learned to use eggshells as organic fertilizers. This time, let's look at eggshells from a different angle. Use the eggshells as pots for your seedlings. This may help the seedlings absorb more calcium and magnesium that they need in order to survive and grow. This is also effective if you want to take a break from what you've learned in the previous hack.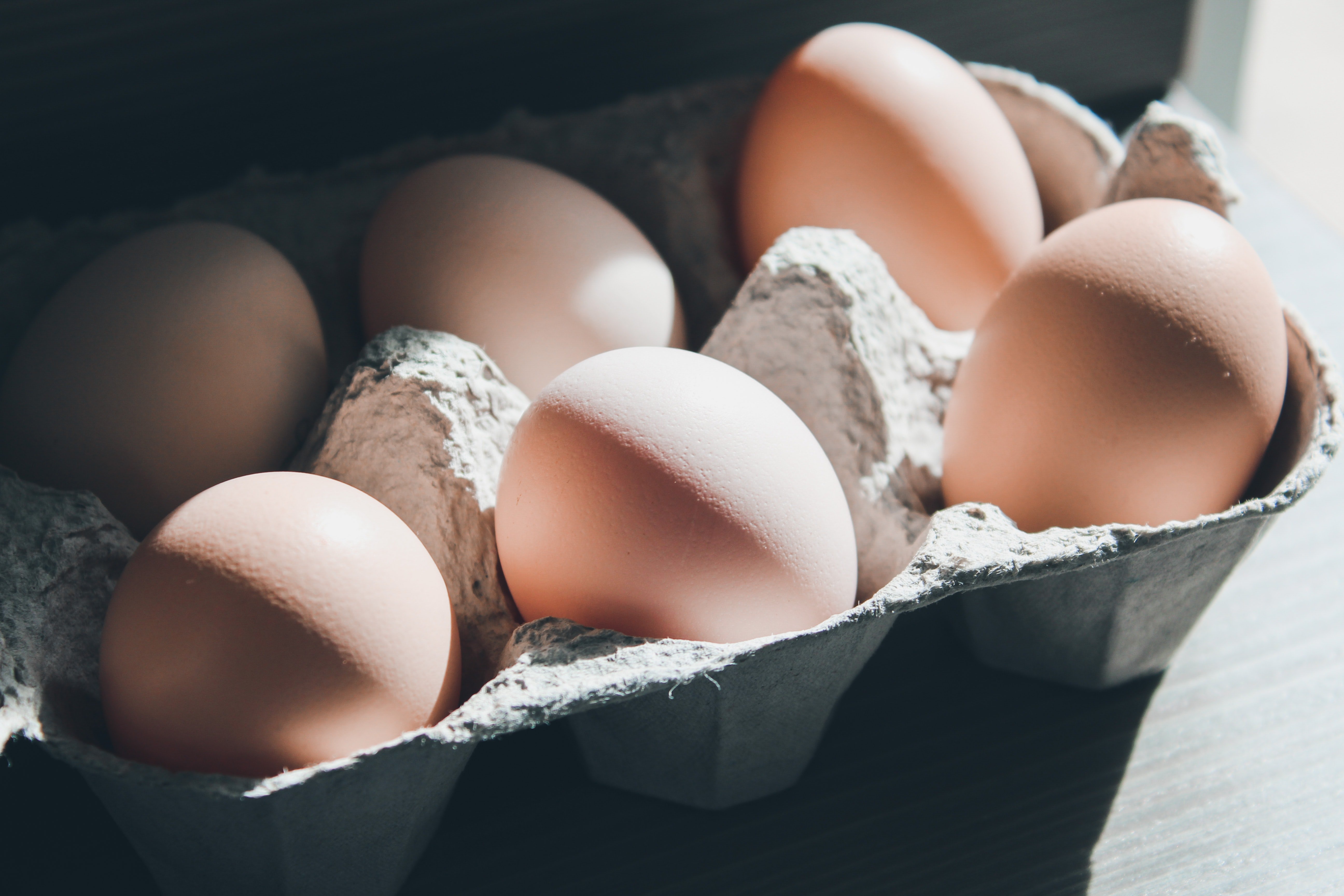 ---
13. PLASTIC FORKS AS CUTE AND COOL PROTECTION
It's quite a challenge if you're both a pet and plant lover, especially if your cats love to run around your garden, innocently destroying your plants, specifically, your herbs collection. You can protect your herbs by adding some forks around, prongs facing up. Yes, it would look weird, but weird enough for cats to stay away from your herbs.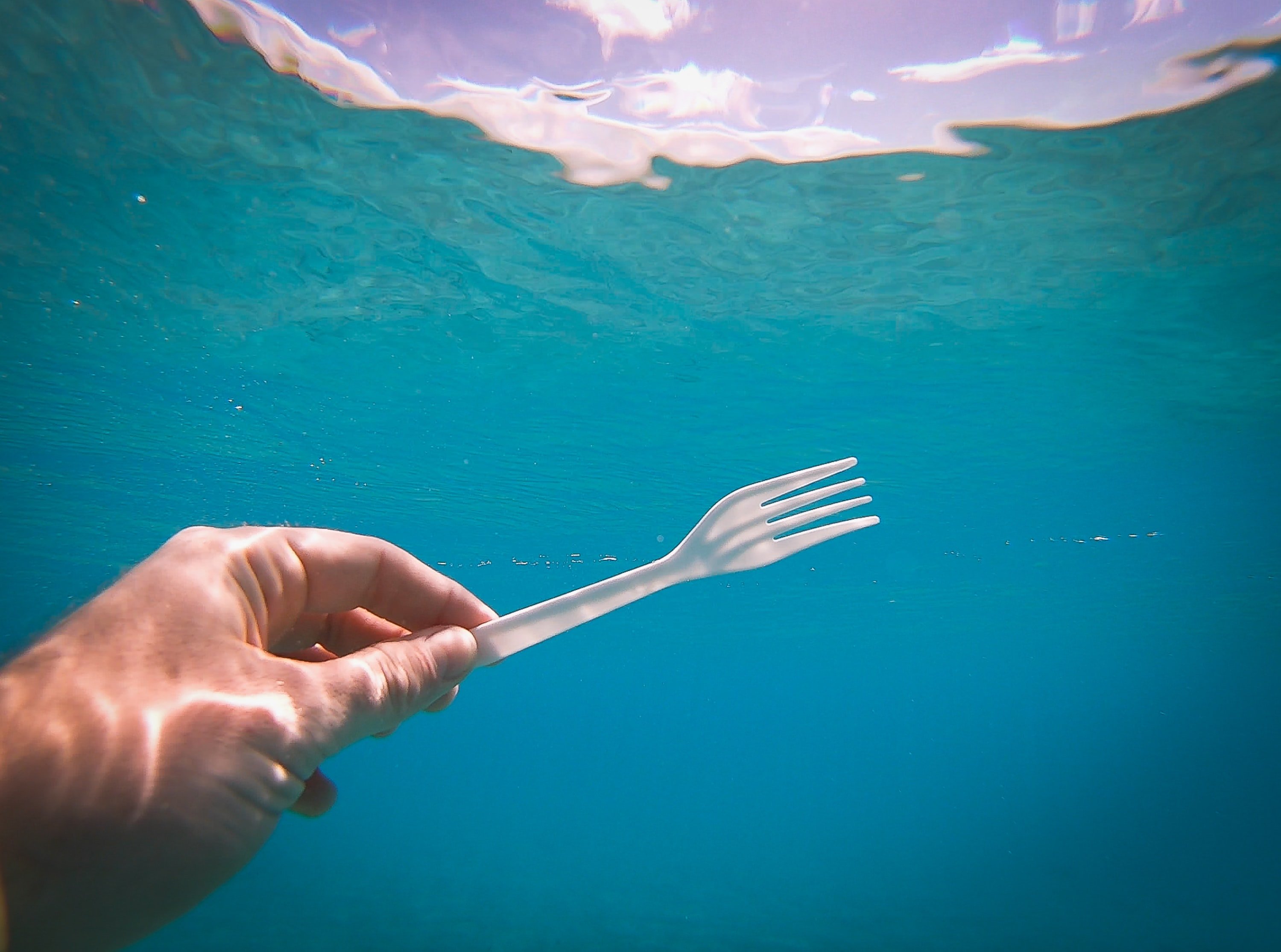 ---
14. DAILY DOSE OF RICE WATER
The next time you cook rice, don't immediately pour the rice water down the drain. Instead, pour the liquid on a small basin or container and save it for tomorrow's garden duty. Rice water is chemical-free and gives essential nutrients for your plants. Yes, plant moms and dad, rice water is an organic fertilizer.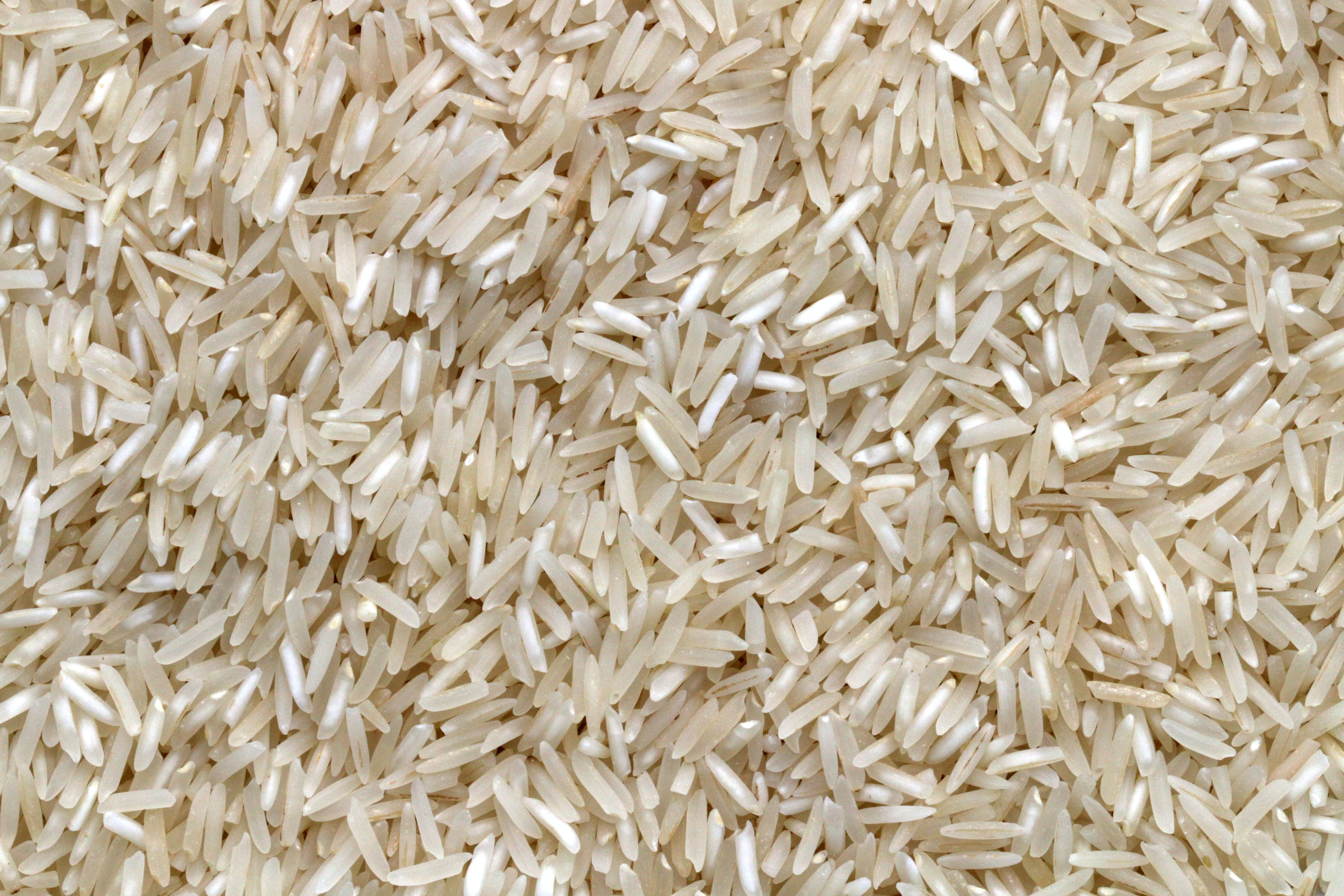 ---
15. NEWSPAPER BEATS WEEDS
Newspapers, believe it or not, are helpful in our garden. Are you tired of pulling off the weeds but still want to get rid of them? Here's a gem for you! First, wet the bed soil and then apply the newspapers in between your plants. Spray the newspapers with water so the wind won't blow them away. Finally, mulch the soil with shredded leaves. Recycling really does help mother nature. Plus points if you're using it directly for nature itself.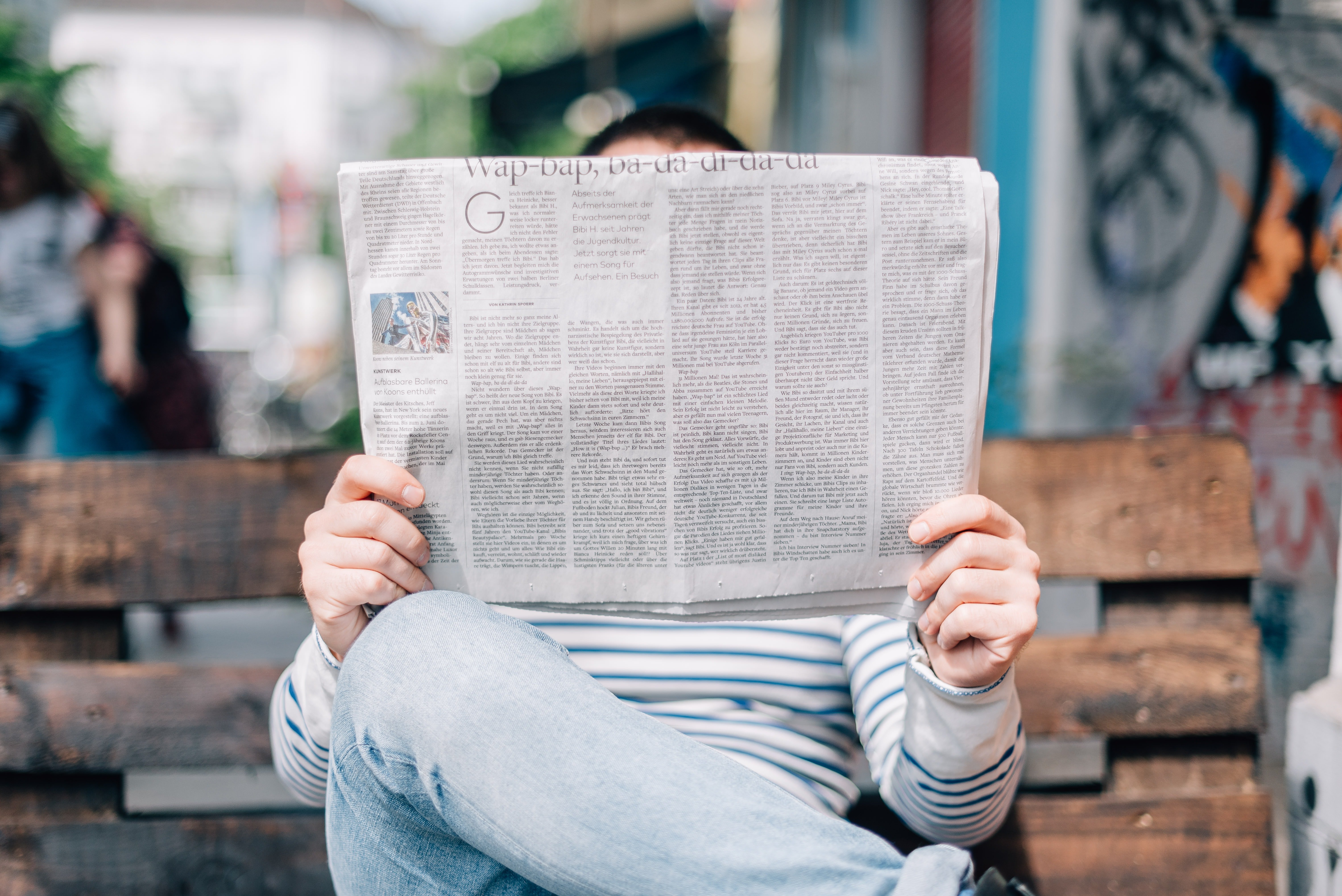 ---
16. PLANT LEMONGRASS TO AVOID MOSQUITOES
Lemongrass is being used for making medical products and mosquito nets in India. Aside from its fragrance, it can also help you get rid of mosquitoes. You can plant lemongrass in your garden and it best grows if exposed to sun and humidity. Its smell alone disgusts the mosquitoes. You can also protect your plants in a way that you don't need to spay inorganic pesticides.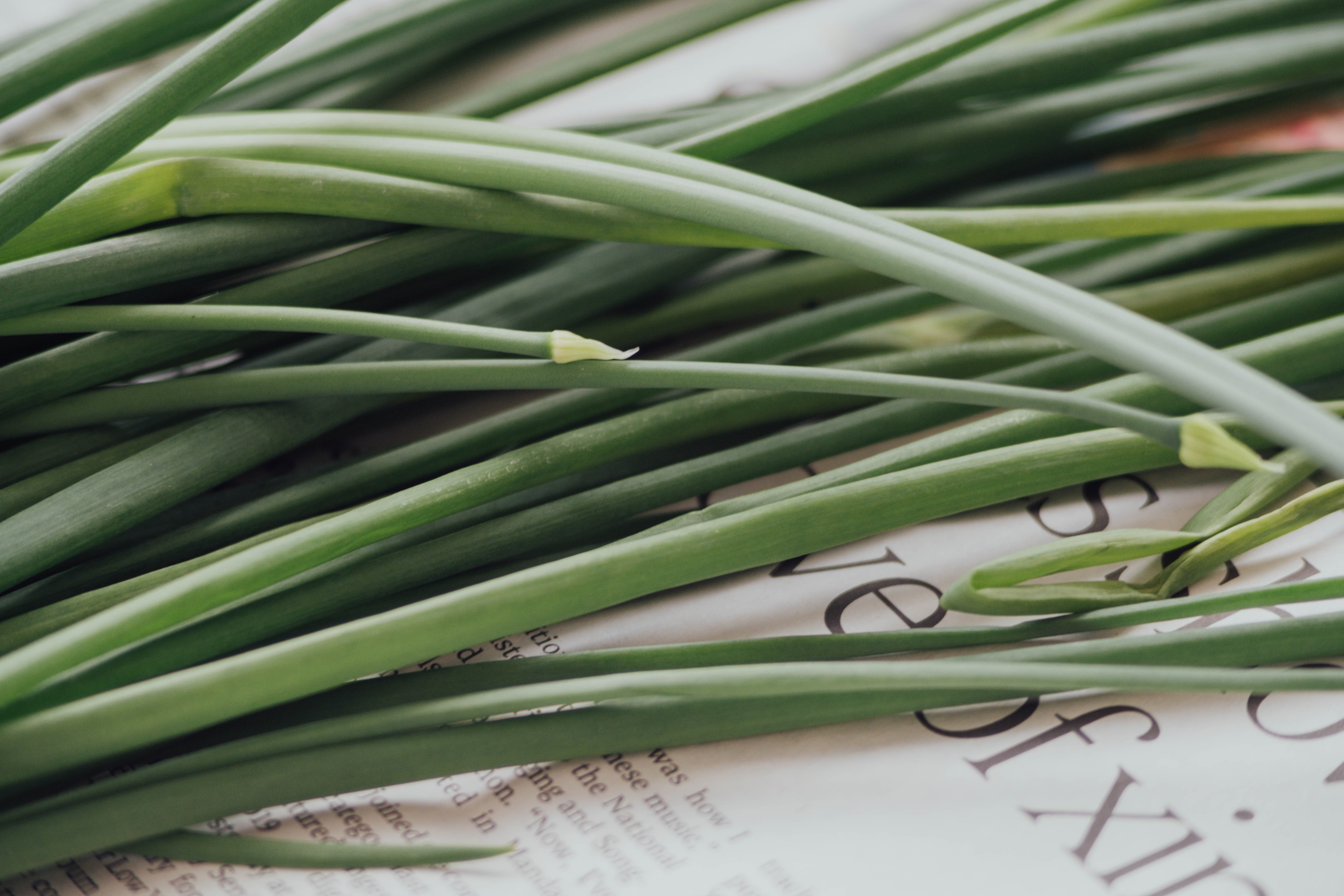 ---
17. SHAPE YOUR BODY AS YOU SHAPE YOUR FRUITS
I bet you enjoy chopping and mixing fruits for your salad. It's more enjoyable to chop them in a shape you'll never imagine them to be. For a change, start planting your own fruits or veggies. You can grow your watermelon, cucumber, and tomatoes with plastic molds, may it be in shapes of heart, star, or square. I assured you, not only your body will benefit but you will also persuade the kids to eat more fruits!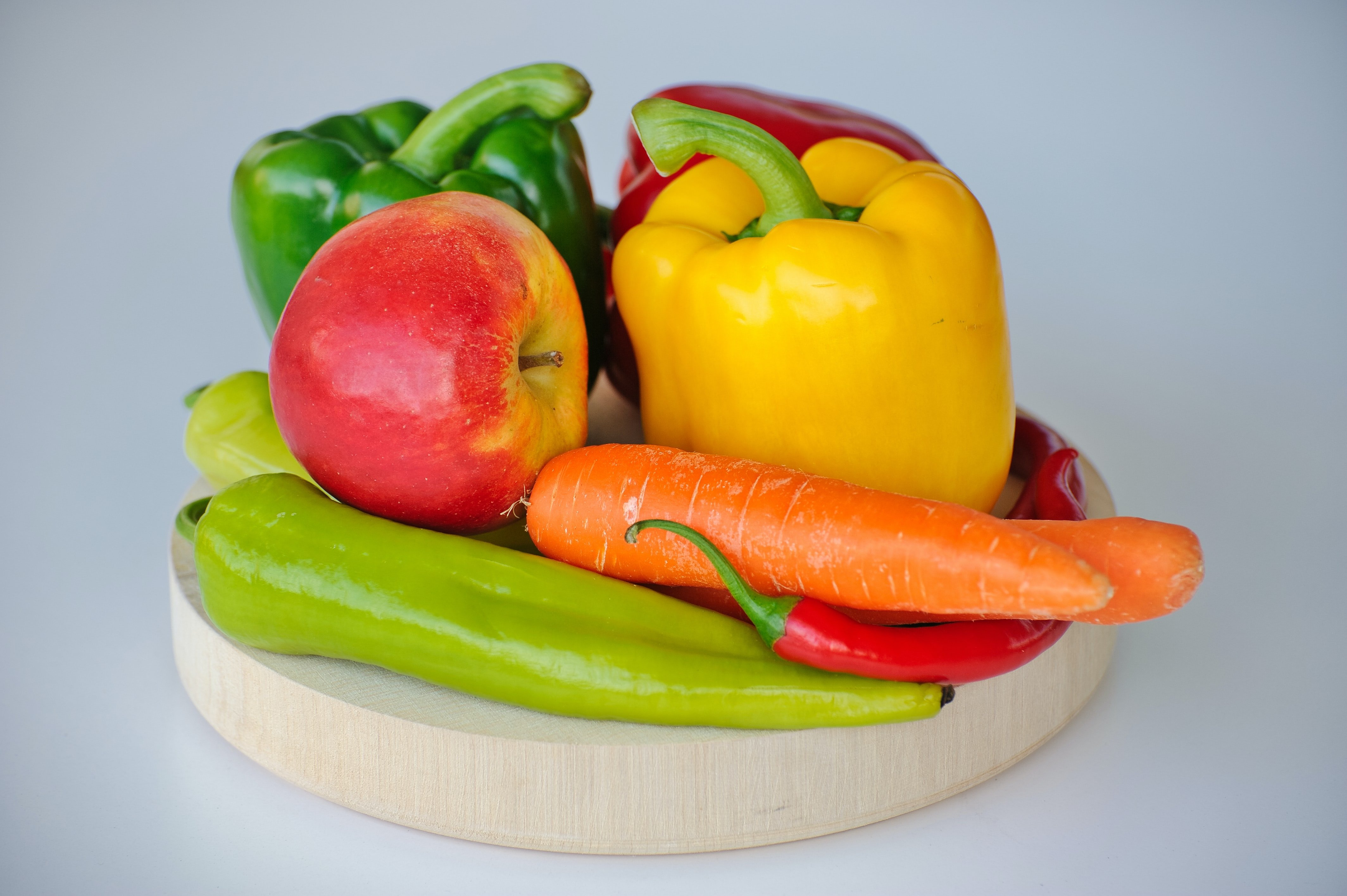 ---
18. COLLECT RAINWATER IN A WATER BUTT
Once you invest in something, make sure you will gain profit. A good investment for your garden is having a water butt. You can make your own by upcycling large containers or old oil drums. But if your budget is quite okay, then you can opt to buy a new one. Make sure to position it in a space where it can better store rainwater.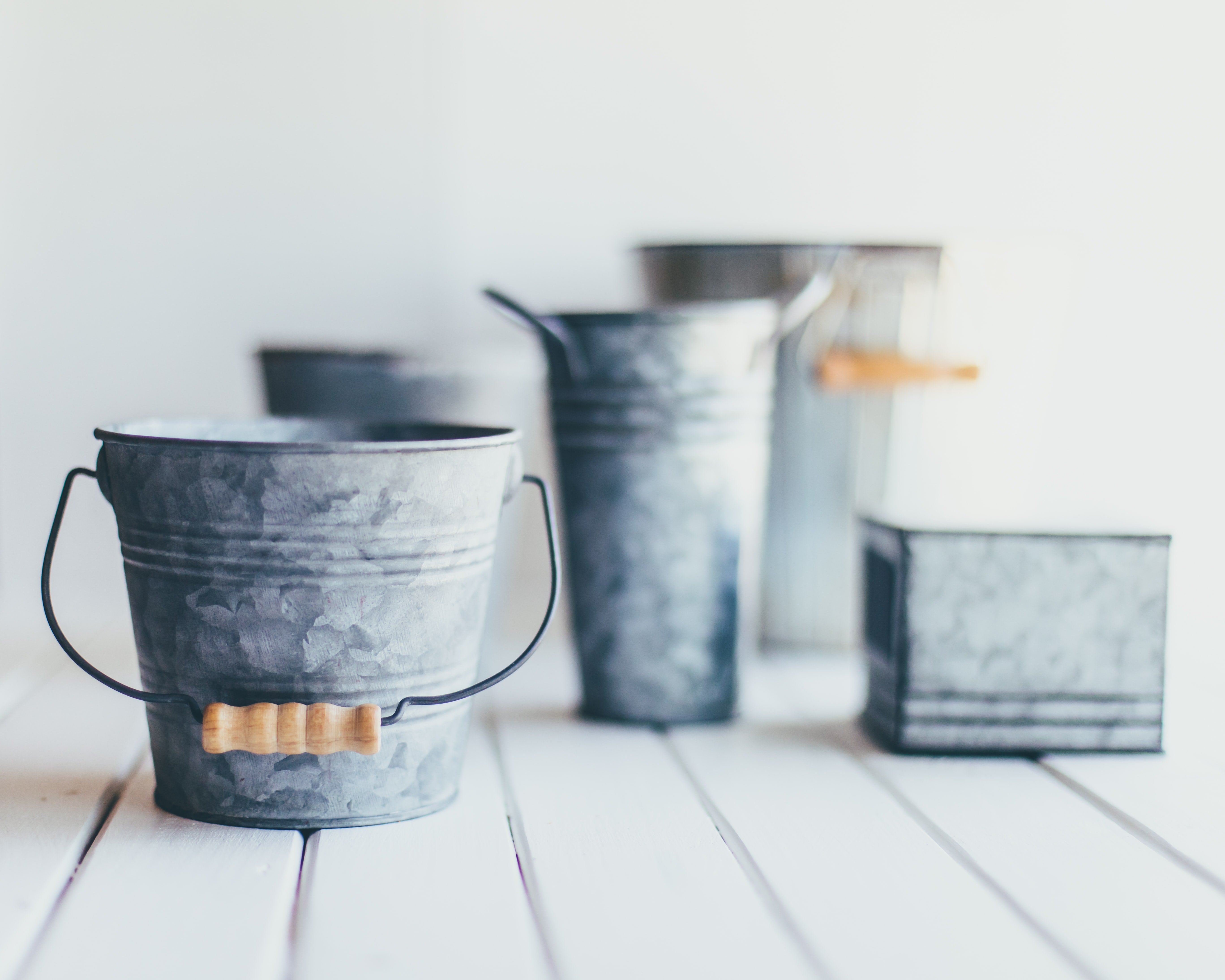 ---
19. RAKE AND SHOVEL AS TRELLIS
As plant moms and dads, we also get attached to our gardening tools. Too attached that we can't just let them go even if they're already old and rusty enough. Good news! You can simply stick the handle of the rake or shovel to the ground and let the vines explore upward the trellis. In that way, you can still utilize your 4-year old gardening tool with an awesome twist!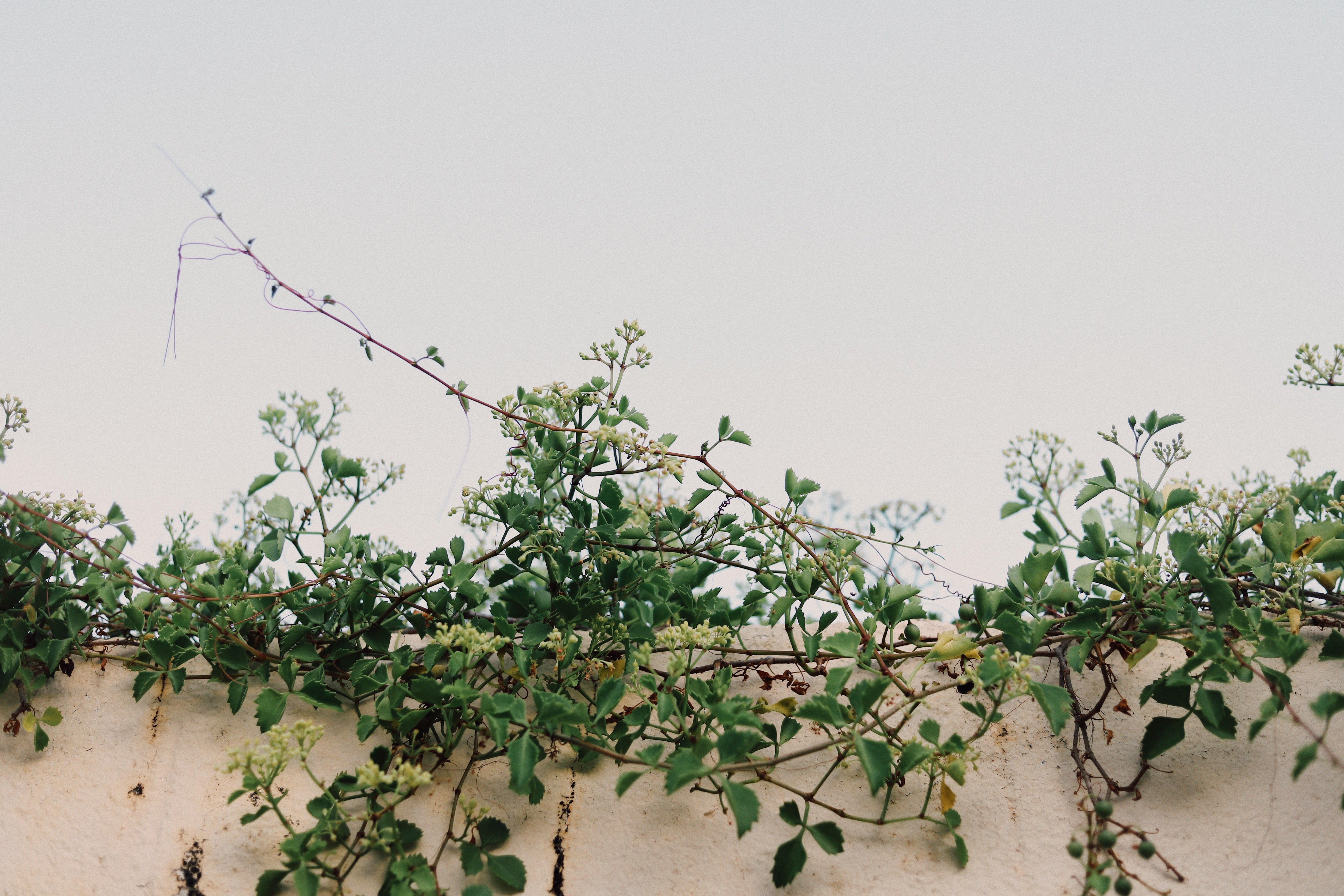 ---
20. CHEAT LAWN SPIKE
Taking care and maintaining a garden is no joke. You think you are just cutting grasses for leisure time but you ended up with back pain. With these lawn spikes, you'll surely enjoy strolling around your garden while making your lawn well-aerated.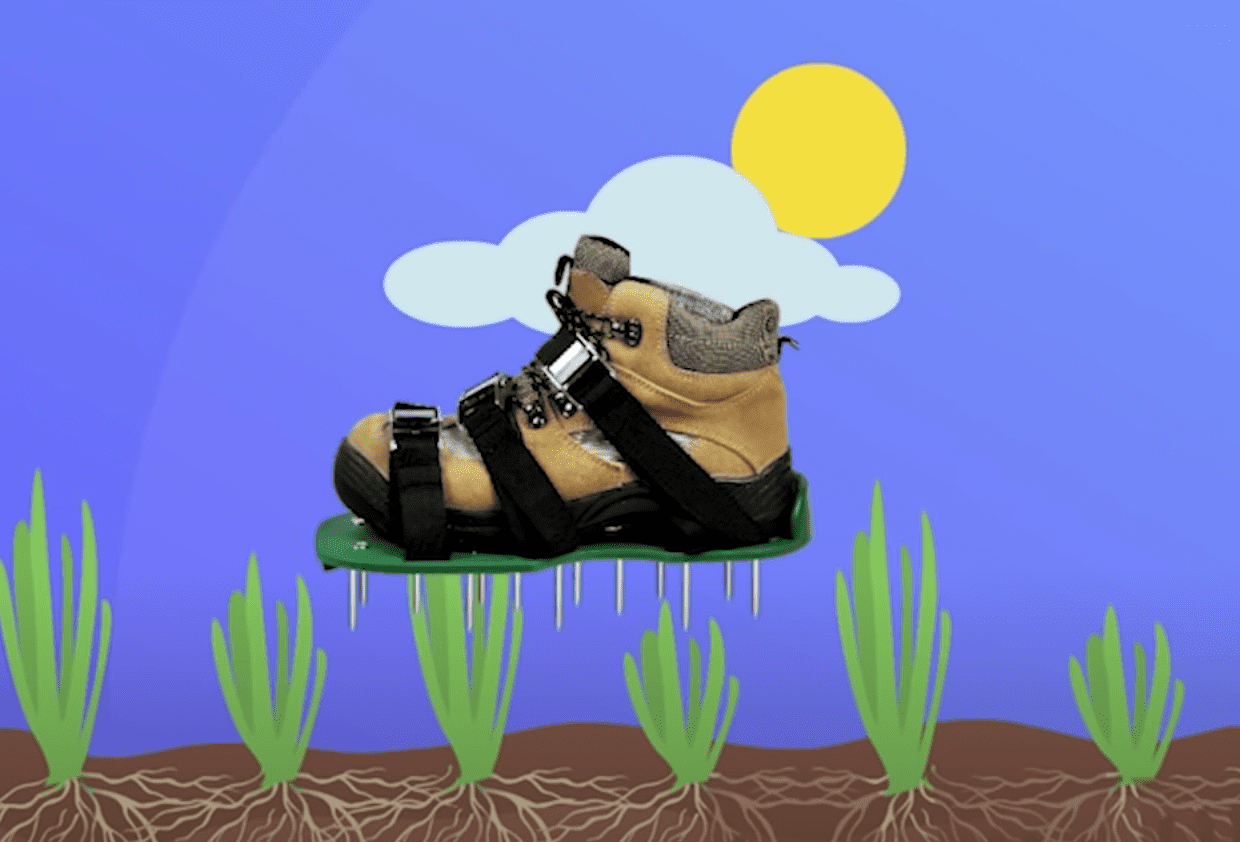 ---
21. TWO-TONED GARDEN FENCE
We all want to make our gardens look aesthetic but save money at the same time. You can try painting only the lower part of your garden fence and on the upper part, leave it like that and let the blooming flowers take over. This two-toned style is both pleasing to the yes and pocket-friendly.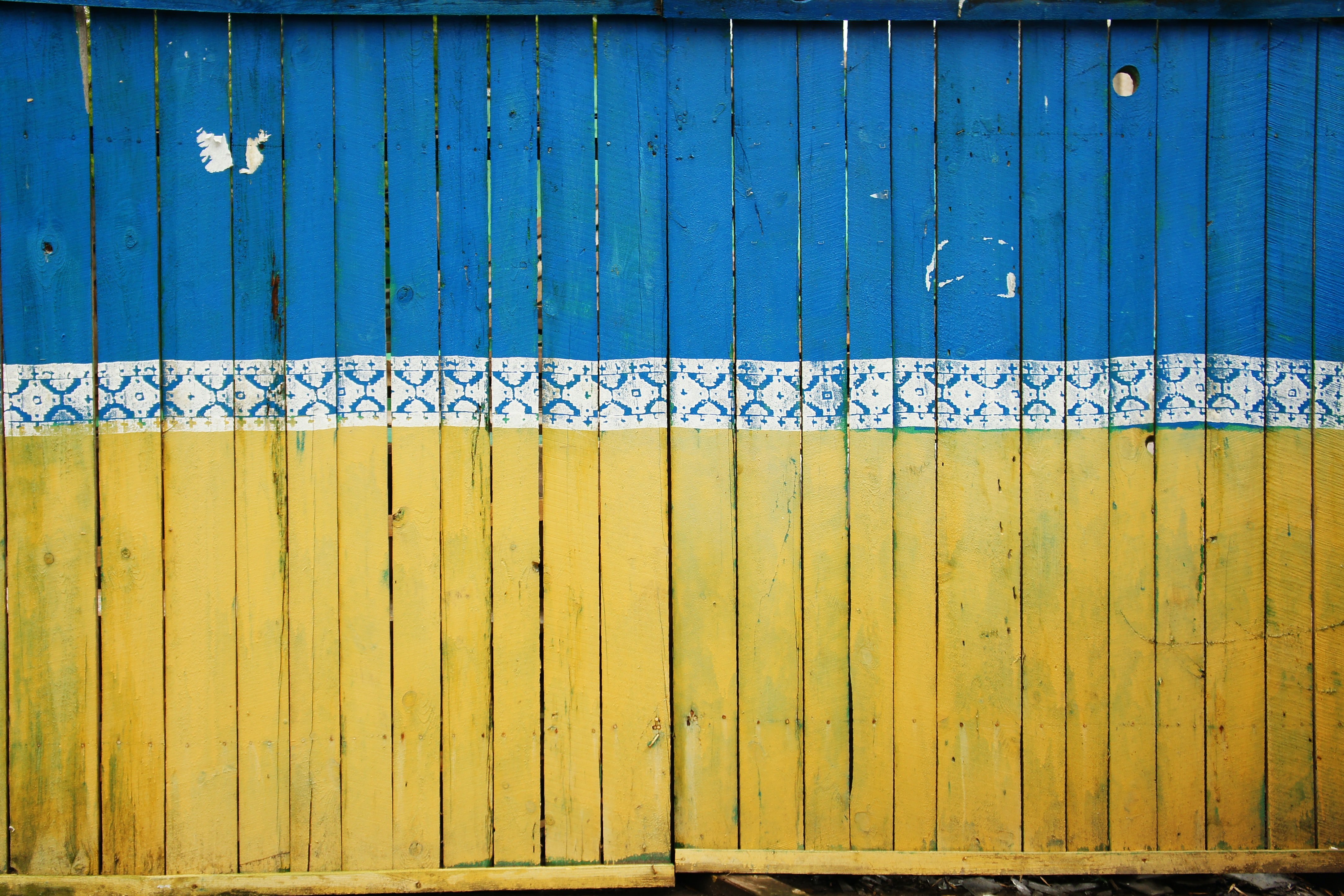 ---
22. HOMEMADE GARDEN KNEELER
Gardening is one thing and comfort in another. But we all love their combination! To make that combination come to life, start gathering your unused fabric and some sponge or cotton balls. Sew the fabric in a rectangular shape and stuff it with sponge or cotton balls or more fabric. Just make sure you are comfortable with what you stuff in it.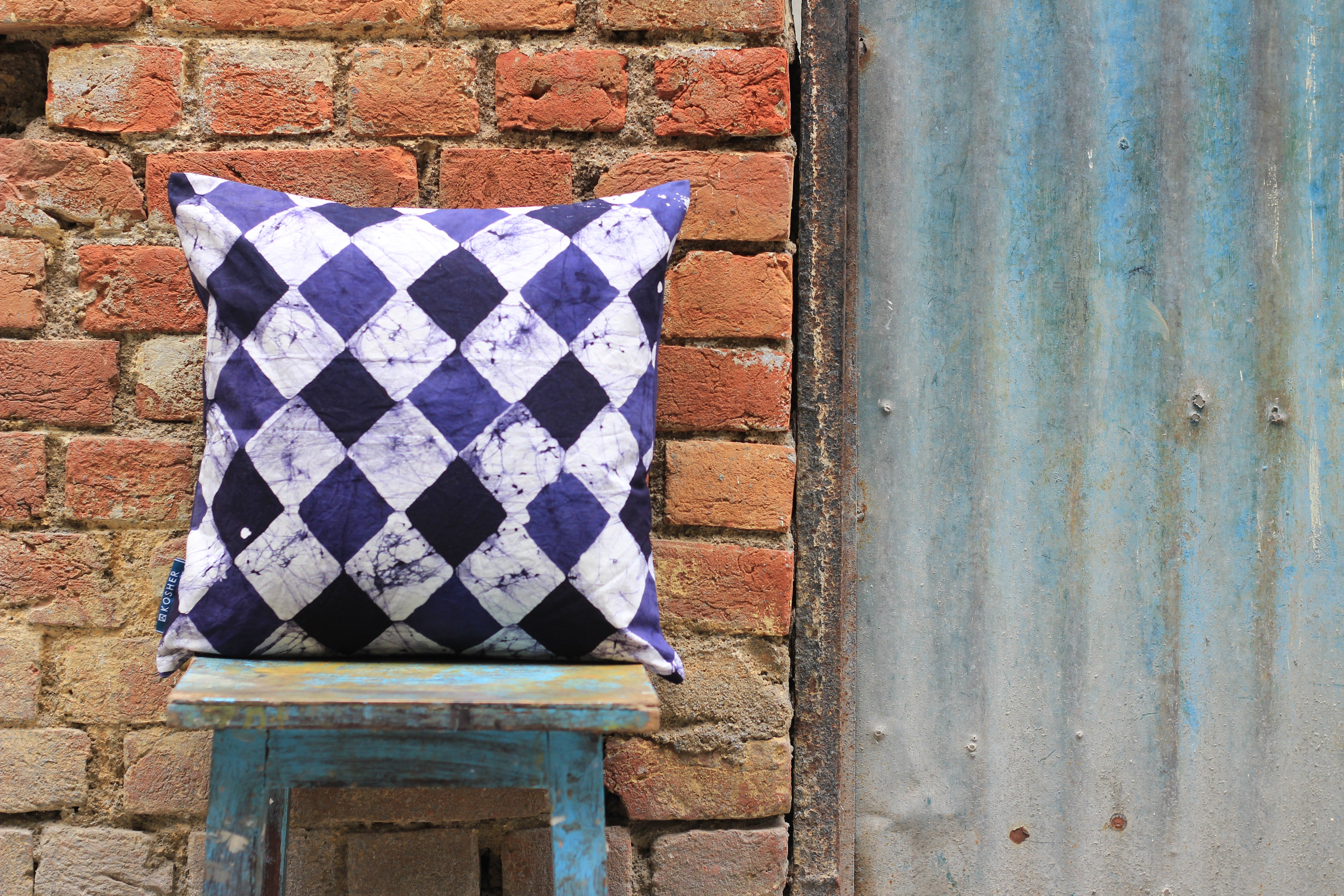 ---
23. LADDER GARDEN TO MAXIMIZE THE SPACE
Growing different kinds of plants will take too much space. You can use pieces of wood to create a ladder with wider steps to make a home for your plants. Just make sure that your plants are growing upward. This ladder garden is perfect for your blooming and colorful flowers.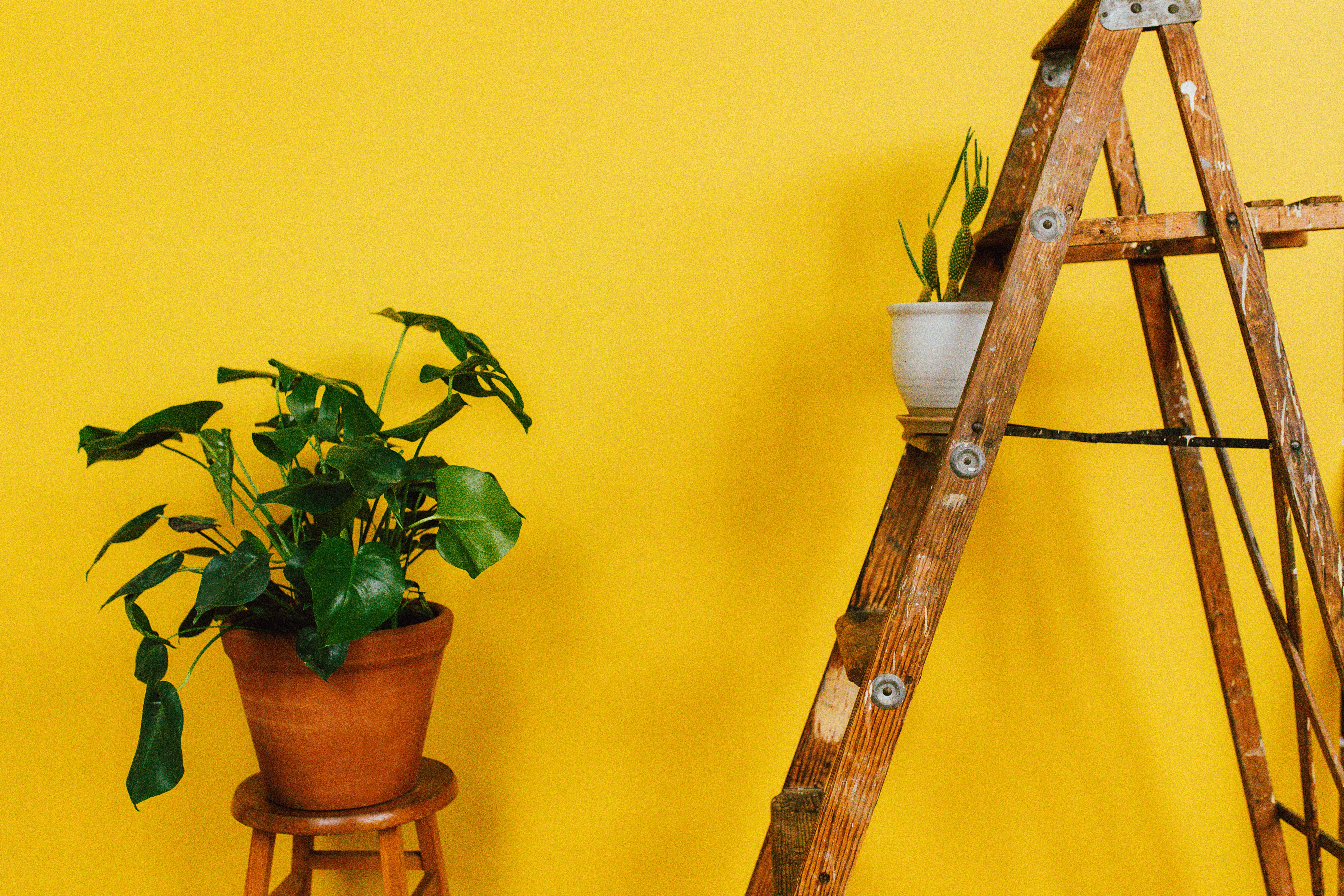 ---
24. CARDBOARD FOR YOUR RAISED GARDEN BED
Give your existing lawn an upgrade without going way out of your budget plan. Check your storage room if you still have some or visit your local bookstore to buy some. Lay down the cardboards on your lawn without gaps. This simple technique will create a raised bed that will prevent weeds from interrupting your plants.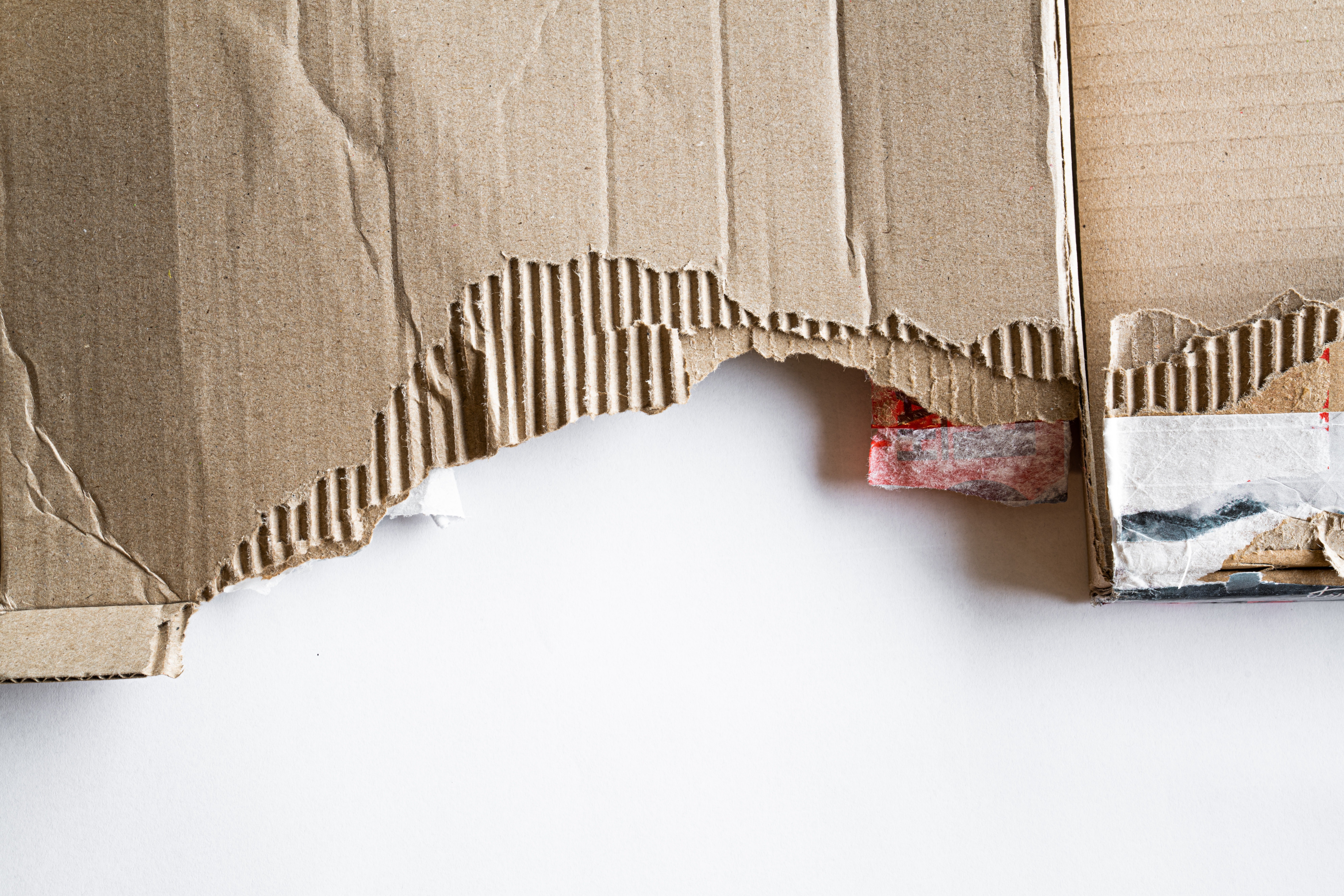 ---
25. TAKE A SEAT ON A WHEELBARROW BENCH
After long hours of taking care of your garden, you deserve a cup of tea while sitting comfortably. Well, you can create a wheelbarrow bench that will make your gardening journey a refreshing one. It's time to tune in your inner carpenter self for some time. Give it a try and follow the steps in making a DIY wheelbarrow bench.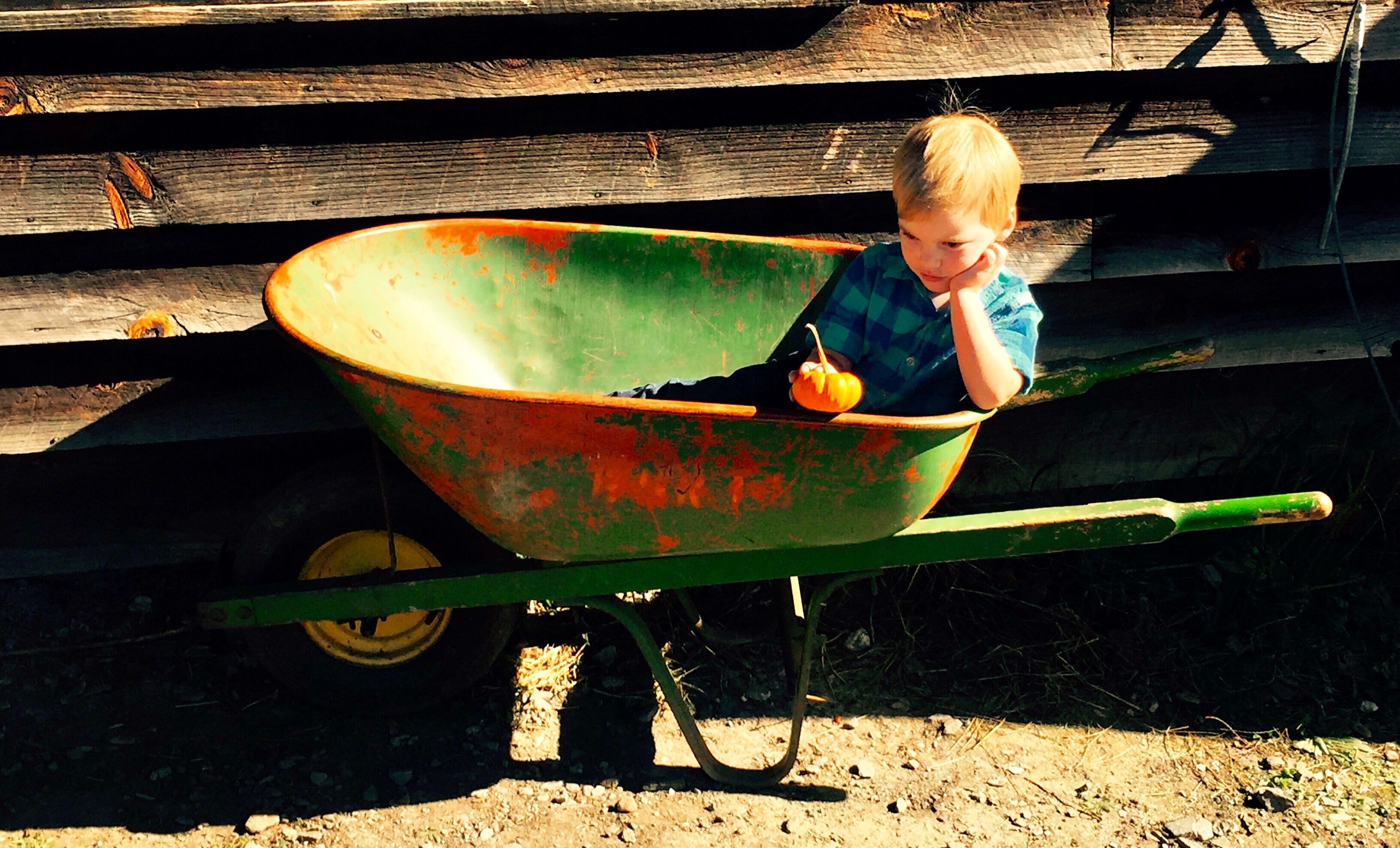 Some people are blessed with a green thumb that whenever they take care of plants, it would turn out pretty good. Some are still in the process of learning the basic gardening do's and don'ts and that's totally okay. Some turn to the garden to relax a bit and give their mental health some refreshing vibes. Whatever your good reason is, it's never too late to start your own gardening journey.
Sources: Buzzfeed, Family Handyman, Missouri Botanical Gardens, Almanac, Garden Therapy, Hallmark Channel