Rules Gwyneth Paltrow's Kids Follow
Raising a kid is not easy, especially for a celebrity like Gwyneth Paltrow. Along with her quirky lifestyle, she also tries to induce that to her kids at a very young age. From their diet to going to school, Gwyneth Paltrow has a set of rules for her kids. Some of them are very particular and could be seen as crazy for most people. Here are some of the strict rules her kids abide by. 
Hollywood Upbringing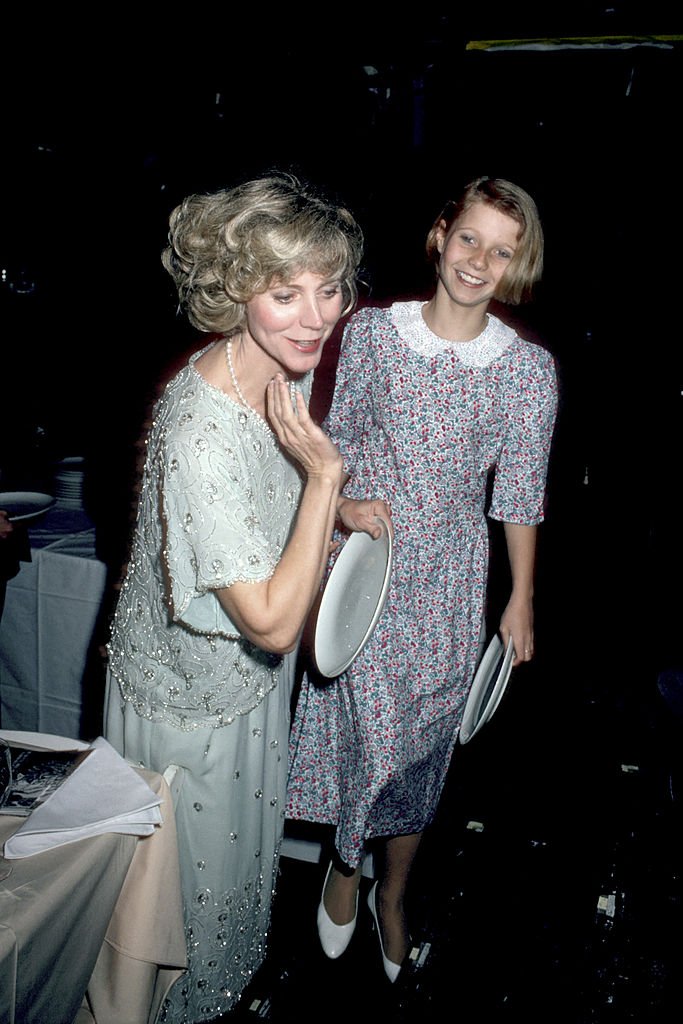 Before we get to her kids, we will need to give you a brief explanation of Gwyneth Paltrow's to help you understand some of the decisions she made in her life, as well as her lifestyle. Like some of her peers, she was born and raised in Hollywood - her mother is actress Blythe Danner, and her father is director and producer Bruce Paltrow - she was born with a silver spoon, as some might say. 
Lifestyle Guru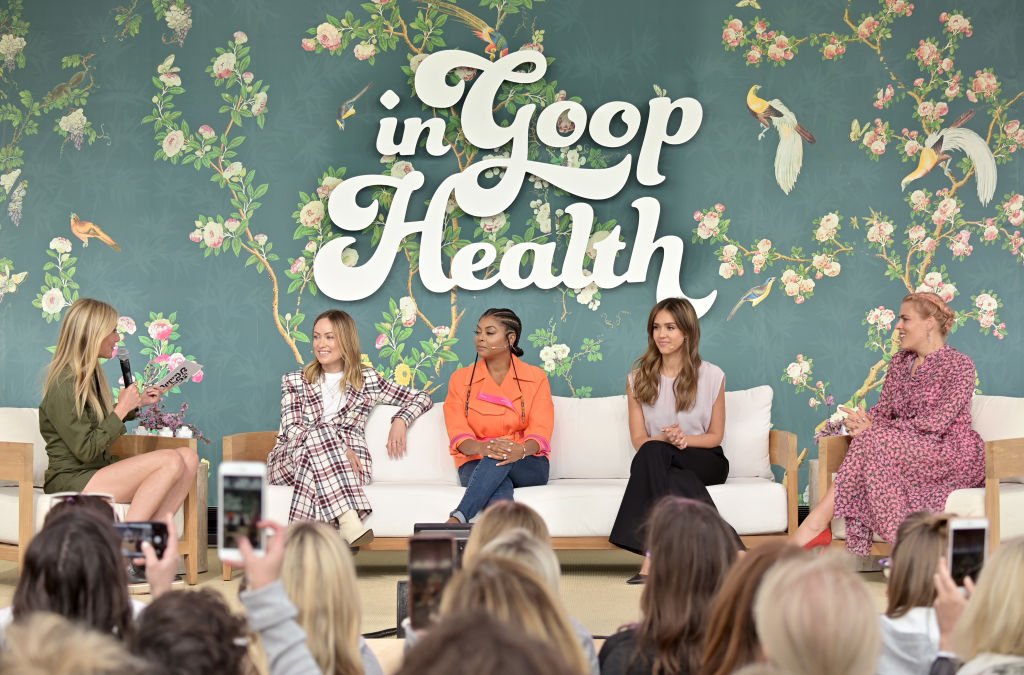 Gwyneth Paltrow has been known to be an advocate for a healthy lifestyle, promoting various unique and, at times, obscure menu and diets for others to follow. Her own lifestyle brand, Goop, promotes wellness of life through an alternative lifestyle, something that would be passed on to her kids through the rules she has in the family. 
Marriage with Chris Martin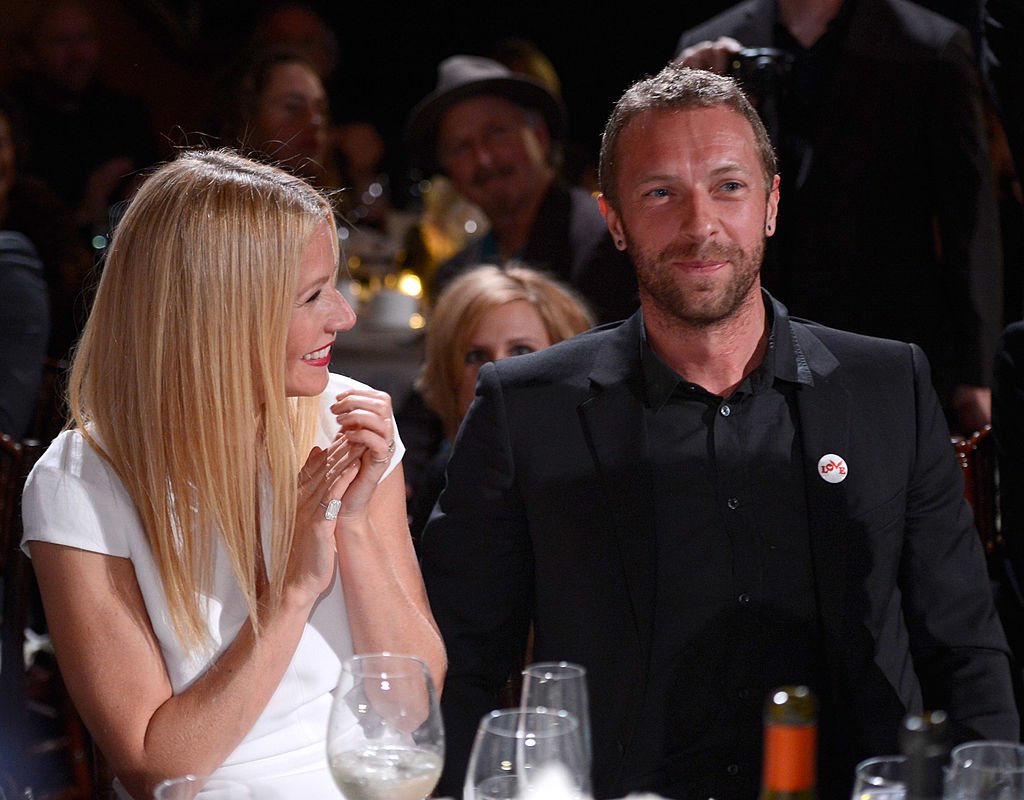 Yup, Gwyneth Paltrow was married to Coldplay frontman Chris Martin. They were married in 2003, and have been so for around a decade until their eventual split and divorce in 2014. From their marriage came two children, Apple Martin and Moses Martin, which would be the protagonists of the story today. 
Entrepreneurship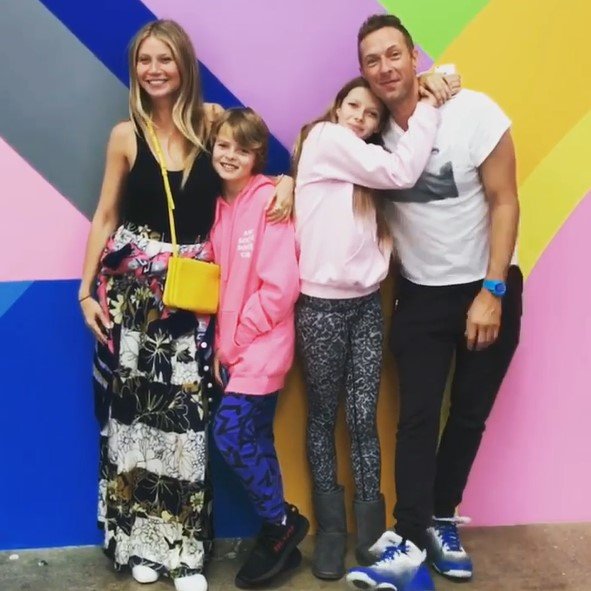 Apart from being an actress, Gwyneth Paltrow is also known for her entrepreneurship and her brand, GOOP. And that's something that she introduced to her kids at a rather young age... through the use of a lemonade stand. Just like the lifestyle advocated through her brand, the lemonades are "100% organic," which should be a great selling point for someone looking for a healthy lifestyle. 
Sun is Important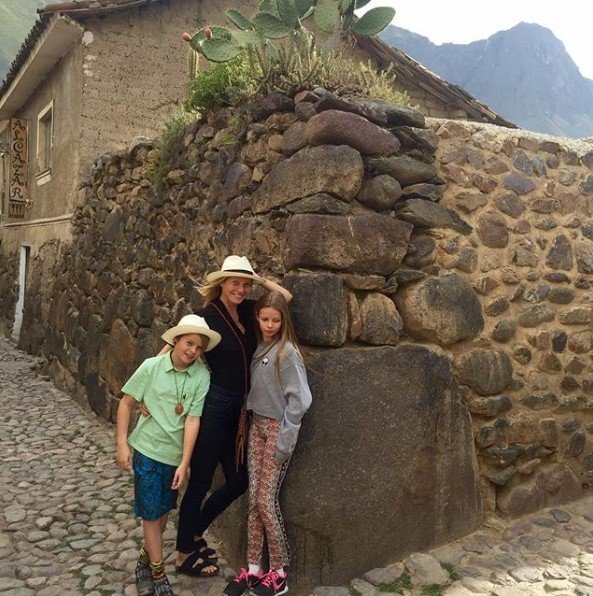 Outdoor times are important, especially those spent under the sun. Of course, a natural dose of Vitamin D is always a good thing, but having fun outdoors is also important for her kids. Though they live in the UK where the weather is less than satisfactory, she does try and bring her kids to her native California to enjoy the summer, roaming free under the sun. "Just to have my kids be in the sun every day - picking avocados, going for a swim. Even for two years or something, and come back when they go to senior school." She said. 
"Coke of the Week"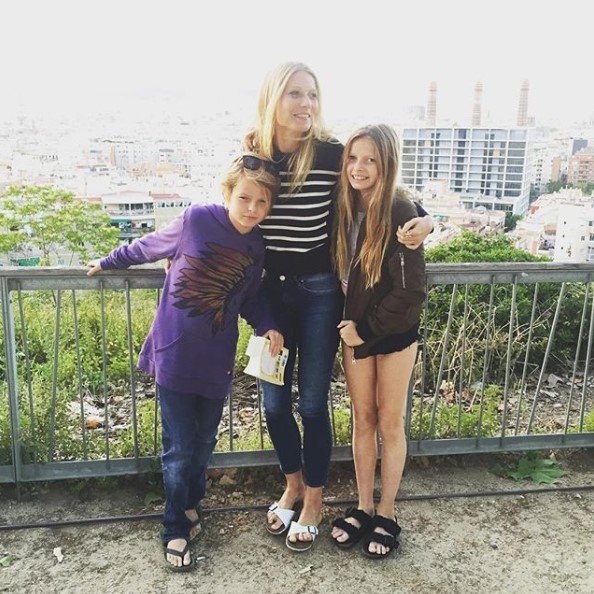 With the strict diet she has with her family, a sugary drink is normally out of the question. However, a soda once in a while probably wouldn't hurt. While she tries to cook at home as much as possible, she does allow them to have some snacks once in a while, especially if they are eating out. "I try to make sure that what is on their plate at home is nutritious and tasty, and then I loosen way up on the reins when we are out." She said. 
Pursue a Different Career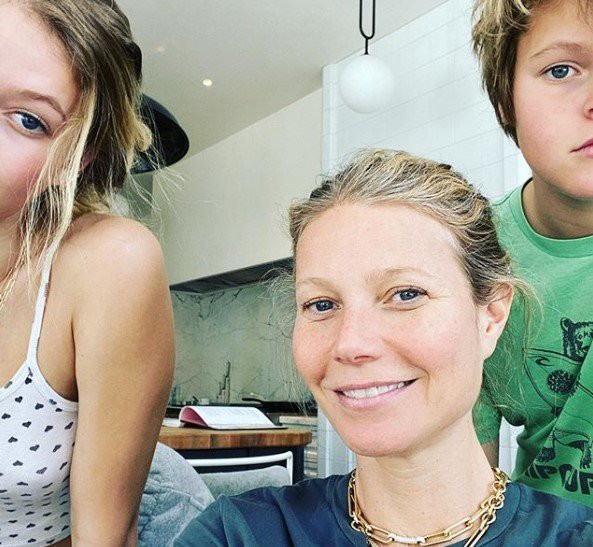 Being a Hollywood kid herself, Gwyneth Paltrow understands all the hardship that comes along growing up in Hollywood. And despite her success as an actress, she also understood the pain and struggle to live under the spotlight. Therefore, for her kids, as much as they enjoy performing, she wished that they would pursue a different career, and make a choice of their own when it comes to their job in the future. 
No Summer Camp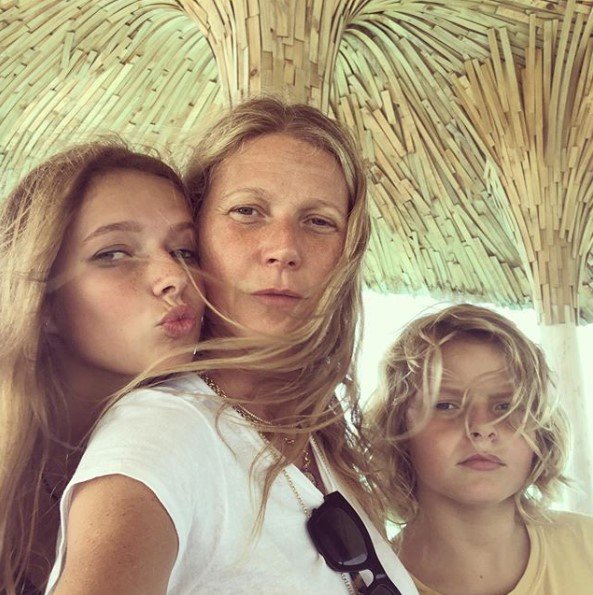 Growing up as a kid, summer camp is a big part of adolescence - learning new things with new people, and grow up as an adult in the process. But Gwyneth Paltrow has something to say about it. While she is not against the idea of summer camp itself, she just couldn't let them go as she likes them too much. Summer is a good time to spend some quality family time anyway. 
Low-carb Diet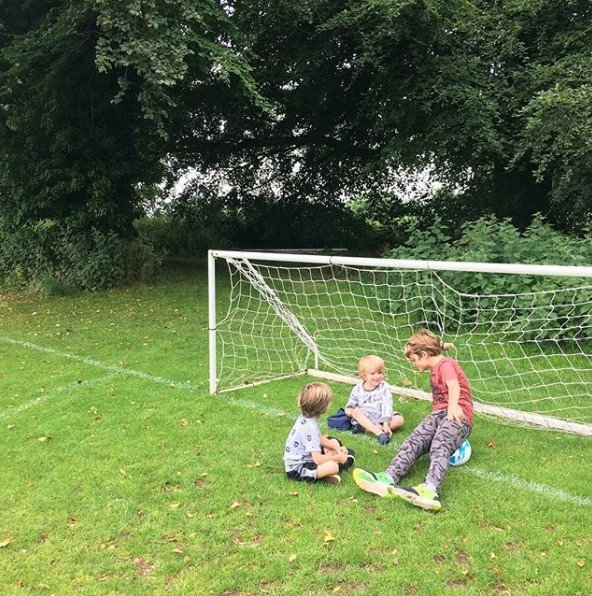 On top of the gluten-free environment, her kids also grow up with a low-carb diet. She believed that carbs could be bad for the body, and try to limit that as much as possible. However, health experts have also commented that carbohydrates are one important aspect of child growth, and argued that not having enough carbohydrates might not be a good idea. 
School is not Necessary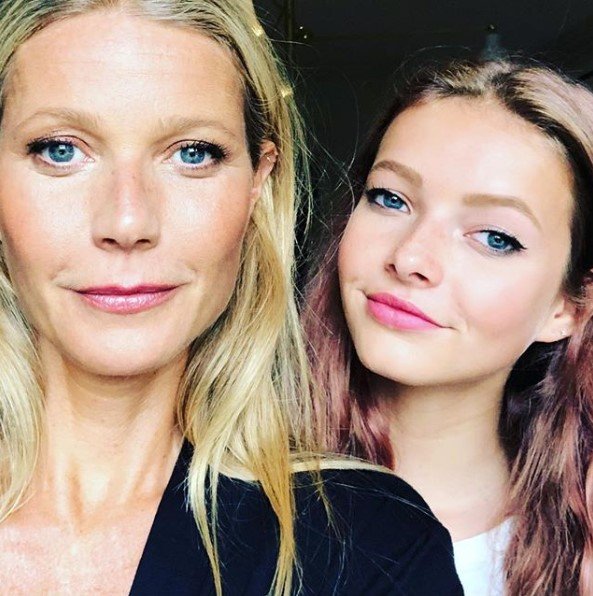 While it doesn't mean that she is not putting her kids to school, she simply believed that they should not go to school if they don't want to. She acknowledges the importance of going to school, but she also let them take a day off if they don't feel like it. "I'll probably get kicked out of our school for admitting this, but I let Apple (her daughter) stay home yesterday. I just needed to be with her," she said, "When I was a child and my mother had to work, I felt her guilt, and that it caused a lot of chaos for her," she added.
A Perfect English Accent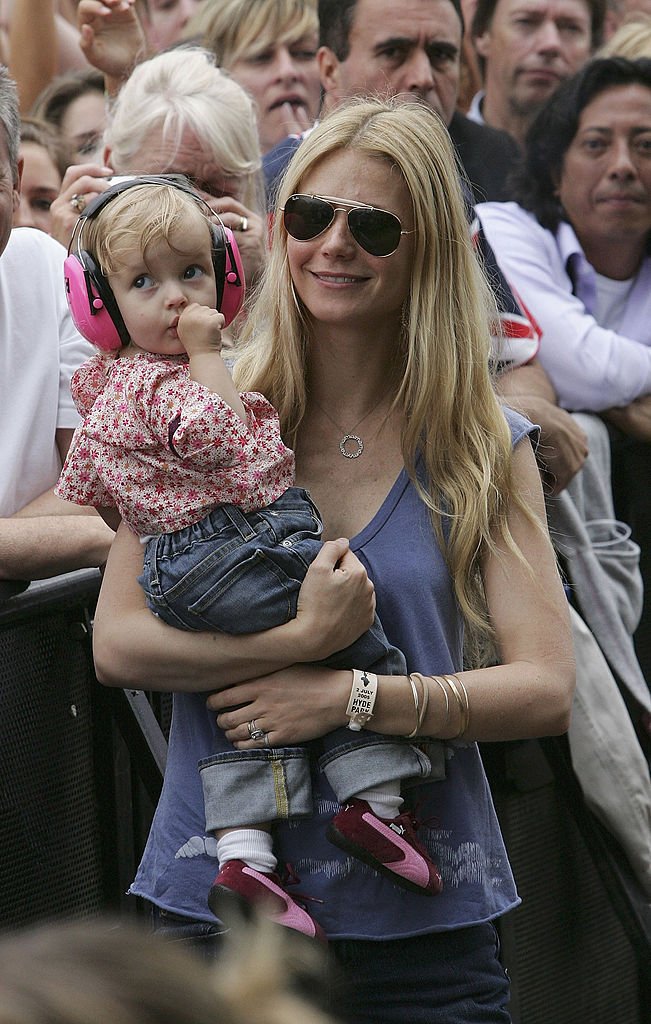 Being an American herself, it might be surprising to learn that she pushed her kids to speak with a posh English accent. Yup, something that resembles how people talk in Downton Abbey. For a lot of people, there's a special charm with a British accent, and Gwyneth Paltrow is no different - and considering their dad Chris Martin is English, Apple and Moses did a pretty good job with their accent. Just that sometimes, the fact that they mix slangs from the US in their speech kind of drive Gwyneth Paltrow nuts. 
No Pictures Taken
Having your picture taken is inevitable being a celebrity. However, she doesn't wish the same to happen to her kids - for her, privacy is very important, especially for her family. Though it is possible to find pictures of Apple and Moses on her Instagram once in a while, generally they're kept away from public attention, so they can live a normal life as well. 
Limited Smartphone Usage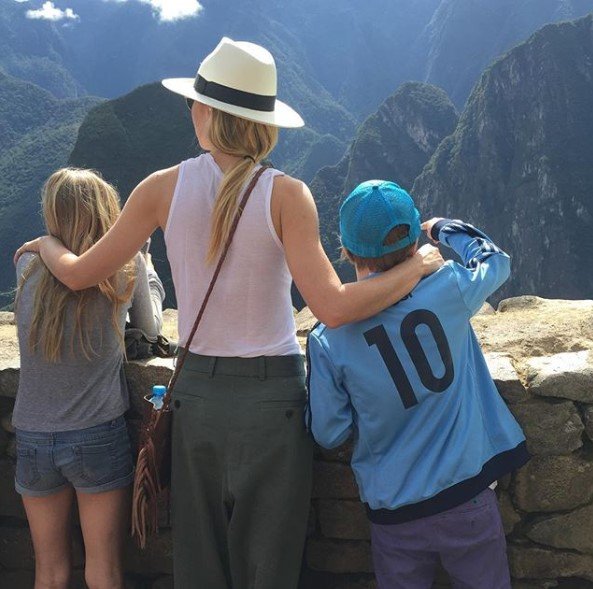 We can't live without smartphones these days - and that includes the younger generation as well. However, we are all aware of the negative impact it can have on children, and Gwyneth Paltrow can agree on this as well. It wasn't until her daughter, Apple, turned 12 that she got her first iPhone, being the last among her friends to do so. She remarked upon her decision to get her daughter a smartphone, "I waited as long as I could. She was the last one of her friends to get a phone."
Family Come First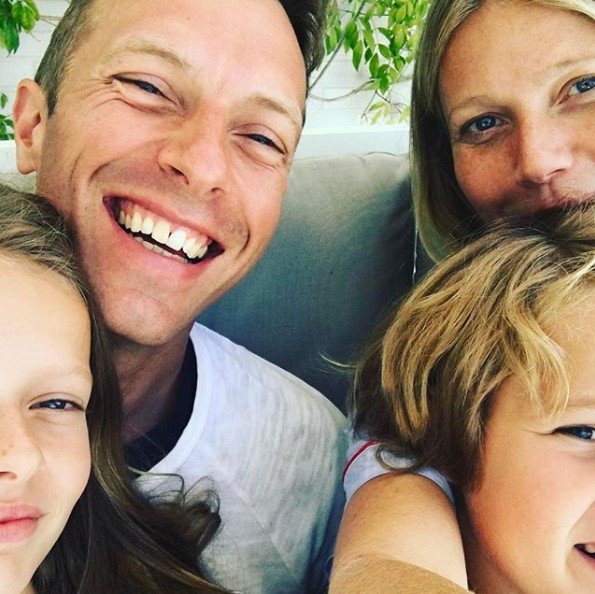 Not necessarily a rule concerning her kids, but something that affects her kids immensely. Though she is no longer married to Chris Martin, both aimed to provide a stable family for the upbringing of their children. "We put a lot of thought into how to do it so that the damage would be minimized," she says. 
Here are some of the rules Gwyneth Paltrow has for her kids and her family. Do you have similar things like that at home? What do you think of her lifestyle and the rules she has for her kids? If you know some other parents, why not share this with them and see what they think?
Source: People, E Online, Cheat Sheet, Pop Sugar, Irish Examiner, Daily Star, Daily Mail, New York Post, Telegraph