Hacks For A Healthier And Deeper Slumber
Are you one of those who share funny memes about sleep-deprived people? Surely, you're sharing them because you know exactly how it's like to be jealous of other people who seem to have the ability to immediately fall asleep anytime and anywhere. We made a list of tips and tricks on how to fall asleep faster and easier! Check this out!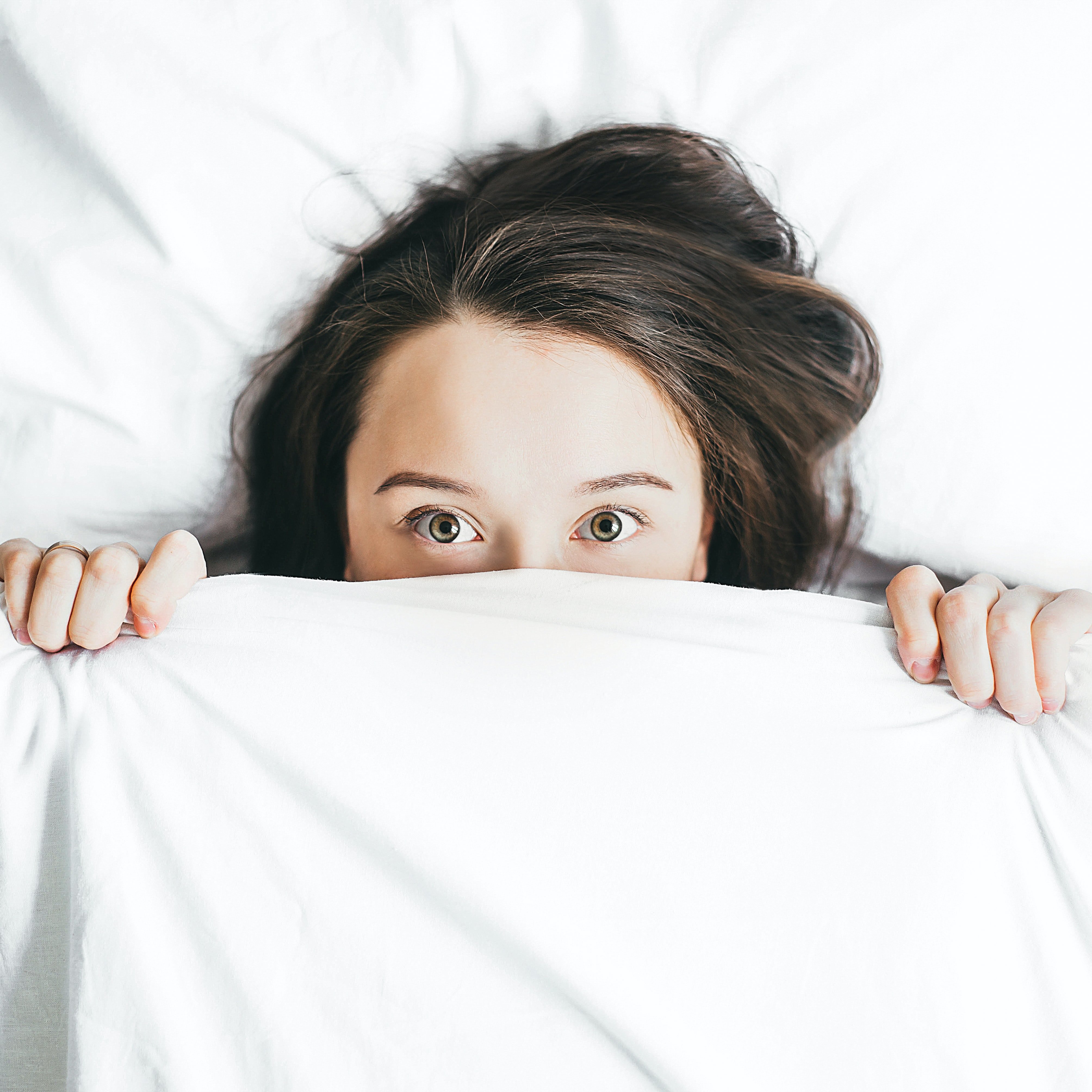 ---
LET THE DARKNESS TAKE YOU AWAY
Of course, it's not like the metaphor that you're thinking about. This just means that before you sleep, it's good if all the lights around you are turned off so that it won't get you distracted from your peaceful snooze. If others are using the light around you or if there are light sources that can't be sealed off, wear a comfortable eye mask.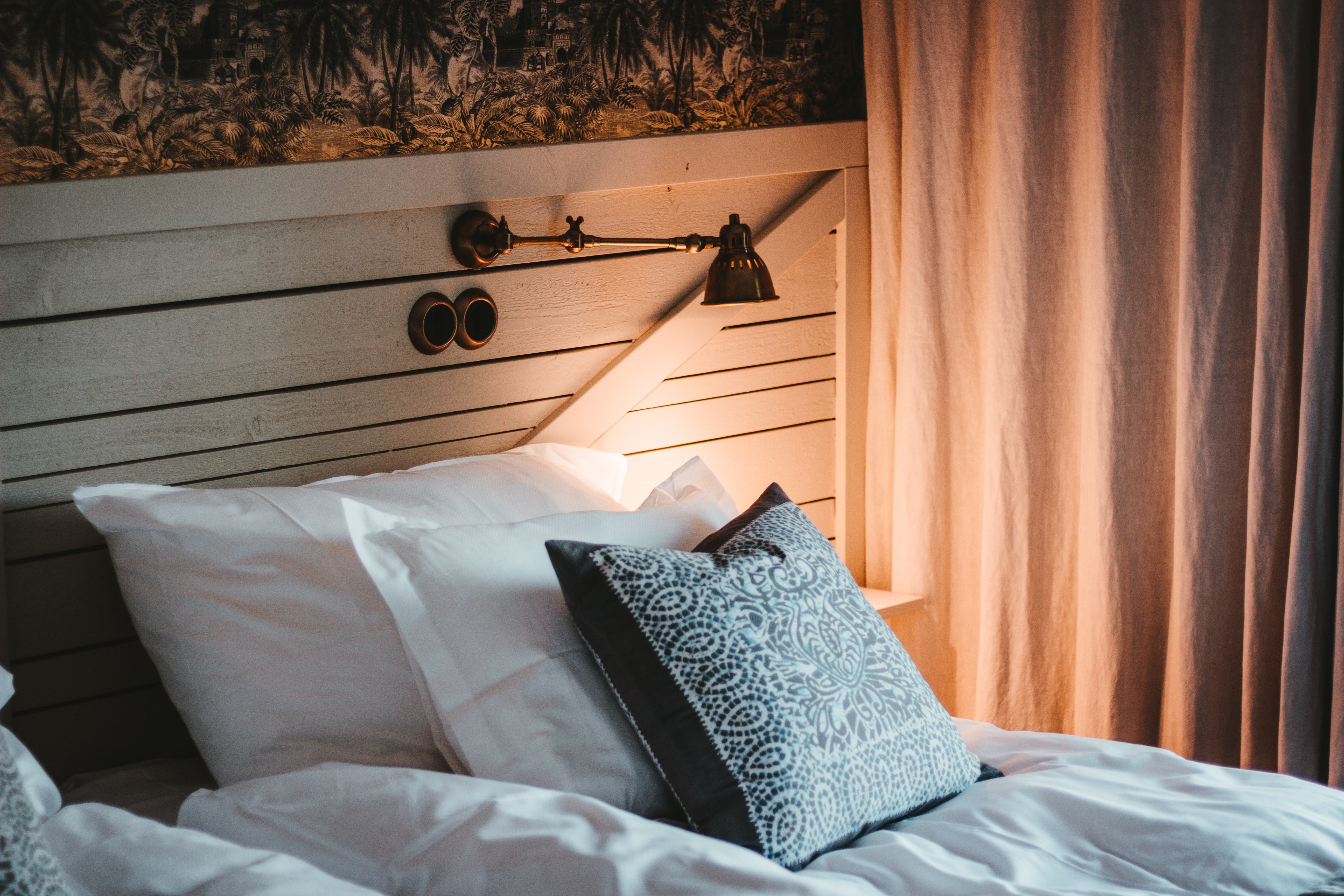 ---
STAY AWAKE, SELF!
Yes, go on! Tell yourself to stay awake. Maybe you think that this is crazy since this is supposed to be a list of hacks for falling fast asleep, but luckily you are still on the right page. Paradoxical Intention, as the experts call it but in layman's terms, it's doing the total opposite. This is one way to calm the mind and it will make the drowsiness come faster.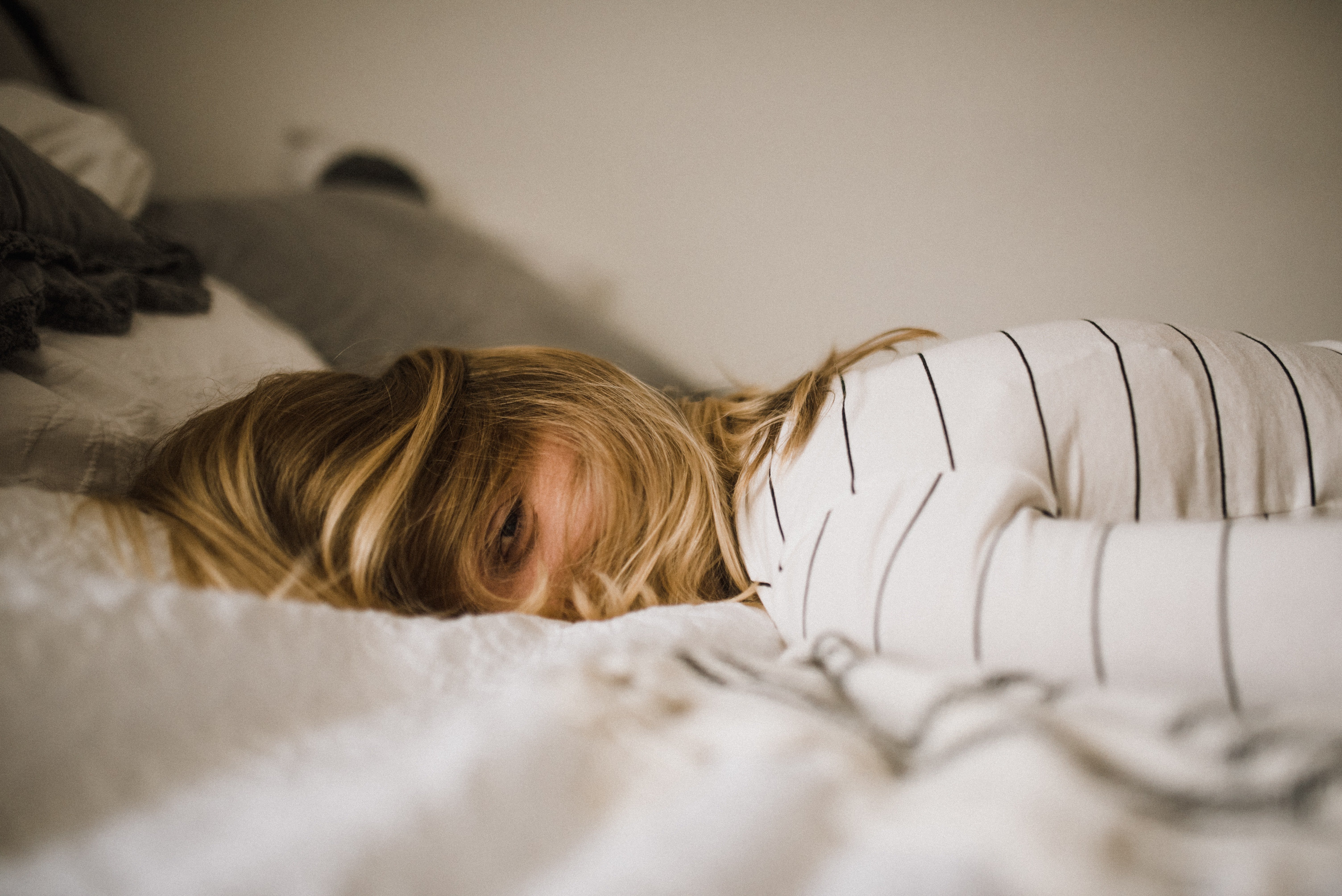 It is usual for people with insomnia that when they try so hard to sleep, it increases their performance anxiety. It has been the result of research that those who practice paradoxical intention falls asleep faster than those who do not.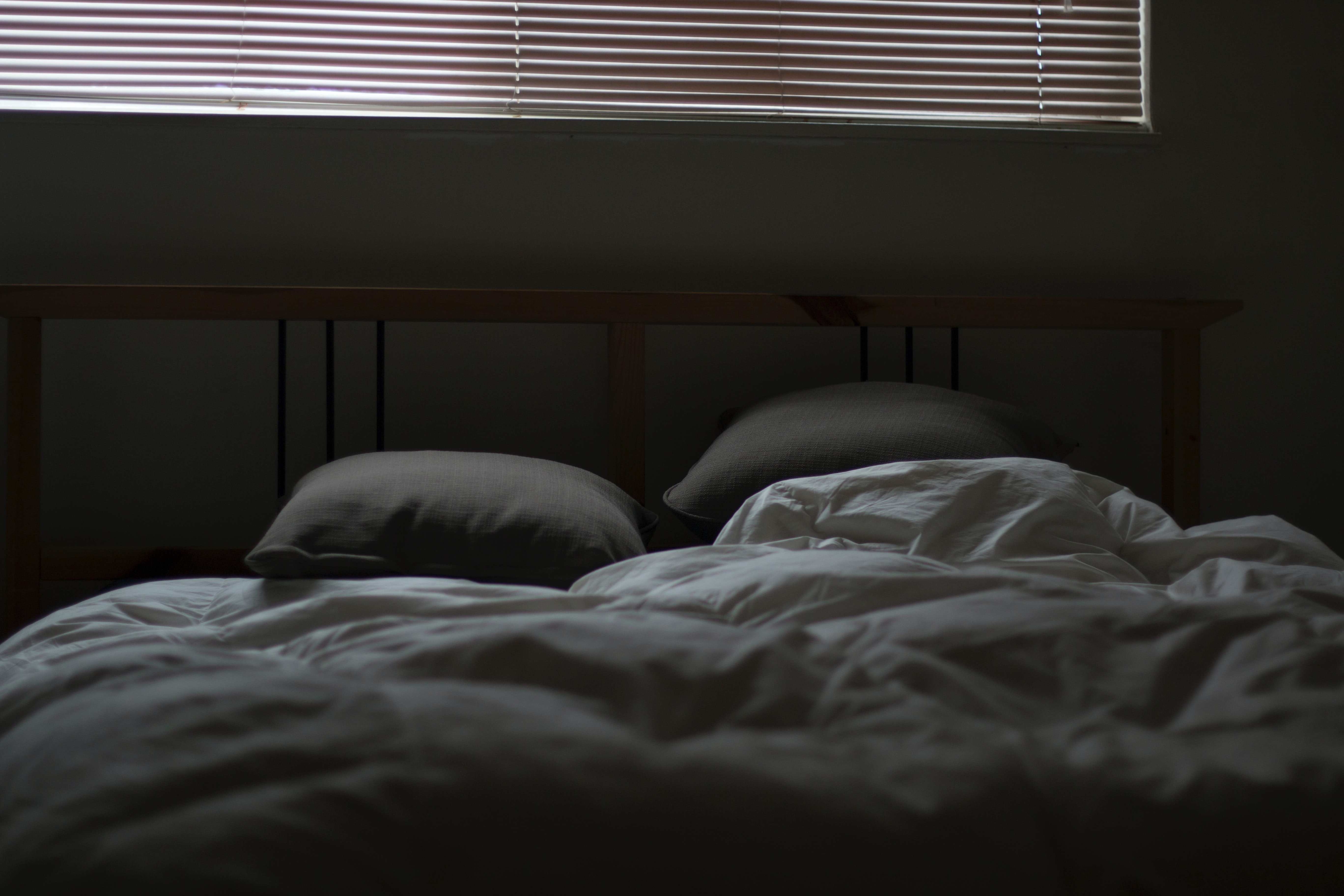 ---
LET THE MUSIC SOOTHE YOU
Music is said to calm to be good in calming the soul. There was a study that sedative music promotes deeper sleep. It may also be used to improve sleep disorders like insomnia. Another study with 25 participants revealed that they had a more restful sleep when they were exposed to soothing music for 45 minutes so get your Spotify playlist on!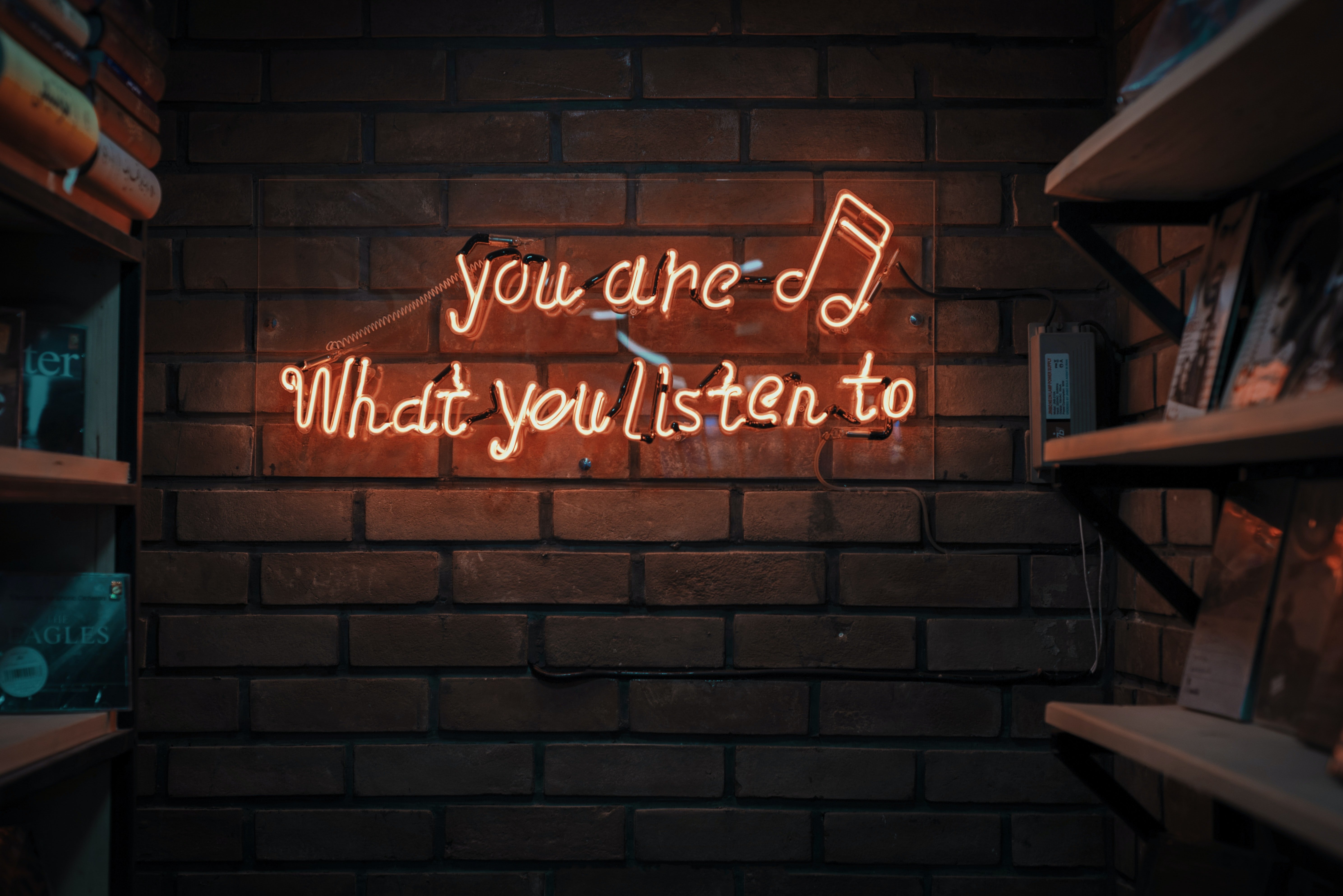 ---
AFTERNOON POWER NAP
Take advantage of the time when you're feeling drowsy just after lunch. The body's alertness peaks on 7-9 I the morning and eventually your energy will start to fluctuate after 11 am. Take a quick nap by the time that your energy level is running low and this usually happens between 1-3 in the afternoon.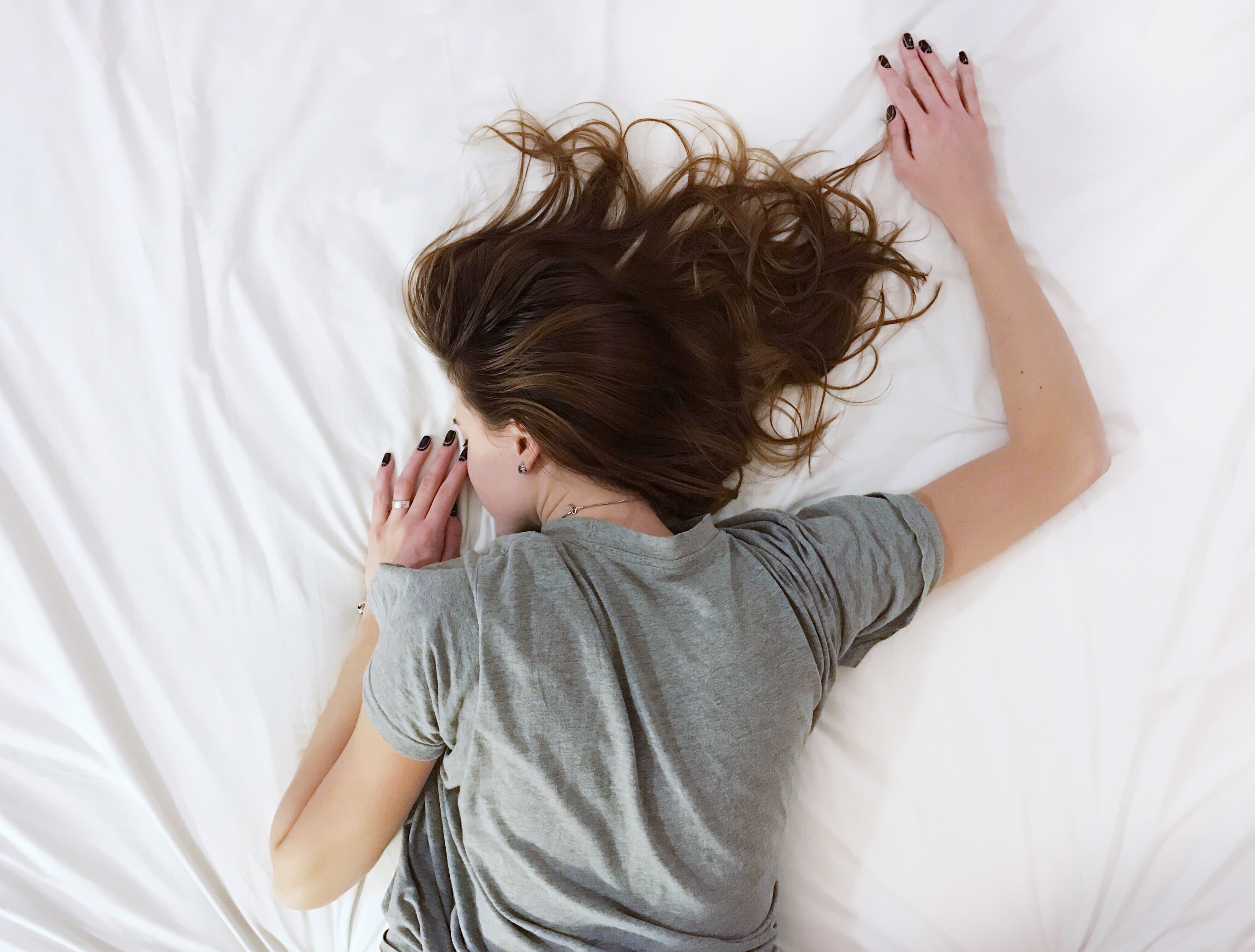 If you want to feel immediately energized after that snooze, down an espresso just before dozing off. It takes 20 minutes for caffeine to get going so take it before the nap so that when you'll wake up after some time, you will be alert and kicking once again.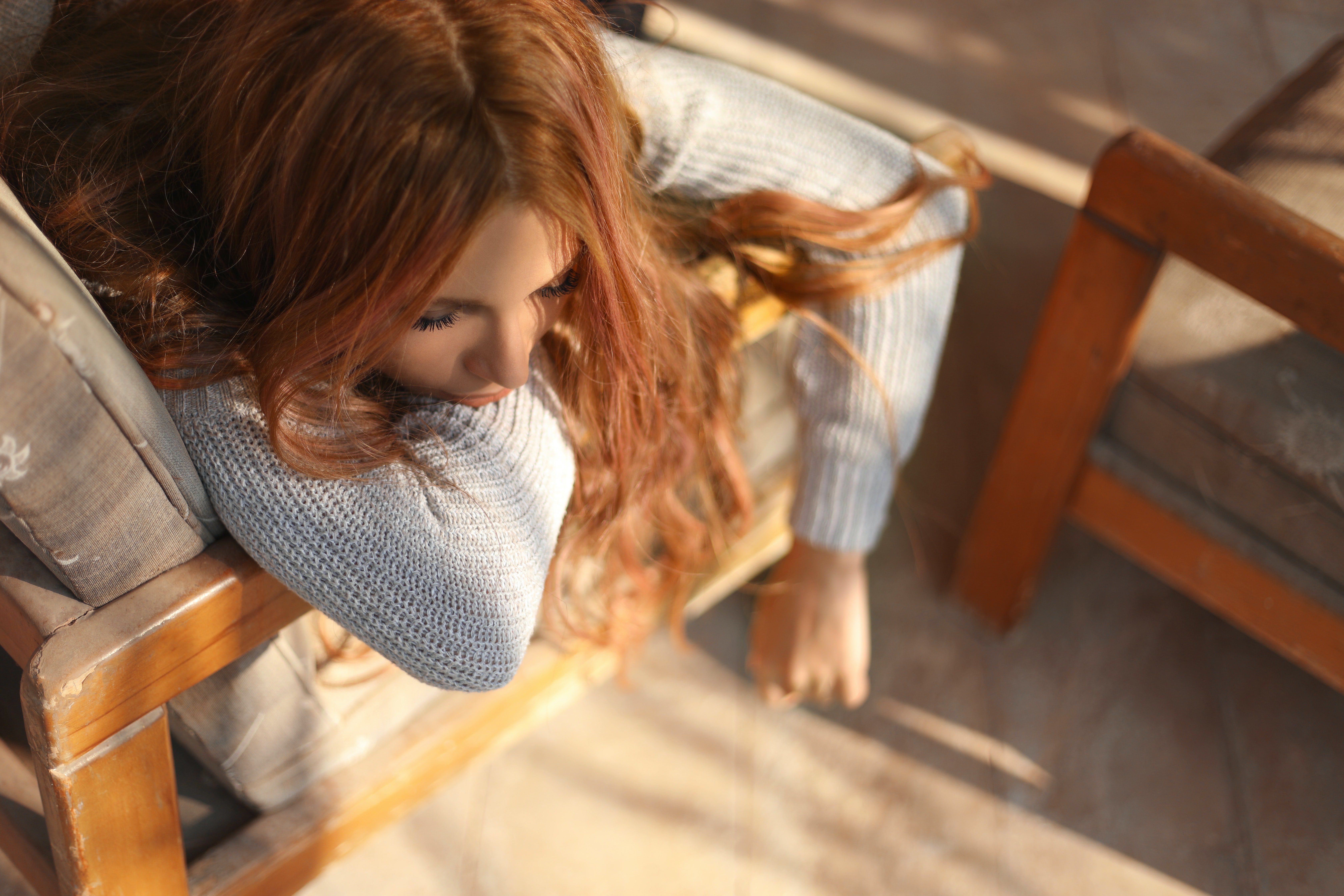 ---
MILK WON'T HELP, TRY BANANAS
Our elders would usually tell us that when you can't sleep, milk is the answer. The oldies also make mistakes after all! Drinking dairy before going to bed will spike your cortisol because of high sugar content. The secret is in the banana peel.
Bananas have large amounts of magnesium which is helpful for calming down. With its peel still intact, just cut off the tips and boil the banana in four cups of water in 5-6 minutes. Just add honey and cinnamon for taste. If bananas don't work for you, then it's time to grab a decaffeinated green tea.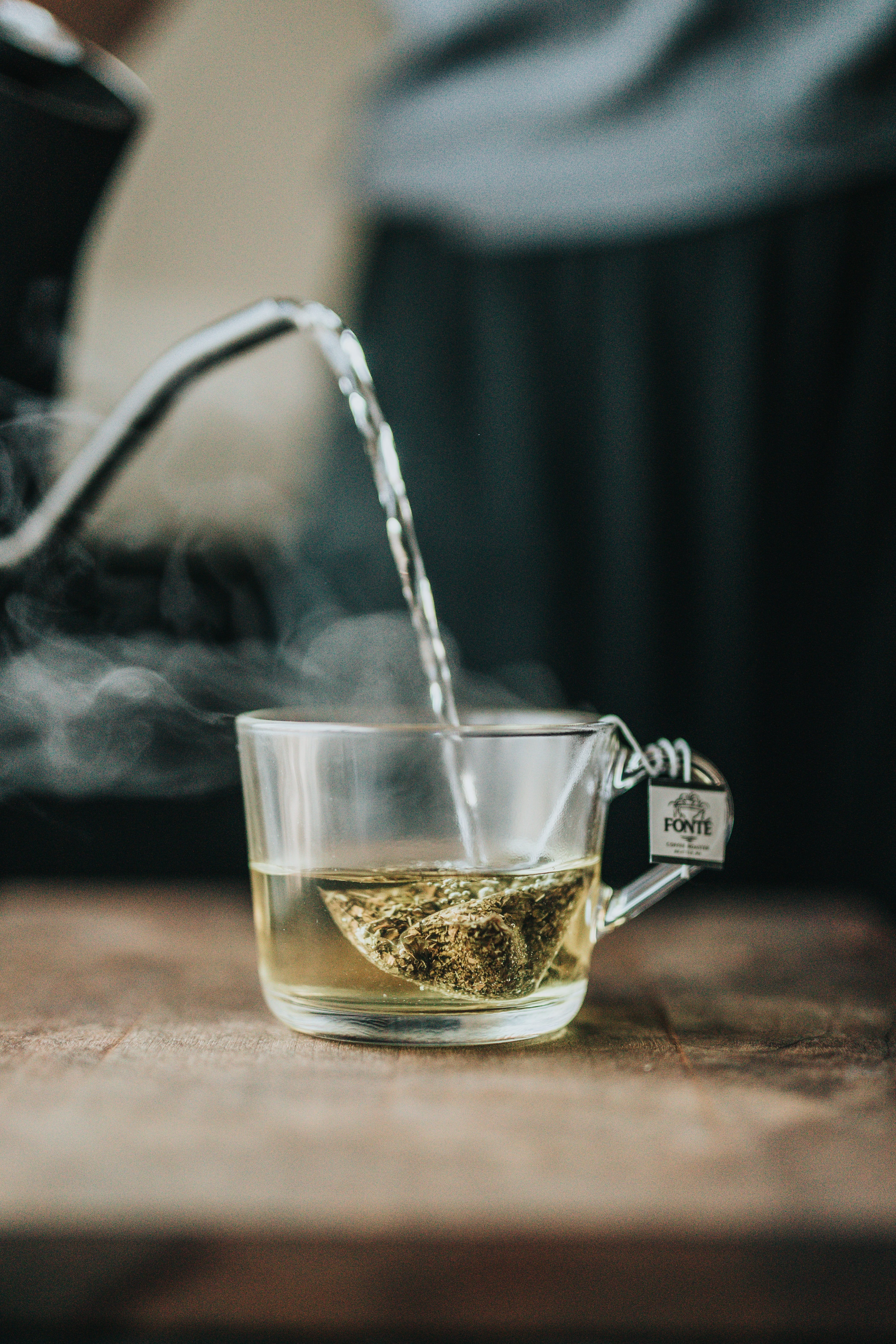 ---
QUALITY MATTRESS MATTERS
One of the keys to a peaceful sleep is, of course, a comfortable mattress. Know your preferences. It doesn't necessarily mean that you'll buy expensive ones. Even if it's not that extravagant, as long as it works well or you, it will help a lot!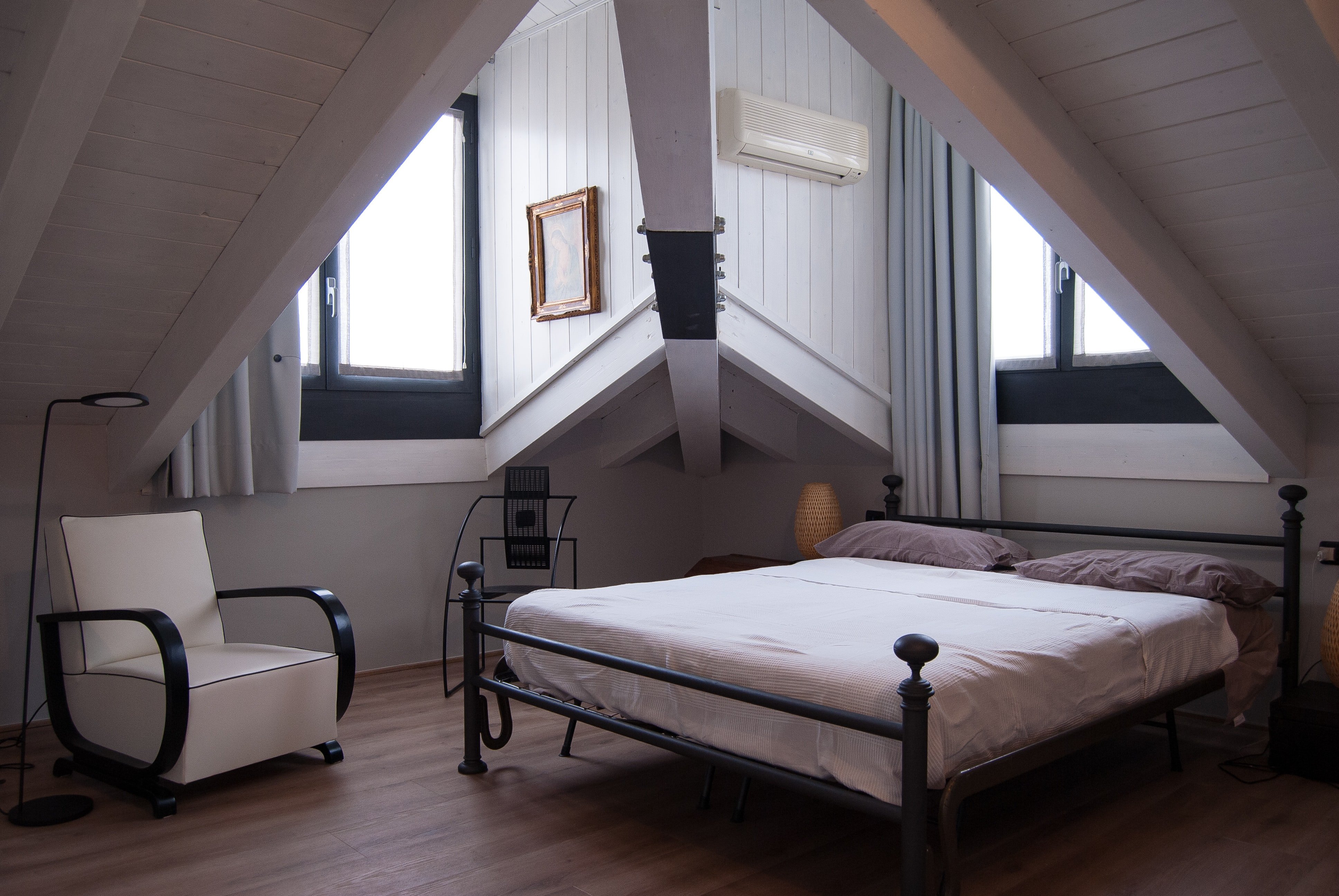 Some people prefer soft plus mattresses while others want it firm and hard. It depends on the level of comfort that it brings to you. Or you can try something in the middle. Just make sure that you are sleeping on something clean and cozy every night.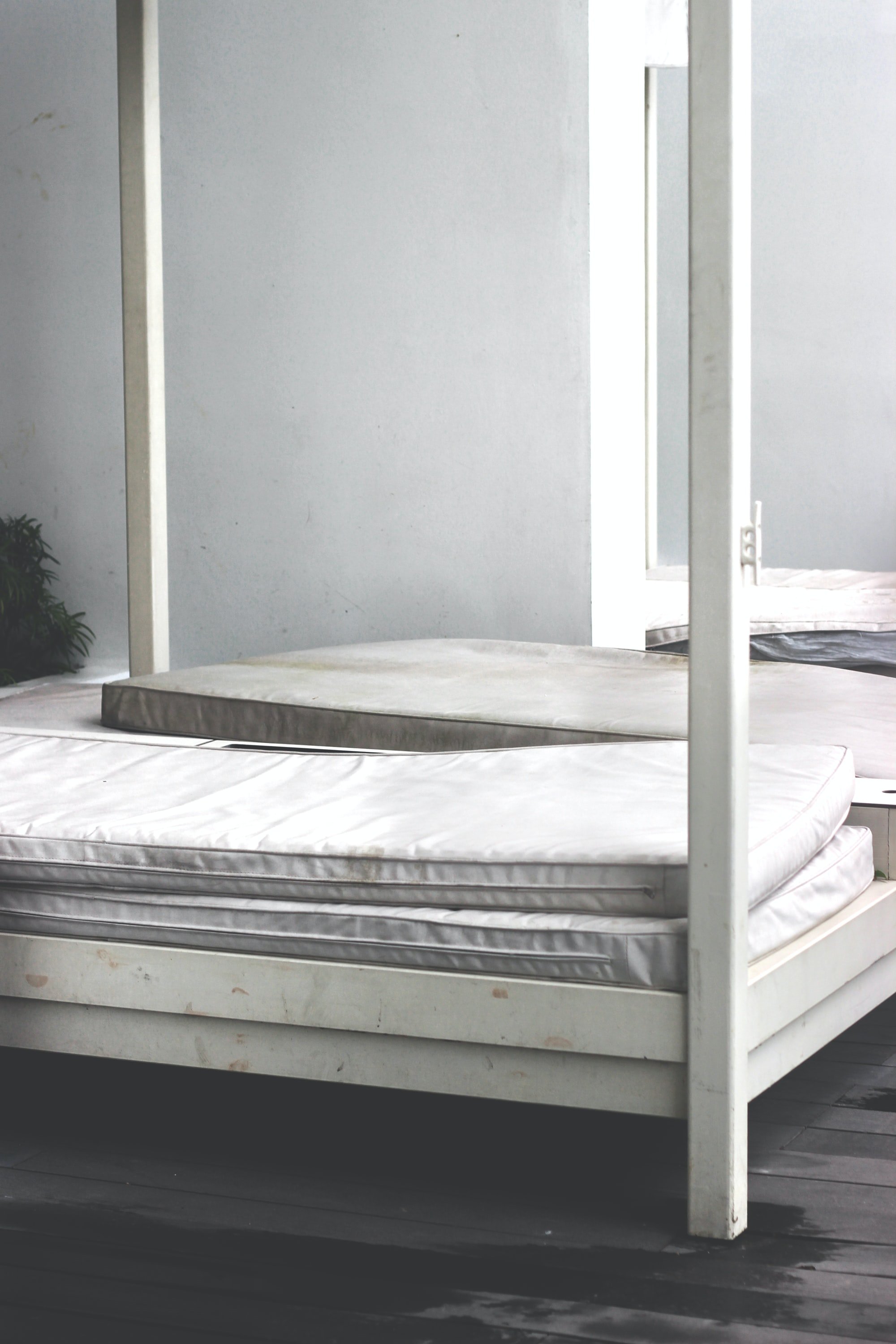 ---
BATH BEFORE BED
Quality in sleep increases when you'll have a bath before bedtime. It will calm you down as your body temperature tends to fall slightly just before you sleep. Wiseman said that when you lie down in a warm bath it raises your body temperature, but when you'll climb out the temperature drops and it seems to send a signal to your body that you're ready to sleep.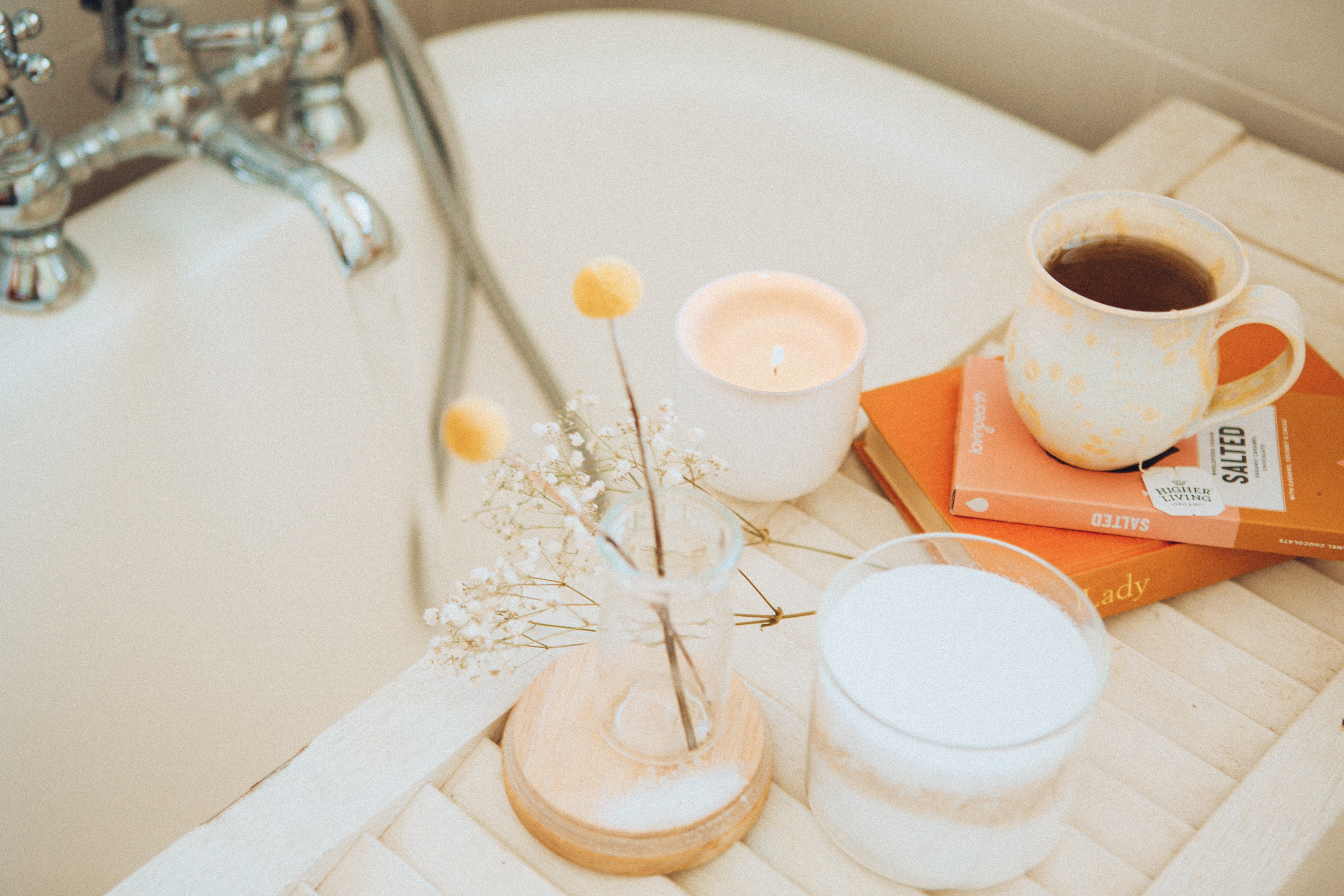 ---
WRITE ALL OF THE ANXIETIES DOWN
Sometimes, no matter how soft the bed the and the pillows are, it cannot take away the problems that keep on circling inside your mind. Get them all out of your mind and write them down on a piece of paper and write possible solutions. Once you can do it, it will set your mind at ease and sleep will come faster.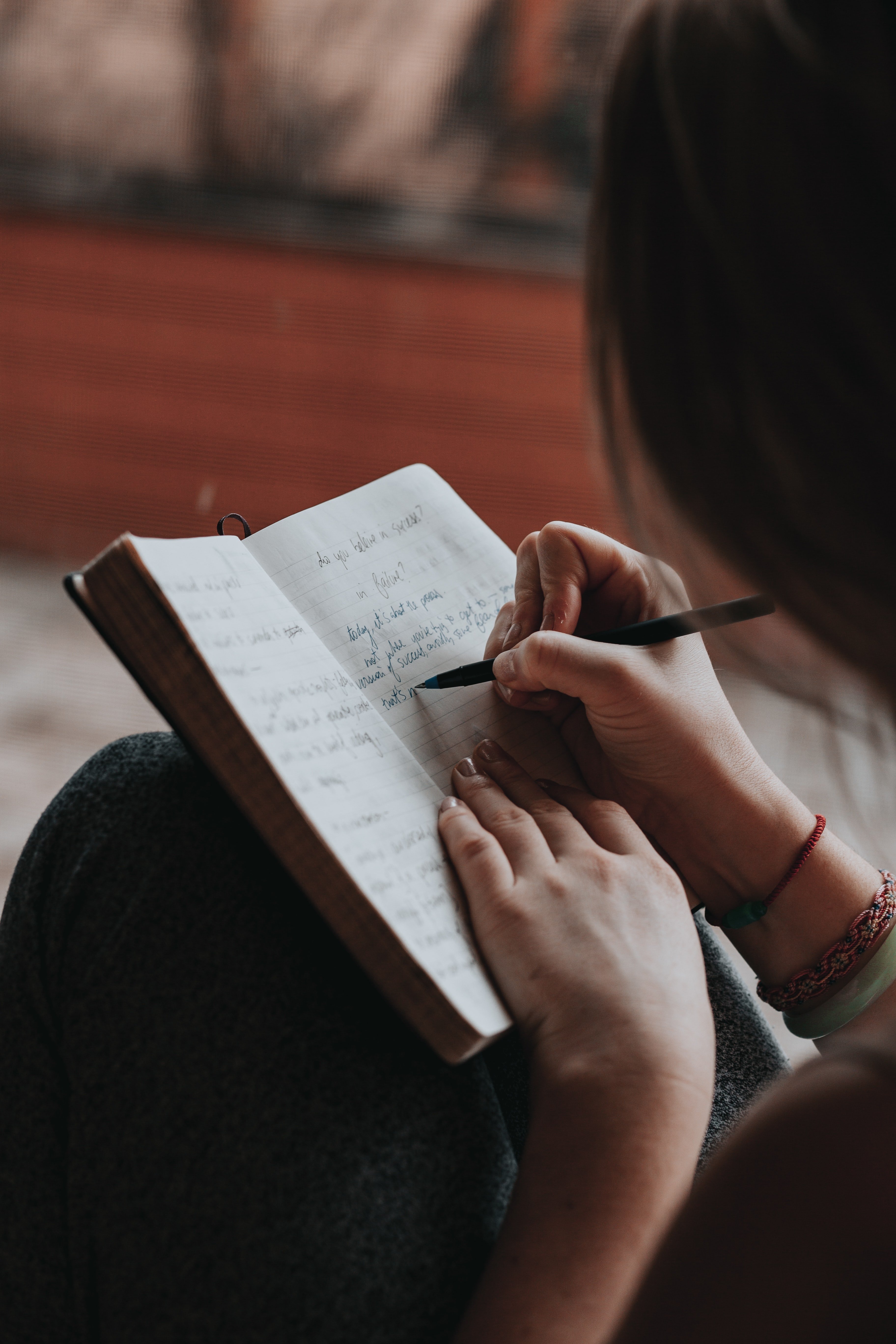 ---
IT'S LATE? SAY NO TO HEAVY MEALS!
No, your body should not be digesting while you are sleeping. If you are hungry just some moments before your bedtime, never reach out for that protein, no matter how yummy it looks. If you really want to eat go for lighter meals, not only will it help in easy digestion, but it will also help you sleep easier because there won't be a bloated tummy that will keep you awake.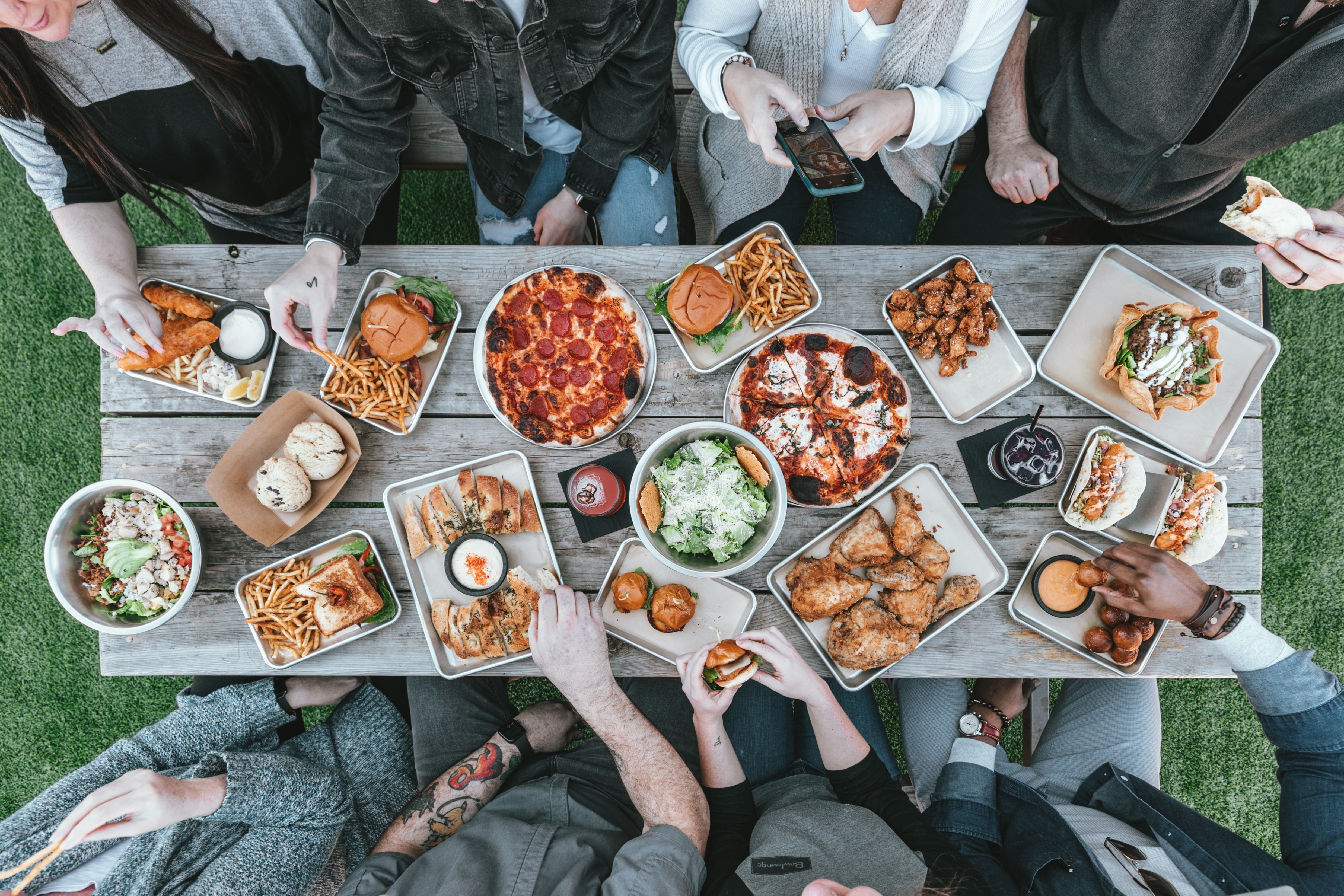 Wiseman said that research shows how the chances of a good night's sleep increase when you eat a small portion of food which is filled with carbohydrates. A slice of toast with peanut butter and a small amount of cereal will do!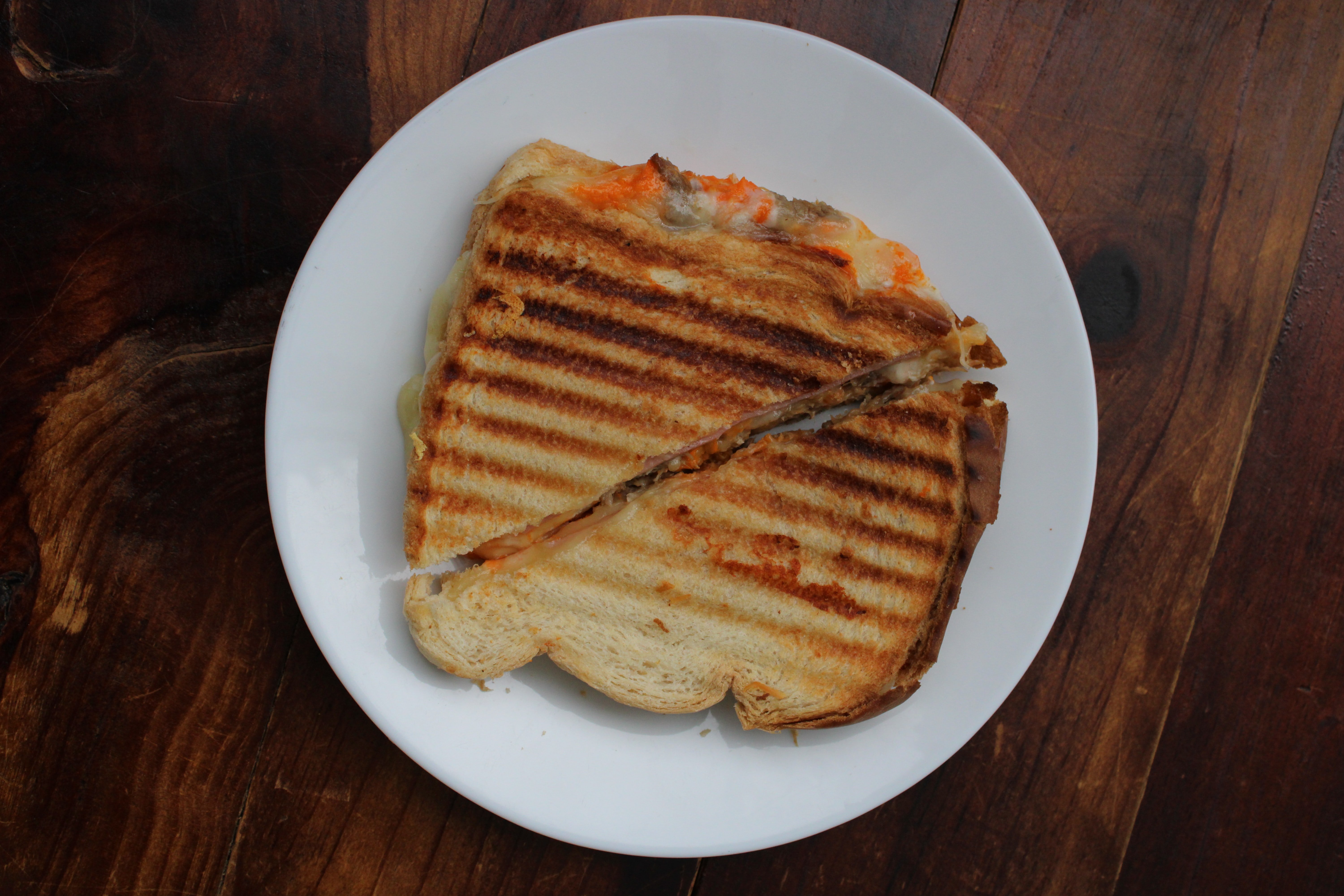 ---
KEEP THE BEDROOM SACRED
Let your bedroom be only for sleep. Taking the work in your bed may lead you not to relax. Even reading, especially when it demands emotional and intellectual attention, may become a distraction, and will lead you away from relaxation. Do a light reading before bed and it's better if you'll do it on the couch or on a comfy chair.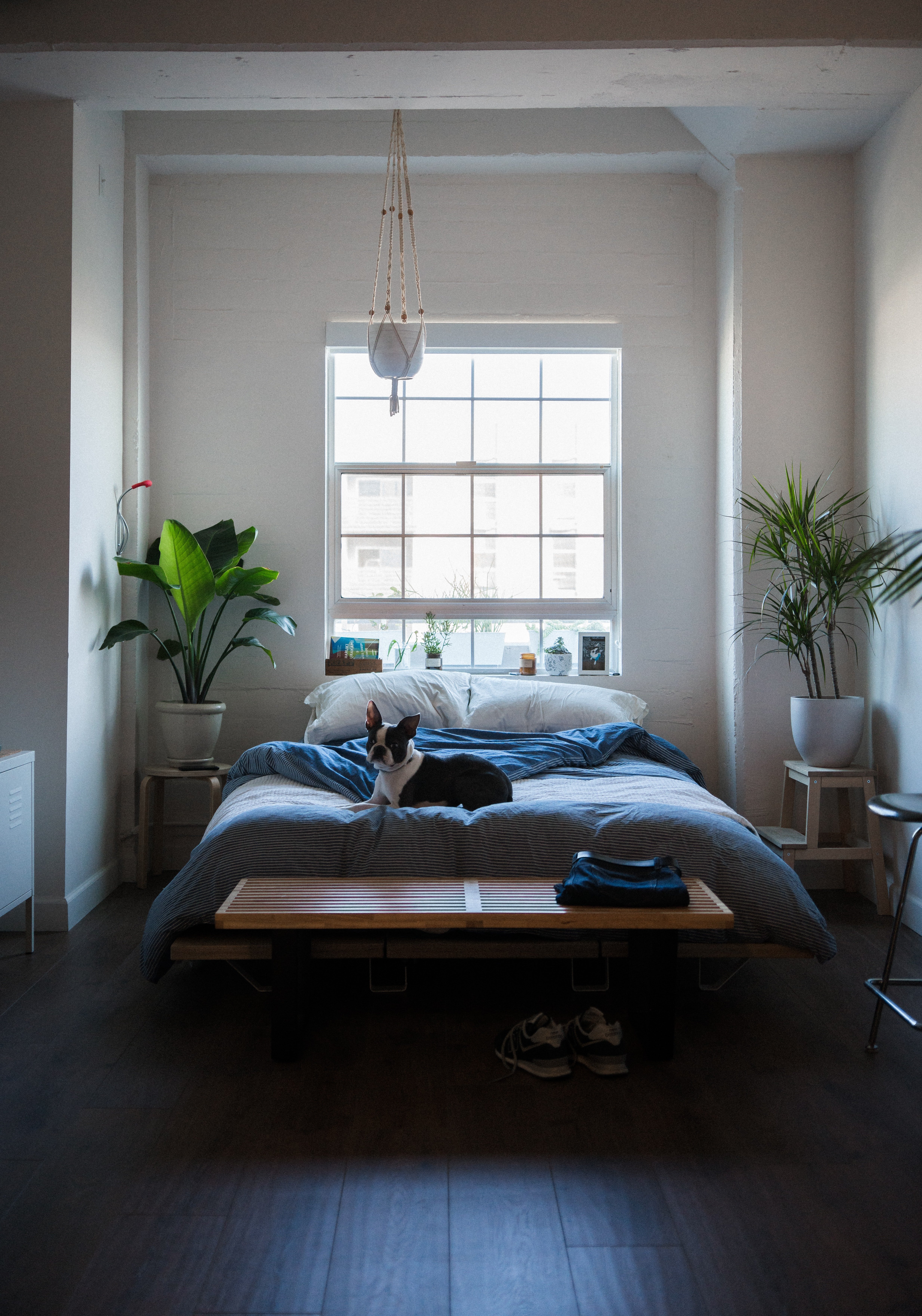 ---
PRETEND THAT YOU ARE REALLY TIRED --- OR DO YOU HAVE TO?
How do you feel when you are very tired? Don't your body seem to go limp and your eyes roll back into your head? Try to mimic that! Lie down and pretend that there's a heavy thing that's literally pressing down your chest. Concentrate on that so that you won't be distracted by other thoughts. You'll just wake up next morning wondering how you fell asleep. You're welcome!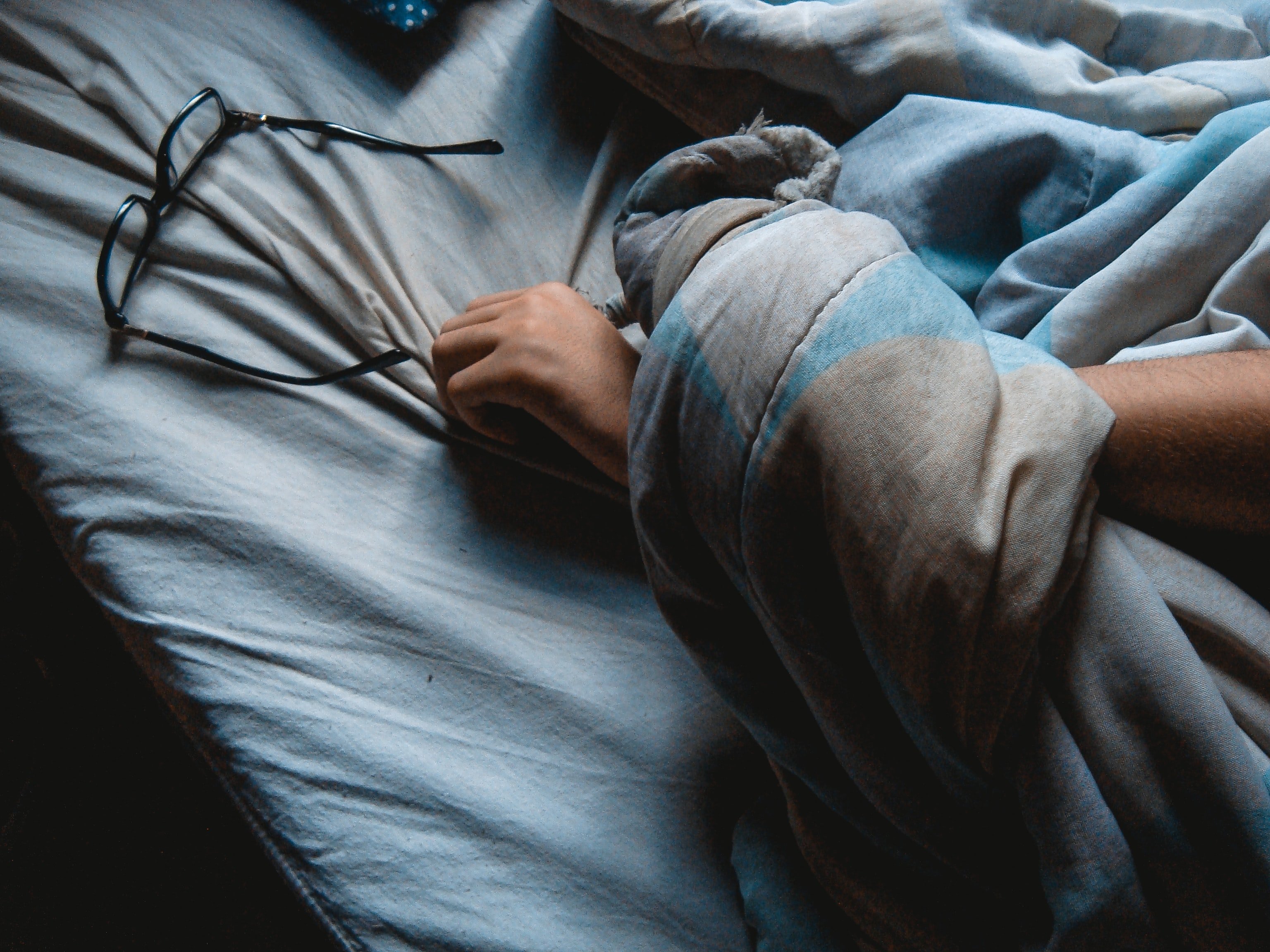 ---
WHAT MAKES YOU HAPPY?
Let go of stressful thoughts! Think of happy things. Where are your calm and happy place? Imaginary distraction is a big help for people who can't sleep well. It helped them occupy their mind with positive thoughts instead of worries so keep the good vibes flowing!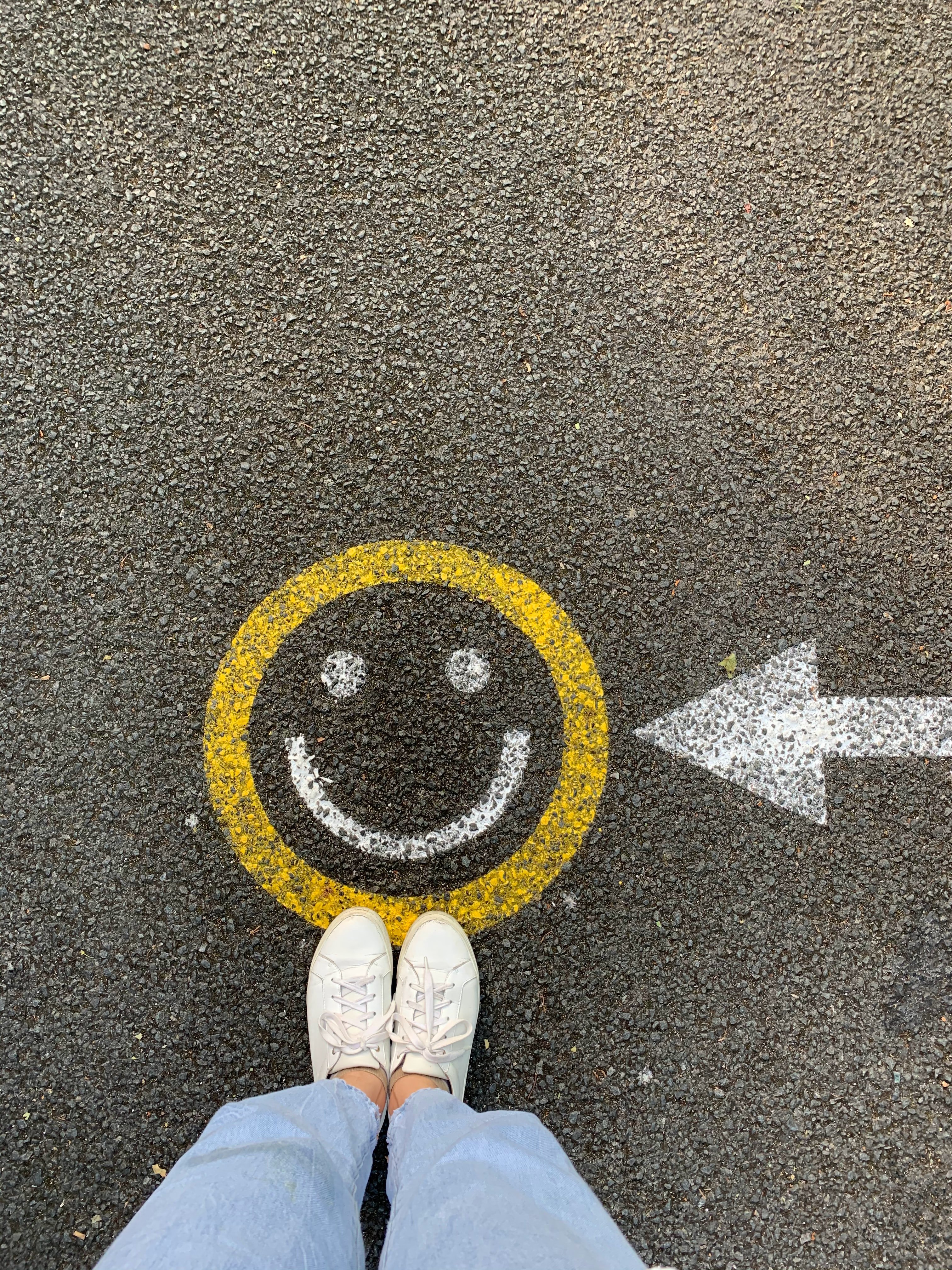 ---
MMMM, LAVENDER SCENTS
Who doesn't love the smell of lavender especially on your warm and fresh sheets? it was shown that people who sniffed the essential oil of lavender before going to bed has dozed off deeply and were reported to have more energy in the morning. The herb is also known to cure mild insomnia and it wouldn't hurt if you'll give it a try!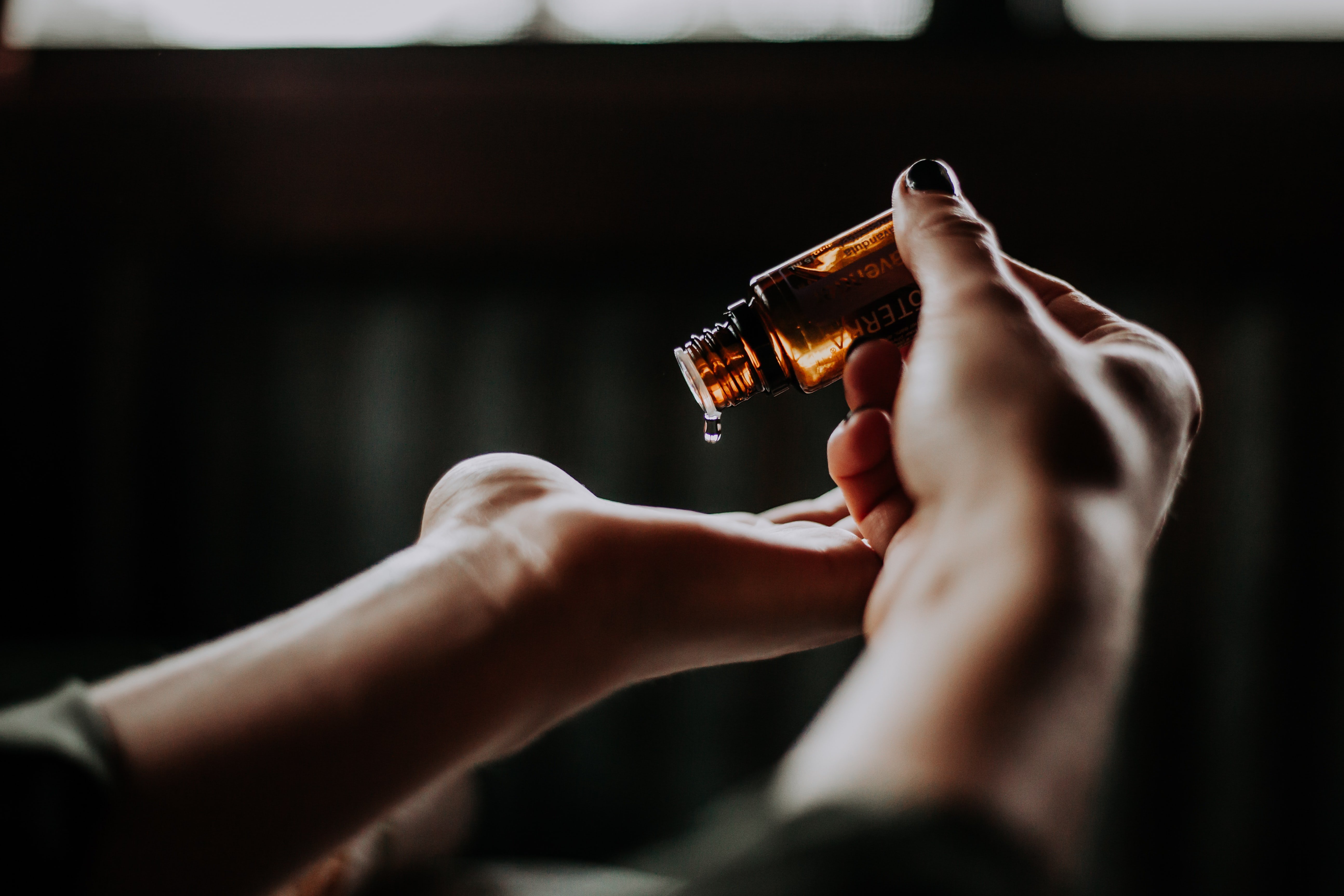 ---
SAY GOODNIGHT TO THE GADGETS!
At this age, it is inevitable and undeniable that people use gadgets just before they would decide to close their eyes and sleep. However, people must know that using these gadgets will only make it harder for them to fall asleep. It is recommended that all the electronics will be put away an hour before the target sleep time so that you will be free from distractions.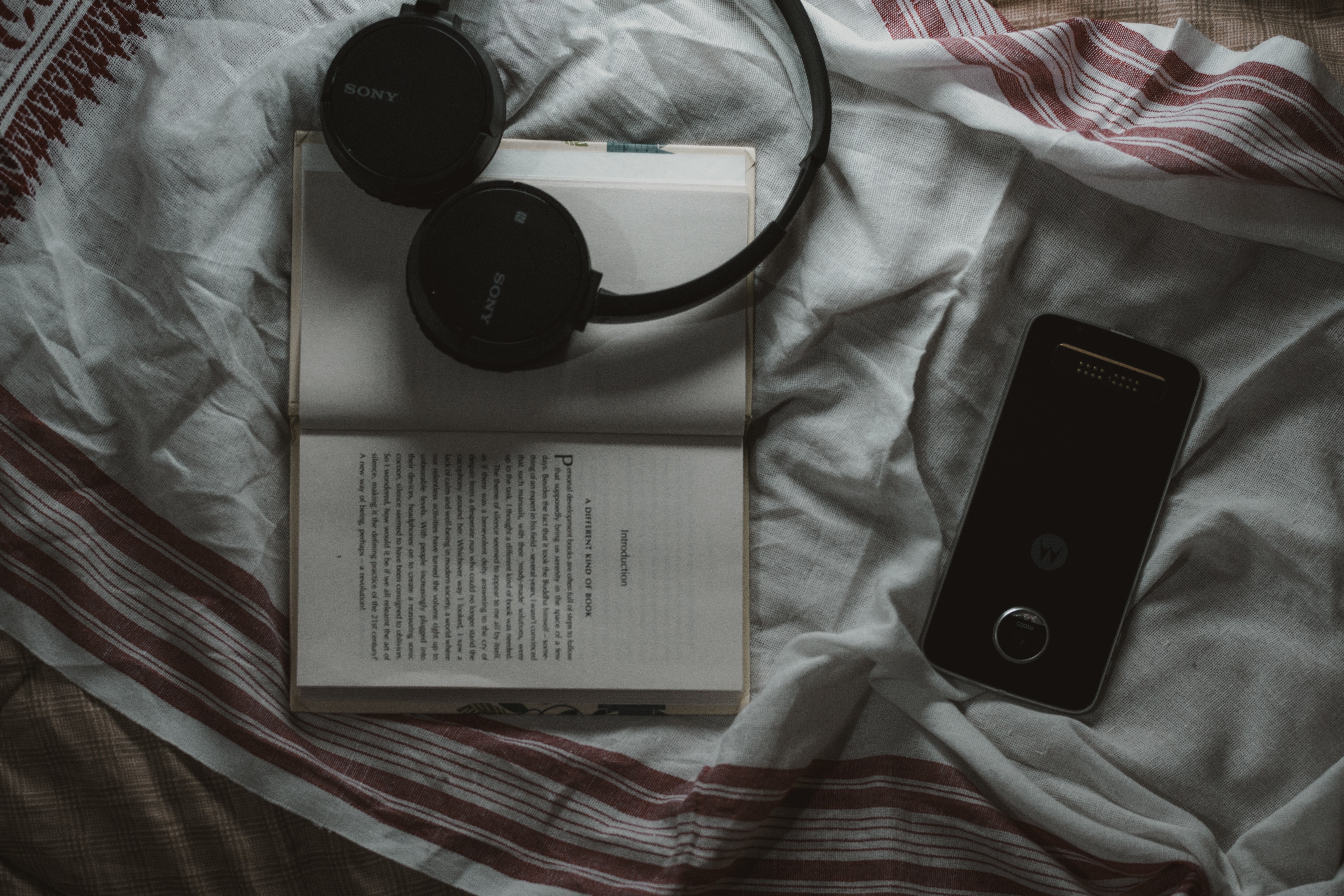 ---
UNSOLICITED OPINION: BAN THE FURRIES FROM BED
Fur parents usually like to cuddle with fur babies in their beds because they are cuddly and warm. A little purr or tail wag, however, may disrupt your sleep. Not only that, but the fluff and the fur may also trigger some allergies. It's up to you though, some can sleep more if their paw friends are around.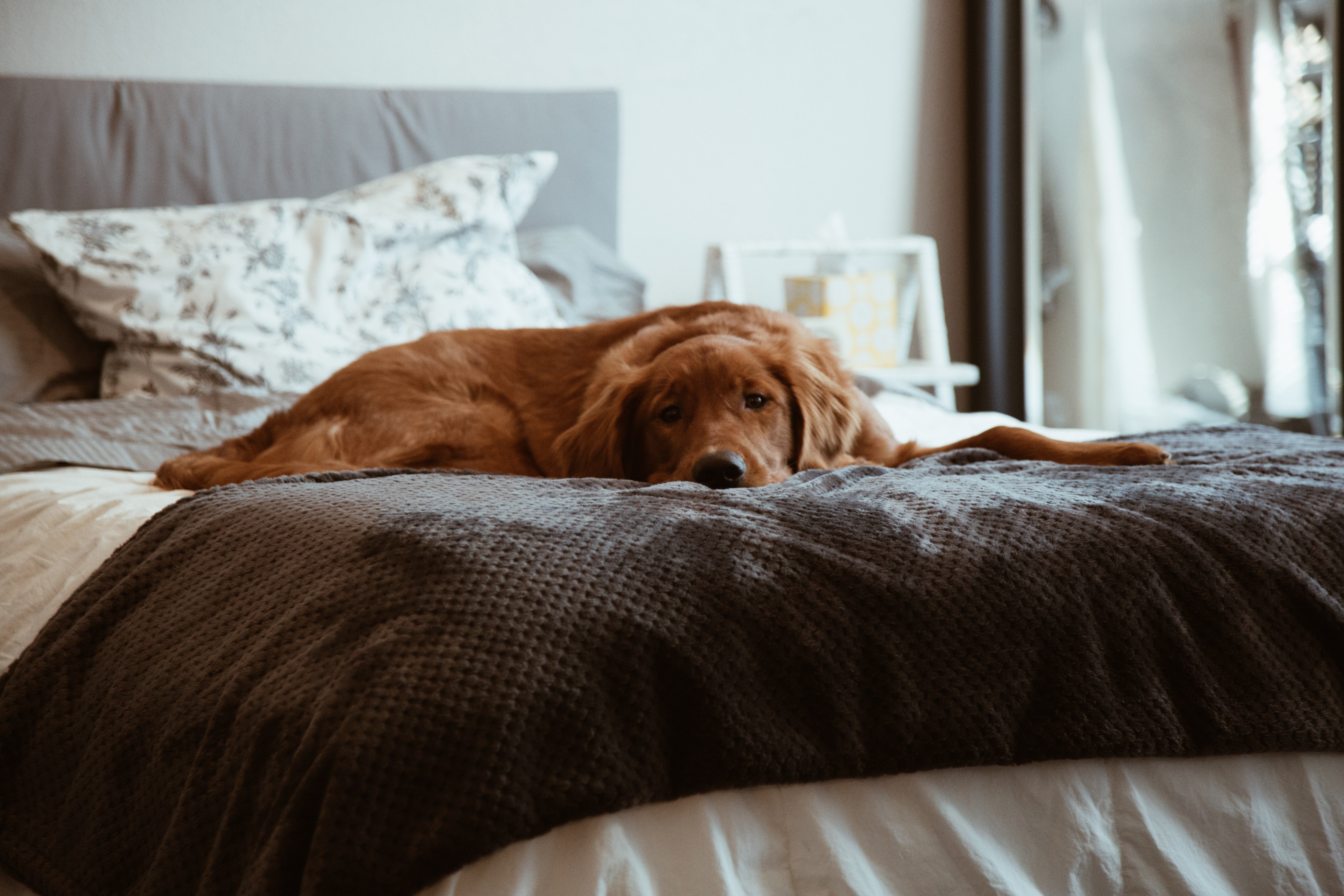 ---
WHAT WORKS BEST FOR YOU
There may be other techniques that you might discover on your own in order for you to sleep well. It also comes when you know your body; how much sleep it needs and even the perfect time for you to sleep based on your schedules. Only you can help yourself to take a proper amount of rest and all it takes is self-discipline. 
Start letting all of the distractions go and give some time for yourself to have a clear and relaxed mind so that it will be easy. Giving yourself enough rest in another form of self-love, remember that. So what do you think is the best tip for sleeping faster and better?
ⓘ The information in this article is not intended or implied to be a substitute for professional medical advice, diagnosis or treatment. All content, including text, and images contained on, or available through this FINTREAT.COM is for general information purposes only. FINTREAT.COM does not take responsibility for any action taken as a result of reading this article. Before undertaking any course of treatment please consult with your healthcare provider.