American High Schools That Cost More Than College
Would you ever take out a student loan to pay for high school? For a lot of people, that's exactly what it would take just to afford one of America's premier high schools. If you've ever wondered how much the rich and famous pay for their children's education then this article is for you.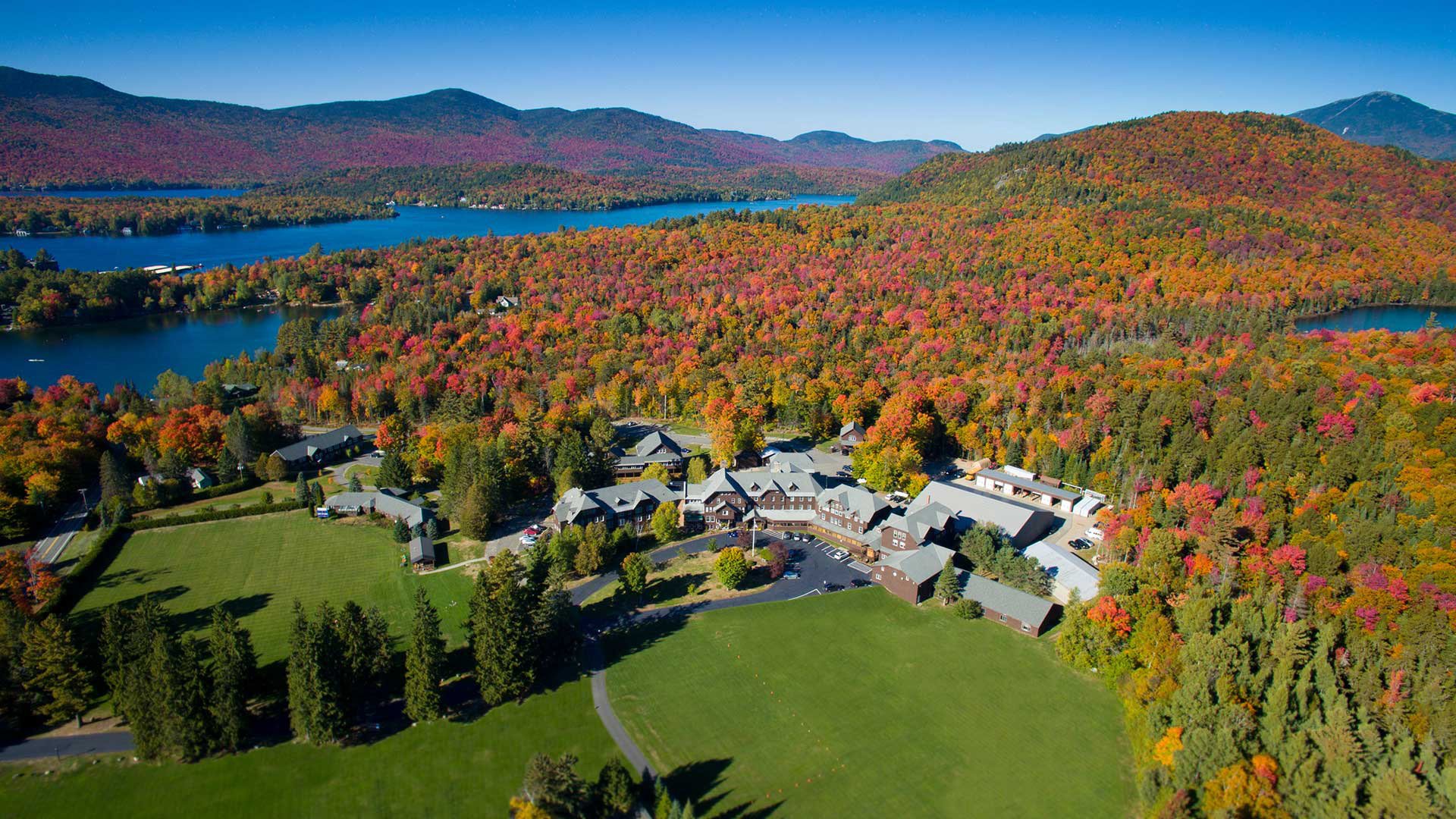 Woodberry Forrest School - $57,250 Per year
To be one the 395 lucky young men that attend Woodberry Forrest School you'll have to pay a tuition of $57,250 a year. Situated in Virginia the high school was founded by Captain Robert Stringfellow Walker in 1889. The school ground features a skeet shooting range, an outdoor swimming pool, and even a golf course. To keep their students both mentally and physically at their peak the school offers them world-class meals that would make even Chef Gordon Ramsay jealous.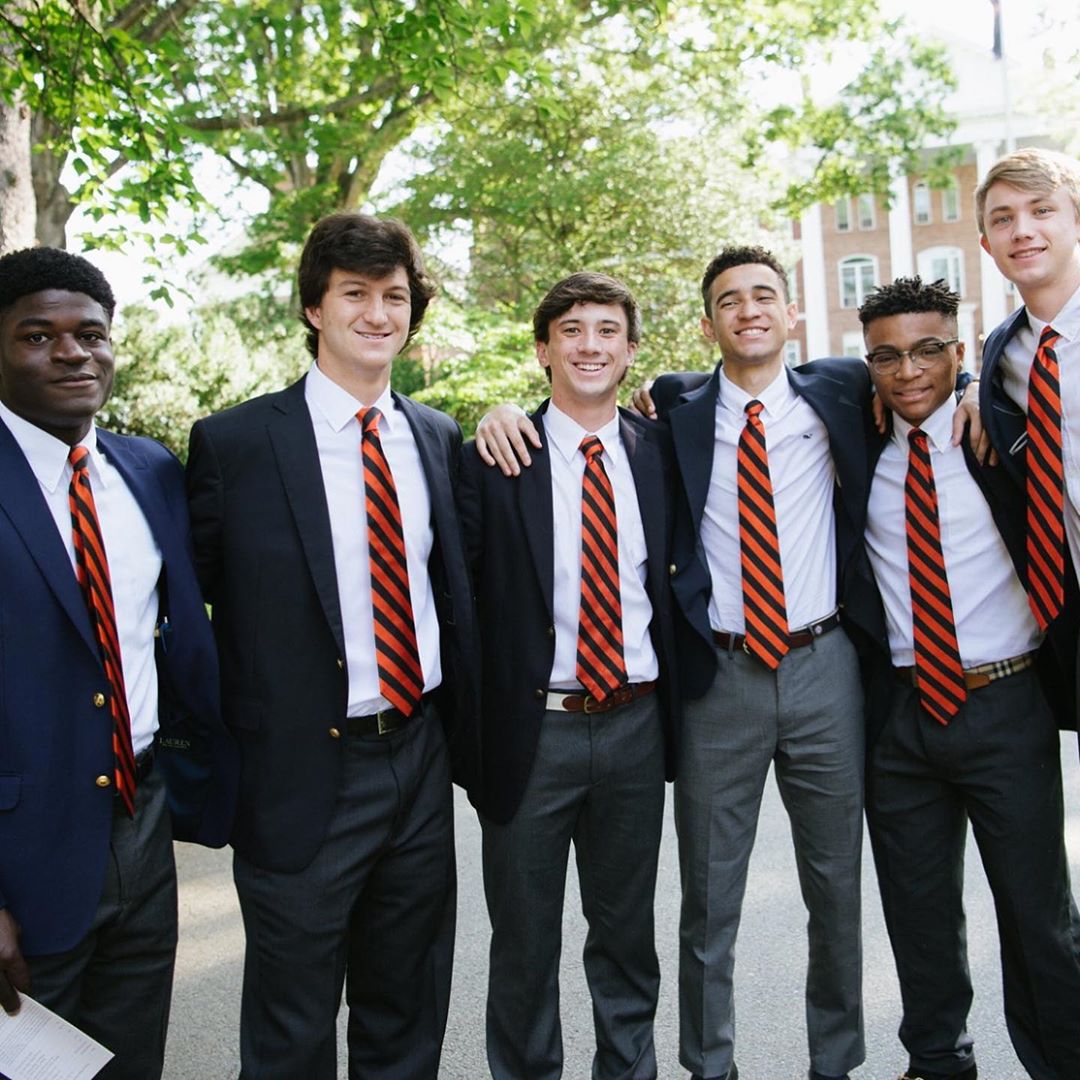 Kent School - $58,450 Per year
The Kent School was founded by Fredrick Herbert Sill Order of the Holy Cross in 1906. Today it's one of the leading schools in the country and costs $58,450 a year. The school also offers 172 courses and 56 different clubs for students to choose from. Getting into Kent also means that you'll have access to indoor and outdoor tennis courts, squash courts, and a world-class football field.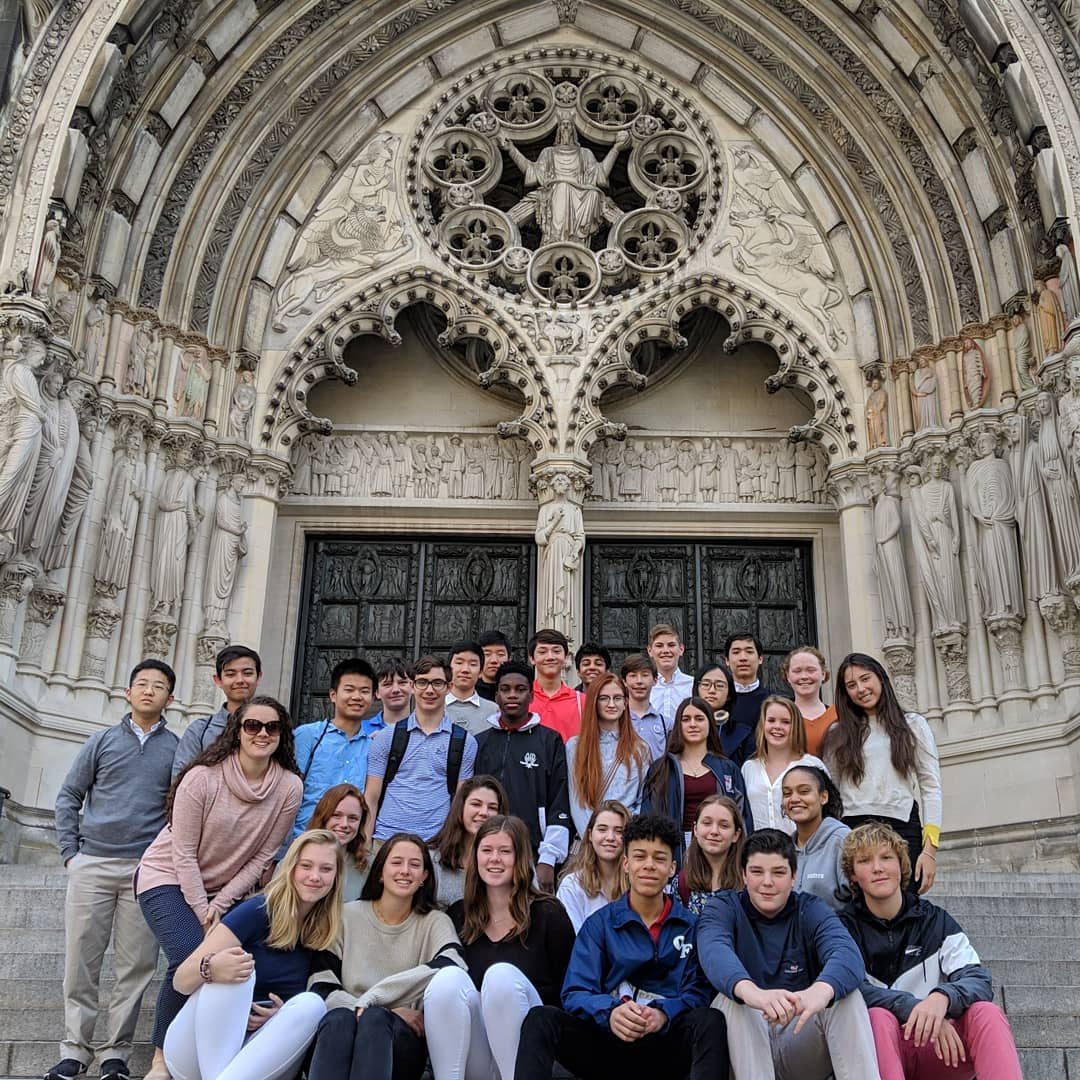 Midland School - $58,600 Per year
Midland School is a co-ed college prep school located in California. In addition to being a high school, Midland is also a small rural community where the students are given responsibilities that they will have to fulfill. At $58,600 a year, the school offers real-life skills on top of their high school courses.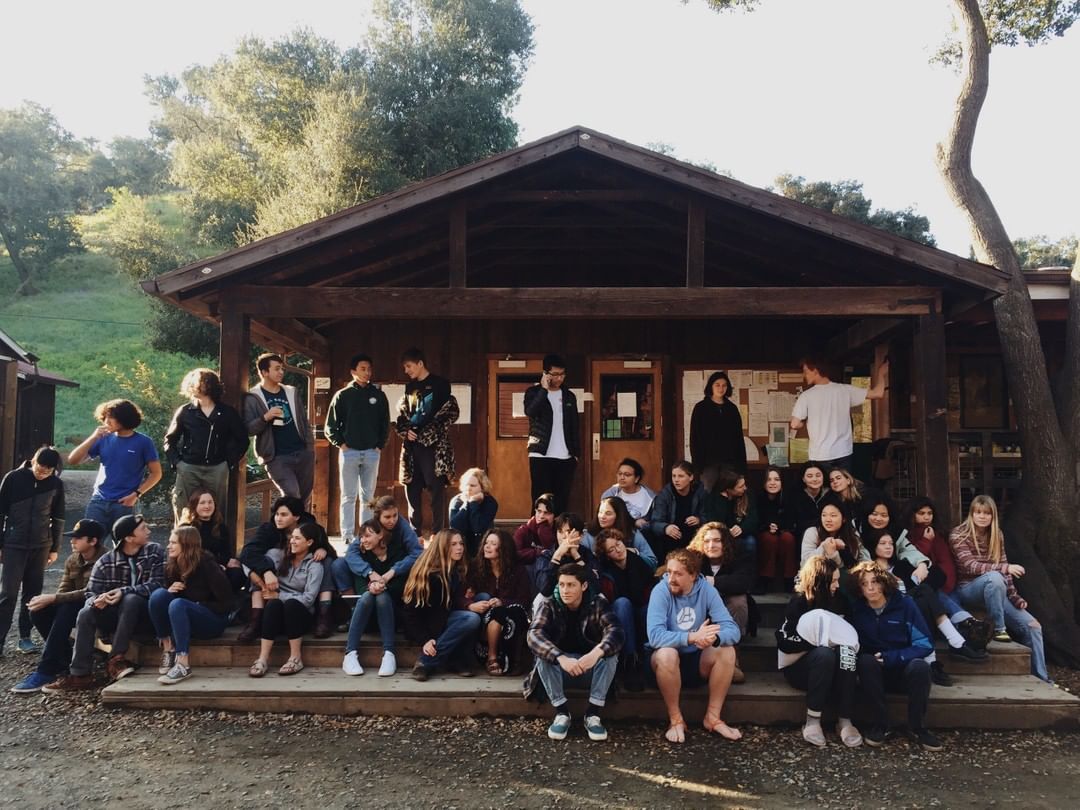 The Hill School - $44,060 & $63,870 Per year
Located 40 miles outside of Philadelphia The Hill is one of the most elite college preparatory schools in America. Some of America's most influential people have attended this school. The tuition at the Hill School is $44,060 for a day student and $63,870 for a boarding student.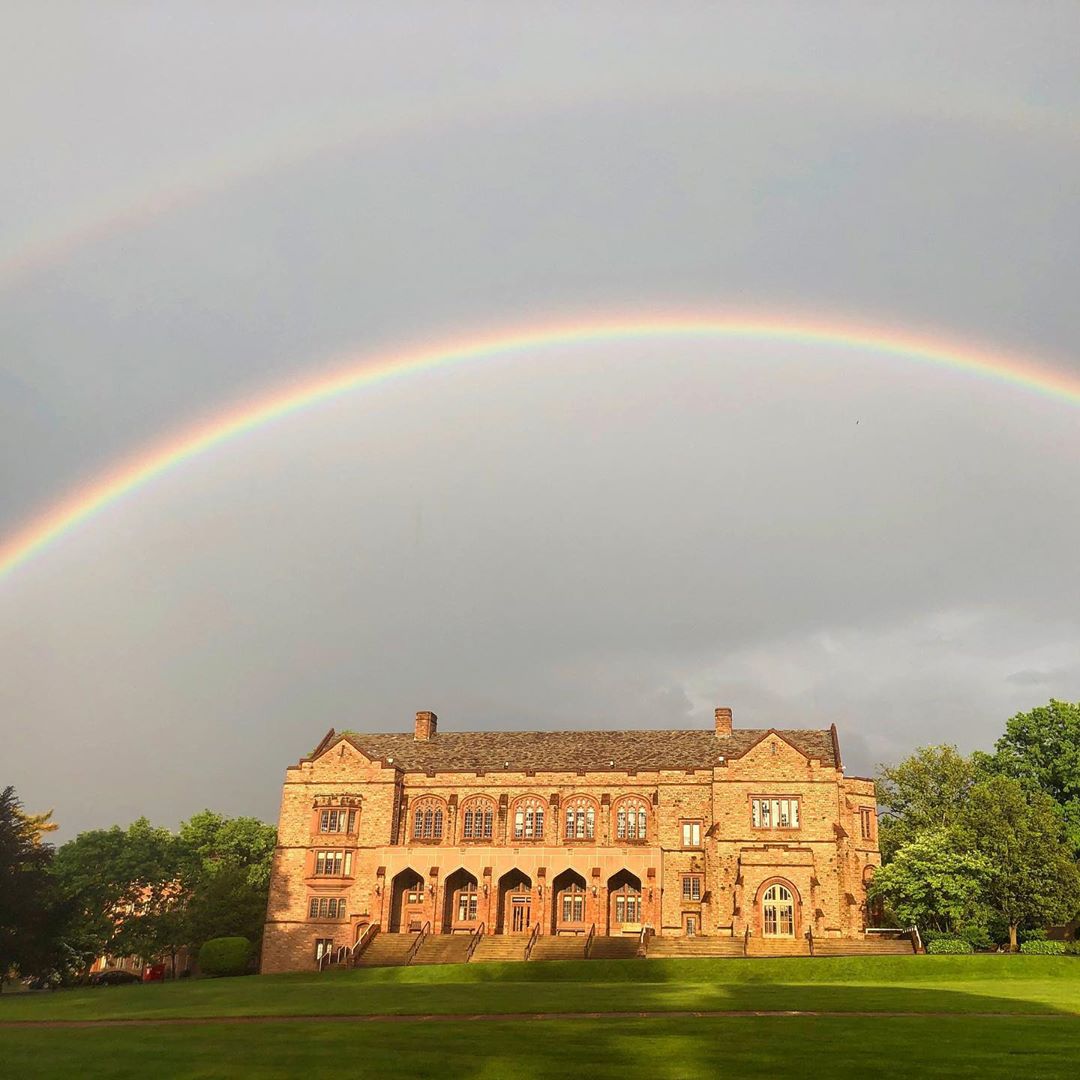 Northwood School - $59,929 Per year
Located in Lake Placid, New York, the Northwood School is an independent boarding school that offers college-level courses for high school students so its no wonder it costs almost $60K a year. There are hiking trails that can be found on campus and students are encouraged to make use of them as often as possible.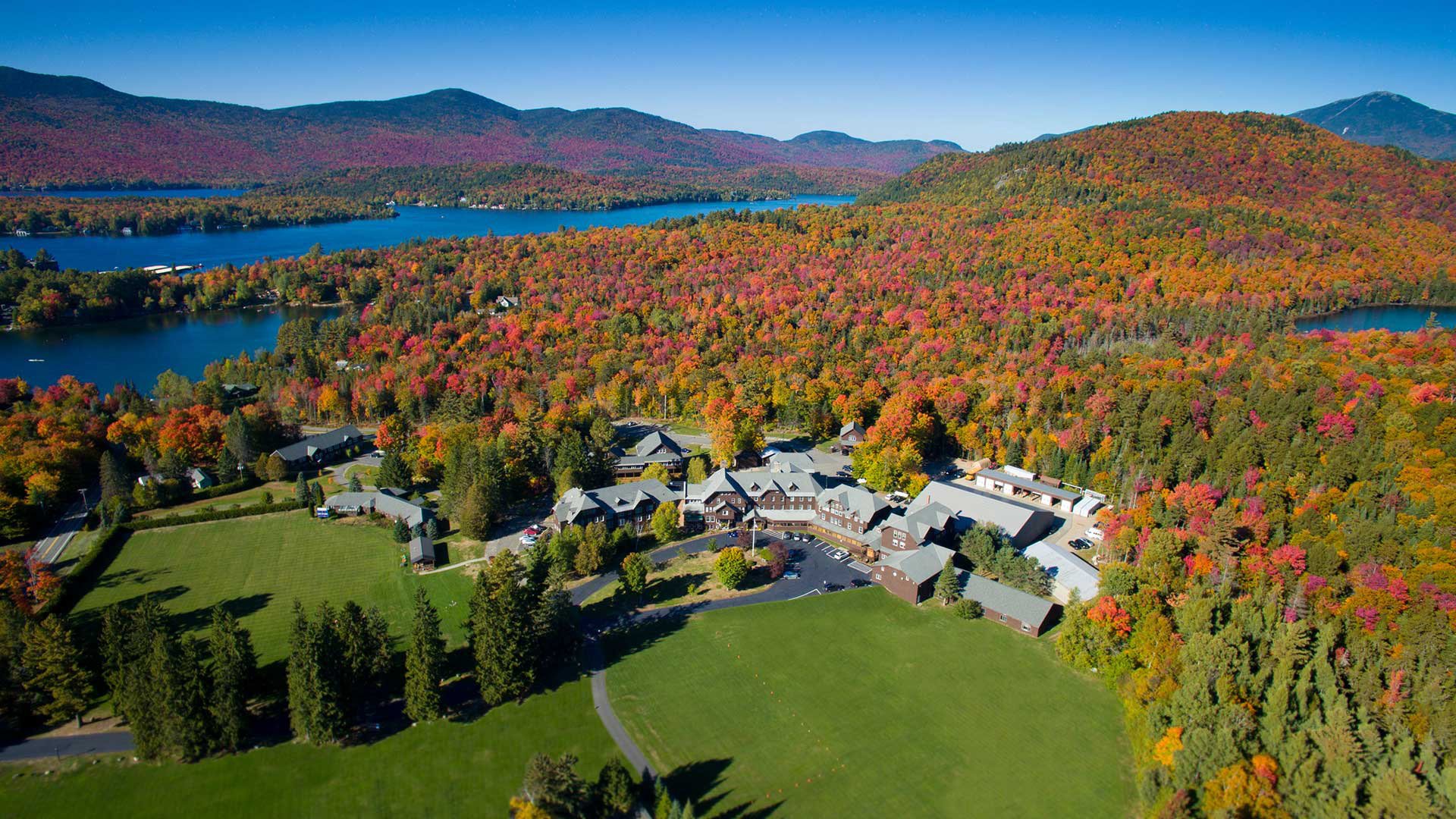 Episcopal High School - $60,900 Per year
The Episcopal High School was the very first high school in Virginia, it was founded in 1839. This boarding school sits on a 130-acre piece of land and is home to 440 students from all over the country. Because of its proximity to Washington, D.C students that attend Episcopal High School have access to all the resources the capital has to offer.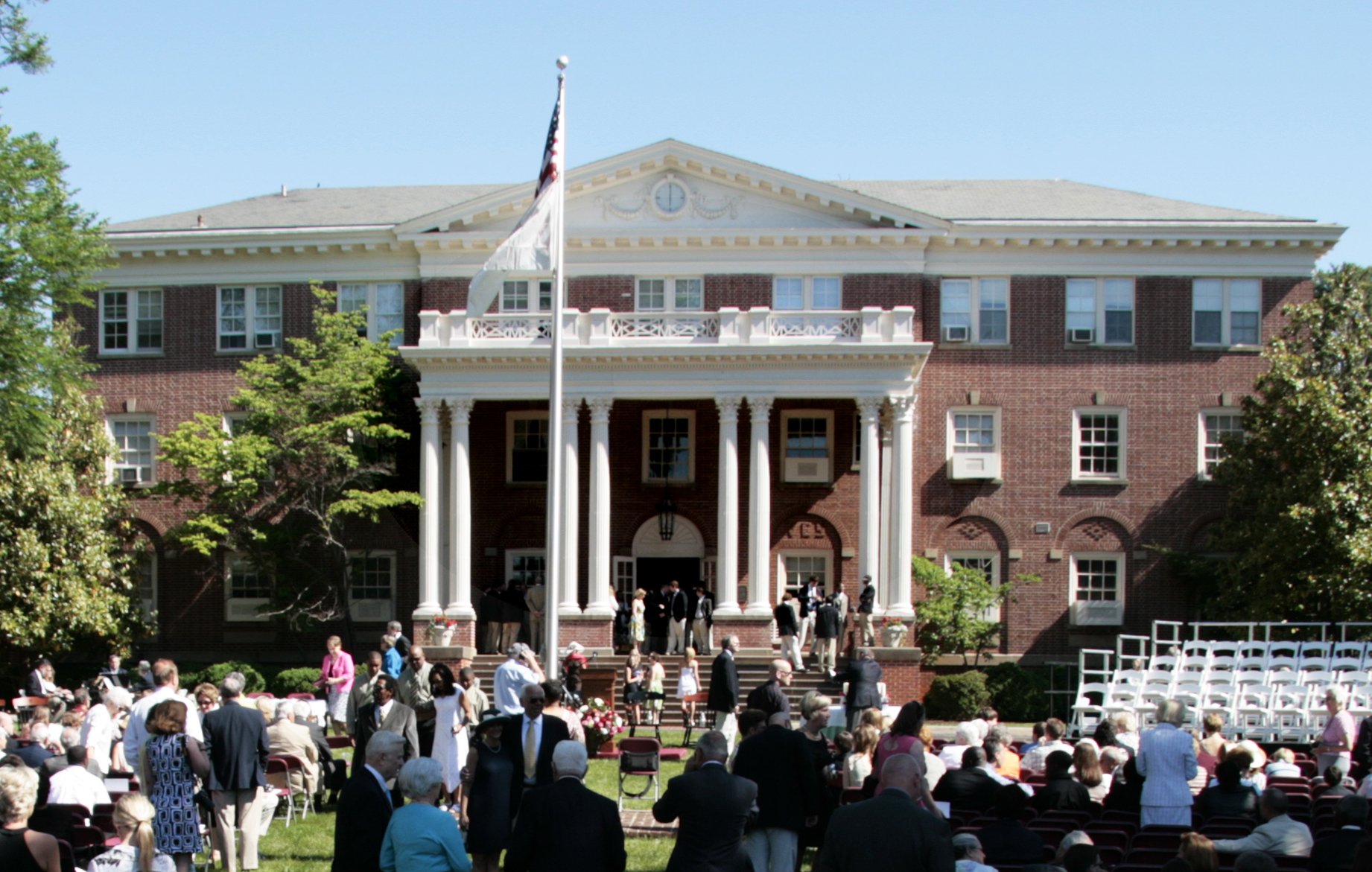 Salisbury School - $61,000 Per year
Salisbury School is an all-boys prep school that's based in Connecticut. And to be a part of it you'll have to pay $61,000 per year. There's a wide range of courses to choose from as well as a state-of-the-art gymnasium, Olympic-sized hockey rink, two basketball courts, and two fitness centers.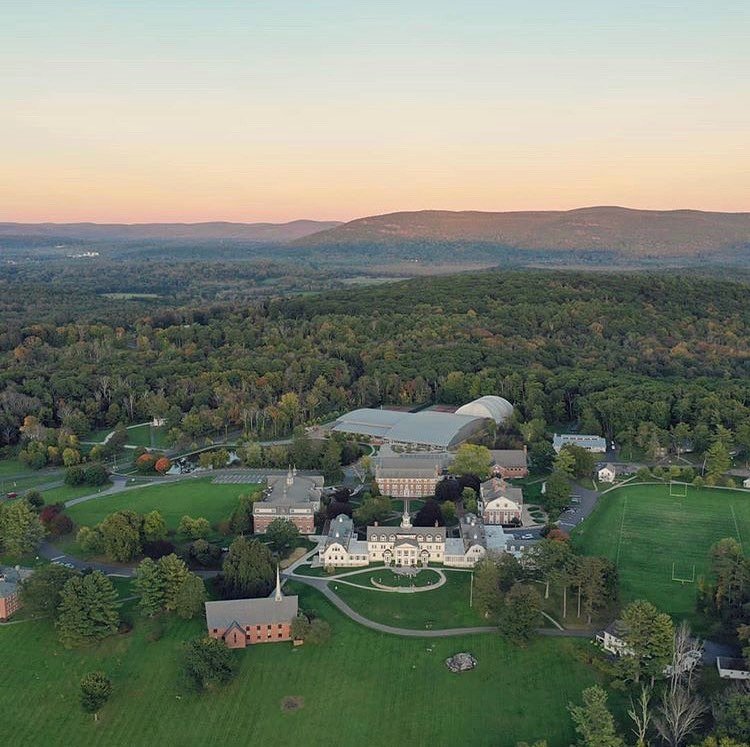 The Storm King School - $61,700 Per year
You'd be forgiven for thinking that the Storm King School sounds like something straight out of Game Of Thrones. Fortunately, the school isn't found north of the wall instead it's nestled in Cornwall on Hudson, New York. Only 195 students get to attend the Storm King School and classes are limited to no more than 8 students. It's ranked as one of the top 50 boarding schools in North America. And on top of the world-class facilities, students are also treated to meals by private chefs.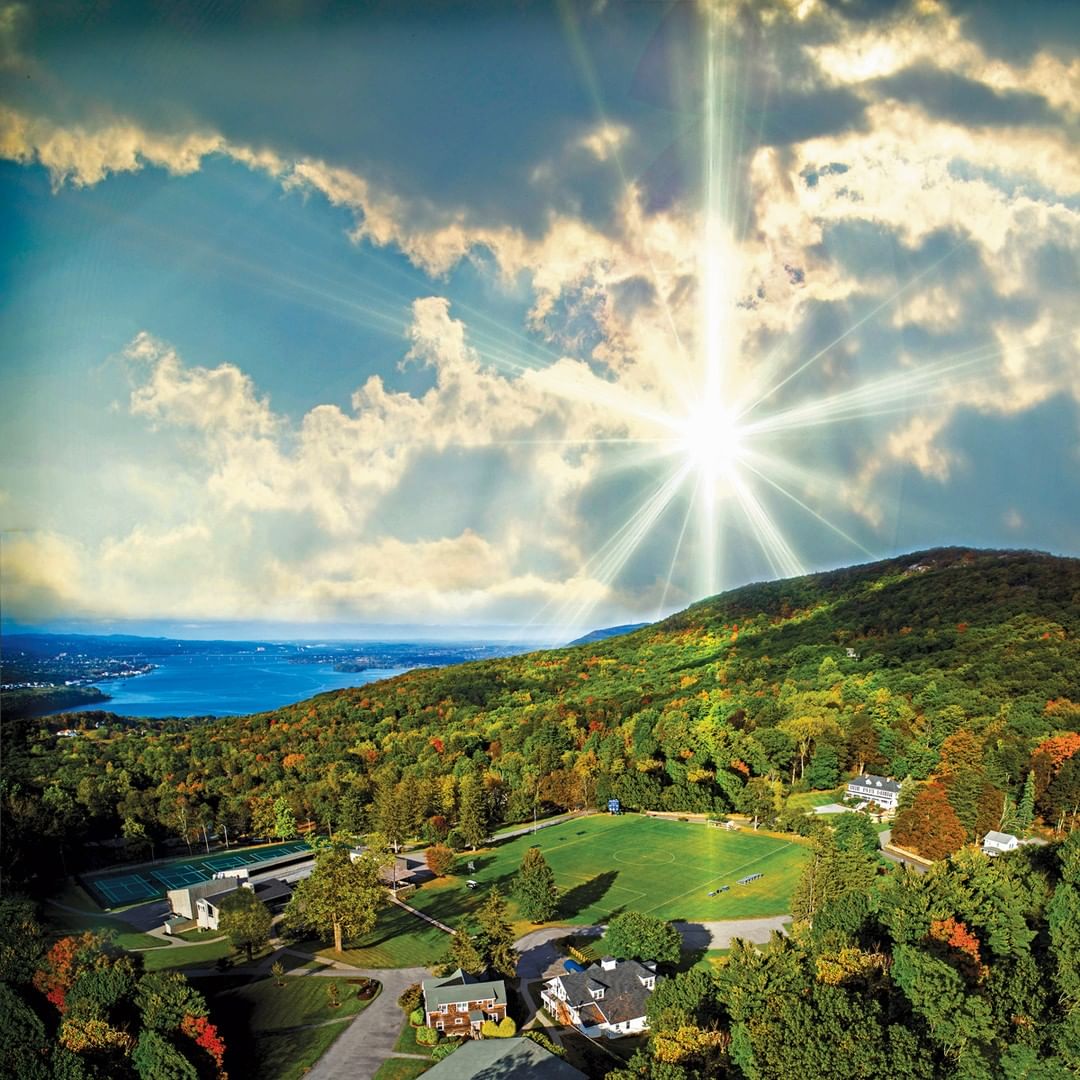 St Paul's School - $62,000 Per year
Even if you had $62,000 burning a hole through your pocket that might not be enough to get you into St Paul's. This is because the school has a "highly selective" admissions policy. St. Paul's School was founded in 1856 when George Shattuck established a school for boys in Concord, New Hampshire. Originally established on 50 acres of land, the campus now covers 2000 acres.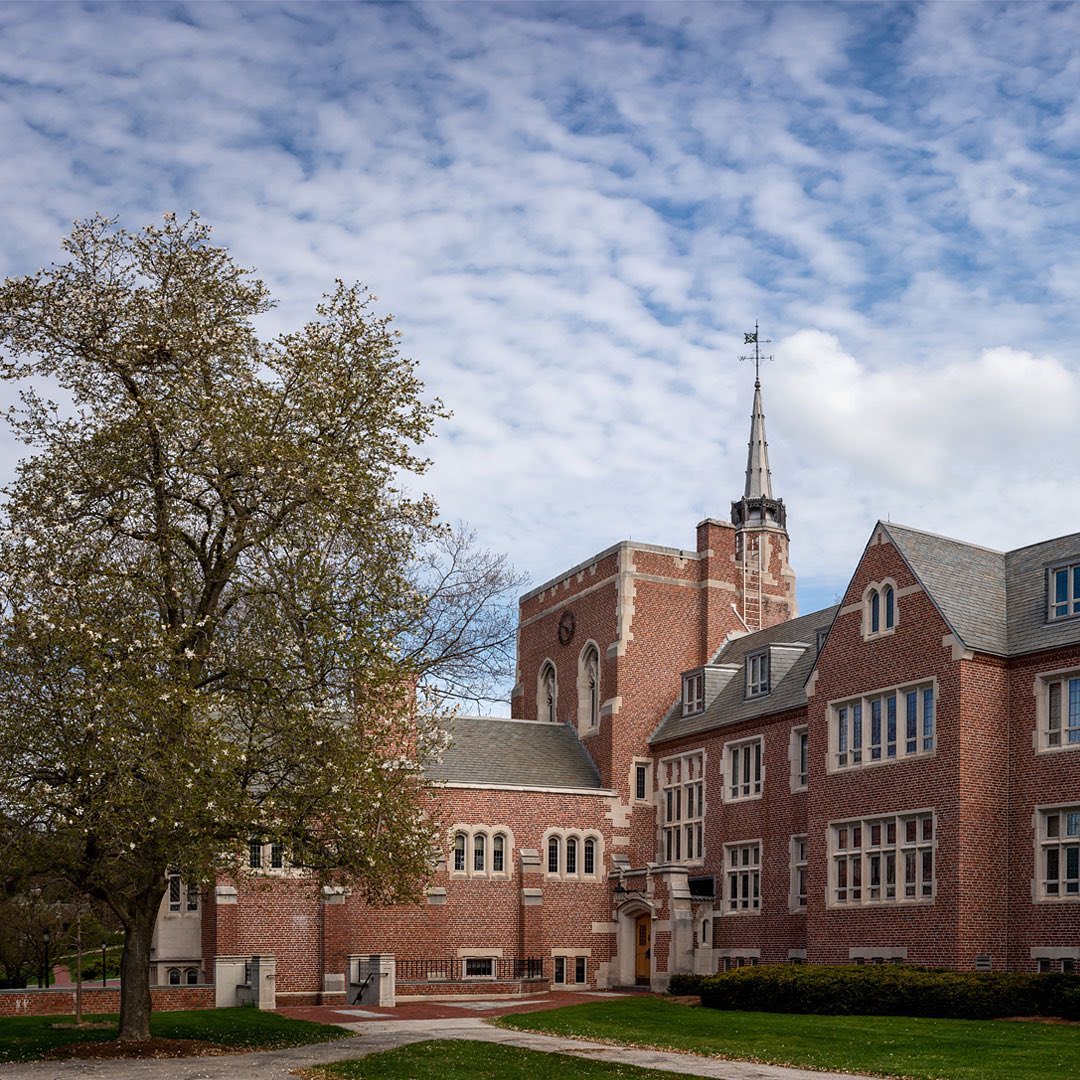 Trinity-Pawling school - $62,000 Per year
Like St Paul's, Trinity-Pawling School will also set you back $62,000. The all-boys boarding school is found 60 miles outside of New York City. The school was founded in 1907 and is home to 300 students. Most of the faculty live on campus this means that students have access to them 24/7.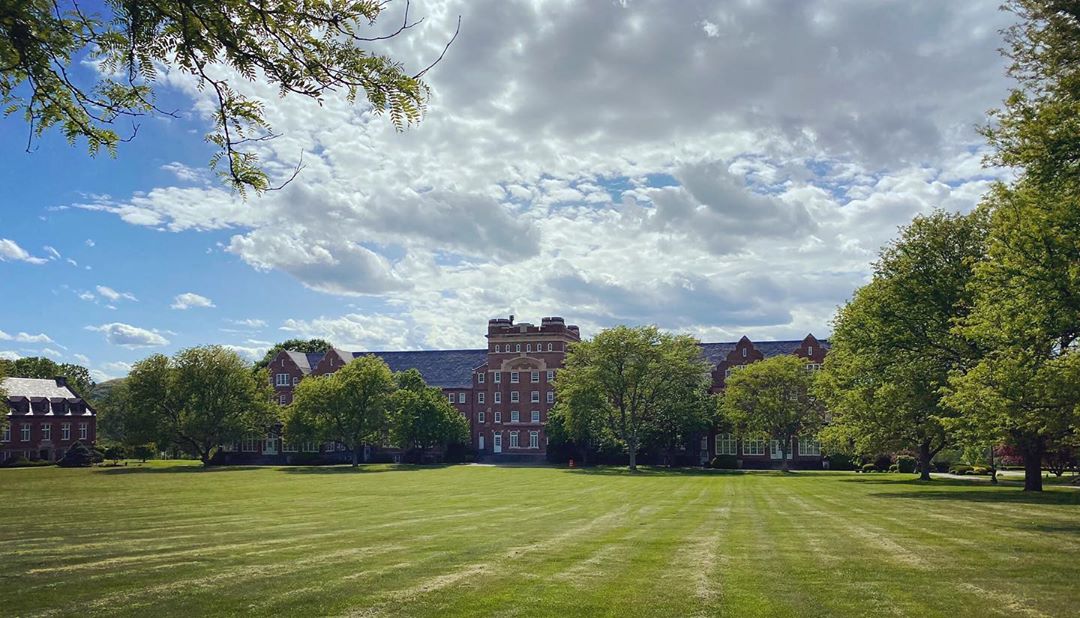 St. Andrew's School – $62,280 Per year
St. Andrew's School in Middletown, Delaware, is home to over 300 students. They form part of the 17% of all students that are lucky enough to be admitted into this prestigious school. Some of St. Andrews' alumni include Pulitzer prize-winning authors, diplomats, professional athletes, Olympic gold medalists, and even U.S ambassadors.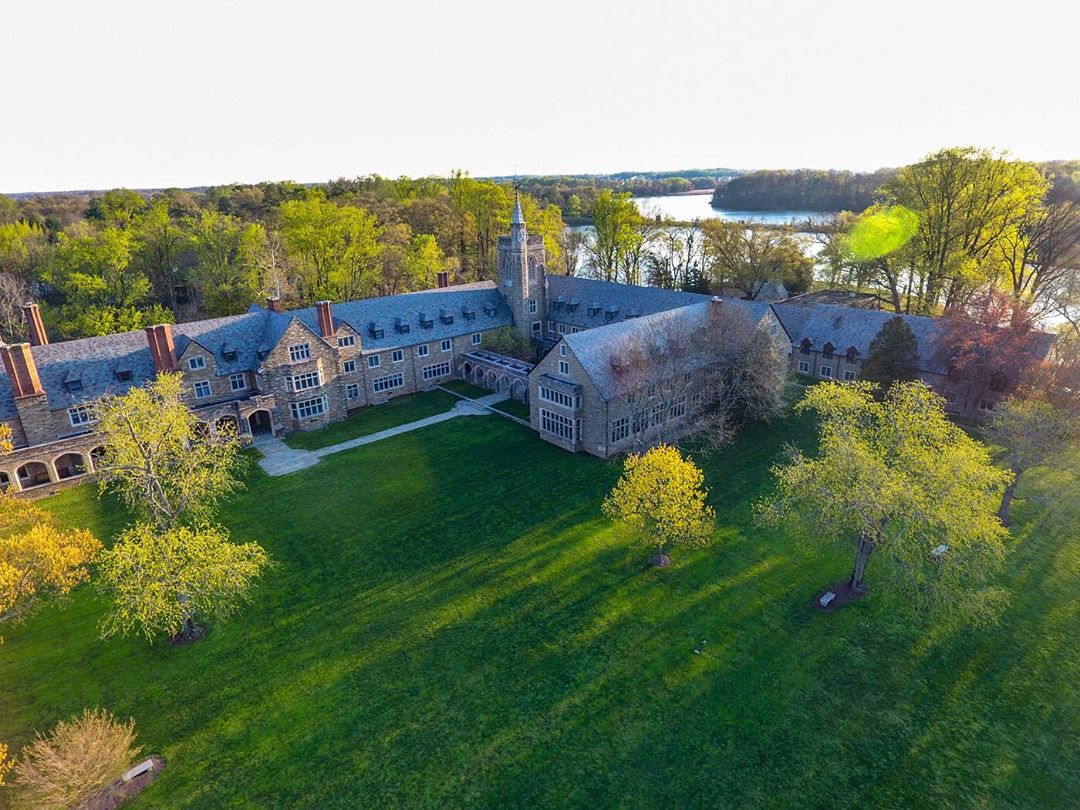 Wasatch Academy - $62,300 Per year
Infamously known for calling itself "America's boarding school for generation Z" The Wasatch Academy is an Elite College preparatory school located in Utah. Outside of academic courses, the school offers a variety of activities which include ski clubs, equestrian clubs, indoor and outdoor rock climbing, and mountain biking as well as a host of sports clubs.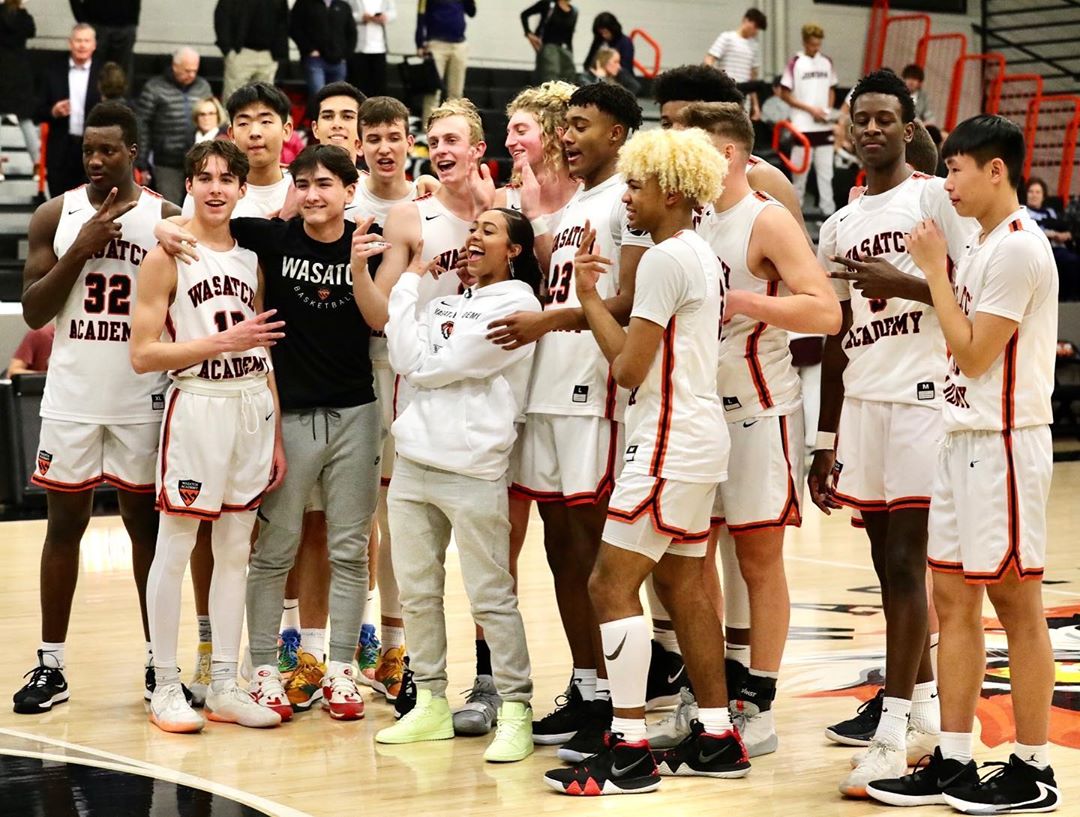 IMG Academy – $63,000 Per year
Have you ever wondered what kind of schools Olympians went to? Well, now you have your answer, the IMG Academy. A high school that doubles as a sports training camp, the IMG Academy is the ideal place for athletes to go and hone their talent while also receiving a great education. Their sports training camp is centered around baseball, basketball, football, lacrosse, soccer, tennis, track and field, and cross country.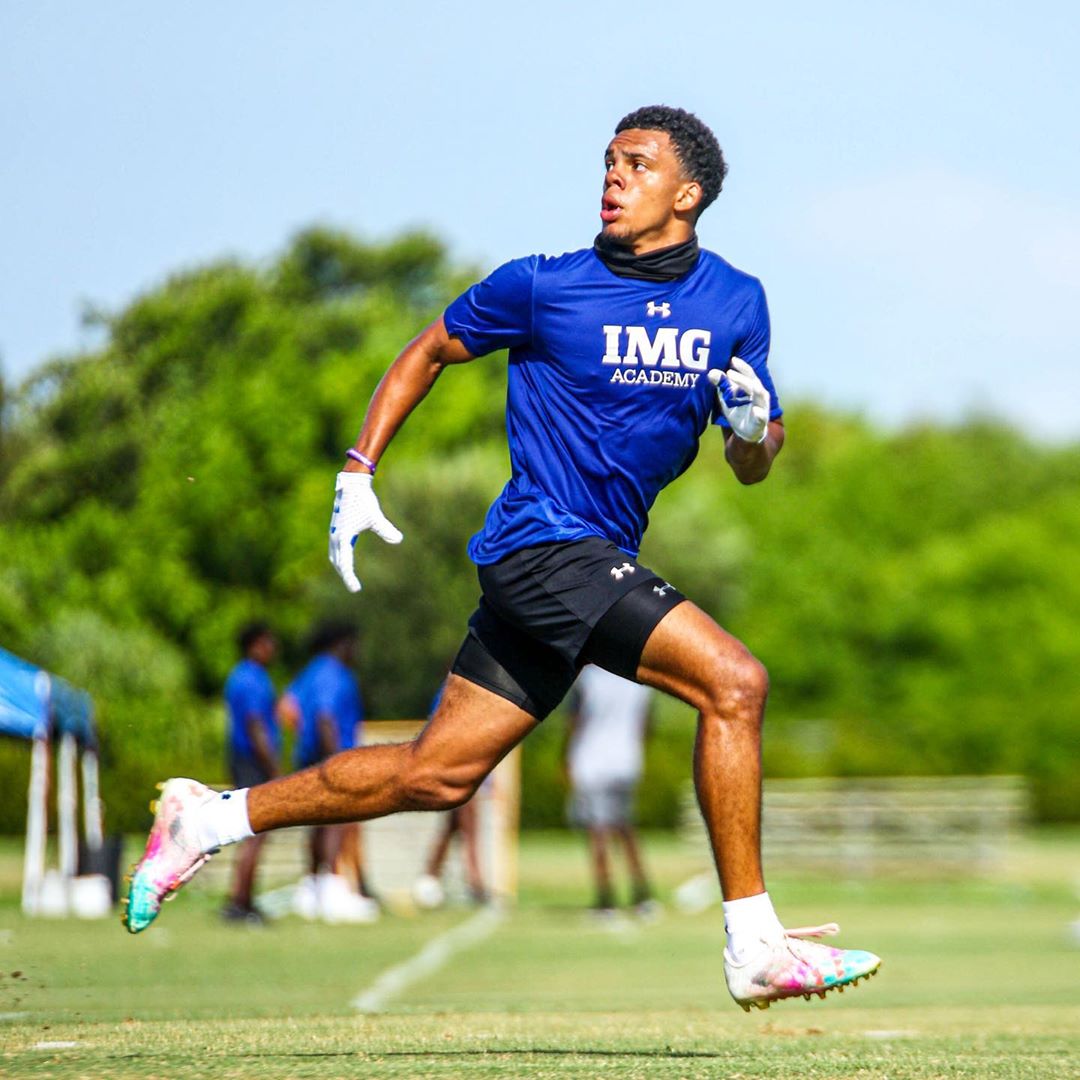 The Berkshire School – $51,400 - $66,200 Per year
The Berkshire School is located in Sheffield, Massachusetts. Its also home for Nike's annual Running camp. The picturesque buildings make the Berkshire School one the most appealing high schools in the country. Combine that with their high standard of education & world-class facilities and you have the perfect prep school.
The Lang School – $65,000 Per year
Very few schools in the world demand excellence in the way that The Lang School does. Situated in New York students that enroll in The Lang School are expected to develop a portfolio, acquire mentors, apply for internships, and choose their college majors all before they finish their junior year. It's seen as a springboard to turn gifted kids into industry leaders.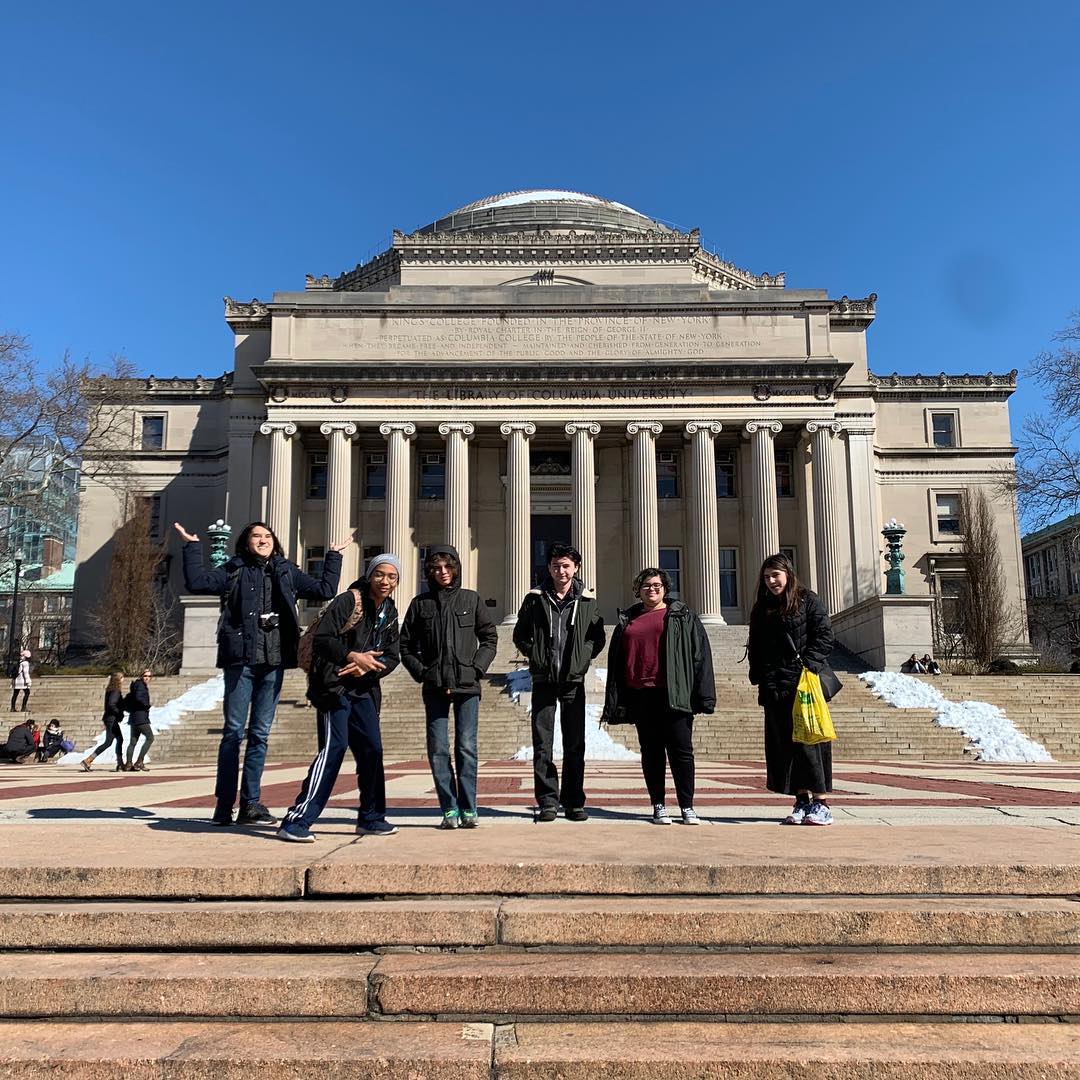 The Oxford Academy – $74,000 Per year
For $74,000 a year
students are given one-on-one classes that cater to their specific interests and learning style. The
school was founded in 1906 in Pleasantville, New Jersey,
by Dr. Joseph M. Weidberg, a psychologist. The idea of adopting a one-on-one approach was inspired by the teachings of Socrates.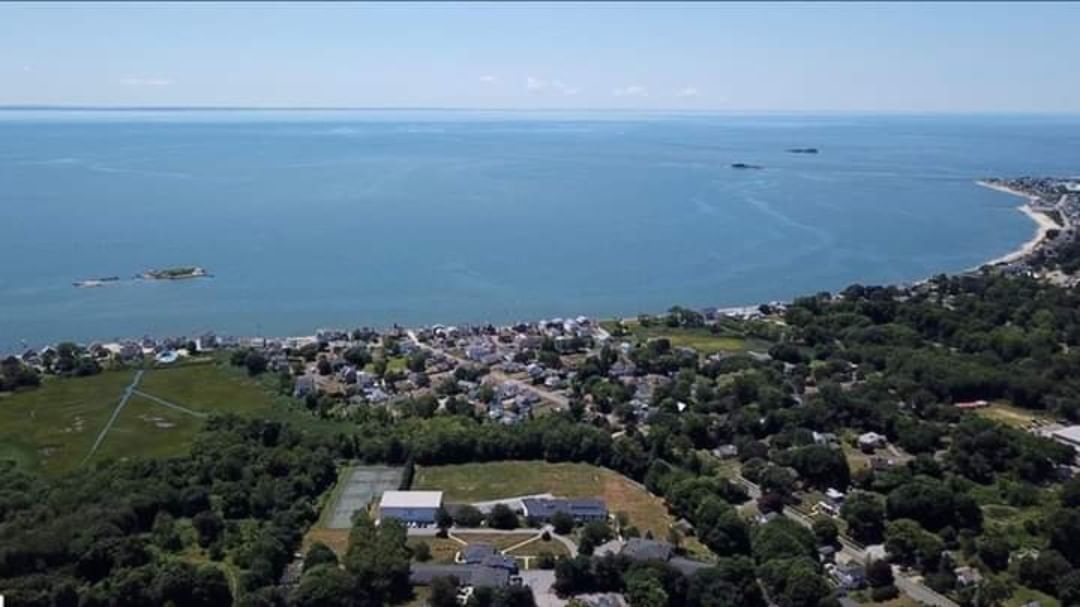 The Woodhall School – $74,500 Per year
Like The Oxford Academy, The Woodhall School also offers its students an individualized one-on-one teaching approach. And their classes have no more than 5 learners. For $74,500 you're paying for the opportunity for your child to be taught by a world-class teacher at a world-class high school. The Woodhall School is home to 42 students, the same number you'd find in one big classroom at a public school. And just in case you were wondering, they too have a private chef who cooks their meals.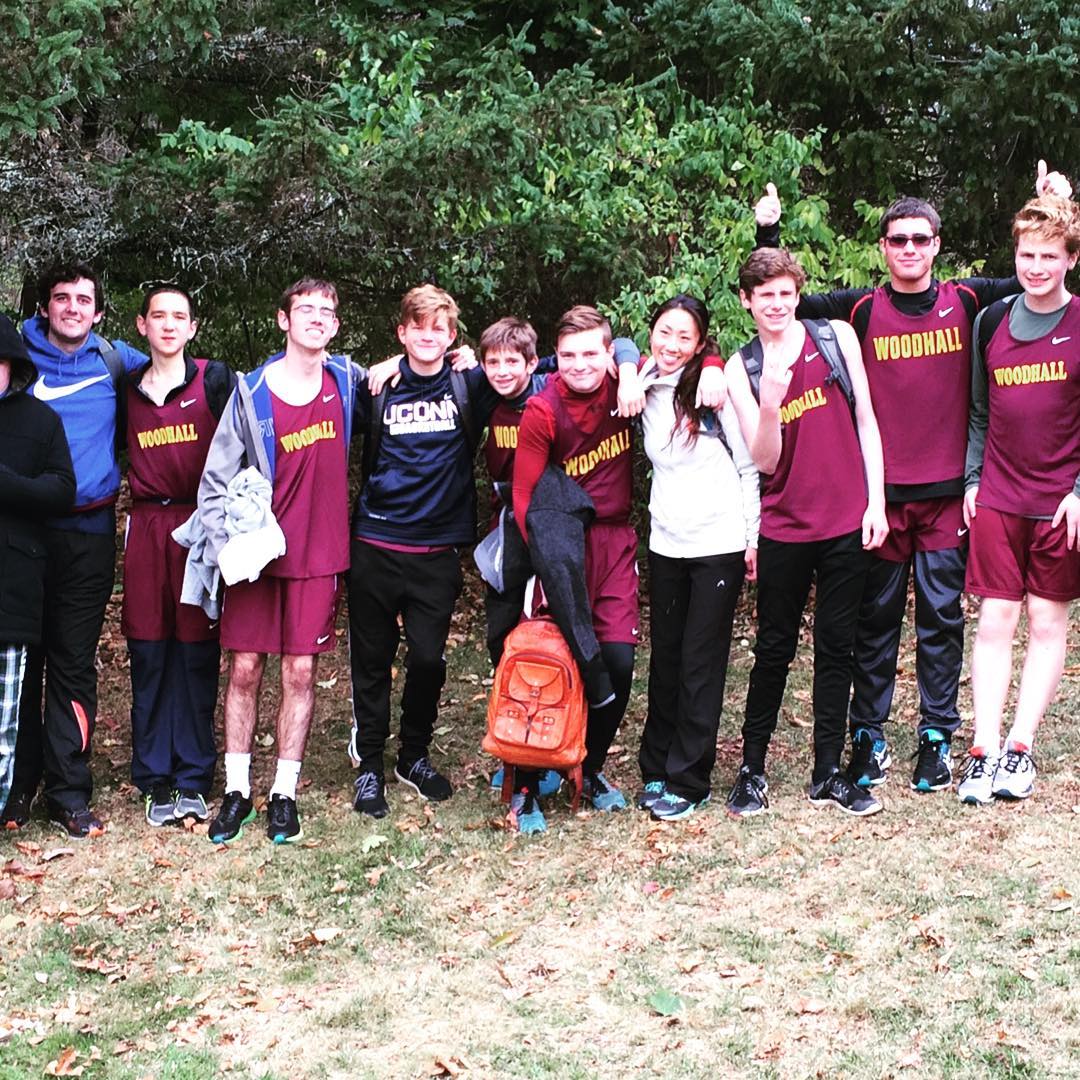 The Quad Preparatory School – $79,250 Per year
The Quad Preparatory School is located in downtown Manhattan. Its core focus is to get its students into the most prestigious colleges in the country. Only the students that are considered exceptional get admission into The Quad.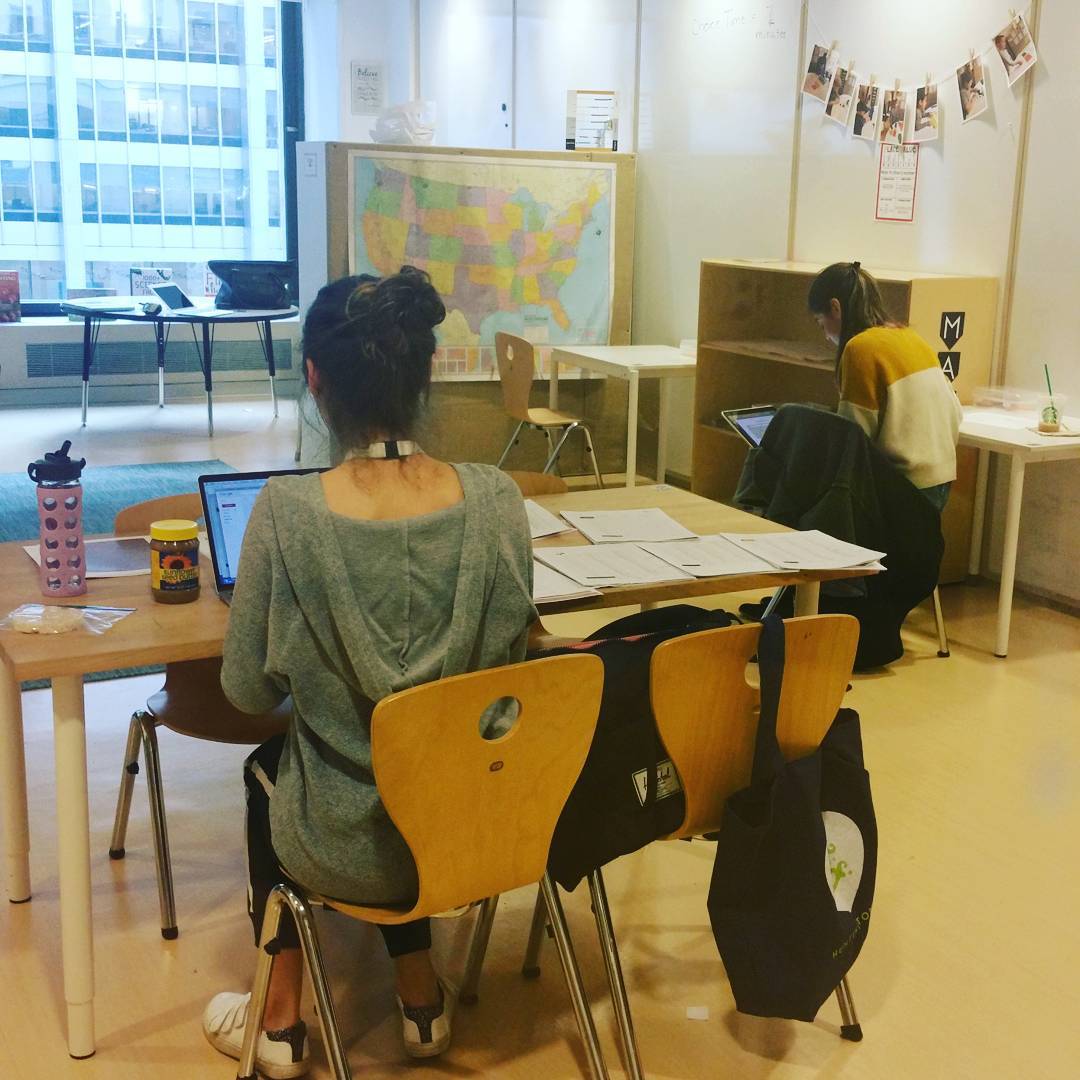 Forman School – $80,960 Per year
Young students that have ADD and ADHD are often marginalized in the school system and therefore aren't given the same opportunities as other students. At the Forman School students suffering from these disorders are given special attention. The goal is to arm them with the tools necessary for them to go to college and excel. Aside from its $80,960 a year tuition, the Forman School is a great place to learn. Located in Litchfield, Connecticut, the Forman campus has a robotics lab, multiple tennis courts, and massive athletic centers.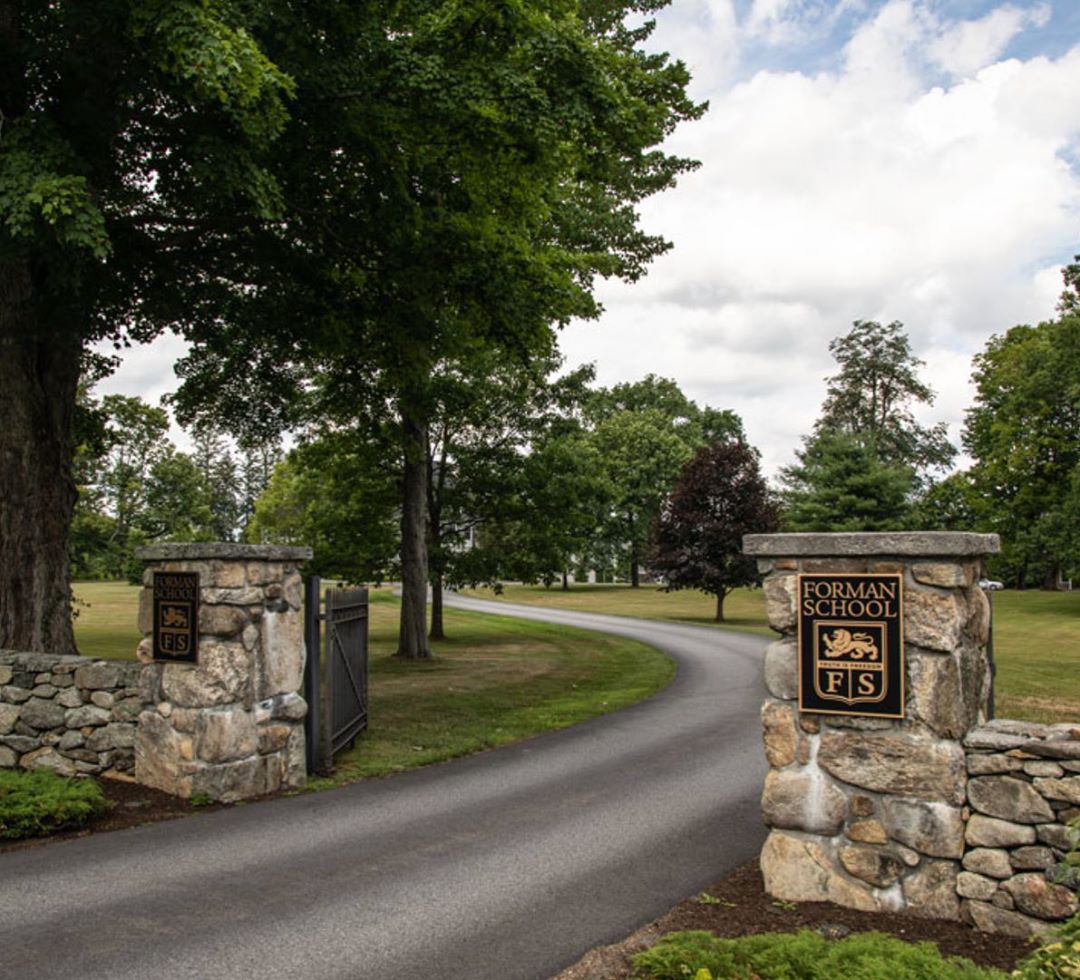 Shortridge Academy – $85,000 Per year
The Shortridge Academy is unique because its approach to learning is more focused on the mental and behavioral well-being of their pupils. There is an understanding at the Shortridge Academy that teenagers also go through a lot of challenges and so they try their best to ensure that they give their learners access to the right resources.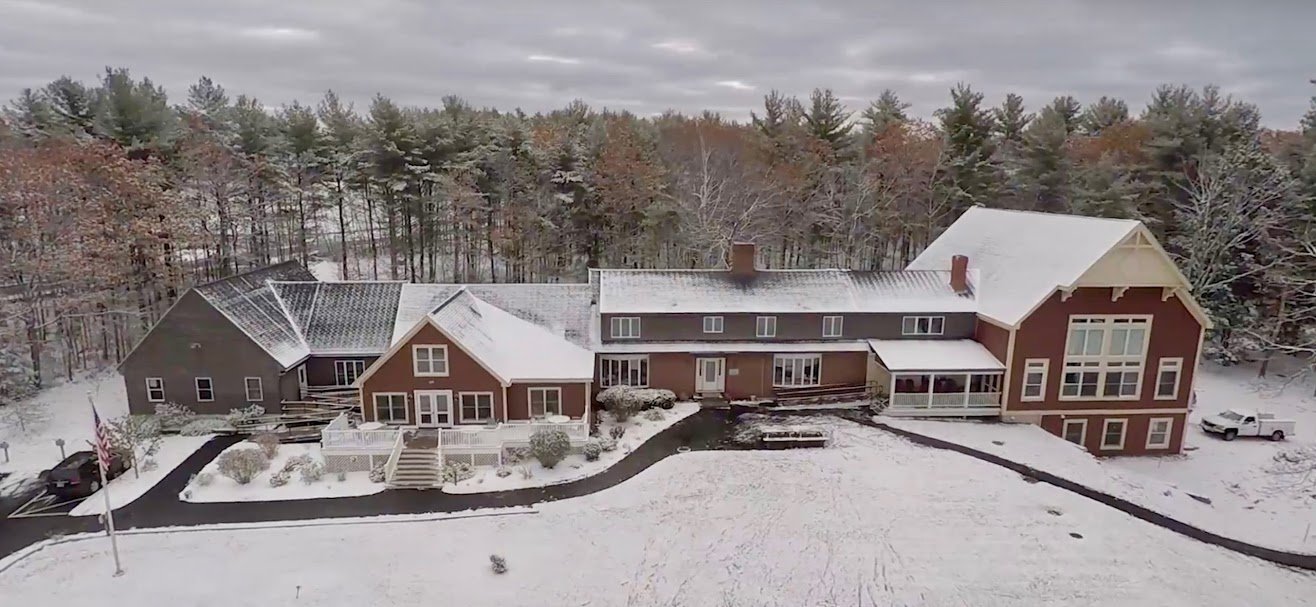 In the same way that IV colleges are known to produce industry leaders, high schools are now expected to do the same. By priming students at a young age with all the tools necessary for them to succeed in the future high schools can be a great stepping stone to college and life in general even if they cost an arm and a leg.