Meet Ice-T's Three Kids: His Second Daughter Was Born 5 Years Ago
Ice-T, aka Tracy Lauren Morrow, has come full circle during his long career. He has conquered the worlds of rapping, acting, and reality-TV, all while remaining quintessentially himself. He has adapted to these different mediums, but he has also adopted different qualities from each of them, which has only made him that much more interesting to watch. But maybe his most important role has been as a father. Starting from a young age, Ice has been raising three kids, with three different partners with each reflecting something different about their famous dad. 
Tragic Beginnings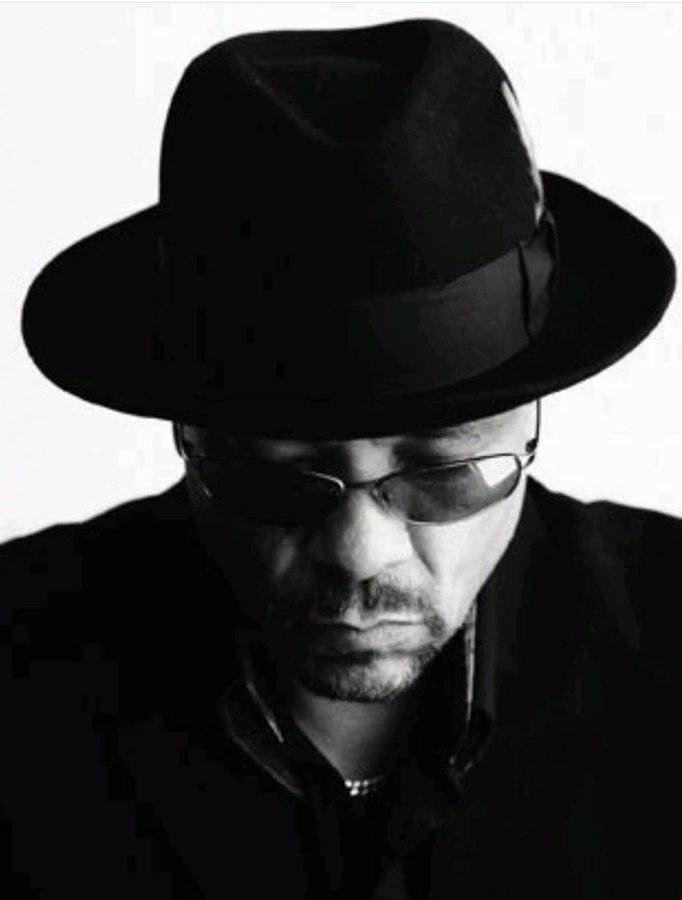 As Ice-T explains in his 2011 memoir "Ice: A Memoir of Gangster Life and Redemption-- from South Central to Hollywood," despite his carefully cultivated image as a gangster from South Central L.A., he was actually born and raised in Newark, New Jersey. And his early life was, by his own admission, "a real middle-American life." It was the loss of both his parents by the time he was thirteen that forced him to move out to California to live with his aunt. 
"Ice-T" is Born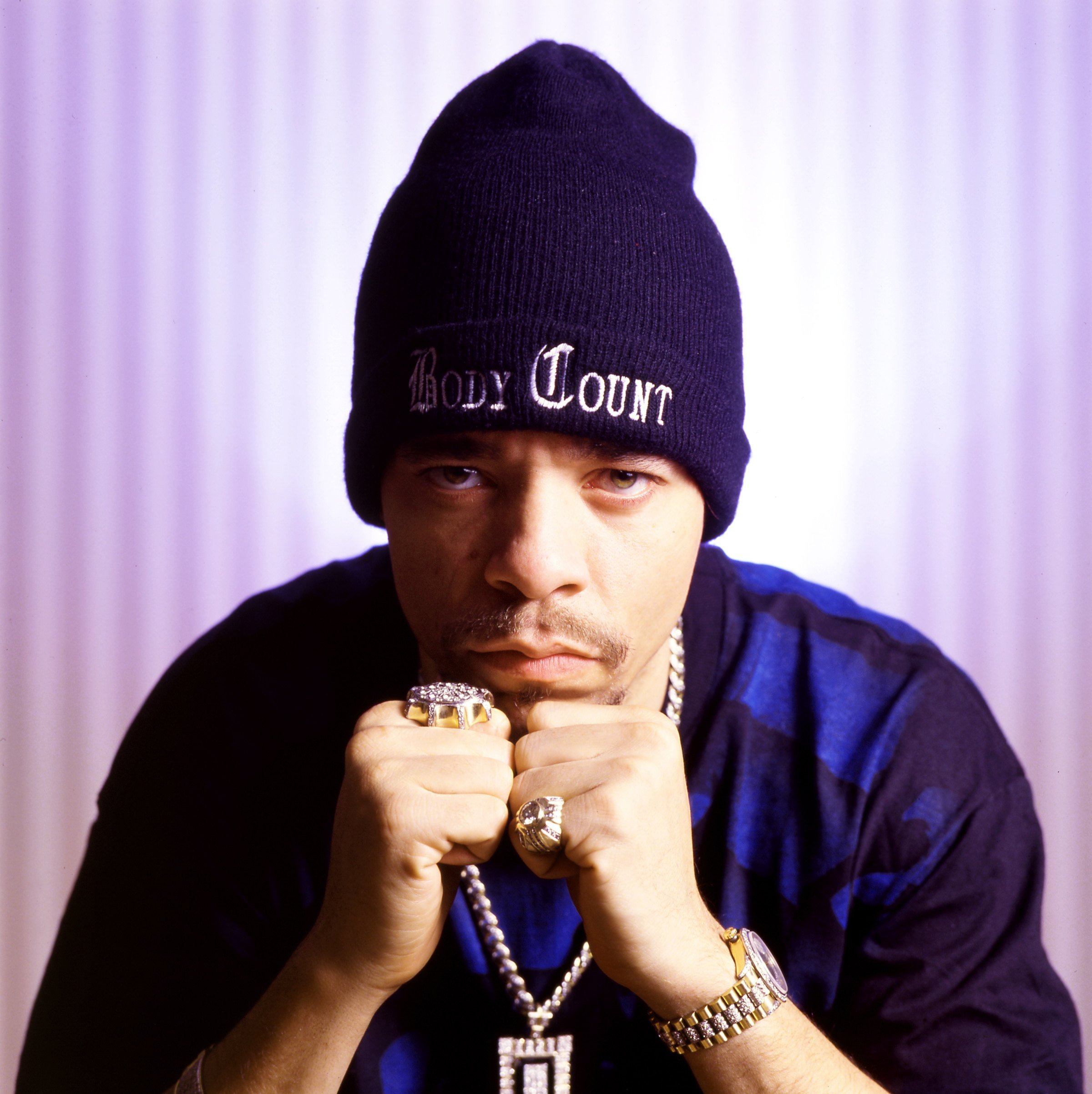 The move to California had a definite impact on the young Tracy Morrow. He attended Crenshaw High School, which, at that time, the mid-70s were starting to see increased gang activity between the recently created Bloods and Crips. Tracy was not involved with either gang, but he became fascinated by the real-life story of a self-professed pimp, Iceberg Slim. When Tracy would recite the pimp/author's words to his friends, they would respond, "say some more of that Iceberg stuff, T." And that's how Ice-T was born. 
In the Army Now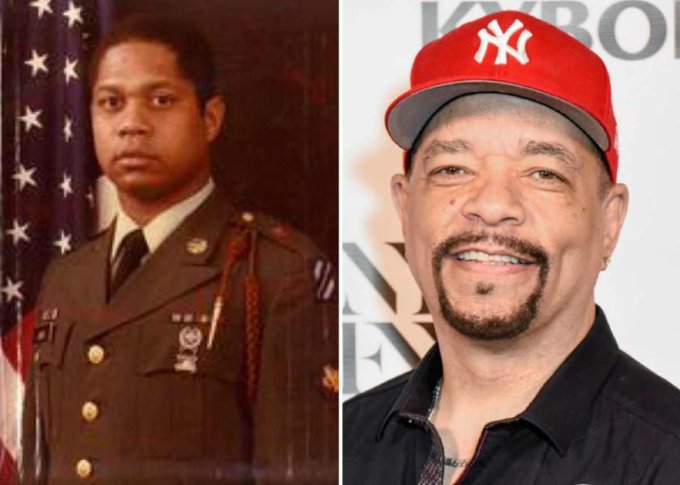 When you Google "ice-t army," the above image invariably pops up. Only the man on the left is not Ice-T. The rapper took to his Twitter page to clarify the error stating definitively that he does not know who that man is and that it is not him. Regardless, Ice-T did serve in the US Army after he graduated high school. He served for four years in the 25th Infantry Division. 
First Daughter Born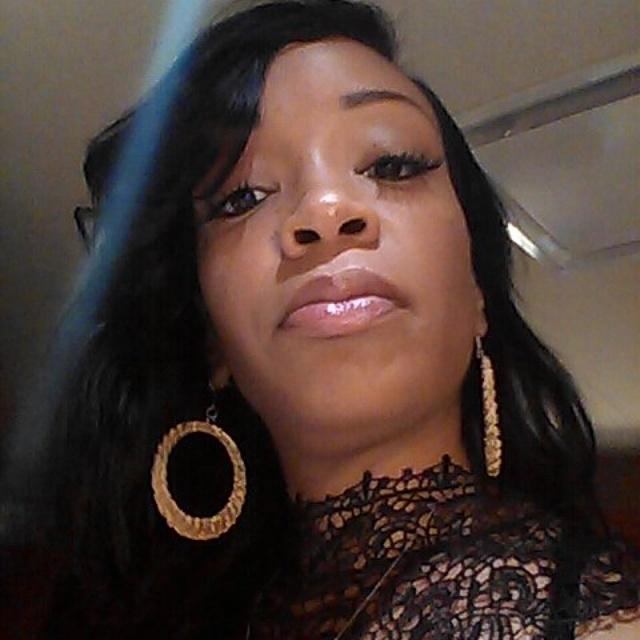 By the time Tracy Morrow finished high school, he was a young, teenage father. His first daughter, LeTesha Morrow, was born in March of 1976. Ice-T joined the Army to support his daughter, but he was deployed to an Army barracks in Hawaii, where he picked up a different kind of education. Letesha lived with her mother, Adrienne, while Ice was stationed in Hawaii. 
The Family Breaks Up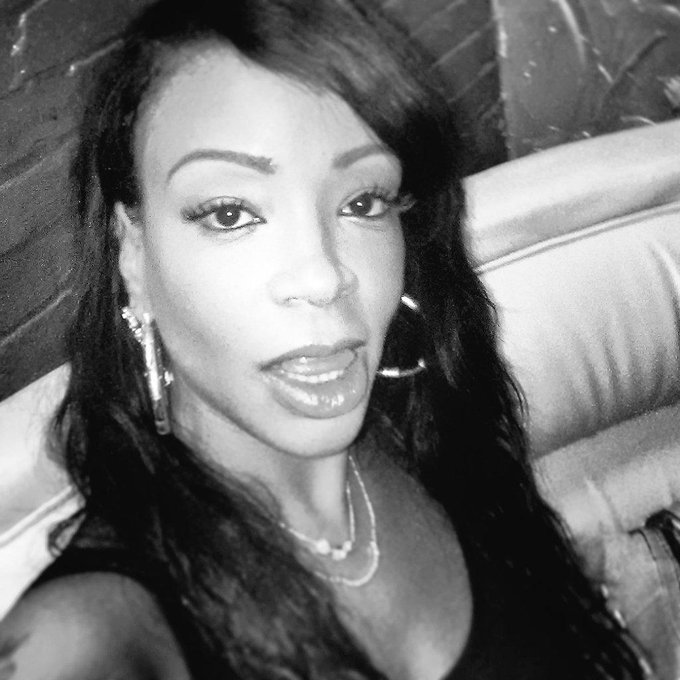 Ice got an honorable discharge from the military, mostly because he was a young dad, and he moved back to LA. He admitted later in life that he formed a crew to do some crimes, which he did in between leaving the Army and releasing his first LP in 1982. By that time, Ice and Letesha's mother separated. Letesha went down her own path, which would be very similar to her father's. She attended Santa Monica in California but then moved to Georgia in adulthood.  
Ice-T Becomes a Granddaddy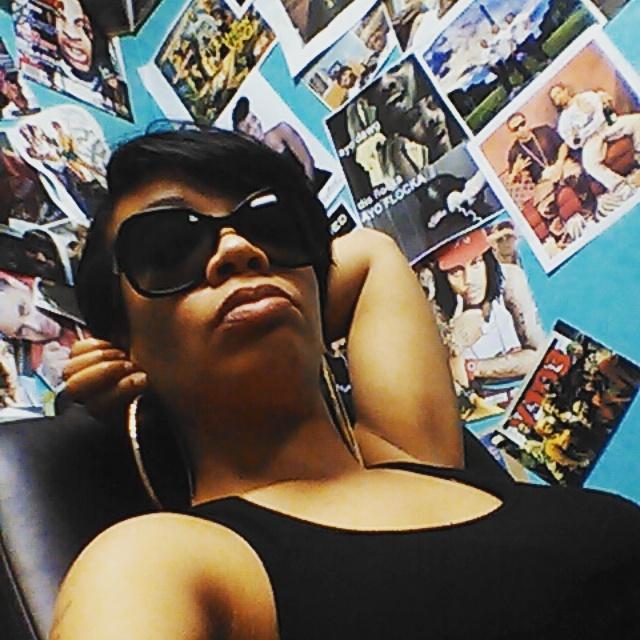 Ice-T was starting his rap career by the early 90s. Around the same time, his daughter was also pursuing a career in show business. But she was making moves on the down low and didn't really have a public profile until the time when Ice-T started appearing on his own reality show with his new wife, Coco Austin, "Ice Loves Coco." Letesha and her son, Elyjah - Ice-T grandson, who was born in 1995 - also appeared on the show.  
Another Reality TV Star in the Family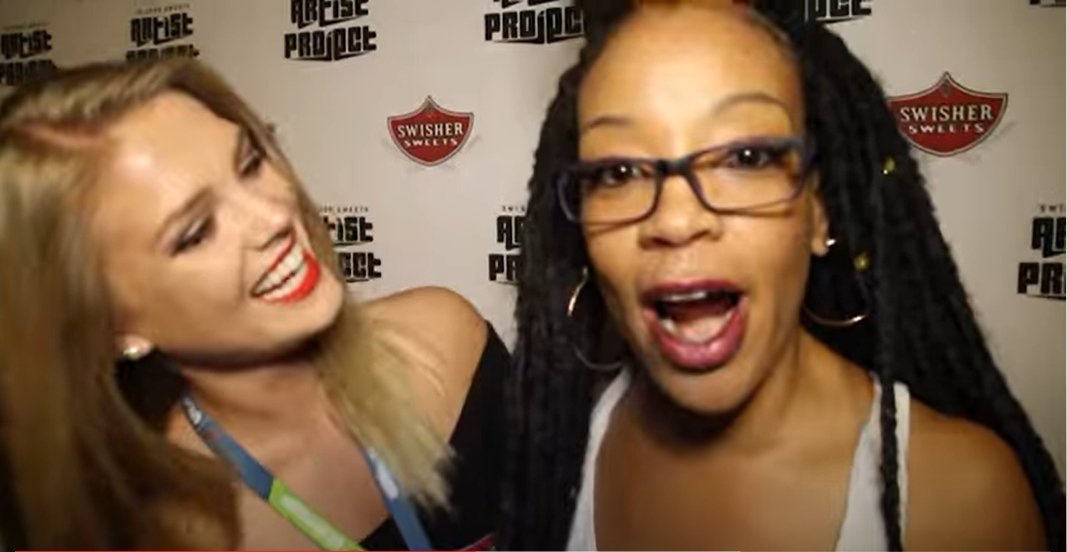 From the success of her father's reality TV show, Letesha spun off her own reality TV series. She called it TTV, and it takes a behind-the-scenes look at Letesha's life as an actor, writer, and producer. She hosts parties throughout the country, and she also makes appearances at different events. Letesha doesn't deny that having a famous father has its advantages, but she also wants to make her own way in the world. 
The Family Grows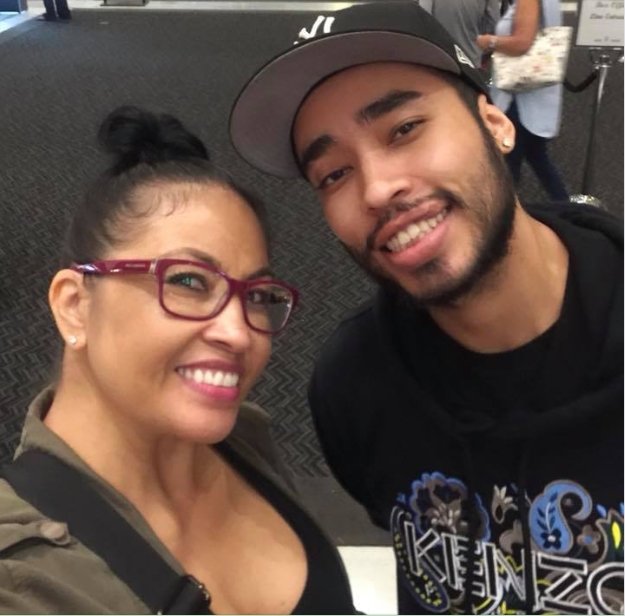 Around the same time that his grandson was born, Ice was also busy adding to his family. During the filming of "Breakin' & Enterin'," Ice met a young dancer named Darlene Ortiz. The two hooked-up and had a son together in 1992. Ice gave his son his name, Tracy Morrow Jr., and father and son sometimes perform together. Darlene was also involved in Ice's music career as she appeared on the cover of Ice's landmark 1988 album "Power," which turned her into a hip-hop icon for the cover's risque photo. 
Ice-T Makes His Mark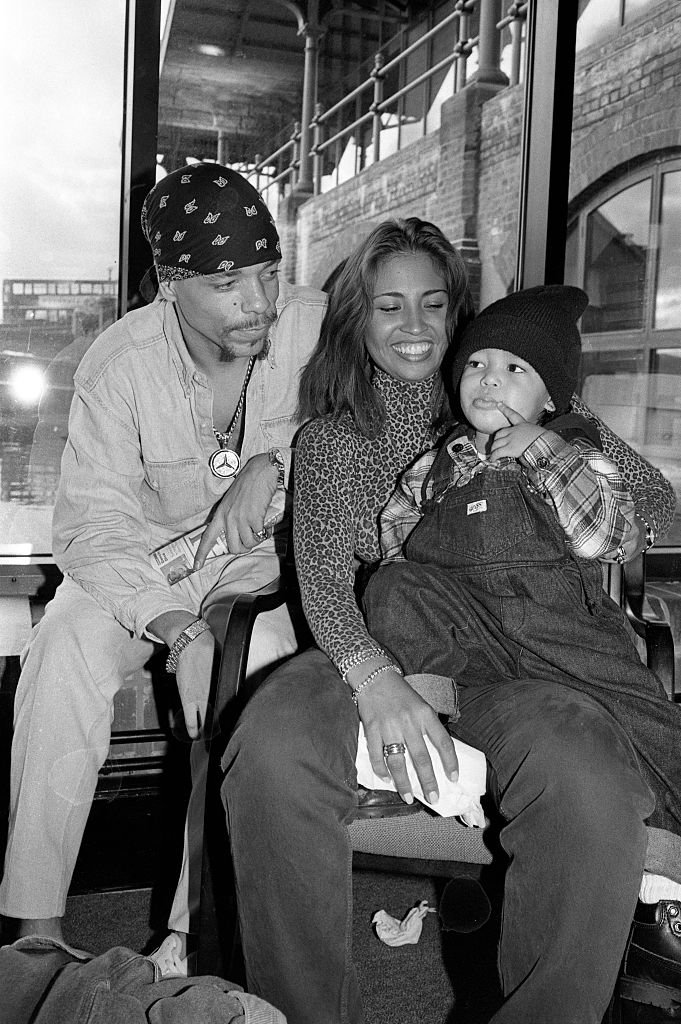 Ice and Darlene - together with little Tracy Jr. - were together when Ice-T's career began its meteoric rise. In quick succession, Ice-T released two landmark albums. His debut album "Rhyme Pays" went gold.1988's "Power," 1989's "The Iceberg/Freedom of Speech... Just Watch What You Say!" were both certified gold, but it was 1991's "O.G. Original Gangster" that cemented Ice-T's legendary status, as it was regarded then, as it is now, as one of the first-ever gangsta rap albums. 
The founding of Body Count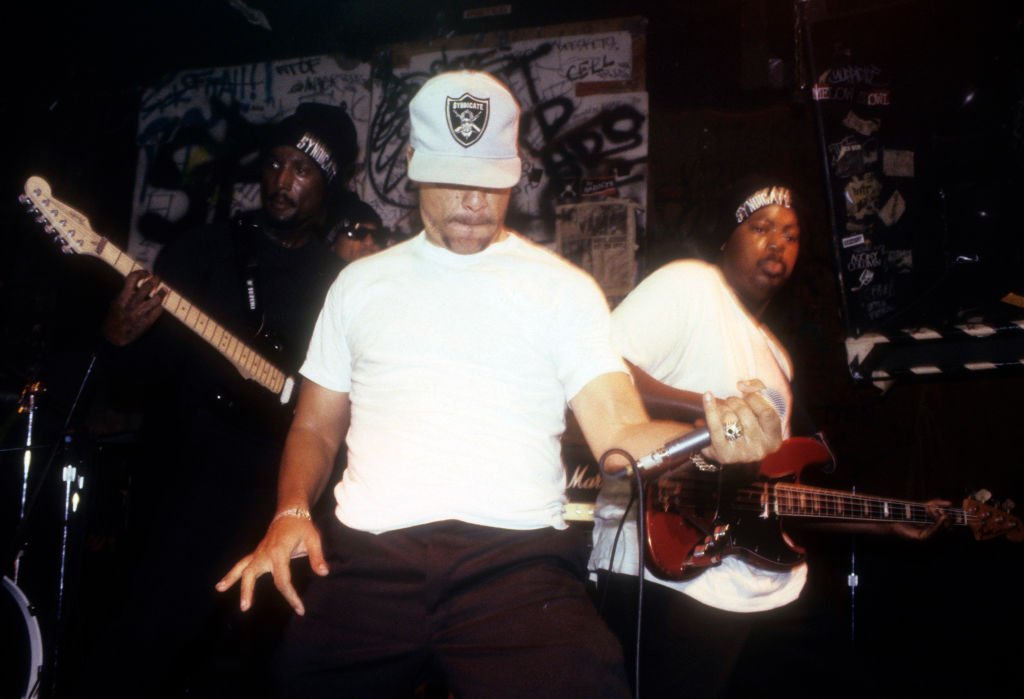 Not content to rest on his laurels, Ice-T decided to go in another direction after the success of his first three studio albums. On "OG: Original Gangster," Ice-T introduced the band on the eponymous track, "Body Count." Ice-T was always a fan of heavy metal music and hard rock, and he saw nothing wrong with experimenting with his sound. The song begins with an intro spoken by Ice about how he doesn't distinguish between rap music or rock music, "as far as I'm concerned, music is music." The band released its first album in 1992 and gained a following pretty quickly. 
Body Count Becomes a Family Affair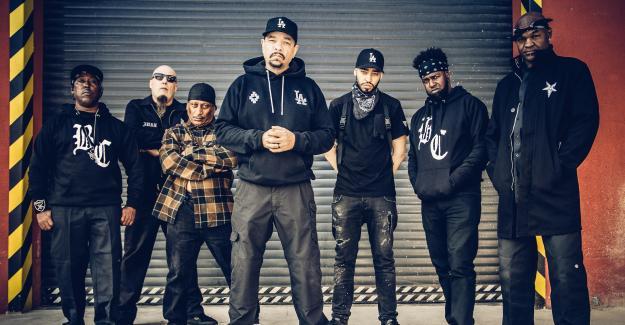 Body Count released their self-titled debut in 1992, and it immediately courted controversy with a song that some argued advocated violence. Even then-President George H. W. Bush got in on the debate saying that the record should not be released because of its content. The band survived the controversy and continues making music and touring to this day. Ice even let his son Tracy join the group on stage and often brings him out during live performances. 
Ice-T, the Actor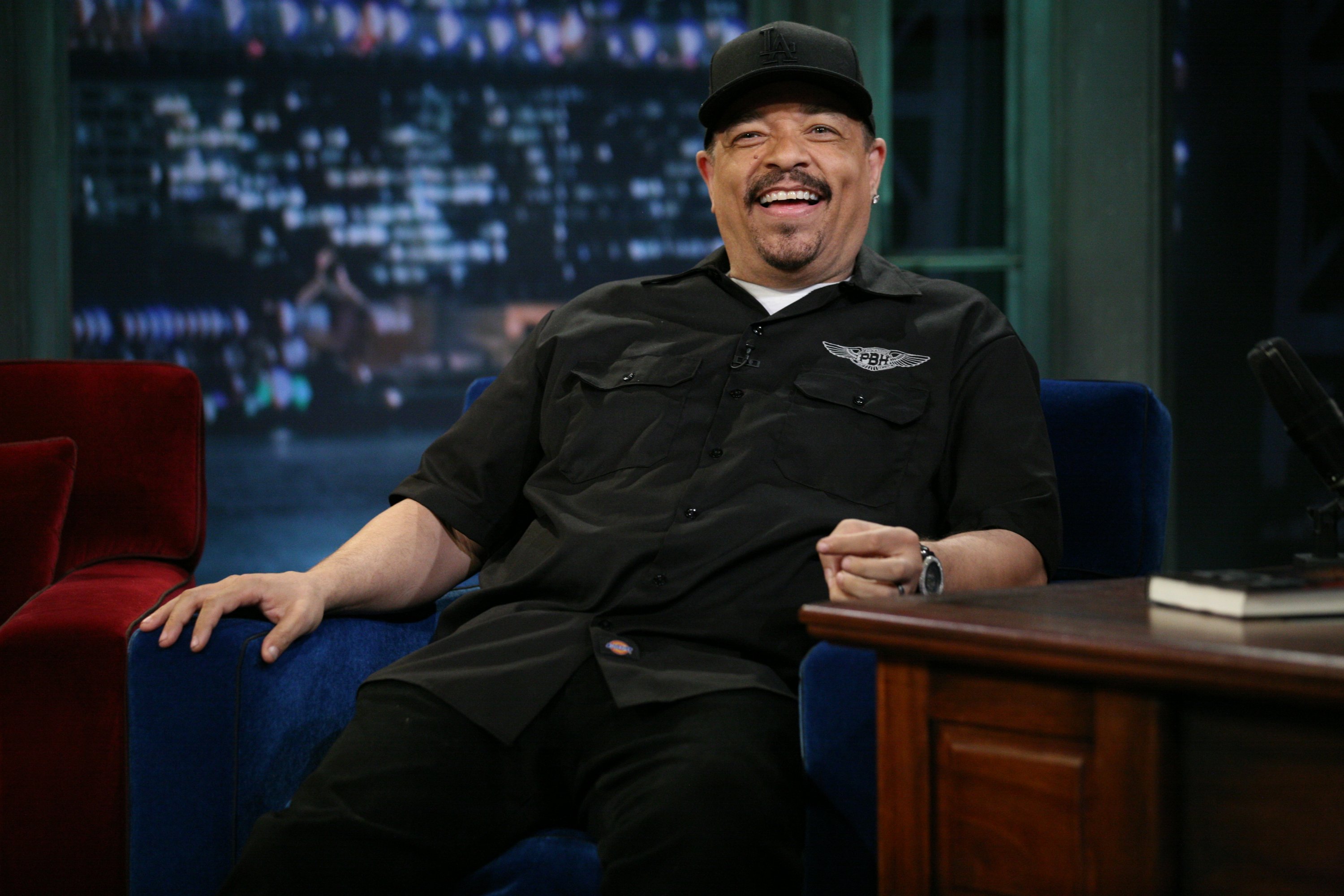 Around the same time that he started to blow-up musically, Ice-T also dipped his toes into acting. He made his film debut in the aforementioned "Breakin'" movies, even though he was only in a supporting role. In 1991, Ice made his serious acting debut in "New Jack City," a crime drama set in New York and directed by star Mario Van Peebles. The gangsta rapper appeared as a New York City Police detective - perhaps foreshadowing his later career choices - trying to stop a Wesley Snipes' character. 
Ice-T Meets His Match 
Ice-T entered the 2000s with the same spirit of reinvention that he has carried with him throughout his career. After establishing a working relationship with TV producer Dick Wolf in the mid-90s, Ice-T landed his most famous role as undercover officer Odafin "Fin" Tutuola in the Wolf-produced show "Law & Order: Special Victims Unit." Ice-T also started the 2000s by doing something he had never done before - marriage. Ice married swimsuit model Coco Austin in 2002 after only two months of meeting each other.  
The Newest Star In Ice-T's Family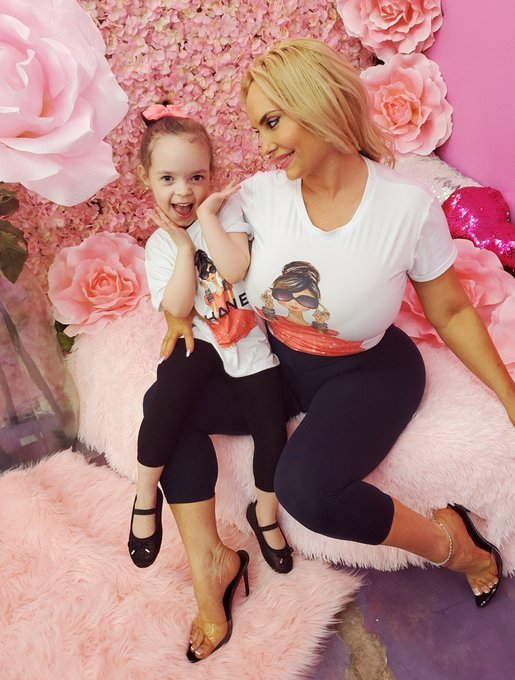 Ice and Coco have been married for close to twenty years. They starred together in their own reality show "Ice Loves Coco," which ran for three seasons, and in 2015, the couple welcomed their first daughter, Chanel Nicole Marrow. Chanel is now four years old and has her own Twitter and Instagram account - managed by her mother, of course. 
No End to the Ice Age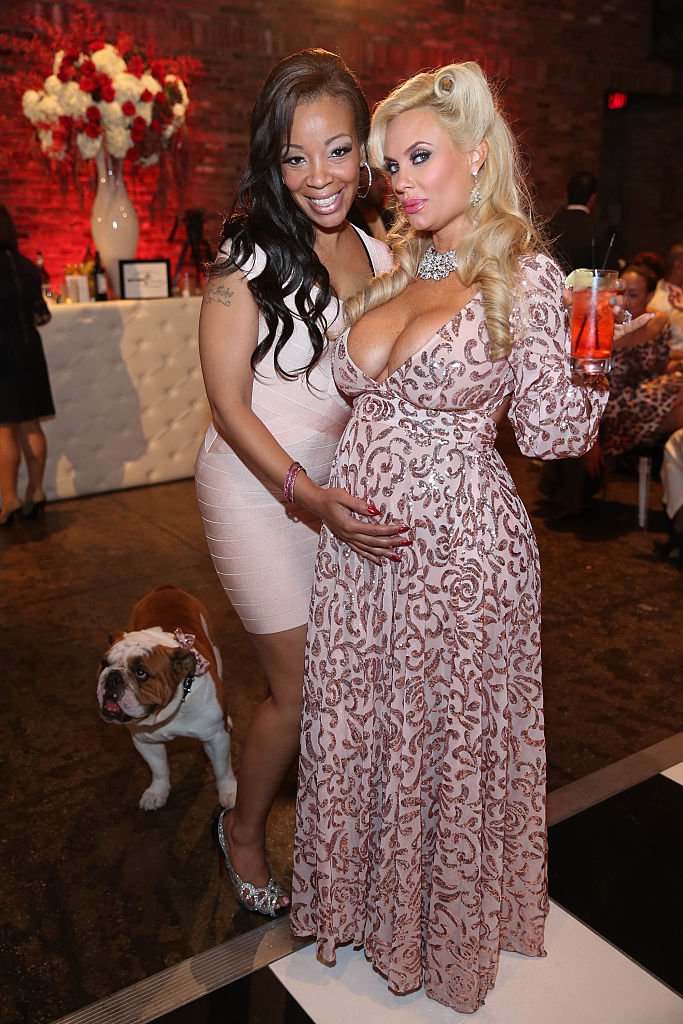 Whether it's his first daughter trying to make a name for herself, or his namesake son who joins him on stage or the newest addition to his family, Ice-T's kids take a lot from their father. They all enjoy being in the spotlight, making music, performing and, of course, spending time with their extended family, 
Was there anything you learned about Ice-T that you didn't know before? Are there any interesting facts about Ice-T that we missed? Let us know in the comments section below. Tracy Marrow was dealt a bad hand early in life. It is hard to say how anyone would react to losing both their parents at such a young age, but Tracy made it through the sorrow to find his own path in life. He has not changed his personality or character, but has only added to it by becoming a rapper, rockstar, actor, and most importantly, a father and a husband.