The Titanic: A Look at Luxury and Tragedy
The Titanic set sail on April 10, 1912. Onboard, the massive ocean liner held 2,200 passengers and crew, all excited and thrilled to be making history. No one could have predicted why they would be in the history books instead. Let's take a look at the memories of survival and the last few moments for those who didn't. Plus, some interesting facts about this impressive ship you probably haven't heard!
A Memorable Maiden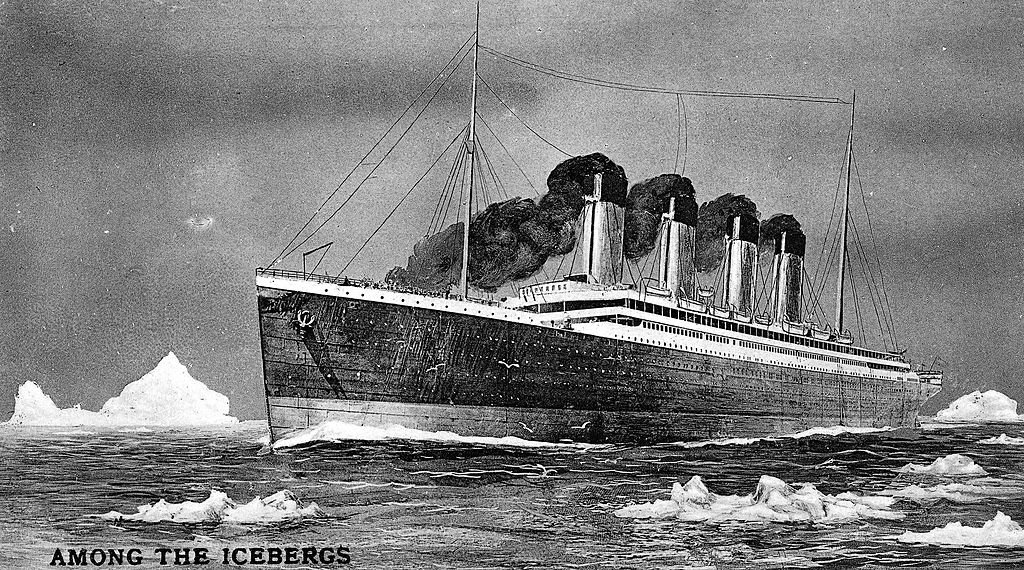 The titanic took two years to build in Belfast, Ireland. When it was complete, the ship was 883 feet from stern to bow and divided into 16 parts. The titanic developed the reputation it was unsinkable as four of its divisible parts could fill with water without affecting the ship. Everyone on board was so confident of this fact; their fate couldn't have been more of a surprise!
Luxury On Top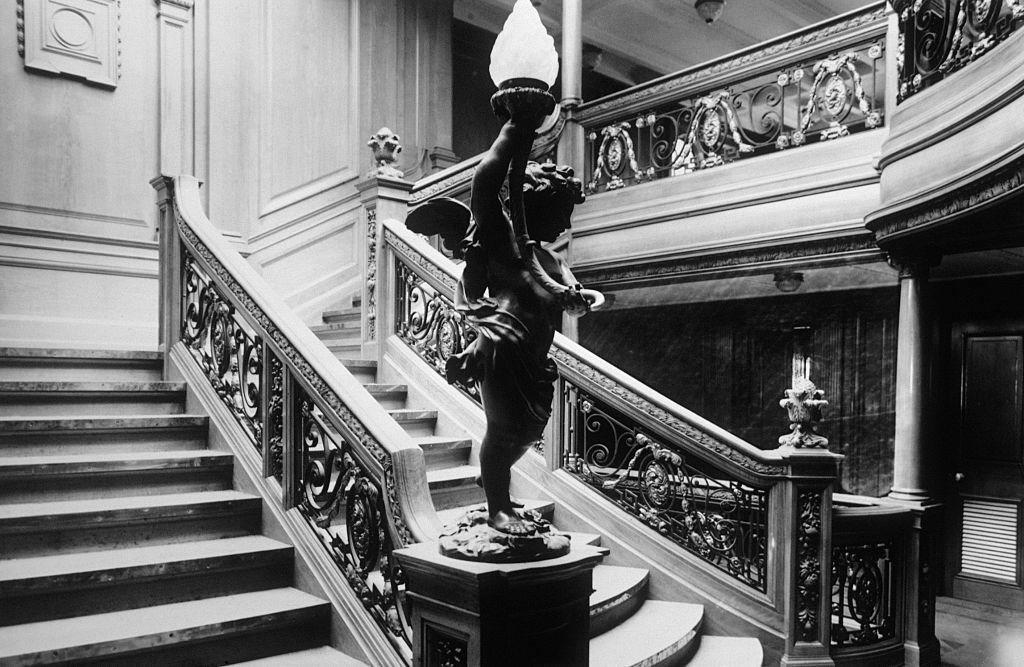 The titanic separated into three classes- First, Second & Third. Upstairs, the first-class passengers had the luxury and elegant details applied to every minute of their day. Beautifully carved architecture, comfortable and spacious dining cars, were commonplace with many ways to relax, including Turkish baths and squash court.  
A Community Down Below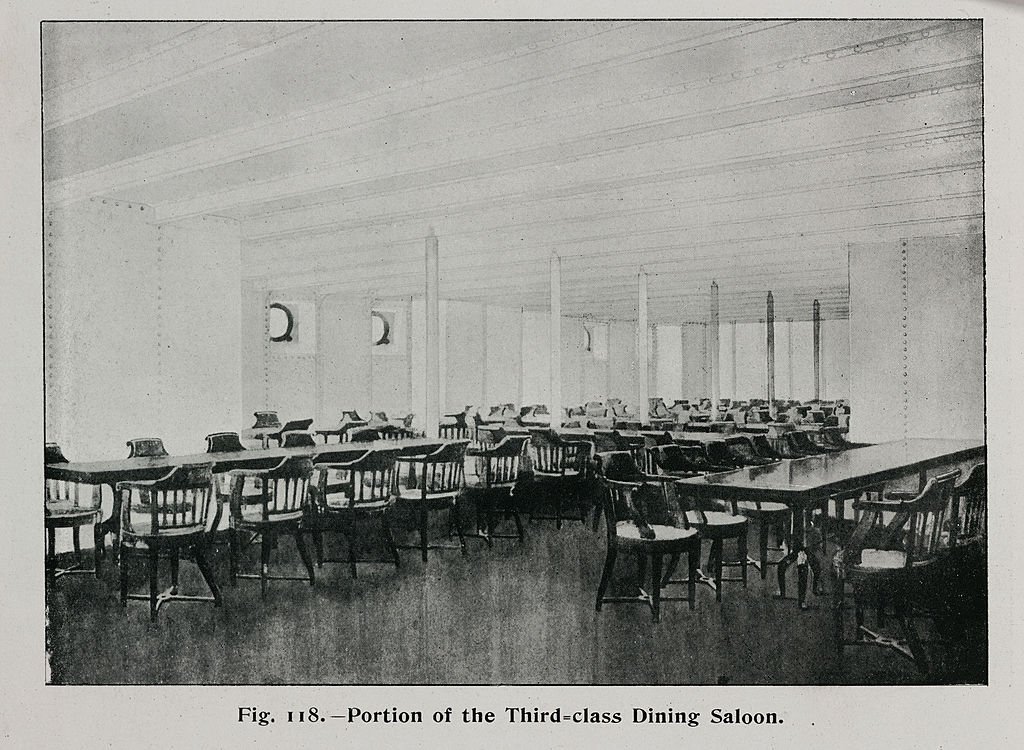 The third-class was the opposite of the glamour above. Passengers shared everything from living quarters, bathrooms, and bathtubs! A surprising fact is there were only two bathtubs for all 700 third-class tickets. The survival rate of the third-class was dramatically different from their upstairs neighbors.
Survivors By Class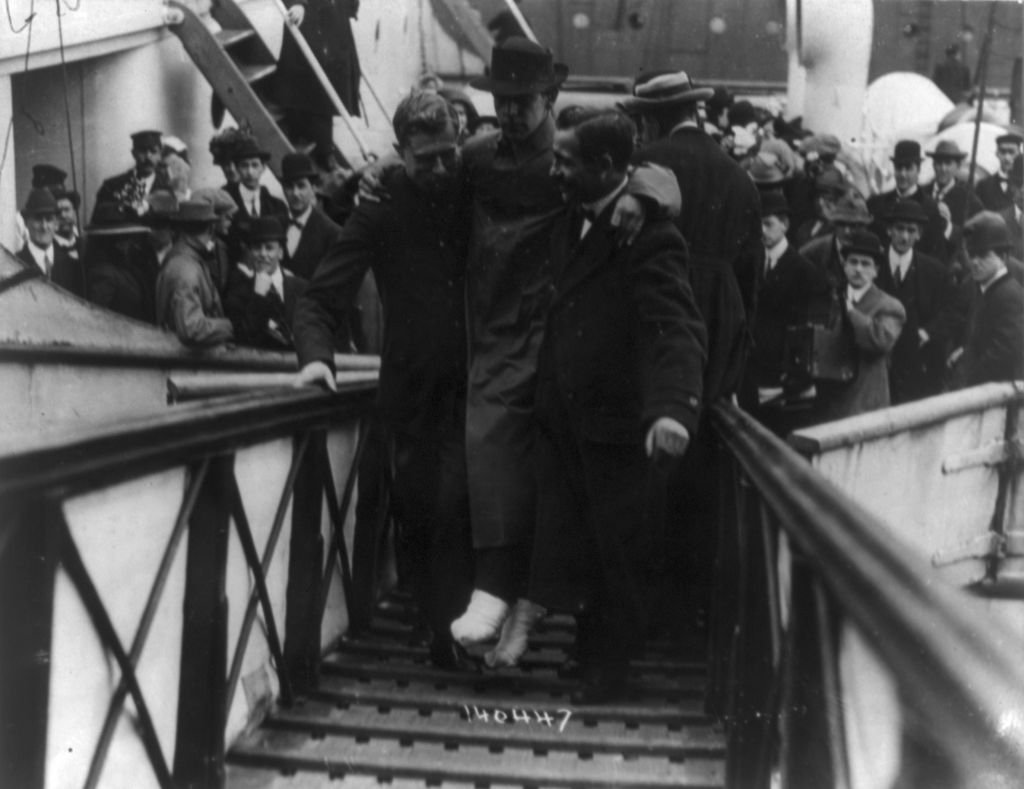 A first-class voyage also turned into a golden ticket for survival. In first-class, only four women died versus the 91 in third-class. Out of the children in first and second-class, only one didn't survive versus 55 children in third-class. In the famous movie 'Titanic' by James Cameron, they accurately portrayed that lifeboats were meant for women and children. Statistics show equal deaths for men, regardless of their class of ticket. First-class men, only 32%, survived versus 13% third-class.
A Recollection of Survivor Memories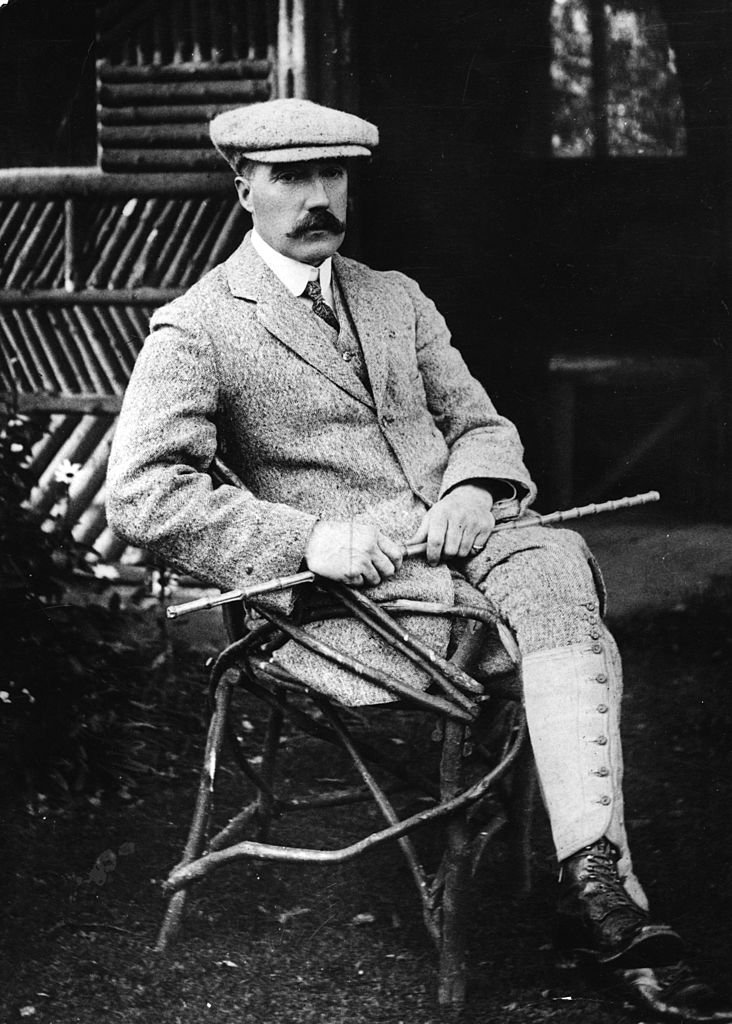 Mr. Algernon Henry Wilson Barkworth was a first-class passenger, ticket number recorded 27042. He was on the Titanic as transportation to begin a month-long holiday in the United States. He was traveling alone. He remembers before the crash that he had gone to his cabin to grab a fur coat due to the breeze on deck. He credits this fur coat and his briefcase for saving his life.
A Tragic End But A New Beginning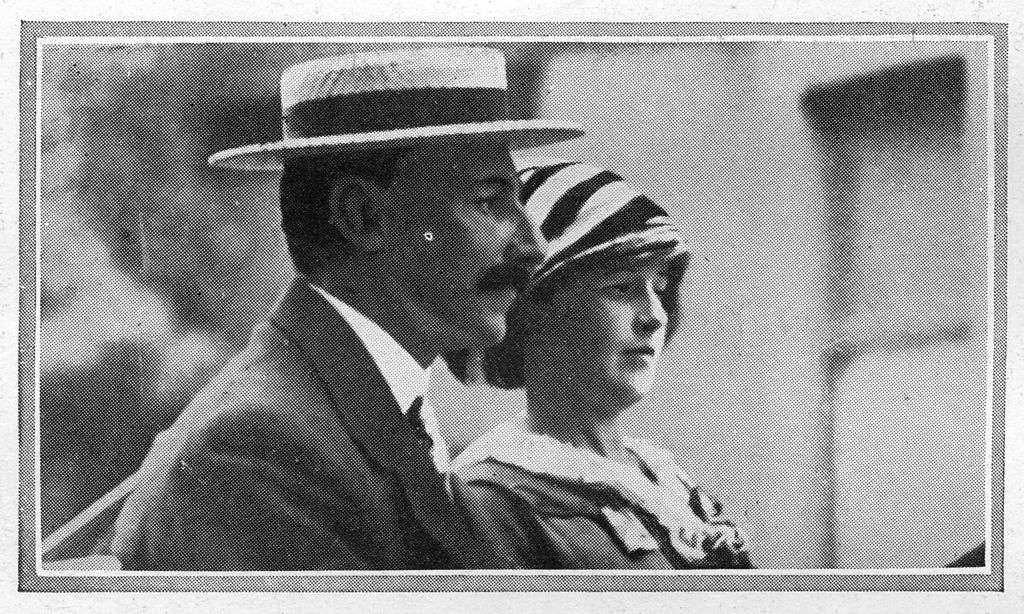 Mr. & Mrs. Astor were returning to the states from their honeymoon. When the Titanic hit an iceberg, they were already in their cabin. Mrs. Astor recalls her husband opening a "spare" lifejacket to show her how they worked while they waited to board lifeboats. Mrs. Astor secured a lifeboat seat, but her husband did not survive. She was pregnant at the time and gave birth on August 14, 1912, to their son.
Mr. Harold Sydney Bride: Wireless Operator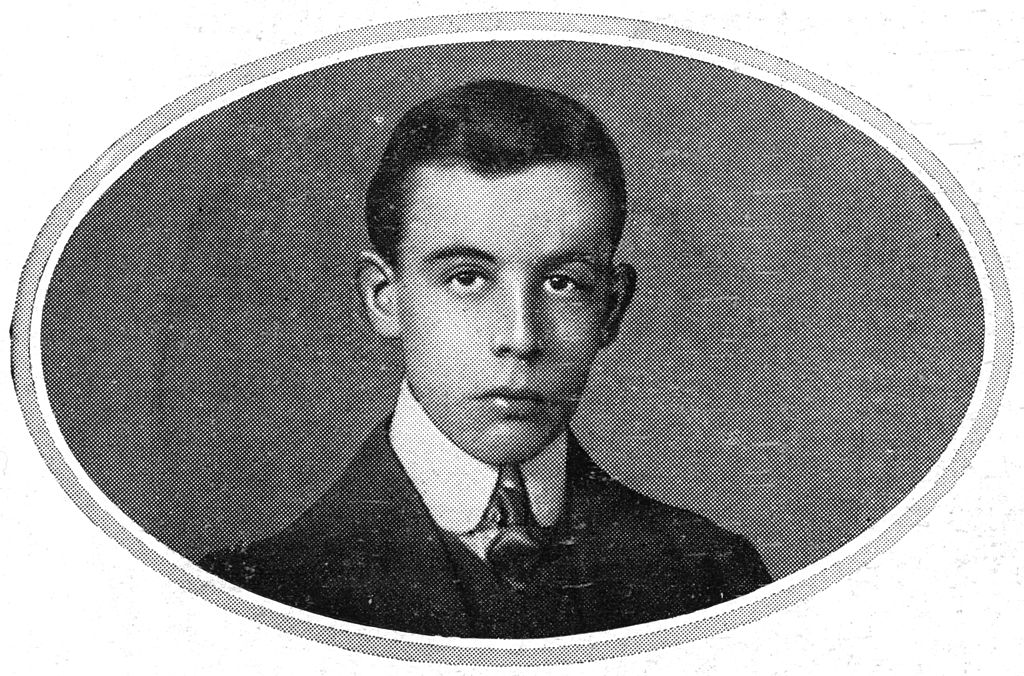 Mr. Bride was in the 21% of male crew that survived the Titanic. He was a wireless operator that sent the first signals for help with his partner, John 'Jack' George Phillips, who did not survive. Bride recalls watching him keep sending SOS signals until the very last minute. Bride suffered and stayed in the hospital before returning home. In WWI, he also worked as a telegraphist.
A Born Leader: Lucy Noël Martha, Countess of Rothes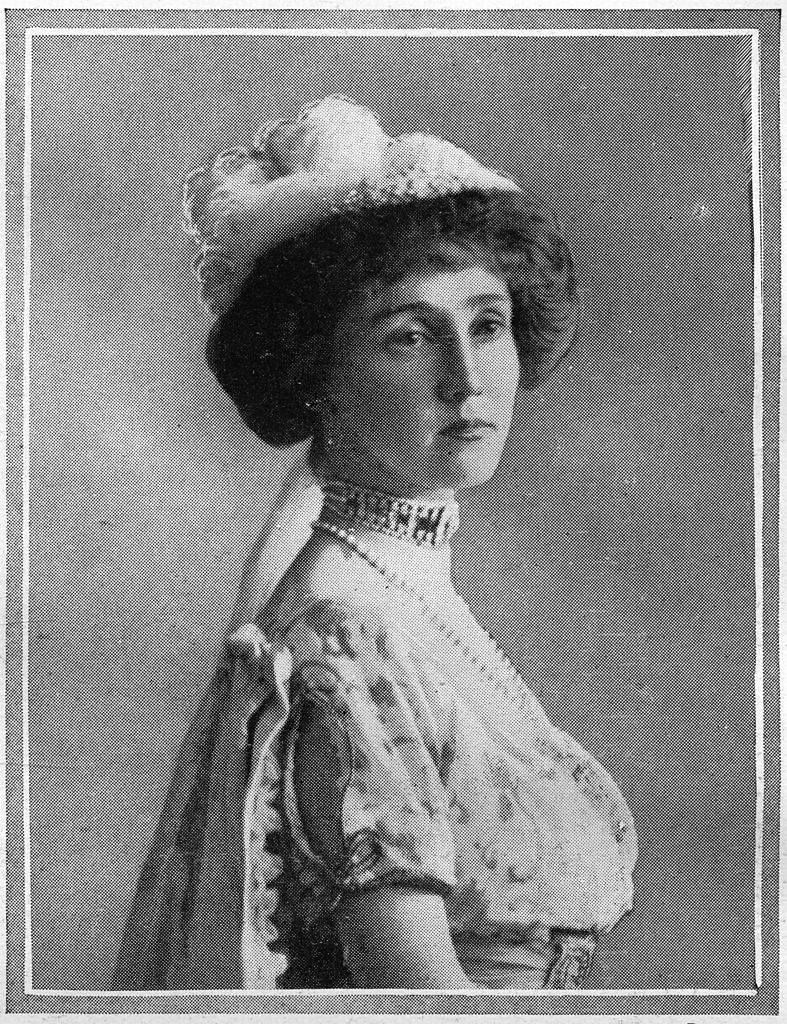 Countess Rothes boarded the titanic with her parents to travel to Vancouver, BC, Canada. During her lifeboat rescue, she was giving so many orders that they put her in charge of steering the boat. Crew members admired her spirit and presented her with the brass number plate from the lifeboat. She died of natural causes at 77 in 1956.
Thomas Andrews: In Every Inch of Design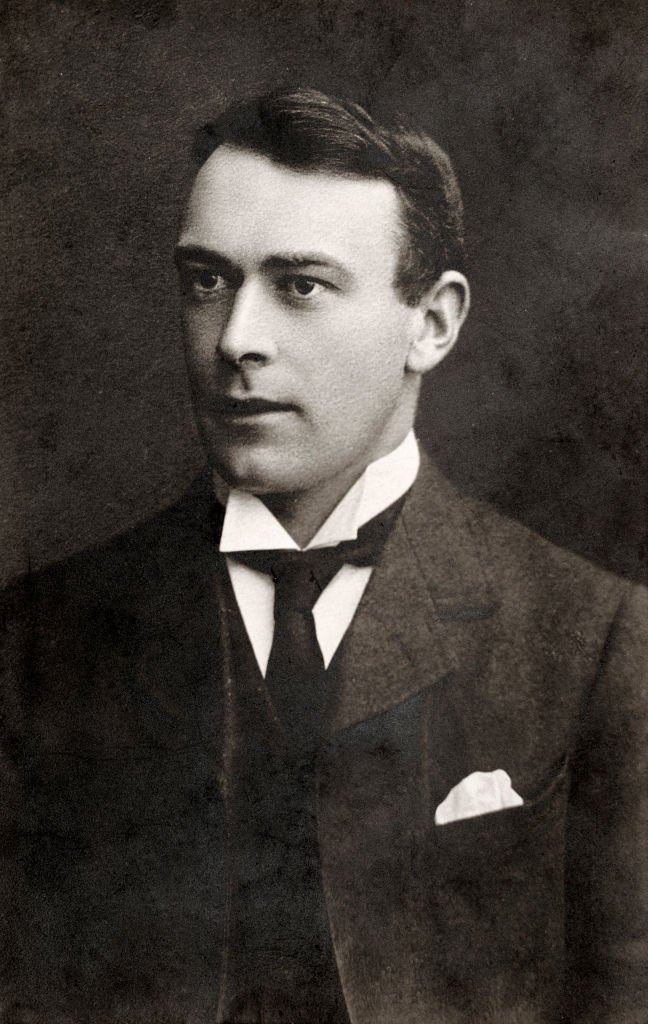 Thomas Andrews did not survive the sinking of the ship; he helped design and build. He is remembered by other passengers at the end, not even trying to board lifeboats but instead, make sure others knew where they were and assisting others with their lifejackets. Another survivor remembers him staring at a painting before they got on their lifeboat. 
Iceberg Ahead!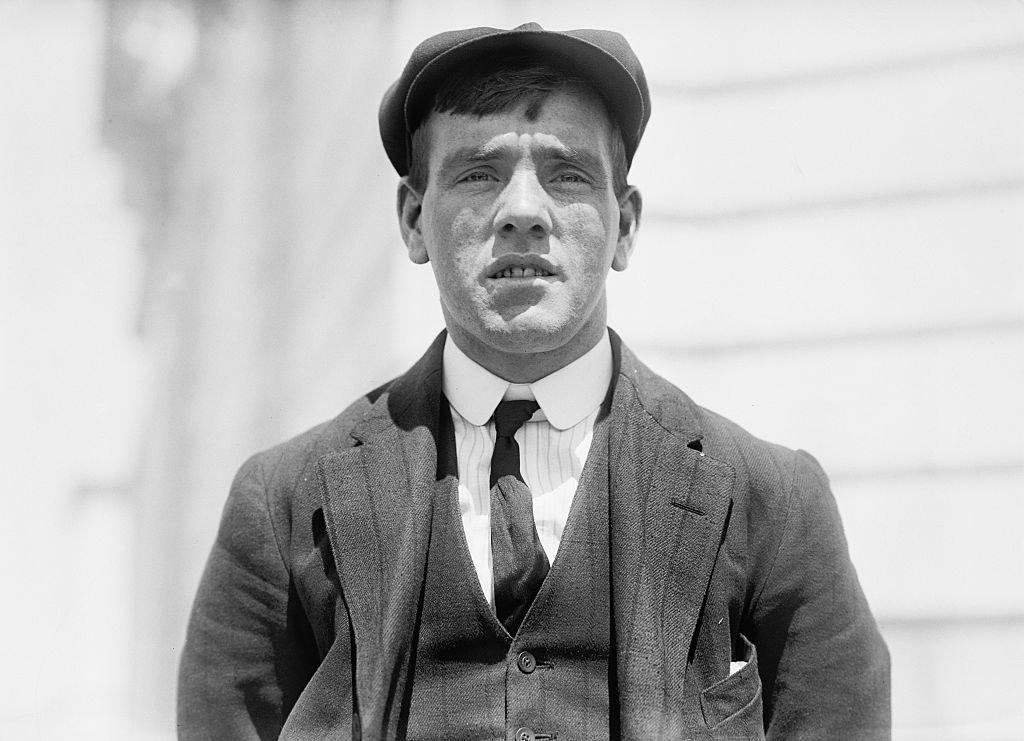 Fredrick Fleet was in the 21% surviving crew and famously yelled out, "Iceberg, right ahead." Records show there were only 37 seconds between Fleet's announcement until the captain decided which course the boat would take. Fleet, unfortunately, took ended with his life after his wife's death in 1965.
The Band Plays On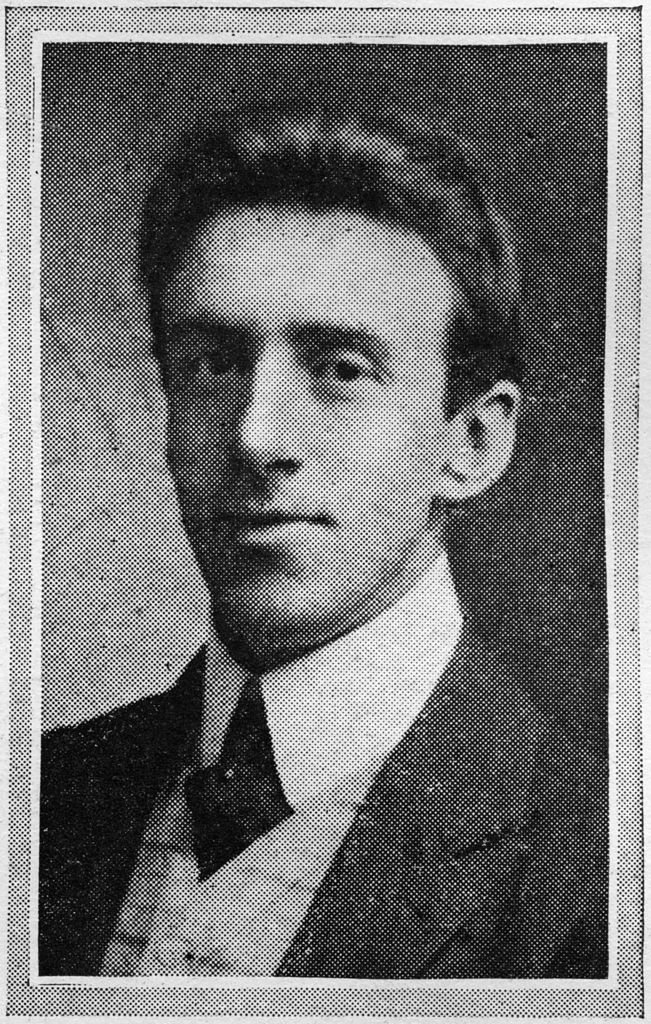 Many survivors felt comforted by the band playing while the ship was sinking. Wallace Hartley was the bandmaster and reached overnight fame for the selfless act. His body was recovered and returned to his family and fiancee. 
The Fashions of Survival: Lady Duff-Gordon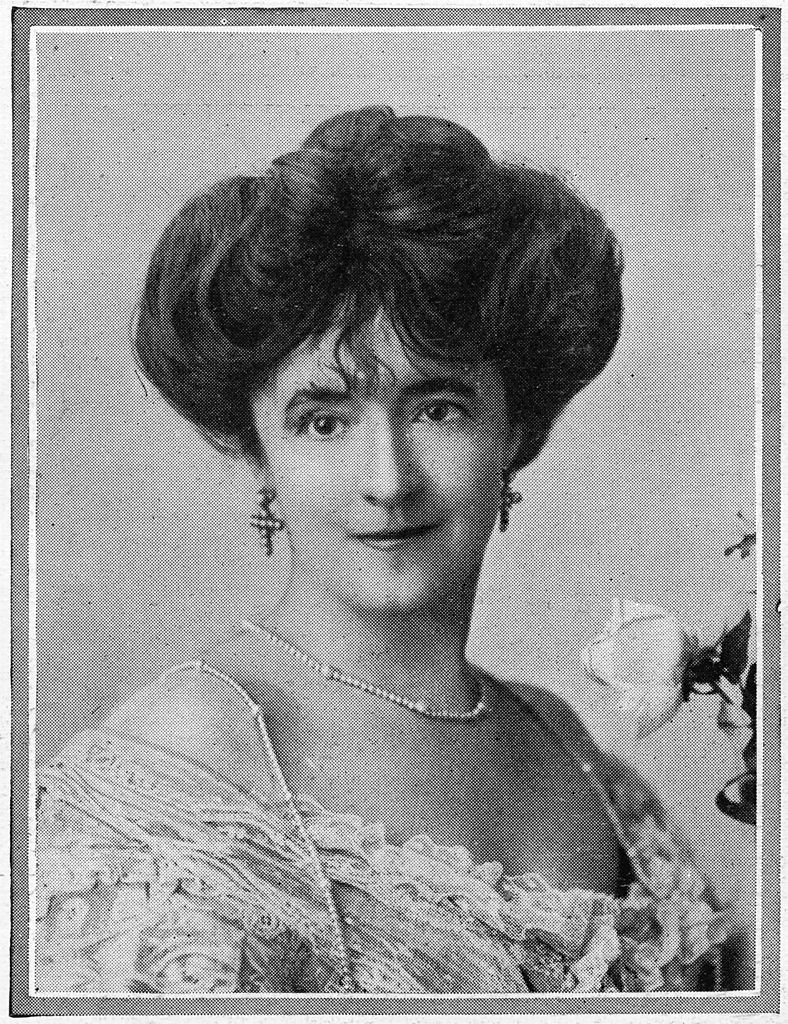 When Lady Duff-Gordon boarded the Titanic, it was the fastest way for her to get to an important business meeting in New York. She was a successful fashion designer with homes in England and Paris. Lady Duff-Gordon and her husband both survived and were the only passengers called to testify in the investigation of the ship sinking.
The Captain Goes Down With The Ship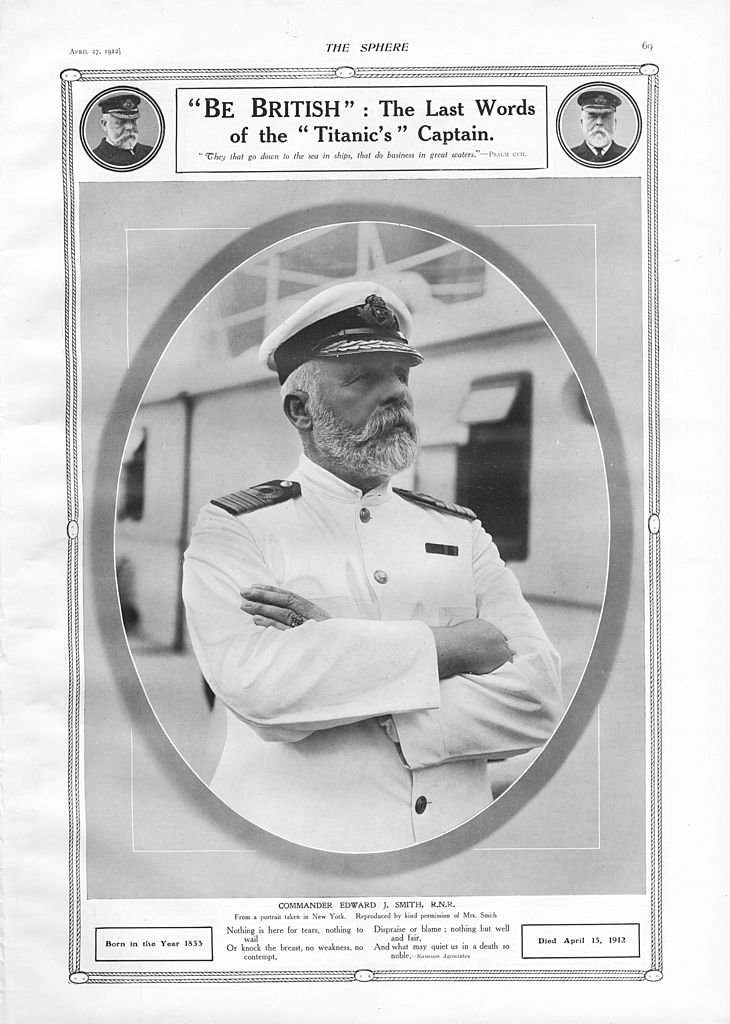 Rumors and blame have plagued the reputation of Captain Edward Smith. He died with his ship's maiden voyage but, was he going to fast? And could a slower speed have prevented the disaster? Regardless of recounts, many survivors did see the Captain telling men they could not go on the lifeboats and ensuring the safety of women and children.
Imagine If They Had Had The Binoculars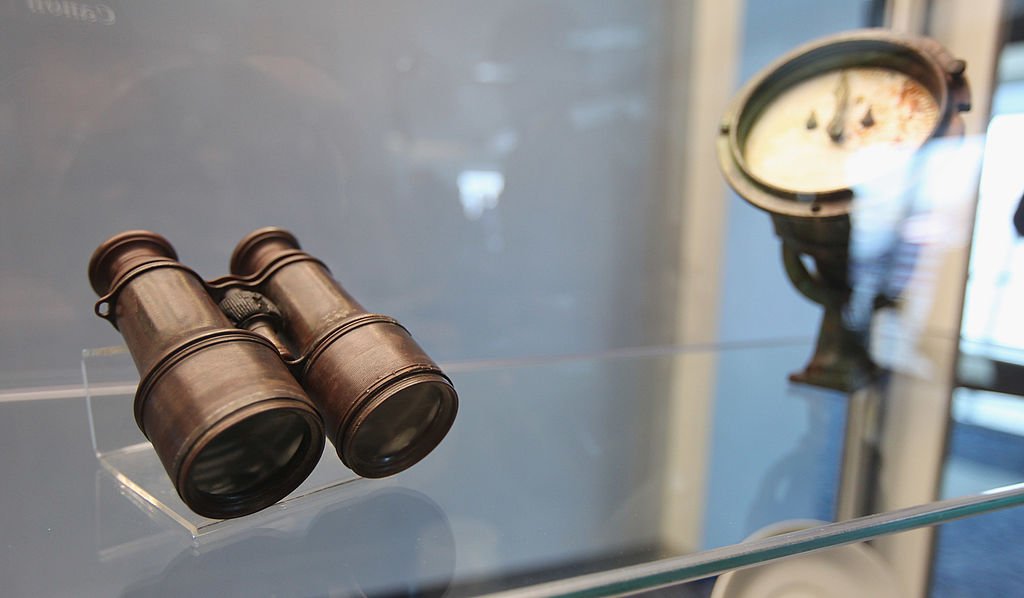 As mentioned, Frederick Fleet famously yelled out, "Iceberg, right ahead.", but what many don't realize is he didn't have binoculars. The binoculars were locked away in a cupboard that no one on board had the keys. Two lookouts rotated in shifts, but considering how dark it is on the sea, things could have gone much differently with those binoculars available. They sold for auction in 2010 for $130,000.
Remains Recovered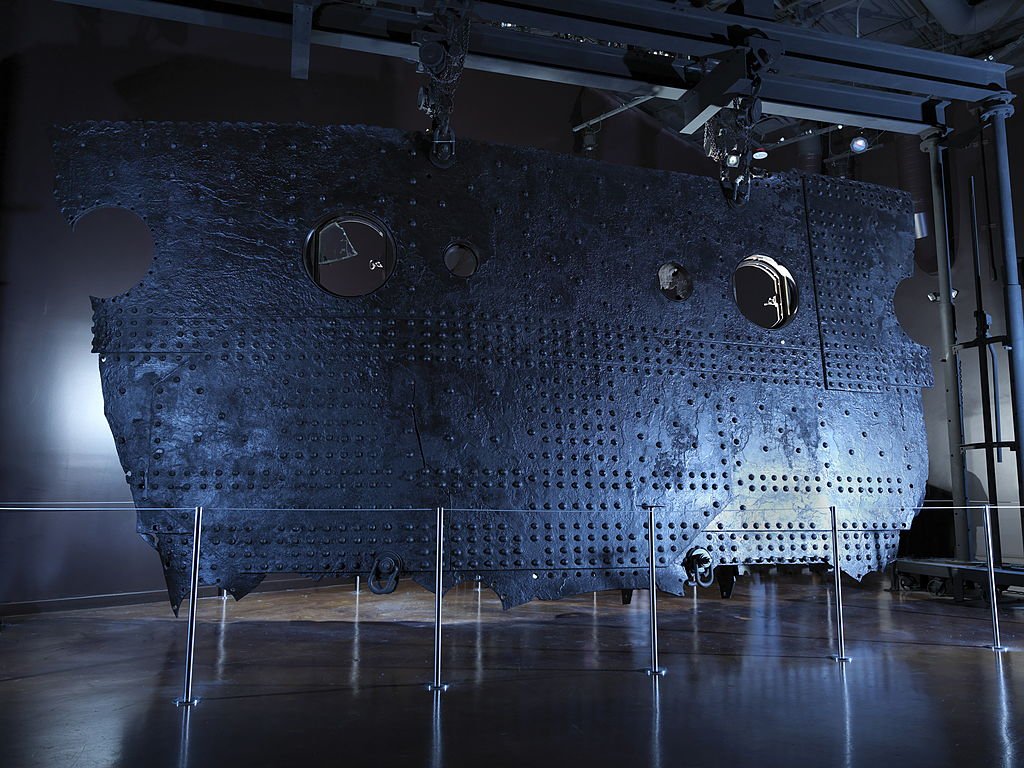 Many crews led expeditions to find this sunken ship, but it took 73 years until the wreckage was found. In 1985, the Titanic was located 380 miles from shore by Newfoundland, Canada. The ship and what remains of that fateful maiden voyage is now at the mercy of nature, will the ocean taking control and ruining artifacts. The National Geographic has sponsored an exhibit in Washington, DC.
This true story and vivid accounts from survivors is hard to believe. Do you think you would have wanted to be on the maiden voyage of the Titanic? At the time, this was a luxury unknown, unlike today, where cruise ships are a typical method of vacation. If the Titanic had survived its maiden voyage, it could have still been around today. Which survivor story was your favorite? Did you watch the famous movie, 'Titanic'? Let us know in the comments below and share these inspiring stories with your friends!