Stars Who Didn't Become Famous Until After 40
Hollywood has produced some of the most talented child actors in history, and they have mostly gone on to have great careers. But there's another side of Hollywood that you may not have heard of. The A-list stars who had to wait until much later in their lives before making it to the big screen. These late bloomers are stars that got their first big break after their 40th birthday.
Viola Davis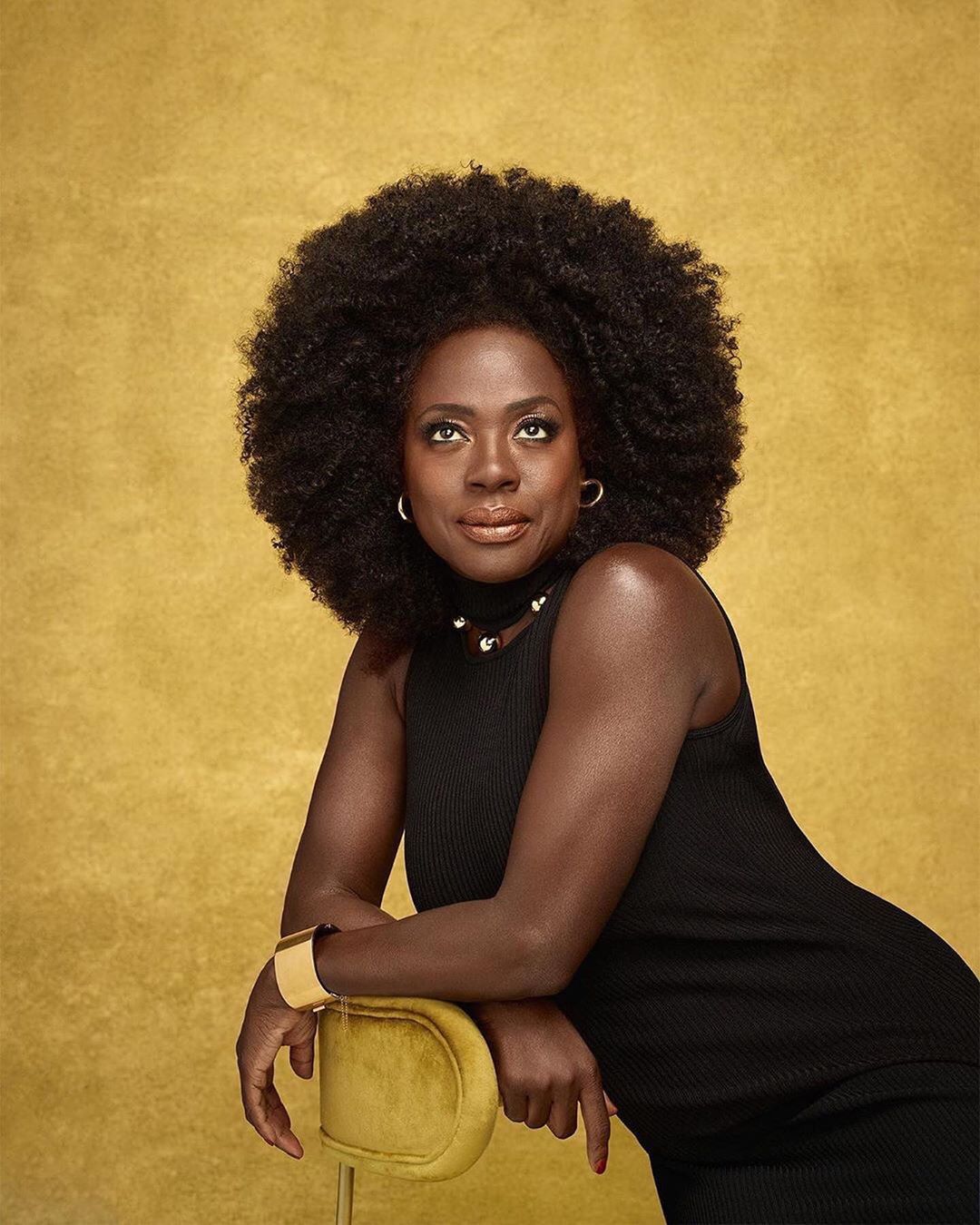 Today, Viola Davis is one of the most celebrated actresses in the world. But did you know that she had to wait a long time for her big break? Davis' career only started to take off when she was in her early 40s. She later played the role of Annalise Keating on How to get away with murder has earned her critical acclaim. She is the first black actor to receive the Triple Crown of Acting, meaning that she's won an Oscar, an Emmy, and a Tony award. 
Samuel L. Jackson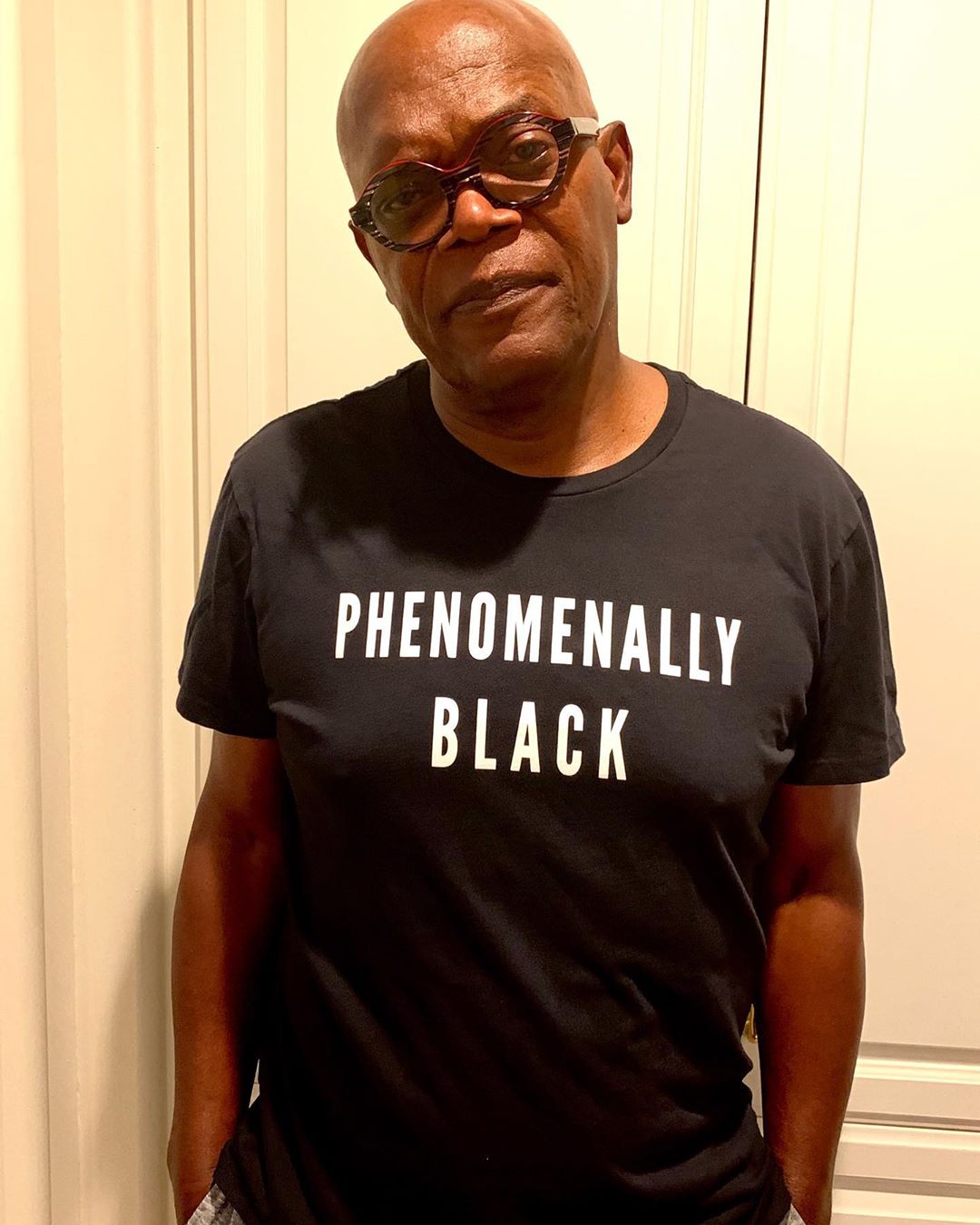 Samuel L. Jackson looks like he's been in Hollywood his entire life. There's no role that Jackson hasn't played to perfection. But Samuel L. Jackson had to wait a long time before his career took off. His first big role came in Pulp Fiction, and Jackson was 45 at the time.
Ricky Gervais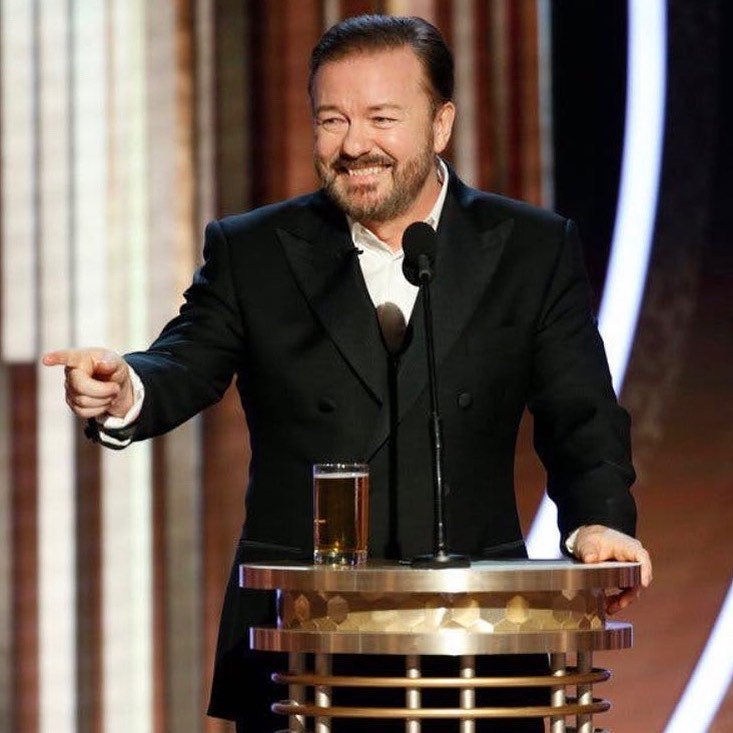 Ricky Gervais may be one of the most outspoken people on television. Not many people will forget his famous rant at this year's Golden Globes. Fortunately for the British Comedian, he can back it up. He's responsible for some of the funniest on-screen performances, and he's also credited with creating and starring in the British TV show The Office when he was 40. The show was remade in America and became an instant hit.
Betty White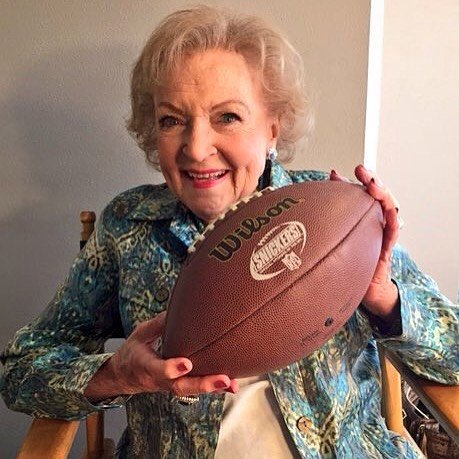 If there were ever a museum built to celebrate iconic comedians, Betty White would be the main attraction. The 98-year-old comedian has been on television for what seems like forever, but she only got her first big role in her 40s. Her performance on the Mary Tyler Moore Show catapulted her career and earned her critical acclaim.
Jane Lynch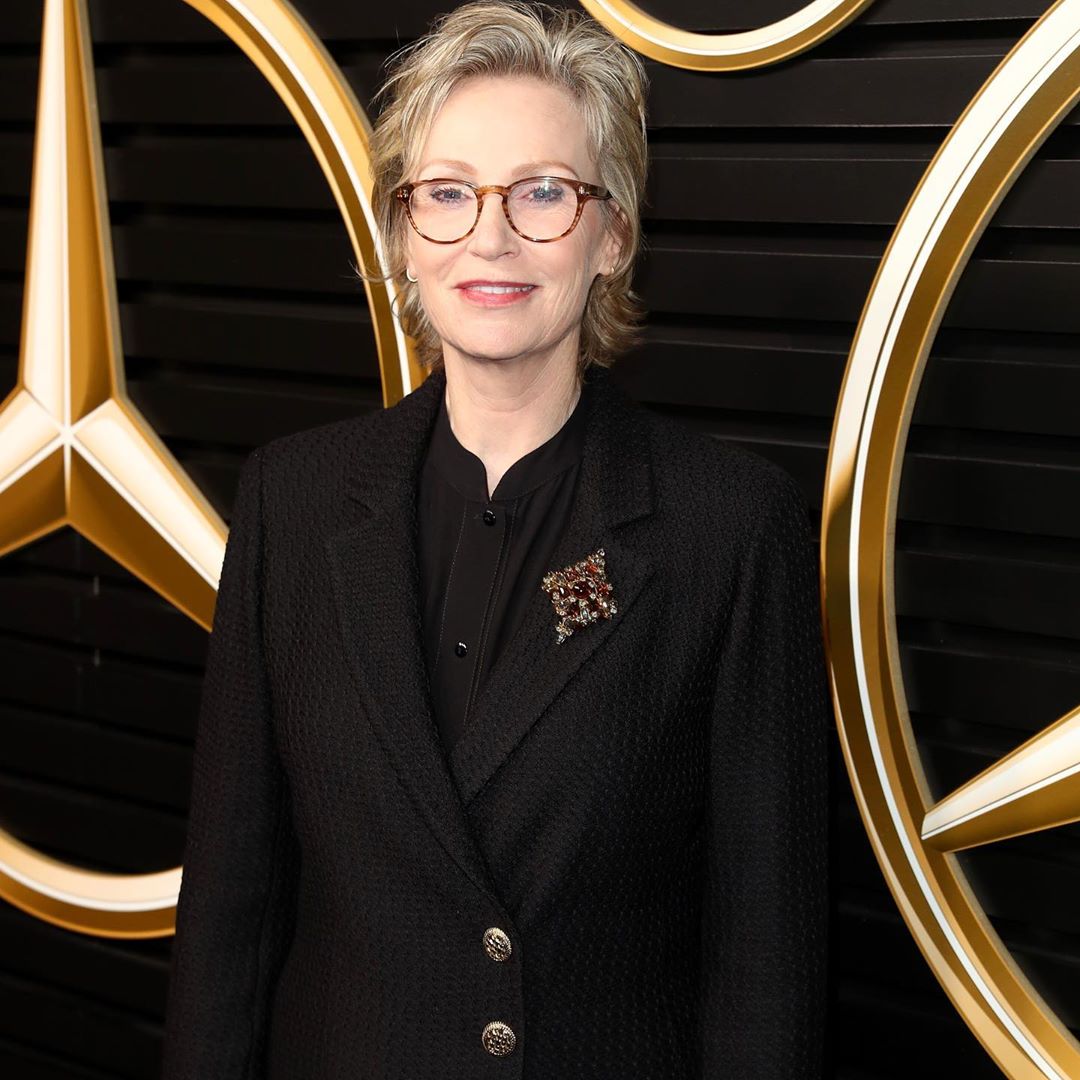 Jane Lynch is best known for her role as Sue Sylvester in the musical comedy series Glee, a performance that earned her an Emmy. But that wasn't the role that launched a career; her big start came when she appeared in the Best In Show, she was 43 at the time.
Melissa McCarthy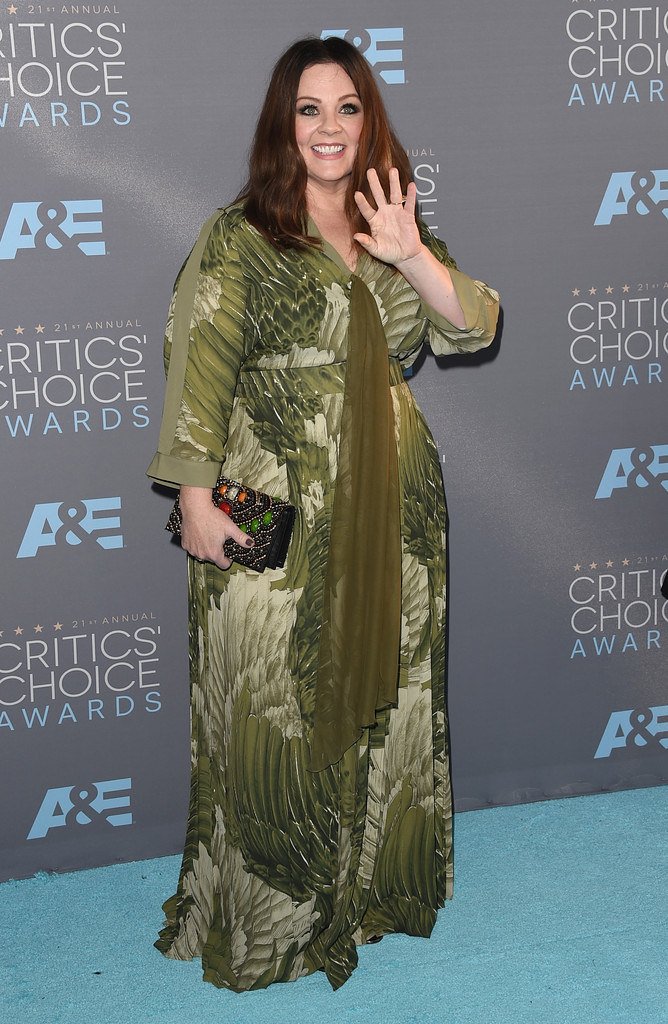 Melissa McCarthy has arguably been one of the funniest actors over the last decade. She got her to start doing stand up shows at some of New York's most famous comedy clubs. But her on-screen career only began to bloom after she appeared in the movie Bridesmaids. At the time of the movie's release, McCarthy was 41. 
Steve Carell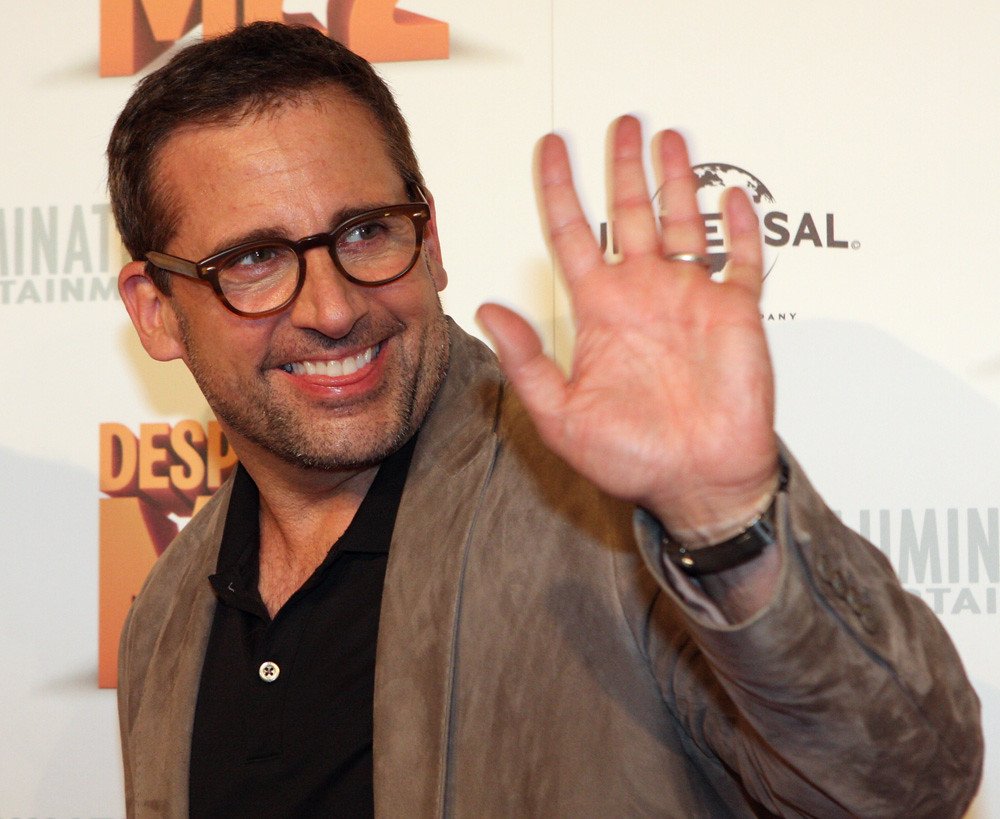 The versatile comedian had to work hard before he got his first significant role. Steve Carell had been in and around television since the early 90s, but he had to wait until 2005 for his break out role. It came when he starred in the movie The 40-year-old virgin, Carell was 43 at the time. Since then, he's been a permanent fixture on our screens and has received plenty of recognition throughout his career.
Martha Stewart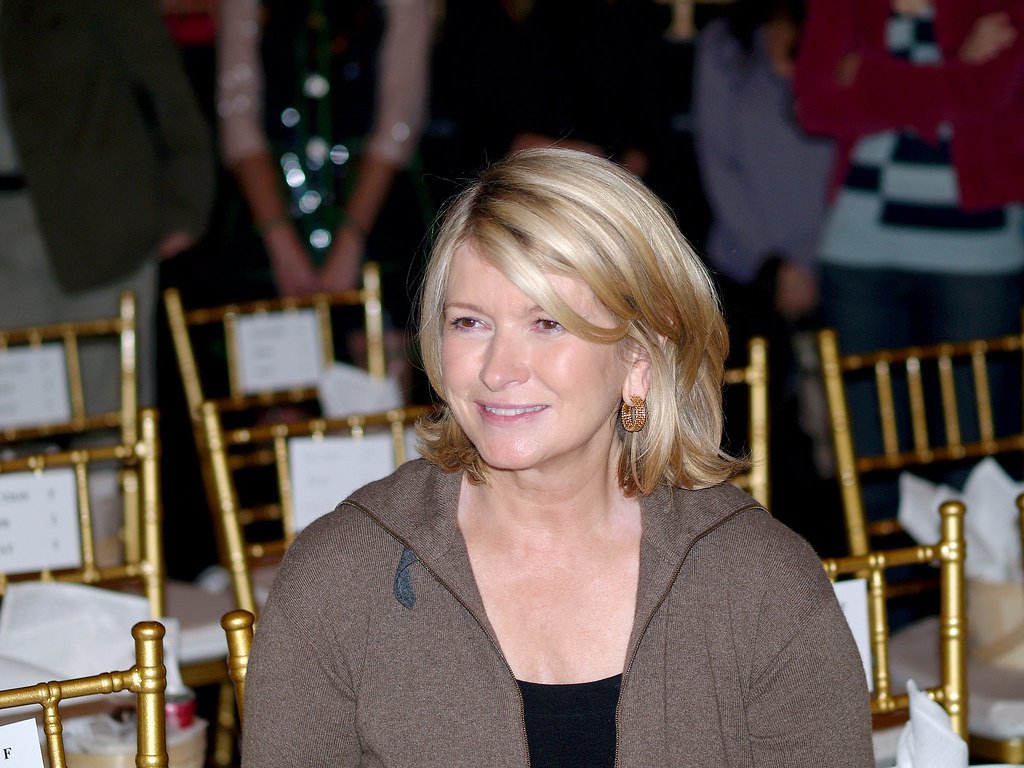 If there's one person in the world that everyone would love to share a kitchen with it's Martha Stewart. The published author, tv personality, and businesswoman have a very successful career on and off-screen, her net worth is estimated to be over $650 million. But the famed star only got her first big break when she was 41, after the release of her book, Entertaining. 
Regis Philbin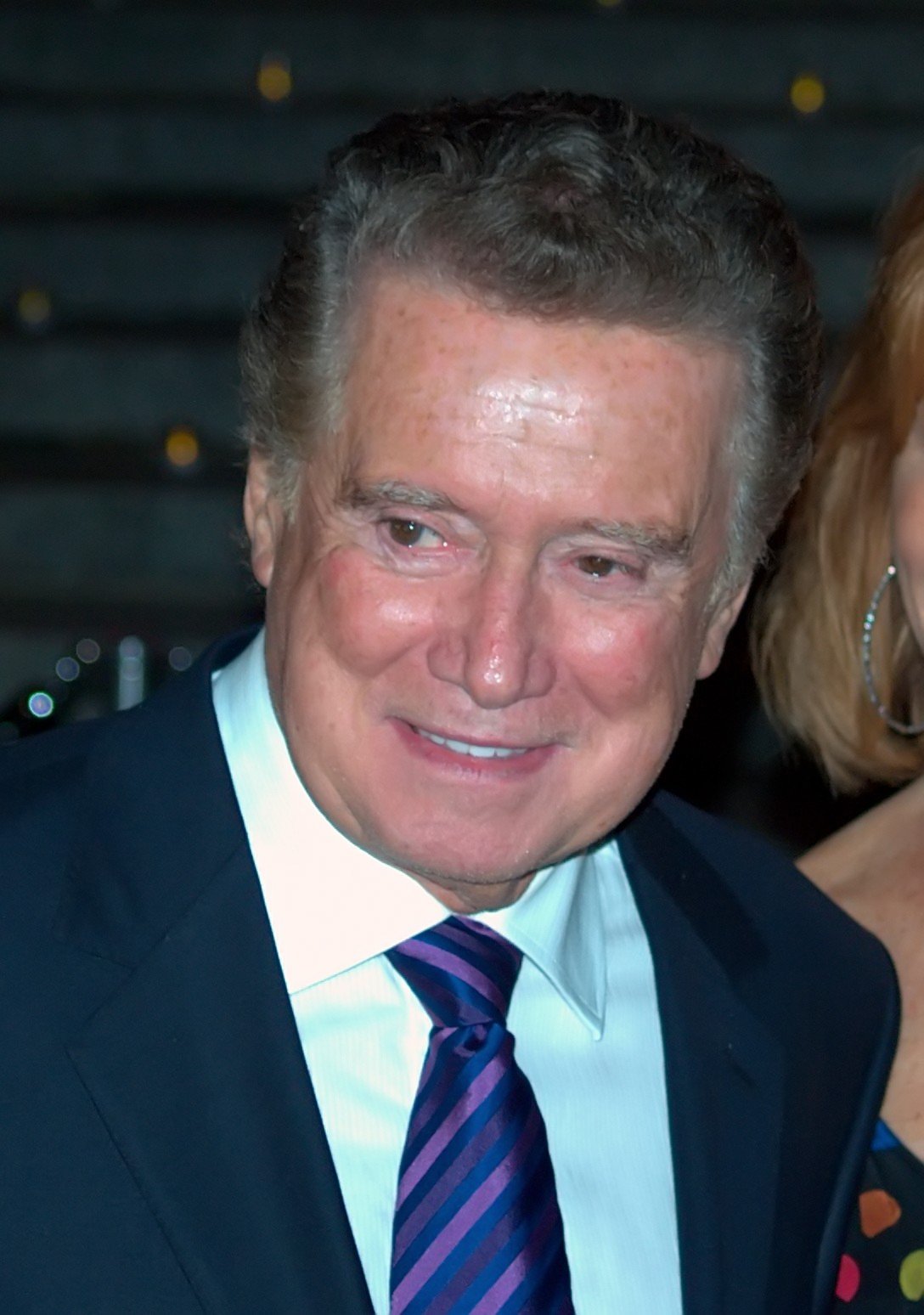 Regis Philbin is known for being "the hardest working man in show business." His role as the host of Live! With Regis and Kathie Lee helped propel him to stardom. When the show premiered, he was only 57 years old. Today he holds the Guinness World Record for the most hours on U.S. television.
Patrick Stewart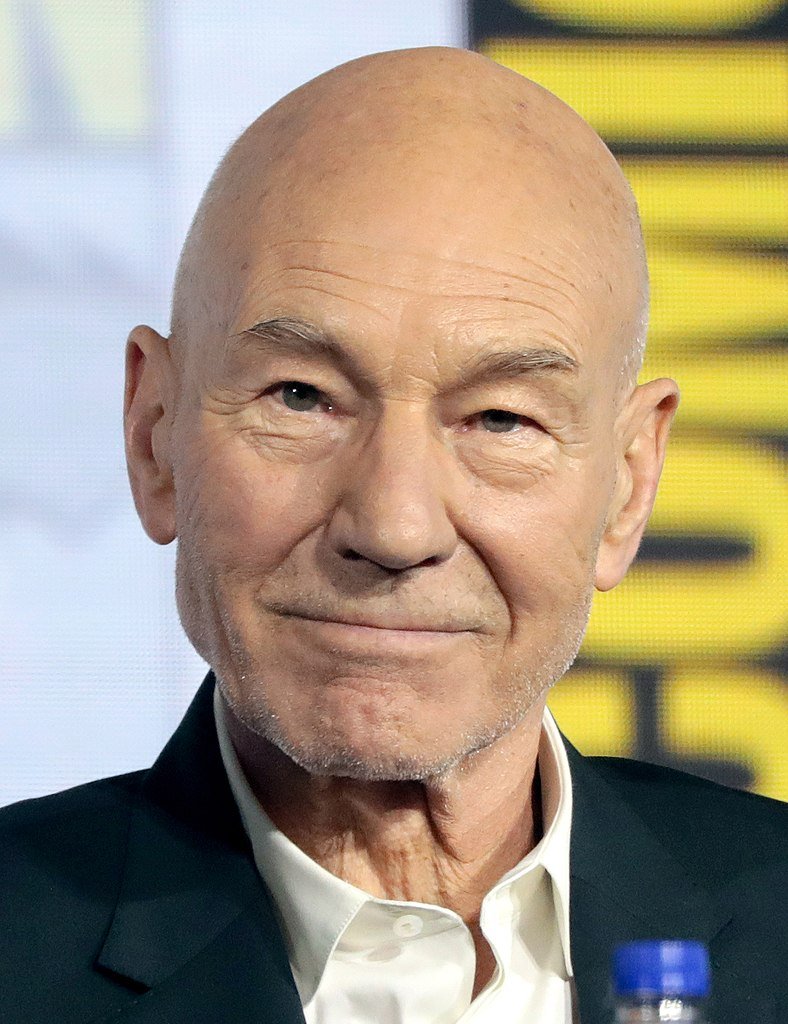 Before Professor X was protecting the world from the comfort of his wheelchair, he was on board the Starship Enterprise dealing with more dangerous threats. Sir Patrick Stewart is a sci-fi legend; he has brought life to some of the most iconic fictional characters. His role as Jean-Luc Picard on Star Trek: The Next Generation launched his career in Hollywood, and he hasn't looked back since.
Tommy Lee Jones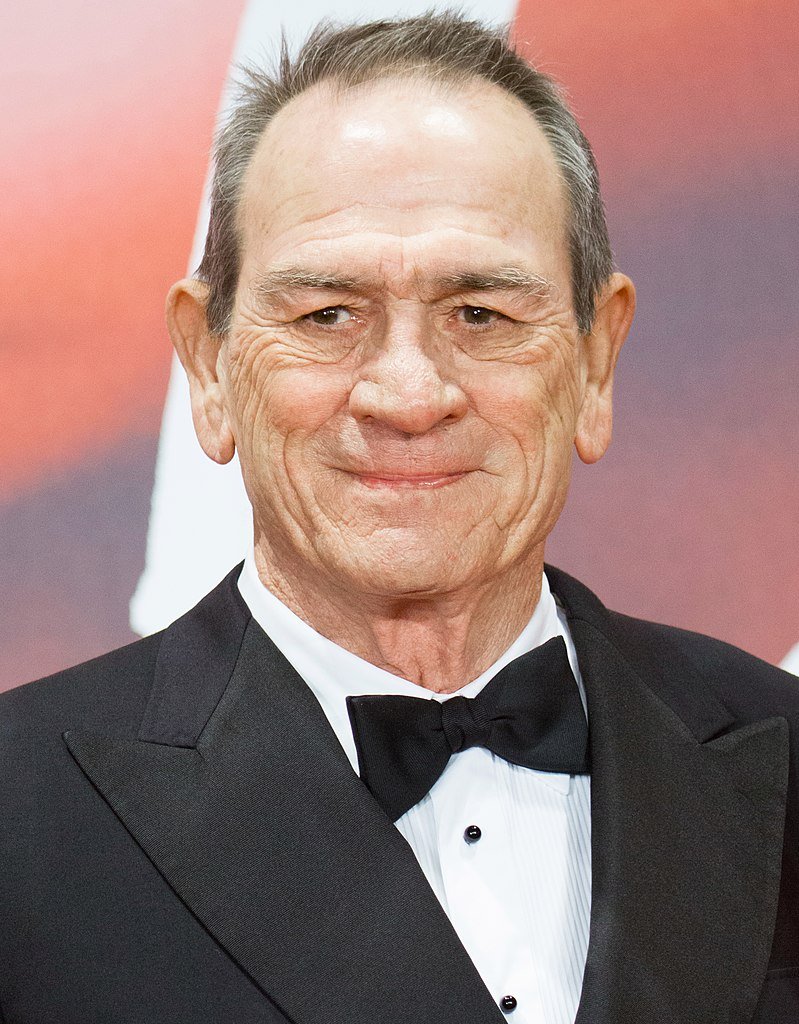 The Oscar-winning actor got his first big break when he starred in the movie The Fugitive. At the time Tommy Lee Jones was 47 years old, his performance earned him an Oscar. The versatile actor and filmmaker has starred in several blockbuster films since then, the latest being The Comeback Trail, which will be released later this year. 
NeNe Leakes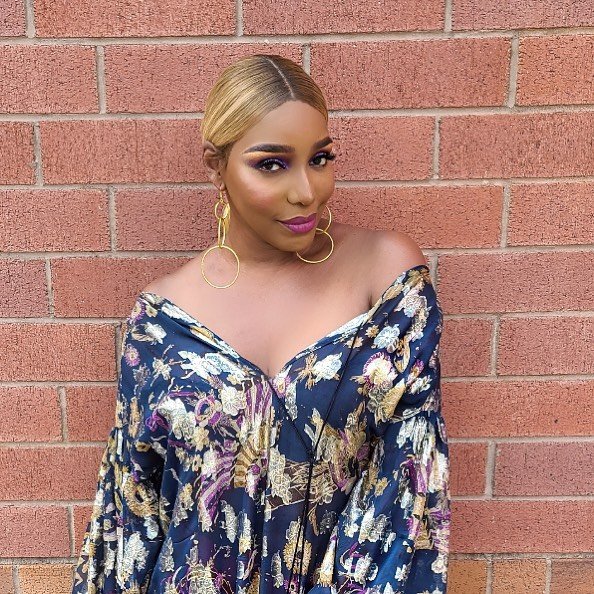 The Real Housewives reality tv shows have helped launch several women's careers, and Nene Leakes is one of them. She had to wait for over a decade to get her first big break, despite being on-screen for several years. At the tender age of 41, NeNe Leakes finally got her start when she played a significant role in the reality tv show The Real Housewives of Atlanta. She has since gone on to star in several tv and movie productions. 
Helen Mirren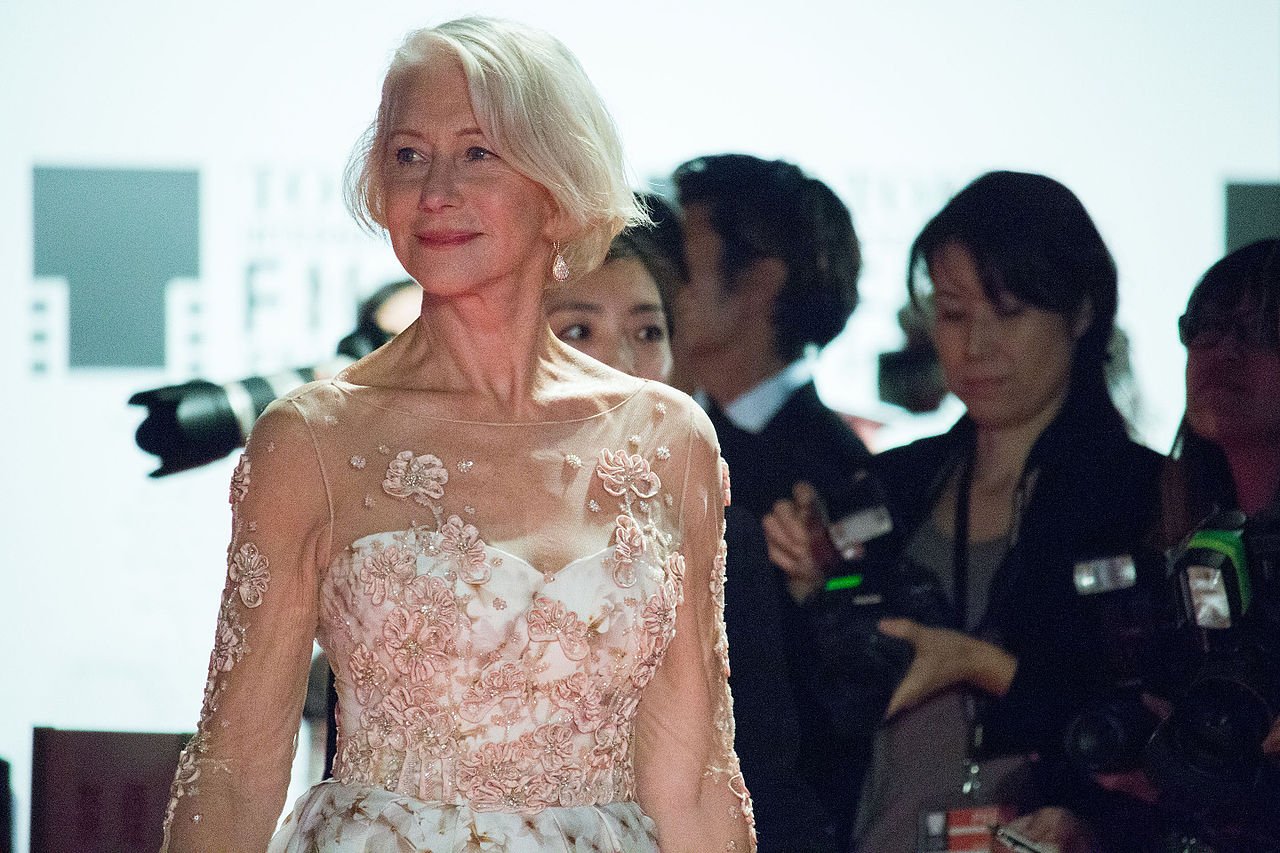 Helen Mirren first made her stage debut when she was in her thirties. But the British actor had to wait until she moved to the United States before becoming a household name. It came on Broadway in 1994, at the age of 49. She took the next step into television and movies in the early 2000s, and today she's regarded as one of the best actors in the world.
Simon Cowell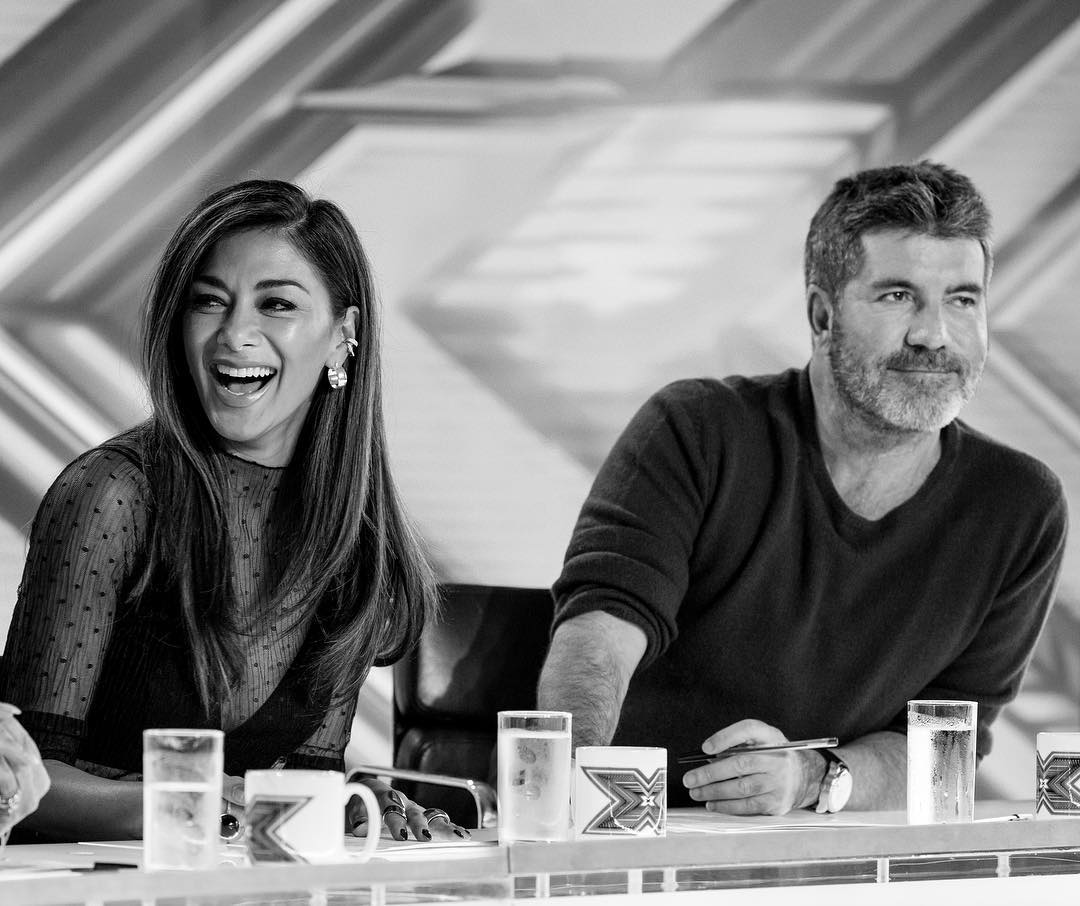 Most people have to wait until they make it in Hollywood before they can be regarded as A-list stars. That was the case for Simon Cowell, who became a household name after becoming a judge and a producer of the show American Idol. Cowell was 43.  
Morgan Freeman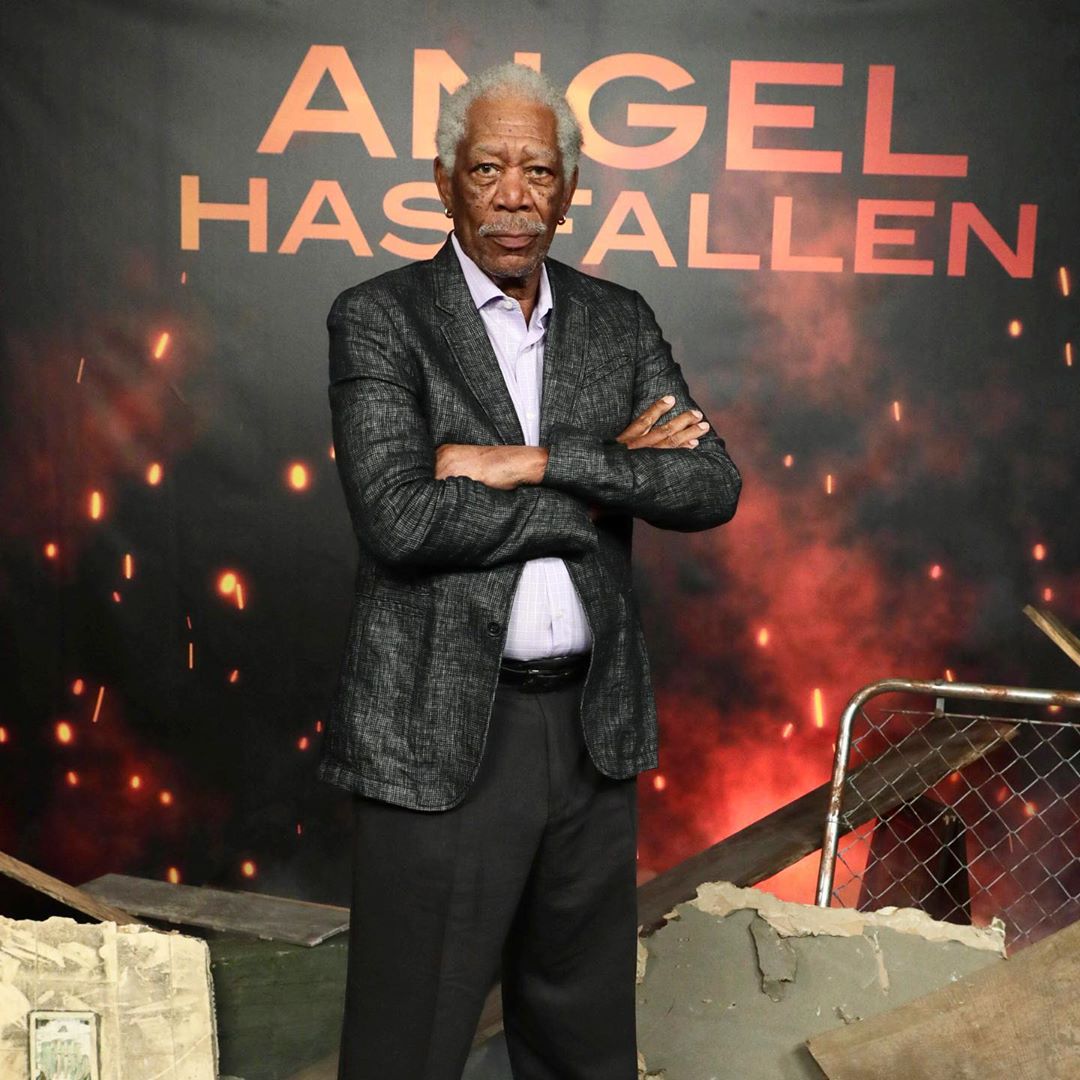 Morgan Freeman is one of the most talented actors to ever come out of Hollywood. But did you know that he only started gaining the recognition he was 50? It happened when Freeman landed a role in the movie Street Smart. He has gone on to have a stellar career starring in numerous films, including a role in the classic film Shawshank Redemption. 
There's genuinely no formula for success. Some people get started at a young age, while others are late bloomers. Some of the most influential people in the world got their start much later in life and managed to build stellar careers.