Celebrities with the Same Ex
Many stars have dated the famous exes of other celebrities. Therefore, it's perfectly normal for many Hollywood friends to share the same ex-partner. Selena Gomez and Hailey Baldwin were originally good friends, and they both dated Justin Bieber. Taylor Swift and Katy Perry also dated the same man. Do you remember who? Let's find out!
SELENA GOMEZ AND HAILEY BALDWIN – JUSTIN BIEBER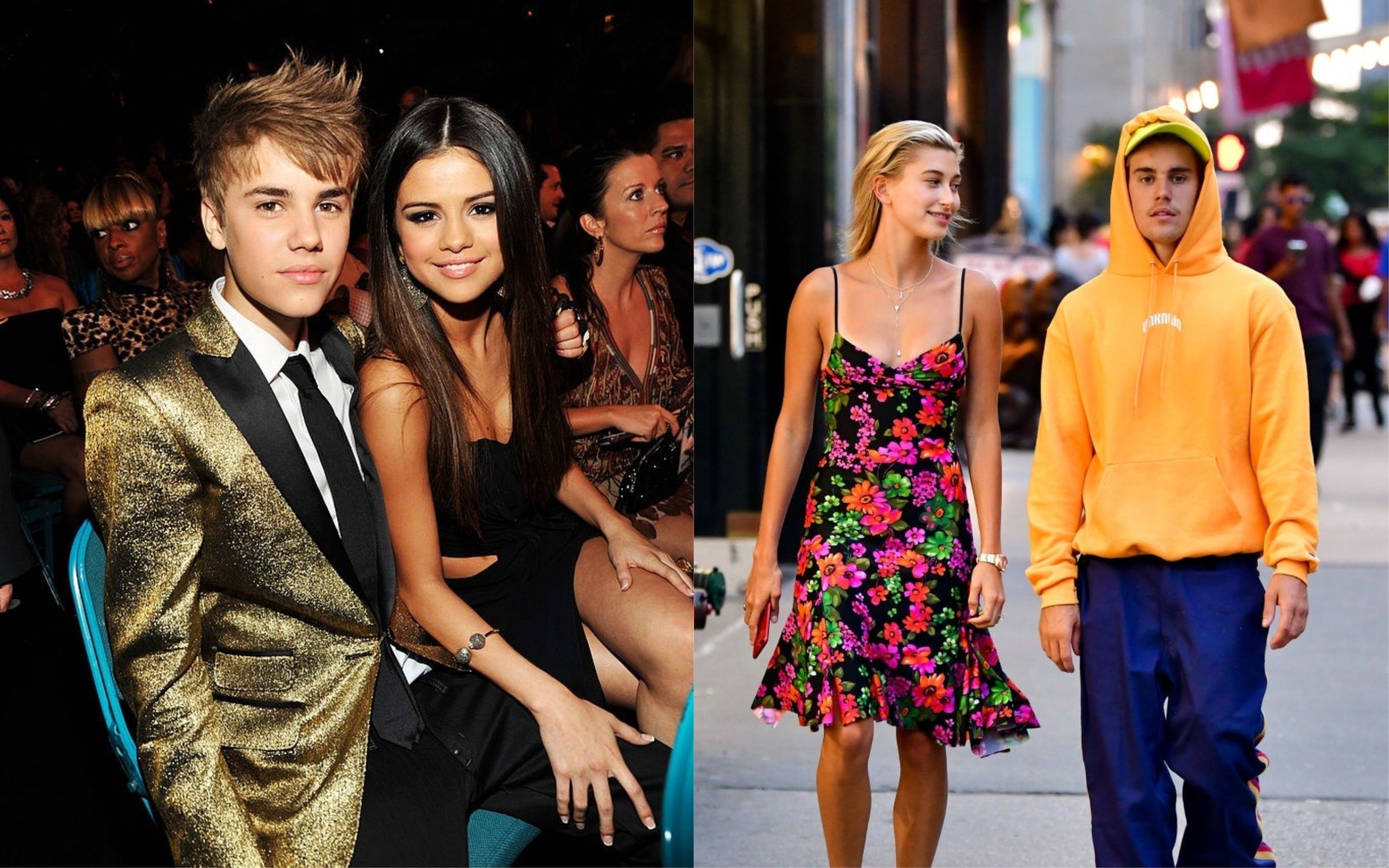 It's not a secret that Justin Bieber and Selena Gomez had a troubled on-and-off relationship for several years. They started dating sometime in 2009 but ended things definitely in 2018. Meanwhile, the pop star is now married to Hailey Baldwin. Their relationship also went through their ups and downs, as they broke up too. Luckily, they got back together and they seem pretty happy.
SELENA GOMEZ AND BELLA HADID – THE WEEKND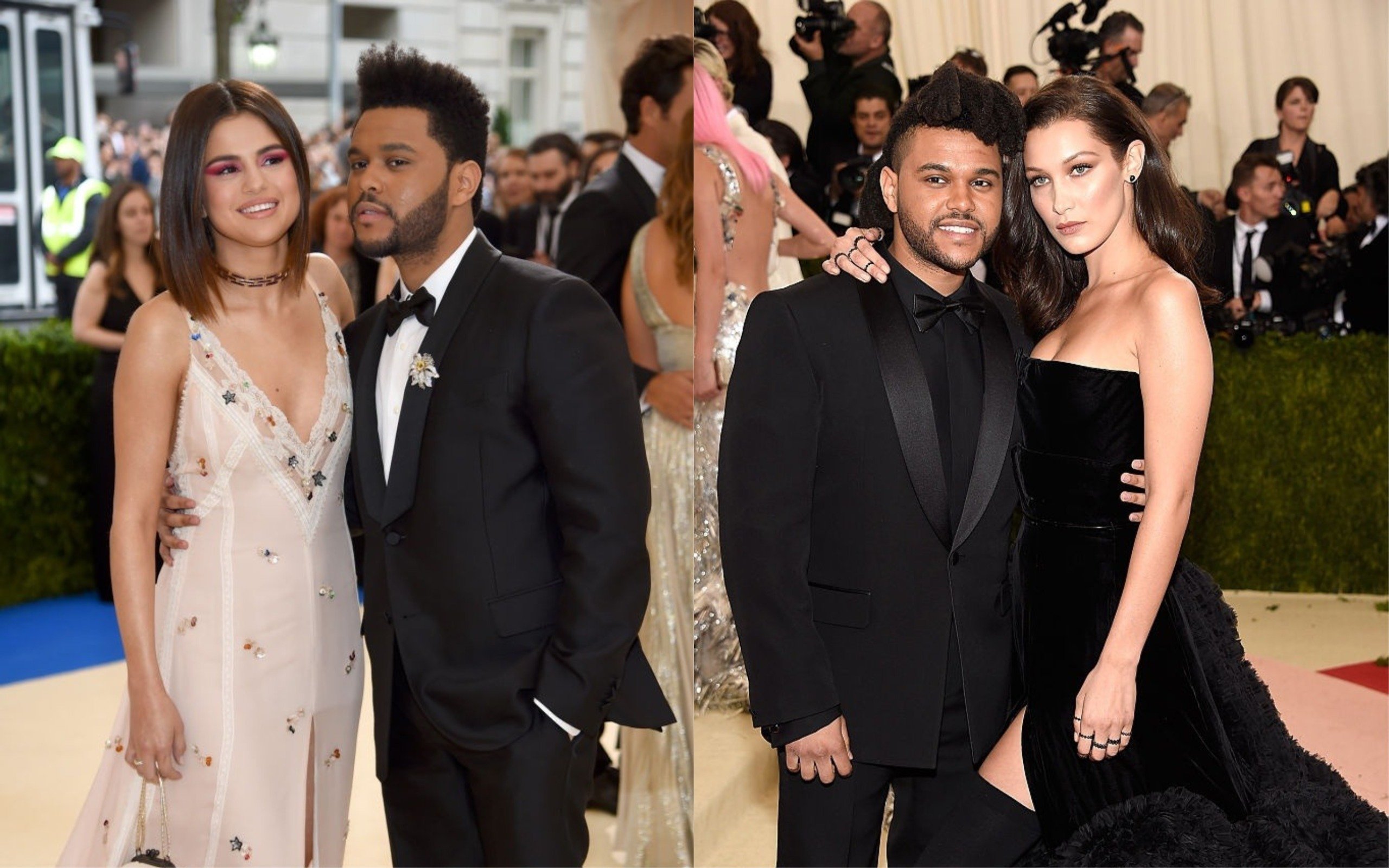 The Weeknd and Selena were first linked in early 2017, and they were seen as a couple at the Met Gala that year. But their relationship only lasted several months. Afterward, Gomez seemed to get back together with Justin Bieber for the final time. Meanwhile, the 'Blinding Lights' singer had dated Bella Hadid back in 2015 and allegedly saw each other briefly in 2019. Now, the model is seeing Zayn Malik and expecting their first child together.  
HILARY DUFF AND LINDSAY LOHAN – AARON CARTER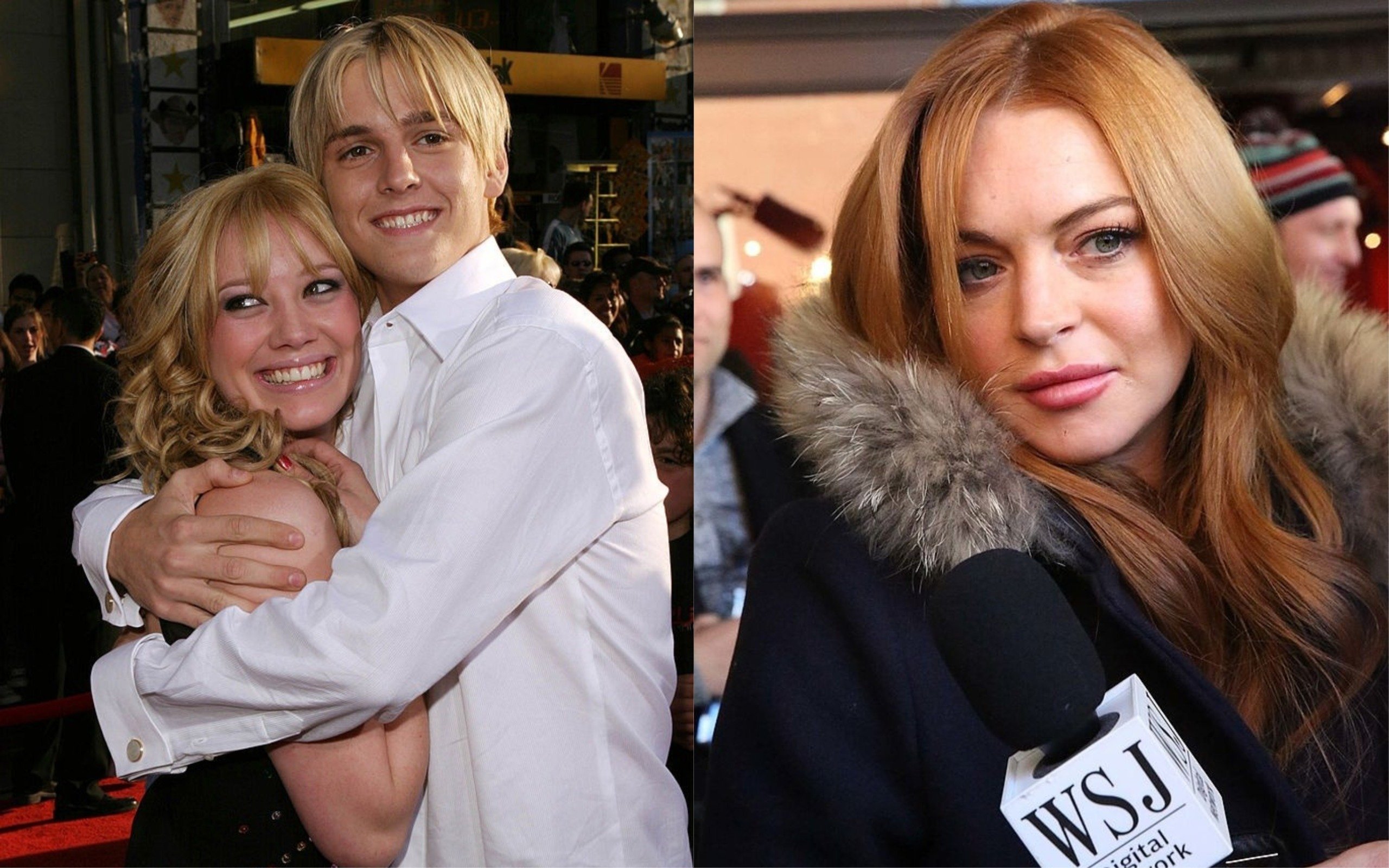 This love triangle caused a lot of buzz for teen fans in the 2000s. It was during the height of Carter's career, and he was only 13 years old. The singer started dating Hilary Duff, and the relationship lasted for a year and a half. Allegedly, he started seeing Lindsay Lohan before fully breaking up with Duff, which eventually led to a "feud" between the actresses.
TAYLOR SWIFT AND CAMILLE ROWE – HARRY STYLES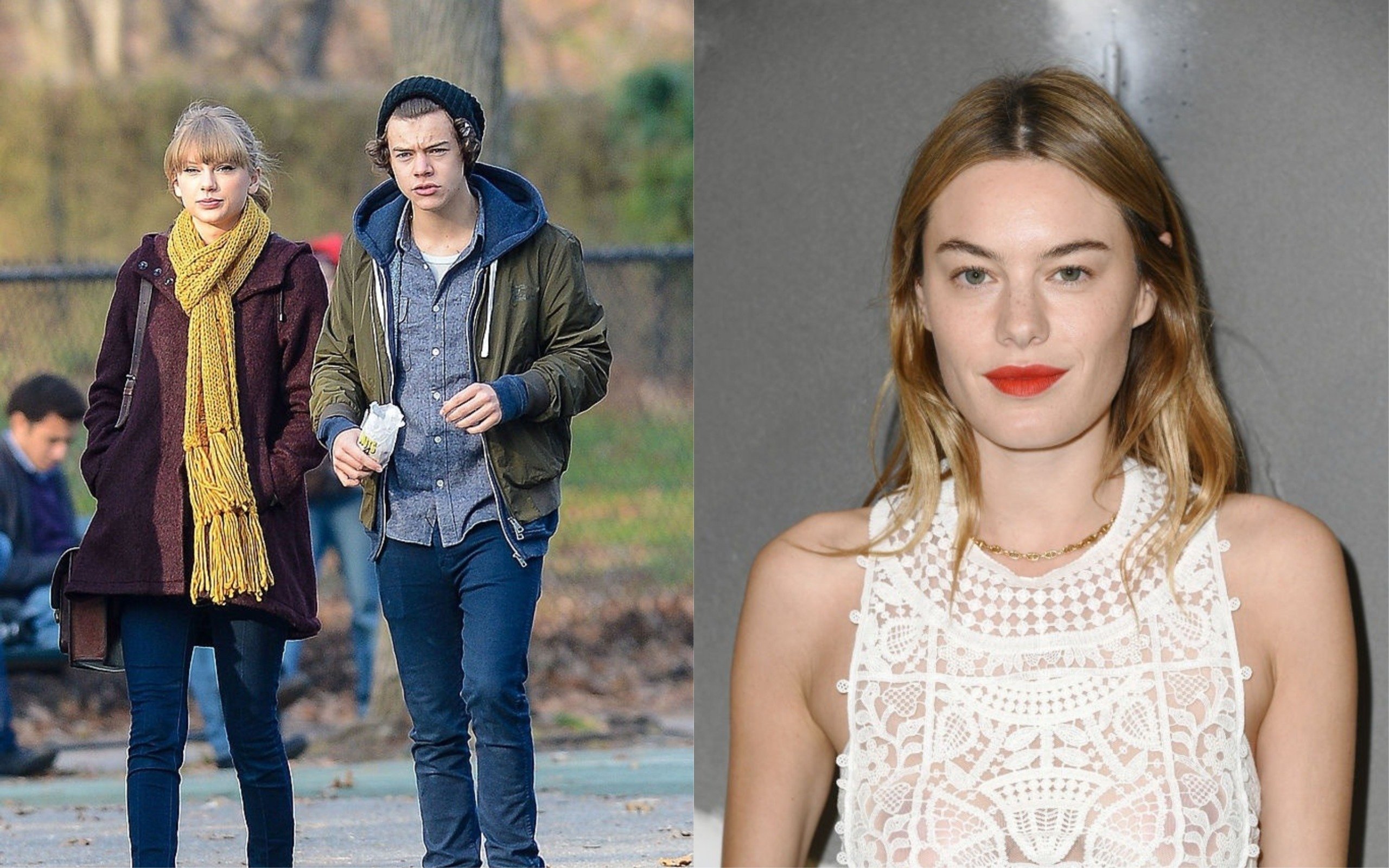 It's no secret that Taylor Swift has dated several of the most popular men in music and acting. Therefore, she shares exes with several other celebrities. In 2012, the singer was seen with Harry Styles walking around Central Park. They reportedly broke up a month later, and many songs were written inspired by this relationship. Meanwhile, in 2017, Styles started dating Camille Rowe, but they separated in 2018.
TAYLOR SWIFT AND KATY PERRY – JOHN MAYER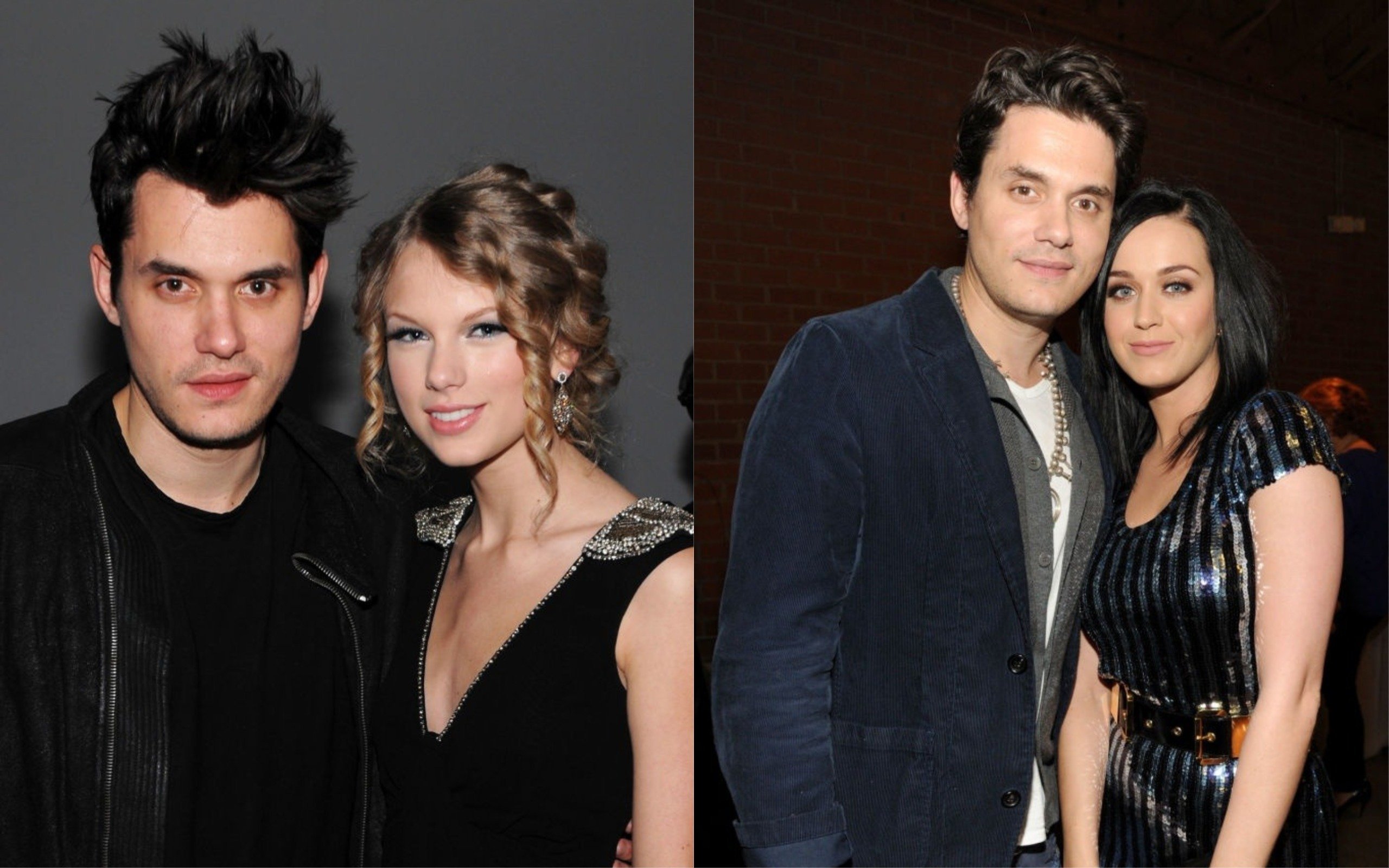 John Mayer is another Taylor Swift ex that inspired many of her songs, especially 'Dear John.' In 2009, they sang a duet together and started dating until 2010. Meanwhile, the singer went on to date Katy Perry in 2012. They were allegedly engaged at some point but separated in 2013. The couple got back together a few months later and broke up definitely in 2014.
COURTENEY COX AND JENNIFER ANISTON – ADAM DURITZ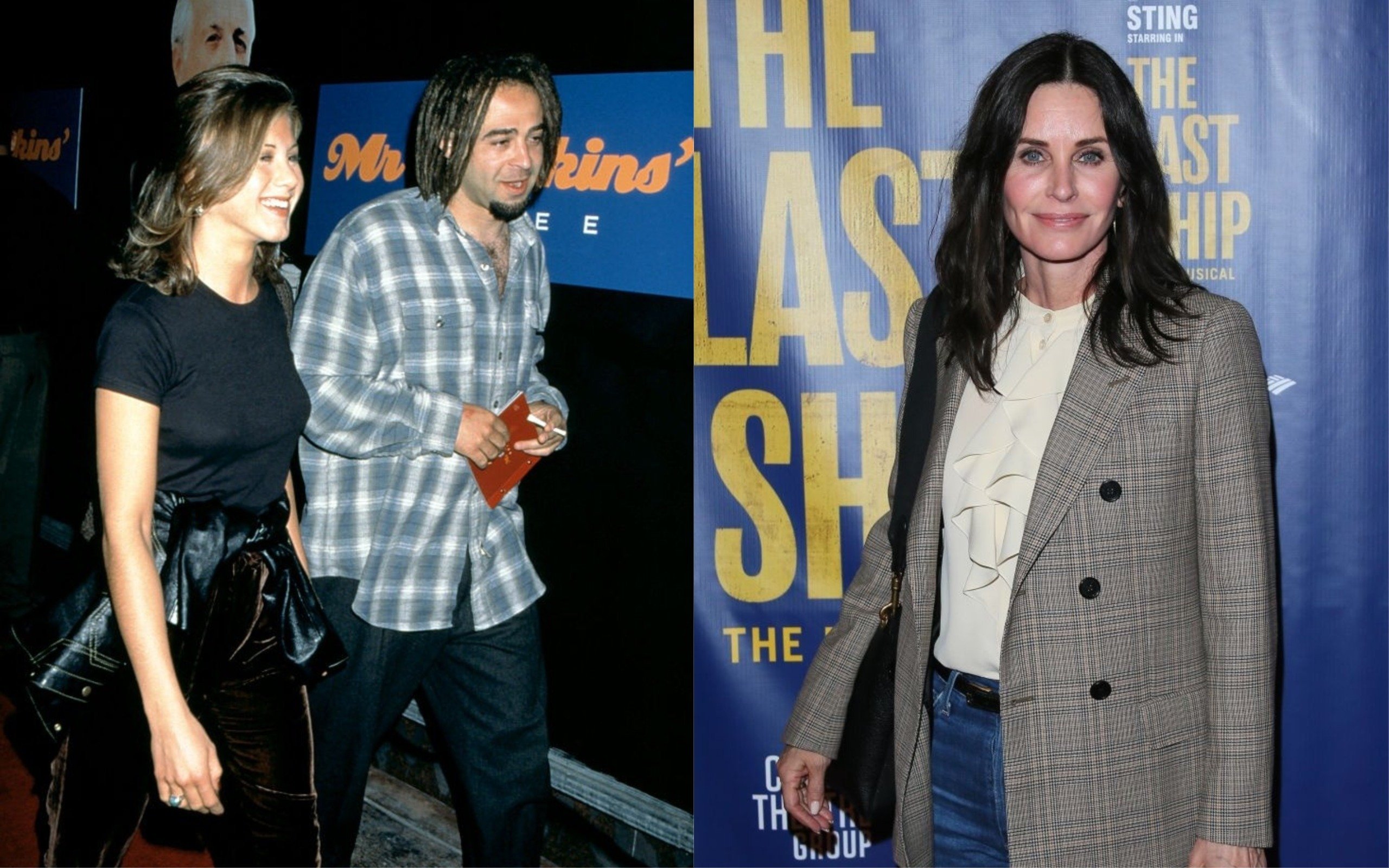 You might be surprised to learn that Cox and Aniston – who are best friends in real life – also dated the same person at some point. Jennifer and Adam Duritz were together briefly in 1995, but according to the Counting Crows singer, they were never that serious. In 1997, he and Courteney got together after the actress appeared in his music video for 'A Long December.'
OWEN WILSON AND LANCE ARMSTRONG – SHERYL CROW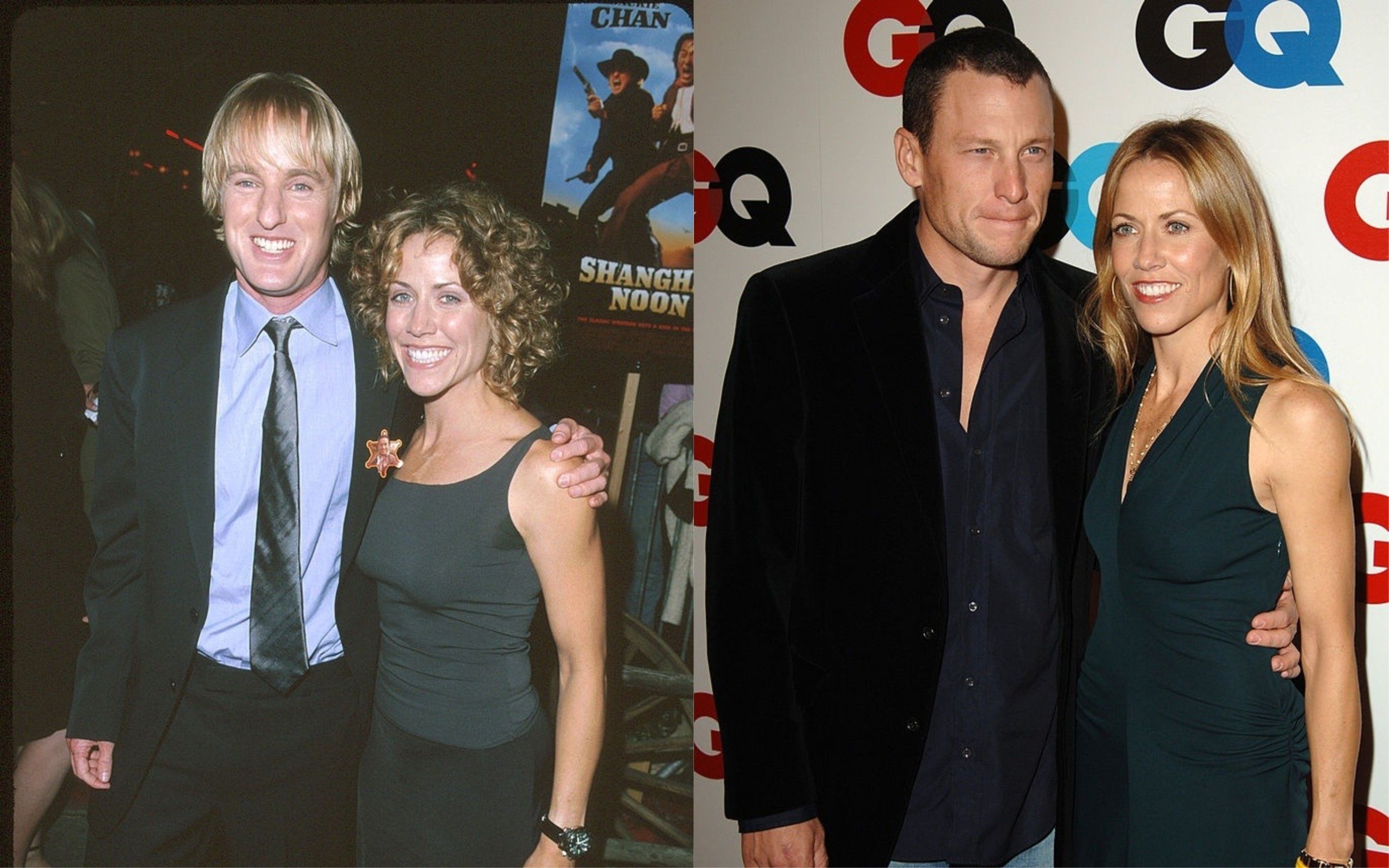 This is another love triangle that started back in the 90s. Sheryl Crow and Owen Wilson got together in 1999 after filming 'The Minus Man' together. They were together for two years, and Crow wrote him the song 'Safe and Sound.' In 2003, the singer started dating Lance Armstrong, who had just divorced Kristin Richards. They got engaged in 2005 but separated in 2006.
PETE DAVIDSON AND BIG SEAN – ARIANA GRANDE
Almost all of Ariana Grande's relationships have been high-profile. In 2012, she met Big Sean at Wango Tango, but they did not start dating until 2014. Unfortunately, they broke up in 2015 due to busy careers. Meanwhile, she met Pete Davidson in 2016 but started dating him in 2018. They were even engaged, but their relationship ended in 2018, which coincided with the passing of Mac Miller, one of her other exes.
LIAM HEMSWORTH AND KAITLYNN CARTER – MILEY CYRUS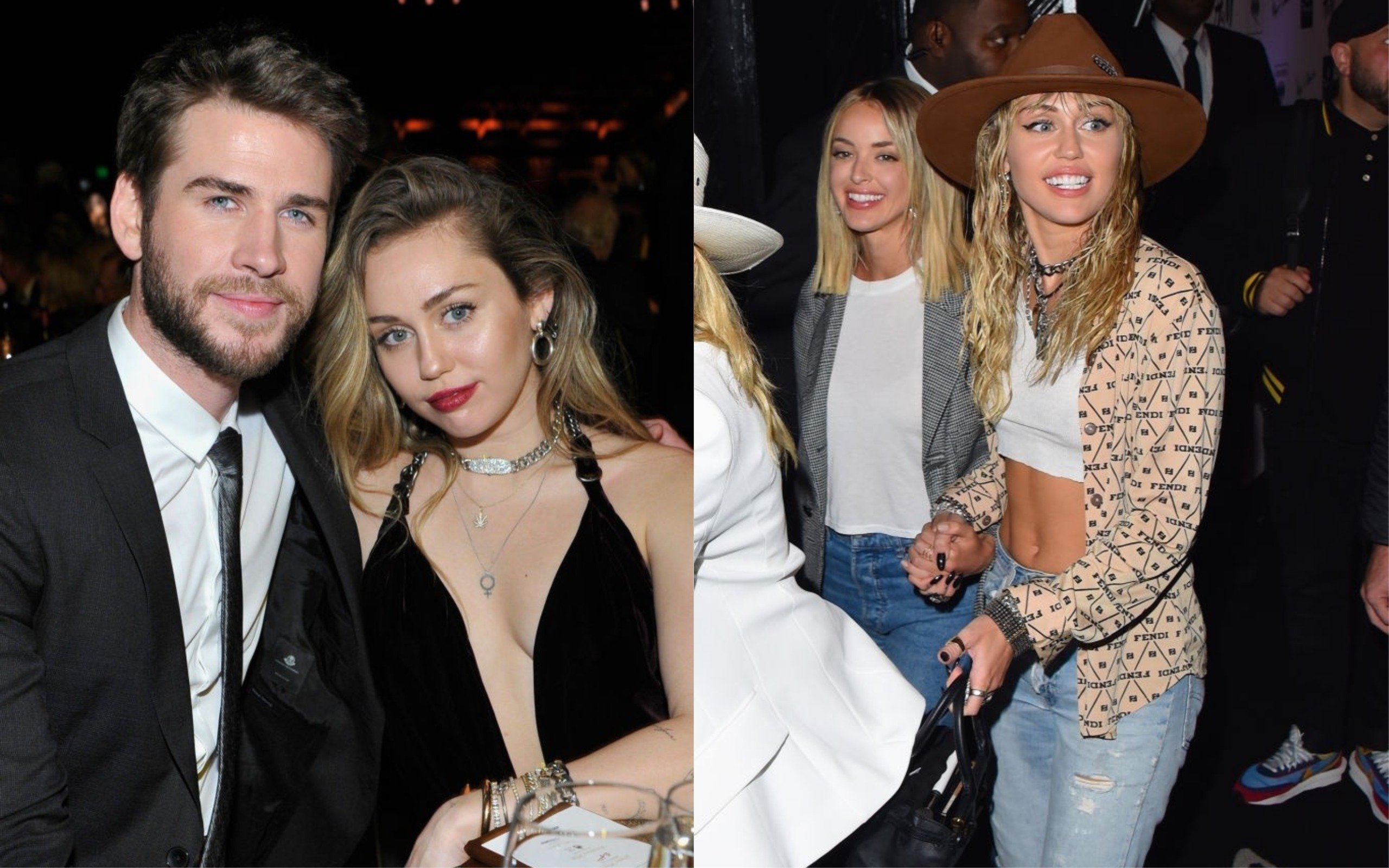 Liam Hemsworth and Miley Cyrus had an on-again-off-again relationship since they met in 2009 while filming 'The Last Song.' They originally got engaged in 2012, but a year later, they broke up. In 2016, the couple was back together, and they got married two years later. Unfortunately, they separated definitely in 2019. Afterward, Cyrus was seen kissing Kaitlynn Carter, but their relationship did not last long.
NICK CANNON AND NICK LACHEY – KIM KARDASHIAN
Kim Kardashian has also dated several people in Hollywood, including Nick Cannon and Nick Lachey. Cannon and the reality star started seeing each other in 2006, but it did not last long. Kardashian also dated Lachey briefly that same year. Meanwhile, Cannon speculates that his past relationship with Kim might have led to his divorce from Mariah Carey.
HEATHER LOCKLEAR AND DENISE RICHARDS – RICHIE SAMBORA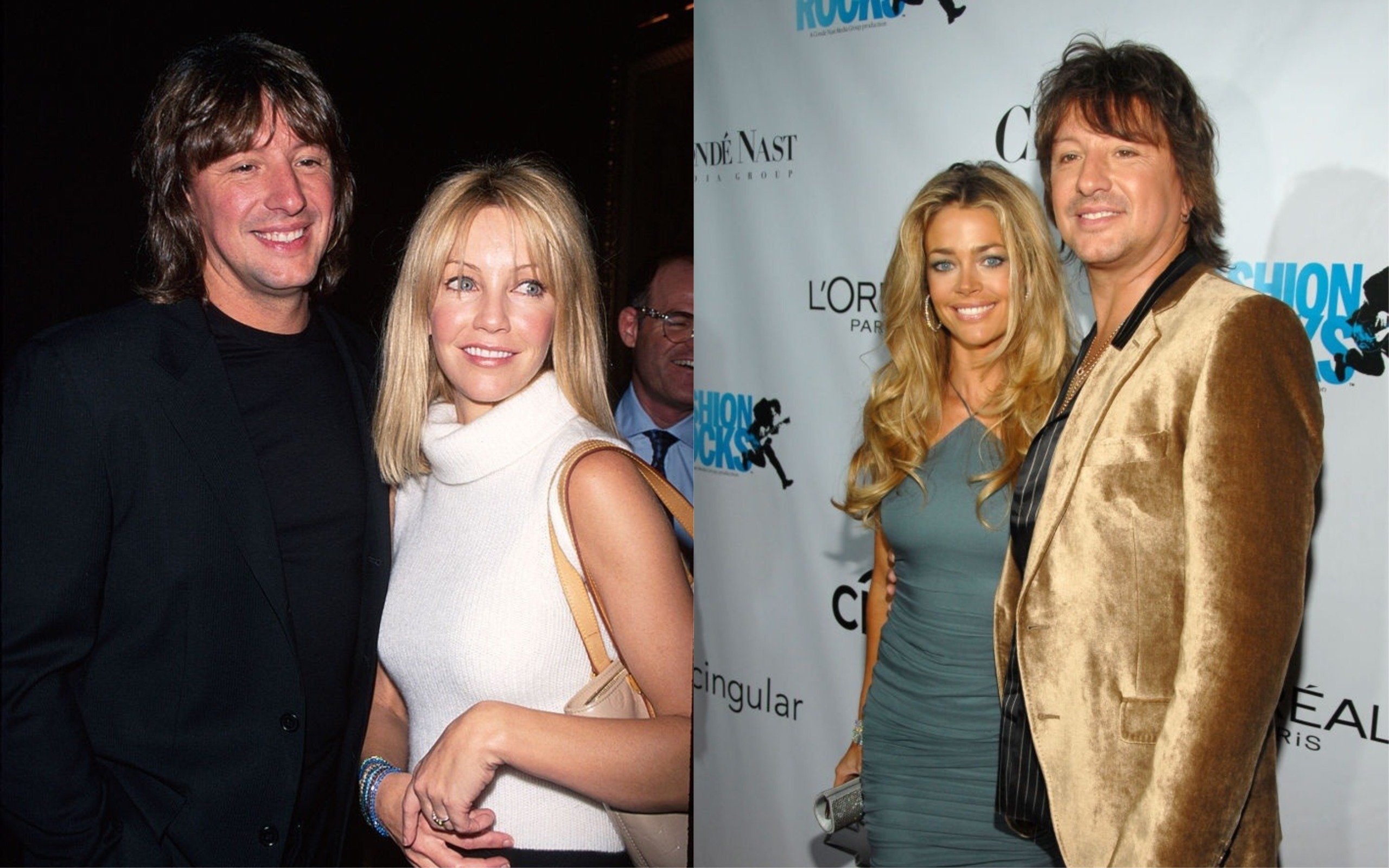 Heather Locklear was married to the rock star between 1994 and 2007, but only three months after separating, he started dating Denise. At the time, she was Locklear's best friend and had just divorced Charlie Sheen. Sadly, the actresses' friendship did not last. Richards and Sambora ended their relationship in 2012 after a big argument in public.  
DREW BARRYMORE AND KRISTEN WIIG – FABRIZIO MORETTI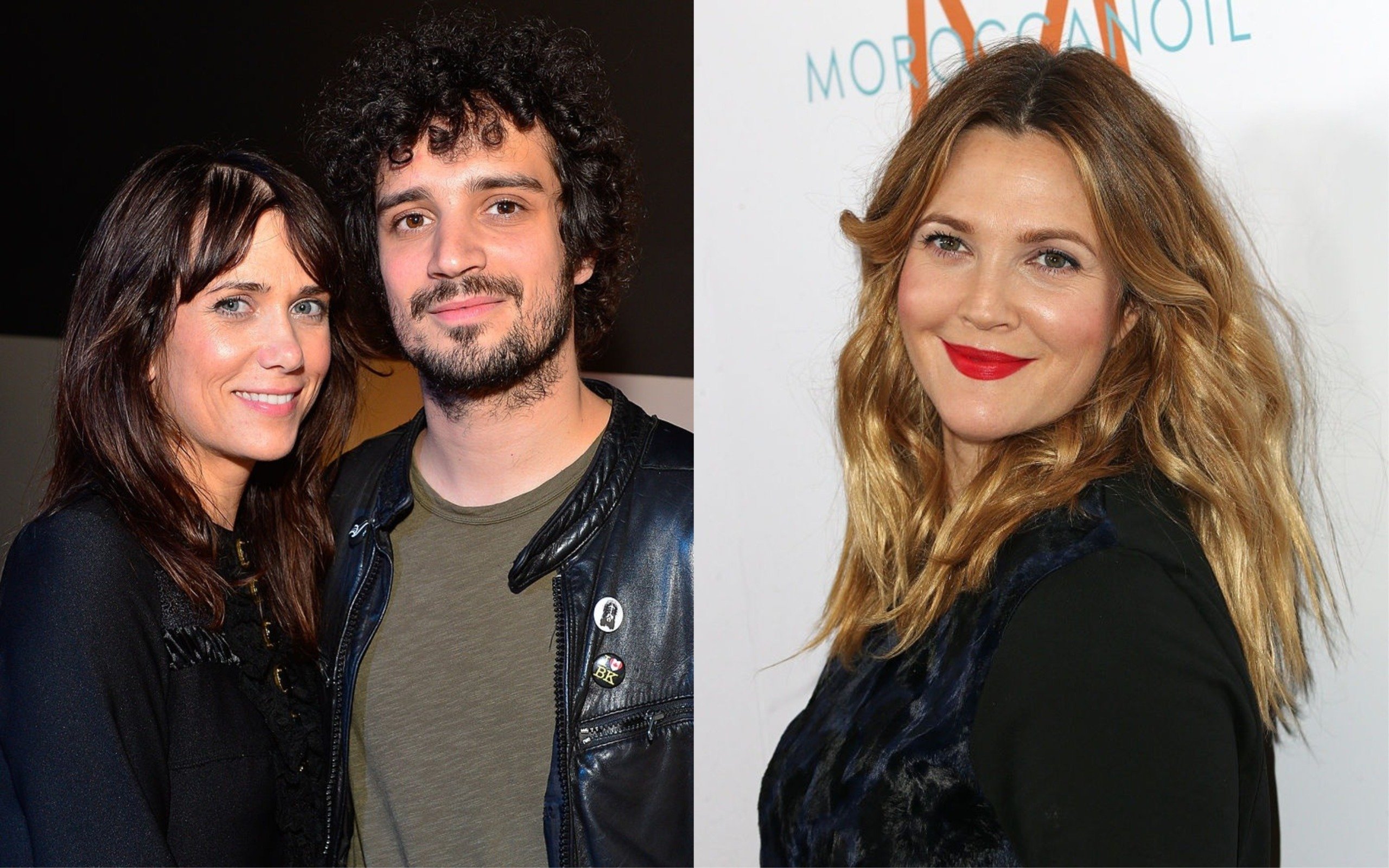 Drew Barrymore has also dated several famous men in the business, and one of them was Moretti, drummer for The Strokes. They started seeing each other in 2002 but ended things in 2007. Meanwhile, the rock star dated Kristen Wiig from 2011 to 2013. Luckily, they all moved on to better relationships and there was no drama.
COLIN FARRELL AND JUSTIN TIMBERLAKE – BRITNEY SPEARS
Everyone knows about Justin Timberlake and Britney Spears' relationship. It was the hot topic of the early 2000s. They started seeing each other in 1999, as they had spent a lot of time together after NSYNC's tour. The couple officially separated in 2002. In 2003, Spears had a short fling with Colin Ferrell, but they ended things quickly.
MATTHEW MCCONAUGHEY AND RYAN GOSLING – SANDRA BULLOCK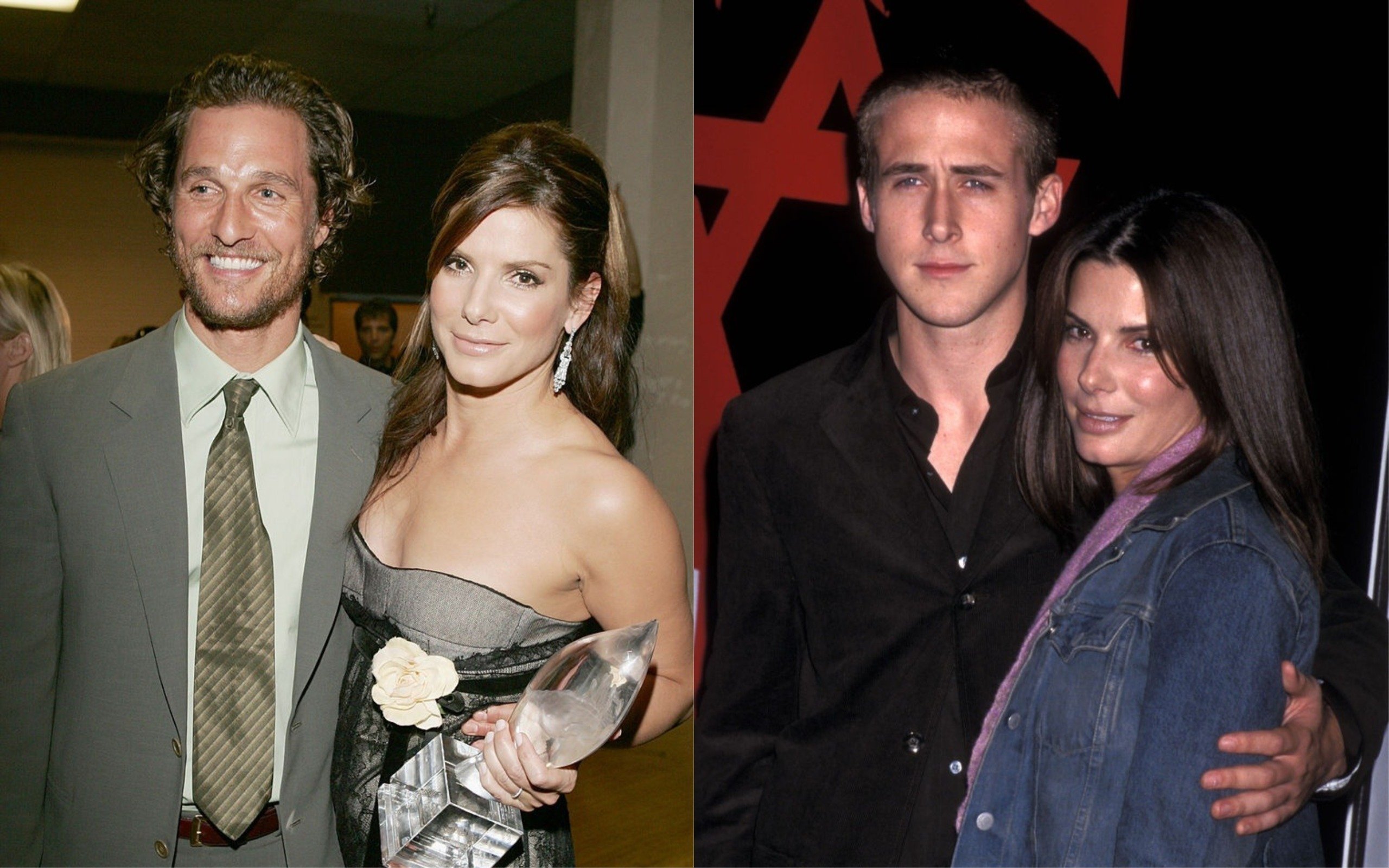 Not a lot of people remember that Sandra Bullock and Matthew McConaughey were together between 1996 and 1998 after filming 'A Time to Kill.' A few years later, the actress started seeing Ryan Gosling – who is 16 years younger than her – after making their movie 'Murder by Numbers.' Their relationship started in 2002 and ended in 2003, but they both still remember each other fondly.  
GISELE BÜNCHEN AND BLAKE LIVELY – LEONARDO DICAPRIO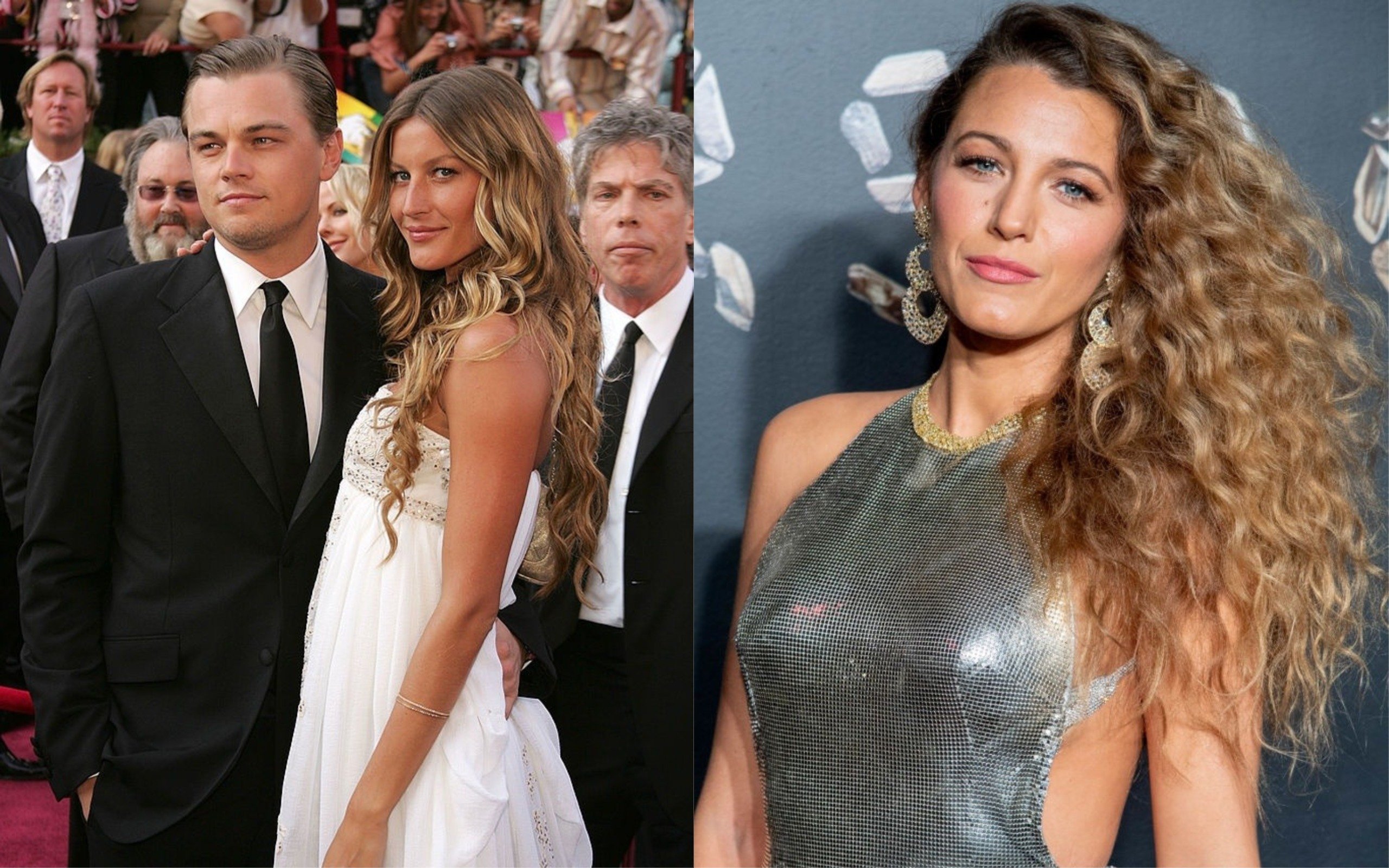 One of Leonardo DiCaprio's most popular relationships was with Gisele Bündchen back in 2000. Sadly, they separated in 2005. The actor dated several women after breaking up with the model, including actress Blake Lively in 2011. They were spotted on many romantic vacations together but split that same year.  
People can have as many relationships as they want, even celebrities. Let us know which one of these couples was your favorite. If you liked this article, share it with your friends that love Hollywood gossip. See you next time!