Outlander Cast: Real-Life Couples
It's almost impossible to not want to know about the love-lives of TV's sexiest cast. Ever since it premiered in 2014, the historical drama's blending of adventure, romance, and science fiction, quickly made it one of the only TV shows too irresistible not to watch. While the relationship between main characters Claire Randall and Jamie Fraser, as well as the rest of the cast, smolder on-screen, one can't help but wonder who the real-life partners of these magnetic actors are.
The Leading Lady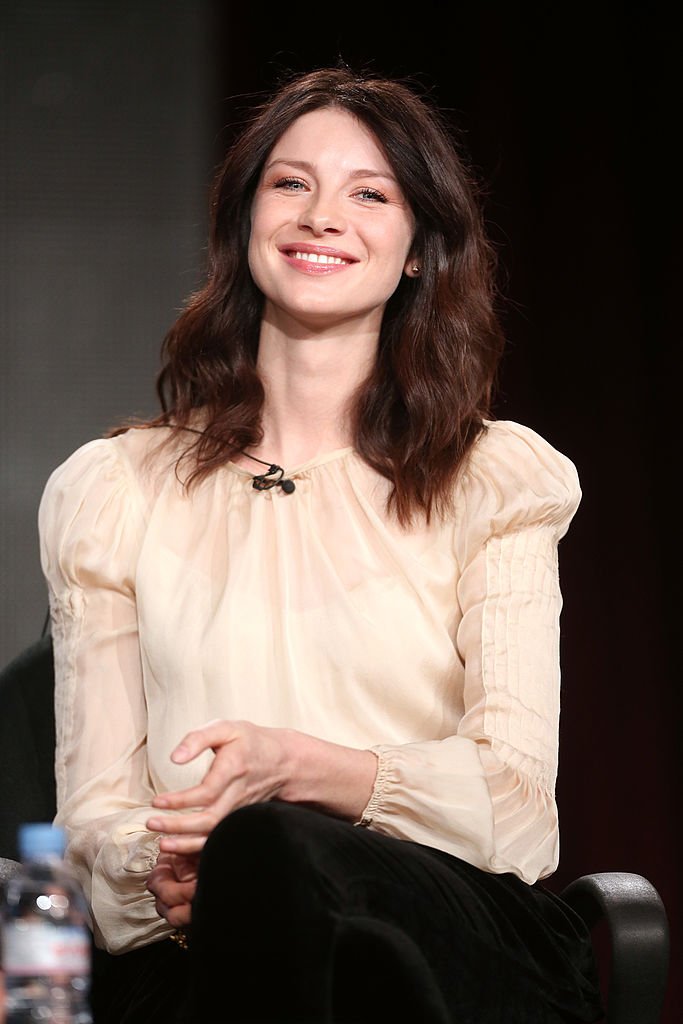 The Irish actress and model plays Claire Randall, who is the audience's point of entry into the intriguing world of 18th century Scotland. The actress plays her character, later Claire Fraser, as a multi-dimensional woman with intelligence, resilience, and determination, which only adds to her obvious grace and beauty. Caitriona's performance is also credited with making the show such a huge hit. 
From the Runway to Acting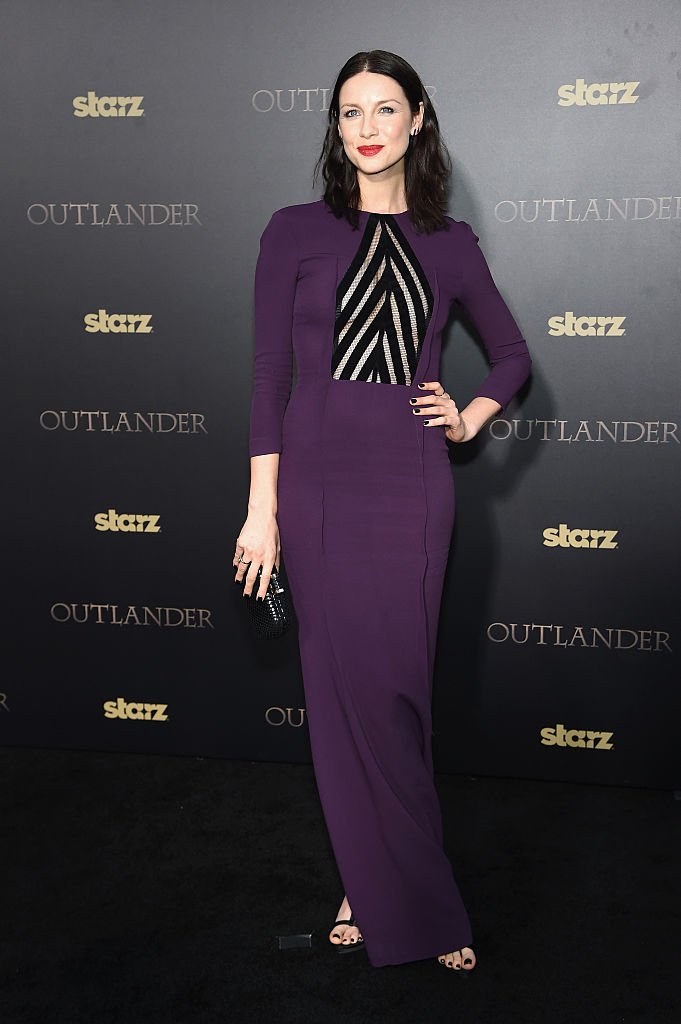 Caitriona was a professional model for over a decade. She worked with all the big names from Givenchy to Gucci to Dolce & Gabbana. She was born in Ireland but moved around a lot during her modeling career. Now she mostly splits her time between Glasgow - to shoot Outlander - as well as Los Angeles. 
She Was Cast After Her Co-Star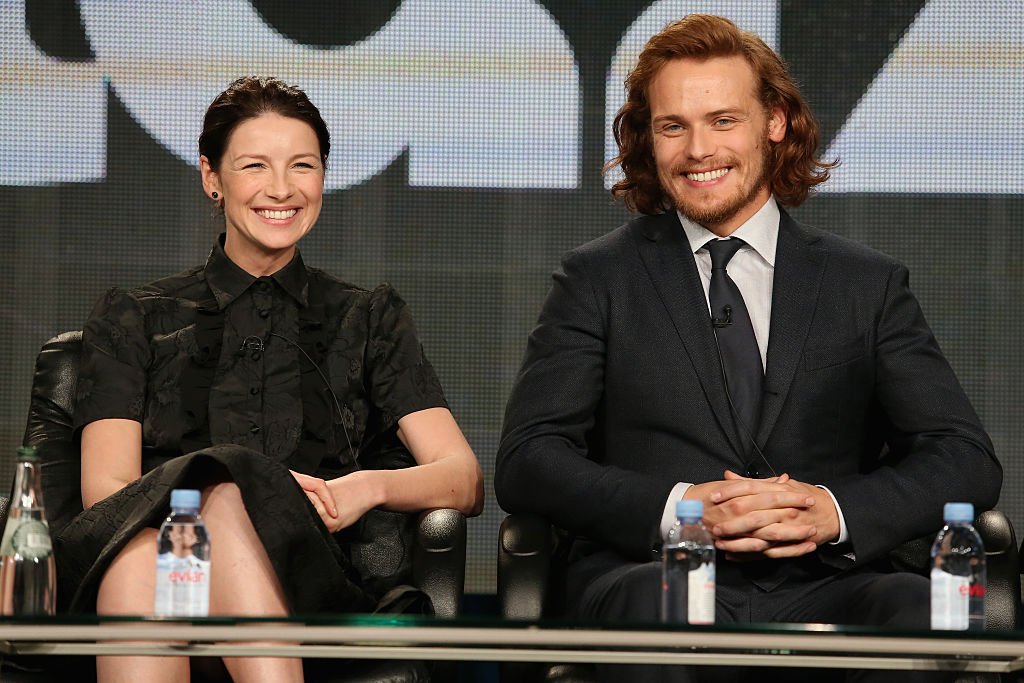 Ronald D. Moore, an executive producer on the show, relayed in an interview that the producers initially wanted to cast the role of Claire first, and then look for her Scottish hunk after. But when they received the audition tape of eventual on-screen Jamie Fraser, Sam Heughan, the producers realized they had to cast Sam first. 
Caitriona and Sam Keep People Guessing 
It's only natural, as audience members, to be so mesmerized by two actor's performances (especially such good-looking actors) as a fictional couple that we think they are a real couple as well. It has happened before. But even though Caitriona and her co-star Sam Heughan are one of the hottest fictional couples on TV, they have always kept things professional. 
Caitriona's Real-Life Love Story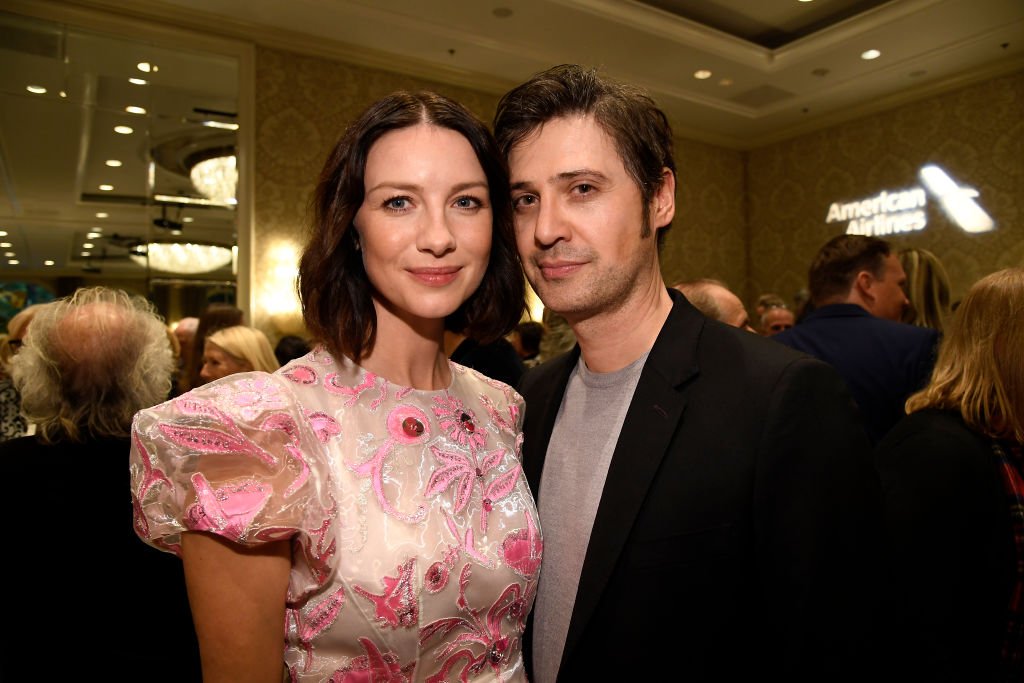 Caitriona recently tied the knot with her long-time boyfriend, music producer Tony McGill. The couple was married in a secret ceremony in 2019, while the filming of "Outlander" was on break. The actress did not come out publicly with either the engagement or wedding, merely confirming or denying the rumors. Although she did drop some subtle hints throughout the years. 
Not-So-Subtle Hints 
Not-so-subtle hints like wearing a gigantic diamond engagement ring to the 2018 Golden Globe Awards. She attended the Golden Globes alone, but the ring on her finger left no doubt as to her status with Tony. But even in 2015, the couple were spotted together in a now-infamous Instagram post where Caitriona sits on her future husband's lap while playing the flute. 
Hooray for the Heughligans
The announcement last year of Caitriona's marriage finally put an end to all the fan-fiction fantasies that put the two co-stars together in real life. No doubt that fans of the show were a little disappointed that the aspirational couple at the heart of the show would never be together in real life, Heughlagins (as female fans of the Scottish actor are called) on the other hand, probably celebrated that their beloved Sam was still single. Or was he? 
The King of All Men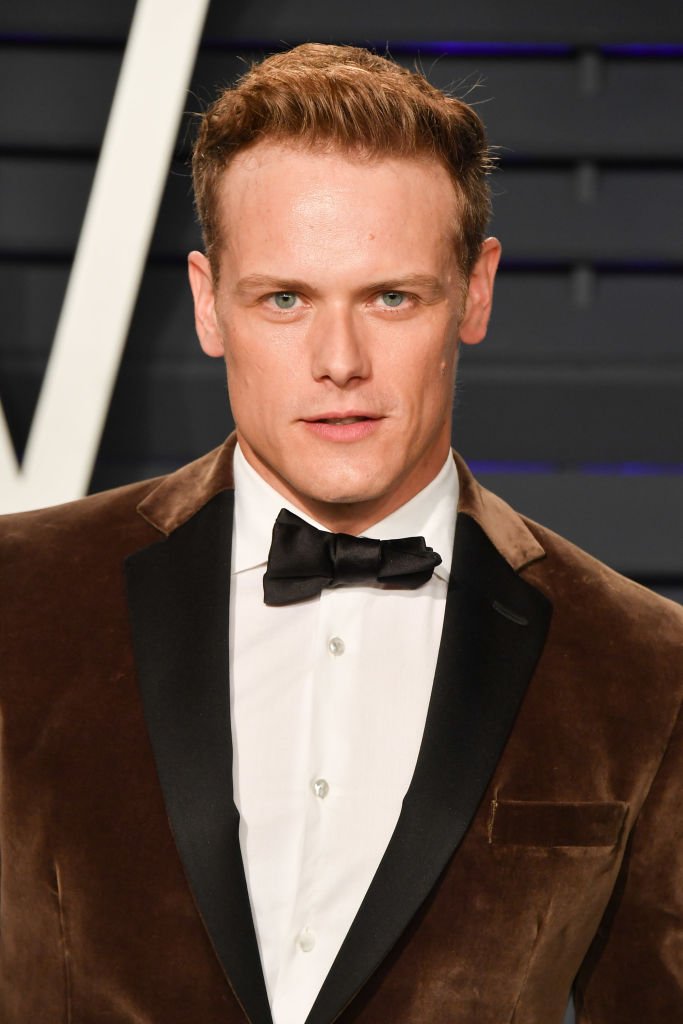 The second half of TV's sexiest on-screen couple has had as much attention paid to his personal life as his co-star. And with good reason. Executive producer Ronald D. Moore has stated that they were worried they could not find someone to play Jamie, who he has referred to as "the King of all men." Sam so inhabits the character of Jamie Fraser that "Outlander" author Diana Gabaldon is on record as saying "That man is a Scot to the bone and Jamie Fraser to the heart." 
What Has Sam Been Up To?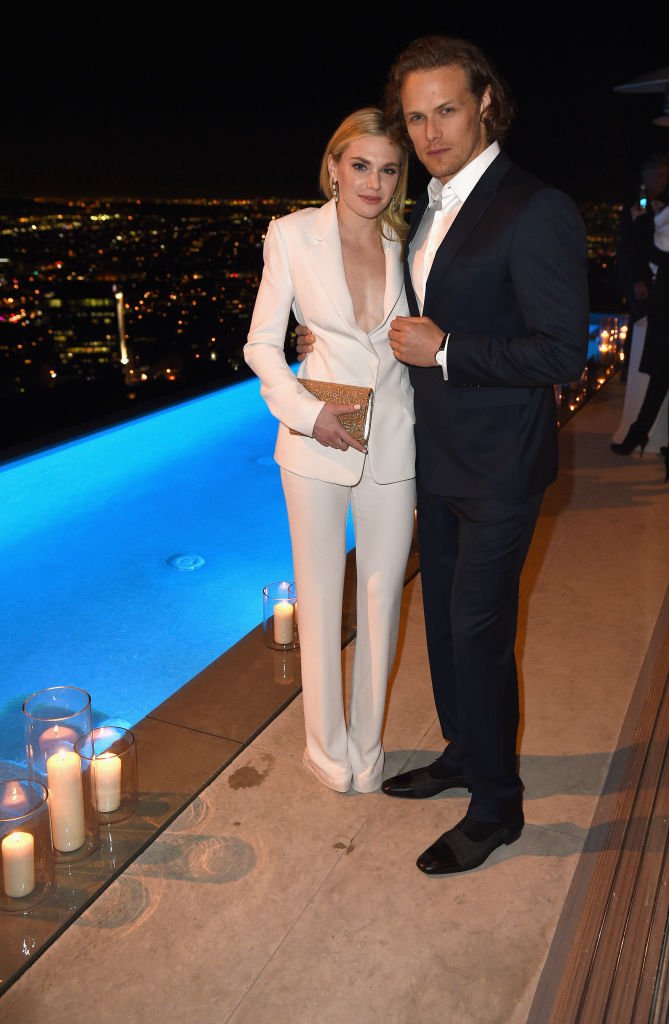 While Sam is more discreet when it comes to his love life, especially when it comes to his social media posts, he has been linked to a variety of different women. There were rumors that he and Irish actress Amy Shiels were an item, although some social media posts suggest otherwise. Sam was also linked to American actress MacKenzie Mauzy for a brief period between 2015 and 2017, although something unfortunate happened when it was revealed the two actors were dating. 
The Heughligans Cross a Line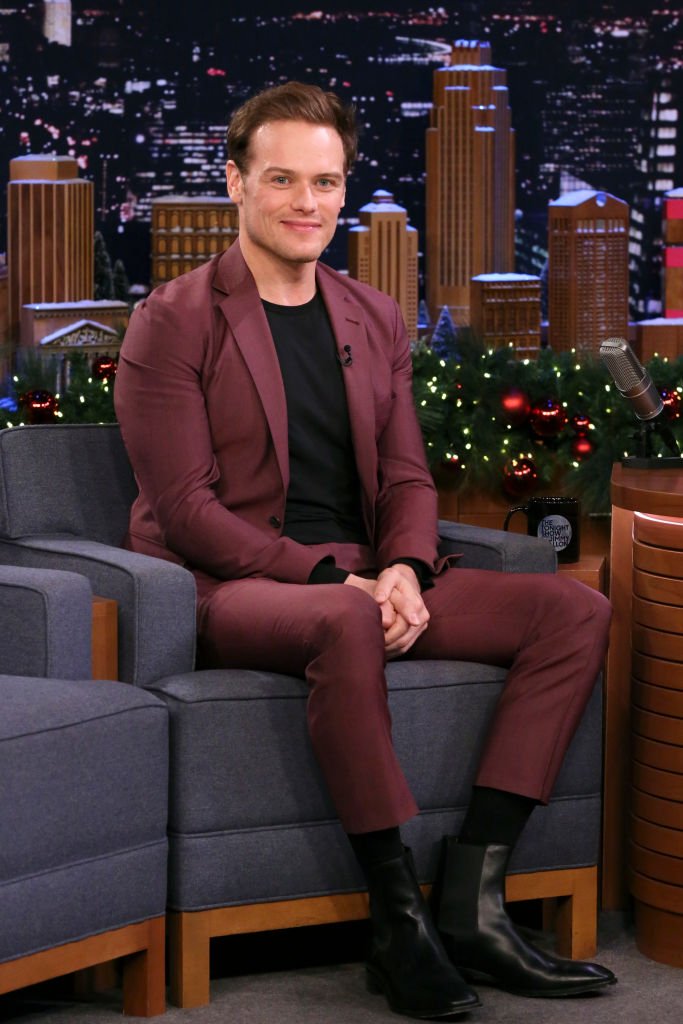 The actor was asked about his potential relationship with Mauzy in 2017, and he relayed that she had become the target of online trolling when it got out that she and Sam were dating. The actor was a little upset about the harassment but ultimately said that it was a part of being famous. 
The Other "Outlander" On-Screen Couples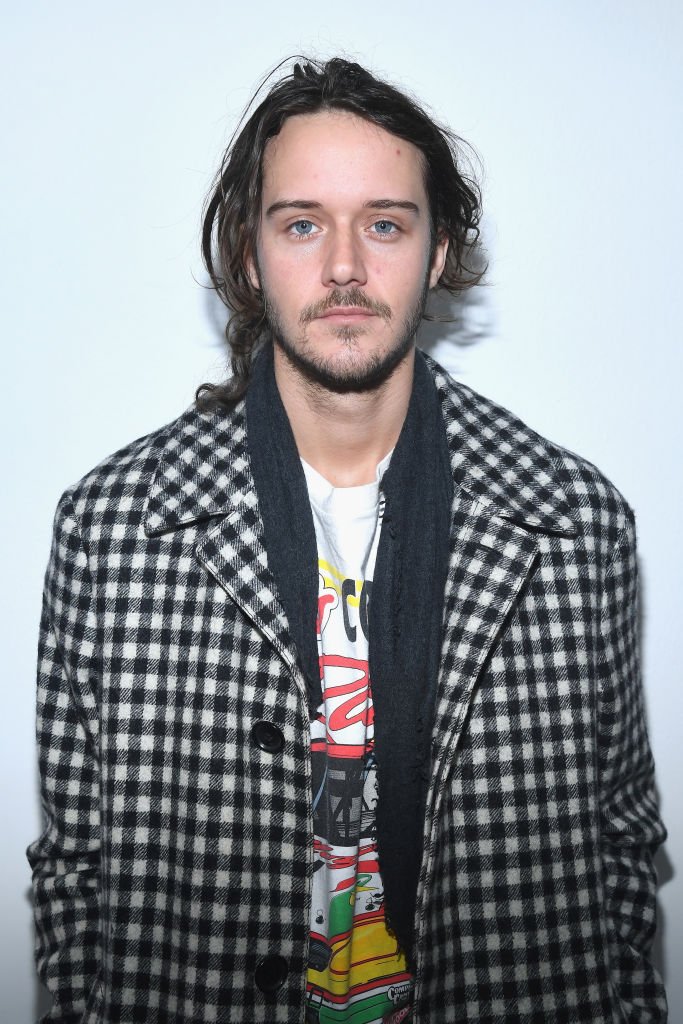 César Domboy is a French actor who plays the role of Jamie's trusted confidant Fergus "Claudel" Fraser. The actor took over the role from the younger version of the character when the actor who was playing him aged out of the role. Fergus is a sly, cunning character, and his French origin is the perfect cover to give to the French-born actor without having to make him do a Scottish accent.
Fergus Is Taken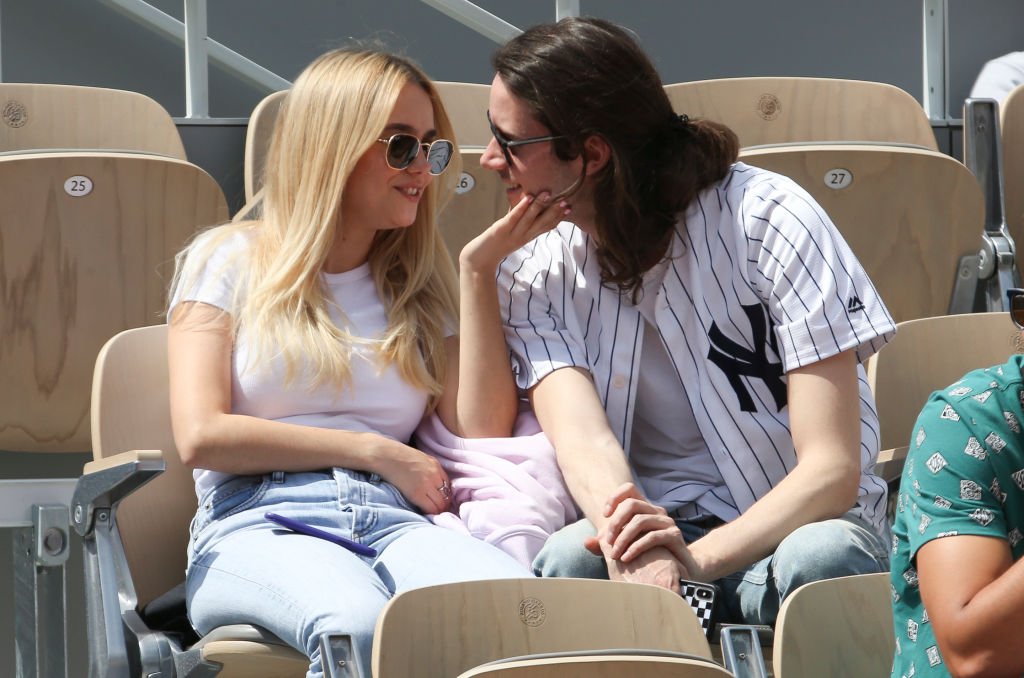 Apologies to all those Fergus fans out there, but César is not currently spending time with his on-screen love interest, Marsali Fraser. The actor has been linked to the Serbian Instagram model Gala Nikolic. The pair were spotted at the 2019 French Open in Paris, and the model's Instagram feed is full of cute pics between her and César. 
Some Things We Will Never Know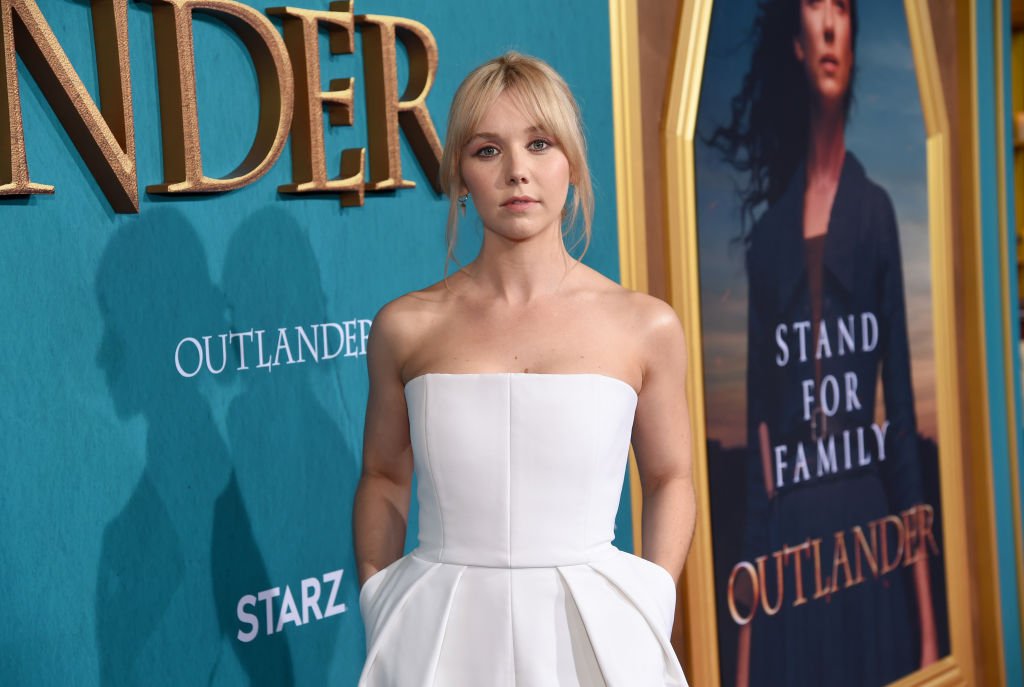 While stars Caitriona and Sam have every detail of their love lives pored over, other cast members choose to stay tight-lipped about their off-screen partnerships. One example is English actress Lauren Lyle who plays Fergus Fraser's wife, Marsali. While the two actors have about as much chemistry as the main couple, Claire and Jamie, Lauren does not share details of her private life with anyone, even on social media. 
Keeping a Low-Profile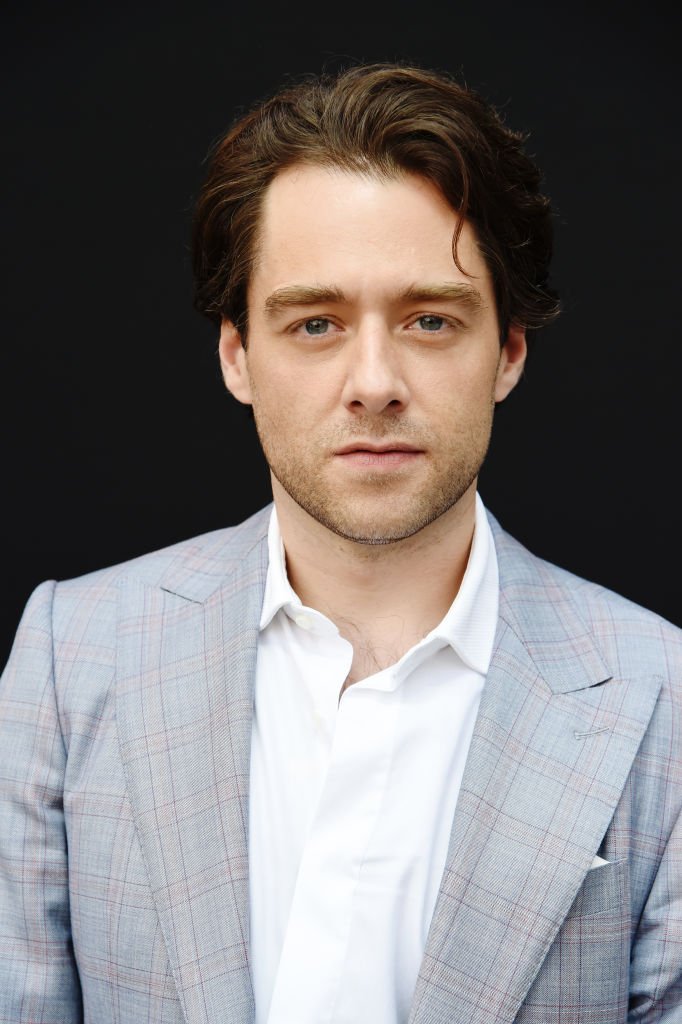 One of the other actual Scots on the production, aside from Sam Heughan, is Richard Rankin, who plays the role of Roger Wakefield, a professor who helps Claire and her daughter Brianna discover more about the past of the Jacobites. The actor started out in the theater and was part of a comedy troupe before his stardom on "Outlander." The actor is not currently linked with anyone, and social media posts deal mostly with his one true love: dogs. 
The Fraser's Love-Child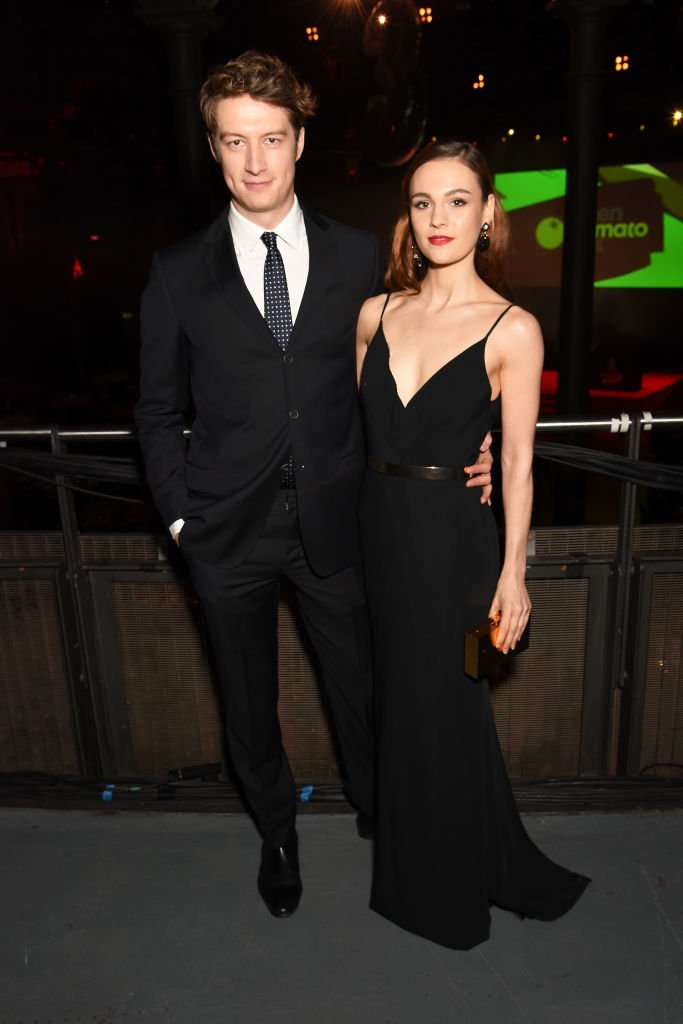 British actress Sophie Skelton plays the American-born daughter of Claire and Jamie Fraser on "Outlander". On the show, Brianna is married to Roger Wakefield, Richard Rankin's character, but again, as with Caitriona and Sam, theirs is a strictly platonic relationship. The actress was linked to actor Lorne MacFayden in 2017, but the actress has kept mute on if she is still with the actor or has moved on. 
Did we cover all of your favorite on-screen "Outlander" relationships? What are some of the facts about the cast's real-life partners you didn't know about before? Let us know in the comments section below. "Outlander" - the books and the series - has catapulted its cast and characters to worldwide fame. The series has hit a note with true romantics who see in Claire and Jamie's relationship, a love that transcends both time and space - and how can you not fall in love with that? Even though their on-screen portrayal of a loving and adventurous couple has sent hearts fluttering, the actors playing them, and not just Caitriona and Sam, have all kept their work at work.