Meghan Markle Behind-the-Scenes Details
Before becoming the Duchess of Sussex, Meghan Markle was a Hollywood actress and best known for her role in 'Suits'. However, even before that, she started her career on a show called 'Deal or No Deal'. She worked alongside several models, and one of them has just opened up with a few secrets from that time. What else do you know about Markle before entering the Royal family? Let's find out more!
DEAL OR NO DEAL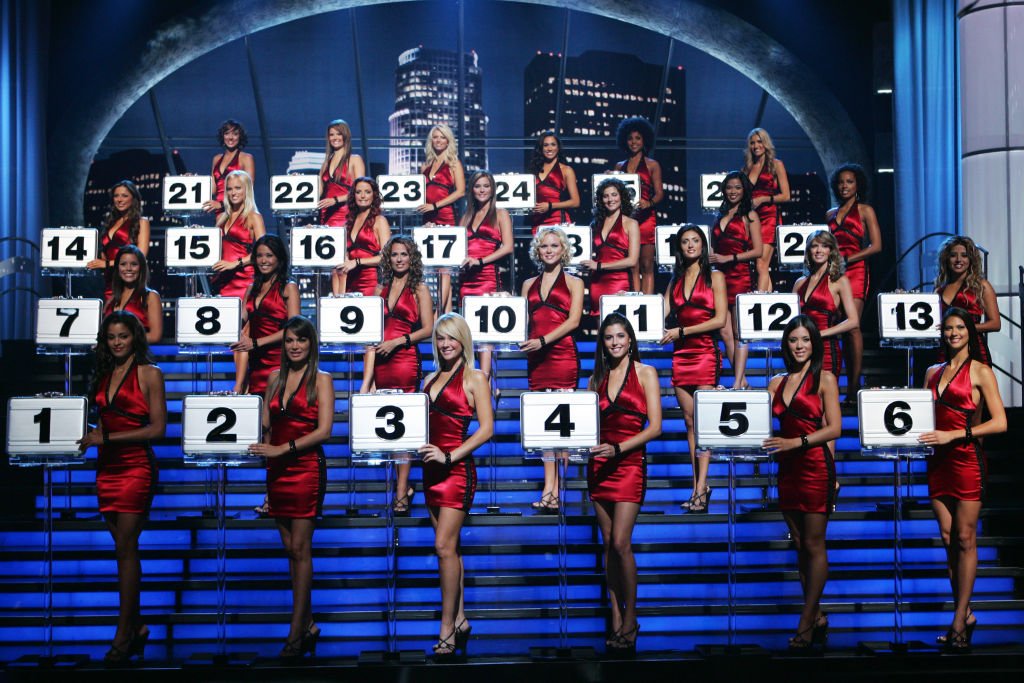 Meghan Markle became the Duchess of Sussex in 2018 after marrying Prince Harry and joining the British Royal family. It's hard to forget her time as an actress, especially the beginning of her career. She originally worked on 'Deal or No Deal', a game show, where she was one of the case models. Her fellow castmate Lisa Gleave recently opened up about hanging out with Markle back then.
HER COMMENTS ABOUT MEGHAN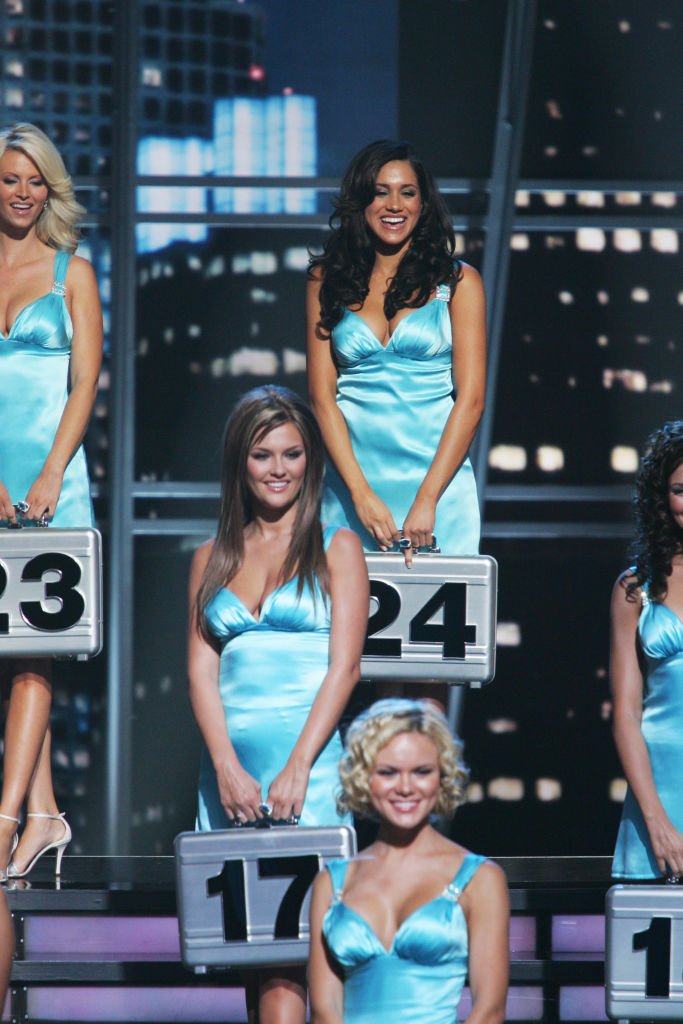 One of the most important things that Gleave mentioned was that Meghan was set on becoming an actress. She was also "quiet but very sweet". The Duchess saw her job as a briefcase beauty as the first step in her career, just like most of the women there. Lisa said that Meghan was only there a few seasons before landing the role on 'Suits'.
MEGHAN'S ACTING CAREER
The model also expressed her happiness when she heard about her marriage to Prince Harry. Markle worked on 'Deal or No Deal' from 2006 to 2007. Afterward, she got the role of Rachel Zane on 'Suits' and appeared on the series for seven seasons. During a 2013 interview with Esquire, the future Duchess talked about the game show.
WORKING BEFORE TELEVISION
While getting her acting career started, Meghan had several jobs to pay the bills. "I went from working in the U.S. Embassy in Argentina to ending up on Deal. It's run the gamut. Definitely working on Deal or No Deal was a learning experience, and it helped me to understand what I would rather be doing." Most people would want to forget their first gigs, but it definitely helped her realize her dreams. Keep going to see what else she told Esquire back then!
INTERVIEW WITH MEGHAN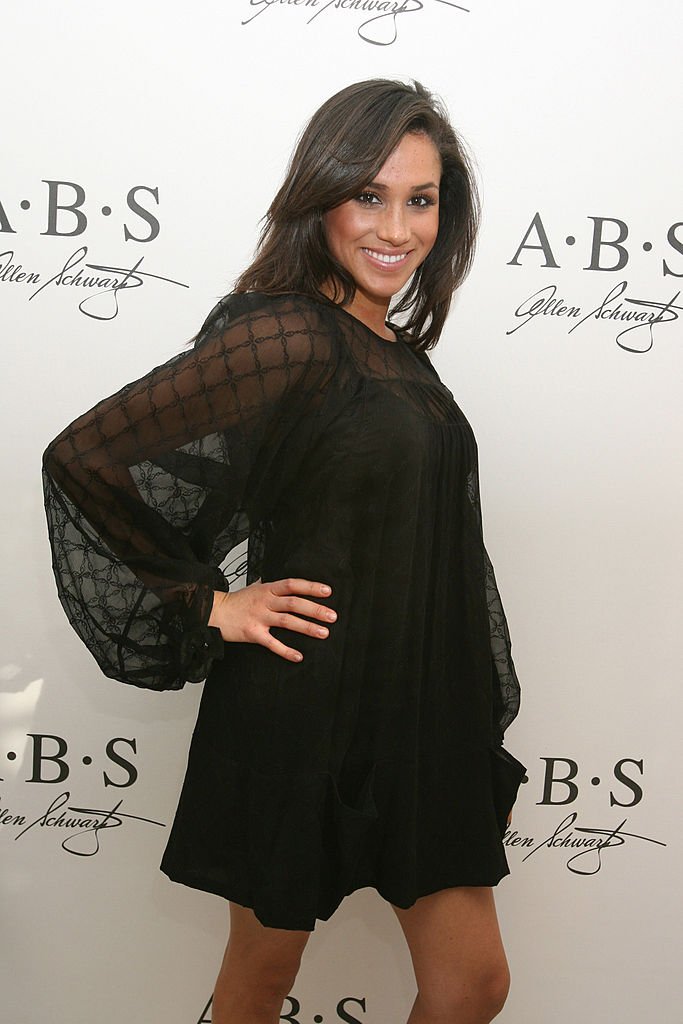 Back then, Meghan was working on 'Suits', and the show was filmed in Toronto. The former actress said that the cast had to be up there for eight months a year to complete 16 episodes of each season. So, she lived in Toronto between March and November when they would wrap up the episodes. The future Duchess joked about being an "adopted Canuck".  
THE CALIFORNIA GIRL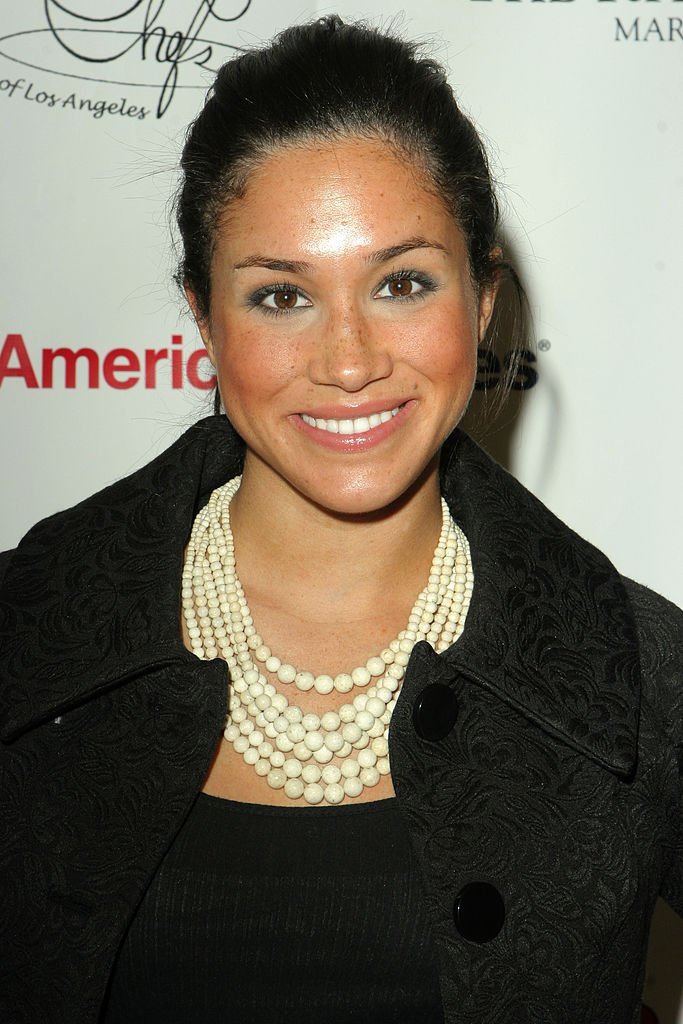 Despite being in Canada all the time for several years while working, Meghan admits that she is a California girl. She was born and raised in Los Angeles. It took some adapting, but she loved it. During the interview, Markle said, "I'm so grateful, so I'll take Canada. We just celebrated Canada Day here. What we've been doing every year since we've been up here is Patrick J. Adams and his family have us up to their home on an island on the Georgian Bay."
GETTING ALONG WITH HER CAST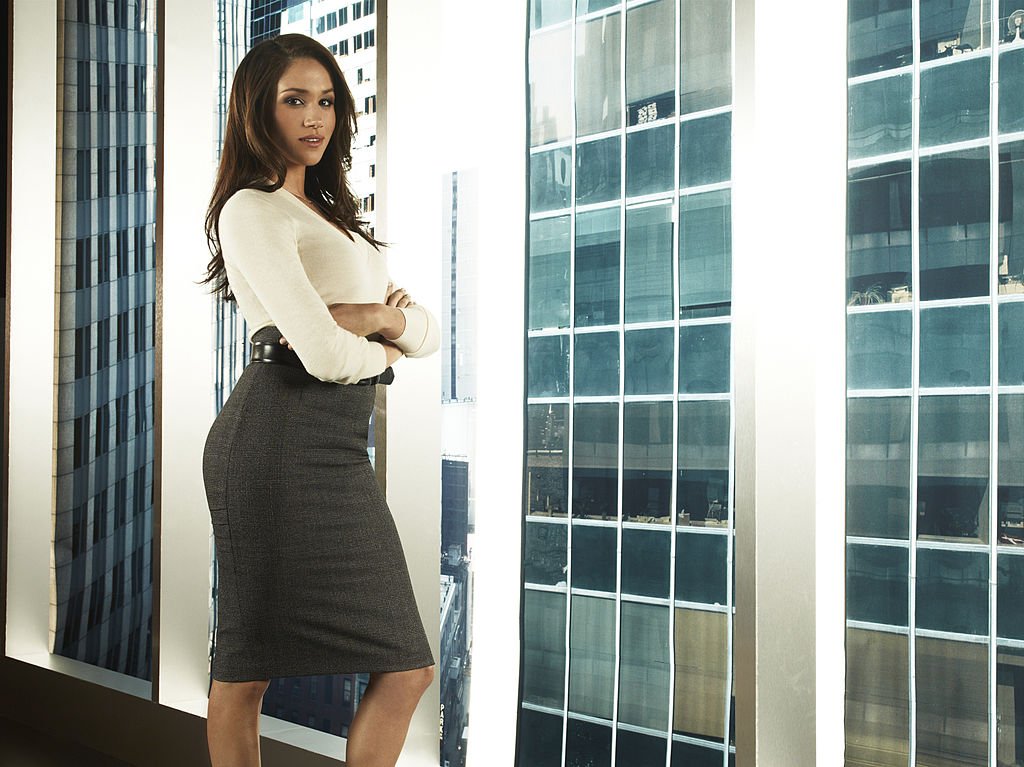 Most members of a cast talk about how they get along, but it's not that common for them to spent time together outside their work hours. However, it was different on 'Suits'. Meghan said that it might have been one of the reasons why the show became such a success. The chemistry between the characters was a reflection of a good working relationship. Additionally, the fellow castmates would often spend all night having fun together.
GOOD OPPORTUNITIES AT USA
'Suits' aired on the USA Network, and it's easy to forget how big the channel's ratings can be. Most people talk about HBO and Showtime but forget about it. The future Duchess was also amazed by the fact that most people talk about big ratings on other channels, but their ratings are also crazy big. Interestingly, she also mentioned that USA is the number-one network on cable, and 'Suits' was one of their crown jewels. What else did Meghan say on the Esquire interview?
THE CHARACTER OF RACHEL ZANE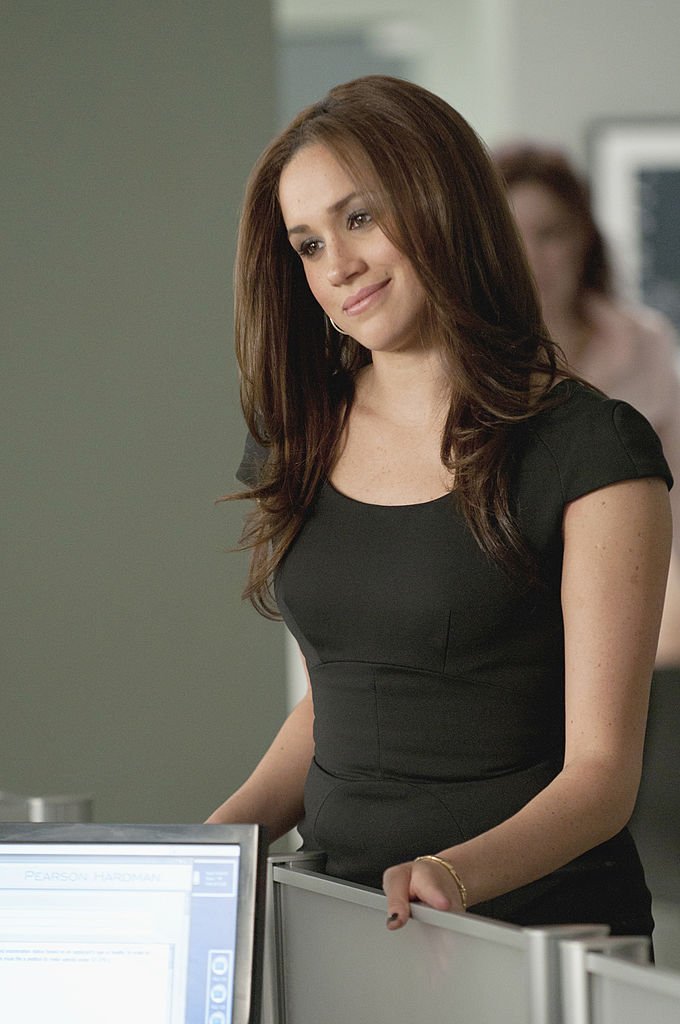 Regarding her character, Rachel Zane, Meghan was asked how much of herself she adapted into the role. Markle said, "I'm a foodie in real life, so the creator made Rachel a foodie. There are certain elements about my sense of humor that have started to become much more of Rachel's character." Additionally, she said that Rachel is also proud to be an educated woman and wants to show that off.
READING 'LEAN IN'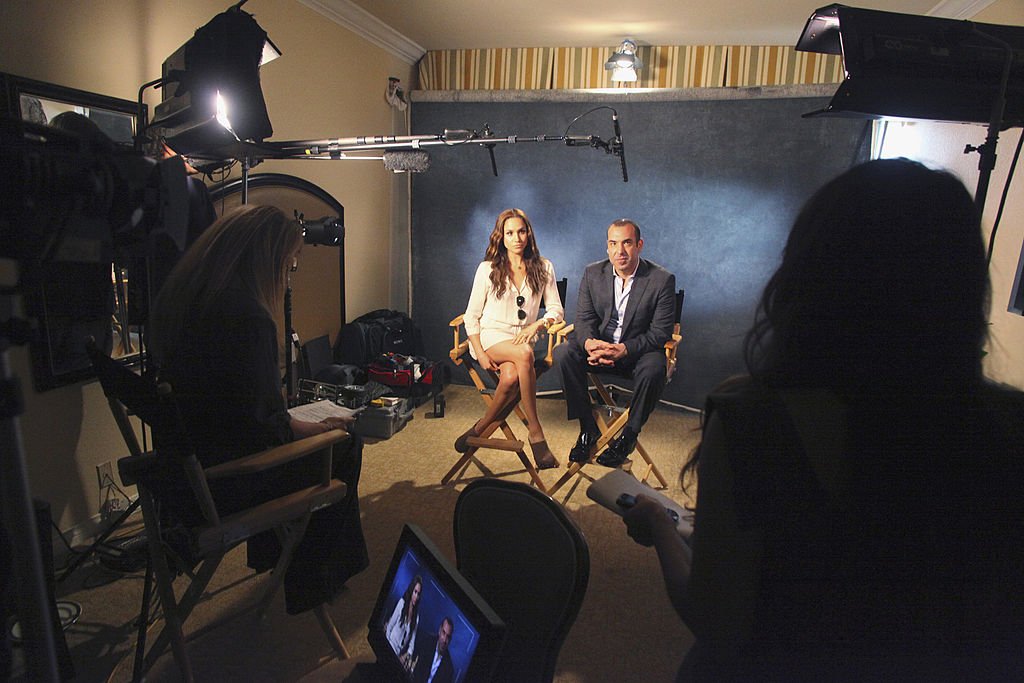 The interviewer asked Meghan if she had been reading 'Lean In' by Sheryl Sandberg, which is about women in the workforce and how they have to keep going to succeed. The Duchess talked about just finishing that book and thinking about a possible sequel. "It's like Lean In, and once you were exhausted from leaning in, that's when you're just tipping over," she said. So, despite working hard, you also have to rest as well.
HER PASSION FOR WRITING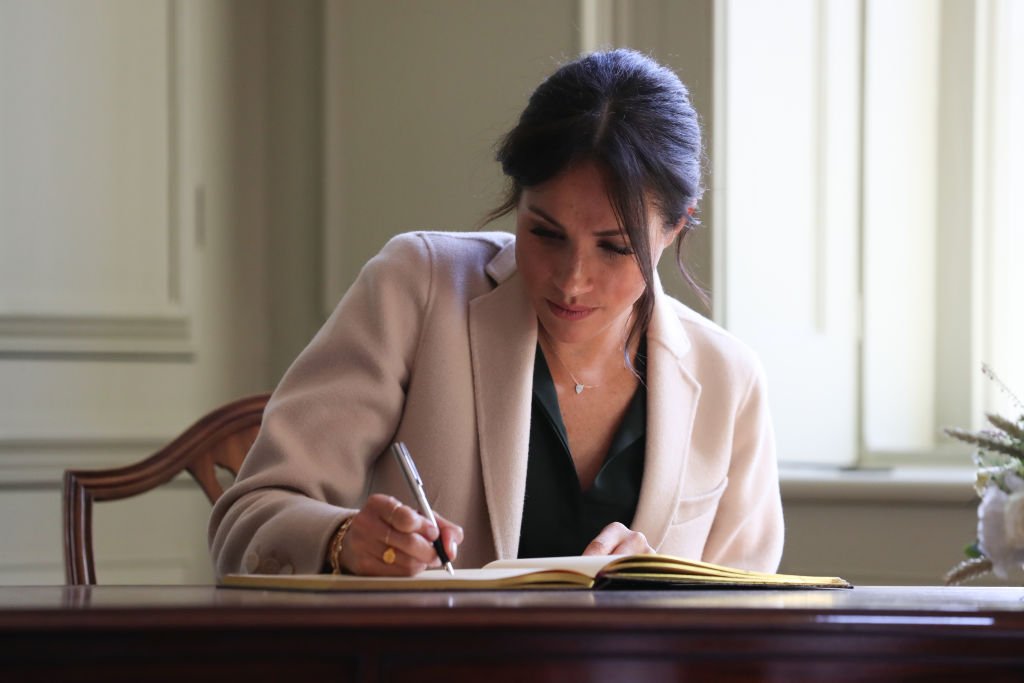 The interviewer said that they had seen Markle's thank-you note for the editors and comment on the former actress's penmanship. Meghan said it was so nice because she went to an all-girls Catholic school and had handwriting class. Eventually, she worked as a calligrapher for celebrities while she went on auditions trying to get her career started. She did the invitations for Robin Thicke and Paula Patton's wedding!
WORKING IN CALLIGRAPHY
The future Duchess also mentioned that she worked on the correspondence for Dolce & Gabbana. "I would sit there with a little white tube sock on my hand, so no hand oils got on the card, trying to pay my bills while auditioning," the former actress said. Additionally, she talked that it was great that some people still appreciate calligraphy enough to keep it alive. Did she really make money from that job?
CAN IT MAKE MONEY?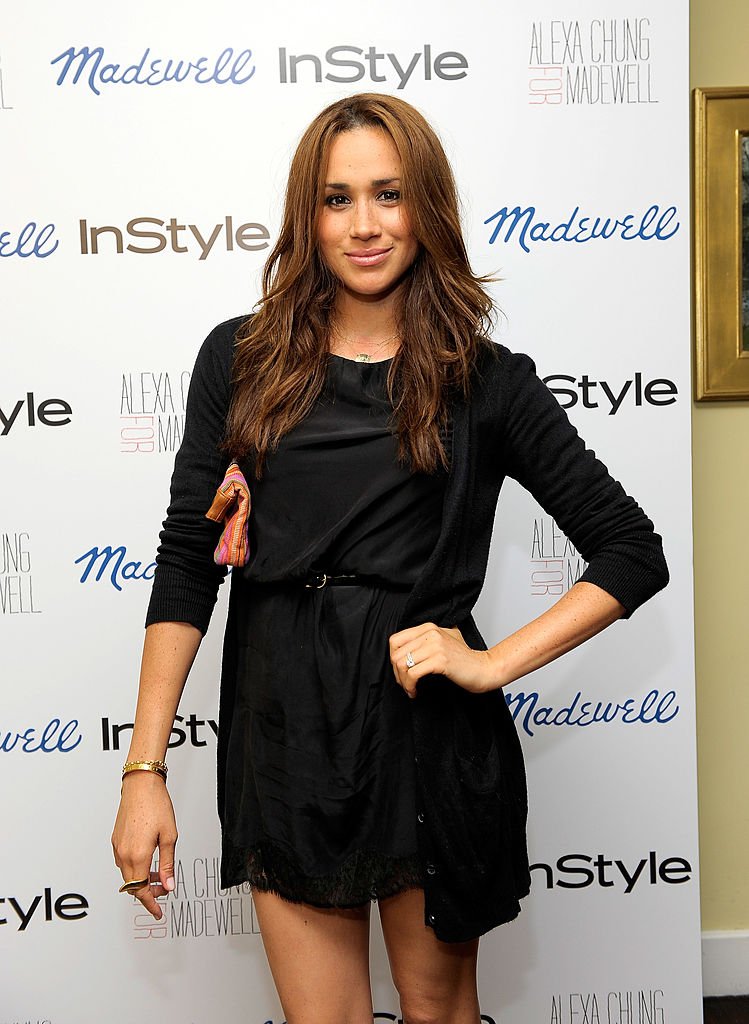 When asked if there was really any money to make from that area, the Meghan confirmed so. Apparently, there are so few people working in that area that they can make some money. The future Duchess also joked that there must be people out there with her calligraphy business card, and someone could call her up for a job.
CONTINUING CALLIGRAPHY?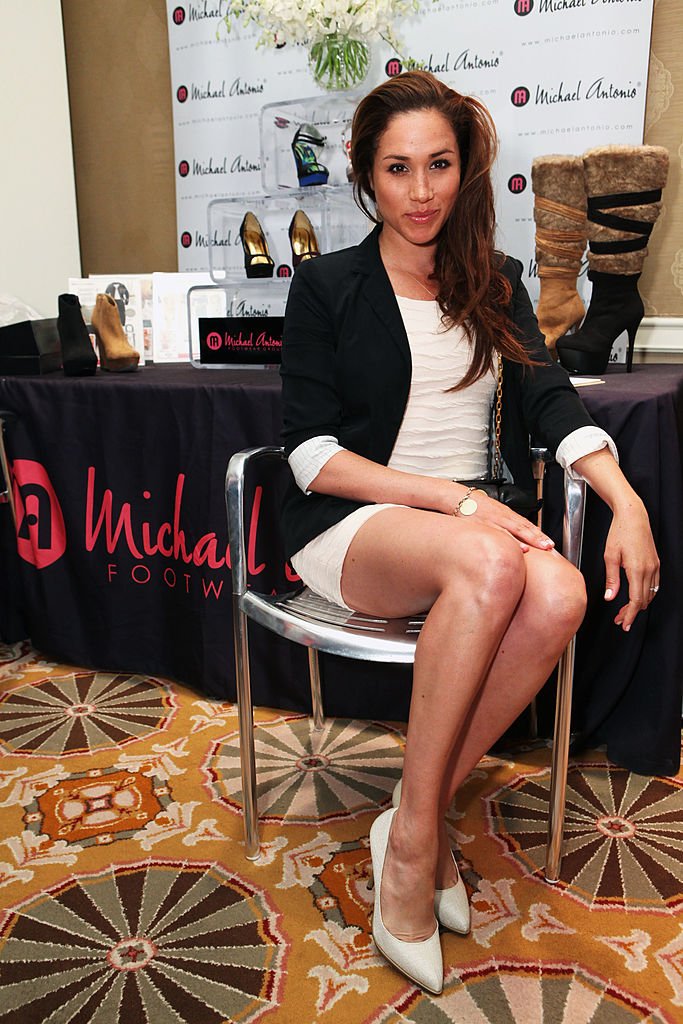 It's always hard to return to the jobs you had before making it big, and when Meghan landed on 'Suits', she officially became a star. The Esquire interviewer asked if she would still work on it, and Markle said that it was so tempting just to see if a fan of the show would recognize her hand and appreciate the invites so much more.
TIPS FOR CALLIGRAPHY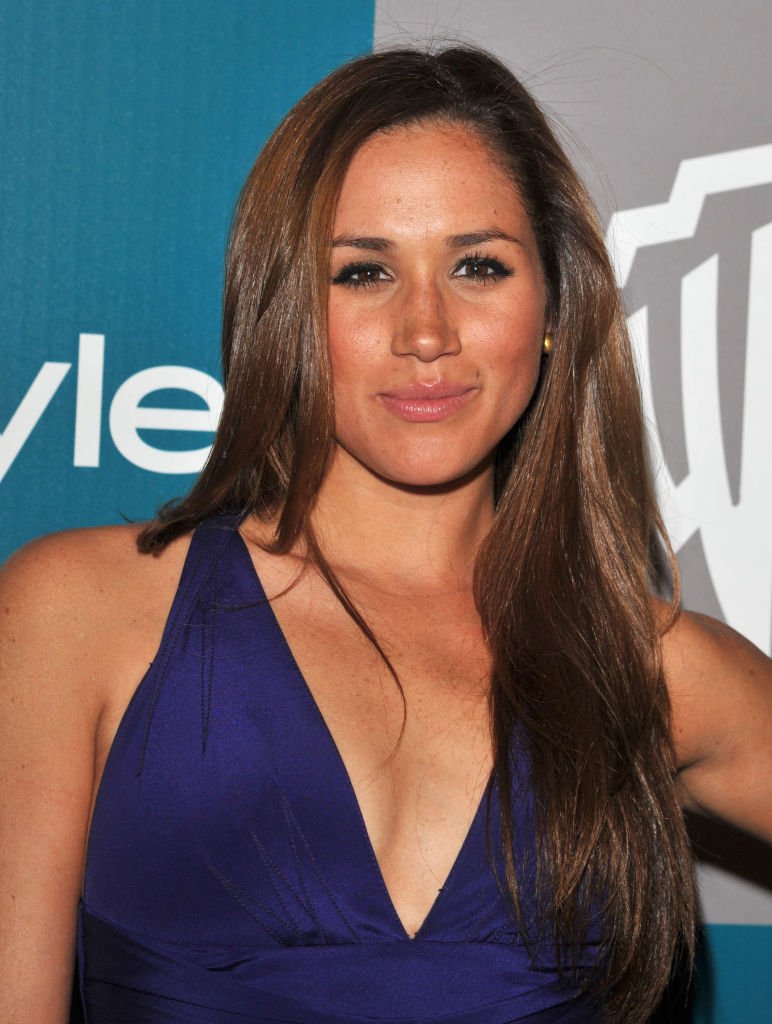 The Duchess was also asked if she had any tips for anyone hoping to get better penmanship. Markle said, "I guess the number-one thing is you have to take your time. Just do fluid strokes, you don't have to have a fancy pen by any means." Additionally, she said that people have to let it flow naturally and not force it to look like someone else's handwriting. It's all about patience.
It's interesting to learn so much about Meghan, and now that she is not royal anymore, maybe she'll act again. Let us know what you think about her earlier life. If you liked this article, share it with your friends that love Prince Harry and Meghan together. See you next time!