A Christmas Miracle Saved This German Town
It was a week before Christmas in 2016, and a team of construction workers in Augsburg, Germany, couldn't wait to get home to their families. The Christmas spirit was making everyone relaxed and energized at work. Soon they would be relaxing with their loved ones and celebrating the holiday essence. They didn't know they were standing on top of something that could ruin everything!
It's Beginning To Look A lot Like Christmas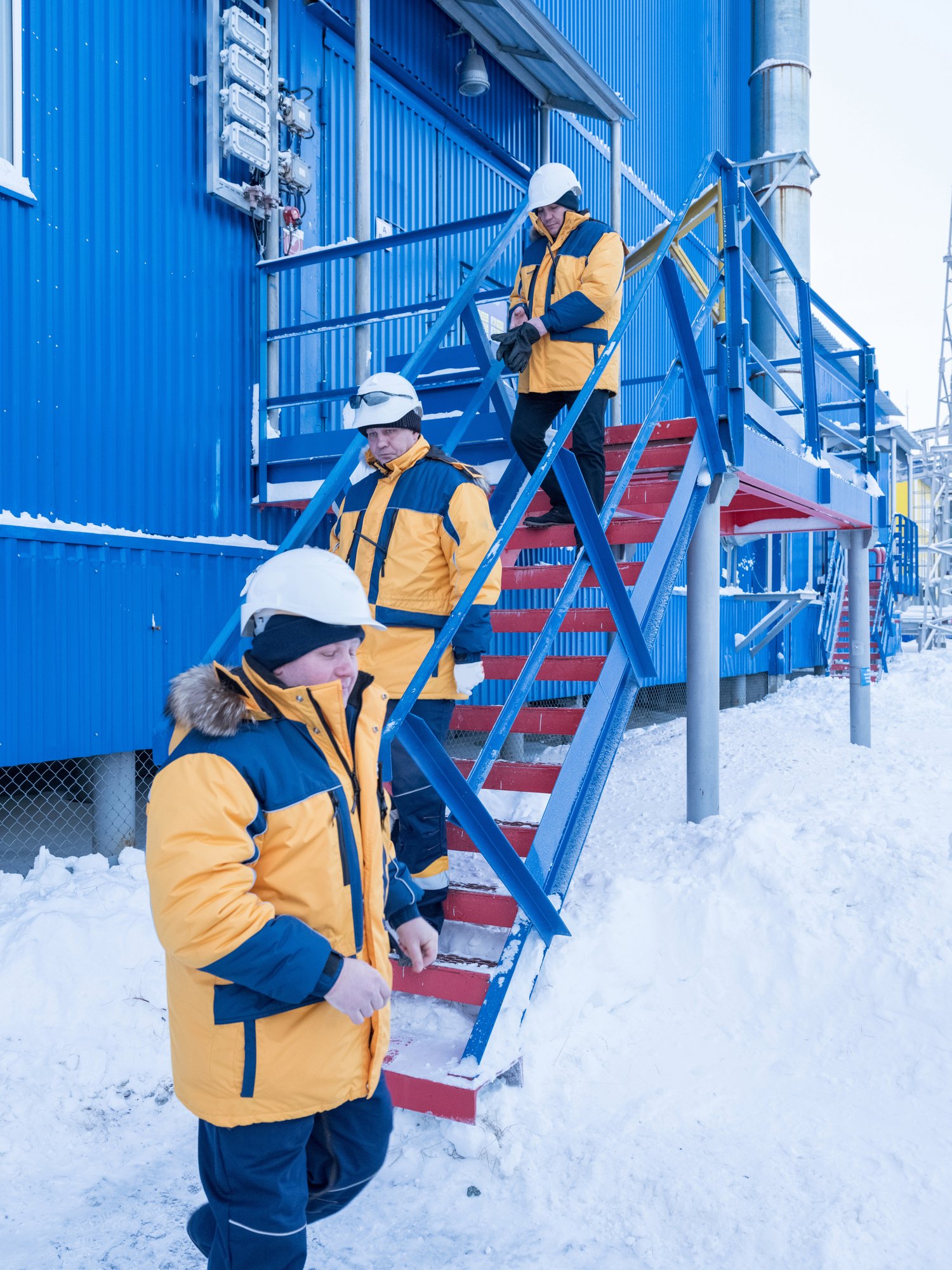 The men were sharing details about their upcoming celebrations and complaining about which relatives were in town. They were drilling for a new car park, and there was time to chat while the machines did the work. All of a sudden, the machines stopped, the site needed a closer inspection.
Not A Minute Too Soon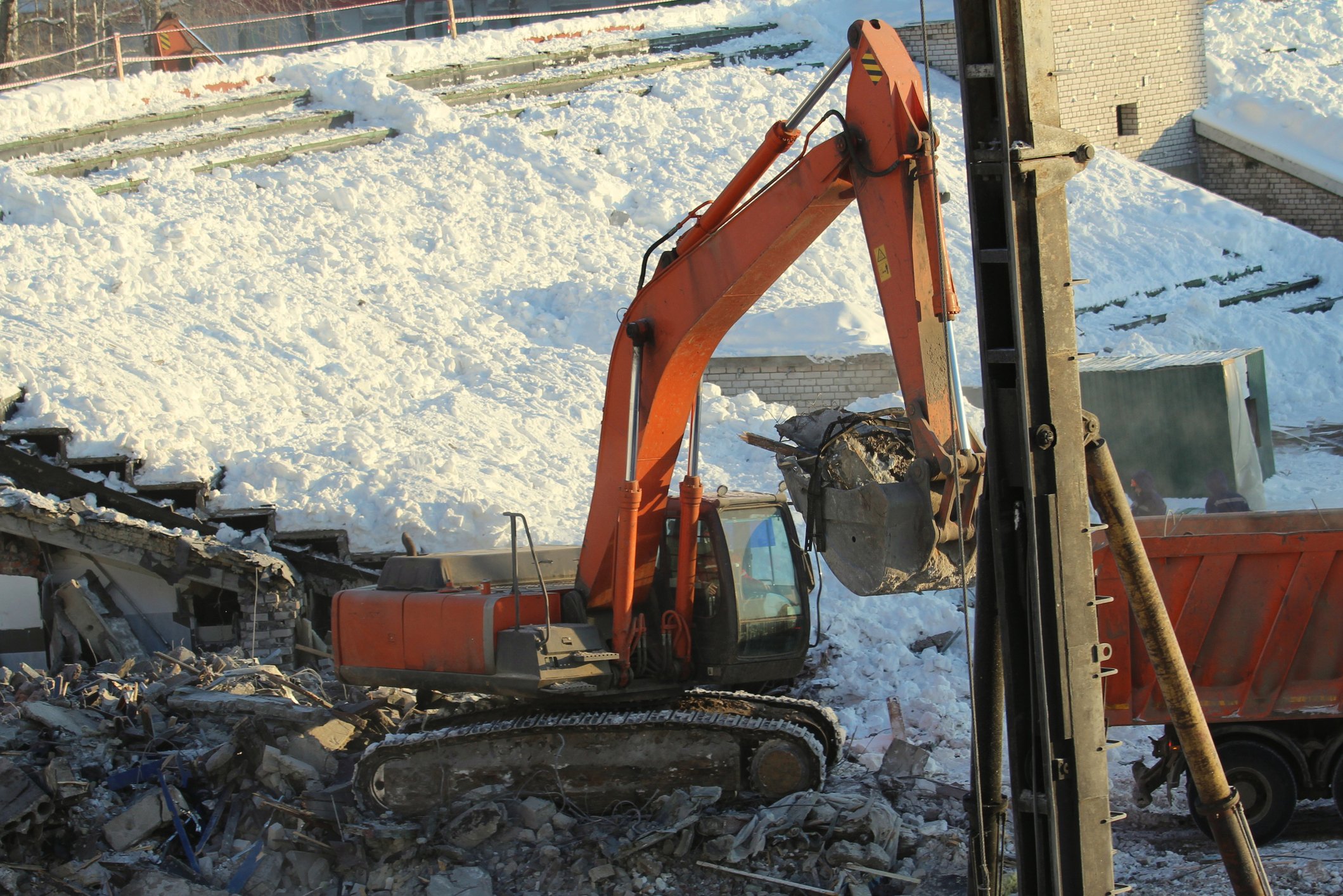 The crew could not believe what they were looking at. They had to call in an expert immediately. The whole site became a danger zone, and their carefree holiday spirit was gone. All of a sudden, all they could think about was getting as far away as possible and saving their family and friends. Would they escape and still have a white Christmas, or was it this towns' last holiday?
A Present Under The Tree
No one expected to find an unexploded bomb on the construction site; in fact, everyone would have preferred coal! The crew could not believe their eyes, but it was a massive threat to not only them but everyone around them. It was a Tuesday morning; how quickly could they get their families to a safe place, and what about all the relatives in town for the holidays. They needed a game plan and were racing against the clock to save their town.
Geodata And Faith
The town relied on ArcGIS, a computer program that maps an entire geographic region. Then they used math to calculate the distance of danger and a safe evacuation zone. Thirty-two thousand households and 6,136 addresses were affected and moved to an evacuation zone for 24 hours. Time was crucial, and everyone worked together to stay safe and organized. How do you prepare to evacuate four days before Christmas, and will Santa still find you in the morning?
Germany Christmas Traditions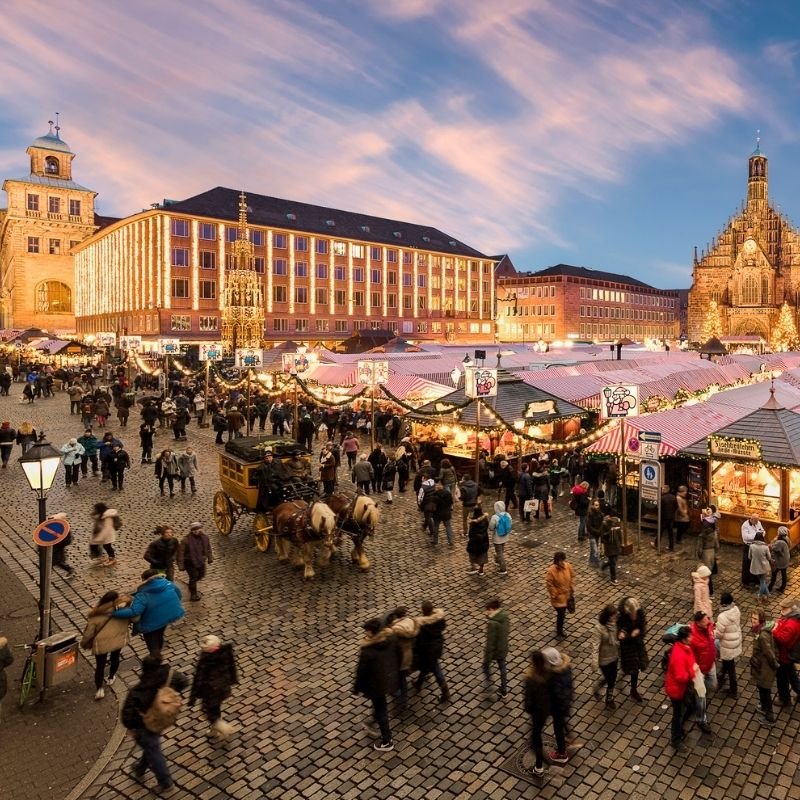 Unlike North America, Germany mainly celebrates Christmas on Christmas Eve or December 24th. The day is called Heiliger Abend and has all the same traditions as people who celebrate the day after. Families will spend time decorating their tree, opening presents, and enjoying the festive season. This year 32,000 households would be packing up their belonging right after opening their stockings. Would they still have a festive cheer?
The Day Everyone Held Their Breath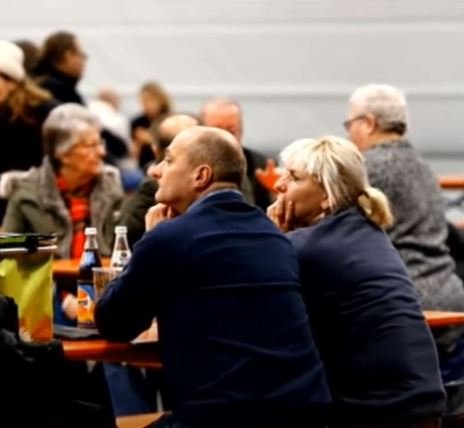 All residents were evacuated safely before the bomb squad arrived. Each house was carefully checked before to ensure residents' safety. The town had mapped out a 1,500-meter threat area. All they could hope was this would be enough preparation for the 1.8 tonne Christmas present no one wanted to keep! As everyone was evacuated and safe, all they could do was wait for the all-clear, but no one knew how long that would take.
What Do You Consider In A Town Evacuation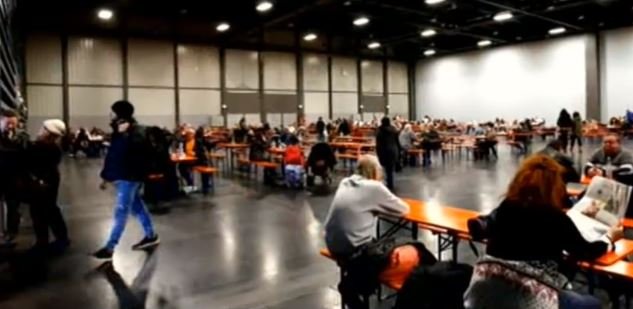 Due to this happening over a holiday, extra planning went into finding spaces for people who had nowhere else to go. Unfortunately, people were not able to travel as everything was closed for Christmas. The town planned to use schools as a safe space and also encouraged everyone to bring their pets. Public transportation was free for everyone, and they had to be out of their homes by 10 am. How do you stay calm not knowing what your fate will be? 
Schools & Public Transit Vital Roles For Safety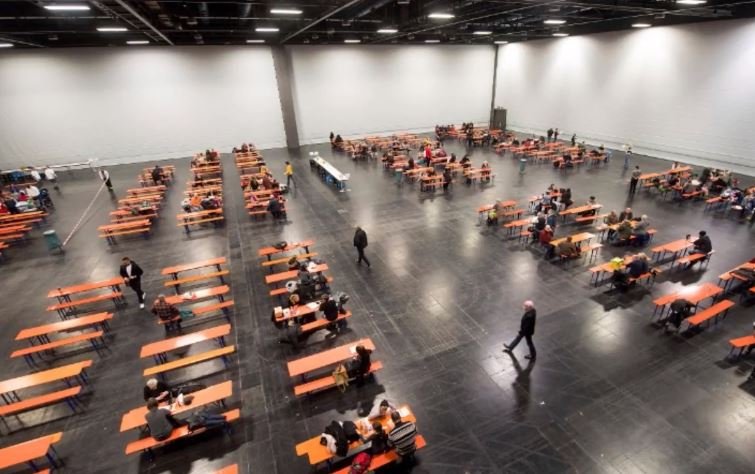 This was the largest evacuation since the end of World War II. In total, 32,000 households equalling to 54,000 residents, including visiting friends and family that had to have a safe space for waiting out the detonation. The logical choice was using schools since hotels were too close to the danger zone. The town didn't want anyone to struggle traveling to the safe areas and made public transit free, so no one had any excuses.  Would everyone follow the direction, or would they try to stay home and wait it out?
How Many People Stay In Danger To Diffuse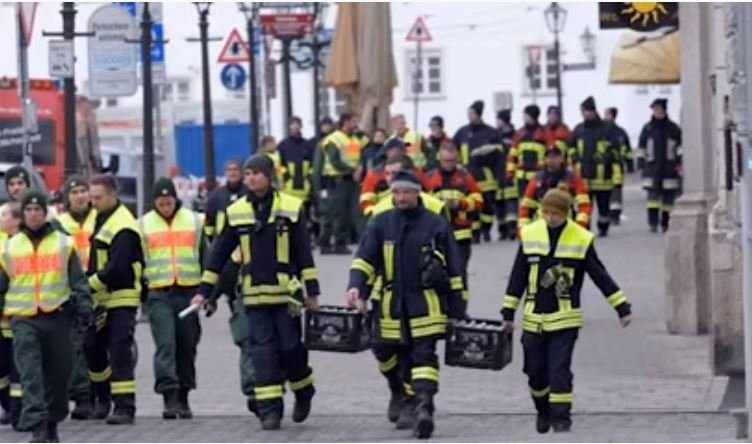 Police, Firefighters, and ambulance workers were responsible for checking everyone was out of their house by 10 am. Some people left the night before to be out of the area entirely for the stressful day. Some residents were feeling lazy after celebrating Christmas the night before, but eventually, the area was secured. After the check, they were the last ones in the danger zone; where do our first responders go to stay safe and see their family again?
It Only Took Two To Tango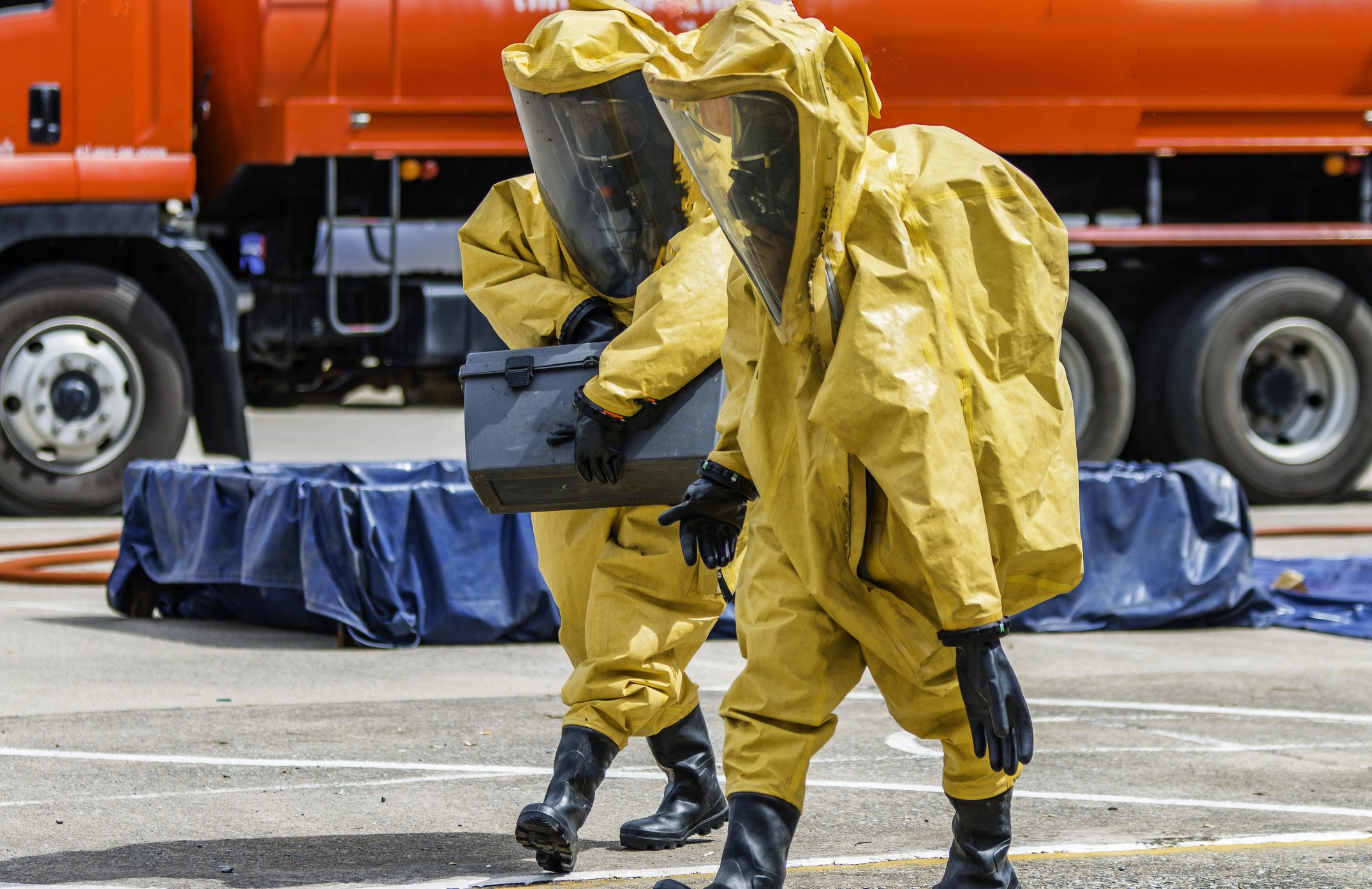 With the entire town safe from harm by 3 pm, only two specialists brought in from Würzburg were allowed within a 1.5-kilometer red zone. It took them four hours to finish the process. Can you imagine the stress of knowing 54,000 people are waiting for you to feel safe? The relief they both felt when their work was done was massive, but this message got spirits up! How else do you let everyone know they are safe after a stressful event?
Facebook Announces The News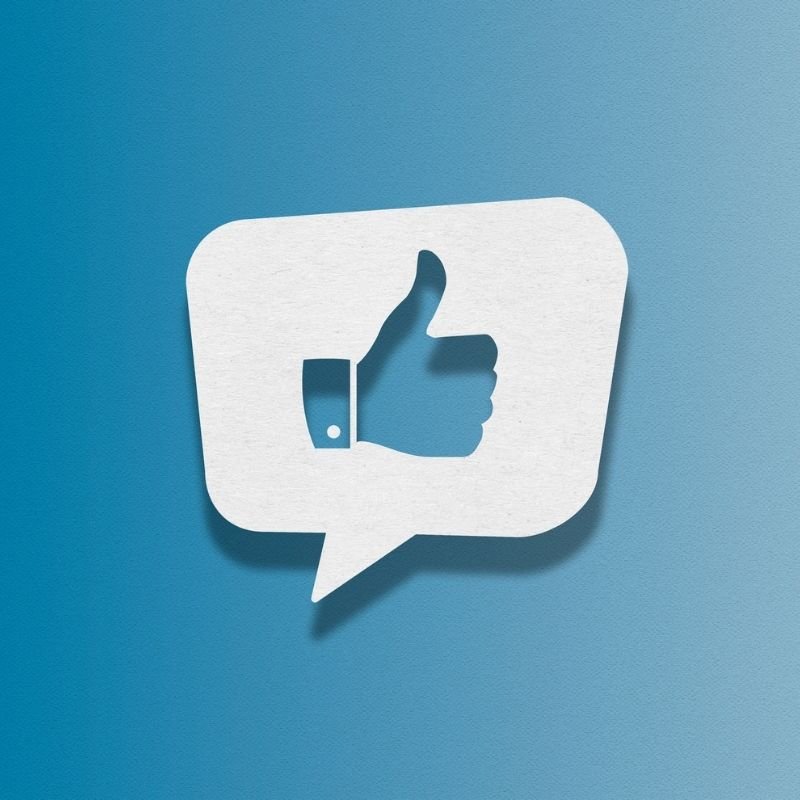 At 7 pm, nine hours after they evacuated from their homes, the residents got the all clear! City police put out a post that said "good news at Christmas", and everyone let out a huge sigh of relief. The town residents began to head back to their homes, and even though they had celebrated Christmas the day before, this caused a secondary celebration! This was a holiday that no one would forget for a very long time, especially because of how long it took to find this present!
It Was Hidden For So Long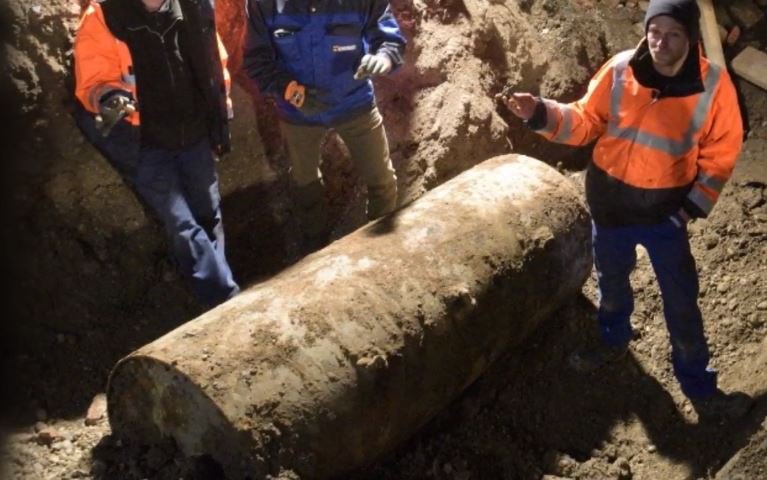 Cleaning the bomb was stressful. It had been underground for almost seven decades and had the filth to prove it. The bomb needed to be cleaned first so the bomb squad could access and disable the three detonators. The bomb was massive, as it weighed a total of 1.8 tons or 3600 pounds. If it had gone off, the damage would have been terrifying and widespread. These heroes saved thousands of lives by keeping calm and doing what they do best. It wouldn't be a job everyone could do, but it's also not a job for everyone. 
A Country And Nation Thrive On Hope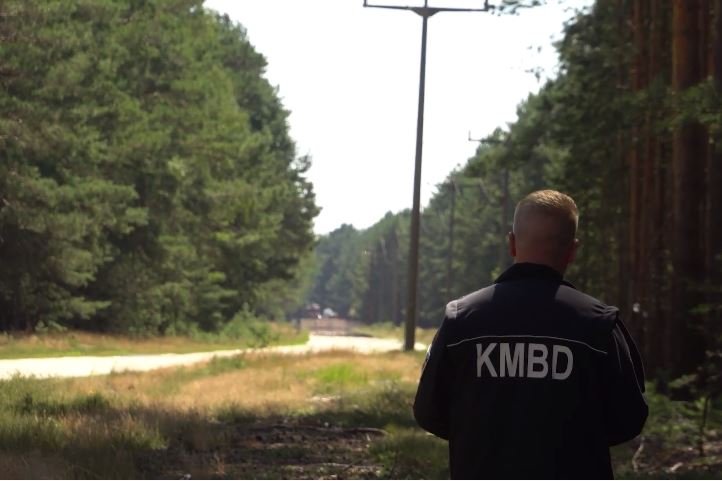 The names of the two specialists were never released after their heroic work. This is a standard day for men and women in this profession. They haven't stopped working, and in 2011 it was estimated 5,500 bombs need to be removed safely every year. Regardless of location, it becomes another day at the office. Do you think you could handle the pressure?
The country is rebuilding and closer as a nation than ever before, constantly honoring those lives lost during WWII and also saving future lives through bomb-defusing and removal teams. Do you think you would have steady hands to be on a bomb squad? If you had to evacuate, would you be able to put your entire life into one bag?  Share with your friends and continue to spread awareness and strengthen your own community.