Smart Hotel Hacks To Improve Your Vacation
Some travel all the time because of work, and others do it for leisure. These trips might be luxurious if you have the money, but the truth is that you don't need a lot to enjoy a vacation. Luckily, we also have gathered a bunch of interesting hotel hacks that will save you time, money, and make your stay at the local inn much more pleasant. From isolating terrible noises to keeping your clothes fresh, let's discover these amazing tricks!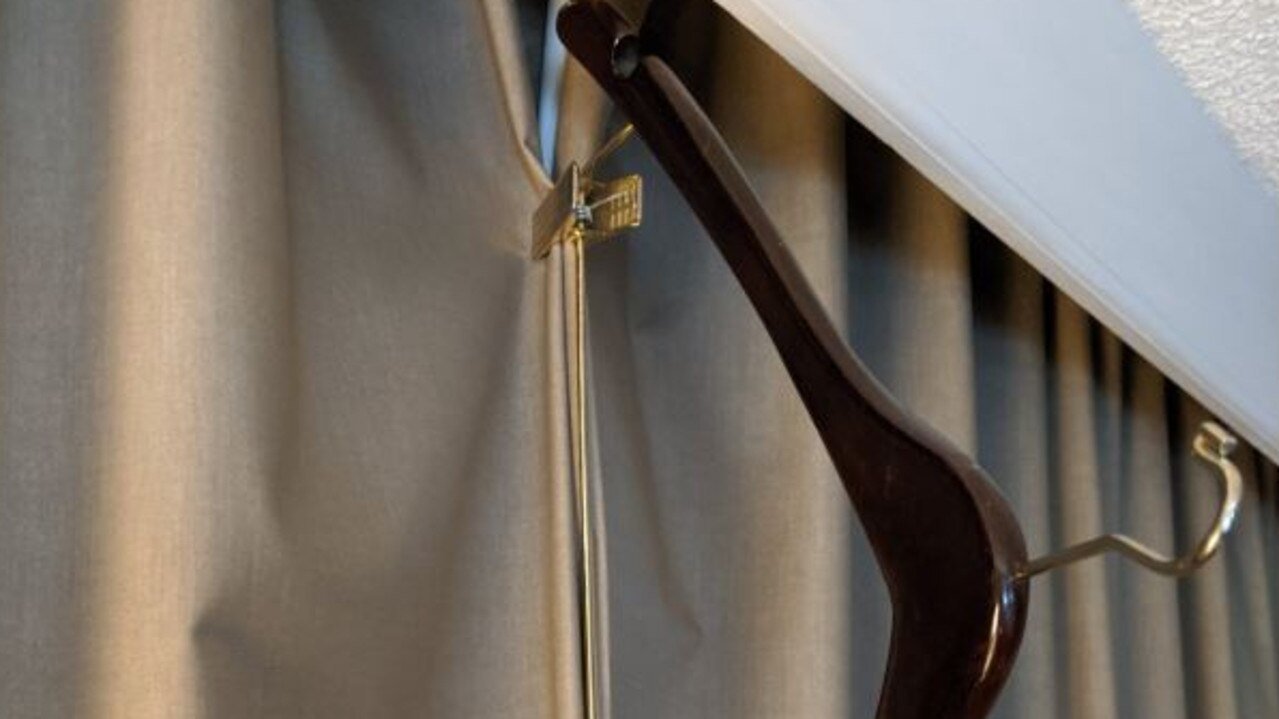 ---
NO MORE LEAKY TOILETRIES
None of us like traveling with toiletries at risk of leaking or exploding in our bag. But you can fix this easily by taking a small plastic bag and screwing it under the cap of your shampoo or soap bottle. That way, all leaks will be prevented. 
---
KEY CARD TIP
Do you always get annoyed with having to put your key in the room key card slot in order to turn on your lights? Worry no more, because actually, any card will do. Just take your used metro card or anything else of the same size, stick it in the slot, and keep it in there for constant electricity access.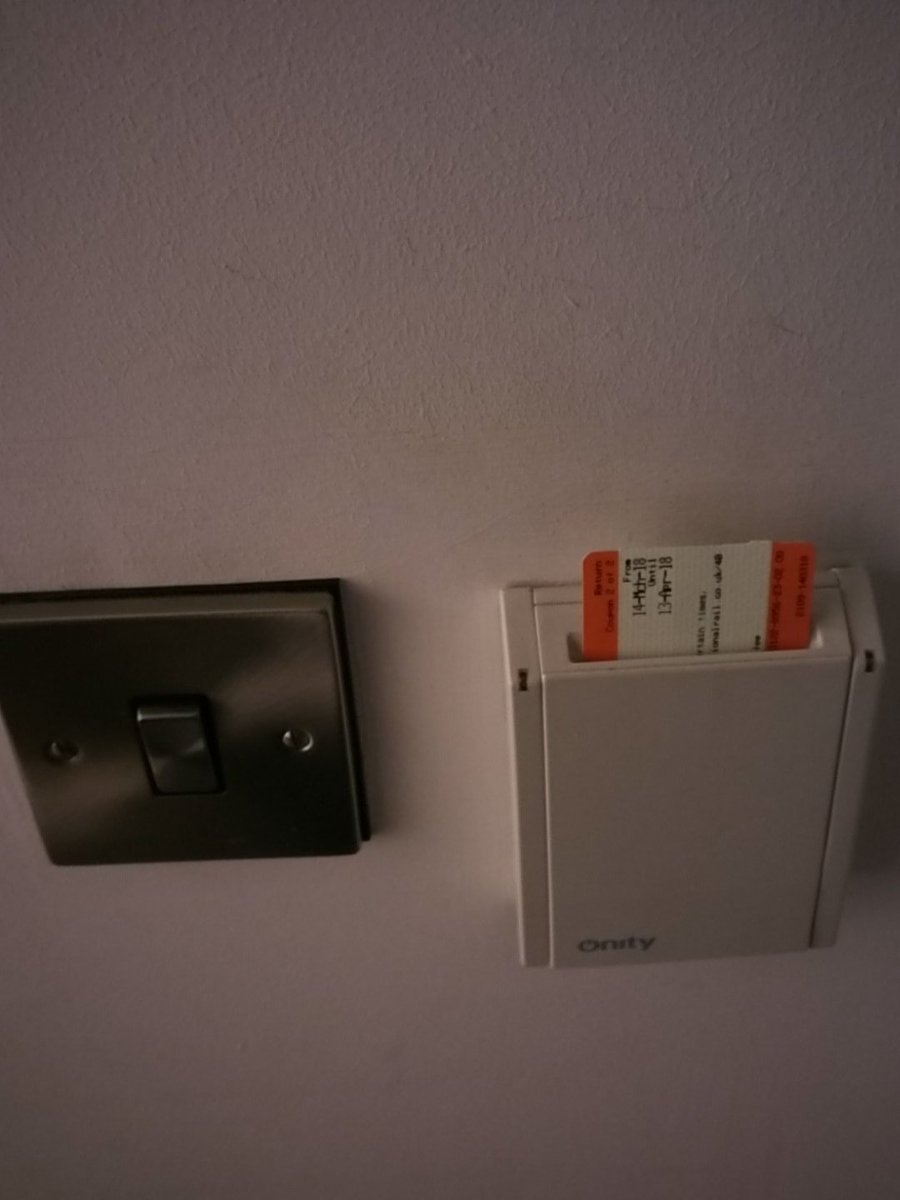 ---
BOTTLE OPENER
Sometimes, you might feel like cracking open a cold one in your hotel room. But what if there is no bottle opener to be found? You can still enjoy a relaxing evening! Just look at the door closer, it works like magic, and you will wonder why you were even bothered with regular openers.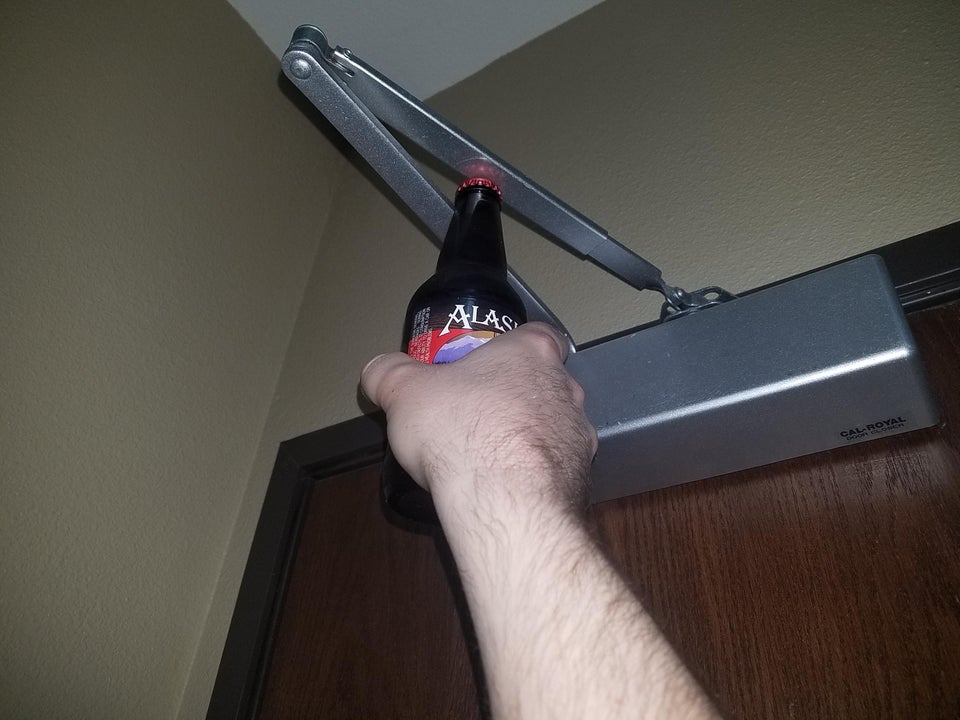 ---
A HACK FOR THE DOOR
If you are traveling with a bunch of people or have a lot of luggage, it can get pretty annoying to travel back and forth. Luckily, if the door is near the closet, you can use a hanger to hook the door and keeps it open while you try to settle in. Just make sure no one walks into your room in the process.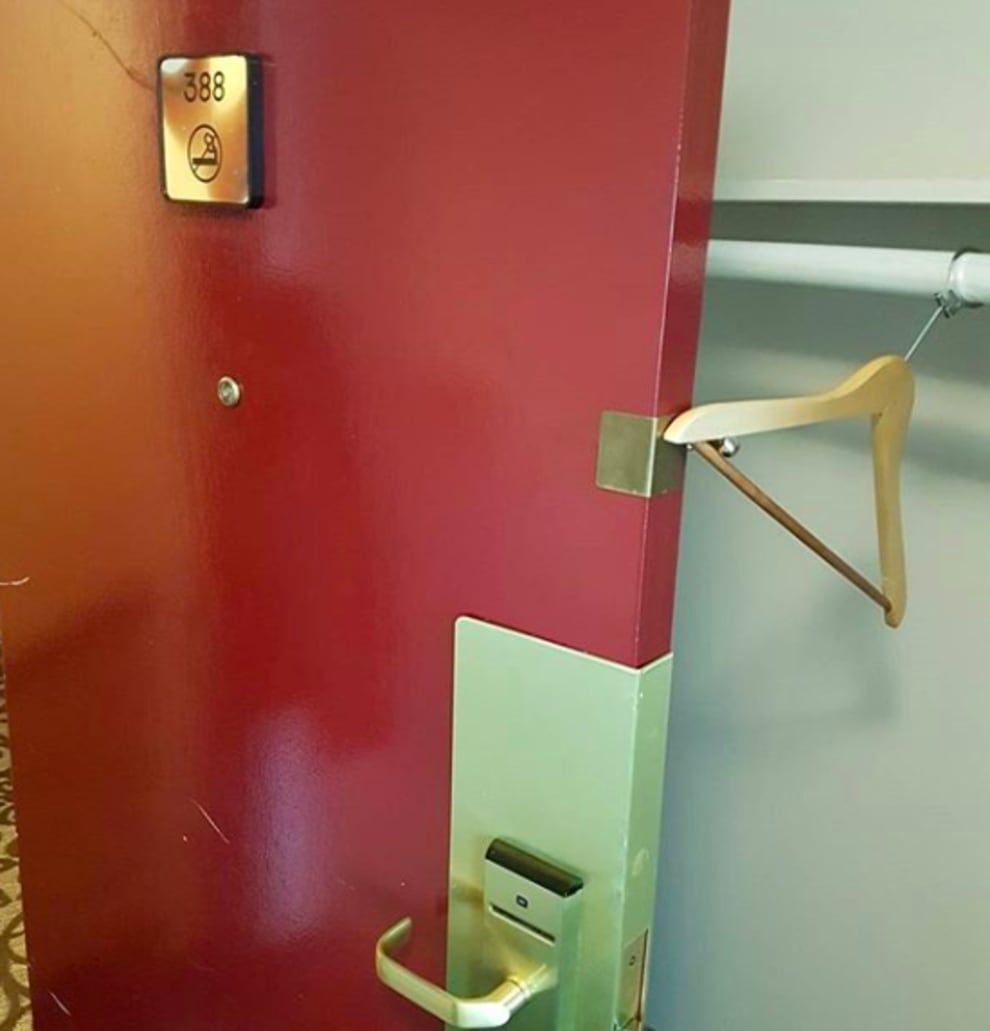 ---
DON'T TOUCH THE MINIBAR
Of course, people know that the minibar is way overpriced. However, most folks have no idea that if they pick a tiny bottle of whiskey or a pack of Pringles, they might get charged too. Some modern hotels have automated minibars that sense this, and they add it immediately to your bill, even if you returned it. Some of them might remove those charges if you can prove that you didn't consume the products, but beware!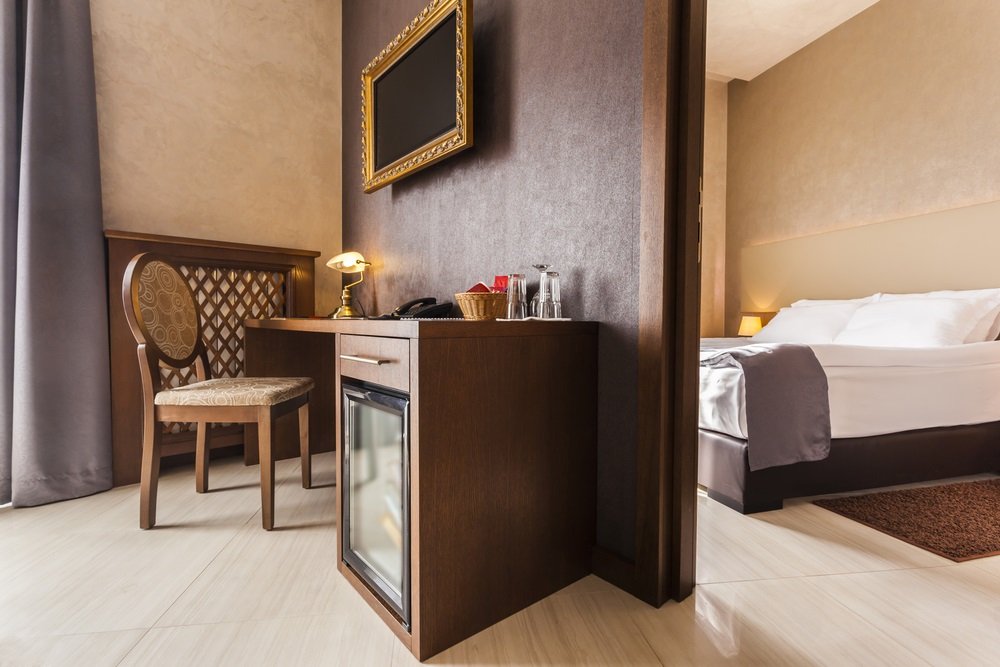 ---
TAKE CONCIERGE RECOMMENDATIONS WITH A GRAIN OF SALT
Of course, asking the staff for recommendations is a great way to experience the local color, but it's not always an unbiased opinion. The hotel owner might actually own a restaurant or a bar in the area, and employees will always lure you towards them. It's best to do your own research and then ask them about the places.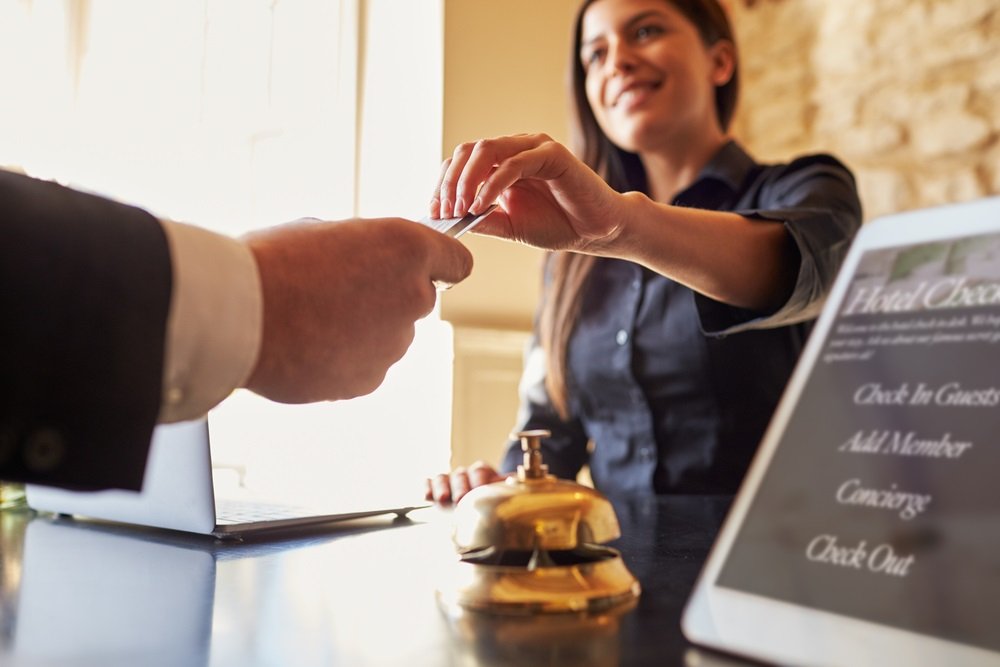 ---
STAY FOR A LONG TIME
Erin Bender from Travel with Bender says that if you have to stay somewhere for more than a week, you can call the hotel in advance and ask for discounts. Apparently, it's much better to keep one guest for longer, than to get a new one.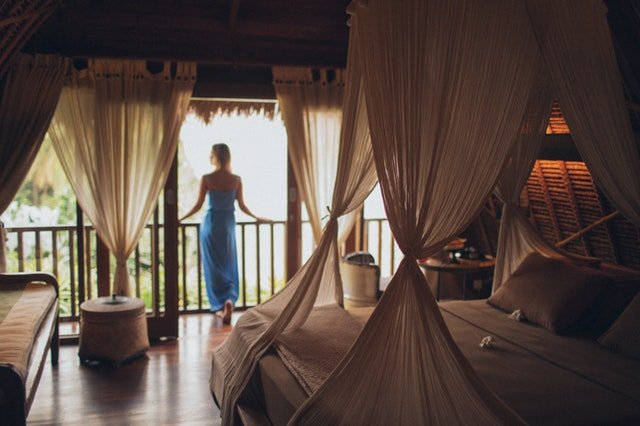 ---
ASK THE FRONT DESK
Some people might panic while packing, but you don't need to worry if you forgot something. Many hotels have everything you could possibly need, and it's not just free soap or shampoo. Many establishments have hair straighteners, and some even have some video game consoles for children.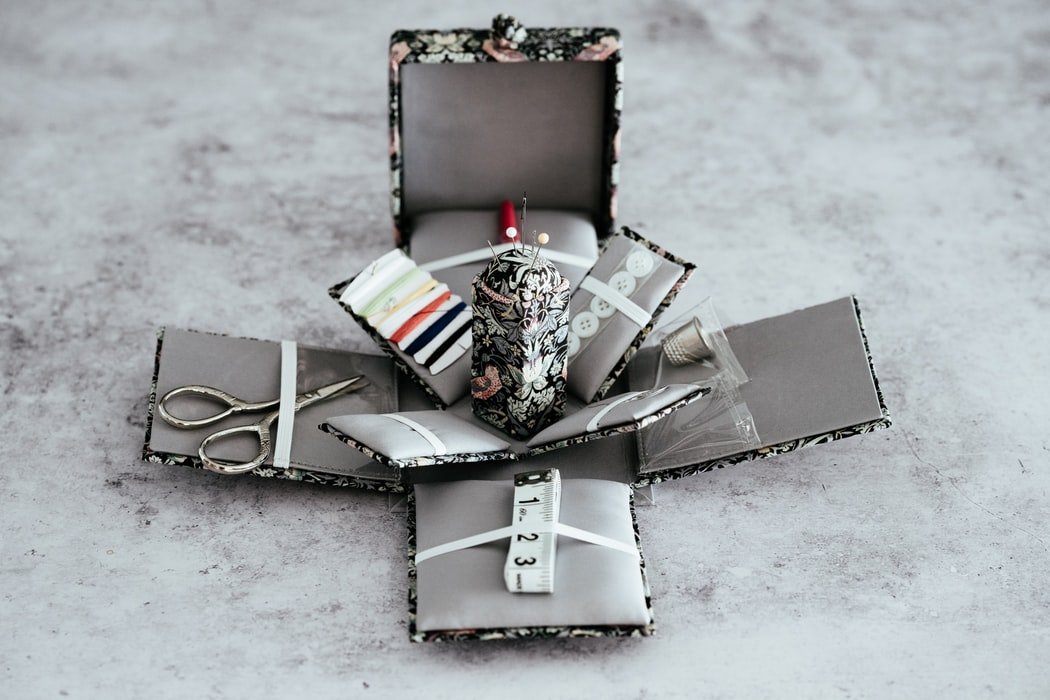 ---
CALL IN ADVANCE
Even if you don't know the general manager because you are trying out a hotel for the first time, it's always a good idea to call in advance. Professional traveler Mick Richard is the founder of Vagabondish.com, and he explained, "This works especially well with mom-and-pop hotels or smaller chains."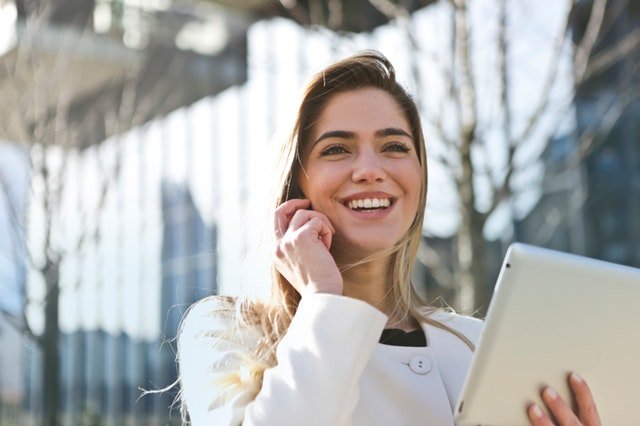 ---
DISCOVER A SECRET HOTEL ROOM
You might be wondering what a secret hotel room is. Well, they are rooms sold at lower prices because the establishment doesn't want them to be empty. However, the catch is that you won't know which hotel you would like to stay in. These places offer discounts from 20% to 50%. You can check out LastMinute.com's secret hotels and Hotwire's hidden offers.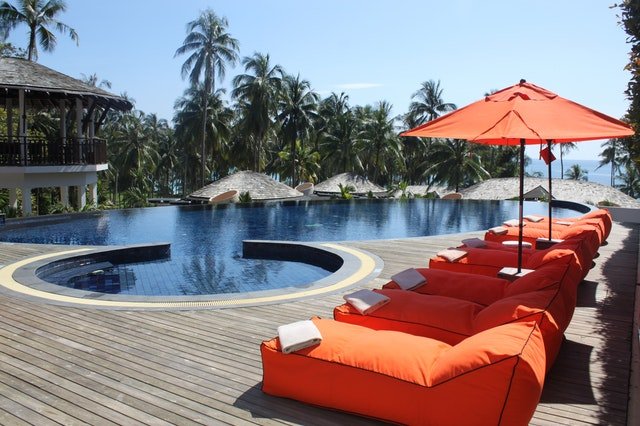 ---
DON'T ABUSE ROOM SERVICE
It might be nice to get room service every once in a while, but unfortunately, it can be very expensive in the long run. It would be better to pack things like ramen for your room if you don't want to eat out. You would be able to boil water in the coffee maker easily. Also, carrying some portable appliances is helpful too.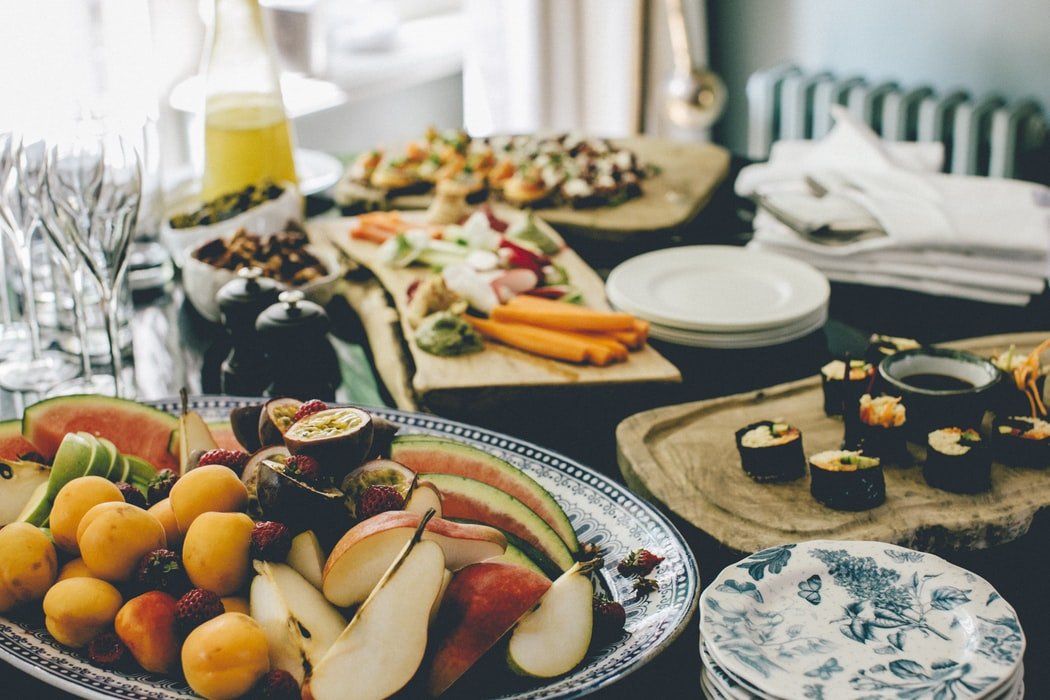 ---
TRANSFER THE MILES FOR YOUR REGULAR CREDIT CARD
Kepnes signs up for the bonuses at hotels, but he also recommends universal miles, especially travel rewards credit cards. That way, you can move your accumulated points to airline and hotel systems. "You can transfer those points to hotel loyalty programs and redeem them for free rooms."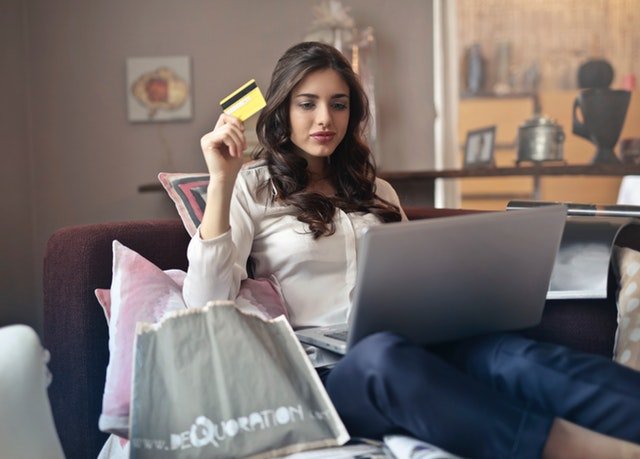 ---
THE SHOWER CAP IS IMPORTANT
Although not everyone uses a shower cap, you can actually use the one provided by the hotel for other things. If you forgot to bring bags, you can keep your dirty shoes inside them to avoid damaging your clothes. They can also be used to cover the remote control if you're afraid that it might be too dirty.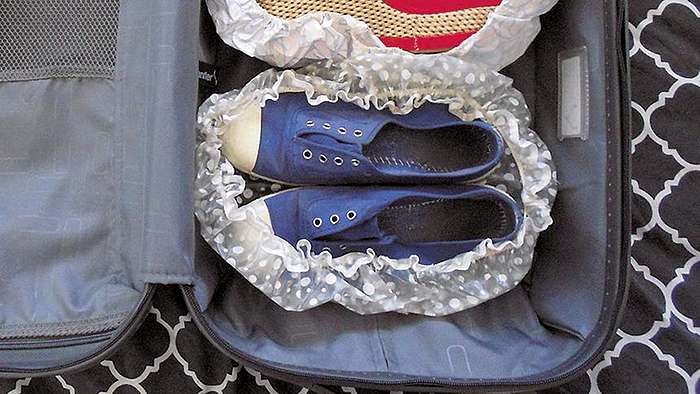 ---
WARMING BUTTER
One with the butter at a hotel is that it's just too cold and hard to spread it on your bread. Instead of waiting or eating your breakfast with cold butter, you can just put the packets on top of the toaster. After your bread pops, your butter will be perfect for use. We all need some butter on our toast in the morning.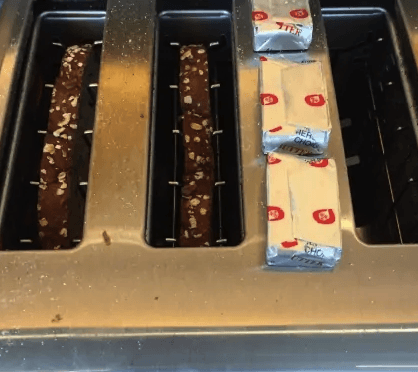 ---
TIP WITH A $20
This might not be a great hack for saving money, but sometimes, you have to slip someone a bit of money to get a better service. People that travel all the time recommend giving the front desk a $20 when you give them your driver's license and you will probably be given an upgrade. Sometimes, they might reject the tip, but no harm no foul.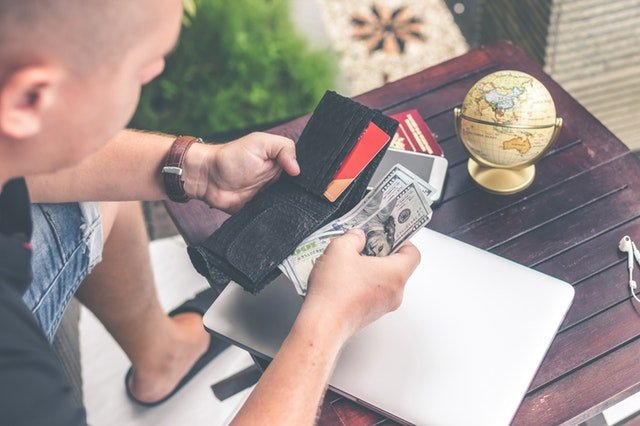 ---
FIND PRICE GUARANTEES
Deia Bong, travel and contributor to Nomad Wallet, explained the benefits of price guarantees. the hotel directly, you can start accumulating loyalty points. "Some hotel chains like Marriott and Hilton will match the lowest price you can find and give you freebies or further discounts on top of it."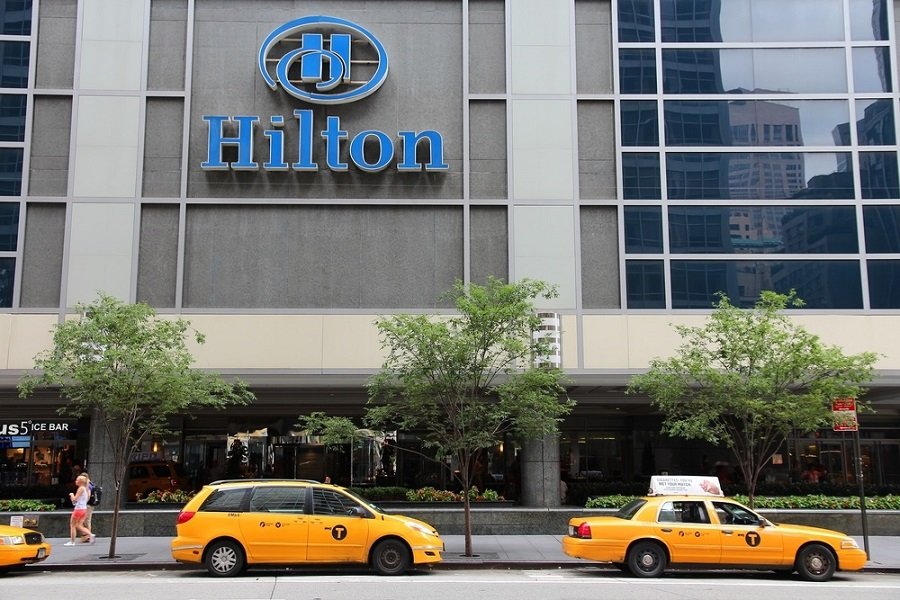 ---
GIVING THEM NOTICE OF A SPECIAL OCCASION
Some people are traveling for a special occasion like a honeymoon, birthday, a bar mitzvah or even a christening. Well, it's always better to let the hotel know in advance, as they will most likely offer you a deal for your event. You might even get an unexpected upgrade. All you need to do is be polite to the staff, and they'll take care of you.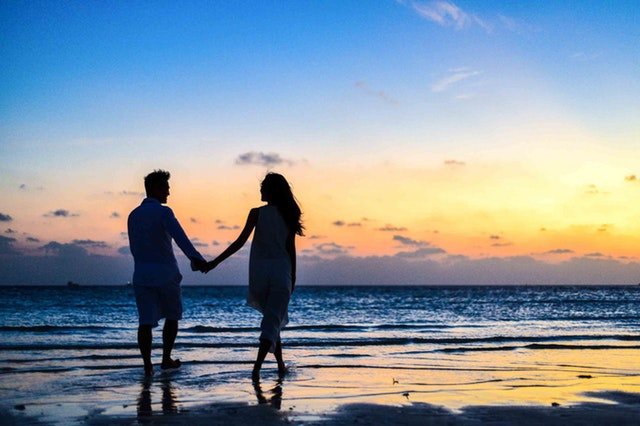 ---
PLACING YOUR TOOTHBRUSH
Unfortunately, hotels won't give you a cup for your toothbrush and placing it on the vanity does not seem hygienic. Even if they clean the place all the time, you can never know. Luckily, you can just grab a paper cup, cut it in the middle and put your toothbrush through the hole. Now, it won't be touching any surfaces.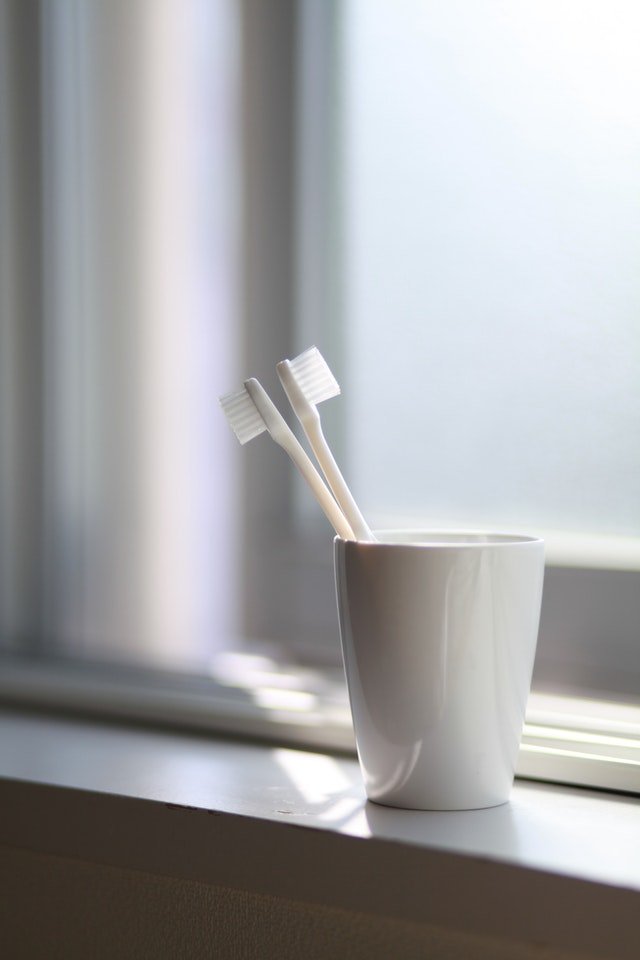 ---
NEVER PUT YOUR BAGS ON THE BED
Unfortunately, bed bugs are one of those things that come along with constant travelings. These critters are even worse than mosquitoes, and they can catch a ride back to your house through your luggage. Therefore, it's best to keep them by the bathroom. Then, check out the bed, the chairs, or the couch in the room. Do it even if you're at a 5-star hotel.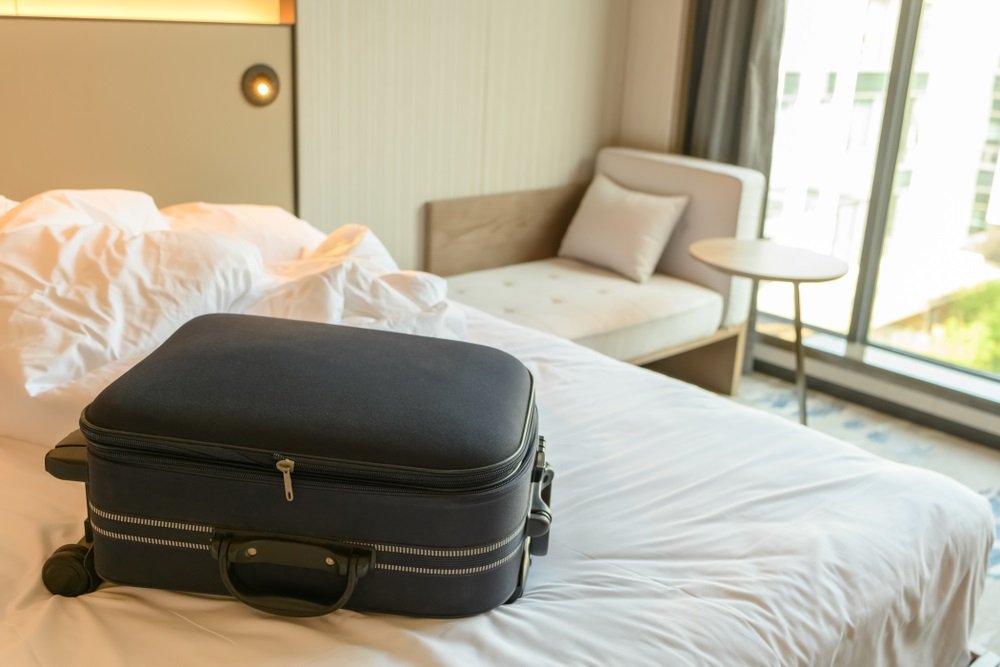 ---
FILE A COMPLAINT
People make mistakes, but sometimes, some services are simply unsatisfactory. Your room might not have hot water, or the front desk might have forgotten your wake-up call. Some folks might hesitate to complain, but you have to do it. Just remember to be respectful even with your criticism, and the manager will most likely give you a discount to compensate.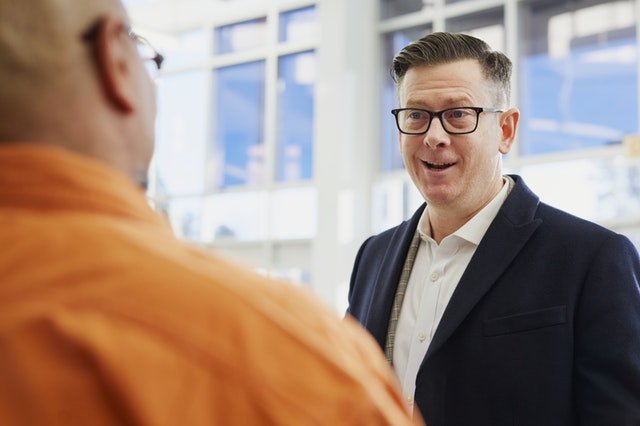 ---
NEVER USE THE BEDDING
We have already discussed the horrors of bed bugs, but you should always be wary of the bedding in the room. While a hotel will wash and change sheets regularly, the same cannot be said for this one. Bedspreads that have no stains might not get washed ever. So, we recommend just putting it in the corner of the room.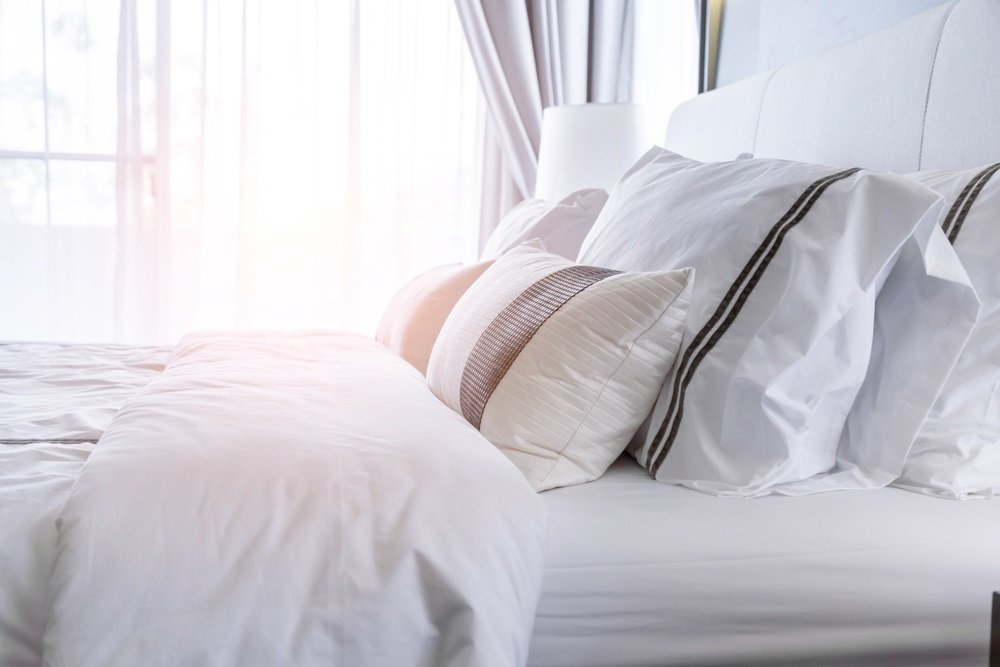 ---
LOOK AT SEVERAL ROOMS
If you're not the kind of person to tip the front desk for an upgrade, you can just ask to see several of the rooms available. Most hotels try to fill the worst rooms. There's no harm in asking to see something better, and you might discover one room with a much better view, instead of a window that overlooks the parking lot.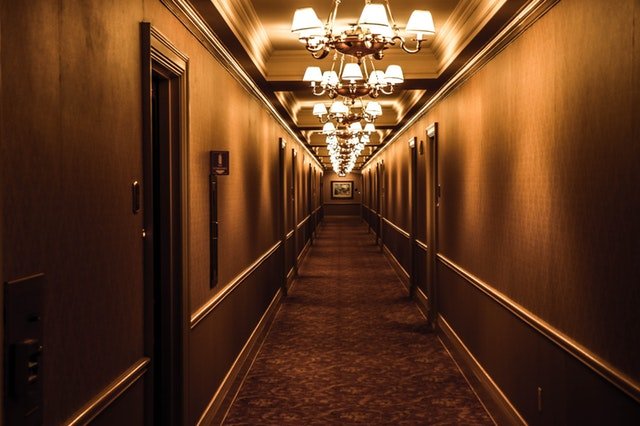 ---
GET A BETTER STATUS WITH YOUR CARD
Al-Nawaz Rajan normally stays at great hotels for the prices of 2-star places, and he recommends using platinum cards to get upgrades at hotels. these systems have expensive fees, but he says it's worth it.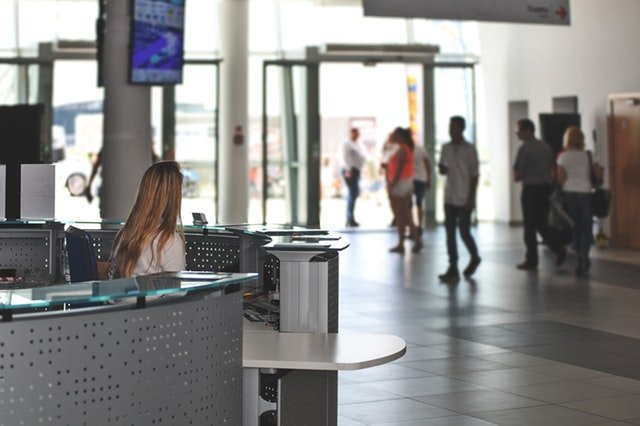 ---
THE FOGGY MIRROR
You might also try this hack at home, especially men that need to shave in the morning. Some people wait for the fog in the mirror to clear or wipe it with a towel, but all you really need to do to clear it is rub a bar of soap in the mirror. Then, you use a dry cloth to buff the entire mirror. This will stop it from getting foggy ever again.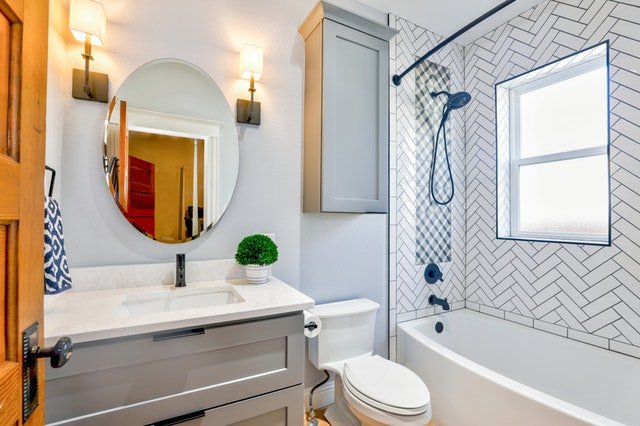 ---
THE DO NOT DISTURB SIGN
If you think that the hotel you're staying at is not the best ever, or accidentally argued with the cleaning staff, you might be better off leaving the sign in place. That way, no one will enter your room, and you won't have to worry about stolen items. When the sign is on the door, people assume you're in the room anyway too.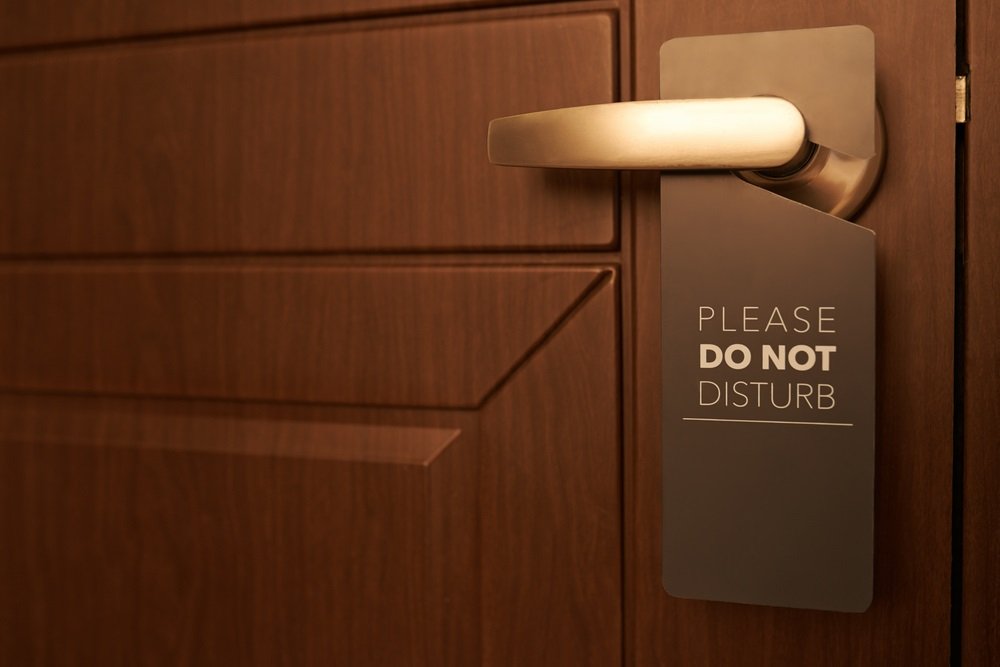 ---
BROWSE AROUND FOR BETTER HOTELS
One great tip is to book a room for the refundable price, and then you can browse around the area for better offers. It might seem like the more expensive option, but you can always cancel and get your money back in full. Furthermore, if you decide that the other hotels are not better, you can switch to a non-refundable amount at your original choice.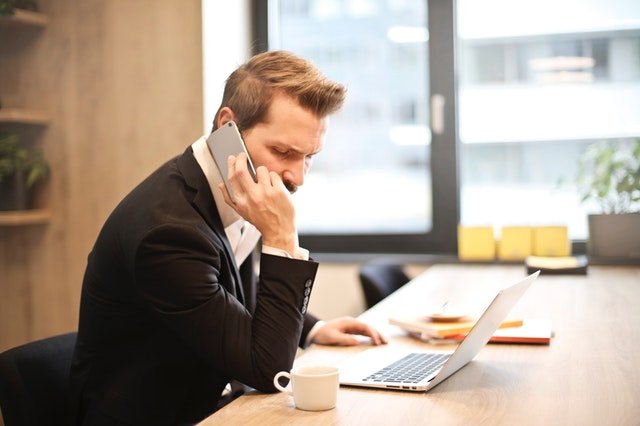 ---
YOU CAN BOIL EGGS TOO
Some people boil their underwear in the kettle, and you really should avoid that. It's really unsanitary. However, you can actually use that method to boil an egg, and you will have the same delicious breakfast as anyone who went to the buffet. But you get to save around $20, which is always awesome. Some people have actually boiled pasta in the hotel room's kettle.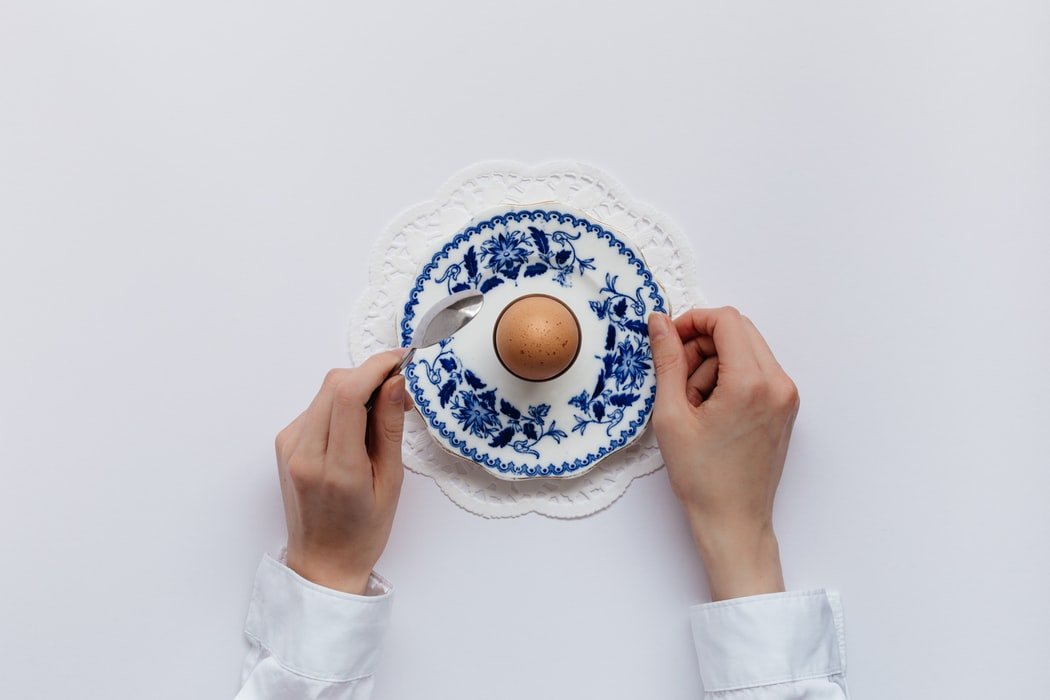 ---
WATCH OUT FOR ALTERNATIVE EXITS
Most hotels will have a sign for the emergency exit, but most people ignore it until the worst moment. Accidents can happen, especially in a building where are all kinds of wires and there's a kitchen. A lot of folks have had to wake up in the middle of the night fire. So, it's best to be one step ahead.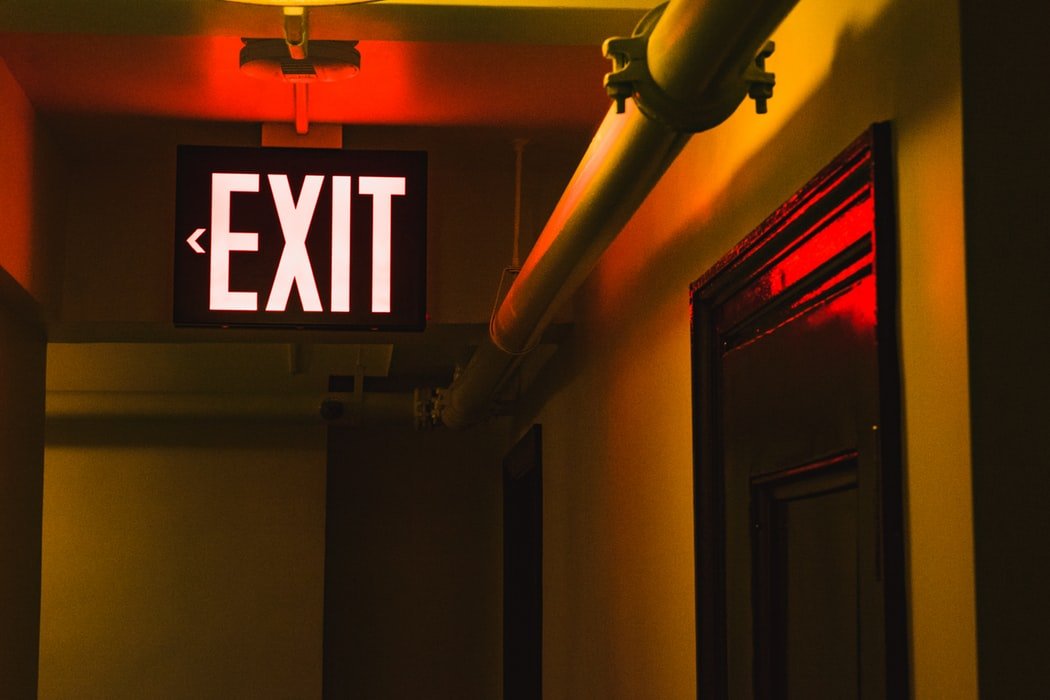 ---
MAKING YOUR OWN DINNER
By the end of your travels, you might be tired of the hotel buffet and grow a dislike for all the restaurants in the area. However, you can always pop down to the local convenience store for some quick snacks that you can make in the room. As mentioned before, ramen is easy to make in the hotel coffee pot. You can even make a sandwich.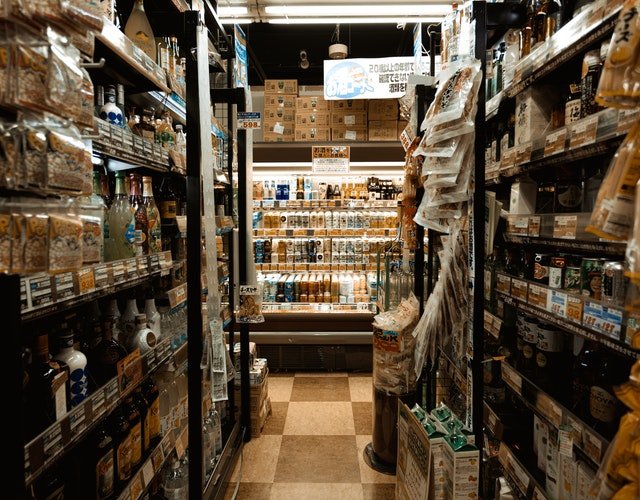 ---
COMPLETE DARKNESS
When you are in an unfamiliar place, you might have trouble sleeping, especially if the lights of this new city are too bright. Most of the time, you won't be able to arrange the curtains so there is no gap in between. However, you just need to grab the pants hangers from the closet and press the drapes with the clips to keep them shut.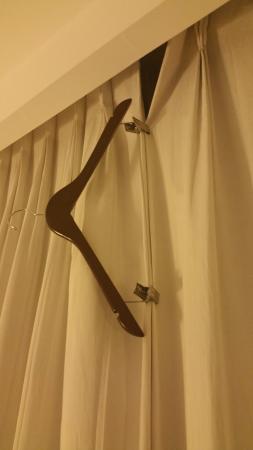 ---
ACCUMULATE STATUS FOR A LATE CHECK-IN
We have already recommended using points to get a better status at the hotel. You might get a bunch of perks with that. Additionally, if you have great status at the hotel, you might be able to check-in late. Some hotels could end up giving your room away after a certain time, but people with more points get to keep their reservations.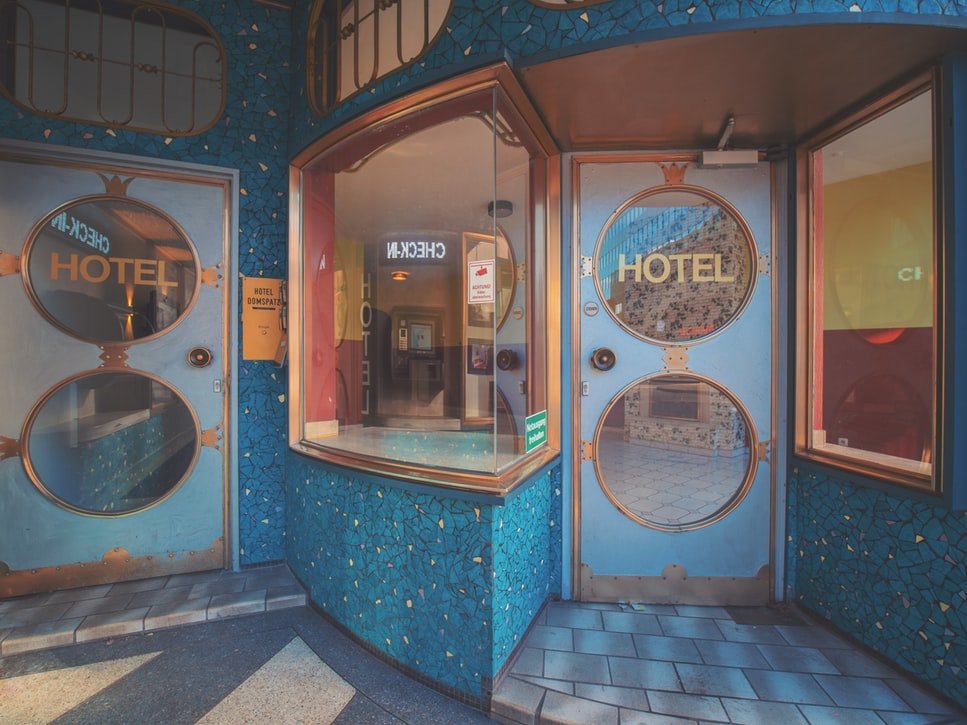 ---
TRY THE HOTEL CREDIT CARD AND BONUSES
Matt Kepnes travels all over the world since 2006, and he says that it's always better to apply for the hotel credit card and adding the sign-up bonuses. That way, you might even have a week's worth of free things, but most people about these benefits that will save you money in the long run, especially if you travel all the time.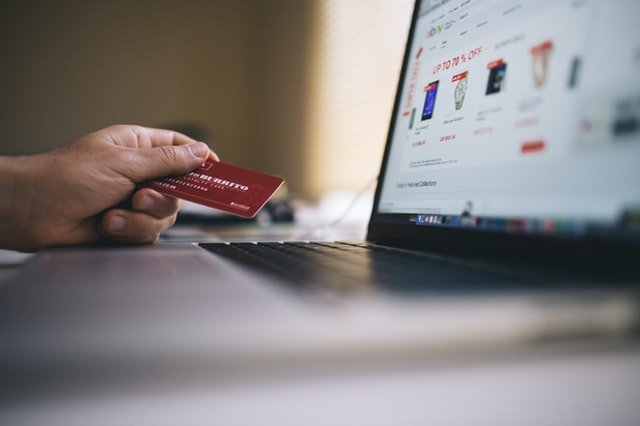 ---
TAKE ALL YOUR VALUABLES
Unfortunately, when you're trying to relax, you often forget about your things. This will happen often in your life. One thing you can do to avoid missing valuable items like your keys, wallet, and your phone is to take them with you every single day. You can even loop your charging chord in the keychain and take that as well.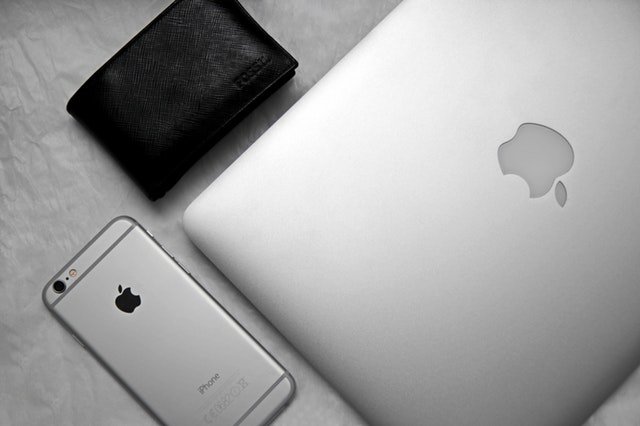 ---
ALWAYS HAVE ALERTS FOR PRICE DROPS
Luckily, we live in an era of technology, and there are websites that constantly update their prices. Instead of checking them every day, just have the alerts turned on. That way, you will get notifications on your phone or email. Try out Hotels.com and Kayak as they won't overflow your inbox either.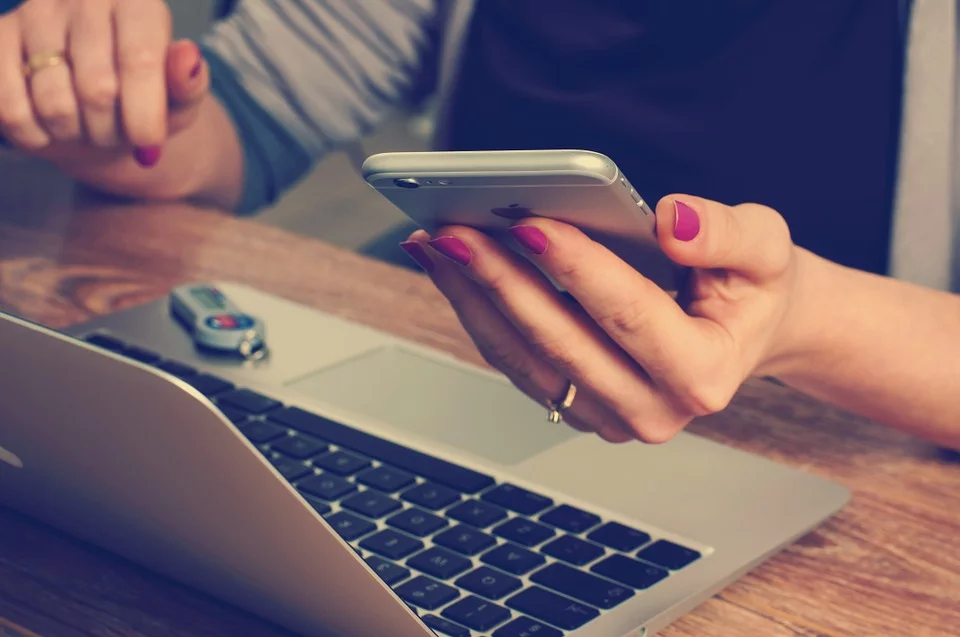 ---
A TIP FOR BREAKFAST
Unfortunately, hotels purposely put small cups next to the juice machines, and you often have to get up constantly to refill it. Luckily, there is a perfect solution for that. You just need to grab the large coffee cup and use it for your morning OJ. Some places have lids for coffee; so it's even more convenient.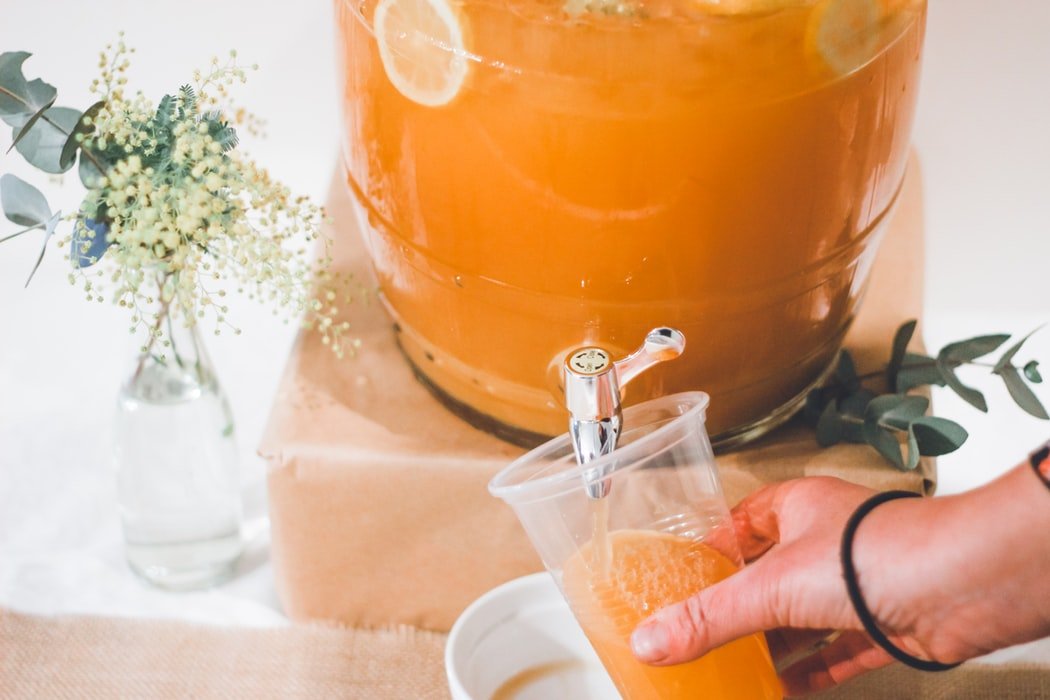 ---
ONE BED FOR ALL
Families often travel together, but being in one room with all of them can get pretty cramped after a while. It's always best to ask for an extra bed cot, and you can always divide one bed into separates spaces. That way, they won't be in each other's space all the time, and it will definitely save you some fights.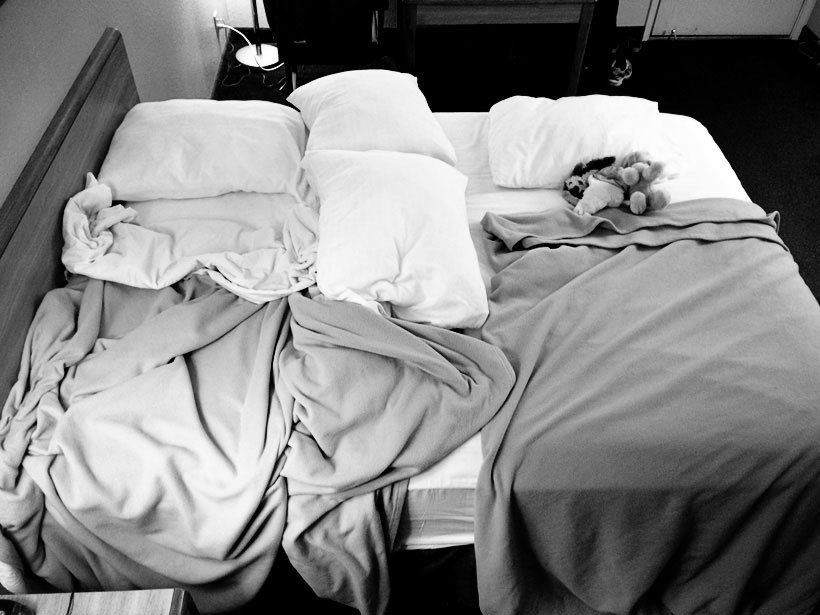 ---
NO MORE IRON
There are many hotels that offer irons at the front desk, as many rooms have ironing tables as well. However, you don't have to waste time ironing your clothes. A perfect hack is to put all your garments in the bathroom while your shower. The steam of the hot water will make sure that there are no more wrinkles in your clothes.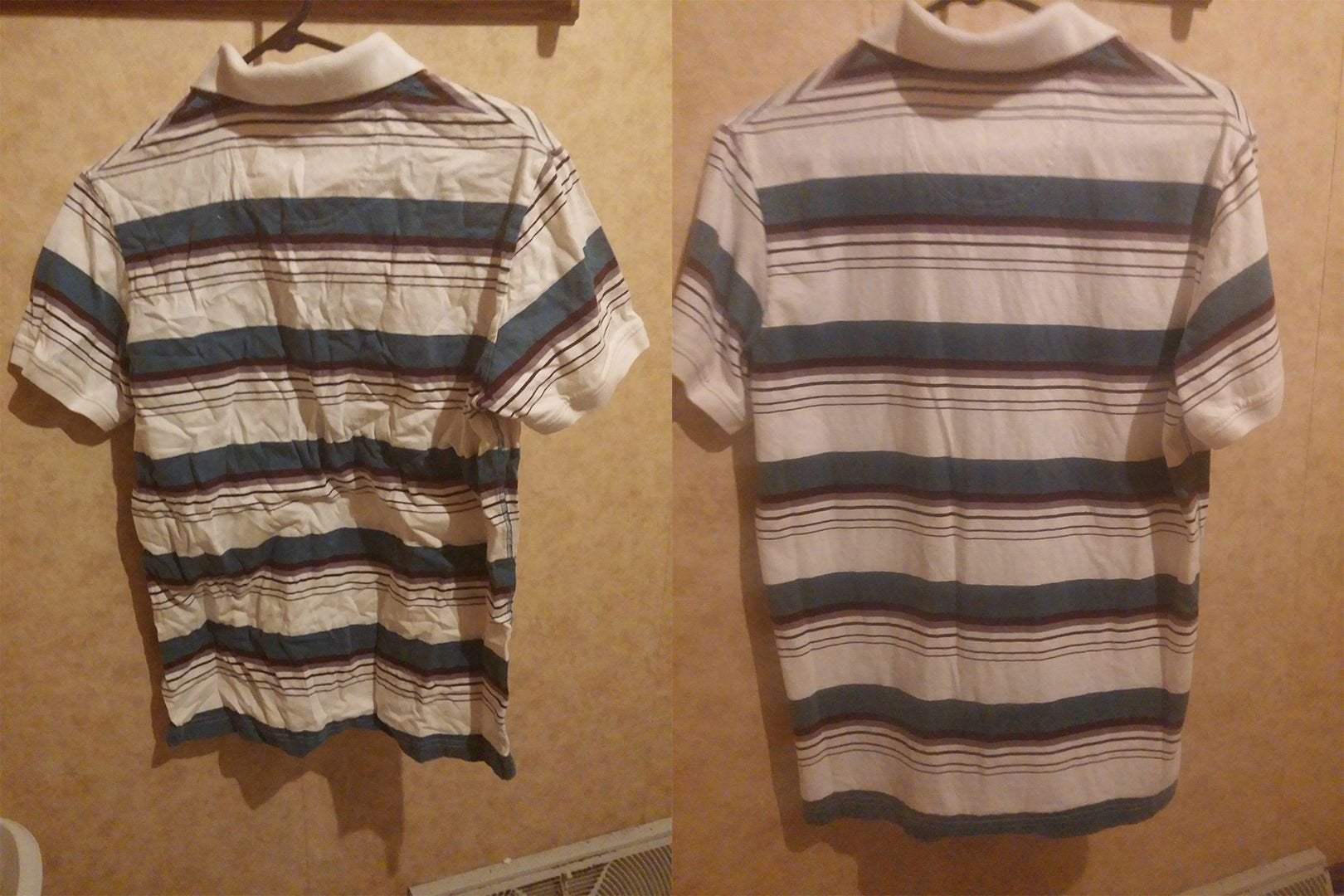 ---
USING THE TELEVISION FOR CHARGING
There are different kinds of power outlets in the world, and if you forgot to bring an adapter, you might not be able to charge your phone. Luckily, you might be able to do it with your room's television. USB ports are pretty universal, and you can plug it on the port behind your TV. Most hotels have modern TVs these days.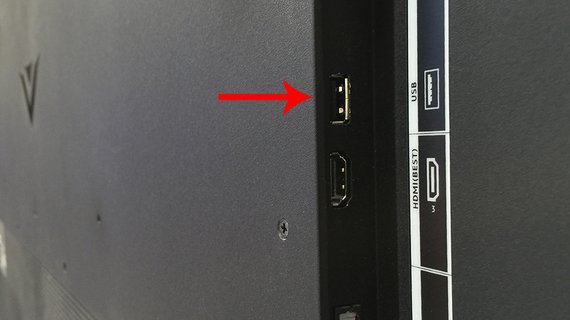 ---
ALWAYS HAVE A WATER BOTTLE
Unfortunately, you might be stuck in your room without water for a whole night, and that can be annoying. Bringing water with you is not always practical, but you can bring an empty water bottle everywhere. Don't fill it up with tap water, though. If the hotel has a gym, it's best to fill your bottle at their water cooler.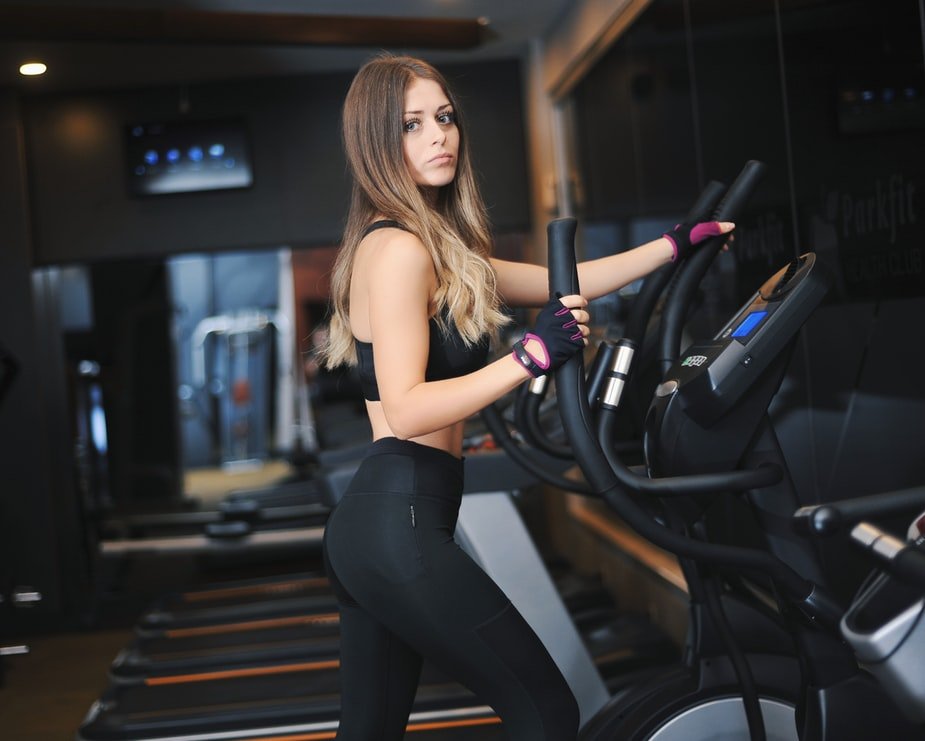 ---
SIGNING UP FOR AAA
Professional travelers from all over the world have many different tips to give you. Chris Guillebeau is the founder of the Travel Hacking Cartel. He says that when he doesn't use frequent flyer miles, AAA saves his day.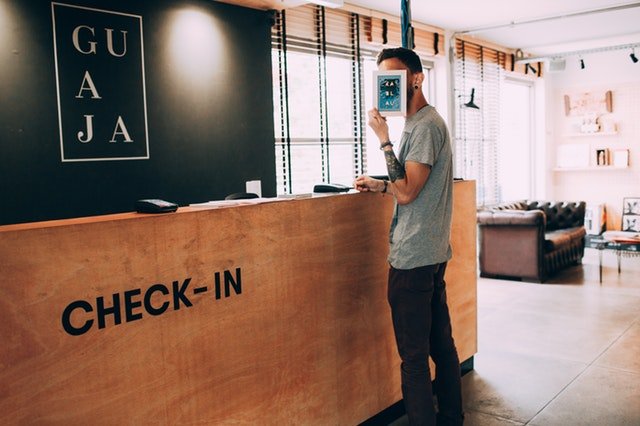 ---
MATCHING YOUR STATUS
If you have a designated status with a hotel chain or brand, you might be able to get it from other hotels. Elizabeth Houck shares her advice online, and she says that you only have to call the loyalty line and request it.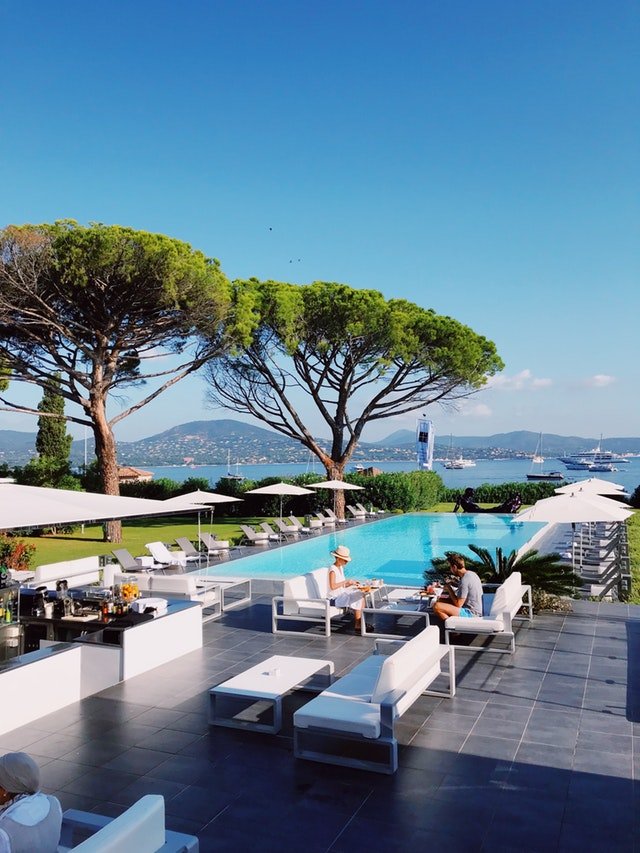 ---
GET STATUS AT CHEAPER PLACES
When you're starting out getting statues, Elizabeth recommends focusing on one brand, and this doesn't have to be expensive. "Most hotel loyalty programs are based on nights, not dollars spent. If you need X number of nights for status in a particular program, consider short one-night stays in a 'lesser' property to achieve status for fewer bucks."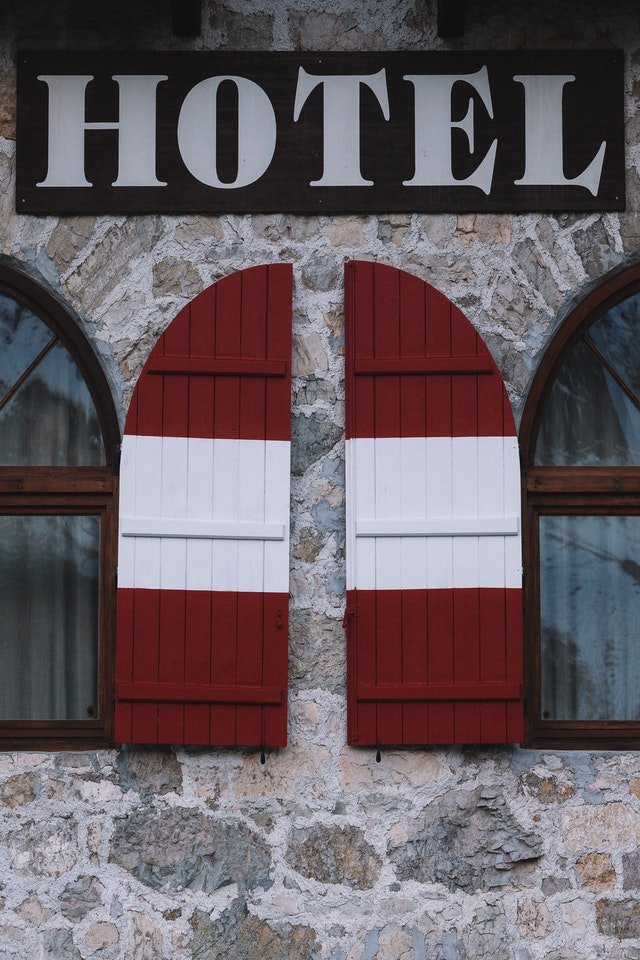 ---
ALWAYS PACK THE NIGHT BEFORE LEAVING
There's really nothing worse than forgetting something in the hotel room, especially if you're traveling abroad. You will never it back. Therefore, it's best to avoid having to pack in a rush on the day of the flight. It's best to just leave everything organized, as you are probably always tired from your travels.
---
ADDING SOME HUMIDITY
While some people might hate humidity during their travels, anyone who has spent time in a hotel room probably knows how it feels to be dry. However, you can fix this easily by using a suitcase rack and putting a damp towel on top. Now, just put the rack by the radiator so that you won't shrivel like a raisin in the sun.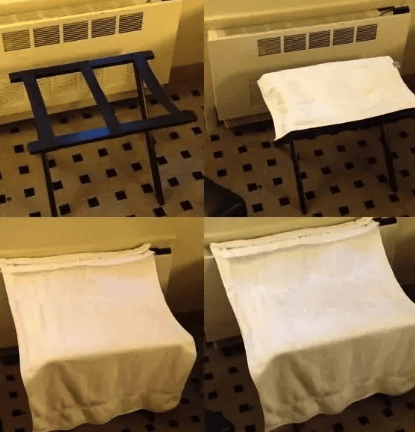 ---
WASHING YOUR CLOTHES
Sometimes, you have to travel with your kids and desperately need to do some laundry. However, hotel laundry is horribly expensive and there might not be a laundromat nearby. If it's just a few pieces of clothing, you can just use your sink. You only need some plastic and some coins to seal the drain and wash away!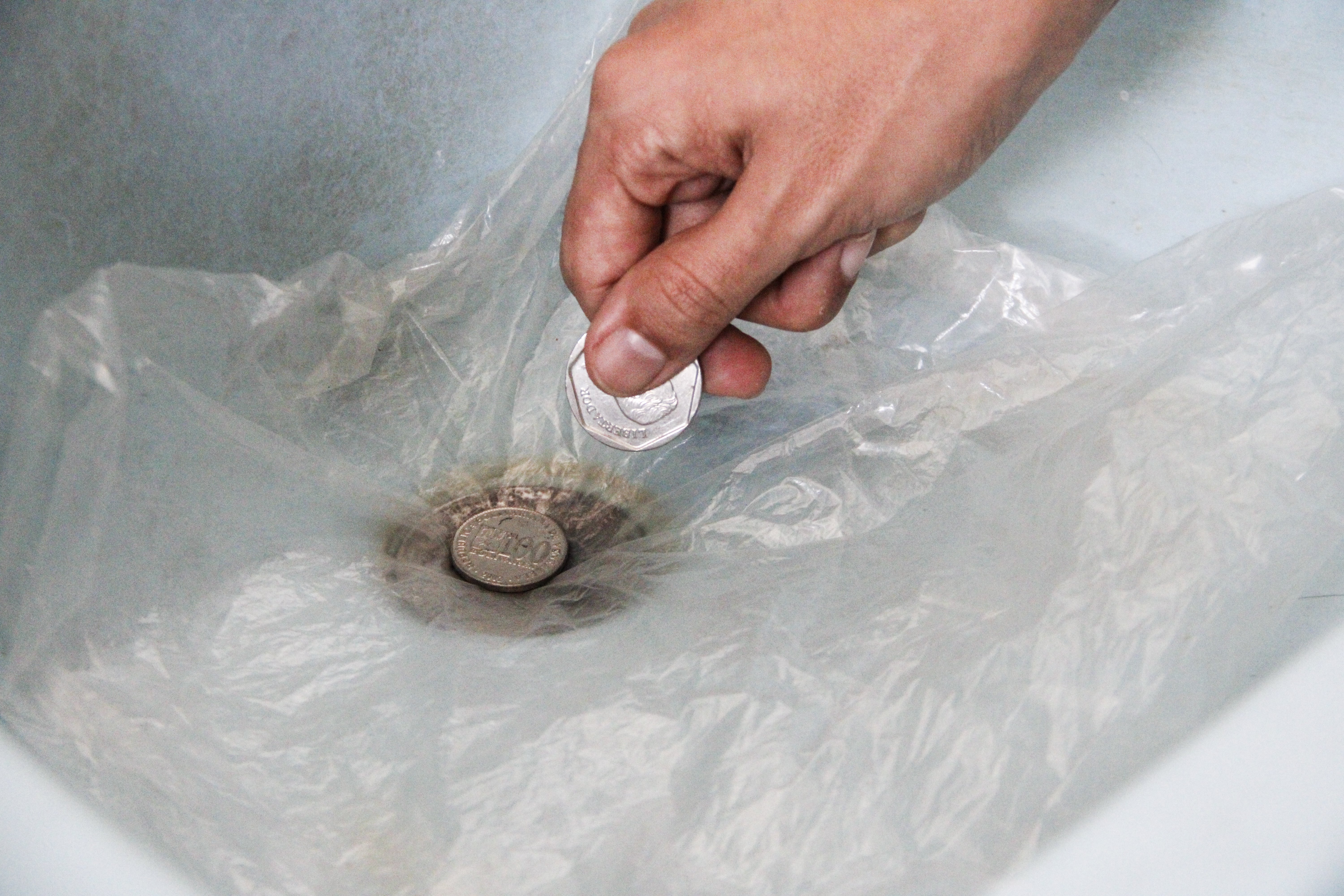 ---
SEARCH FOR BUSINESS HOTELS
Jeanette Pavini from Coupons.com says that many business hotels actually have better offers than popular, commercial ones. This is even truer if you are visiting Europe, and it's because many of these establishments don't have a lot of business during summer – when everyone's on vacation – or even the weekends.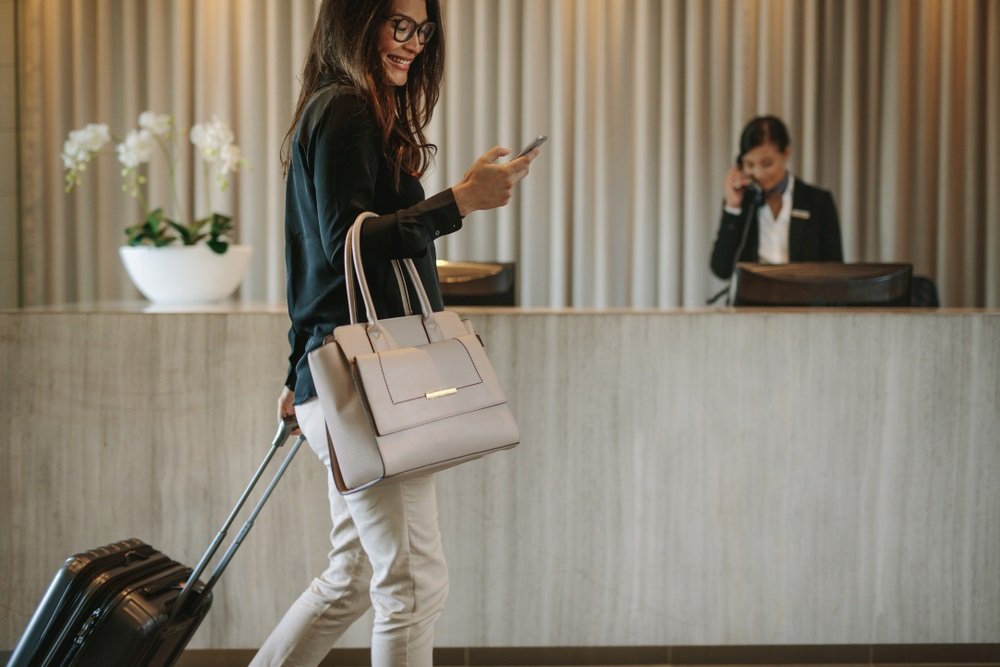 ---
TALK TO THE GENERAL MANAGER
Houck also explained that she always gets upgraded to a king suite at a certain establishment because she emailed the general manager. It was after a bad experience. "I wrote the GM about the experience and he was happy to extend a fantastic rate for me to give the hotel another chance."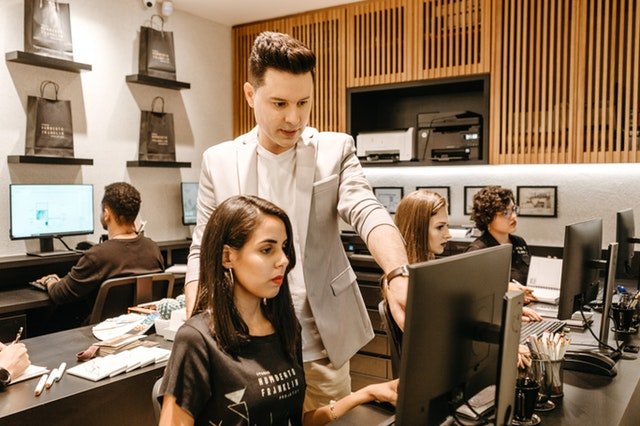 ---
USE THE COUNTRY'S CURRENCY
Addis also recommends using the country's currency arbitrage to get discounts. She said, "Sometimes looking at booking engines specifically geared towards Australia, for example, can result in savings if booking in Australian Dollars. If I'm using a travel credit card that doesn't charge fees for foreign transactions and has fair rates for currency conversion, it can be a great way to save some money on a room."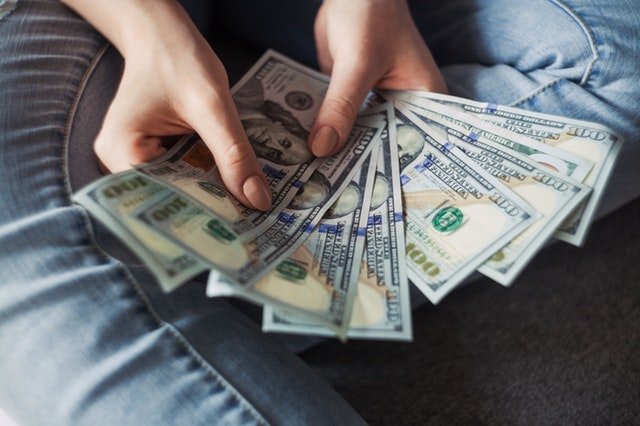 ---
NO MORE GERMS
Legend has it that the dirtiest thing in a hotel room is the remote control. Almost everything else is normally cleaned, and the bedsheets are changed, but this item is always the same. Therefore, it's best to cover it with a plastic bag or a shower cap from the bathroom. Germaphobes will be grateful for this hack.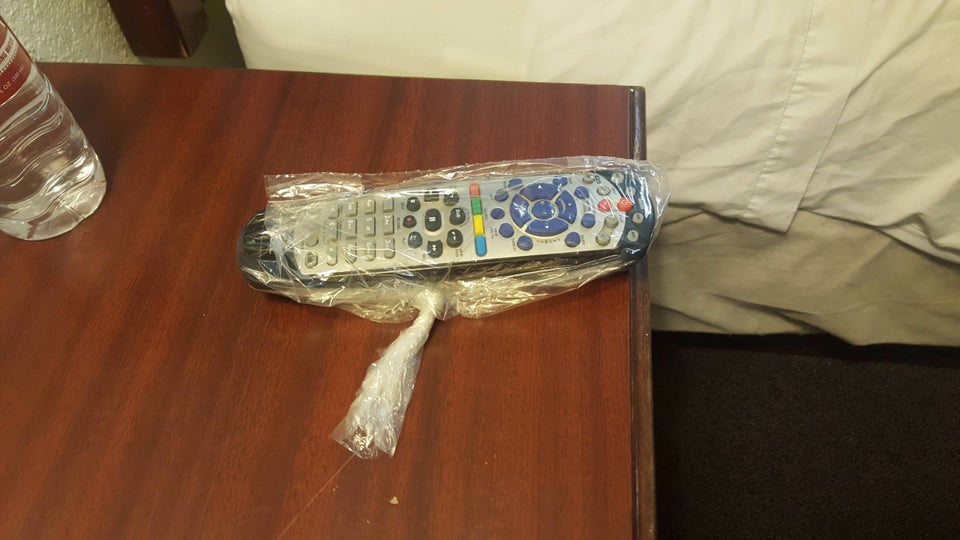 ---
NO MORE NOISE
You might be staying in a busy hotel, especially if you're traveling in high seasons like summer. Sometimes, the walls are just too thin, and people can be loud during vacation. You might not be able to switch rooms either. So, the best you can do is take an extra towel and wedge it between the crack by the door. This will help significantly.
---
SEARCH IN BOOKING SITES FOR PRICE GUARANTEES AND BENEFITS
Deia also recommends, "If you don't like the idea of sticking with one hotel chain's loyalty program, use booking sites with lowest-price guarantees instead. I personally like the loyalty program at Hotels.com, which gives you one free night for every 10 nights you book through the website — this goes for the 100,000 eligible hotels on the website."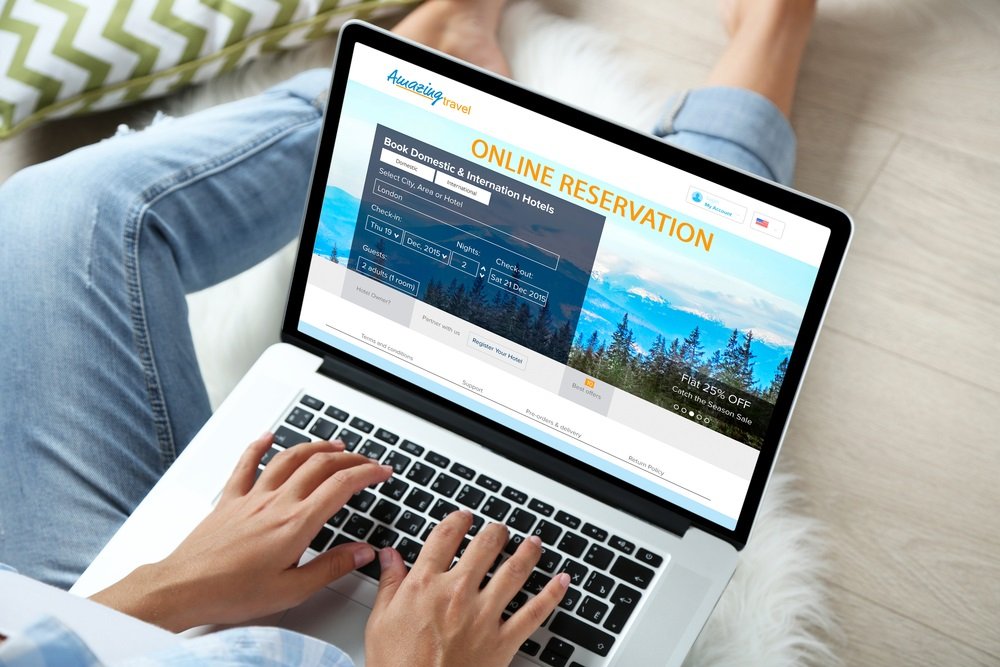 ---
LET THEM KNOW OF A SPECIAL OCCASION
As mentioned earlier, hotels make special accommodations for special events. Nicole Connolly always calls in advance. "If you are visiting a hotel for a special occasion like a honeymoon or anniversary, let the property know when you make your booking as many hotels will give you a complimentary upgrade to help you celebrate."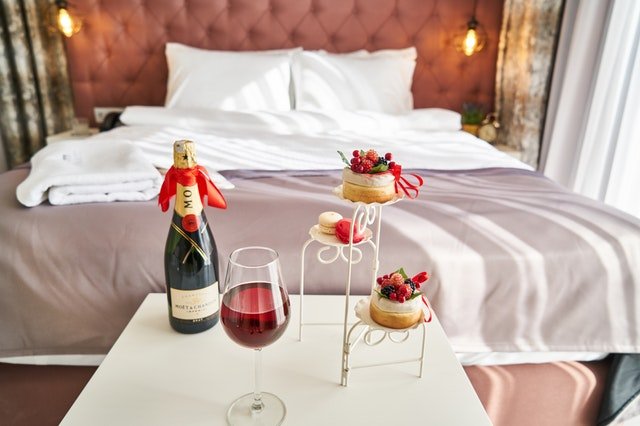 ---
GIVE THEM A REVIEW
Sabrina Iovino has traveled the world since 2008, and if she didn't get a deal in advance, she always negotiates it at the hotel. "It helps to mention something like 'are you also on Tripadvisor? I'd love to write a review..." However, be careful not to fall into the r/ChoosingBeggars stereotype.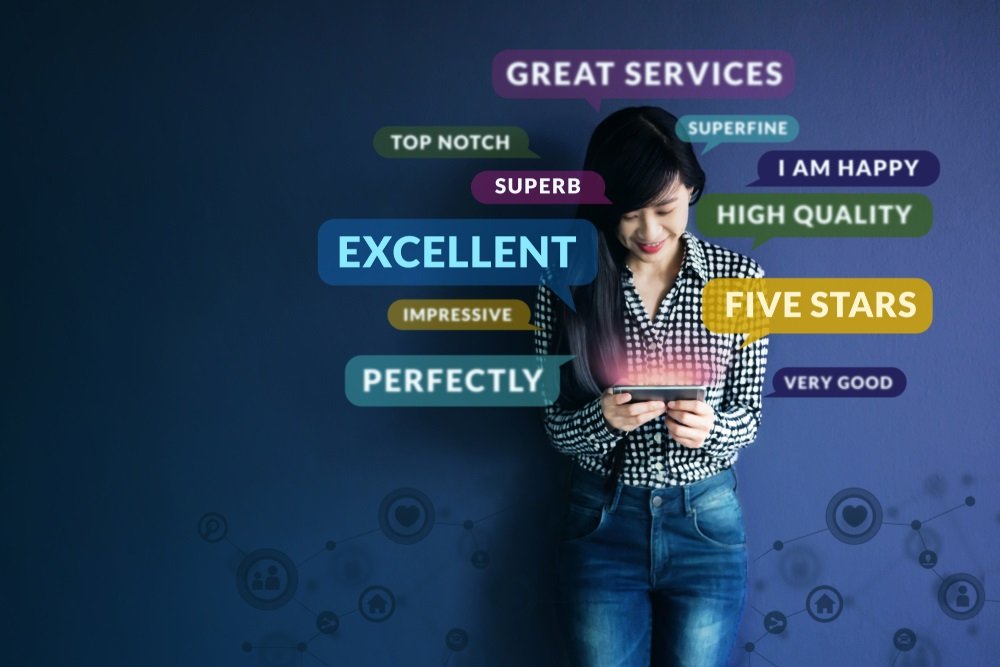 ---
PURCHASE A POWER ADAPTER
Avid travelers know that this is one of the best things you can buy. Many modern hotels have adapted their outlets for more options, but not all of them. Additionally, if you're going abroard, you might have problems. It's just better to have a traveling adapter at all times for everything you need.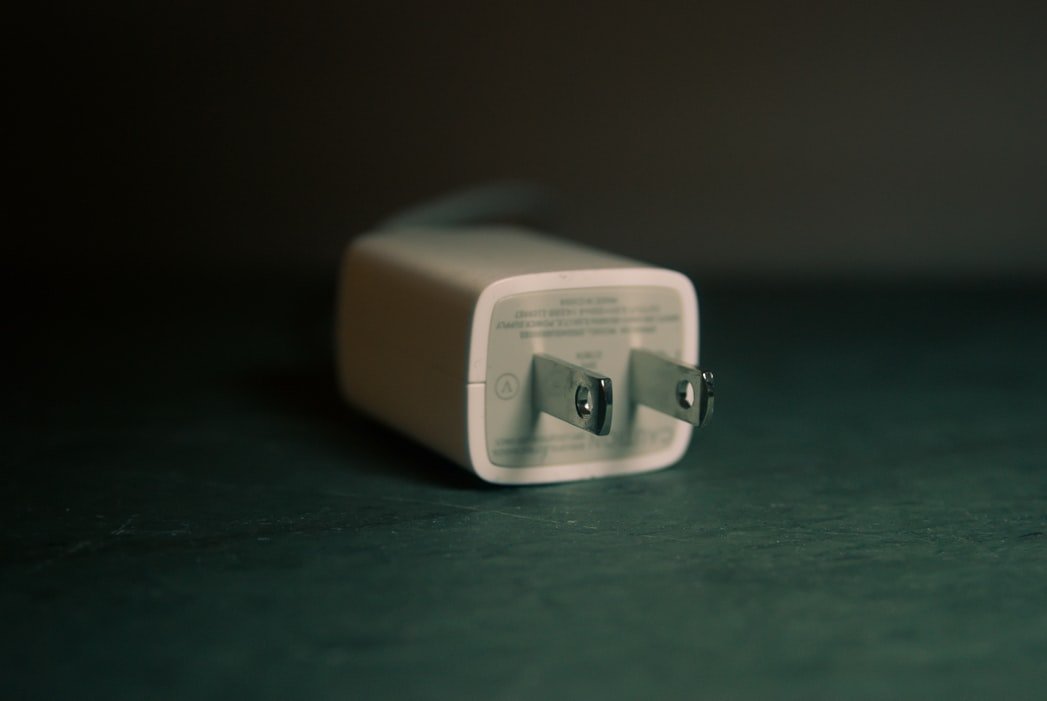 ---
WATCH SOME TELEVISION
When you are in a foreign country, you might not understand the local channels, which would be bad if you want to catch up on your favorite shows in your free time. However, instead of spending money on-demand movies, you can use your laptop. That way, you can watch Netflix using the big screen. You just have to remember to always bring the HDMI cable with you!
---
BOOKING A HOTEL ROOM
Nowadays, there are all kinds of travel sites and apps trying to sell the best "deals" out there, and they might work most of the time. However, most experts really recommend booking directly through the hotel because they might reveal some secrets that these sites won't, or there are some features that the hotel itself doesn't post online.
---
TURN ON YOUR FIREWALL
Using a public network can be pretty unsafe. Unfortunately, only computer-savvy folks truly understand why. That's why the rest of us have to keep the firewall running and even an anti-virus to avoid problems while using the hotel's Wi-Fi. It's better to be safe than sorry, as they say.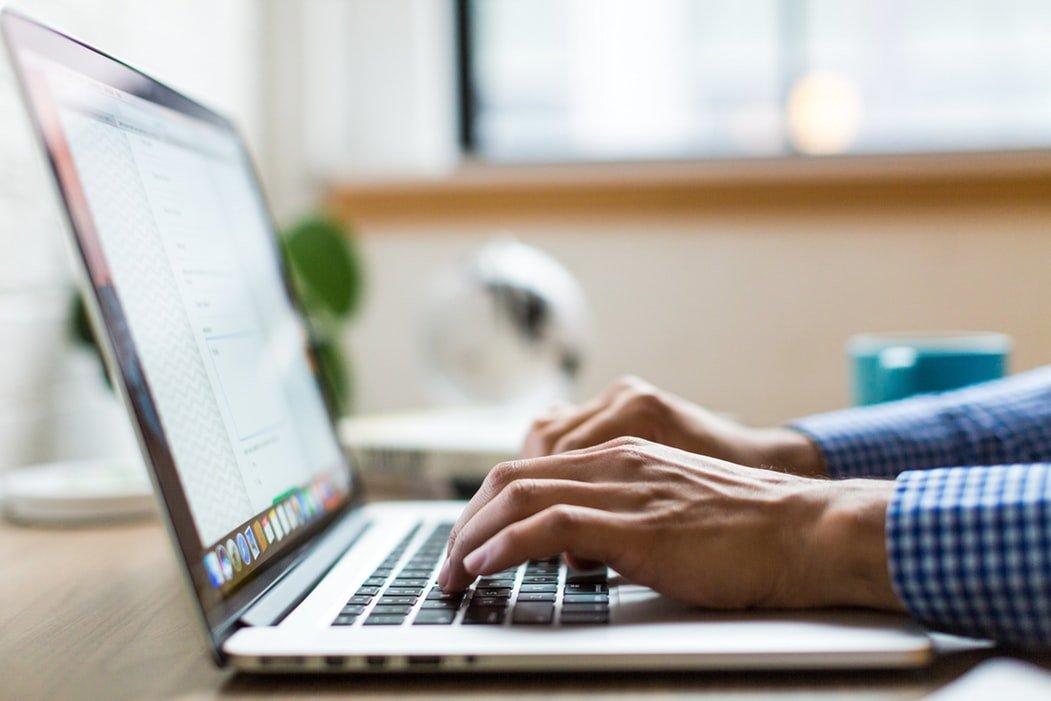 ---
MULTI-TASKING FURNITURE
Parents have been known to use any surface as an impromptu diaper changing station, but there are some places that work better than others. So, instead of putting your kid on the floor or using the tiny bathroom counter, you can use the hotel room desk. The desk is also a better option than the bed because you don't have to worry about dirtying the sheets.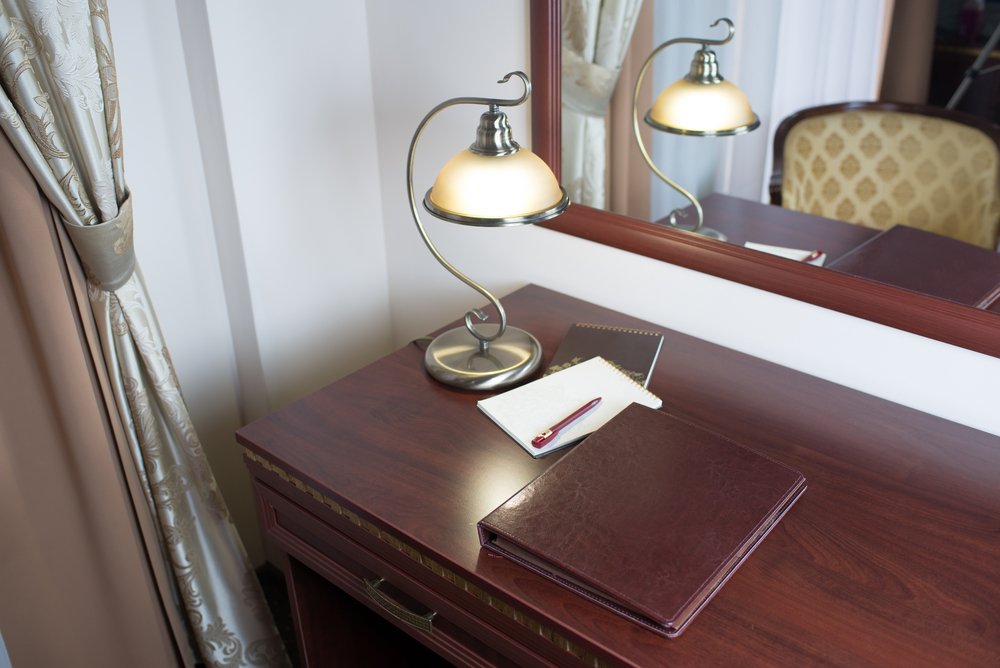 ---
ALWAYS HAVE DISHES
Rhoni Speed and her son have been traveling for over a year but don't spend as much as you think. One important tip is to keep things simple when it comes to meals. Therefore, always ask for dishes for your room.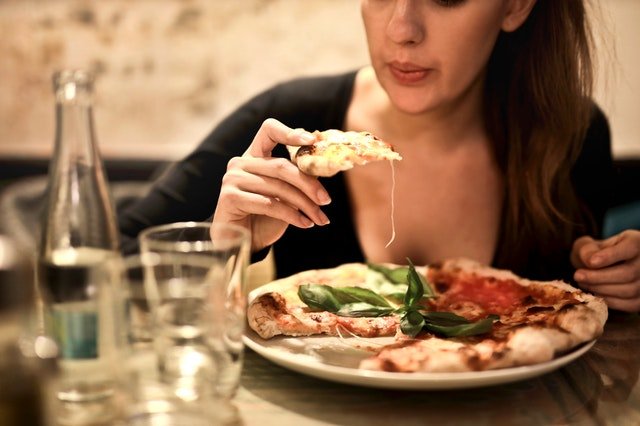 ---
MAKE SOME TOAST IN THE ROOM
As we have already mentioned, it's important to save up on meals because hotels usually overcharge for the simplest things. Room service is just too expensive. Therefore, to save around $12, you just need to buy some bread at the store and maybe some jelly. You can toast it up using the in-room iron.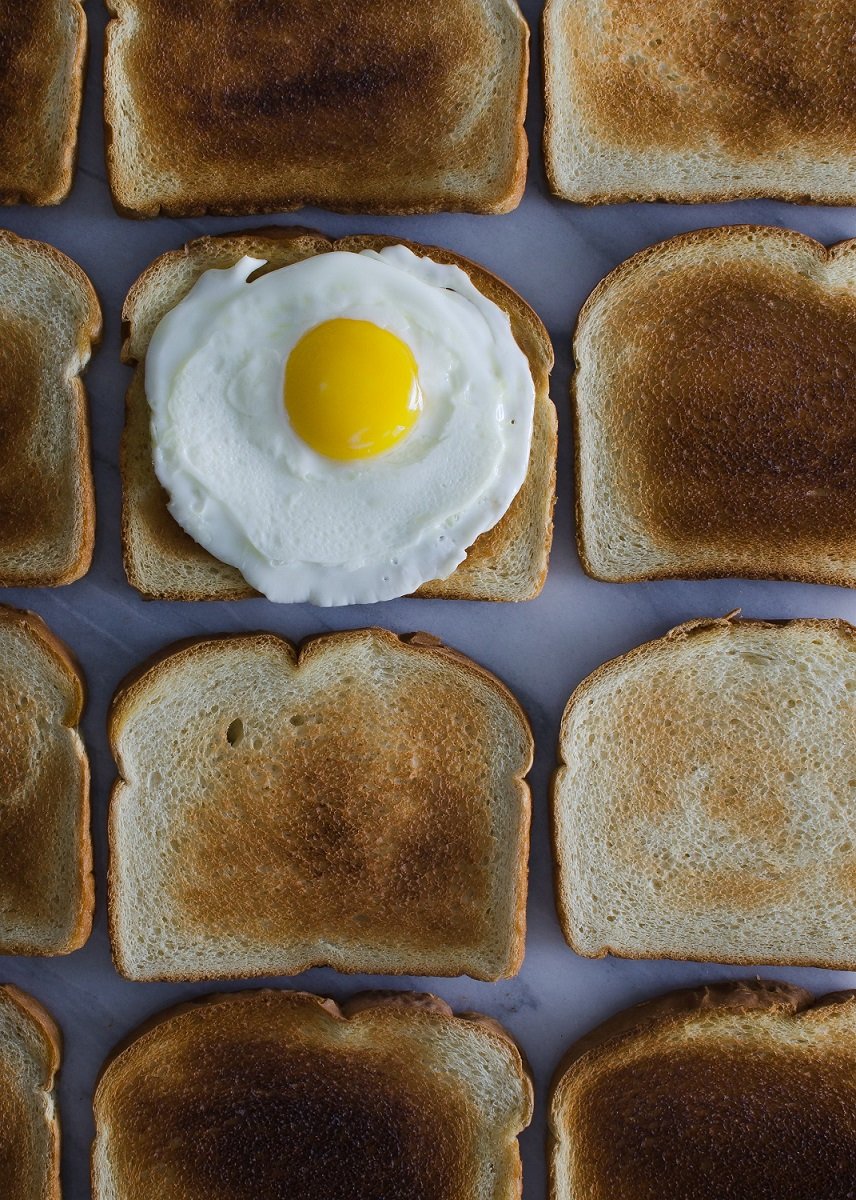 ---
HAVE A FREE LUNCH
If you have already spent the money on the breakfast buffet, or even if it's complimentary at your chosen hotel, why not save a little at lunch? You can grab another bread roll, a bit of jelly, and even some yogurt. Just use your shower cap to wrap it up and take it up to your room. If you have a mini-fridge in the room, you're golden!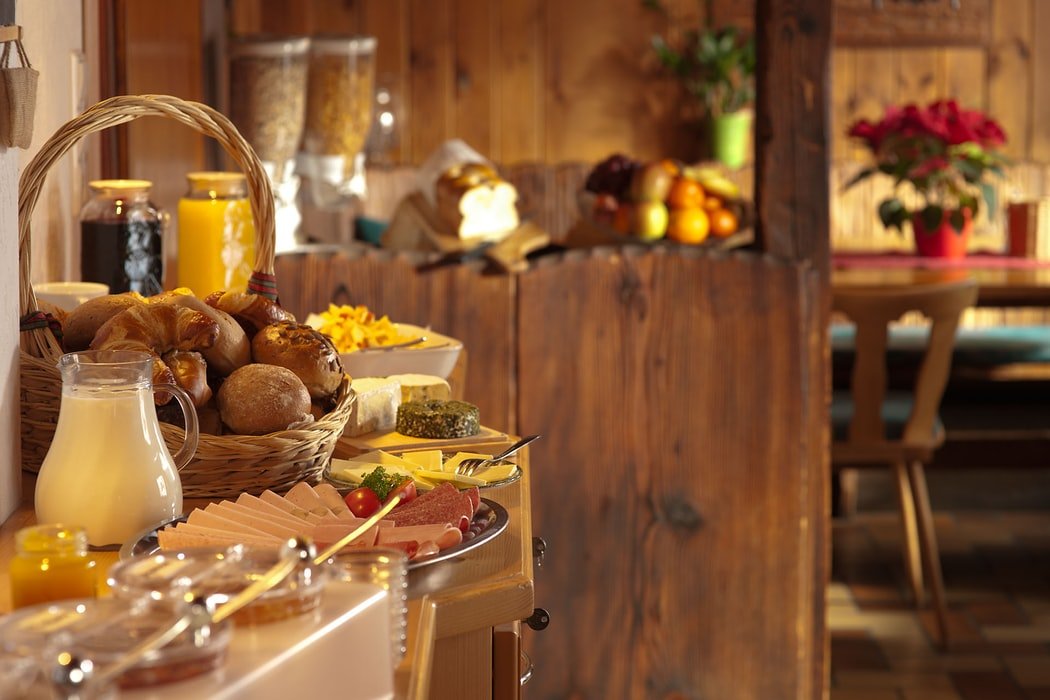 ---
WASHING YOUR CLOTHES
We have already mentioned that you can cover the sink with coins to wash your clothes, but of course, you can also use the bathtub if you have a big load. Just remember to carry some travel detergent, which is normally around $5 at the supermarket. You can later hang your clothes on the towel radiator.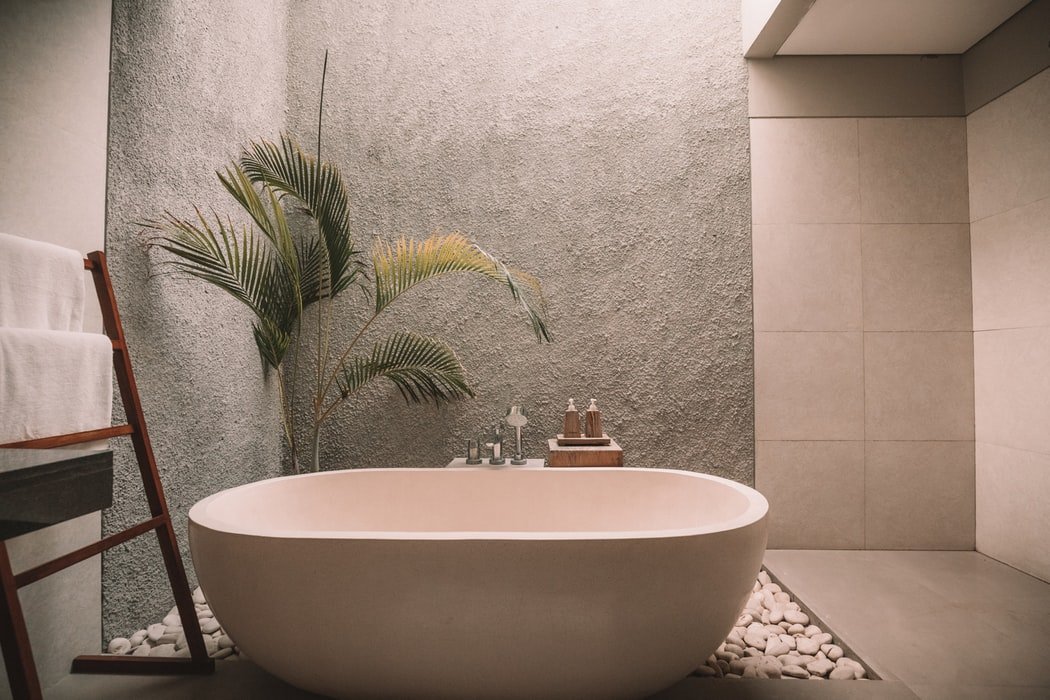 ---
DO THINGS ROSS' STYLE
Depending on your age, you might remember Ross Geller from the television series 'Friends', as well as the episode where he and Chandler go to a hotel in Vermont. Ross takes every single amenity in his room and even asked for more. According to Jacob Tomsky, the author of 'Heads in Beds', hotels want you to do that. "Hotels have plenty of items, all cute and travel-sized, waiting in storerooms and all you have to do is pick up the phone and ask."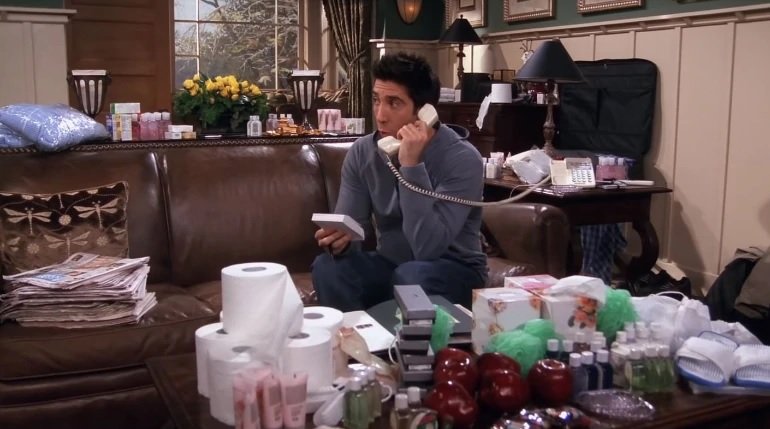 ---
ASK FOR EVEN MORE AMENITIES
Tomsky actually encourages people to grab more stuff. "Consider the unmanned housekeeper's trolley a smash and grab situation. Pack your bags full of almond butter hand cream and guava face soap with espresso crisps. Take three of everything and get the hell out of the hallway. Even if you do get caught, just say you were out of shampoo, or, even better, out of toilet paper, and thought you'd save them the trouble by grabbing it for yourself."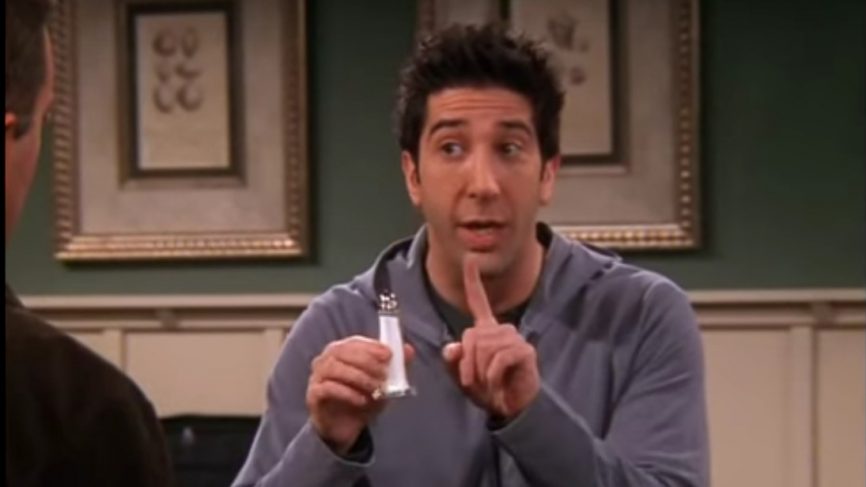 ---
REMEMBER TO USE "PRIVATE BROWSING" FOR BOOKING
When it comes to hotels and even airlines, it's much better to browse around using Private or Incognito mode. These sites use cookies, which might increase the cost of travel if you have checked for flights or hotel rooms before. This is actually a trick to get people to buy and book quickly.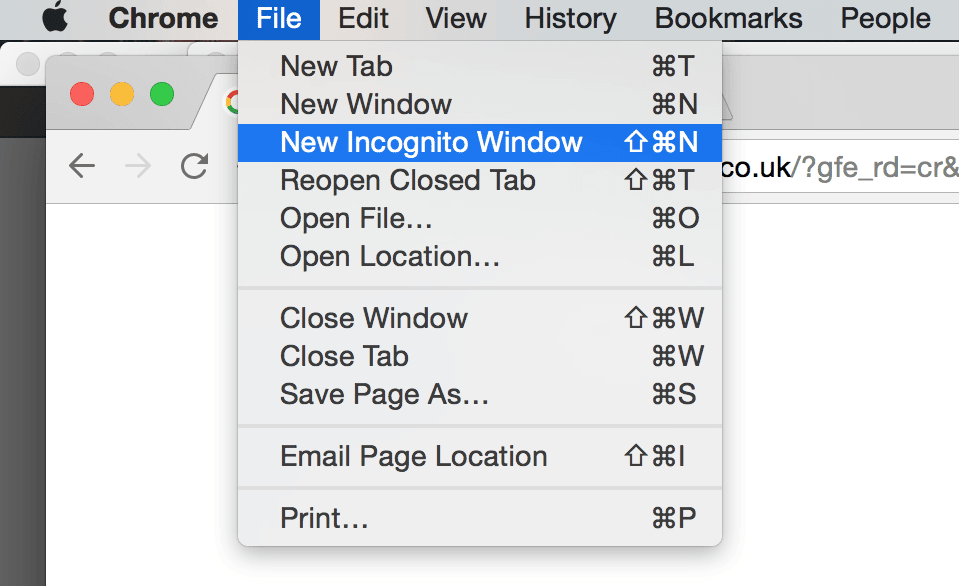 ---
WATCH OUT FOR THE WATER
If you are traveling abroad, it's better to avoid drinking from the tap in your hotel room. Even if you are going to a first world country, you have no idea if the conditions at the hotel are great or how your body will react to foreign pathogens. It might be expensive, but try to buy bottles of water at the store to keep in the room.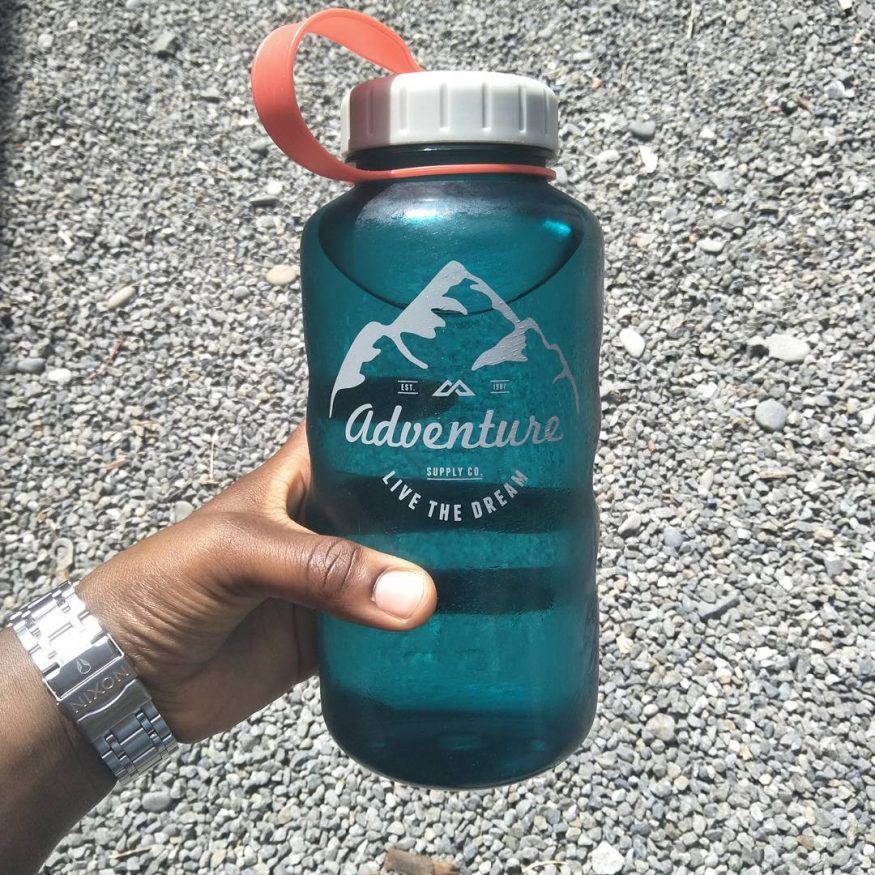 ---
CHECK OUT WHAT'S NEAR THE HOTEL FIRST
Unfortunately, some travelers might be surprised to learn that the hotel is too close to a noisy area or even a train track. Some of these venues offer earplugs to their guests, but that's really not the solution. It's better to spend some extra time to look at the location than to spend the entire night awake because you can't sleep. You are traveling either to relax or for work; either way, you need to rest!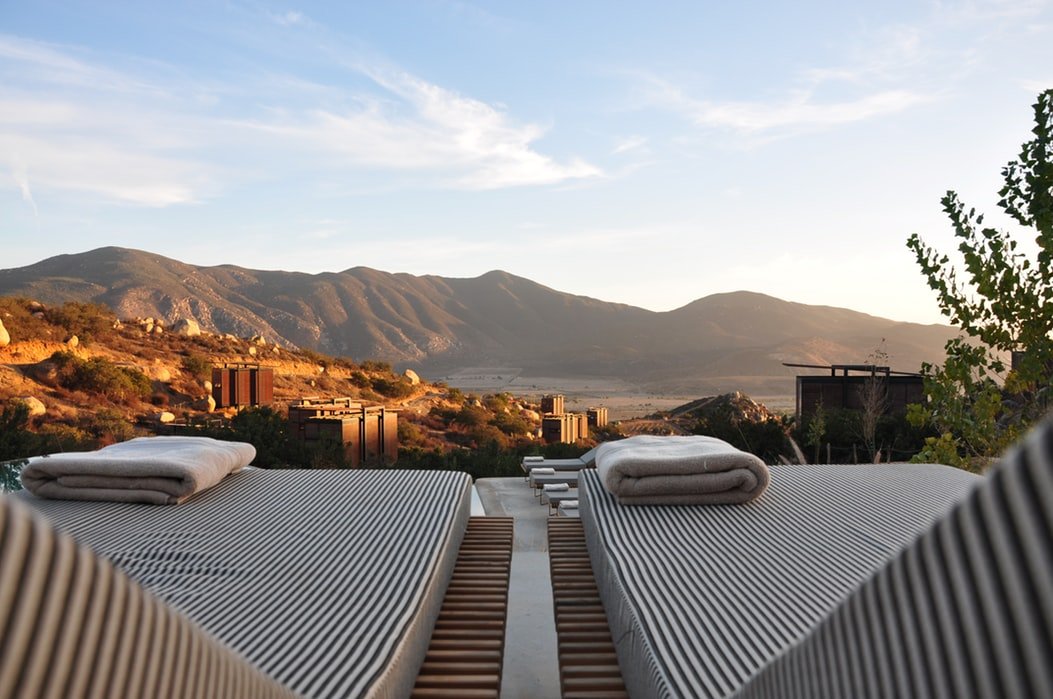 ---
ELIMINATE CLOTHES WRINKLES WITHOUT AN IRON
So you've gone on vacation, but the place you're staying at has no iron, and you just realize your clothes are so wrinkled they look like they've been hit by a truck. Just take a few ice cubes and add them to your dryer along with your clothes. As the dryer starts heating, the ice cubes melt, creating steam that gets rid of the wrinkles.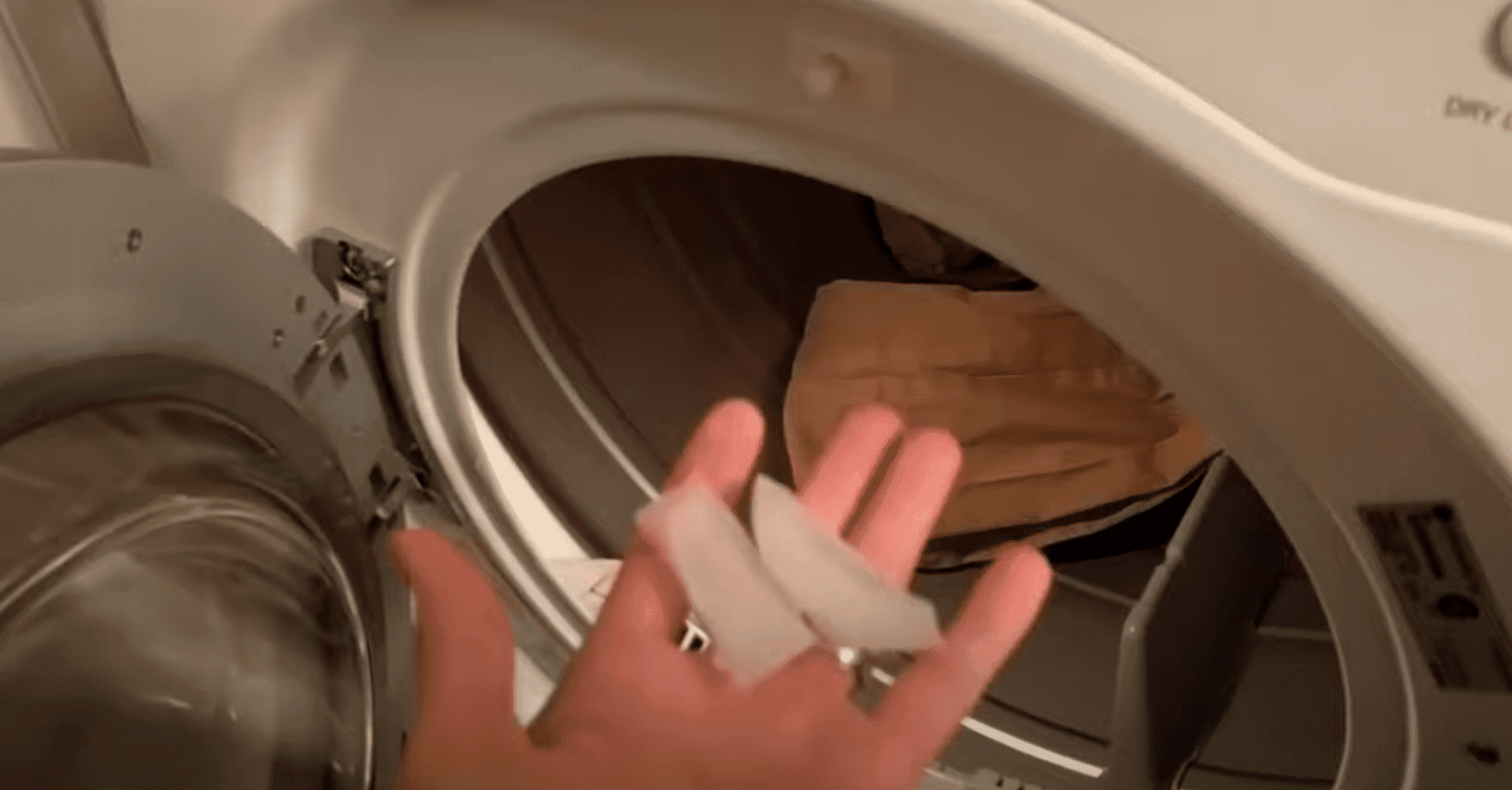 ---
BE NEAR THE AIRPORT
It might seem like a huge waste, but if your flight is particularly early, it's better to get a last-minute room at a hotel that's much closer to the airport. You will save more time for some extra sleep and your morning trek will be easier. This is just a recommendation for the night before your flight because these hotels might not be that comfortable and the sound of airplanes can be disturbing.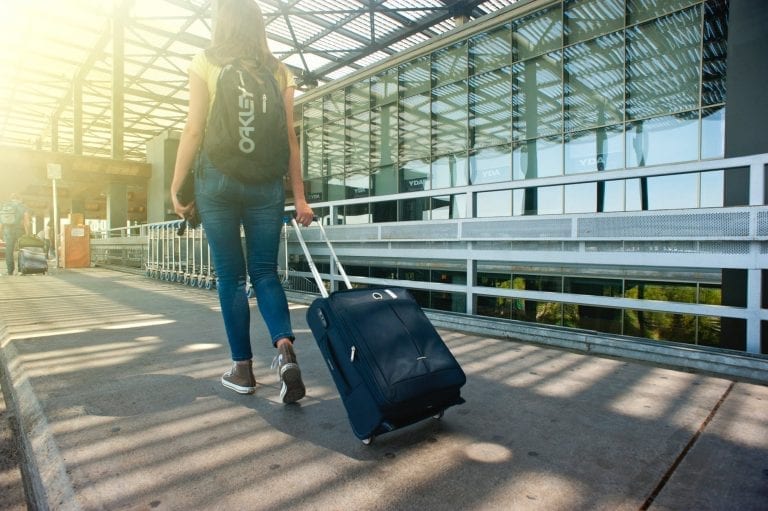 ---
ALWAYS LOCK THE DOOR
This might seem silly, but sometimes, hotels could give someone else a key to your room by mistake. Furthermore, people from the front desk or the cleaning staff could enter your room at any moment. So, if you don't want to be disturbed, you might consider locking the doors at all times. Also, remember to use the Do Not Disturb Sign!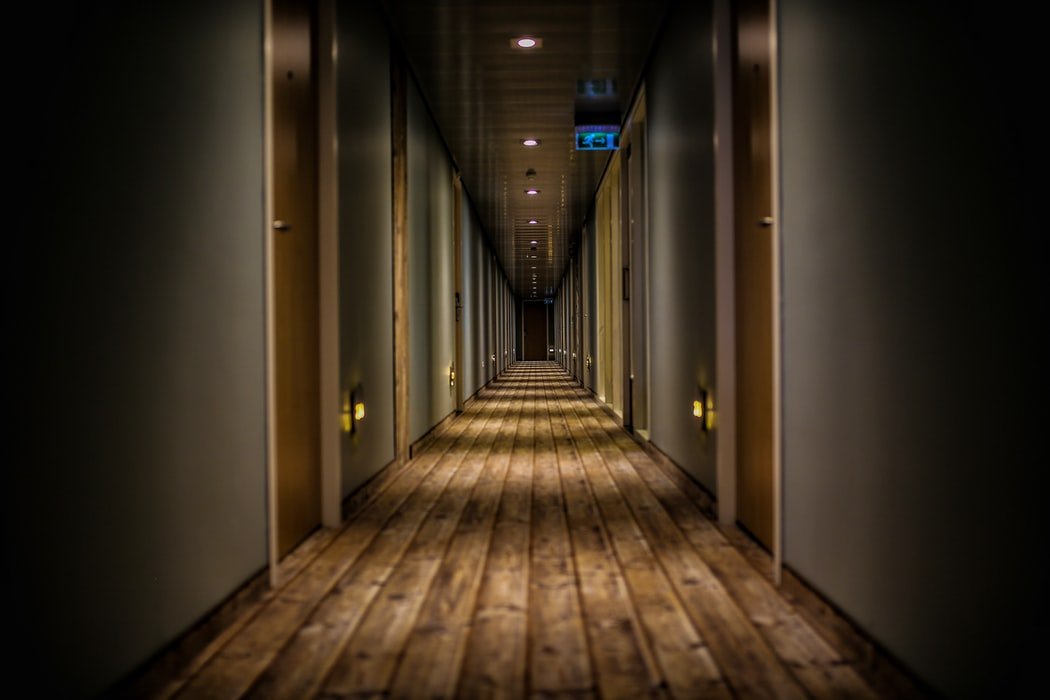 ---
EXERCISE BEFORE HAVING DINNER
Some people have to travel all the time, and not just for vacation. This can really mess up someone's routine. However, you just need to find a certain routine, even while changing locations all the time. A great idea is to go to the gym before dinner, especially if it's a work gathering. You will not have the energy after it to burn your calories.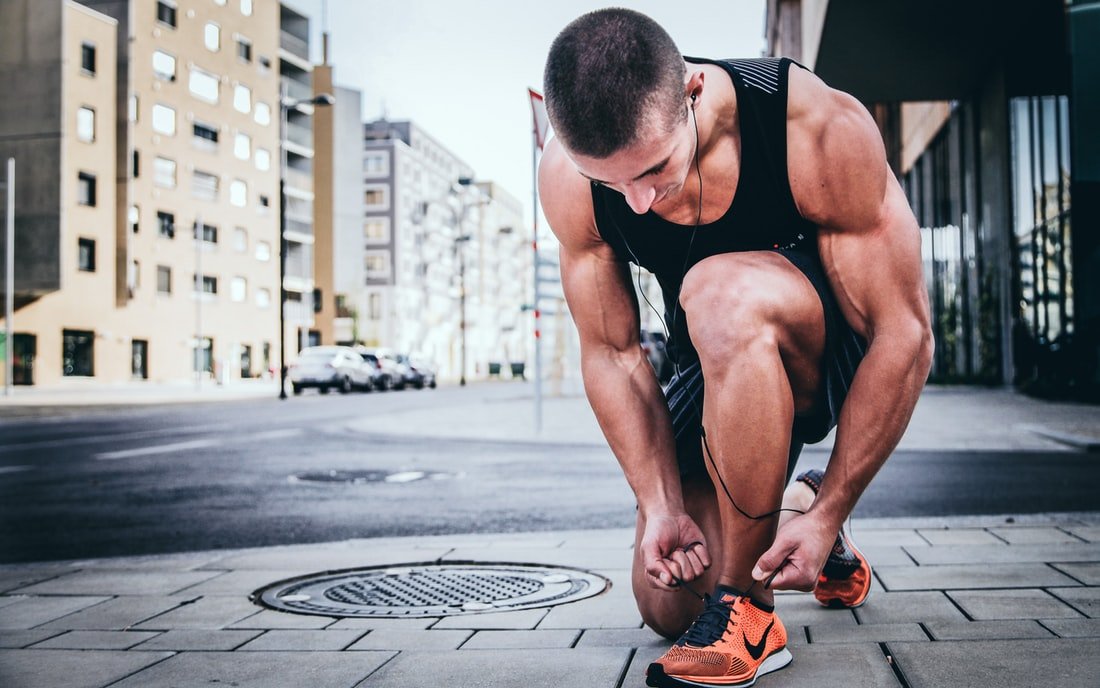 ---
HOW TO PREVENT BEING WALKED
Unfortunately, some hotels have their rooms overbooked, thinking that guests might not show up for their reservation. However, sometimes, it just happens. Therefore, these establishments will "walk" some clients to another hotel. Of course, arriving early is a great way to avoid that, but you should make a booking from the hotel's website directly and not through a third party. Being a loyalty member also helps, of course.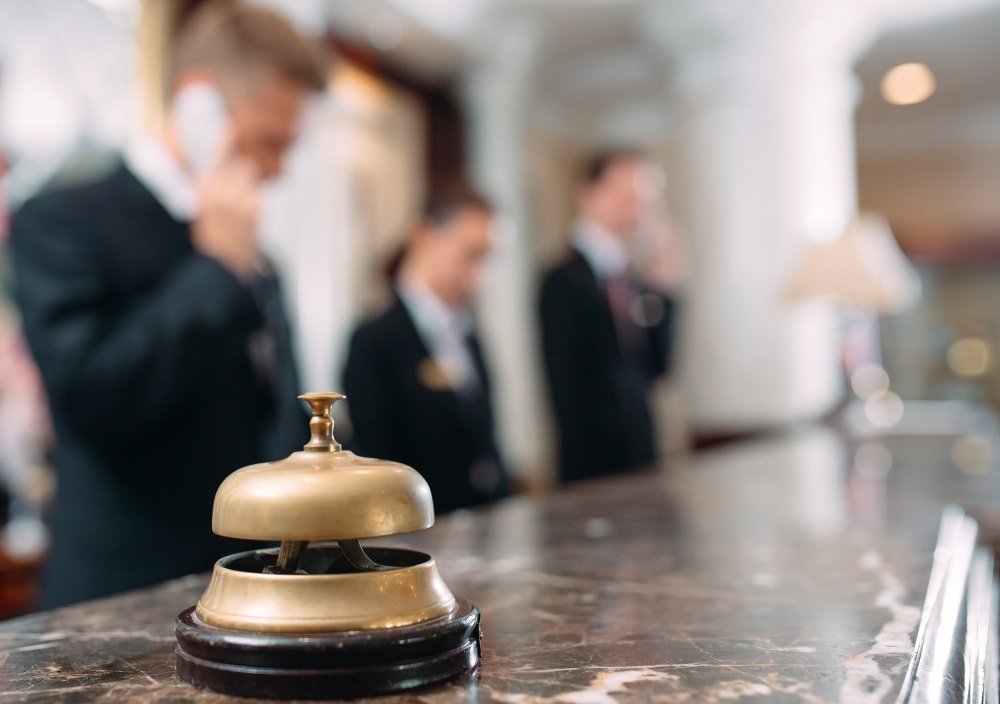 ---
PACK YOUR CLOTHES IN LAYERS FOR EVERY DAY USE
While there are people who love to unpack immediately after getting a room, others prefer not to do that, especially if they are only staying for a couple of days. Therefore, it's a great idea to pack clothes for each day of your travels. You layer them by outfits per day. A pair of pants, a shirt, socks, undies, and accessories.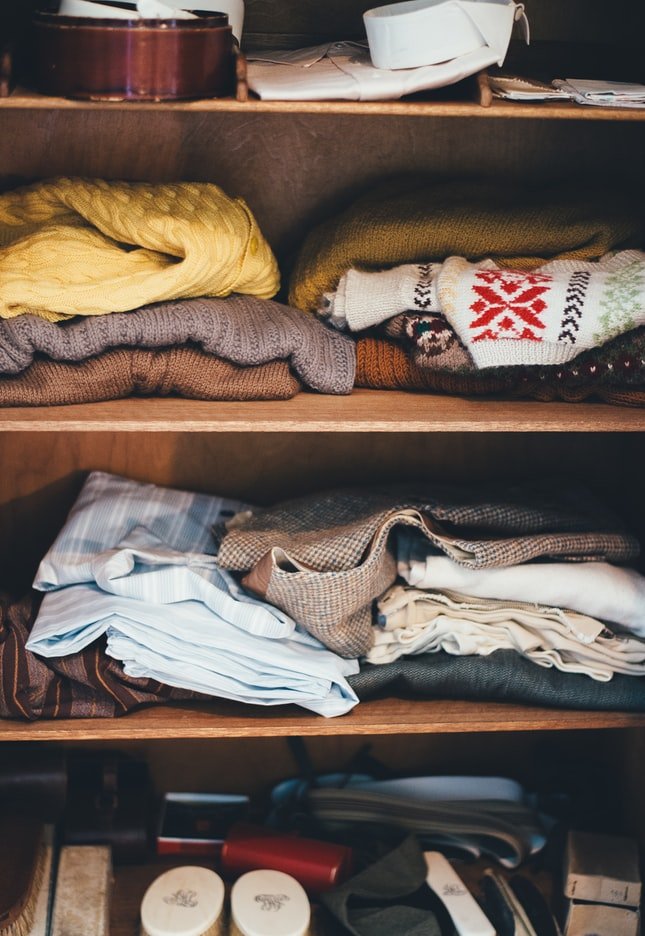 ---
CHECK OUT BIDDING SITES
Pete Heck from HeckticTravels.com and his wife have traveled all over the globe since 2009, and they find discounts thanks to bidding sites. "We are recent converts to Priceline.com and Hotwire.com — two sites that have allowed us to save big money on hotel rooms. While we never know the exact hotel we will be staying at before we book it — we only choose by location and "star" rating — their prices are deeply discounted we have never been disappointed."