Harry and Diana Did Not Back Down When Fighting This Enemy
Princess Diana left a lasting impression on her two boys, Prince William and Prince Harry. The two boys, now men, have had to deal with an intrusive British press that seems to have forgotten the lessons of Princess Diana's tragic death to continue pestering the two princes and their new families. Harry has been more vocal about his opposition to the paparazzi's aggressive tactics and has gone to great lengths, like his mother, to shield his wife and child from the camera's glare. 
The "Diana" Effect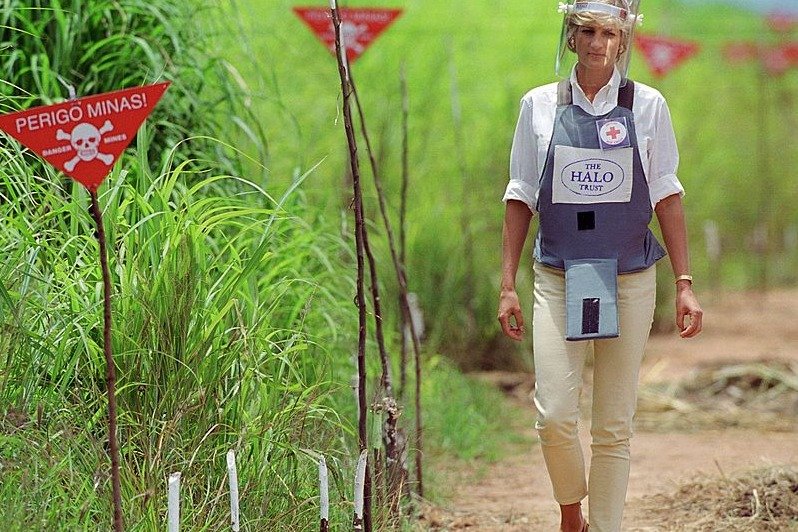 Even when she went public with her mental health and body image struggles, there were higher incidences of people seeking treatment for those very same afflictions. Psychologists later dubbed this the "Diana" effect for the way the Princess destigmatized previously taboo topics. 
The Press Continue Their Mistreatment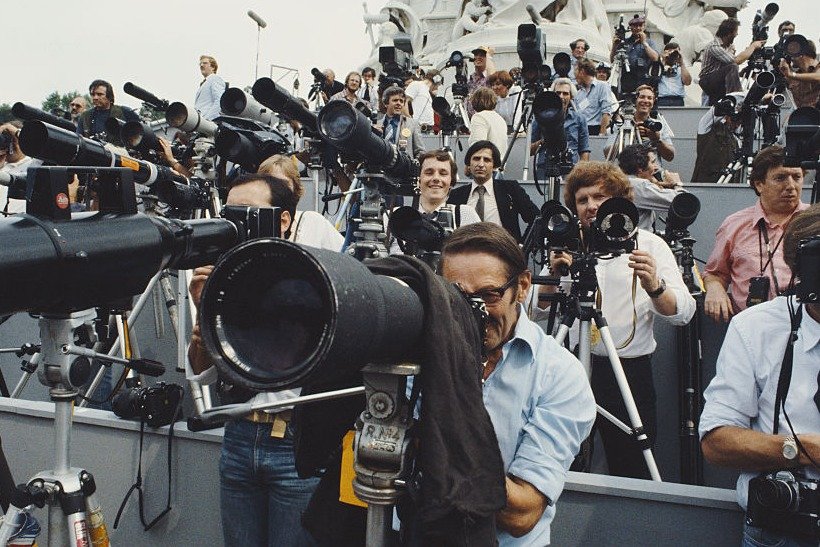 The press did not let up in their pursuit of Diana. Even when she realized that she had to work with the press because of her position, she had hoped that they would ease off her if she participated, but instead, they intensified their attention. This led to many ugly exchanges in public between Diana and the paparazzi who callously gave a name to these outbursts, "loon attacks". 
Diana Tries to Fight Back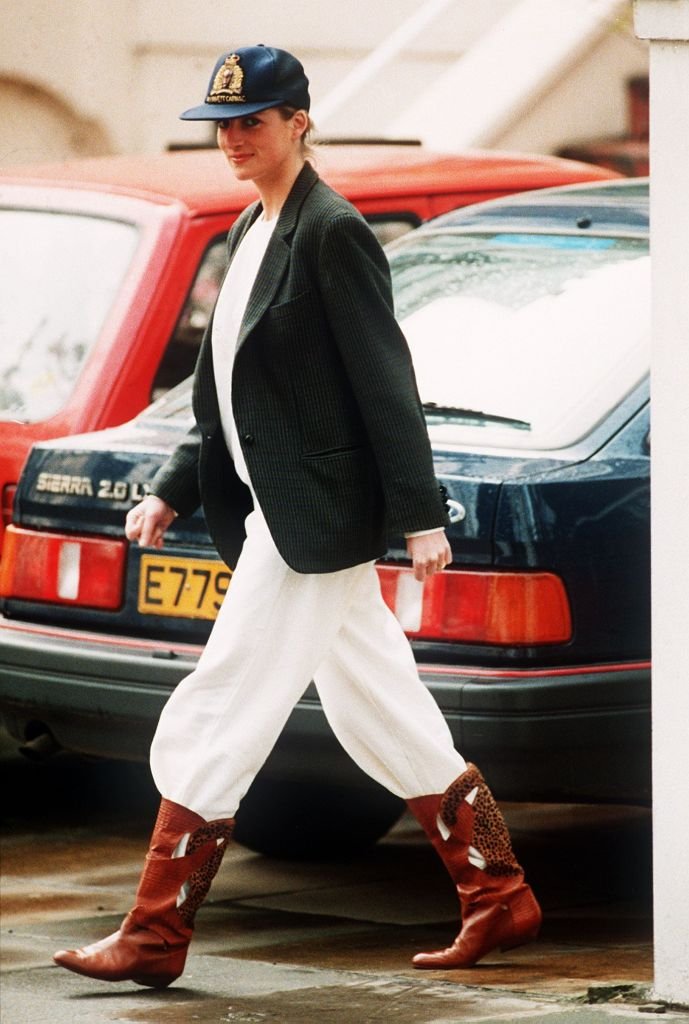 By 1993, Diana had had enough. She took legal action against the owner of her gym, who had secretly taken pictures of her while she was exercising and then tried to sell them to the tabloids. The move was unprecedented as it was the first time a member of the royal family brought a lawsuit against the press. The case was eventually settled, and the Daily Mail issued an apology to Diana.  
Tragedy Brings About Change 
When she was alive, the press showed no inclination to change their ways. Only after Diana died in 2007, while being pursued by paparazzi, did anything change between the press and their relationship with the royal family. Public opinion against the press was high and Diana's brother, Charles Spencer, took the opportunity to denounce the press in his eulogy for his departed sister. 
New Laws Protect the Princes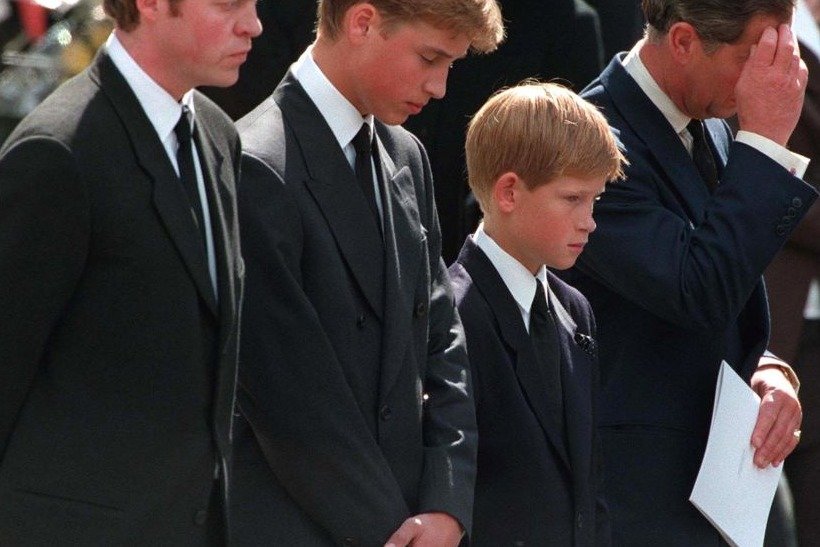 The backlash against the press after Diana's death was swift, but it led to real change that ultimately gave Prince William and Harry, at that time only 15 and 12 respectively, protection from the press. The Protection From Harassment Act was passed in 1997, the same year Diana died, and the law became the tool with which William and Harry would be able to evade the glare of the paparazzi lens. 
William and Harry Enjoy a Brief Reprieve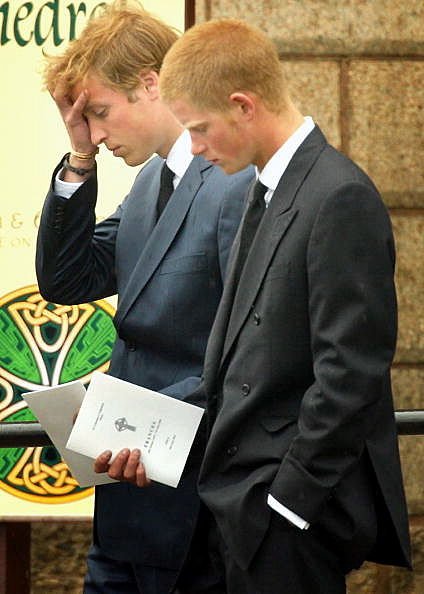 After Diana's death, members of the press agreed with the royal family that William and Harry were off-limits. The young princes remained so for much of their teenage years. William went off to St. Andrews' University and Harry began his career in the military. The only time they were photographed was for official reasons and they were never pursued by paparazzi. 
The Paparazzi Rear Their Ugly Head Again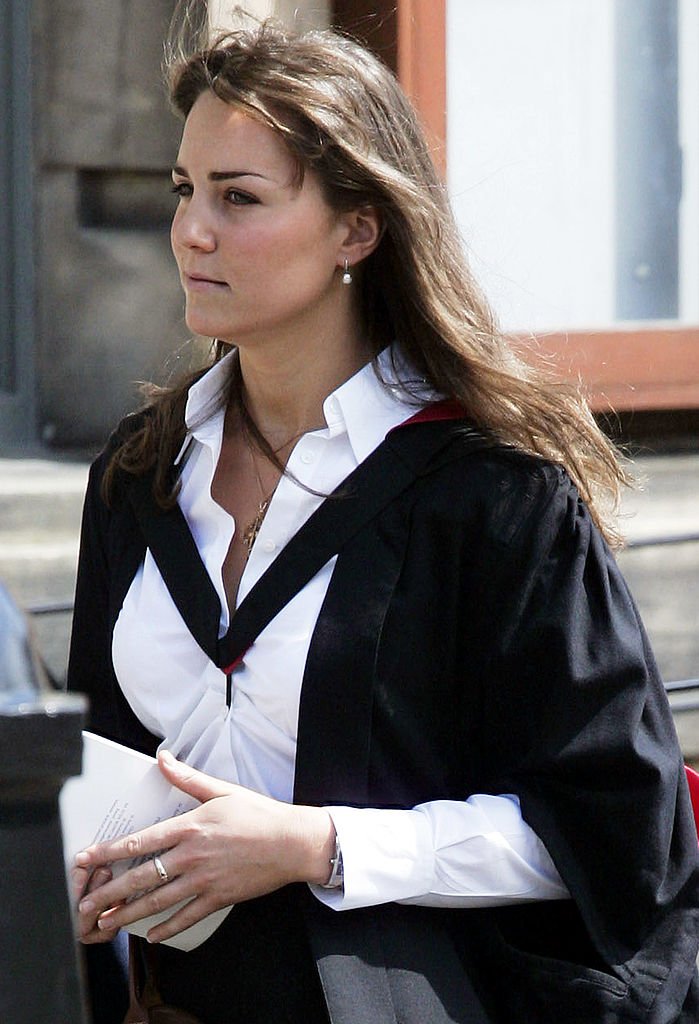 While William and Harry were able to enjoy their youth unbothered by the press, as soon as William left university and rumors started to swirl about his relationship with fellow St. Andrews' alum, Kate Middleton, the paparazzi came back with a vengeance. Not only did they begin following William, but they also pursued his alleged girlfriend. 
Kate's Privacy Invaded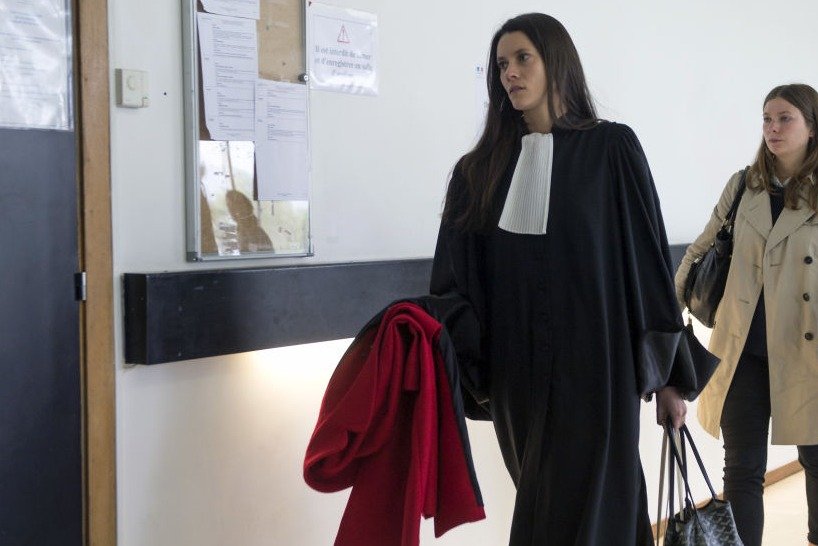 The Royal Family used the PHA to bring charges against six paparazzi who had taken pictures of a topless Kate Middleton in 2012. A French magazine published the photos in 2017, but the palace brought suit against them using the PHA law. The magazine was found guilty and William wrote a declaration for the court saying that the images were "all the more painful" because of the circumstances surrounding his mother's death. 
Harry Fights the Press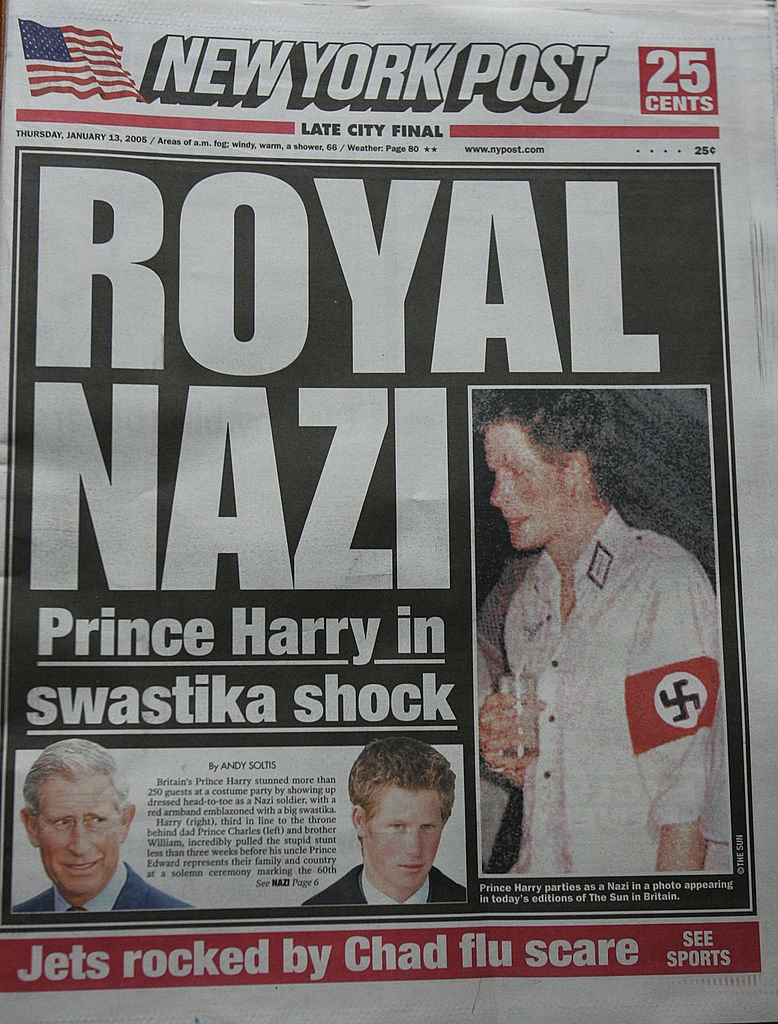 In his 20s, Prince Harry became the focus of intense media attention. This attention resulted in several scandalous stories being published about Harry, including the secret photos someone took of him at a costume party, as well as his infamous game of pool in a Las Vegas hotel. Harry even got into physical altercations with paparazzi who often ambushed him outside of clubs. 
History Repeats Itself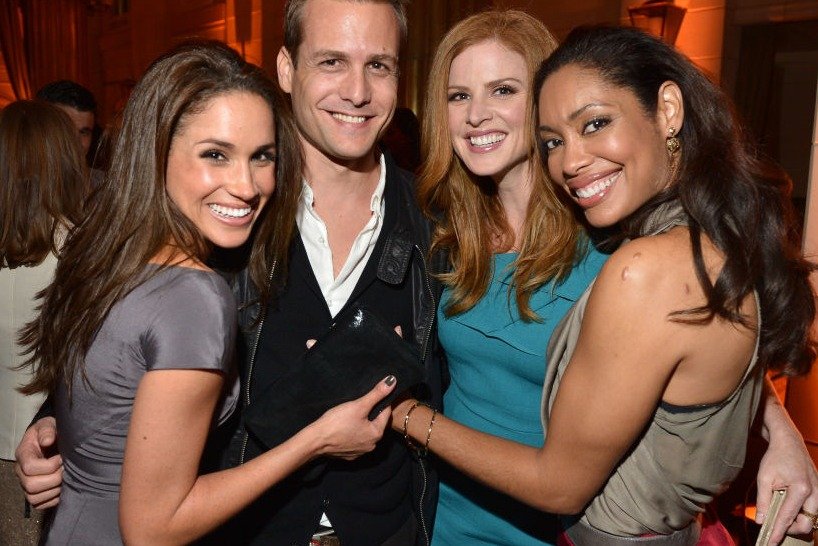 When young Prince Harry began dating his future wife, Meghan Markle, the paparazzi returned to their old ways. Even before they made their relationship official, the press began following Markle around, interviewing her friends, and tried everything to dig up dirt on her. The intrusion of the press became so unrelenting that Harry took the unprecedented step of issuing a statement condemning the press's treatment of his girlfriend. 
Harry Becomes Protective Of His Wife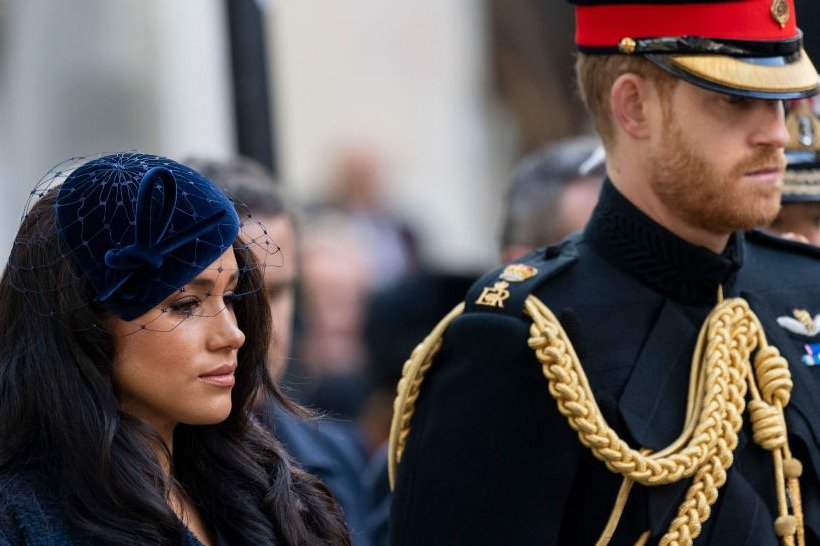 While Harry may have been able to brush-off the paparazzi when they only followed him, when he married, Harry became doubly protective of how his new bride was treated by the press. He had reason to be angry. The press wrote about Meghan in increasingly racist and sexist ways. They scrutinized everything Meghan did from how she closed a car door to what she wore, similar to how they treated Harry's mother when she married his father. 
The Similarities Between Meghan and Diana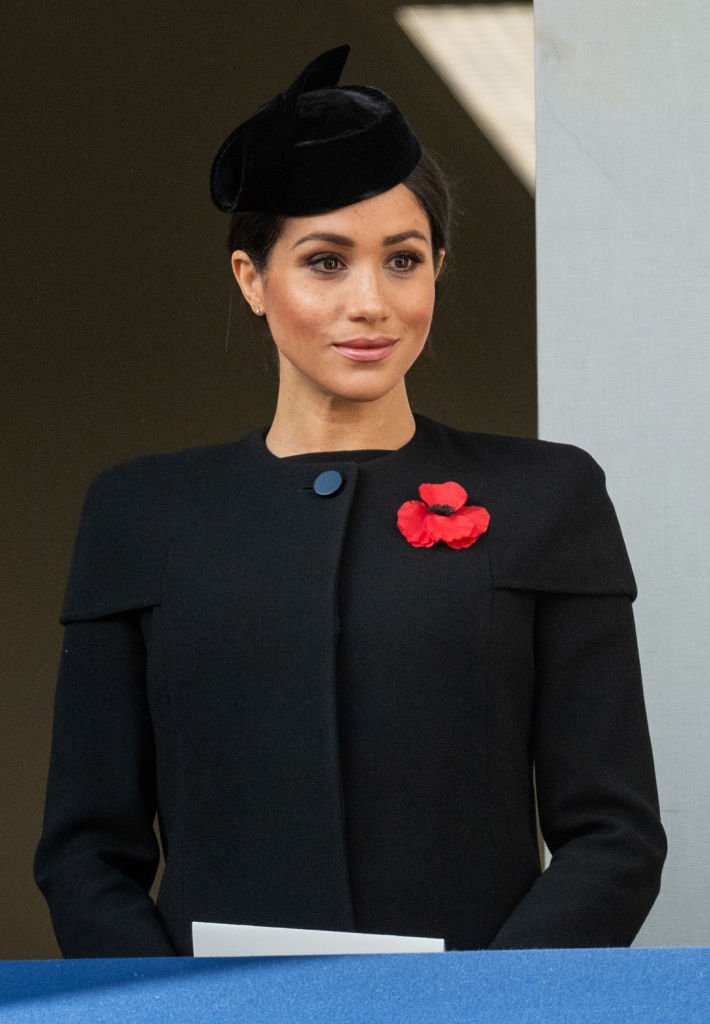 The intense media focus on Meghan Markle harkens back to the fascination with Princess Diana for many reasons. The two women share many similarities, including the fact that they were both working women, and that they often broke with royal protocol. Meghan chose to omit the word "obey" from her wedding vows just like Princess Diana and Kate Middleton, for that matter, did when they married. 
Harry Does Not Want a Repeat of The Past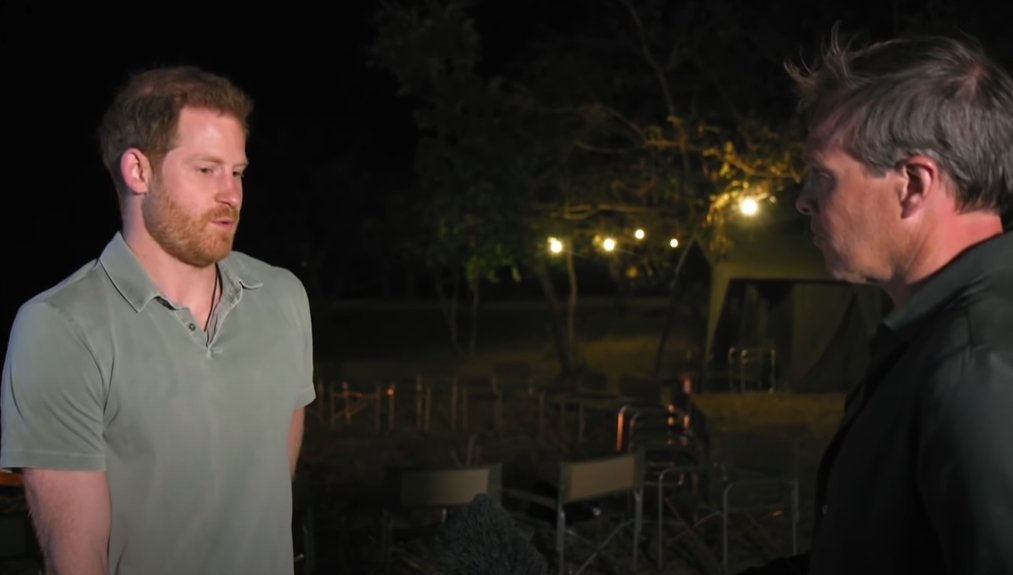 The media did not seem to back-off the Duke and Duchess of Sussex even after they were married, and even after Meghan gave birth to the couple's first son, Archie. In a 2019 interview with ITV, the Duke talked about things like his mother's treatment at the hands of the press, and his own struggles with his grief following her death. Harry said that he was often reminded of his mother's death whenever he saw paparazzi. He also said that he would do whatever it took to protect his family. 
Meghan Was Warned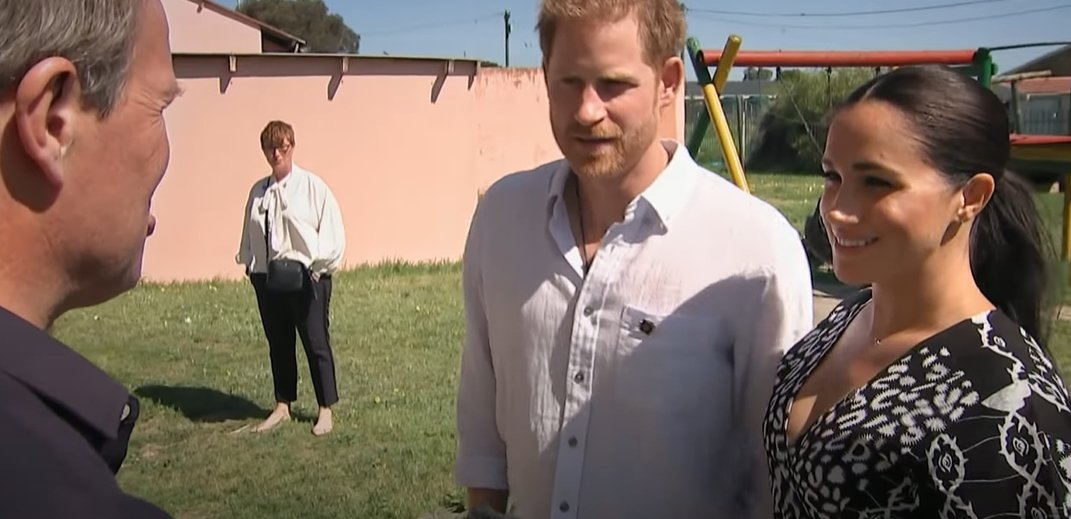 In the same documentary where Harry disclosed his ongoing grief and his declaration that he would always protect his family, Meghan gave a solo interview where she disclosed that she too, like her late mother-in-law, was unprepared for the endless assault of the British tabloids. This even after she was warned by her British friends that the press would "destroy your life". 
Meghan and Harry Step Back From the Royal Family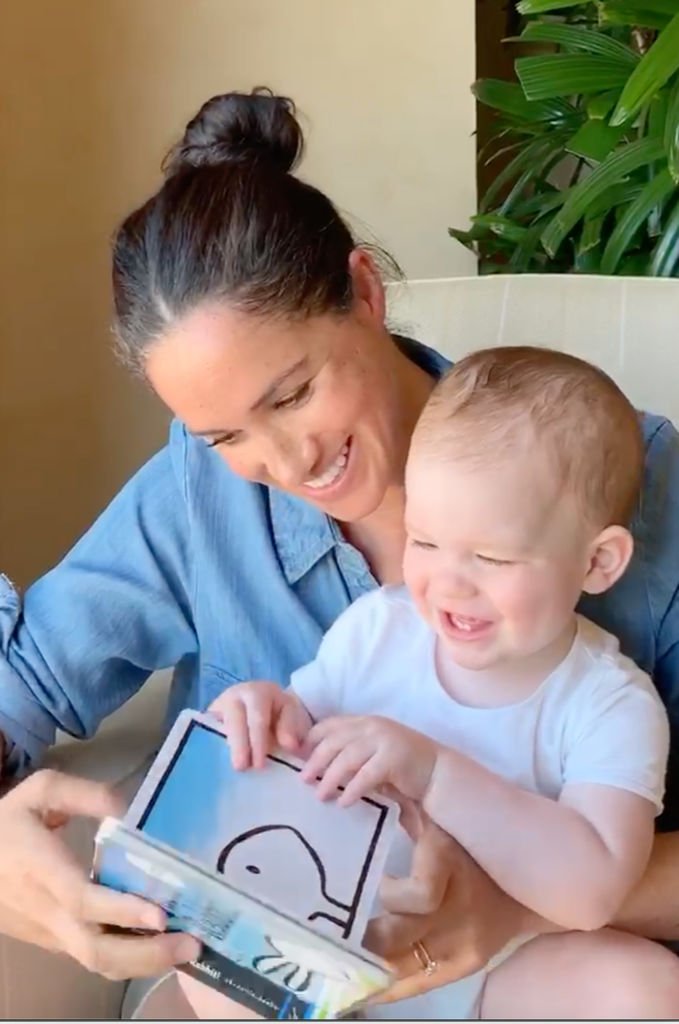 In 2020, the Duke and Duchess of Sussex took to their Instagram to announce that they were stepping back from their royal duties. While they did not give an official reason, many speculate that Harry and Meghan wanted to step away from the unrelenting attention of the British press. The couple is still part of the Royal Family and Harry is still in line for the throne but the couple has since become financially independent and recently bought a mansion in California. 
Would you step back from being a royal because of the media attention? Let us know in the comments section below. Harry was only twelve years old when his mother died, William only fifteen, and as they have both admitted, her absence is never far from their minds. Now that they have their own families, the two princes are increasingly active in taking steps to protect their respective families to make sure that what happened to their mother does not happen to either of them. Diana could not escape the reach of the media, but hopefully, her sons and grandchildren can.