The Truth about Carrie Underwood and Jay Cutler's Relationship
Carrie Underwood took the internet by storm when she visited Jay Cutler's farm in Nashville, together with her two sons. She shared a snap of it on Instagram and fans are curious as ever. Is there something else going on between them other than being Nashville neighbors? What is the truth behind their relationship? Let's find out!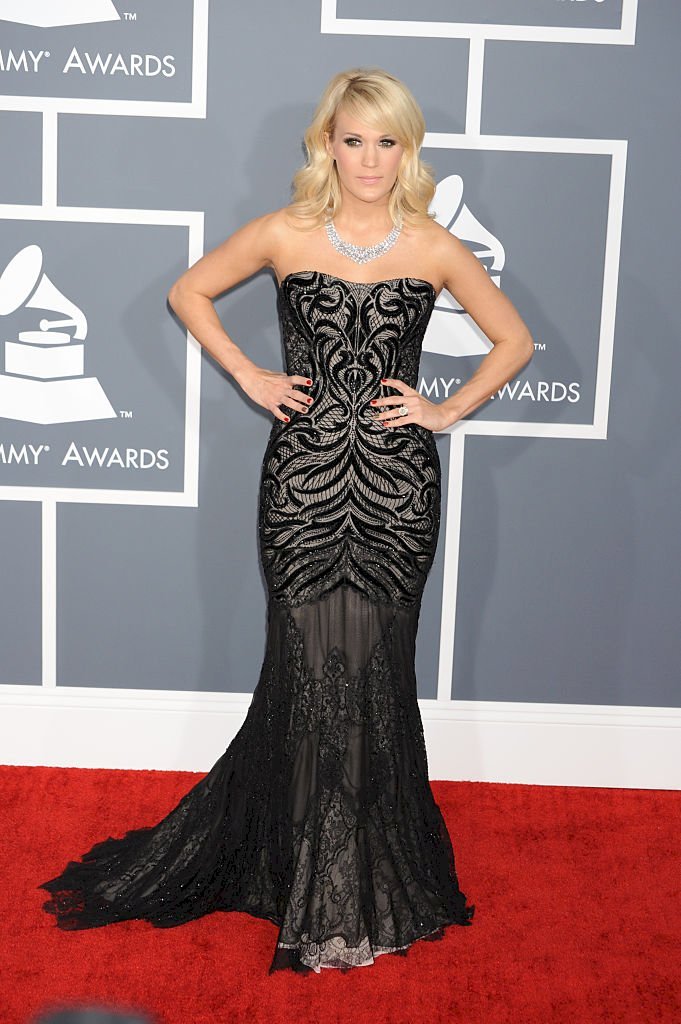 ---
A REAL COUNTRY GIRL
Before we get into her "bond" with Jay Cutler, we need to explore the life and times of the iconic Carrie Underwood. She was born on March 10, 1983, and was raised on her family farm located in Checotah, Oklahoma. She grew up surrounded by nature and animals which is so country! Underwood had a happy childhood and she loved every part of it!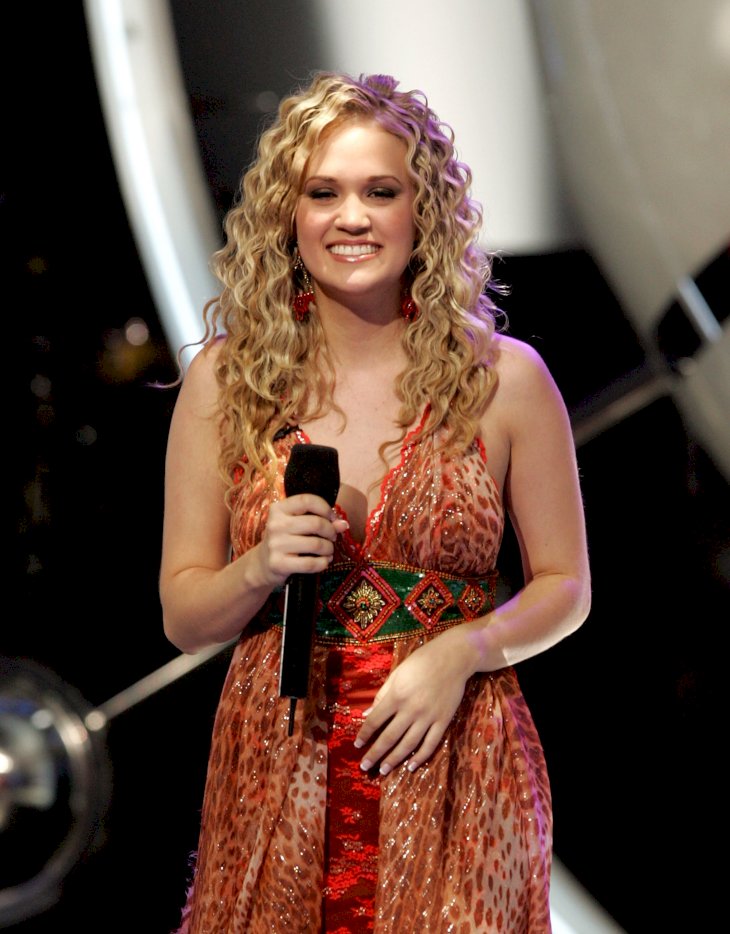 She created on her own website, "Growing up in the country, I enjoyed things like playing on dirt roads, climbing trees, catching little woodland creatures and, of course, singing." Underwood might be singing along with the chirping of the birds or humming softly in the wind while living a simple life. Whatever she has now, she owes it to her country roots!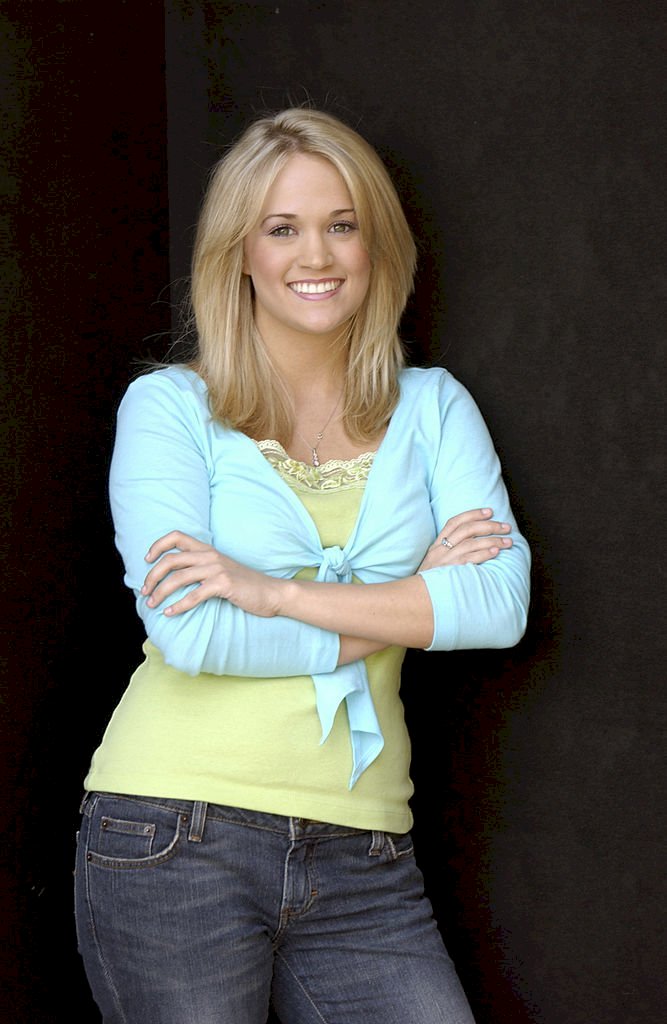 ---
ALMOST HAD A RECORD DEAL WITH CAPITOL RECORDS
The country singer was born with a gift and she had dreamt of reaching stardom for years. So as a teenager with a clear goal and lots of ambition, she traveled to Nashville to audition for Capitol Records. Of course, things went well as she easily impressed the label with her talent. But there was a change in management and the deal got canceled.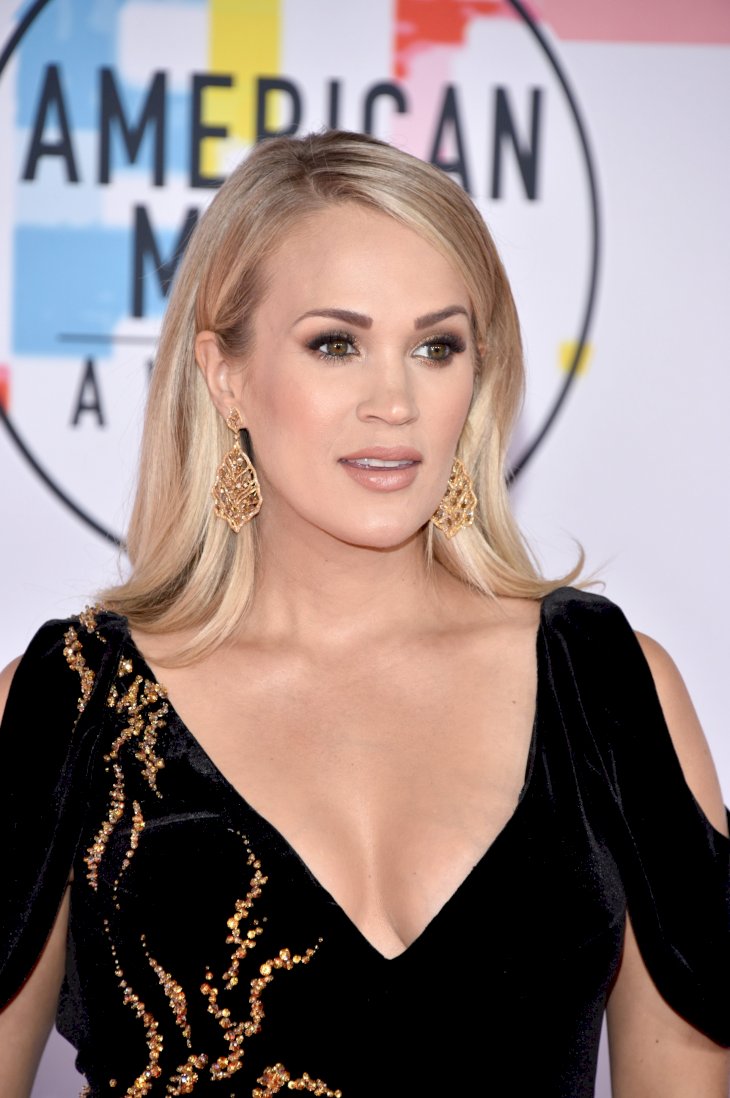 She was only 14 years old at that time but considering how she almost had the deal, we can agree that she was already pretty impressive. She said that it was for the best in the long run because she wouldn't have been ready then! It was a blessing in disguise and everything truly happens for a reason considering what she has now.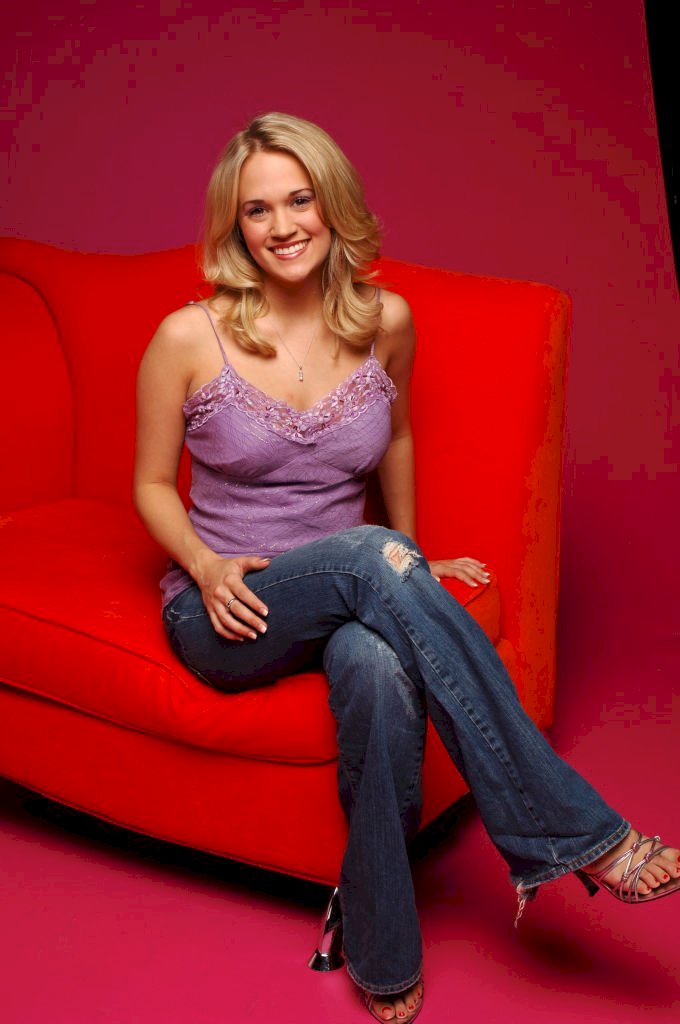 ---
NEVER HAD VOICE LESSONS? NOT A PROBLEM FOR UNDERWOOD
Before being a country superstar and having the title of "Female Vocalist of the Year", Carrie Underwood started to sing at the young age of three as a member of a choir at First Free Will Baptist Church. But despite being in a choir, she had never received any formal training in singing or any other skills linked to music. 
Does it surprise you? With her flawless vocals, you might think she had heaps of training but it seems it was just pure talent! In fact, she knows how to play the piano and guitar but also never had formal training for it. She started her journey to stardom by appearing in many talent shows as a teenager. That's how amazing Underwood is!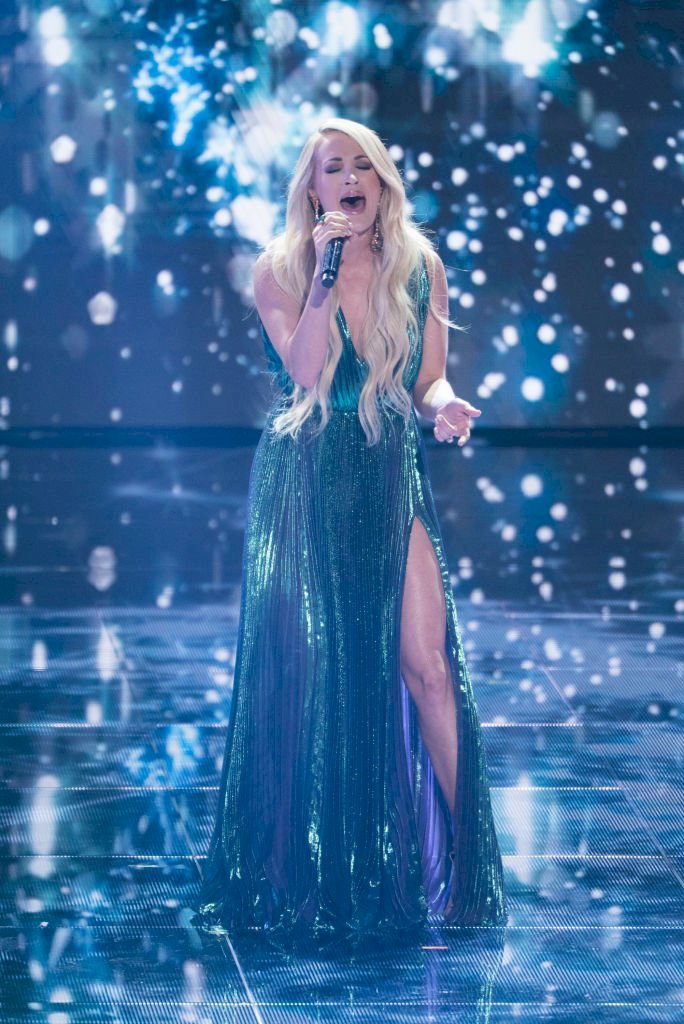 ---
AMERICAN IDOL'S FOURTH WINNER
Never give up until you make it! That's what Underwood did to make her dreams come true. She was still a junior in college when she auditioned for American Idol. Not only she received the golden ticket to Hollywood but she won as the fourth winner of American Idol in 2005! It catapulted her to stardom farther than she'd ever imagined.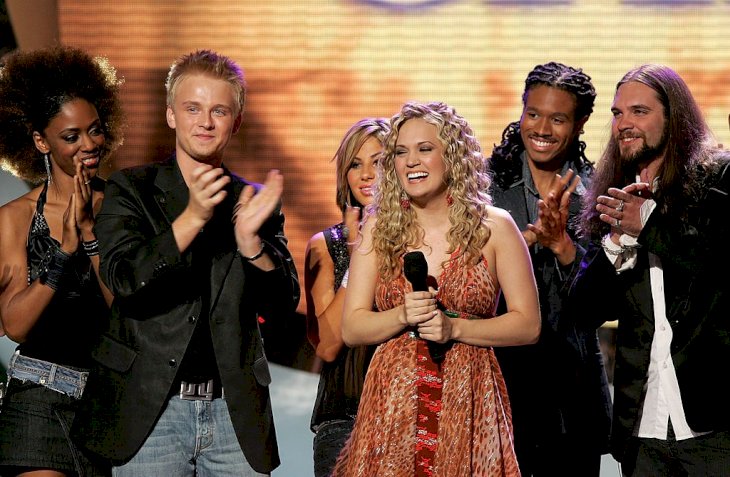 ---
RETURNED TO COLLEGE AFTER WINNING HER SEASON
After winning the season, she went back to school and continued her degree in communications and journalism at Northeastern State University in Oklahoma. Truth is, when she began her Idol journey, she was just one semester closer to graduation. Luckily, her school considered her time on the reality TV show as her internship. It's like hitting two birds with one stone!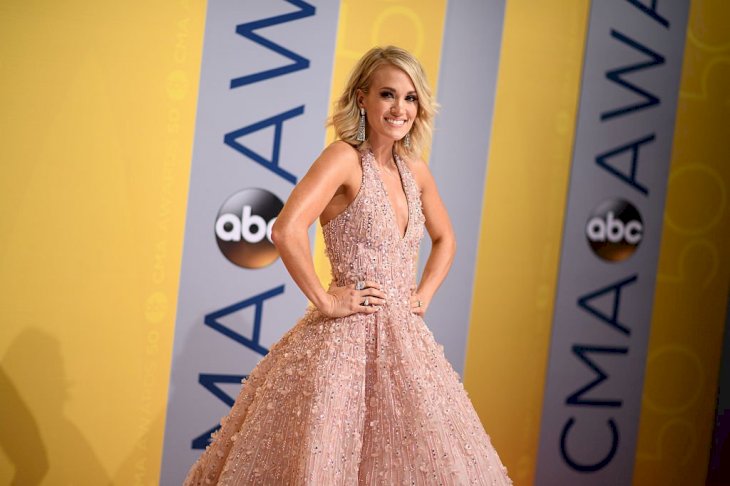 Underwood won the show and got her internship at the same time. It covered her one missing semester and in 2006, she graduated magna cum laude. She did admit that if things didn't work well for her on American Idol, she would pursue a career as a TV reporter, making the worth of her degree. Luckily, it worked well for her!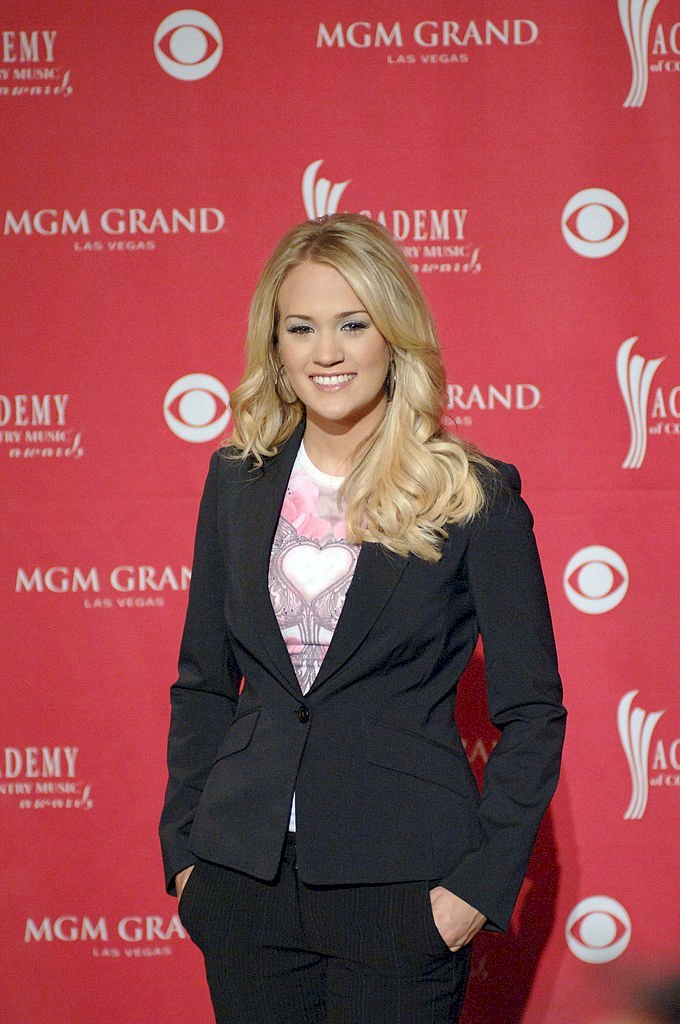 ---
THE YOUNGEST INDUCTEE INTO THE GRAND OLE OPRY
American Idol became her one-way ticket to fame. Not only did she received a record deal with Hollywood Records which is part of the grand prize package but there are also hundreds of opportunities waiting for her. In June 2005, two weeks after her winning American Idol, Underwood made her first debut at Grand Ole Opry.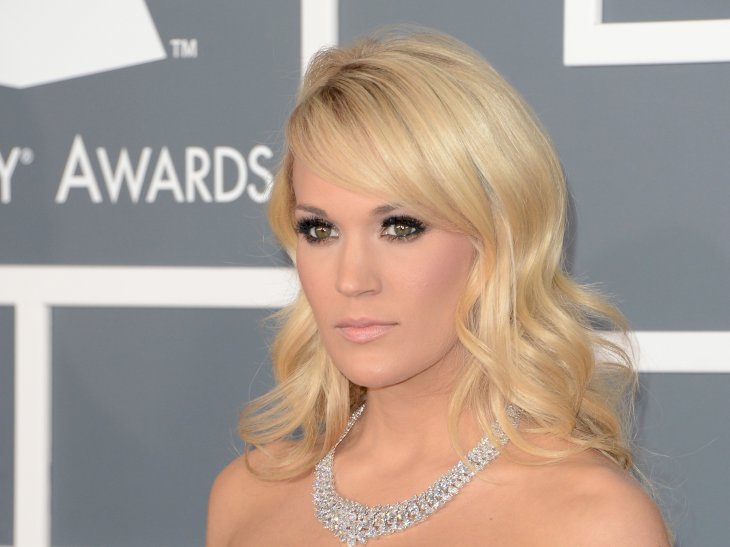 It became a remarkable show and Underwood was glad she did it. Then she went on to establish her career and reputation as an artist. Of course, the Grand Ole Opry took notice of it and she was asked to join as an official member in March 2008. She was only 26 at that time, making her the youngest inductee!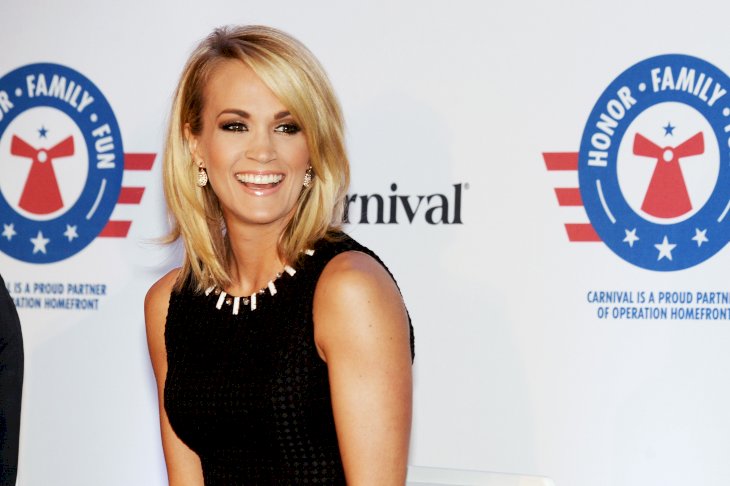 ---
CARRIE IS A BIG FAN OF HORROR 
For a country girl like Underwood, you would not expect her to like horror movies. It might be hard to believe but she certainly is a fan of the said genre, may it be in movies or books though she also doesn't know why. But one thing is for sure and that is her love for Stephen King!
In the behind-the-scenes clip about her "Two Black Cadillacs" music video, she recalls that her mother always read King's book and she would borrow them from time to time. Who wouldn't be enticed to read King's books? Even a child would love them! Truth is, one of King's 1980 best-sellers, Christine, inspired her music video for "Two Black Cadillacs".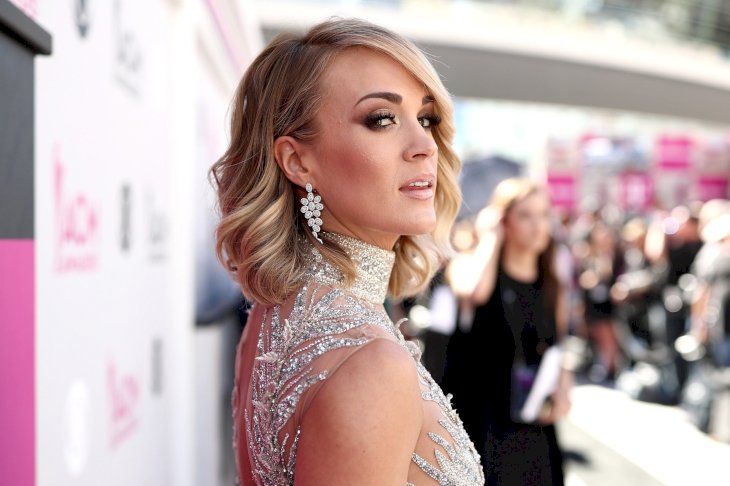 ---
EVERY DAY SHOULD BE A PRODUCTIVE DAY
If you get up without making your bed, Underwood would be mad at you. She is an organized person and she wants to accomplish all of her tasks or chores by the end of the day. It bothers her if there are still things unfinished or halfway done.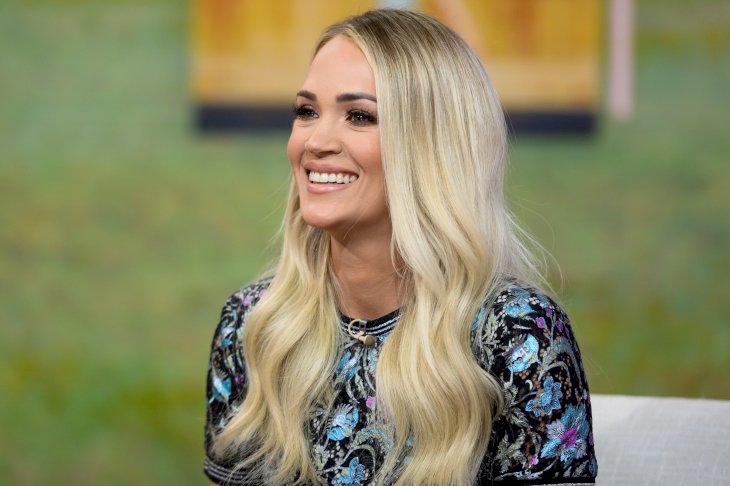 She would think about it all day until it's done, something like making her bed would keep her bothered! She told Nash Country Weekly that she can't function without making her bed every morning. Her day would be ruined so she always makes sure to get things perfectly organized and accomplished.
---
A PROUD VEGETARIAN
As Underwood grew up on a farm, she helped her family raise cattle and other farm animals. But each time her family sells the cattle, she would hear them cry. Guessing that it broke her heart, she decided not to eat meat after moving away. Now she is a proud vegetarian. 
Instead of meat, she always has a plate full of vegan foods. Tofu, beans, veggie burger, rice, fruits, oatmeals, and cereal are her vegan options. But one veggie that she never liked? It was potatoes! She isn't a big fan of it and goes "yuck" with its consistency. In 2005, she was voted as PETA's "sexiest vegetarian" and again in 2007.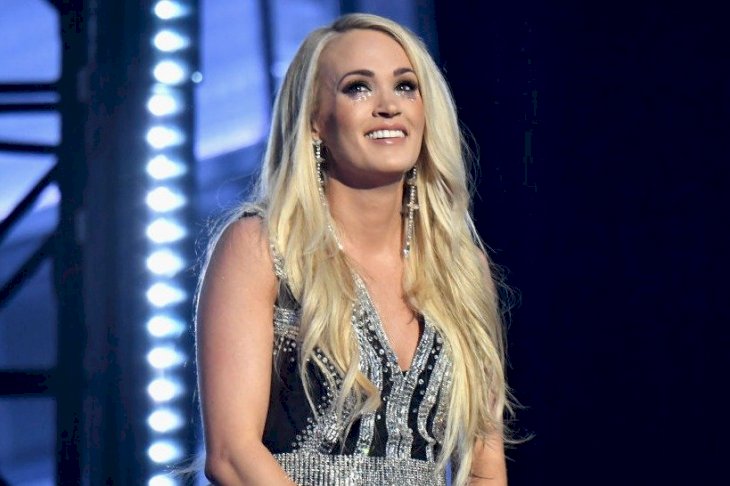 ---
HER ROMANTIC HISTORY: LINKED WITH ROMO
The Dallas Cowboy star Tony Romo was rumored to be dating Underwood in 2007. They were seen attending the Academy of Country Music Awards together and in May 2007, Romo confirmed their relationship on his website and in a newspaper interview. However, they called it quits after a couple of months of dating.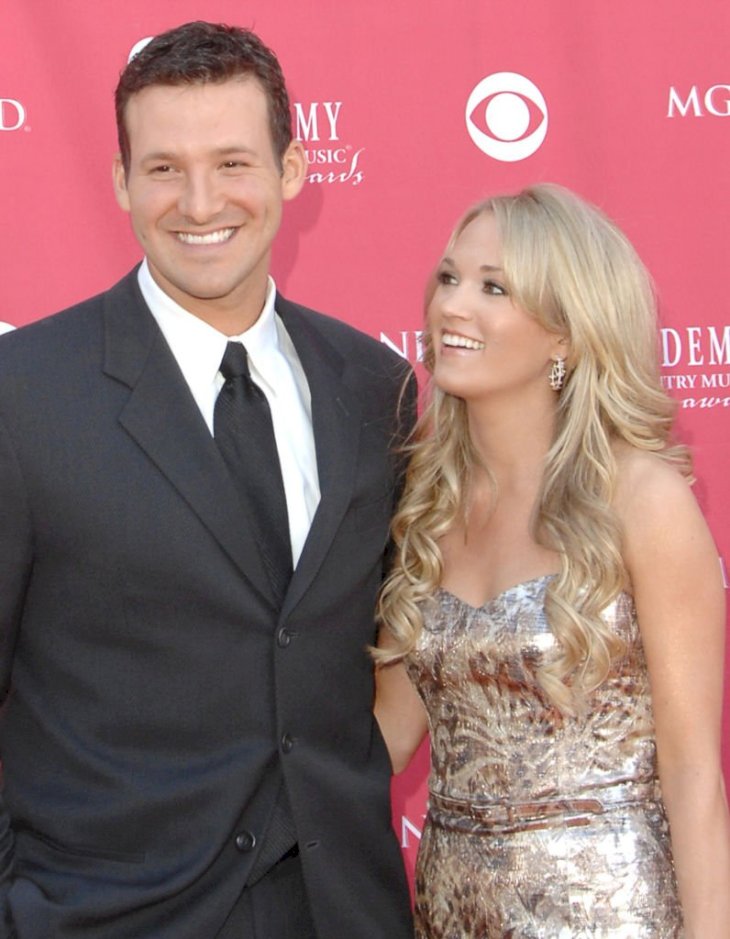 ---
SHE EXPERIENCED A SPLIT UP IN AN AWKWARDLY MODERN WAY
Carrie Underwood dated Gossip Girl's Chace Crawford from 2007 to 2008. But it was another short-lived romance for Underwood. She confirmed their break up in April 2008. How did they break up? Well, it was done over text! She told People, "You've got to go through a lot of don'ts before you find the one that does."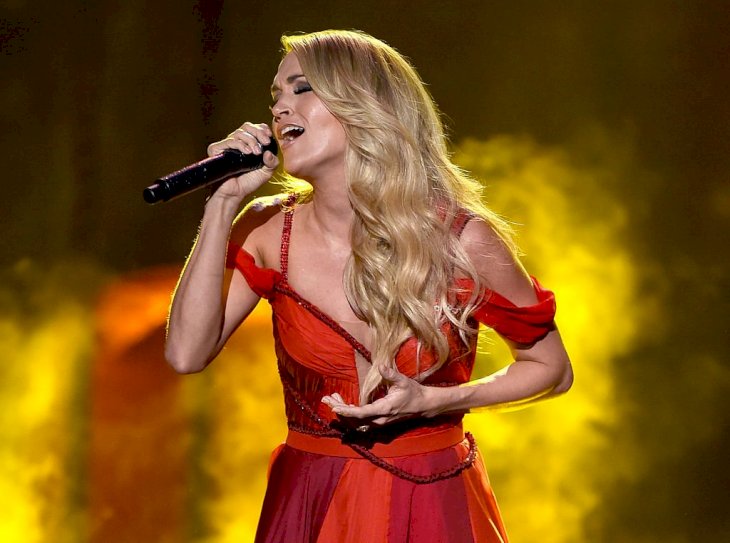 ---
HAPPILY MARRIED FOR 10 YEARS
Carrie Underwood is happily married to hockey star Mike Fisher for almost 10 years now. They met at a blind date which her friend set up for her. Underwood was first skeptical about it because she didn't want to have a long-distance relationship. Luckily, she didn't turn it down and showed up. Now, they're one of the sweetest couples in Hollywood. 
They have two sons named Isaiah Michael Fisher and Jacob Bryan Fisher. It might be hard to handle both her personal life and her career but thanks to her significant other who's always there to encourage and motivate her it's possible. She is candid about her struggles and both of them credited their faith as the source of strength through their marriage.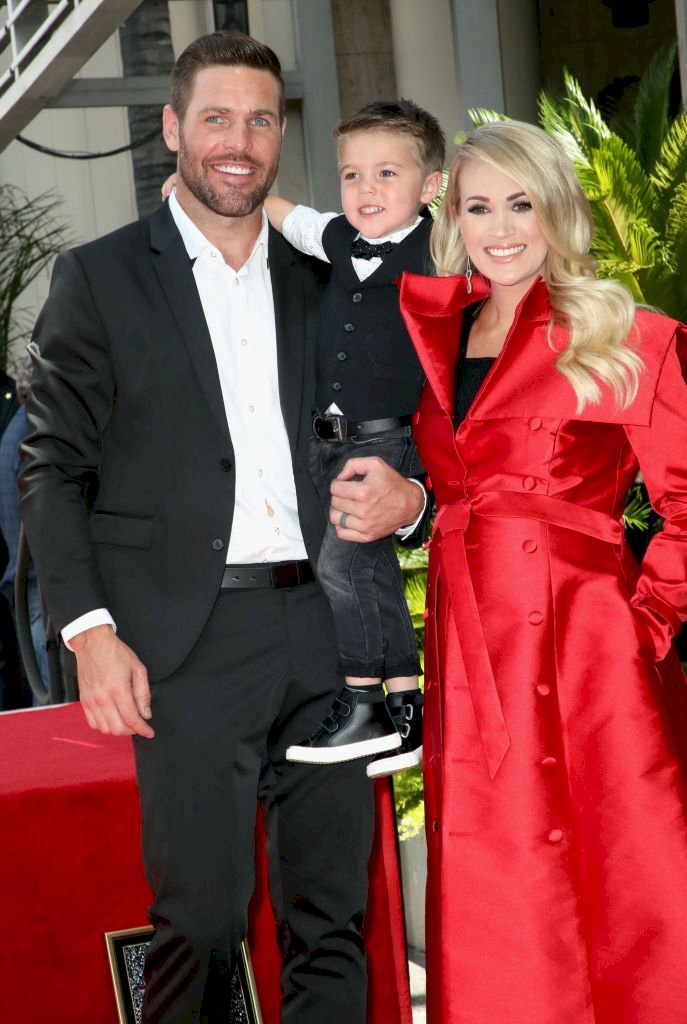 ---
CUTLER'S MESSY DIVORCE
Jay Cutler was a retired football player and former member of the Chicago Bears, where he played quarterback. He was married to Kirstin Cavallari for almost seven years. Unfortunately, they announced their split on April 26. It was Cutler who filed for divorce and they are still in the midst of it. It couldn't get any messier than it was.
---
WHY DID UNDERWOOD VISITS CUTLER?
Carrie Underwood currently lives in Nashville, she moved there when she married Mike Fisher in 2010. Underwood posted pictures from Cutler's farm, showing her kids having fun with the cows and playing in the dirt. Cutler and Underwood met because of mutual high-profile sports connections, Cutler being a former football player and Fisher being a hockey player. 
Because of the pandemic, the two perhaps just wanted both of their children to have some fun. It's like a short escape to a lifetime of joy with the farm animals. One thing is for sure, Cutler and Underwood are just friends and probably have known each for quite some time now. 
With the on-going battle Cutler is facing with his estranged wife, he still isn't ready to involve himself in romantic relationships. As for Underwood, her marriage is going stronger than ever and she proved it in the height of the pandemic by doing some TikTok vids with her husband! What do you think about this star? Leave a comment and be sure to click the share button! 
ⓘ We at FINTREAT.COM do our best to give you the most updated news regarding the COVID-19 pandemic, but the situation is constantly changing. We encourage readers to refer to the online updates from CDС, WHO, or Local Health Departments to stay updated. Take care!