Michael Learned: The Career, The Life, And Relationships
You may know Michael Learned due to her unforgettable performance as Olivia Walton, however, there is much more to Learned's story. From an internationally-lived childhood to her love life and children, we will be explaining the ins-and-outs of this wonderful woman's life, as well as her feelings about losing her on-screen husband, Ralph Waite.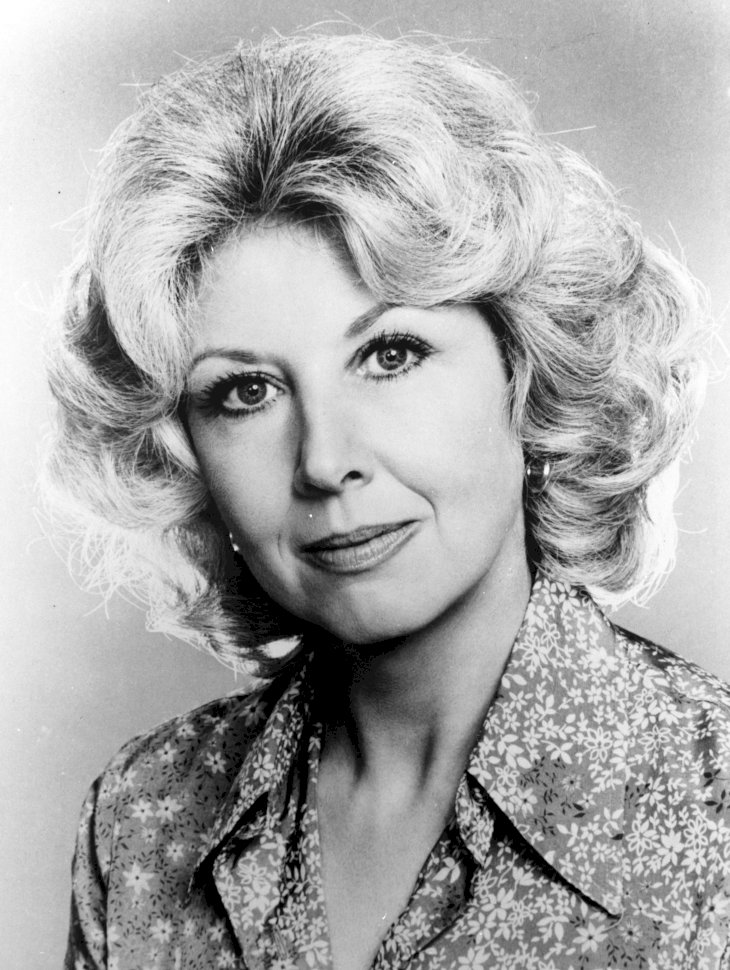 ---
WHAT WAS "THE WALTONS" ABOUT?
In case you never watched this series, it was created by Earl Hammer and was based on his book "Spencer's Mountain". The show ran between 1971 and 1981 and followed the lives of the Walton family during the Depression. Michael Learned played Olivia Walton, who was married to John Walton Sr., who was played by Ralph Waite.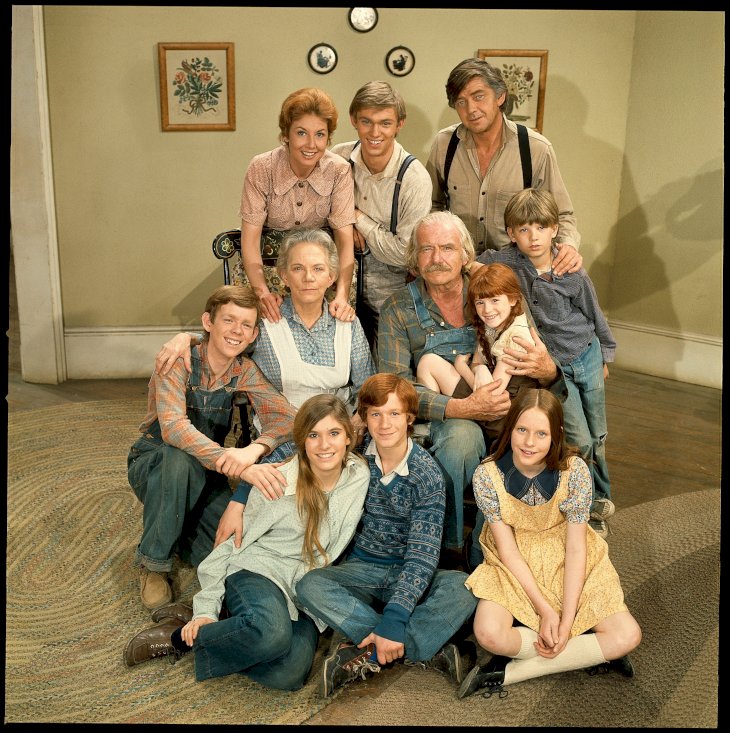 ---
WHAT WAS LEARNED'S CHILDHOOD LIKE?
Michael Learned was born in Washington D.C., and with her family, she moved to a 21-acre farm at the age of six. While this could be seen as a paradise for children, as the open wide space would allow them to have fun every day, the personality of the kids would make them run into trouble.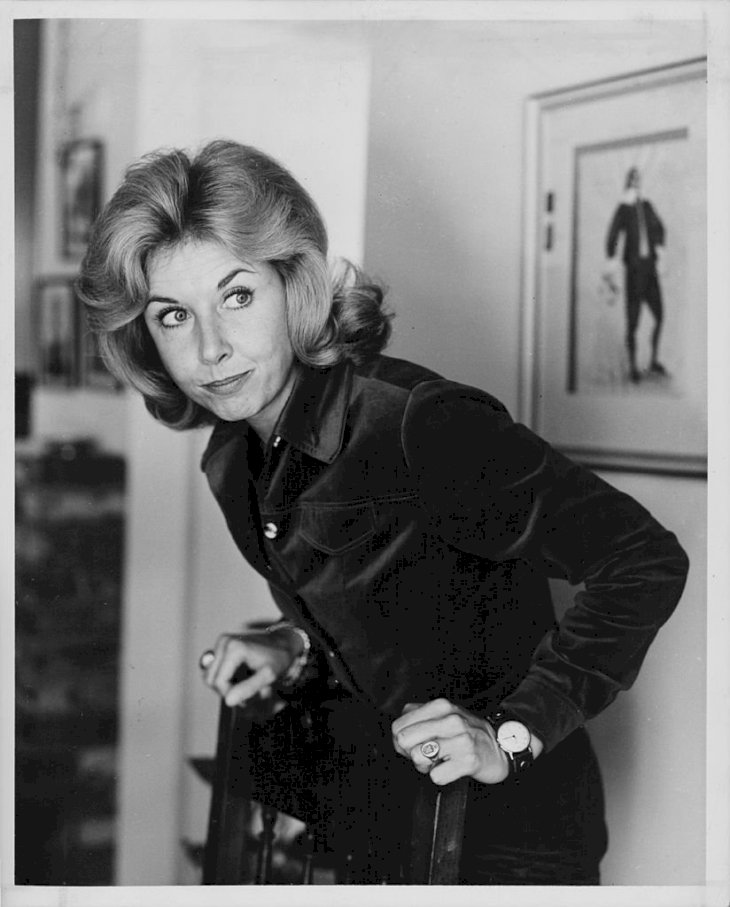 At the age of 10, Michael and her siblings sneaked up to their parents' room and stole some money from their father's wallet in order to buy some candy. Their father eventually found out, and as a punishment, she was made to perform a list of chores in order to acquire enough money to pay her father back.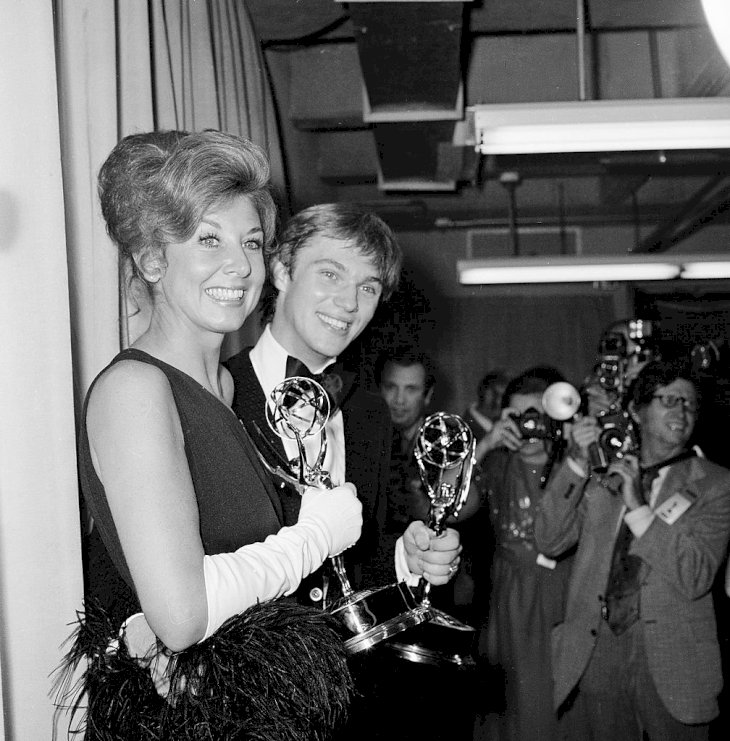 ---
THE PUNISHMENT: HOW IT IMPACTED HER LIFE AND ACTING
While Michael learned (no pun intended) her lesson through collecting eggs, feeding and watering the chickens, milking goats, and cleaning stalls, this experience allowed for the perfect training for the role that would make her famous: Olivia Walton in "The Waltons".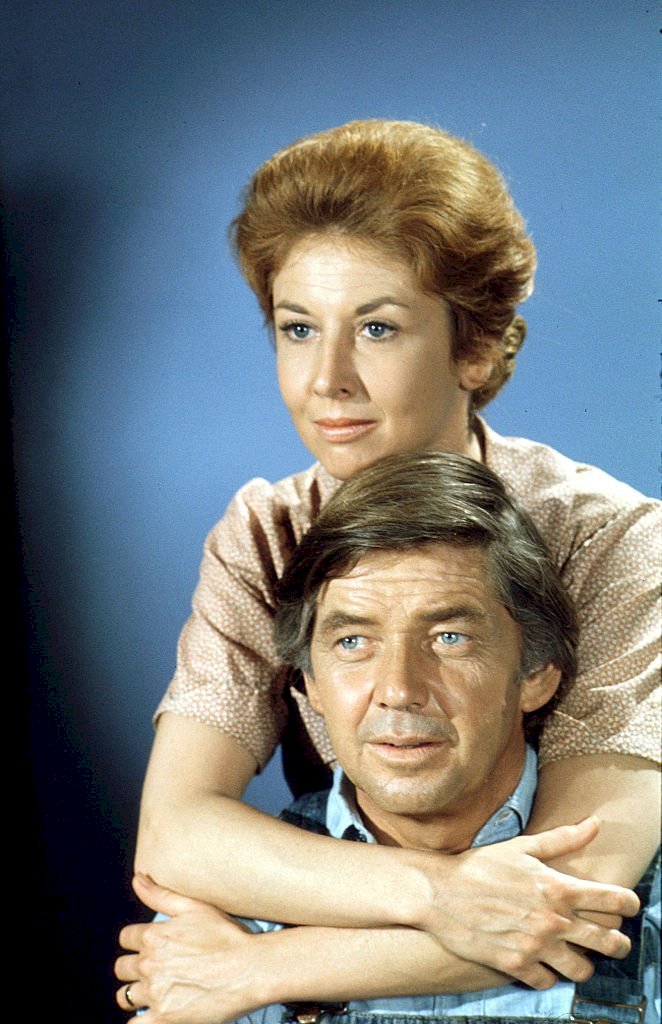 ---
MOVING TO EUROPE: THE PURSUIT OF ACTING
However, her life would still run free before she landed the role of Olivia. By age 11, her family relocated to Austria due to her father's job. While she loved her experience living in a small town, she would eventually move to the big city when her parents sent her out to The Arts Educational School in Hertfordshire, England.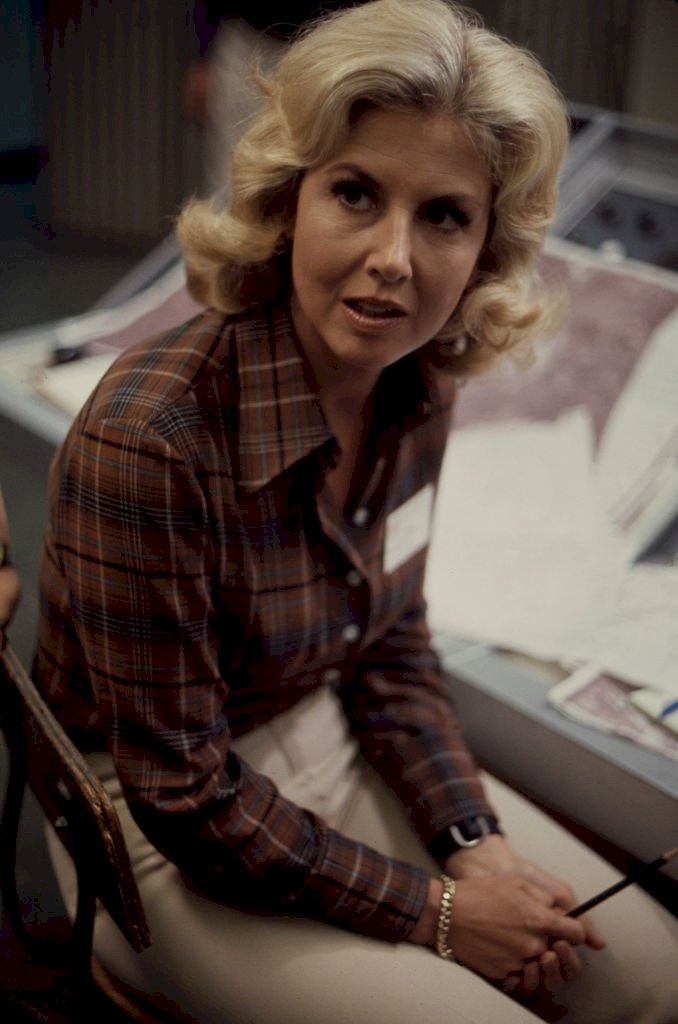 She later moved to London, where she continued developing her education in acting, and by the time she was 17 she relocated back home to the United States. This is where her love life began to develop, as she met and married Peter Donat, but he wouldn't be her last husband.
---
HUSBAND NUMBER ONE: PETER DONAT
Her first husband was a Canadian-American actor called Peter Donat. At the time of their wedding in 1956, Learned was only 17 years old, while Donat was already 28. Throughout their 16 year-long marriage, the pair had three sons together (Caleb, Christopher, and Lucas), however, they would end up divorcing in 1972.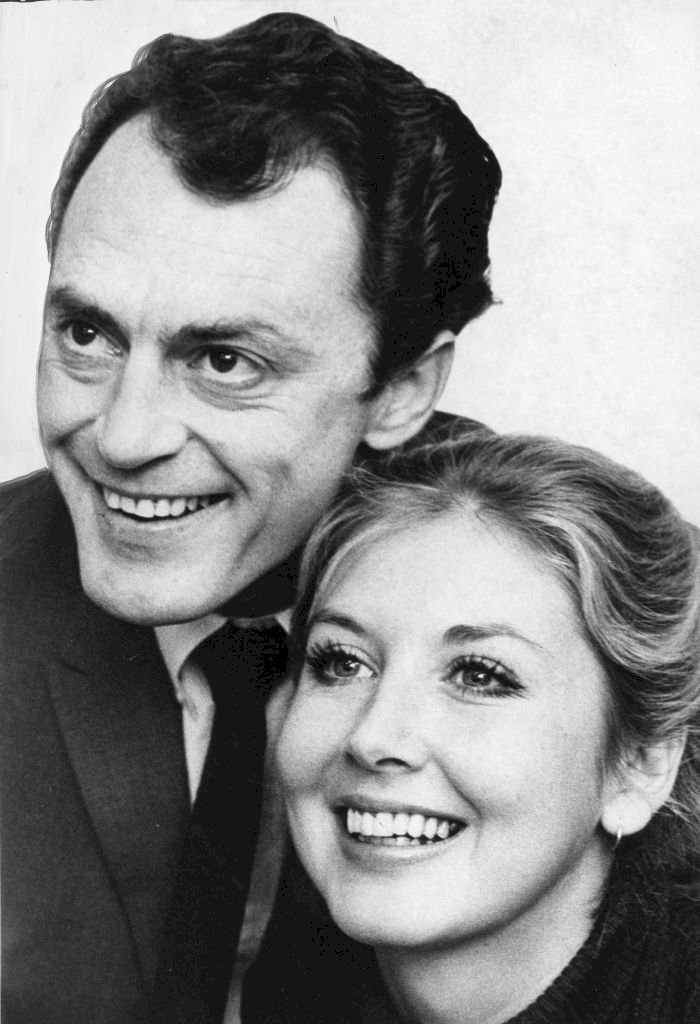 ---
HUSBAND NUMBER TWO: GLENN CHADWICK
Three years after divorcing Donat, Michael Learned tried to give love a second chance, this time marrying Glenn Chadwick. The pair was together between 1975 and 1977, and unfortunately, their love affair also ended in divorce. Nevertheless, Michael Learned was not giving up on love, and she met someone else.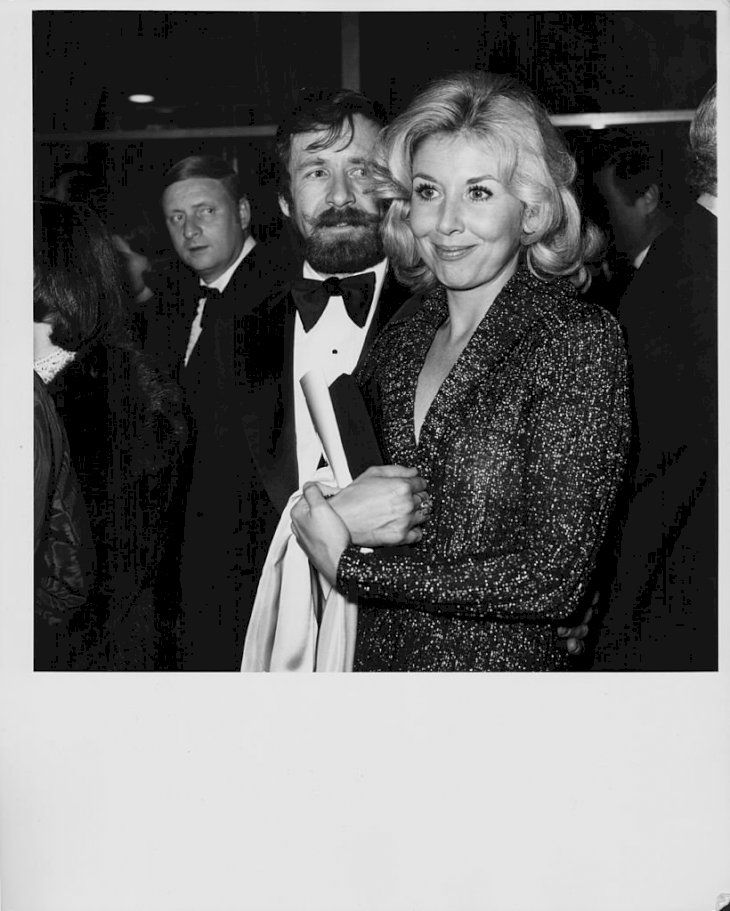 ---
HUSBAND NUMBER THREE: WILLIAM PARKER
Two years after divorcing Chadwick, Michael remarried again, this time to actor-screenwriter William Parker. Their relationship seemed to be going well for a long period of nine years, however, in 1988, the two separated as well. While number three was not the lucky one, apparently her fourth marriage seems to be going well.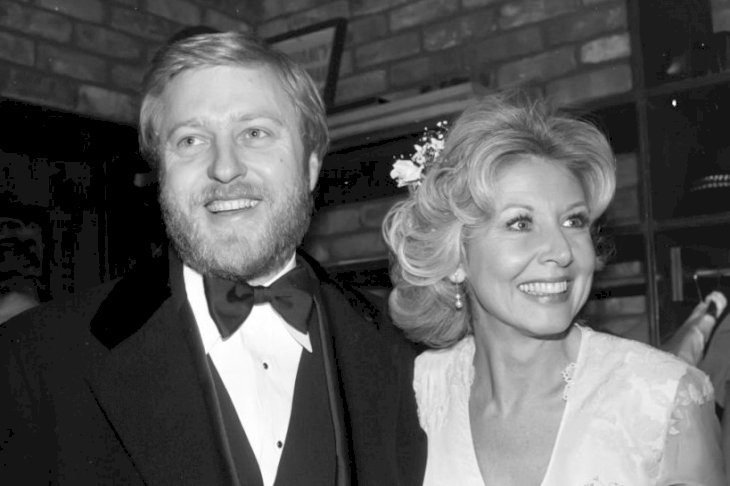 ---
HUSBAND NUMBER FOUR: JOHN DOHERTY
In the same year that Parker and Learned separated, she moved on to have her nuptials with her fourth and current husband, the lawyer John Doherty. They have been together since 1988 and currently reside in California. Hopefully, she has found lasting love, and the couple has been together for over three decades!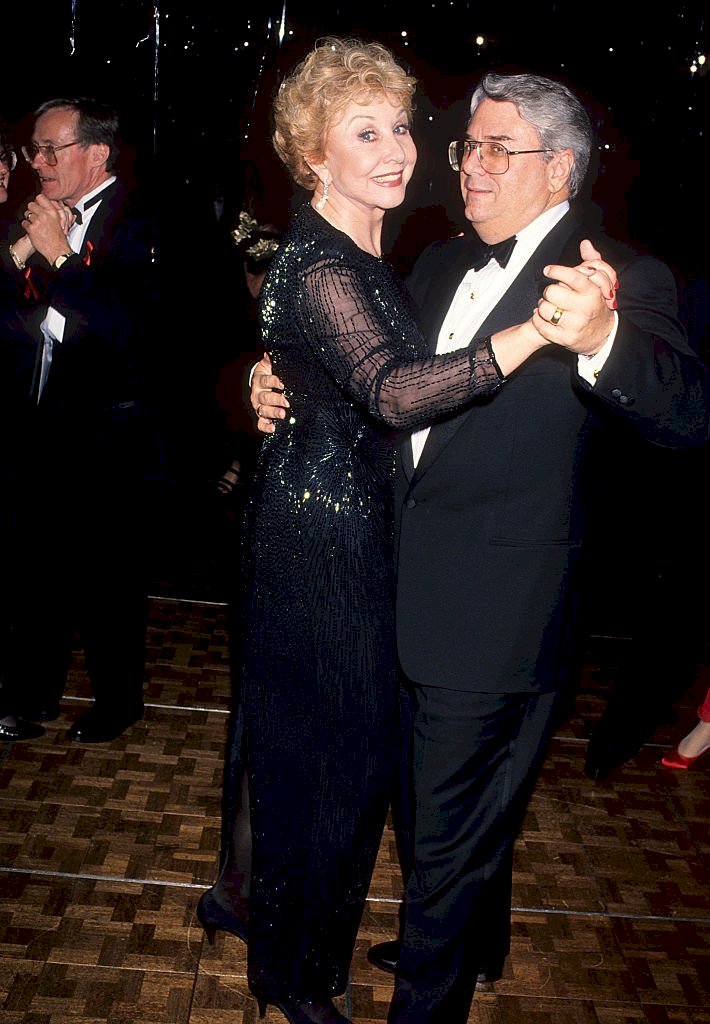 ---
SURVIVING VIOLENCE
Michael Learned was married four times, however, one of those marriages was quite disruptive, and she was a victim of violence. While she never opened up about which husband mistreated her, she commented on the occasions. "There were times where he was physically violent," she said during an interview.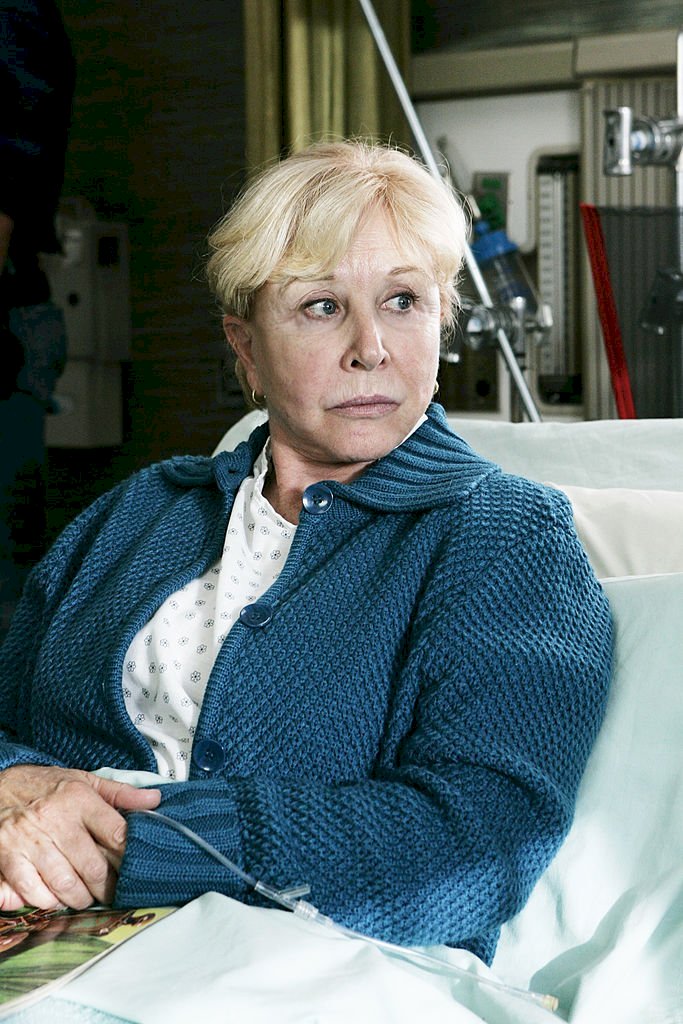 "I called the cops once, but I decided not to press charges. I should have," she admitted. She didn't press charges and has since moved on, having even mentioned that her ex-husband is no longer violent and is even "an outstanding member of the community."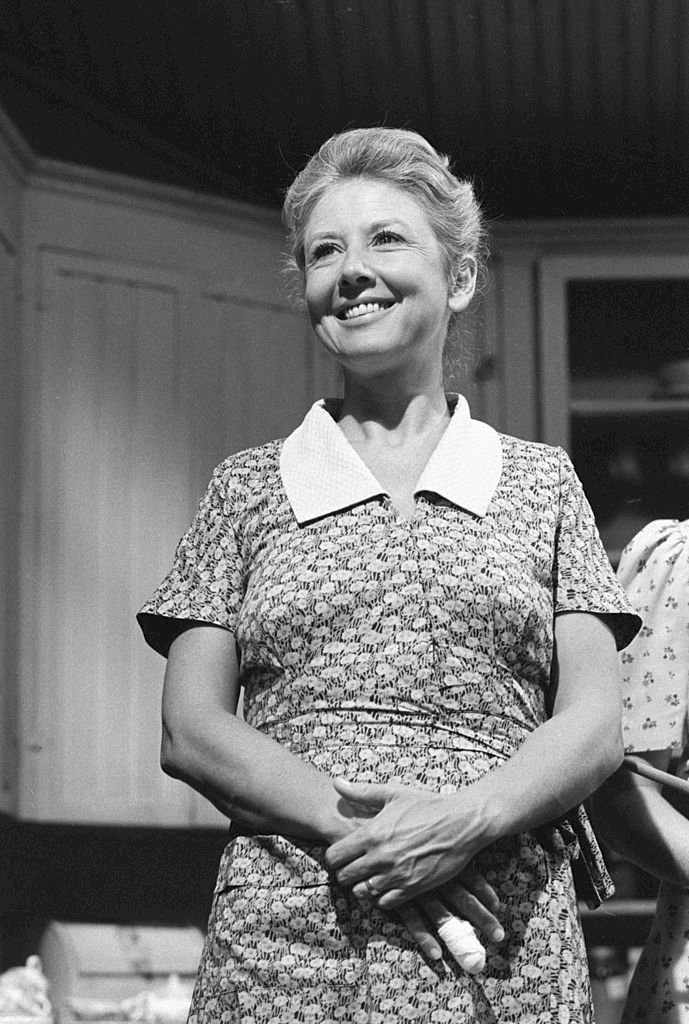 ---
SHE DIDN'T KNOW WHAT TO DO
"I did leave at one point, but there was no one to turn to other than friends," the actress admitted. "There were no 12-step programs for violence. When I learned that it's not OK to turn the other cheek, I began to get strong," she continued.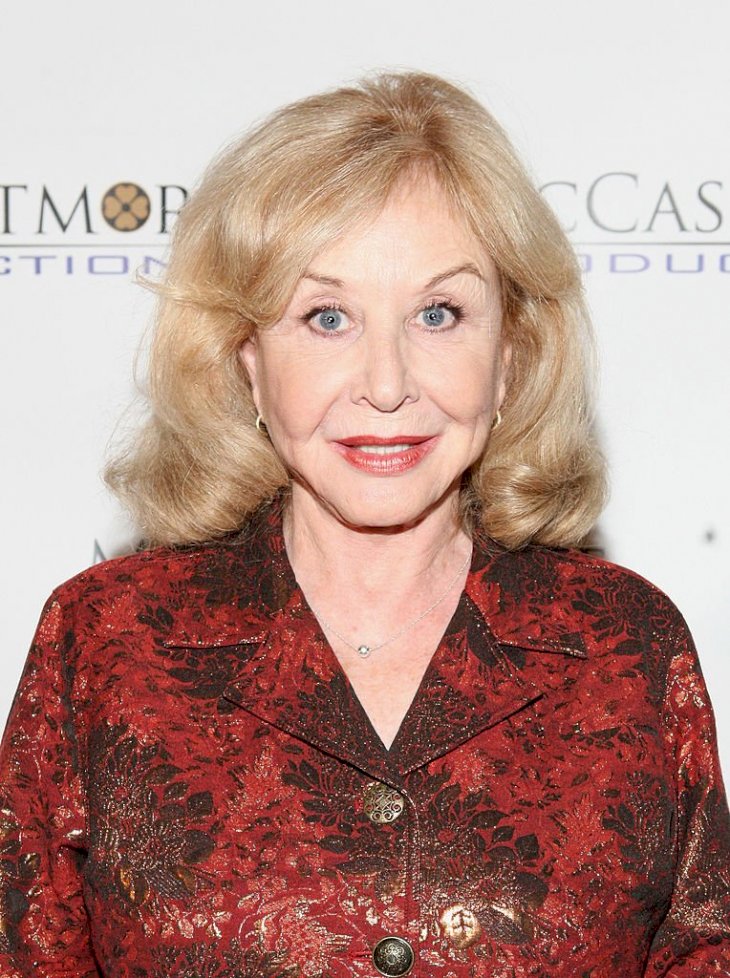 She added that "If you know there's something better out there and you're willing to [take] responsibility for your choices, you can have a better life. The life I have today is beyond my wildest dreams!" Luckily, she was able to leave this relationship and make the best out of her life and family.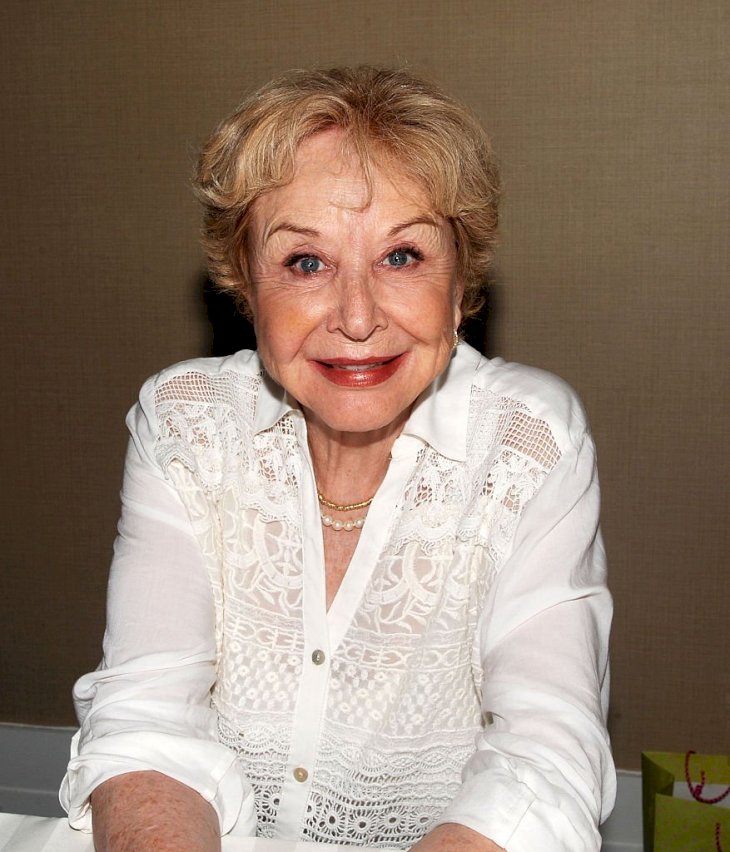 ---
WHO ARE MICHAEL LEARNED'S CHILDREN?
It is known that Learned had three boys, however only one of them is quite under the public eye. Her oldest son, Lucas Donat, was born on December 18th, 1962, and he decided to follow his mother's footsteps into the acting scene. He is best known for appearing in the 1978 film "Olmen li: Damien".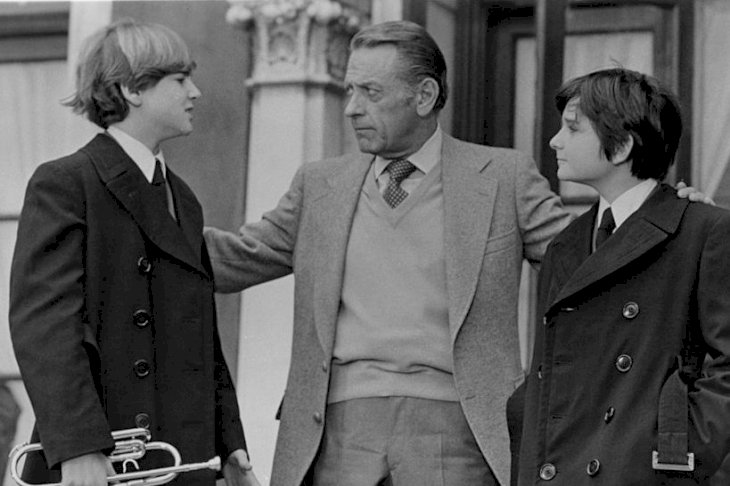 Currently, he is working for TrueCar as a Chief Brand Officer, and he has been married to Traci Wald Donat since 1984. The couple currently lives together in Malibu with their daughter. His two younger brothers, Caleb and Chris, have chosen to keep their lives more private and out of the limelight.
.@DonatLucas featured in @RescueACEO: RT "Making a Difference in 2015 - http://t.co/lvhhgODCFk pic.twitter.com/xccH8BTr8y"

— SUPERMOON (@wearesupermoon) January 13, 2015
---
WHO ARE HER OTHER CHILDREN, CALEB AND CHRIS DONAT?
There is a lot of mystery surrounding the lives of Learned's youngest sons, however, what is known is that they have quite a close relationship among the three of them. When their father passed away in 2018, Lucas shared an emotional text on his website, where he mentioned his brothers.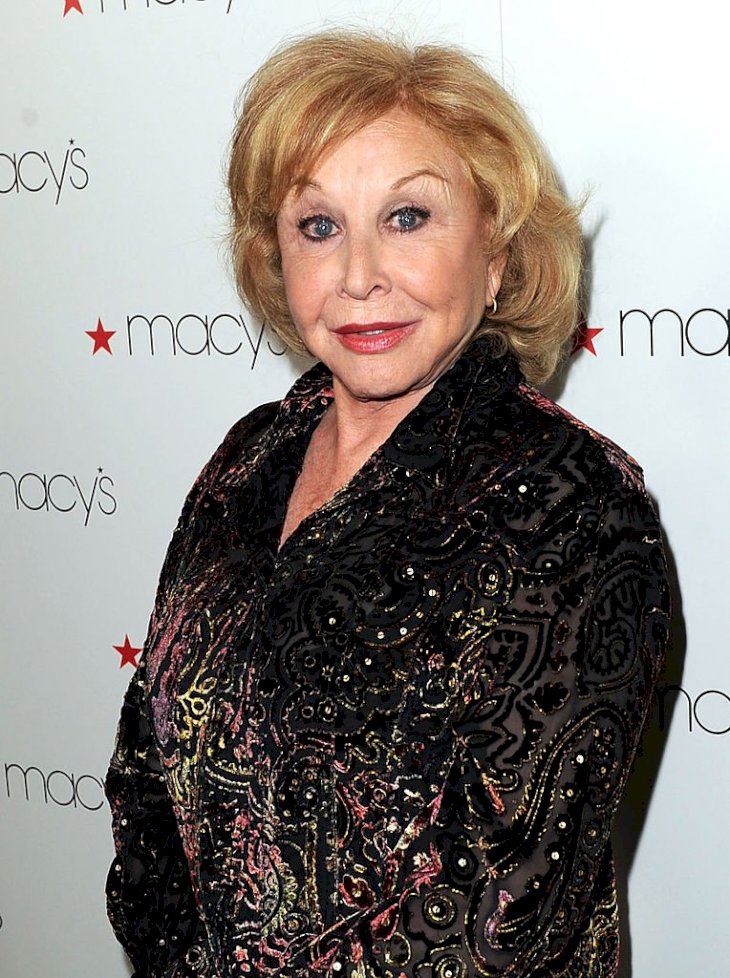 "On September 10th, 2018, my father passed away with grace and dignity. His wife of 35 years, Marijke, and my brother, Chris, were at his side. My eldest brother, Caleb, and I were in the air on our way as my dad slipped from his earthly body of 90 years into eternity at 6:46 pm," he wrote.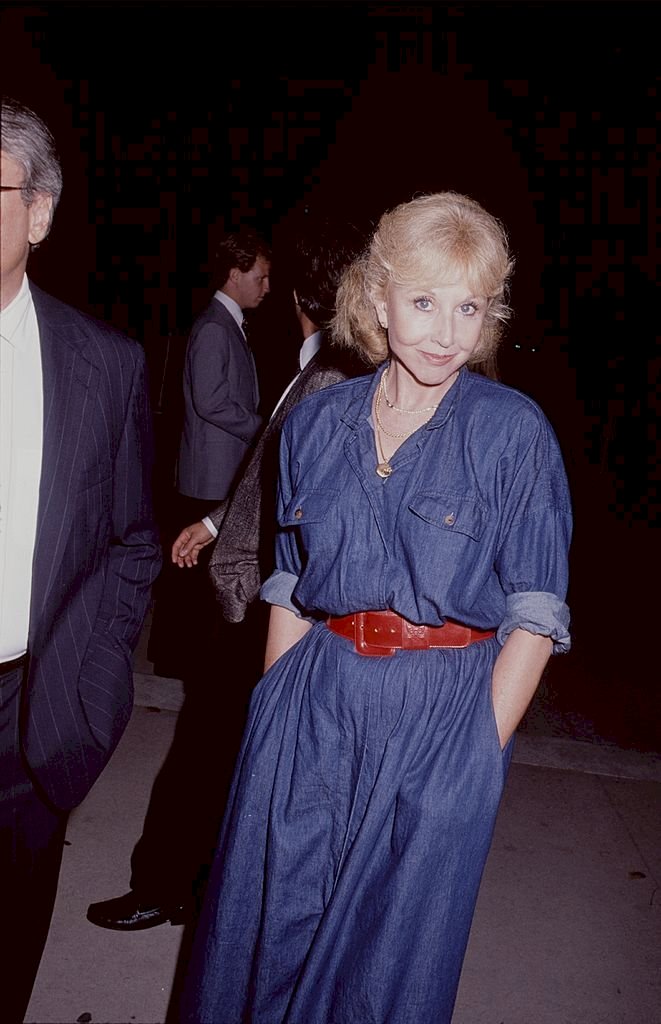 ---
WHAT ELSE IS THERE TO KNOW ABOUT MICHAEL LEARNED?
We all know that Michael is not a common name for girls, so in order to avoid any confusion, the production of "The Waltons" would credit her as "Miss Michael Learned". This was her first major television role, and it came as a surprise to her when she was initially contacted for the role.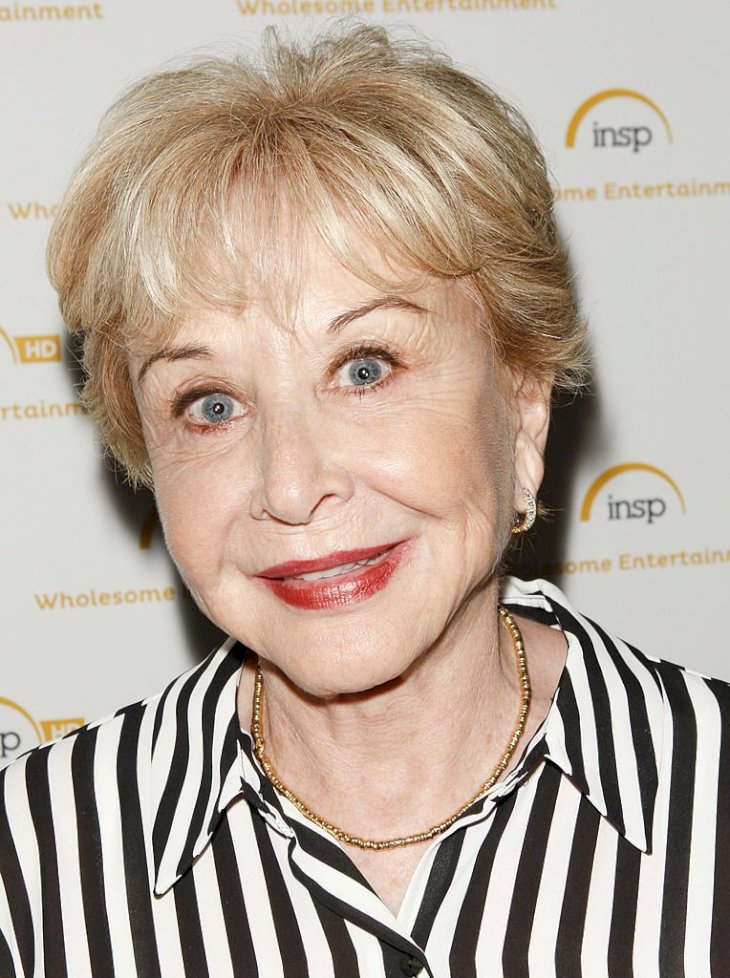 The series producer, Lee Rich, initially found her in a theater where she was acting in a leading role in a play. However, her career didn't stop when the show aired its last episode, and in fact, she kept making a name for herself in the television industry. So, what did she do after "The Waltons"?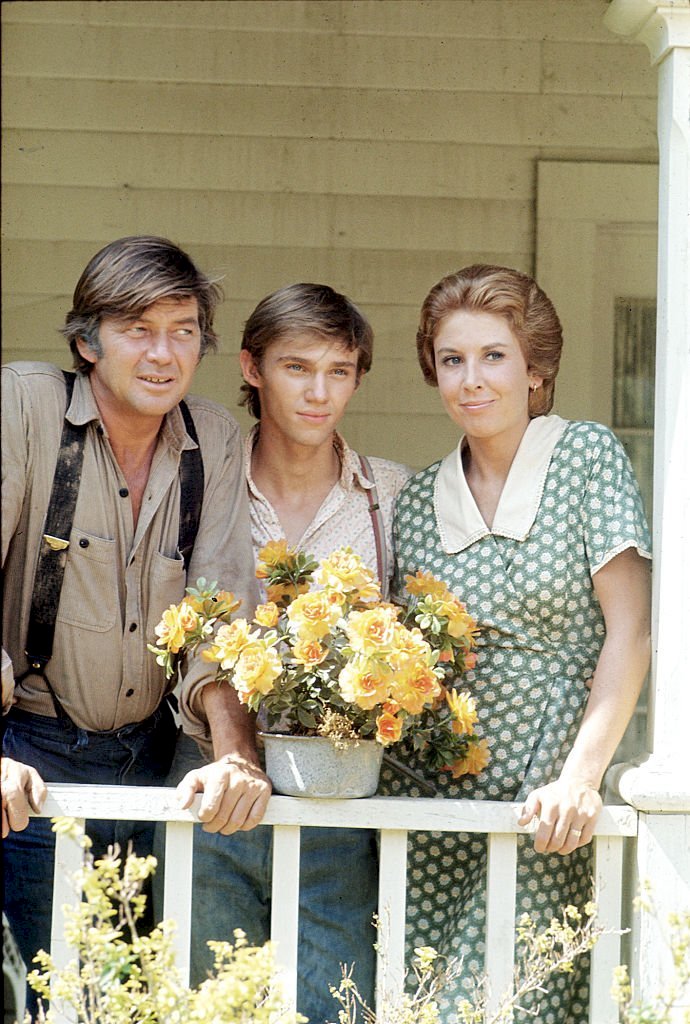 ---
LIFE AFTER "THE WALTONS"
She quickly took on another opportunity to continue her career in television, and made a guest appearance in the "Matt's Love Story" episode of "Gunsmoke". She played the role of a cool widow named Mike Yardner who falls head over heels with Marshal Matt Dillon.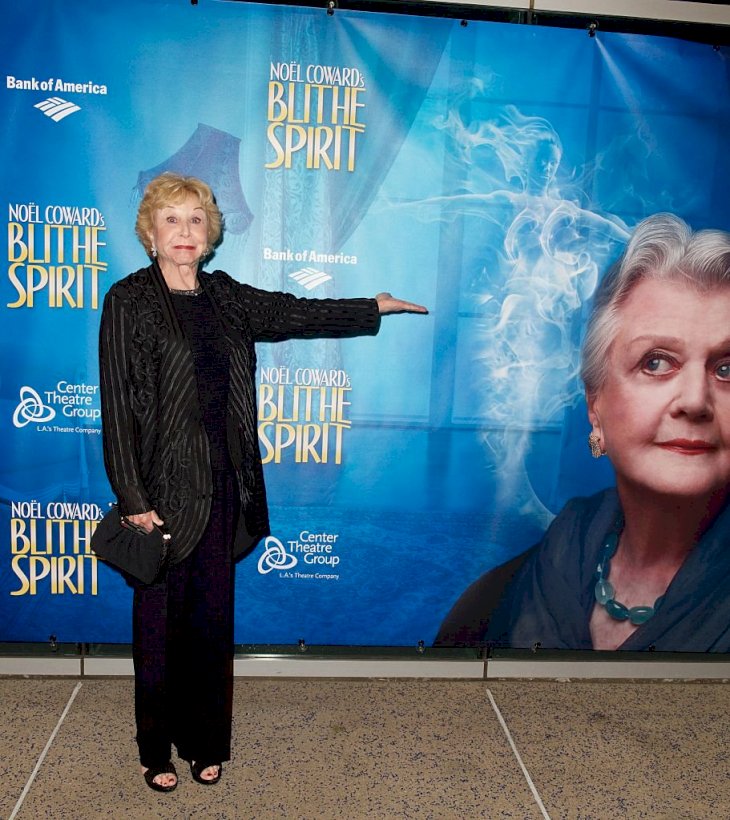 "I was supposed to be a boy," Mike tells Matt during the episode, explaining her name. However, this was not the case for Michael Learned herself, who has said in interviews that her parents wanted to call her "Caleb" should she have been born a boy. According to her, "Michael" was their pick for a girl's name.
---
MICHAEL LEARNED WANTED TO MAKE OLIVIA LESS PERFECT
"You've got to have Olivia make a mistake and punish the wrong child or something a little more human," she told Hamner. Apparently, he was basing Olivia off his own mom. "Earl, didn't your mother ever do anything wrong ever?" Michael asked him. "No," he replied.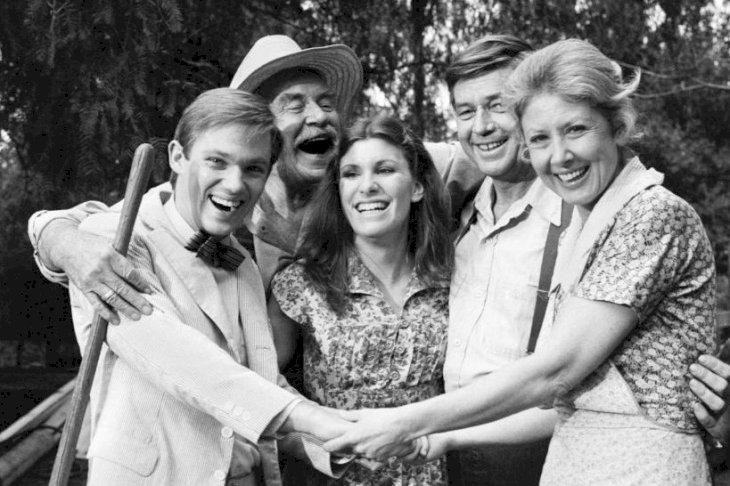 Nevertheless, he eventually accepted her suggestions. "I think that was part of the charm of the show," Michael admitted in an interview with Smashing, "that we weren't perfect — at least not in the first two years." Television has since evolved in the sense that the more real the characters are, the more successful the show will be!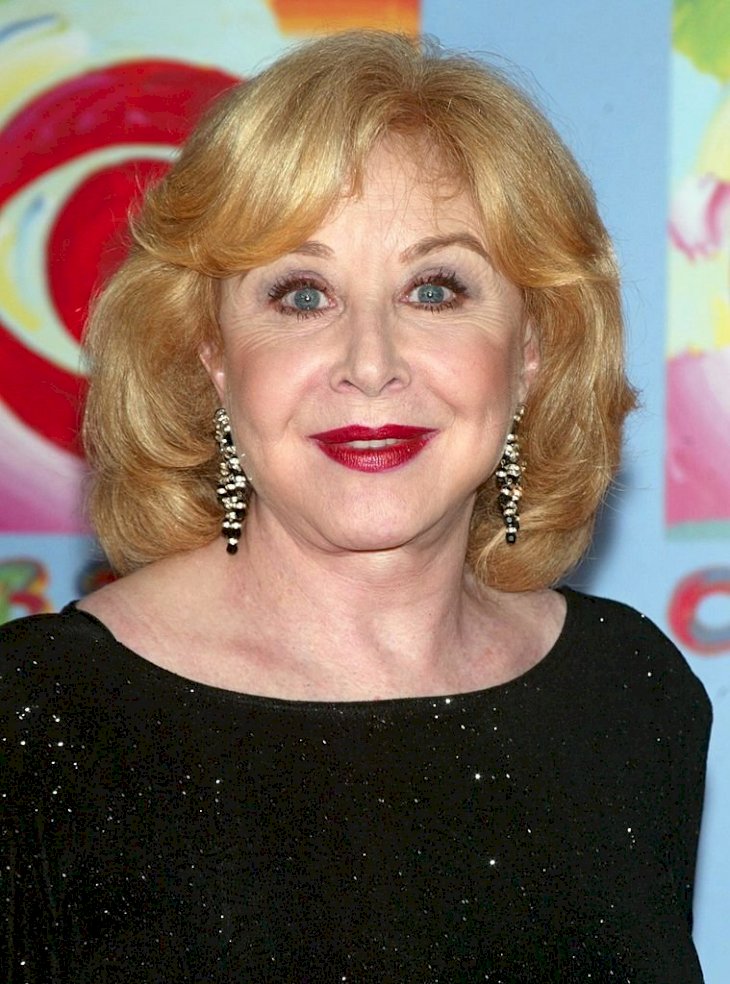 ---
MICHAEL LEARNED AND HER RELATIONSHIP WITH RALPH WAITE
"The Waltons" last episode aired almost four decades ago, but the time has finally come for Michael Learned to finally open up about her relationship with co-star and on-screen husband Ralph Waite, having revealed that they "had a deep love for each other" and even went on a date!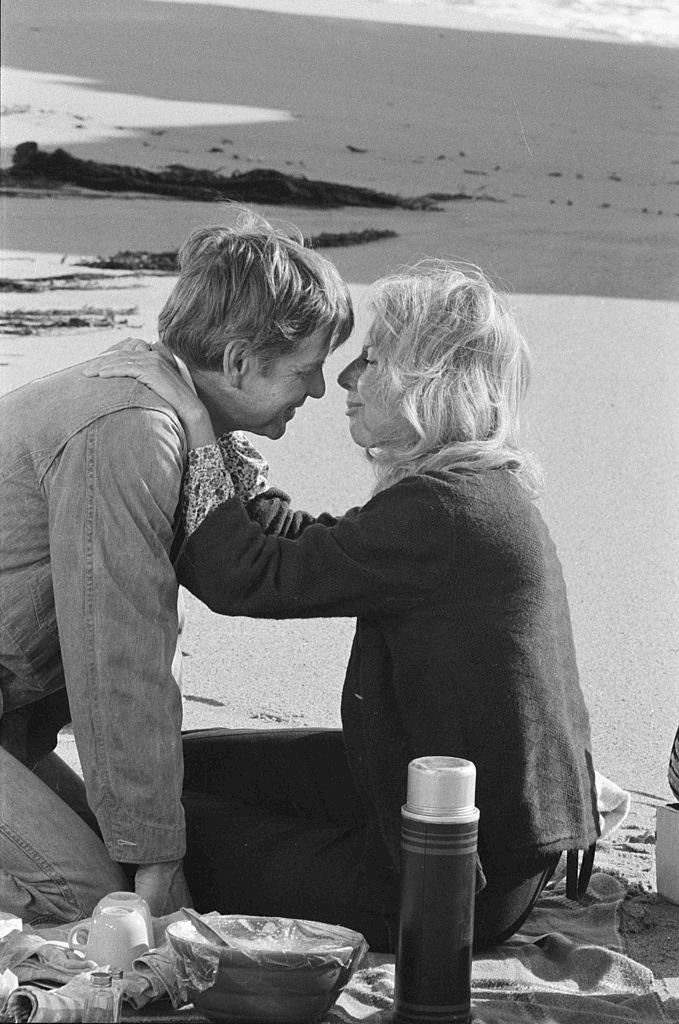 During an exclusive conversation with the Daily Mail, Michael has revealed about her and Ralph, "We had a deep love for each other that we would have ruined if we had taken it that extra step, and we didn't. We never did. We thought about it, but we didn't." But, they did take at least one step: a date.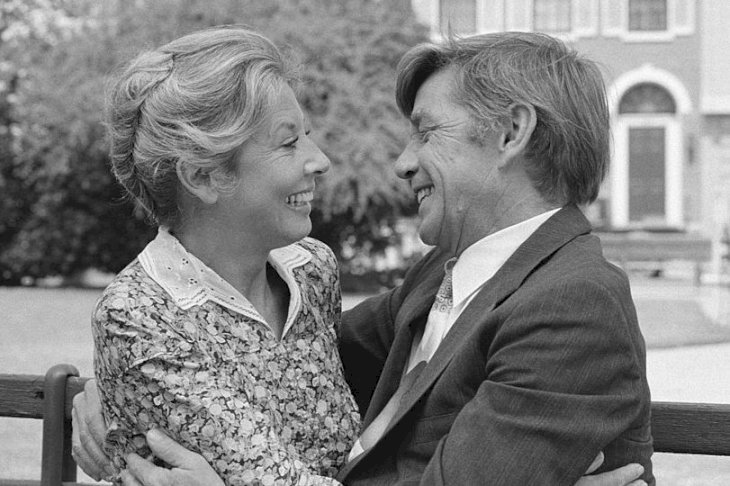 ---
WHAT HAPPENED WHILE THEY WERE BOTH SINGLE?
"There was a period where Ralph and I were both single and we did love each other so we made a date and it was going to happen and we got together and we looked at each other and went, 'Nah, this will never work'," Learned said.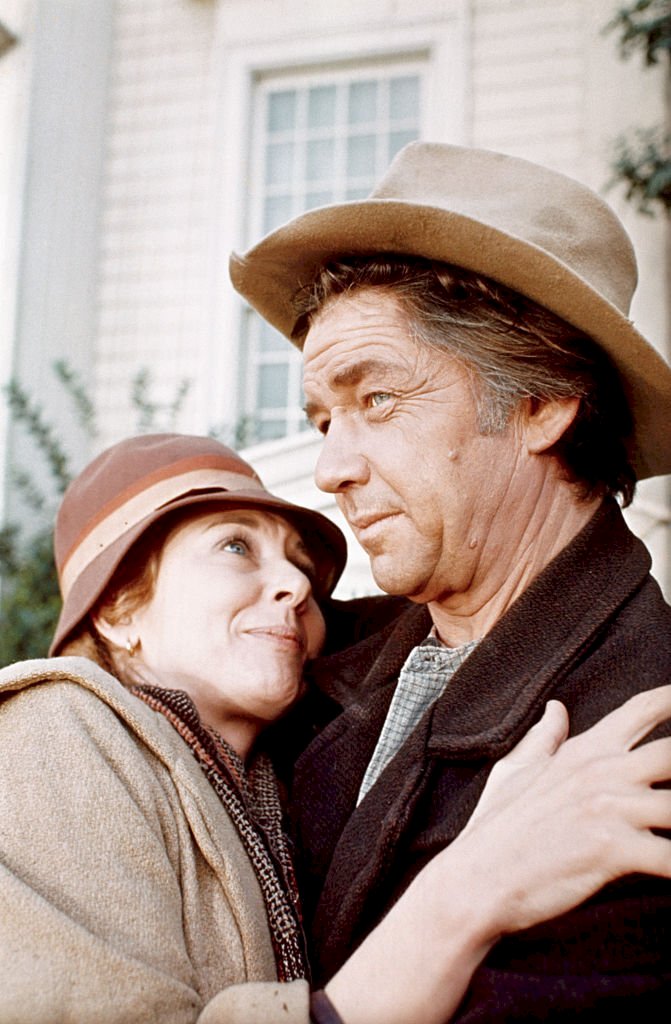 "Thankfully, we had the good sense to not take it to the next step, because I think it would have gotten messy. It might have gotten messy, but our love was very deep and very true." Michael Learned has since admitted that their "instant chemistry" allowed them to have a lifelong friendship, where Waite became her "spiritual husband".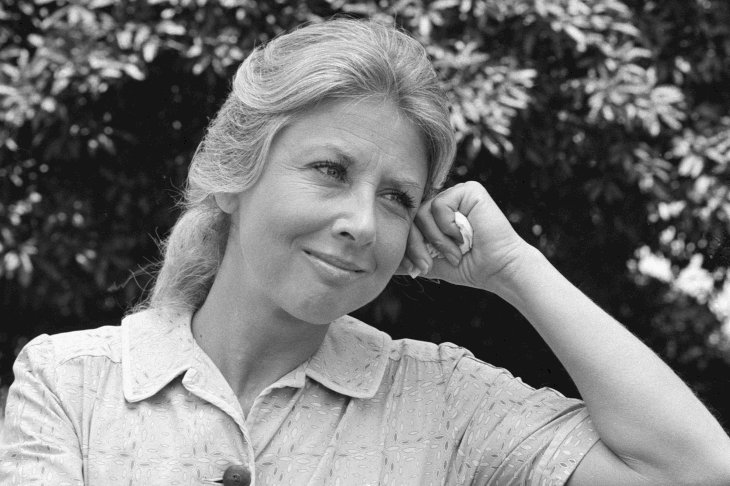 ---
LEARNED'S SPIRITUAL HUSBAND
"And I think that's why we became a spiritual husband and wife if you will, and I miss him terribly," she admitted, speaking ahead of the five-year anniversary of his death. "His wife is a very good friend." Ralph Waite passed away on February 13th, 2014, at the age of 85 due to age-related illness.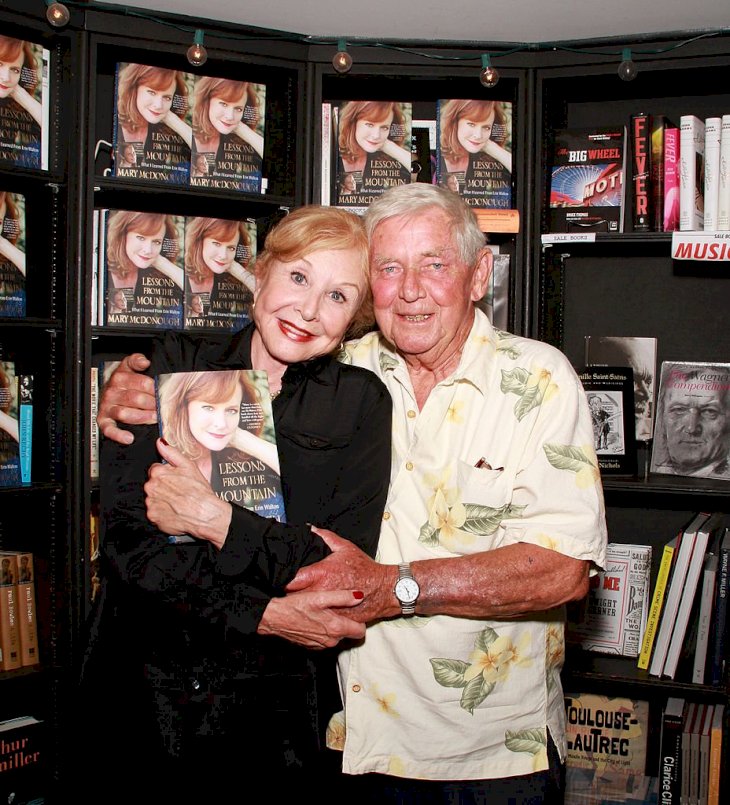 While she remains a veteran of the acting scene, Michael Learned's life has been through several ups and downs, however, she managed to overcome any difficulty that came her way, thus being an icon to many. What do you think about this story? Let us know in the comments and make sure to share this article with your friends!
ⓘ The information in this article is not intended or implied to be a substitute for professional medical advice, diagnosis or treatment. All content, including text, and images contained on, or available through this FINTREAT.COM is for general information purposes only. FINTREAT.COM does not take responsibility for any action taken as a result of reading this article. Before undertaking any course of treatment please consult with your healthcare provider.
ⓘ FINTREAT.COM does not support or promote any kind of violence, self-harm, or abusive behavior. We raise awareness about these issues to help potential victims seek professional counseling and prevent anyone from getting hurt. FINTREAT.COM speaks out against the above mentioned and advocates for a healthy discussion about the instances of violence, abuse, sexual misconduct, animal cruelty, abuse etc. that benefits the victims. We also encourage everyone to report any crime incident they witness as soon as possible.