Beautiful Female NASCAR Drivers
You might think that the world of high-speed IndyCar racing was just for men, think again. The sport is actually full of amazing female drivers who have made a name for themselves over the years. They're not just fast though; these great drivers who compete with the worlds faster are also drop-dead gorgeous.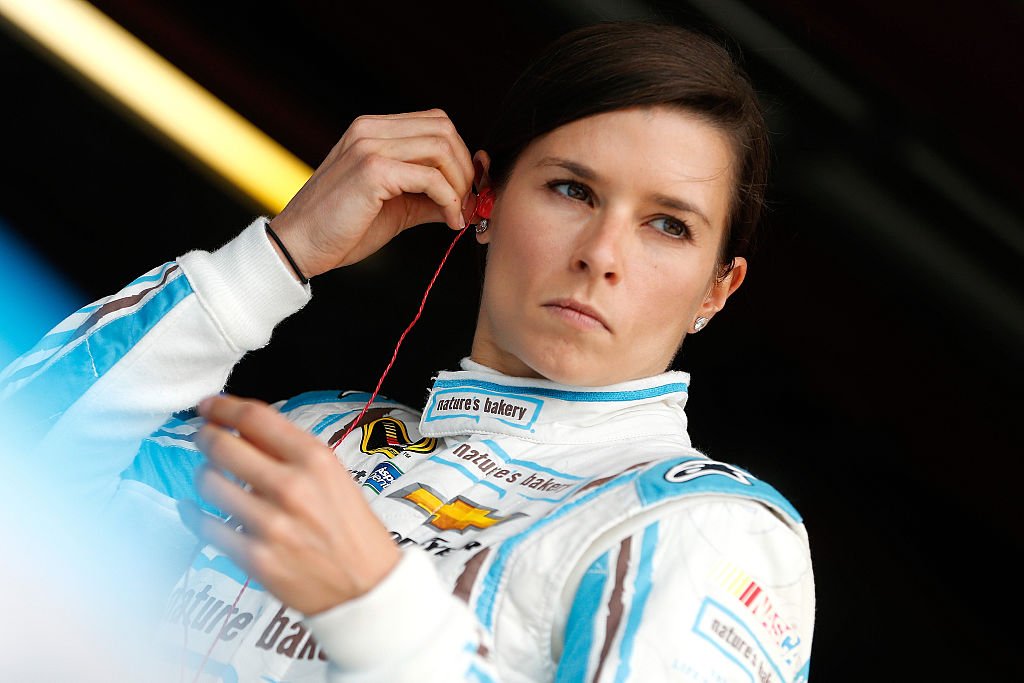 ---
ERIN CROCKER
When she was barely a teenager, Erin Crocker became the Quarter Midgets of America Northeast Regional Champion from 1993 until 1996. She made her NASCAR debut in 2004 when she became part of Ford's driver development program. These days, Crocker serves as a broadcaster with the Motor Racing Network's Winged Nation.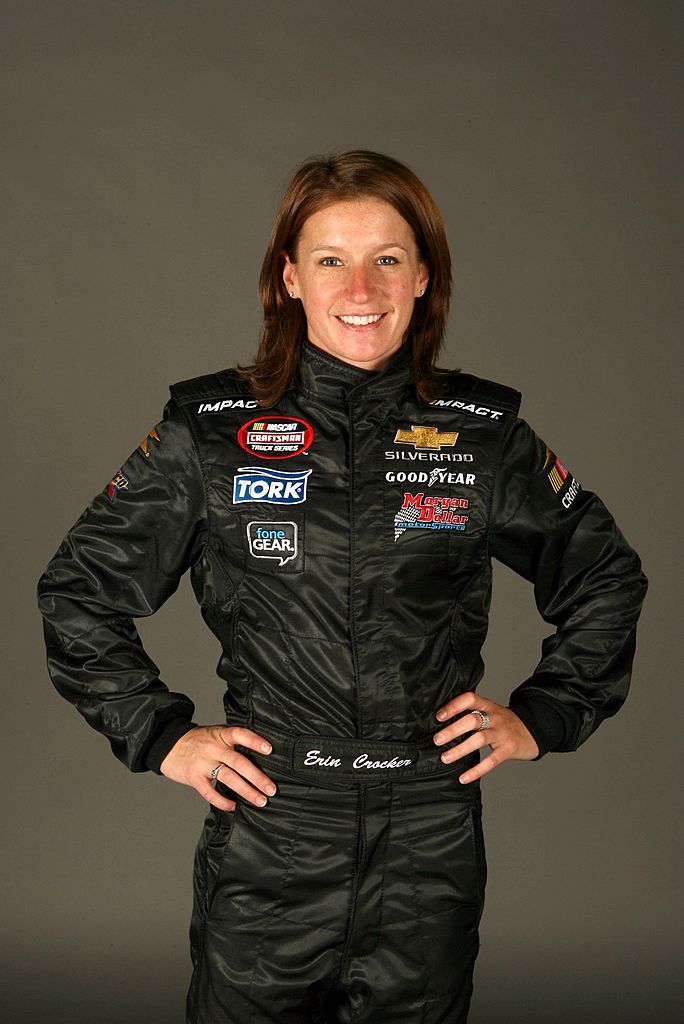 ---
TINA GORDON
The now-retired Tina Gordon made her NASCAR Debut in 2001 at the Xfinity Series. She was an active race car driver up until 2005 when she turned in her helmet for more time with her husband and son. In 2008, Gordon opened up Tina's Dream Ranch, a riding camp that caters to people with special therapeutic needs.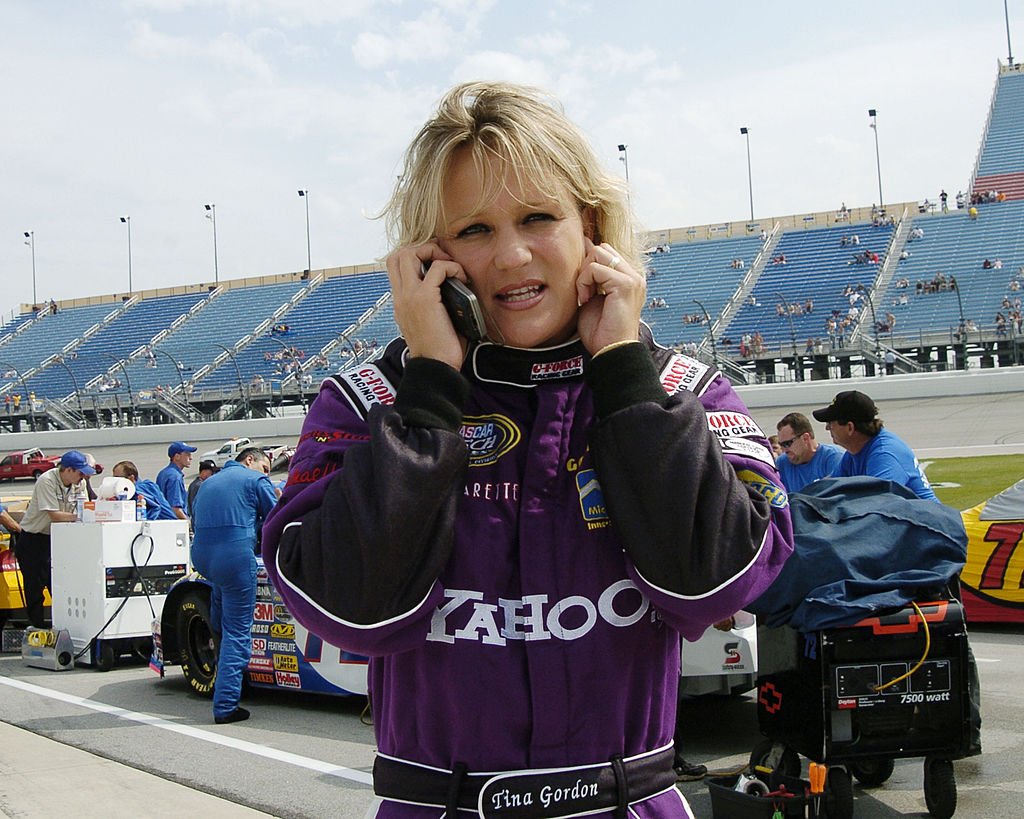 ---
JENNIFER JO COBB
The beautiful Jennifer Jo Cobb has been in the racing game since 1991. She made her NASCAR debut in 2004 and has transitioned from just being a race car driver to being a team owner. She currently competes full-time in the NASCAR Gander RV & Outdoors Truck Series and also owns her own clothing line.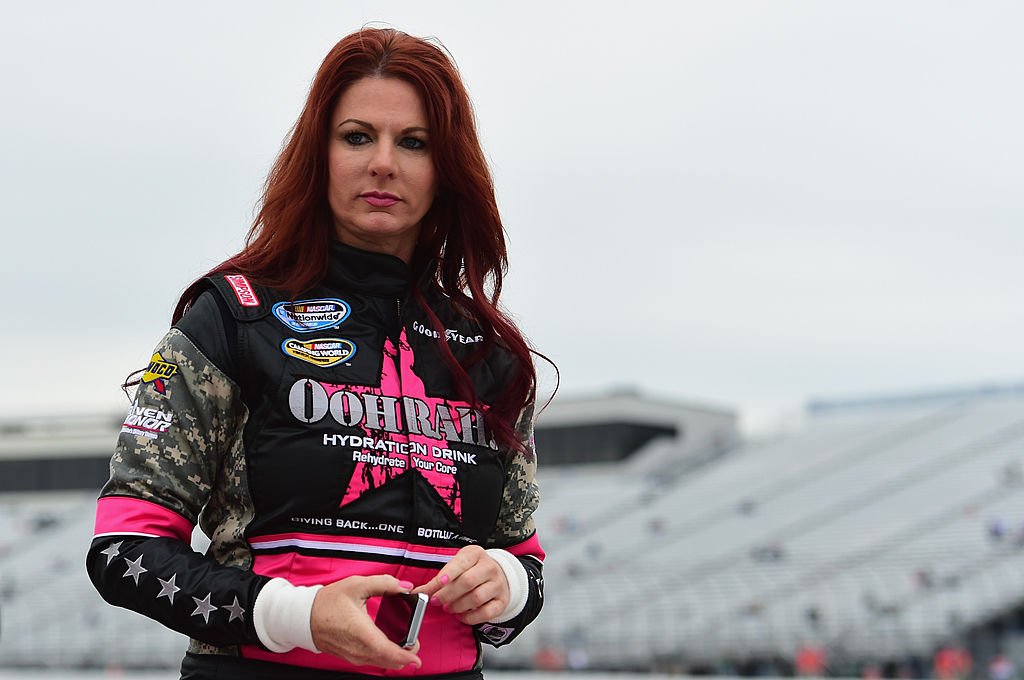 ---
BETTY SKELTON
Though she wasn't officially a race car driver for any NASCAR team, Betty Skelton is an important female figure in North American Racing. She was primarily an aerobatics pilot, an exhibitionist in the air. In 1954, she entered the Daytona Beach Speed Week, where she set the fastest stock car speed for a woman. She went on to work for General Motors and Chevrolet.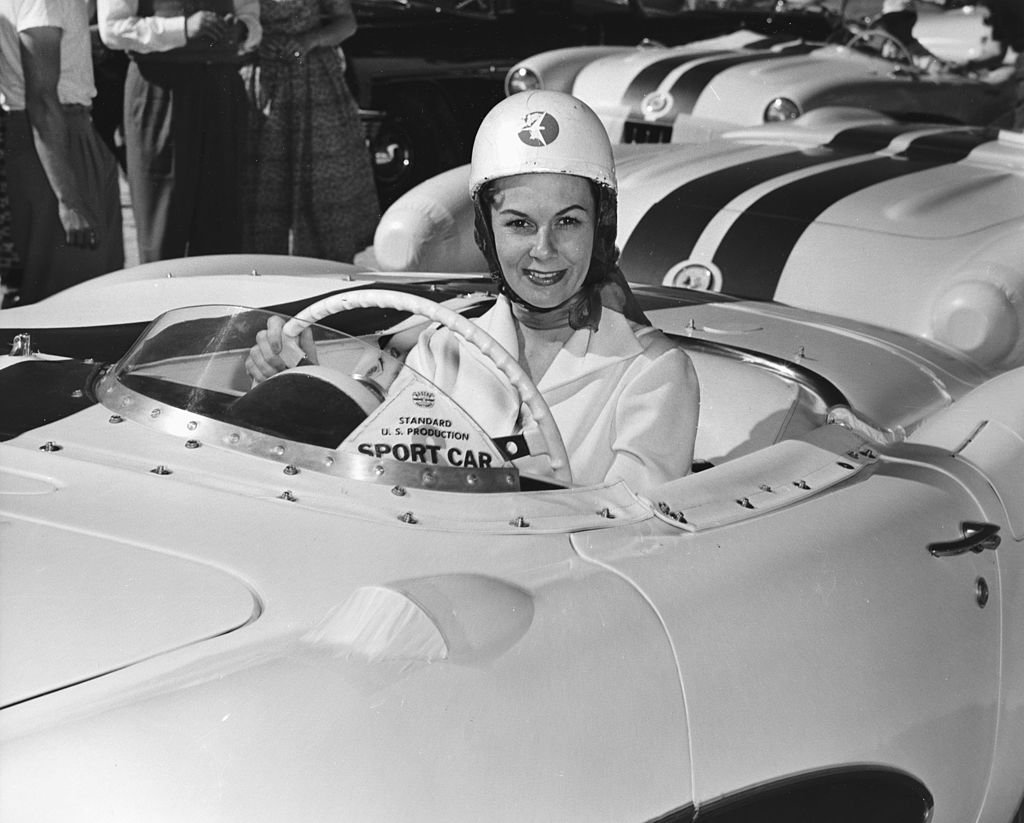 ---
JULIA LANDAUER
Landauer made her NASCAR debut in 2016, racing in the K&N Pro Series West. During this season, Landauer became the highest-finishing female driver ever when she came in fourth place. Forbes Magazine named her as part of the 30 under 30 lists for sports. She currently races for PK Carsport in the NASCAR Whelen Euro Series.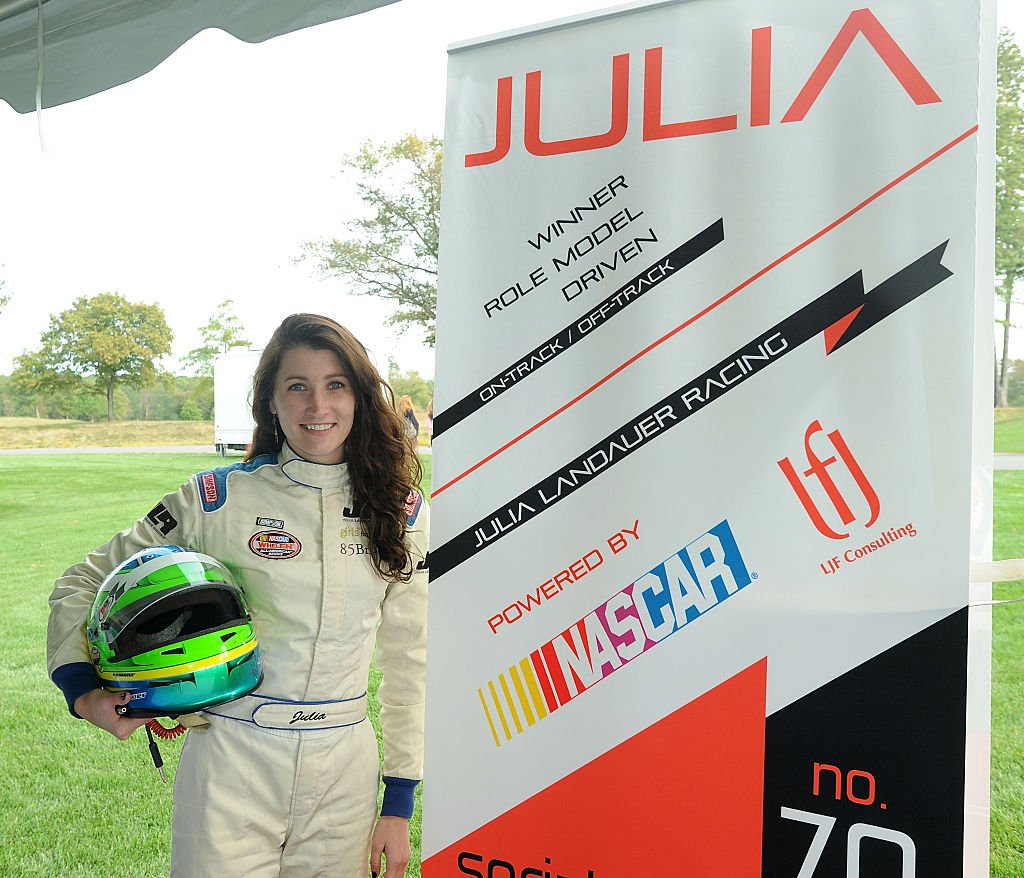 ---
MACKENA BELL
At only 18 years of age, a young MacKena Bell was selected to be part of NASCAR's Drive for Diversity program. This was after she impressed everyone in Legend car, stock cars, and late models racing. Unfortunately for Bell, her racing career came to a crashing halt when she crashed in 2014. These days she's with K1 Race Gear.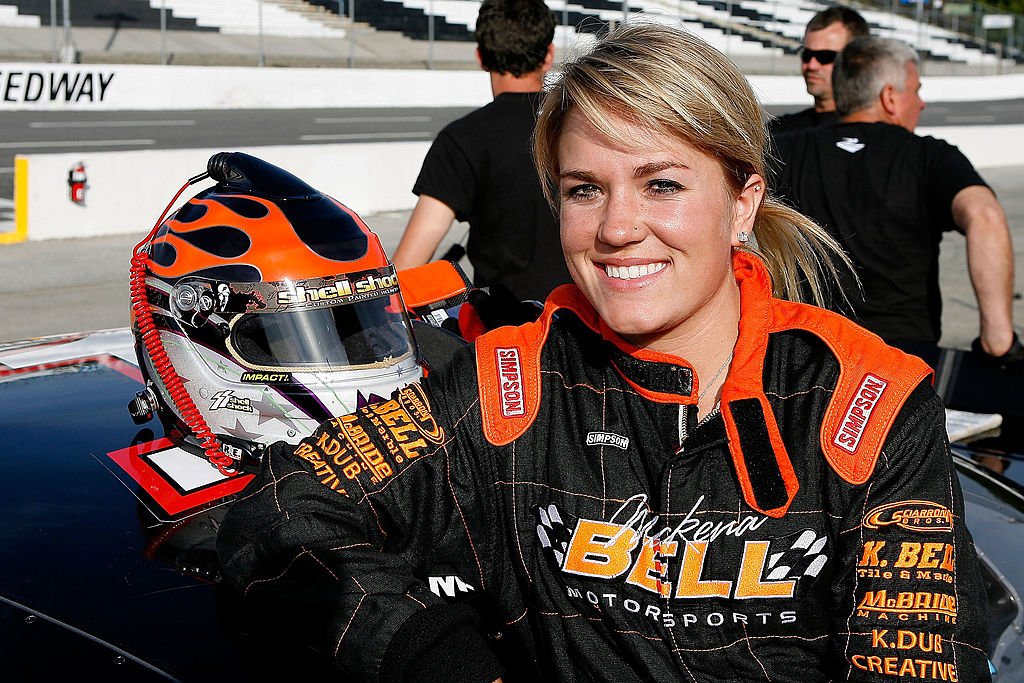 ---
KIM CROSBY
In the world of North American racing sports, Kim Crosby is somewhat of a legend. She is as smart as she is beautiful and talented on the track. The now-55-year-old lady driver has a master's degree in Educational Administration and has had a career as a professional NASCAR driver as well as a monster truck driver.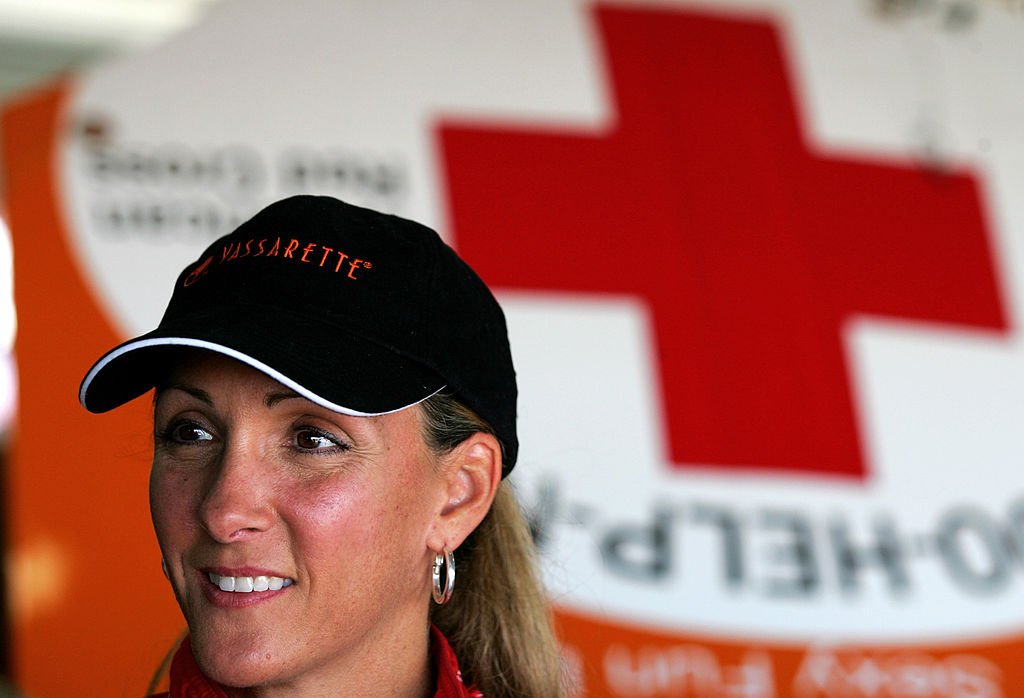 ---
JOHANNA ROBBINS
The 28-year old Robbins used to go by the name Johanna Long. She married Kyle Busch Motorsports' engineer and racecar driver, Hunter Robbins, in 2016. Prior to that, Johanna Long won the 2010 Snowball Derby, becoming only the second woman to ever win the race. Since beginning her NASCAR Career in 2009, she's had over two dozen top-ten finishes and five wins.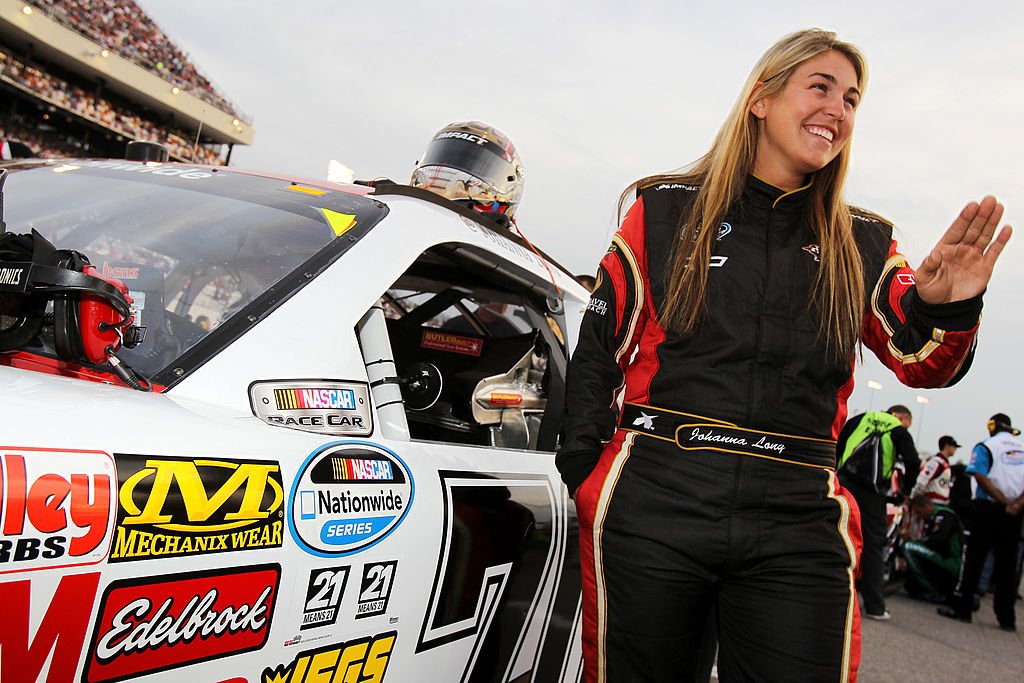 ---
SHAWNA ROBINSON
Robinson comes from a family of racecar drivers. Both her father and mother were former amateur diesel truck drivers and promoters. She started racing after high-school, and after winning 30 truck races, she moved onto NASCAR in the spring of 1998 at the Charlotte/Daytona Dash Series.
---
PATTY MOISE
At the age of 16, Moise's racing career started with the IMSA Series. Going these days as Patricia Moise-Sawyer, this lady of the race track drove in five Winston Cup races from 1987 to 1989, and 133 Busch Series races from 1986 to 1998. She also married NASCAR driver Elton Sawyer. 
---
NATALIE DECKER
The family name, Decker, is a pretty popular one in the world of North American Racing, especially NASCAR. Natalie Decker has been one of the names that have taken the motorsport by storm in recent years. Daughter of the former owner of Eagle River Derby Track, the 22-year-old Natalie Decker made her NASCAR Debut in 2016.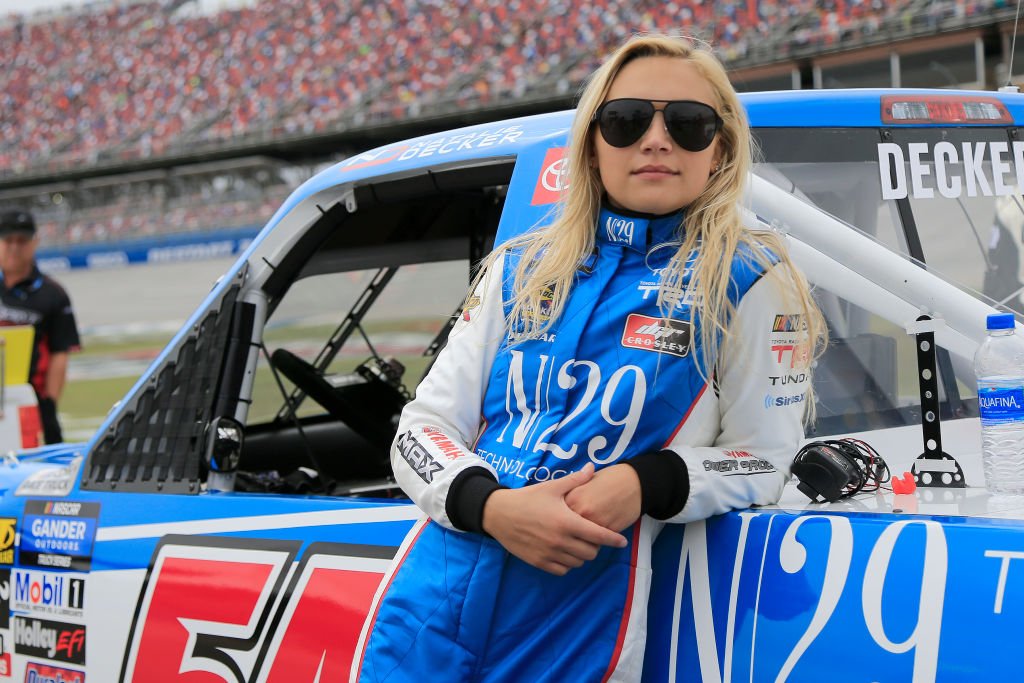 ---
MILKA DUNO
The beautiful Milka Duno is a Venezuelan race car driver who has competed in both IndyCar and NASCAR. She is one of the racing world's iconic female drivers and holds the record of highest finish for a female driver in the 24 Hours of Daytona. Duno was also featured in the Warner Brothers movie Speed Racer.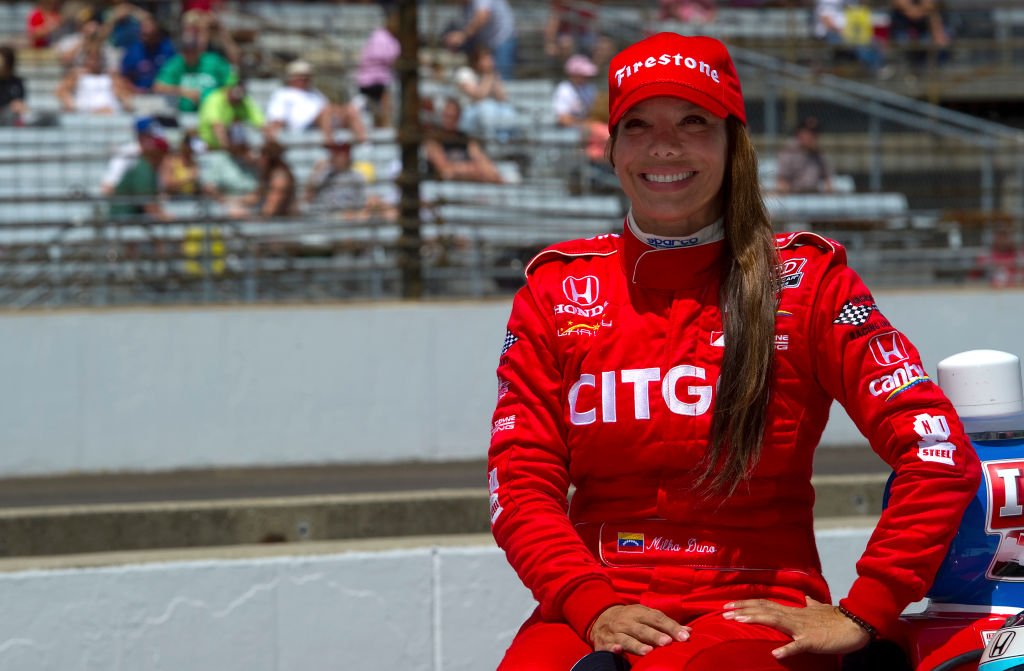 ---
HAILIE DEEGAN
In 2017, Hailie Deegan was one of only nine drivers to be named as part of NASCAR Next class. She was named a permanent driver for the K&N Pro Series of 2018. At only 18-years-old, Deegan is one of the bright lights of the future of female racing in NASCAR with already a win, a couple of podium finishes, and more than a dozen top-five finishes under her belt already.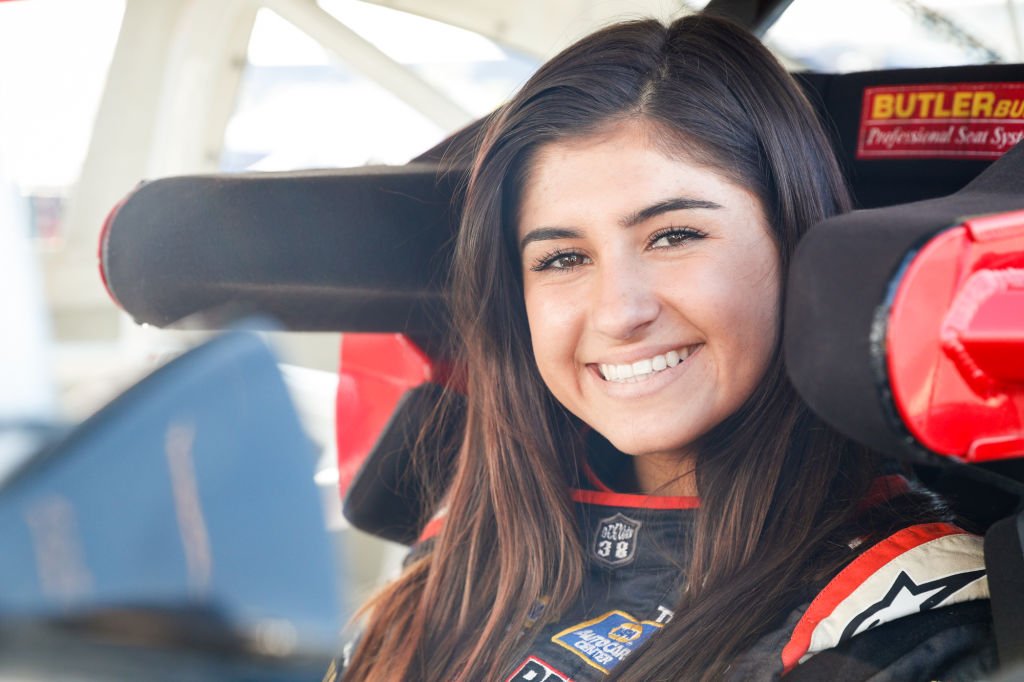 ---
PAIGE DECKER
The second of the Decker family to make it to this list is Paige Decker. They've got a bunch of fast ladies in their clan. She's the cousin of Natalie Decker, and she started her NASCAR career in 2014 with the Drive for Diversity program. She has also raced in the NASCAR Camping World Truck Series and Xfinity Series.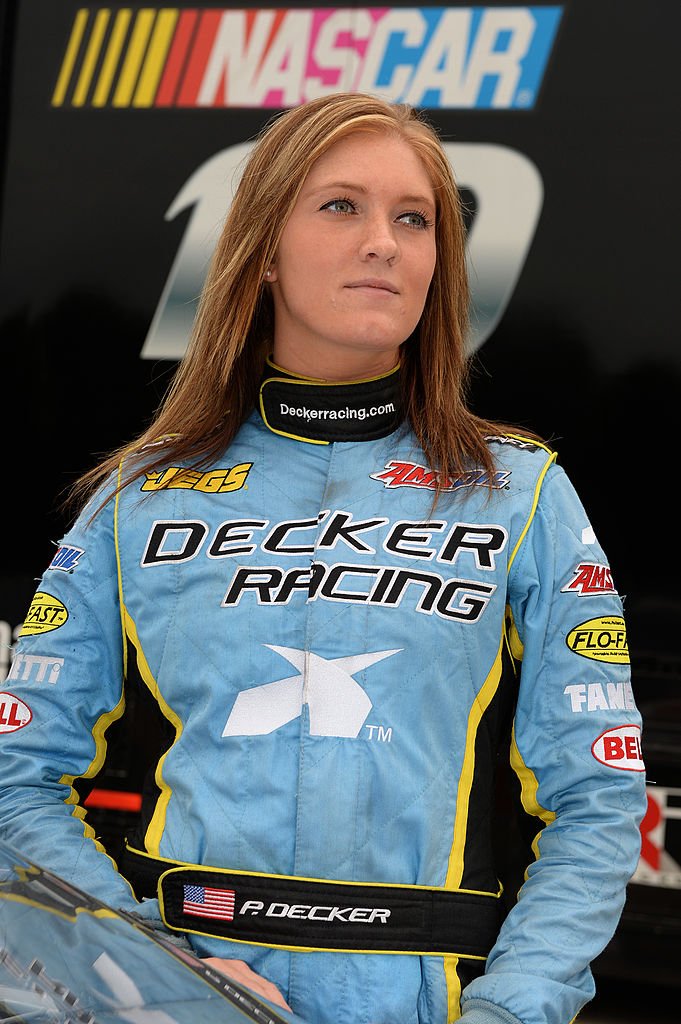 ---
KENZIE RUSTON HEMRIC
Last competing in the NASCAR K&N Pro Series East in 2015, Kenzie Ruston, now going by Kenzie Ruston Hemric, was the first female driver selected to the NASCAR Next program. She married Camping World Truck Series driver Daniel Hemric in 2017. They recently had a baby girl in May 2020.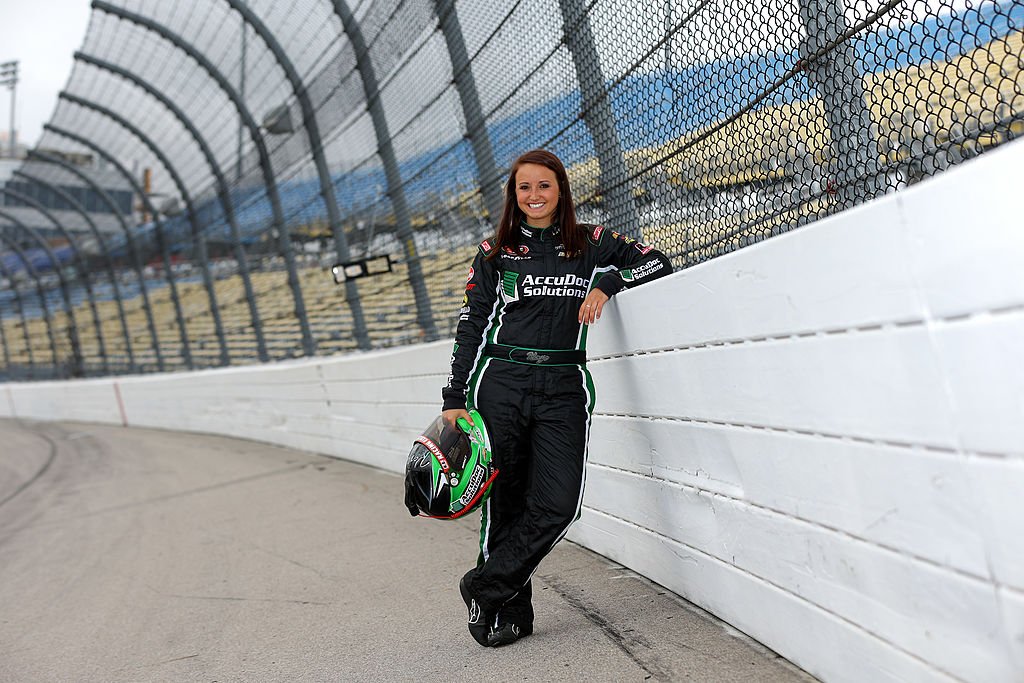 ---
DANICA PATRICK
Danica Patrick is arguably the most famous and most successful female race car driver ever. She's an icon of both IndyCar racing and NASCAR. Her career is littered with multiple pole position starts and finishes as well as several seasons with top 5 finishes in points. She's also a popular celebrity, making appearances in films and tv shows. She has a net worth of $60 million.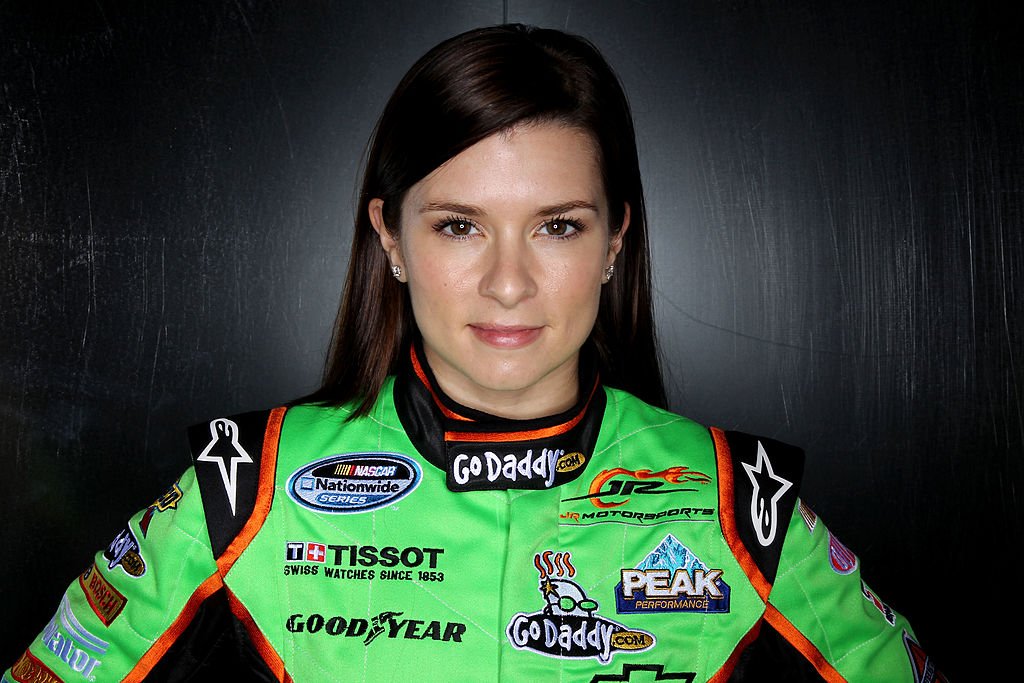 ---
CLAIRE DECKER
The final female racer that comes from the Decker clan of race car drivers is Claire Decker. She's the younger sister of Paige and the cousin of Natalie. She, too, made her NASCAR debut in the Drive for Diversity program in 2014. She moved over to racing trucks in 2015 when she was asked to race in Mike Harmon's #74 Chevrolet truck.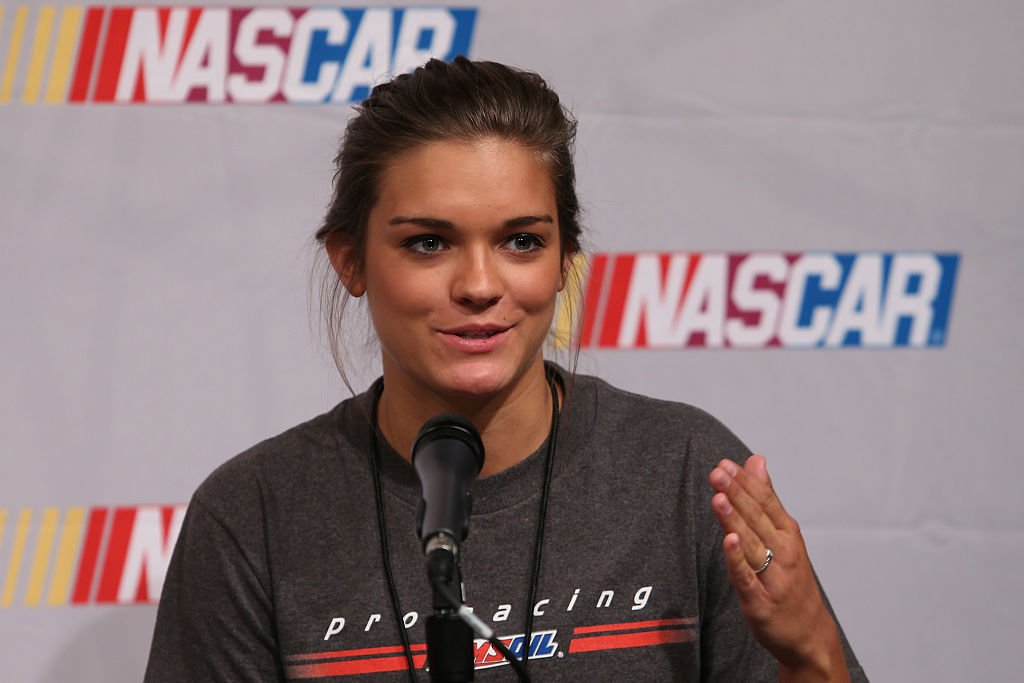 ---
ANGELA COPE-RUCH
The first of the famous Cope twins is Angela. She and her sister are the third generations of Cope family members to compete in NASCAR. Angela made her NASCAR debut with the 2010 Camping World Truck Series. A year later, she was in the 2011 Xfinity Series and made seven starts, topping at 55th.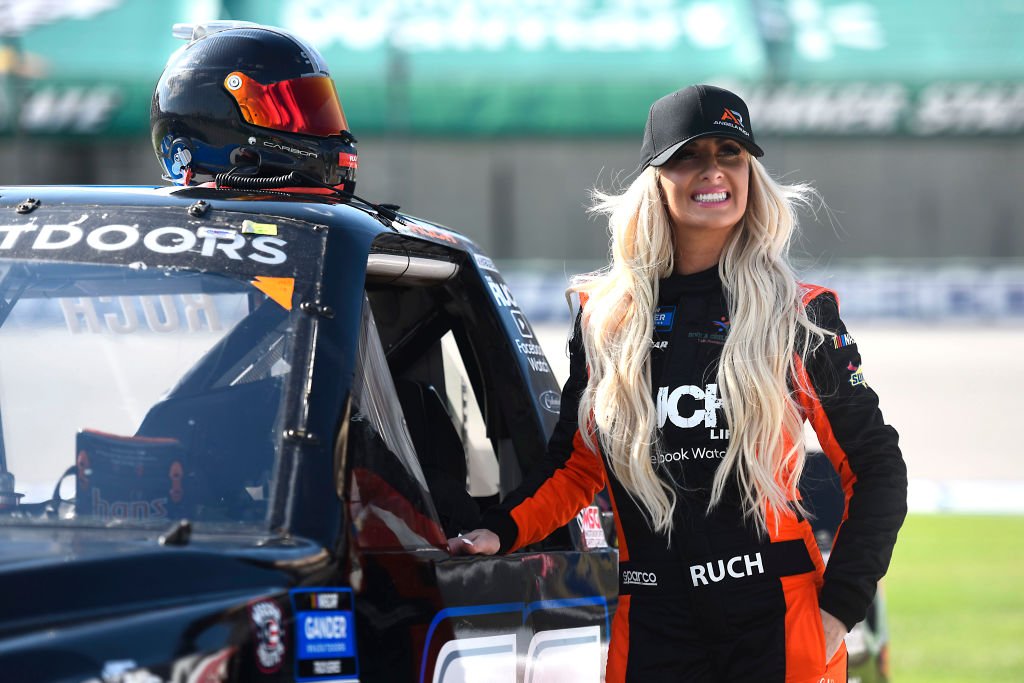 ---
AMBER COPE
Angela's twin sister is Amber. The Cope twins are the nieces of Derrike Cope, the winner of the 1990 Daytona 500. The pair started off racing Go-Karts when they were younger and moved on to later model stock cars in their teen years. The twin blondes of the NASCAR world don't only turn heads; they also stir up some races.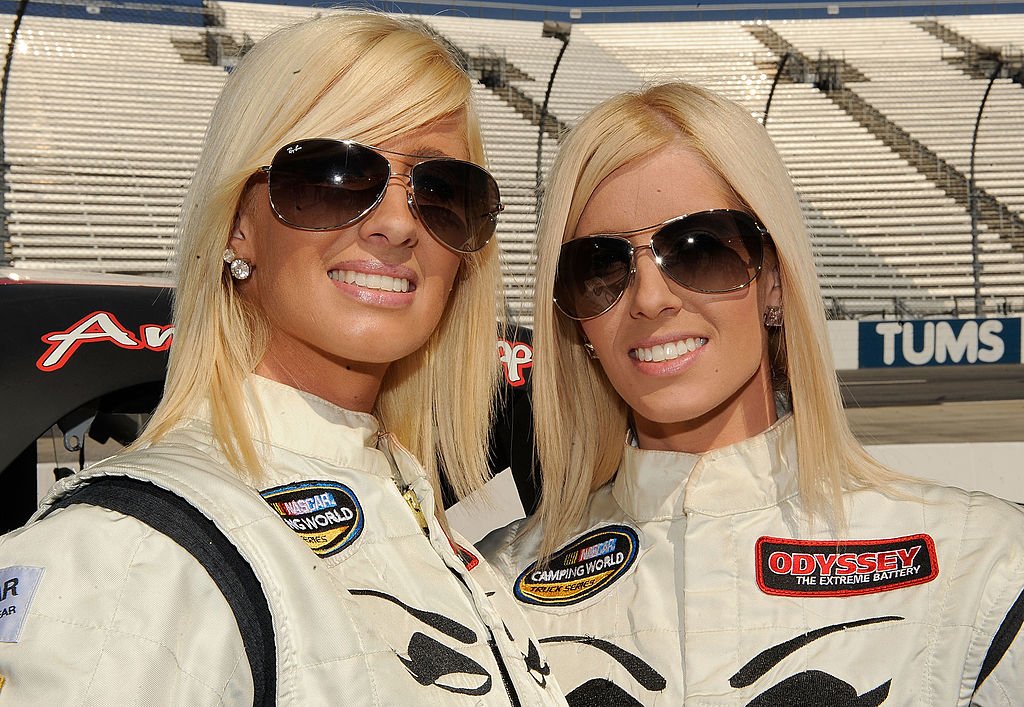 ---
MARA REYES
The now-45-year-old Mara Reyes is an important figure in Mexican racing. She was in the NASCAR Series in Mexico. This actually made her the first Mexican to receive a NASCAR license. These days though, Mara races in the Super Copa Telcel as part of the Arris Group's racing team.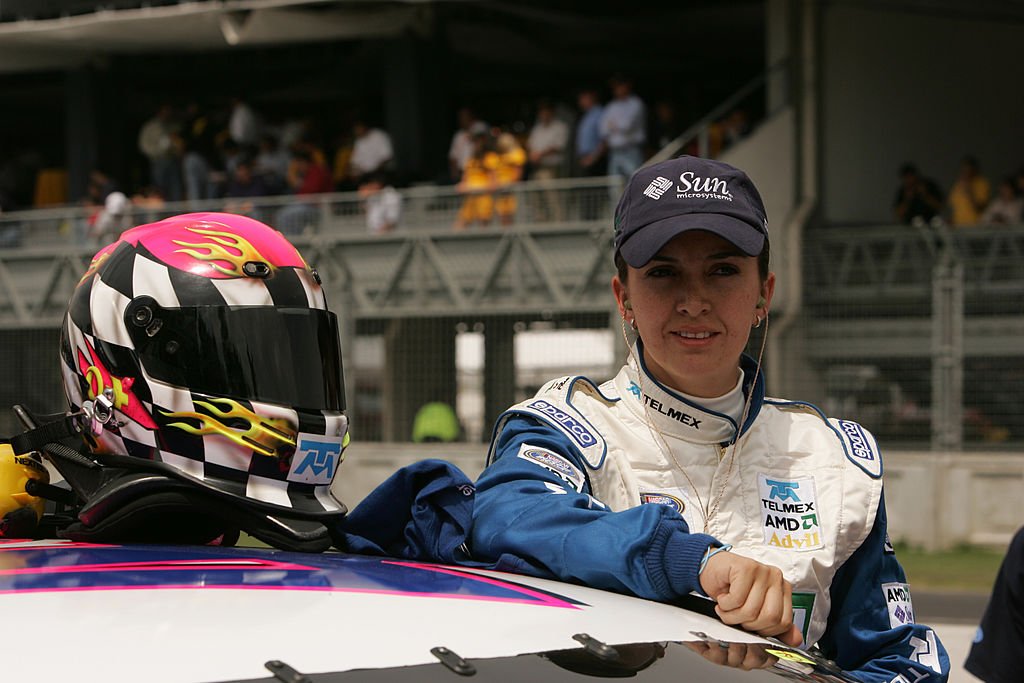 ---
KAT TEASDALE
The late Kat Teasdale was a North American racing icon for both the US and Canada. She started with Formula Fords in the late 80s and eventually made into the NASCAR Xfinity Series. She was also a fierce competitor in the CASCAR, Canda's version of NASCAR. She died from a disease in 2016.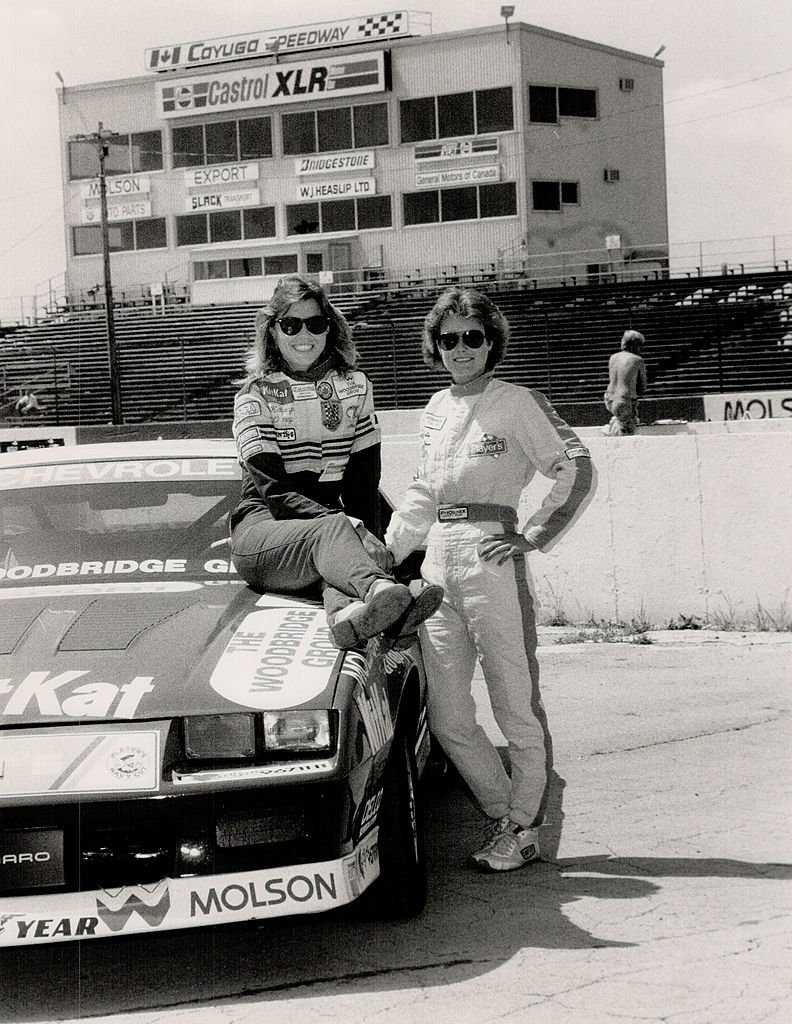 ---
ALLI OWENS
Owens' journey to NASCAR is quite unique. As a young girl, she excelled in BMX racing and was even on track to make the Olympics. However, by her teen years, she decided to switch to motorsports. She started out racing quarter midgets then found her way into the ARCA Re/Max series in 2008.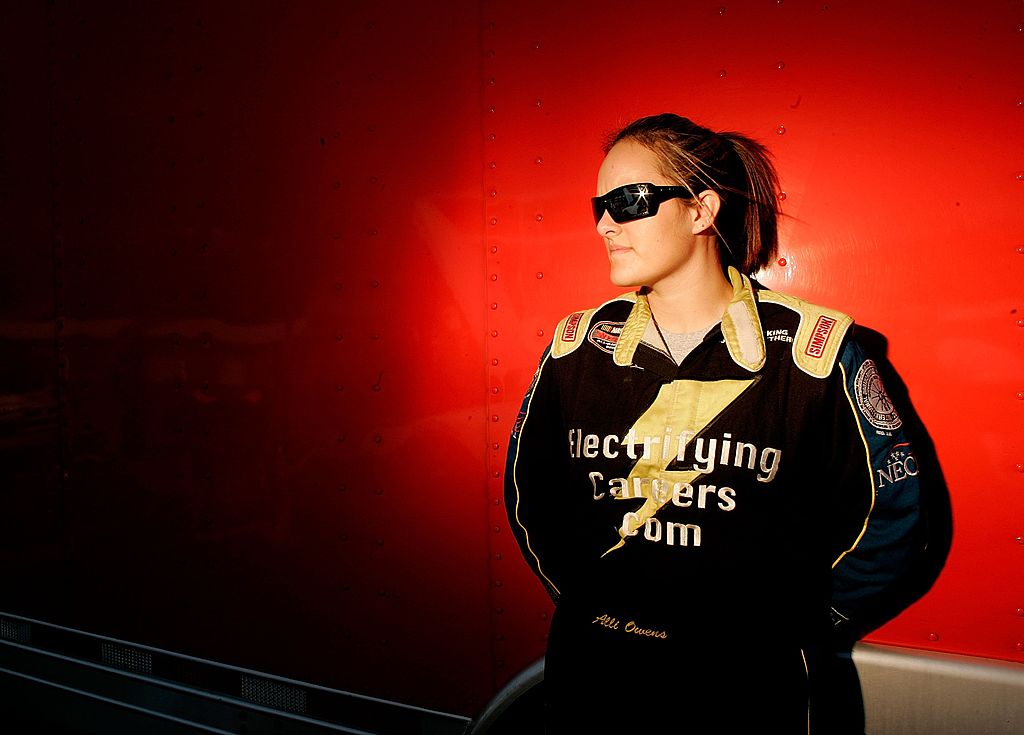 ---
BRITTNEY ZAMORA
Another one of NASCAR's female newcomers is Brittney Zamora. The 21-year-old made debuted in the K&N Pro Series. She got her pro-racing career in the dirt tracks of the Super Late Model circuit. She won the 2017 and 2018 series of that racing division. With her NASCAR career kicking off, we're sure to see more of the beautiful and talented Zamora.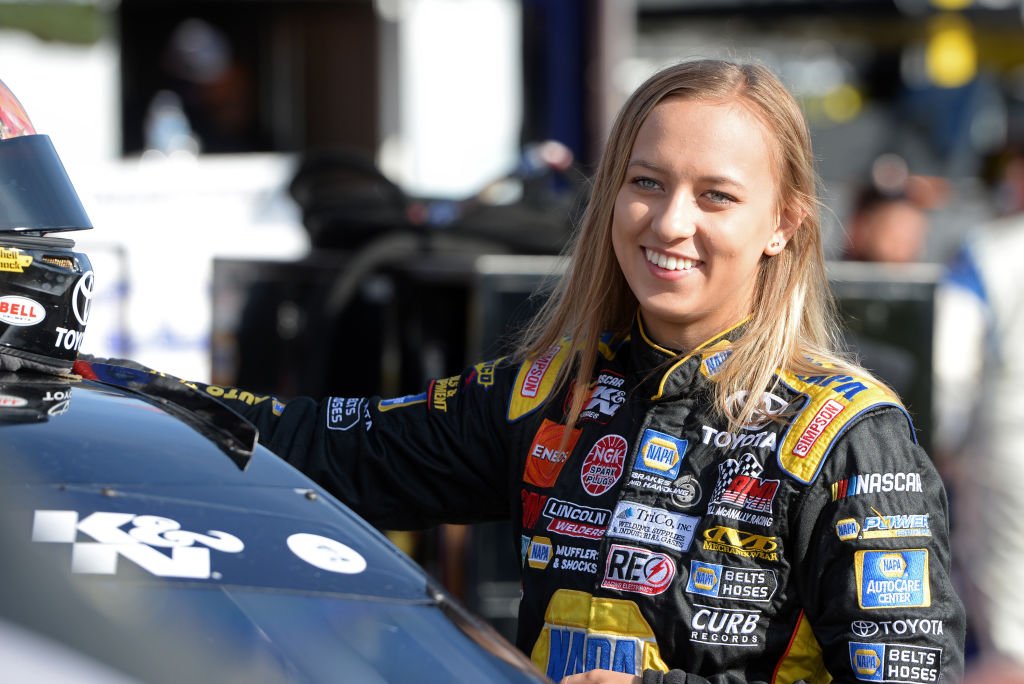 ---
SARAH FISHER
Born in 1980, Sarah Fisher won three World Karting Association championships as a young racer; she moved on to IndyCar racing in 1999 before finally breaking into NASCAR in 2004. She formed the Sarah Fisher Hartman Racing team in 2008 and later merged it with Ed Carpenter Racing to form CFH Racing. She's since retired from racing but still works on her team.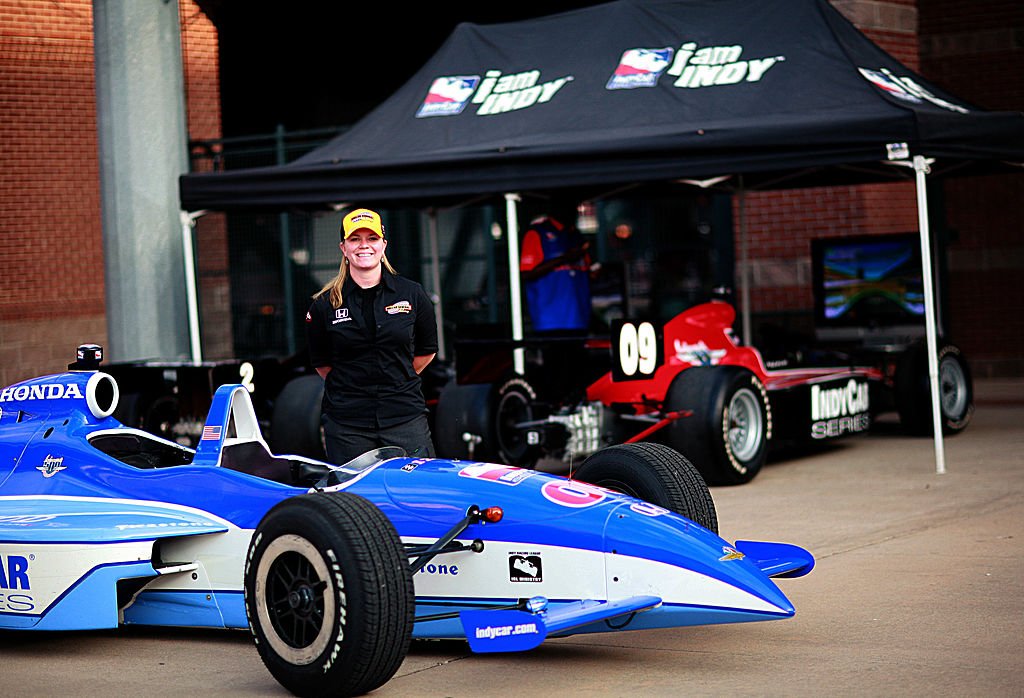 ---
JANET GUTHRIE
Guthrie is the first woman to ever compete in the Indianapolis 500 and the Daytona 500. A former aerospace engineer, Guthrie took to racing in the early 1970s. She was also the first woman to compete in a NASCAR Winston Cup superspeedway race and held the record for the highest finish for a female racer, 6th, which was only topped by Danica Patrick in 2014.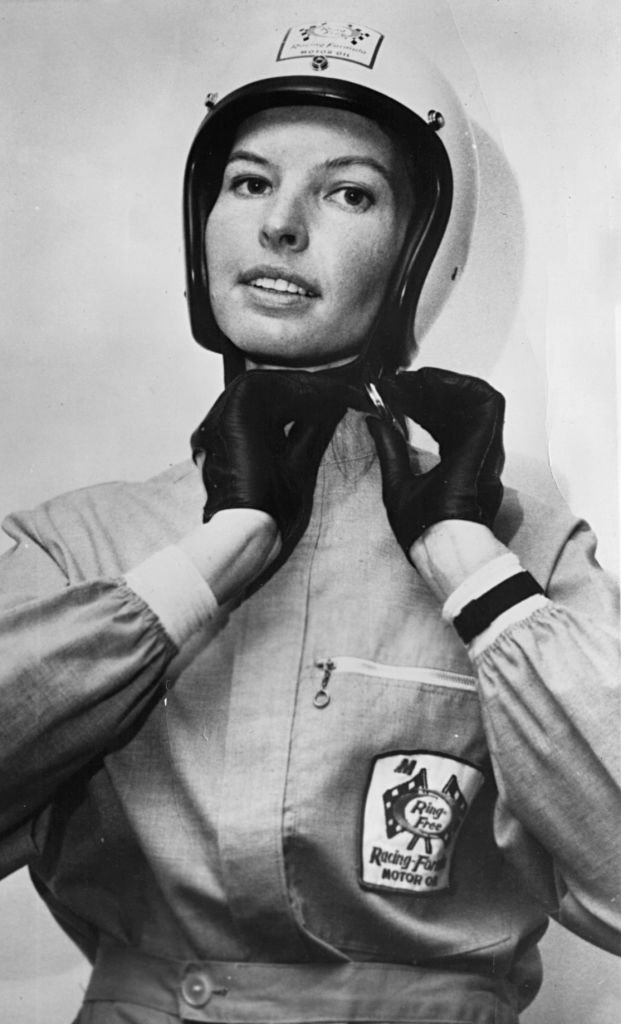 ---
ARLENE HISS
One of the OG women race car drivers was Arlene Hiss. She began her racing career in the late 60s, participating in the Showroom Stock racing. She won a couple of local championships in California, which led her to be named "Most Outstanding Woman Driver." She retired from racing in 1978 in favor of a career in business instead.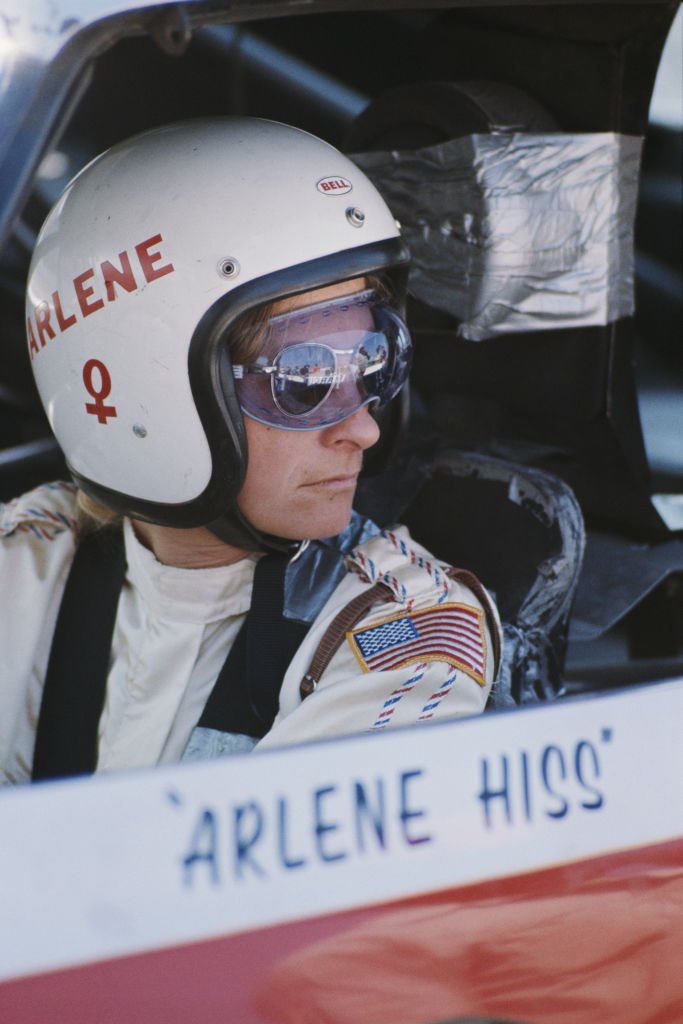 ---
ROBIN MCCALL
One of the trailblazers for women drivers in NASCAR was Robin McCall. The Texas native started racing in quarter midgets until the age of 14. She eventually made her debut in 1982 at the NASCAR Winston Cup Series. The series has since been renamed the Sprint Cup Series. She was also the first woman to qualify for a NASCAR Cup Series race.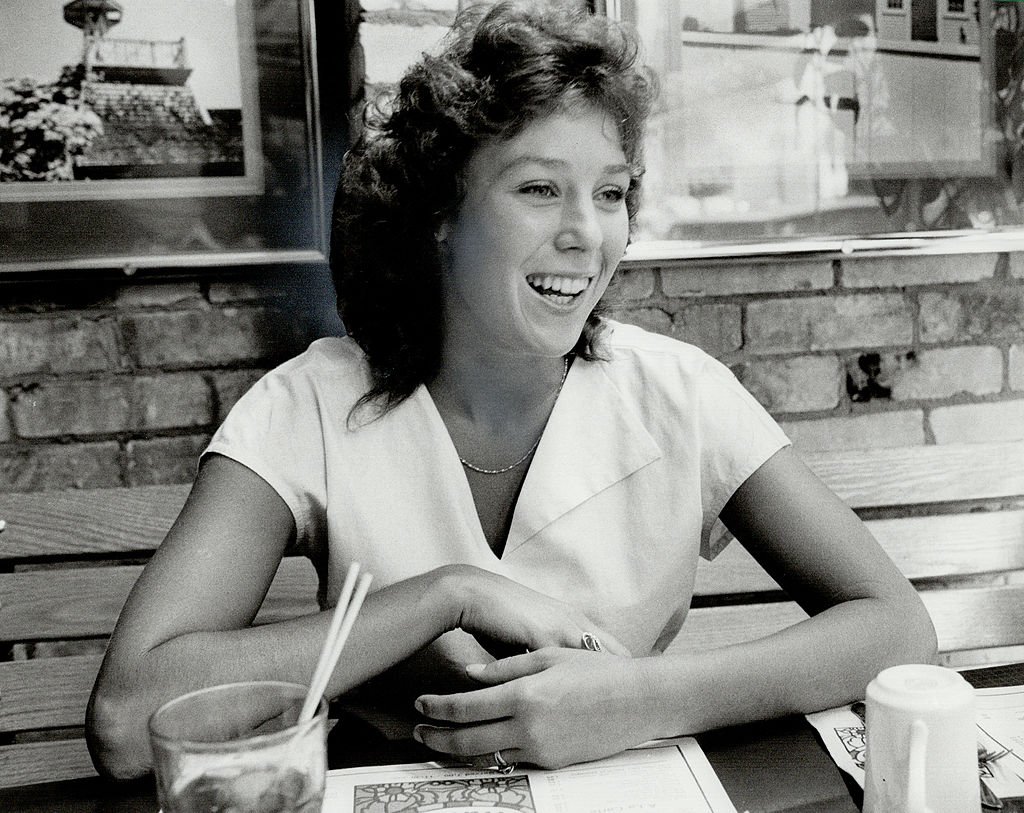 ---
ETHEL MOBLEY
Sister to NASCAR pioneers, Tim Fonty and Bob Flock, Ethel Mobley is tied with Luise Smith for the honors of being the second woman to compete in a NASCAR Race. To say that she was an avid racer would be an understatement as Mobley participated in over 100 NASCAR events in the modified division. 
---
SARA CHRISTIAN
The true OG of women racers in the world of NASCAR is Sara Christian. She was the first woman to compete in a NASCAR race, which was Charlotte Speedway on June 19, 1949, as well as the Daytona Beach Road Course. Sara Christian was inducted into the Georgia Automobile Racing Hall of Fame in 2004.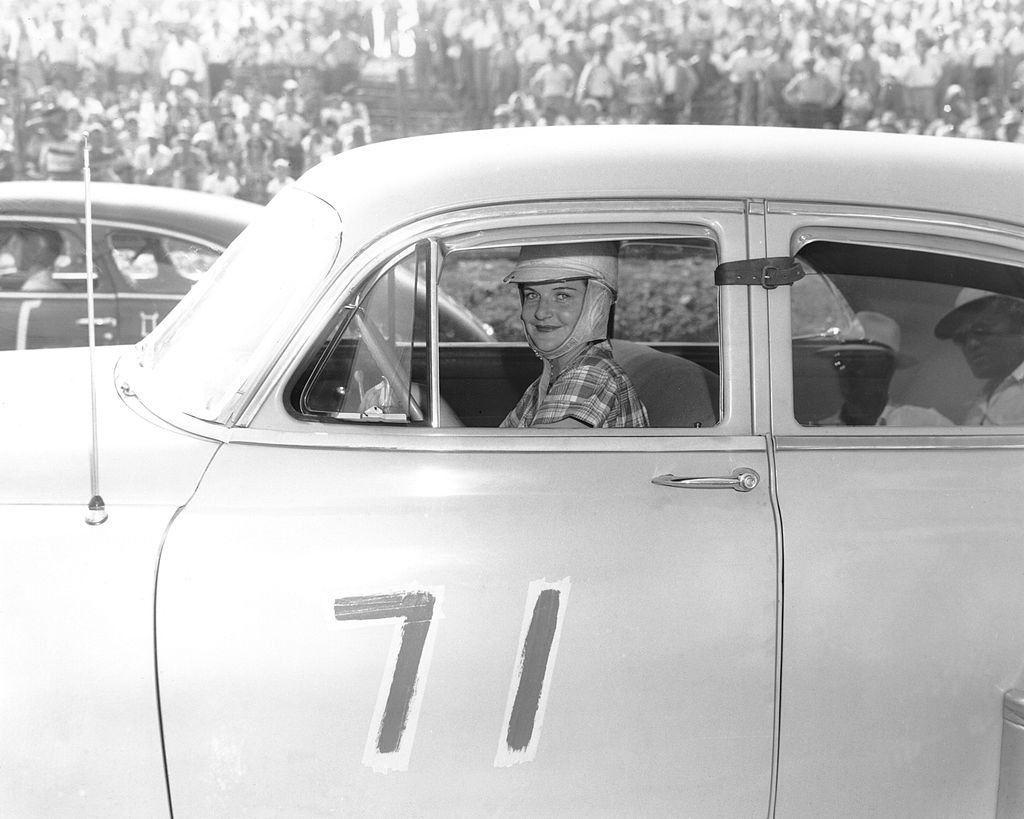 Have you ever seen any of these fierce lady drivers tear it up on the track? Do you know of anymore elite female race car drivers that should be given the recognition they deserve? Let us know in the comment section and check out Amomedia for more entertaining lists like this one.