Satellite That Disappeared 50 Years Ago Starts Sending Eerie Signals Back To Earth
In 2012, an amateur radio enthusiast pursuing a passion that eats up hours of his spare time found something eerie. His hobby in tracking lost satellites orbiting the Earth surprised him that December day. But when he detected the phantom craft with his equipment, he discovered something peculiar about this particular space debris. Perhaps, it was meant to be silent. Somehow, the spooky space junk transmitted a mysterious signal that spooked him from head to toe.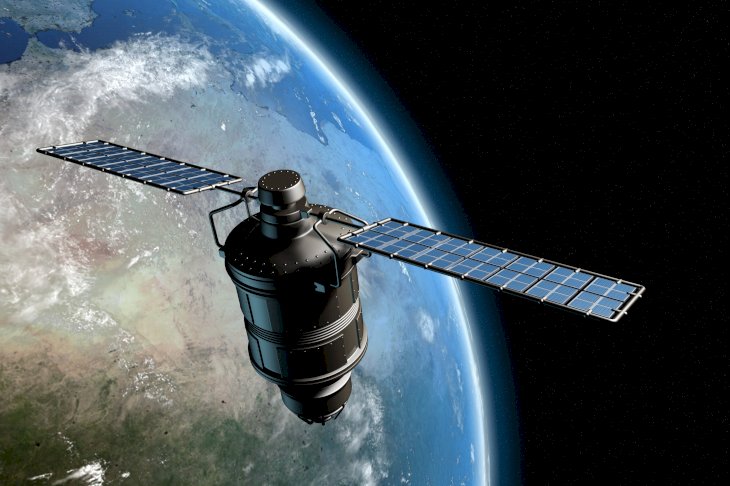 ---
LOST SATELLITE MAKES A COMEBACK 
When Phil Williams sat to see if he received any strange signal from lost satellites orbiting Earth, he was shocked when he stumbled upon something mysteriously puzzling. It was an unexpected communication that came from a satellite that pierced through space almost 50 years back.
However, it was just another man-made object close to 20,000 other space junkies orbiting our planet. NASA figures that this amounts to approximately 9,000 tons of non-usable space trash. However, Williams was shocked when he learned that the signals came from something the world almost forgot.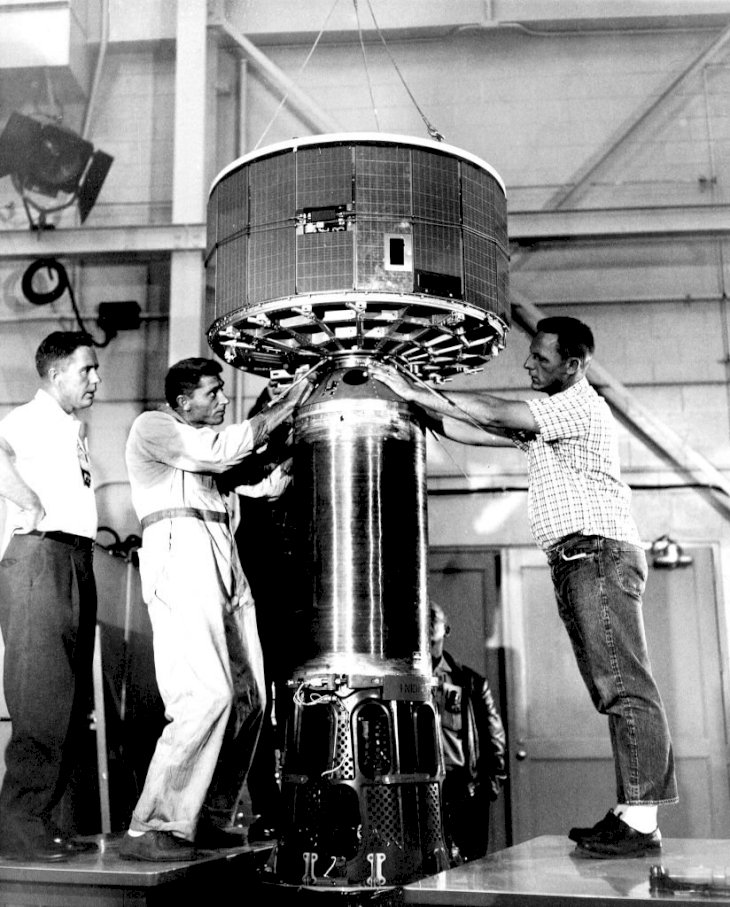 THE UNEXPECTED COMMUNICATION 
The strange communication came from the Lincoln Experimental Satellite 1—commonly known as the LES-1. It belongs to the infinite space trash orbiting the Earth. However, having these junks spinning around in space is packed with risks.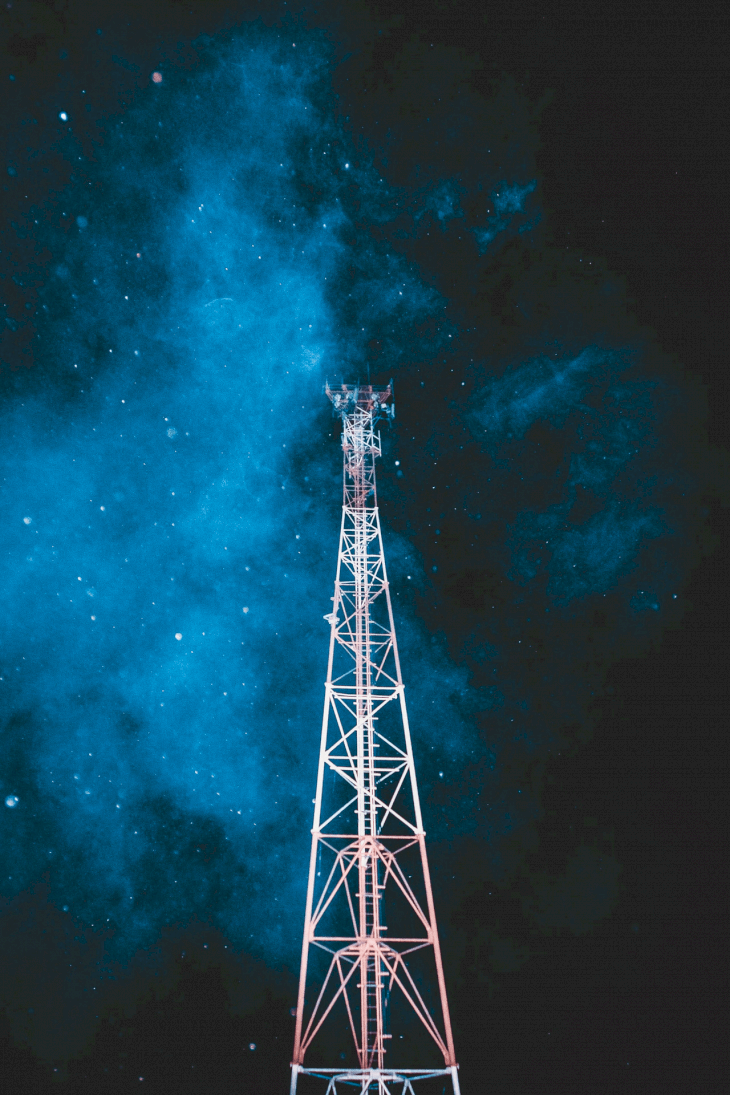 ---
For example, an incident from 2008 illustrates it all. That year, some 500 miles above Siberia, a non-functional Russian satellite smashed into an operational American communications satellite. But that's not the end to the space tragedies.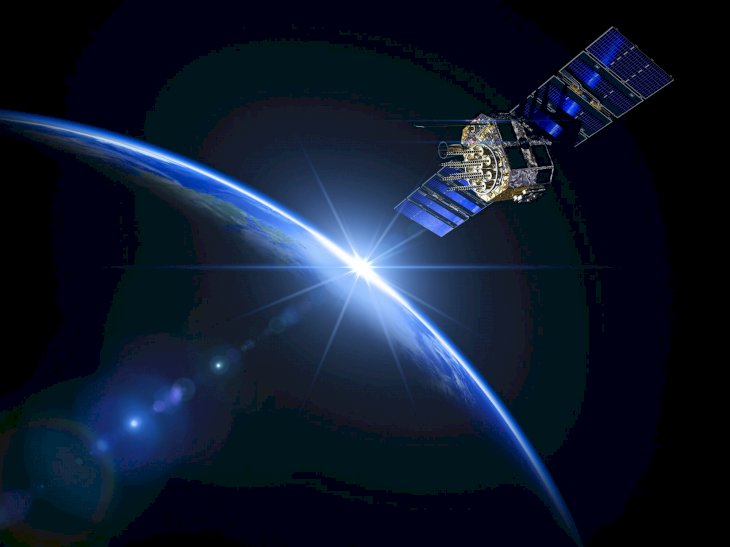 POTENTIAL THREAT IN OUTER SPACE 
Once a year, the International Space Station takes an evasive action to avoid unruly collision with orbiting space debris. However, there's no doubt the potential threat is ghastly. In 2006, a small piece of space junk crashed into the Space Station.
---
Thankfully, this only chipped a window. But this isn't the first time. In 1996, a piece from the upper stage of a European Ariane rocket ran into Cerise, a French microsatellite. However, LES-1 managed to stay on board for 50 years.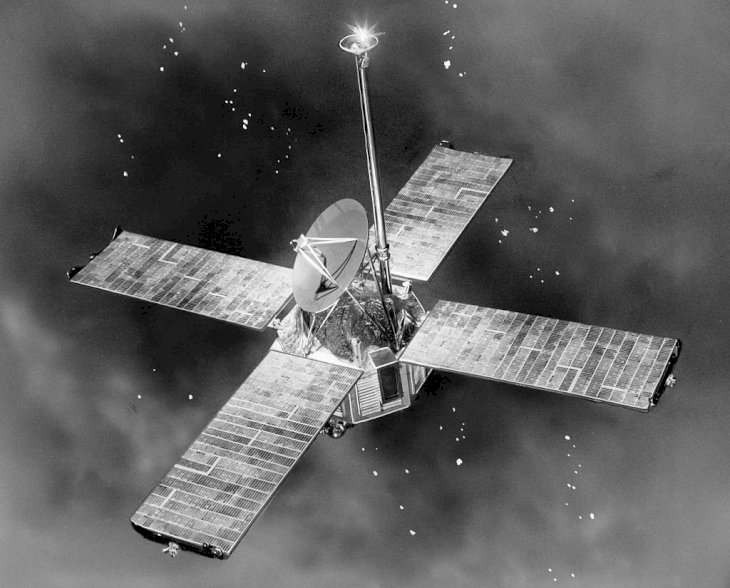 THE PHANTOM SATELLITE'S ORIGINS 
Precisely, LES-1 is one among the many redundant lost satellites orbiting the Earth. However, before 50 years, the satellite served a pivotal purpose. And surprisingly, the phantom satellite's origins are closely connected to the development of nuclear weaponry. In fact, LES-1 was the result of a military initiative just like other advanced technology projects in the bygone epoch.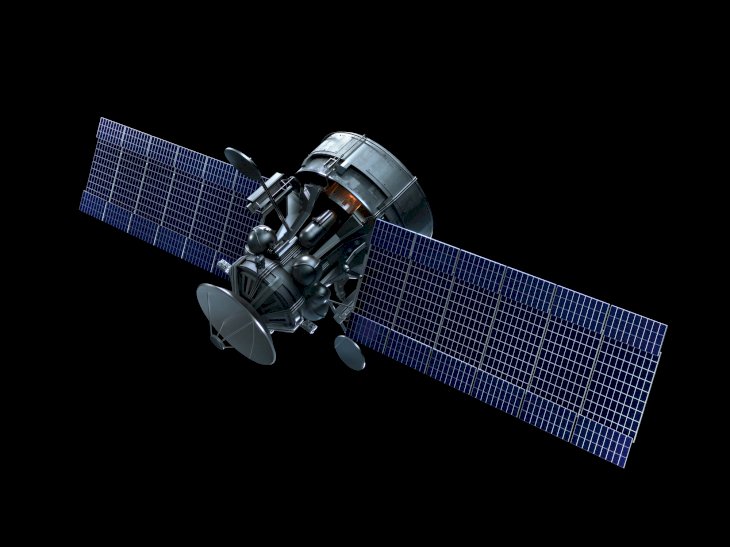 UNDERSTANDING THE HISTORY BEHIND ITS CREATION 
To understand the roots of the zombie satellite, we need to first uncover a little bit about what happened in 1958. It was the same year the high-altitude nuclear bomb tests were conducted near Johnston Atoll in the Pacific.
After the detonation of one of the bombs linked to these experiments, scientists recorded a strange phenomenon. Shockingly, the blast had wiped out the ionosphere above the test site.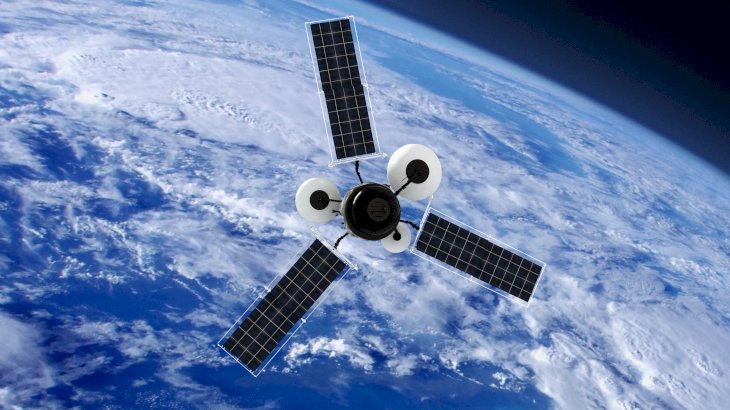 THE BIZARRE TRAGEDY 
The ionosphere is an important layer of the Earth's atmosphere. It sits between 37 and 620 miles above our planet's surface. However, the wide radiation band that was blown up was important too because it packed long-distance communication possibilities of the day.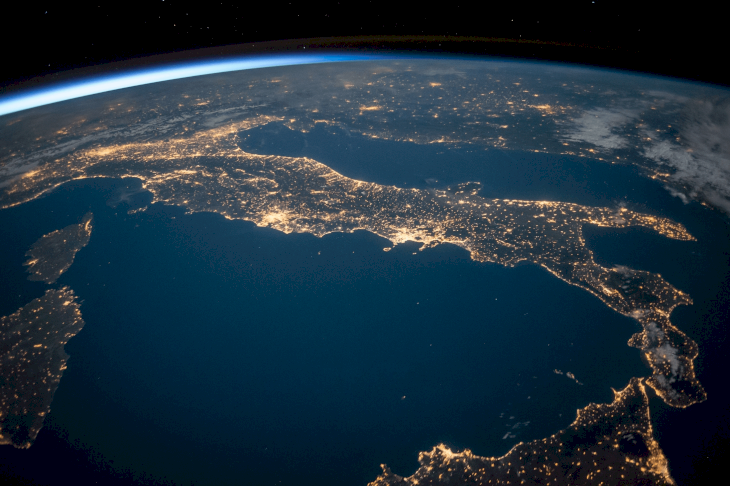 ---
Furthermore, high-frequency radio signals are transmitted by bouncing off the ionosphere. So, without this elemental region, the process doesn't work.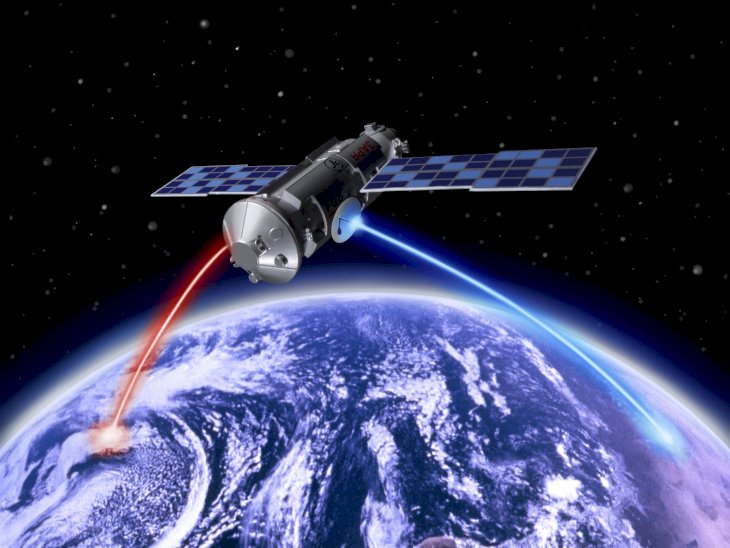 MEASURES TAKEN TO AVOID COMMUNICATION FAILURE 
While this communications failure had evident implications for civil aviation, it was also a menacing setting for the military. That's where the Lincoln Laboratory at the Massachusetts Institute of Technology came into play. Eventually, the ultimatum to initiate Project West Ford took shape.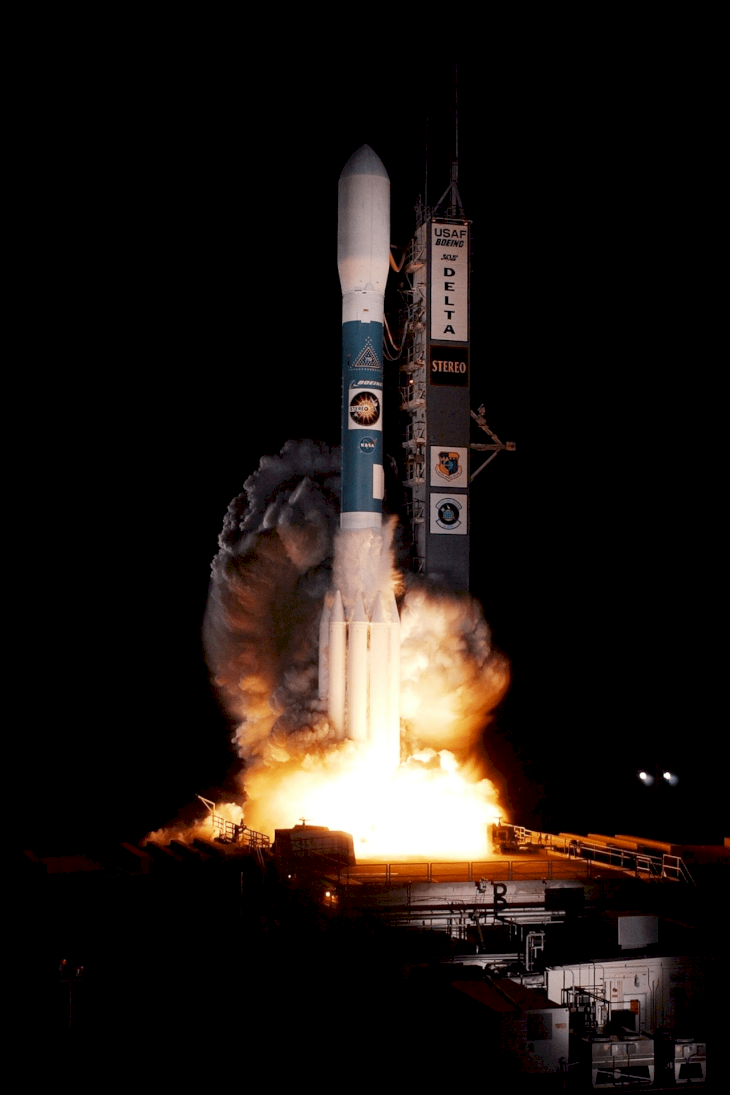 ---
However, the mission also prompted the creation of a system that paved the way for long-distance radio communication. The main idea was that communication didn't depend on the ionosphere to work.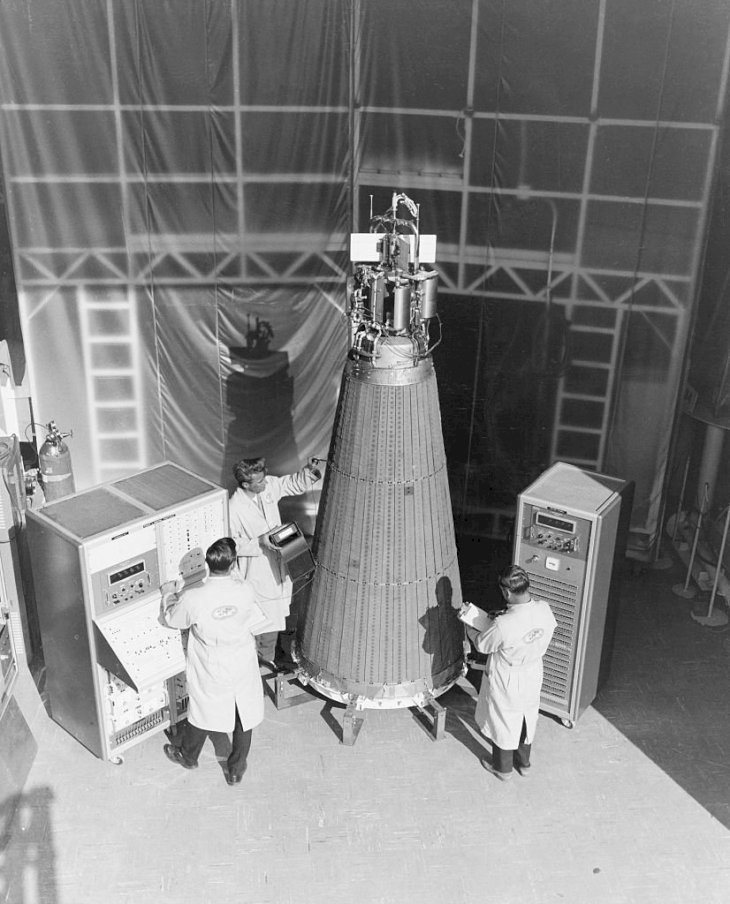 THE IDEA BEHIND DESIGNING AN ARTIFICIAL IONOSPHERE 
Initially, Project West Ford worked on a system that involved multiple gadgets. These were resonant scatterers that would orbit the planet. Moreover, these gadgets were thought to enable radio communications by generating an artificial ionosphere.
---
This concept was a typical primitive stopgap with around 480 million tiny copper needles acting as antennae. The project was eventually launched in 1963—and illustrated a new chapter for LES-1.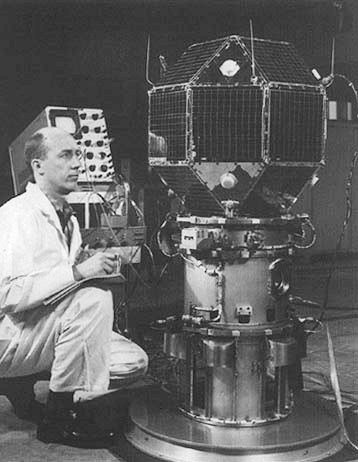 PROJECT WEST FORD'S FINAL DAYS 
Surprisingly, some of those copper needles remain in orbit even today, contributing to all that space junk. Later, Project West Ford was overthrown by more advanced technology. It was the era where communications satellites replaced the traditional ideas proposed in the project.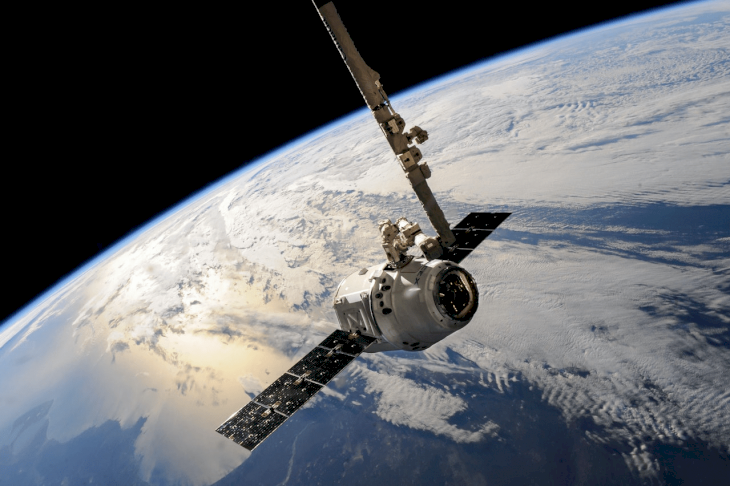 ---
And the first satellite of its kind for the United States was the LES-1. It was launched by the U.S. Air Force in February 1965.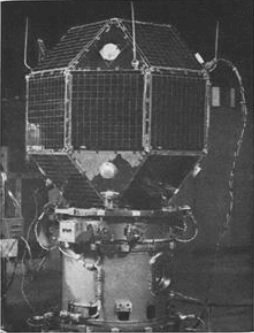 LAUNCHING LES-1 
But launching LES-1 wasn't an easy task. Perhaps, it was the first time something this kind was set to pierce through the atmosphere and into space. The communications satellite stood around five feet tall and weighed approximately 68 pounds.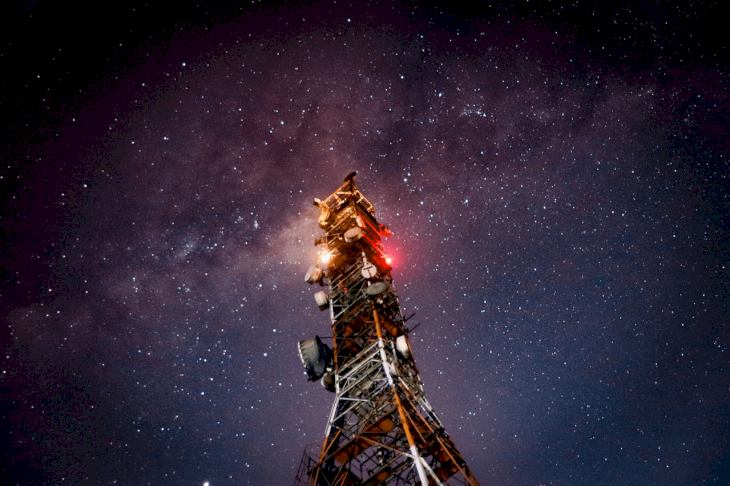 ---
It rocketed into space from Florida's Cape Canaveral base but wasn't alone during its gothic journey. It was aboard the Titan IIIA rocket, which was also an experimental model. So, the two space devices were being tried out simultaneously.
THE PIVOTAL MOTIVE BEHIND ALL THIS 
When LES-1 was designed, the scientists gave utmost importance to its power supply which was shaped with 2,376 solar cells. Its radio communication equipment comprised a solid-state transmitter complemented by an array of aerials.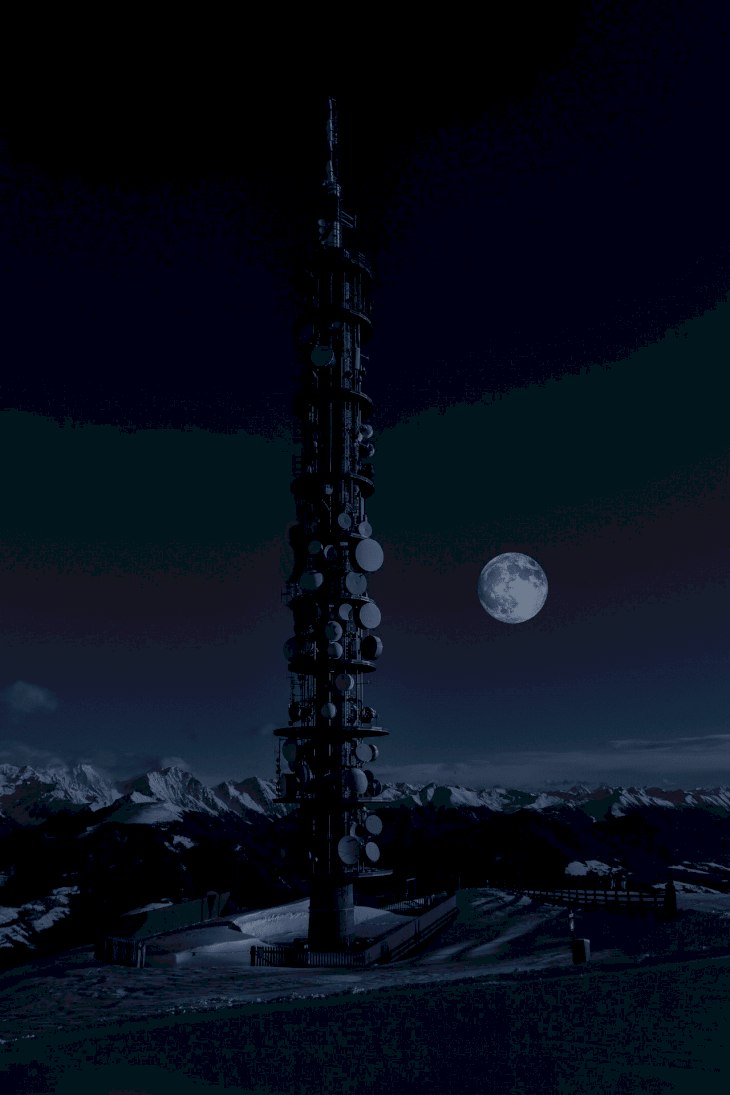 ---
The researchers dreamed of conducting experiments on its communication potential once it set on orbit. But they never expected this blow from the dream satellite.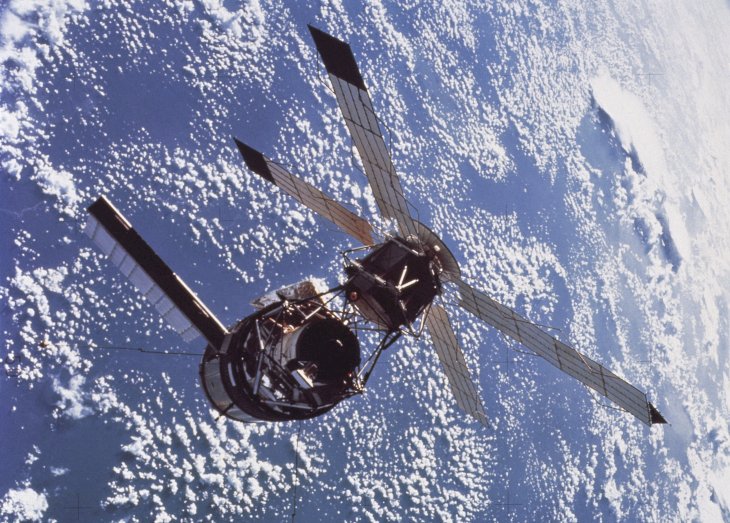 A BIT INTO THE BOOSTER ROCKET THAT CARRIED LES-1
Contrary to LES-1's elemental purpose, the Titan IIIA was used to experiment with the upper stage of its three-tier system. That's because the engineers were planning to use this segment, called the "transtage" on another rocket, the Titan IIIC. Titan IIIA was first launched in September 1964 and it was used on three other occasions before they called it off.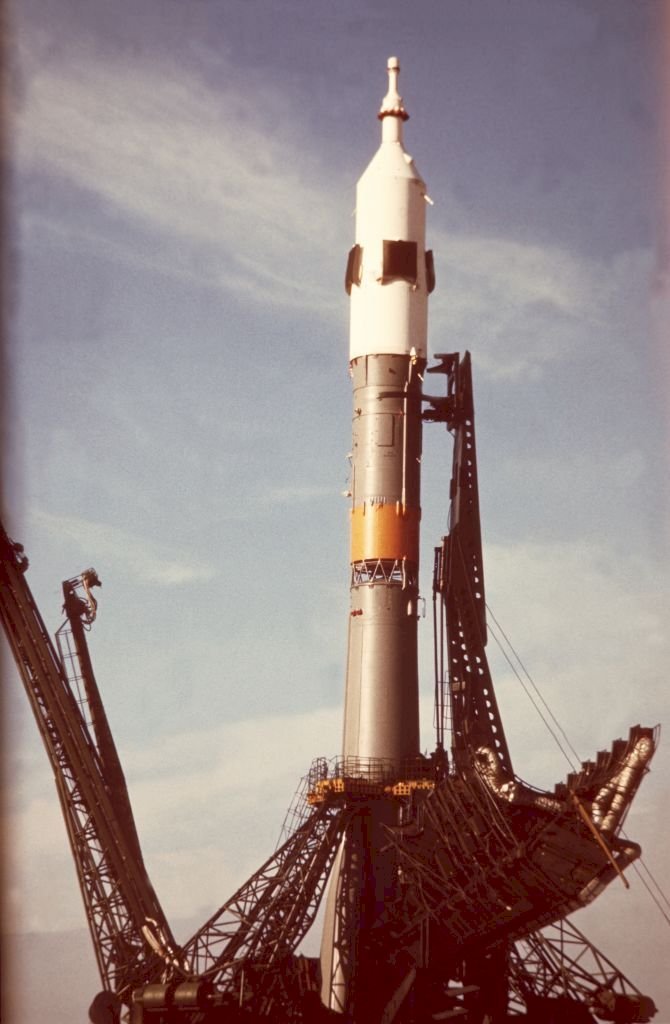 TITAN IIIA'S FINAL OUTING INTO SPACE 
Unfortunately, the rocket succumbed to a technical failure soon after its maiden flight. As a result, it failed to reach the orbiting altitude ascertained by the researchers. However, Titan IIIA's second launch went according to the plan, eventually leading to its third blast-off carrying the LES-1.
---
On its third and final outing, the rocket soared into space without any mishap. But LES-1's fate seemed to be just the opposite of what was expected.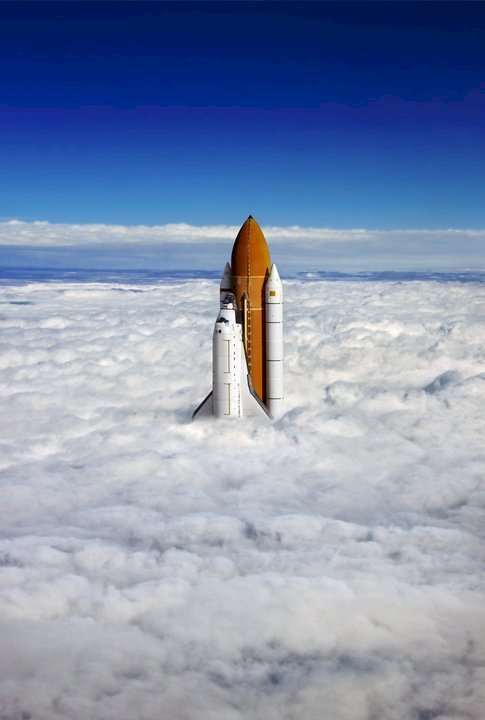 THE SUCCESSFUL LAUNCH IS FOLLOWED BY THE BIGGEST BLOW 
Titan IIIA's first two stages seemed successful. Perhaps, scientists thought that everything worked the way they planned. About five minutes later, the 7,000-pound missile was released into near-Earth orbit. The transtage somersaulted around the planet once—illustrating evident signs of a successful launch.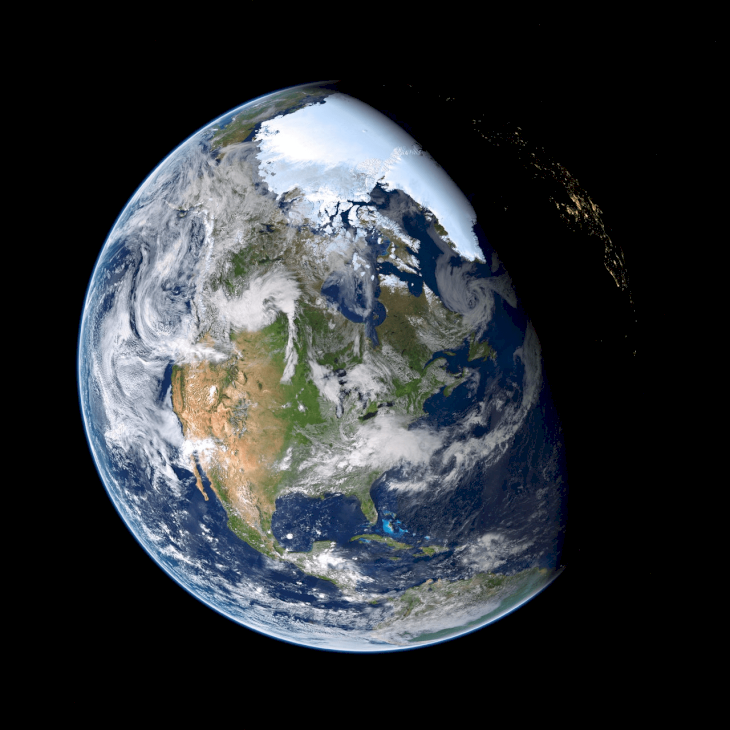 ---
Then, it fired a further burn of around 37 seconds followed by a second one-and-a-half Earth orbits. The rocked flipped over again—as anticipated.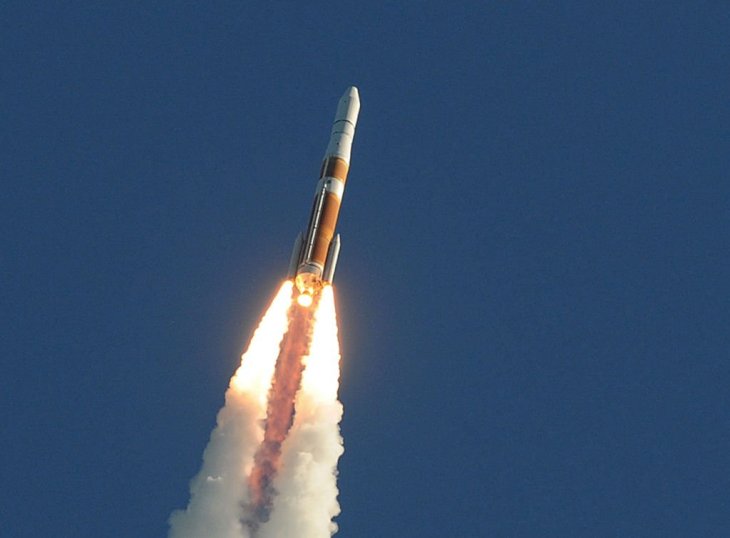 THE DEVICES PART WAYS 
Titan IIIA made its final ignition after its second orbiting somersault. Eventually, it parted company with its other complementary payloads—LES-1 and another 1,000-pound chunk of metal. The metal mass was included to prove that the transtage could potentially carry two different loads.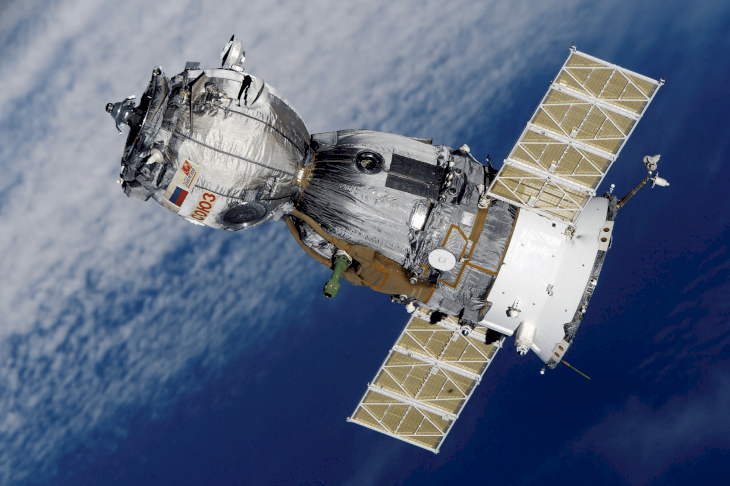 Perhaps, the successful launch was apparent enough that it was possible. But soon, the researchers had to deal with something else.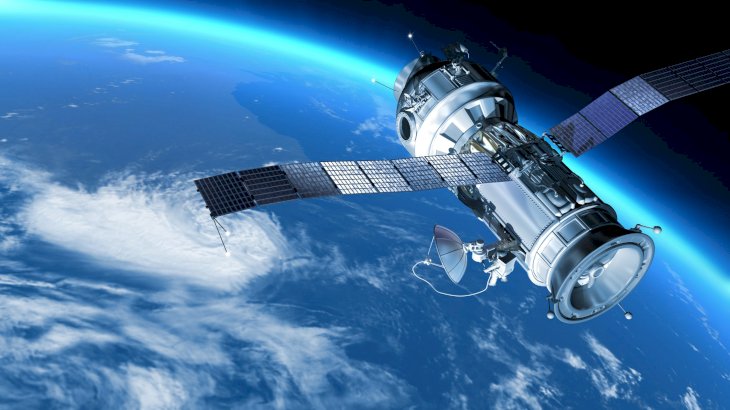 LES-1'S UNEXPECTED TOLL ON THE SCIENTISTS 
The scientists cheered out loud after Titan IIIA's launch was a complete success. However, it wasn't the same with LES-1. Though the satellite was successfully released from Titan IIIA, things lopsided after that.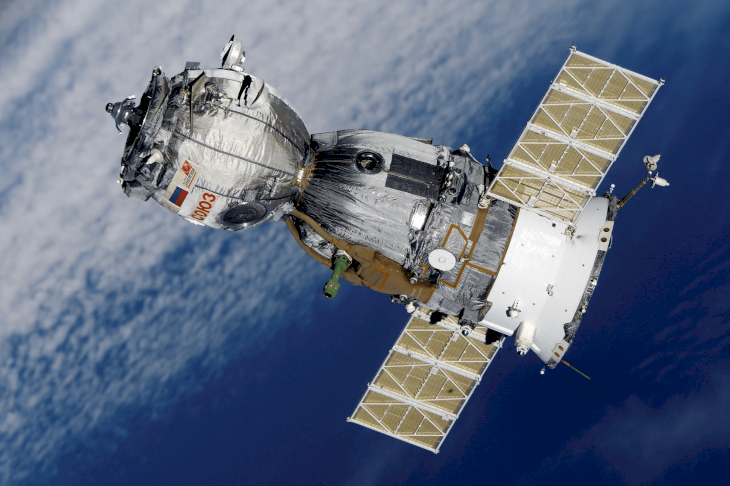 ---
Following its release from the rocket, LES-1 was supposed to ignite its independent solid-fuel engine. This was precisely something that would put the device into an orbit. But contrary to their beliefs, the researchers saw something else.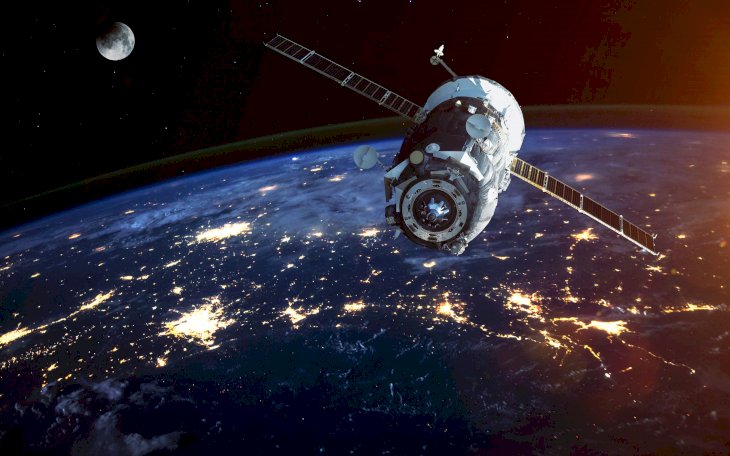 MISSION FAILS MISERABLY 
LES-1's motor did not start a fire, eventually pushing the satellite on the wrong path. According to the engineers, the engine's faulty electrical circuit could be the cause of the ultimate failure. However, the situation darkened when the malfunctioning engine failed to split from LES-1. This wasn't something the scientists dreamed of ever since the launch was scheduled.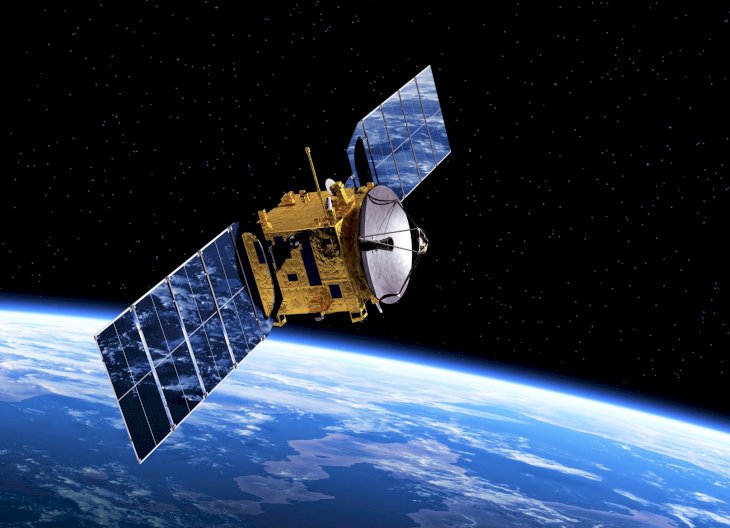 COMMUNICABLE YET UNUSABLE 
Soon, LES-1 parted ways from its booster rocket, spinning at a rate of three spins per second. The on-board rocket was still attached, and the satellite eventually went into an unsystematic rotation. However, scientists were able to communicate with LES-1.
Breathing a sigh of relief that some of its equipment was working without a flaw. Unfortunately, the satellite was later deemed unusable. But that didn't stop its journey through the ages.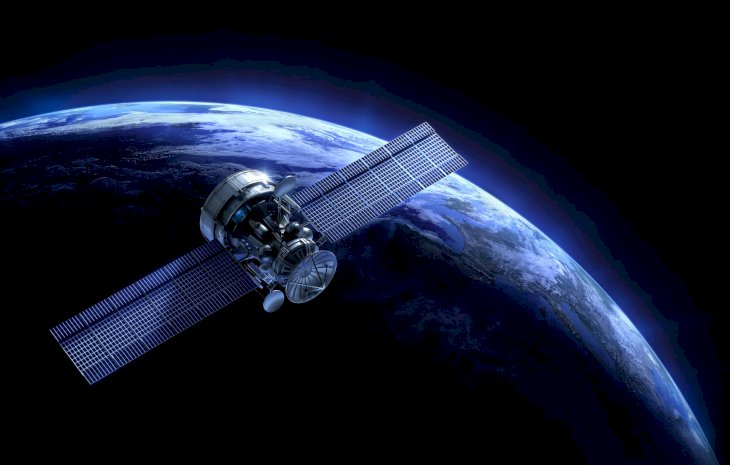 LES-1 VANISHES JUST LIKE THAT
The main villain behind LES-1's inoperable status was credited to its plunging movements. But even that didn't last long. By 1967, the satellite stopped transmitting signals altogether. However, that didn't stop the phantom satellite from making a reappearance with its eerie presence.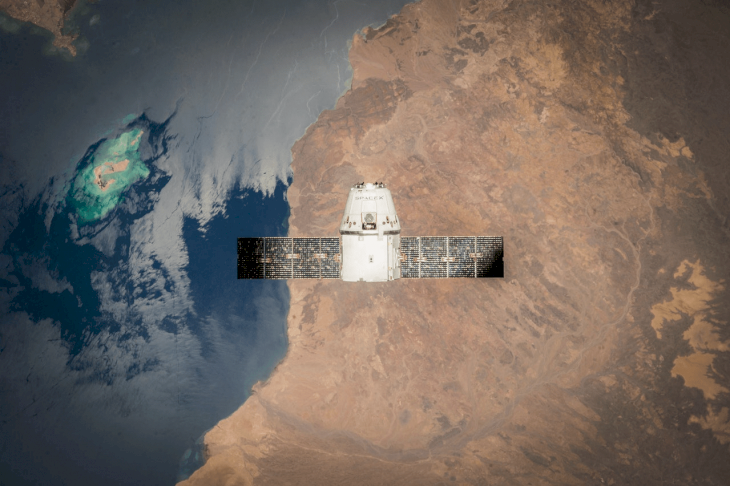 ---
While its final journey in 1967 should've been the last ever we've heard from LES-1, it wasn't. Meanwhile, the Lincoln Experimental Satellite project continued with other fresh entries.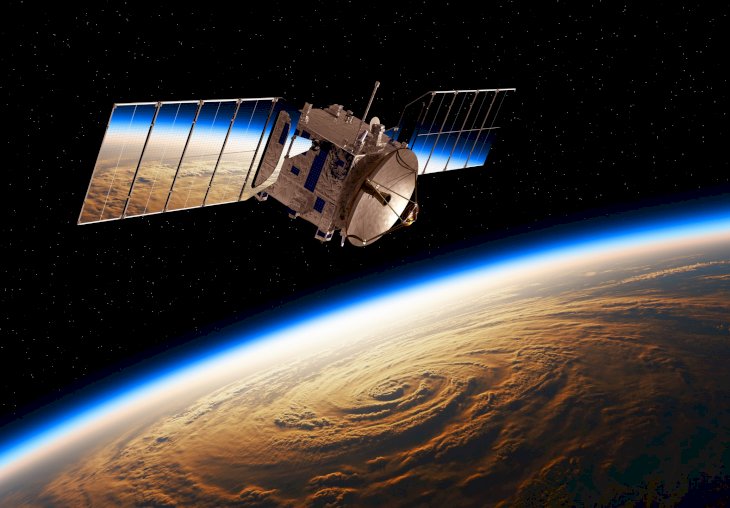 THE PROJECT CONTINUES WITH THE LES-2 SERIES 
LES-1 was just the first of what would be nine satellites the Lincoln program planned to launch. Following the first experimental launch in 1965, the pattern continued with the U.S. Air Force funding. But that was only till 1976 when the last variants of the LES were called off due to funding issues. Undoubtedly, the Lincoln satellites were numbered LES-1 to LES-9.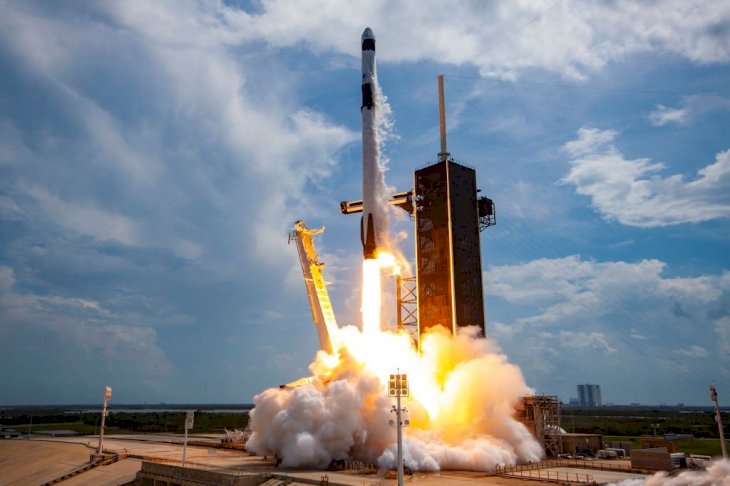 REPEATED FAILURES 
Unlike LES-1, its successor, LES-2, successfully reached its orbit. It was almost identical to its previous counterpart but didn't fail like LES-1. Later, when LES-3 and LES-4 were rocketed together in December 1965, their booster rocket didn't function as planned.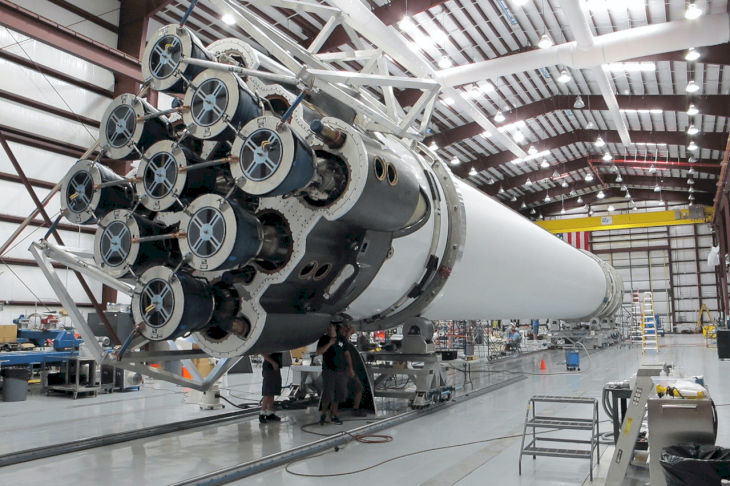 ---
Moreover, the satellites didn't land into the intended orbit, yet, they managed to supply researchers with adequate information. Amidst all this, LES-1 was still lurking somewhere near the spatial territory.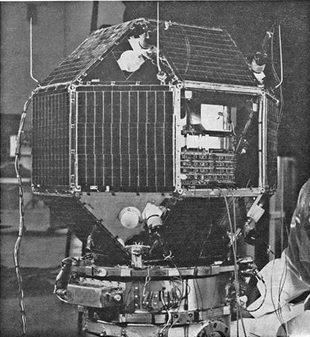 CALLING OFF PROJECT LINCOLN 
Later, LES-5 and LES-6 were successful in their launch missions too. But the lack of funds for the program meant that there were no more Lincoln satellites to follow. However, there was a comeback with the launch of the LES-8 and LES-9.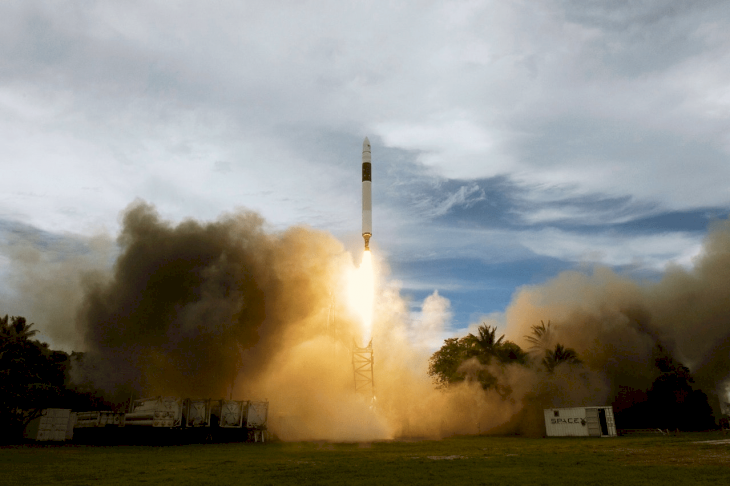 ---
These satellites were rocketed into the sky in March 1976. Perhaps, these missions took place around 50 years ago, making what the amateur radio enthusiast heard even more enthralling.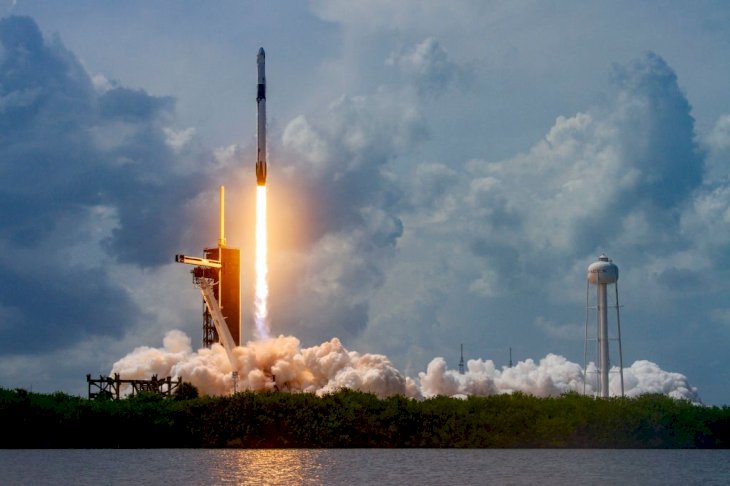 WHAT IT TAKES TO MAKE SATELLITE SIGNAL TRACKING A HOBBY  
Phil Williams is just like the unaccounted U.K. fans of the hobby, which also has thousands of followers in the United States. There are several national associations in both nations for something called "Ham Radio." But to be a ham radio operator, you need to be trained and most importantly, licensed. So what are these enthusiasts doing anyway?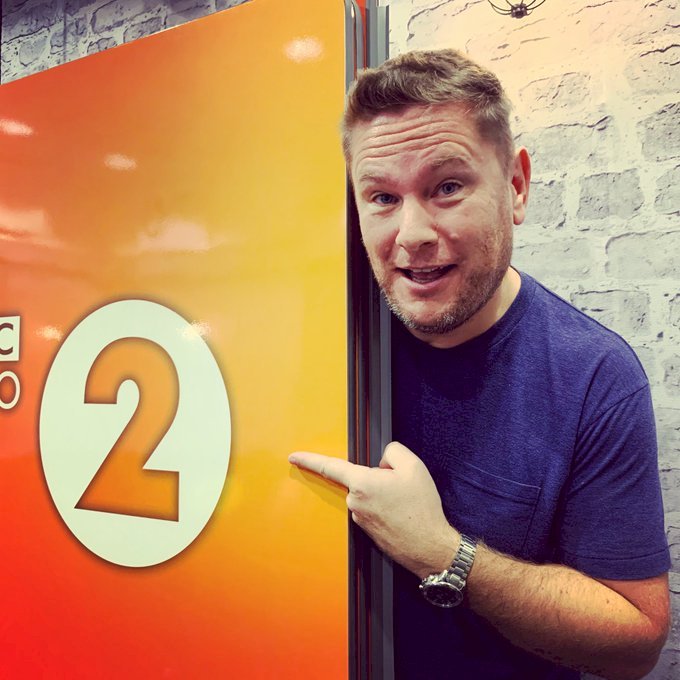 THE HISTORICAL SATELLITE THE WORLD ALMOST FORGOT 
The Radio Society of Great Britain has it that: Amateur radio is a famed technical hobby and a volunteer public service. It uses designated radio frequencies for non-commercial transmission of messages, emergency communications, and wireless experimentation.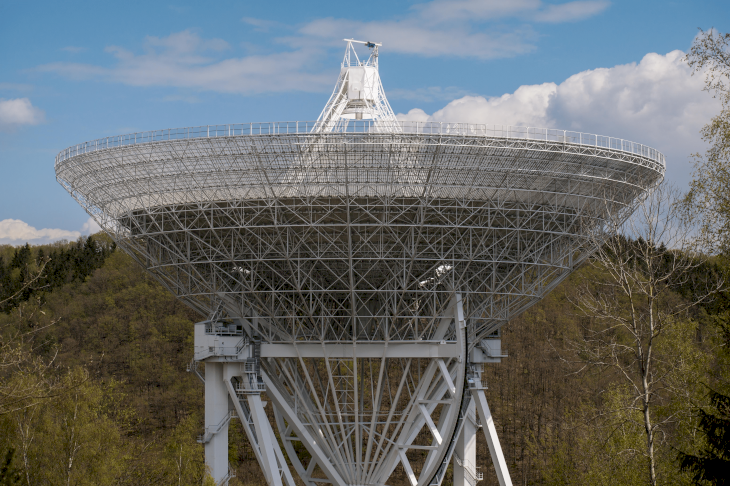 ---
Moreover, Williams' ardent passion for hearing and tracking lost satellite signals paved the way for a historical find that the world might've never known.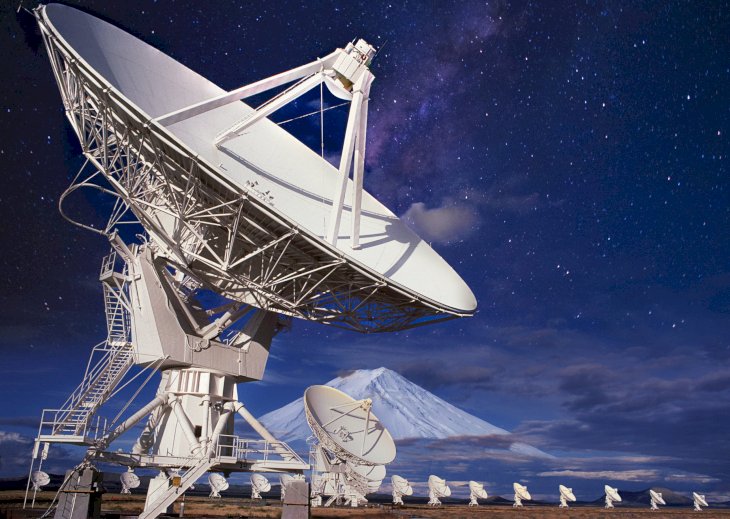 CROSSING PATHS WITH AN EERIE MESSAGE FROM SPACE 
However, Williams has a specific niche passion in the sphere—the one he calls "radio archeology." It was 2012 when the British man stumbled upon a spooky signal from a satellite that had stopped transmitting for decades.
---
At first, he suspected that he found the phantom LES-1, which was "no more" to the world since it's last spatial whereabouts in 1967. But Williams wasn't sure that it was indeed LES-1. So, he decided to join forces with other hobbyists.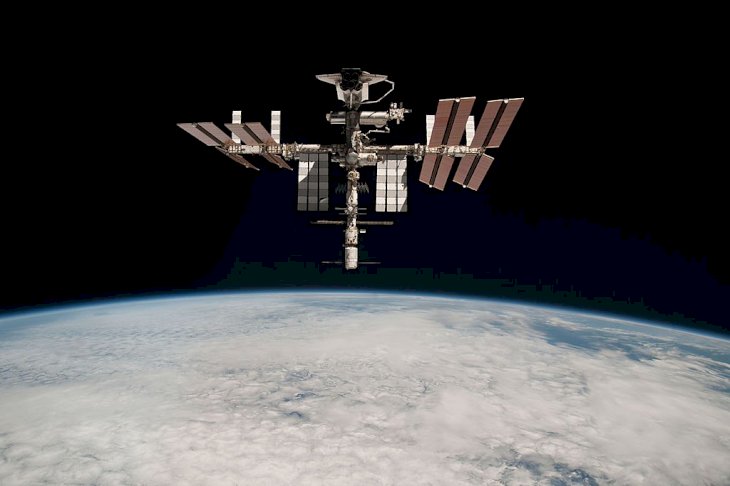 THE OFFICIAL CONFIRMATION
You see, the British radio enthusiast is also a member of a group called HearSat. The group's members carefully listen out for unknown radio signals from space, just like Williams. That's when fellow HearSat members from Germany and Brazil confirmed that Williams had indeed heard the phantom signals from the LES-1 satellite. Eventually, expert confirmation of the matter arrived in 2016.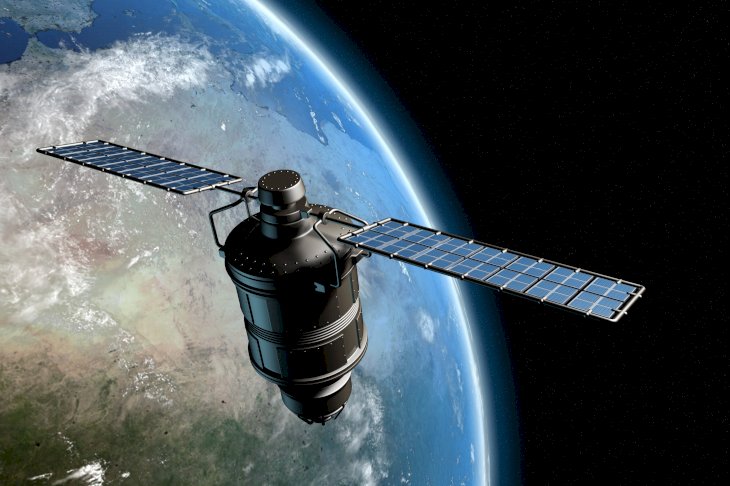 WAS THE SIGNAL TRANSMITTED BY ALIENS?
The most shocking aspect of the signal was how weird it sounded. It was indeed a strangely modulated whistling noise with eerie discordant notes. If you stretch your imagination a little, you could conceive the spatial babble as some kind of spooky message from outer space!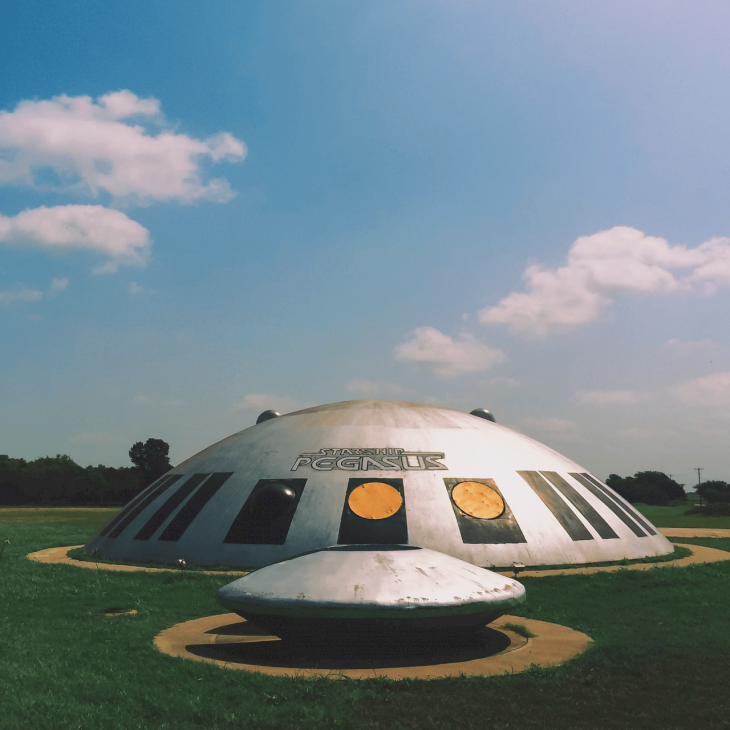 ---
In 2016, the British tabloid "The Sun" reported that some believed that aliens had taken charge of the aging ghost satellite and transmitted a message to us. However, Williams had an instant explanation for the spooky signal.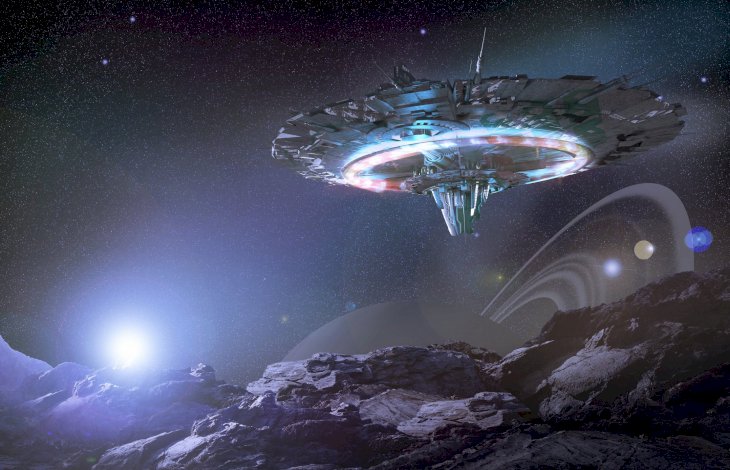 LES-1'S SPOOKY SIGNAL PATTERN EXPLAINED 
According to Vintage News, Williams stands by his point that the repeated signal that spans on a four-second-long loop was caused by a system failure. Moreover, this malfunction could also be the reason why LES-1 started to transmit again after decades of silence.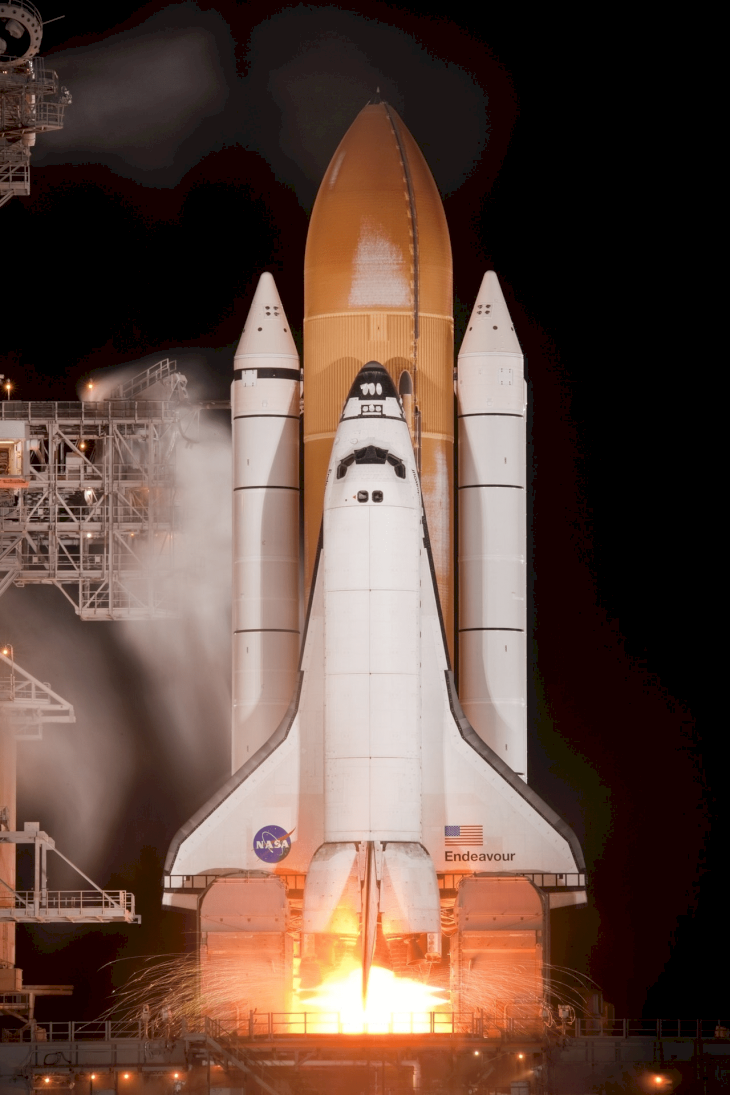 ---
Williams also believes that the satellite is transmitting in this strange pattern as it can do so only when it catches the sun's rays through its solar panels. The signal is interrupted when the solar rays fall into shadow.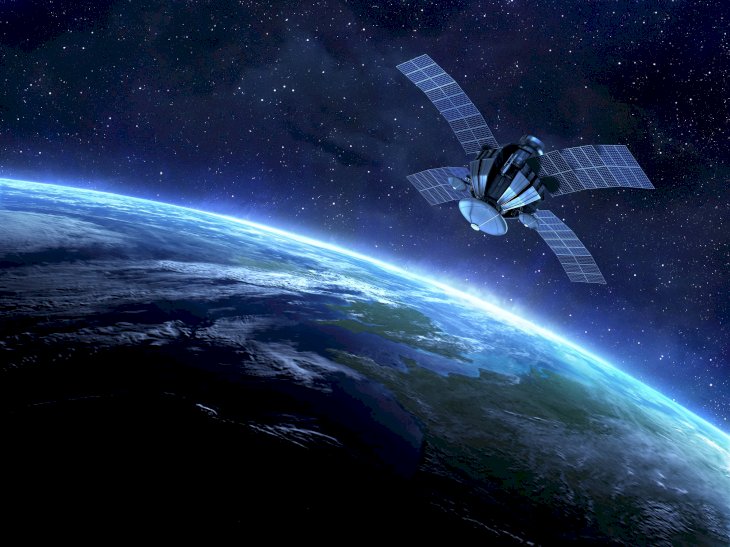 LES-1 IS STILL OPERATIONAL! 
Surprisingly, the good news is that the 50-year-old space junk poses no threat to us Earthlings. Currently, LES-1's orbit is quite high above Earth's surface and it will be many years before the phantom satellite falls back into the planet.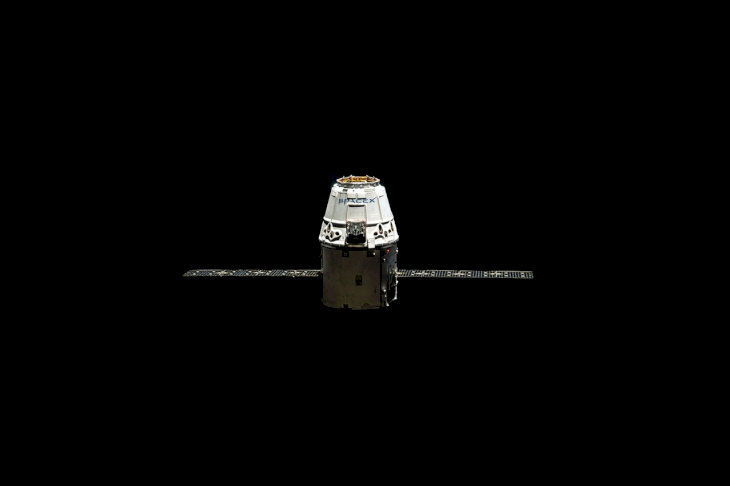 ---
The lost satellite's discovery still astonishes Williams, who isn't ready to buy into the alien conspiracy theories. However, he's still stunned that the circuitry system inside LES-1 is still capable of functioning at any level. All this despite being stuck in an eerie environment for over five decades!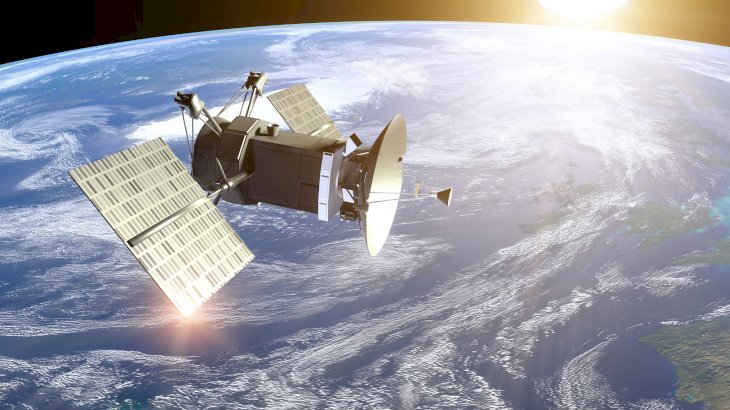 Sometimes, it's hard to put the finger on something when it shows up after it's deemed lost and unusable for decades. In Williams' case, LES-1 shows the world that it's still capable of operating despite giving into strange circumstances man can never reach.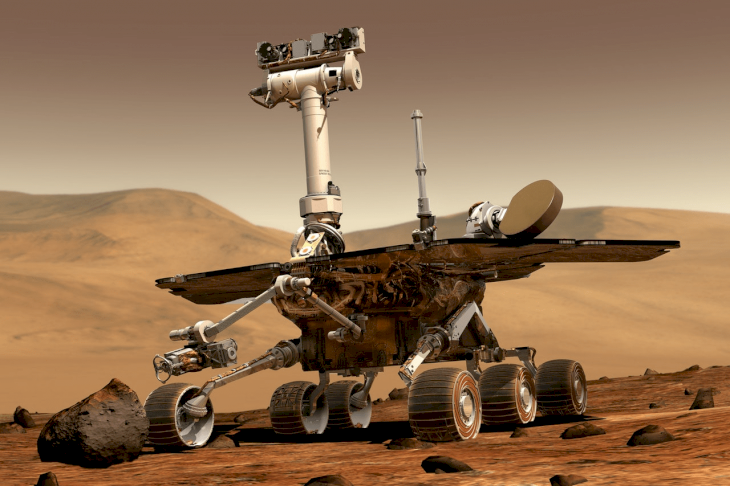 But we only hope that when the phantom satellite returns, it lands somewhere safe! Have you tried tracking spooky satellite signals like this? If not, are you going to try something like Phil Williams anytime soon? Tell us more about your hobby! And please don't forget to share this article!