The Real Reasons Why Hollywood Ignores Kirsten Dunst
We all remember Kirsten Dunst's iconic kiss with Spiderman but recently we've seen her on Fargo and On Becoming God in Central Florida. Though career-wise the actress seems to be doing good, we keep wondering why does Hollywood ignore the talented actress? Let's take a look at her life then and now to find out.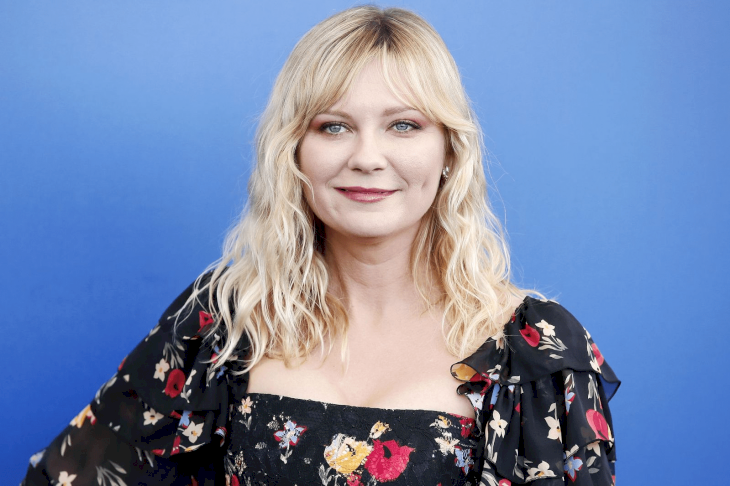 ---
NOT JUST A TEEN STAR
It's fair to say that a whole generation grew up watching movies with Kirsten Dunst in. It took her three years from her birth to get in front of a camera for TV commercials. Her film debut was at 6 in Woody Allen's 'New York Stories'. And right after that came 'The Bonfire of the Vanities', in which her character's dad was played by Tom Hanks!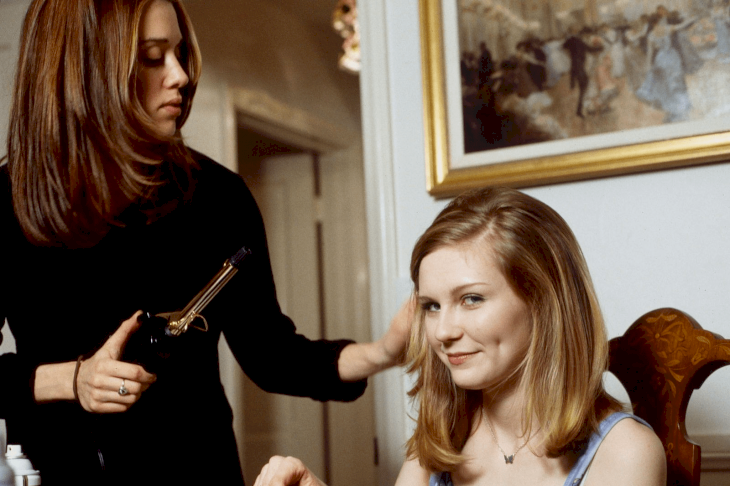 ---
Dunst was only ten when she was cast to play opposite Tom Cruise and Brad Pitt in 'Interview with the Vampire'! No big deal, right? The lucky girl even had her first on-screen kiss with the hotshot Pitt, who is almost two decades older.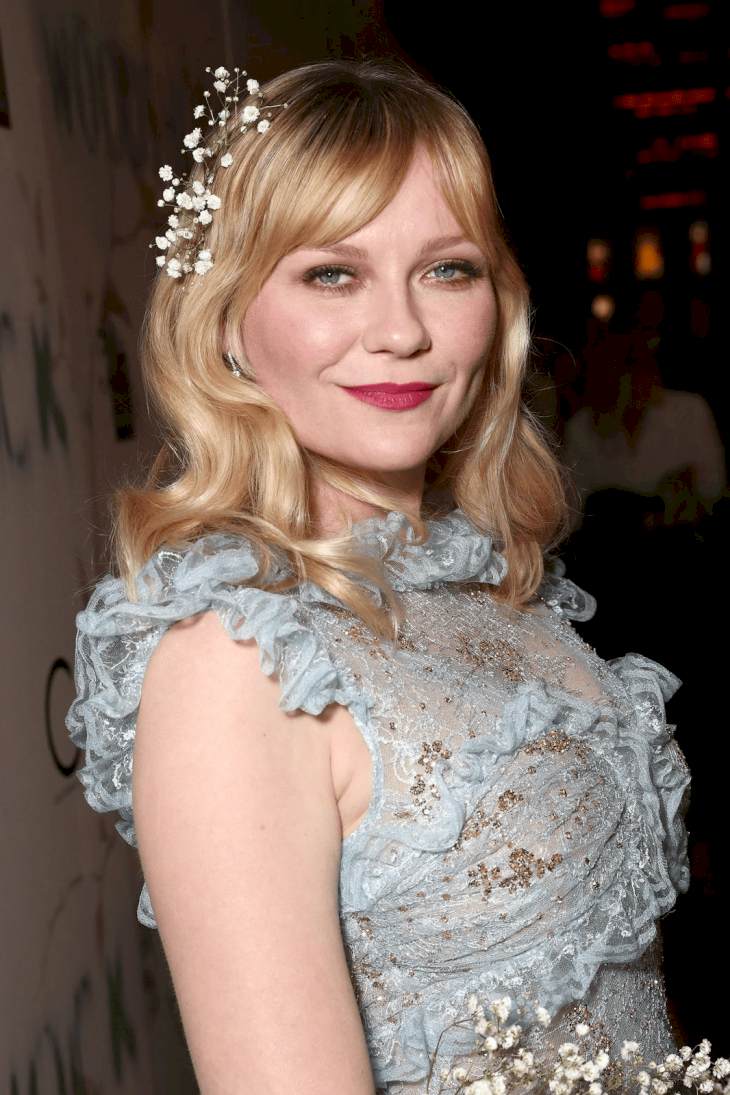 ---
The film was a huge breakthrough for her, and her persuasive, mature, and even creepy performance of the child vampire Claudia earned Dunst a Golden Globe Award nomination. By the way, Kirsten Dunst beat Christina Ricci for that role, as well as for her next one: Amy in 'Little Women'.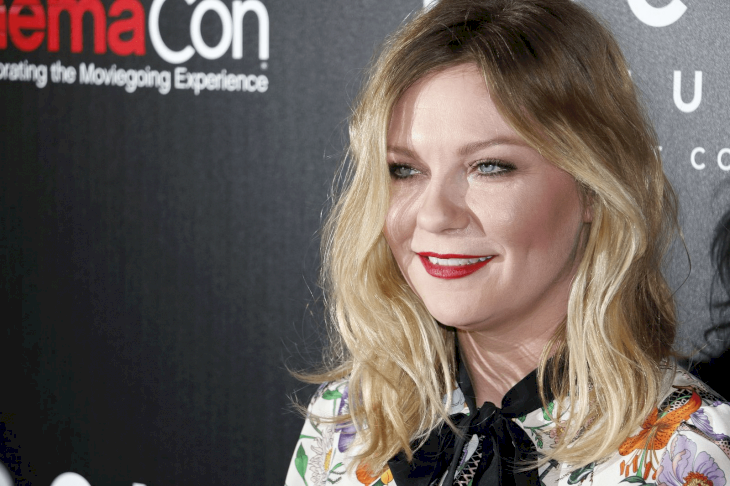 ---
Also, she beat out Scarlett Johansson for the part in 'Jumanji' and years later in 'Elizabethtown' - but we'll get there soon. Kirsten's teen career was quite a blast, too. One of the best roles came when she was only 17. It was in 'The Virgin Suicides' - Sofia Coppola's directorial debut.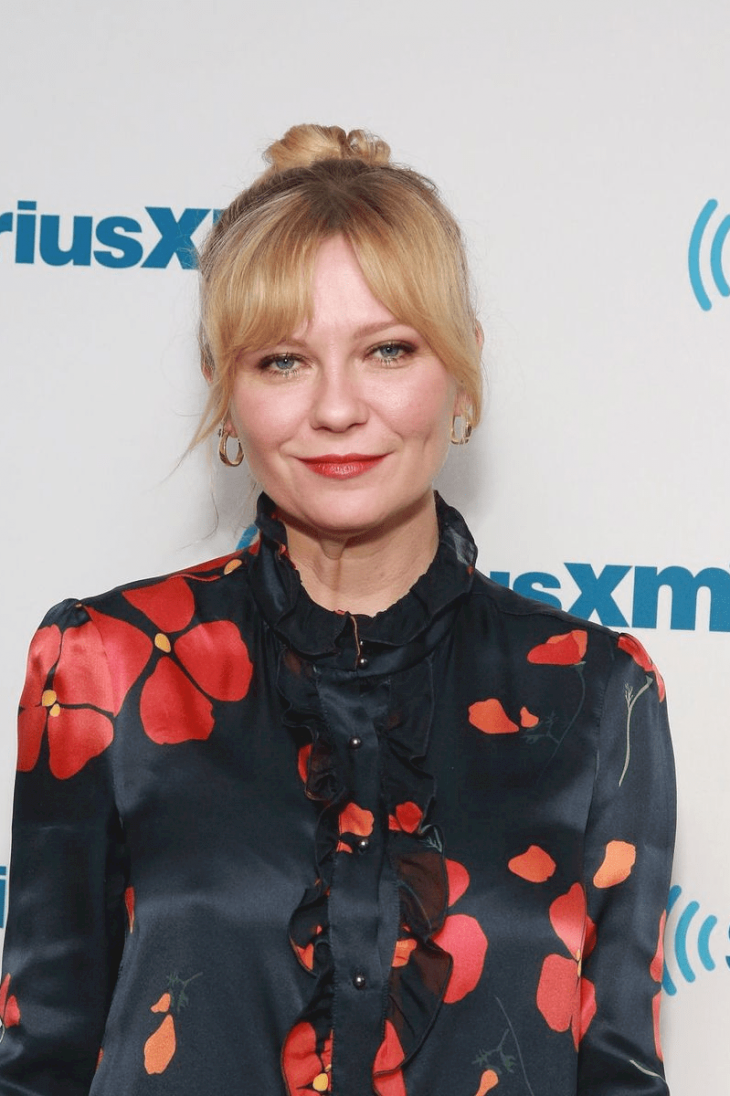 ---
Seven years later the director presented the actress with another prominent part of the infamous French Queen in 'Marie Antoinette'. Many thought Kirsten's performance was worth honoring with SOME award at least, alas none came. But let's not get ahead of ourselves - back to teen Dunst.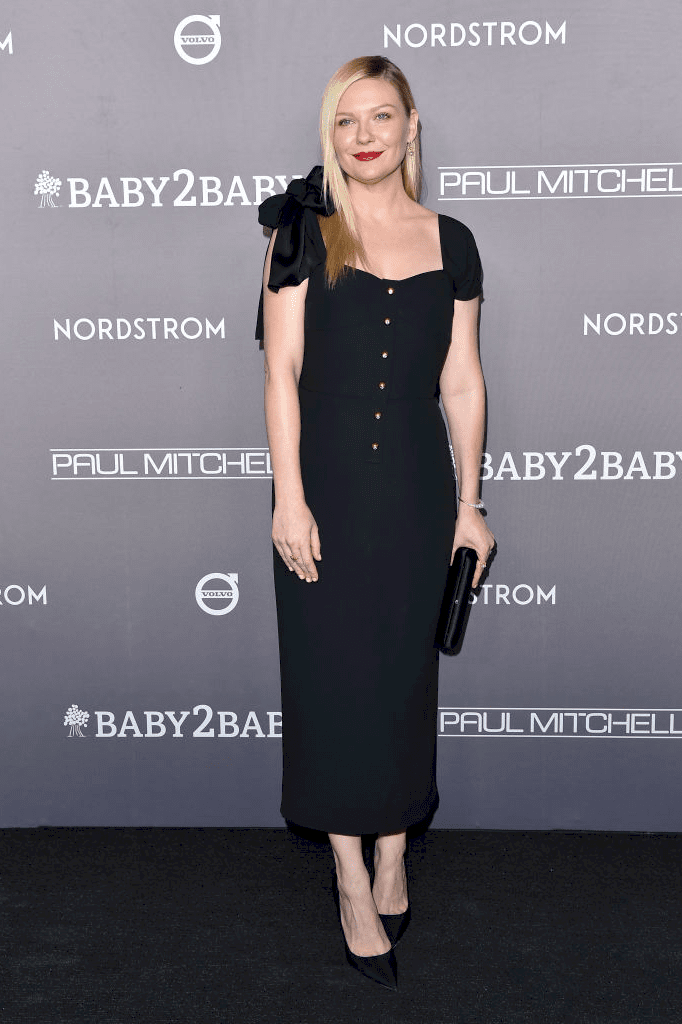 ---
Being a young actress in demand you rarely do without teen movies, like 'Bring It On'. To this day Dunst is still recognized for her role as the Captain of the cheerleading squad. The film itself didn't garner much praise from the critics, unlike Dunst's performance, whose clever acting bent the perception of a pretty cliche character.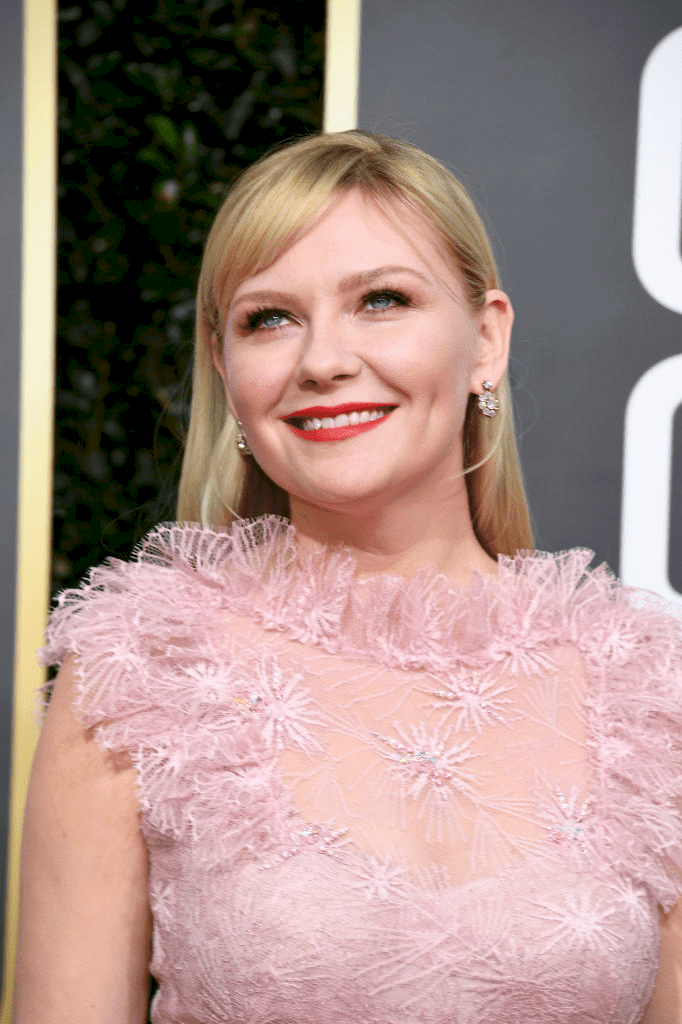 ---
NOT JUST A SPIDERMAN GIRLFRIEND 
Kirsten Dunst started doing superhero movies before it was cool. She got the lead female role in the FIRST big-screen 'Spider-Man' movies EVER opposite Tobey Maguire and James Franco. Remember that iconic kiss of Peter and Mary Jane's? It could compete with the one from 'Titanic'!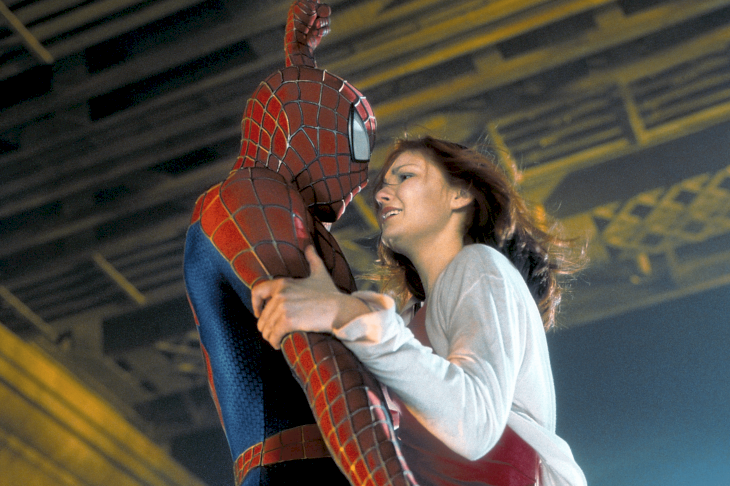 ---
Despite the last movie of the trilogy failing at the box office, all three parts were the peak of the actress's success in terms of money and popularity. She highlights 'Spider-Man' as a "huge break" saying: "It allowed me to do whatever I wanted to... kind of… after that, and get things financed".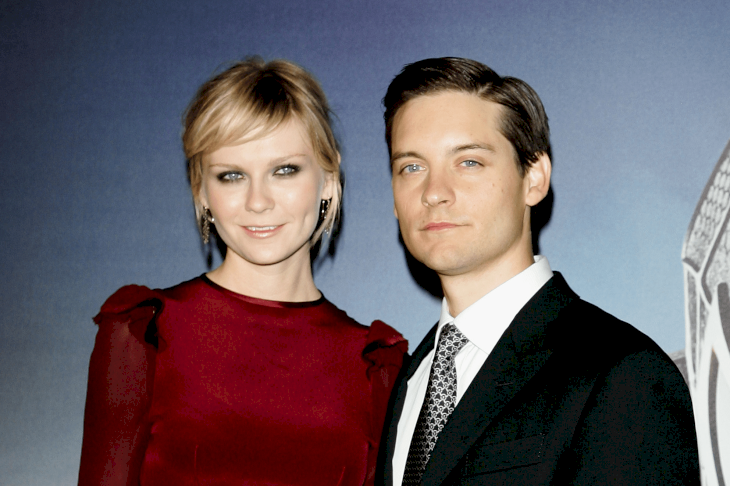 ---
Taking on parts in 'Levity', 'Mona Lisa Smile' and 'Eternal Sunshine of the Spotless Mind' Kirsten acted alongside big names like Billy Bob Thornton, Julia Roberts, and Jim Carrey, proving that she was a master of her craft. 'Wimbledon' with Paul Bettany, who later also entered the Marvel Universe as J.A.R.V.I.S. and Vision, reminded everyone that Dunst was perfect.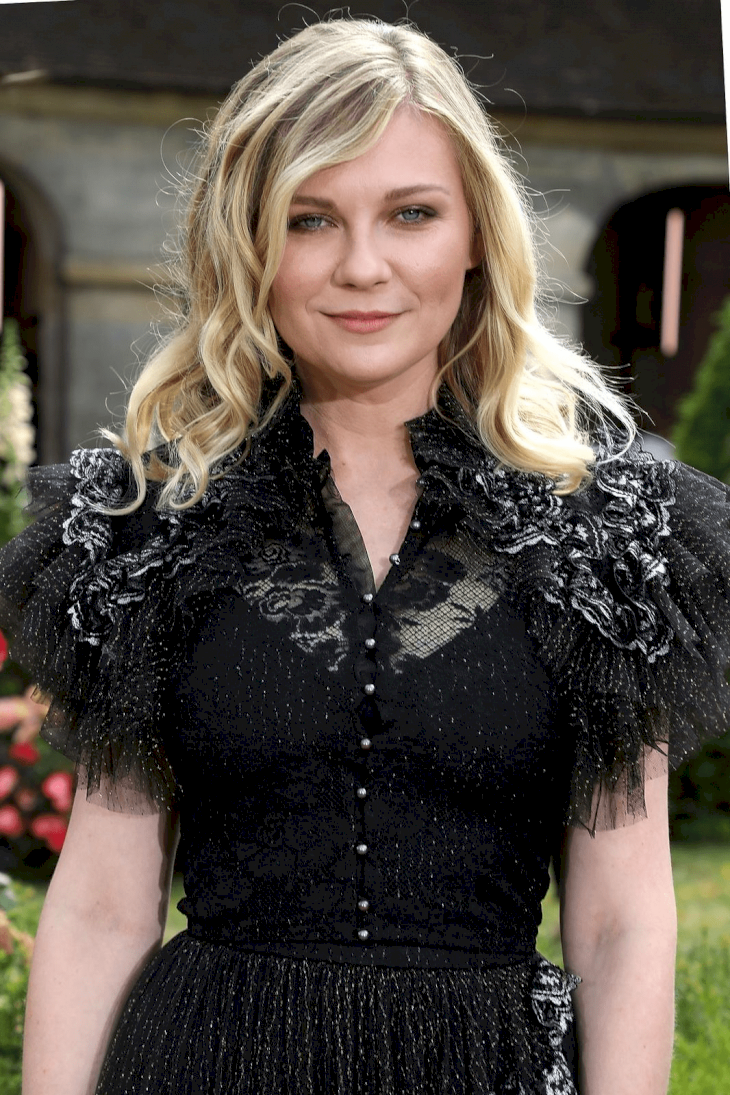 ---
'All Good Things' with Ryan Gosling wasn't successful, but Kirsten's performance was complimented as "the only one worth watching". In terms of mastery, Dunst's breakthrough happened with her role as a woman suffering depression as the world ends in Lars von Trier's drama 'Melancholia'.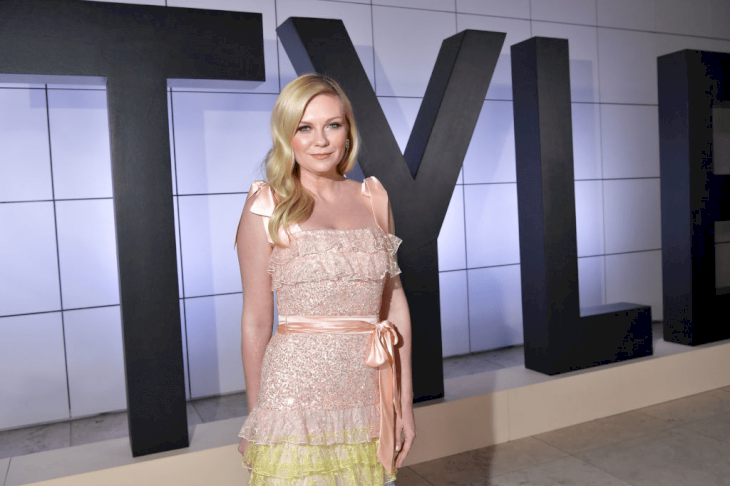 ---
Kirsten's own past struggles with mental health issues contributed a lot to her deep dive into the character. A couple of years earlier she was diagnosed with depression and was treated for it in a wellness facility. The role won her critical acclaim and the Best Actress Award at the Cannes Film Festival - the only significant award of the industry Kirsten has received so far.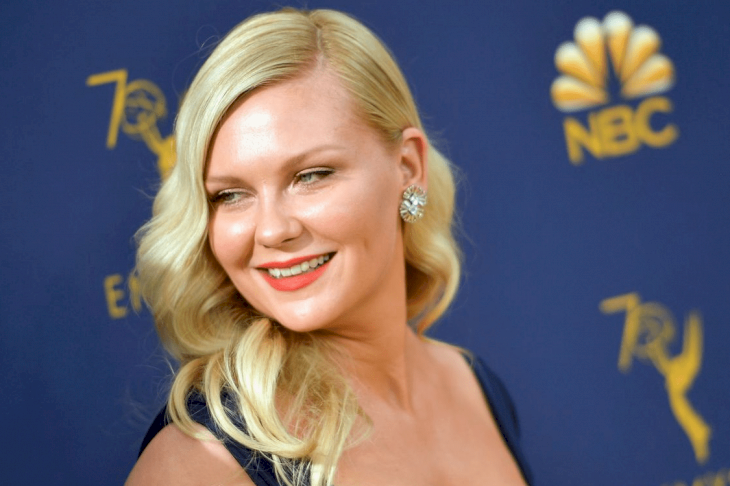 ---
In 'The Two Faces of January' Dunst starred alongside Viggo Mortensen and Oscar Isaac. The actress showed good taste in selecting supporting parts by acting with Michael Shannon in 'Midnight Special' and later in 'Hidden Figures'. And she also got another leading role from her friend Sofia Coppola in 'The Beguiled'.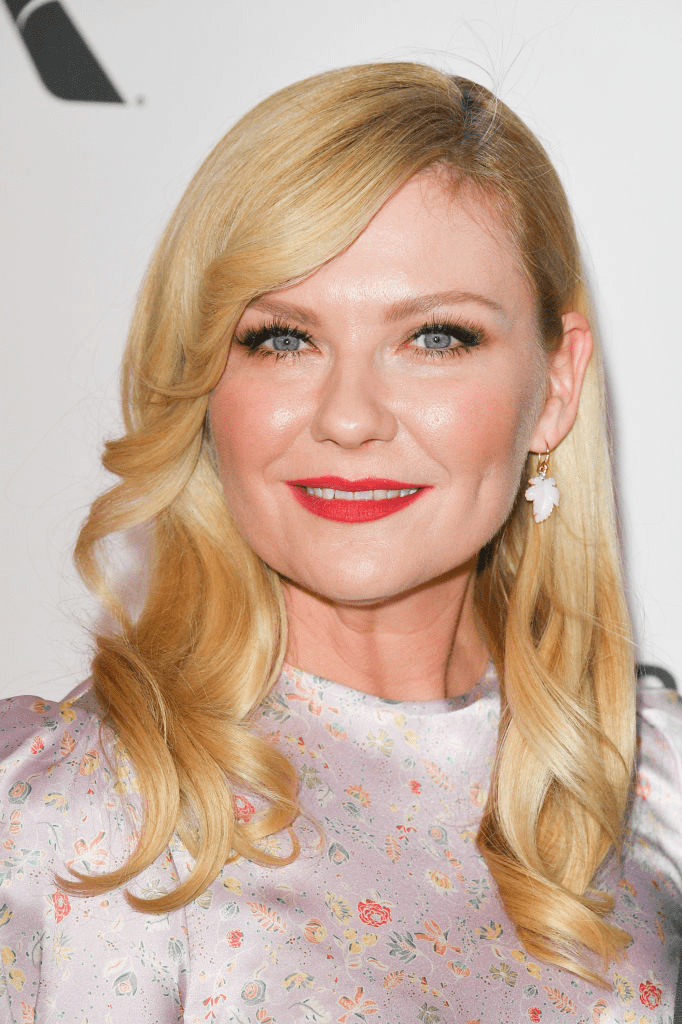 ---
The flourishing of the TV show era launched a new start for Kirsten Dunst. She did a remarkable job portraying Peggy Blumquist in the second season of the iconic FX show 'Fargo'. And 3 years later she did a BRILLIANT job starring as the strong-spirited Krystal Gill 'On Becoming a God in Central Florida'.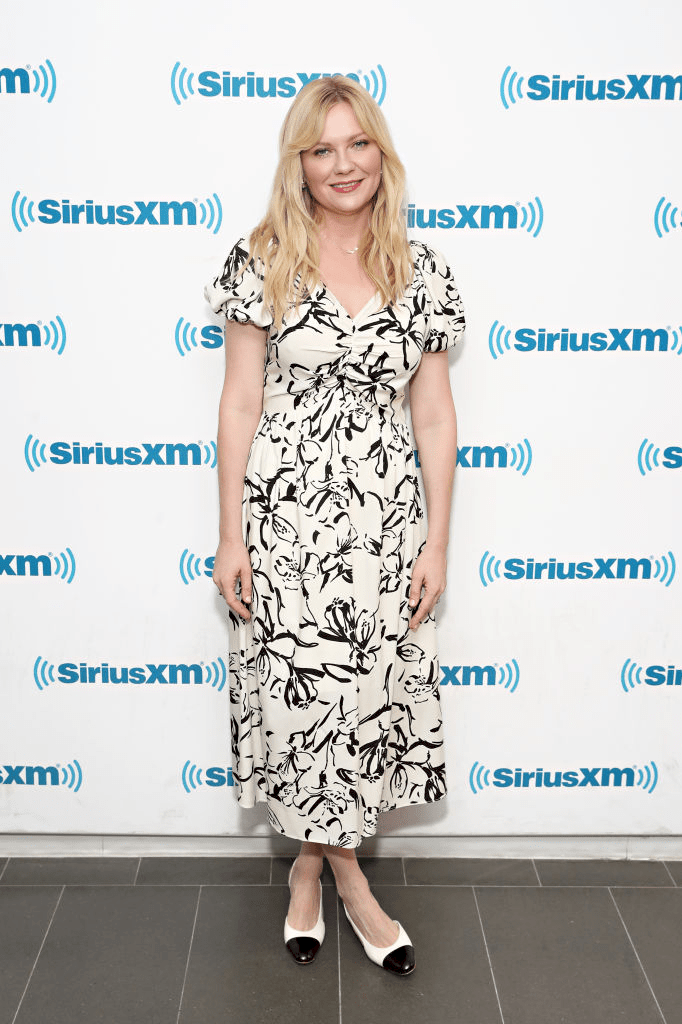 ---
The Showtime dark comedy with Alexander Skarsgard, who played her on-screen husband who gets eaten by an alligator. No wonder Dunst was nominated for a Golden Globe for Best Actress for that role. Kirsten Dunst's diverse acting experience shows a versatile actress who can play anyone! So, why doesn't she, then?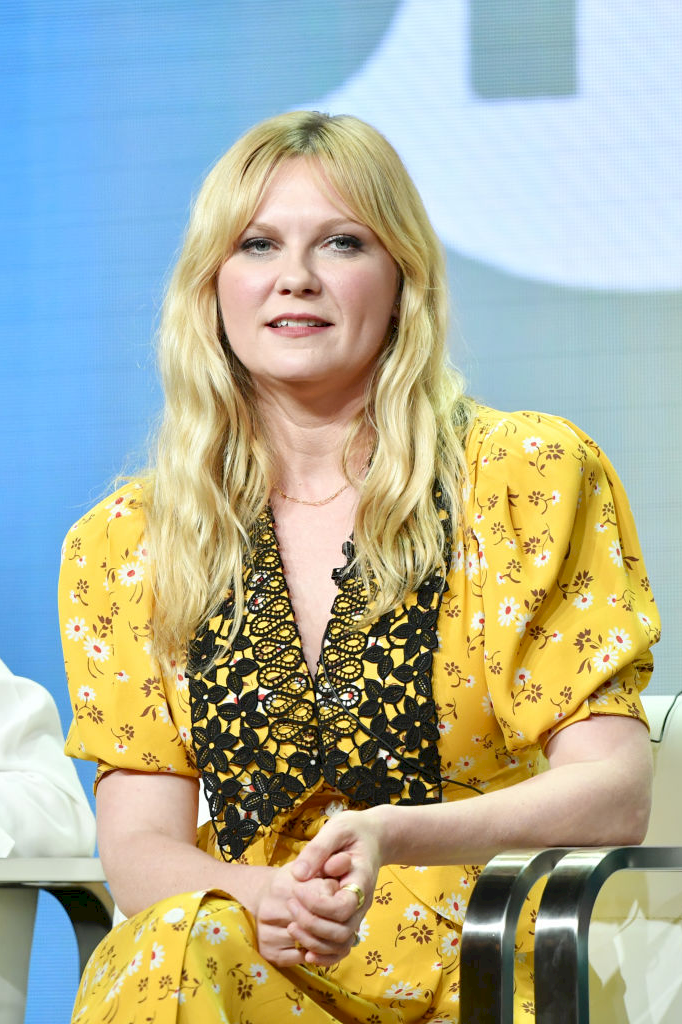 ---
DEPRESSION AROUND SUCCESS 
Remember we mentioned Kirsten struggled with depression? It was not long after the third 'Spider-man' movie came out. Now we wonder, was it a coincidence…? Looking back at what she'd been through Kirsten stressed: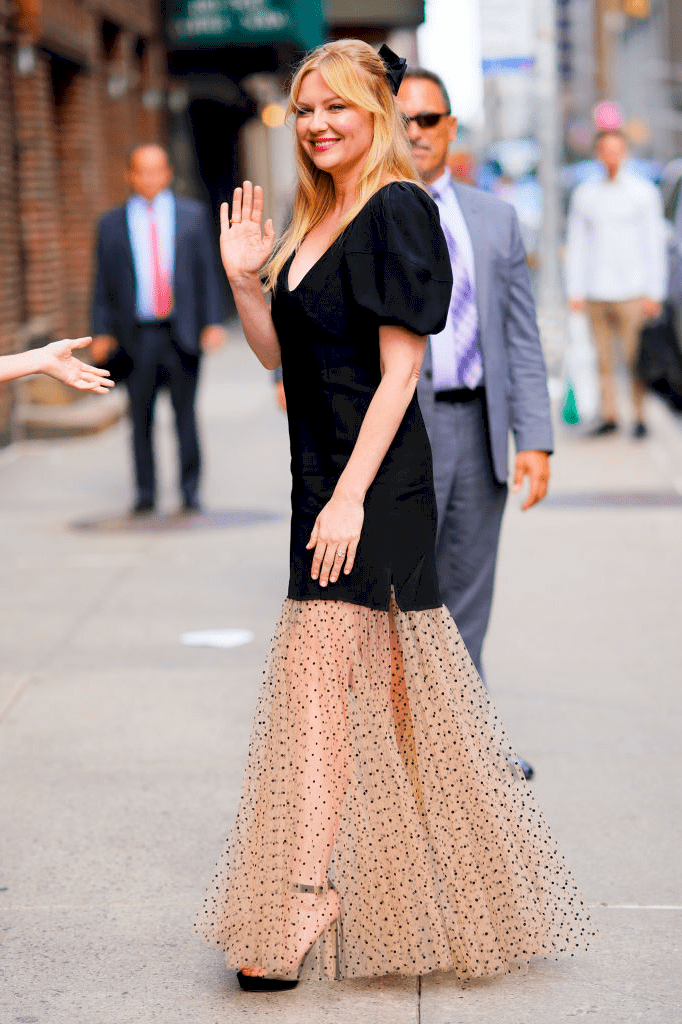 ---
"What people expect of an actor is totally ridiculous. It's unfair that an artist is expected to speak really well in public and have skin tough enough to withstand sometimes really hurtful criticism, but also, in order to do the job, be really sensitive and in touch with their feelings."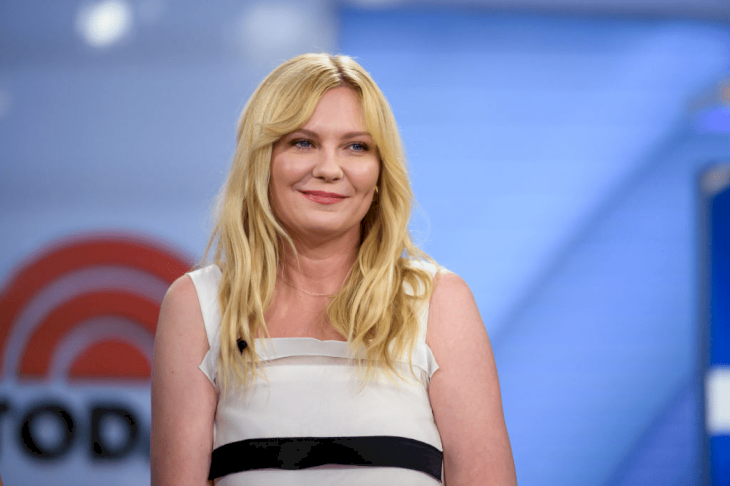 ---
Probably, at that point in time, Dunst was too vulnerable to cope with the fame that hounded her as a result of making a big studio project. Kristen also may have felt that she compromised with herself when reprising the role of Mary Jane for the sake of earning more money.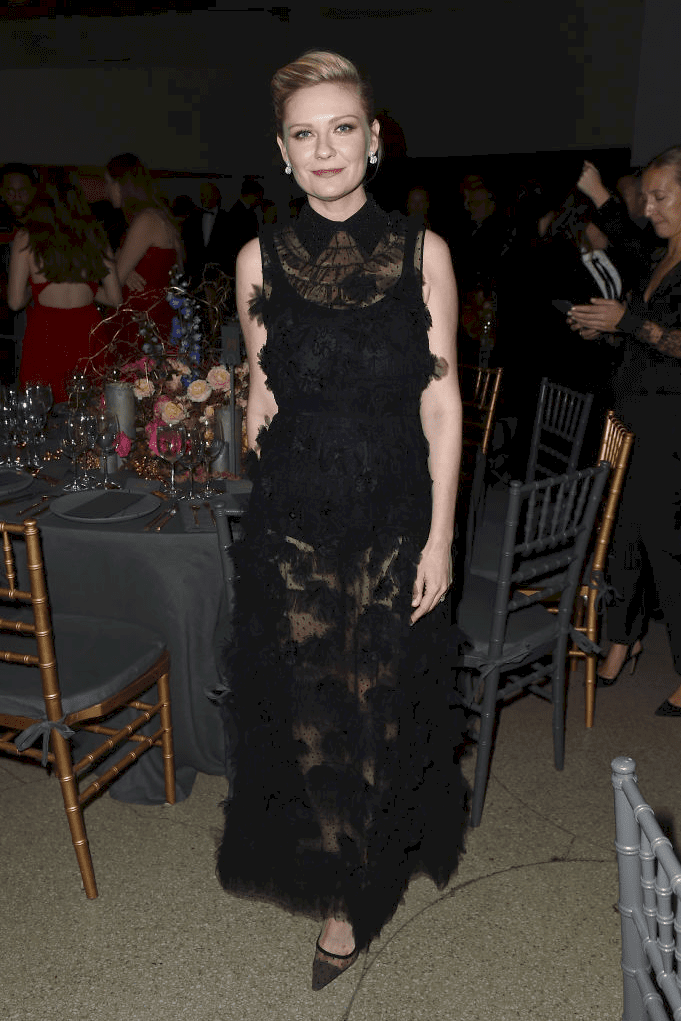 ---
It's no secret that Kirsten's more into 'indie' and Cannes-like films - and the box-office success 'Spider-Man' is obviously not one of those. The heavy emotional experience that comes with doing a blockbuster movie can make you stay away from studio projects altogether.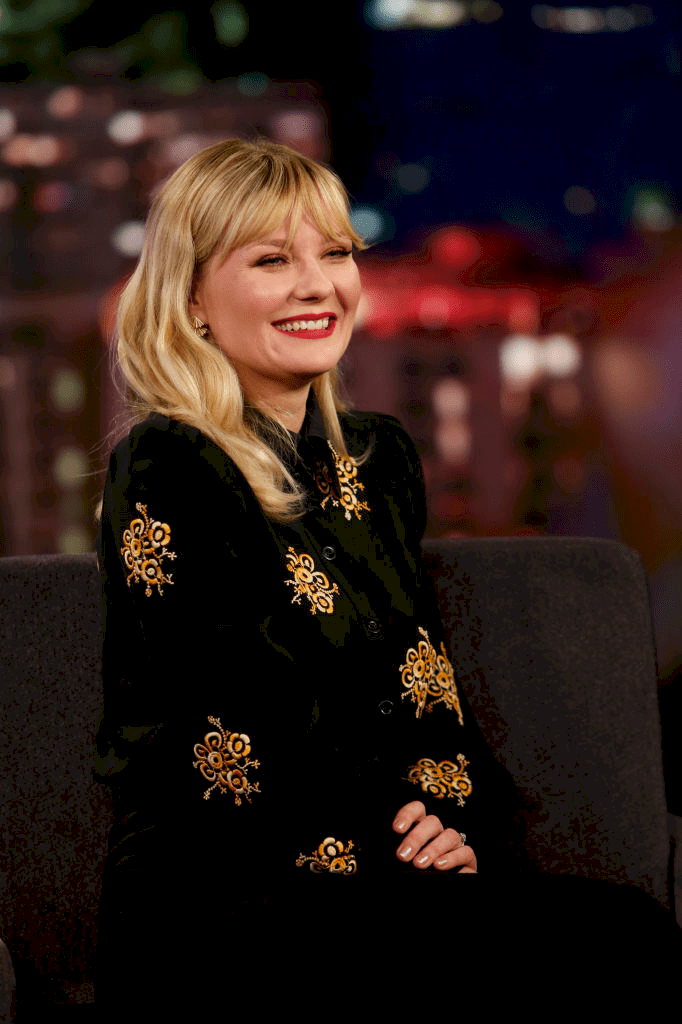 ---
And if you don't look for them it's only logical they won't look for you. Especially if you dismiss them like Dunst did not that long ago when sharing her thoughts about the new 'Spider-Man' films: "We made the best ones, so who cares? I'm like, 'You make it all you want.' They're just milking that cow for money."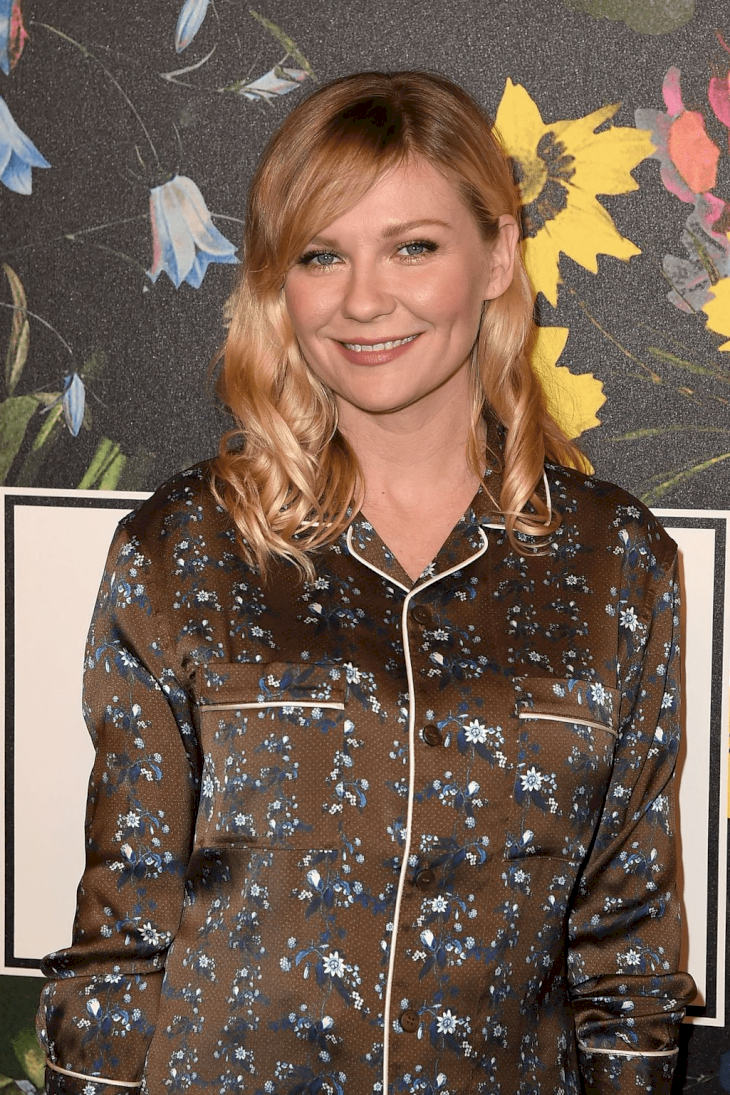 ---
Despite her opinion about those kinds of movies, she stated she WOULD do another one again, 'cause they pay a lot of money, which would "pay for my kid's college, like that!". It seems like the actress holds a grudge against the film industry, on the whole, saying that she's been overlooked.
---
"I've never been nominated for anything... sometimes you're like 'Mmm. It'd be nice to be recognized by your peers.'" Well, actually Dunst has been nominated dozens of times and won several awards. But never an Oscar, so we assume her words are addressed to the Academy Awards.
---
HUMAN FACTOR
Pondering as to why she is not really noticed, Kirsten suggested that maybe she doesn't "play the game enough". By "the game" she means being active on social media and having a public presence, which helps her colleagues to stay in sight.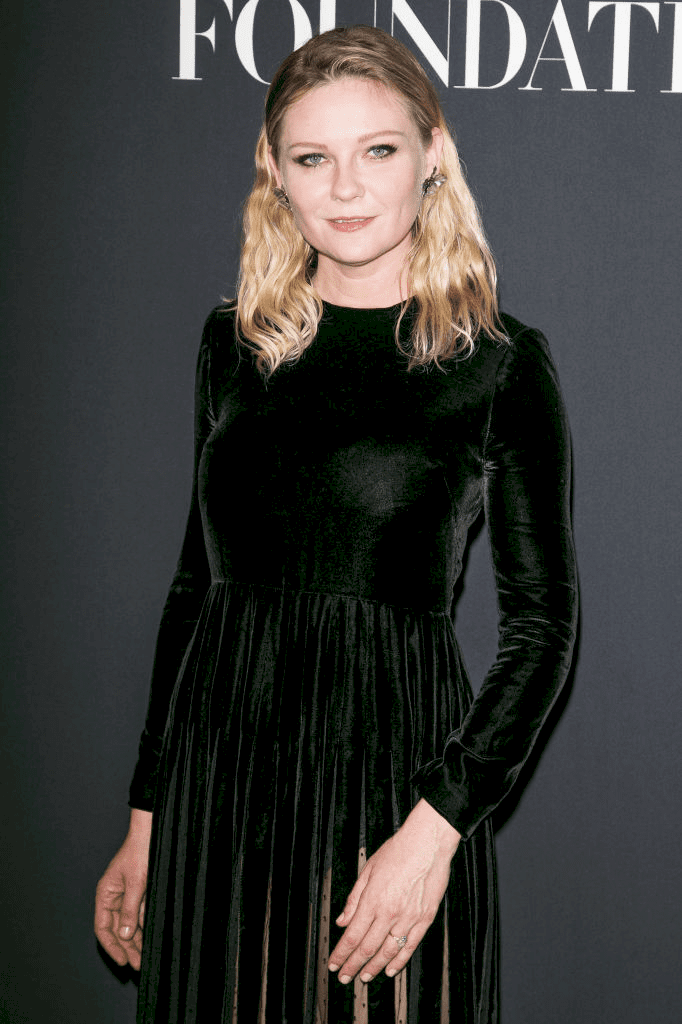 ---
The actress admitted that she's a stay-at-home person, who feels uncomfortable appearing in public and is "the worst" when it comes to dealing with the press. Even being honored with her own star on the Hollywood Walk of Fame felt unnerving - she just wanted somebody to take her back home.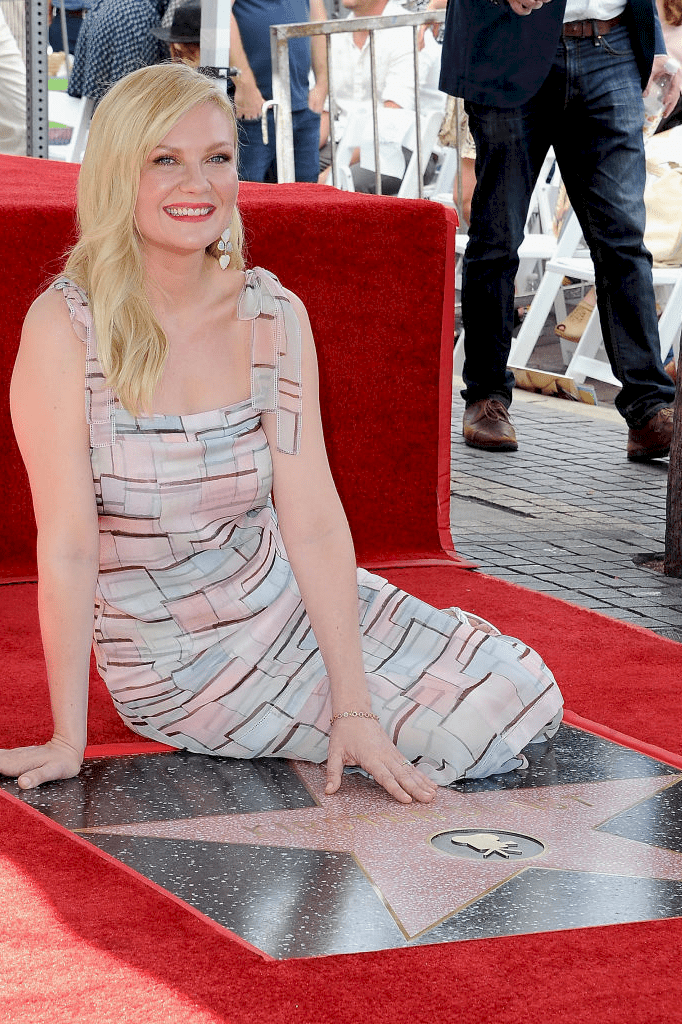 ---
Auditions, which have become less frequent compared to her Spider-Man years, now feel like the most stressful thing on the planet for her: "I hate it. Like horrifying". Despite the decreasing number of auditions, Kirsten Dunst has stayed really picky about her roles.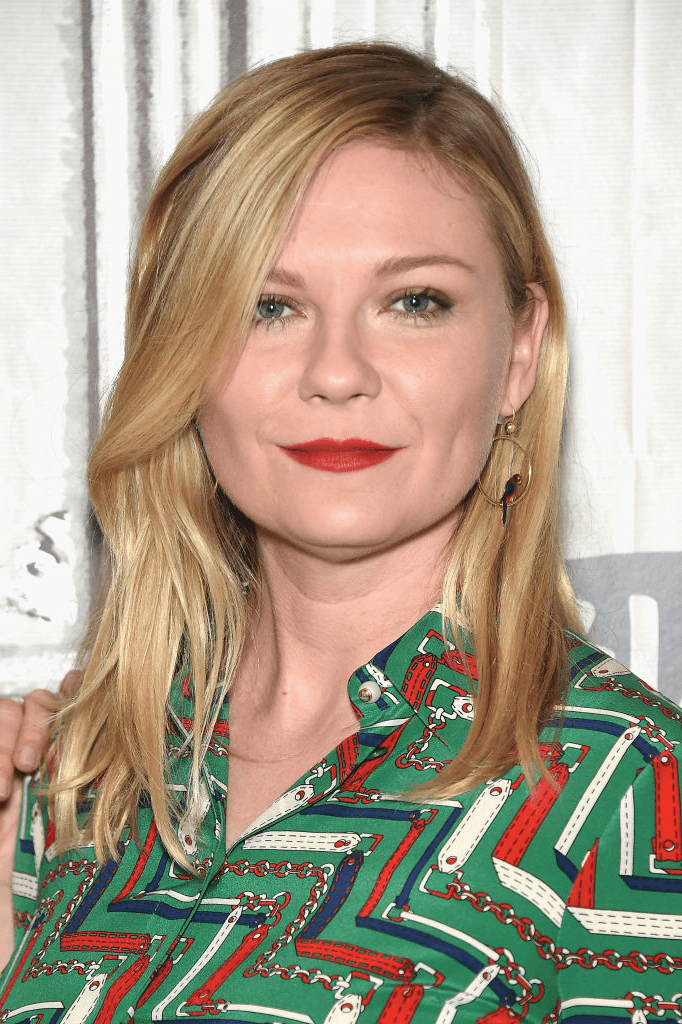 ---
After 'Melancholia', von Trier approached Dunst to re-team for another film, 'The House That Jack Built', but she declined the opportunity. In general, the actress admits that her taste isn't what one would expect: "I don't tend to like whatever everyone else is watching. I like things that are a little bit off the beaten path."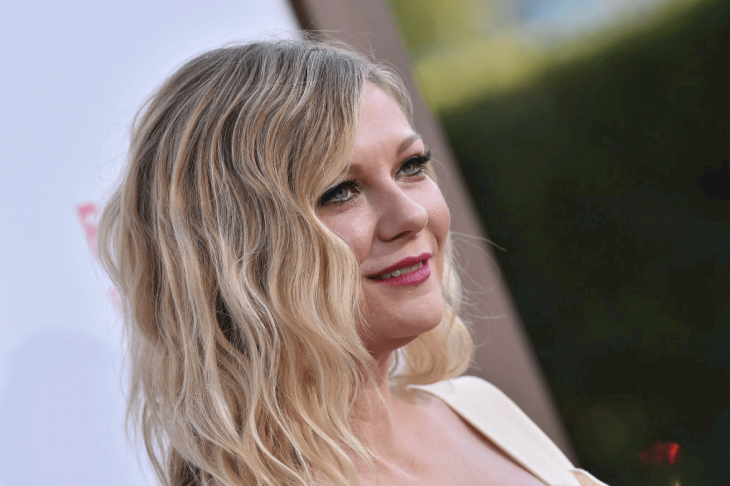 ---
The actress is also known for saying a firm 'no' if she doesn't want to do something. For Mary Jane's role, she was being subtly coerced into changing her teeth into "those perfect Barbie doll teeth". She replied: "Nope, not doing that."
---
Dunst declined Coppola's friendly request to lose a bit of weight for the part in 'The Beguiled', saying that she hated working out and ate fried chicken and McDonald's before work. "If my intuition's telling me 'No, no, no,' then I'm not going to do it."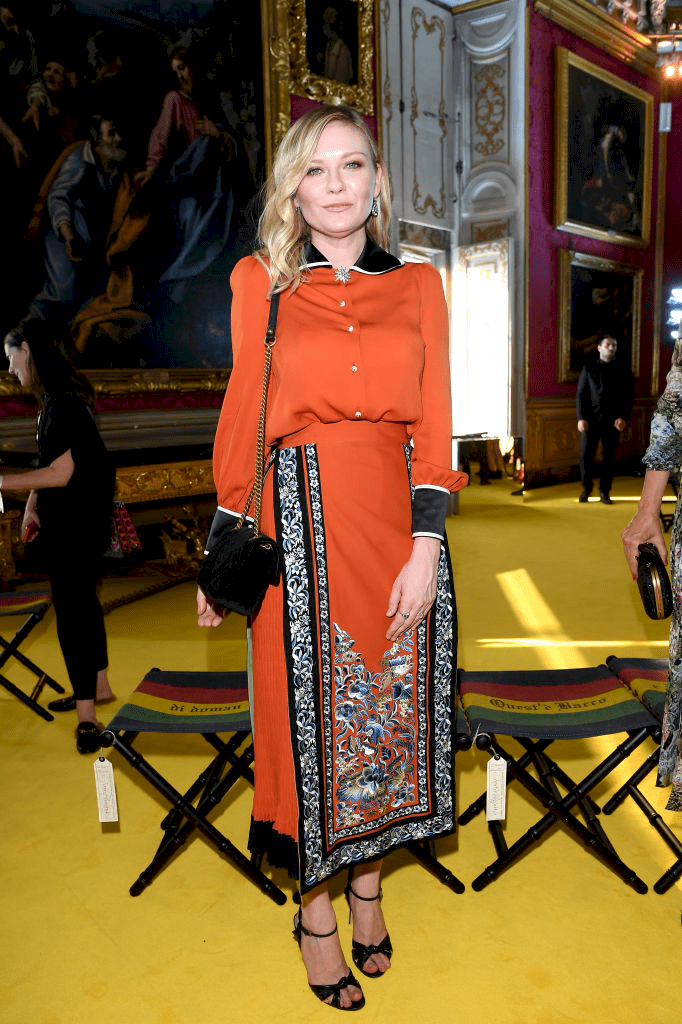 ---
Dunst might not be the best at interpersonal connections on set either. She confessed to Rami Maleck in the 'Variety' conversation that one of the biggest challenges for her is working with other people who aren't like-minded.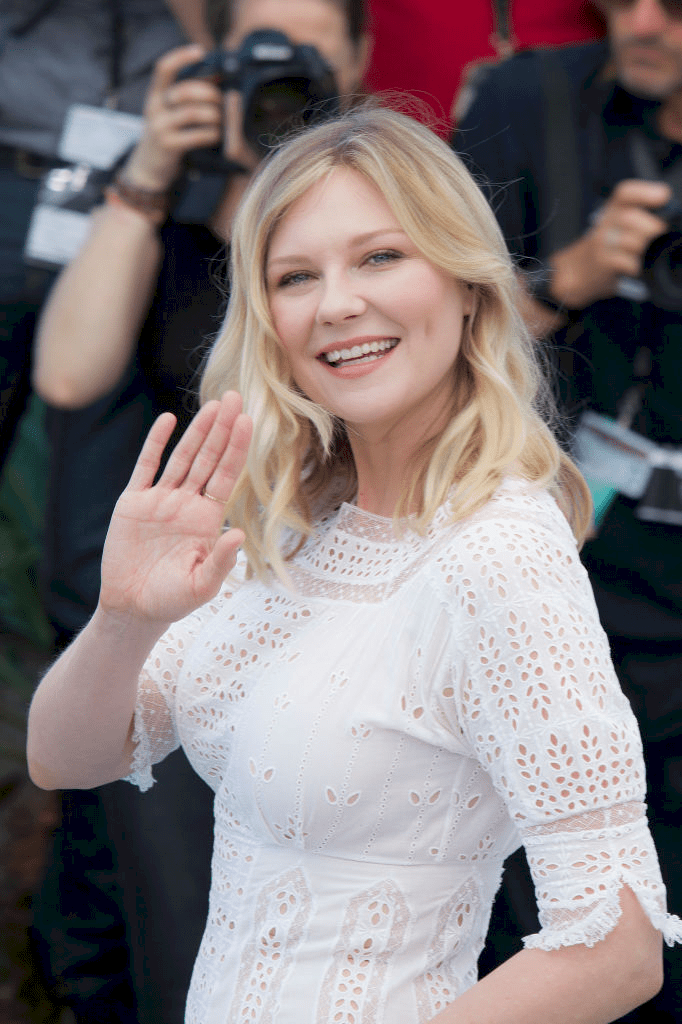 ---

"We have to deal with so many different kinds of egos in this industry...The older I get, I'd rather not do something than force myself into a situation that I know won't be important to me and my life".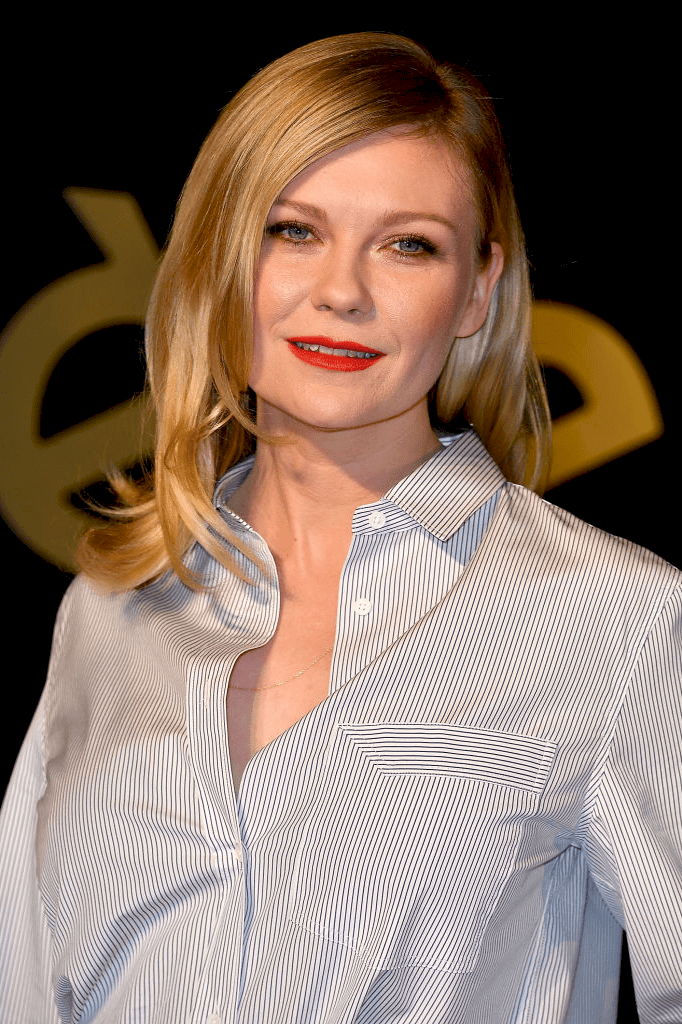 ---
That's why she really enjoyed being an executive producer of her last show, casting for supporting roles: "It was basically being able to choose the best people, but also people that we liked." Though she admires TV, Kirsten admitted that doing shows is a much bigger workload for her than doing feature films.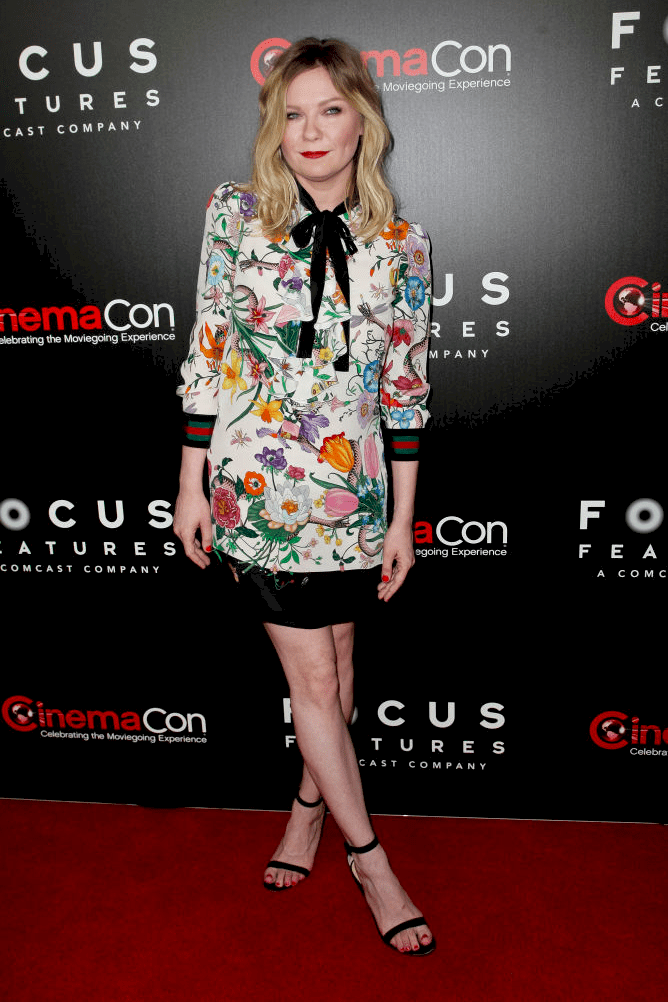 ---
When the actress got the part in 'Fargo', her friend Lizzy Caplan warned her that she would need vitamin B12 shots to get through the shooting. Kirsten thought her friend was being overdramatic, but by the third week she was all over the B12: "It was one of the best roles I've ever played — the writing is spectacular — but by the end, I was tapped out."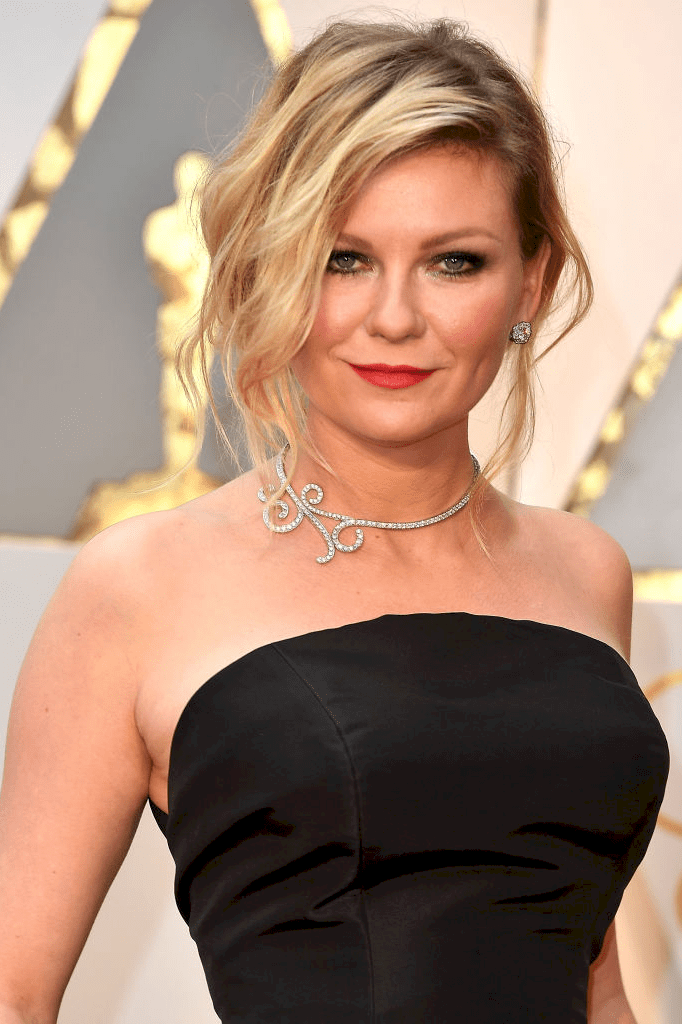 ---
Such intensity work-wise may be okay for other actors, but not for Kirsten in recent years. Lately, she's been giving a major part of her attention to her personal life. In 2016 Kirsten began dating her 'Fargo' co-star Jesse Plemons. It took the couple a year to get engaged and another year to give birth to their son Ennis.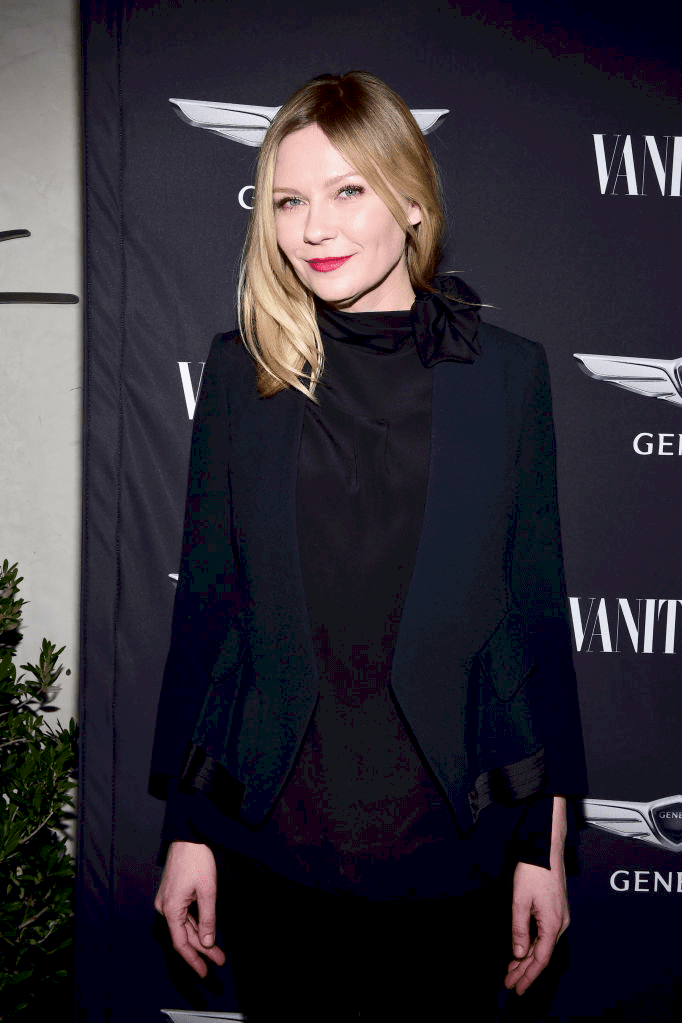 ---
It was then that the protracted fight to bring her planned-to-be directing debut to life - "The Bell Jar" film - became too much of a burden. "I was in a phase of my life where I met Jesse and we were going to have a baby. I just wasn't in the place anymore." It is now being turned into a miniseries by another director, with Dakota Fanning still playing the main role.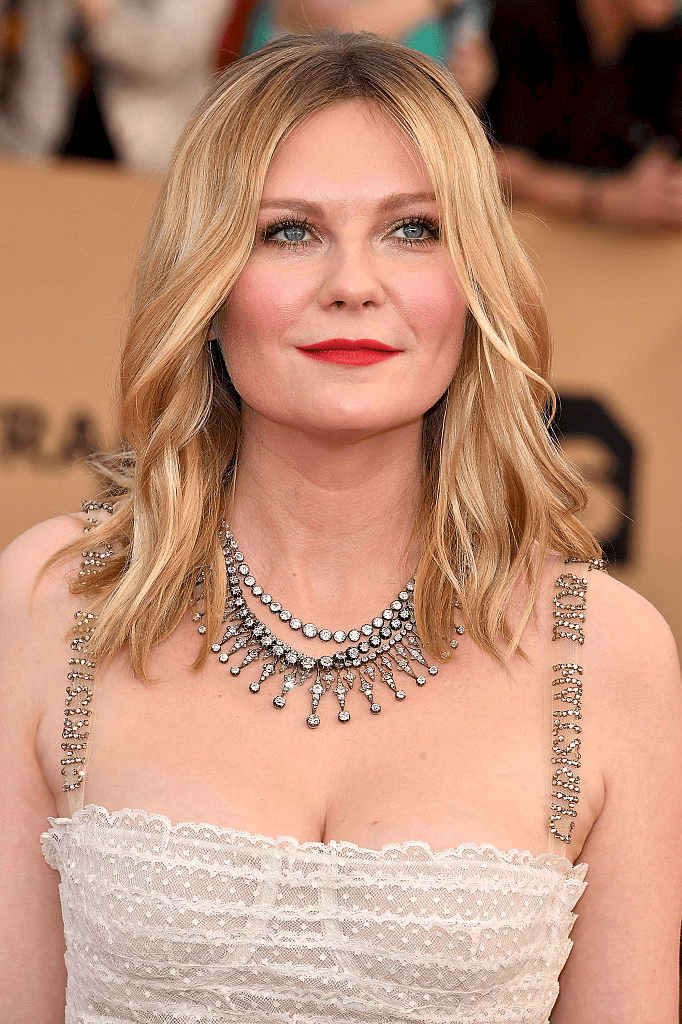 ---
Let's hope that as her son grows up Kirsten Dunst will get back into acting more. The birth of her child seems to have given her a fresh take on things: "You just live life differently. And you act differently. You just don't care as much. And it's really freeing." In 2021 we'll see Dunst in 'The Power of the Dog' alongside her husband and Benedict Cumberbatch.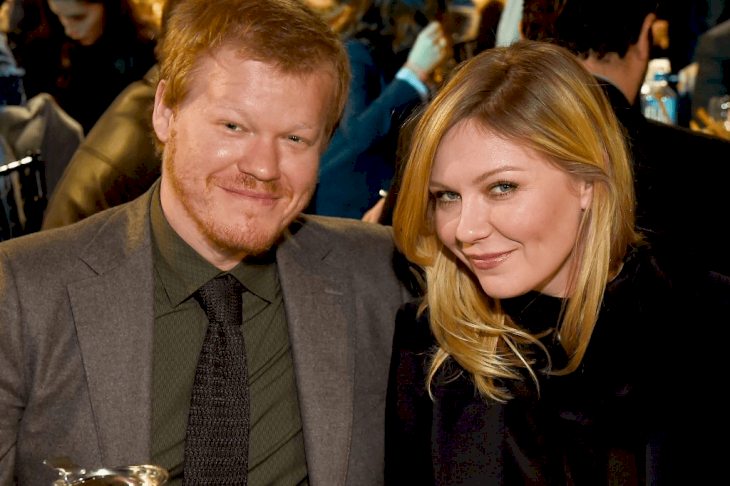 ---
Dunst actually replaced Elisabeth Moss, who was offered the lead female part but had to turn it down due to a scheduling conflict. Kirsten teased that some other news is going to come out about this movie soon, but she can't be the one to leak it.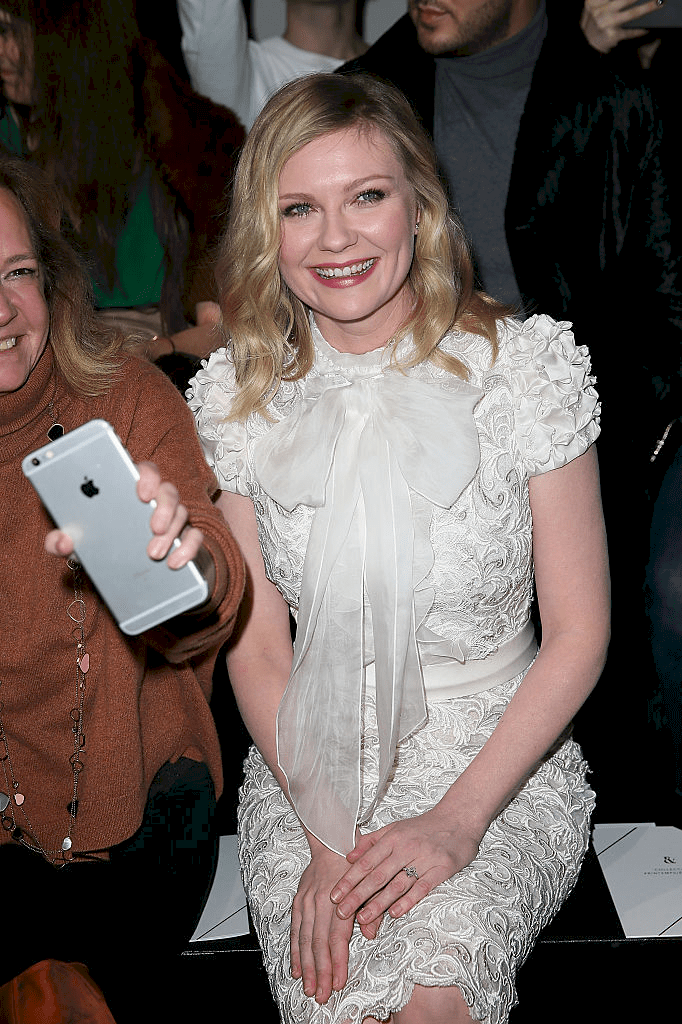 Guess the actress is not that bad at intriguing the audience through the media after all. Would you dare to call the Marvel movies a milking cow that can pay for your kid's college? Or name your son Ennis? Let us know in the comments! And never forget to stay awesome!