Hacks That Will Make Travelling By Bus Much Easier
Traveling by coach or bus is becoming much more popular nowadays. It's much cheaper than flights and sometimes even faster than rail. But the small spaces and long hours on the road can make the journey a bit bumpy. From stocking up on snacks to getting comfortable, here's how to make the most of your next bus journey.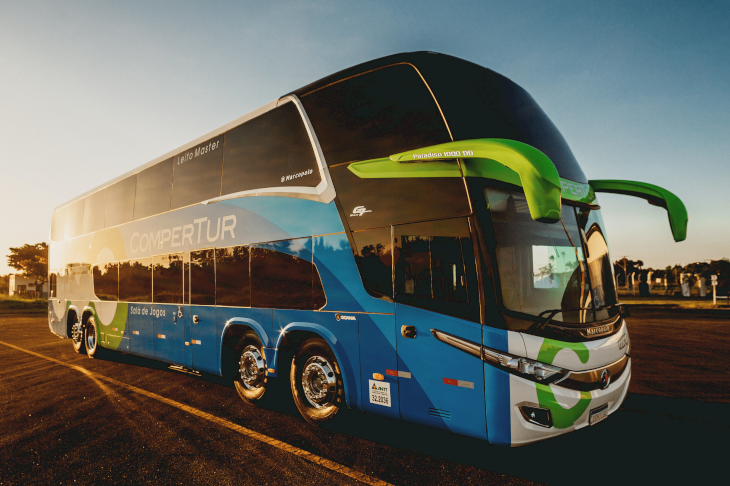 ---
1. DO YOUR RESEARCH
Before booking your ticket, do thorough research on the types of buses available along with the ticket prices. Leg space and indoor bathrooms are something you should definitely keep an eye on. And if you get a reclining seat with a mini table in front, that's just a bonus.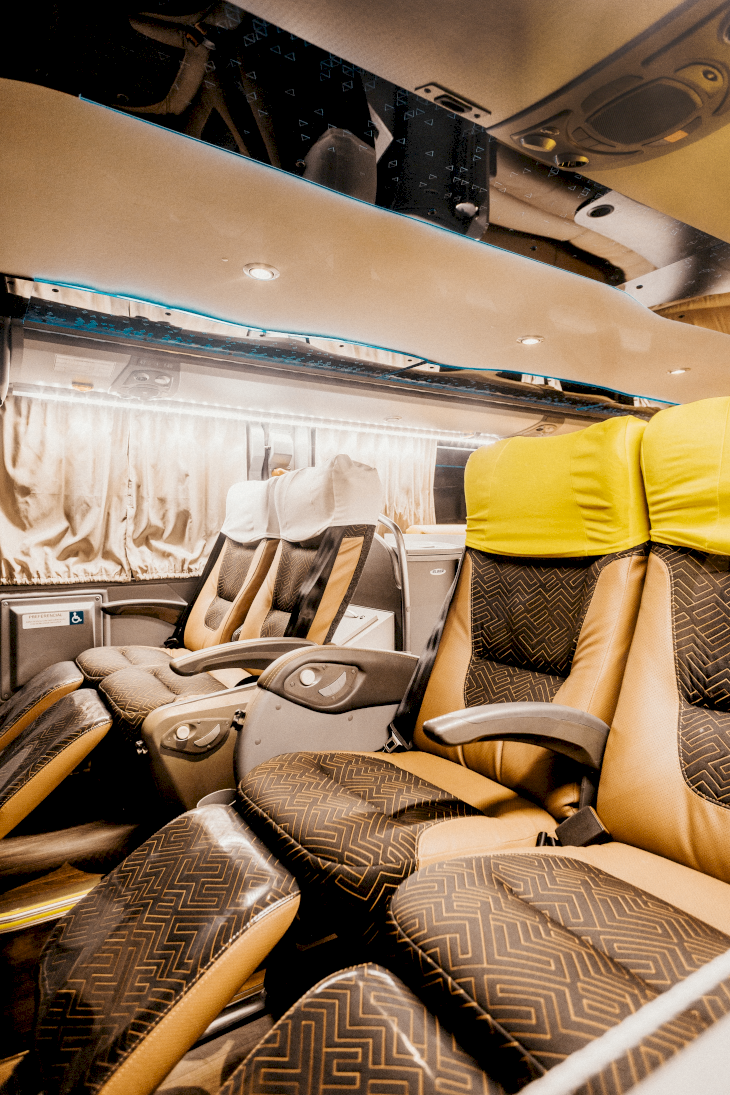 ---
2. BOOK IN ADVANCE
Don't book a day before you have to leave if you want to save money. And if you're traveling in the holiday or wedding season, all the more reason not to. Look for tickets weeks ahead, or if possible, months. And go through several booking sites before selecting the best option.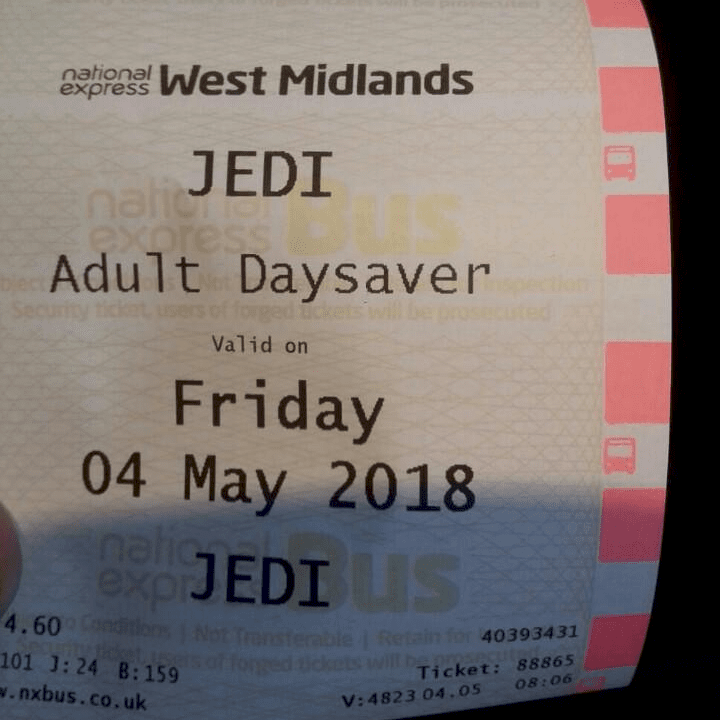 ---
3. BEING FLEXIBLE PAYS OFF
The more desperate you are, the higher the prices get. Booking websites have a way of giving you the opposite of what you want when they know you're in dire need. So be flexible. Night journeys as well as longer ones are cheaper. The moment you click the flexible button for your traveling dates, thousands of options open up.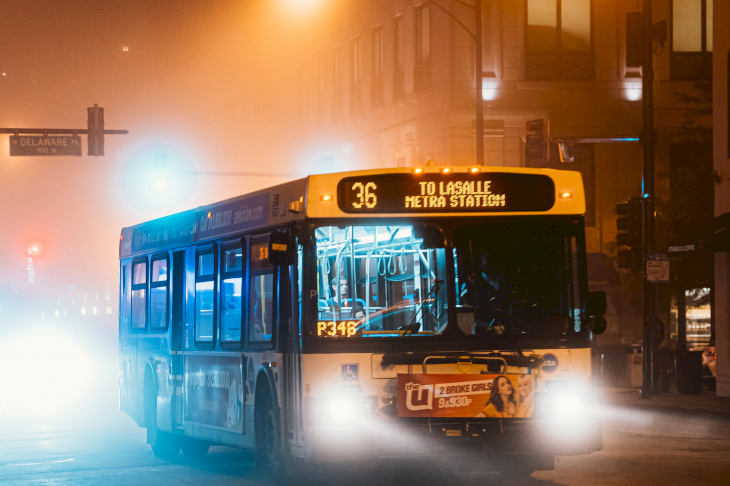 ---
4. GET A COACH CARD
If a site offers you a coach or a bus card, take it! Like rail and flight cards, several offers become available to you. Some companies even have the miles and points system which can further help in reducing the fare. So, if you see a card that claims to give you discounts, cash in on it.
---
5. MARK YOUR LUGGAGE
If you are carrying a suitcase or a big bag that needs to go in the hold, make it stand out. This goes for traveling by flight too! Tie a ribbon or cover it with a printed fabric so that you can identify your bag in the unloading mess. The fabric cover will also act as added security, so win-win.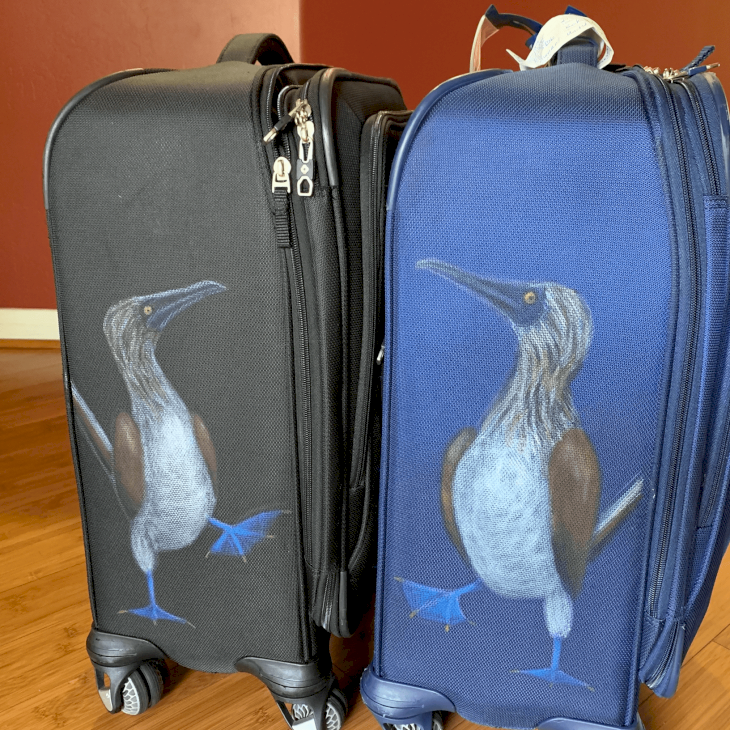 ---
6. CHOOSE A STURDY BAG
Having your suitcase break or get squashed due to the jostling route is something that is a possibility. But it can be avoided by picking a bag that can handle rough travel. Look for canvas bags or suitcases made of fiber; those are the sturdiest. If you absolutely want to carry that delicate tote of yours, take it as hand luggage.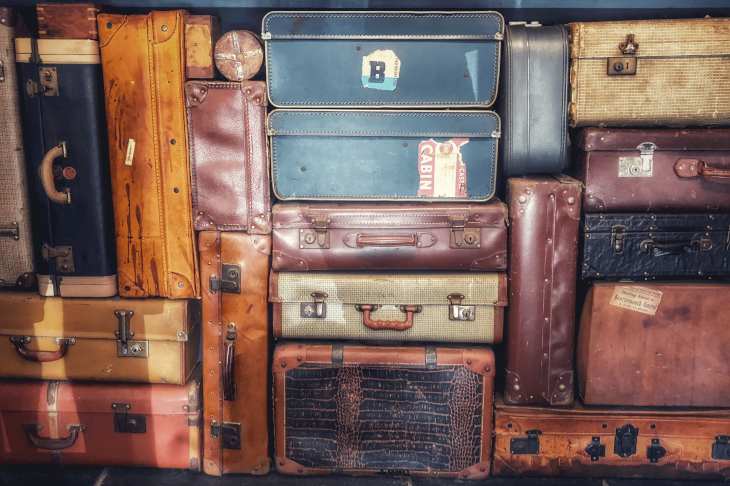 ---
7. PACK NECESSITIES IN YOUR HAND LUGGAGE
If you're traveling long-distance, there's a chance that most of your luggage will go in the hold. So, make sure that all necessities like food, water, pillows, jackets, etc. are at arm's reach - in your hand luggage or backpack. You wouldn't want to stop the bus just because you forgot your medicine in the hold luggage, would you?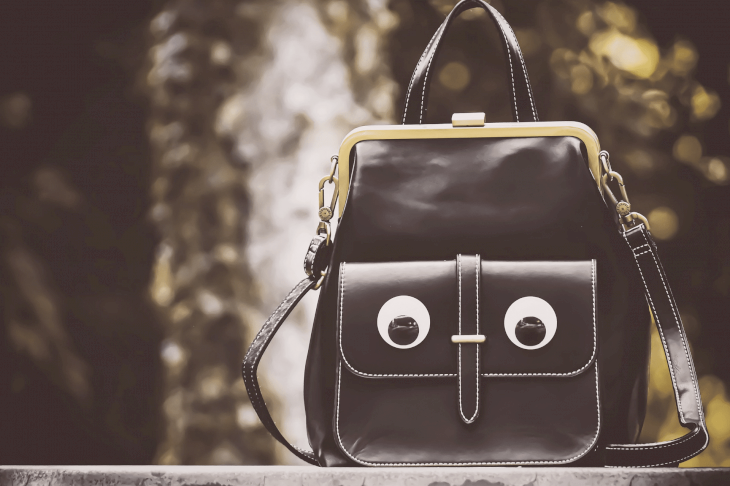 ---
8. TRAVEL LIGHTLY
That said, don't carry too many things. At most carry 2 bags if needed. That way you can easily keep an eye on both and make the most of the small spaces allotted overhead and below the seats. Use packing cubes and vacuum bags to ensure that everything that you need fits in your bag.
---
9. KEEP SNACKS AND WATER HANDY
From motion sickness to simply traveling for long can make people dehydrated and hungry. Stock up on snacks and finger food that's easy to eat and replenish fluids. Aside from water, keep fruit juices at hand. This will also help you save money from those expensive service stations that charge double for just a pack of chips.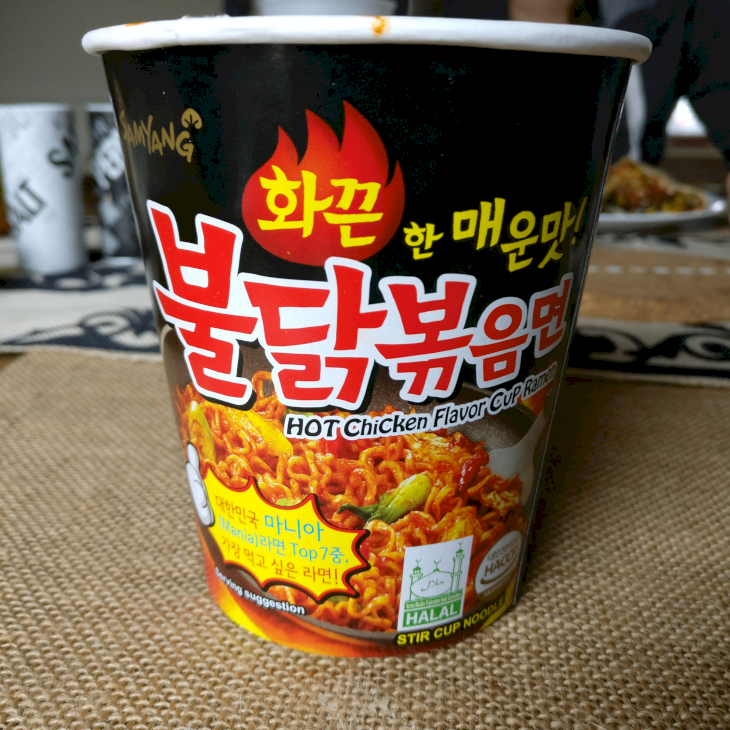 ---
10. FROZEN WATER FOR AN ARDUOUS JOURNEY
Traveling in the hot and humid weather cannot be easy, but you can make it so. Fill half of a bottle with water and freeze it. Before leaving, fill the rest of it with room-temperature water. That way you can quench your thirst and stay cool.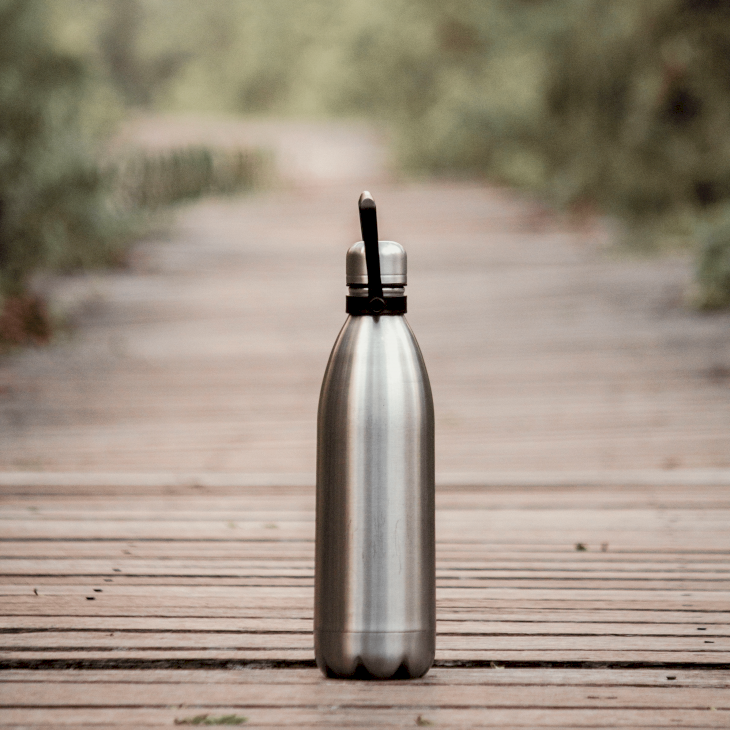 ---
11. REPLACE FIZZ WITH ELECTROLYTES
Aerated drinks are not a good choice while traveling. They do nothing in replenishing your energy and are generally not good for your health. Instead, carry Gatorade or any drink with electrolytes. Not only will they give you energy but keep you hydrated without filling your bladder.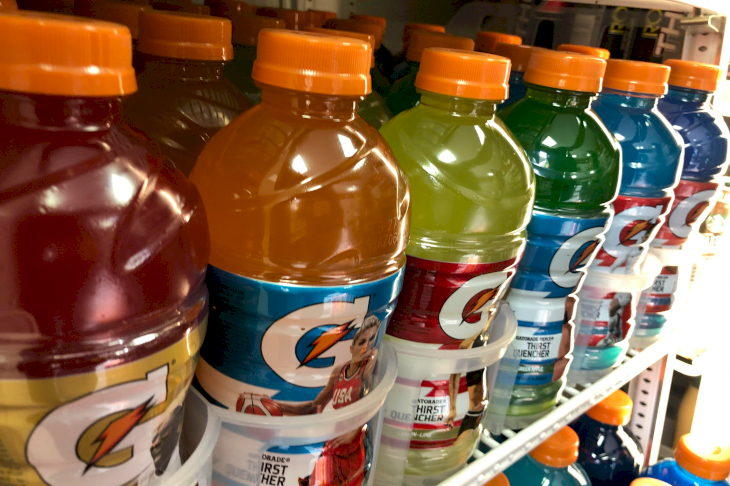 ---
12. PICK THE WINDOW SEAT
If you get to pick your seats, choose the window seat, or if it's first come first serve, make sure to arrive first cause it'll be worth it. Not only can you avoid the stale air of the bus by keeping your window open, but you'll also get to enjoy the scenic view. The constant air also helps with motion sickness.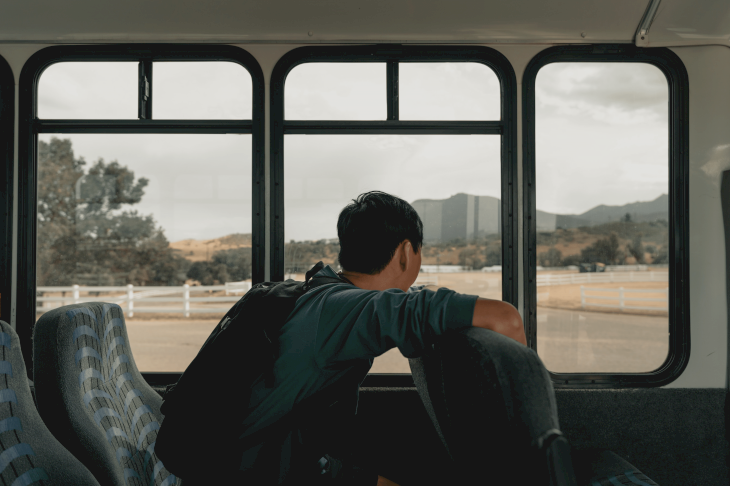 ---
13. DON'T FORGET TO STRETCH
Sitting in a small place can cause cramps. Try to walk up and down the aisle at intervals, or stretch your leg if there's enough leg space. If cramping is a serious issue, opt for the aisle seat instead of the window seat. That way you can stretch your legs while staying seated.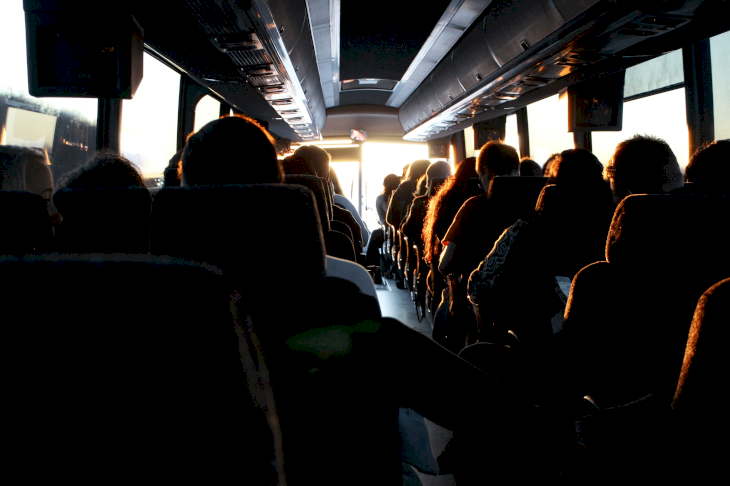 ---
14. AVOID THE SUN
If you can't figure out which side of the road the sun might be on, there are plenty of apps. So, if you forget to carry sunglasses or hats, pick your seat carefully. Make sure to sit on the other side of the sun-lit bus so you can enjoy the view, or sleep if you like.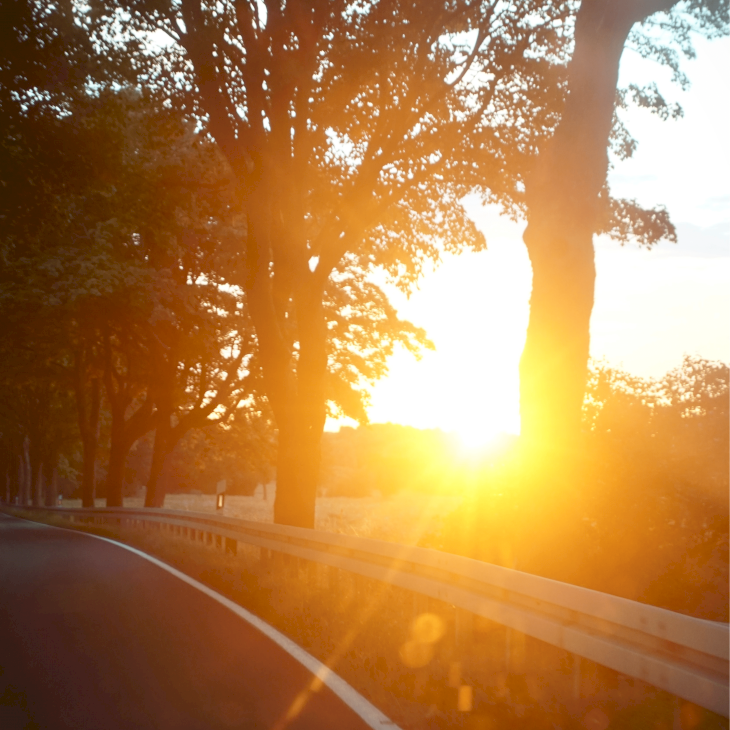 ---
15. THE MIDDLE IS ALWAYS THE BEST
Bus rides can get a little too bumpy to be fun. So, if we keep the law of physics in mind, the middle of the bus is the best. Pick a seat that's located in the middle for a comparatively smoother ride.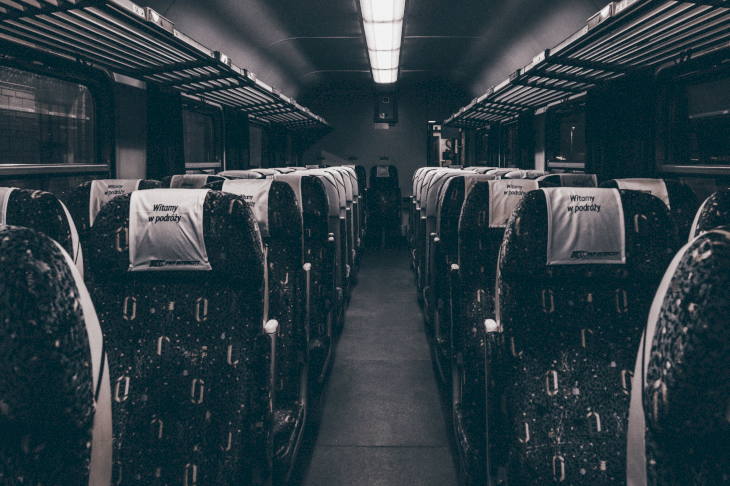 ---
16. MAKE A WATCHLIST
Even if you get on board with the notion of just relaxing or looking at nature, trust us, after an hour or so, you'll get bored. In this age of technology where everything is available on a small screen, take advantage of it. Watch films or shows on your laptop, phone, or tablet to pass the time on your bus ride.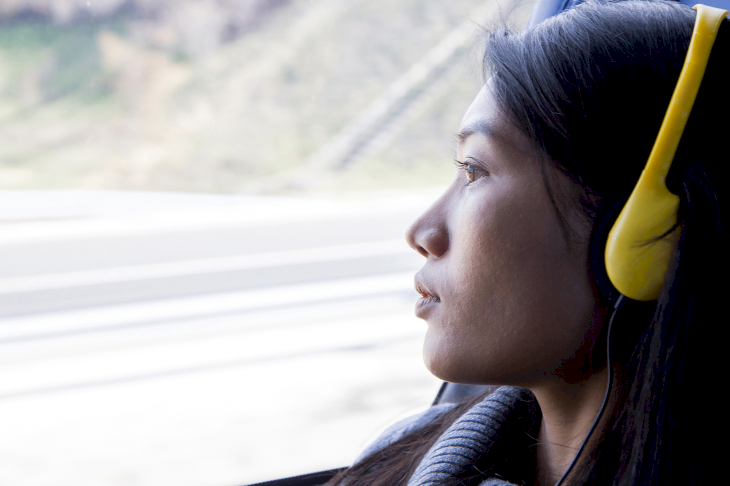 ---
17. DOWNLOAD IN ADVANCE
And if you do follow the above tip, make sure to download what you want. While you might have an extensive data plan, the routes that buses take might not be so network friendly. So, instead of the internet just giving up on you in the middle of a dense jungle, download and watch your entertainment offline.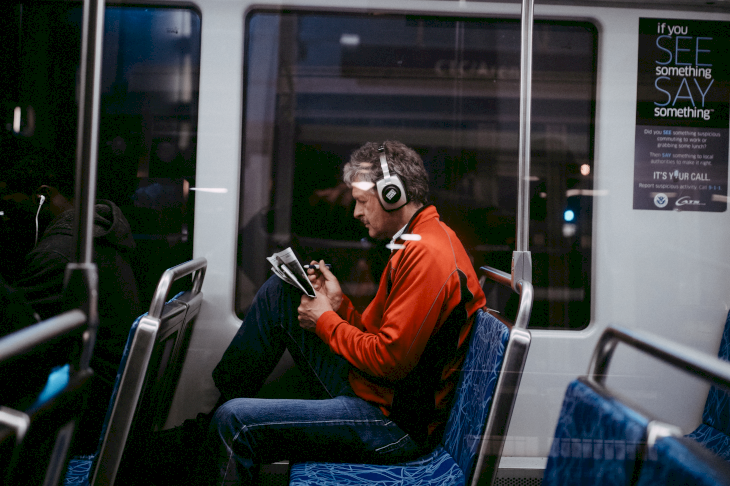 ---
18. INVEST IN A PHONE CASE
If you are actually going to spend hours using your phone, your hand could get cramped. Instead, get a phone case with an inbuilt mount or pop socket so you can prop your phone up on the table in front of your seat.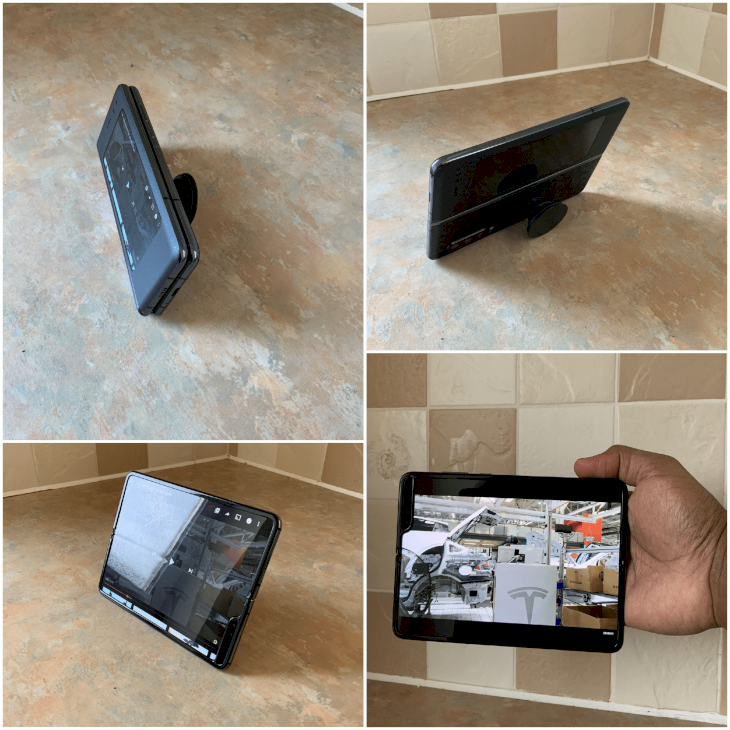 ---
19. DON'T FORGET THE WIRES
Along with enjoying your shows, don't forget your earphones so that you don't disturb your fellow passengers. And constant usage of your devices may lead to draining of battery, so carry a fully charged power bank with you. But if the bus has plug points then might as well make use of that with the old-fashioned charger.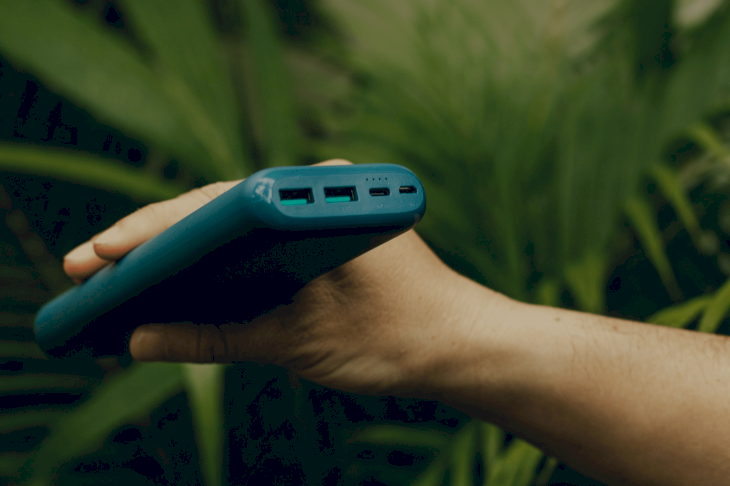 ---
But who knows, the one free socket might be too far for your phone charger. So, there's no harm in getting an extension board too. And if you're in the mood to spend a little bit more on devices, get a dongle. This portable Wi-Fi router will make sure that you have internet throughout the trip.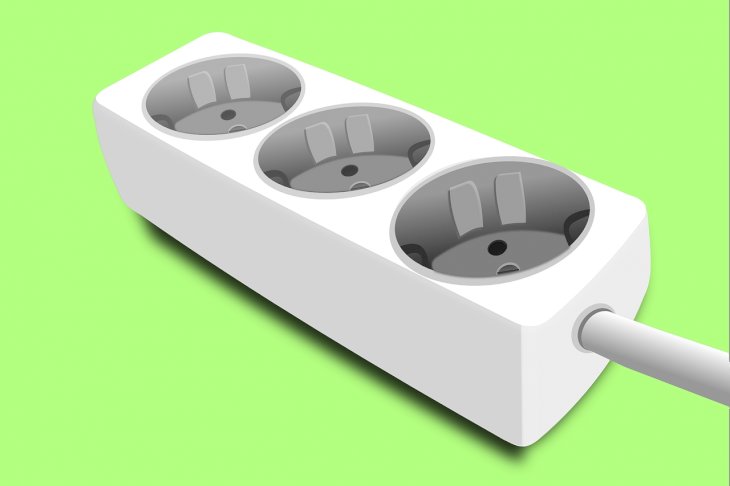 ---
20. CHARGE IN ADVANCE
If the bus somehow doesn't have a single plug point, don't fret. Make sure to charge all your devices at home before you leave. That way you're prepared for a well-equipped as well as a sparse bus. We wouldn't want you to stop watching your show just because your phone's at 4%.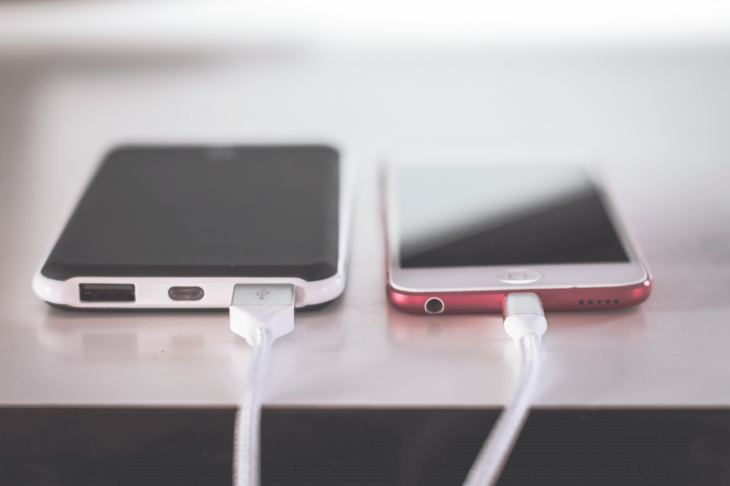 ---
21. DON'T WASTE TIME UNTANGLING
If our earphones get tangled while just lying on the table at home, what's going to happen when we travel with it? To avoid the frustration that follows untangling it in a moving bus, get a steel paper clip. Clip the speakers part and wrap the rest of the wires around the steel ends. When you need it, just unwrap!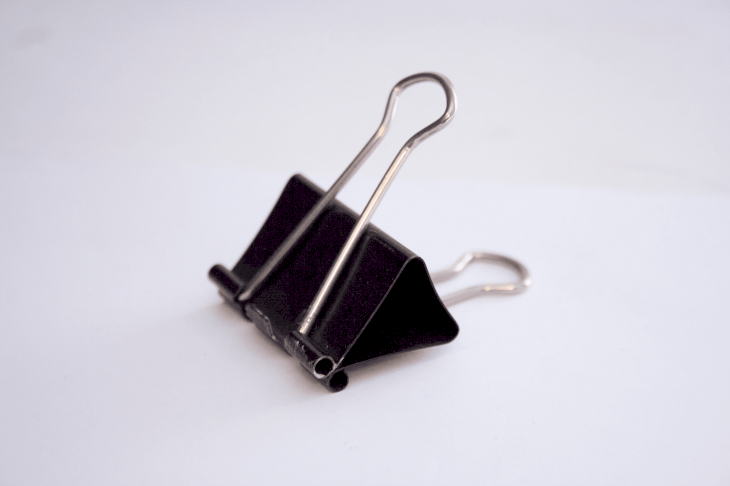 ---
22. UNLEASH YOUR INNER PICASSO
If everything else fails to keep you entertained, doodle! How about going one step extra? Instead of the usual paper-pencil, take tissue and beverages! "Have a pencil? Or a makeup brush you don't mind washing out later? [Take] coffee or...wine and start making art. The beverages are your paint," says Alison Mosshart of The Kills.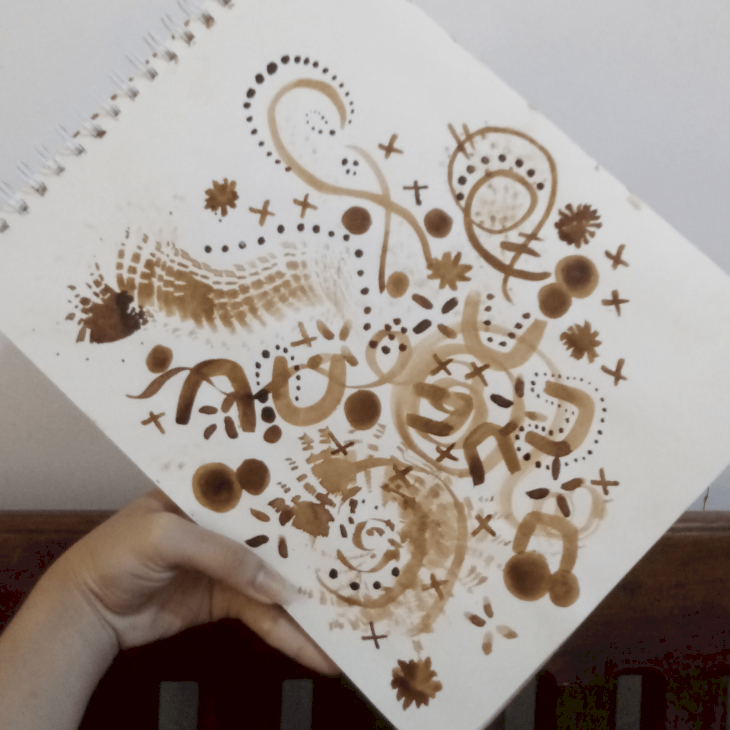 ---
23. OPT FOR CASUAL AND COMFORT OUTFITS
However much leg space buses boast, it'll never be enough. So why make it harder on yourself with skinny jeans and tight clothing? Replace those fashionable but uncomfortable outfits for slacks and sneakers. Trust us, you'll have a better time when you can stretch those cramped legs easily. 
---
24. STAY COVERED
The AC can sometimes get a bit chilly. And most buses have only one control for all the air ducts. So, you can't very well ask the driver to change the temperature to your fancy. Instead, carry a thin blanket to stay covered. If it's a shorter trip, take a scarf or a jacket; it'll keep you warm and stylish.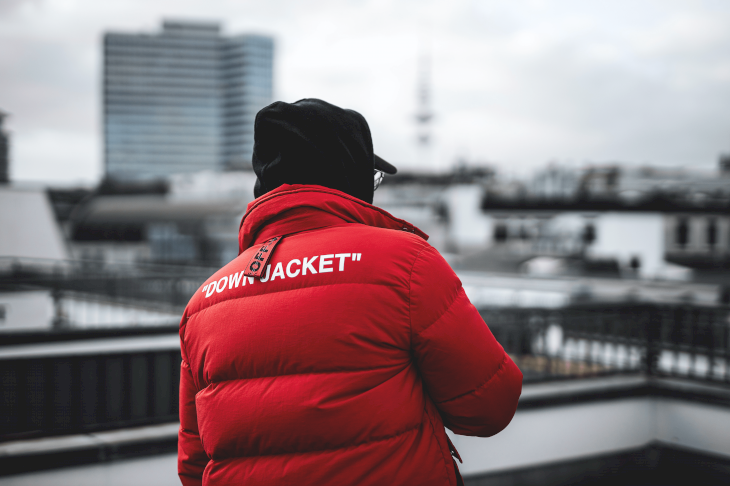 ---
25. NECK PILLOWS ARE A MUST
Don't listen to what others say about looking the fool, because comfort over everything else, am I right? If you want to avoid a neck cramp or even remotely get some sleep, a travel pillow is the best option. And if you're worried about how to pack it, nowadays there are inflatable ones which work the same way.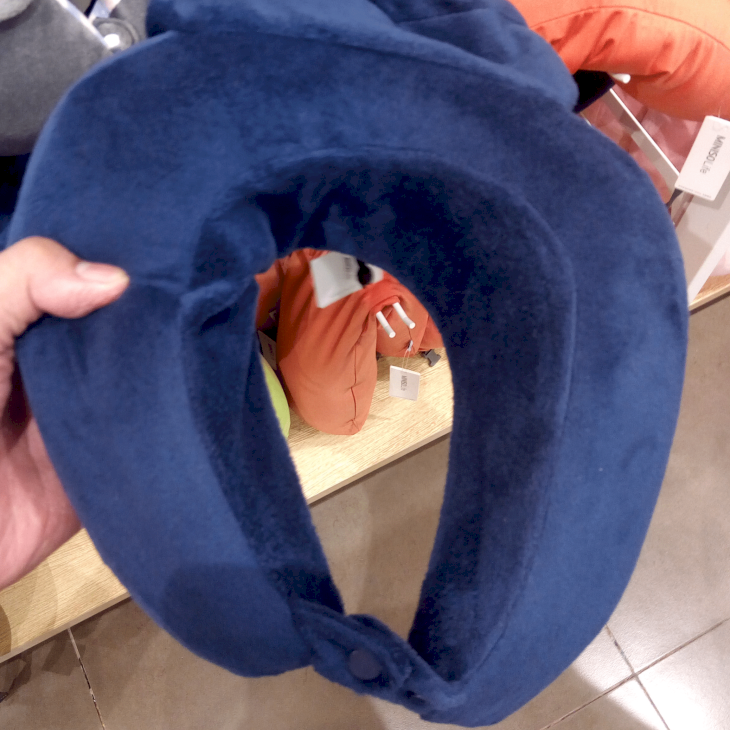 ---
26. NO PILLOW NO PROBLEM
If you don't own a travel pillow and it's too late to buy, go DIY! Don't worry we aren't talking about the huge rectangle pillow you usually sleep on. Take a t-shirt or jumper and stuff it with multiple tops. Once you've reached your destination, just unroll and wear those tops. And this is how you sneak in extra clothes!
---
27. SUNGLASSES AND SLEEPING AID
If you're traveling in the day, wear sunglasses to avoid squinting with the sun right in your eyes. But if you prefer to sleep, be prepared for that too. Carry eye masks, earplugs, and foods that might help you sleep. You don't want to seem haggard after reaching your destination.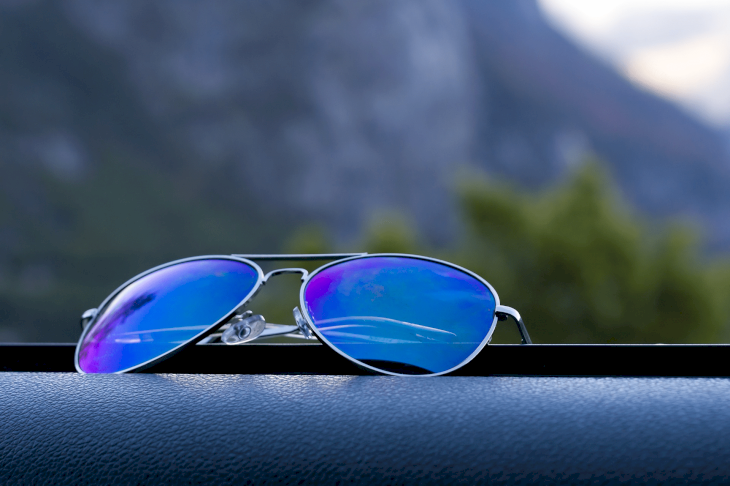 ---
28. NO HARM IN BEING SAFE
This tip is especially helpful for female travelers who might be alone. Carry a whistle or pepper spray at all times. If someone does try some funny business, use the whistle or pepper spray to alert others and get the passenger kicked off.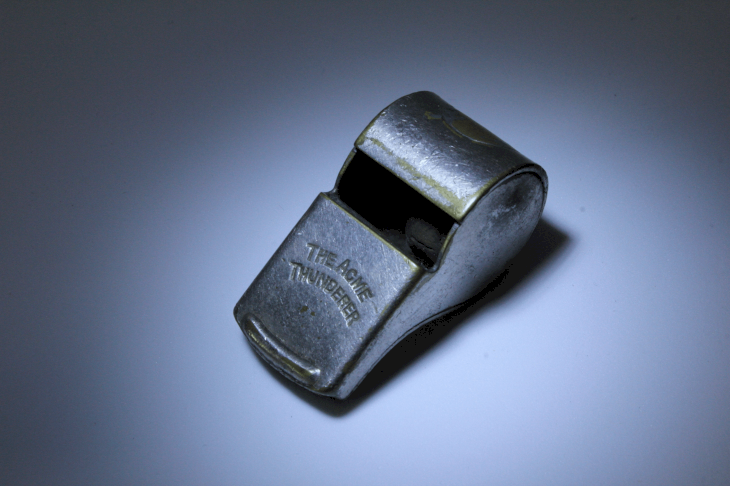 ---
29. DIY SECURITY
If you're afraid that someone might steal your bag while you're sleeping, fear not. Here's a nifty little trick to avoid that. Tie one end of a fishing line to your bag and the other to your wrist or ankle. While it's nearly invisible to the thief, especially in the dark, with a single tug of the string you'll awaken.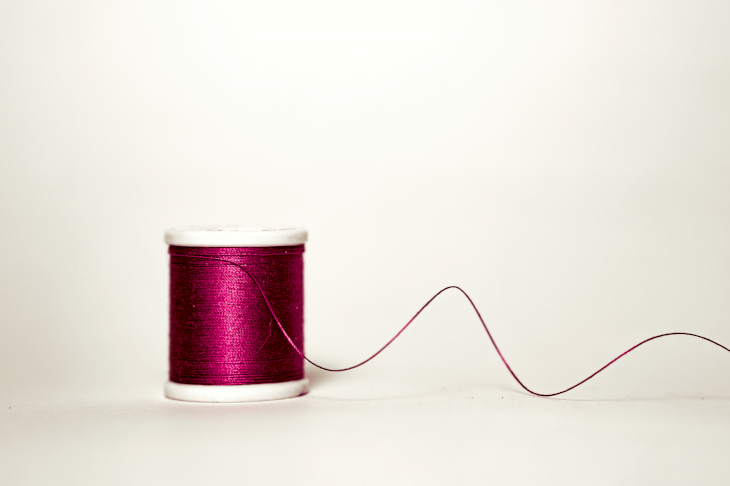 ---
30. DISGUISE THE GOODS
Sometimes we just have to carry our jewelry. And while our bags might be safe from thieves, there can be pickpockets. So, instead of leaving your bling lying around in your bag as an easy target, hide it in an empty medicine bottle. If someone does riffle through your bag, they'd never find it!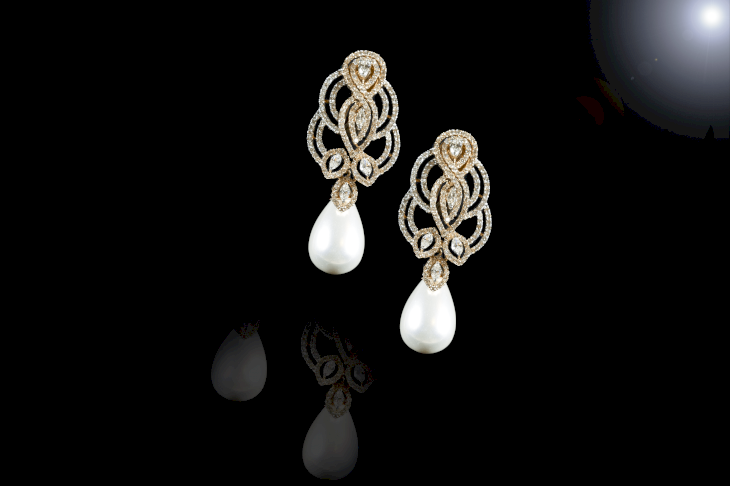 ---
31. LEARN TO USE THE GPS
There are times when the bus might drop you off at a station, you're not familiar with. Instead of stressing about it, just use your phone. Switch on "location" and download the area you'll be visiting on a "maps" app. So, even if there's no internet, you can use the offline map to access your location and destination.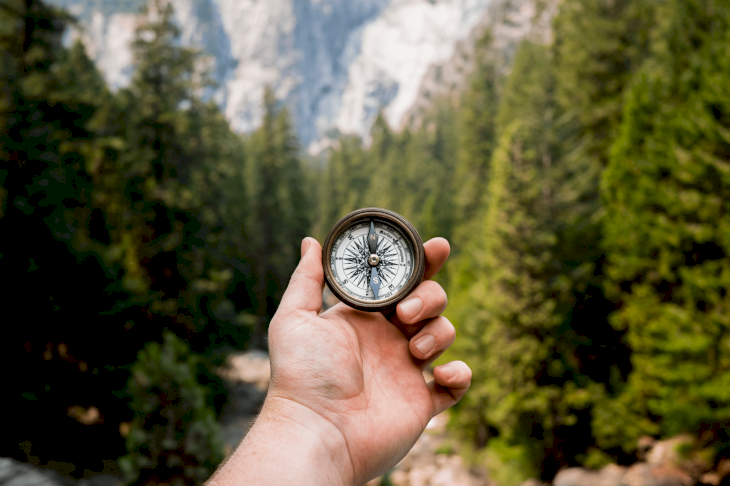 ---
32. THERE'S NOTHING LIKE TOO MUCH TISSUE
Always carry tissue packets. Whether you used to travel before the lockdown or now, tissues are the handiest things invented. It helps with allergies, the cold, nature calls, pretty much anything. And with the current situation, always wipe your spoons and hands before eating.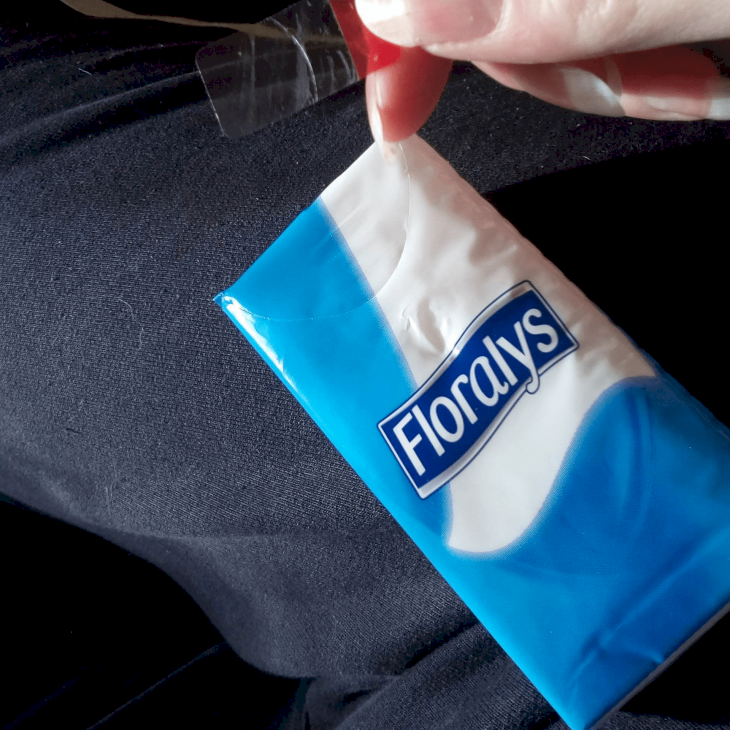 ---
33. DON'T FORGET THE SANITIZER
Be sure to carry disinfectants and hand sanitizers along with you. Especially in the current situation, it's always better to sanitize your hands and anything that might touch your face. Make this a habit because it's otherwise hygienic too, to make sure things stay clean.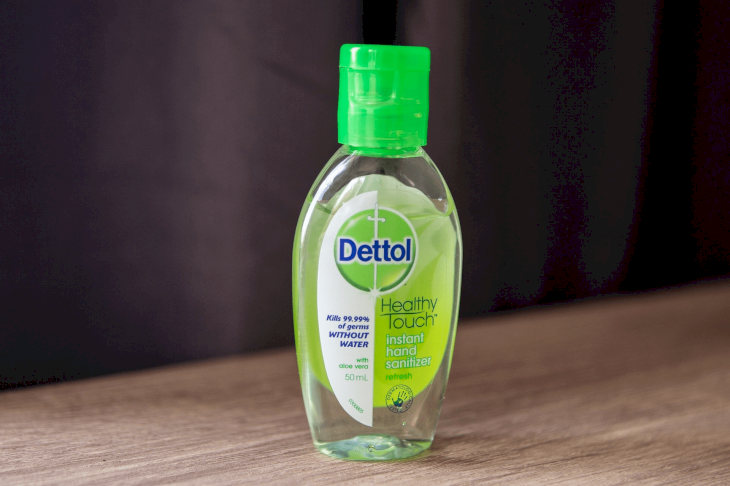 ---
34. CARRY THE FIRST-AID KIT
While most buses do have a first-aid kit, it's always better to carry one tailored to your own preferences. Carry medicines that help motion sickness and allergies. Fill up the kit with band-aids. And always carry extra of whatever medicines you could need on the trip.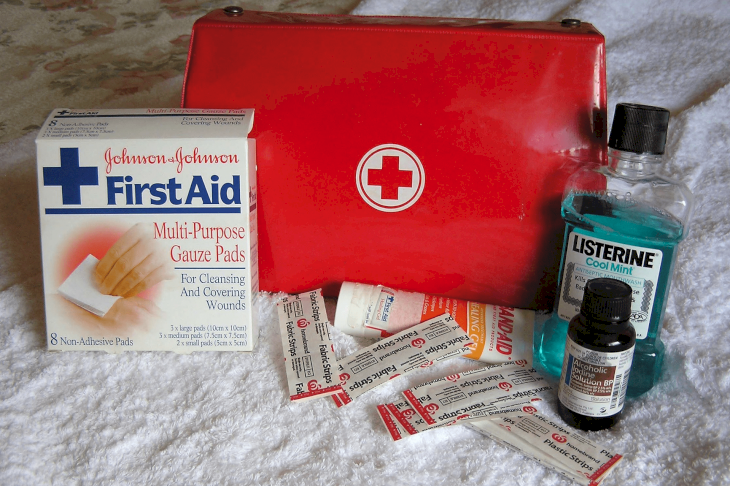 ---
35. KEEP YOUR TOOTHBRUSH CLEAN
However grand the coach or bus might be, we all know how tiny the attached toilets usually are. But if you need to brush your teeth, you just have to. So, make sure to get one of those foldable toothbrushes with a case. If that's not available, just take a clothespin and prop the brush with it on the counter.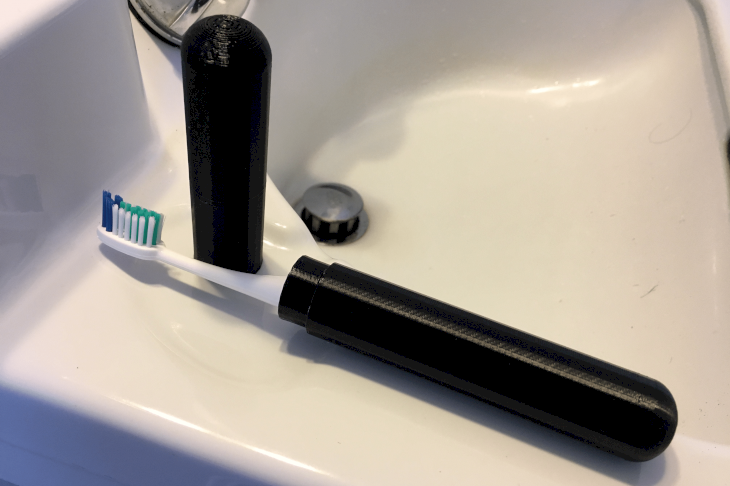 ---
36. PACK A ROLL OF DUCT TAPE
Okay, everyone by now knows that duct tape can practically fix everything. If you don't want to carry the whole roll, wrap a little around a pen. Then use it for anything. From a broken shoe to taping up a crack in the window that allows entrance to all kinds of bugs, it's pretty handy.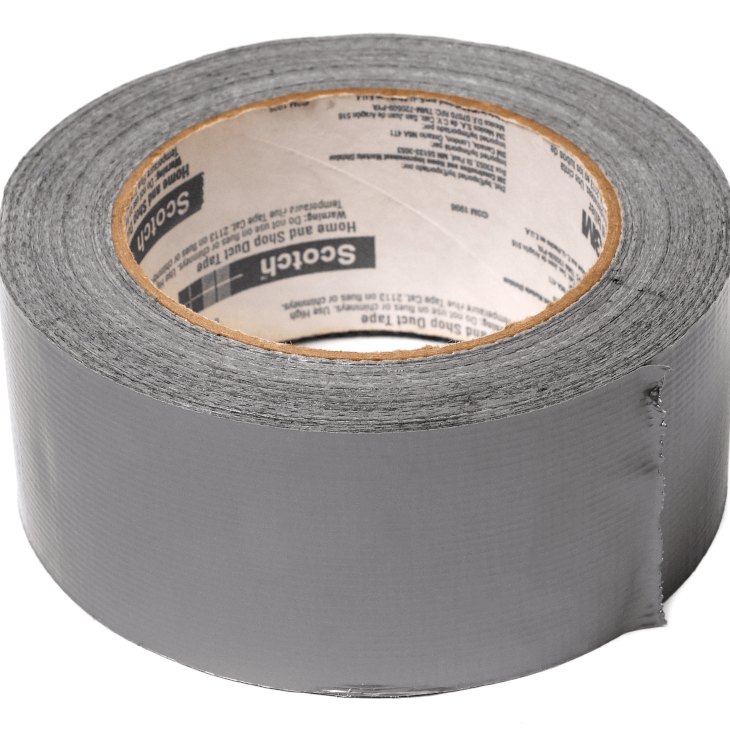 ---
Traveling by bus can be grueling but necessary. So, follow these tips and tricks for a comfortable bus ride. In short, travel light, research, and be well equipped. Are there any essential hacks that we might have missed? Let us know.
ⓘ We at FINTREAT.COM do our best to give you the most updated news regarding the COVID-19 pandemic, but the situation is constantly changing. We encourage readers to refer to the online updates from CDС, WHO, or Local Health Departments to stay updated. Take care!