Behind Kristen Stewart's Relationships And Career Path
As a child star, Kristen Stewart has been in the limelight forever. But the Twilight actress wasn't such a fan of the franchise that made her famous. Turns out the negative side effects of it was too much for her. And was she really asked to keep her sexuality hidden? Let's see how she challenged mainstream notions as an actress.
---
A CHILD ACTRESS
Stewart was barely eight when a talent agent noticed her singing in a school Christmas pageant. She ended up preferring acting over singing, because just a year later, she first appeared in a movie in which her mom was a script supervisor.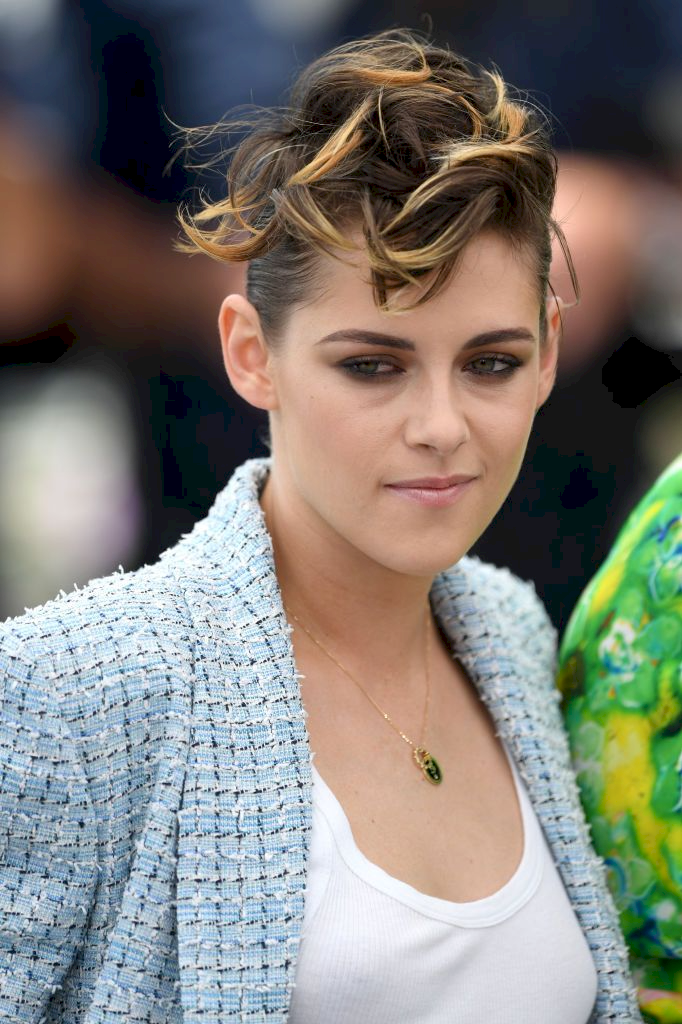 ---
She got to stand in line at a water fountain in The Thirteenth Year. And she still loves joking about that humble start. She told Vanity Fair, "that's some of my more challenging work actually." When a couple of kids at her school noticed that she was in it, all their questions made her really uncomfortable.
---
Stewart would hang out on set and think, "I wanna hang out with you guys all the time. Why do I have to go back to school? I wanted to be around that energy even before I knew that energy was appealing to me." She's credited her parents as "hardworking crew members" who inspired her to work in films.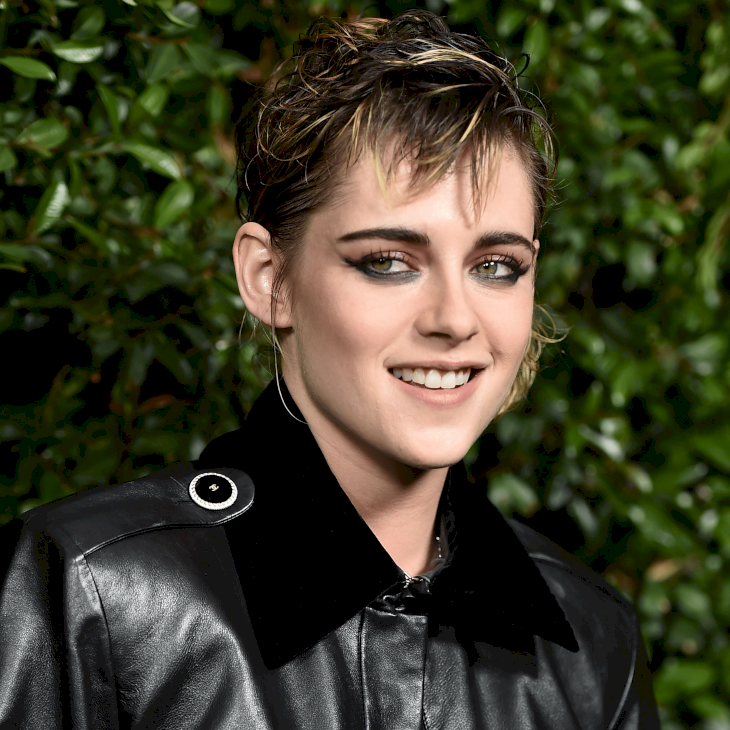 ---
FIRST BIG HIT
At age 11, she appeared in The Panic Room along with Jodie Foster. She remembers, "Jodie Foster threw me a birthday party when I was 11 years with like a mariachi band." It was there that the acting bug really got her. She remembers how she never wanted to leave the set but was forced to, for her own welfare.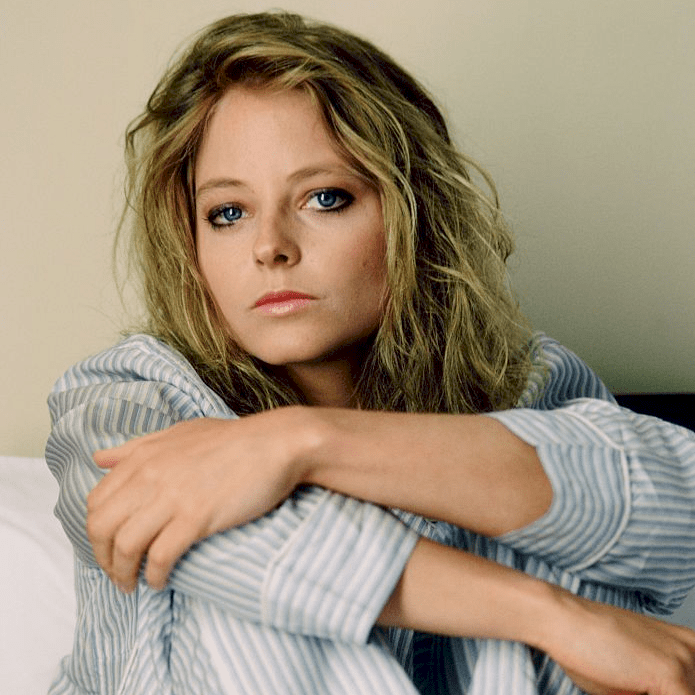 ---
Each time she had to go home after it had been nine hours, she begged the cast and crew to stay. And she was so dedicated to that role, she even learned how to do a seizure. It scared everyone else around her - she was only 11 after all. She, however, remembers being pretty blasé about it all.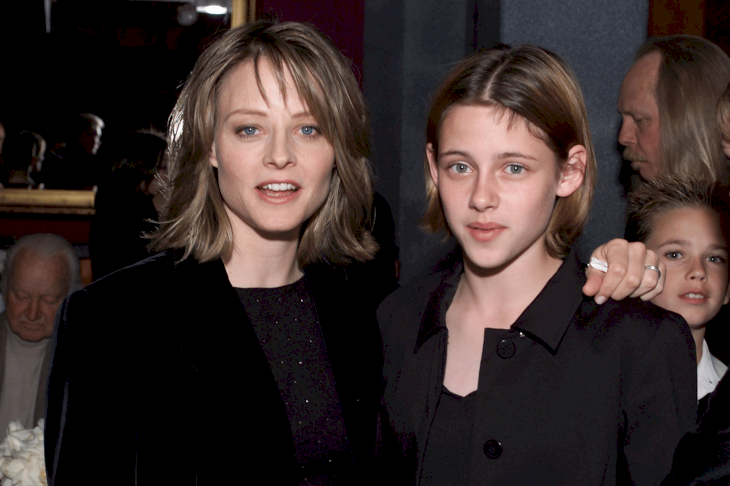 ---
Stewart recalled, "I remember being, what, it's cool." It's as if the title of that movie, Panic Room, would foreshadow her real-life experience years later. Anyway, while she had many other roles as a teen, two stand out. When she was 14, she got her first lead role in Catch That Kid.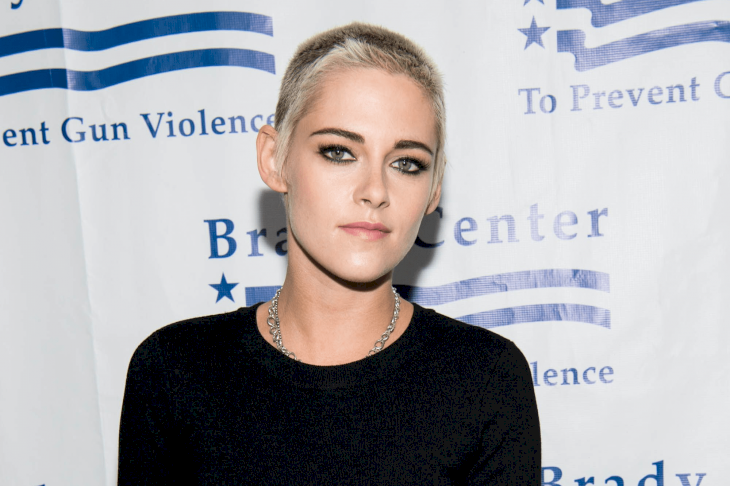 ---
And later, at age 17, she snagged another prominent role which also showcased her musical talents in the movie, Into the Wild. Little would she know that her peaceful life would soon be a thing of the past with her getting one of the biggest roles of young adult movies.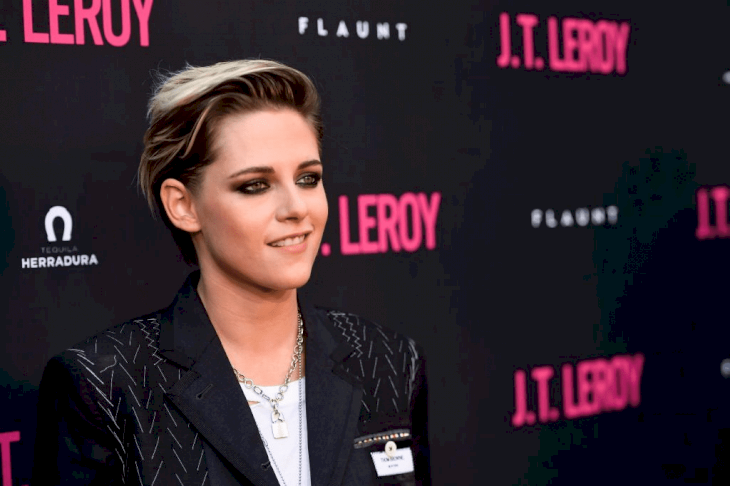 ---
CATAPULTED INTO THE LIMELIGHT
When she was 18, Stewart was launched to worldwide fame as Bella in Twilight alongside her main co-star, Robert Pattinson. "The idea of doing a sequel at that point for me was absurd," recalled the actress. She thought it was going to be a one-time thing.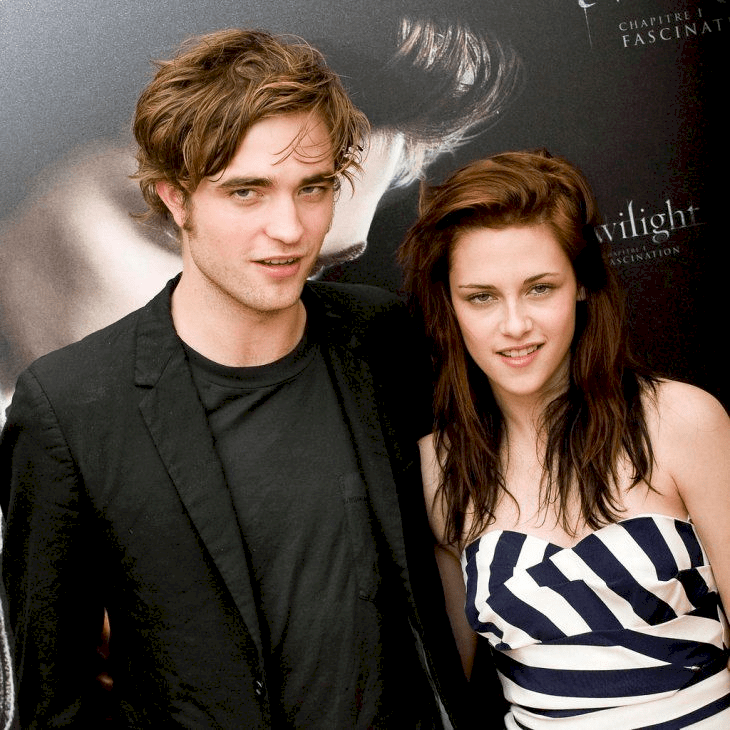 ---
So, imagine how absurd it must've been for her when, four years later, aged 22, she became the highest-paid actress in Hollywood as per Forbes! Yup, she was the youngest actress on the list by 16 years, kicking up dust in the faces of Sandra Bullock, Cameron Diaz and Angelina Jolie.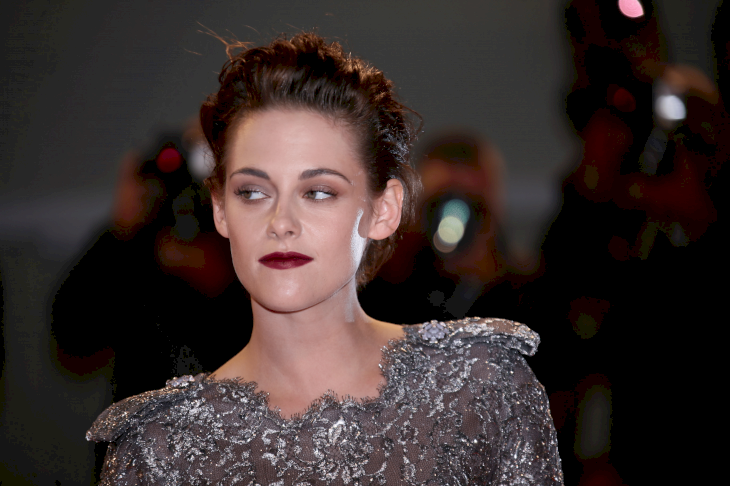 ---
However, along with the fame and wealth, came many sacrifices. As we all know, she shies from the attention that comes with Hollywood. While the acting genes clearly run in her veins, she didn't inherit the same love of the spotlight. And at such a tender age, the paparazzi's scrutiny overwhelmed her.
---
TWILIGHT'S SIDE EFFECT
In the years to come, the media and public's magnifying glass on her life would continue to cause her pain. The young actress had opened up about her struggles with fame. She used to panic and "I always had a stomach ache." The irony of her panicking and her childhood role in The Panic Room is not lost right?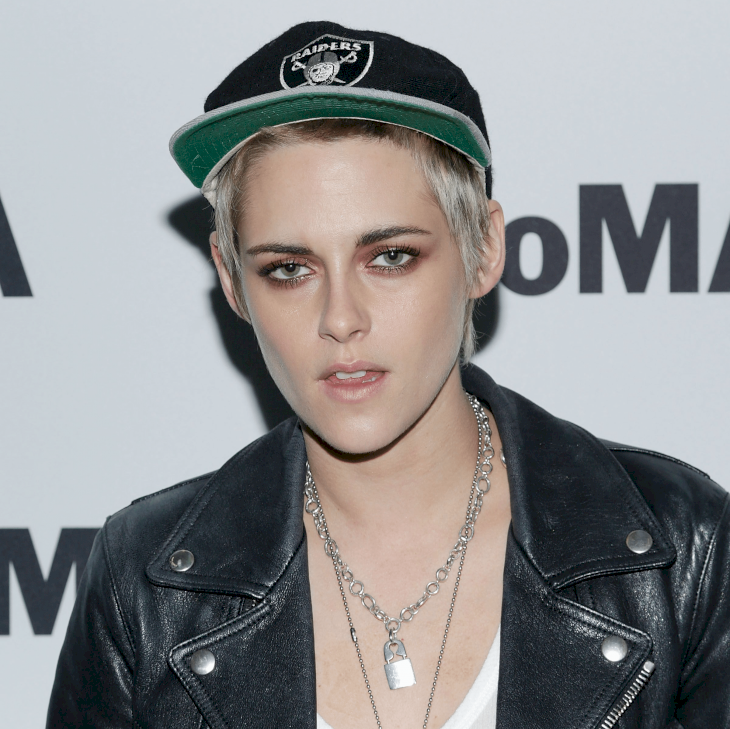 ---
On top of that, it wasn't just her anxiety that made things hard, she was also struggling with being a perfectionist. Hectic! Today, the actress has gotten better at coping with all of it. Although she still gets bursts of uneasiness, she now tries to take things day by day. "I realise the anxiety just ran out."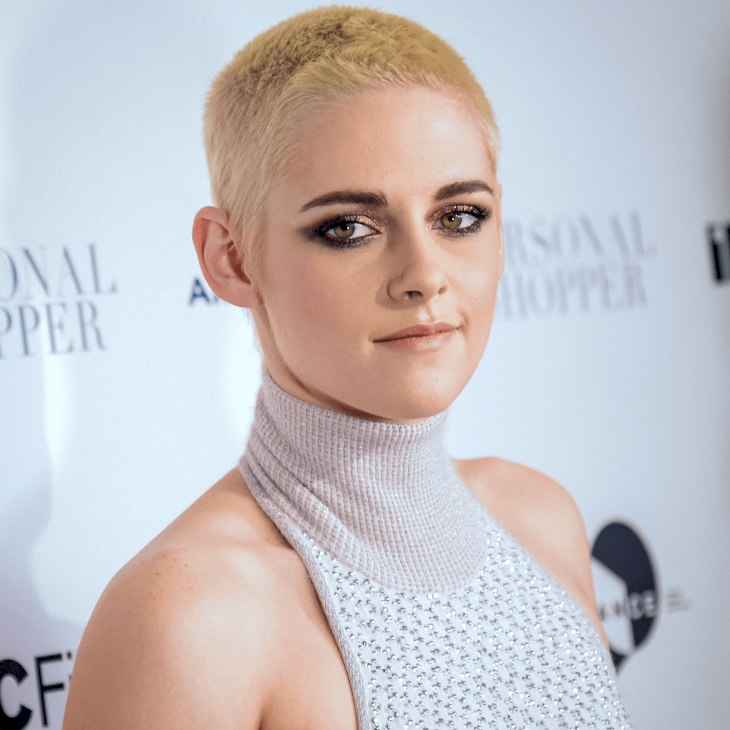 ---
Of course, a look at Stewart's life and personal dramas would never be complete without mentioning her 2013 breakup with Robert Pattinson. Things exploded when it came out that she'd had a fling with her Snow White & The Huntsman married director, Rupert Sanders.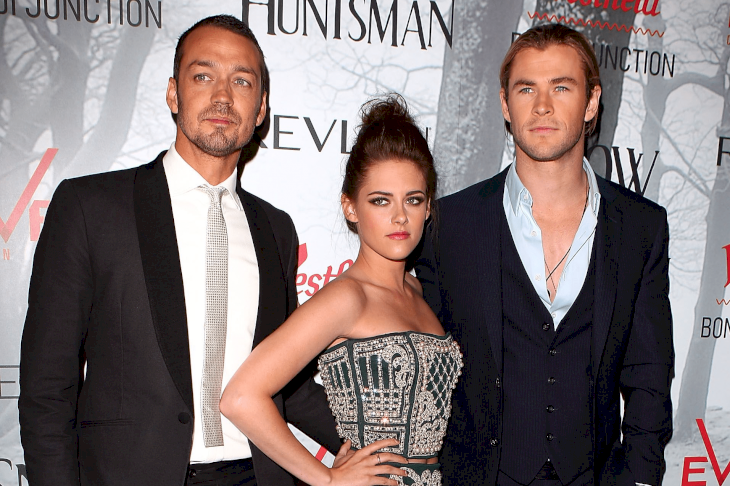 ---
Before that, many teen girls had already been criticizing her for not being good enough for her on-screen lover, Pattinson. And others were pointing out her moodiness and "wooden" look, which was just a side-effect of her shyness in the spotlight. So needless to say, after the fling, Twihard fans and K-Stew shippers turned on her with a vengeance.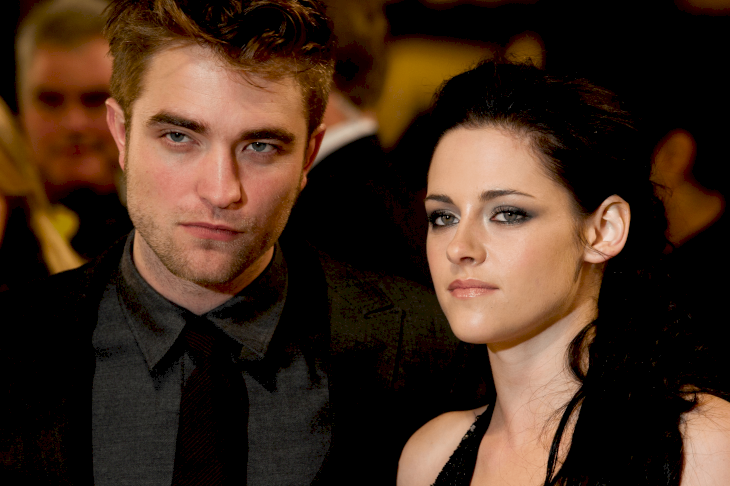 ---
Her acting was side-lined and her dating life became the focus. Can you believe it's been eight years since the whole thing? In 2016, the actress spoke candidly about how the public turned on her. "Women are so judgmental of each other. It's very … animal-like. How do you resent me if you've actually never met me?" questioned Stewart.
---
Neither Stewart nor Sanders returned for the sequel of The Huntsman. According to her, they'd been in talks months after that about making something work and it just never came together. It's not surprising that the explosive situation almost ruined her career. The year after the end of the Twilight saga, she didn't take on any new roles.
---
OVERCOMING THE ODDS
"I don't think I'm ever gonna stop making movies. I don't know what I would do without it." Clearly, this motto has driven the young actress to overcome public judgement, break out of the Twilight mould and evolve. Despite the real-life romantic saga that was more dramatic than the Twilight Saga, she's moved on professionally and romantically.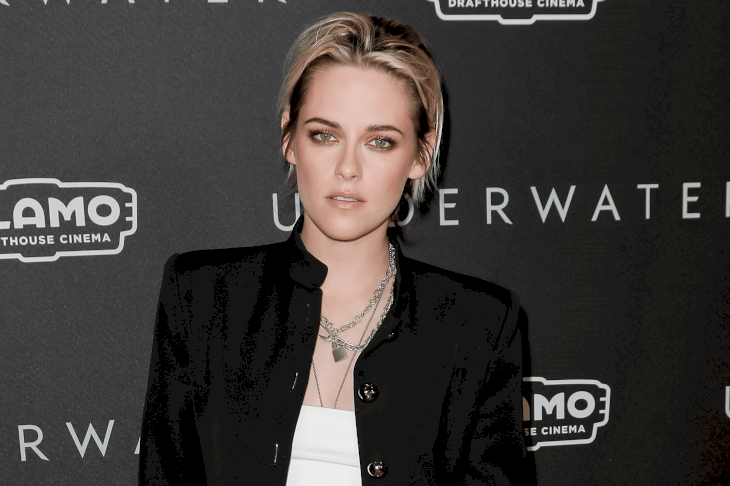 ---
In terms of her career, she realized that "you don't have to be smarter than other people and know everything to make movies. It's really more like a personal experience to try and bridge this gap between us." Say it louder to hear how many people feel the same so we can be less alone.
---
Most of Stewart's post-Twilight roles were independent ones, far removed from the mainstream scene. Which was probably a conscious choice, to prove her versatility and worth as a serious actress. She got back in the saddle with a vengeance and has appeared in round about sixteen movies since Twilight. Woah!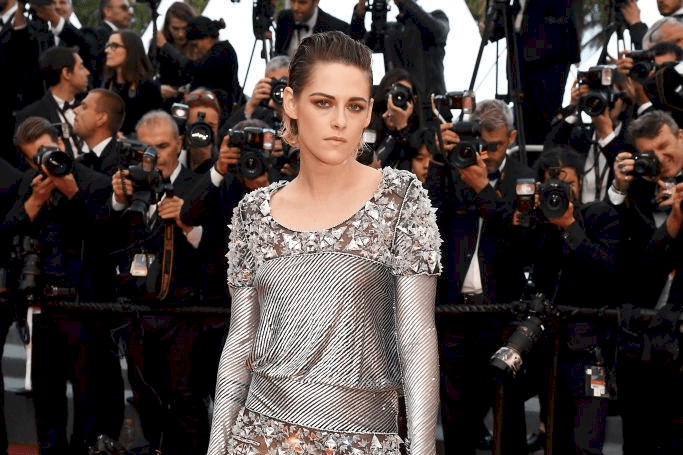 ---
BREAKING OUT OF THE MOULD 
And thankfully most of them were not of the same dubious quality as her co-star Taylor Lautner's, whose roles went from impressive to depressive. Among her films, there's the throwback fan favourite comedy, Adventureland followed by The Runways short on its heels. Then came her award-winning turn in The Clouds Of Sils Maria.
---
But according to Rotten Tomatoes, the highest-rated film of them all turned out to be her performance in Certain Women opposite Laura Dern and Michelle Williams! Of course, she also impressed everyone in the recent Hollywood hit, Charlie's Angels. In addition to acting, Stewart has also collaborated with high-end fashion brands, such as Coco Chanel.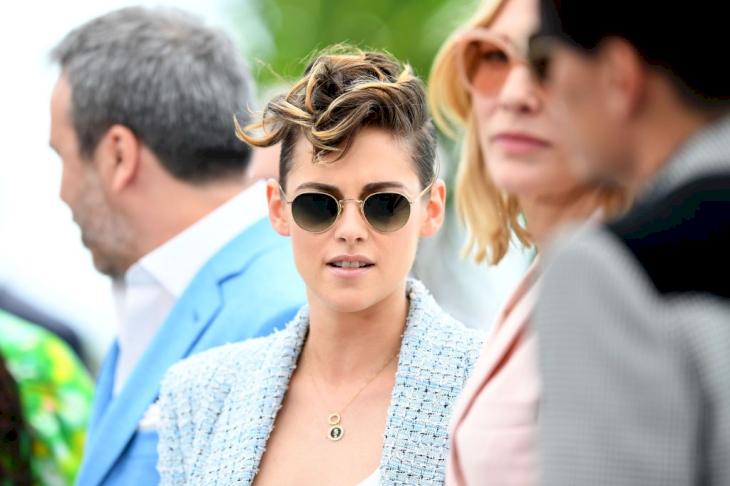 ---
What's next for her? Well, Stewart's set to play Princess Diana in Spencer next year. It's a biographical drama that follows the late English Princess as she comes to the decision to split from her husband, Prince Charles for good. I don't think any more evidence is needed to prove that the actress has evolved professionally.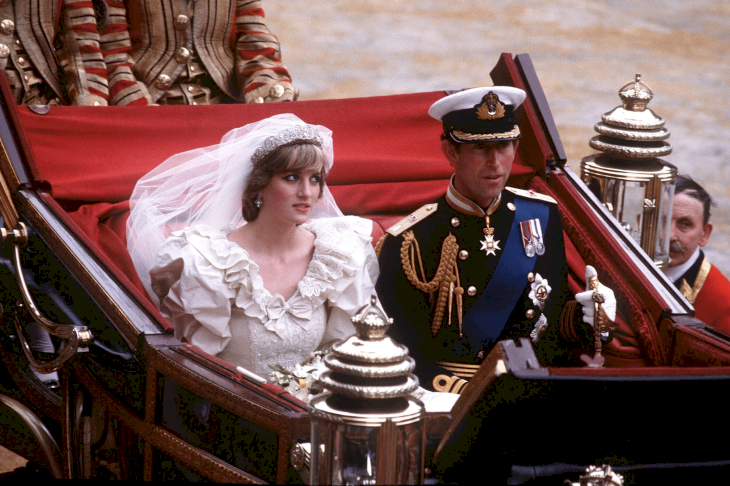 ---
However, there is another big movie on her list of achievements! The rom-com, Happiest Season also stars Dan Levy from Schitt's Creek fame as her character's gay best friend. A much-awaited film, Happiest Season is the first of Stewart's festive as well as LGBT themed film. We can't wait for it!
---
CHALLENGING MAINSTREAM NOTIONS OF SEXUALITY
In the Twilight days, the actress was instructed to hide her bisexuality. She was told that she "might get a Marvel movie" if she'd stop holding hands with her girlfriend. But trying to keep her sexuality private made her feel like she was "ruining" her life. Since then, she's thrown off the shackles and is open about her love life.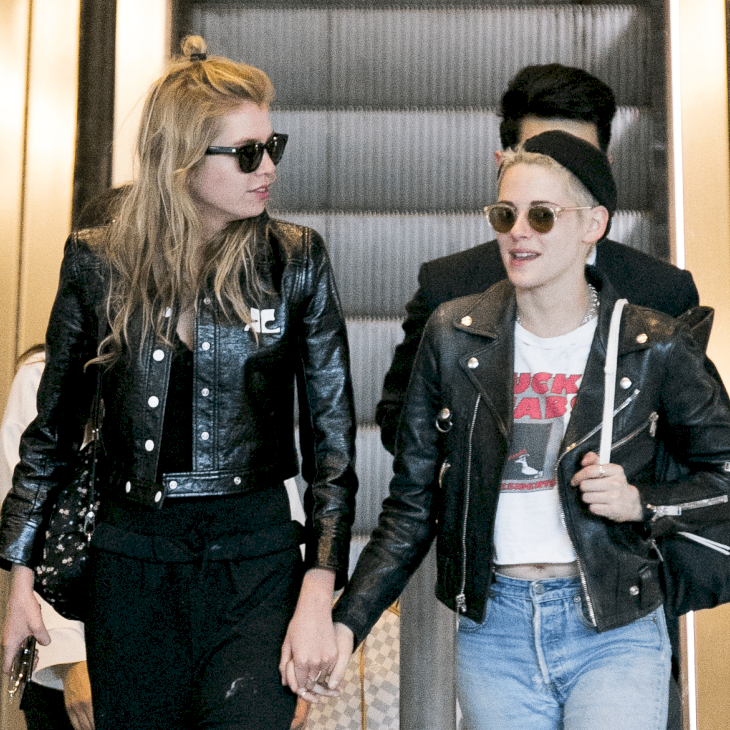 ---
Speaking to InStyle, Stewart recently revealed, "The first time I ever dated a girl, I was immediately being asked if I was a lesbian." She says she wasn't taken aback because she felt ashamed of being "openly gay," but rather because she hated being robbed of her privacy in that way. She experienced that coming-out period as being caged.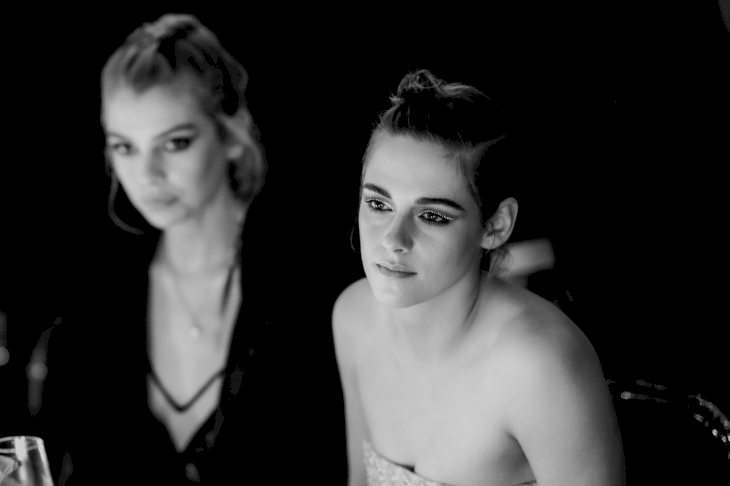 ---
There's no reason why anyone needs to provide an easy narrative for other people to digest. She explained, "Even in my previous [straight] relationships, we did everything we could to not be photographed. So the added pressure of representing a group of people, of representing queerness, wasn't something I understood then. Only now can I see it."
---
LATEST ROLE
Keeping her own experiences in mind, Happiest Season must then be really special for her. The film is about Stewart playing a woman who wishes to propose marriage to her girlfriend - but learns that she hasn't come out to her conservative parents yet. We already know it's going to be a cute rom-com with a heartfelt message.
Harper's bringing her girlfriend home for the holidays. There's just one thing… 🎄🌈 #HappiestSeason premieres November 25, only on @hulu. pic.twitter.com/QfUgMK8fno

— Happiest Season on Hulu (@HappiestSeason) November 20, 2020
---
Stewart revealed she's proud to star in the festive LGBT movie. "It really made me laugh and totally reflected, to me, what it feels like to go home and reacquaint yourself with your family after, you know, going through things and changing." The movie has earned praise from critics, currently scoring 91% on Rotten Tomatoes.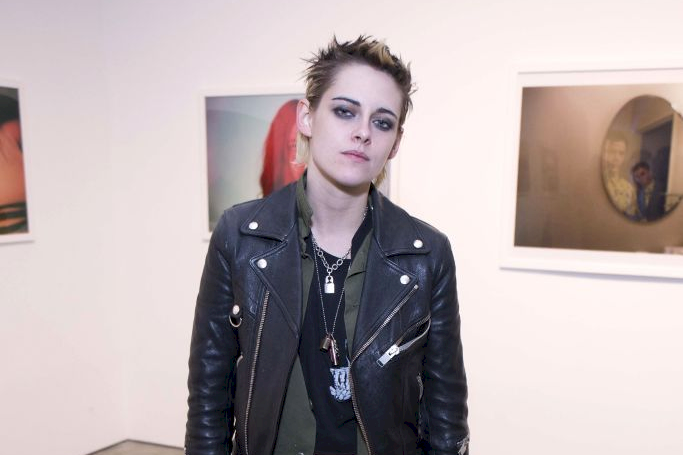 ---
And here's what Variety's Owen Gleiberman has to say, "At heart, "Happiest Season" is a serious, at times revolutionary mainstream comedy rooted in the sadness of a world where the closet, for too many people, still persists in some form." It seems like, once again, Stewart's career is tightly interwoven with her personal happiness.
---
IN LOVE
Apart from reportedly not being able to stop laughing on the set of the film, in real life, her love life has entered its happiest season. After many failed past relationships, it looks like she's found the one! She's currently dating Dylan Meyer and the couple recently crossed the one-year mark and is going strong.
---
Stewart has even proclaimed she's ready to propose to her! Meyer and Stewart were first romantically linked last summer, but met six years before on a movie set and later reconnected at a mutual friend's birthday party. She revealed that she told Meyer she loved her after just two weeks of dating.
---

We're both from L.A. We're both kind of like, scumbags. We both felt like trolls as kids. We're so similar but different. She's a writer; she's brilliant.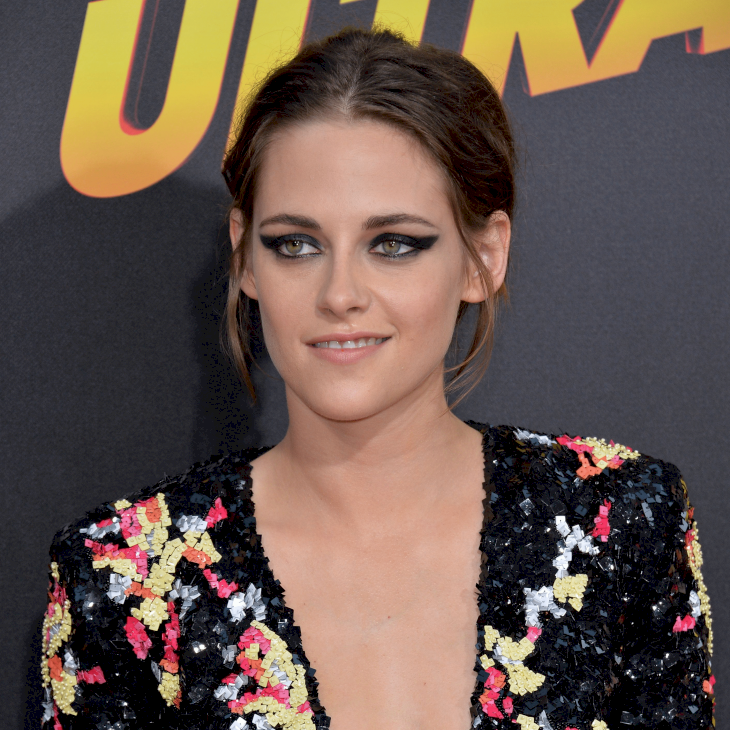 ---
We're glad that Stewart is finally doing what she loves and is with someone who truly understands her. Not only that, the current Internet generation has finally accepted her for her introverted self instead of constantly trolling her like in 2012. Do you agree that Stewart has proven that she's more than Twilight? And are you also excited for Happiest Season?
ⓘ The information in this article is not intended or implied to be a substitute for professional medical advice, diagnosis or treatment. All content, including text, and images contained on, or available through this FINTREAT.COM is for general information purposes only. FINTREAT.COM does not take responsibility for any action taken as a result of reading this article. Before undertaking any course of treatment please consult with your healthcare provider.