Scandals During the 1980s
The 1980s was a very monumental era since this was the decade when MTV hit its peak, yuppies started to become a thing, and then we got Madonna. Although, just like every other decade, the 1980s has its ups and its downs too. There were scandals that really shocked the world during this era, so find out more by reading this article!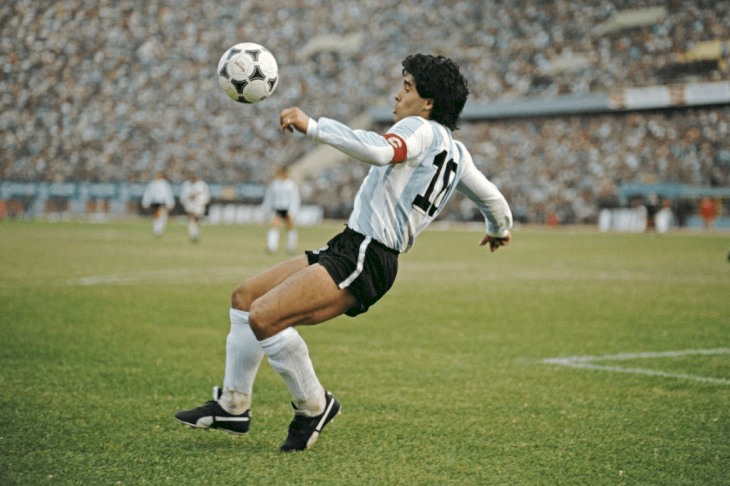 ---
MAX HEADROOM WHO?
If you have no idea who Max Headroom is, then go do yourselves a favor and look it up on the internet. Max Headroom was one of the most popular faces in the 1980s and he was an AI character with a really distinct voice and look. If you are wondering what scandal an AI can get caught up in, then you might be surprised to know the reason behind it.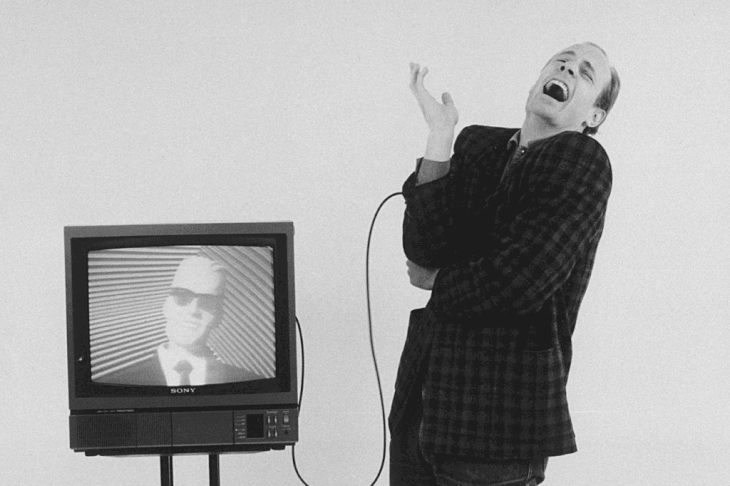 On the 22nd of November 1987, two of Chicago's broadcast networks were actually taken over by an indistinguishable person in a mask with Max Headroom's face on it. There really was no point in this happening and there were no messages sent afterward. It is now 2020 and the culprit is still out there!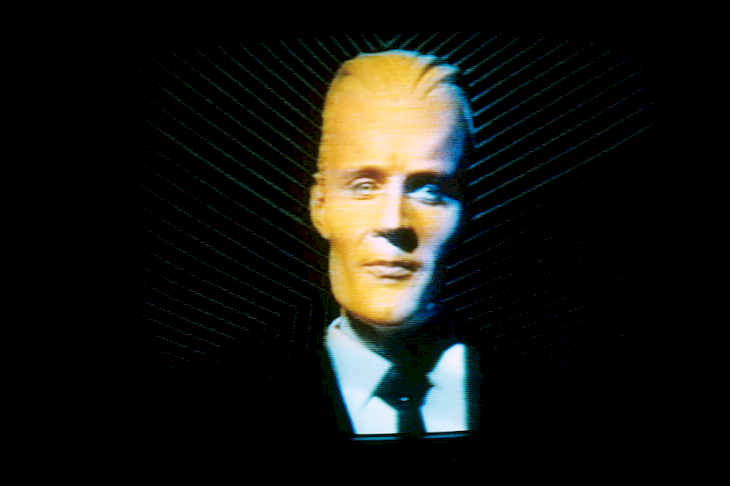 ---
JACK NICHOLSON'S PLAYBOY DAYS
Before we knew Jack Nicholson to be the grumpy grandpa that he always plays in films, he was then one of Hollywood's most sought-after actors. Well, he still is...but he is now way older. Back then, he was young, dashing and he always had a massive love for women.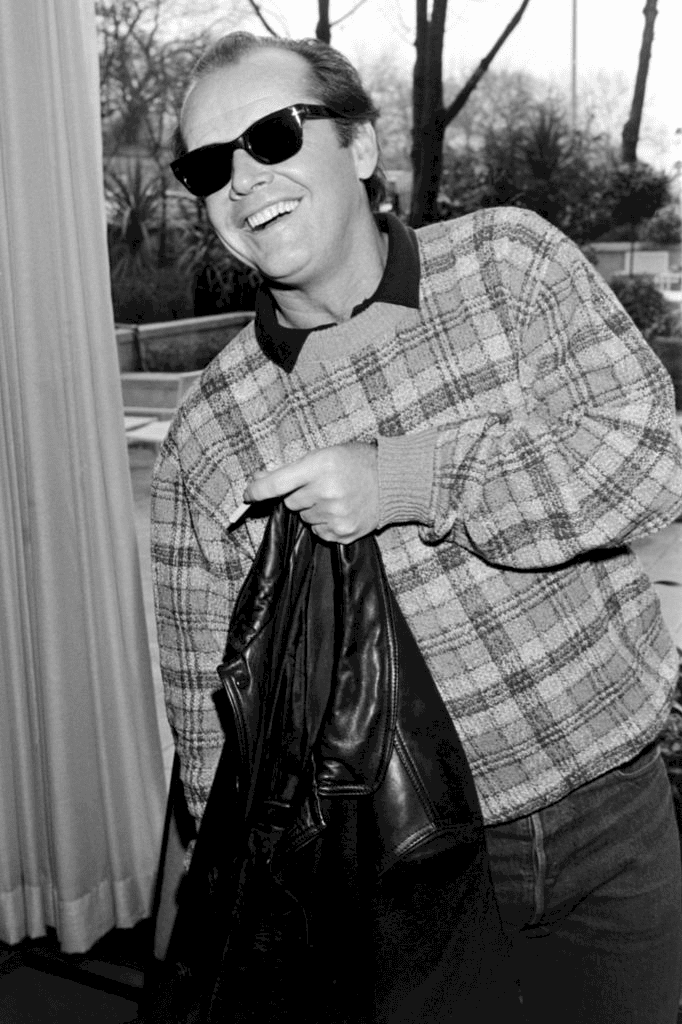 In the 1980s, Jack had a serious relationship with Anjelica Huston (who we should know as Morticia Addams) and everyone thought that she was 'the one'. This did not end well since two children came out of nowhere with the claims that Jack was their father (from two different women at that). Needless to say, Jack and Anjelica's relationship met its end...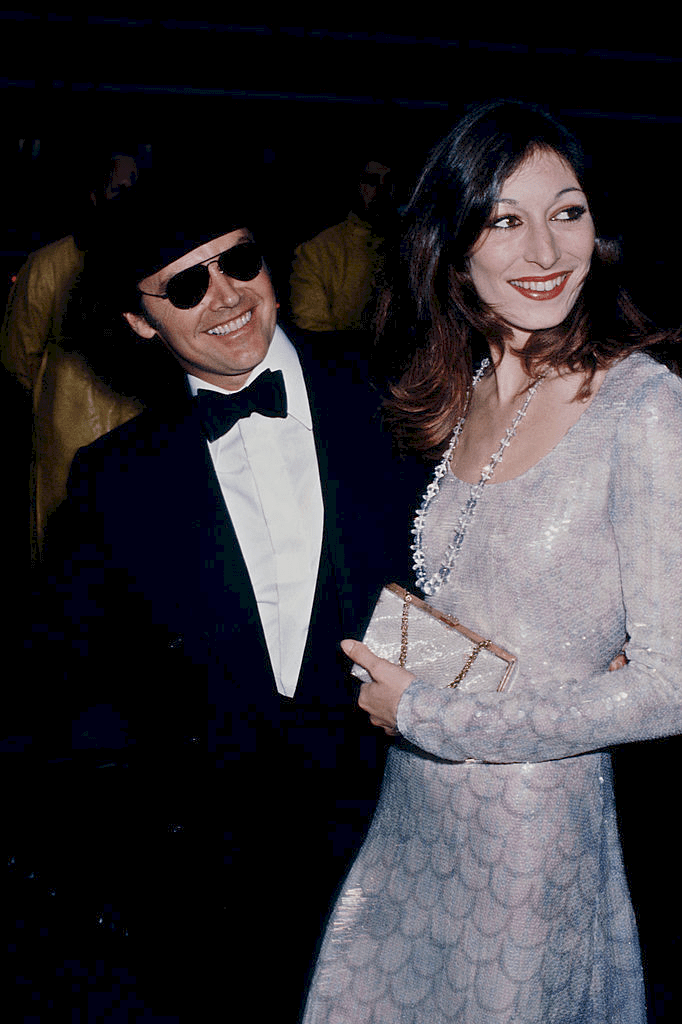 ---
THE SHOCKING DEATH OF MARVIN GAYE
If you have no idea who Marvin Gaye is, then he is one of the most popular figures in the 1980s with a musical career that was unprecedented. He was going to be so much more than he already was...but his dreams came to a halt when he met his tragic end.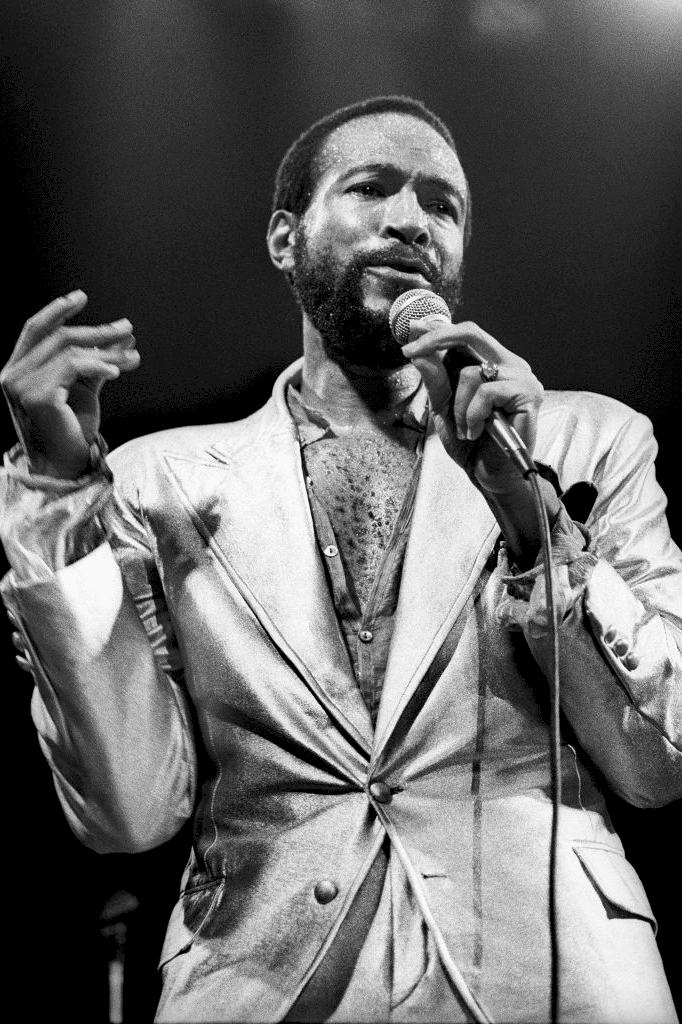 On the 1st of April 1984, just a day before he was bound to turn 45, Marvin Gaye died. This might seem like just another Hollywood accident, but it turned super grim when people found out that his own father, Marvin Gay Sr was the culprit. Today, Marvin Gaye is still remembered to be an icon and a truly wild spirit.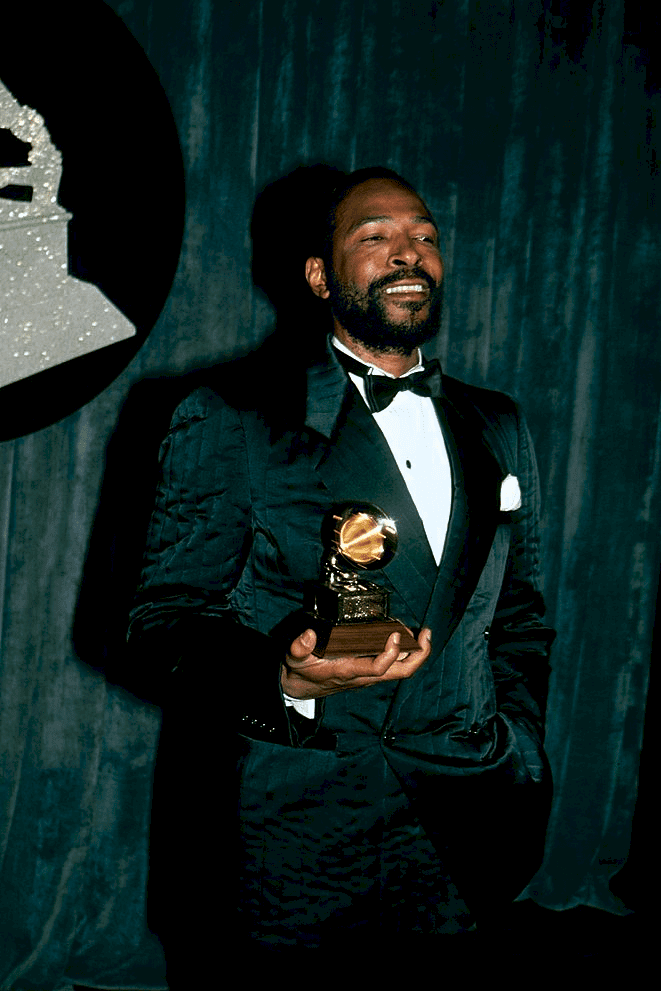 ---
AN ACCIDENT IN THE TWILIGHT ZONE
Twilight Zone: The Movie was forever remembered to have been one of Hollywood's most tragic productions. Vic Morrow, Myca Dinh Lee, and Renee Shin-Yi Chen were all actors who tragically passed away whilst filming on set. They were all victims of an on-set accident due to a helicopter. 
---
MISS AMERICA'S VANESSA WILLIAMS
If you have no idea who Vanessa Williams is, then you should probably brush up on your history. Vanessa was none other than the very first African-American who was crowned as Miss America. Although, in the 1980s, the United States was not as welcoming and not as open-minded as it is now.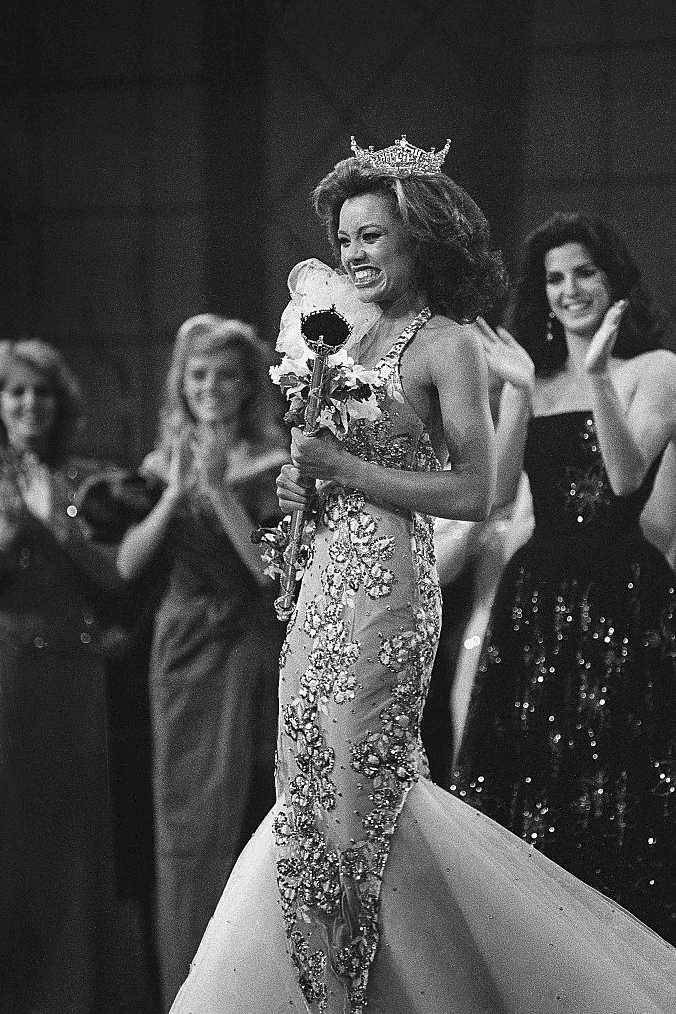 Due to her appearance, Vanessa was subjected to a couple of scandals and threats. In a plea to stop all the threats against her, Vanessa actually denounced her crown and resigned from Miss America. It took the pageant three decades to apologize for the way the mistreated Vanessa Williams...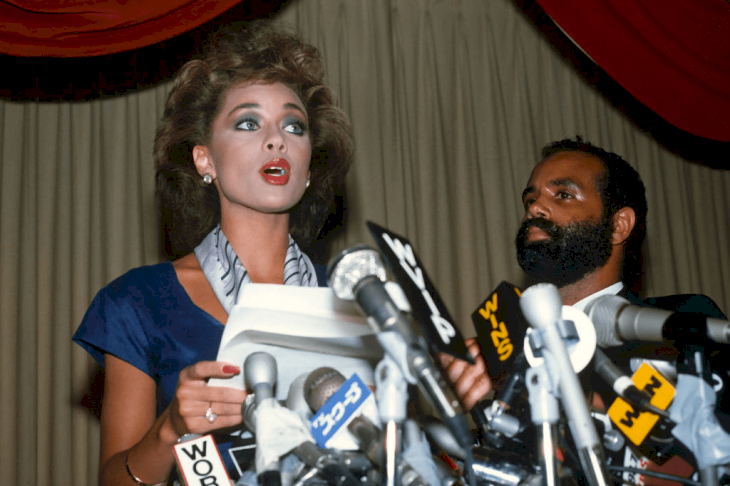 ---
THE HIT KING'S PERSONAL STRUGGLES
If you are a fan of baseball, then you might have probably heard of Pete Rose or the Hit King. Pete was one of the most successful baseball players out there, but his legacy was soon shattered due to some of his personal struggles. In the end, Pete was forever banned from the sport that he was best known for.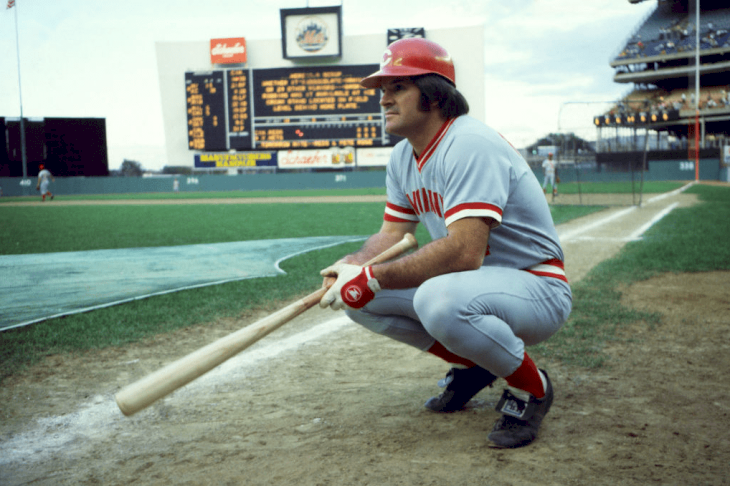 ---
MADONNA'S PRAYER
Madonna is one of the best gifts that emerged from the 1980s. During this era, she was not yet as big as she is now, but everybody knew that she was already on her way. This was also the decade when she released one of her most iconic songs, Like a Prayer.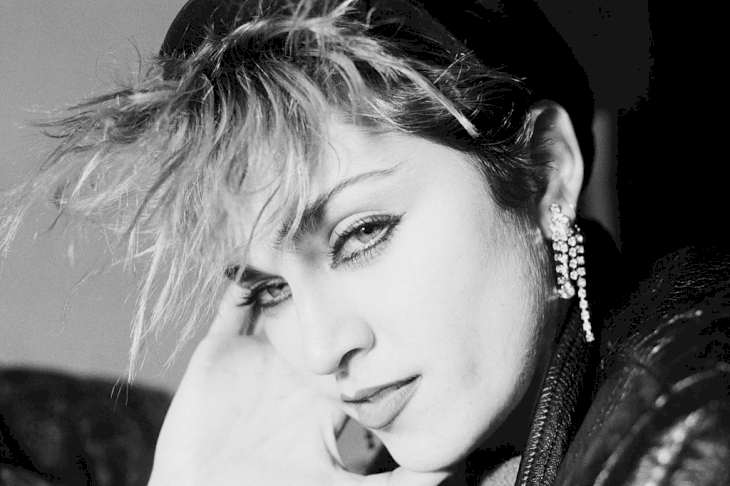 Although, since most people were still pretty conservative during this time, she gathered a lot of bad publicity from this song. A lot of groups deemed it inappropriate, and the Pope even encouraged everyone to boycott Madonna. In the end, this did not stop her as she is now one of the most successful musical figures of all time!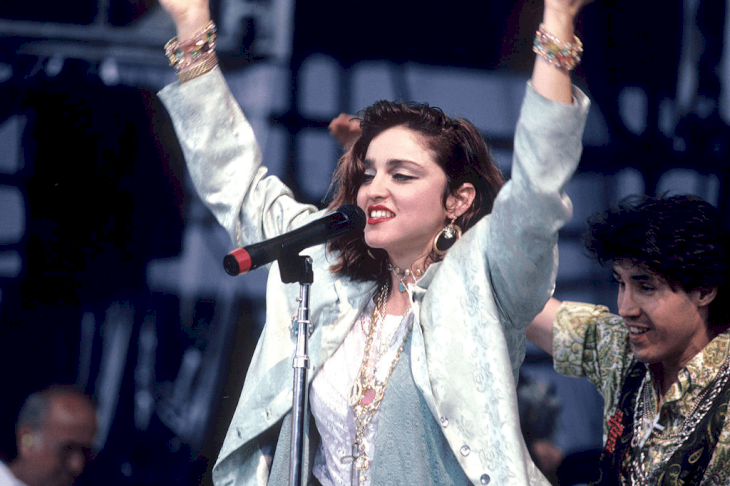 ---
THE CRAZE WITH CABBAGE PATCH KIDS
Remember those big dolls with an odd-looking expression? Yes, we are talking about none other than the Cabbage Patch Kids. Apparently, these were all the rage in the 1980s...we wonder why?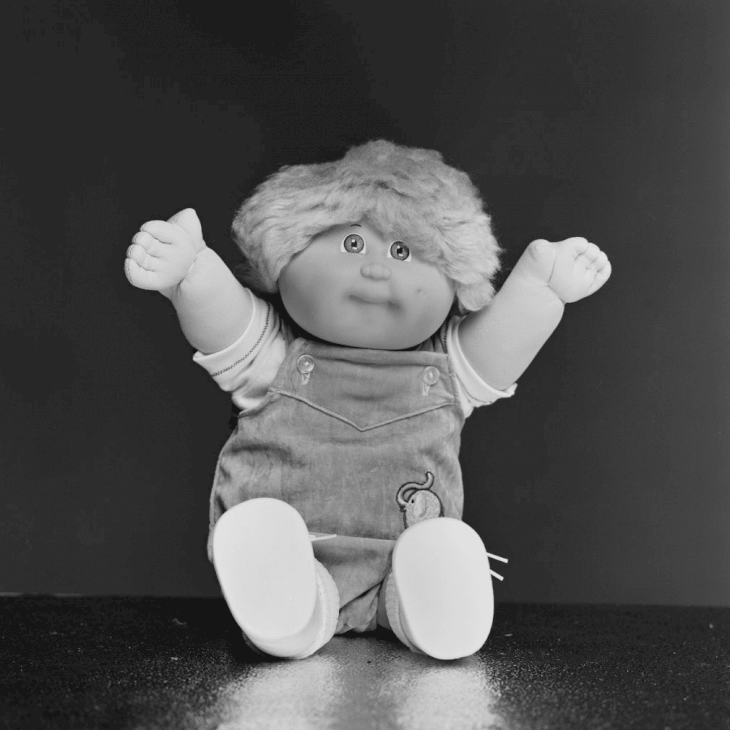 A lot of mothers wanted to buy these dolls for their children, and a lot of children fought over who had the best Cabbage Patch Kids. This fad generated quite a consumer hysteria and most people still do not know why they ever wanted this doll in the first place. How weird is that?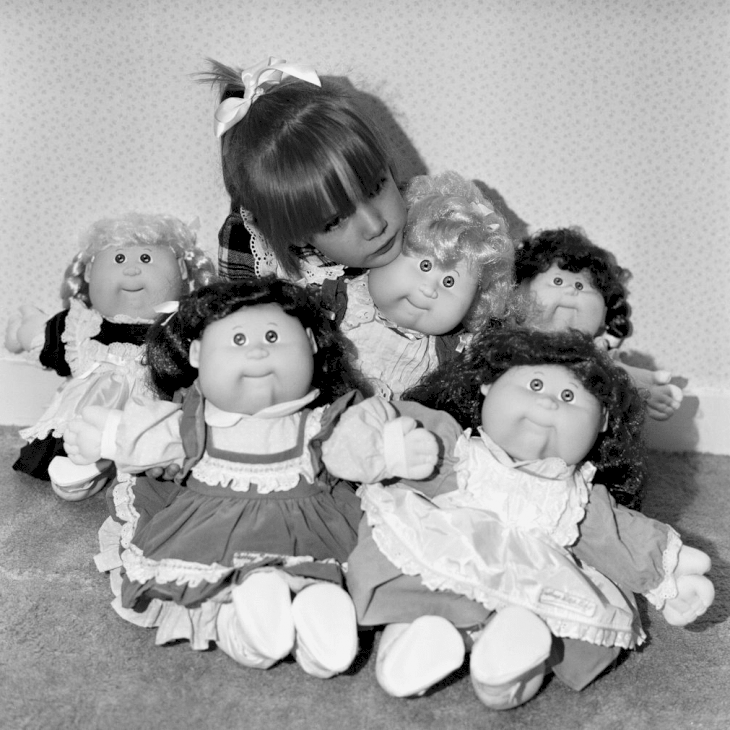 ---
LIONEL RICHIE'S LOVE TRIANGLE
Who does not know who Lionel Richie is? He is one of the music industry's most prominent figures, and he is currently one of American Idol's celebrity judges. Although, he was not exempt from Hollywood's playboy list since his then-wife caught him with another woman...
The year was 1986 and Lionel was still married to Brenda Harvey. It was also during that year that Brenda caught Lionel with Diane Alexander, whom he did marry soon after. Brenda apparently caught Lionel and Diane in Beverly Hills, and needless to say that it was a scandal.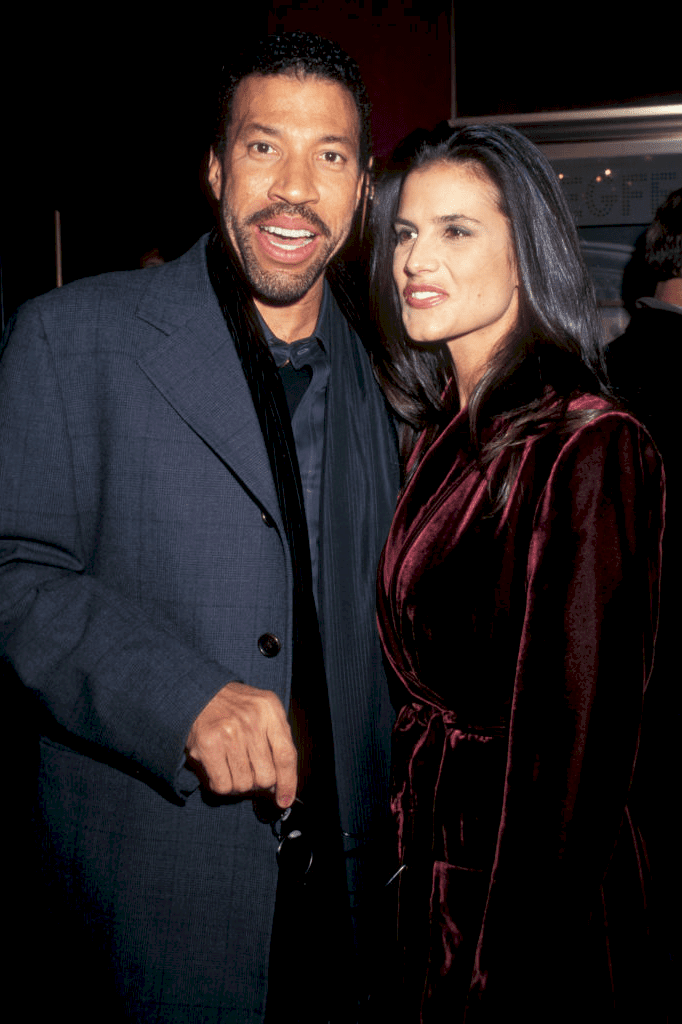 ---
BEN JOHNSON IS ON WHAT?
Ben Johnson was one of Canada's most prominent athletes and he even bagged an Olympic Gold Medal in 1988. Soon after he won his medal, Ben's medical tests revealed some bad news. Naturally, he admitted to what he has done and so he lost all his medals and all his world records...quite sad after having worked so hard.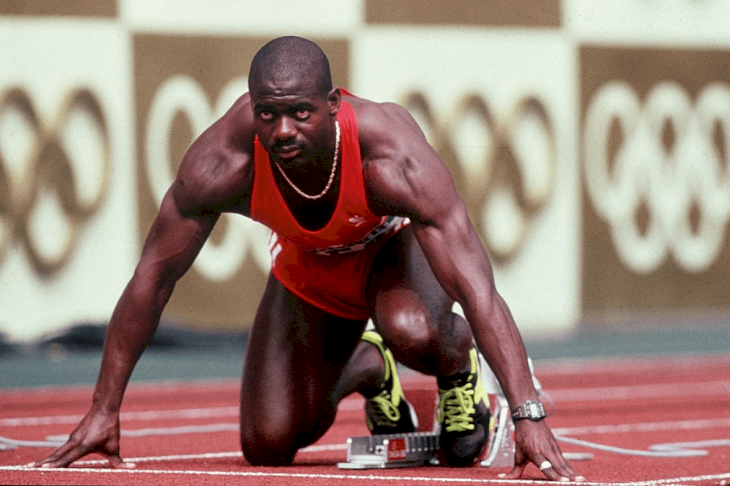 ---
MILLI VANILLI'S LIP-SYNCING ACCIDENT…
You probably do not know who Milli Vanilli is since this duo's career ended up in a downward spiral in 1989. During a performance, the duo's singing was clearly not their own and so when the pre-recorded music skipped a beat, Milli Vanilli simply ran off the stage. The duo had to hand back their Grammy, and they were deemed as frauds.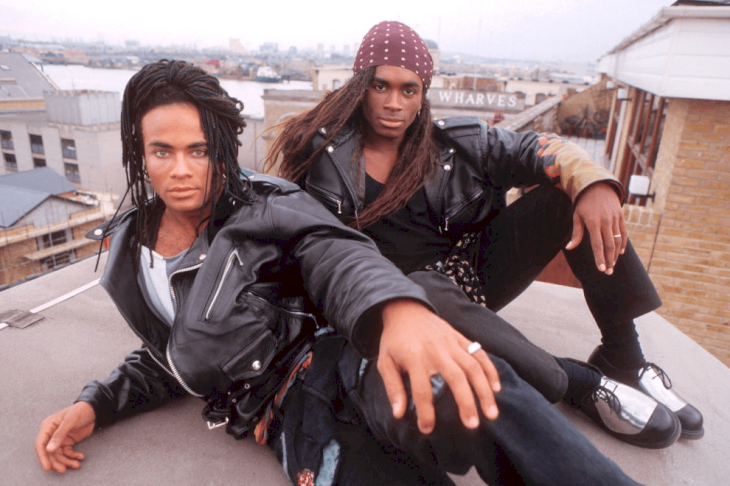 ---
WHAT IS IT WITH THE BLUE LAGOON?
The Blue Lagoon seemed like such a classic 1980's film but did you know that Brooke Shields was only 14 when she filmed this? If you are not familiar with The Blue Lagoon, then it basically is a film about a shipwreck that caused two teenage cousins to develop their own romantic relationship. They even had a baby on that island.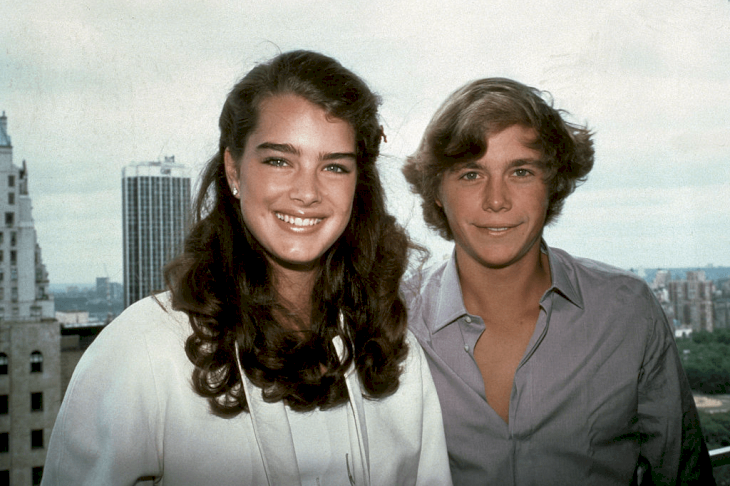 ---
COKE'S ORIGINAL FORMULA
The competition between Coke and Pepsi started way before their companies had access to televised commercials. In 1985, Pepsi overtook Coke in its sales and so Coke needed to 'reinvent' themselves and their products. So they did, and they marketed it as the 'new taste of Coke'.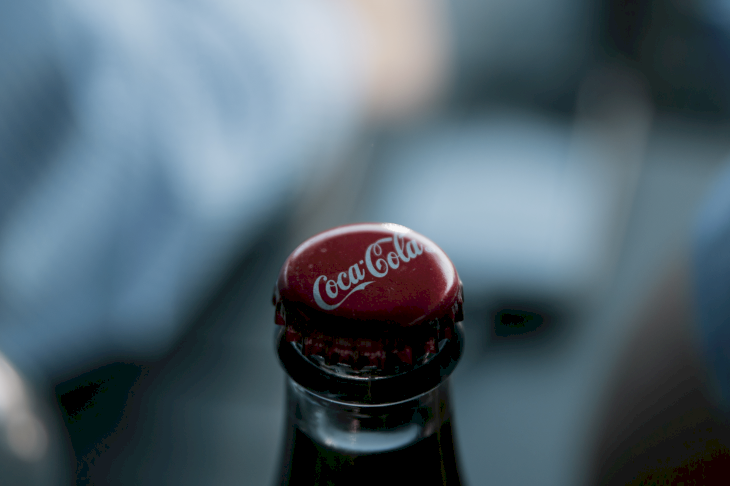 Coke did not really expect the backlash that the public gave them, and so they actually switched back to their 'classic' formula. The classic one had their sales skyrocketing and even overtaking Pepsi once more. Well, we guess that bad publicity is still publicity after all!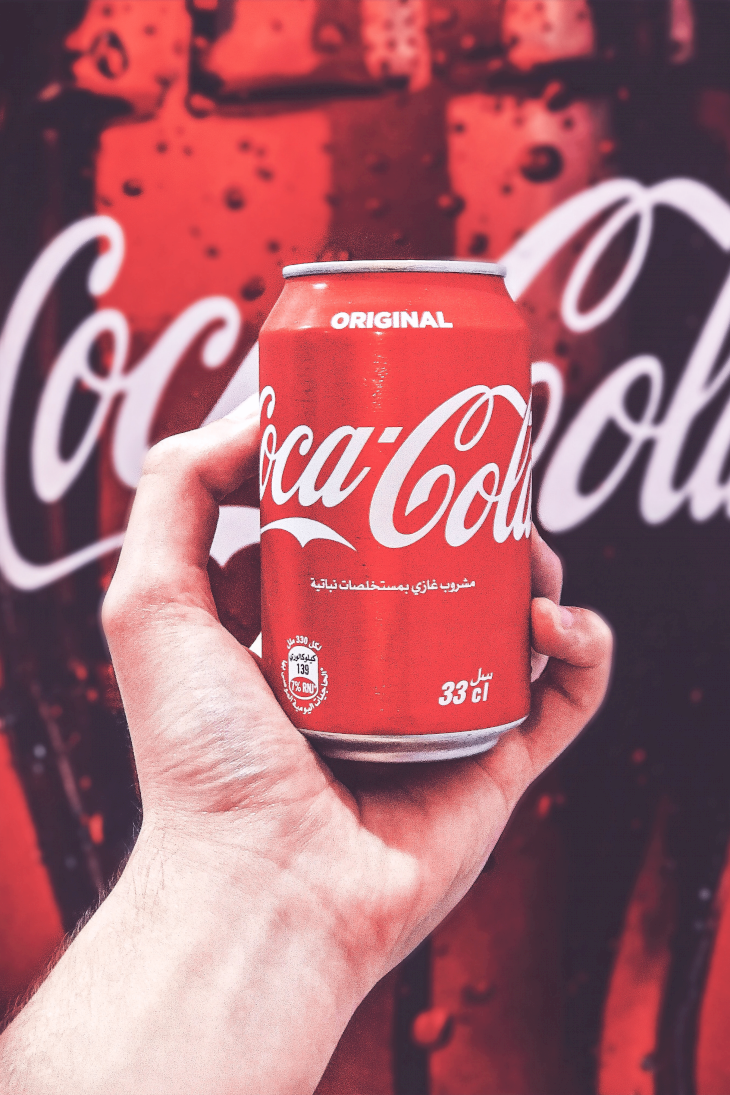 ---
DIEGO MARADONA DID WHAT?
If you are a fan of soccer (or football), then you probably know who Diego Maradona was. He was one of the greatest players who ever lived, and he did cause quite the controversy when he scored a goal in FIFA 1986 by using his hands. Real soccer fans know that you really can not touch a ball with your hands, but Diego did, and he scored.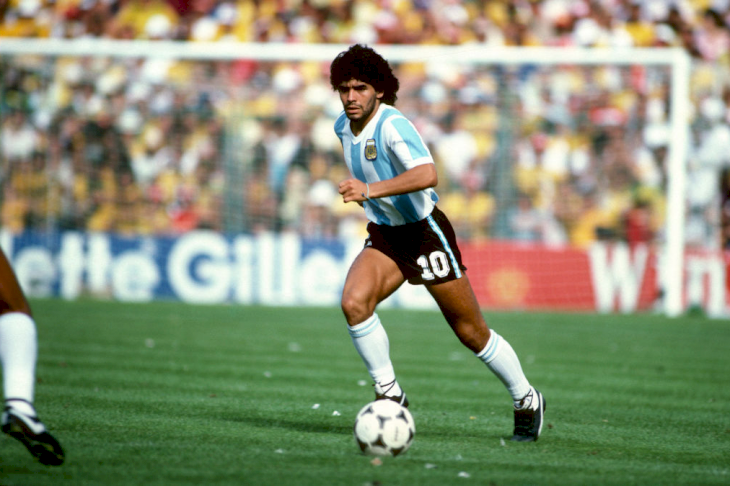 Much to their opponent's dismay, the goal was counted and it was called the 'Hand of God'. Just a few minutes later, Diego scored another goal which was called the 'Goal of the Century'. This match led to England's loss and to Argentina's World Cup victory! Do you remember this intense match?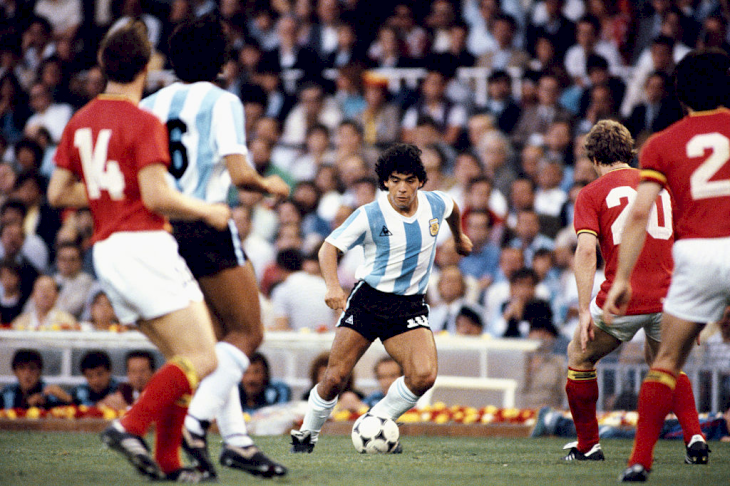 ---
OZZY JUST WANTED TO BE BATMAN
We all know Ozzy Osbourne to be a bit temperamental, and really iconic. Although, he proved his wildness once again when he had an altercation with a bat that was thrown at him by a fan during a concert in Iowa. Soon after the concert, Ozzy was transported to the hospital...well, maybe he just wanted to be Batman?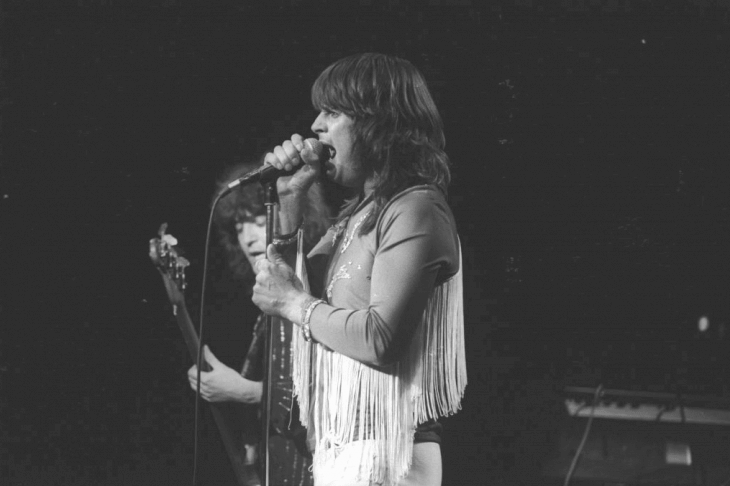 The 1980s seems to be like a word of its own, and most people had fun...but that does not mean that scandals were not prevalent during this era. From bats to bad comments and personal issues, it was one crazy period! Which of these 'scandals' shocked you and what did you think of them? Let us know by leaving a comment below, and share this article with your family and friends!