Meet Kathie Lee Giffords' Son
When Television icon Kathie Lee Gifford stepped down as co-host of the fourth hour of the Today show with Hoda Kotb, you might have thought that her best days were behind her. It turns out that her life is just getting started and she's even having the time of her life seeing the success of her son, Cody Gifford.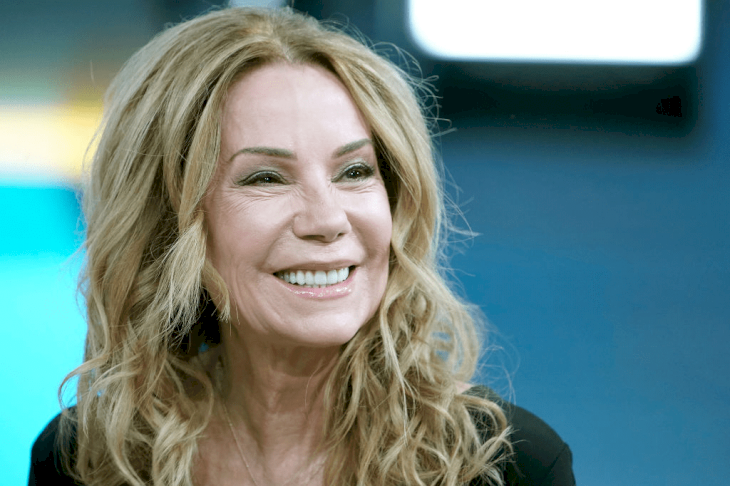 ---
ICONIC PARENT'S HISTORY
Kathie Lee married her first husband, Paul, in 1976, but the marriage wasn't something that she's looking forward to. "I was excited about starting a life with someone, but he didn't feel the same way," she said. It even went up to a point where she felt humiliated in her own home. Eventually, they split up and her hopes of finding real love happened in the 80s.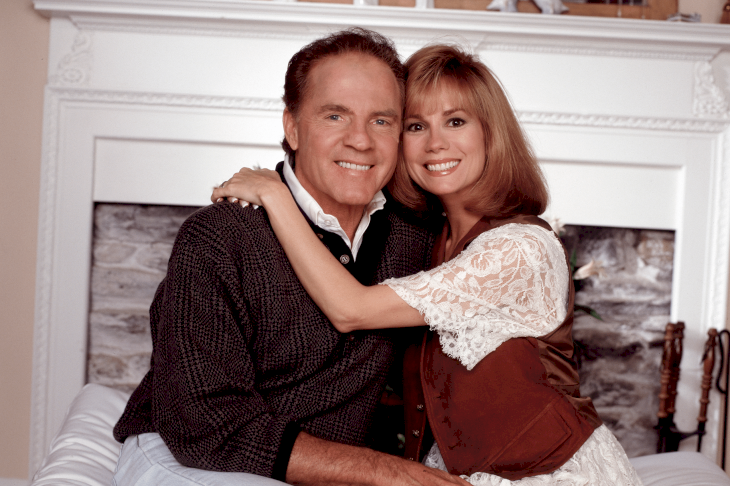 She married Frank Gifford in 1986, some years after they met during a segment on Good Morning America. "Our almost 30-year marriage was a real love affair and a true marriage in every sense of the word, so God redeemed," she said. Their marriage resulted in beautiful children, Cody and Cassidy.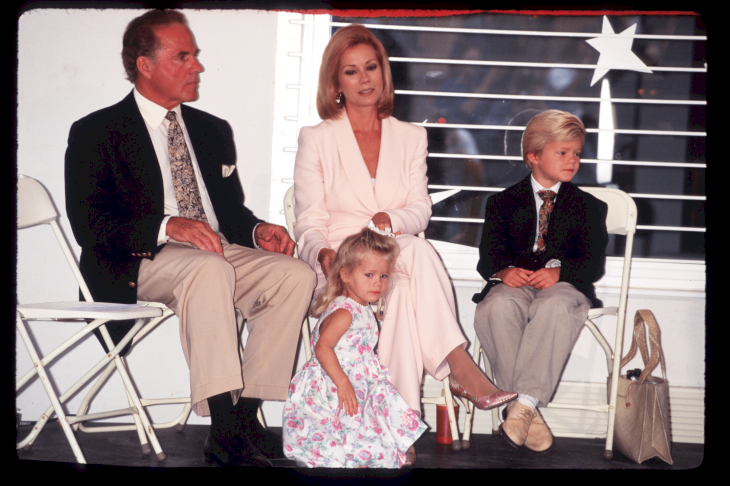 ---
FIRST SON
Kathie Lee and Frank became parents to a beautiful baby boy on March 22, 1990. Cody got a taste of Hollywood at a young age as he accompanied both his mom and dad on red carpet premieres and TV show sets. That is why he also followed in their footsteps. All the way to show business, that is.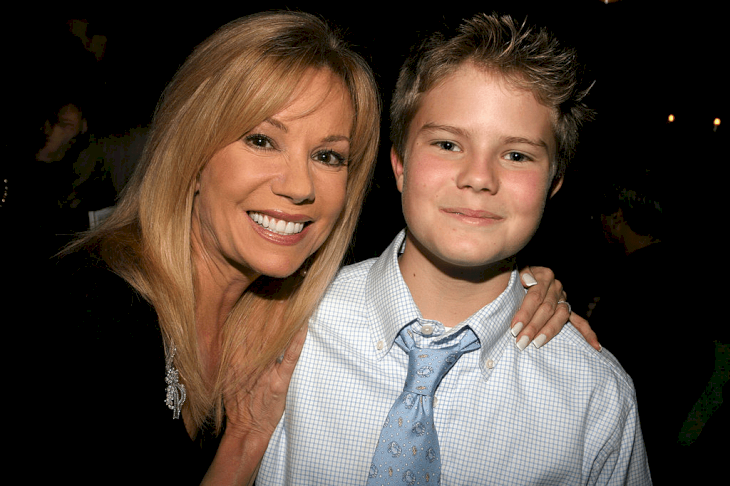 Cody showed some skill in film making, he even produced a movie titled American Patriot when he was in college. After Cody, they welcomed his little sister, Cassidy. She was born on August 2, 1993. Like her older brother and mother, Cassidy went into a career in show business and is a successful Hollywood actress in her own right.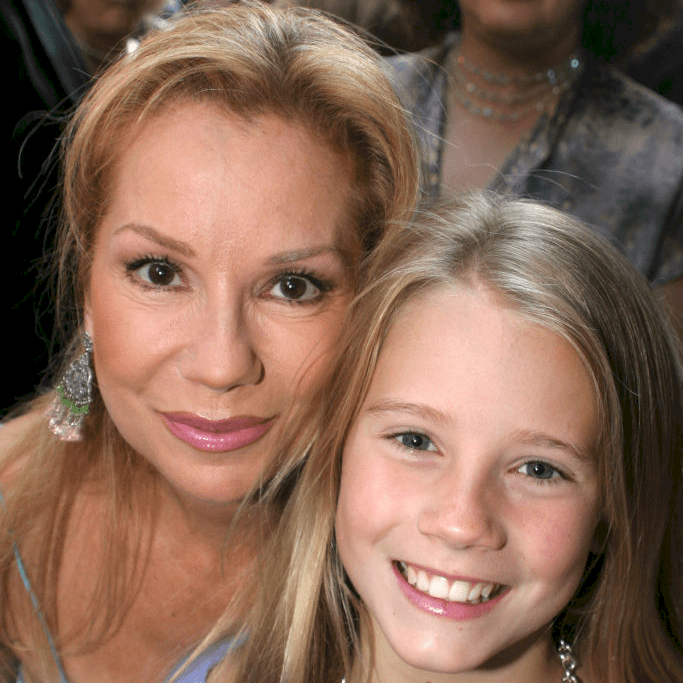 ---
SOME SCANDAL IN THE FAM
Family matters took a turn for the worst when tabloids had revealed that Frank had been unfaithful to Kathie Lee in 1997. "It was absolutely devastating," the TV host said. "Nobody knows what I went through. You feel hopeless and you don't want to live anymore." She even expressed that she thought about leaving her husband.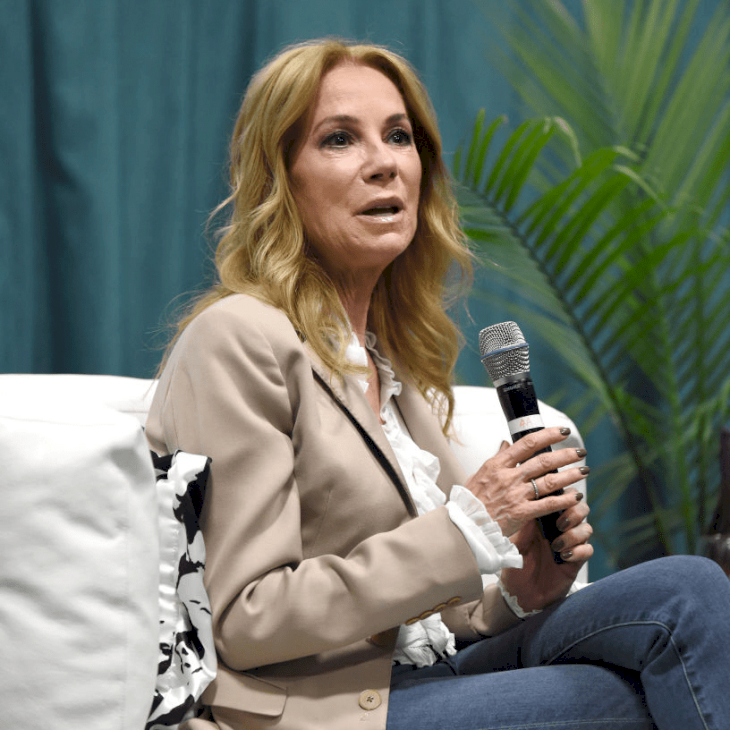 Kathie insisted that she would have left Frank if his infidelity was something that was recurring. Fortunately, the couple sought out counseling and Kathie decided to forgive her husband. "We were able to turn it around. It was the right thing for my life to forgive my husband. And then work at forgetting," she said.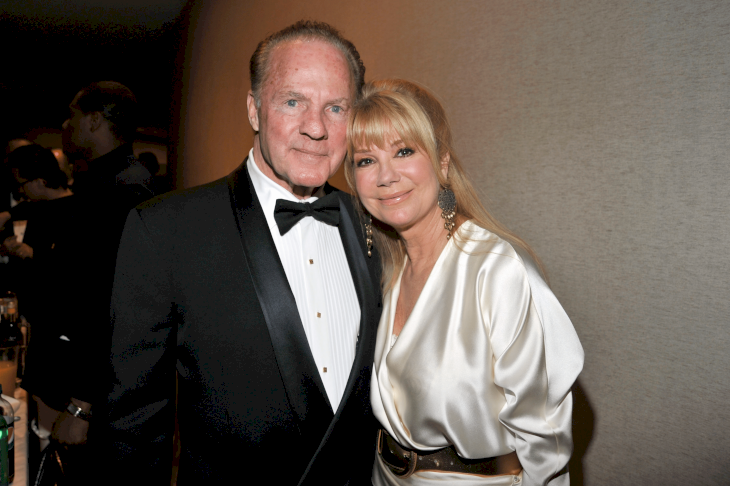 ---
OFF TO A GOOD START
Almost two decades before he reached what he has achieved now, Cody won a part in Disney's Model Behavior with his mother in 2000, suggesting an acting career was in his future. However, after he acted in his first movie, he decided to be in the film industry. However, would work behind, instead of in front of the cameras.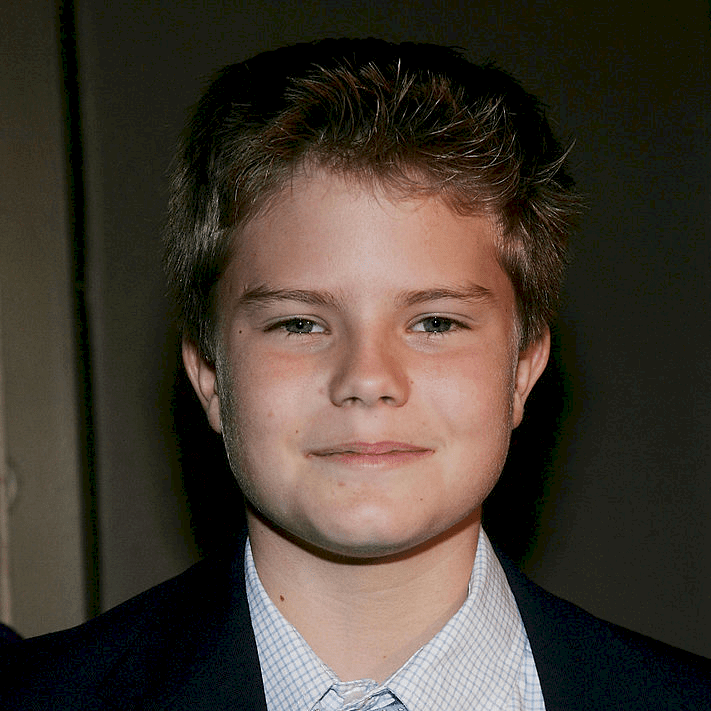 ---
BUILDING HIS DREAMS
The couple has been very supportive of their children. Their son Cody went to prestigious schools in order to pursue his passions. He attended Oxford University in Tennessee and that's where he produced his first movie. He also followed his father's footsteps and played football when he studied at the University of Southern California.
He works regularly as a media consultant and is a member of USC's School of Cinematic Arts Leadership Circle. He graduated there as a Magna Cum Laude too! Cody then began his career as a script reader at Ridley Scott's Scott Free Productions before transitioning to Twentieth Century Fox as a writer's assistant.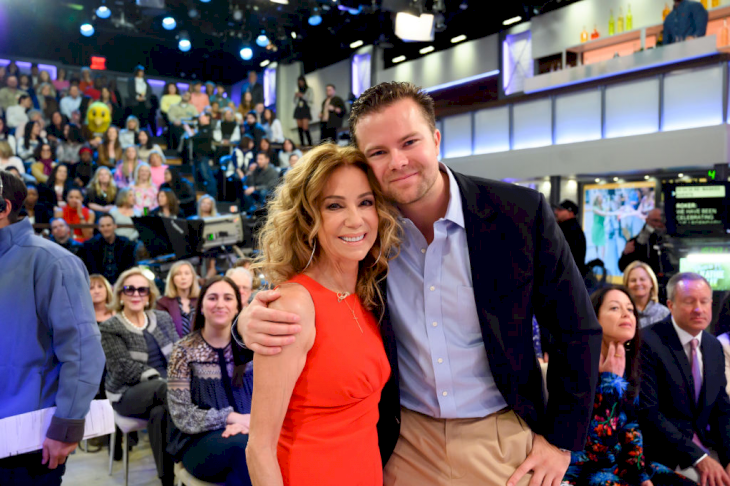 ---
THE FOUNDER
We can safely say that Kathie has raised her children well and she is now having a wonderful time looking at her children's success. Cody is now the founder of the Gifford Media Group. He has produced films and television shows picked by HBO films, Warner Bros, the Hallmark Channel, and more.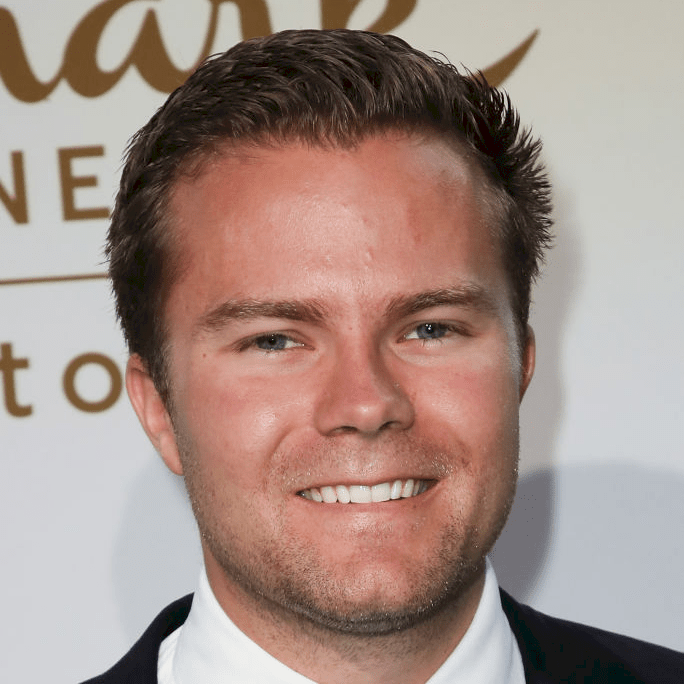 He is also a professional screenwriter who has been represented by the agency for the Performing arts in Beverly Hills. Though he is now a boss in his own right, he was still very supportive of his mother and he appeared with Cassidy on their mother's last day on the live talk show "Live! With Regis and Kathie Lee."
---
SPECIAL ROLE AT TODAY
The last day of his mother in her talk show wasn't the first time that Cody appeared in one. He may be taking more of a behind-the-scenes role in TV and film with his company now, but he has spent some time on screen alongside his mother many times before. He even worked on the Today show as an intern.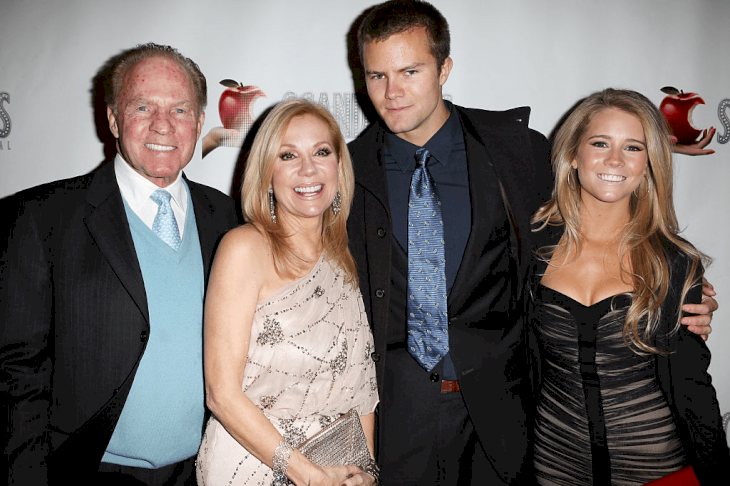 That's why he can't help but gush about his mother's influence. "She's been very, very supportive of everything I do, whether it's sports, whether it's this, whether it's pursuing a career in film studies and ultimately hopefully directing one day, she's been great." Jim Bell, Today's executive producer also called him smart and defended him amid cries of nepotism.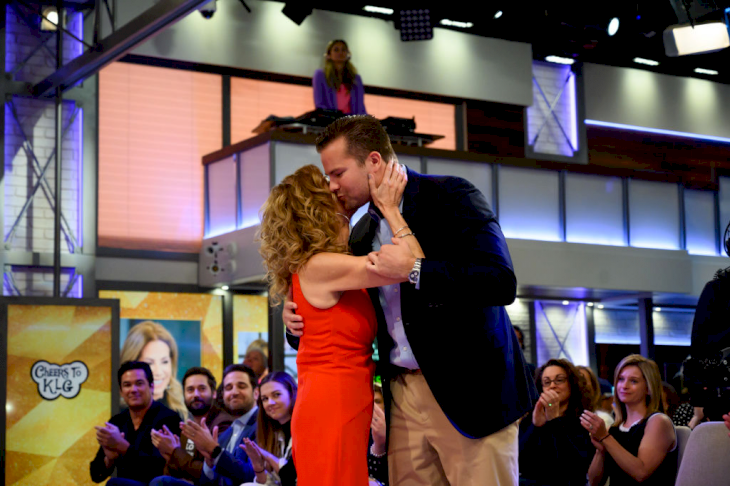 ---
CHANGE IN THE RELATIONSHIP
It's not a secret that Kathie Lee adores her children as she always mentions them on her shows. There are some things that have changed now that they're adults though. Cody now lives in Los Angeles while their mother lives across the country in New York City. But then, distance isn't a reason for a family to be apart, right?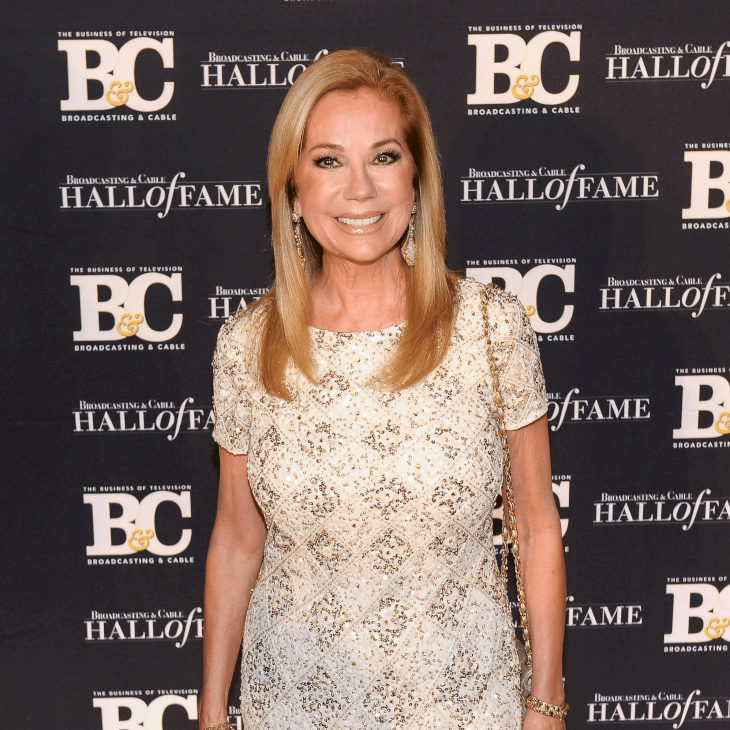 Kathie shared that Cody and Cassidy are "both great human beings who realized that their mama needs them now more than they need" her. "They come home a lot, and it means the world to me," Kathie told People in 2017. "When your children ultimately become your dear friends, you know you've made a switch in the relationship."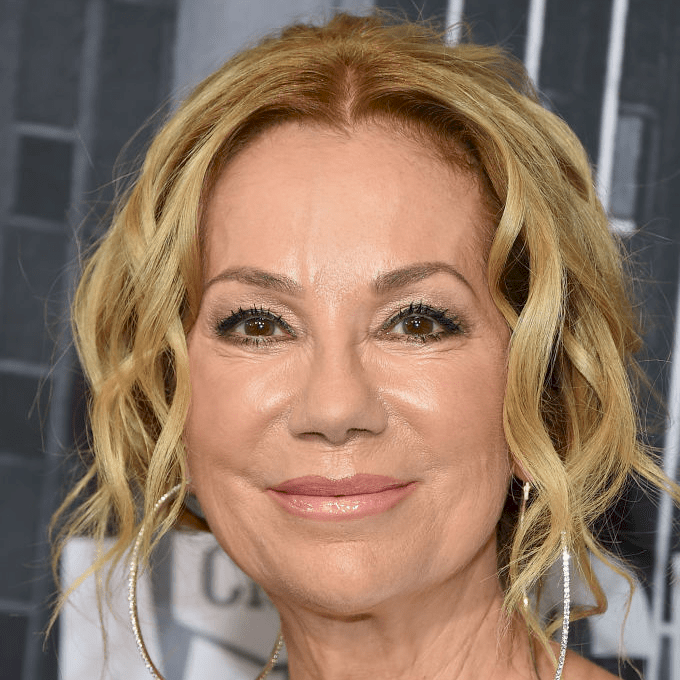 ---
HIS SWEET LOVE STORY
Just as he turned 30 this year, Cody left his bachelor life behind and finally tied the knot with his long-time girlfriend, Erika. They met while in school at the University of Southern California and they started dating each other in 2013. They got engaged in 2019 and were planning a very beautiful wedding, but there plans had to change in 2020.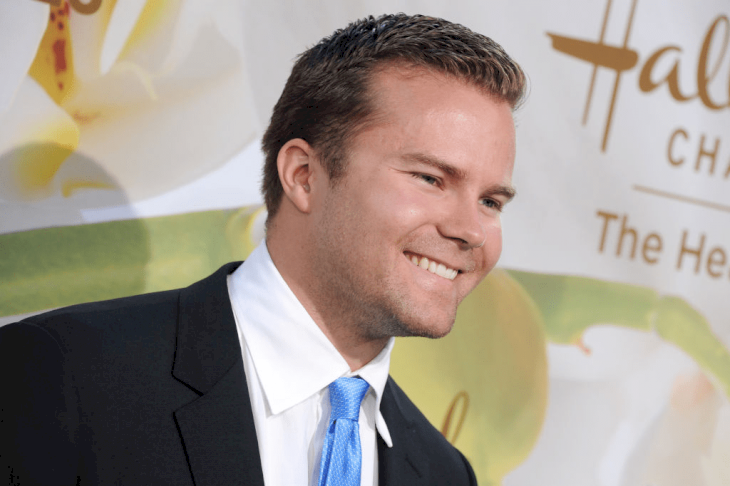 Cody's sister, Cassidy, also married her fiancé Ben Wierda in June. "Neither one of them had the weddings that they had dreamed of because COVID made it impossible," Kathie Lee told Entertainment Tonight in a new interview. She admitted that both intimate celebrations of her children "ended up being more beautiful than ever" though.
---
THE LUCKY LADY
Of course, marrying the son of an iconic television host is lucky already, how much more if he is already a man that has created a name for himself? Who is Erika, and how did she become the lucky woman that captured Cody's heart? Or maybe it's the other way around? Because she's one talented woman.
She grew up on the West Coast and she loved competitively dancing since the age of 7. She even won the Miss Hollywood Vibe title. She is also an actress as she played a role in Hawaii Five-O as a bride. She is also very close to Kathie and Cassidy.
---
WEDDING DAY AS THE BRIGHTEST RAY
"It's been a hard year for so many. For us, our wedding was the brightest ray of sunshine peeking through the clouds," Erika tells USA Today. "Surrounded by only our most immediate family, and with all necessary precautions respected, it was hands down the most blessed and perfect day of our lives."
Erika also posed a sweet little something to her Instagram feed as well. "𝐻𝑎𝑝𝑝𝑖𝑙𝑦 𝐸𝑣𝑒𝑟 𝐴𝑓𝑡𝑒𝑟 🤍 𝑚𝑎𝑡𝑡ℎ𝑒𝑤 19:6," she writes alongside a stunning picture of the two on their wedding day. Kathie commented on that photo, saying, "Cody married!! Cassidy married! I am the happiest mama in the world!" What a proud mon she is!
---
HAPPY FOR THEM
Seeing from her comments and post about her children's wedding, Kathie is one happy mom. She is even reflecting on feeling her late husband Frank Gifford's presence at their children's weddings. In her It's Never Too Late that was recently released, she disclosed that she could feel her late husband, Frank "smiling" during the ceremonies.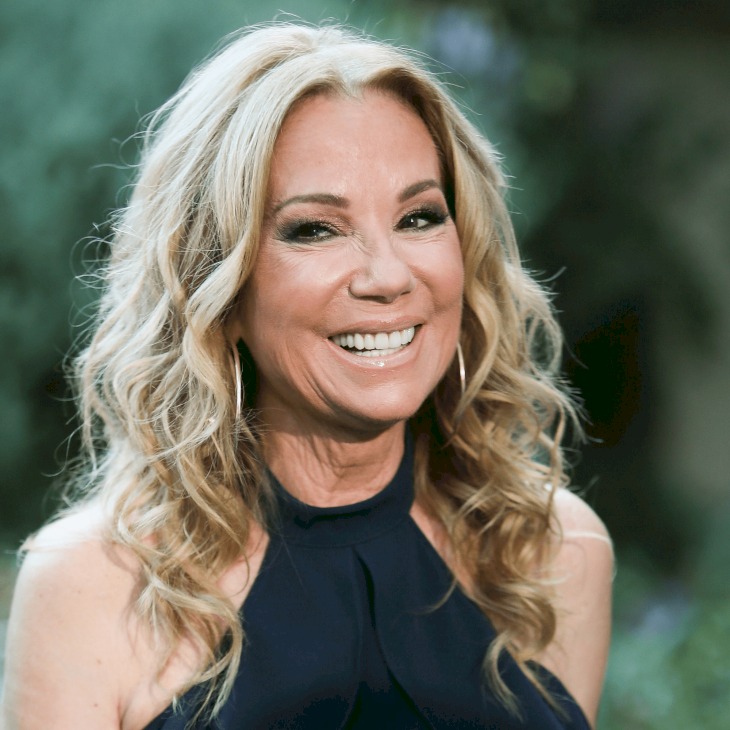 Cody's ceremony took place at the Greenwich home where he and his sister grew up, "right where we'd spread Frank's ashes," Kathie Lee tells PEOPLE. She also said that she was grateful that Frank had met both Ben Wierda and Amerika Brown prior to his death. "Frank knew Ben since he was 14 years old," Kathie Lee says, "and Frank adored Erika."
---
HER NEW ROMANCE
Now that Cody and Cassidy have families of their own, it's a question whether Kathie will go for marriage again. Well, she admitted that she's in love again. "I am dating a very sweet guy," she told the Daily Mail in February 2020. "I told him how blessed I am." She declined to name her beau though.
She just said that her kids are supportive of her choice. "They want me to be happy just like I want them to be," she told Us Weekly in May 2019. "We don't know what that looks like in life. If God blesses me again with a new love, I would love it."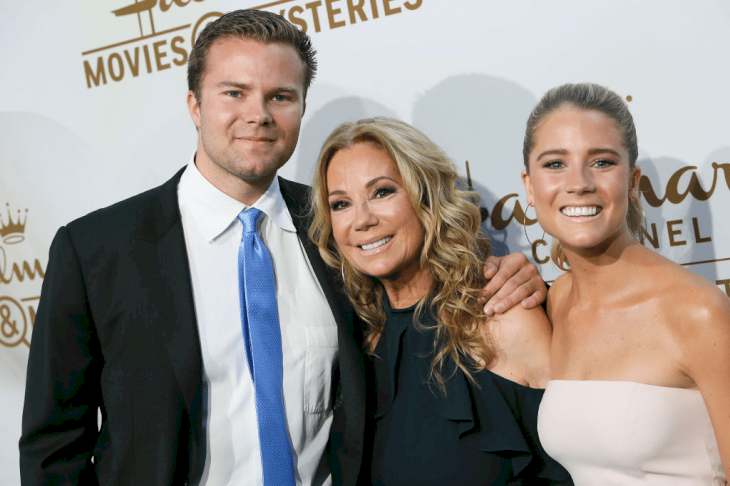 What a beautiful family Kathie Lee Gifford has and even her son Cody is a perfect receipt that shows her dedication and love. Let's wait and see if her children plan to give her grandchildren in the near future! Surely, she will also give the best for them just like she has done for Cody and Cassidy. What do you think about her amazing life story? Leave us a comment to let us know!