Richard Gere: From A-Lister To Outcast
Richard Gere once said that he never imagined that acting would help him achieve so much. With a Hollywood career spanning over 6 decades, the actor is one of the most successful stars of all time. But how did such an incredible A-list talent get exiled from Tinseltown? We've got all the details in this article!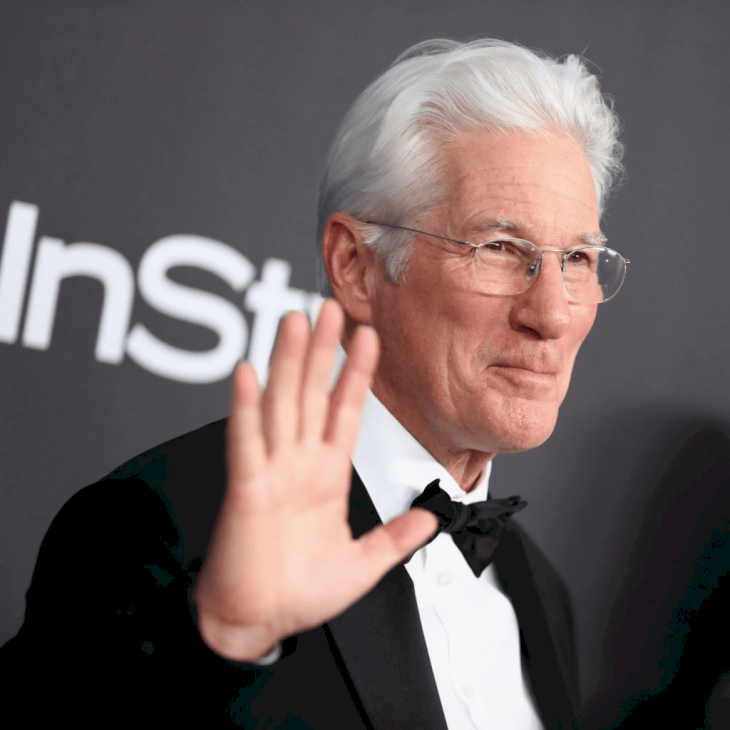 ---
RICHARD GERE'S EARLY LIFE 
Richard was born in Philadelphia, Pennsylvania. His parents were Homer George Gere and Doris Ann Tiffany, an insurance agent and housewife. From childhood, his family recognized that he had something special. There was a spark in him that no one could put their finger on.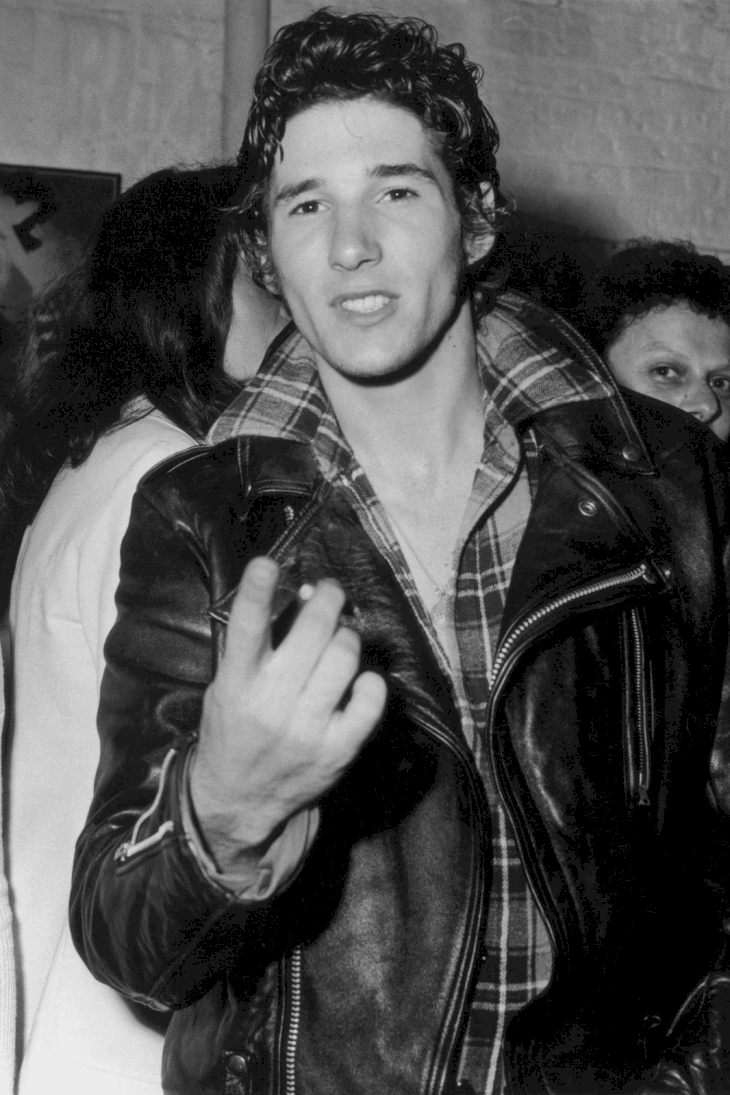 ---
During the younger years of his life, his family moved to Syracuse, New York where he attended high school at North Syracuse Central. His teachers and peers recognized the star in him too. He was gifted in gymnastics and music especially playing the trumpet. It was obvious that he would pursue the arts one day. 
---
THE BEGINNING OF THE STAR 
After graduating high school in the late 60s, he went on to enroll at the University of Massachusetts as a philosophy major. But, he was more interested in pursuing acting. Just 2 years later, he dropped out and began a career in theater. In the 1970s, he got a leading role as Danny Zuko in a London theater production of Greece.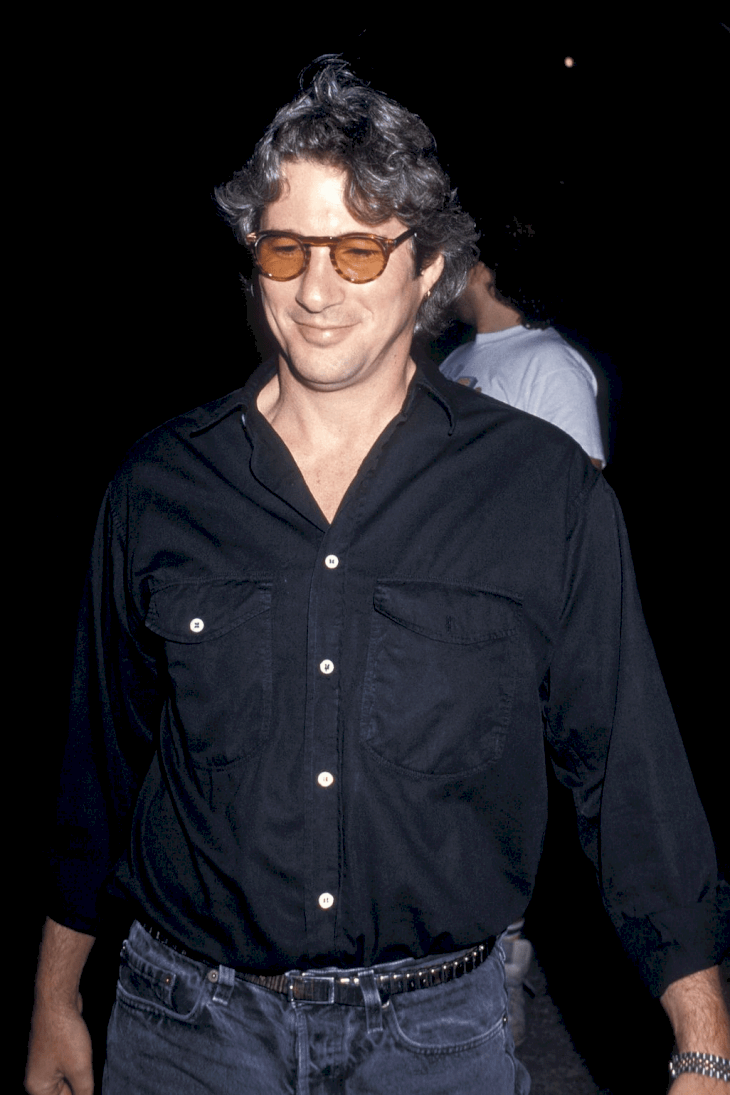 ---
Although he dropped his quest of philosophy in college, it would still prove to be a guiding force later in his life. However, in the meantime, his film breakthrough happened in 1977 with the thriller Looking for Mr. Goodbar, starring alongside Diane Keaton. His next big roles were in Days of Heaven, An Officer, and A Gentleman.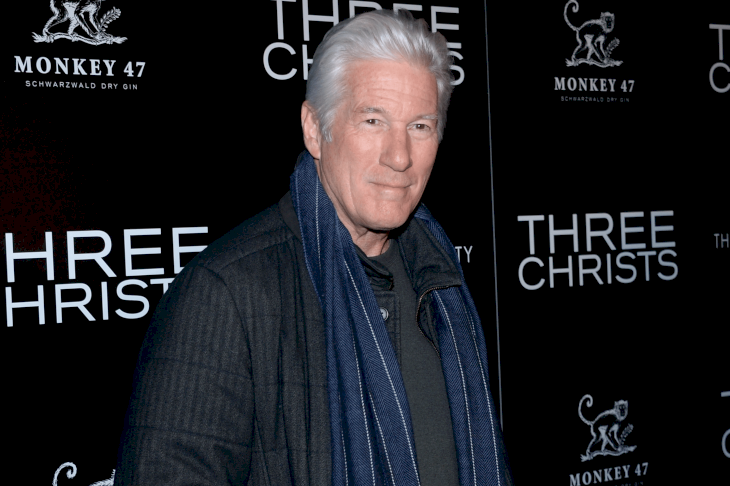 ---
ICONIC PRETTY WOMAN
Richard starred in the modern classic that launched the career of one of Hollywood's favorite leading ladies, Julia Roberts. It became a huge phenomenon that grossed half a billion dollars at the box office worldwide. But, did you know that Gere rejected the role several times? Right? We can't imagine Pretty Woman without him.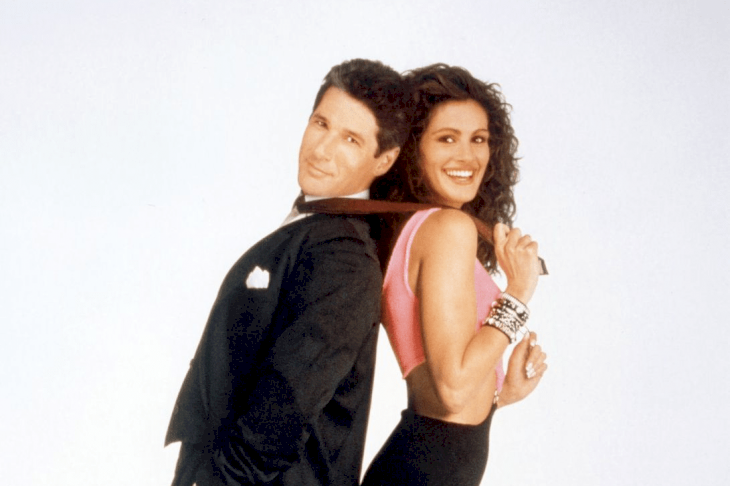 ---
According to reports, Richard didn't feel he was the right man for the job, despite the director Gary Marshall's numerous attempts to convince. In Marshall's final effort to sway the actor, he sent Julia to New York to talk to him. The actress wrote "please say yes" on a note and showed it to Richard while he was on the phone with Gary.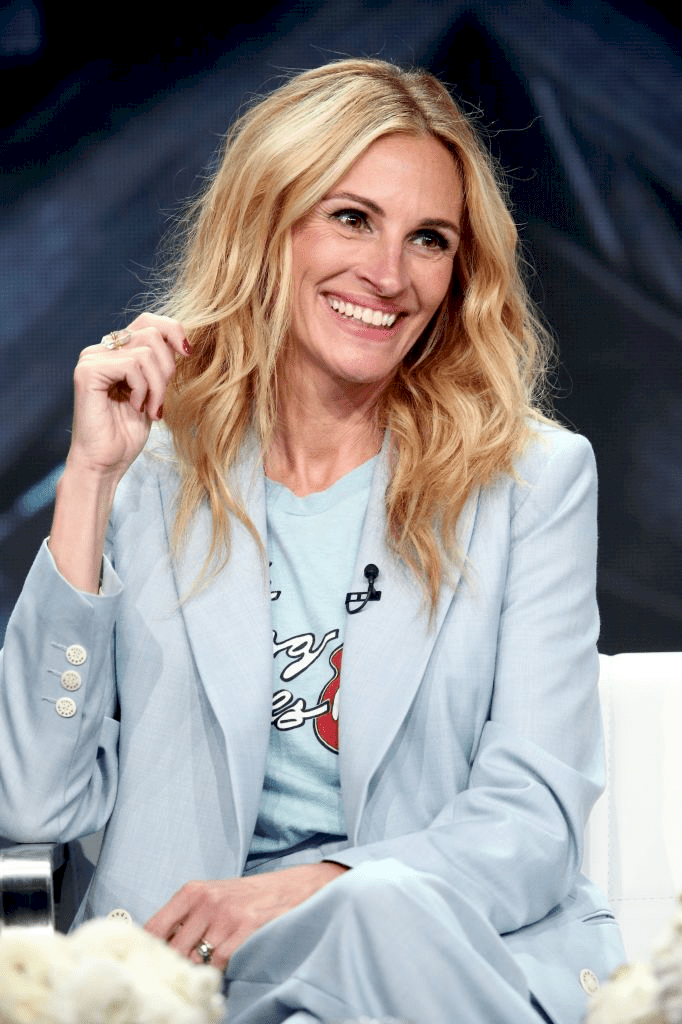 ---
Richard explained:  
"[Gary] calls up and is kind of like, "How's it going?"' He turns it around and she pushes it to me, and it said, "Please say yes!" It was so sweet, and I said, "I just said yes."'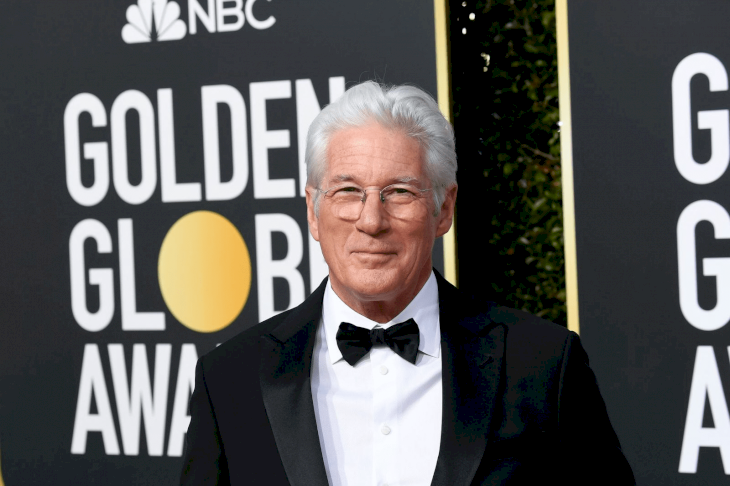 ---
PRETTY WOMAN 25 YEAR REUNION 
In 2015, the main cast of the legendary rom-com reunited for the anniversary celebration on the Today Show; they even recreated some of the favorite scenes from the movie. Richard also revealed that he was mesmerized by Julia and that they instantly connected. It's also one of the reasons why the film was a megahit.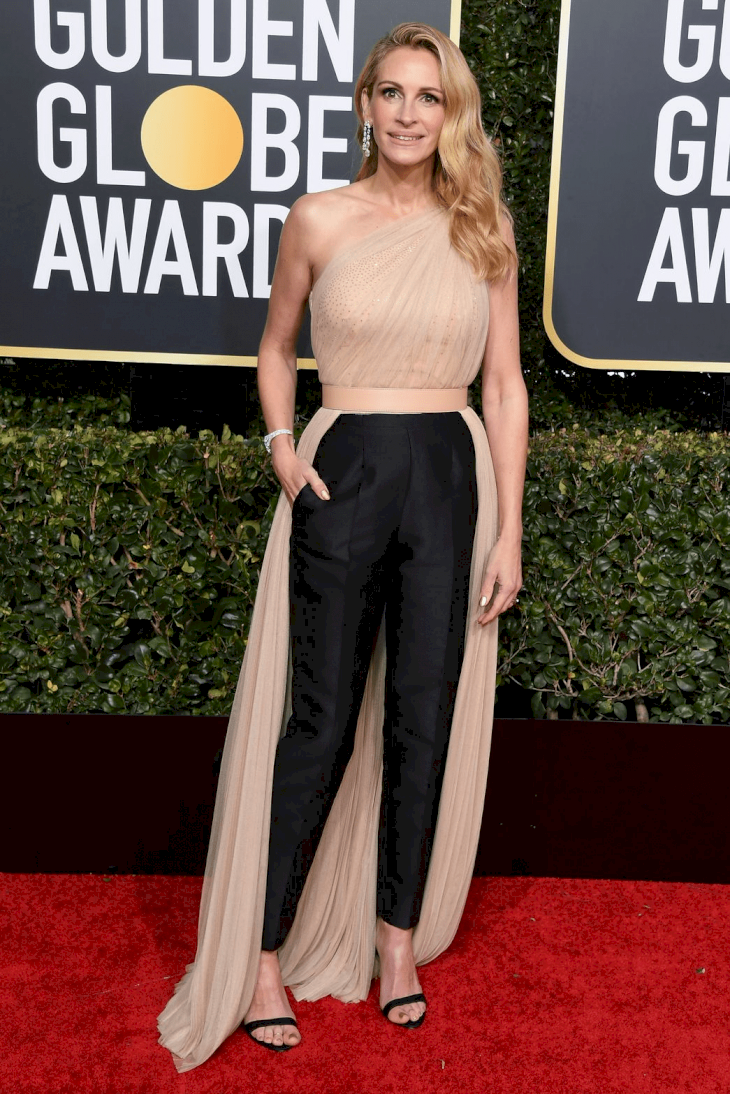 ---
THEY MADE A PACT TO NEVER PRODUCE A SEQUEL 
With such a colossal hit, you'd think that a sequel would be easy but the team chose to keep Pretty Woman a genuine pop cultural monument. Julia, Richard, and Garry made a pact to never produce a sequel unless all three of them were on board. Unfortunately, Garry passed away so the sequel may never happen. However, they reunited for Runaway Bride.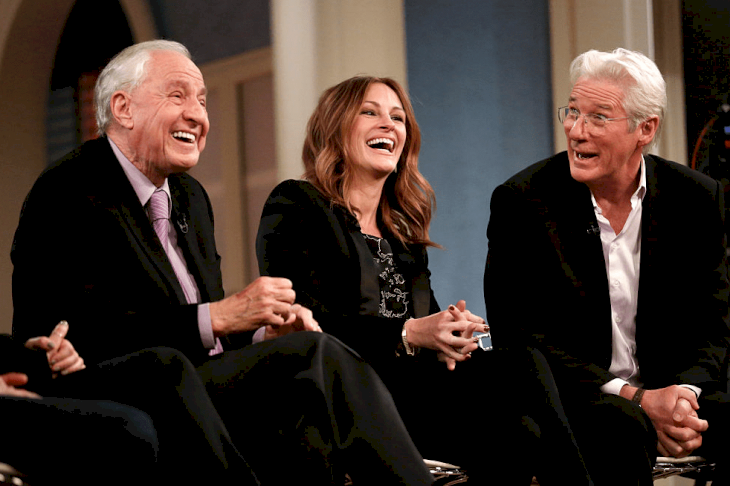 ---
Richard Gere's thoughts on the once in a lifetime film Pretty Woman were simple. He said, "Garry Marshall was a Svengali. The cast was just right. Julia [Roberts] was magic. it just happened. It was one of those alchemical things that cannot be repeated or manufactured."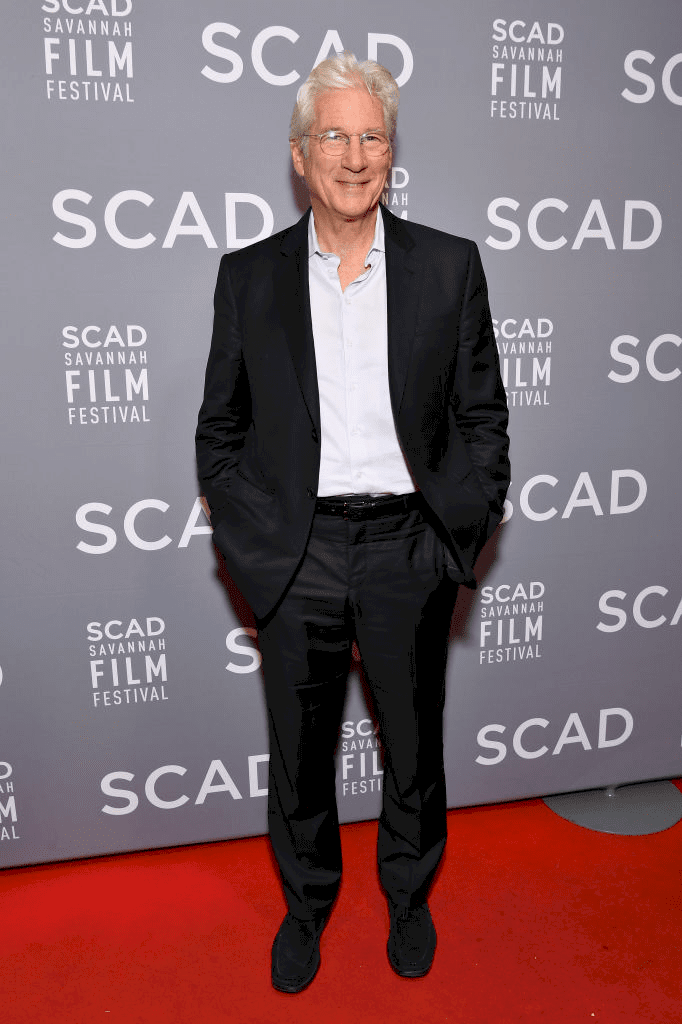 ---
WERE RICHARD AND JULIA MORE THAN FRIENDS? 
The two had undeniable chemistry but it was never a romantic relationship. They've always been great friends. Speaking on their friendship after the release of Runaway Bride, Richard shared that they will always be connected through their many experiences and unending friendship.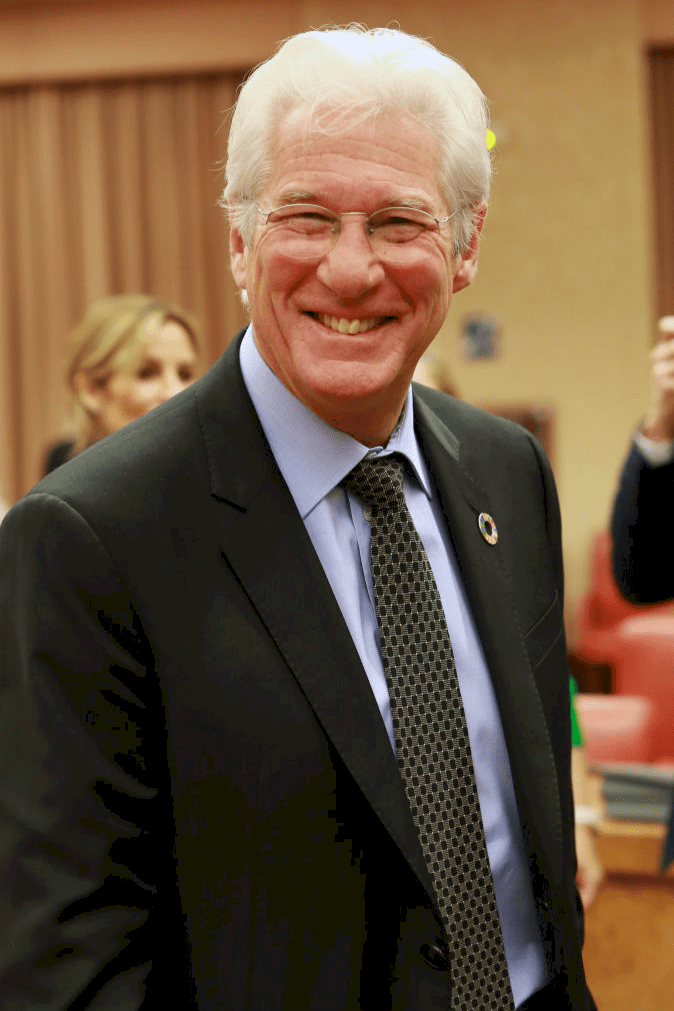 ---
"You can fake anything in this business except chemistry. When two people kiss, the audience knows if there's chemistry or not, and Richard and Julia had great chemistry." Even though they never dated, a source revealed some interesting information.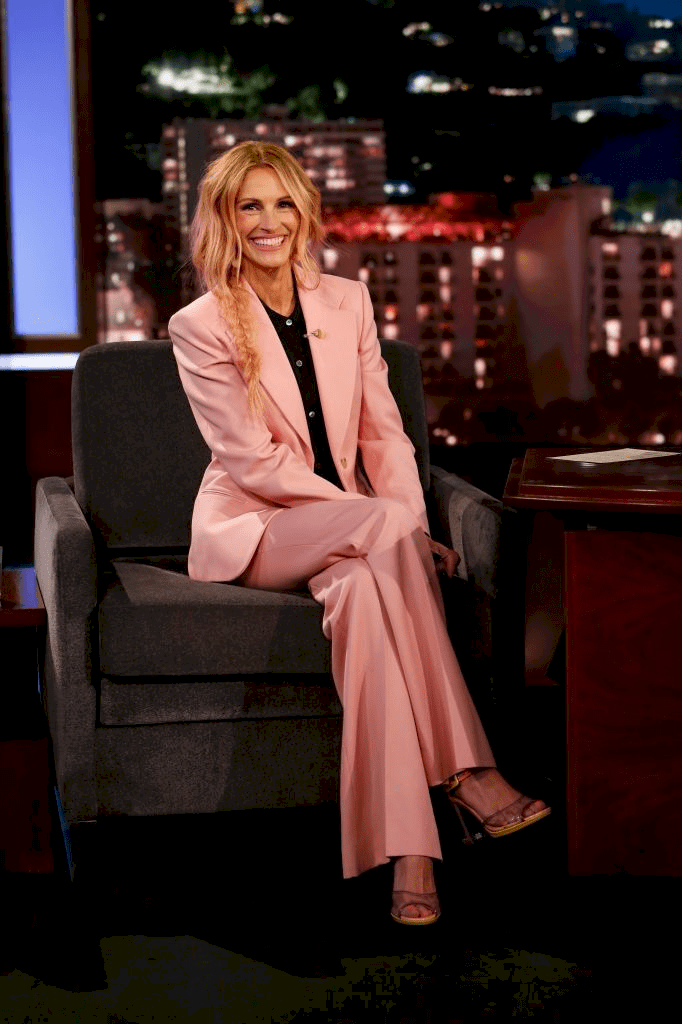 ---
THE ONE THAT GOT AWAY?
 "Julia was still dating bad boys back then, and Richard wasn't bad enough!" the source joked and shared that they may have had some regrets over not giving it a try, "the timing never added up romantically for them."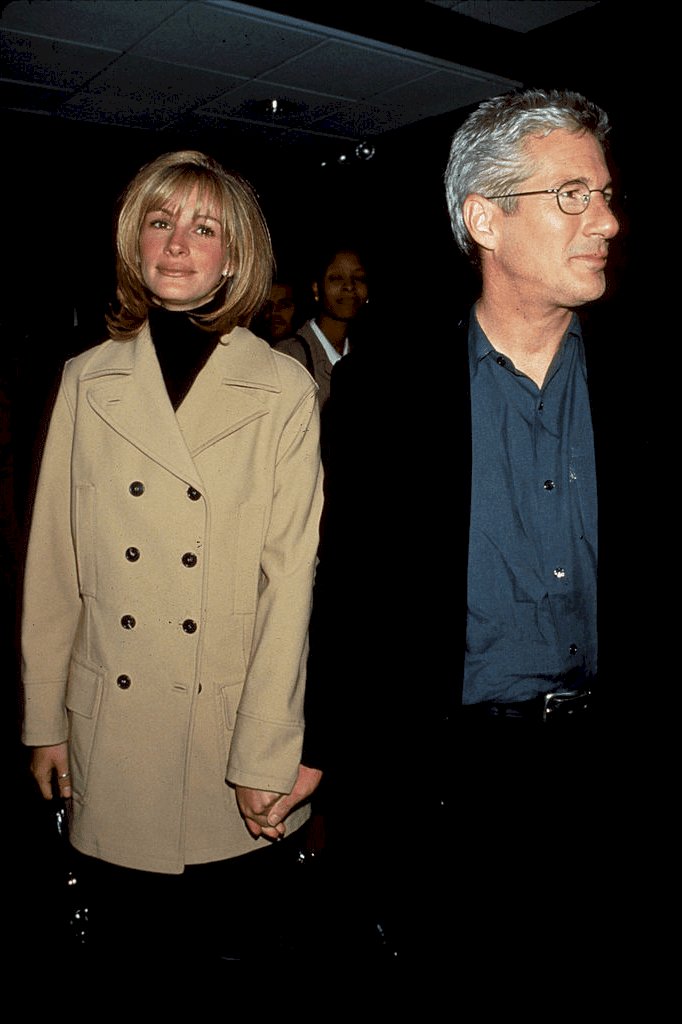 ---
IS IT POSSIBLE FOR THEM TO ACT TOGETHER AGAIN? 
No one can guarantee that they will ever be able to recreate the same magic they made together on Pretty Woman but it certainly wouldn't hurt to give it a try. A close source confessed, if the right opportunity presented itself, they'd do it. It would be amazing to pair them up after all these years."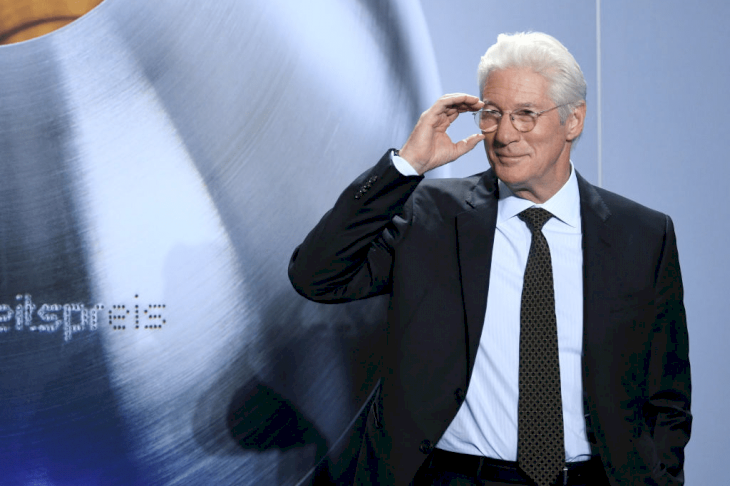 ---
HIS NET WORTH REFLECTS HIS SUCCESSFUL CAREER
When it comes to his career, Richard Gere has surpassed the wealth of his Pretty Woman character. The actor is worth $120 million. This is not surprising considering that he starred in an array of highly successful films including Shall We Dance and The Jackal. He's also a critically acclaimed actor who has scored a Golden Globe Award.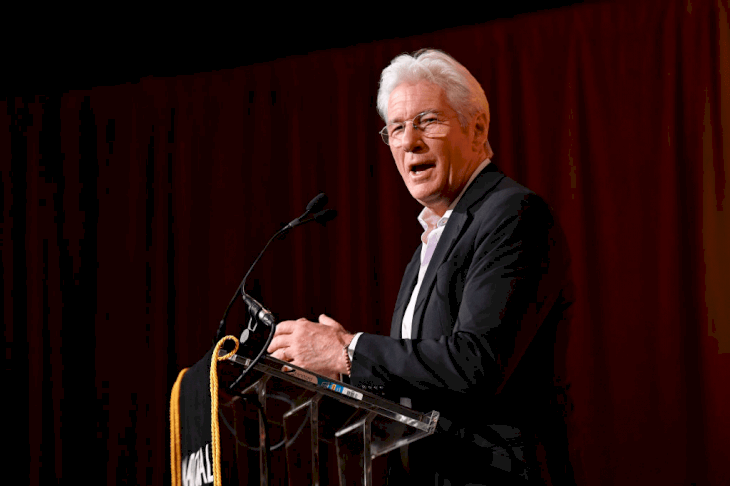 ---
In his 2002 acceptance speech, the star said, "I'm literally totally shocked. I don't win anything, I honestly did not expect this." Gere had no clue that his acting career would take him to much higher heights. He once shared that he was simply going with the flow.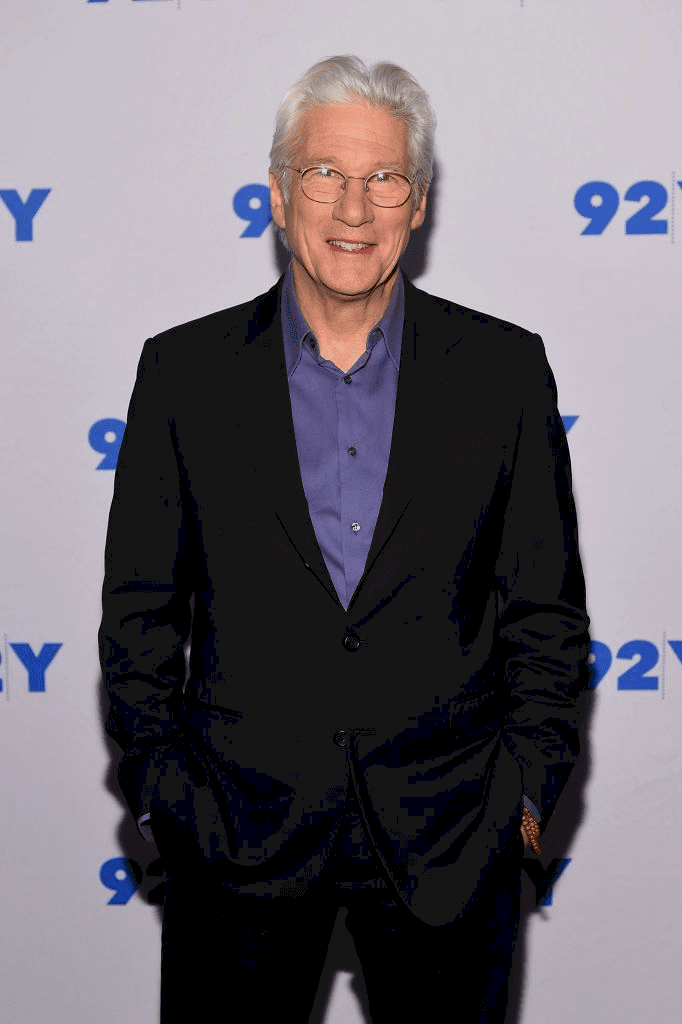 ---
HE NEVER THOUGHT HE'D BE SUCH A BIG DEAL
"My career has never been thought out," he said. "I never engineered a career. I just have always done whatever I wanted. You're restricted by what you're offered … but the incredible list of brilliant directors and actors and writers I've worked with, you know I'm kind of amazed myself that I've been able to ride this career this long with such good people."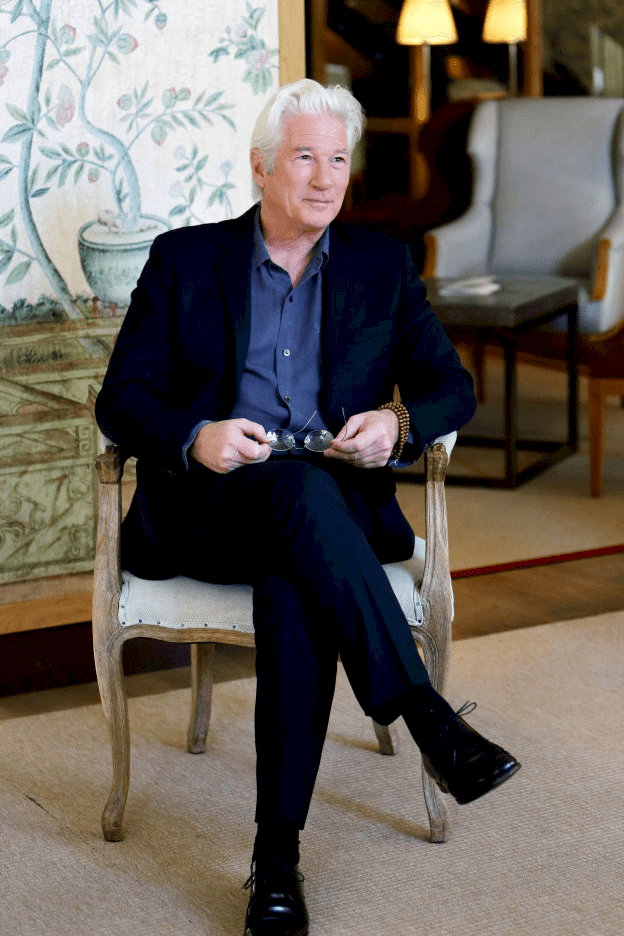 ---
HIS HUMANITARIAN WORK 
Richard has also been involved in community uplifting initiatives. He's traveled to El Salvador, Honduras, and Nicaragua to do charity work. "At the end of our lives, I'm not going to be thinking about movies, believe me. I'm going to be thinking about how much love I was able to give and receive in return. I think we all should," the star explained.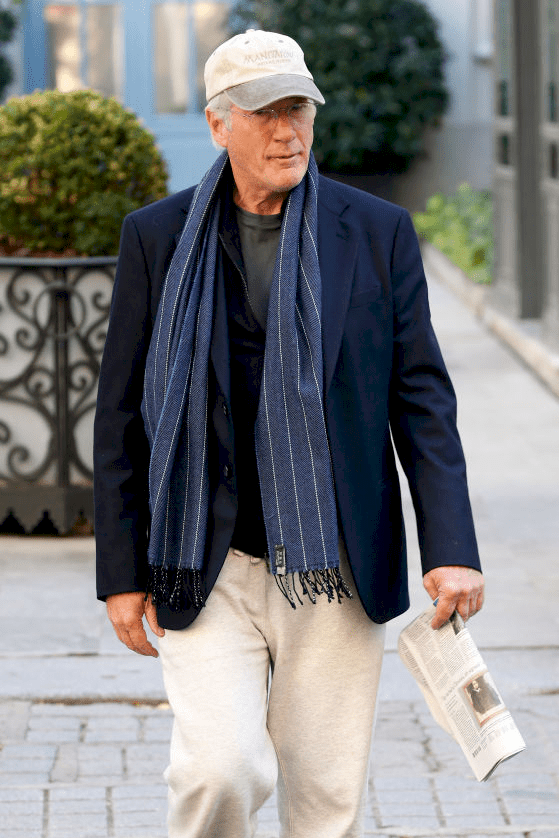 ---
Gere frequently advocates for environmental issues and AIDS awareness. He's helped establish a care facility for people affected by the disease and a home facility for women and children in India. Richard also founded his own humanitarian organization called the Gere Foundation which was created to support his humanitarian endeavors.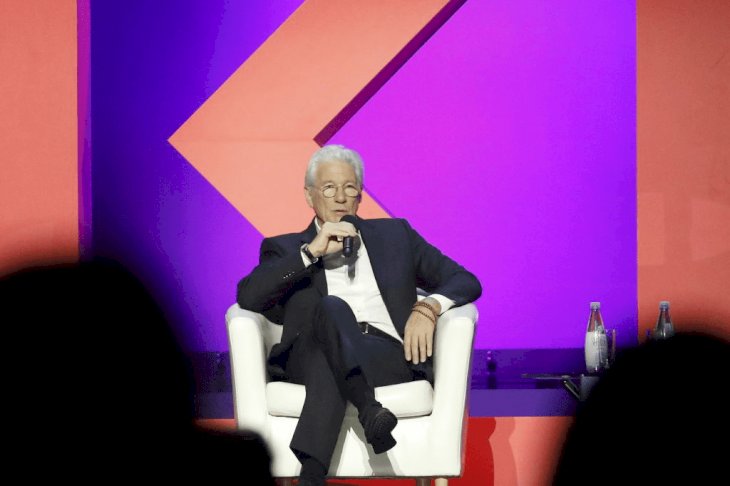 ---
THE MASTER OF ZEN
Richard never stopped his search for the true meaning of life. During the early 70s, he studied Zen Buddhism with famed Roshi, Kyozan Joshu Sasaki. "I had a kind of magical experience with Sasaki Roshi," Richard said. "A reality experience. I realized this is work, this is work. It's not about flying through the air; it's not about any of the magic of the romance."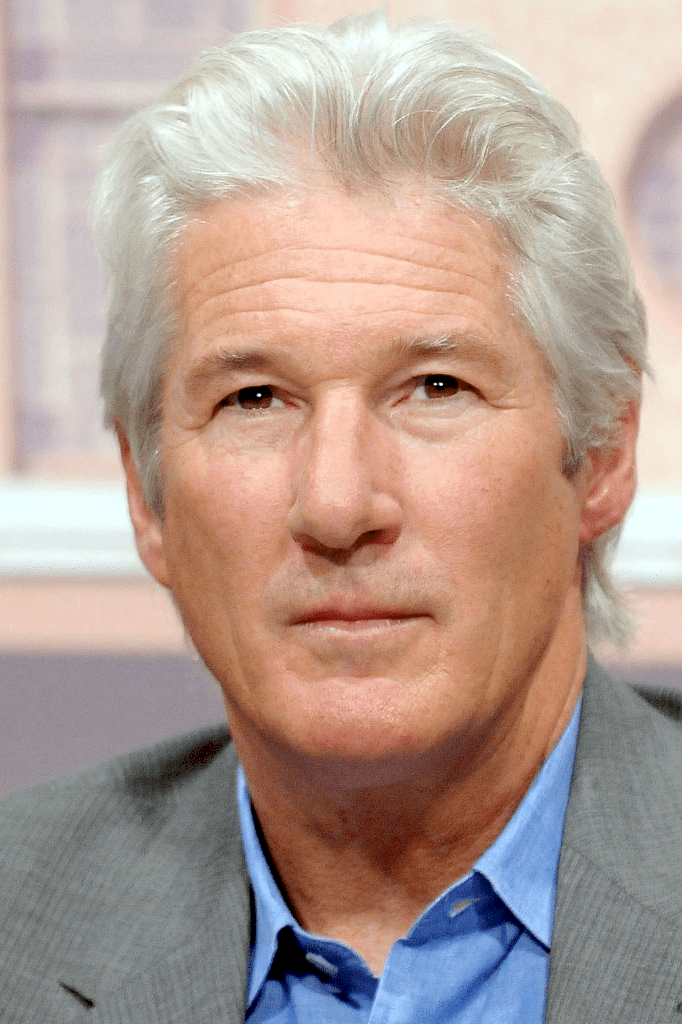 ---
The actor also added, "It's serious work on your mind. That was an important part of the path for me." Naturally, his thirst for more knowledge grew. He and his artist girlfriend at the time Sylvia Martins traveled to Nepal where they met Buddhist monks and lamas. However, one meeting would change his life forever. But more on that in a bit.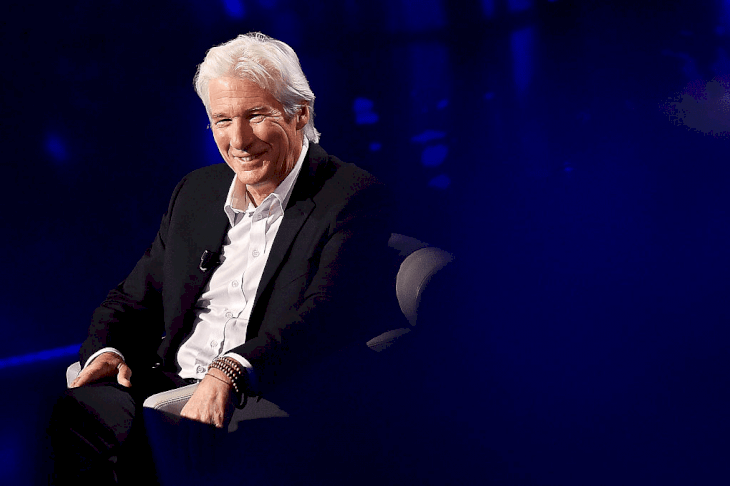 ---
HOW WAS HIS EXPERIENCE WITH SASAKI?
"Sasaki Roshi was incredibly tough and very kind at the same time. I was a total neophyte and didn't know anything. I was cocky and insecure and [messed] up. But within that, I was serious about wanting to learn, " Richard shared. He also described it as magical and real work.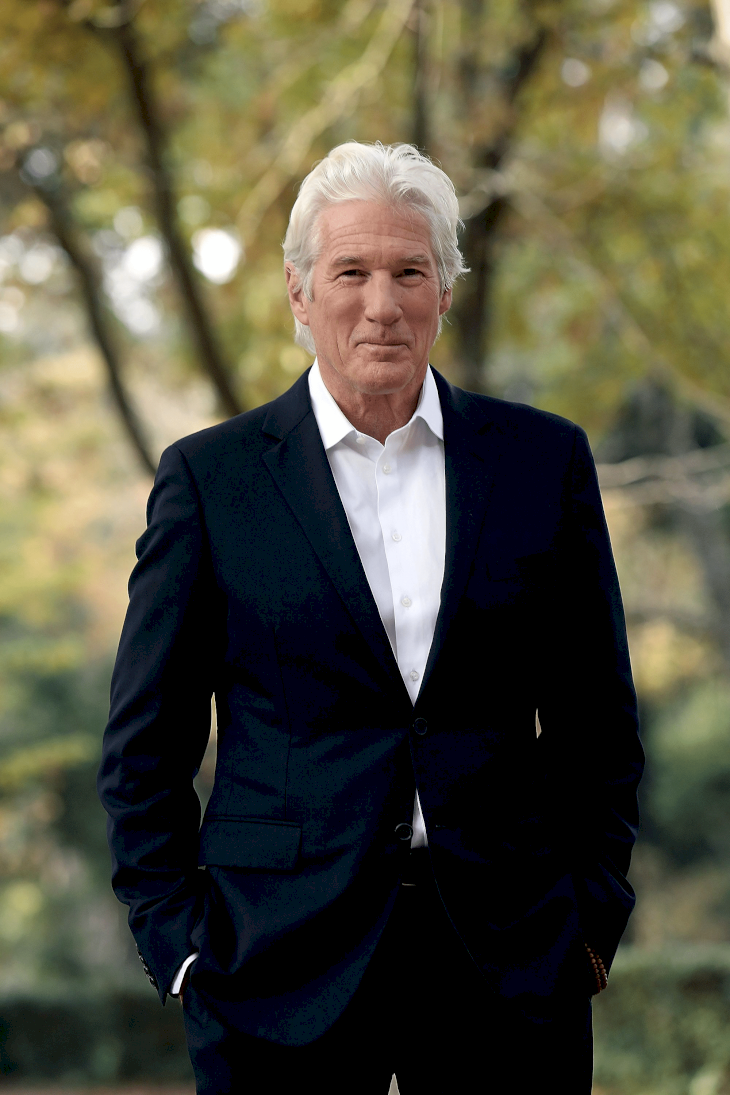 ---
HIS CONVERSION TO BUDDISM 
Shortly after his time with Sasaki Roshi, Gere met the 14th Dalai Lama and converted to Tibetan Buddhism. In his description of meeting the Dalai Lama for the first time, Richard felt a connection. It completely changed my life the first time I was in the presence of His Holiness. No question about it."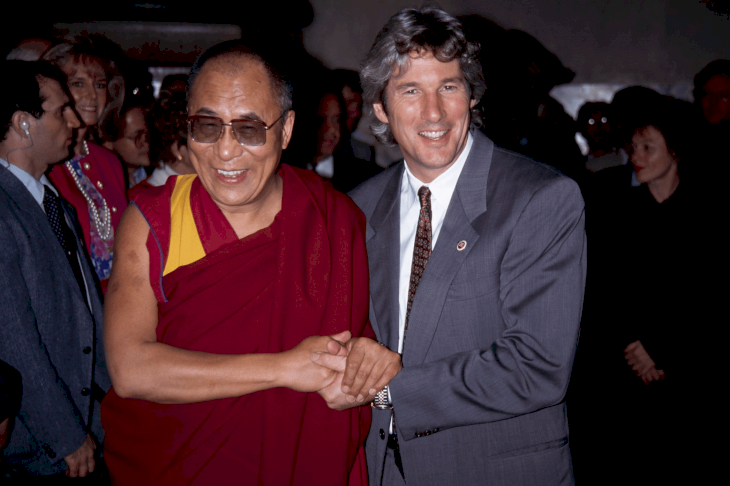 ---
The actor continued, "It wasn't like I felt, "Oh, I'm going to give away all my possessions and go to the monastery now," but it quite naturally felt that this was what I was supposed to do—work with these teachers, work within this lineage, learn whatever I could, bring myself to it."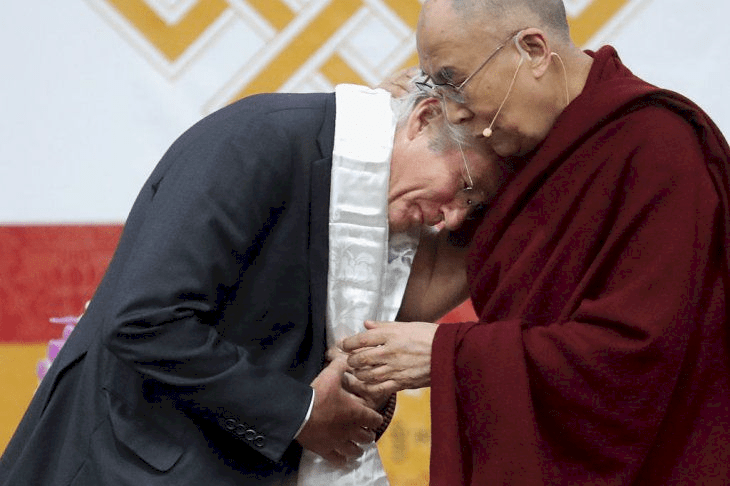 ---
RICHARD ON HIS ADVOCACY FOR TIBET 
For years, Richard has been an avid supporter of the Dalai Lama and he unequivocally stands for human rights in Tibet. Richard is Chairman of the Board of Directors for the International Campaign for Tibet. Over the years, he's used his influence and celebrity to raise awareness on the issues that affect Tibet.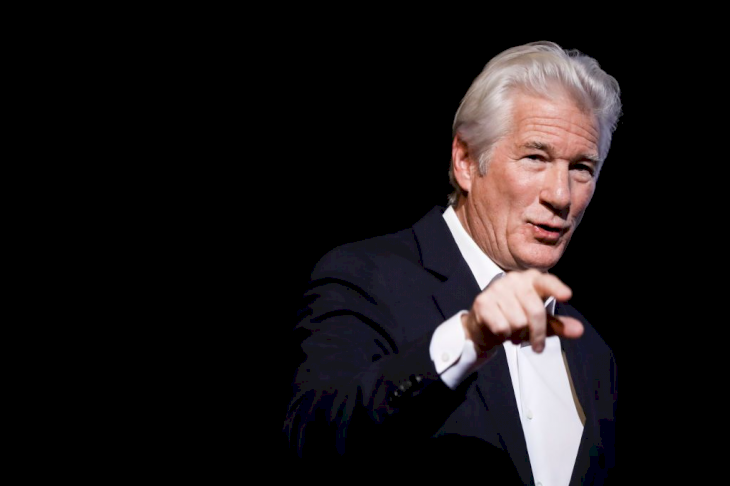 ---
In trying to relieve the human rights issues of the Tibetan nation, Richard feels that in a way, he is saving himself and the world. "All the work that all of us have done in the West to help Tibetan culture is ultimately been about our own transcendence no question about it and in saving Tibet you save the possibility that we are all brothers, sisters."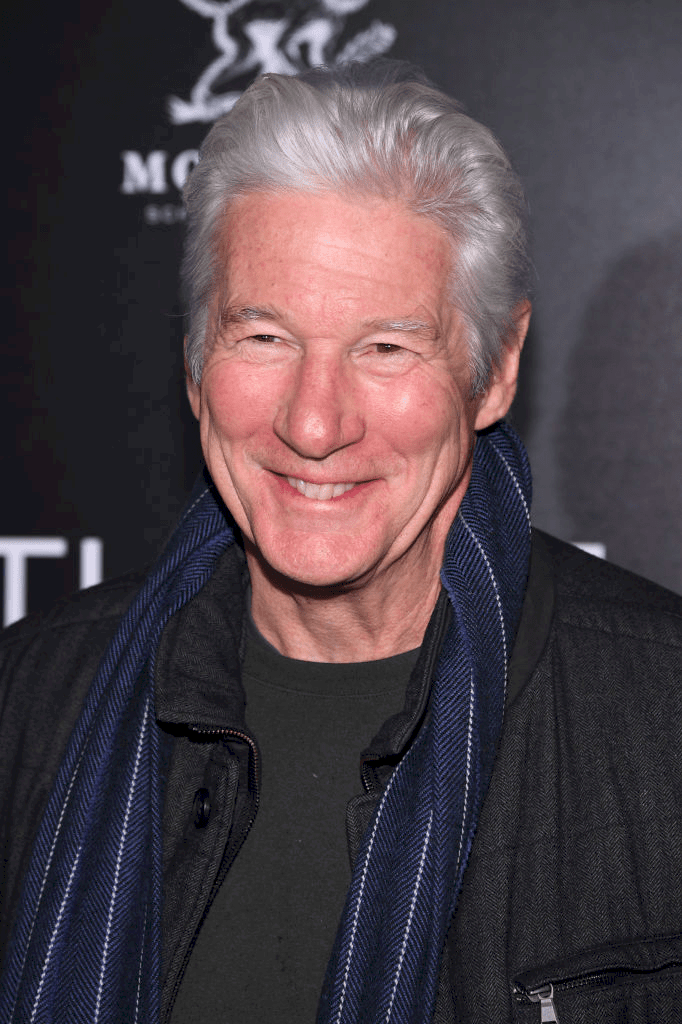 ---
THE ACTOR-VIST
At the 1993 Academy Awards, Gere presented an award for best art direction however, he boldly decided to deter from script to protest China's control over Tibet. Ever since then, the actor and activist has not stopped his mission to aid the Tibetan nation. In 2008, Gere called for the halt of the 2008 Beijing Olympics.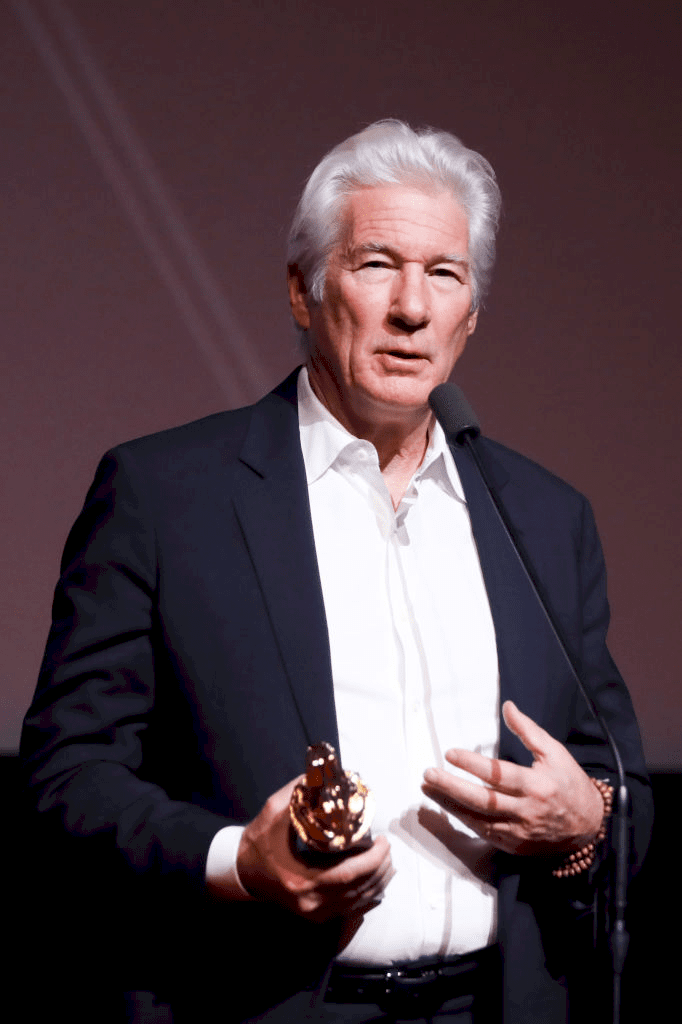 ---
DID HIS SUPPORT OF TIBET SABOTAGE HIS CAREER?
Since Richard's ongoing support of Tibet, his big blockbuster film appearances have completely stopped as Hollywood is reluctant to bring him on to big projects. So his career has taken a turn into the independent film market. The actor hasn't been involved in a studio film since 2008's Nights in Rodanthe.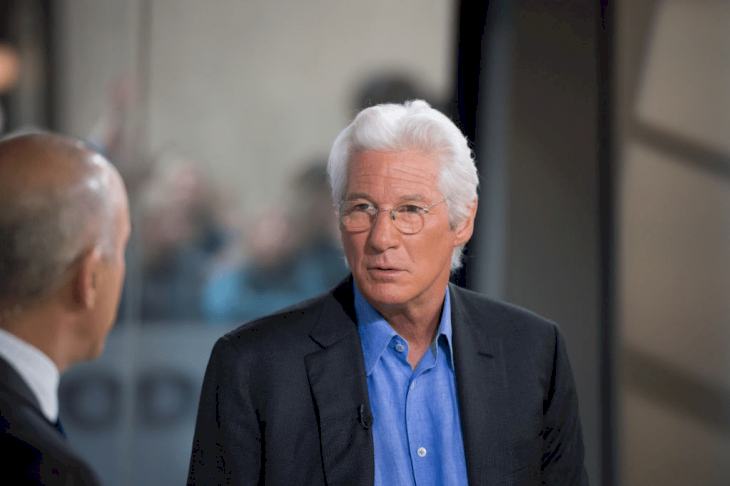 ---
Since the U.S and China are becoming quite strong allies, Richard believes that there are projects he can't be apart of because they might cause friction. In a 2017 interview, he shared, "I recently had an episode where someone said they could not finance a film with me because it would upset the Chinese."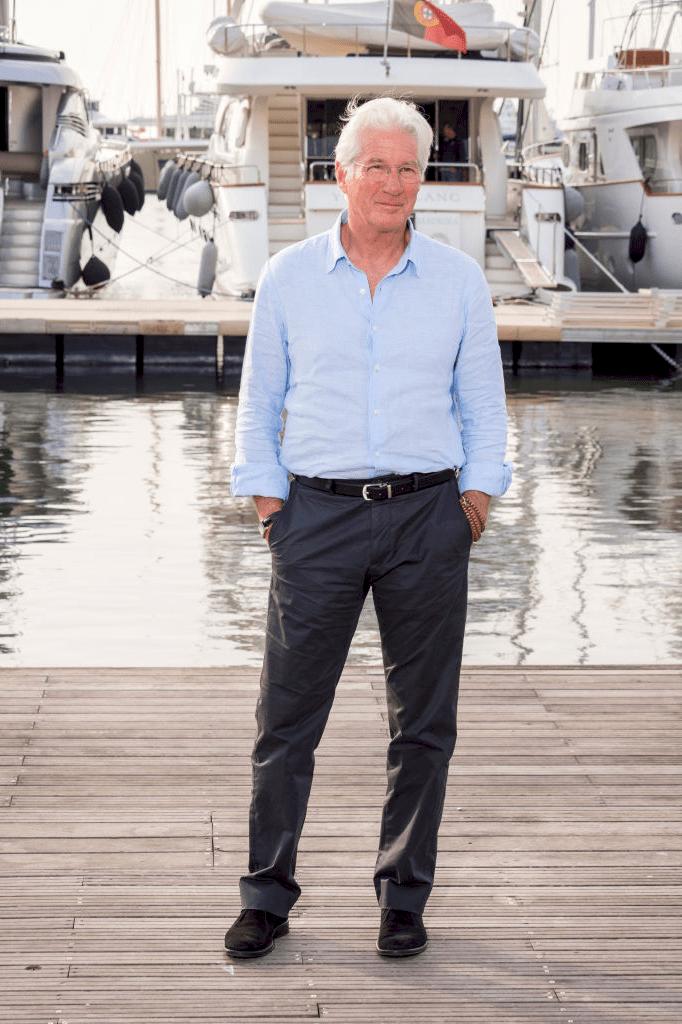 ---
DESPITE BEING OUTCASTED, HE'S STILL DOING WELL
Many of Richard's peers such as Tom Hanks, Denzel Washington, Liam Neeson, and Sylvester Stallone are enjoying great roles in huge feature films, it almost seems unbelievable that an actor of such a great caliber as Gere would be outcasted. Even though he isn't landing those big roles, he's happy to work on independent films.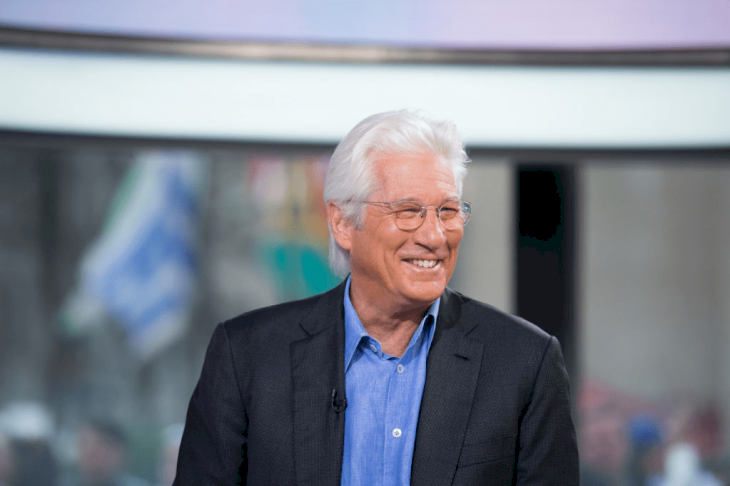 ---
"I'm not interested in playing the wizened Jedi in your tentpole," he says. "I was successful enough in the last three decades that I can afford to do these [smaller films] now." He also added that studios are interested in making lots of money but he's always been passionate about making stories that people can relate to in some way.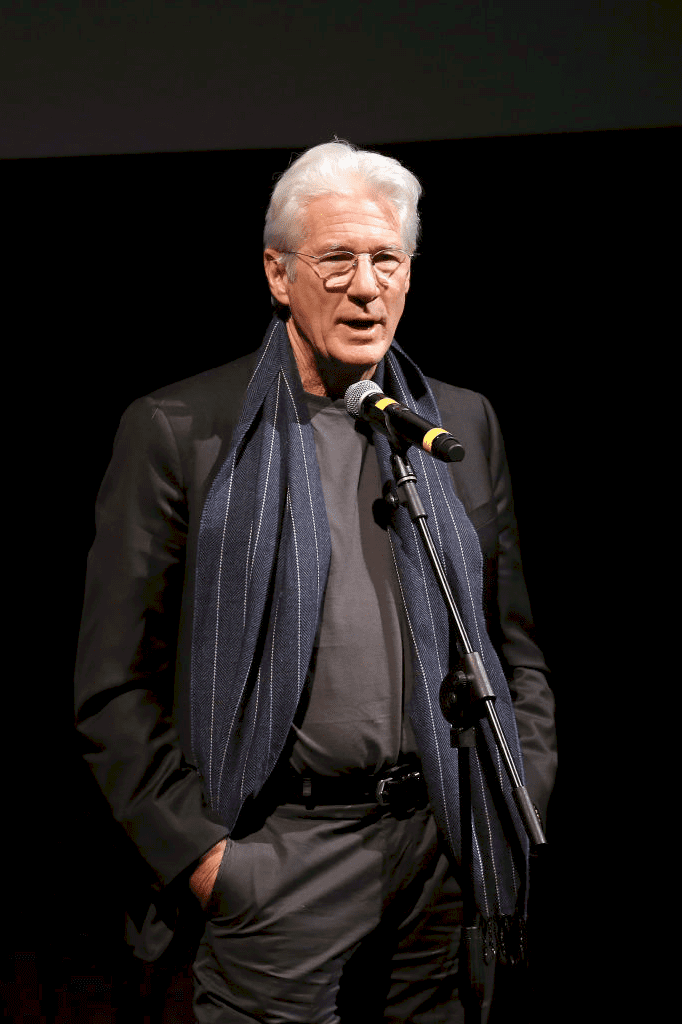 ---
RICHARD STARTED A NEW FAMILY LATER IN LIFE 
Although Richard shares a 20-year-old son Homer James Jigme Gere with his ex-wife Carey Lowell, he recently got married and had 2 more children with his 3rd wife Alejandra Silva. He's done all of this in his 70s. The actor met Silva through a friend and it was love at first sight. Despite their 33 year age gap, the couple was convinced they were meant to be.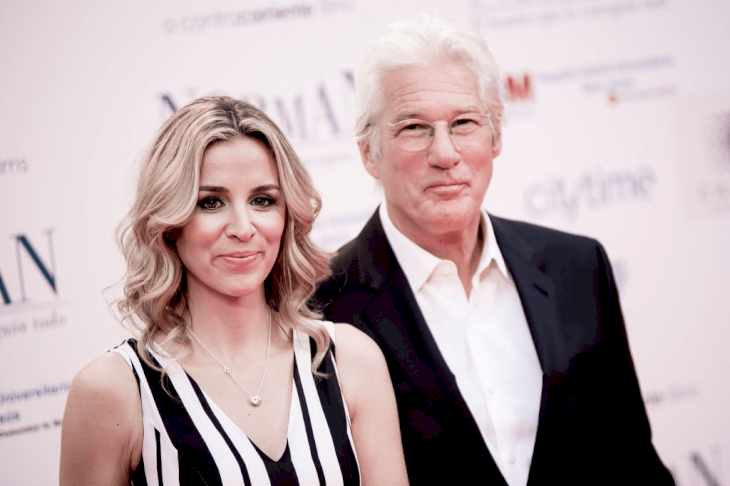 ---
In 2018, the two made things official when they tied the knot in New York. Just this year, Gere and his wife announced that they welcomed their second child in April. They had their firstborn together back in February 2019.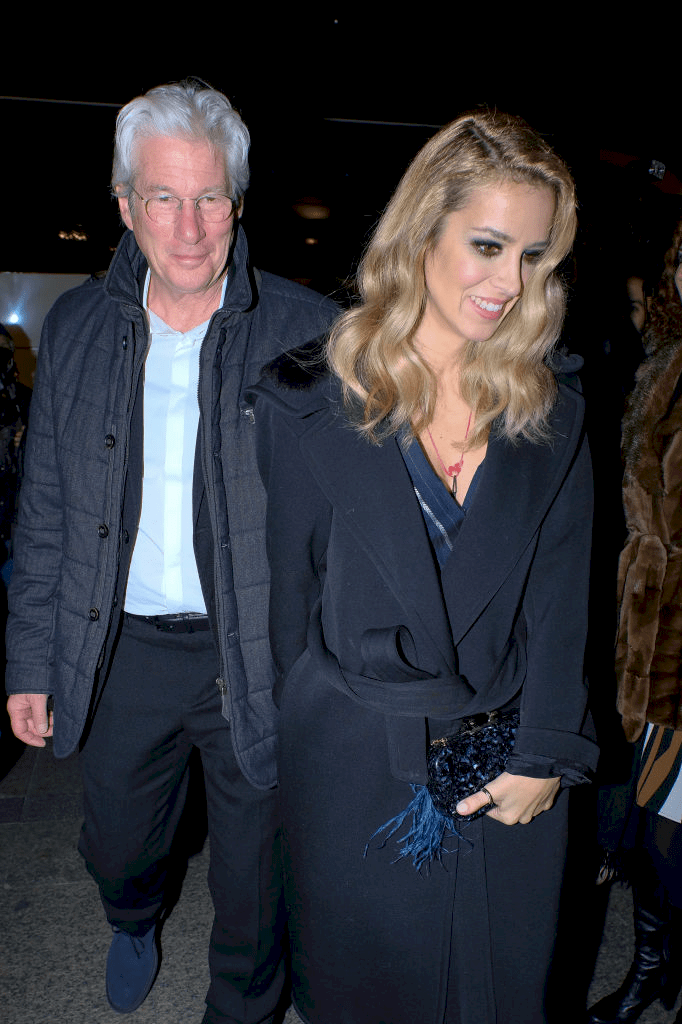 Richard Gere has had an incredible journey through life and Hollywood. Despite being rejected from his lifelong career, it probably couldn't have happened at a better time for him. He's older in age and he has more time to spend with his young children. After learning the reason why Hollywood exiled the actor, what did you find more interesting about this story?