The Life And Career of Hal Ketchum
With a career spanning over five decades, Hal Ketchum was one of the most celebrated country musicians of the past century. While we all know how good his songs were, not many people are as informed about his personal life, especially in recent years before his passing. Let's have a look at the career and family life of Ketchum, and discover what he was doing since his retirement.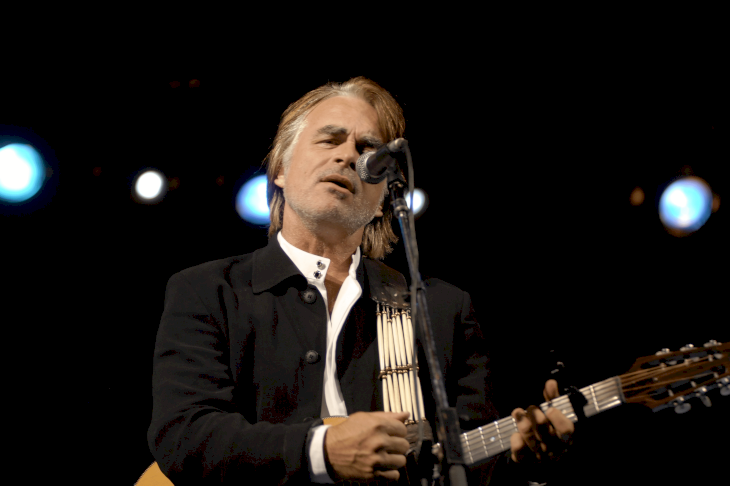 ---
THE HUMBLE BEGINNINGS 
Hal Ketchum was born on April 9th, 1953, in Greenwich, New York. Being part of a family that spent their free time singing and playing instruments was a daily hobby, he quickly became passionate about this field of work, and hoped to one day make it in the industry.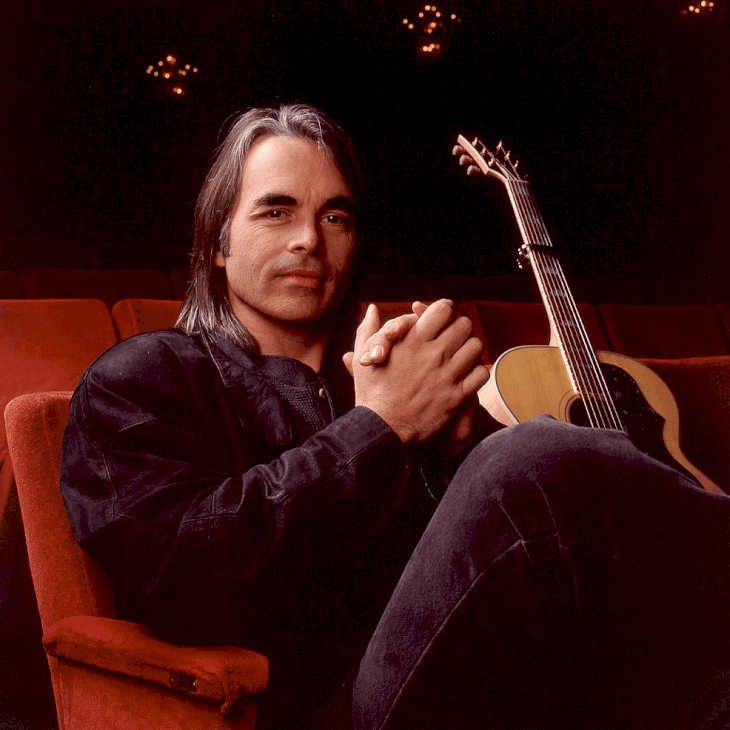 Inspired by his father's interest in country music, Ketchum began learning how to play the drums at the young age of nine. Just a few years later, by the time he was fourteen, Hal was already doing some small concerts in clubs and bars, enchanting everyone with his drumming skills.
---
FROM AUSTIN TO NASHVILLE
At the age of twenty-eight, Hal Ketchum moved to Austin, Texas, in order to pursue his passion for country music. There, he continued to perform in small events in a blues' trio, however, this experience allowed him to experiment with singing and songwriting. After some years, he was already a known name in bars across the State.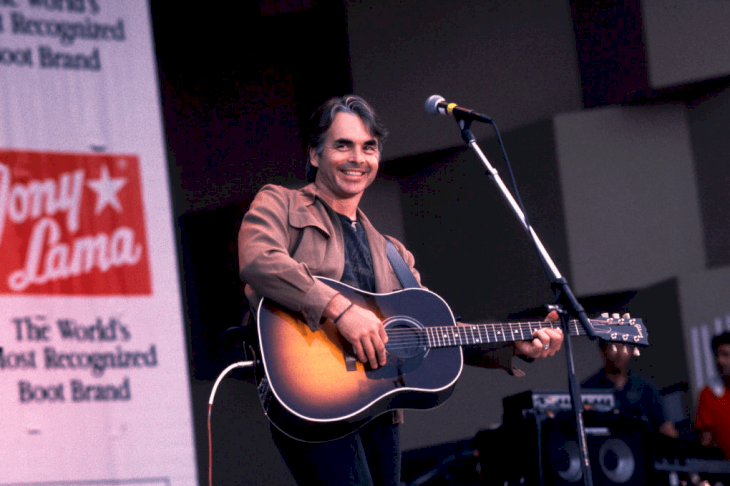 In 1986 alone Hal recorded over ten of his own songs under his full name, Hal Michael Ketchum, and two years later he released his debut album with a small label called Watermelon Records. Sometime later, the singer moved to Nashville, Tennessee, which is also known as the Country Music Capital of the World.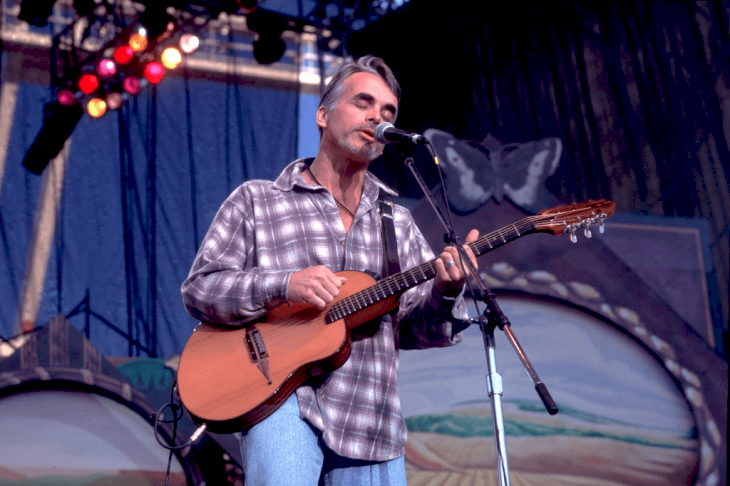 ---
A COUNTRY SINGER AT LAST
Upon his arrival in the City of Music, his career soared, and he quickly became a well-known name in the country scene. Throughout the 1990s, Ketchum kept on launching song after song, the most popular being "Small Town, Saturday Night". In 1992, the singer-songwriter released his "Sure Love" album, whose title track reached the top three on Hot Country Songs.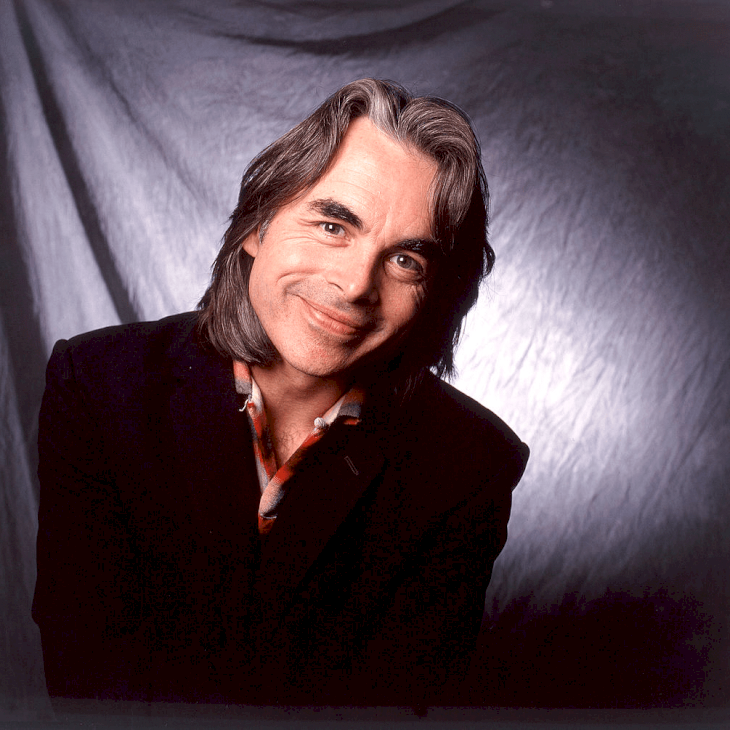 Two other songs, "Hearts Are Gonna Roll" and "Mama Knows the Highway" also made it to the top of the charts, increasing his fan base and his own self-confidence as an artist. Two years after the last album, Ketchum released another titled "Every Little Word", which included five singles, some of which make it once again to the Top 25 of Hot Country Songs.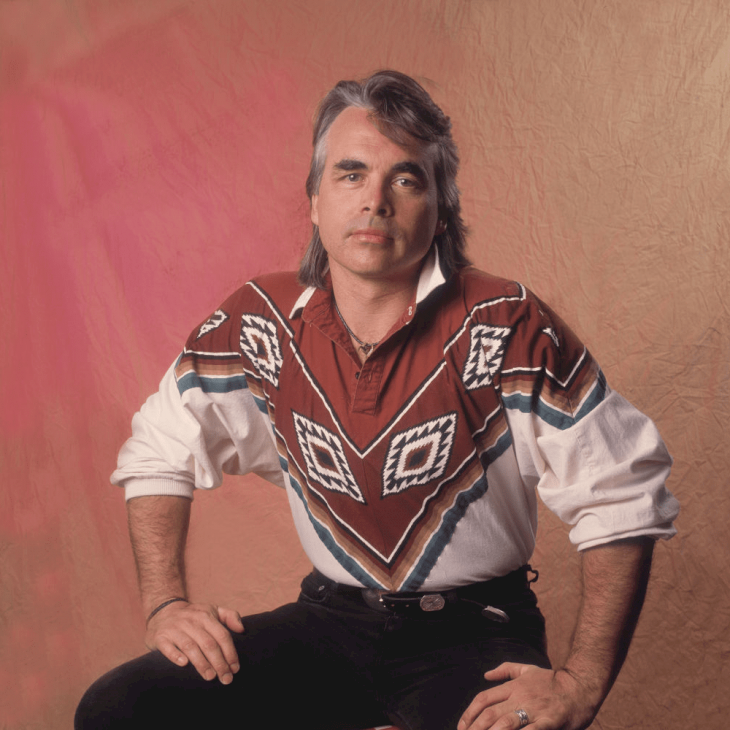 ---
THE SUCCESS DIDN'T LAST
While his first albums were very successful and appreciated by the country fans, Hal Ketchum's songs would take a swift turn in recognition. His song "Stay Forever" was the last one to ever make it to the top ten, and from that moment onward his results seemed to be getting worse by the day.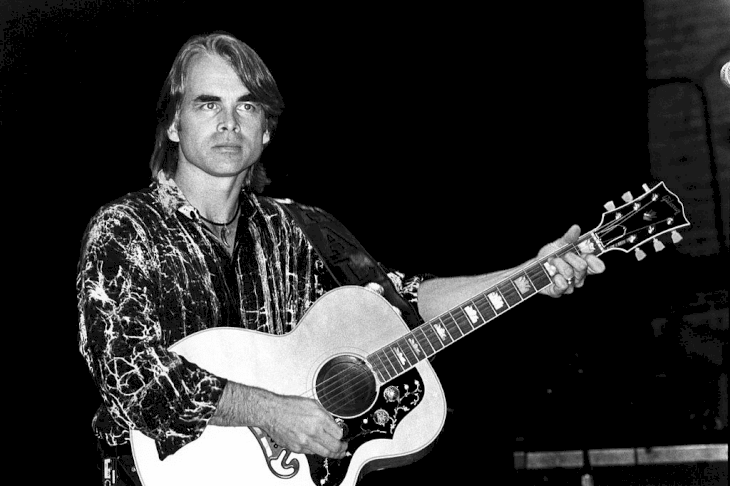 ---
THE INDUCTION
In 1994, Ketchum achieved what many country singers only dream of, and became the 71st Member of the Grand Ole Opry. Considered by many a similar prestige as a hall of fame induction, Ketchum truly managed to reach his dream of becoming one of the best country singers in the United States.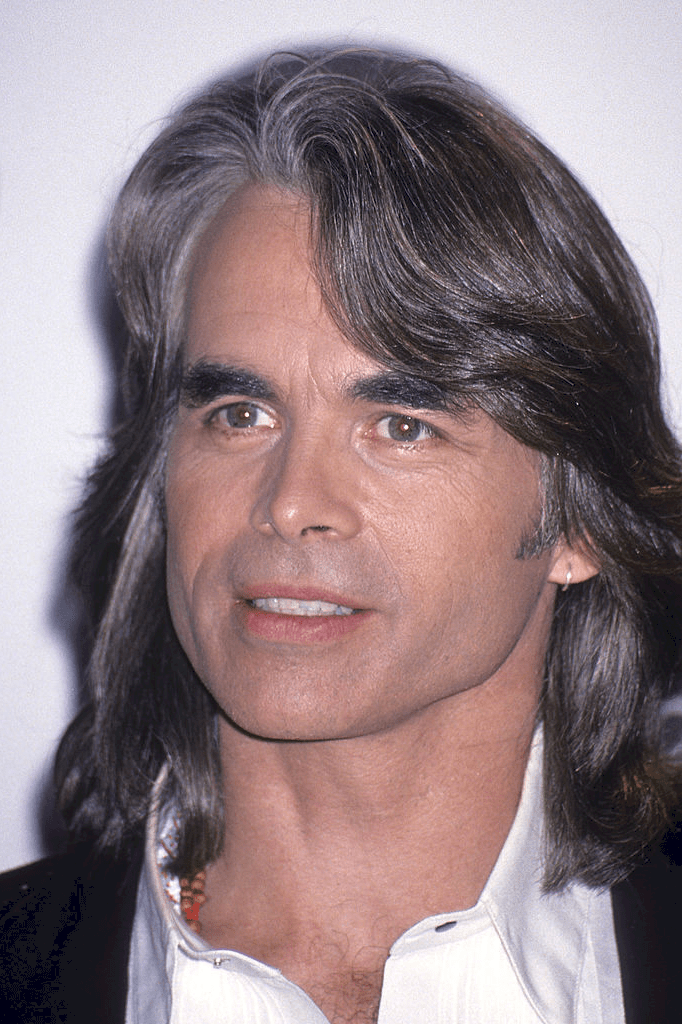 ---
THE GREATEST HITS
Two years later, in 1996, Hal Ketchum released an album titled "The Hits", which comprised some of his best songs to date, including the single "Hang In There Superman". While the album quickly appeared on Billboard's Top Country Albums chart, its best rating was 43rd place.
---
THE ALBUMS THAT FOLLOWED
Even though his singles were no longer being as successful as they once were, Hal was not afraid to keep performing and releasing new music. Between 1998 and 2014, he released several albums, including "I Saw the Light", "Awaiting Redemption", "Lucky Man", "King of Love", "One More Midnight", "Father Time", and "I'm the Troubadour".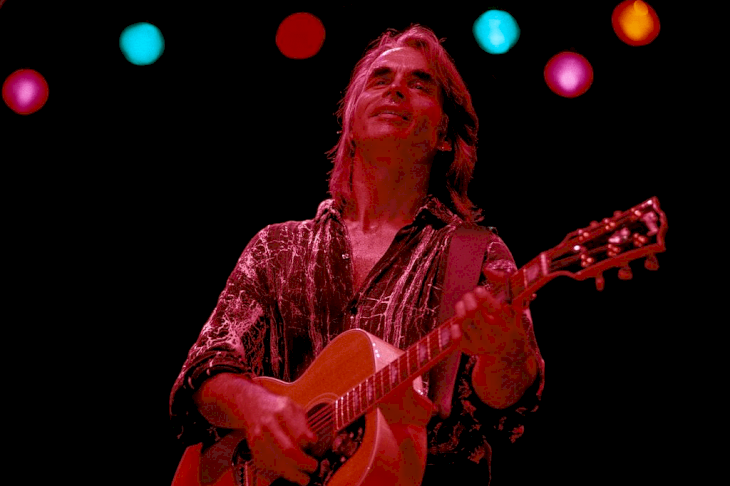 ---
RETURNING TO HIS ORIGINS WITH "FATHER TIME"
While there was nothing strange about the album itself, there was an unusual approach to its recording. The singer tried to keep the authenticity of the recordings of the past, and managed just that through no over-dubs and ensuring that he was able to revisit some of his old songs.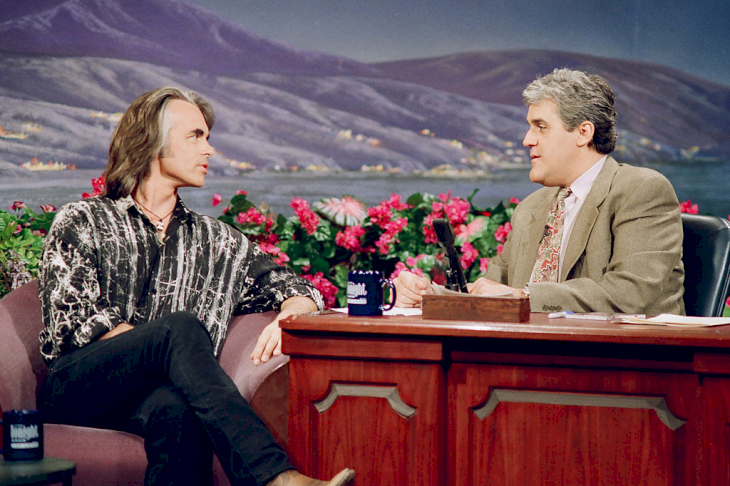 ---
THE STRUGGLES HE FACED
It might seem that Hal Ketchum did everything he could for his passion for music, however, there were many things happening in his personal life that could have impacted the success of his songs. In 1998, the singer was temporarily paralyzed by an illness and had to relearn many of the basic skills we consider a given.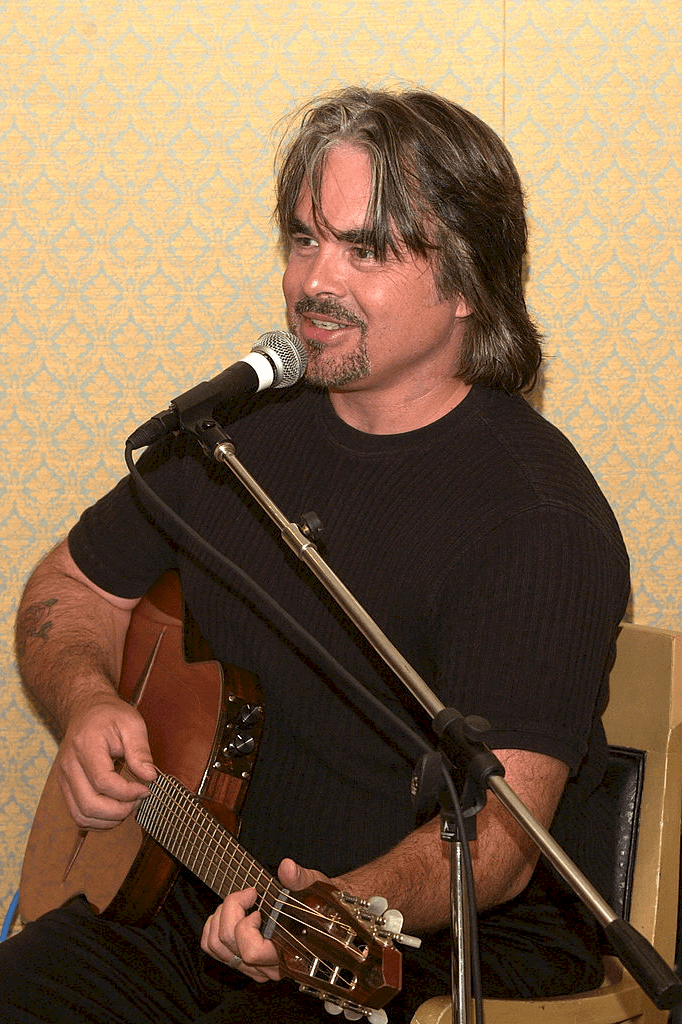 Being sidelined by the disease, Ketchum had to relearn how to sing and play guitar, and luckily managed to overcome his difficulties. In 2010, the singer retired to a cabin in Texas, in a city close to his old-home-town of Austin, in order to be able to recover from the ailments that the illness had left him with.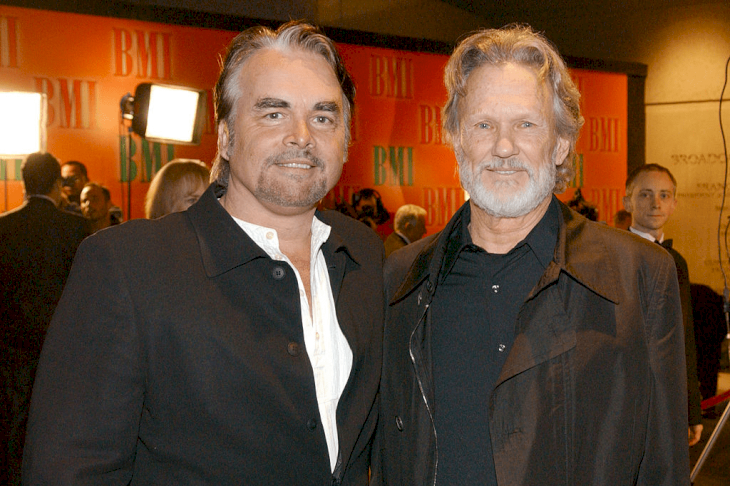 ---
THE MAN BEHIND THE SINGER
Being best known for his career in music, Hal Ketchum was also dedicated to other forms of art, including painting, carpentry, and toy-making, and his artwork was often featured in a gallery in Santa Fe. As if this was not enough, the singer-songwriter also took some steps into acting.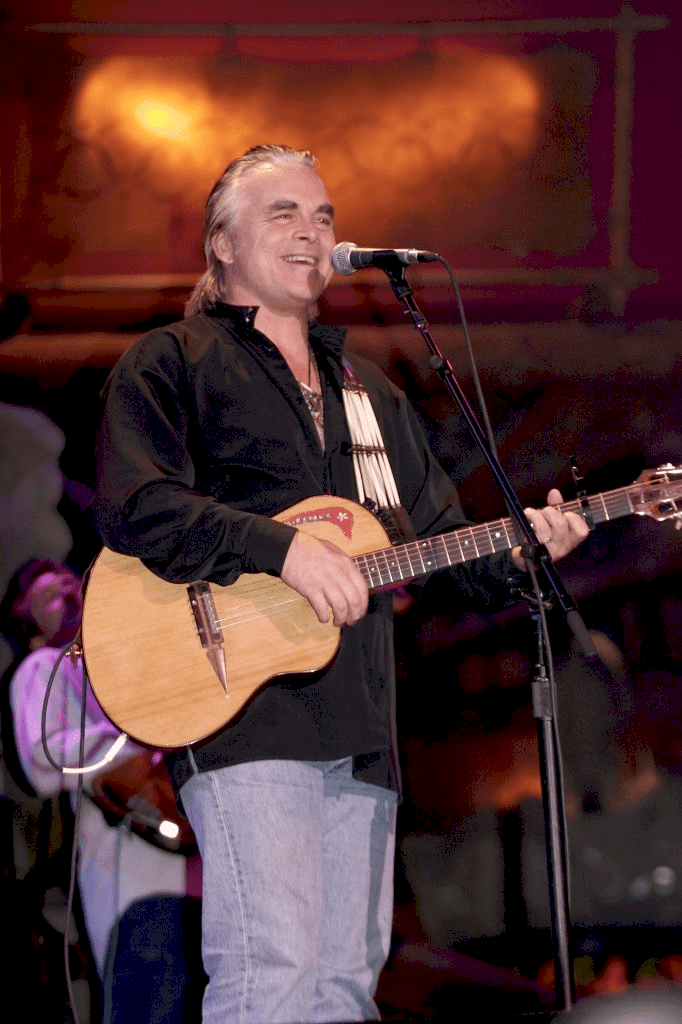 In 1988, Hal Ketchum appeared in the movie "Heartbreak Hotel", where he played a secondary role as the friend of one of the main characters. In 1994, Ketchum also made a cameo in "Maverick" as a bank robber. Nevertheless, it was certain that his true passion lied in music.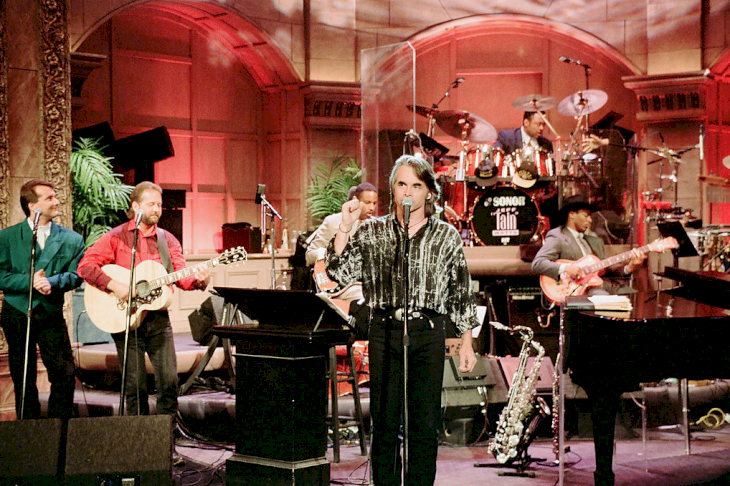 ---
THE RETURN OF A LEGEND
At the age of sixty-one, Hal Ketchum returned from his retirement and began performing once again. He signed with a label called Music Road Records, with which he released his last album "I'm The Troubadour". He was often playing shows in great venues across central Texas, however, his schedule suddenly began to slow down.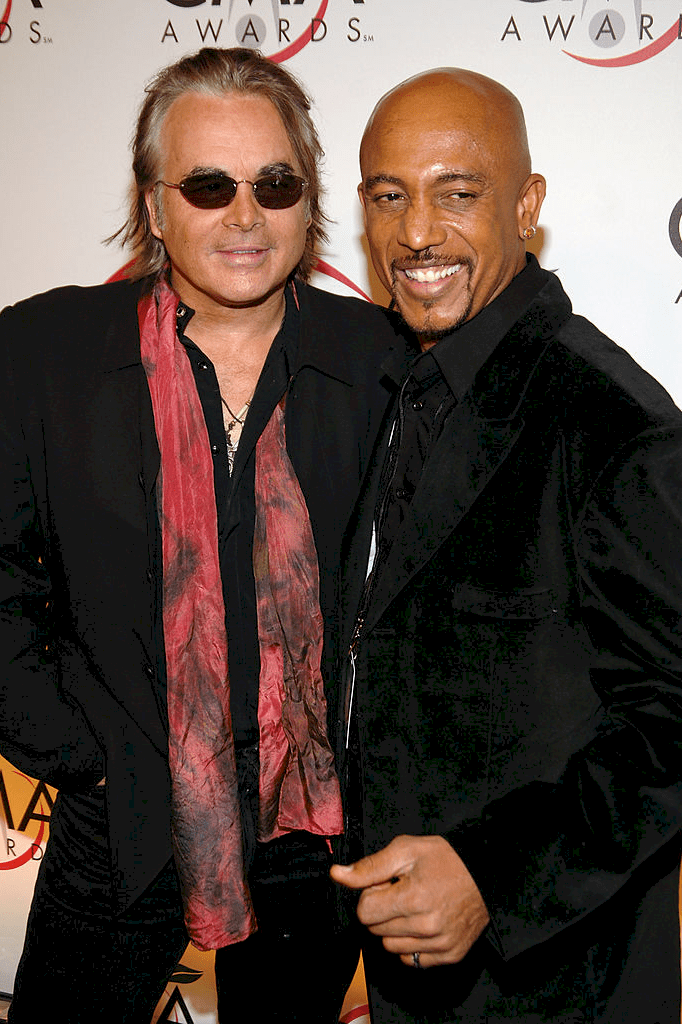 ---
PERSONAL LIFE: HIS FIRST WIFE
Hal Ketchum was one of those artists who enjoy keeping his private life away from the cameras, and that is one of the reasons why there isn't much information available about his romances. Ketchum's first wife was Barbara, with whom he had a son named Graham and a daughter named Sarah.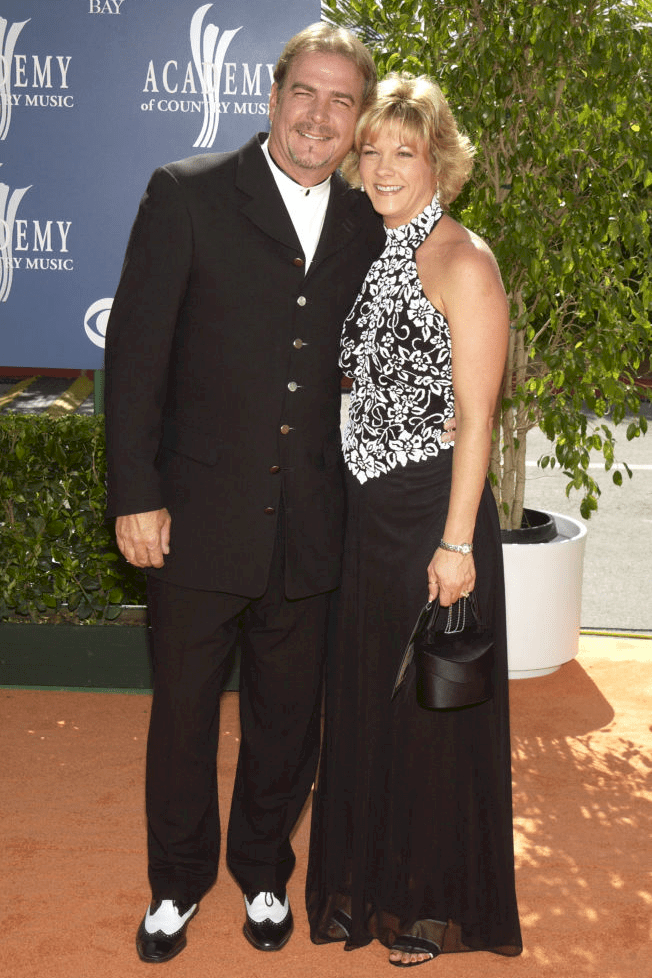 ---
THE SECOND WIFE
While there isn't much information about what led Barbara and Hal to separate, the truth is that the two just weren't made to be. He soon met Terrell Tye, who was a Nashville-based music publisher, and the two quickly hit it off. Sadly, this marriage was not meant to last, and soon enough they separated.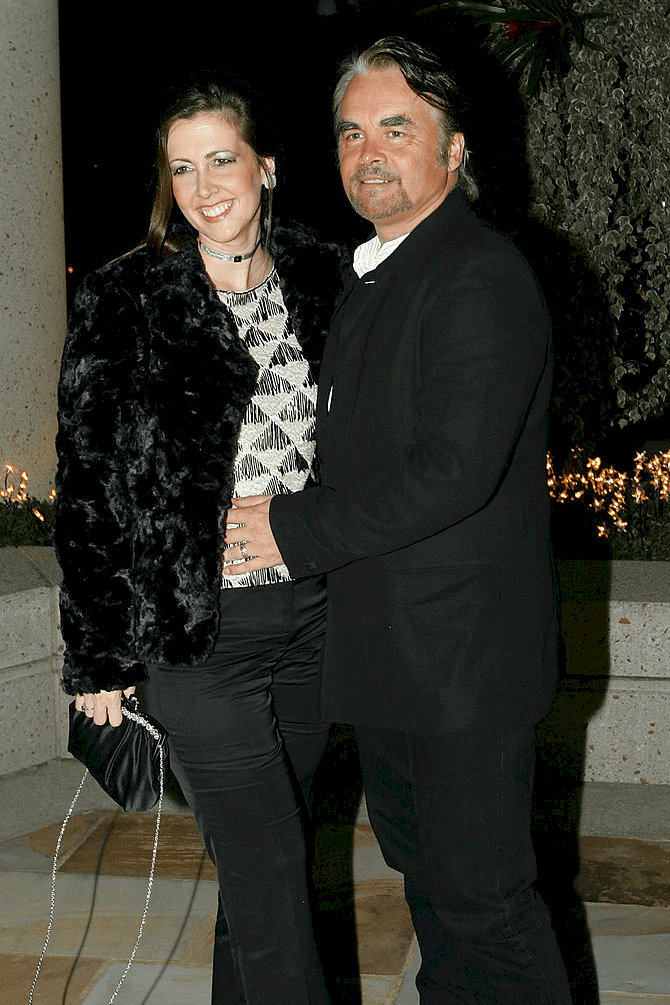 ---
THE THIRD WIFE
Hal met the woman who would end up being his third wife, Gina, at a show from Ricky Skagg. Gina was also involved in the art industry, however, she worked as a make-up artist. Shortly after meeting, the two tied the knot on Valentine's Day in 1998.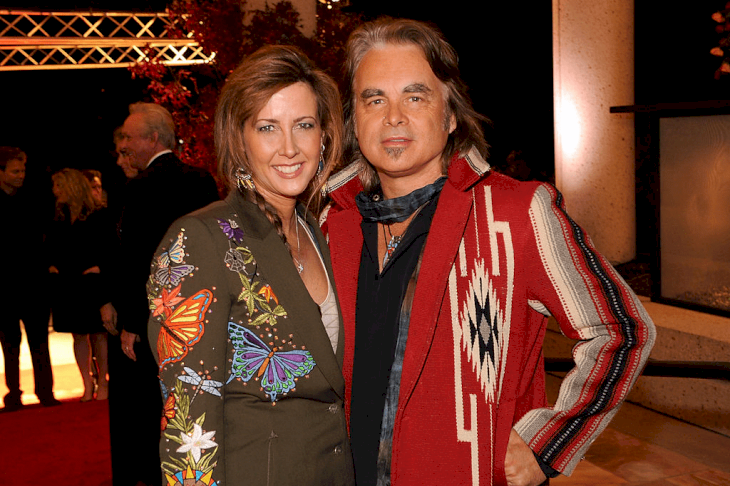 Together, Hal and Gina have three children together: Fana Rose who was adopted in Bulgaria in 1999, Ruby Joy who was born in 2001, and Sophia Grace, born in 2004. Just two years after his third daughter with Gina was born, Hal became a grandfather. Sadly, it seems that Hal's love life was not meant to be easy, and in 2009 he and Gina split. 
---
THE FOURTH WIFE
In 2014, Hal married his fourth and last wife, Andrea. Just like Ketchum's previous wives, Andrea has kept very quiet about her personal life and their relationship, and therefore there isn't much information available. Sadly, when she did open up, it wasn't for the best reasons.
---
THE DIAGNOSIS
In 2019, five years after his big return, Ketchum's wife Andrea announced that he suffered from dementia. Sharing that "Dementia is an exhausting and confusing illness", Andrea announced that Ketchum would retire from his music career and stay home with family and friends.
She continued her announcement with an appreciation message to all the musicians that worked with Ketchum throughout his career, with a special mention to Kenny Grimes. According to Andrea, without Grimes, Ketchum would not have been able to perform the way he did in 2018.
---
THE END OF AN ERA: THE PASSION OF A LEGEND
In November 2019, the saddest news arrived, indicating that Hal Ketchum passed away due to complications from dementia. It was Andrea, once again, who bore the news and asked that his music may live forever in the hearts of fans and bring them peace.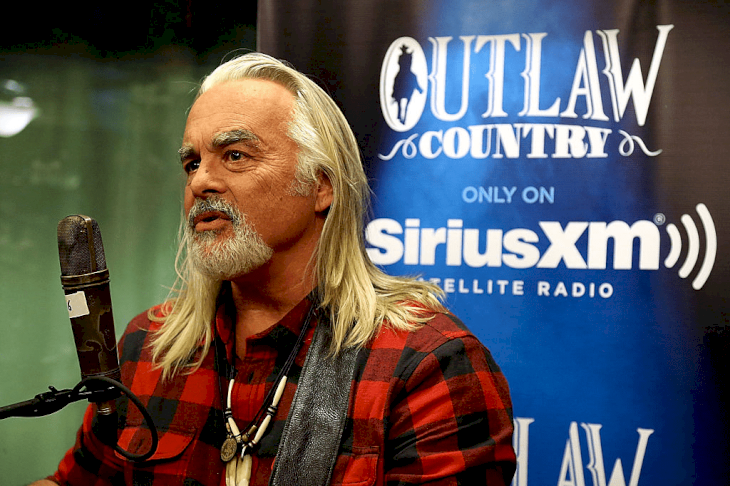 The singer, songwriter, and performer will forever be missed and known as one of the best country musicians to ever have lived. Many close friends have shared their condolences to the family along with the fond memories they have of Hal, a man described as humble and passionate.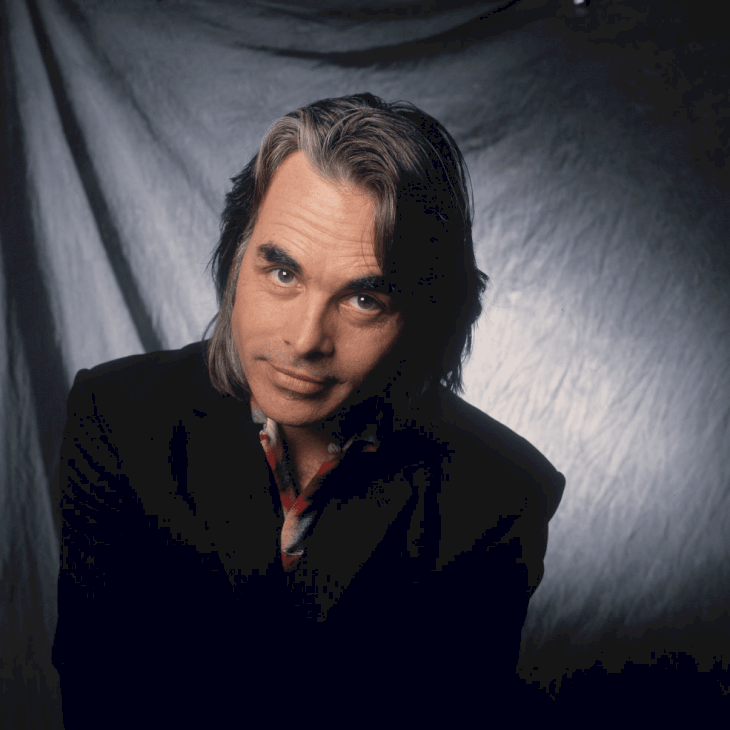 It is never easy to learn a star has passed away, especially one such as Hal Ketchum, who suffered throughout his career. Luckily, he was able to live a fulfilling life living his childhood dream and dedicating his heart to the artistic world. Which is your favorite song by Hal Ketchum? Let us know in the comments below and make sure to share this story with your friends.
ⓘ The information in this article is not intended or implied to be a substitute for professional medical advice, diagnosis or treatment. All content, including text, and images contained on, or available through this FINTREAT.COM is for general information purposes only. FINTREAT.COM does not take responsibility for any action taken as a result of reading this article. Before undertaking any course of treatment please consult with your healthcare provider.