NCIS Actors Who Left The Show: Details About Their Lives Without Agent Gibbs And His Team
The NCIS cast changes started when Sasha Alexander left the show, and since then, we've had to say goodbye to Cote de Pablo (who plays Ziva David), Tony DiNozzo, Jennifer Esposito, and Pauley Perrette, who plays Abby Sciuto. But who will be the next one to say goodbye to? Find out why the actors are leaving NCIS here!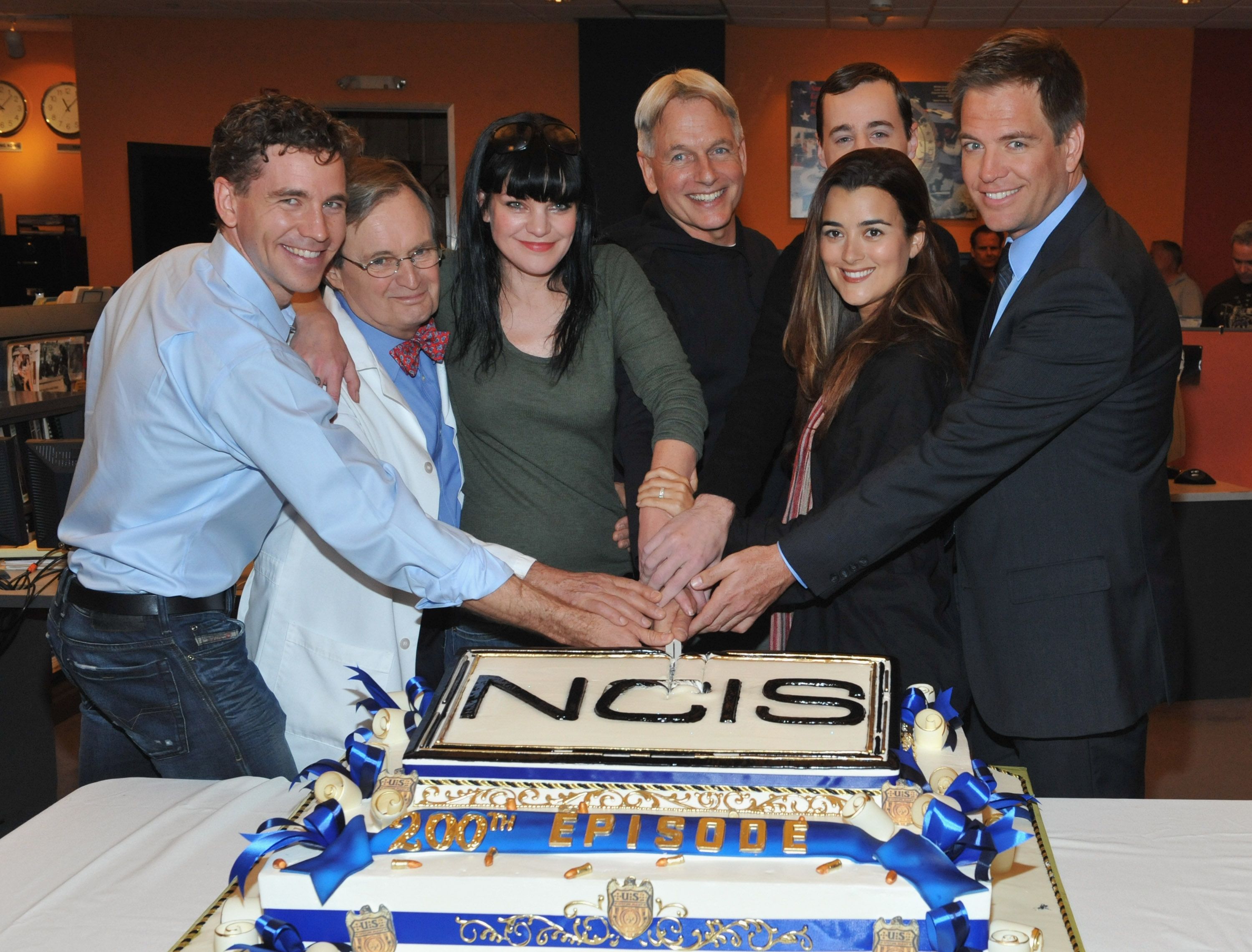 ---
COTE DE PABLO AS ZIVA DAVID
After Special Agent Todd's departure from the show, the writers decided that NCIS needed another female lead, and De Pablo was the answer. The former Mossad agent joined the team way back in the third season, and has been a fan favorite since then.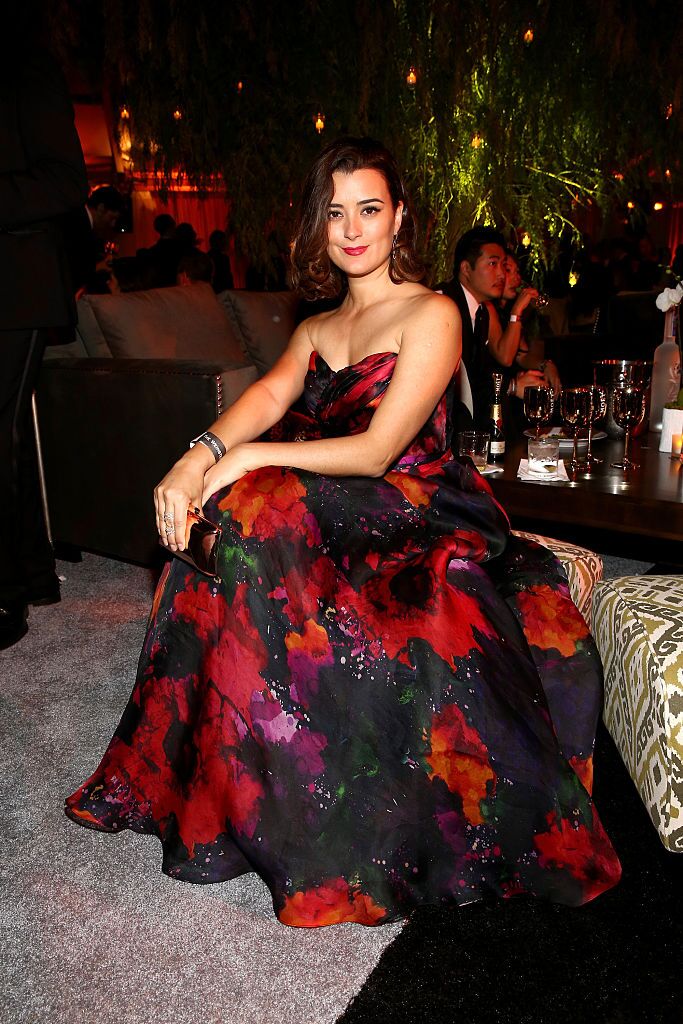 ---
From her ability to remain cool under pressure, to her total badassery and impressive skills, she's the strong independent female lead we've always wanted. And yet, after a nine-season run on the show, she called it a day, making her the first of the major characters to say goodbye to NCIS.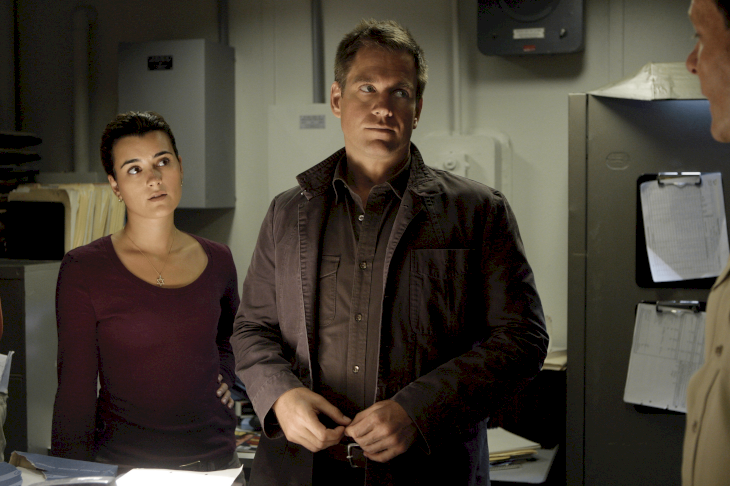 ---
At the time, the actress explained that she left for personal reasons, and it was later confirmed that she didn't like the direction that the writers were going with her character. In a 2016 interview, De Pablo confirmed that her character's development (or lack thereof) just didn't hit the right note with the actress. She told CinemaBlend,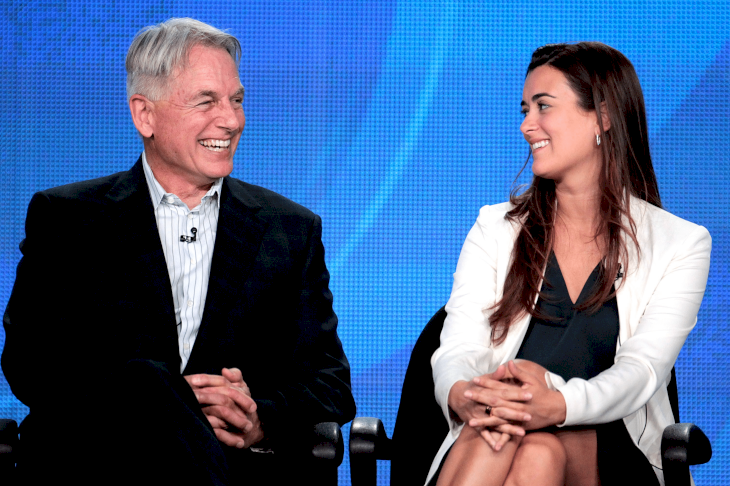 ---

"They were going to send her back to Israel and make her an unfortunate, miserable woman. I said well what do I leave all the women who have watched and followed the show? I didn't think it was fair."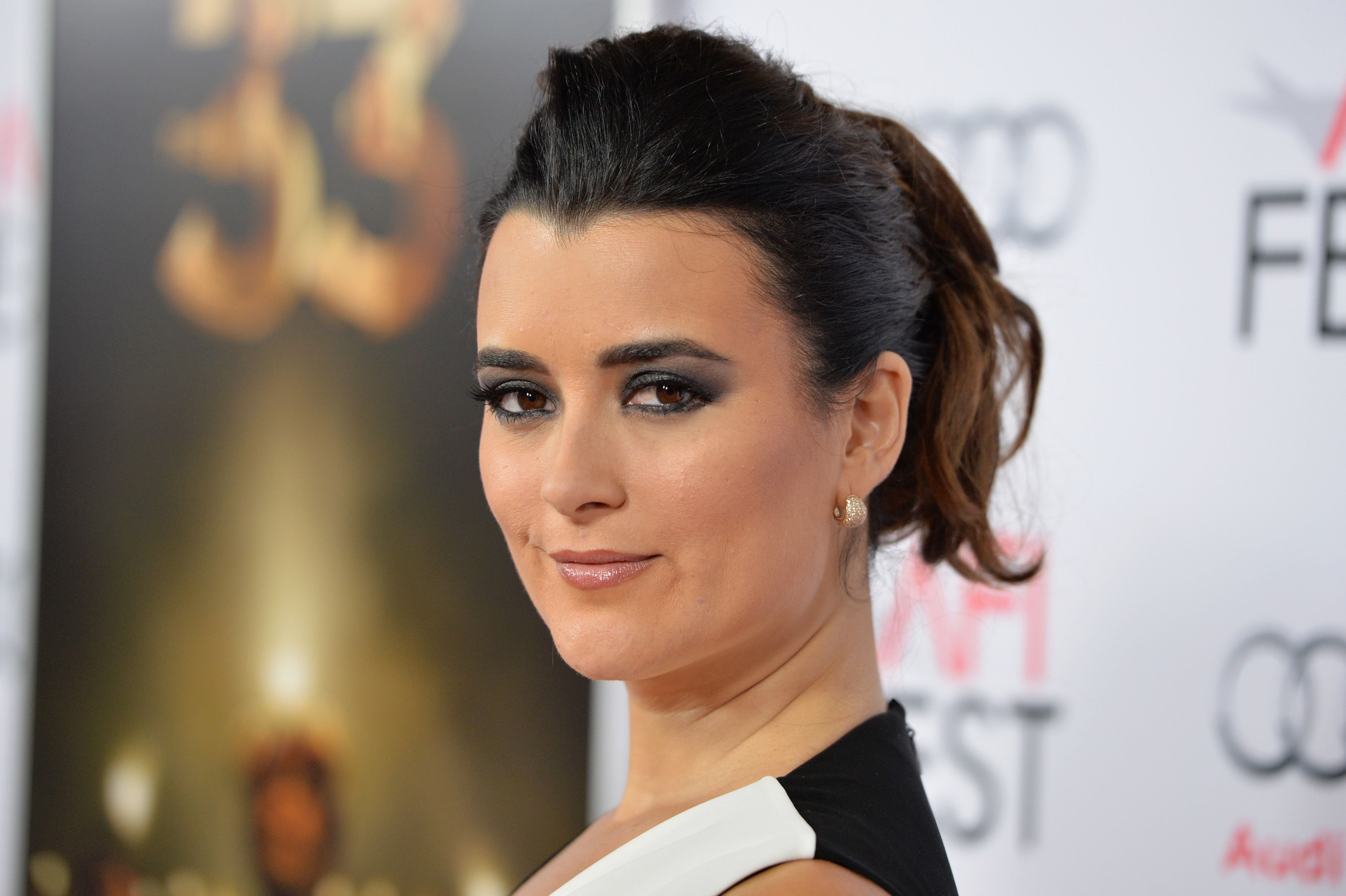 ---
And she was true to her word. At the end of season 10, Ziva is killed off, making DiNozzo the only parent to a daughter he didn't know existed. Talk about awkward. Despite her exit from the show, De Pablo was open to a reprisal of the role, as long as it was done respectfully. The actress admitted that "Unless someone can really write something fantastic for her, I won't go back."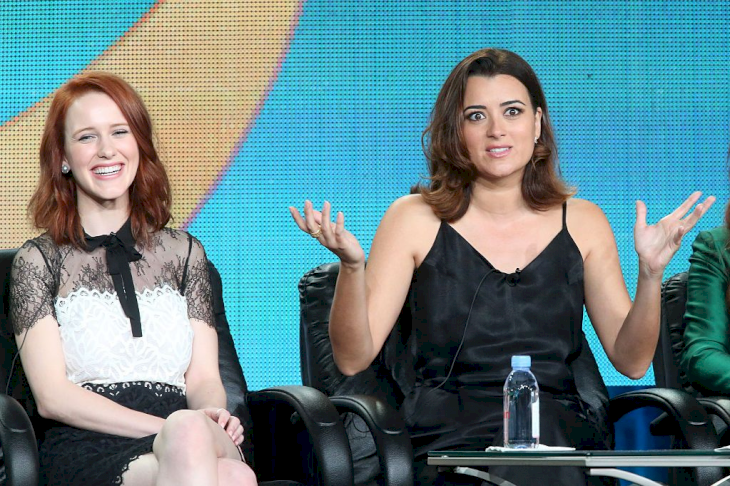 ---
Luckily, in the world of television, respect can not only bring a character back to our screen, but it can bring them back from the dead. That's right – Ziva reappears after a six-season hiatus, and with style. She shows up at Gibbs' house and says, "No time for pleasantries; you're in danger."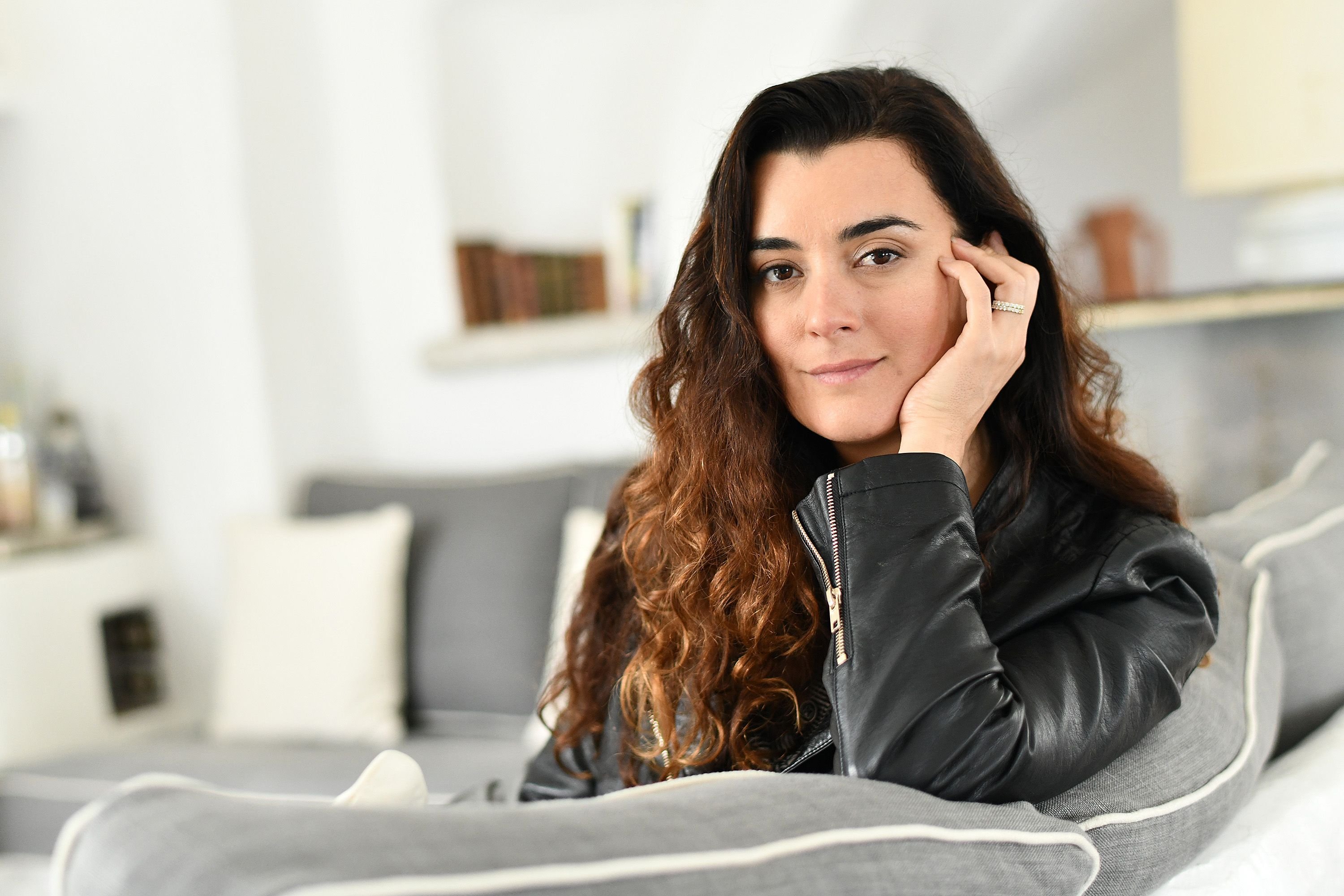 ---
So how exactly did the writers pull off her reappearance, given that she left with a bang (literally –she was blown up?) De Pablo told Rachel Ray that it's a Hollywood trick – "No body, no crime!"  So despite appearances to the contrary, she was never really dead. But what else has the Chilean beauty been up to between NCIS?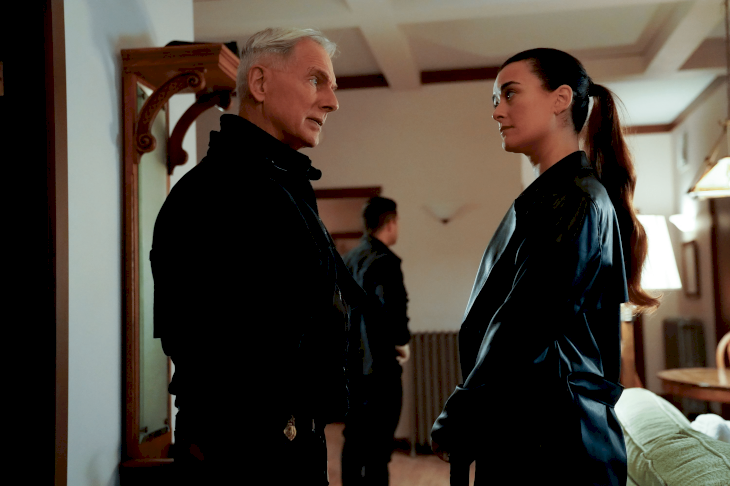 ---
After her departure, she appeared in the miniseries Dovekeepers, based on a book by Alice Hoffman. But it seems the allure of the NCIS family is strong, because apart from her reprised role as Ziva, she's been working as an executive producer for another CBS show called MIA along with former co-star, Michael Weatherly.
---
MICHAEL WEATHERLY AS ANTHONY DINOZZO 
Anthony DiNozzo has been with NCIS since its inception – even appearing in the double-episode JAG feature that introduced the Naval Criminal Investigative Service, along with Gibbs and the goth lab genius, Abby. Despite his long history with the show and the adoring fans, it's career suicide for an actor to stay in a single role for the entire lives.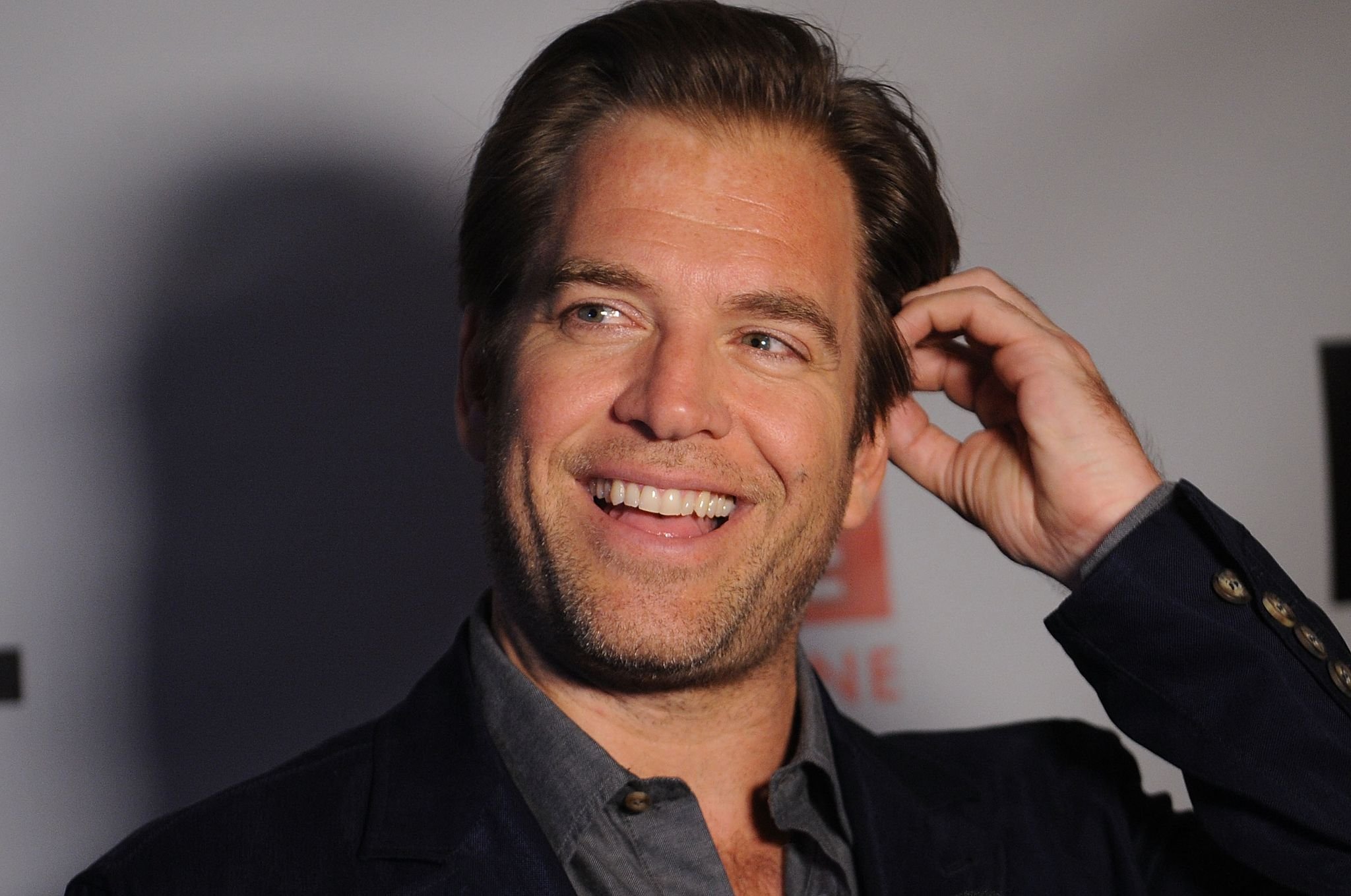 ---
And after 13 seasons, Weatherly needed a new project – if only for the sake of his sanity. Luckily, the writers obliged, giving Tony an amicable and emotional send-off (which he survived) in order to raise his and Ziva's daughter.
---
In an interview with the Television Critics Association, the actor admitted that he was tired of playing the same character, and after 13 years, was "burnt out by NCIS". Despite this, he had no regrets about leaving the show, explaining that: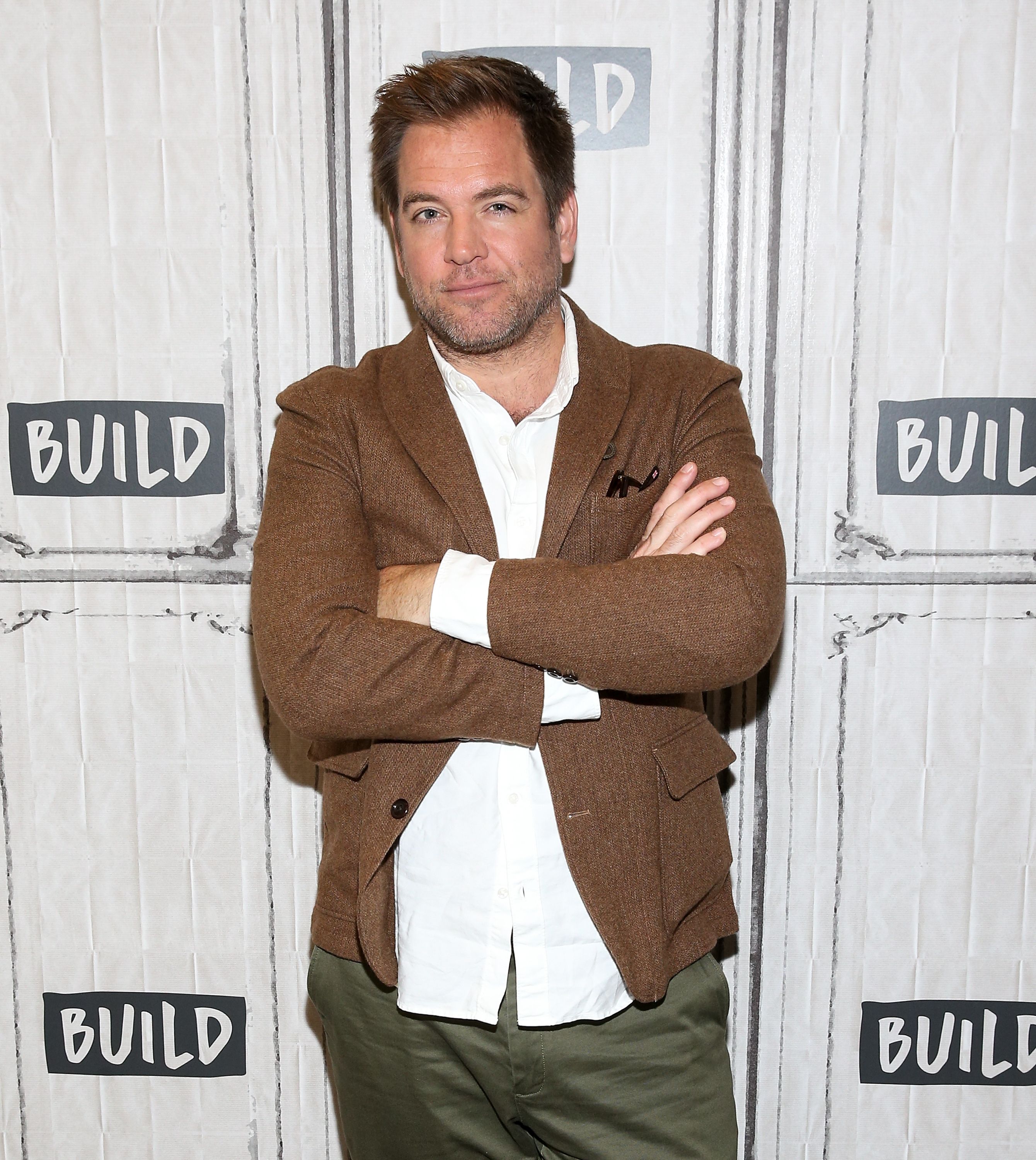 ---

"It really felt like a circle that had gone all the way around, and I really felt happy with the resolution of character and my time on the show."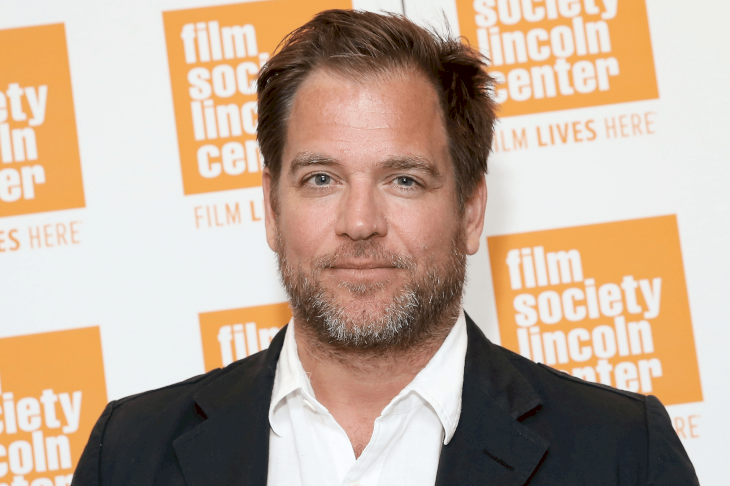 ---
And he wasn't on the market for long. Just two months after leaving NCIS, Weatherly snagged a role for another CBS show called Bull, which was loosely based on the early career of Oprah's favorite therapist, Dr Phil and was co-created by the people responsible for House.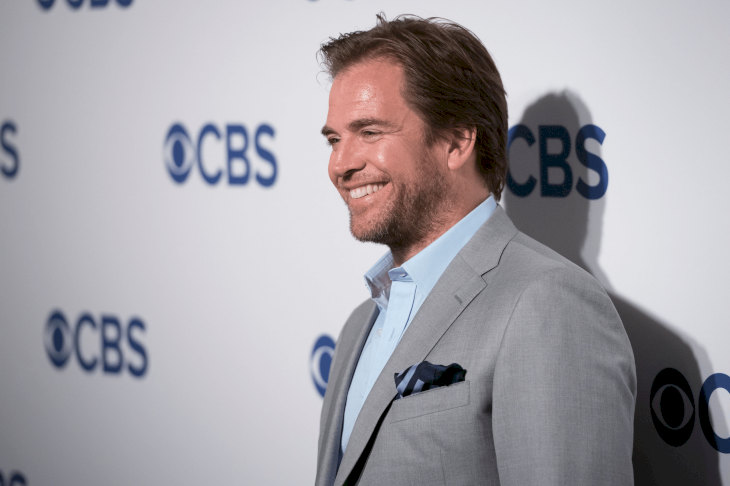 ---
Unfortunately, after playing womanizing DiNozzo for so many years, it seems that some of the Special Agent's less favorable characteristics may have stuck because two years ago, he was accused of inappropriate behavior by co-star Eliza Dushku, who fans may remember as Faith from Buffy the Vampire Slayer.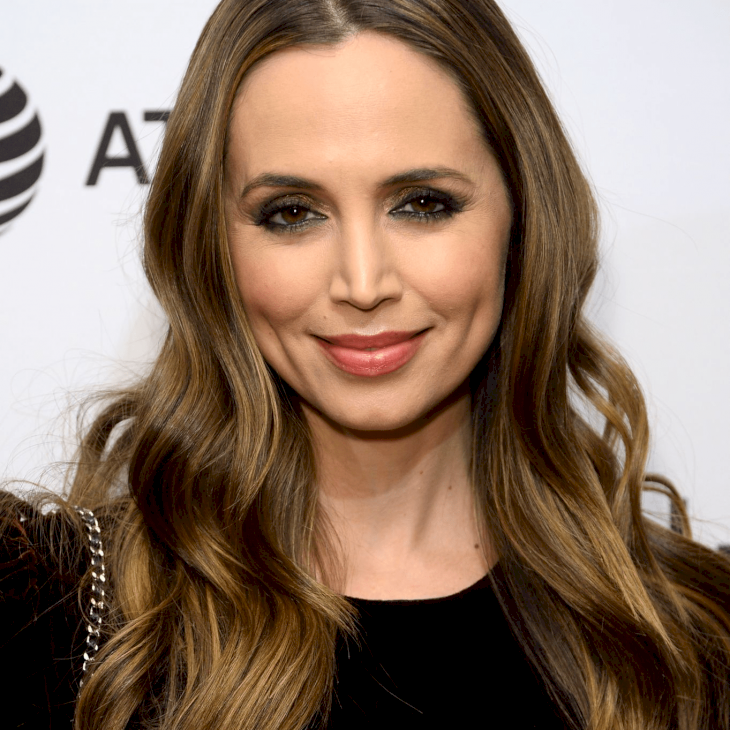 ---
But apart from this controversy, Bull is currently on its fourth season and going strong, and Weatherly really enjoys being a part of the show. In a 2019 interview, he summed it up by saying "I love the layers of Bull." 
---
Despite this, especially since Cote de Pablo's miraculous reappearance, fans can't help but wonder if we'll ever see Special Agent DiNozzo again. So what are the chances that well see DiNozzo again? Well, like the actor told Entertainment Tonight,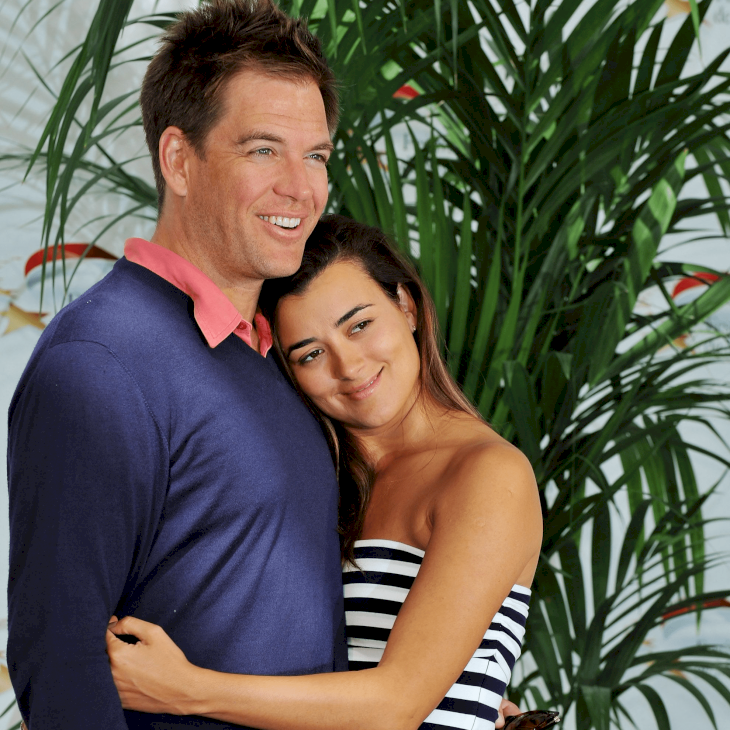 ---

"I would never rule anything out, I love NCIS, and I certainly love the character of DiNozzo, and I miss all my friends there, particularly, the crew."
Excuse us while we hold thumbs for a Weatherly cameo in an upcoming NCIS episode.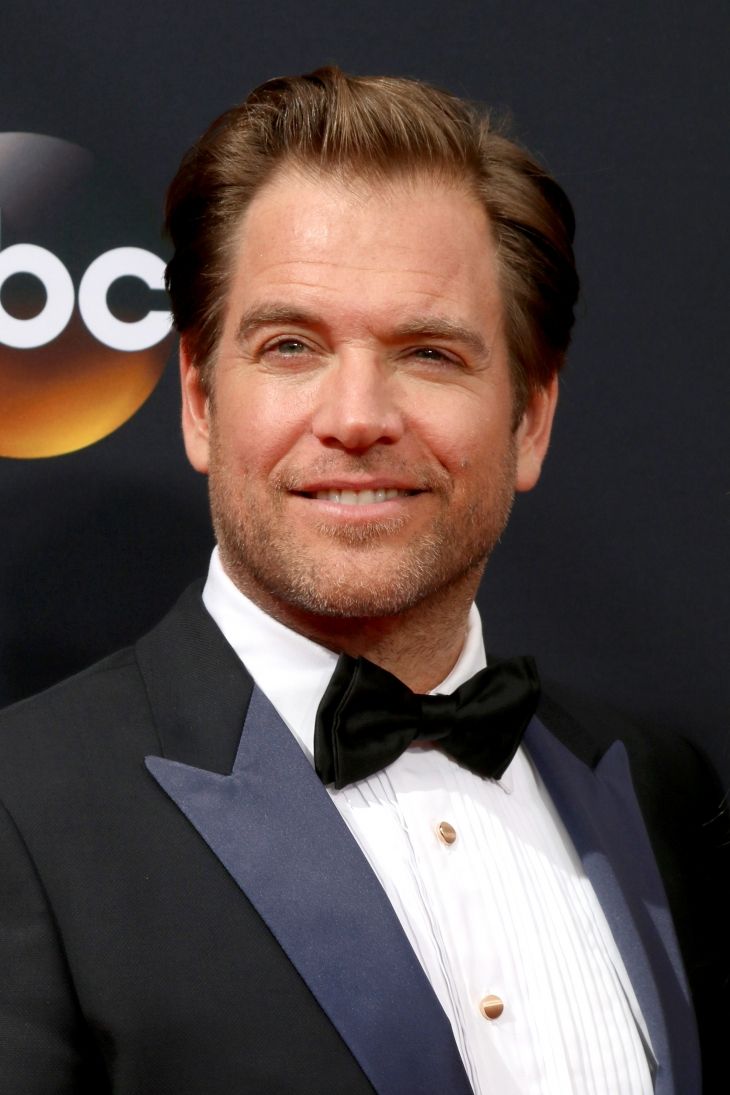 ---
JENNIFER ESPOSITO AS ALEX QUINN 
This actress has probably had the shortest tenure on NCIS, having been part of the cast for only a single season after previously being involved with Blue Bloods. Her character was initially an instructor at the Law Enforcement Training Center, but was lured back into the field by Gibbs, who wants the witty instructor to join his team.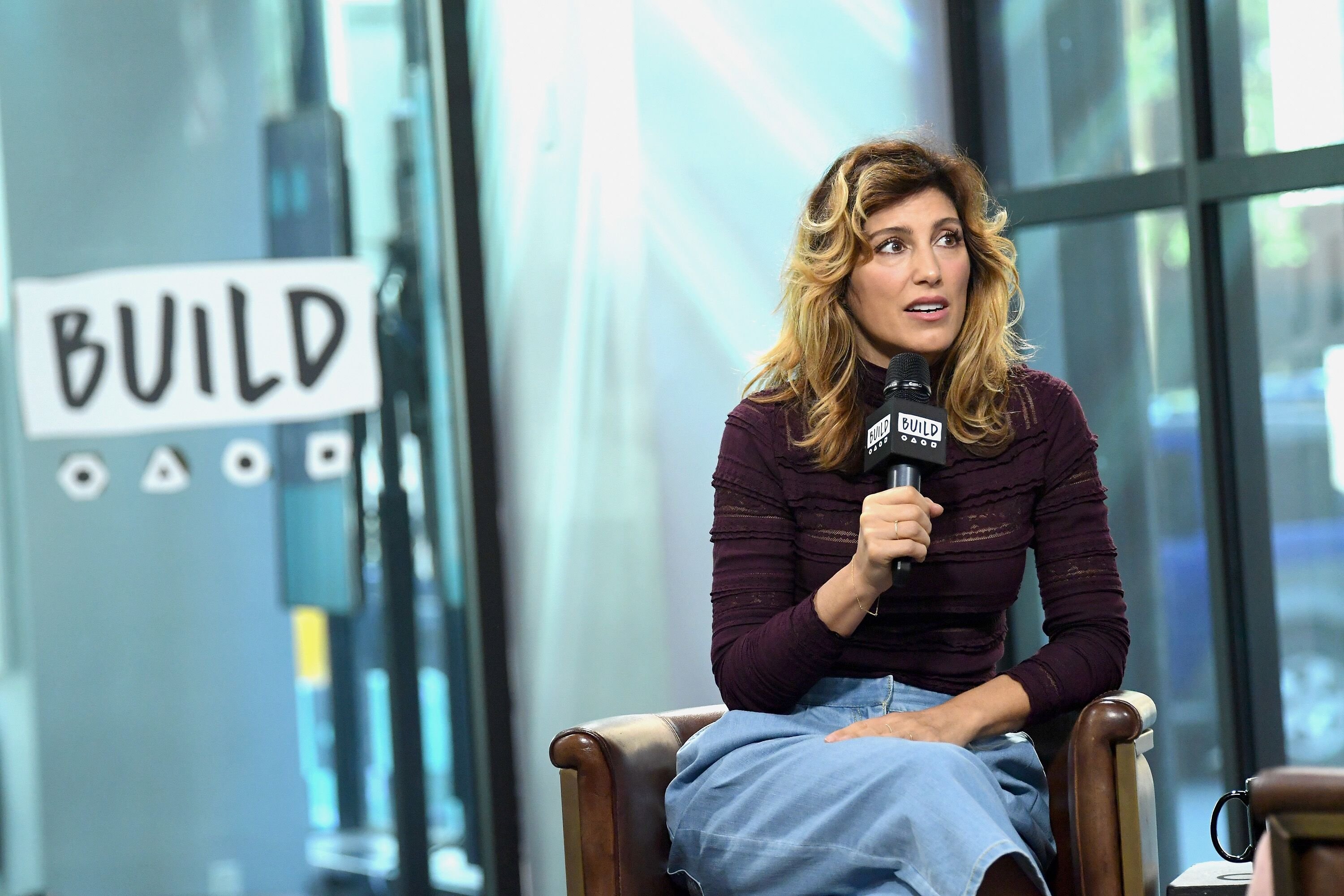 ---
At first, viewers thought she could be a replacement for DiNozzo, and were excited to see what she could bring to the show. Sadly, this wasn't the case, and we said goodbye to the witty agent sooner than we'd have liked.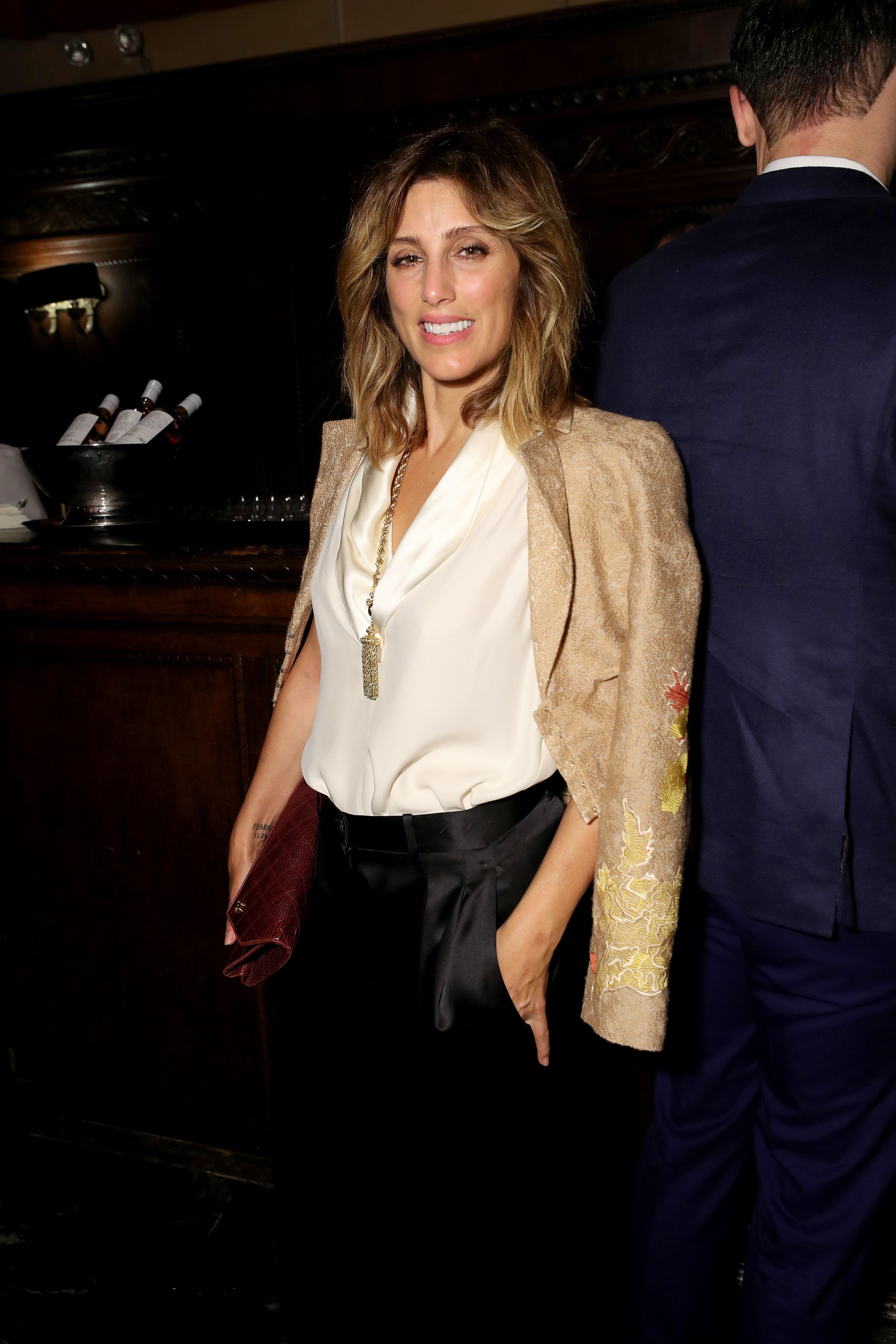 ---
When fans expressed their shock at her departure after only one season, Esposito tweeted that her time on NCIS was never meant to be long-term. She said:
No i am not ill 😁but I so appreciate your concern. Was not meant to be there long but happy I was. Met some great new friends! Love 2u all

— Jennifer Esposito (@JennifersWayJE) June 10, 2017
---
Despite her short tenure on the show, Jennifer has gone on to be part of some pretty amazing projects. Immediately after NCIS, she played John Travolta's wife in the 2018 film, Speed Kills, has appeared in The Boys.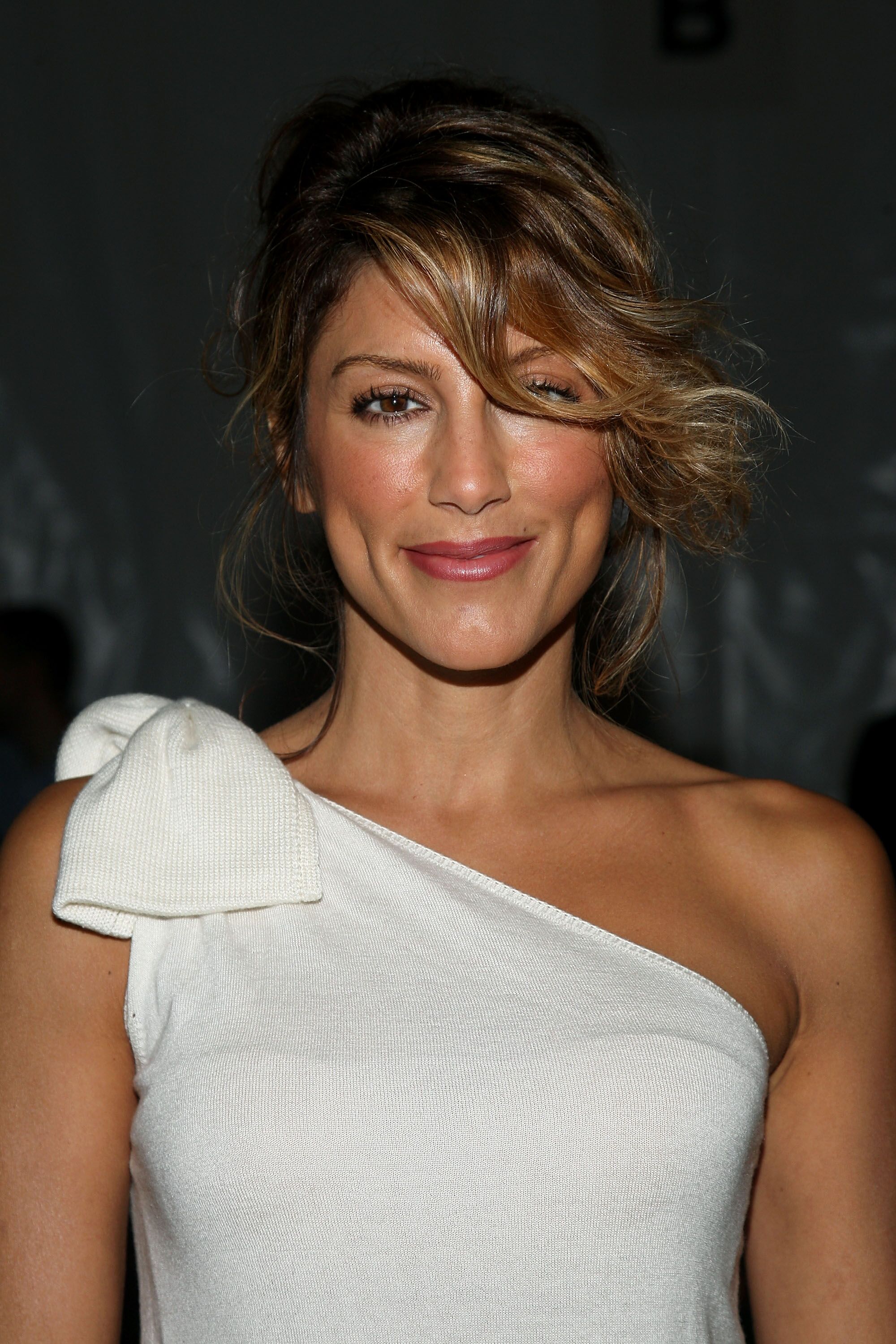 ---
She has even released a cookbook, proving that she's a woman of many talents! However, the former Spin City actress has fond memories from her time on NCIS, telling Deadline that "it was a great experience and I could not have asked for a better opportunity than to work with the NCIS cast and producers."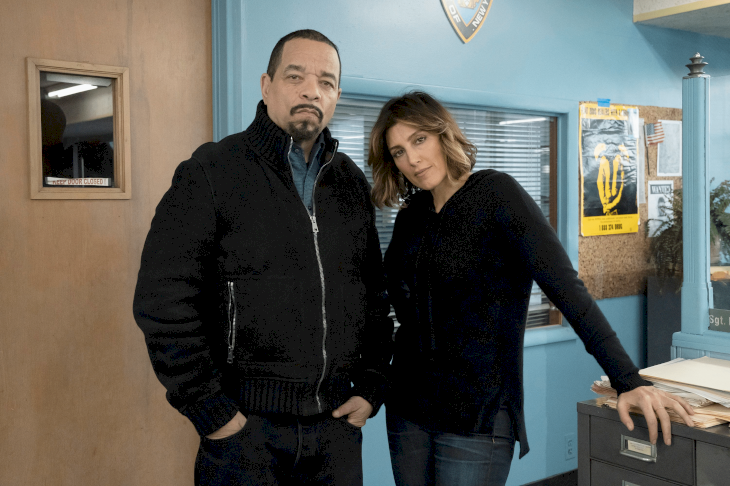 ---
But if her time on the show was so great, can we expect to see her again? Alex Quinn left the team to take care of her mother, so there's always a possibility that she could make a comeback, even if the network has yet to confirm it.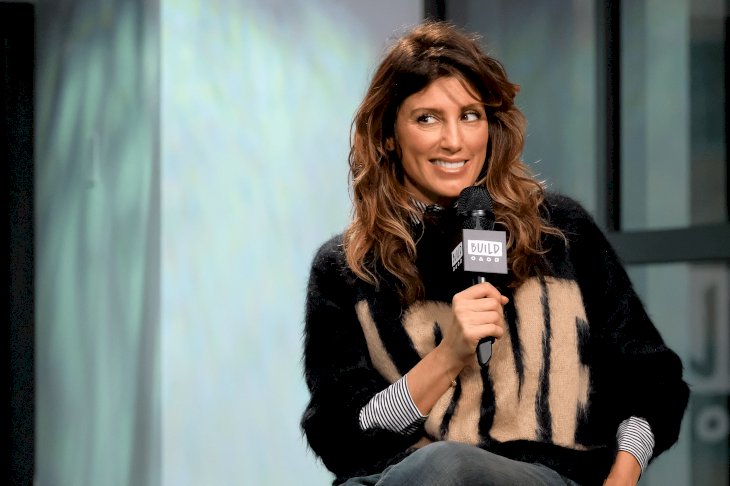 ---
DUANE HENRY AS CLAYTON REEVES 
Season 13 of NCIS brought us another new face – this time in the form of British actor Duane Henry, who played Clayton Reeves. However, when one of the show's producers, Gary Glasberg – who created Henry's character – sadly passed away, the writers weren't sure about what to do with Reeves, and it was decided that he had to go.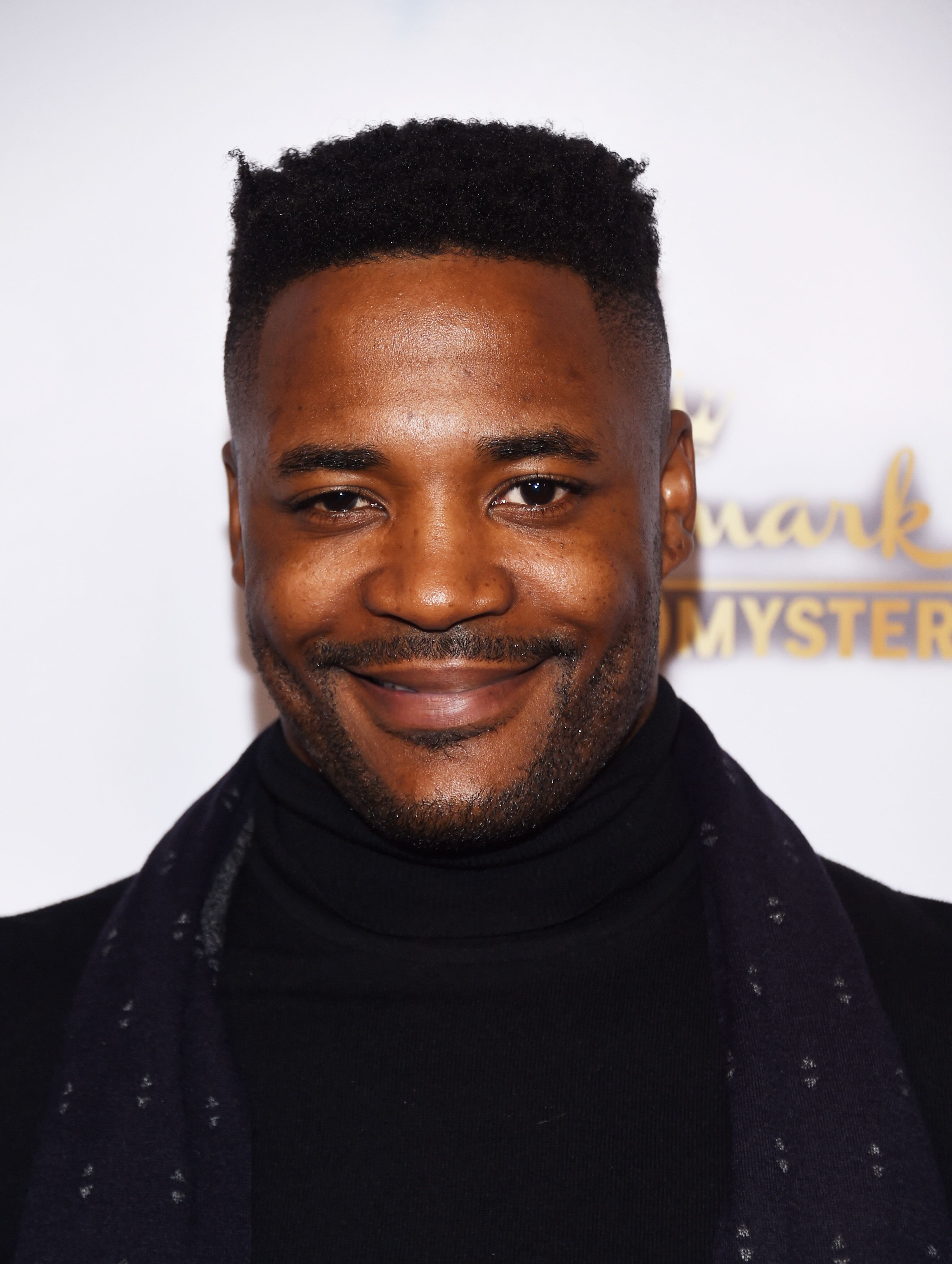 ---
Cue another departure by death, although this was a double blow, as fans not only had to bid farewell to Reeves, but to Abby, too! In a heartbreaking season finale, Reeves is killed by the hitman tasked with killing Abby. So how did he take the split? Pretty well, actually. Henry told Looper,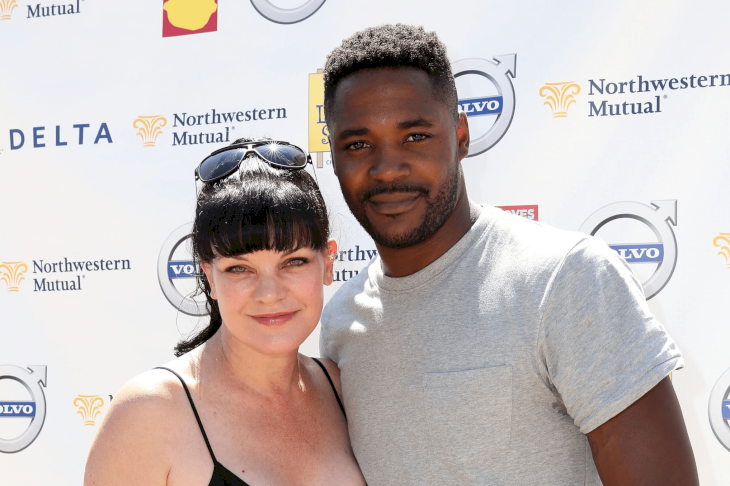 ---

"I live in a world called You Never Know, so I'm always prepared for everything," adding, "This is TV history at its finest. You can't ask for a better exit. Like, come on, man."
---
So what's next for the man behind the dapper MI6 agent? Many critics have suggested that Henry's failure to appear in any big-name shows or movies is due to his role in NCIS having hurt his career.
---
However, the actor disagrees and has said he's taking him time with choosing his next project. Despite this, he had a small part in the 2019 film, Captain Marvel, and we hope we'll be seeing him again soon!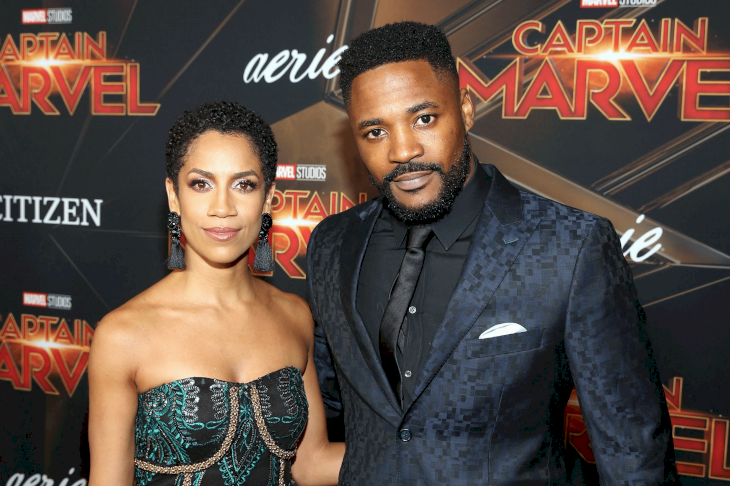 ---
PAULEY PERRETTE AS ABBY SCIUTO 
One actress that definitely won't be making a reappearance on NCIS is the face behind the black lipstick, Pauley Perrette. Ahead of the show's 16th season, Perrette took to social media to announce her resignation. She explained in a tweet that
---

"I believe in God and the universe so firmly, and it just suddenly became blindingly apparent that now was the time.  I decided to announce it myself on Twitter because I didn't want it to be turned into anything 'shocking'."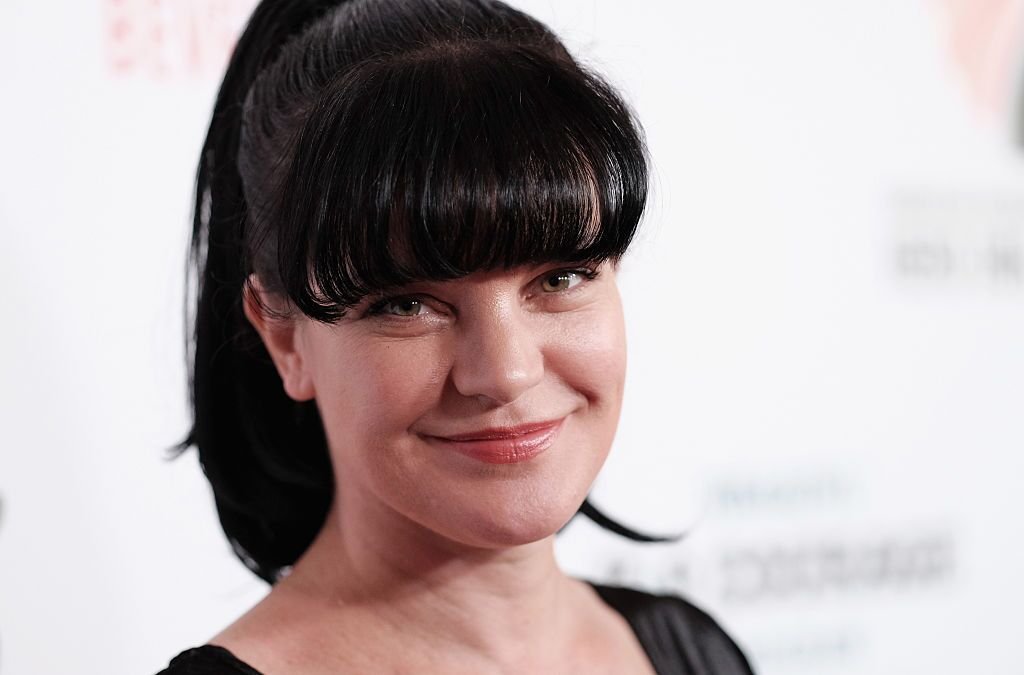 ---
It seems that, like her co-worker Michael Weatherly, this actress was running the risk of becoming bored with the show after 15 years. Of course, even with her announcement, the rumor mill went into overdrive, with the media and fans speculating about the reason for Pauley's departure.
---
This forced her to once again send a tweet to clear everything up, squashing rumors about a potential skincare line and vehemently disagreeing with suggestions that she'd return. But the biggest reason for her leaving was revealed later.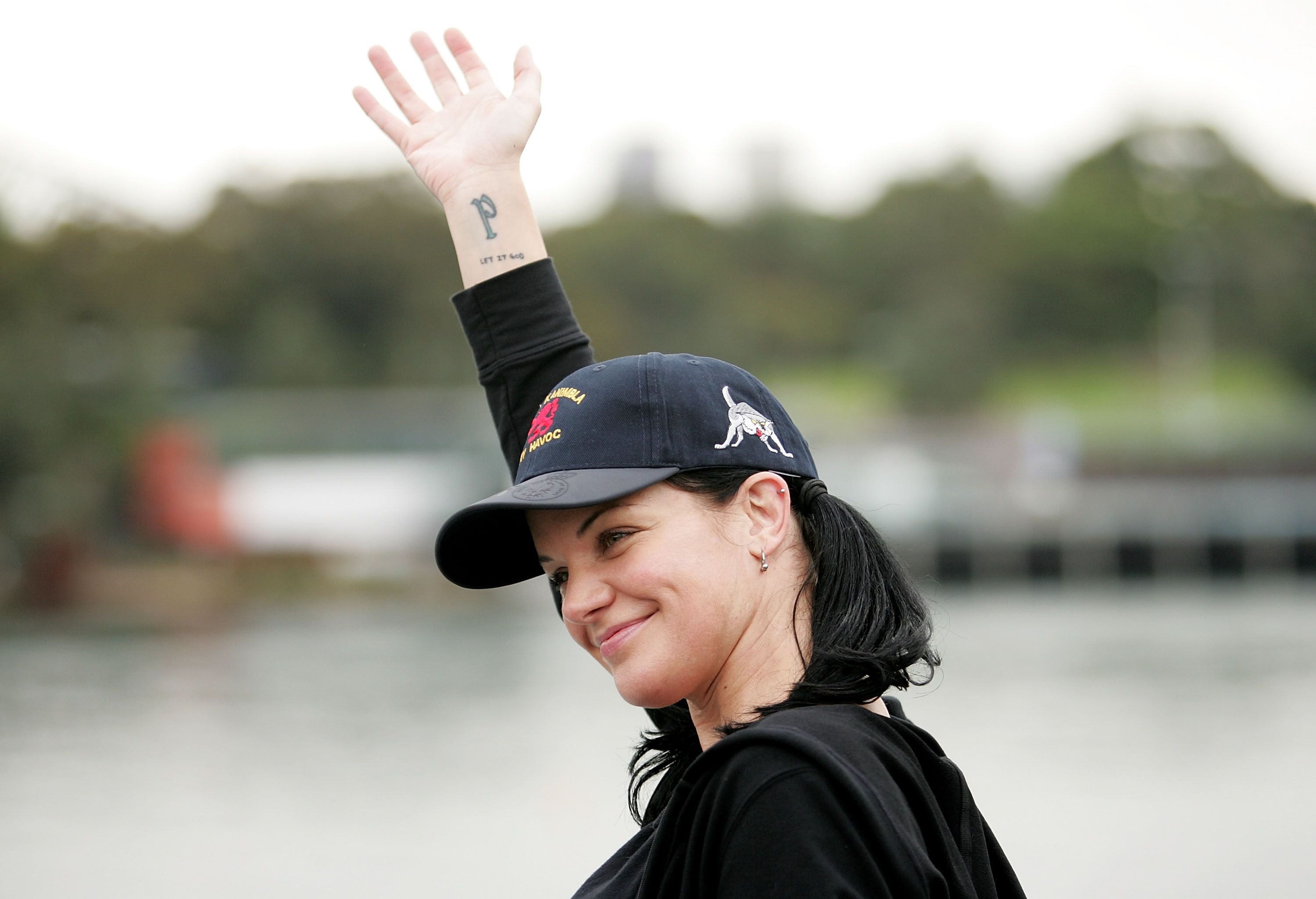 ---
Last year, Perrette once again spoke out about her time on the show, in response to queries of her possibly returning later in the series. According to Looper, the actress admitted that "I am terrified of Harmon and him attacking me. I have nightmares about it."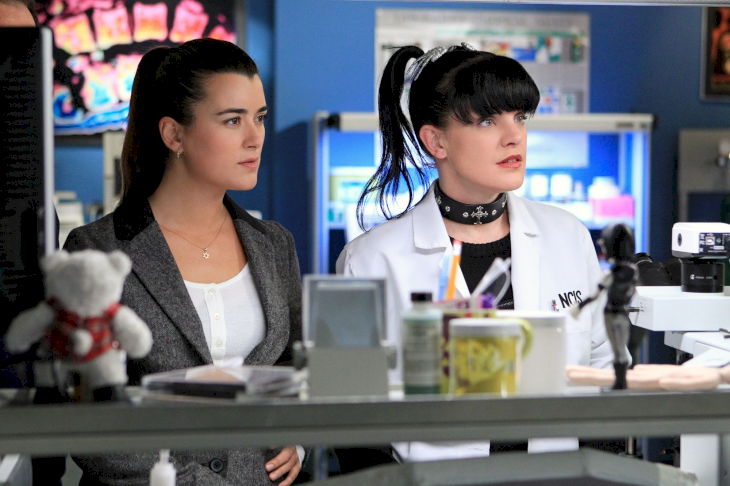 ---
Naturally, this tweet (which was later deleted), sparked outrage as many fans assumed that she had been in an altercation with NCIS lead, Mark Harmon. But the truth is no less confusing. It turns out that Harmon once brought his dog with him to set, only for the canine to savagely attack a crew member through a bite which required a staggering 17 stitches to close.
---
Of course, Perrette and the rest of the NCIS were suitably freaked out and asked Harmon not to bring his dog back. But for some reason, he didn't listen. Pauley Perrette was so uncomfortable around Harmon and the dog that they started filming their scenes apart! So how did she feel about leaving?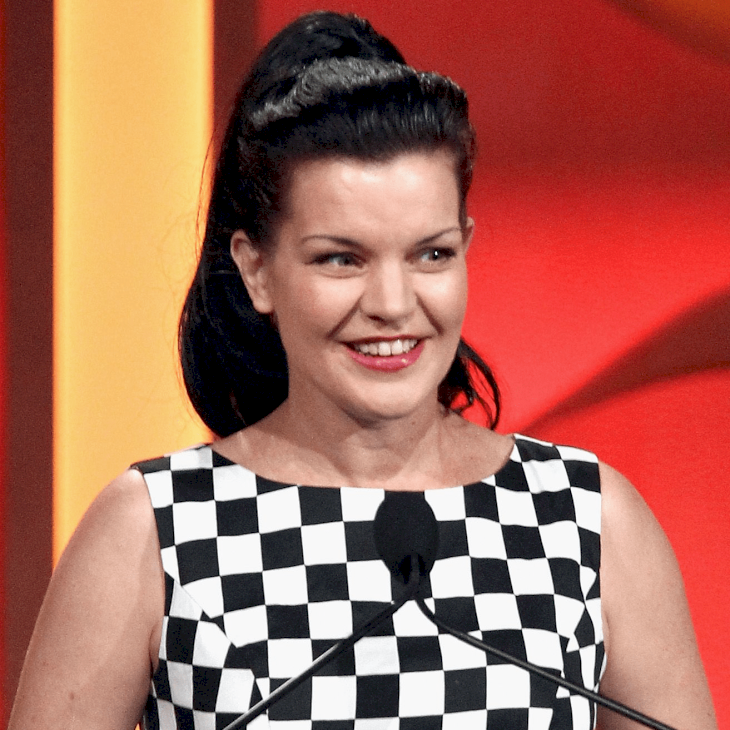 ---
According to CinemaBlend, Perrette took the split pretty hard. She said, "It makes me sad to imagine a world without Abby in it. It really makes me sad… I'm still grieving."
---
But luckily, she's moving on to some exciting new projects! After a couple of years of just living her life away from the public eye, she's back on screen with CBS's new show, Broke, which first aired in April this year.
---
SASHA ALEXANDER
Sasha Alexander was the first main character to leave the NCIS cast. She played the part of a Secret Service-turned-NCIS agent Caitlin Todd. Sasha Alexander confessed that she doesn't regret leaving NCIS. However, Alexander told Zap2It she hasn't even had to rethink her decision later on, even though the show has quite high ratings now.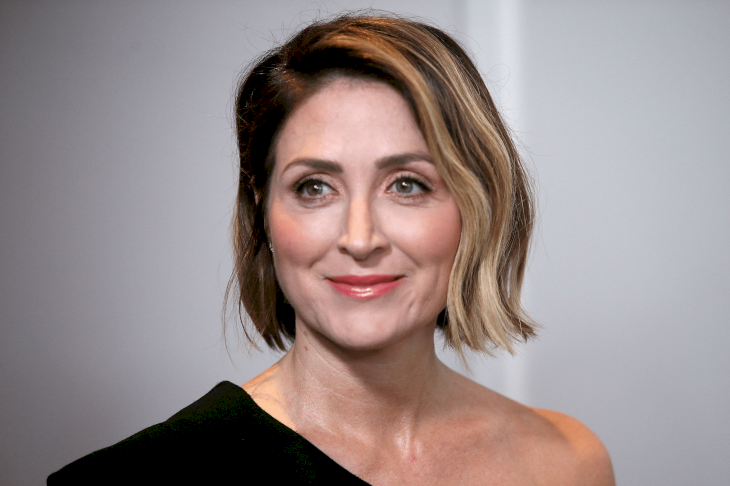 ---

"The show did very well from the beginning," she said. "We were consistent, but for whatever reason, it didn't get press coverage then. I always thought it was a great show."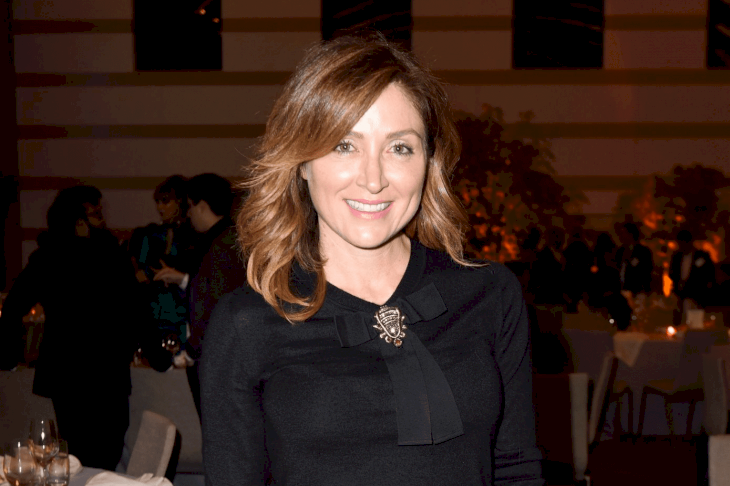 ---
Alexander also said that she is "not surprised" about NCIS's success and explained: "It travels really well, no matter what country it's shown in. There's a fun quality to it and people can relate to that. To me, NCIS has always been a bit of a comic book."
---

She added: "Do I regret leaving? I absolutely don't, for a million reasons that I've never spoken about... for a million reasons that I can't. I had a wonderful time doing it for two years, though."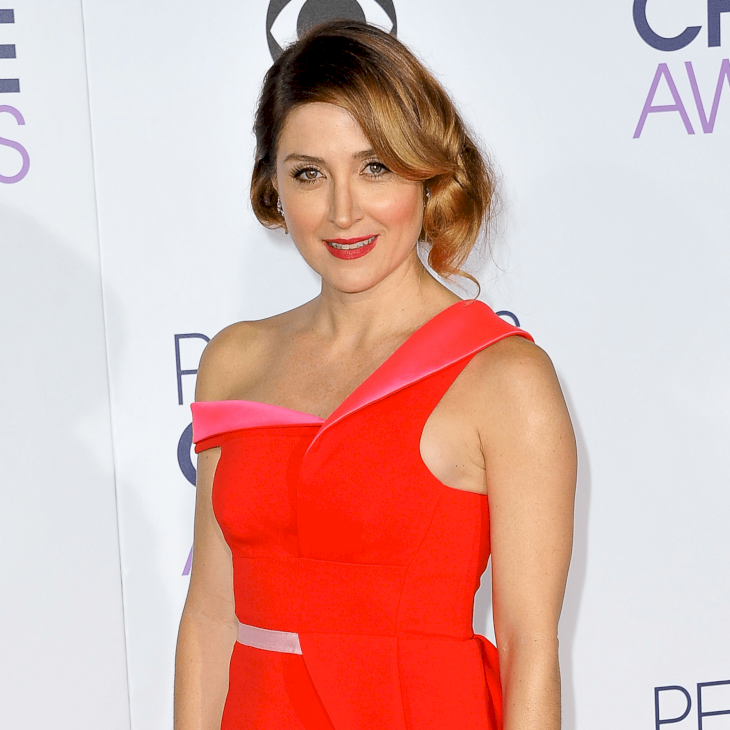 ---
In 2010, Sasha Alexander turned back to the procedural genre in TNT's Rizzoli&Isles, with the part of a fashion-conscious medical examiner. And it seems like she was totally satisfied with the show, as she had worked on it for all 6 seasons!
---
LAUREN HOLLY
Starting from season 2 and all the way to season 5, the Naval Criminal Investigative Service was overseen by director Jenny Shepard (Lauren Holly), the ex-girlfriend and partner of the team leader Leroy Jethro Gibbs (Mark Harmon).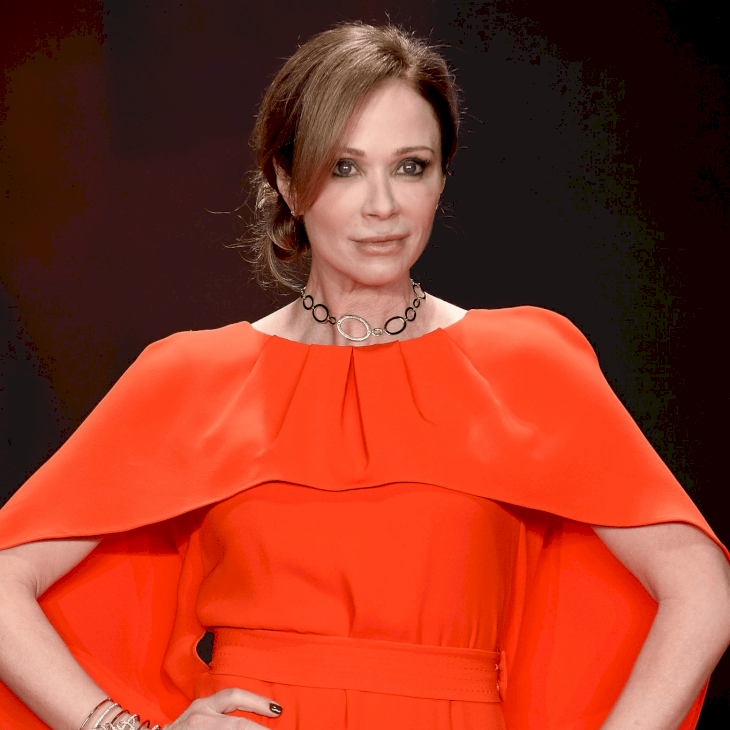 ---
We are not sure of the reasons, but the rumor is the actress herself wanted to leave. It was sort of a mix of reasons, one stating that Lauren Holly left because she was bored and wanted to try more movies.
---
The character wasn't to stay too long anyway, and the directors wanted to finish the season with a big bang, and that involved killing someone off. For this reason, they came up with degenerative disease of Holly's character.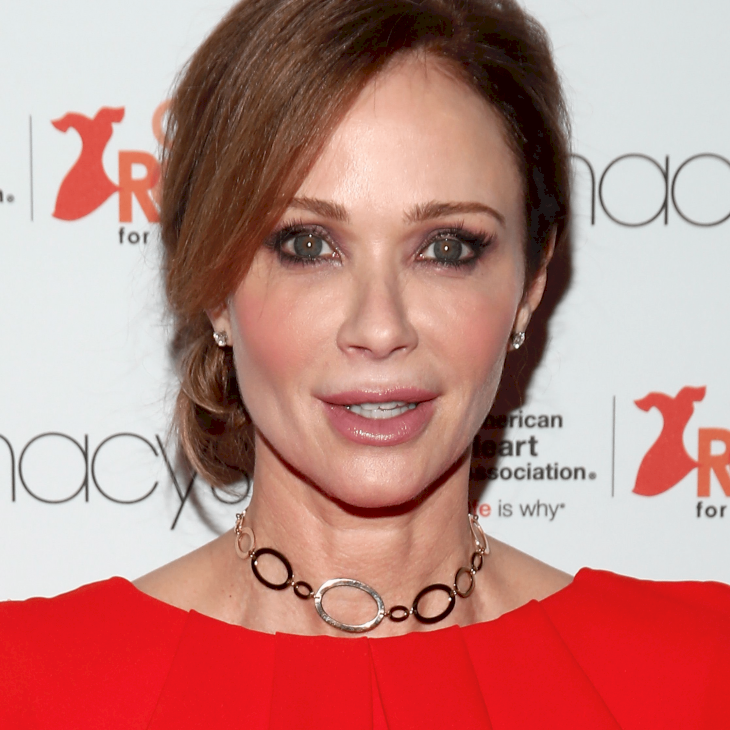 ---
After leaving the show, Lauren Holly starred in plenty of movies and TV shows. We are happy she's found herself and is definitely doing what she likes!
---
SO WHO'S THE NEXT TO PACK THEIR BAGS? 
Of the original NCIS cast, only Mark Harmon and David McCallum remain on the show in its current 17th season. Of course, there has been talk of both men leaving, particularly as they are both approaching retirement age. However, this hasn't stopped Harmon, at 68 years old, from signing in to a new project – he'll be starring in Prey, a series adaptation - of the book by John Sanford.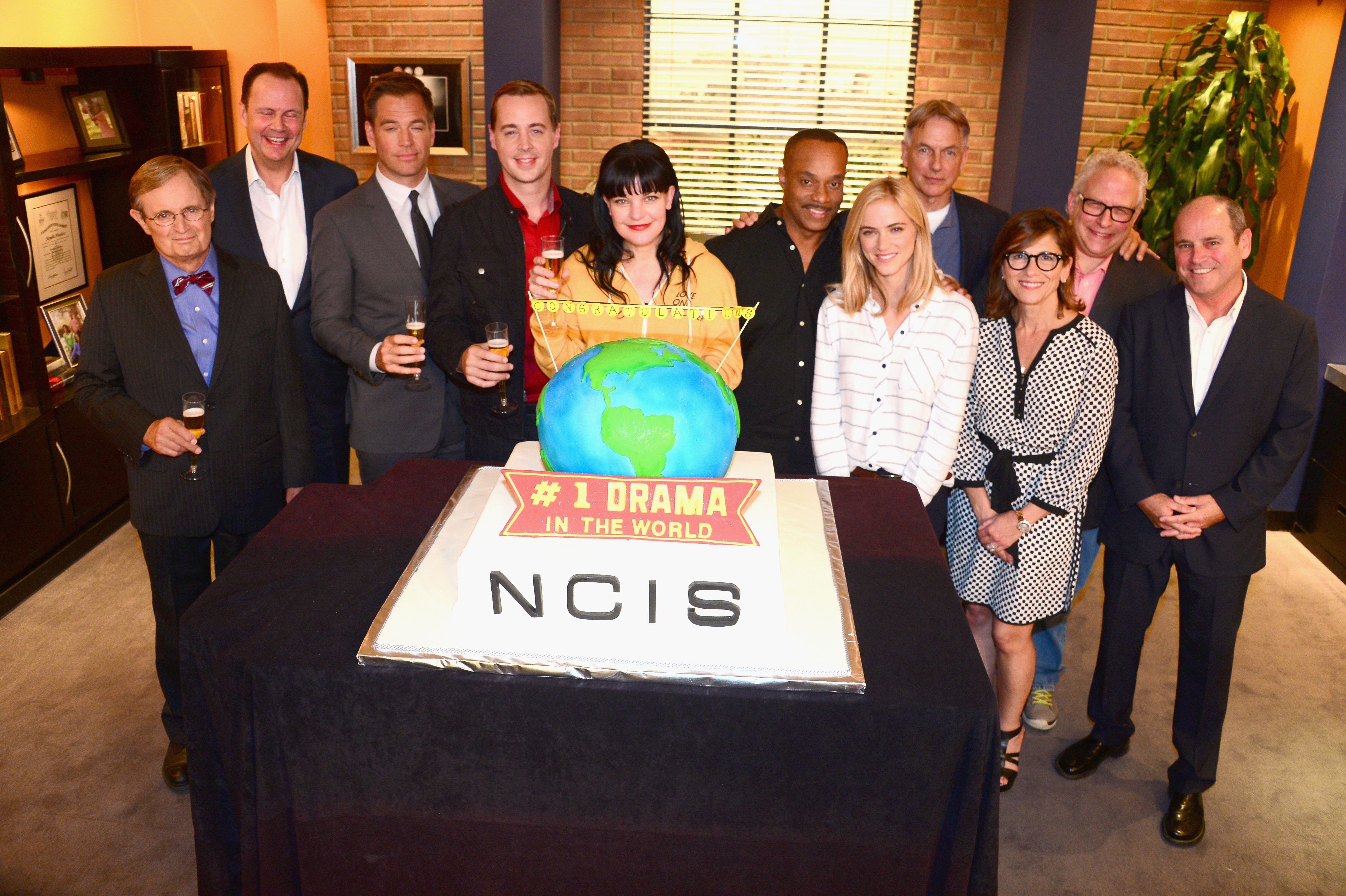 ---
But don't despair, and don't believe the rumors, because Harmon has confirmed that he's not leaving NCIS – according to Cheat Sheet, he recently signed a two-year deal for season 17 and season 18, which is hitting screens later this year. But what about after that? As long as the writers have good ideas, there's no need to worry.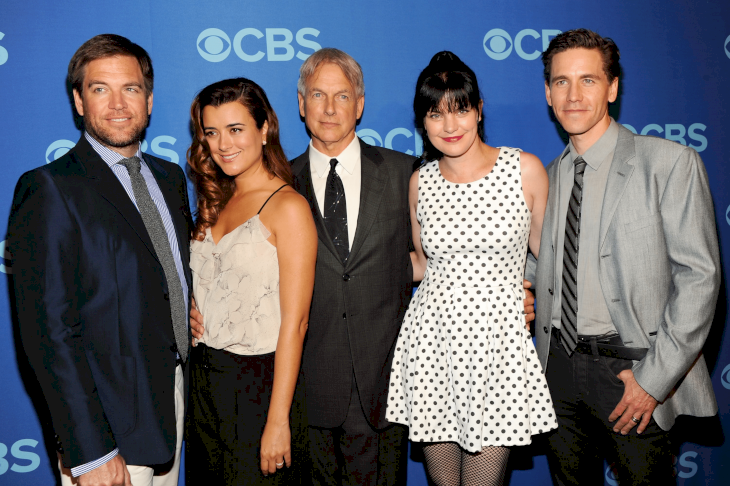 Harmon told Express, "If I ever witness them walking into the writers' room with their heads down, feeling they've done it all, that would be the time to say, 'I think I'm done here.'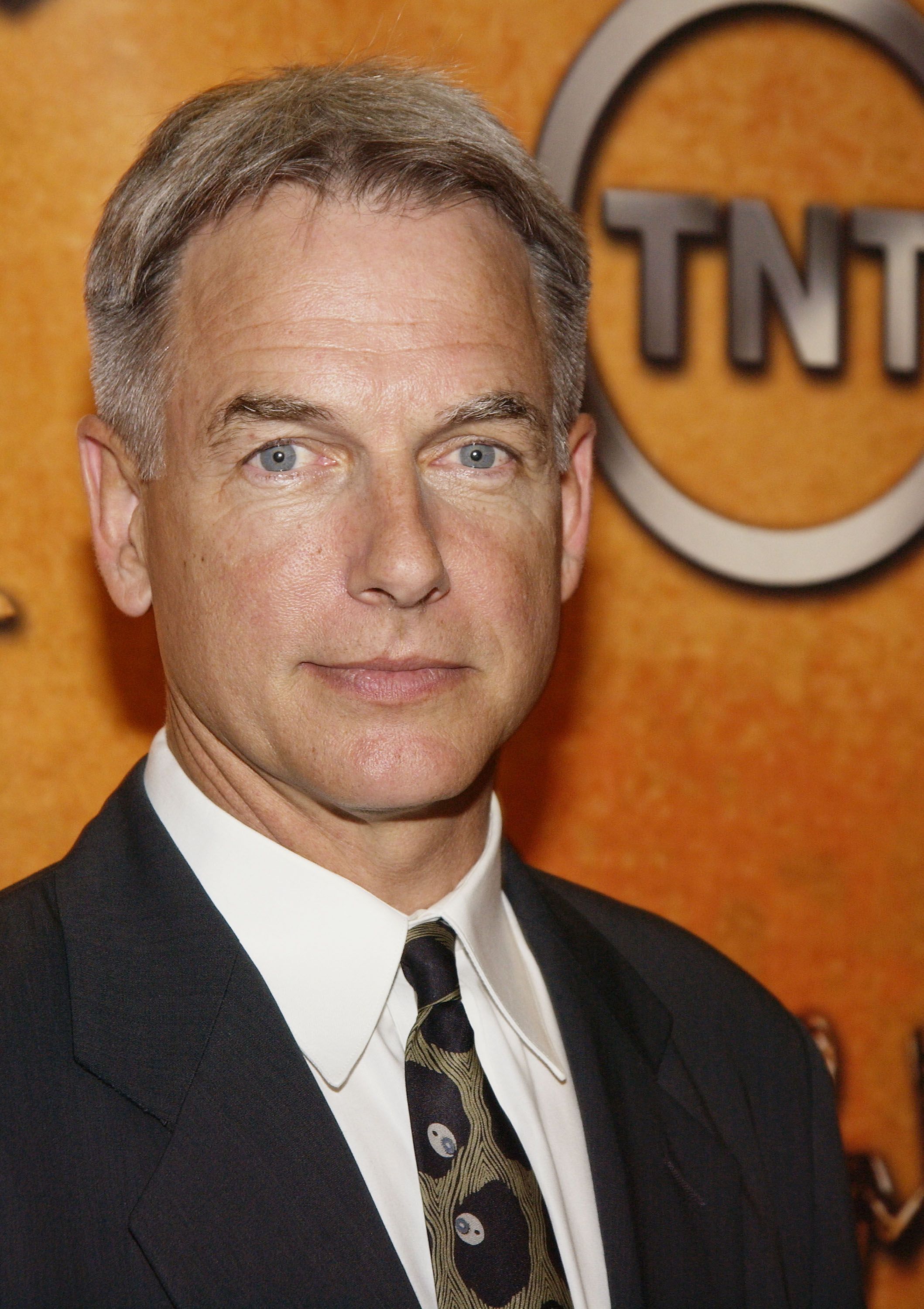 So let's hope that time never comes. But David McCallum, who's played Ducky for 17 years, has just turned 86 years old. From the 16th season, he's had fewer appearances in the show, and his character has been vocal about wanting to see the world while he still can. Is this the writer's way of preparing us for Ducky's retirement? We sure hope not.