The Real Life Partners Of Hallmark's Christmas Royalty
Nothing is more heartwarming than a good Hallmark Christmas movie. So to prepare us for the vibes, let's learn more about the channel's biggest stars. Which Hallmark actor recently got engaged? Who considers her new boyfriend to be out of her league? And what is the secret behind Candace Cameron Bure's enduring marriage? Let's get into it!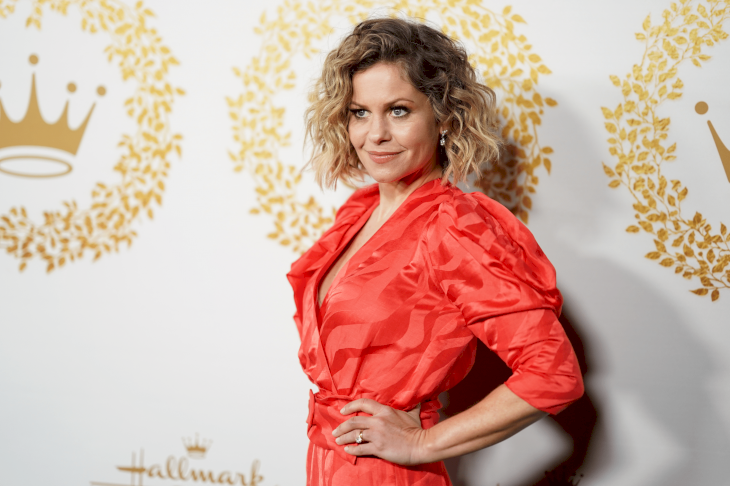 ---
BRENNAN ELLIOT
This 45-year-old Canadian actor was fairly dubbed "the king of feel-good movies". Elliott became a Hallmark regular 8 years ago. In addition to nailing the network's original films, he is a star and executive producer of the popular franchise "Crossword Mysteries" where he plays alongside Lacey Chabert.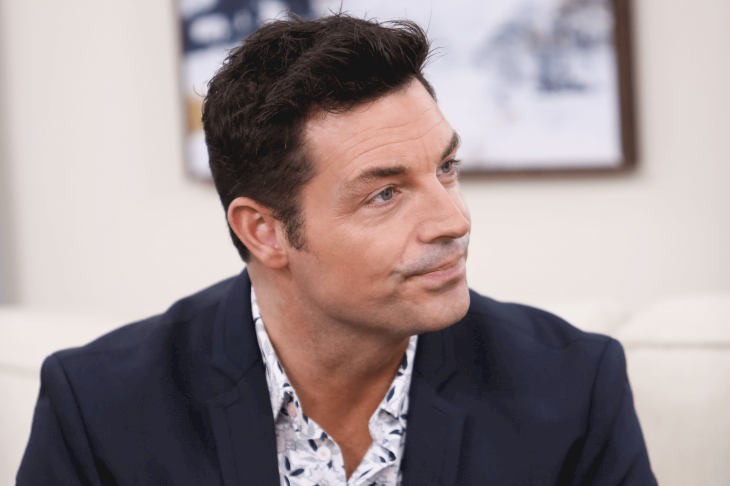 ---
"Lacey is one of my closest friends and when you do seven, eight, nine movies together it's like putting on a jacket that's so comfortable." the actor shared with MediaVillage. So here's the good news for fans: Brennan and Lacey will solve at least 2 more puzzling crimes, coming to our screens in 2021!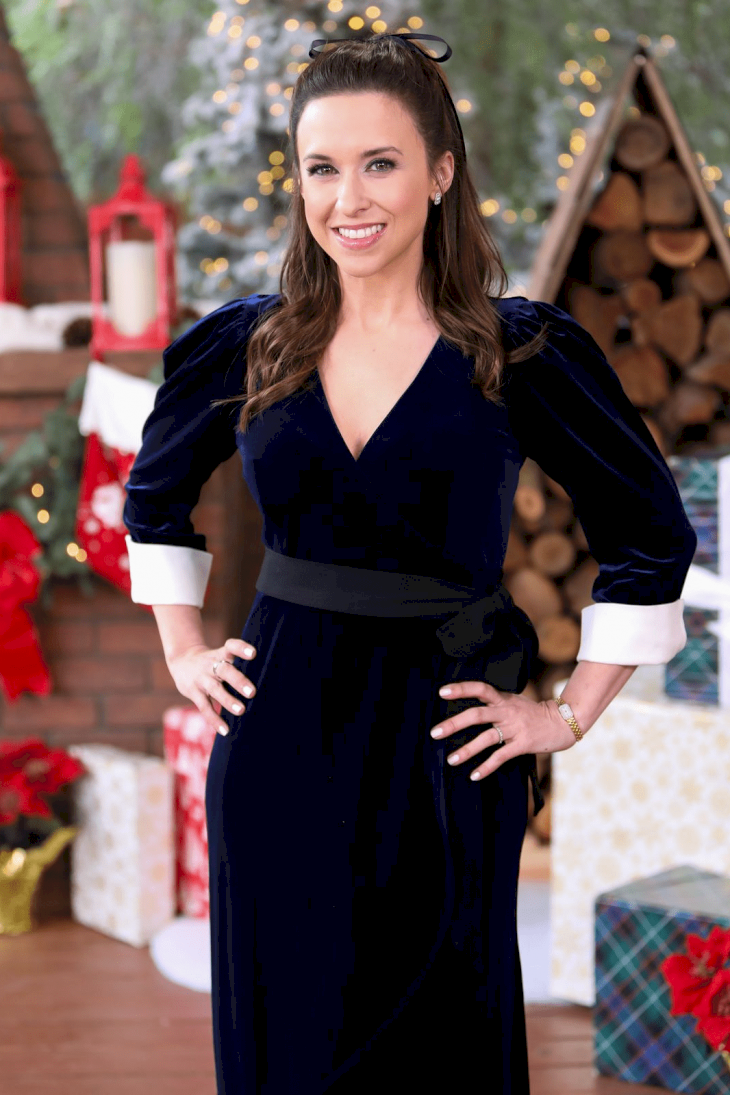 ---
And while he's brought us so many beautiful yet fictional love stories, we can't help but wonder if he's as romantic in real life. Elliott is a family man: he's been married to his wife Cami since 2011. Together they raise 2 kids, and the actor occasionally treats his fans with his dad-time moments.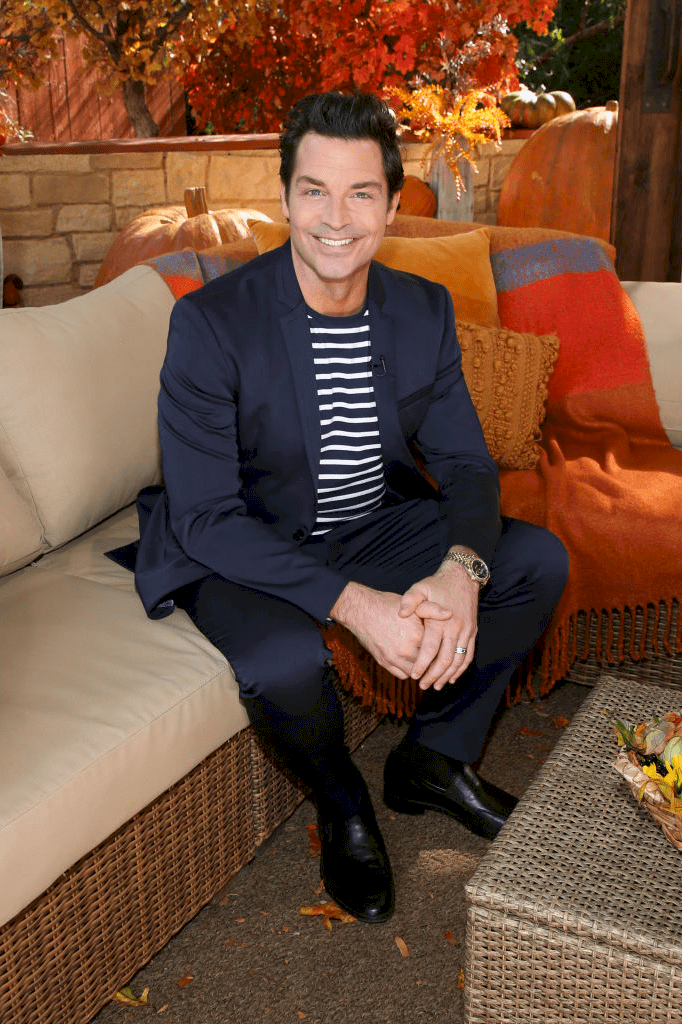 ---
Brennan is very protective of his private life, but he shared that his wife battled stomach cancer and has been cancer-free since 2018. In a rare interview mention, he calls Cami an intellectual genius and is comfortable with being her "little hot mess."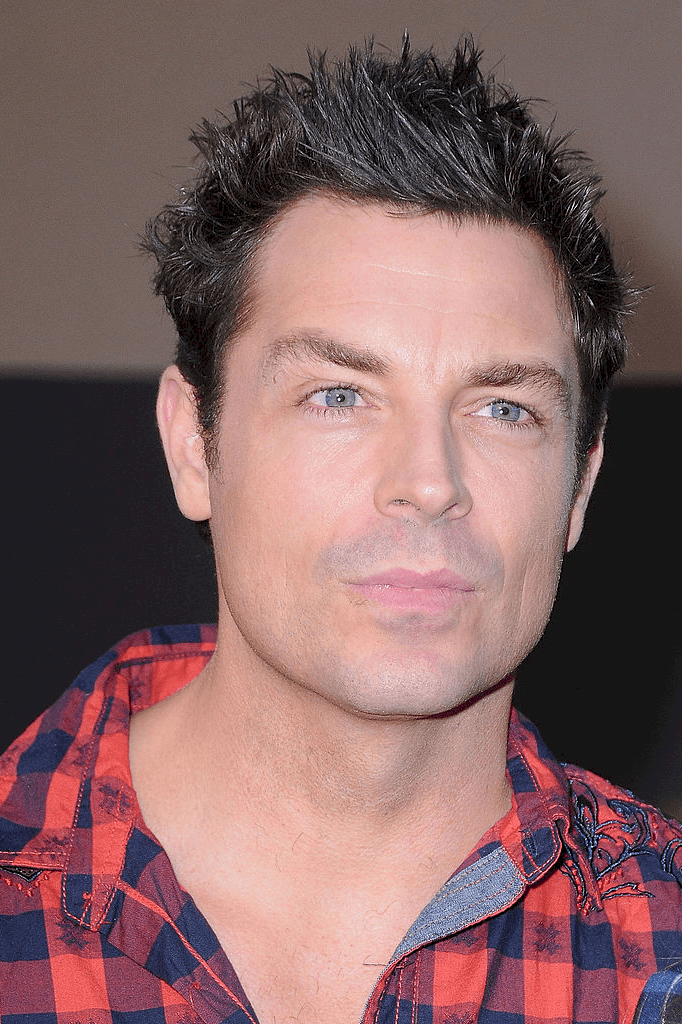 ---
"If she wasn't taking care of the kids and taking care of our whole life, I wouldn't be able to go off for months at a time and work. It's a fifty-fifty relationship, and I give her all the kudos in the world," he told Ruth Hill. Isn't he the sweetest?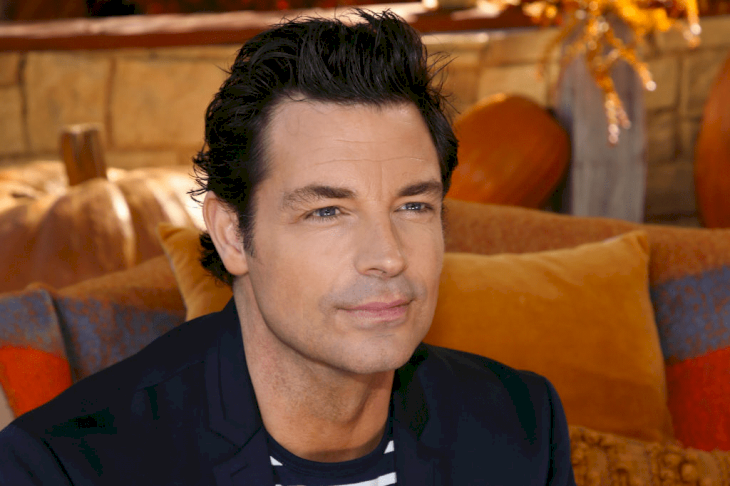 ---
LACEY CHABERT 
And here comes the other half of Hallmark's on-screen "power couple". She started out as a child actor, later became known as a Mean Girls star, but now Lacey Chabert is the undisputed queen of Hallmark movies with over 20 films with the network.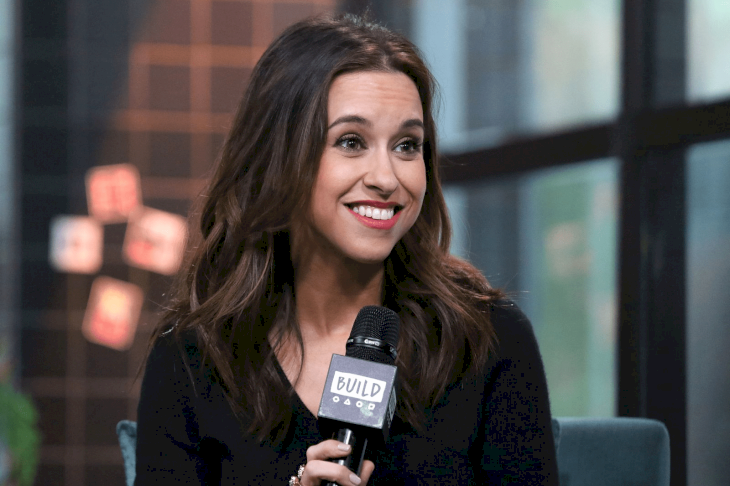 ---
As she once shared, "I love working for Hallmark. They've been so good to me. I have friends there now. I'm proud of their movies and the message of their movies." But despite being connected to different handsome men on-screen, Lacey is a devoted wife and mother in real life.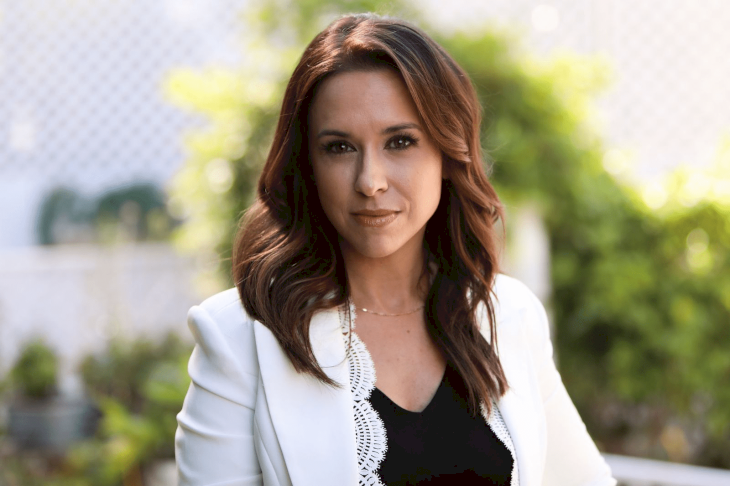 ---
The actress married her longtime boyfriend, David Nehdar, in 2013. Together, the couple welcomed a daughter Julia, who was named after Lacey's mom Julie and is 4 years old now. The Chabert's husband is visibly absent from her social media accounts, and as the actress told People.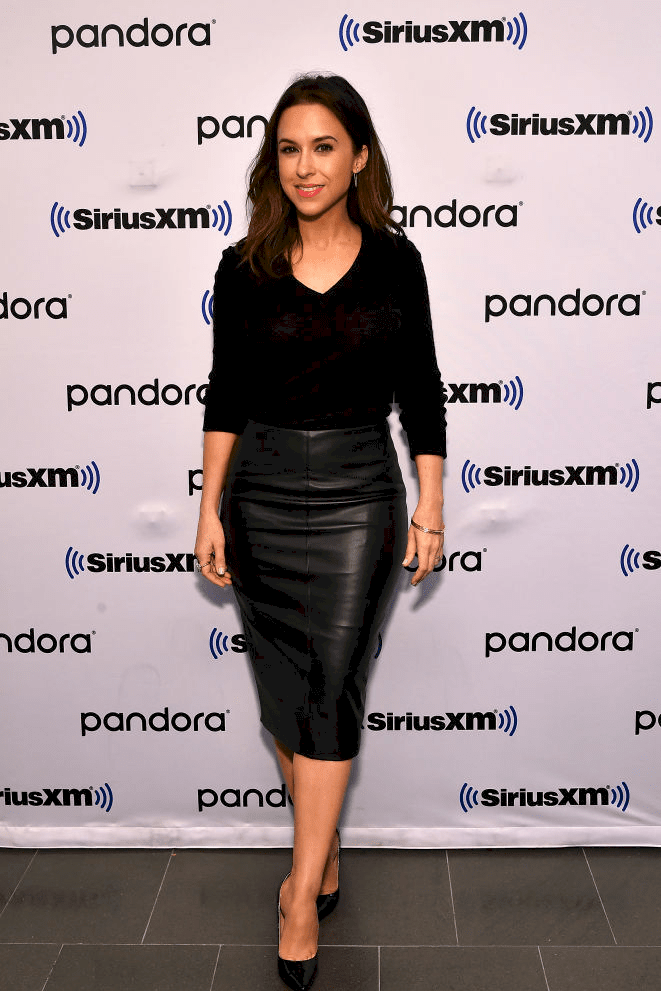 ---
"He's not in the business and we like our privacy, and I just think relationships are hard enough without the opinion of strangers." Still, Lacey occasionally shares pictures with her little girl, and they even do some product endorsements together. Awww, this mother-daughter duo is adorable! Moving on to Chabert's co-star in Mean Girls...
---
JONATHAN BENNETT 
For the 39-year-old actor, model and host, 2020 has been quite a remarkable year, both professionally and personally. He recently made Hallmark history by starring in the first LGBTQ holiday movie by the network, titled The Christmas House.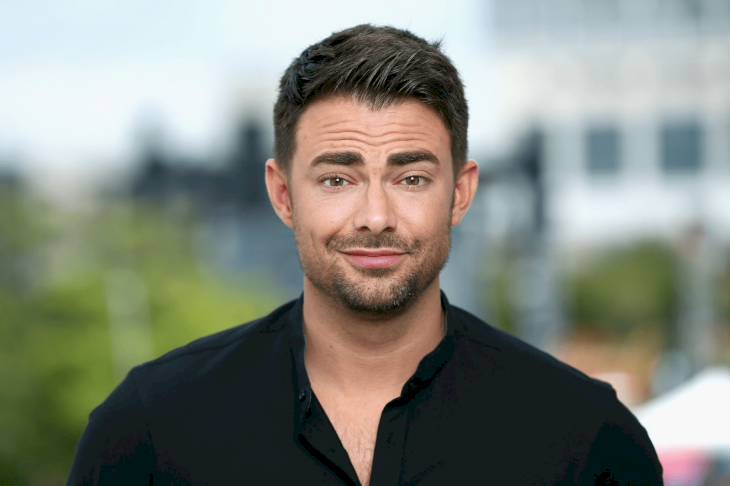 ---
As Bennett told Good Morning America. "Of all the movies I've done in 20 years in Hollywood, this movie is the most important to me because this character matters."He added: "I didn't have representation like this. We didn't have Christmas movies that had storylines of two men in love, starting a family."
---
Jonathan was outed as gay by Dancing With The Stars judge Julianne Hough back in 2014 when he became a fan favorite. As he later shared with Justin Hill, "I'm very proud of my relationship and being a part of the LGBTQ community… and I never want that to waver for a second."The actor has been dating host Jaymes Vaughan since 2017.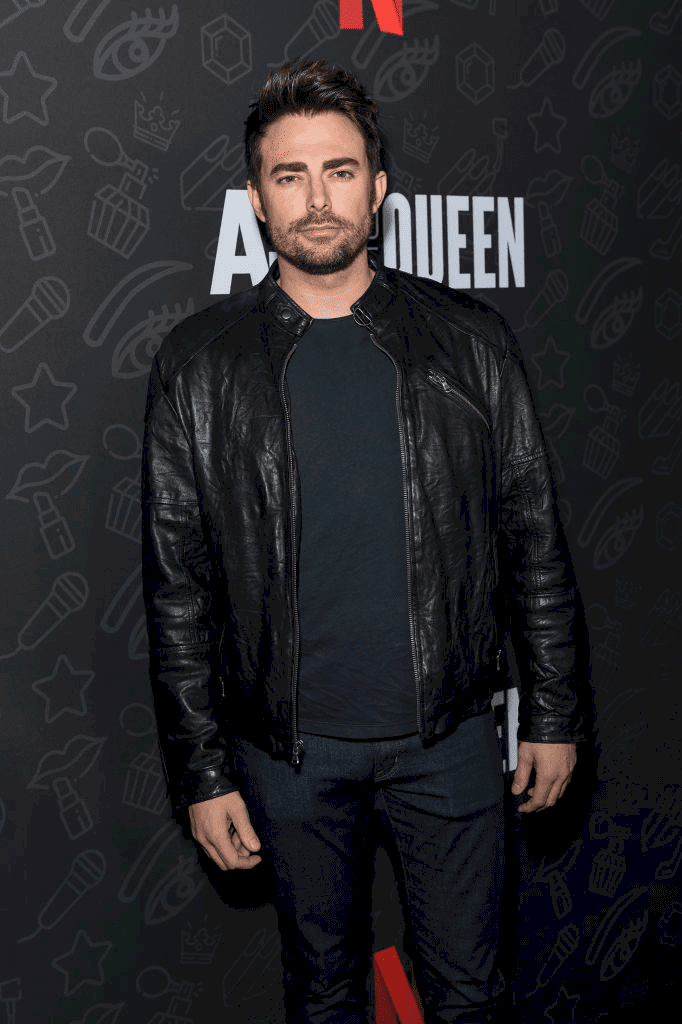 ---
And on the last day of November 2020, he announced the happiest news: "I said yes! And ugly cried like a crazy person. So excited to share this moment." And his fiance proposed in the sweetest way, with a song he wrote about their special relationship, which the couple calls "Two Kings, One Kingdom."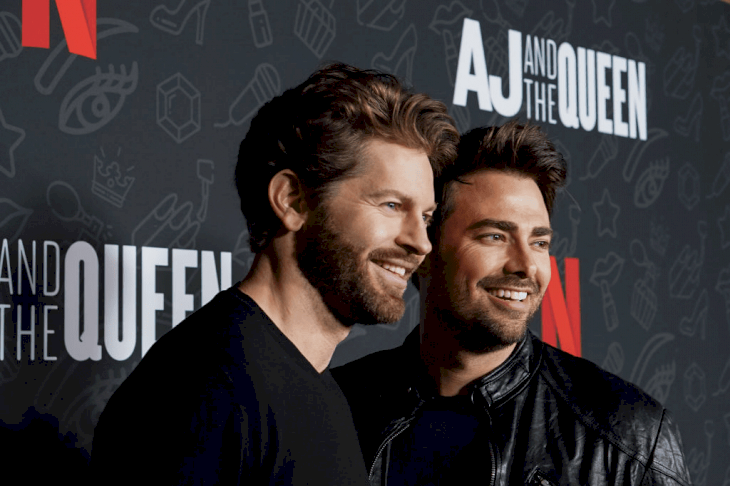 ---
ASHLEY WILLIAMS 
You probably think of her as Victoria from How I Met Your Mother, but Ashley doesn't mind being remembered for her guest role in the sitcom. In addition to her numerous movies for Hallmark, Lifetime, and ABC, the actress has done over 150 episodes of television.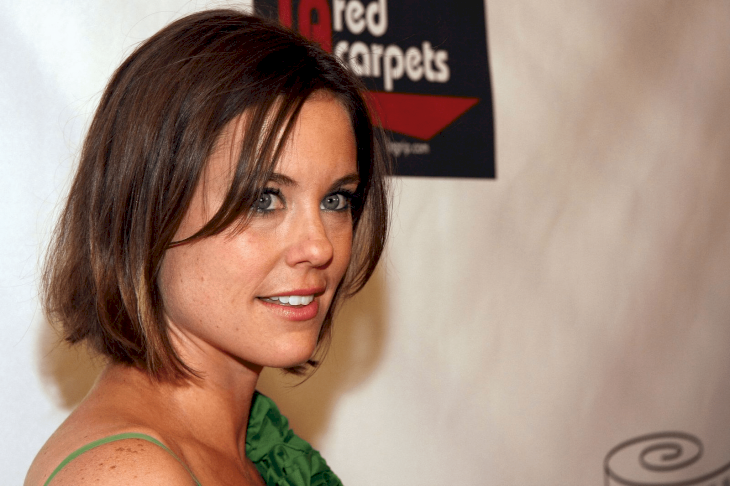 ---
Luckily, her life is so much more than just acting. Williams is also a director, a writer, a retired certified doula, a wife, and a mother. Next May will mark Ashley's 10th wedding anniversary with independent film producer Neal Dodson. The couple met at an acting class and dated for eight years before they got married on a farm with beer and flip-flops.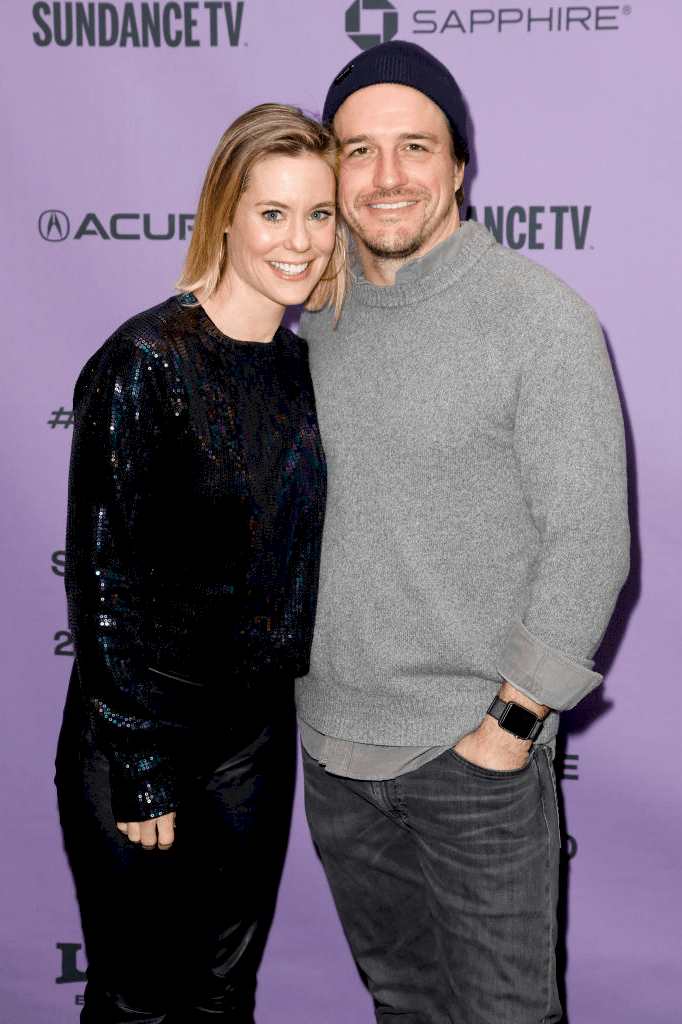 ---
The Williams-Dodson family welcomed their first son Gus in 2014, and three years later they were joined by another baby boy, Odie. Yet, in between her two healthy pregnancies, Ashley has had problems in the past with having children. The actress was brave enough to share her sad experience with the world in a candid essay.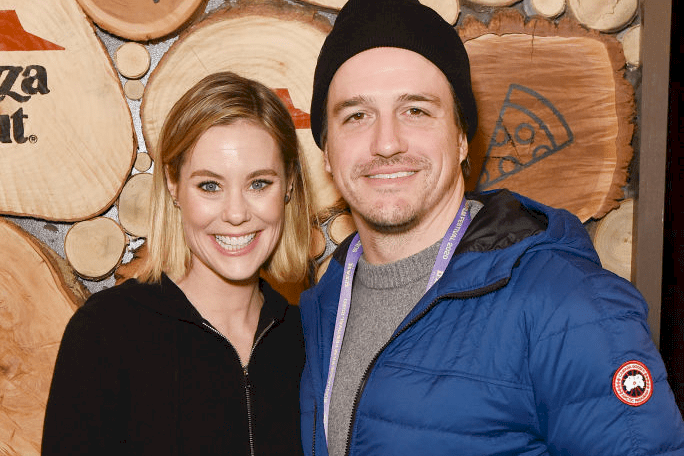 ---
"The response I got was overwhelming - the number of women who were relieved and inspired. It's so common and we need to talk about it," she later told Country Living. And we truly admire her openness and activism!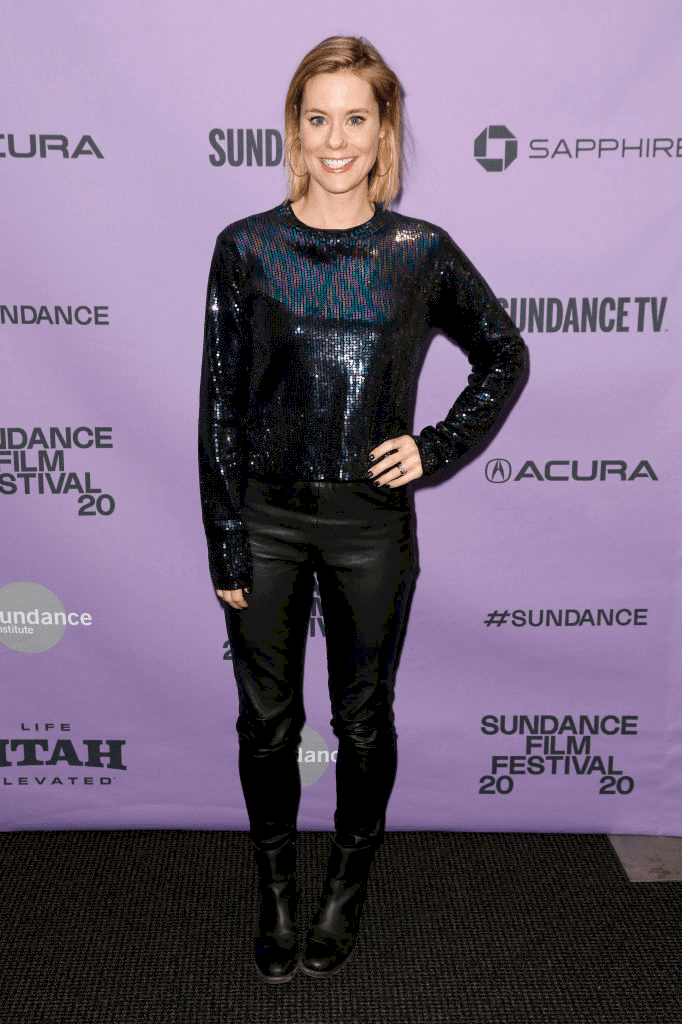 ---
RYAN PAEVEY
Before joining the Hallmark family 5 years ago, Paevey was best known as Nathan West from the ABC soap opera General Hospital. But now it looks like the 36-year-old actor has moved on from modeling, hosting, and TV projects that total thousands of episodes.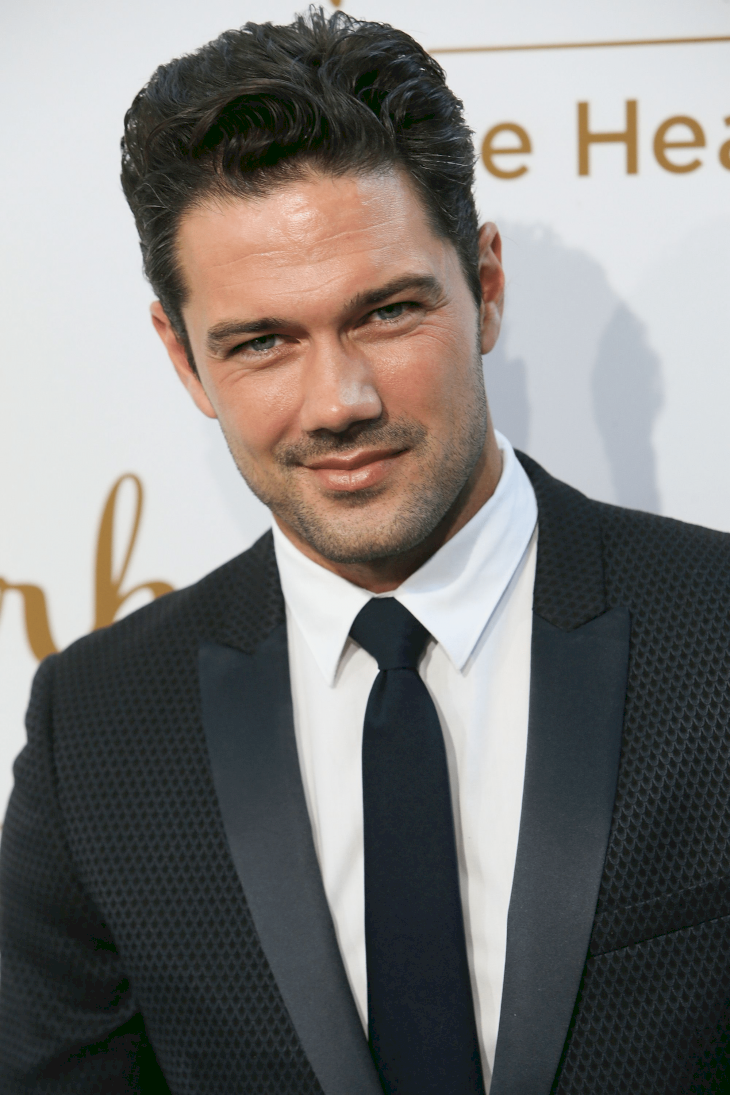 ---
What he has stuck with are his rather unconventional hobbies. Ryan makes jewelry and does photography, enjoys riding his motorcycle named Lilith, and travels a lot. In 2016 he combined all his passions into a brand called Fortunate Wanderer. Oh, and did you know that Paevey is also good at languages?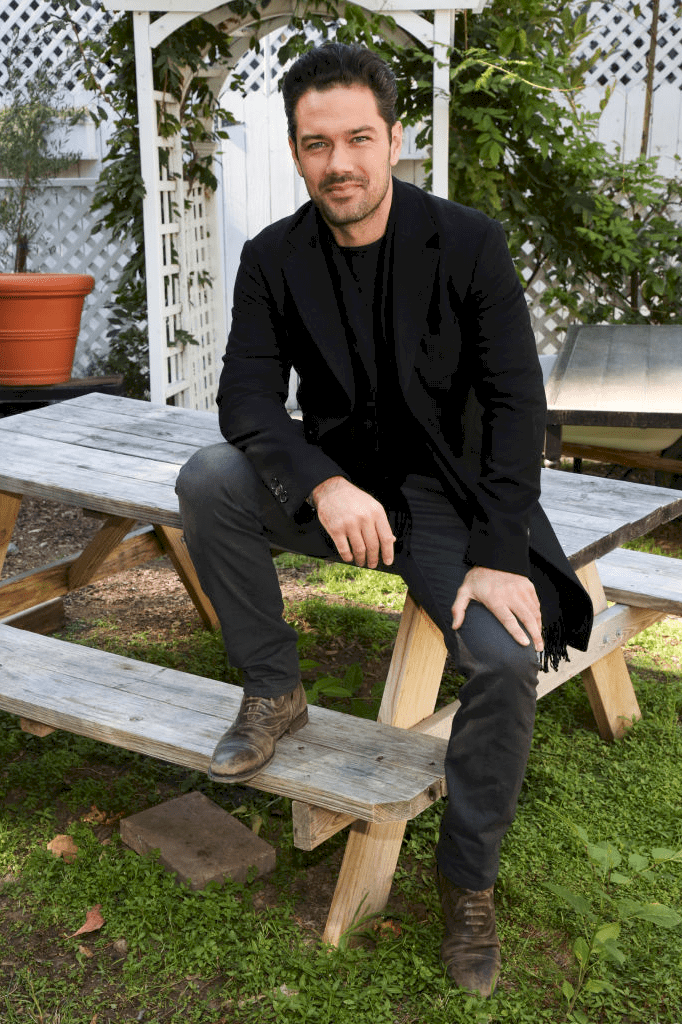 ---
Yup, this guy can speak French and Japanese! So, is there someone special next to him to inspire him and appreciate all his numerous talents? We can't say for sure, but Ryan is most likely single. In his 2018 interview with ExtraTV, the actor confirmed he was living the bachelor life.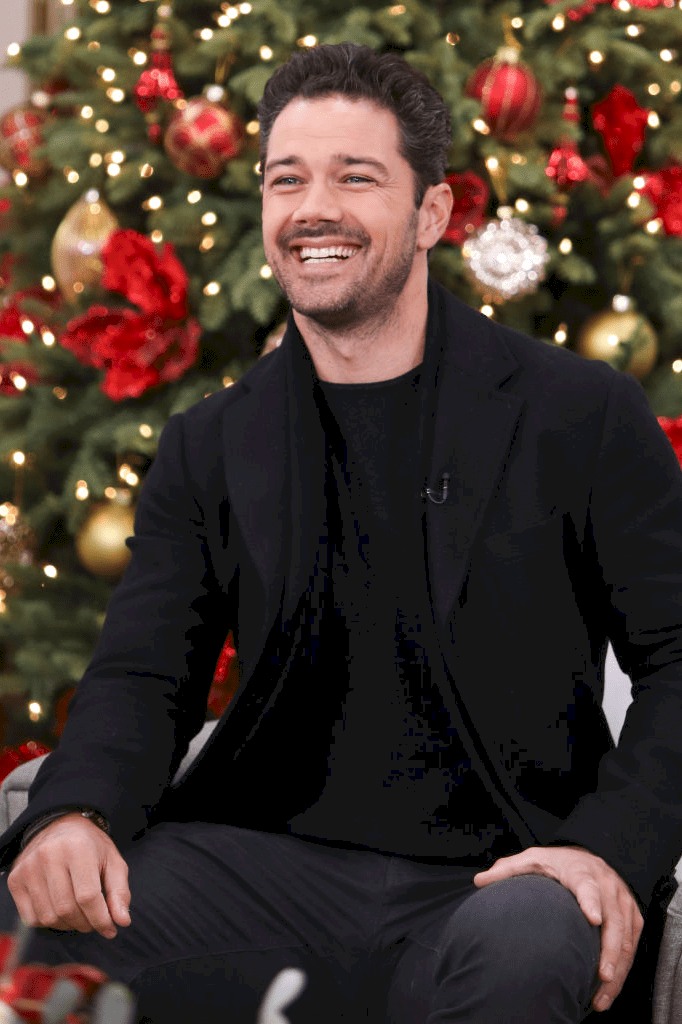 ---
However, talking to Hallmark Channel, Paevey admitted that he believes in love at first sight, with the candidate matching two crucial conditions: "Brains and a sense of humor trump everything else." We hope Ryan meets that special person if he hasn't done so already!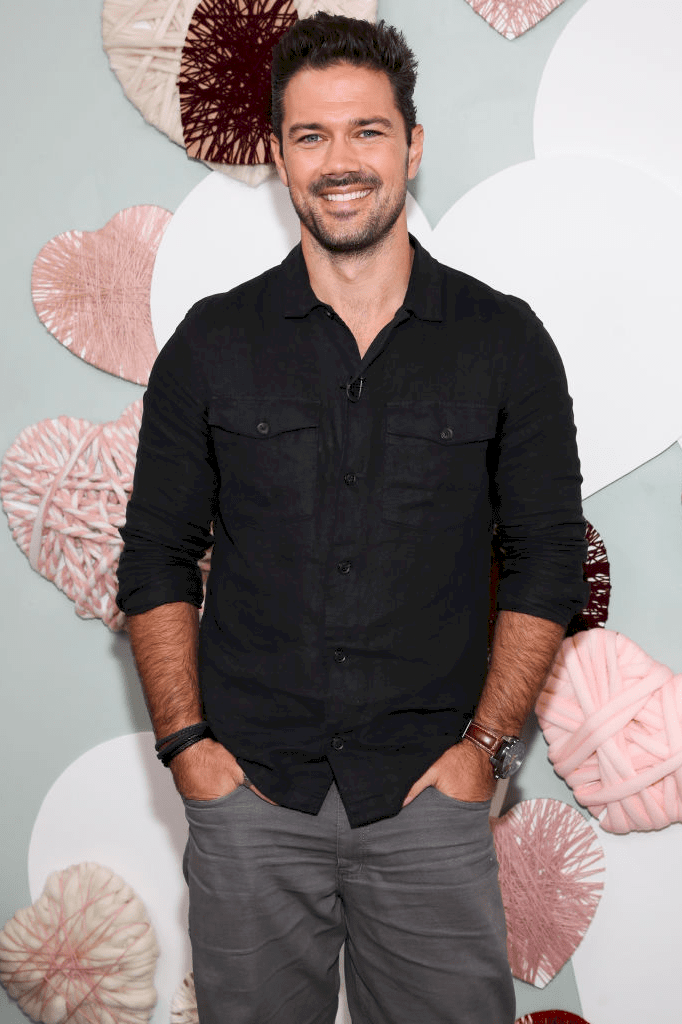 ---
RACHAEL LEIGH COOK 
She started as a child model, but quickly found success in acting. Before she joined the Hallmark family, Rachel was known for her roles in the TV series' Perception and Psych. The actress has her own production company, Ben's Sister Productions, and her most recent work is Netflix's movie Love, Guaranteed where she was both producer and lead actress.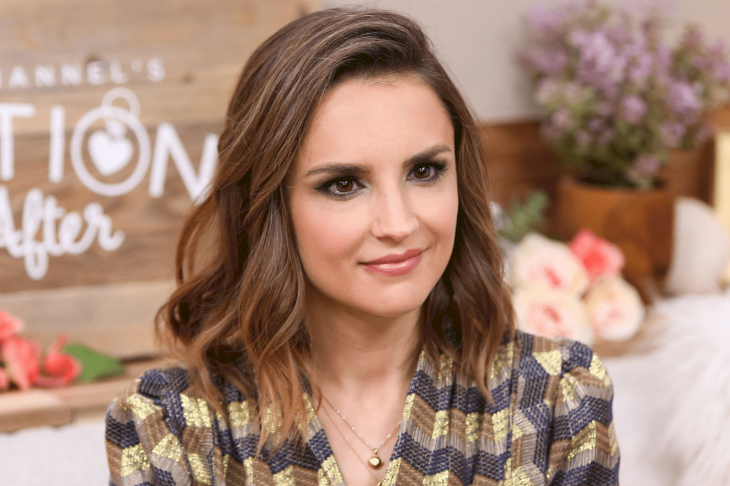 ---
But what about her love life off-screen? We can't skip the fact that back in 2001 Cook dated Ryan Reynolds for a year. Yet the same year, the actress met her future husband, actor Daniel Gillies. The two tied the knot three years later, and now share two kids: 7-year-old Charlotte and 5-year-old Theodore.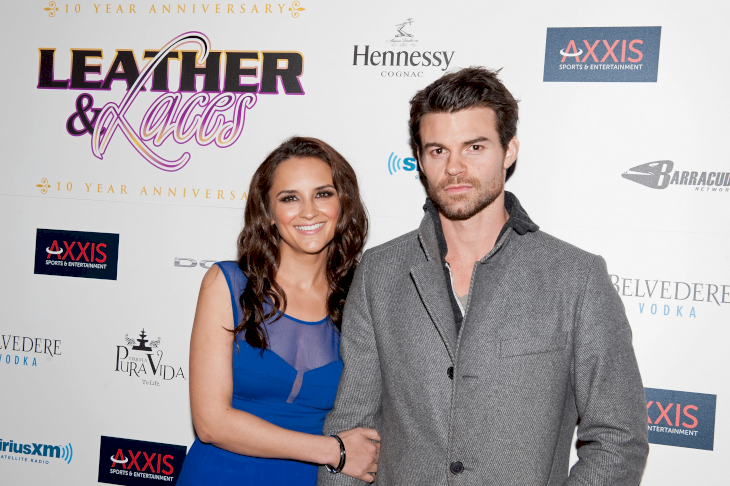 ---
Sadly, after 15 years of marriage, the couple announced their separation in June 2019, and Gillies split in July 2020. Still, the 41-year-old actress calls herself lucky as she has found a new love - a producer and swim coach named Kevin.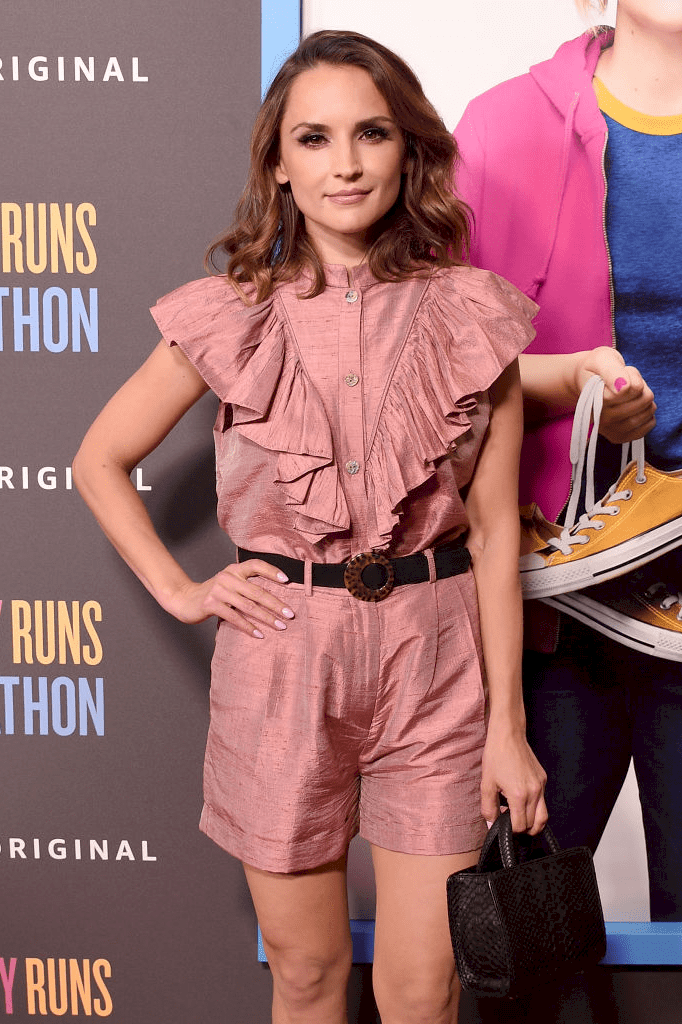 ---
As she told US Weekly, "He's really great. I did good if I do say so. Definitely hitting out of my league there. I met someone really nice, and I adore him. He's fantastic." The couple met through Rachel's good friend, actress Judy Greer. We hope the couple keep that romance going till the happy end!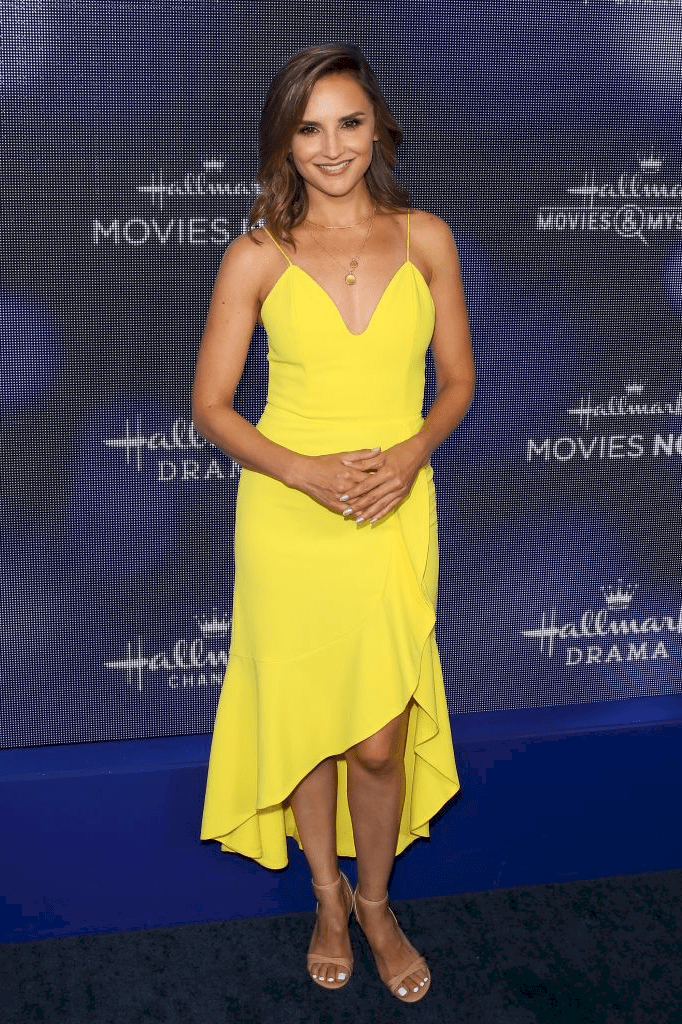 ---
LUKE MACFARLANE 
The Canadian actor and singer has become a real specialist at Christmas movies. And while he's a Hallmark heartthrob, in real life Macfarlane is quite a secretive gentleman. Luke came out as gay in 2008 when he played a gay man in the television drama Brothers & Sisters. The actor was 28 at the time, and the decision was not an easy one.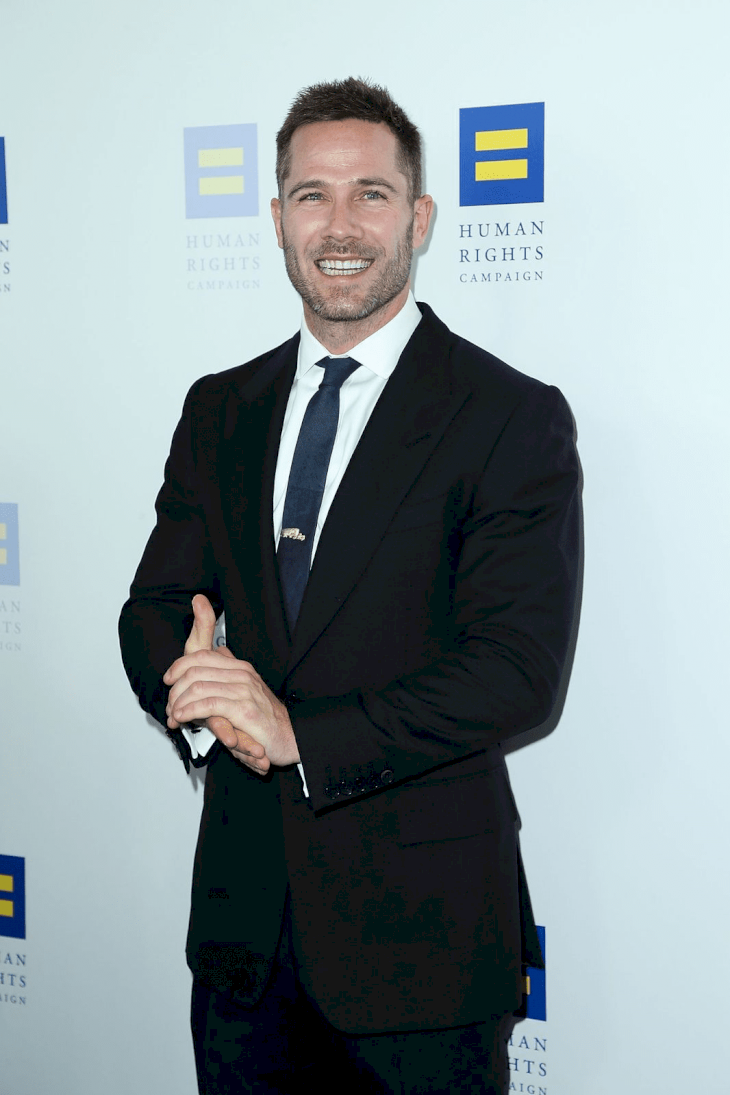 ---
"I don't know what will happen professionally … that is the fear, but I guess I can't really be concerned about what will happen because it's my truth," he said in an interview with The Globe and Mail. Macfarlane also shared with Julliard.
---
"I feel strongly that there is a distinction between revealing my sexual preference and my most private thoughts. My sexual preference is one irrefutable aspect of me, like the color of my skin." While the actor has never publicly confirmed any of his relationships, he has reportedly dated Wentworth Miller from Prison Break as well as T.R. Knight from Grey's Anatomy.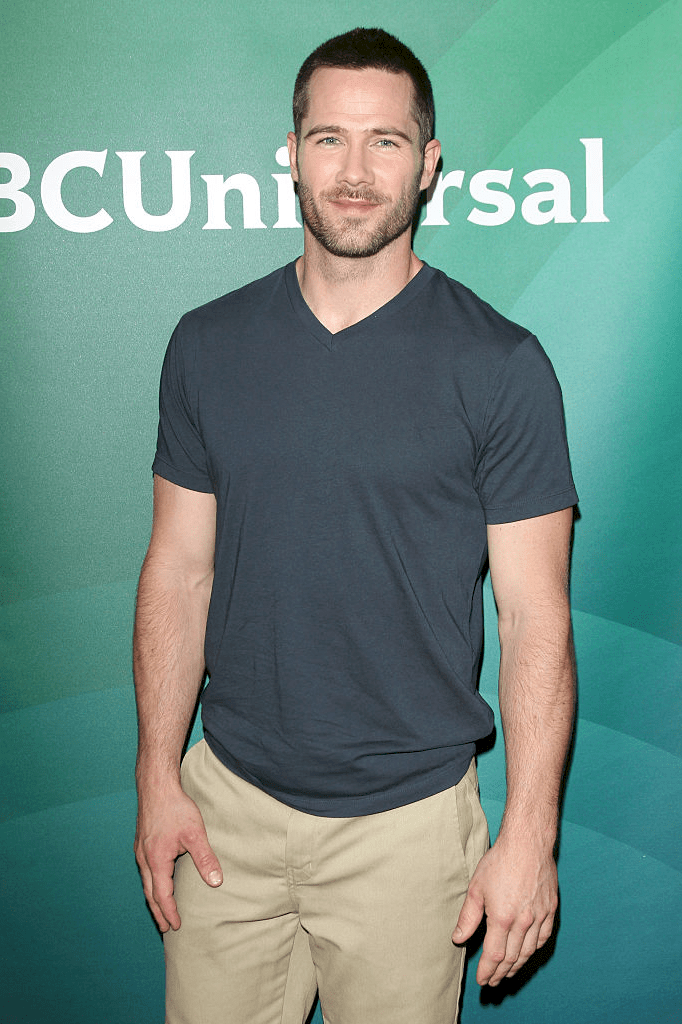 ---
Luke has also been spotted with actor Charlie David and professional wrestler Chad Slivenski. What we CAN say for sure is that Macfarlane is a skilled woodworker. This man even restored his house in LA on his own!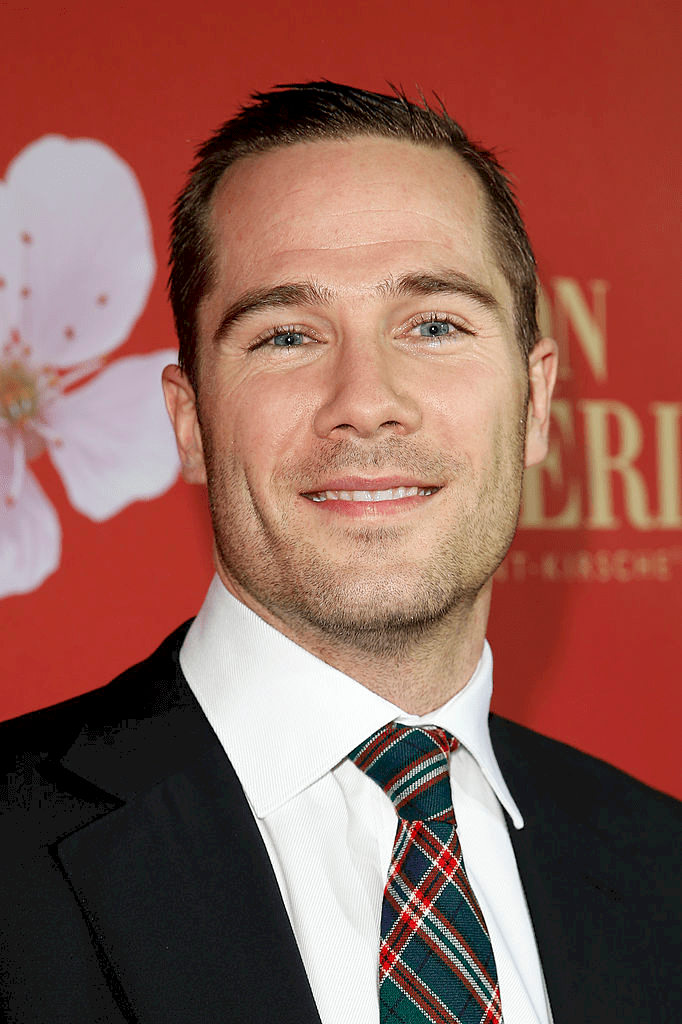 ---
DANICA MCKELLAR 
She was known as America's sweetheart after playing Winnie Cooper in The Wonder Years as a teenager, but Danica is also a true mathematics genius! With a Ph.D., her own theorem, and six books about mathematics for teenagers, McKellar is an exceptional actress, isn't she? Her other important roles are a mother and a wife.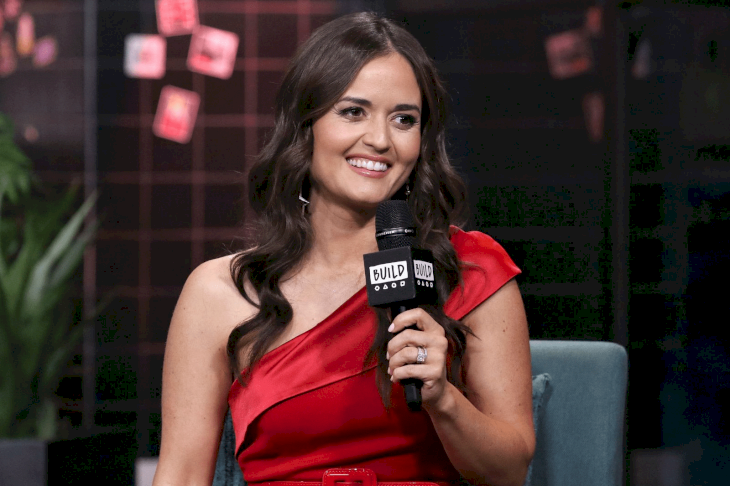 ---
The actress married composer Mike Verta in 2009, after dating him for 8 years. The couple split in 2012, but they share a son Draco who is 10 years old now. But as Danica later shared, the end of their marriage helped her to clarify her relationship priorities. In 2014 she married LA attorney Scott Sveslosky.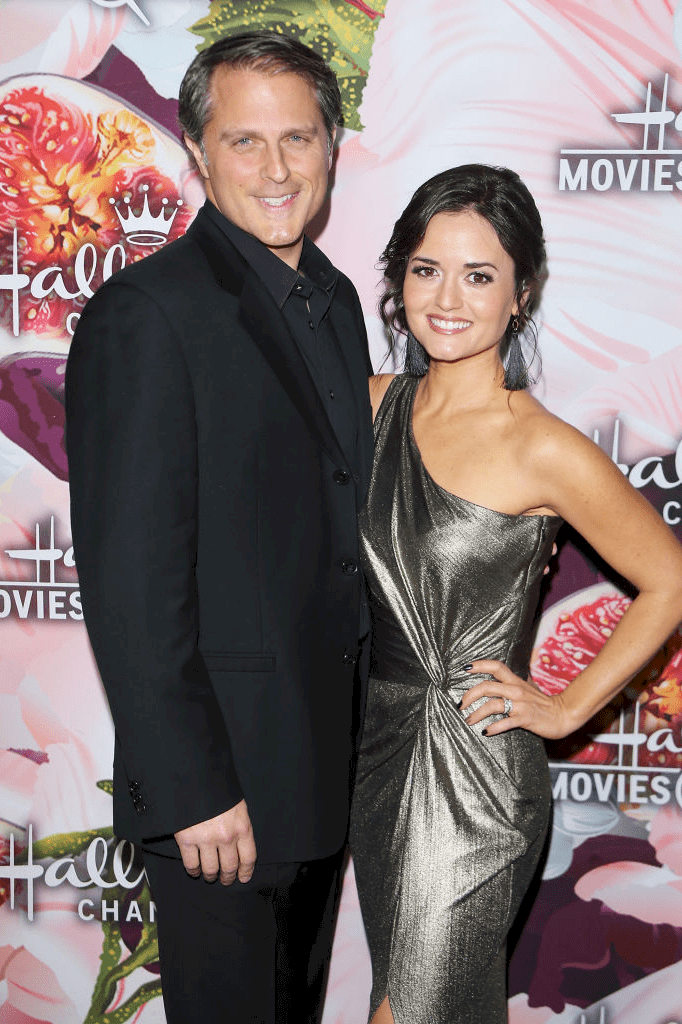 ---
And their love story was a real-life fairytale from the moment they were introduced to each other. "He's a great partner — sweet, supportive, loving," the actress told Closer Weekly. Together they are raising two boys: Draco and Hunter, Scott's son from a previous relationship, who is now 16.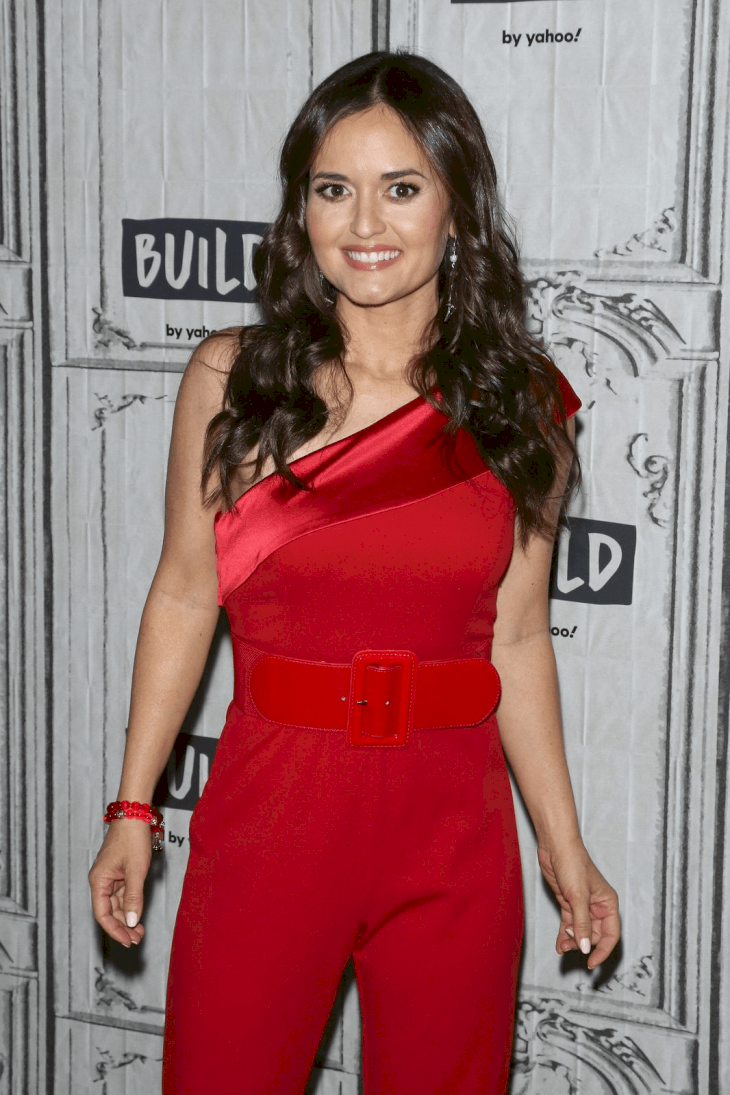 ---
When asked about the secret to a happy marriage, Danica says that you should never stop working on it: "Keep doing stuff. Keep making your partner feel special. And just be grateful. Don't take it for granted, because it could be gone." So simple, yet so effective!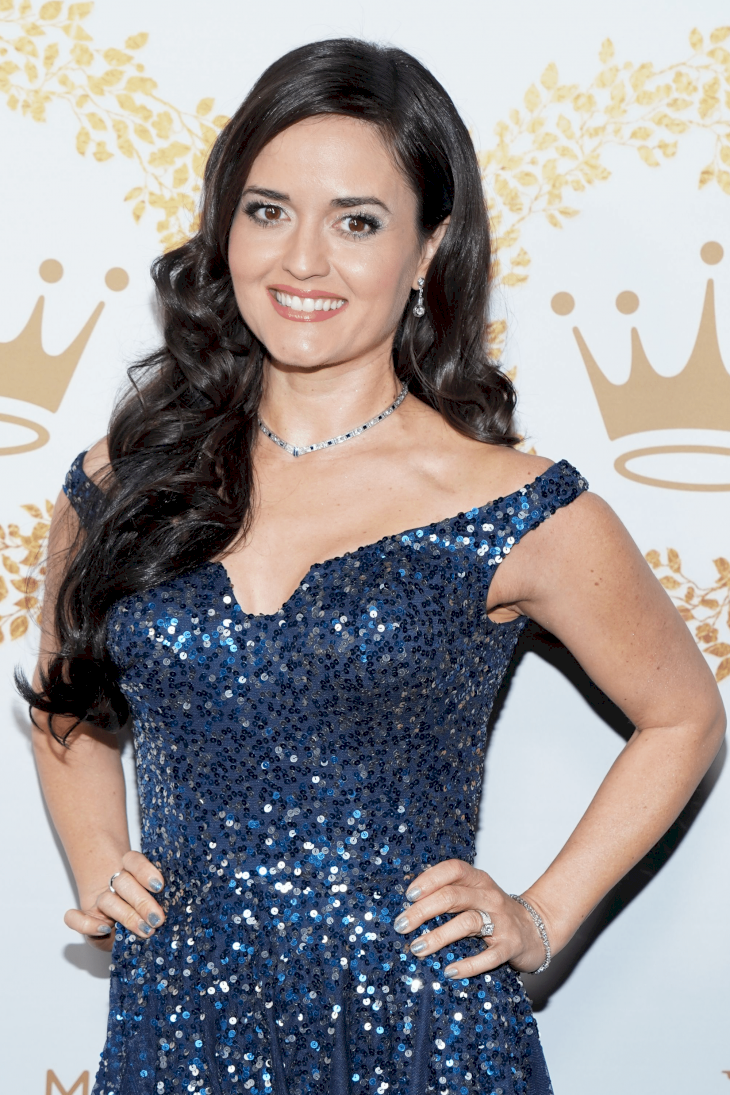 ---
GREYSTON HOLT 
This 35-year-old Canadian actor is a busy bee, whose work is mostly TV-centered. You might have seen him on series like Batwoman, The 100, and Bitten. Holt was one of the first actors to return to filming during the pandemic, but he reassured his fans that the new production rules were strictly followed.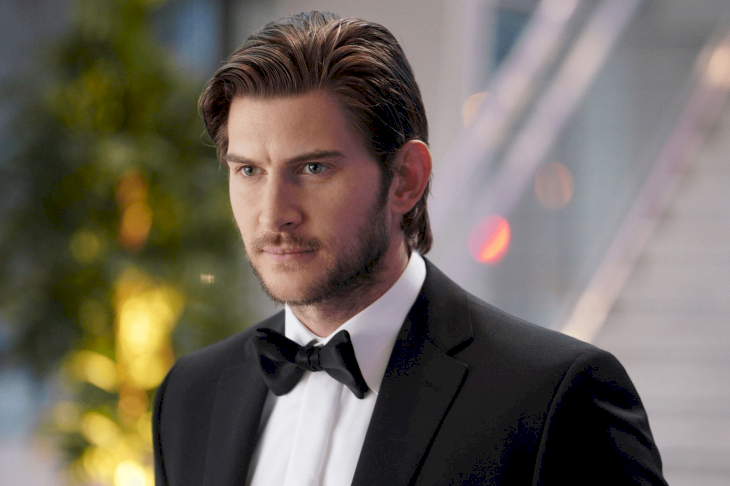 ---
And on the set, he played opposite the charming Cristina Rosato, who appears to be his girlfriend in real life! While Greyston has never publicly spoken about his relationship, it is obvious that he's been dating Cristina for at least five years now.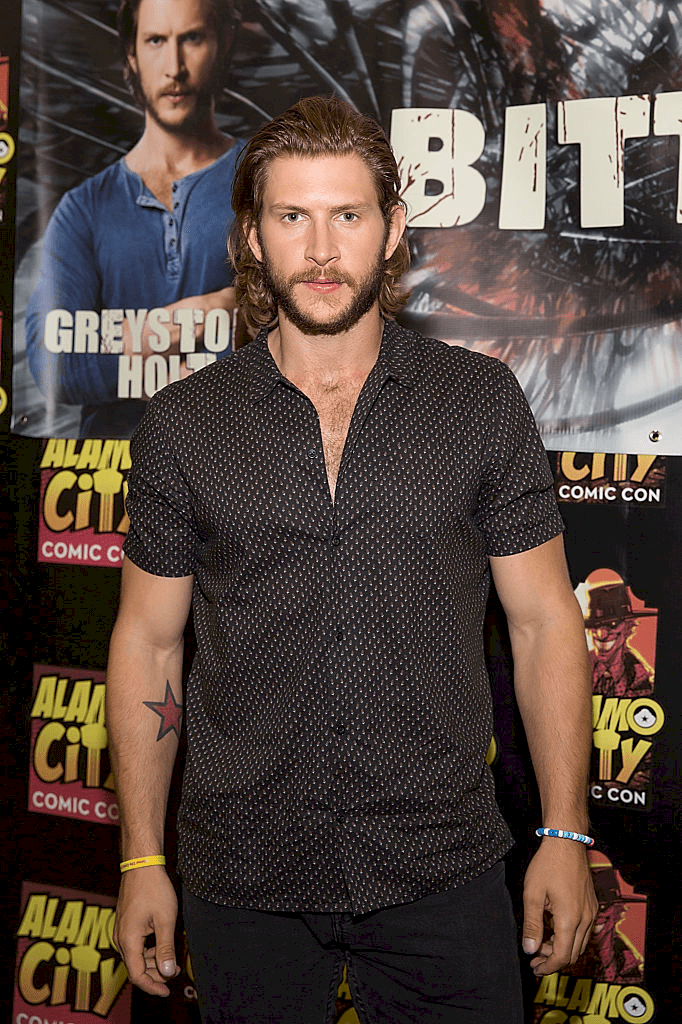 ---
Both partners often share sweet photos of them hanging out together, and even made up their joint name - Holtsato! Isn't it cool that they got a chance to bring their chemistry to the screen? And since the couple's upcoming movie is called "A Wedding to Remember", we can't help but wonder, is there a real-life wedding on the horizon?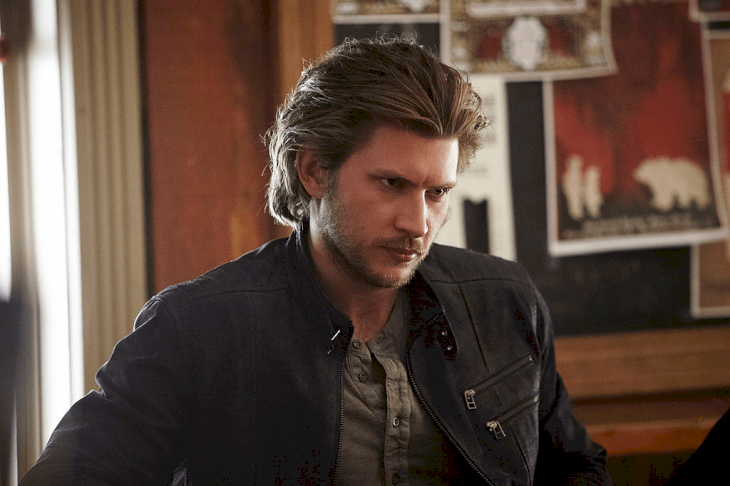 ---
And here's another reason to like Greyston even more: he is a skilled guitar player, who used to give live performances with different bands. Keep it up, Holt!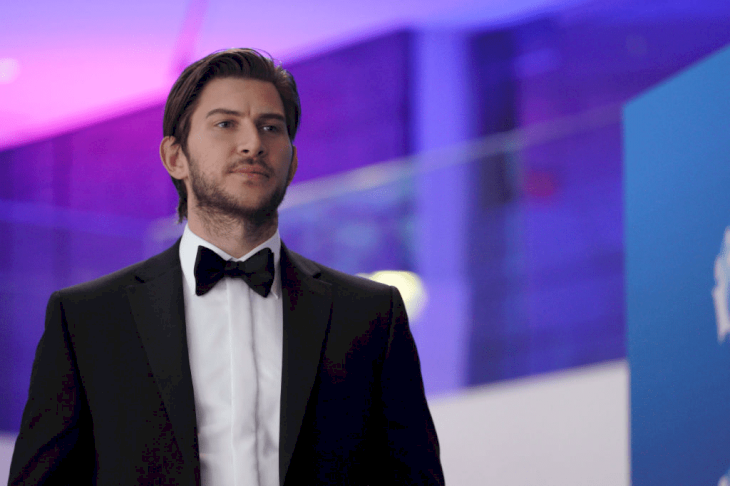 ---
CANDACE CAMERON BURE
Well, Hallmark is too big to have just one Christmas Queen, and Candace Cameron Bure is definitely at the top of the Christmas royalty list! She rose to fame as a star of Full House and Fuller House, but her passions do not end with acting.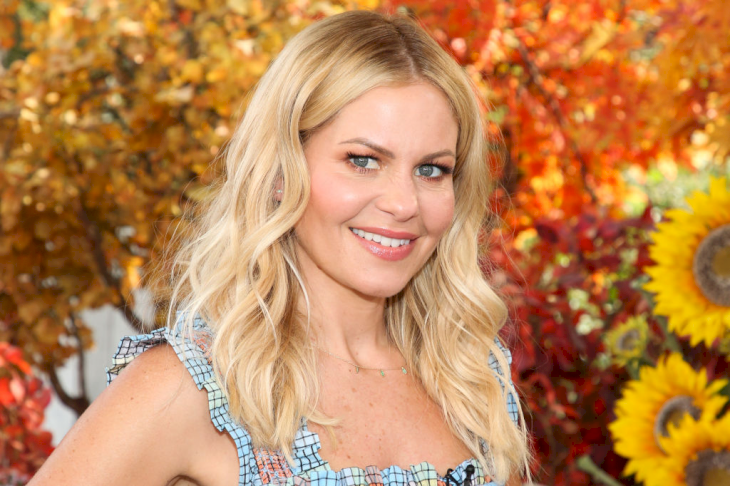 ---
Bure is also an executive producer, a marvelous dancer, and a bestselling author who has already published 4 motivational books and a series of children's books. Candace is a devoted Christian, a wife, and a mother. She was introduced to her now-husband, Russian NHL hockey player Valeri Bure, by her Full House co-star Dave Coulier.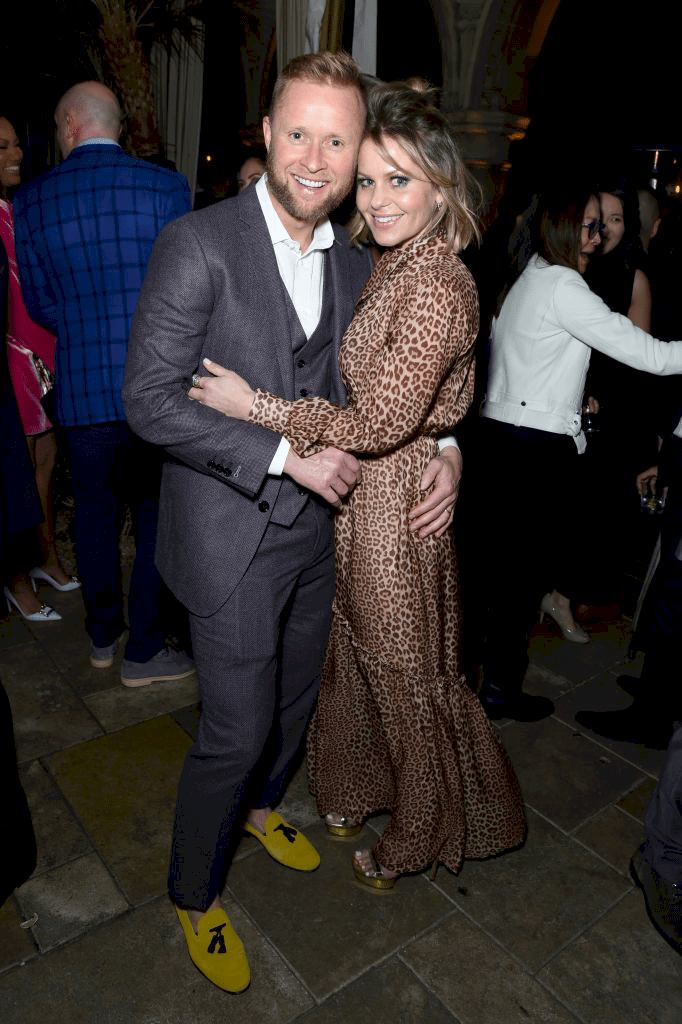 ---
The couple got married in 1996, and they share 3 grown-up kids. 22-year-old Natasha was a contestant in season 11 of The Voice and has already shared the screen with her mother in Hallmark movies like The Heart of Christmas and Switched for Christmas.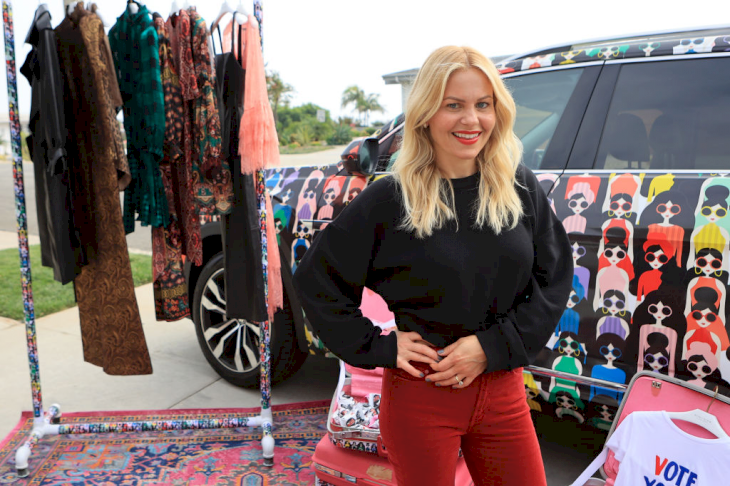 20-year-old Lev plays ice hockey like his dad, and he recently got engaged. And 18-year-old Maksim plays competitive hockey. The actress shared that her faith is the binding force in her marriage. What a beautiful family! Who is your favorite Hallmark actor? And what Christmas movie do you enjoy the most?