Affirmations for Virgo
Life can get pretty tough and hectic, so we all need some reassurance or an affirmation every once in a while. The act of affirming that good things will happen to us on a daily basis is essential to welcoming the positive energy that will come our way. If you are a Virgo wondering which affirmations are best for you, then simply read on!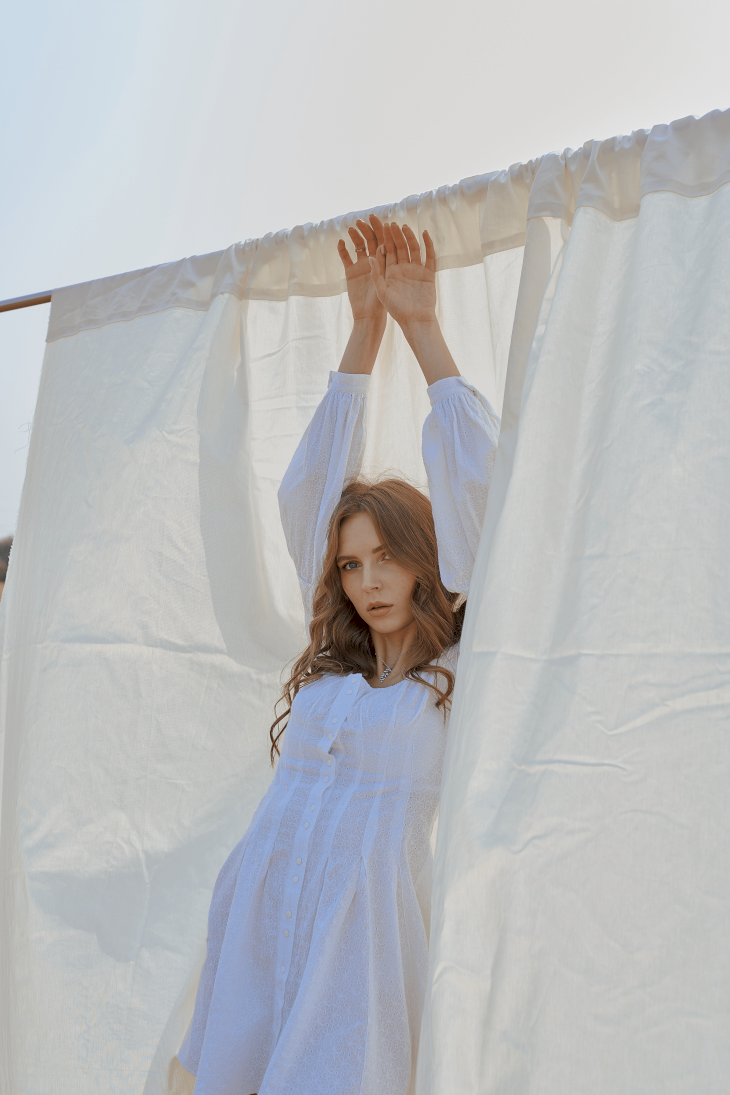 ---
I WILL LET GO OF HATE
The first thing that we all have to let go of is our own personal hatred. This can be a hatred for silly things, for people or for ourselves. Hating will never be beneficial to our self-growth, so we should definitely cut this off completely from our lives as it only leads to negativity.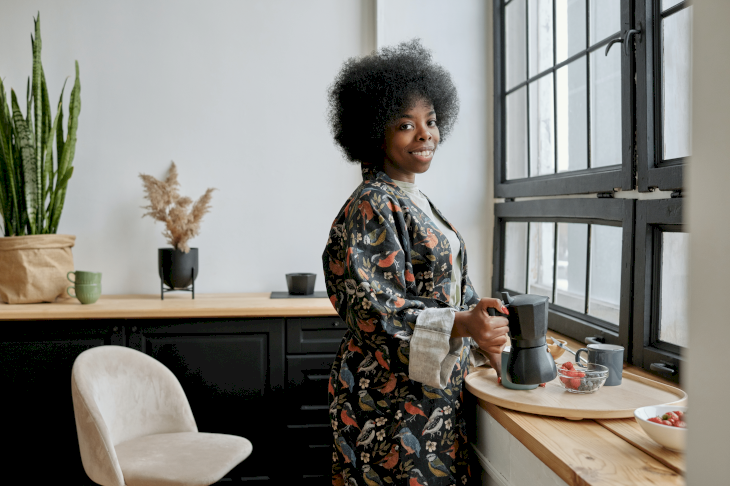 ---
I WILL CALL MY FAMILY MORE
Our darling Virgos are some of the busiest people out of all the zodiacs since they can be workaholics. Due to this, they can sometimes forget to call their families and this can lead to a rift between the two parties. So make sure to affirm to yourselves that you will do your best to find the time to call your family!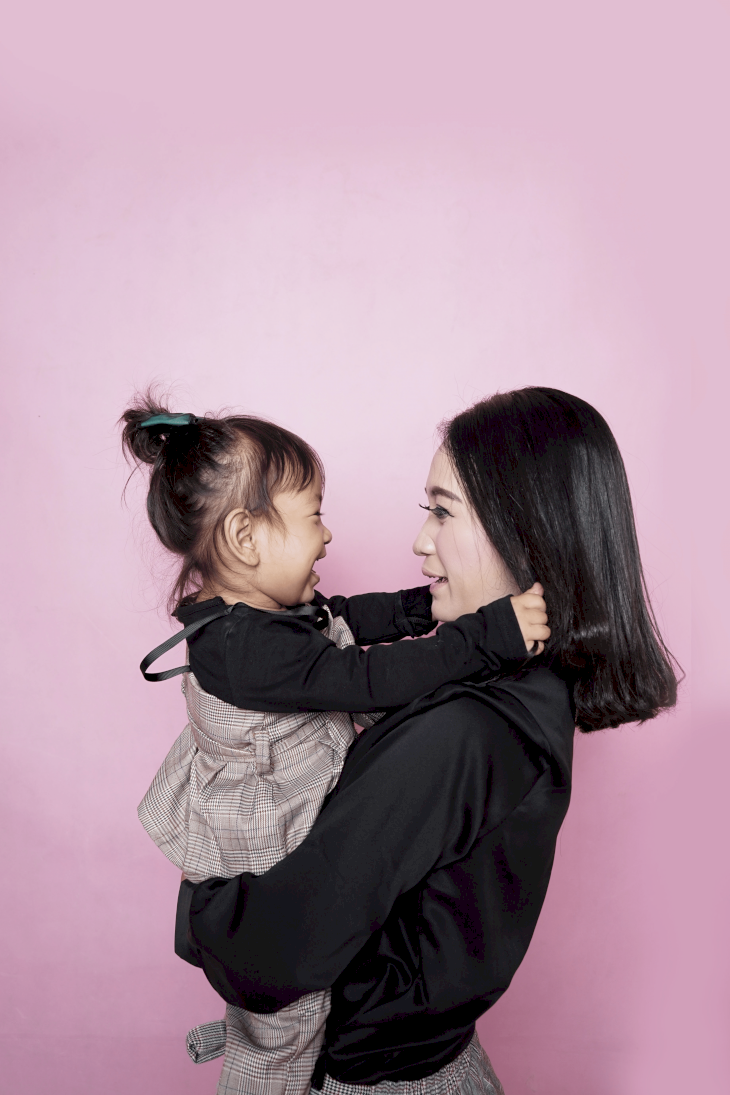 ---
I AM GRATEFUL FOR MY FRIENDS
Another thing that Virgos tend to forget is the actual joy and happiness that their friends bring into their lives. More often than not, they can overlook the simple moments that they share with their friends and this can cause a bit of a judgment against them. So always be grateful for your dear friends!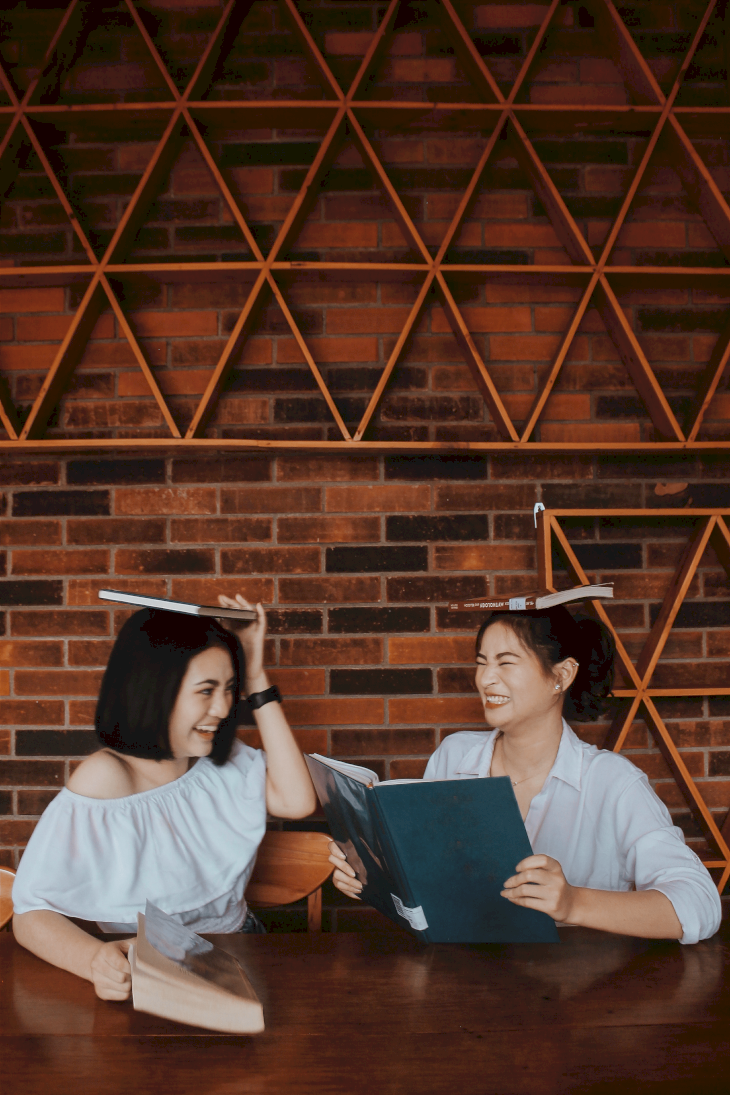 ---
I AM ENOUGH
Sometimes, our darling Virgos might doubt themselves and their capabilities. This can come in every aspect of their lives; career, relationships or their personal thoughts. Bear in mind that you are enough and that affirming this fact to yourselves will make you feel it all the more!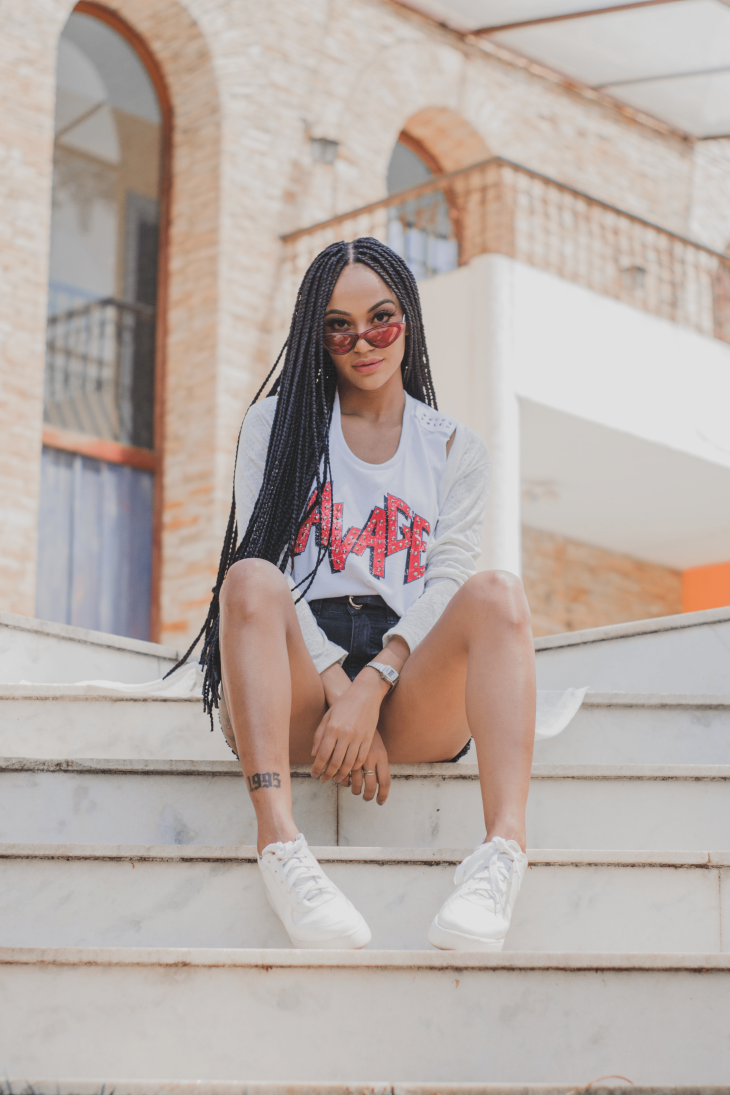 ---
I WILL WELCOME A SIMPLER LIFE
It is no surprise that our dear Virgos love a good splurge or a good shopping trip. Although, this can lead to financial ruin and it can cause a lot of clutter in your personal space. So be sure to welcome a simpler life today because it can actually do you a lot of good.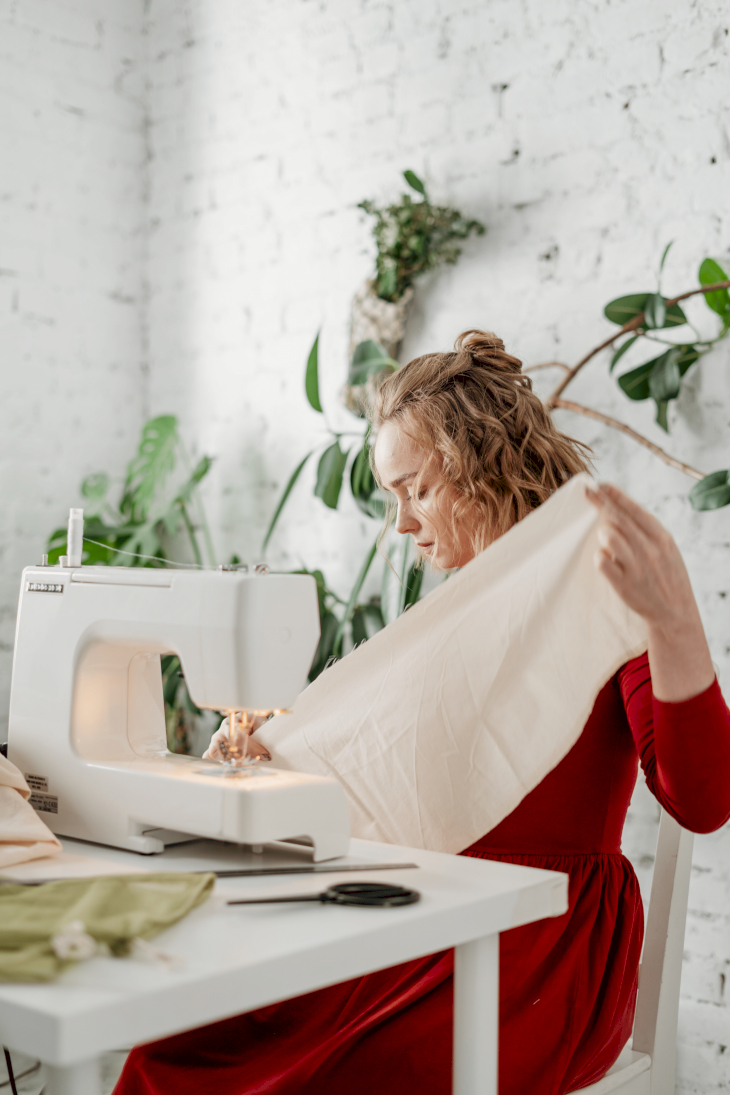 ---
I AM MORE THAN QUALIFIED
Another mindset that our Virgos might have is the feeling that they are not qualified. However, we should all break this mindset today and we should all affirm ourselves that we are more than qualified. This would work well for our darling Virgos who have been wanting to go after a better job offer but do not have the guts to do so.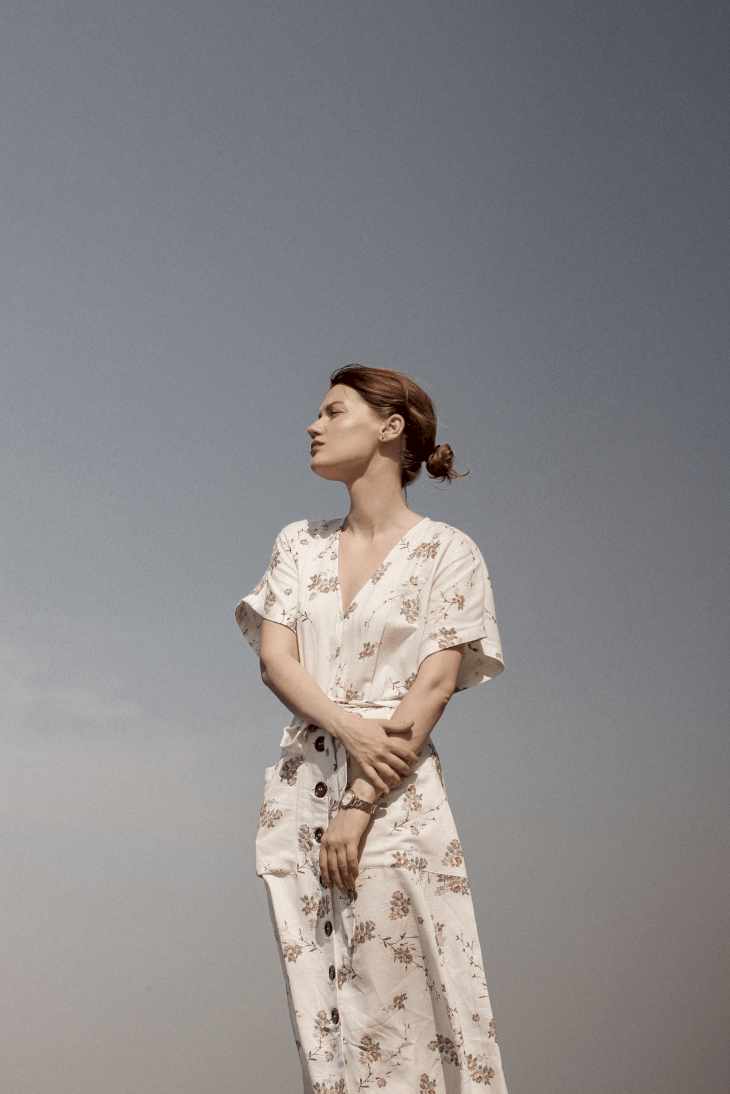 ---
I WILL TRY NOT TO BE A PERFECTIONIST
Virgos are natural perfectionists; sometimes this can go according to their own advantage, but sometimes it does not. So try to lessen your perfectionism little by little with every single day. This does not mean that you have to lower your standards, it only means that you will be willing to overlook your mistakes every once in a while.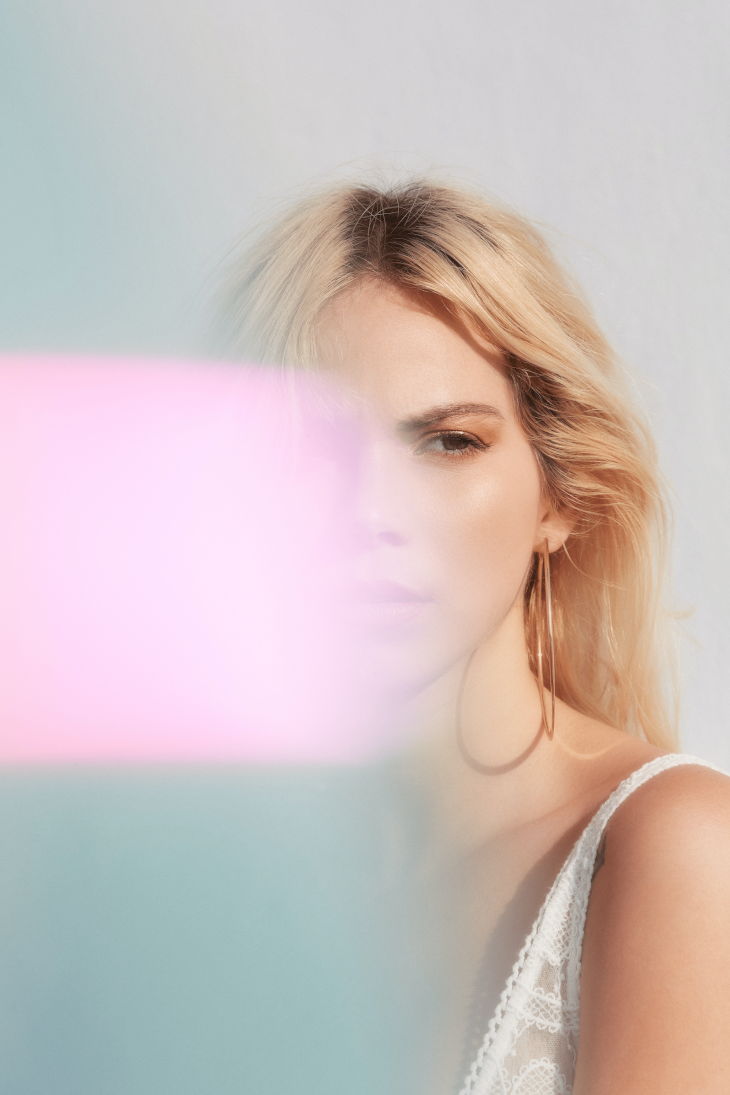 ---
I AM NOT MUNDANE
As we have previously mentioned above, a Virgo loves a good shopping trip. Although, you should always affirm yourselves that you are not the things that you splurge on and that you are not mundane. This will help you splurge less and less; plus, it really is a great mindset to have!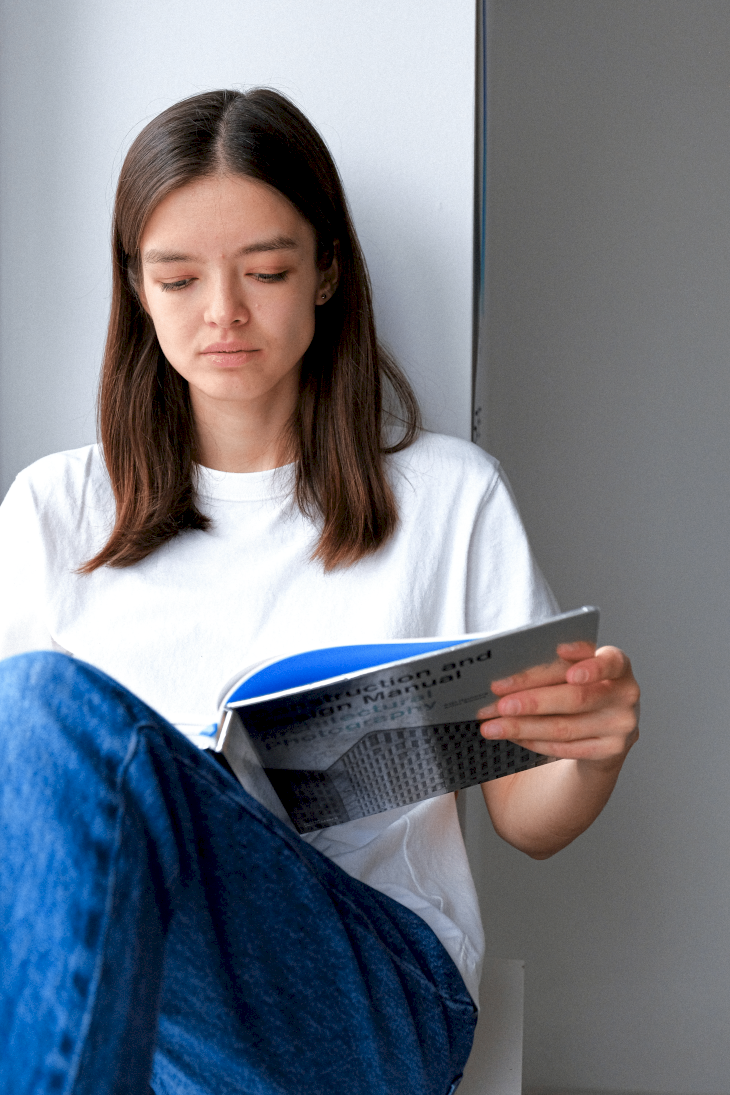 ---
I WILL JOURNAL MORE
We have said it time and time again, Virgos are some of the busiest people out of all the zodiacs because they do tend to be workaholics. One way to affirm yourselves of your feelings is by writing in your own personal journals. This is a great activity to do in your free time and this will help you validate your own experiences.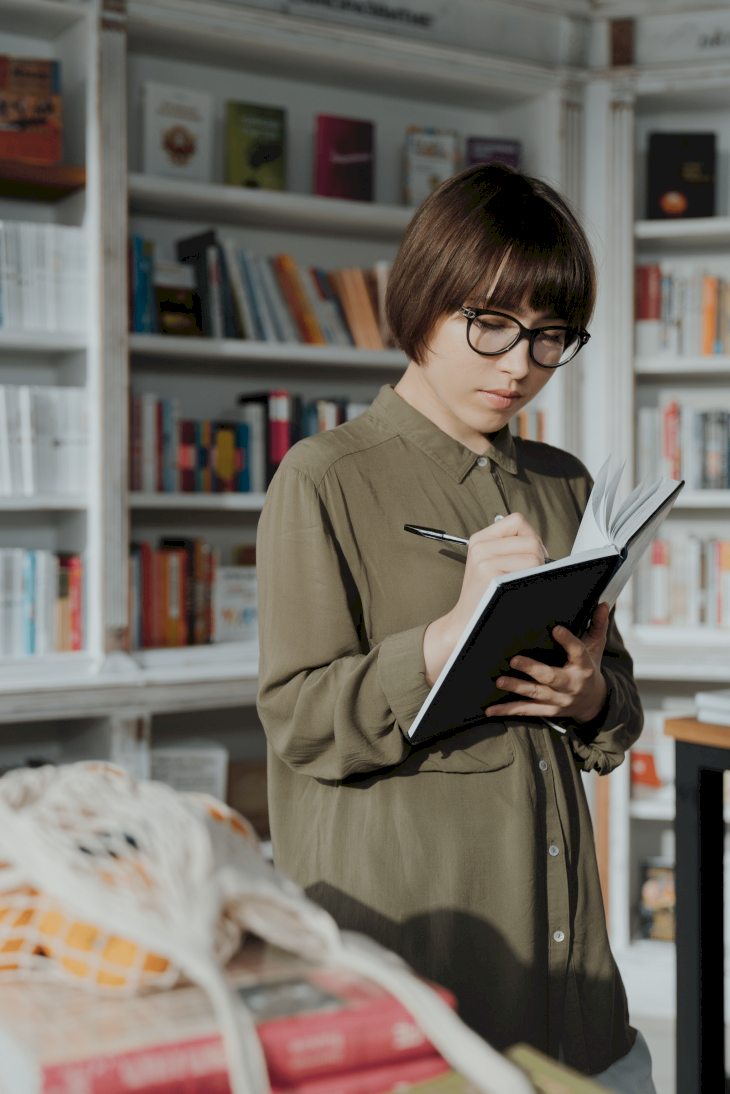 ---
I WILL WELCOME REST
Again, this is an affirmation that our Virgos need because they tend to overwork themselves. Always remember that pausing and resting are equally as important as working hard. Our darling Virgos should always be mindful of the pauses and the rests that they try to get because if they do not rest, they surely will be burned out!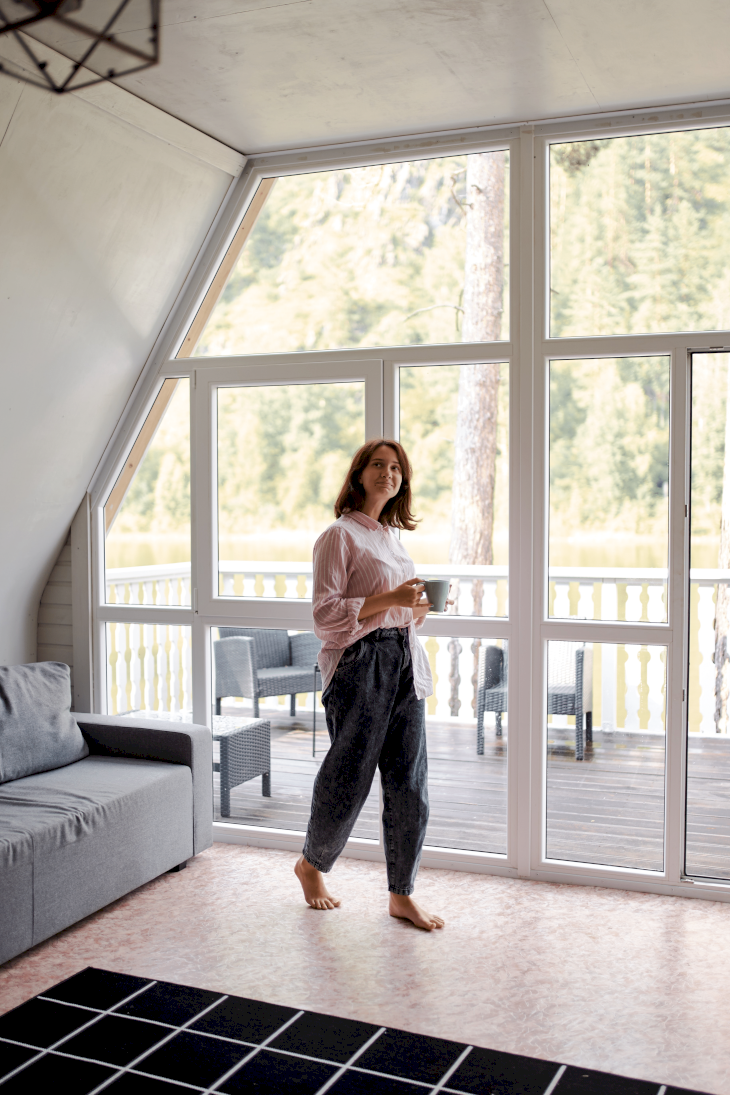 ---
I WILL DO MORE OF WHAT MAKES ME HAPPY
This is an affirmation that truly matters. Doing what is expected of us is a good thing because we are adults and we have responsibilities to ourselves and to other people. However, doing more of what makes us happy will truly make our worlds go 'round...and this is such a great thing that we can all do for ourselves.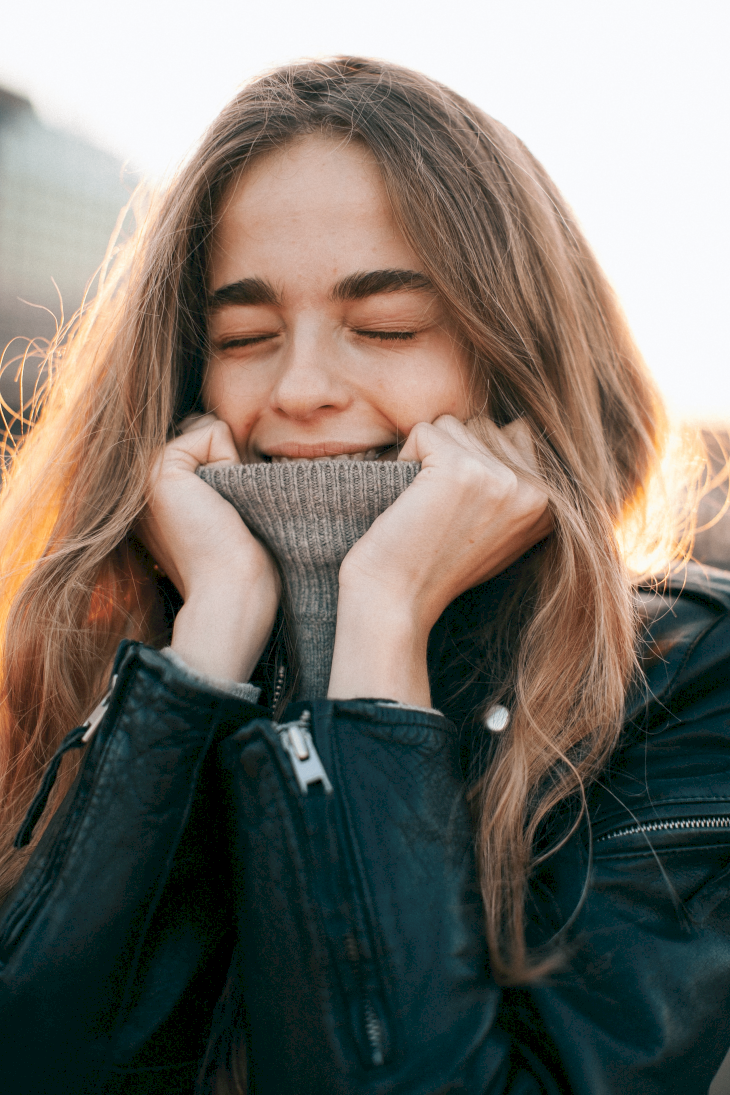 ---
I WILL BE MINDFUL OF MY EATING HABITS
Sometimes, when our darling Virgos tend to work more, they also forget to eat properly. Today, why not affirm yourselves that you will be mindful of what you will be eating? Always remember that what you put inside your bodies will reflect what you look like on the outside as well; so always be mindful of your eating habits.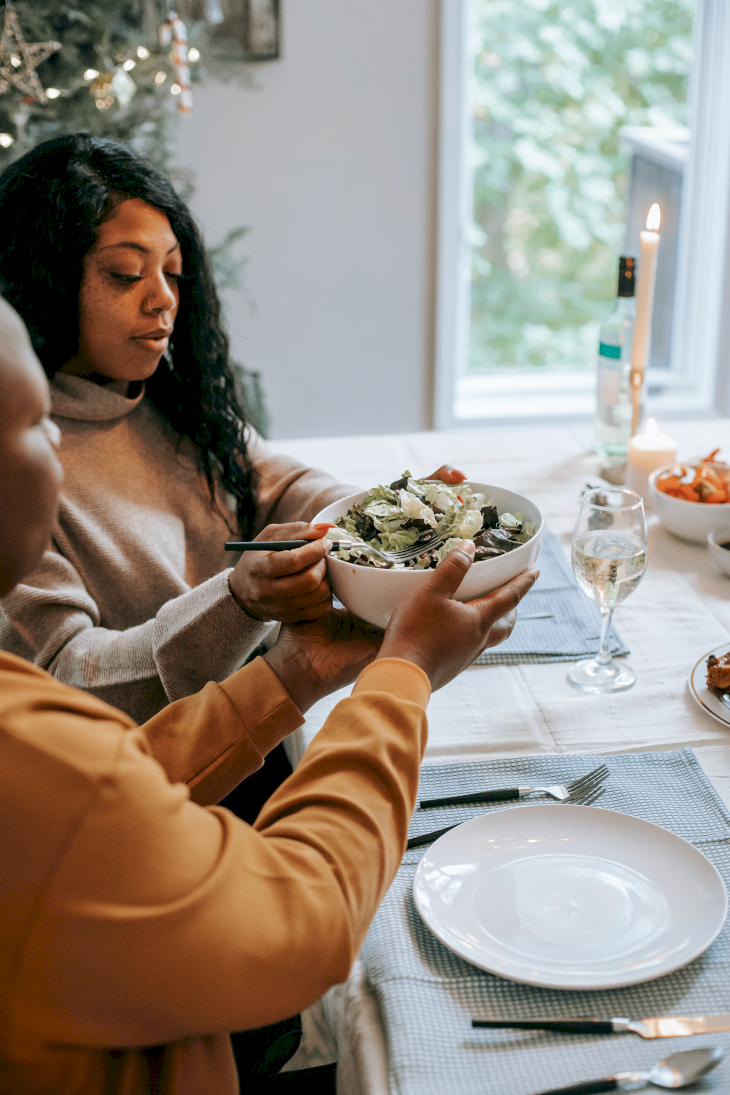 ---
I WILL BE MINDFUL OF MY SPENDING HABITS
Just like we have said earlier, Virgos tend to splurge at any chance that they get. Although, it probably is high time for you to take full responsibility and actually be mindful of your spending habits. Worry not, you will also thank yourselves that you did this in the long run!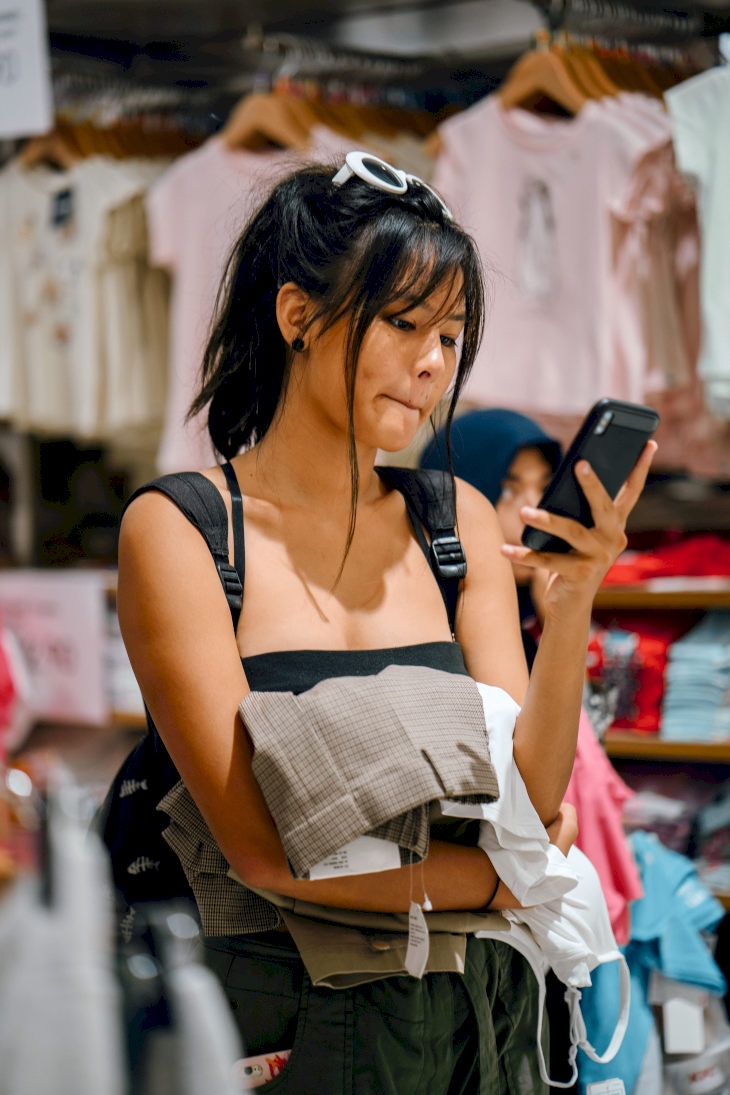 ---
I WILL BE MINDFUL OF MY PHYSICAL HEALTH
When life gets a bit too chaotic for our dear Virgos, they also tend to forget that their physical health is on the line. Today, why not affirm yourselves that you will be more mindful of your physical health and habits? You do not have to go all out at once, you simply have to take it one step at a time.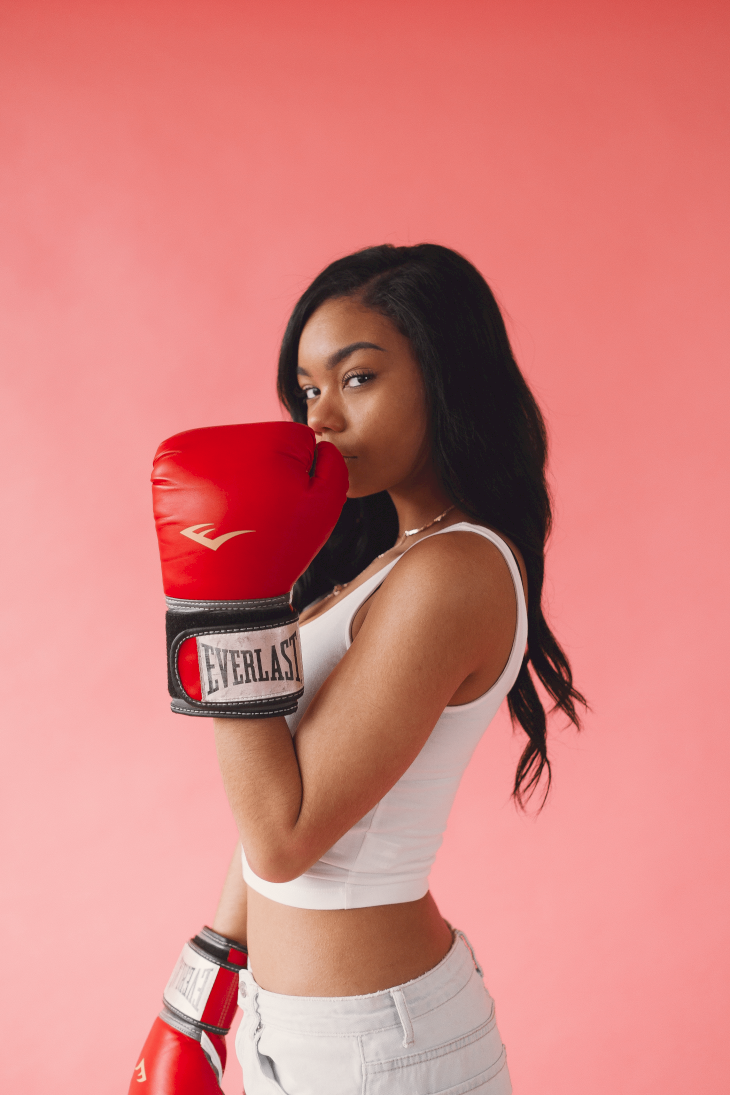 ---
I WILL BE MINDFUL OF MY MENTAL HEALTH
As per usual, our own mental health is equally as important as our own physical health. This is something that our darling Virgos might overlook since their minds can be a tad bit too preoccupied on a daily basis. However, affirm yourselves today that you will try to be mindful and meditate at every chance that you might get because it is for your own good.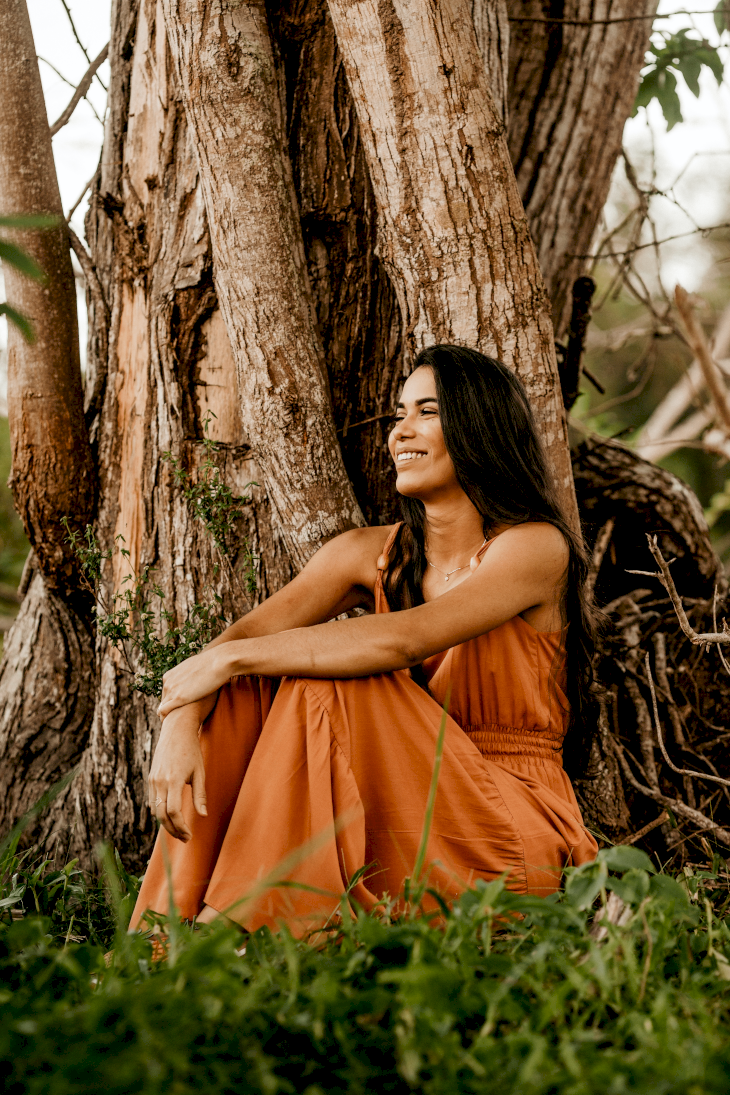 ---
I AM CAPABLE OF GREAT THINGS
Sometimes, we tend to forget that we are actually capable of great and spectacular things. Today, why not remind ourselves of this truth? In doing so, you might even stumble upon your own strength and do something great today.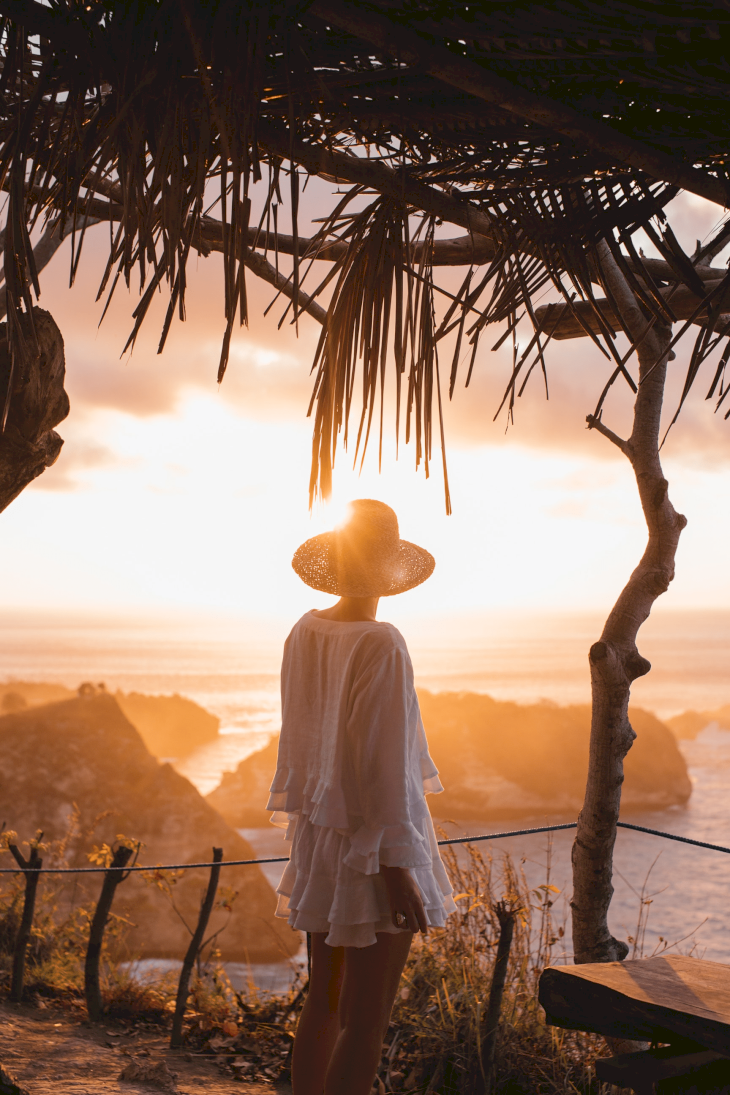 ---
I WILL TRY NEW EXPERIENCES
More often than not, our dear Virgos are quite uneasy when it comes to trying out new things, new food, or new experiences. However, this is something that you should work on; so why not affirm this to yourselves today? You might even be surprised at what you discover, and you might even shock yourselves at how great new experiences can be!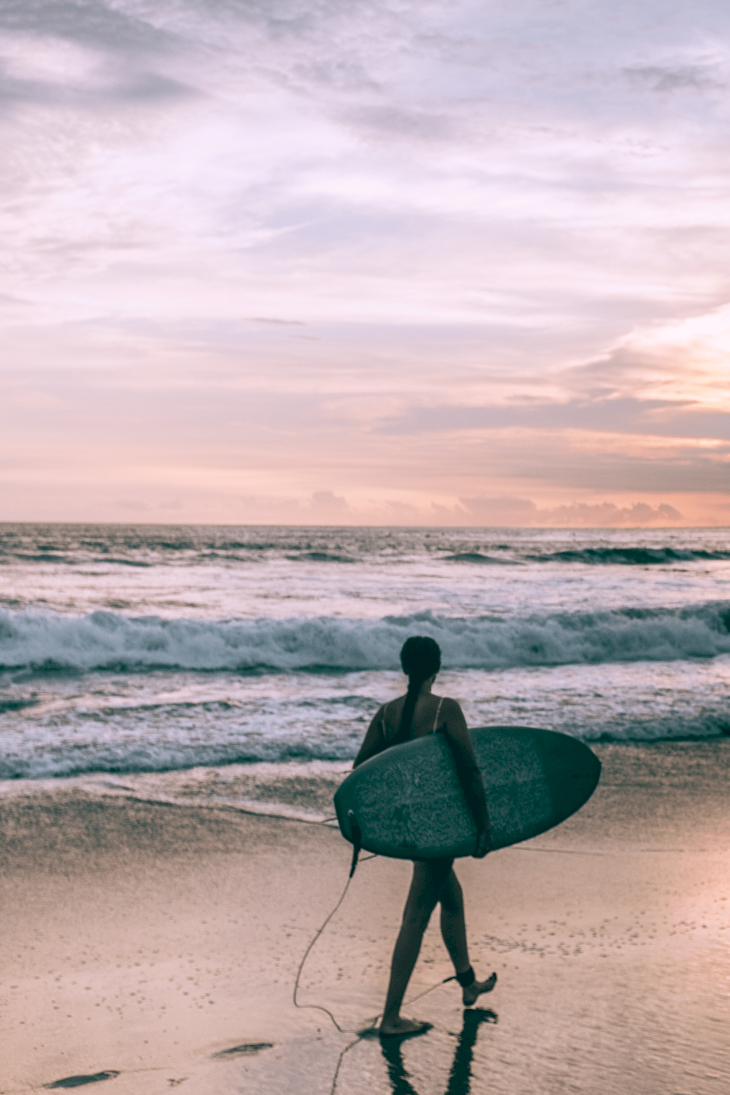 ---
I AM DEEPLY LOVED
We all tend to forget that we are so deeply loved by other people, by our family, and by ourselves. This might not come naturally because we might have buried this feeling in the depths of our own consciousness. Although, you might want to affirm yourselves of this great and beautiful fact today.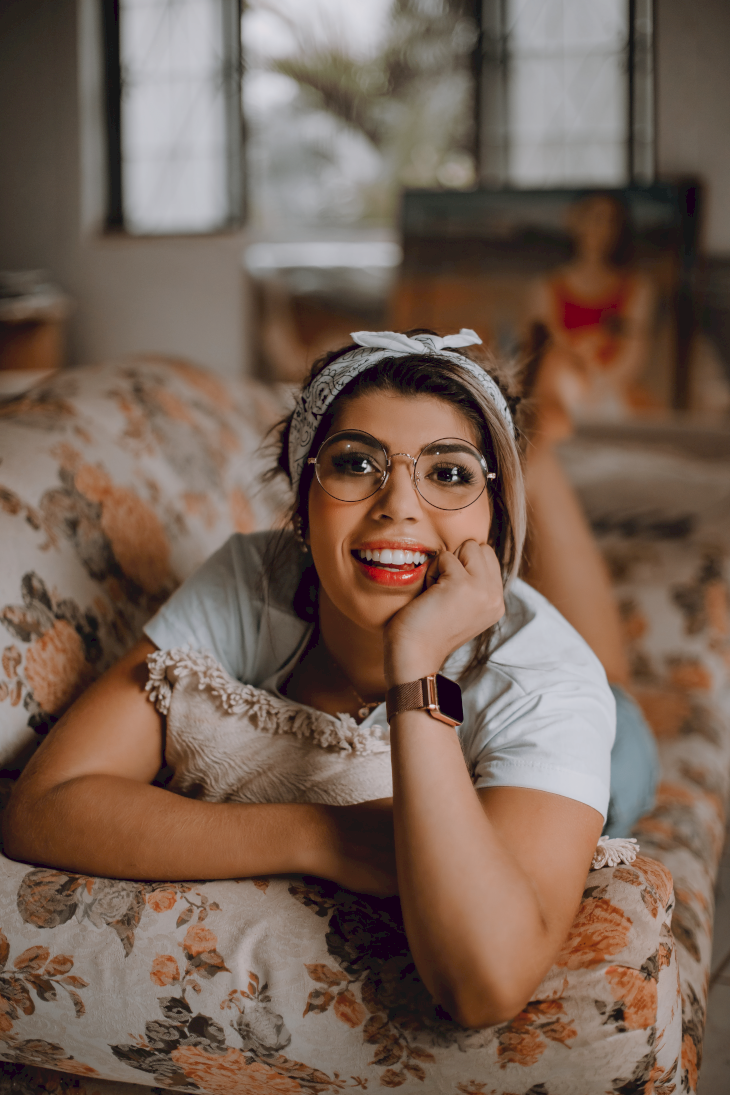 ---
I WILL DO SOMETHING GOOD TODAY
Before we all start our days, we should have the mindset that we are going to do something good. For our dear Virgos, this can be a good gesture that you will do to your family members, your friends, or to your colleagues at work since you mostly spend your time with them. Bear in mind that you do not have to go all out, a simple gesture can go a long way.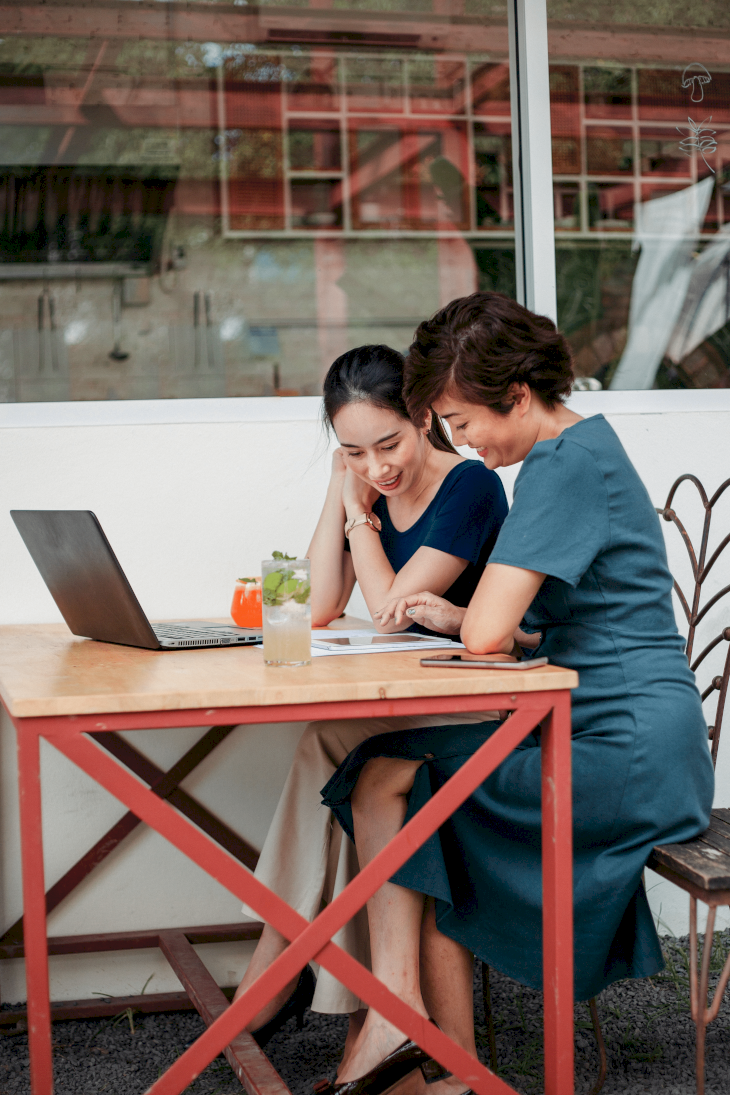 ---
I WILL EAT FRUIT TODAY
Another task or affirmation that can benefit us for the better is eating fruit every single day. This does not really have to be a hard task since we can simply grab a simple banana, apple or orange on our way to work or whilst we are doing our errands. Always remember that healthy living is not intolerable nor unachievable; it actually is pretty easy!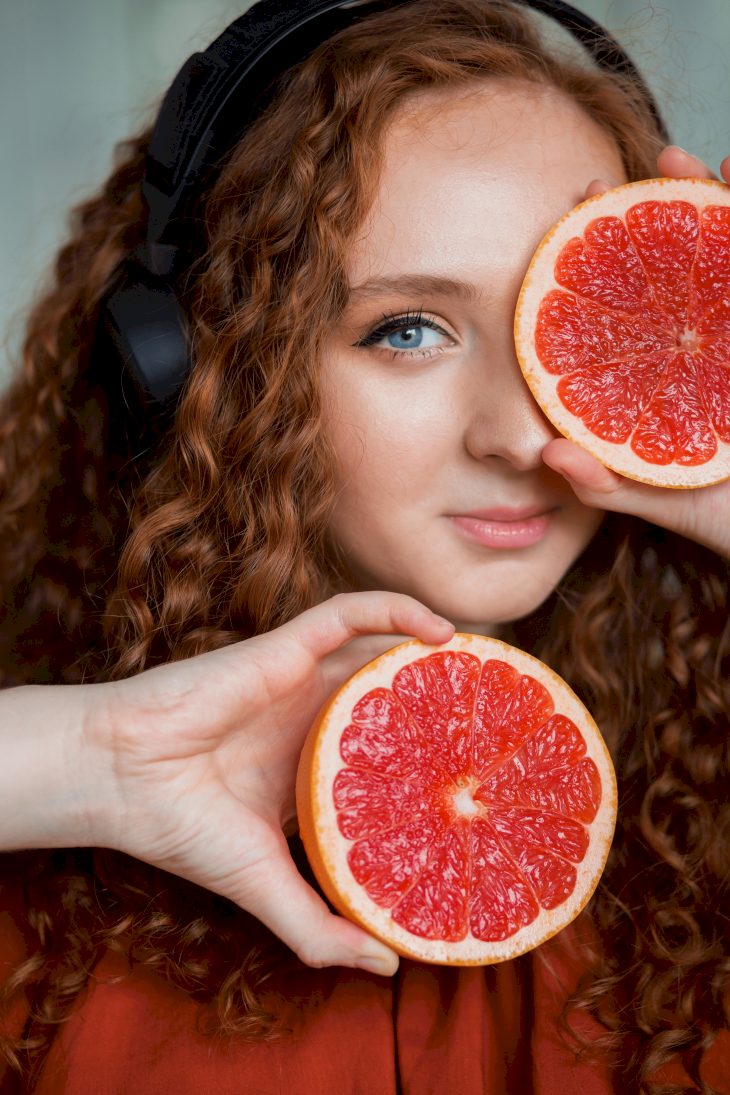 ---
I AM GOING TO ACHIEVE MY DREAMS
This is an affirmation that can be really helpful to our dear Virgos. Usually, they work really hard to achieve their dreams but sometimes they can feel truly overwhelmed. So in times when you are feeling a bit crushed, you simply have to utter these words: I am going to achieve my dreams.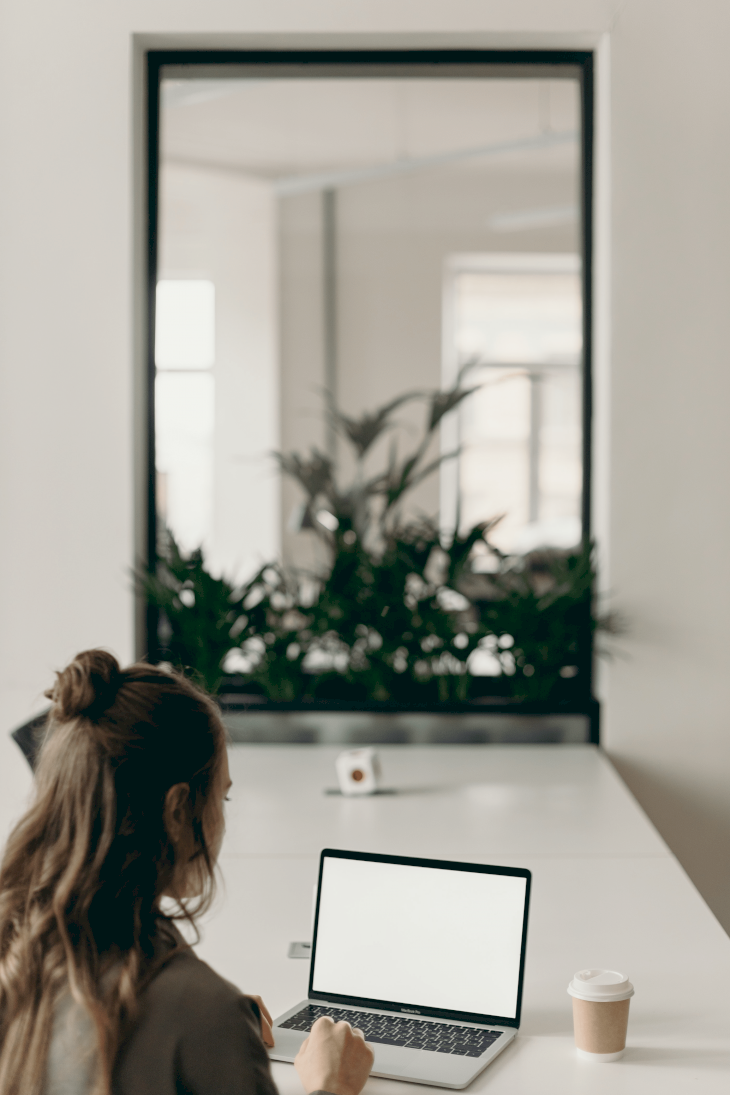 ---
I AM IN CONTROL OF MY FUTURE
This is one of the best affirmations that you can give yourselves today. Our darling Virgos can sometimes feel exhausted or out of touch with their lives, so it is best to be reminded that we are all in control of our lives today. Once we give ourselves this affirmation, then our lives will drastically change for the better!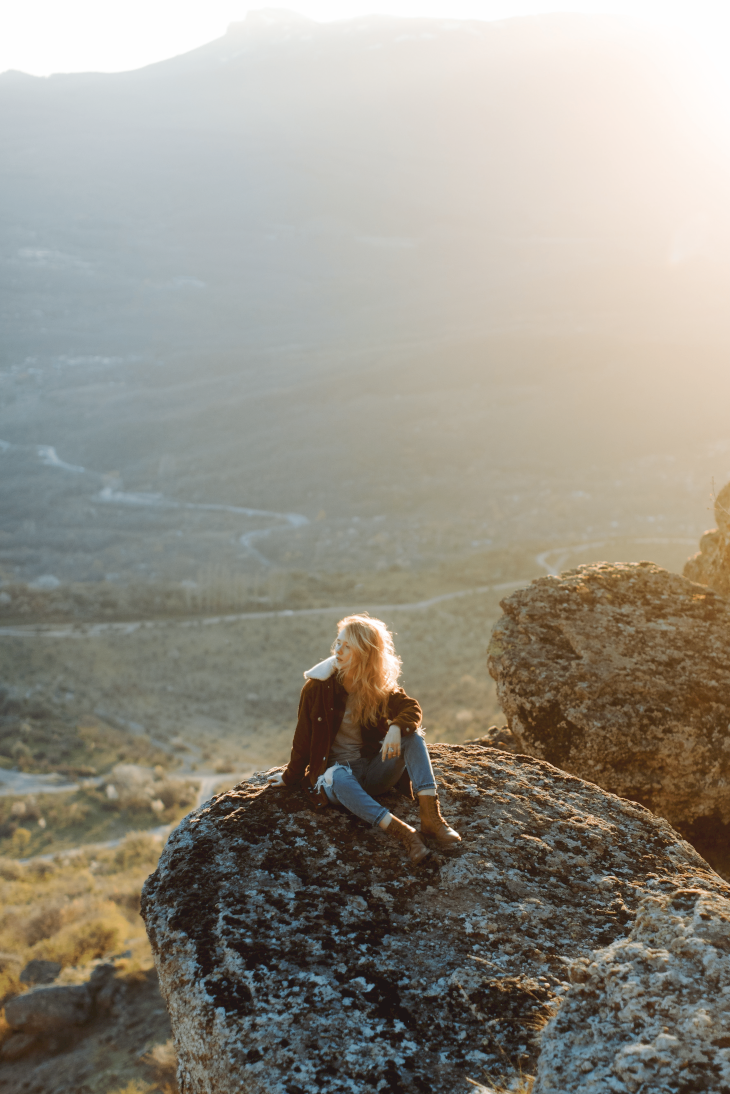 Sometimes, all we need is a little nudge and a few words of affirmation in order to make our lives more beautiful. If you are a Virgo, what will you be affirming to yourselves today? Let us know by leaving a comment below, and share this article with your family and friends!