Reasons Why There Are No Mosquitoes in Disney World
Disneyland would not be the "happiest place" in the world if people were scratching themselves while on an adventure inside, would it? We already know that Walt Disney is a genius, but seriously, keeping the pesky mosquitoes at bay in swampy Florida is a different level of savy. Have you ever wondered how they made it possible?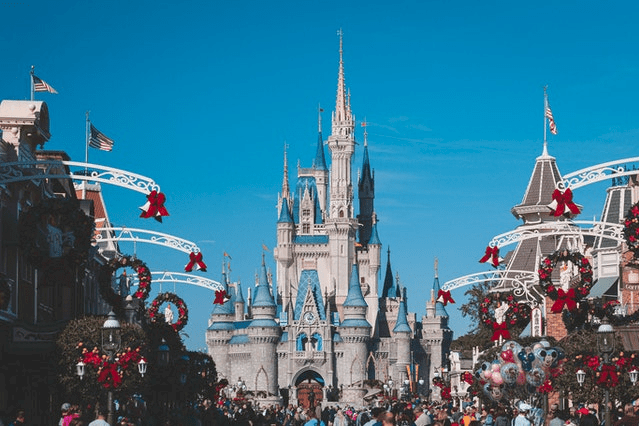 ---
MOSQUITO MAGIC?
Is it because of magic, you may say? Well, knowing that Disney World is located in the middle of Florida swampland, it's really amazing how they kept the place mosquito-free. However, much to our disappointment, it didn't involve some magical dust. It's all thanks to science and engineering. Disney was intuitive enough to think about it thoroughly.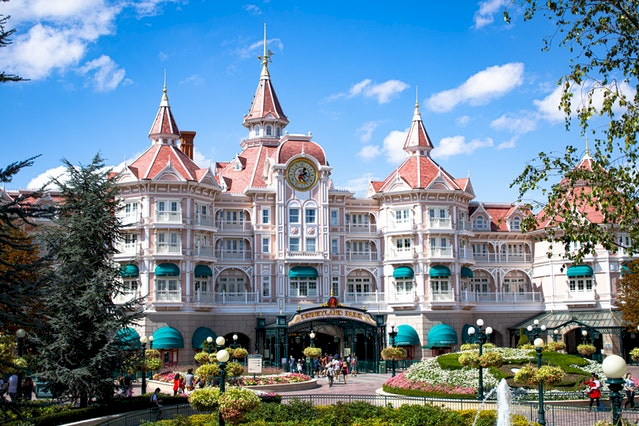 It was not only him who had devised the mosquito control plan though. His bloodsucker-free vision was realized when he met Retired Army Major General William "Joe" E. Potter who was an engineering expert and a graduate of Massachusetts Institute of Technology.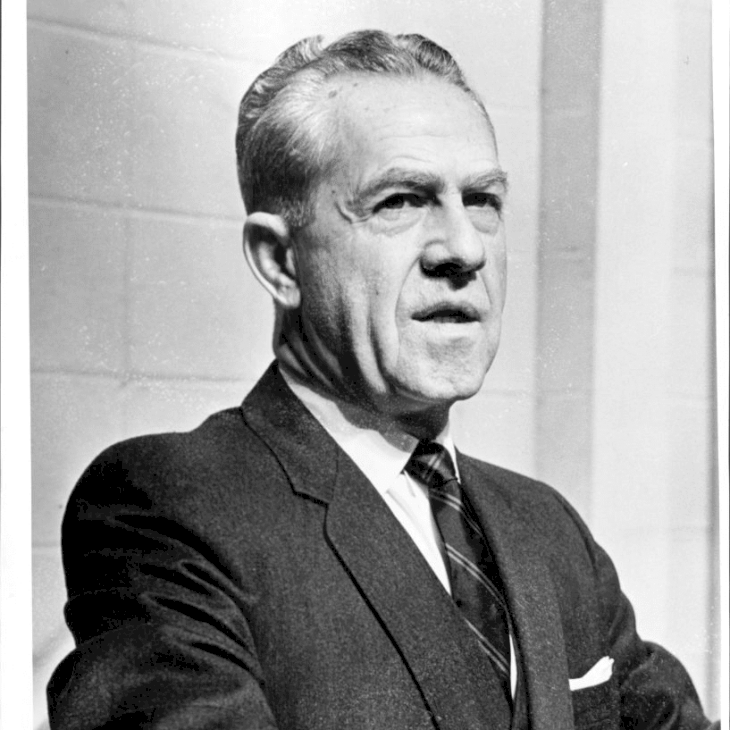 ---
THE DREAMER'S REASON
Maybe, the fact that the experience of the visitors will be even more enjoyable if they won't need to swat these flying pests every 5-seconds was one of the things Walt had thought of. But then, it was not the sole reason why he was very keen to have his park free of the pesky insect.
He was actually hoping to prevent the spread of mosquito-borne illnesses like the West Nile virus. We guess that it is safe to say that more than the fun, safety is also one of his many concerns and he did not want the families who would visit his parks to get sick.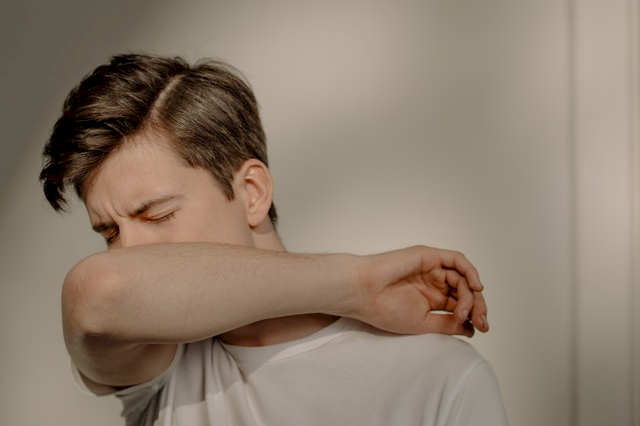 ---
NOTHING IS IMPOSSIBLE
You may think that it's a little bit impossible for two men to think of a way to make 25,000 acres of land area mosquito-free. But remember, it's Disney. The man that has the motto that says, "if you can dream it, you can do it." Now, is there nothing that a dreamer and an engineer cannot do together?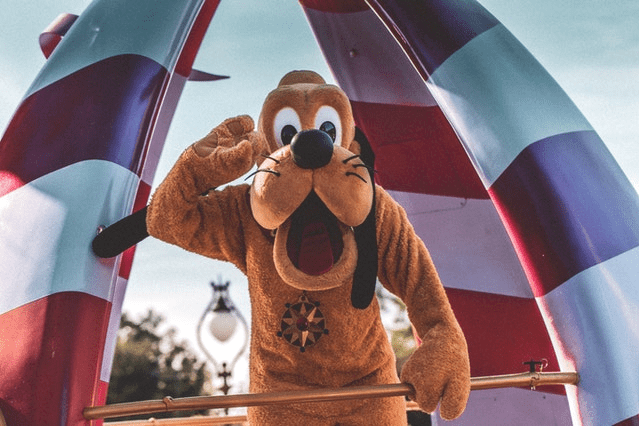 It wasn't easy to make it work, however. It required many techniques, determination, and thorough dedication. Their plan didn't intend to kill mosquitoes, it's about preventing them from entering the parks. Joe Potter also knew that the best way to do that is by targeting the larvae. So, they made Disney world inhospitable for mosquitoes to lay their eggs.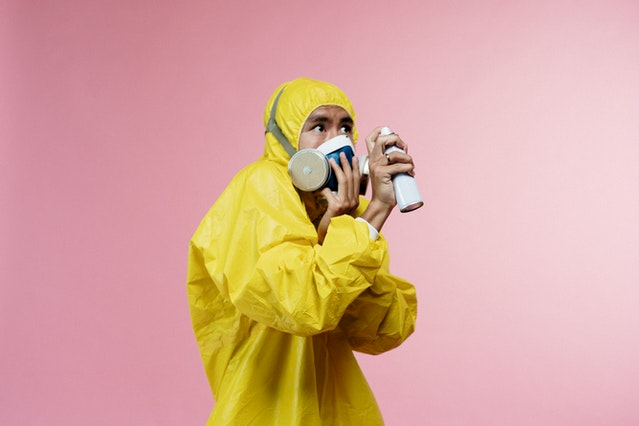 ---
JOE'S DITCHES
We all know where these insects lay their eggs. It's on standing stagnant water. As Disneyworld is built on swampland, it would've been the perfect breeding ground. Joe Potter had the perfect plan for it though and that's why he became the key-player in Disney World's construction. It's just that his works are focused on the parts that aren't seen by the public.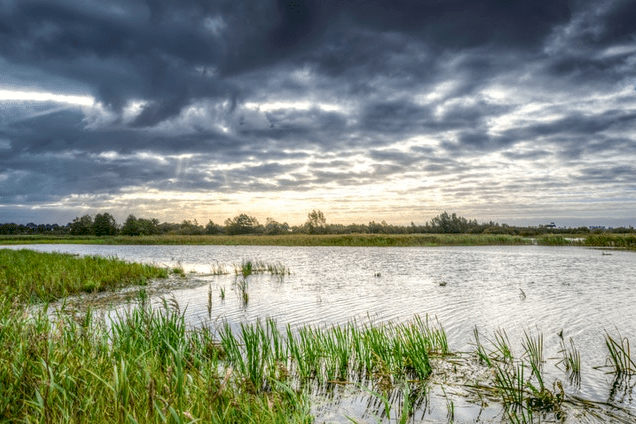 Until this day, the Walt Disney World property is still using "Joes' Ditches". It was the very one that Potter himself oversaw as it was built throughout the park grounds. The ditch's main purpose is to remove any water before it becomes stagnant in one area. In that way, the bugs will not have a place for their eggs.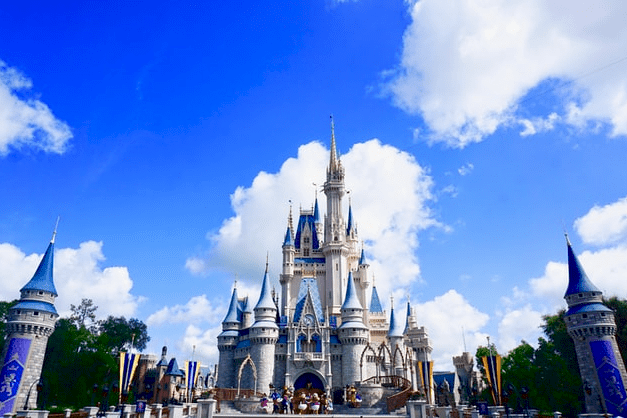 ---
PURPOSE OF THE DESIGN
If you have visited Disney or even if you just have seen in the pictures, haven't you made an observation regarding the structures and design of the buildings? Well, maybe it's because they really made it unnoticeable, but whether it's a house of attraction or a resort hotel building, it is shaped to prevent the collection of standing water.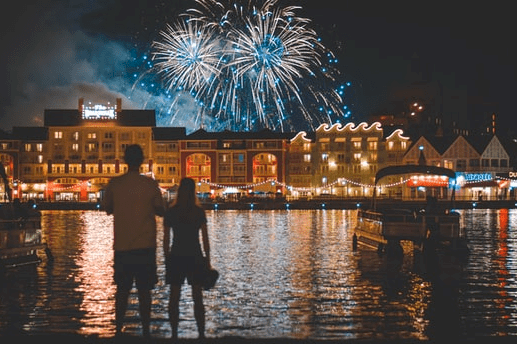 Of course, there will be no standing water pools in the curved roofs and other features of Disney world. Christopher Lucas, a Disney expert explained to Reader's Digest the company architects' design. He mentioned that all buildings are built so that water flows right off them. There's no place for water to sit in.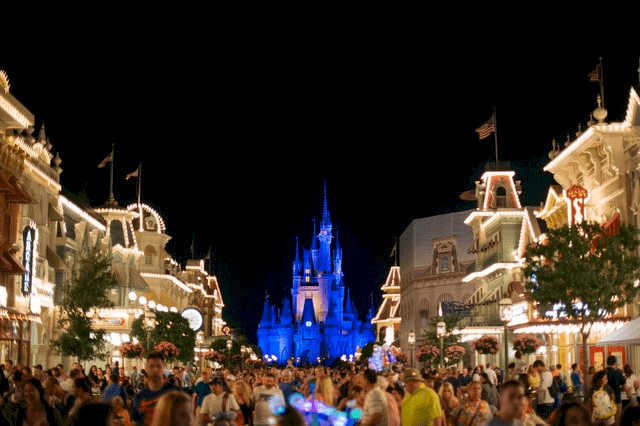 ---
PLANT CHOICE MATTERS
Though there are also thousands of plants in the area, they are chosen based on the probability of water to collect in them. Tough work, right. We can only imagine! The gardeners must choose plants with leaves that won't harbor stagnant water but those that will allow the drops to roll off them and move towards one of Joe's ditches.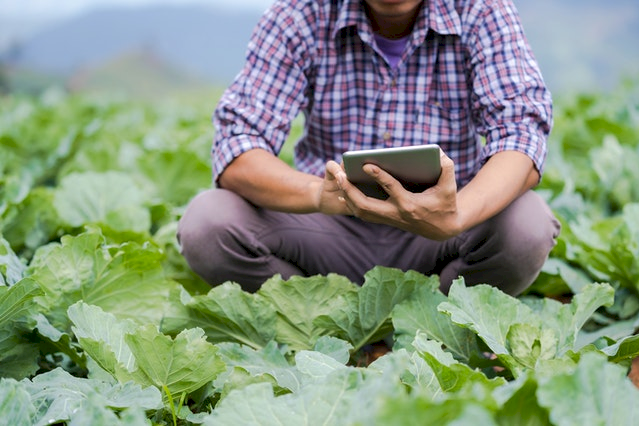 There won't be any water lilies to welcome you in the land of the mouse because they are the perfect hiding spot for larvae. Oh, and not only were the plants carefully picked. Even the fishes in the bodies of water around the place are also there to eat mosquito larvae on a regular basis.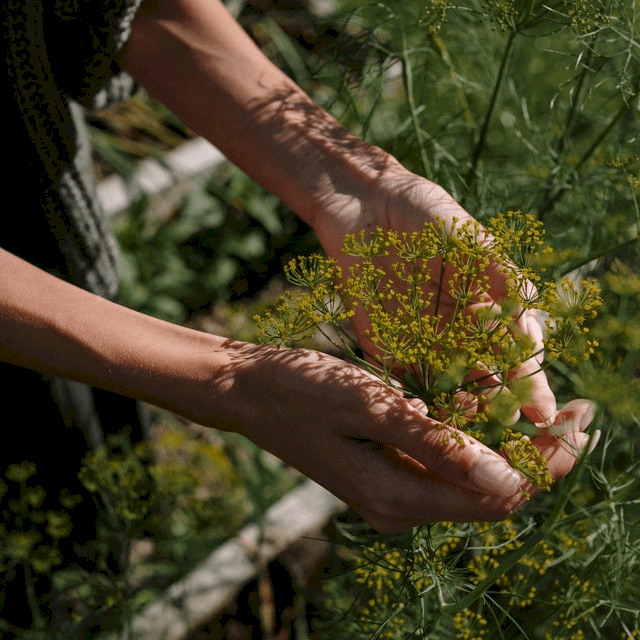 ---
OFFICIAL MOSQUITO SURVEILLANCE PROGRAM
Aside from their plant and fish choices, Disney is so prepared as they also have their official Mosquito Surveillance Program. What is this, you may say? Well, they simply set Carbon dioxide traps all over the gigantic property. Once the insects are trapped, they are frozen and Disney will study them. That's cool, isn't it?
The result of their analysis because will help them know how to eradicate the pesky pests. Disney will look at the concentration of the mosquito species, how old the sample mosquito is, and see if they were also about to reproduce. They also use growth regulators in order to limit mosquito larvae. 
---
SENTINEL CHICKENS AT YOUR SERVICE
It's sad to say that chickens get sick in Disney world, so you don't have to, but that is the truth. Well not really sick, but then these sentinel chickens live all over Disneyworld and they are allowed to go about their chicken lives, and their blood is regularly monitored for viruses that are mosquito-borne.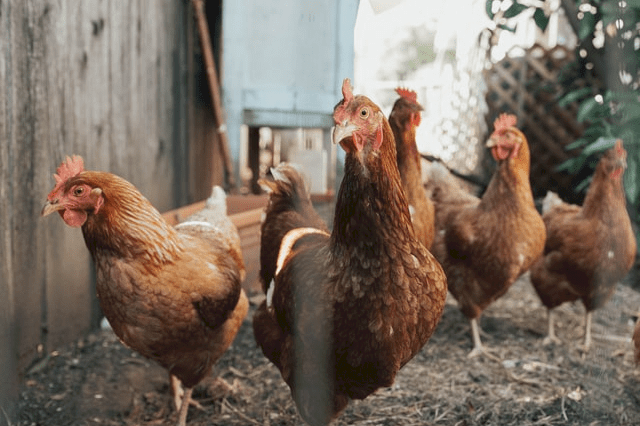 Specifically, they are tested weekly throughout the whole year and are also checked for the presence of antibodies to the viruses. The result of these tests will help the workers find where they must strengthen their pest control. It also shows the type of treatment that can be applied to the area that's infested with them.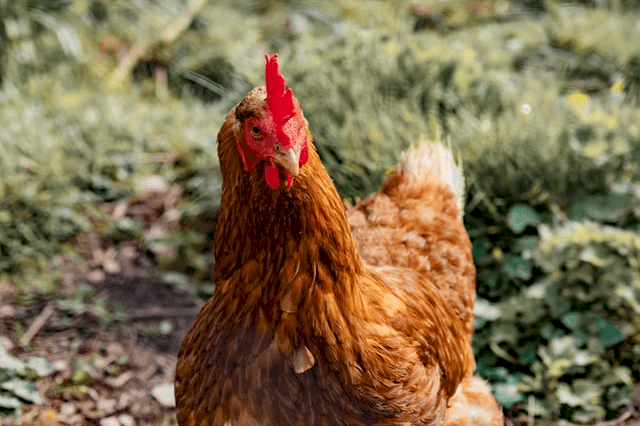 ---
GARLIC EXTRACT SPRAY
Disney also said that he did not want to ruin the environment by spreading chemicals, that is why the workers at Disneyworld could not use pesticides. According to Christopher Lucas, it would have been easy to spray the whole thing, but the founder of the mouse land wanted it to be something natural.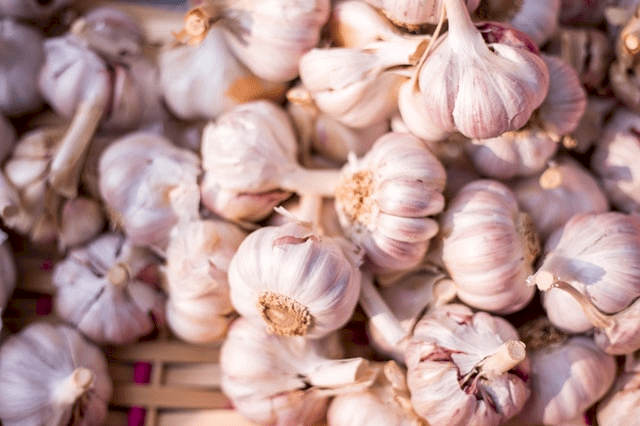 So, what they did, instead of pesticides, is make use of an unusual insect repellent, which as you have noticed in this heading, is a garlic extract spray! It is said that mosquitos cannot stand the smell of garlic, so Disney sprays a small extract around the parks that's enough to shoo away the pests while humans can't smell it.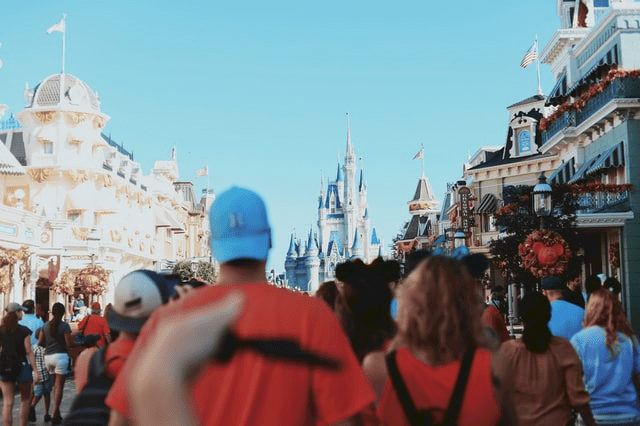 ---
THERE ARE SOME BUGS
Though Disney is aggressive when it comes to getting rid of pests, and yes, insects can seldom be seen on the grounds of the mouse, it's still inevitable that visitors may encounter some bugs. It's because it's a little impossible to eliminate them all year round. Just make sure that you have an antihistamine if you're reactive to bug bites.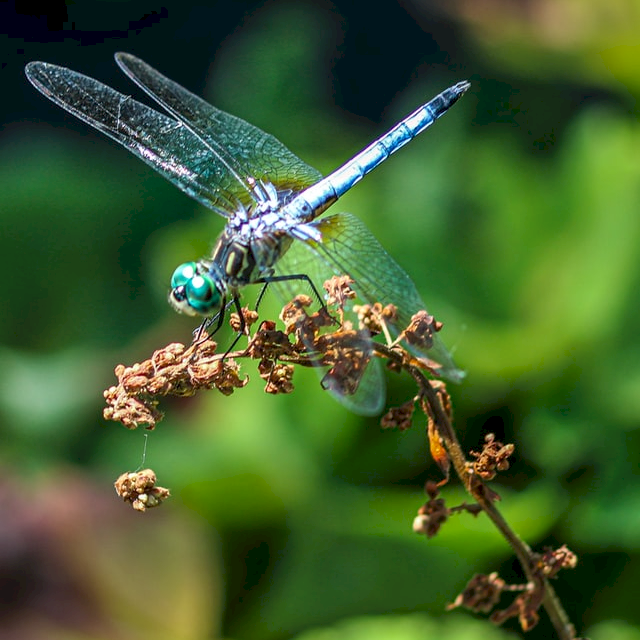 You may also want to sit or stand away from the trash cans as there will be a greater chance that there are bees or bugs around them. Stay away from the greeneries and trees too. There may also be black and yellow flies at Disneyworld, some ants too! They are not as harmful as the mosquitos that bring viruses though.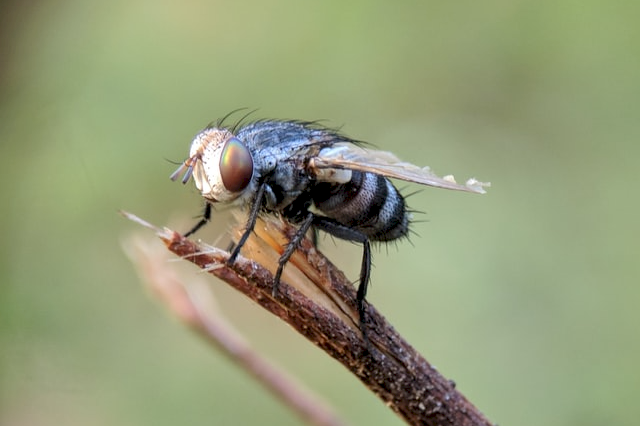 ---
WILDLIFE IN DISNEY
Other than the mosquitos and the bugs, you must also watch out for other animals that cannot be sent away by the garlic spray. And yes, they're not included in Disney's Mosquito Surveillance Program. Though lizards are harmless, it would not be good if you're squeamish. But then, they're also frightened of people so they might run away from you first.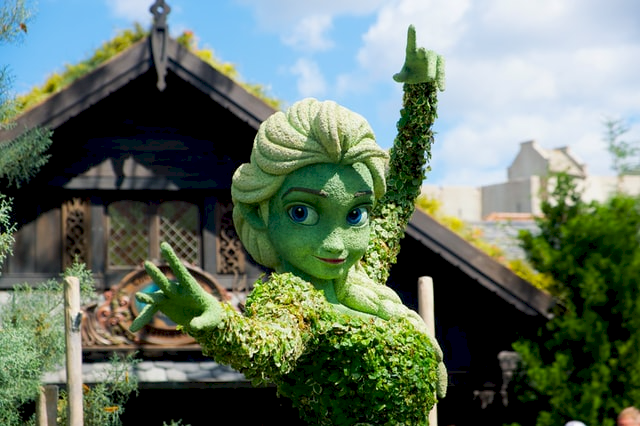 Watch out for snakes too! Just avoid it if you see one but they're absolutely rare in this happy place. This is also a little disturbing, but an Alligator caused a scene with a child that was wading in a Disney Property lake, so be careful. It's not that dangerous anymore however because fences are now blocking visitors from wading in the water.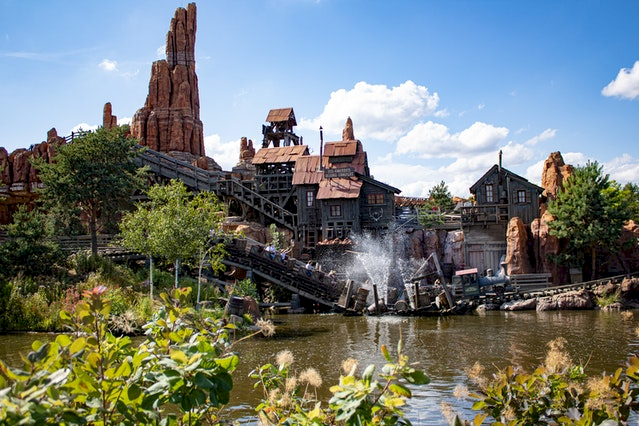 ---
HONORING JOE
Surely, after all his efforts and contributions to the world which is now called the "Happiest Place on earth", Joe Potter deserves recognition. Though Walt Disney did not really have the chance to see his dream world become the reality that it is now, Joe has still been a part of making it all happen, until he retired in 1974.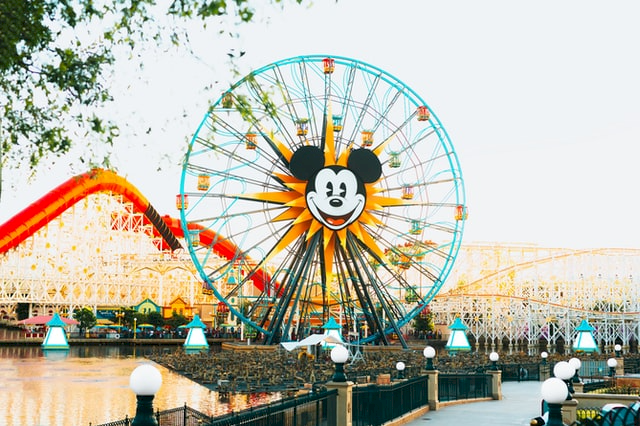 He worked in the community and the Disney parks during the 1960s-70s and many have also come to call him "Mr. Disney". The great man died on December 15, 1988, and in order for his name to be remembered, a ferryboat was named after him. So, if ever you go to Disneyworld, go aboard General Joe Potter.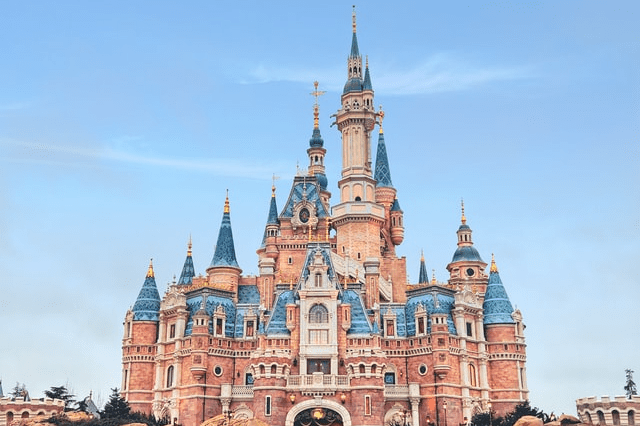 What do you think of Disney's mosquito-free environment? Isn't it nice that there are people who have thought of things that will cause protection for future visitors? Surely the land of the mouse is perfect for the whole family in all aspects! Have you noticed this on your visit to the park? Let us know!