Billy, Brad, and Others: A Complete Timeline of Angelina Jolie's Relationships
Angelina Jolie is famous for her films, humanitarian work, and, of course, her relationships with men. She's quite an unusual person, and many of her relationships show that. For example, did you know that Angelina Jolie young lived with her boyfriend, although she was only 14? We're about to spill more tea so keep reading to find out the details!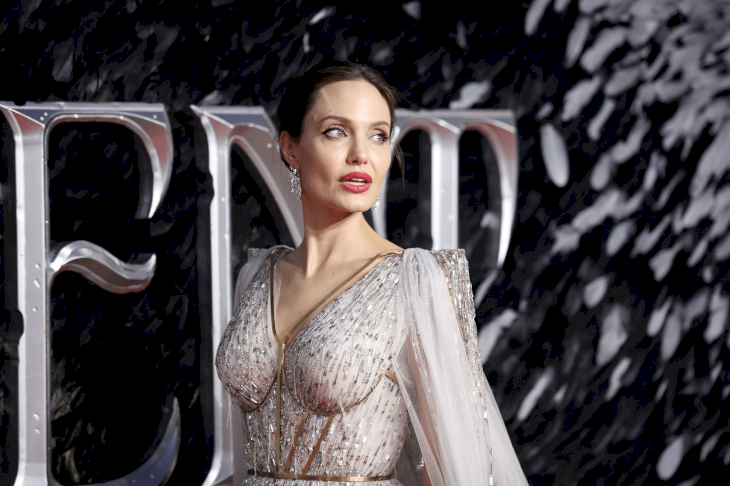 ---
ANGIE WAS AN EARLY BLOOMER 
The Oscar-winning actress got her first boyfriend back when she was only 14. And even at such a tender age, Angie already knew that she didn't want a fling. She wanted to be in a serious relationship. So soon enough, she moved in with her boyfriend.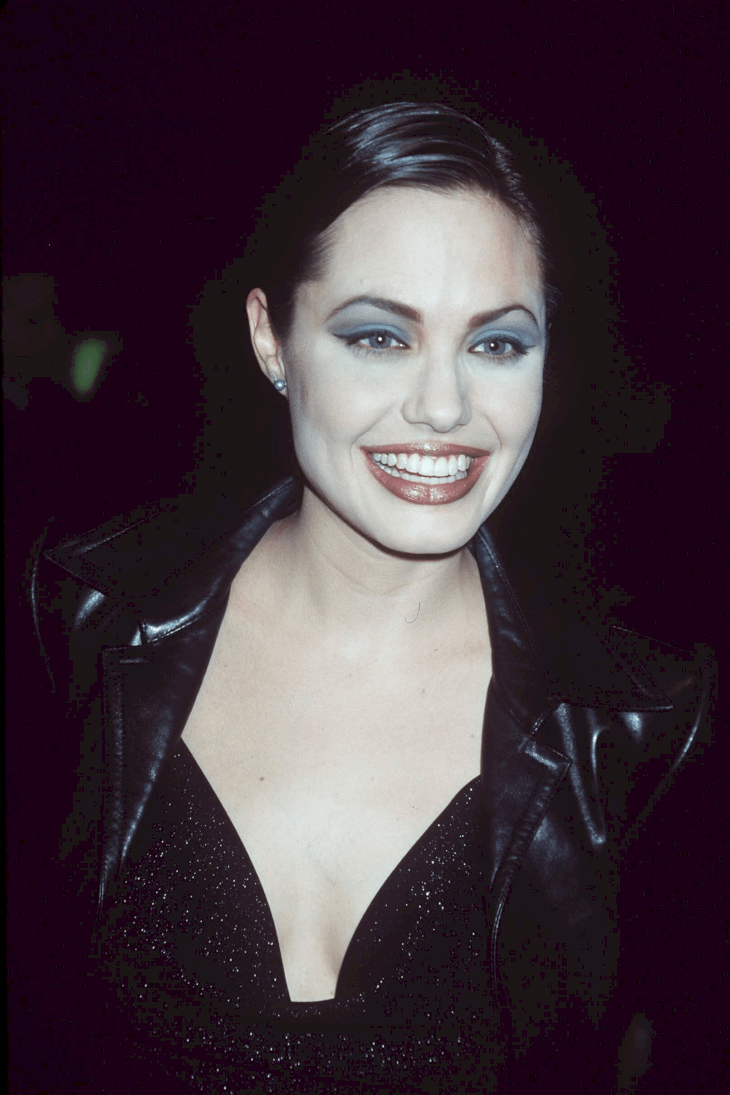 ---
Wait, wait, didn't you say she was 14? – you might ask. Yes, you heard that right! Angie's mother, Marcheline Bertrand, allowed them to live together in her house. Many people might think that she made an utterly irresponsible decision no mother should ever make.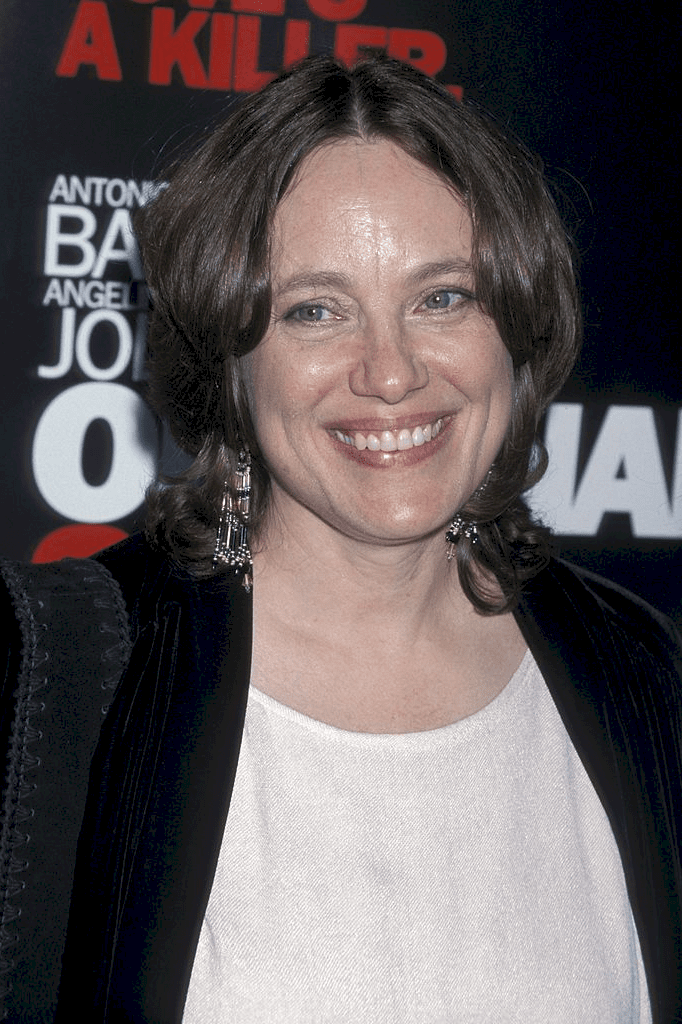 ---
But years ago, Jolie defended this unconventional arrangement. "When I was 14, I was either going to be reckless on the streets with my boyfriend or he was going to be with me in my bedroom with my mom in the next room," Angie commented. So yeah, if you think about it, her mom made a wise choice!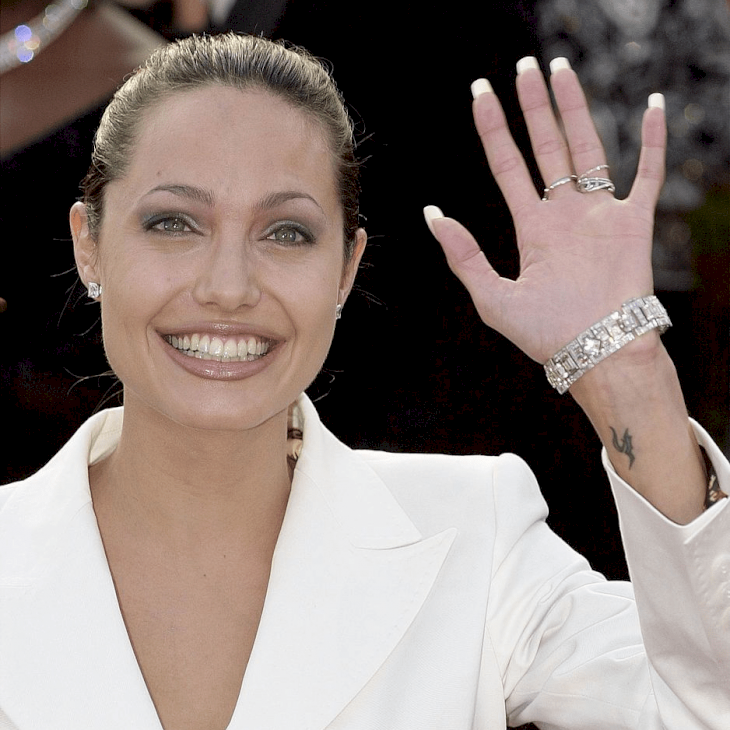 ---
Thanks to it, Angelina kept on going to school and could explore her first relationship in a safe way. After two years of, as Jolie puts it, living like a married couple, Angie and her sweetheart broke up. The actress shared that the breakup was tough on her, but it made her focus on her career more than on her personal life.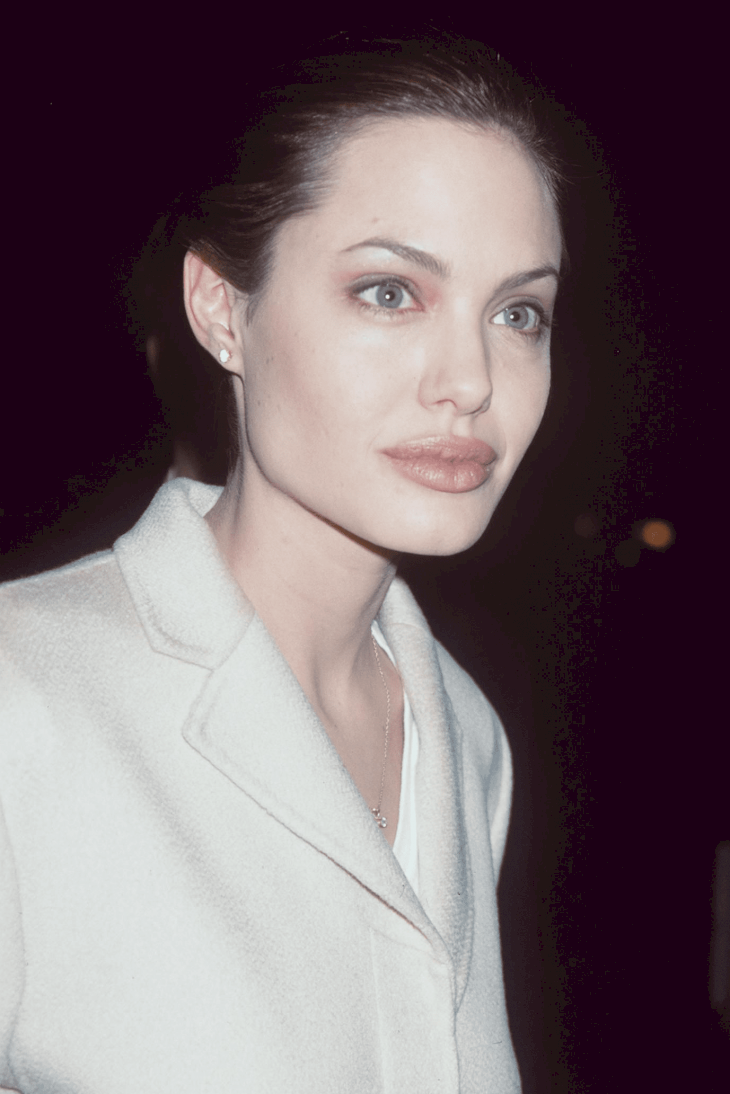 ---
As we know now, it paid off! Too bad, we have no idea who this boyfriend was. Angelina has never disclosed his identity, and he was virtuous enough to never make a quick buck out of his love story with one of the most beautiful women in Hollywood. But Angie's other partners were pretty well-known, so we still have a lot to cover!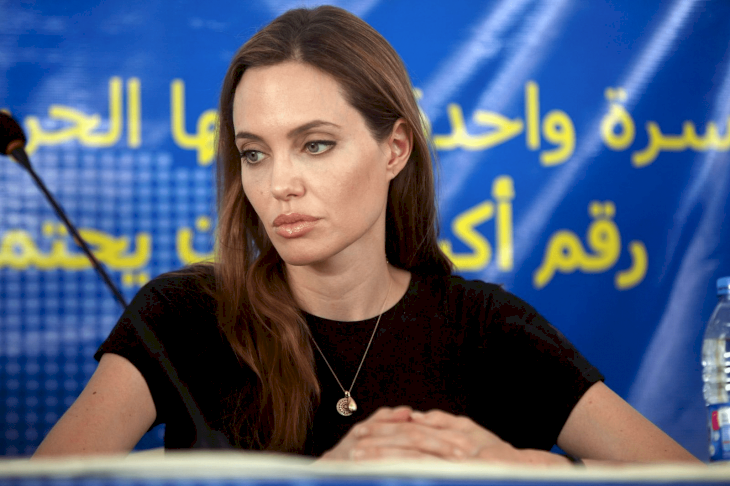 ---
FIRST LOVE AFFAIR ON THE SET
Years after splitting up from her first boyfriend, Jolie finally found love again. It was with her Hackers co-star, Jonny Lee Miller, whom you probably remember as Sherlock Holmes in the American series Elementary. They began dating while still working on the film, and it scared Angelina a little bit.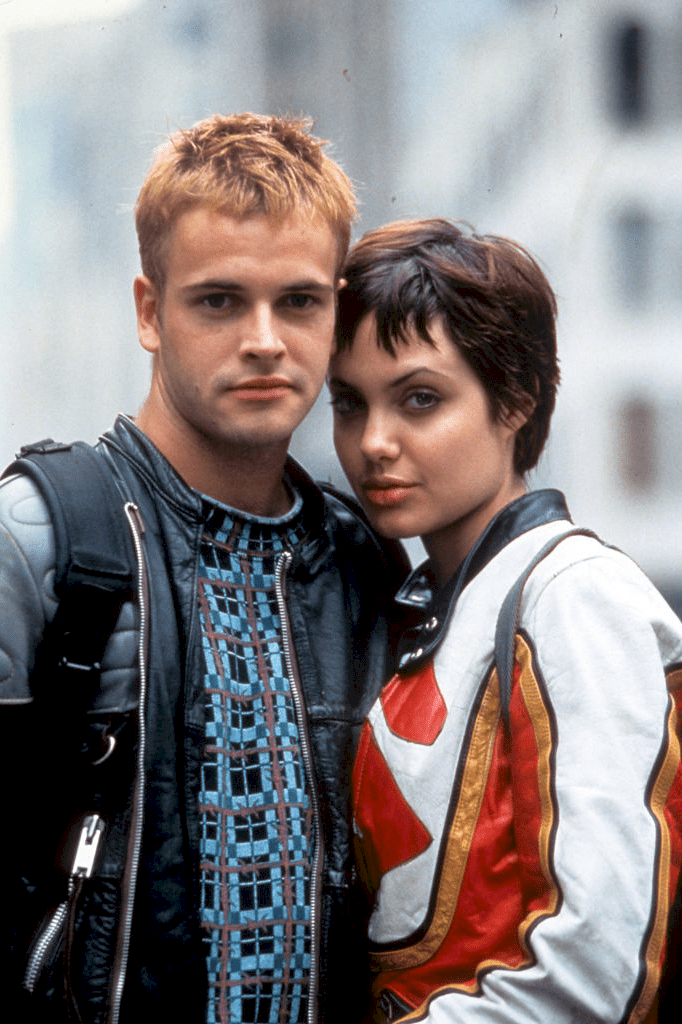 ---
"The risk was that we had a relationship and things could have gone badly – and that would have been bad for the film," the actress said, also confirming that it was her first on-set romance. Interestingly, Angelina and Jonny thought that their affair would be a short-lived thing that would be over as soon as the filming was wrapped.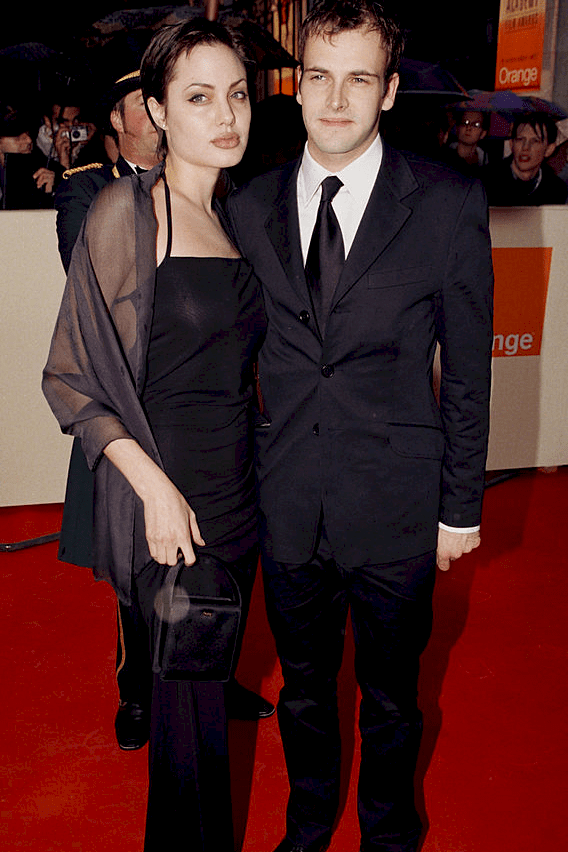 ---
But their relationship lasted longer than that and even resulted in marriage. Angelina and Jonny tied the knot in a super-private ceremony with only two people present – Jolie's mother and Miller's best friend. Since Angie is Angie, she didn't wear a white dress to her wedding.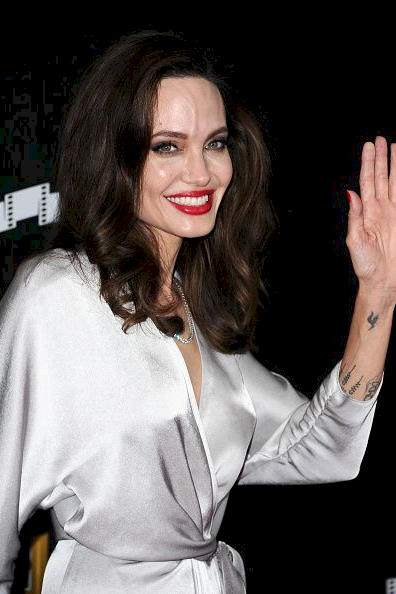 ---
As a matter of fact, she didn't wear a dress at all. Instead, she put on black rubber pants and a white T-shirt with her fiancé's name written on it. And again, since Angie is Angie, his name wasn't written with a marker or anything like that. It was written with her own blood!  She drew the blood very carefully using a clean surgical needle.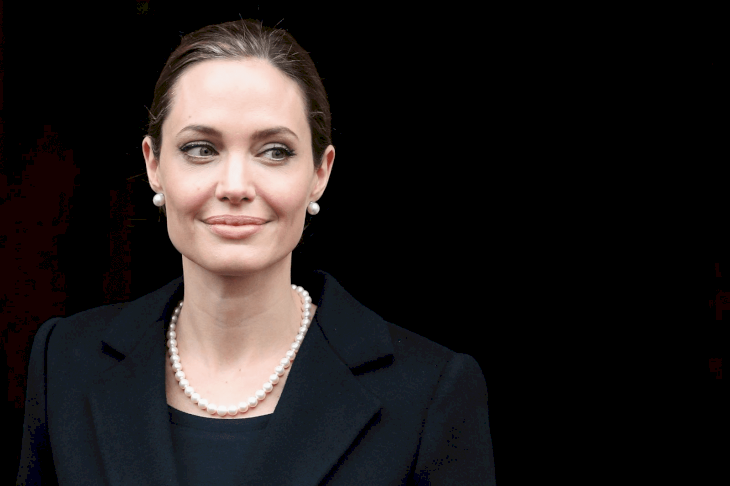 ---
As the actress later explained her eccentric decision to The New York Times, "It's your husband. You're about to marry him. You can sacrifice a little to make it really special." Well, she kinda has a point about making your wedding special! But, unfortunately, their marriage didn't last.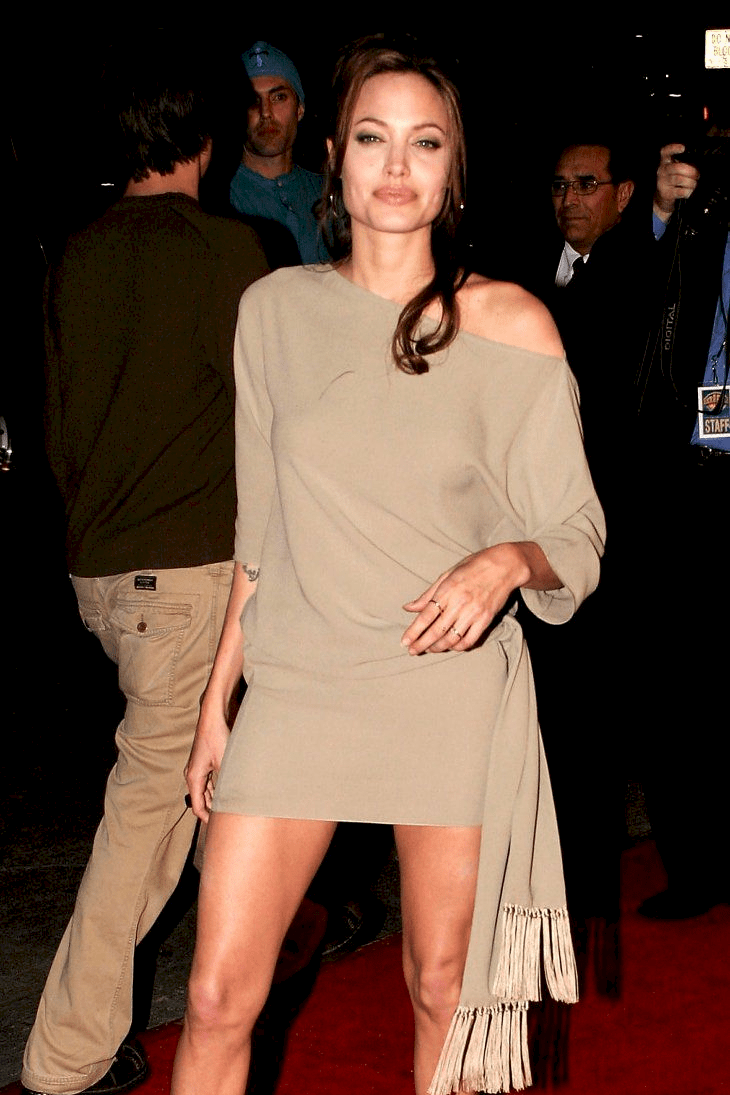 ---
After a little over a year, Angelina and Jonny broke up. Their separation was amicable, and it reportedly happened due to the couple's busy schedules that kept them apart. As both Angelina and Jonny repeatedly stated after the split, they remain good friends.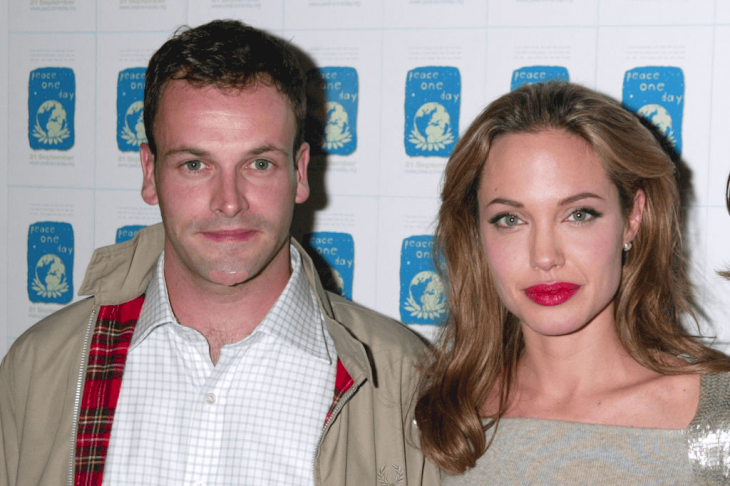 ---
But interestingly, even when Angie was still with Jonny, she was dating someone else because they had an open relationship. Let's see who her partner was!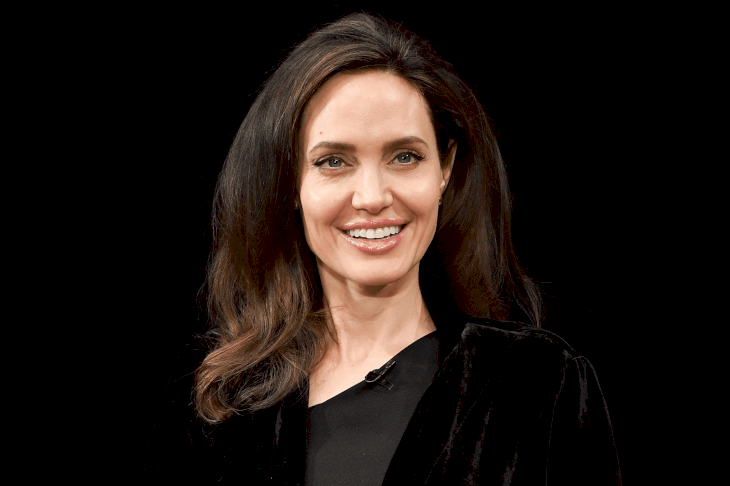 ---
THE WOMAN ANGIE WOULD MARRY 
Fans and tabloids often had questions about Jolie's sexuality. But, in fact, there should be no questions because the actress herself explicitly answered them. When she was asked whether she was bisexual, Angelina said, "Of course. If I fell in love with a woman tomorrow, would I feel that it's okay to want to kiss and touch her? Absolutely! Yes!"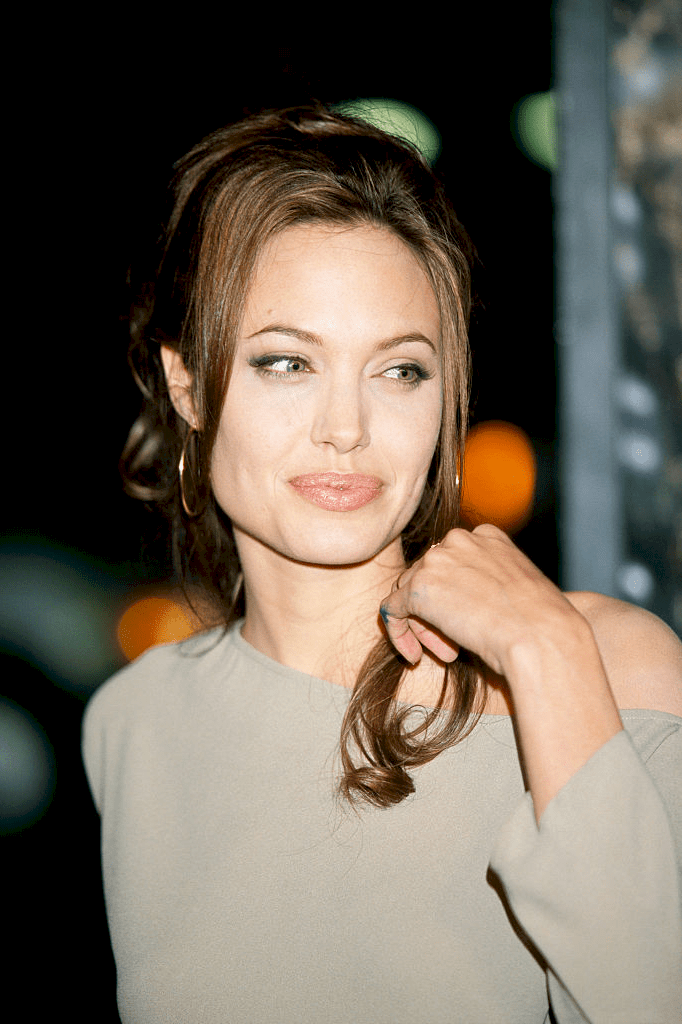 ---
But so far, we know about only one relationship the actress had with a woman. It was with a model-actress, Jenny Shimizu. They met on the set of the teen drama Foxfire and soon began dating. For Angie, it was love at first sight. She even admitted that she would've probably married Jenny if she wasn't going to tie the knot with Jonny.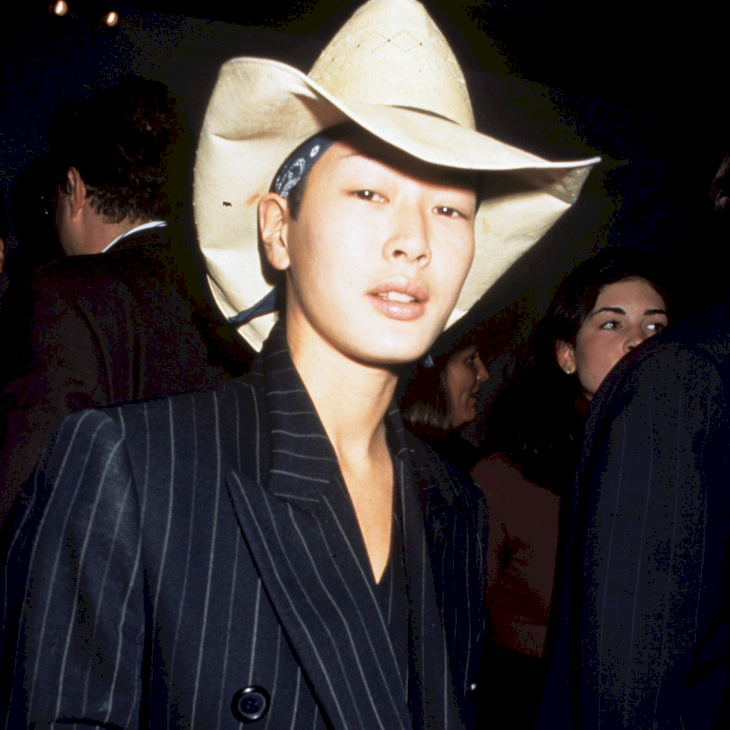 ---
But it didn't stop them from having an affair. And, as Shimizu later stated, she'd often be intimate with both Angie and her first husband! But Jolie never confirmed this statement, so we'll leave it to your imagination!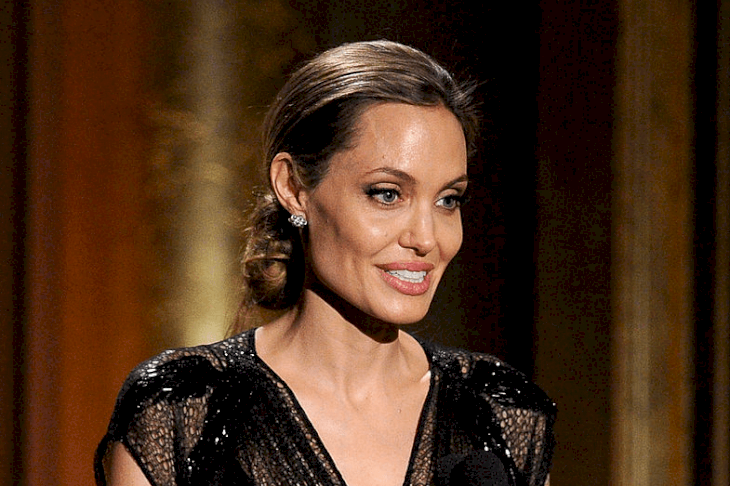 ---
HOLLYWOOD'S MOST EXTRAVAGANT COUPLE 
Believe it or not, way before Brad Pitt divorced Jennifer Aniston to be with Angie, she was involved with another man who wasn't single at the time. But let's start at the beginning! Angelina met Billy Bob Thornton on the set of the comedy-drama Pushing Tin.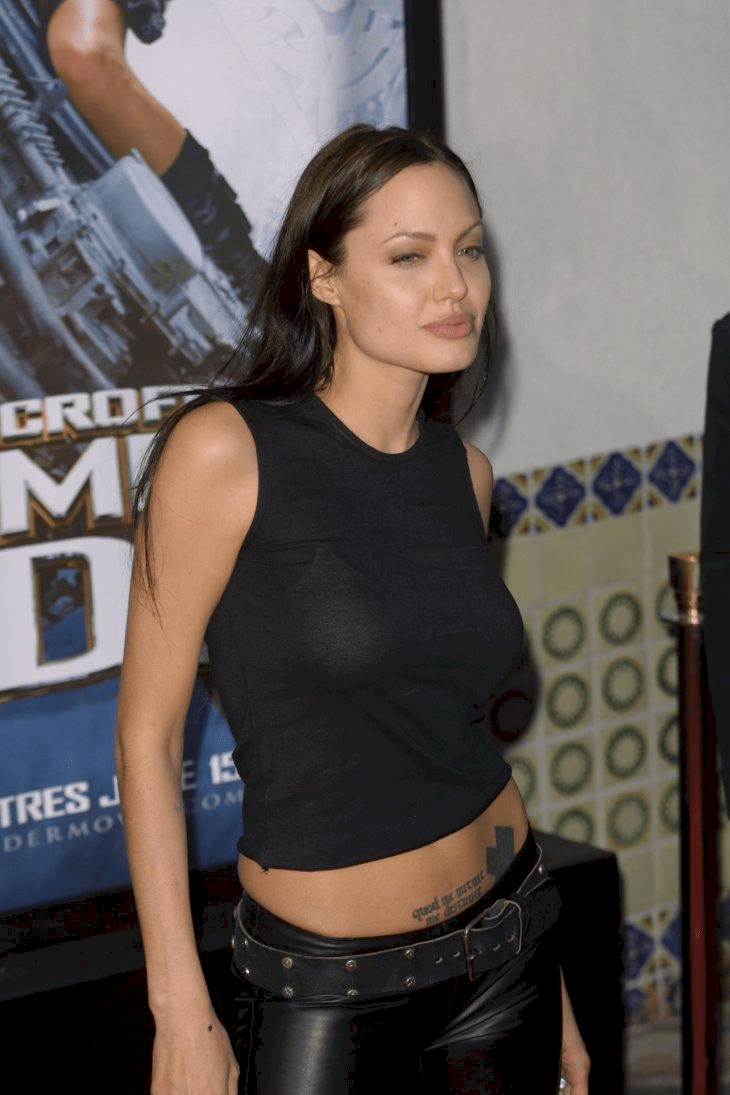 ---
Even though she was 20 years younger than him, she started having feelings for her co-star but didn't pursue a relationship with him immediately. Billy was already engaged to actress Laura Dern, with whom he had dated for two years. But it looks like Angie stole his heart because Thornton married her instead of Laura during their secret trip to Las Vegas.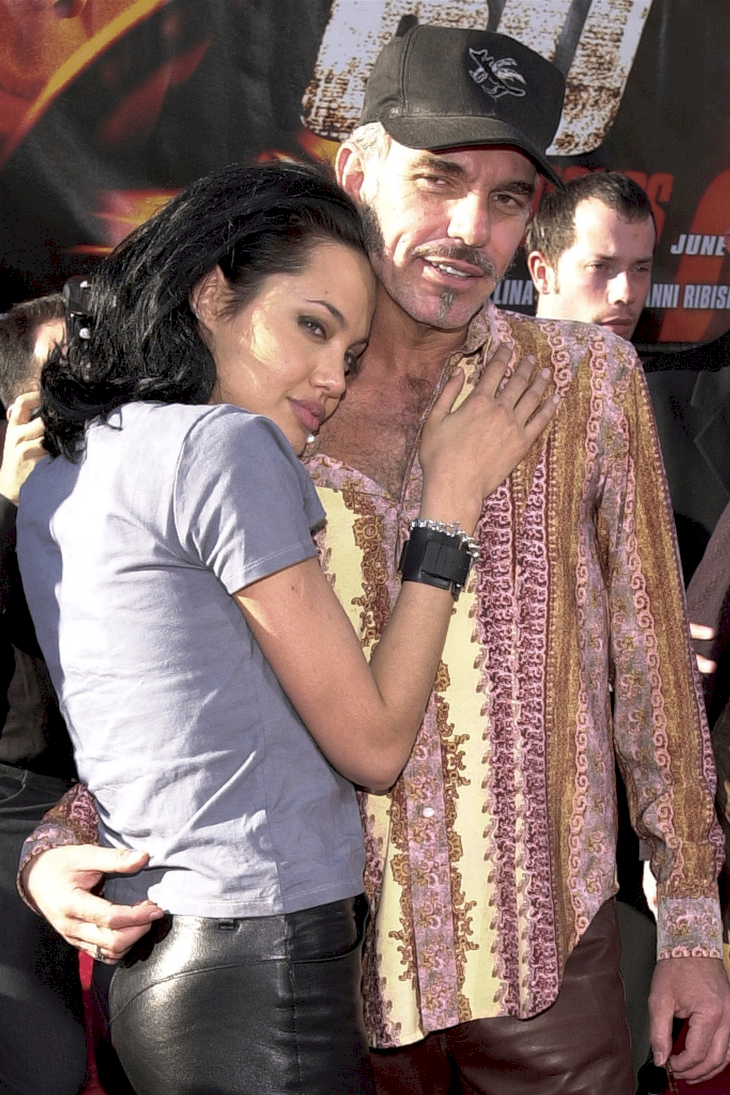 ---
As Dern later revealed, he did it before ending his relationship with her. "While I was away, my boyfriend got married, and I've never heard from him again," the actress claimed. But this wasn't the only reason why Angelina and Billy's relationship raised eyebrows.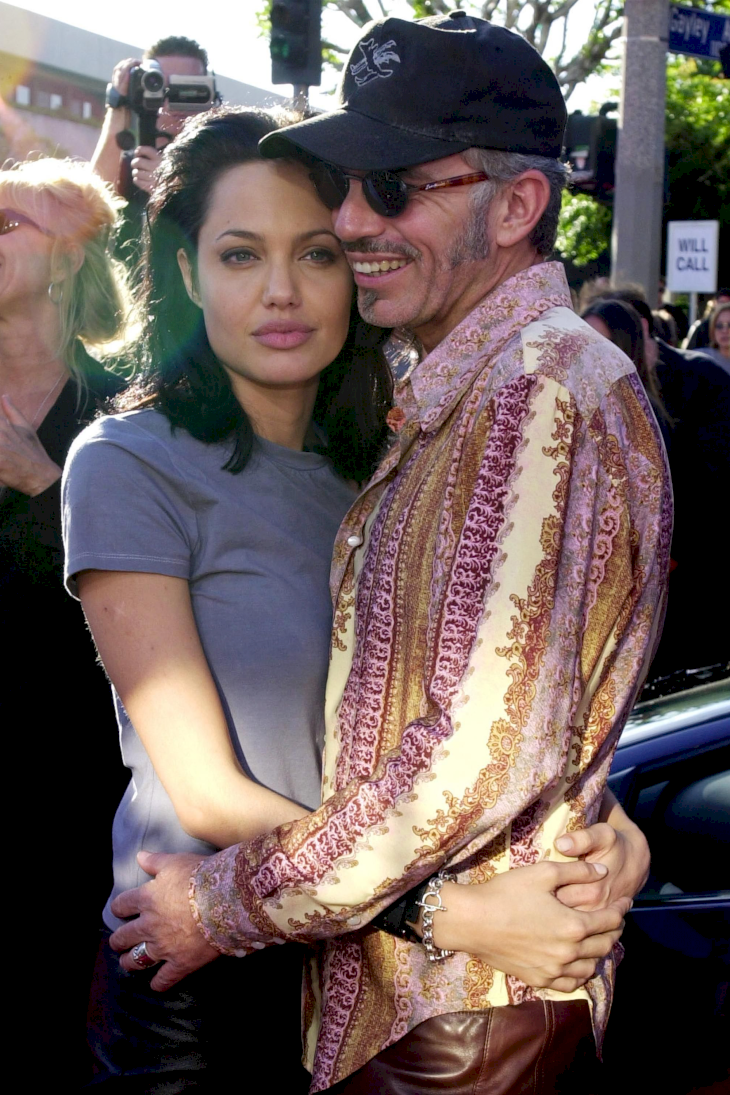 ---
About a year after getting married, they made quite a weird declaration of love for each other by wearing one another's blood in vials around their necks! According to Jolie, it was a sweet gesture. But Thornton himself later clarified that, despite the public opinion that their vials were "filled" with blood, they were just two small lockets, each containing only a single drop.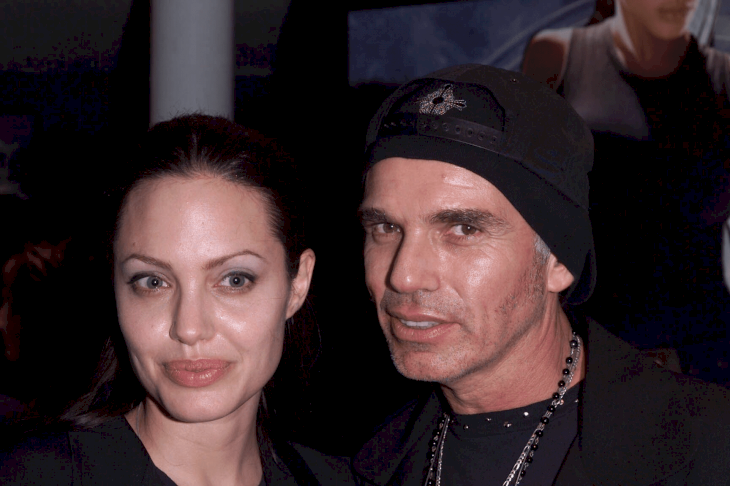 ---
But still, that's not exactly something all lovers would do, right? Indeed, these two were one of the most remarkable couples in Hollywood at that time! While they were still married, Angie adopted her first son, Maddox. Everything seemed to be fine in their marriage, but Billy and Angelina got separated after three years.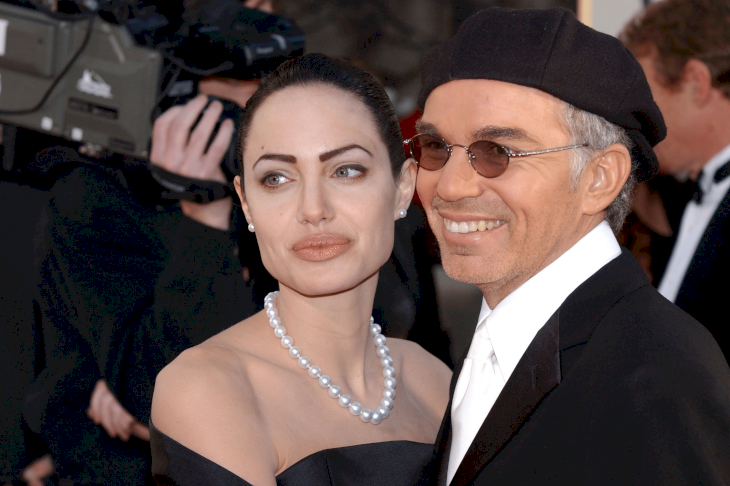 ---
The separation was amicable, and they remain friends, but both made different comments about why everything ended so abruptly. According to Billy, it was his fault. "I blew it because I didn't think I was good enough for her. She has one way she wanted to live her life and I had another way to live mine and I was just too insecure," the actor said.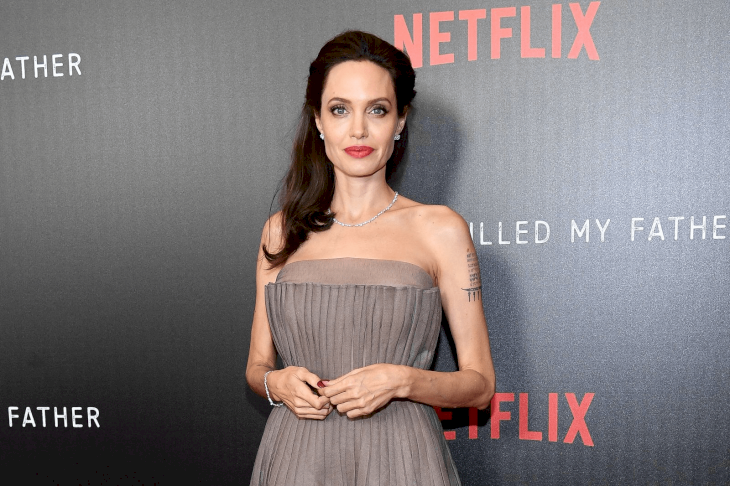 ---
But Angelina commented that it happened only because both of them changed. "It took me by surprise too, because overnight, we totally changed," she shared. "I think one day we had just nothing in common." Obviously, such a beautiful and passionate actress couldn't stay single for long, and her most high-profile relationship began two years after her split from Billy.
---
THE ERA OF BRANGELINA
Looks like Angie has a tradition of finding love on the set of her movies! She found yet another boyfriend while filming Mr. and Mrs. Smith. Unless you're from another galaxy or something, you know who I'm talking about Many people still blame Angie for breaking up Brad Pitt and Jennifer Aniston, but who are we to judge, right?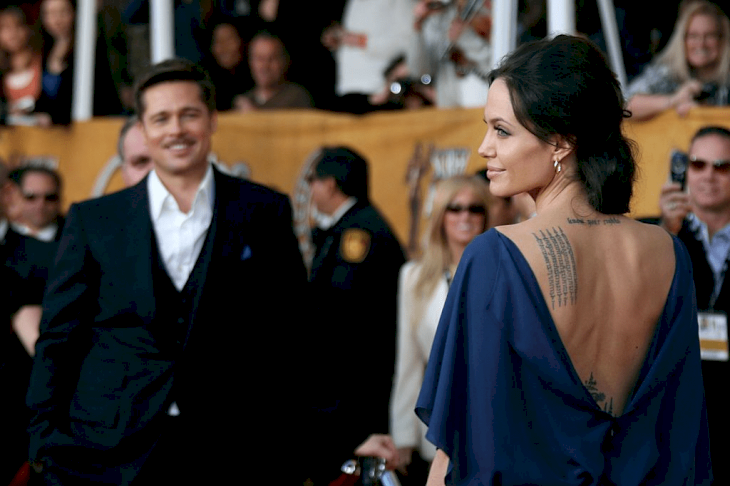 ---
As Angelina, herself stated, she wasn't in a relationship with him while he was still married to Aniston. "To be intimate with a married man, when my own father cheated on my mother, is not something I could forgive," the actress shared. "I could not look at myself in the morning if I did that. I wouldn't be attracted to a man who would cheat on his wife."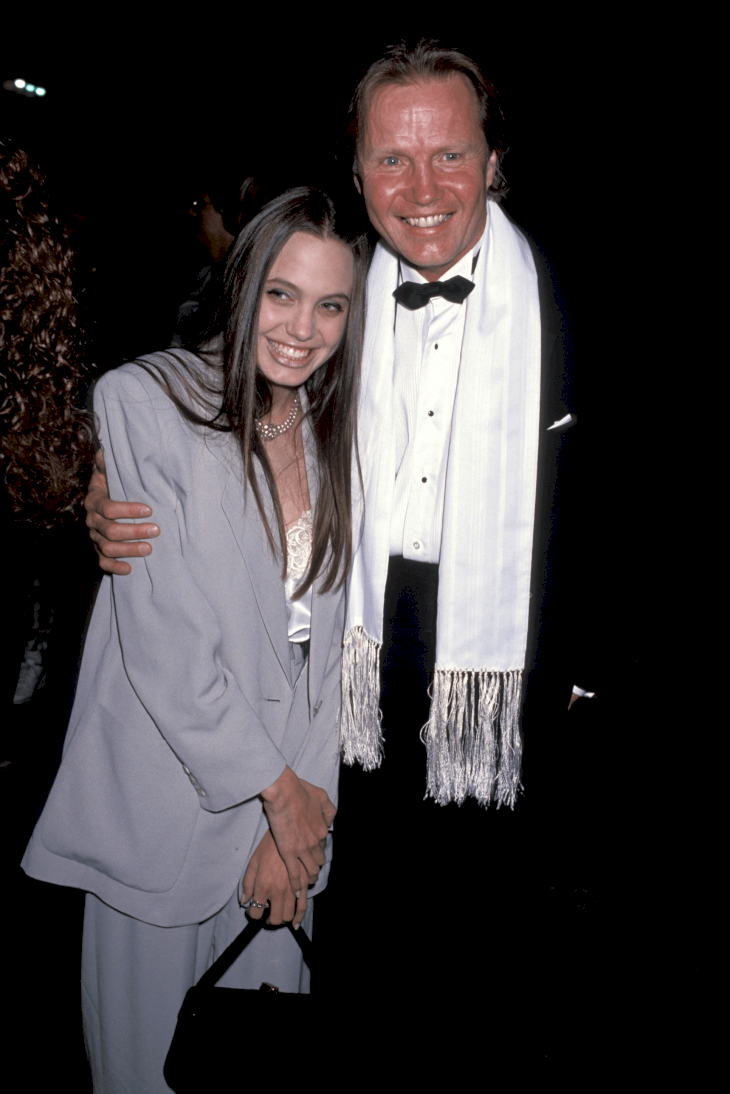 ---
Shortly after Brad split from Jennifer Aniston, they made their relationship public and quickly became Hollywood's hottest couple. They ended up becoming parents to six kids – three adopted and three of their own. Hollywood's power couple announced their engagement in 2012 and got married two years later.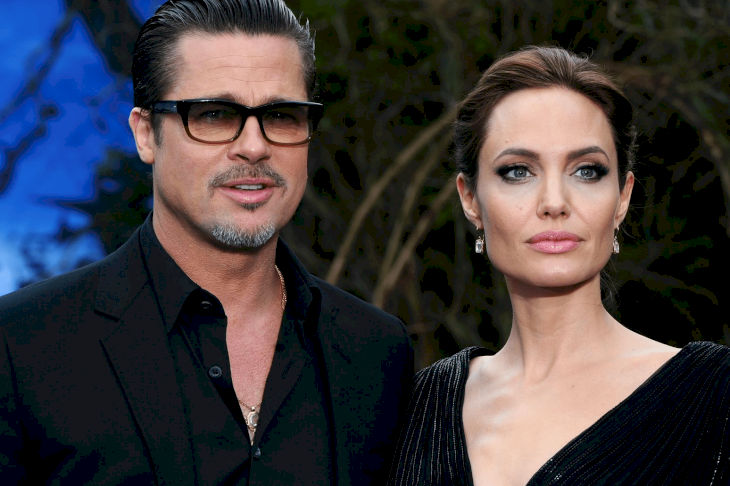 ---
They did it in two steps: first, they had to formally marry in California, and then they celebrated their marriage in their Château Miraval estate in France. The ceremony was small and very intimate, with only 22 of their family members there. It was lovely, and Angie finally wore a conventional wedding dress, and her kids walked her down the aisle.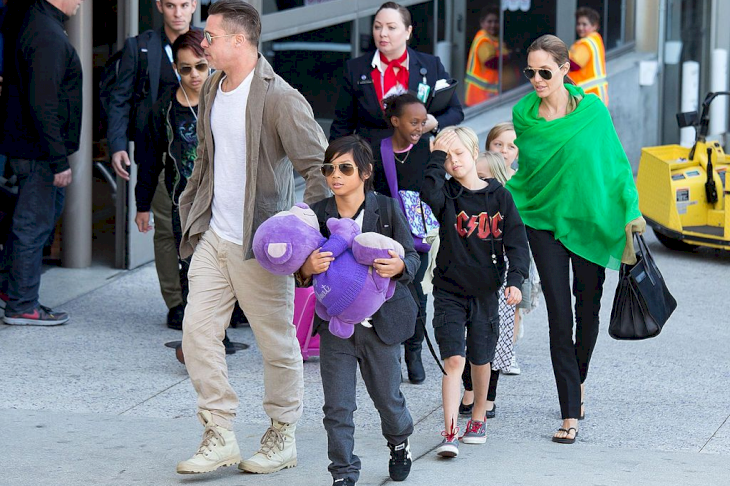 ---
Brad and Angelina always looked so beautiful together that it was hard to imagine that anything was wrong. But after being together for over a decade and married for two years, Brad and Angie separated in 2016. A lengthy battle over the custody of their kids ensued, and only last year, their breakup was finalized.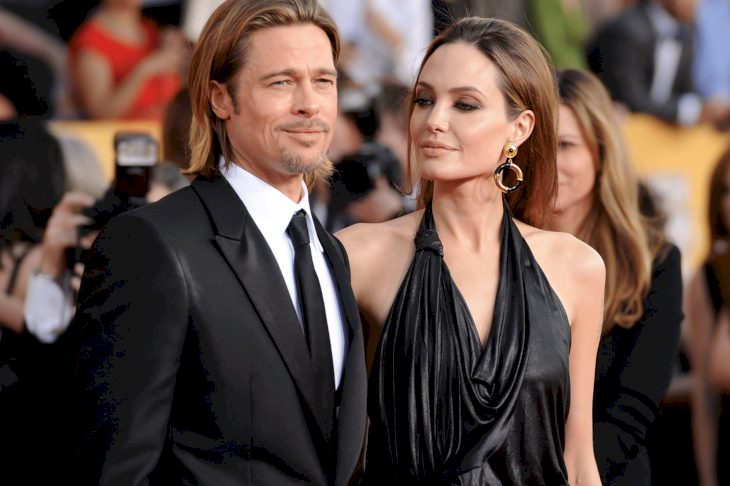 ---
For a long time, Jolie didn't reveal a precise reason why they decided to separate. But this year, Angie finally threw some light on it. "I separated for the well-being of my family. It was the right decision. I continue to focus on their healing," the actress said. Looks like the split was harder on her than it seemed.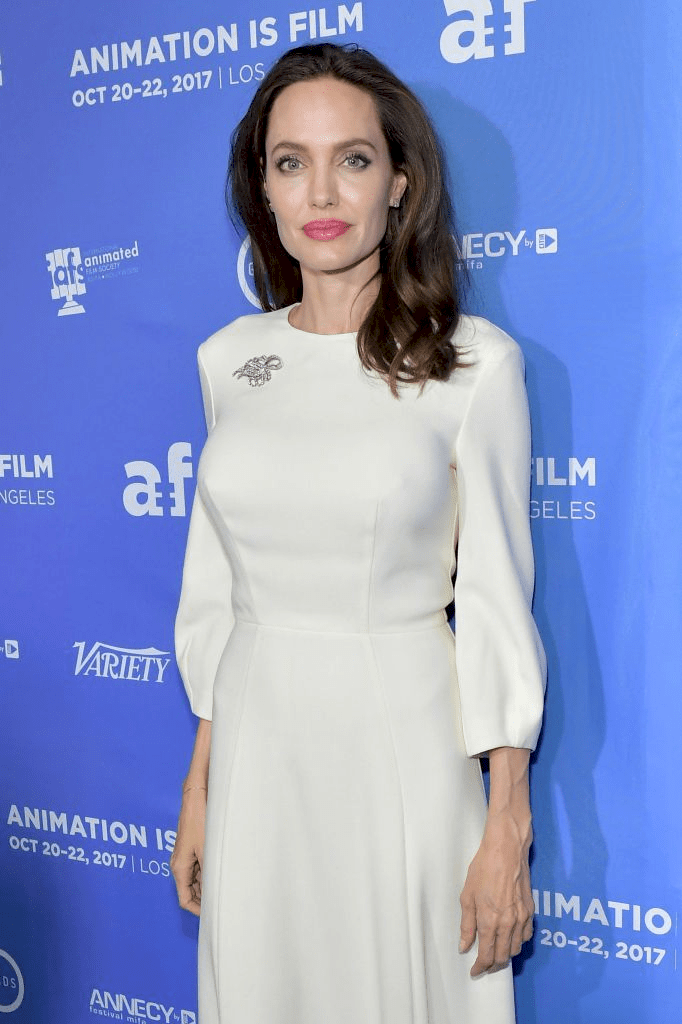 ---
WHAT'S UP WITH ANGIE NOW?
You probably want to know one more thing – whether Angelina is dating anyone these days. In fact, she's not. Her split from Brad was a huge struggle for her, and, according to an insider, she resented him for pressuring her to marry him in the first place. After two splits, Jolie didn't want to tie the knot again.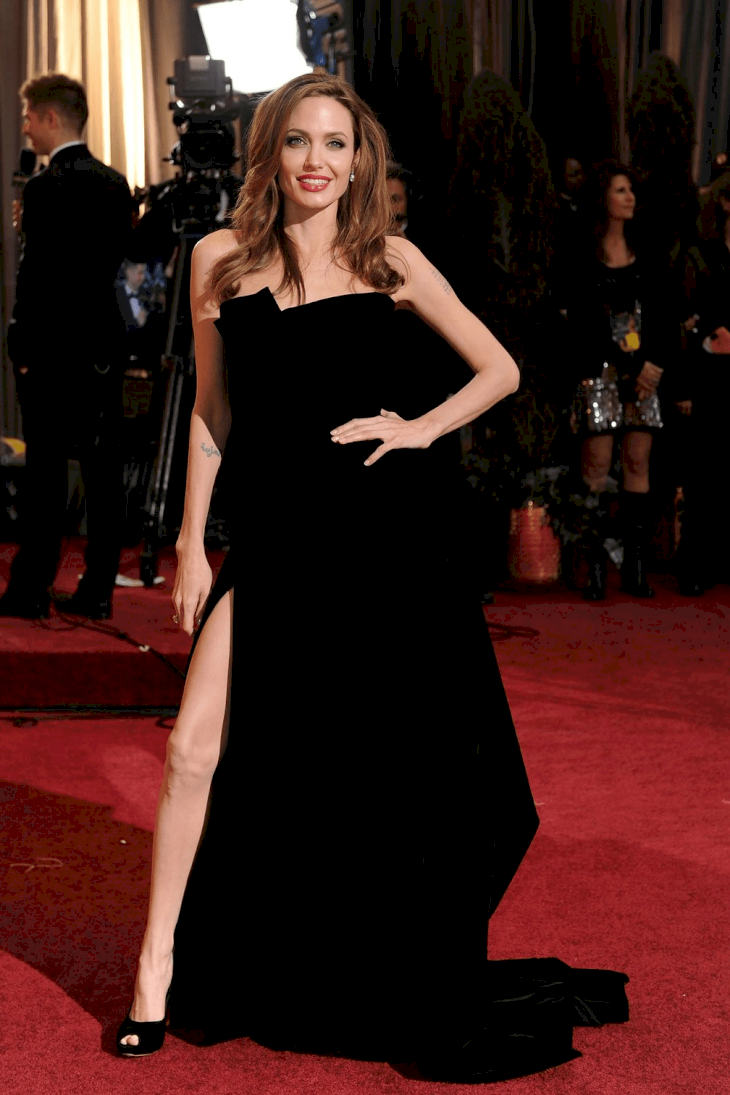 ---
So it's evident that these days, she's not in a hurry to start a new relationship, let alone get married again anytime in the future. For now, she is focusing on her children and career – which is blossoming, by the way, with her new role in Marvel's Eternals, which we're going to see next year! But she still wants to love and be loved.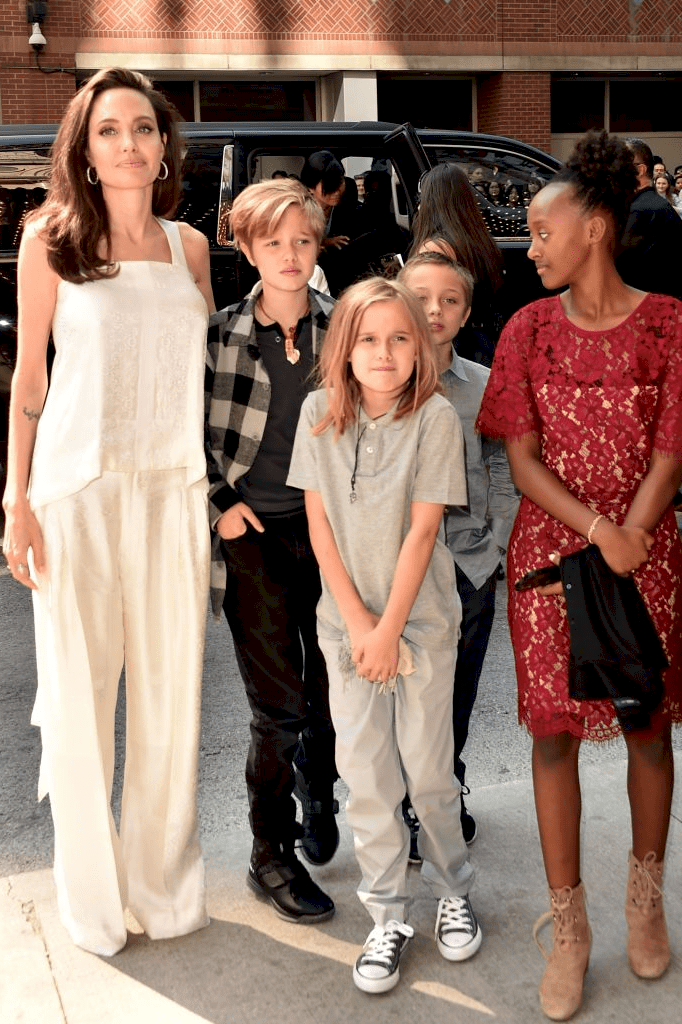 ---
"I don't enjoy being single. It's not something I wanted," the actress recently revealed. "Sometimes maybe it appears I am pulling it all together. But really I am just trying to get through my days." So let's hope that soon she'll finally meet the love of her life on a movie set… or elsewhere.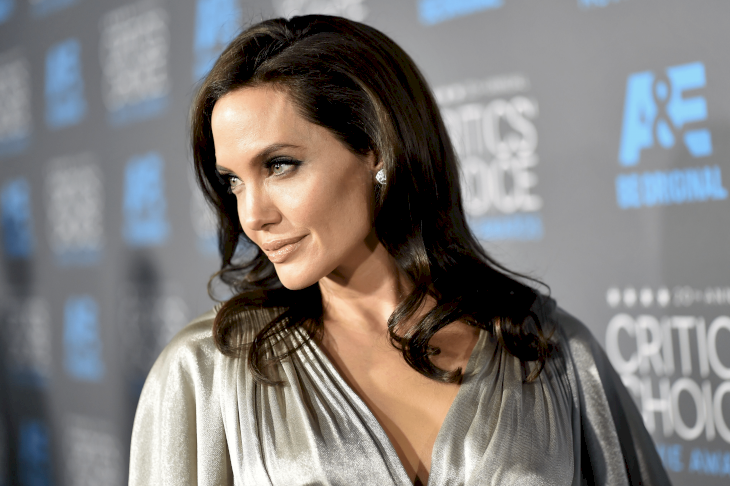 What do you think about Angelina's relationships? Is she a home-wrecker or a victim of circumstances? Share your thoughts in the comments below!