Gwyneth Paltrow: The Black Sheep Of Hollywood
From Shakespeare in Love to other critically acclaimed films of the 90s, Gwyneth Paltrow was a rising star. But since the 2010s, why has she been stuck as a side character in the Marvel films? Has it something to do with her unusual lifestyle projects? Let's find out as to why Hollywood doesn't cast her anymore.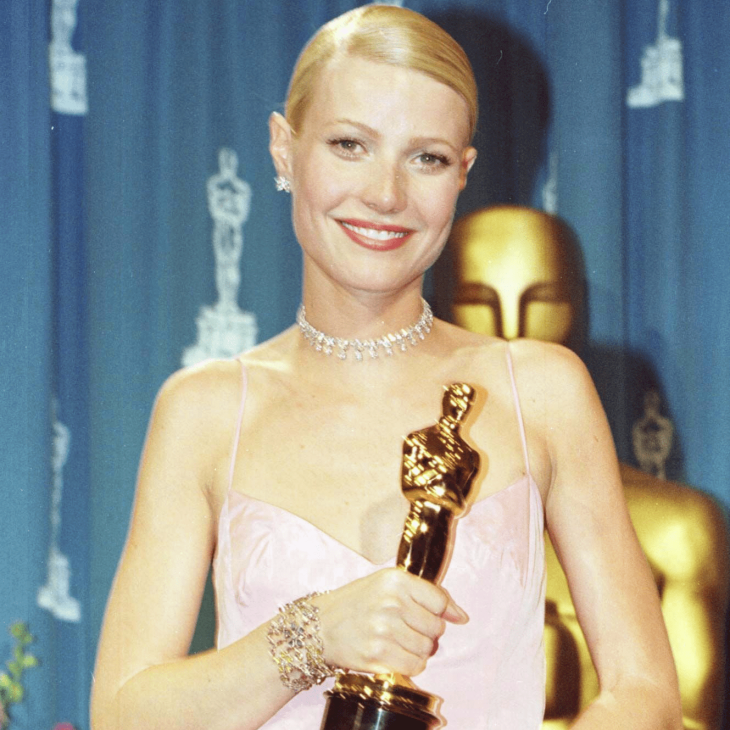 ---
IF ONLY HOLLYWOOD WAS IN EUROPE
Strangely enough for an American actress, Gwyneth Paltrow isn't what you'd call nationalistic. In fact, she's been very vocal about how much better Europe is than her homeland, which may just have offended the bigwigs in Hollywood, USA. Firstly, she has a slight misconception of America's history.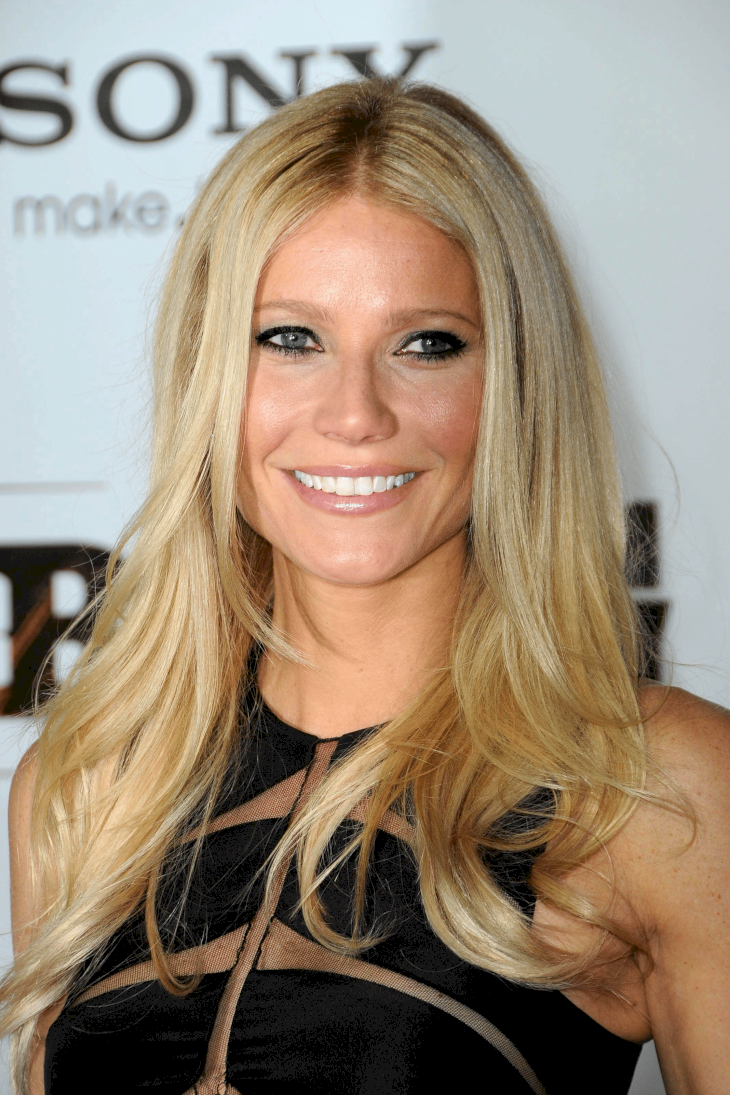 ---
At least, that's how it seemed when she told an interviewer, "Here in the United States an old building is about 17 years old, and over there it's from 500 B.C., it's incredible." She's also said that the British are less capitalistic than the Americans, which is pretty cheeky if you consider that it's the capitalism of Hollywood that has given Gwyneth her fortune.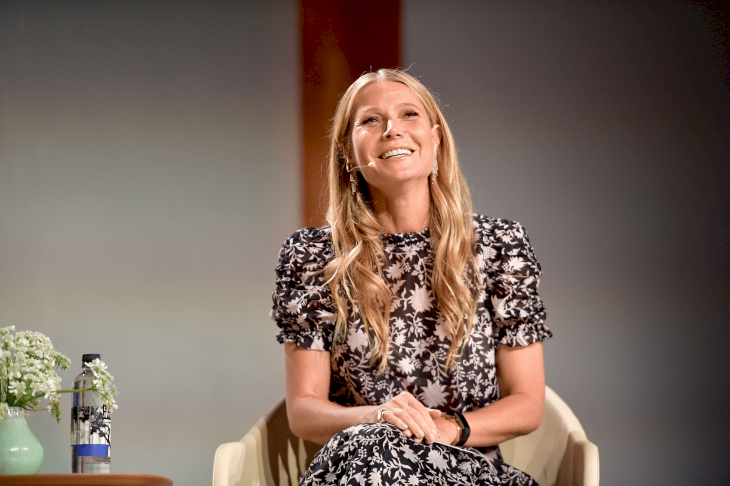 ---
Sure, the actress has said that she loves America, but quickly followed this up with a desire to return to Europe, where the culture is not as adolescent as America. Ouch, Gwyneth! That's a pretty harsh viewpoint for the country that pays your bills!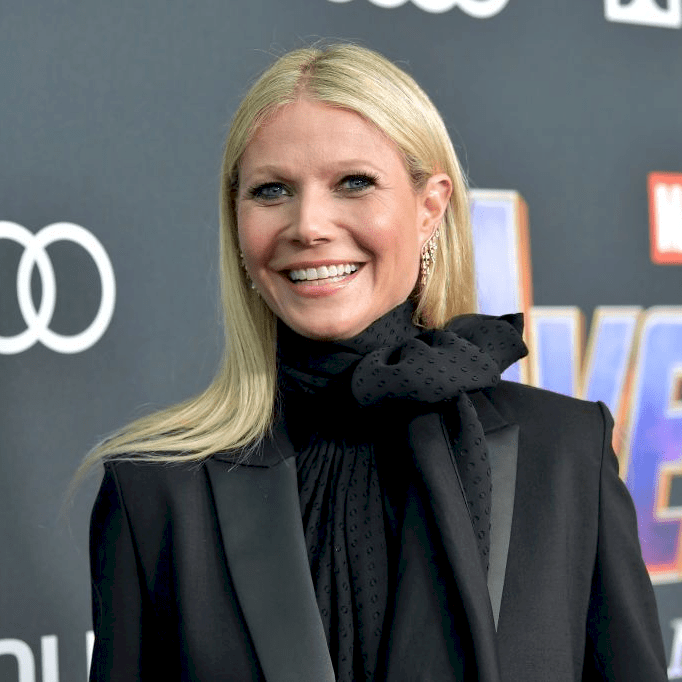 ---
FORGETTING CO-STARS' NAMES
But Gwyneth's on-again-off-again relationship with Hollywood is more complicated than her remarks about geography. If the reports of her co-stars are to be believed, she's a tough lady to please. We definitely won't go so far as to say she's a diva on set, but since several other media outlets have already given the actress that label, the evidence is pretty convincing.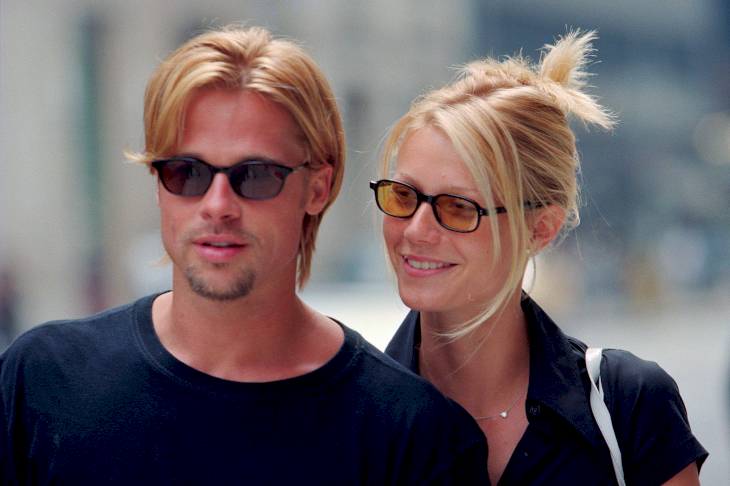 ---
And it goes beyond a long list of demands for her trailer or gym. According to some of her co-stars, she's not the easiest to act alongside, either. In fact, if you believe Tom Holland or Sebastian Stan, she has a bad habit of totally forgetting her co-stars and needing to be reintroduced to them repeatedly!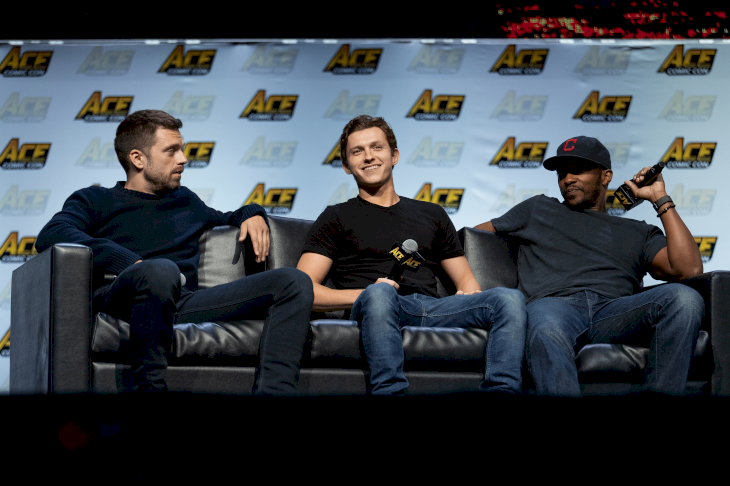 ---
But it's not just lesser-known stars that don't feature on Gwyneth's radar - she had no idea who Samuel L. Jackson was playing when she worked with him in the Avengers movies. And if you think that's bad – she even forgets her own roles in movies!
---
While hosting a cooking show last year, the actress let slip that she had forgotten that she appeared in Spider-Man: Homecoming with Tom Holland. Despite Tom being gracious about the fact that his film was not memorable enough for the actress, we can't help but think that the chances of him ever wanting to work with Gwyneth again are pretty slim.
---
YOUR AVERAGE LADY: JOKE OF THE CENTURY
We can totally forgive Gwyneth's love of Europe and forgetfulness on set – after all, she's got a busy life with her acting, family and side projects. But when Ms Paltrow describes herself as a normal and relatable lady, we can't help but doubt. As an actor, it's no surprise that Gwyneth is rich, and always has been – after all, her parents were also in the industry.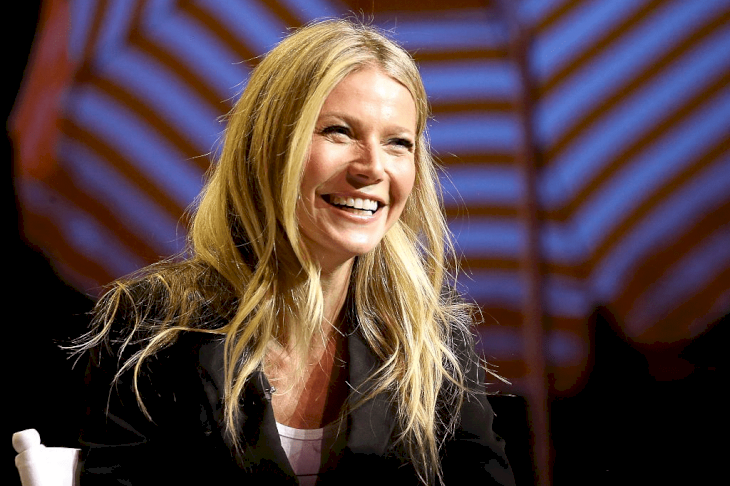 ---
But what rankles the actress' detractors is that despite her wealth, Gwyneth has the bad habit of trying to promote her very rich lifestyle as 'normal'. And while most people would seriously welcome an expensive getaway or costly wardrobe, that lifestyle is unattainable for millions of people.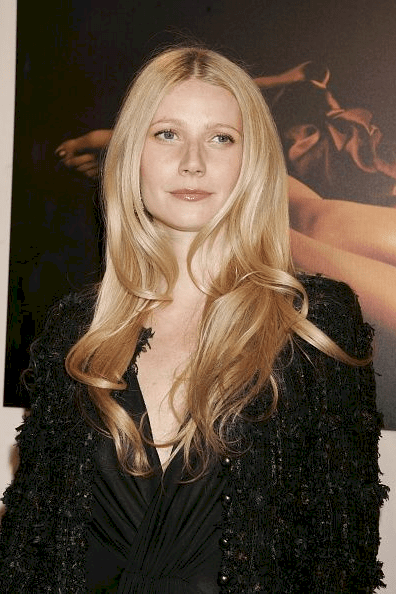 ---
To add insult to injury, she peppers this extravagance with comments that are a little out of touch. Don't believe us? She once told Conan, "I would rather die than let my kid eat Cup-a-Soup." Cue the eye rolls from haters and moms without time for anything but instant soup!
---
DON'T BITE THE HAND THAT FEEDS YOU
Sadly, to make her situation worse, Gwyneth has had a few unkind things to say about the film industry, too. Shockingly, the actress hates seeing herself on-screen, telling Harper's Bazaar that she feels like gagging when this happens. But what's more surprising is that she doesn't let her kids see her films (with the exception of the Iron Man series).
---
And while modesty is an attractive quality, actively telling the media that you and your family avoid seeing your work likely doesn't inspire too much confidence in your employers. And to make matters even stranger, Gwyneth admitted that her love of acting started to dry up when she was just 26, due to public scrutiny.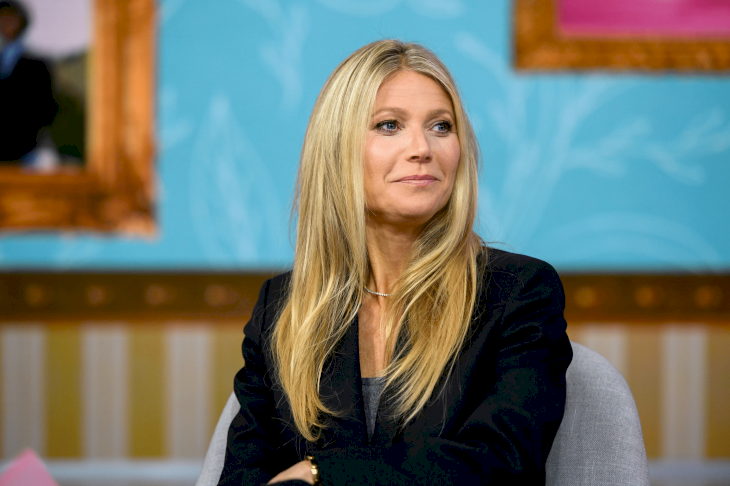 ---
She's also said that acting is a profession that makes it difficult to plant roots, and repeatedly threatens to quit the industry altogether!  For that reason, Gwyneth isn't making things easy for herself. Who would hire her if she has no passion for the project?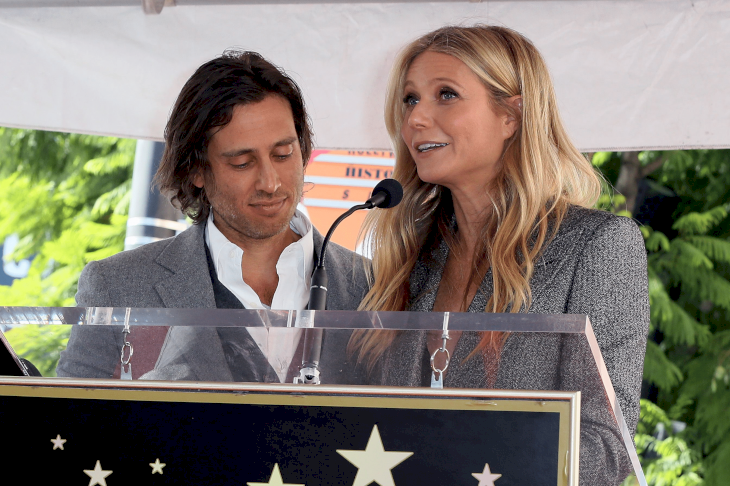 ---
TRYING TO CONTROL THE MEDIA
Gwyneth's hesitancy to promote her work is also reflected in her interactions with the media, best friends and enemy alike to celebs everywhere. In 2013, Vanity Fair wanted to run a story about the actress, and specifically, why she was such a polarizing figure in America. See? We're not the only ones trying to make sense of Gwyneth's relationship with Hollywood.
---
The catch? They didn't plan to speak to the actress herself about it but wanted to chat with people she'd worked with, in the industry. And when you take into account the stories we've already shared from her co-stars; such an article could have painted an unflattering picture of the leading lady. Guess what happened when Gwyneth found out…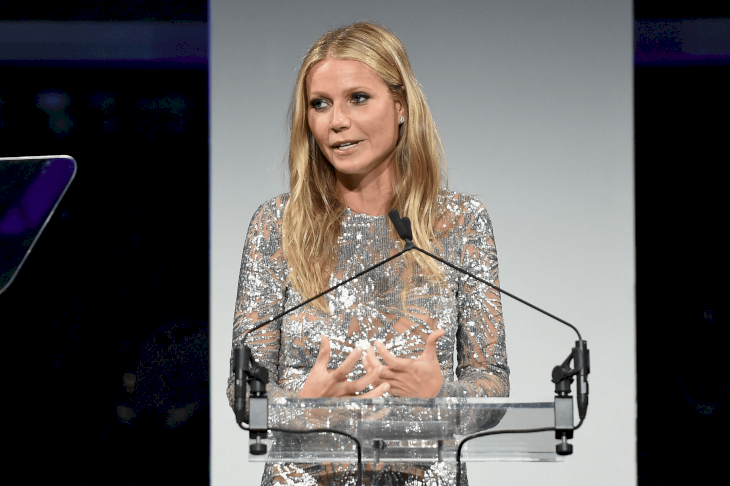 ---
She sent an email to her industry friends to ask them to refuse to speak to the interviewer. On top of that, she asked them all to boycott the magazine entirely! Sadly, this plan backfired when the email was leaked to the press and appeared in the New York Post. Many people assumed the actress had something to hide, and all the while, she became even less popular in Hollywood.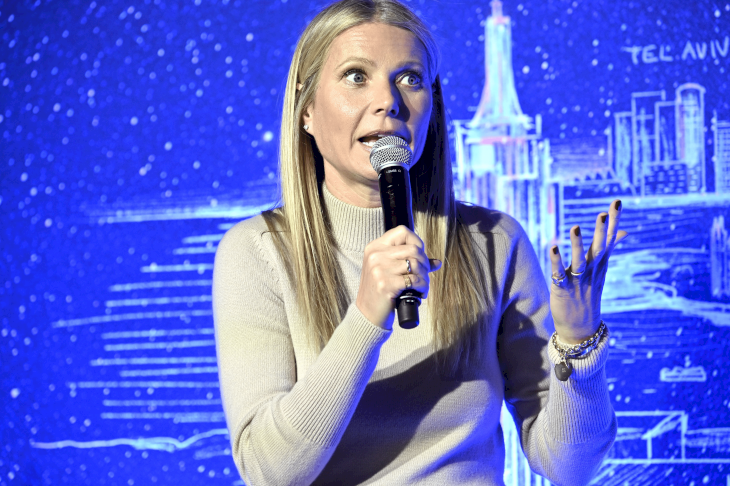 ---
BENDING REALITY
Another reason for Hollywood shunning Gwyneth Paltrow is that she's more than just a little inconsistent. When her father passed away from a throat illness in 2002, she vowed to give up smoking. However, cut to 2020 and an interview with Town and Country Magazine, Gwyneth explained that she has a sneaky cigarette every Saturday, and loves it.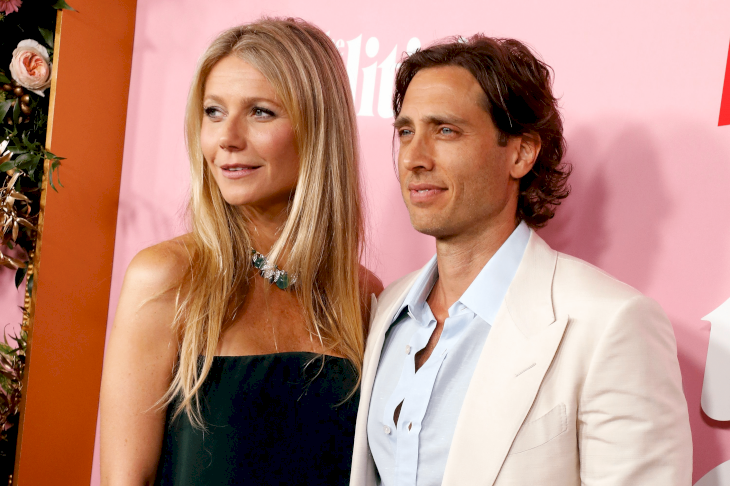 ---
Similarly, she explained her love of clean eating and distaste for drinking in a 2006 interview with The Guardian, "I think it's gross; I think it is such a bad look." Yet a decade after stating that she is gluten and carb-free, she seems to have changed her mind.
---
She recently said, "I eat whatever I want. I like bread and cheese and wine, and that makes my life fun and enjoyable." Well, if it helps, she's equally contradictory about her look. As she told Harper's in 2018, "You know, I use organic products, but I get lasers. It's what makes life interesting, finding the balance between cigarettes and tofu."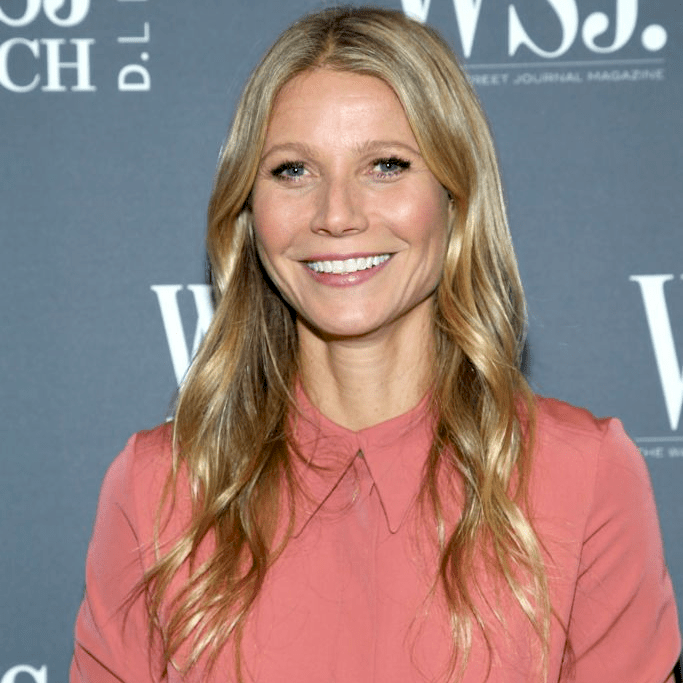 ---
WHAT IS THE TRUTH?
Not only that but after publicly swearing off Botox and face fillers when she was 40, the 48-year-old actress has just announced her company's collaboration with Merz Aesthetics, featuring – you guessed it – face-filling injections. But this strange conflict of opinions even extends to her career.
---
After telling the media in 2019 that she plans to retire from acting, and explaining to Harper's Bazaar that she would never return to acting, the actress has returned to screen for Netflix. Apart from appearing in her current husband's Netflix project - The Politican, she has released her own series which follows the adventures of her company, Goop. But more on this later.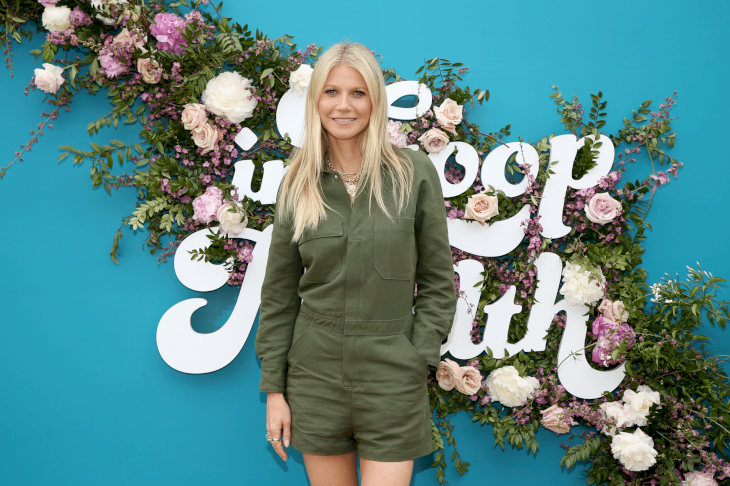 ---
One thing we have to give Gwyneth credit for, however, is her response to people who call her out on such behaviour. In an interview with Town and Country earlier this year, she said, "The people who are triggered by me — 'I don't like her because she is pretty and she has money' — it's because they haven't given themselves permission to be exactly who they are."
---
GOING GOOP
Despite the many reasons we've already listed for Gwyneth Paltrow's lack of employability in show business, we've saved the best for last. That's right, there's a final – and major – reason that Hollywood (and the rest of the world) have mixed feelings about Ms Paltrow. In 2008, Gwyneth started up a lifestyle newsletter called Goop.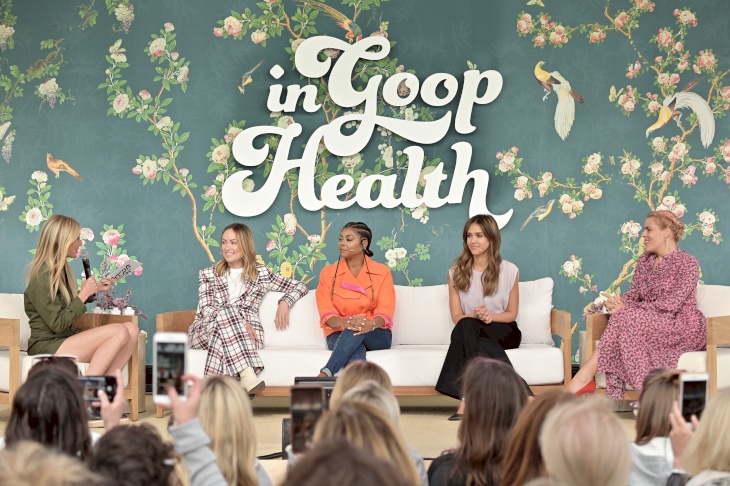 ---
Today, this project has morphed into a lifestyle empire with a twice-weekly podcast, summits, a fashion, beauty, and fragrance line, and as of this year, its own Netflix show. And we know what you're asking – how can something so obviously successful be so criticised? Where to start.
---
In a nutshell, Goop has been described as pseudoscientific and gimmicky, with a habit of bordering on the unsafe. Intrigued? Well, here's why. Goop has a list of seriously outlandish stock – like psychic vampire repellent. But the weirdness doesn't end there! The site also features absurdly expensive gift ideas like $900 for toilet paper!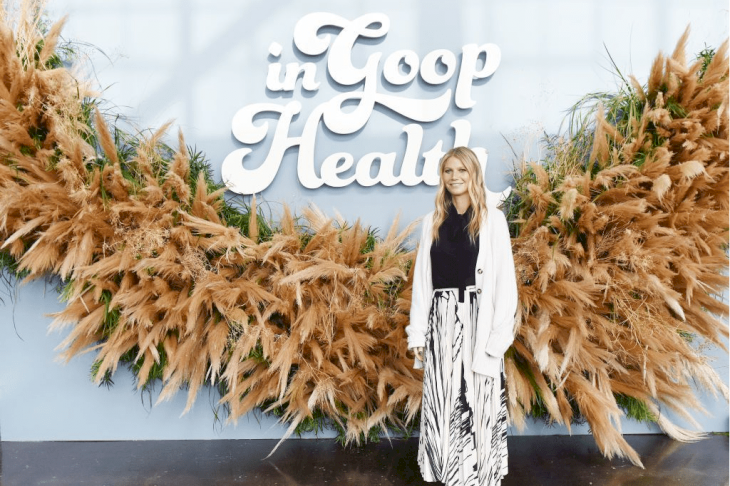 ---
It also has beauty treatments that have been debunked by doctors and labelled dangerous. Consider, for example, vampire facials… While Goop explains that this is good for preventing ageing, last year, two customers from a salon in New Mexico fell sick. And it doesn't stop there. Goop also praises apipuncture (bee sting) as a super potent cleanse.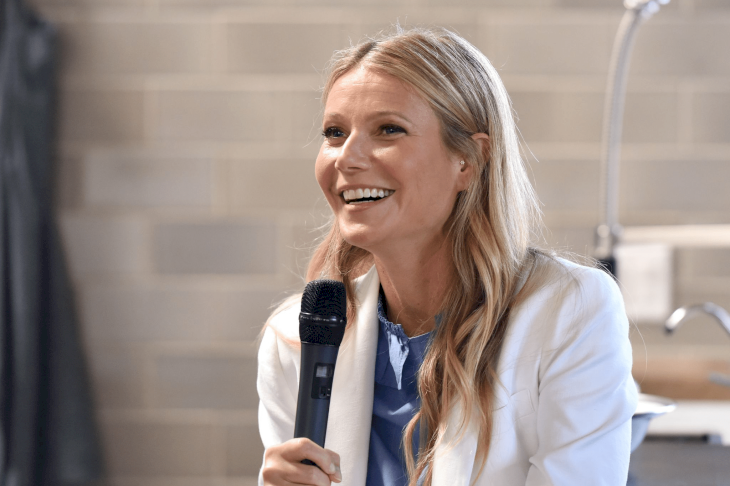 ---
THE INFLUENCE
Sadly, and not surprisingly, this treatment proved fatal in a woman. Not only does Goop cater to a scarily rich and experimental audience, but it's being accused of giving wellness a bad reputation, and the entire project was started around the idea of healthy living. 
---
So when Netflix announced that the actress would be starring in a reality show about the company, it's no surprise that medical experts were a little put-out. After all, the show perpetuates crazy myths and pseudoscience – not a great combination. But despite everything, at least Gwyneth can laugh at herself, and that makes her pretty awesome in our books.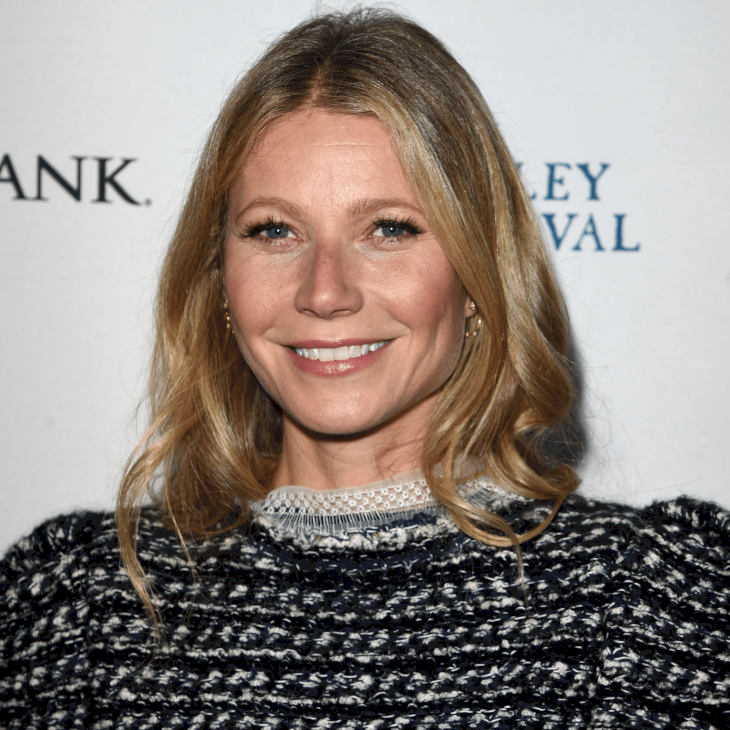 ---
Well, she definitely is a talented actress. Even with her small cameos, we missed her singing on Glee. Well, do you think it's possible for Gwyneth to make a comeback in Hollywood? And should she? Let us know.