What Really Happened At The Lunch Between Princess Diana And Camilla
The last season of Netflix's "The Crown" has, once again, sparked some controversy about the relationships happening in the British Royal Family. While it was expected for Princess Diana to make an appearance in this season, no one was prepared for the way her relationship with Prince Charles and especially with Camilla would be portrayed. Now the question that remains is: was their relationship exactly as it was shown on the series?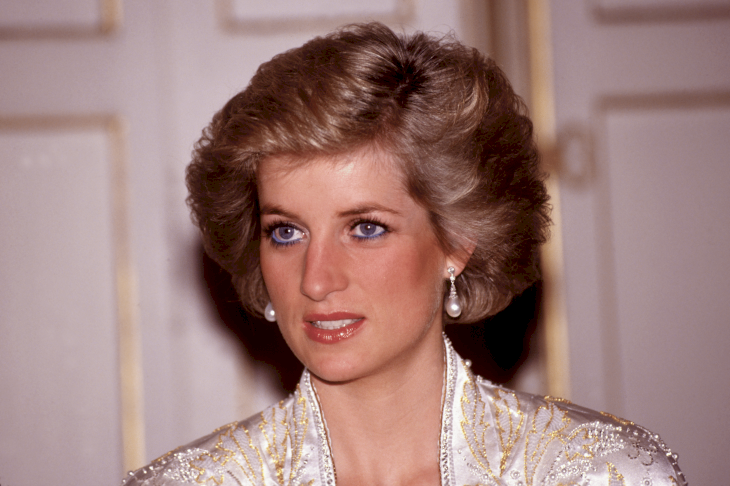 ---
PRINCESS DIANA, PRINCE CHARLES, CAMILLA
Although this season covers many of the afflictions that worried the Royal Family in the 1980s, from the general unpopularity of Margaret Thatcher among her constituents to the two break-ins that happened in the Buckingham Palace, there is one particular topic that takes the center stage of this season.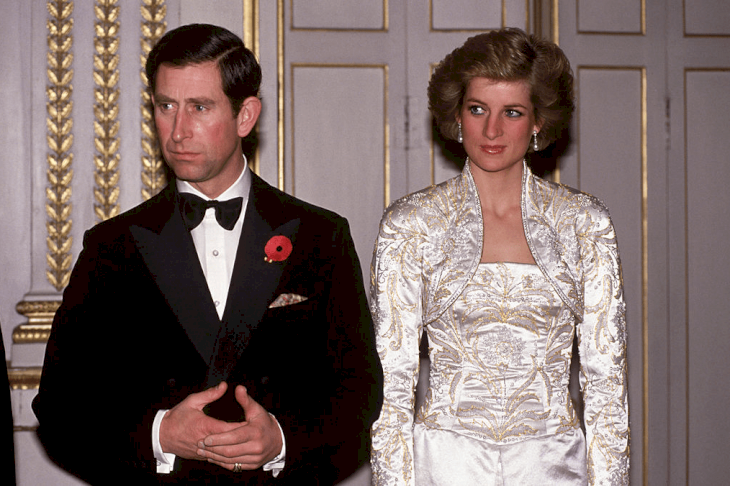 That topic was the relationship between Prince Charles, which is played by actor Josh O'Connor, Princess Diana, played by actress Emma Corrin, and Camilla Parker-Bowles, played by Emerald Fennell. Appearing in several episodes, the romantic trio has become one of the most enigmatic of the monarchy, but was everything shown in the show real?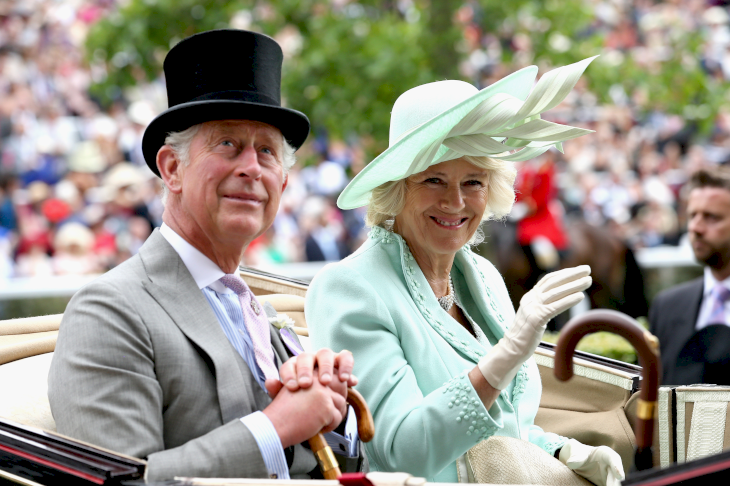 ---
WHAT HAPPENS ON "THE CROWN"?
For anyone that has seen the fourth season of "The Crown", it was easy to understand that the marriage between Prince Charles and Princess Diana was a troubled one. While at times it might seem like they adore each other, in certain times it appears that getting married was the biggest mistake that both of them made.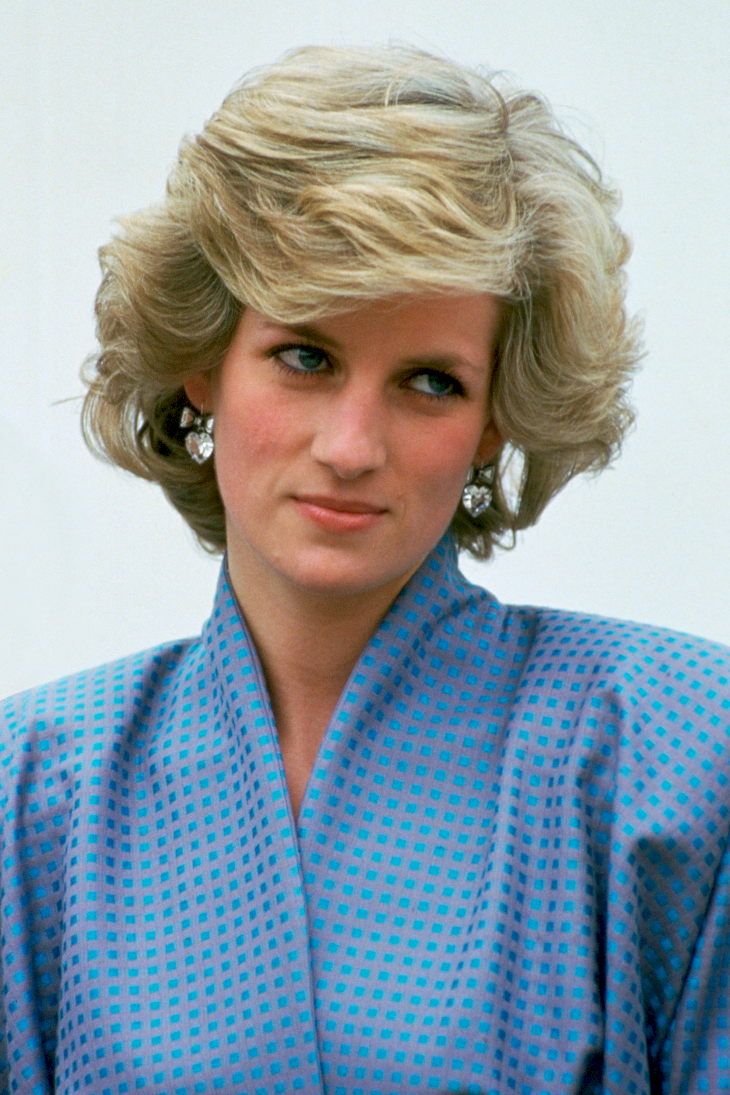 At the same time, the viewers can see how the relationship between Prince Charles and Camilla Parker-Bowles remains strong, even during the ups and downs of his own marriage. Nevertheless, while the show depicts a relatively honest view of these relationships, it also took some creative liberties to embellish the story.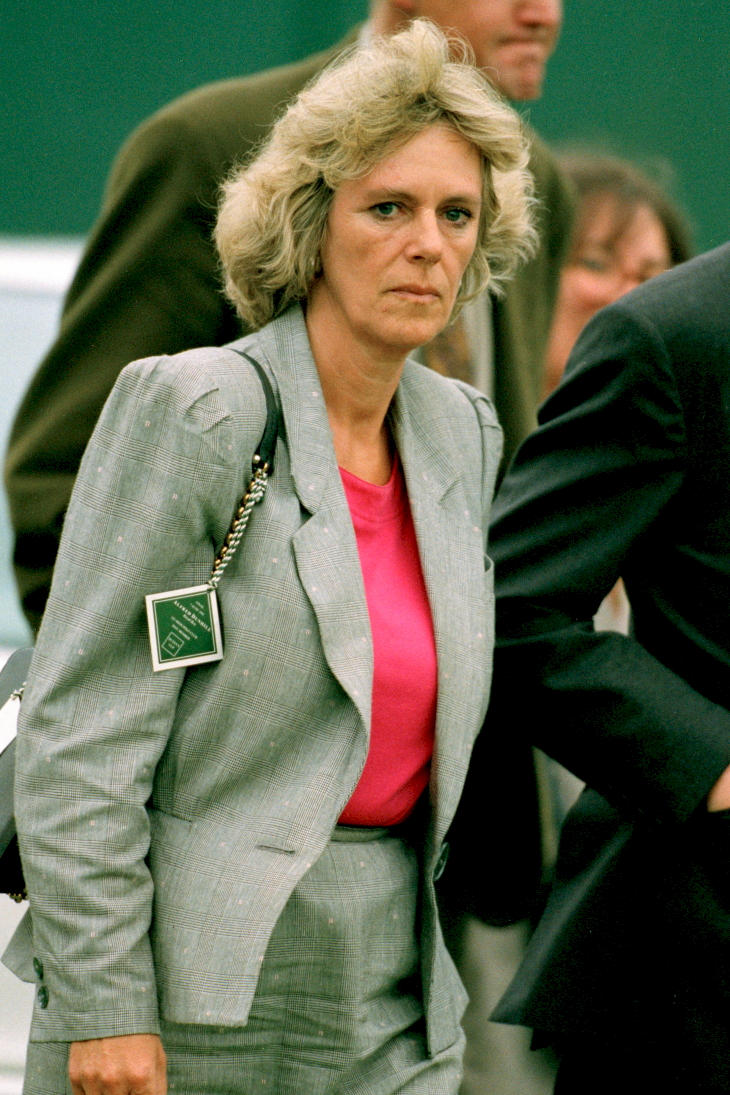 ---
EPISODE 3: FAIRYTALE
Right at the start of the season, on episode three which is titled "Fairytale", Prince Charles is seen having a conversation with Princess Diana where he encourages her to meet with his old-friend Camilla, as he will be leaving for a period of three weeks on a royal-trip to Australia and New Zealand.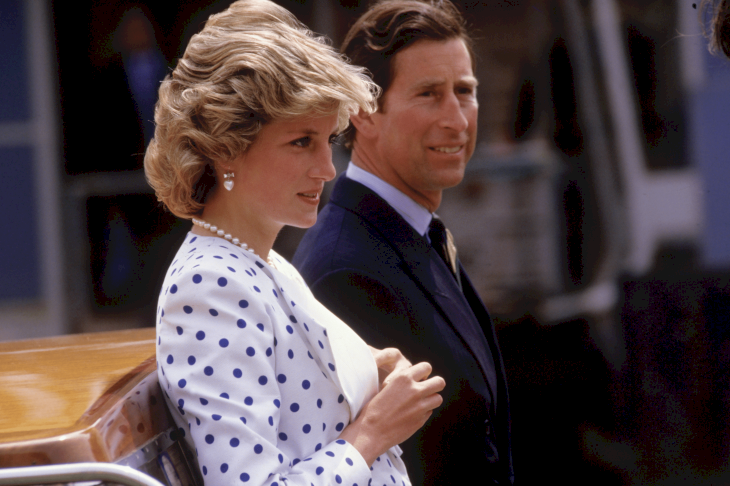 According to the Prince, Camilla is extremely eager to meet his new love interest, and he would like the two of them to spend some time together. This is so they foster a friendship and to ensure that Princess Diana is not lonely while Charles is away. For some time, Diana does not think about Charles' suggestion, but eventually, she receives a letter from Camilla.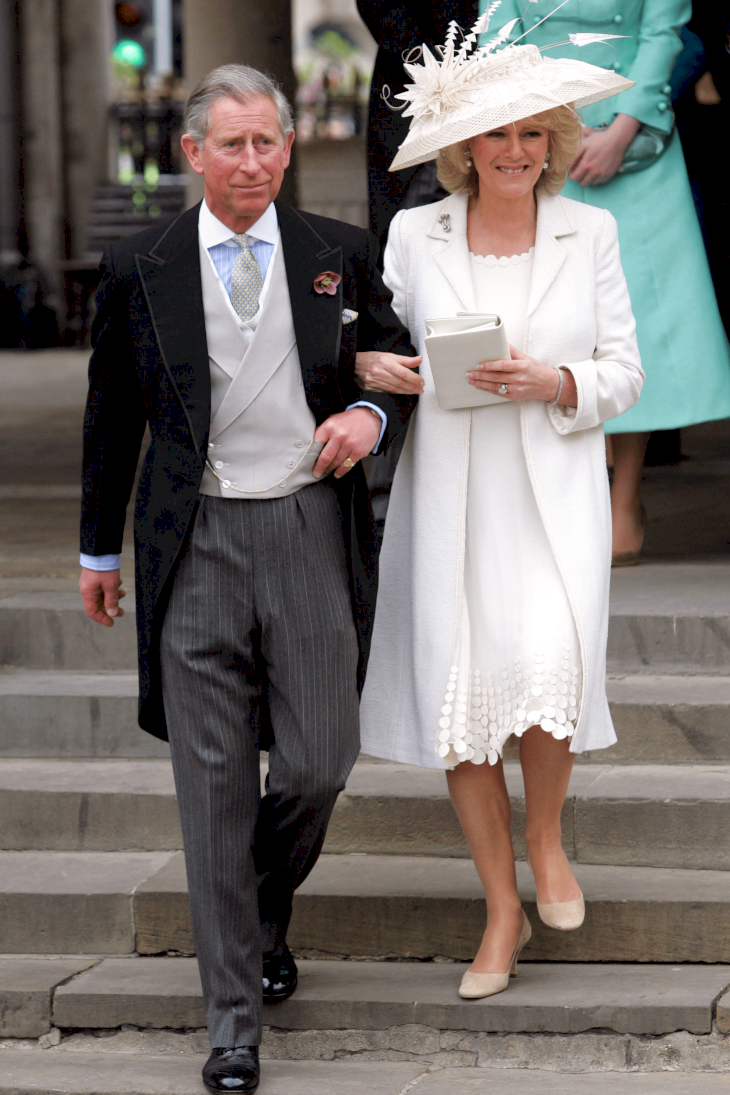 ---
THE LETTER THAT LED TO THE MEETING
In the same episode, Princess Diana receives a short and sweet note from Camilla, who is inviting her for lunch at a restaurant called "Ménage à Trois" - ironic, no? While this was a real restaurant that was in business during the 1980s in London, it has since closed down.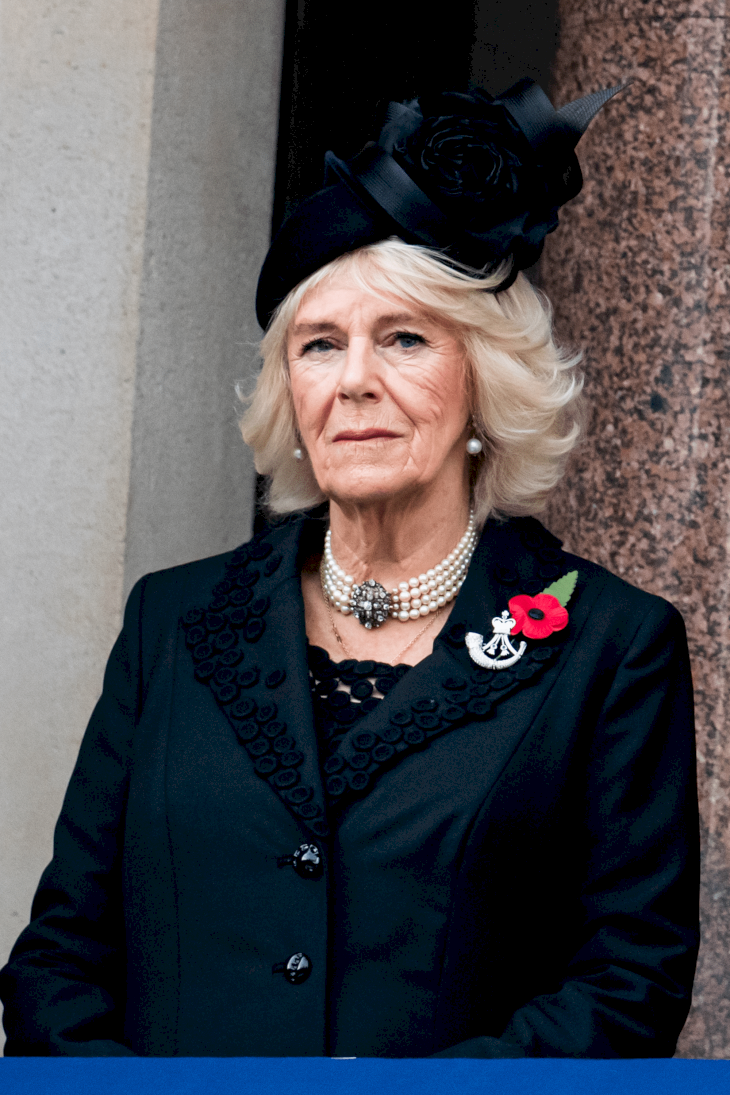 In the show, their meeting is as awkward as it can be. Not only does Princess Diana suffer from a health issue that doesn't make her comfortable in restaurants, but the conversation that is led by Camilla also doesn't help to make the scene more pleasant. The whole scene shows how well Camilla knows Charles and, opposed, how little Diana knows him. 
---
FRED & GLADYS
As if that wasn't enough to make a young newly-engaged Princess Diana feel uncomfortable about her relationship with Prince Charles and wary of how his relationship with Camilla really is, during the course of the meal she discovers a few more disturbing facts about their so-called friendship.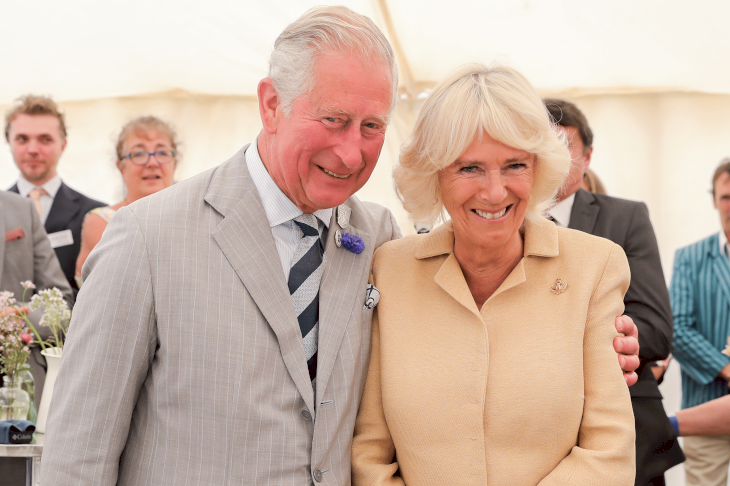 Camilla proudly announces that she and Charles speak on a daily basis, which is one of the reasons that she knows him so well, also admitting that she is one of the people he goes to when he needs to have some friendly support. At the same time, she discloses that they have cute nicknames for each other: Fred and Gladys.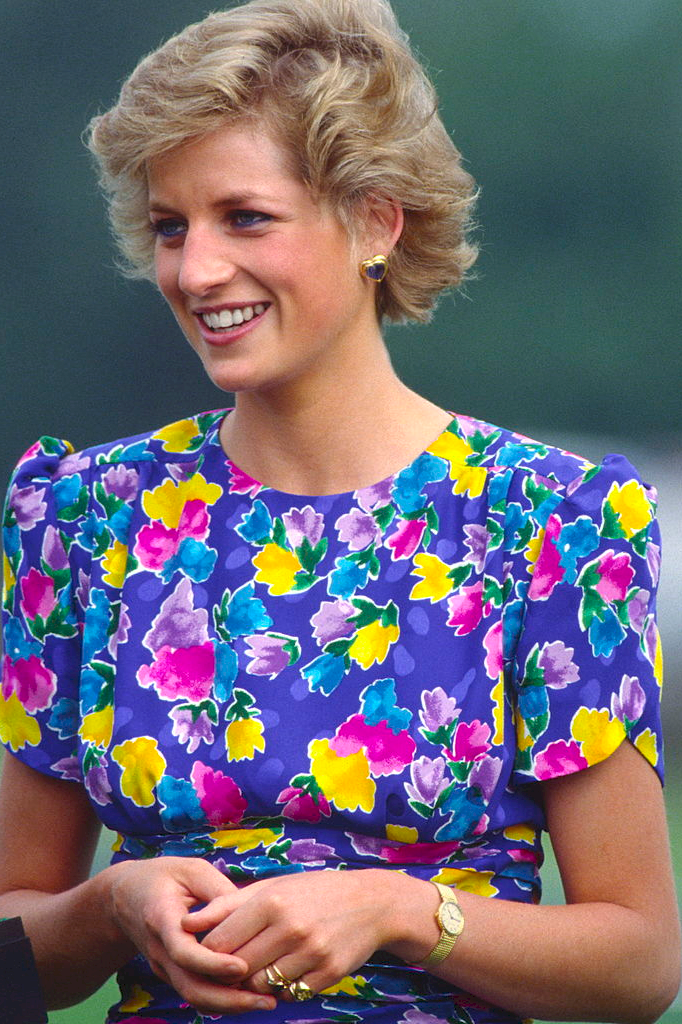 ---
WAS THE LUNCH A REAL OCCURRENCE IN THE LIFE OF THE ROYALS?
Yes, there was a real lunch, however, the truth is that "The Crown" did add to the story. According to Andrew Morton, a royal writer, Princess Diana, and Camilla did meet for a lunch, but not as it was described in the series, and especially not in a place called "Ménage à Trois".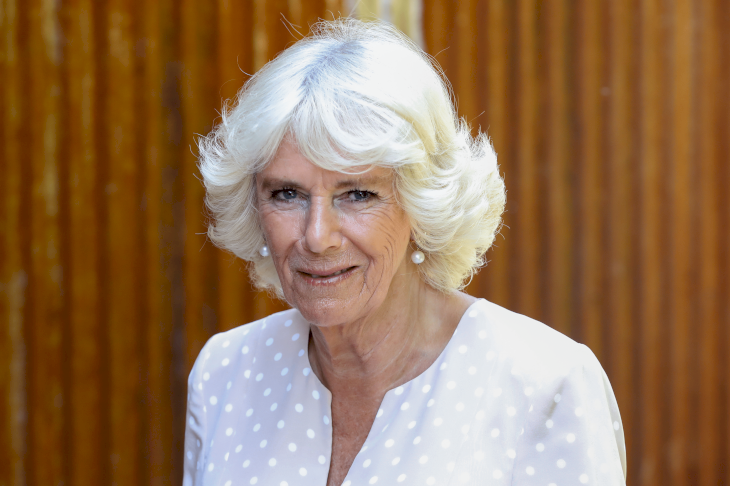 Something that is true, though, is that Diana did not know about the full extent of the relationship between Charles and Camilla, believing that they were just old friends. Penny Junor, another royal biographer who was responsible for writing a book about Camilla, explained that the Prince decided to omit that they were an ex-couple.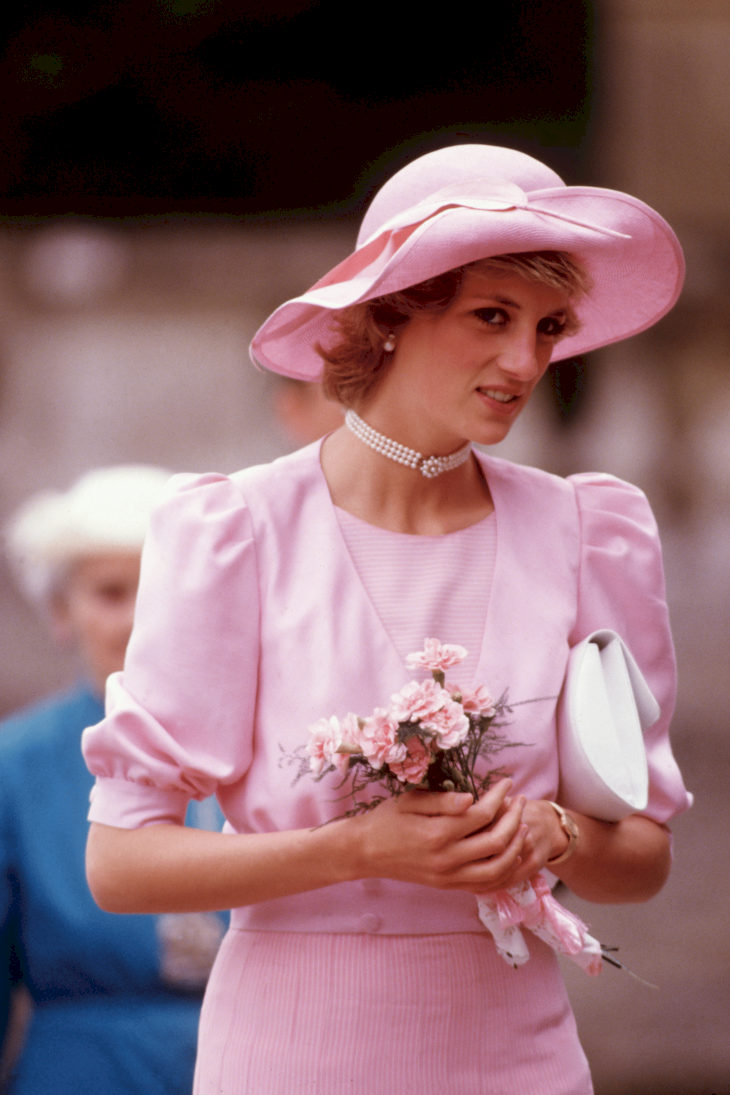 ---
THE DUCHESS: CAMILLA PARKER BOWLES AND THE STORY THAT ROCKED THE CROWN
Junor described in a book that Prince Charles did not tell Princess Diana that Camilla was an old girlfriend and went out of his way to tell her that she was nothing more than just a friend. Nevertheless, after their engagement, Charles opened up about the real intimate details of his relationship with Camilla to Diana.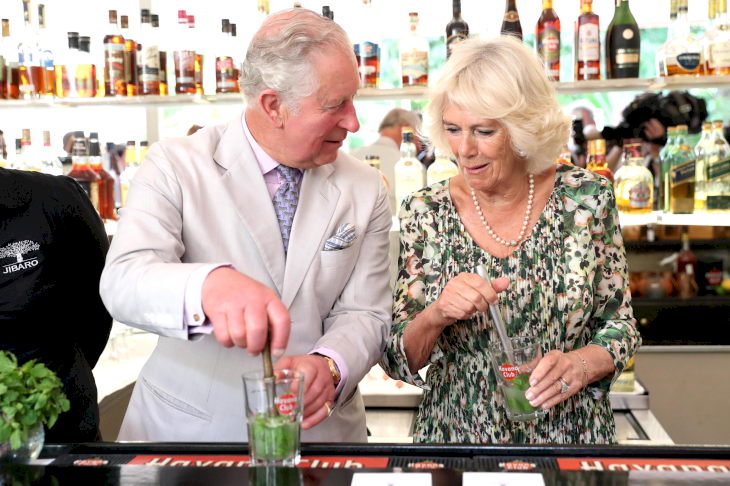 ---
THE TOPICS DISCUSSED DURING THE LUNCH
It might have seemed that the conversation between the two ladies was quite natural, however, it is impossible for anyone to say exactly what was said during that lunch, apart from the Princess and Camilla themselves. Just like the name of the restaurant, it is possible that a great deal of the conversation was made up as well.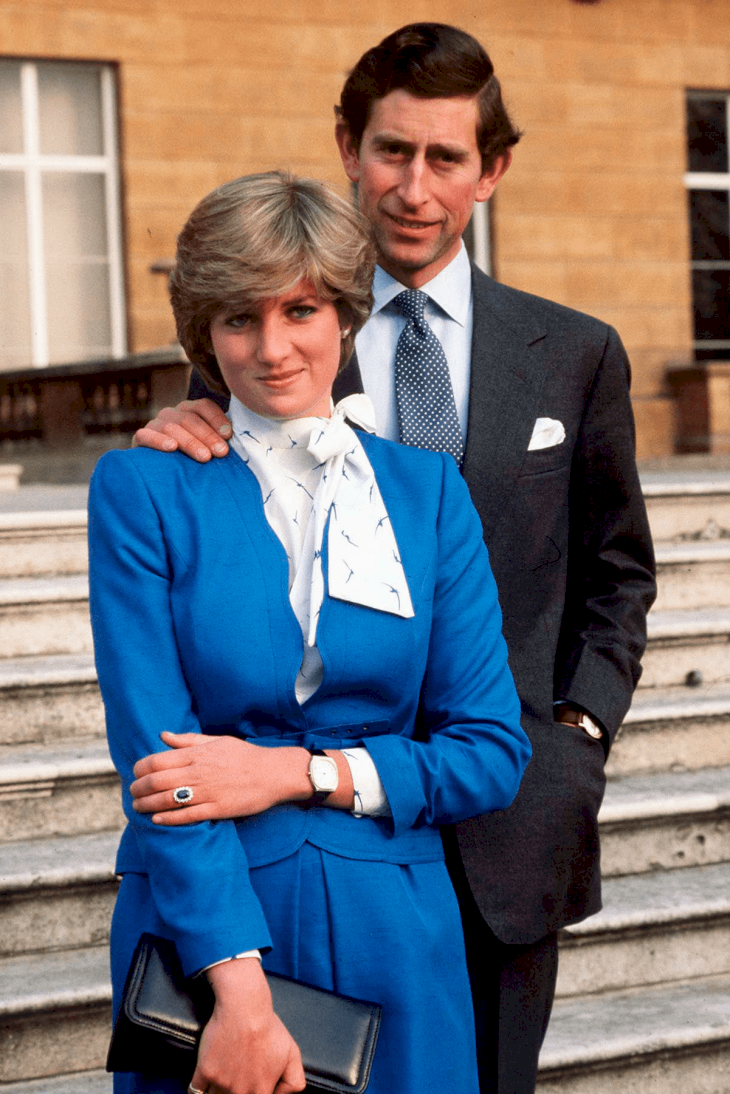 Nevertheless, there are some details that can be proved to be true, thanks to the amazing work of royal biographer Andrew Morton and his book titled "Diana: Her True Story - In Her Own Words". According to the book, Diana admitted that Camilla tried to make some waves in the relationship she, the Princess, had with Prince Charles.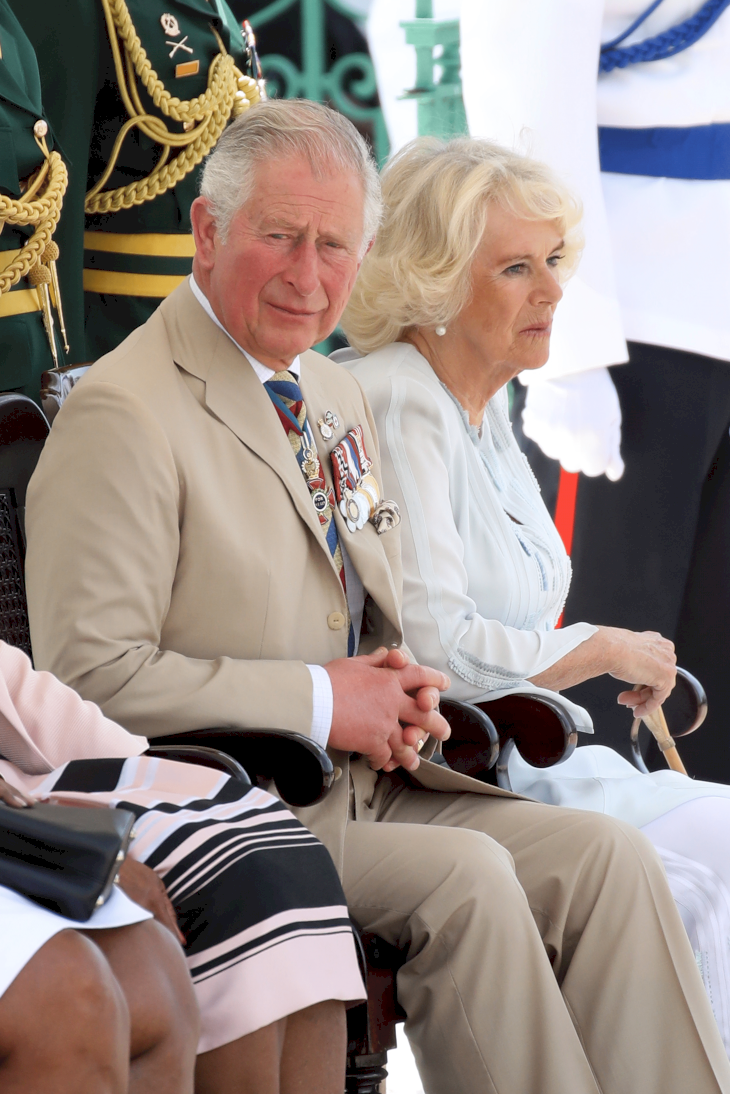 ---
THE RELIEF IN CAMILLA'S FACE
During the lunch, which happened during the time Prince Charles was taking his royal-trip to Australia and New Zealand as depicted in the series, Camilla kept asking Diana if she intended to go hunt once she moved to Highgrove. Diana was never a huntress, so she replied negatively, and it was Camilla's reaction to this that led to suspicion.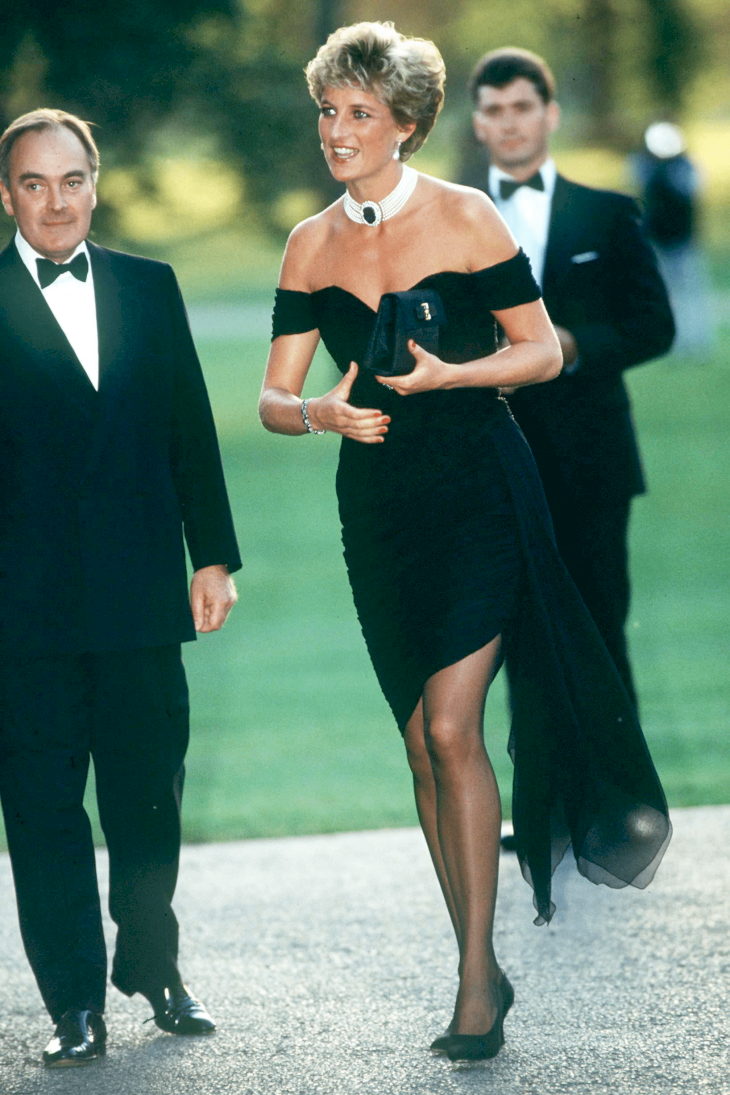 The princess noticed how relieved Camilla looked by knowing that she wouldn't be interfering with her little hunting escapades with Prince Charles, which are also very often depicted in the show itself. Due to this, and probably even more stories that we will never know, it is obvious that the friendship between Diana and Camilla didn't flourish. 
---
DIANA'S CONFRONTATION
Andrew Morton also explains in his book that Diana took matters into her own hands during a birthday party in which she confronted Camilla. According to the author, Diana told the mistress that she knew what was happening between her and Charles and that she wanted Camilla to be aware of that.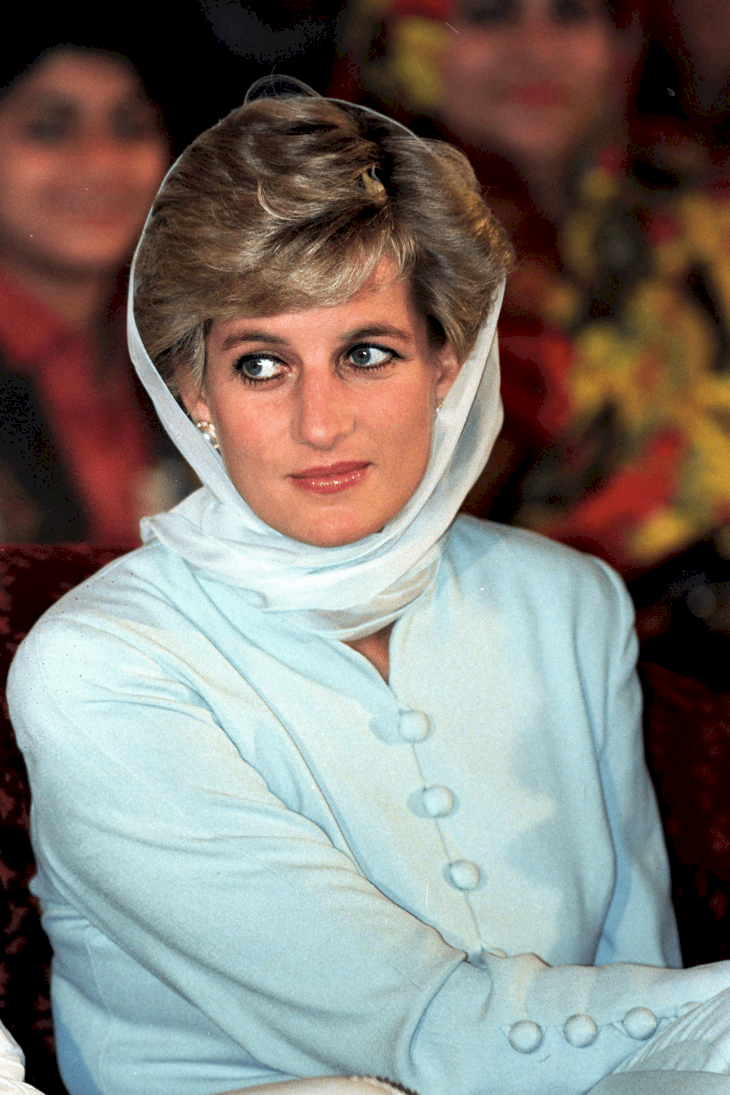 ---
CAMILLA'S HONEST QUESTION
Morton also explained what happened next, with Camilla asking the real question to Diana:  "You've got everything you ever wanted. You've got all the men in the world fall in love with you and you've got two beautiful children, what more do you want?"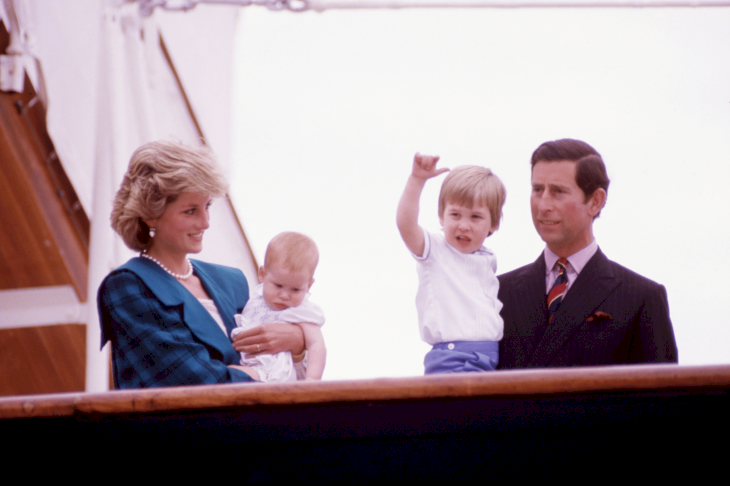 "I want my husband," Diana answered. We don't know what we would say if we were in Camilla's shoes at that time, but the good thing is that the princess ended the conversation saying that she knew how hard it must have been for both her husband and his mistress, however, she did not want to be treated like that.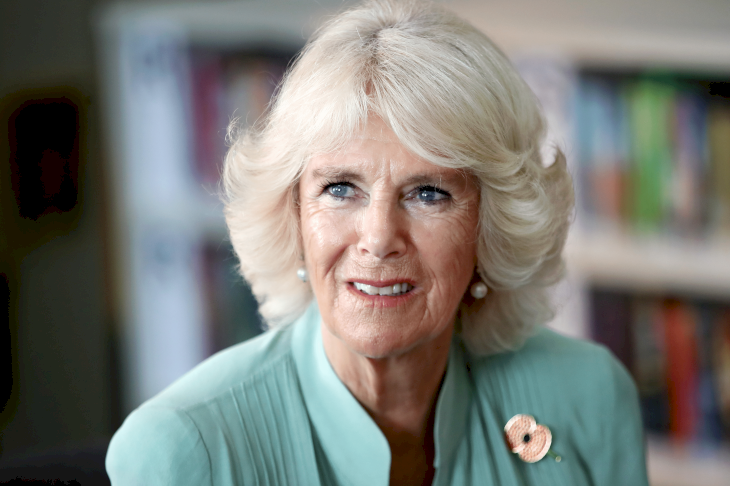 ---
DID THE RELATIONSHIP BETWEEN DIANA AND CAMILLA SURVIVE?
Penny Juror mentioned in her book that Camilla and Diana had met long before the engagement to Charles, and they had actually been seen together often in certain competitions in which the prince was participating. Moreover, Camilla had once described Diana as "sweet and funny".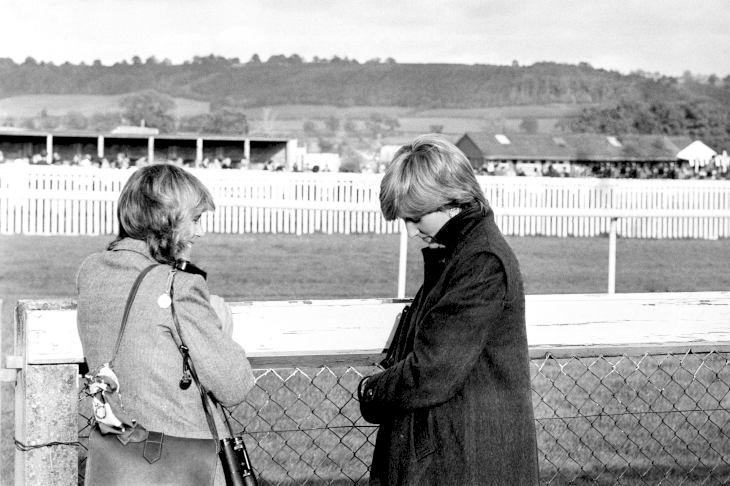 Diana would also often be invited to the Parker-Bowles household where Camilla lived with her husband and two children, who were very fond of Diana. While the two couples would spend some time together as if nothing had happened, there were certain behaviors between Camilla and Charles that would lead her to discover the truth.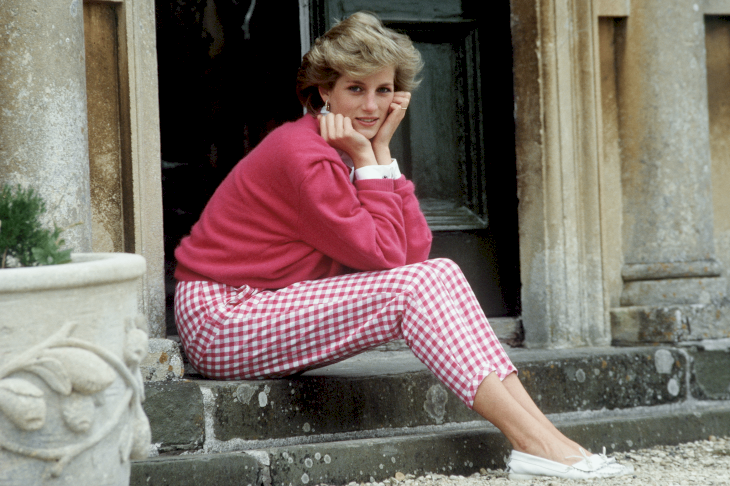 ---
THE ROYAL BREAK UP
Between 1995 and 1996, both Camilla and her husband Andrew's split, and Princess Diana and Prince Charles' split was finalized. However, it wouldn't be until ten years later that the Prince and Camilla would be officially engaged, after a long battle for approval from the Queen. The two are, to this day, seemingly happy and in love as they always were.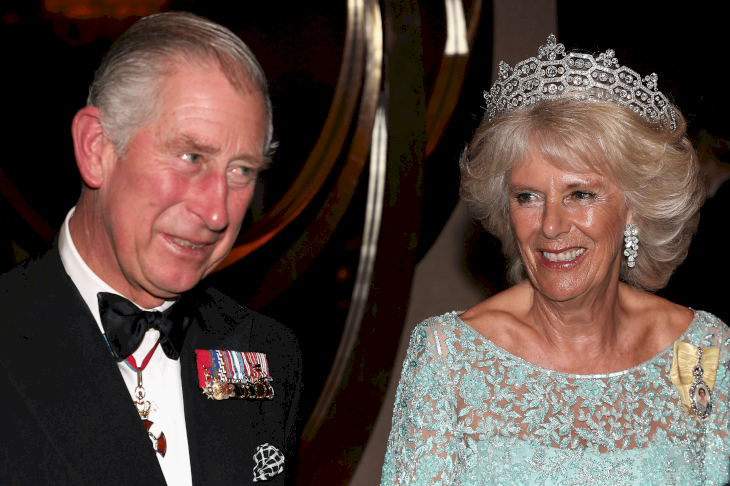 ---
AN HISTORICAL (AND FICTIONAL) OVERVIEW OF THE ROYALS
"The Crown" truly is a historical masterpiece, and it is fascinating to follow the lives of the members of the royal family, however, one shouldn't forget that it is still a cinematographic production. Therefore certain aspects might not be entirely true. Thankfully, there are royal writers and biographers that can give us a better understanding of what truly went down!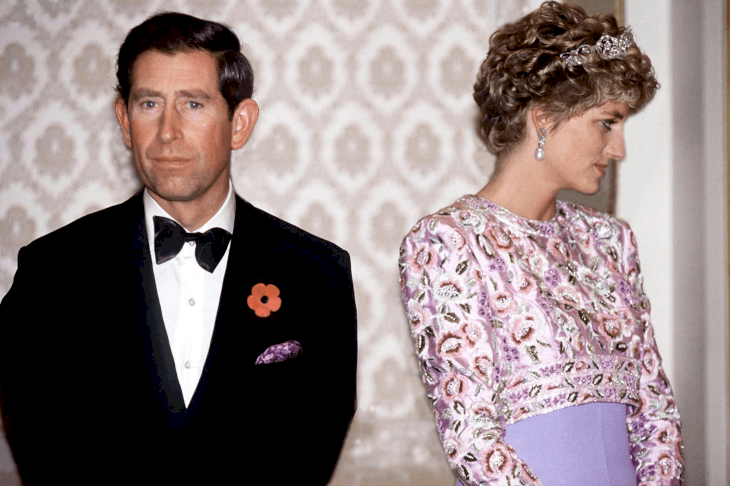 Which royal scandal impacted you the most in this season? Let us know in the comments below if there is any other aspect of the show that you would like us to cover and why! Also, don't forget to share this story with your friends, especially the ones who are fans of "The Crown"!