Michael Jackson's Children and His Unique Parenting Rules
Can you even imagine having Michael Jackson as your father and living in his famous Neverland Ranch? Well, this is indeed the reality of Prince, Paris, and Blanket Jackson, but what was Michael really like as a father? Find out more about his children, his own childhood, and the rules he expected his children to follow by reading this article!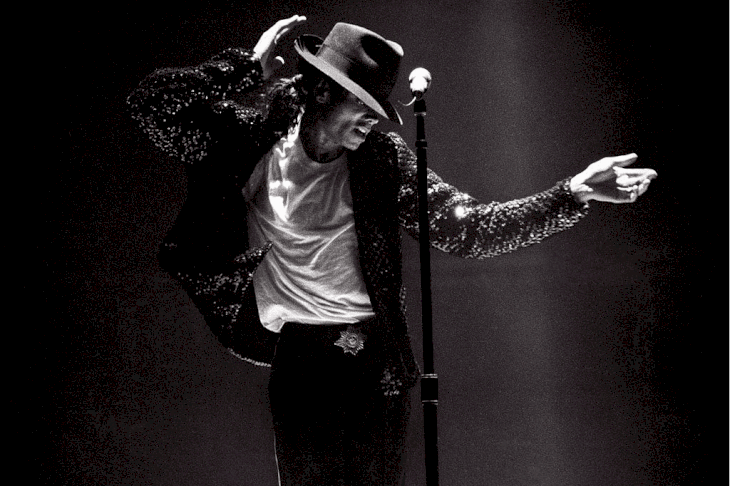 ---
MICHAEL JACKSON'S CHILDHOOD
Michael Jackson was born on the 29th of August 1958 in Gary, Indiana. Before he was known as a worldwide superstar, he was simply a part of an extremely large family which was pretty ideal if you were to start a family band. His siblings also dove into the music industry and he even started out with them as a member of the Jackson 5.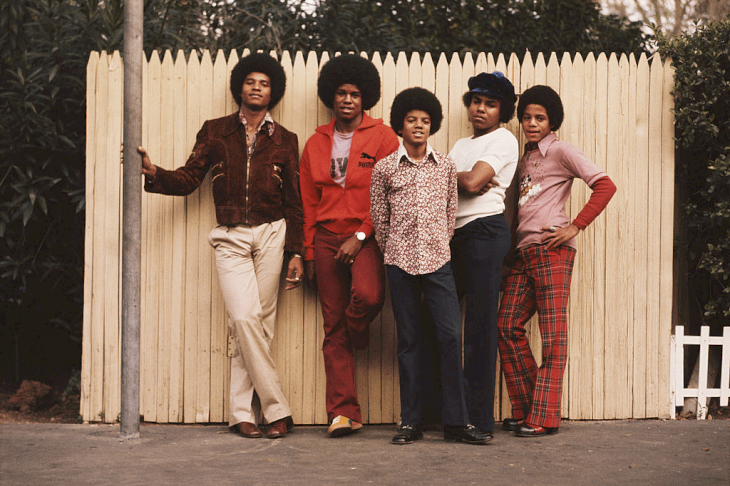 His childhood was often tough because he was indeed famous, but Michael also openly talked about how lonely it really was for him. They had to work non-stop and their father often scoulded them whenever they lost focus. Due to his harsh upbringing, Michael knew that this was not the kind of childhood he wanted his own children to have.  
---
MEET PRINCE, PARIS AND BLANKET JACKSON
During the time of his death, Michael Jackson had three children. The oldest of the pack was Michael Joseph Jackson Jr., or Prince as he is more commonly known. Paris-Michael Katherine Jackson came soon after, and she was even named after the city in which she was conceived.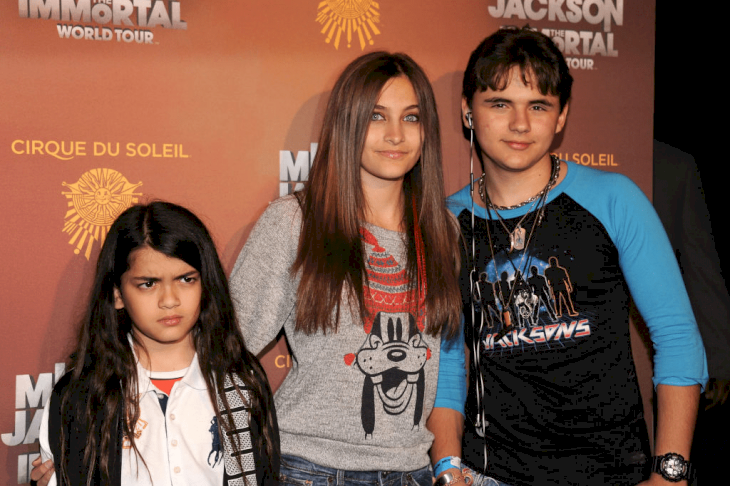 Not many people know about Michael's third child, Prince Michael Jackson II, or Blanket as he was called by his family members. Although, you might remember him being the child that Michael dangled on a balcony railing in Berlin. Yes, that was his own child and displayed the singer's wild side on a full show.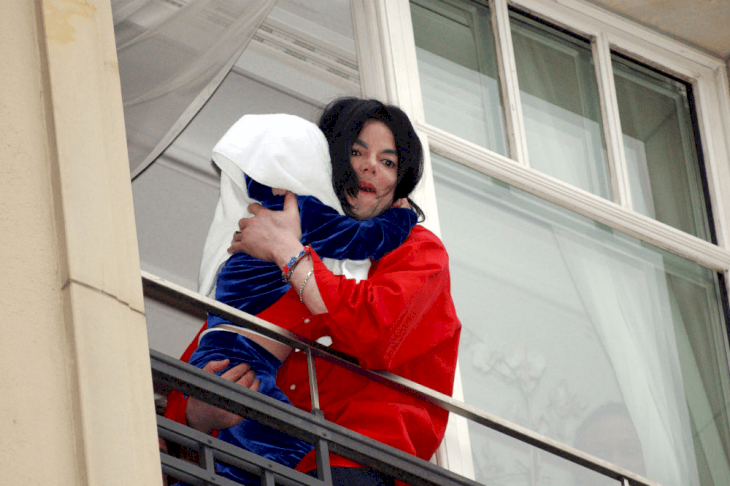 ---
RULES THAT MICHAEL WANTED HIS CHILDREN TO FOLLOW
Due to the fact that Michael had a challenging upbringing, he knew that he had to make sure his children's lives would be smooth-sailing. For this reason, he made rules for his children and for their nurses to follow. Some of these rules are quite normal, but some are a bit odd...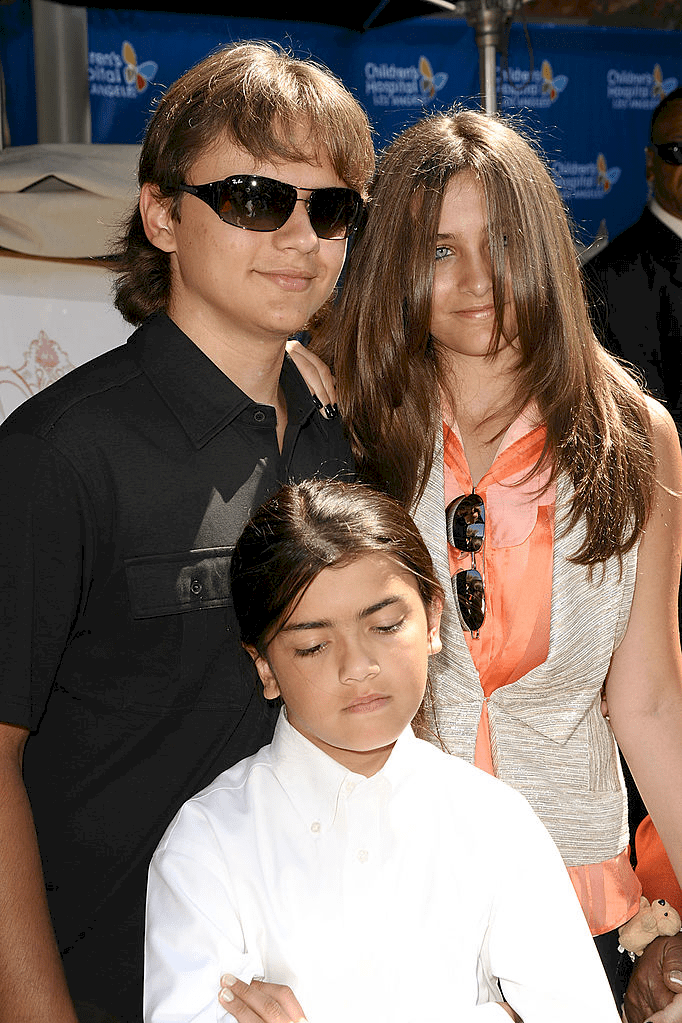 ---
THE CHILDREN HAD TO BE HOMESCHOOLED
This is a more reasonable rule to set especially if you are a global superstar. Naturally, the interest in Michael Jackson's children would be massive, and so their privacy would not be protected as much as if they were to go to a regular school. Michael's paranoia was immense and he was scared that his children would always be chased by the paparazzi.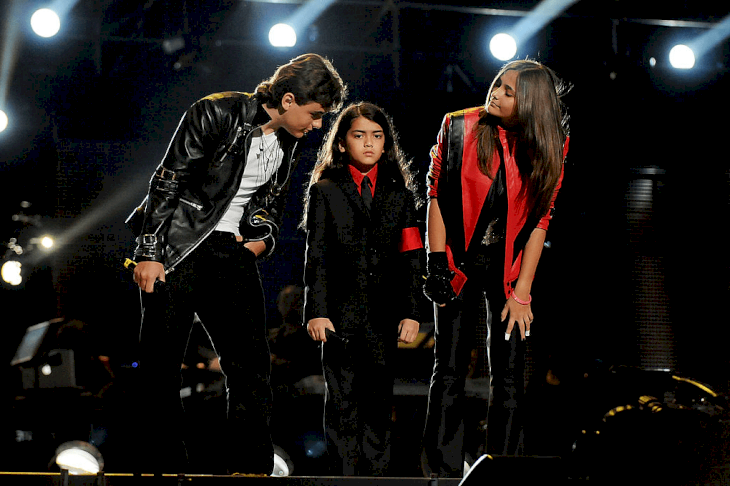 So he chose to homeschool all of his three children to get away from all the media scrutiny. However, just a year after Michael died, the children were said to have been transferred to a normal school as per the recommendation of their grandmother, Katherine Jackson. She wanted a more traditional upbringing for her grandchildren, so she thought that this would be best.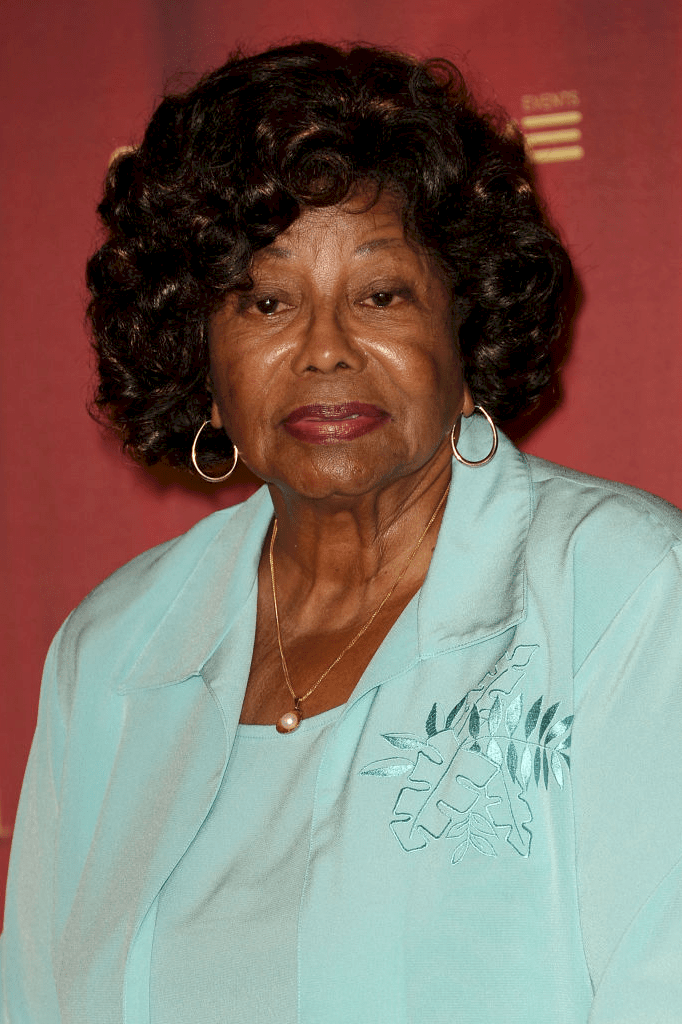 ---
YOU SHOULD NOT STARE AT MIRRORS
For someone who wrote the song, Man in the Mirror, it is quite odd that Michael did not want any of his children staring at any mirror for too long. This was applicable whenever they were all getting ready and he made it clear that the children were not to stare at mirrors for far too long. Nobody really knew his reasons for this, but it could be because of his personal insecurities.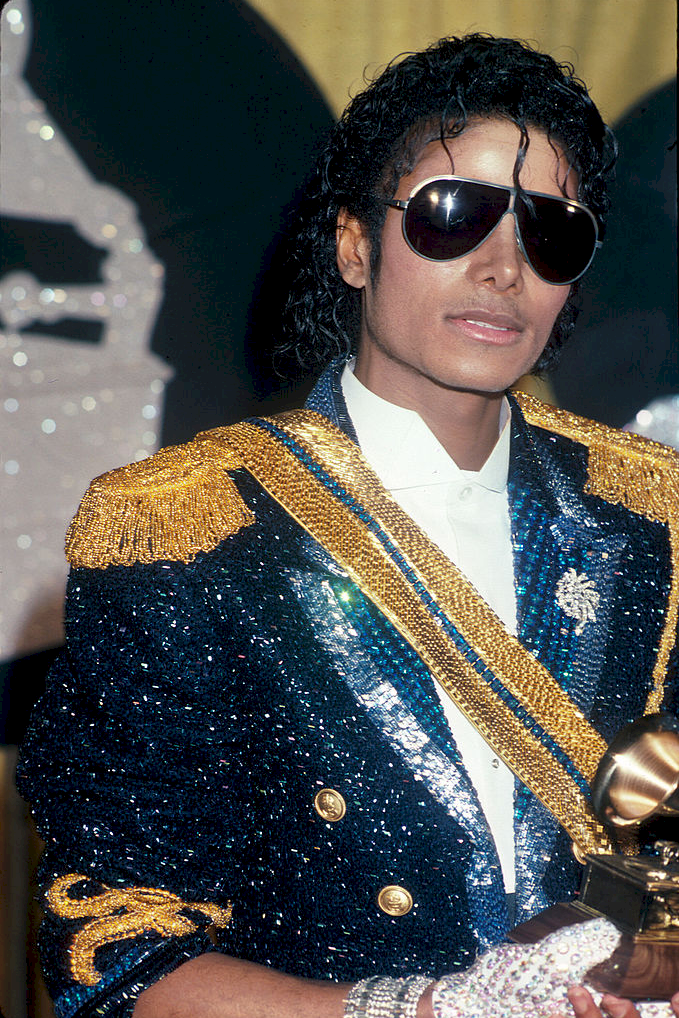 ---
CONCEALING FACES SHOULD BE AN ART FORM
When she was growing up, Paris Jackson admitted that she never really understood why they were all forced to wear masks. If you were to look at most of the children's photos whilst they were growing up, they were all probably wearing masks. This was due to the fact that Michael was overly protective of his family and he wanted to keep their faces a secret.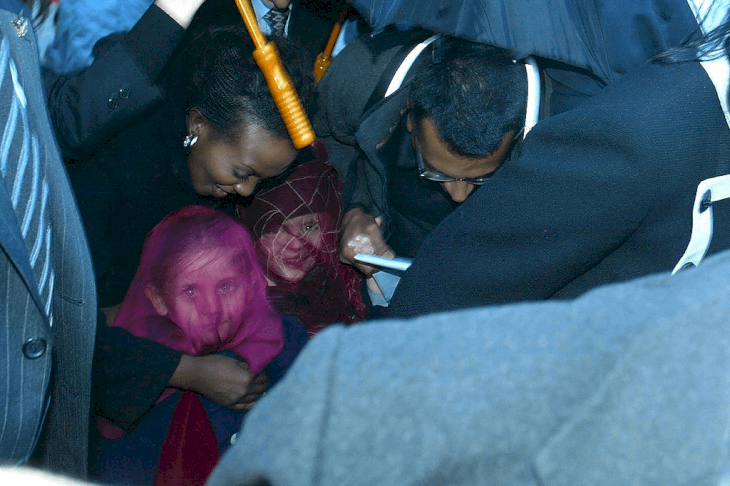 Another reason for the masks was to keep the children's identity quiet so they were less likely to be kidnapped. This was to assure the children's safety since nobody really knew what they would look like without their masks...quite a sensible reason, to be quite fair. Paris said later on that she did realize the reason for the masks and that she was grateful for the protection.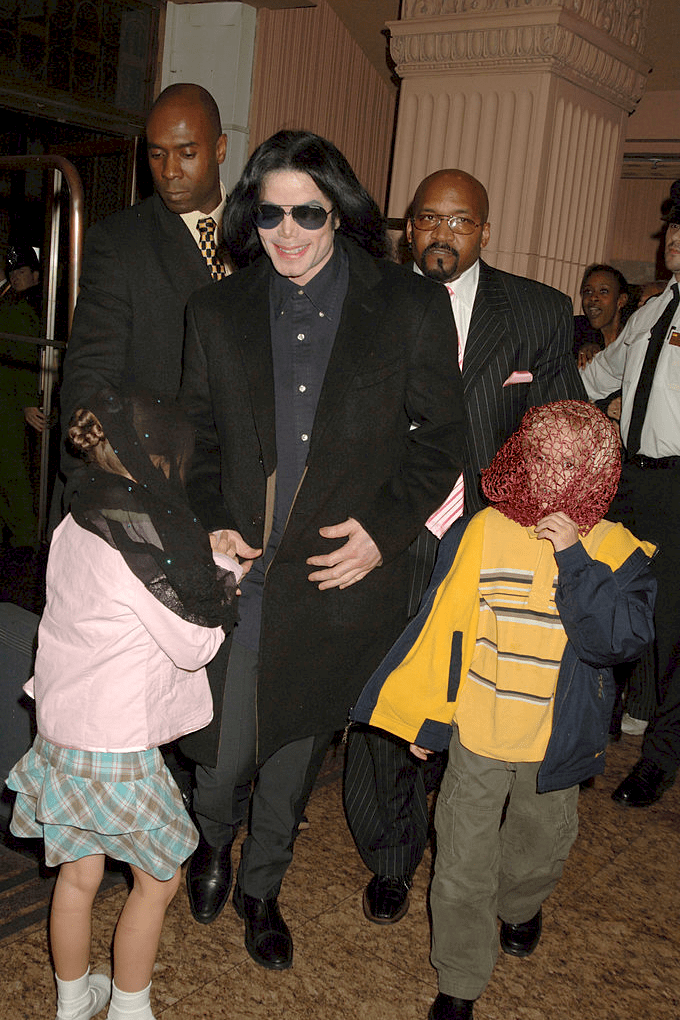 ---
YOU SHOULD ALWAYS RESPECT ANIMALS
This is another rule that is quite sensible since every child must respect all living things. It is also no secret that Michael was a fan of different animals and that he collected different species like giraffes, llamas, and even a bunch of tigers! Honestly, he lived a pretty exotic life!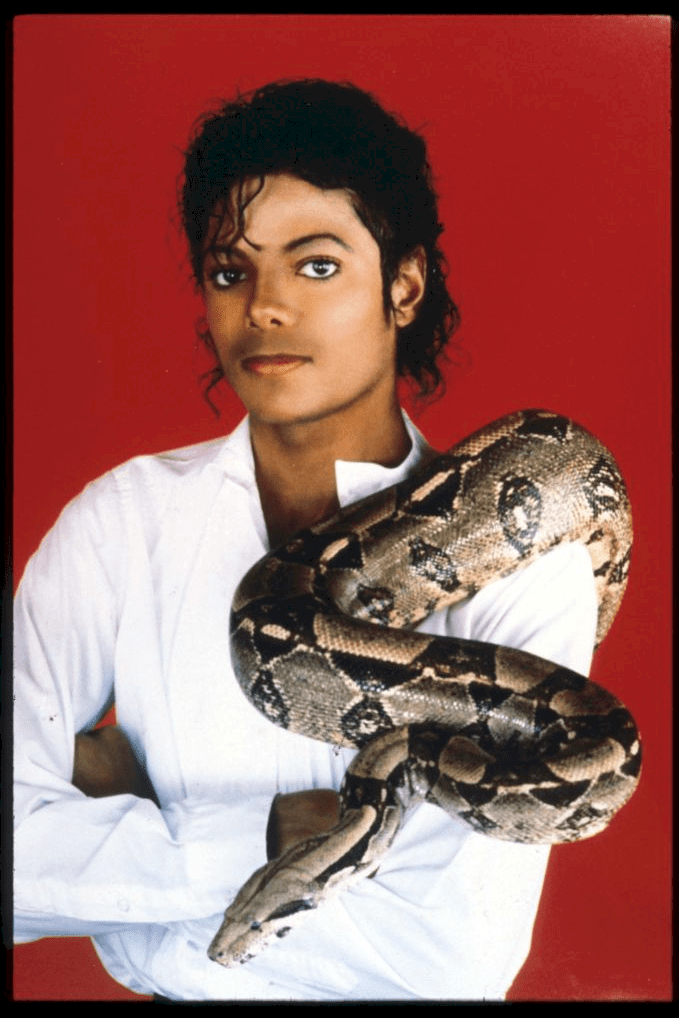 Before leaving the Neverland Ranch, he made the heartbreaking decision to give his animals up for adoption. Although, this part of Michael's life has been so instilled in his children since they all grew up loving animals. Paris even has her own pets and you can often see them on her Instagram.
---
NEVER LEAVING NEVERLAND RANCH
Michael built the Neverland Ranch since he wanted a personal space for himself where he can always act like a child. This probably was due to the fact that he did not get to enjoy his own childhood...it is quite an inspiration and the amazing ranch is located near Santa Barbara in California and it is about 2,700 acres.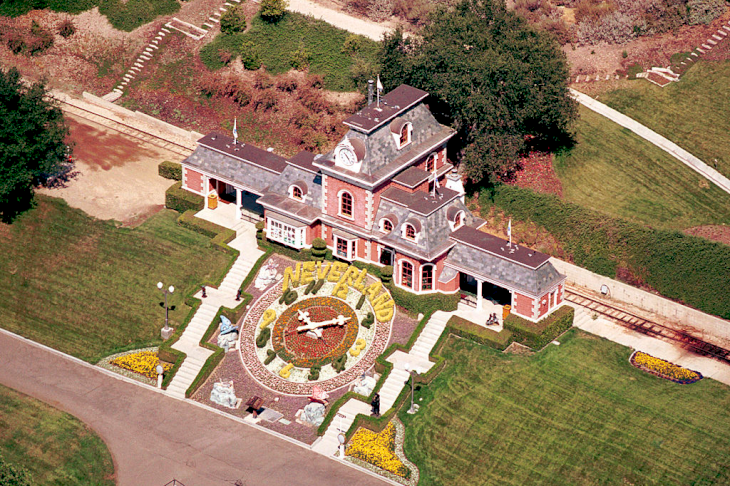 Once he had children, Michael knew that he wanted Neverland to be the place where his children would grow up. It had everything from a huge mansion, rides to their own personal zoo! However, it was also said that the children were always forbidden to leave the ranch; it must have been quite detaining.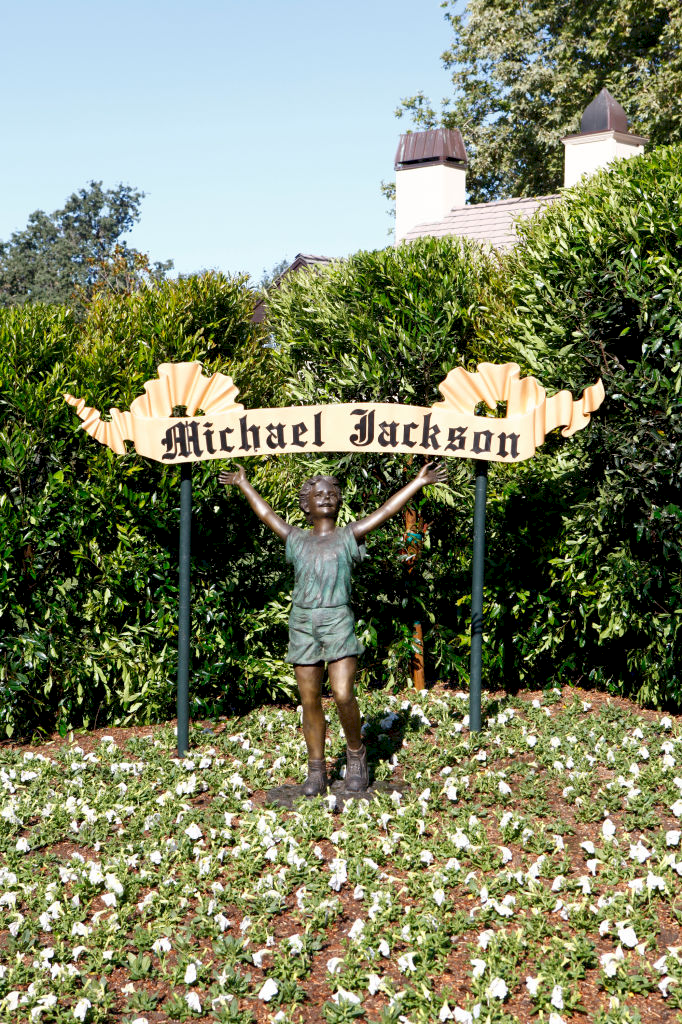 ---
THE TRUTH ABOUT THE RIDES AT NEVERLAND RANCH
Another misconception about living at Neverland was that it was an everyday amusement park. However, this was not really the case since all the rides were only up and running during special occasions. These attractions also served as a 'reward' for the children every time that they had achieved awards or whenever they had done something special.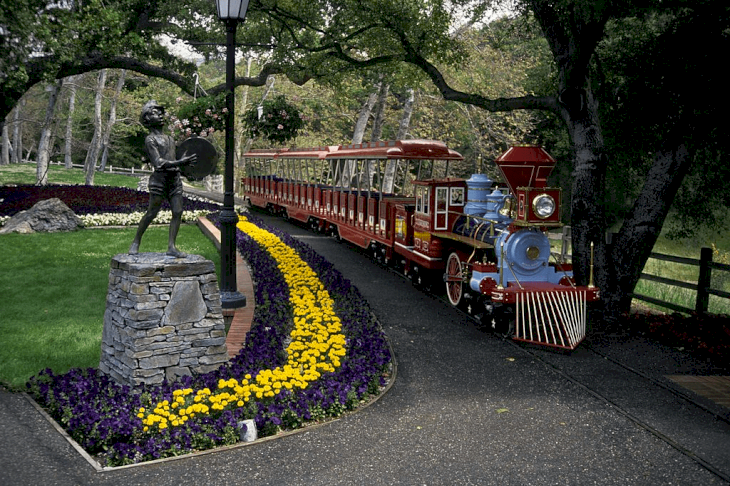 According to Paris, they never really used the rides as often since they were simply regular children. They all had to attend their classes, they had to behave and they had to do all the things that normal children had to do! Well, obviously normal children had no amusement parks for a home, but aside from that, there were pretty 'normal'.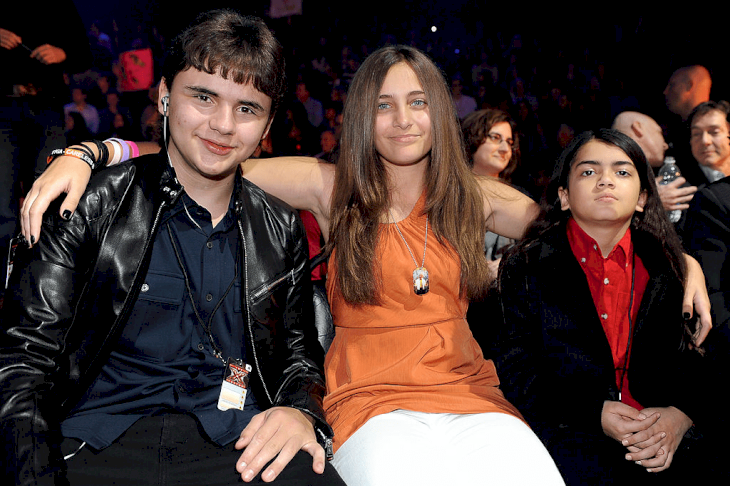 ---
GOOD FOOD MEANS GOOD LIFE
Another thing that Michael was particularly fussy about was the food that the children could eat. The children were only allowed certain kinds of food like fresh seafood, vegetables, hummus, fruit juices, and anything healthy. They were not allowed to eat candy or any sweets since Michael hated these things.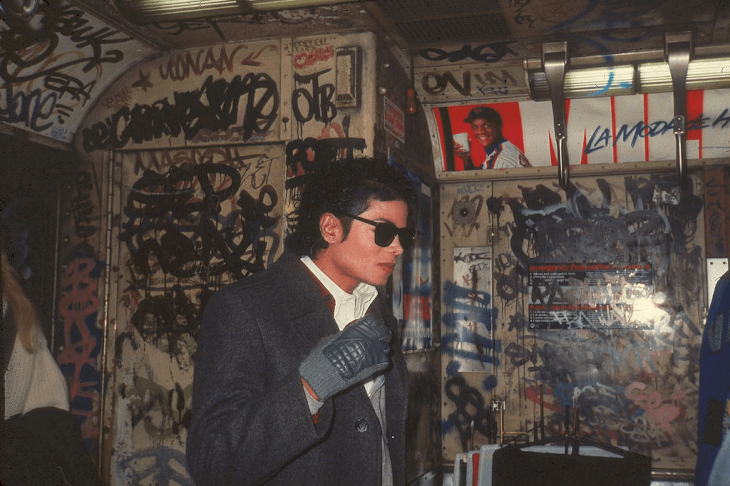 ---
A BIT OF EXTRAVAGANCE IS ACCEPTABLE
If you are the child of the King of Pop, then extravagance is to be expected of you. Apparently, Michael always wanted the best for his children and he wanted them out of the limelight. So he would always rent out entire movie theatres or any other venues so they could all enjoy their time alone in peace.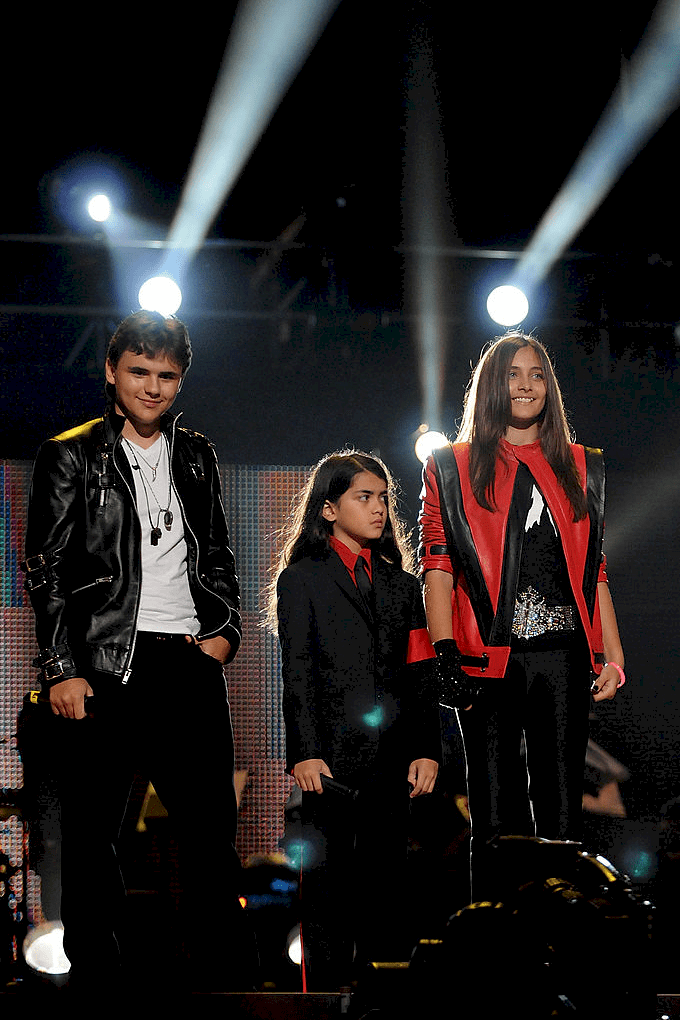 Michael also had a habit of buying all the things inside a particular store; he once even bought an entire bookstore! According to his former financial advisor, Michael never really thought of keeping track of his expenditures since he never thought his money would run out! So extravagance was something he wanted his kids to enjoy as well.
---
READ A BOOK…
It is no secret that Michael's father was harsh to him and his brothers when they were children. For this reason, he never wanted any of his own children to experience any of the traumas that came along with discipline. Instead, he has adapted his own method of disciplining his children in the form of reading a book.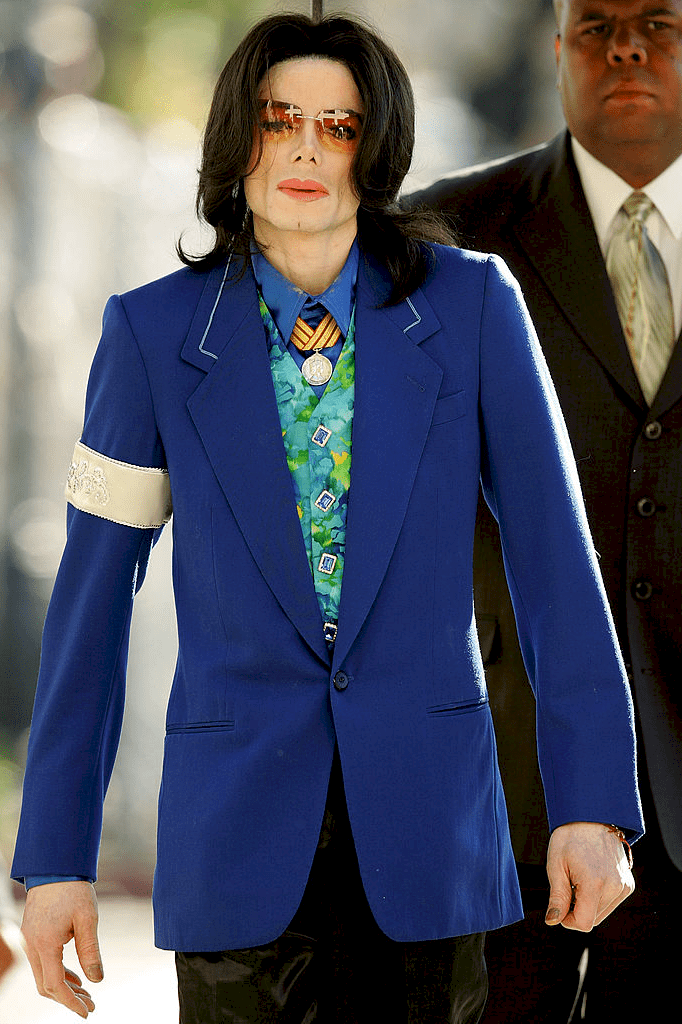 Now, this might seem a bit odd but it actually is a very interesting method to follow. Whenever his children would misbehave or whenever they would do something wrong, he would always say, "Let's read a book." This method was evidently a success since all of Michael's children are apparently polite and well-behaved.  
---
YOU SHOULD STRIVE TO CHANGE THE WORLD
One of Michael Jackson's personal legacies was his trail of social activism. He wanted to get involved with anything revolving around social justice and social change, and this was what made him extraordinary. As an artist who was a person of color, he paved the way for so many others to follow in his footsteps.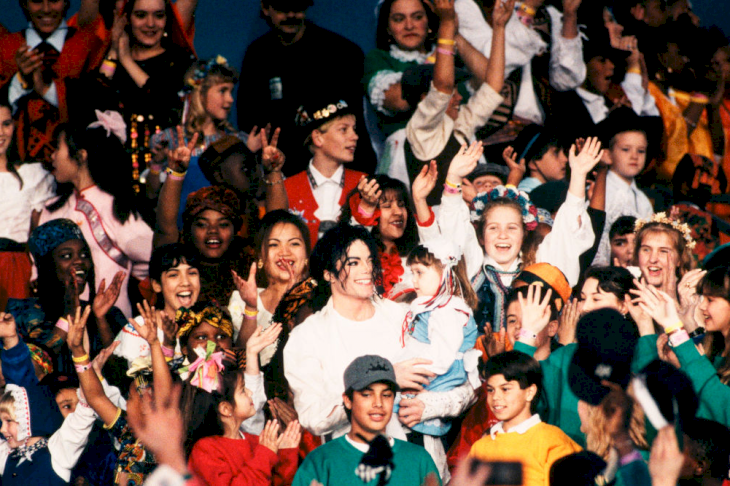 He even came up with the song, We Are the World, as a message of solidarity to everyone all around the world. Naturally, activism and change are some of the things that Michael wanted his children to dive into. One of his children who followed in his footsteps is Paris; she is an advocate for the earth and groups in America. 
---
Some of these rules might be a bit odd or unusual to most parents out there, but let us all be reminded that this is Michael Jackson that we are talking about. What are some of the rules that you are asking your children to follow? Let us know by leaving a comment below, and share this article with your family and friends!