January For Taurus: Drastic Changes Ahead
The unexpected changes that happened to the lives of Taurus in 2020 have left them worried about what is coming ahead in the new year. With January approaching, find out what the predictions have to say about the first month of the year. Keep reading to discover what big challenges Taurus will have to face this month!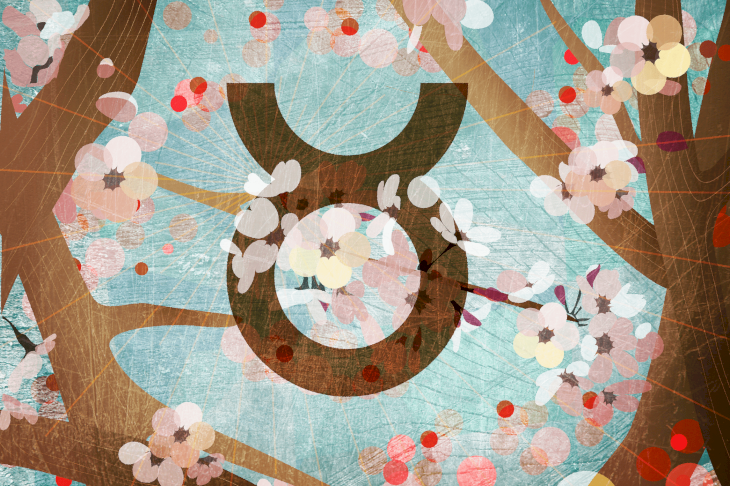 ---
ARE YOU A TAURUS?
Taurus are born between April 20th and May 20th and are ruled by Venus. Known for being one of the most patient signs in the Zodiac, Taurus natives are also very reliable people, which makes up for the strong and long friendships they build. Being very devoted and responsible, Taurus tends to become center-pieces in whatever work environment they are part of.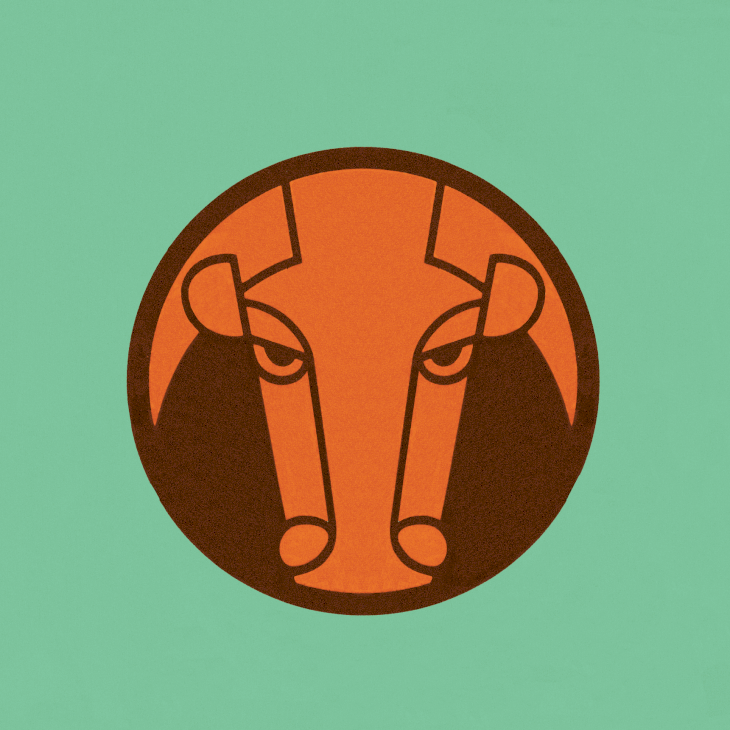 ---
FUN FACTS ABOUT TAURUS
People born under Taurus are the lovers of life, and enjoy all the little things that make up for a good experience on Earth. They are romantic beings and are drawn to people who share their own emotional stability. While they can be quite humble and down to earth, it doesn't mean that they can't enjoy the nicer things in life, such as high-quality clothes.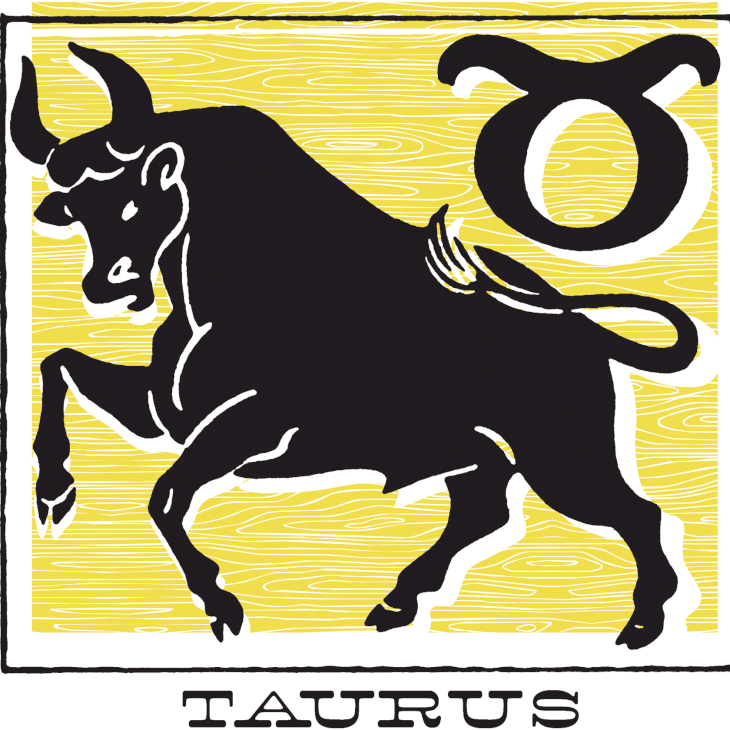 Taurus natives also love working with their hands, which is one of the reasons you will often find them in the kitchen cooking wonderful meals, or in the garden planting their new vegetable plants. They are also big fans of music and love to just travel within their minds as the flow of sounds move them.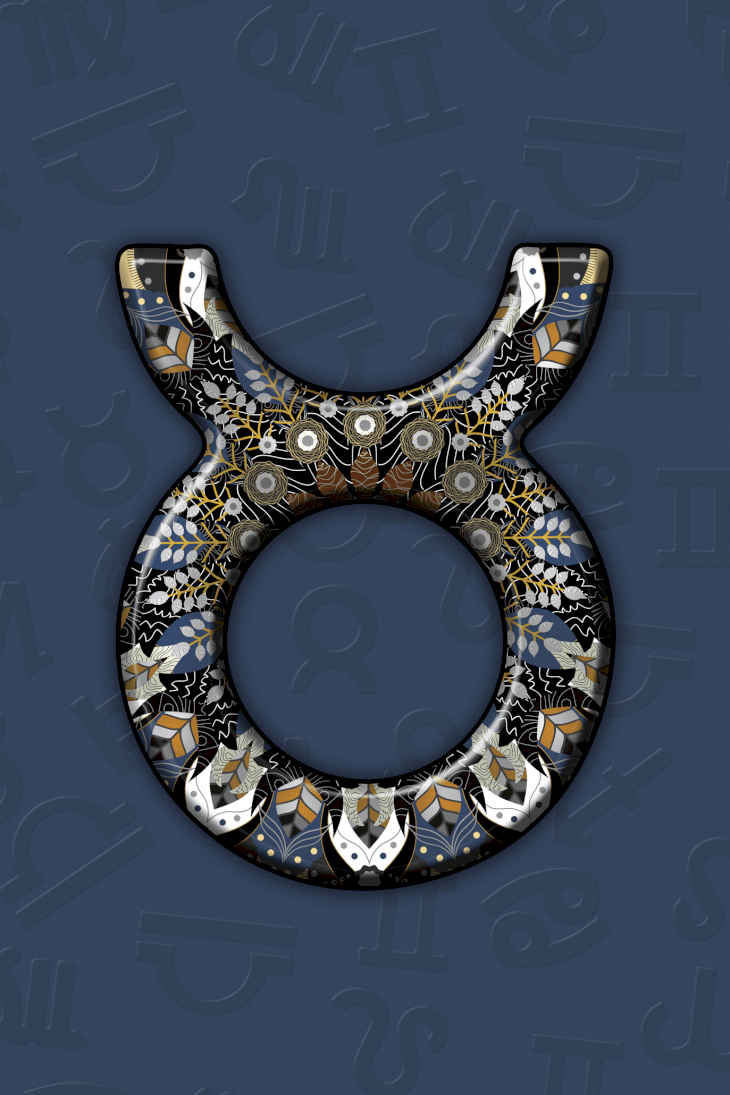 ---
TAURUS: THE POSITIVE SIDE
As mentioned before, Taurus are known for their quality of being patient, however, there are many other redeeming qualities of the Bull. They are driven and tenacious individuals, who will go until the end of the world to reach their goals. Along with this, their determination allows them to easily achieve their ambitions, often quicker than initially planned.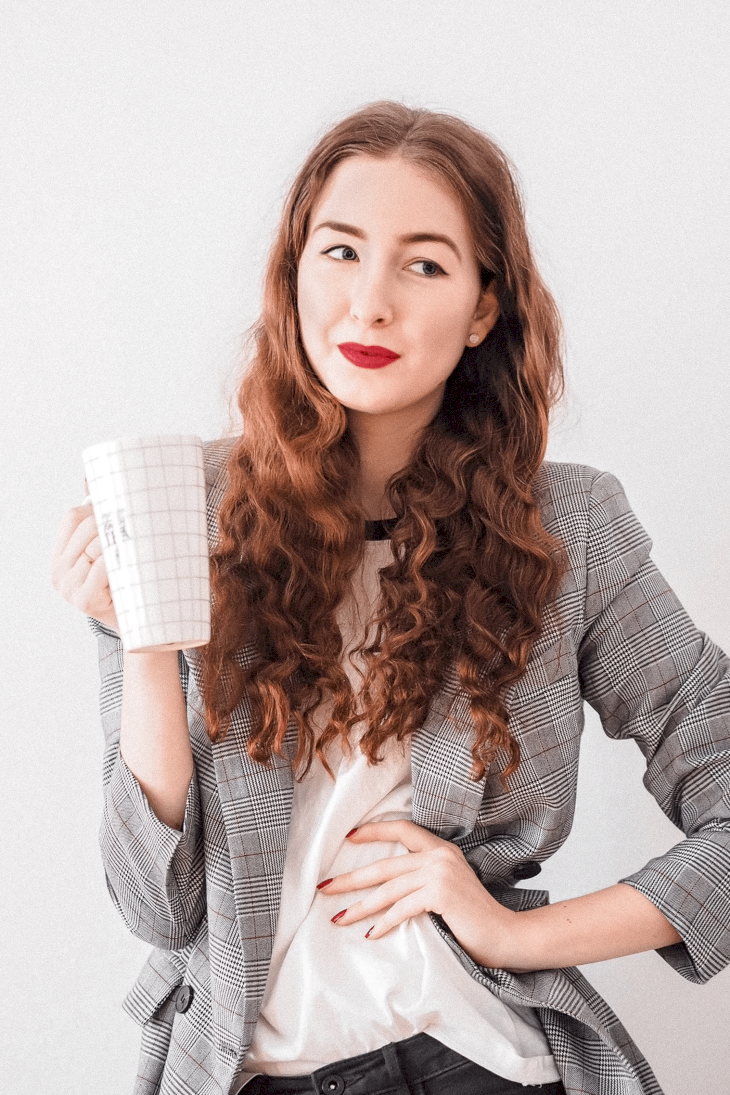 People born under Taurus are also very steady individuals, who do not like to rush nor slack. Their persistence and solid approach to life allow them to keep thriving even when the odds are against them. They are also very tasteful individuals who love to impress by the way they look, while at the same time being humble.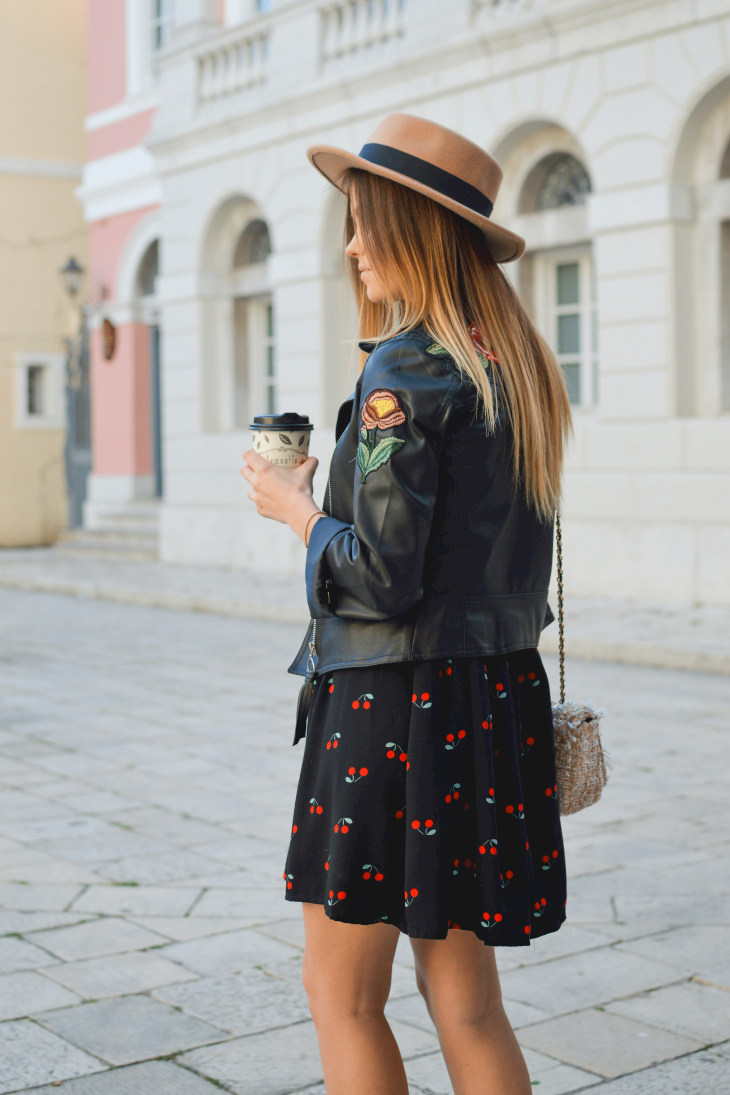 ---
TAURUS: THE NEGATIVE SIDE
Just like with anything in life, when there is something good, there is also something bad, and this is also true when it comes to the Taurus characteristics. Along with the fashionista side of this sign comes their materialistic trait. Their love for good things can also make them too indulgent in their own spending, especially when it comes to food.
Taurus natives are also very resistant to change, which leads to some other signs of the Zodiac describing them as narrow-minded. They are also stubborn at times, as they believe that their way of living life is the right one. This can lead them to become quite fanatical about their views of life and intolerant towards anyone who thinks differently.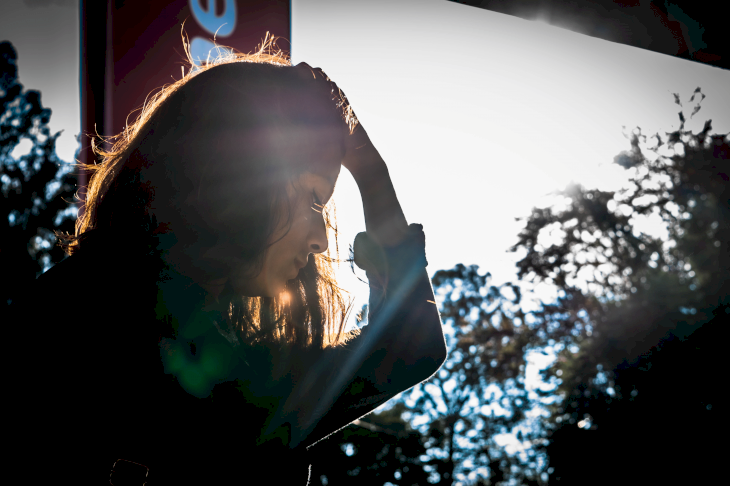 ---
CELEBRITY TAURUS
Determination is one of the main keys to success, which is probably why there are so many famous Taurus out there. From supermodels Miranda Kerr and Gigi Hadid, to professional wrestler John Cena, there is no lack of Taurus natives who made it big. Actors such as Joe Keery, Renee Zellweger, Channing Tatum, and Jessica Alba are also Taurus.
Other famous Taurus include Kelly Clarkson, Barbra Streisand, Jerry Seinfeld, and Gal Gadot. But these are not the only ones, as Travis Scott, Tim McGraw, and Dwayne "The Rock" Johnson were also born under Taurus. Which Taurus characteristics do you think all of these celebrities have in common? Let us know what you think in the comments below!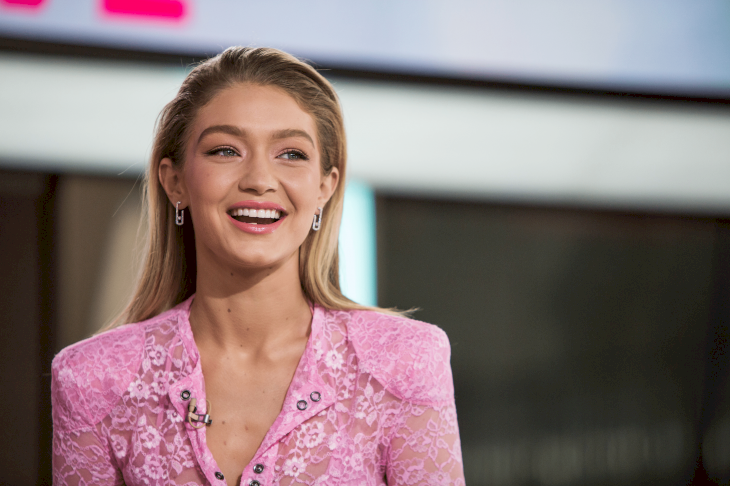 ---
LOVE AND ROMANCE IN JANUARY
Taurus natives that are in a committed relationship are in for a treat this January, as the planetary influence will bump up the romance in your life. In case you are planning on taking the next step in your relationship, then this month is the ideal time for it! Don't lose the opportunity that these loving energies are going to bring you!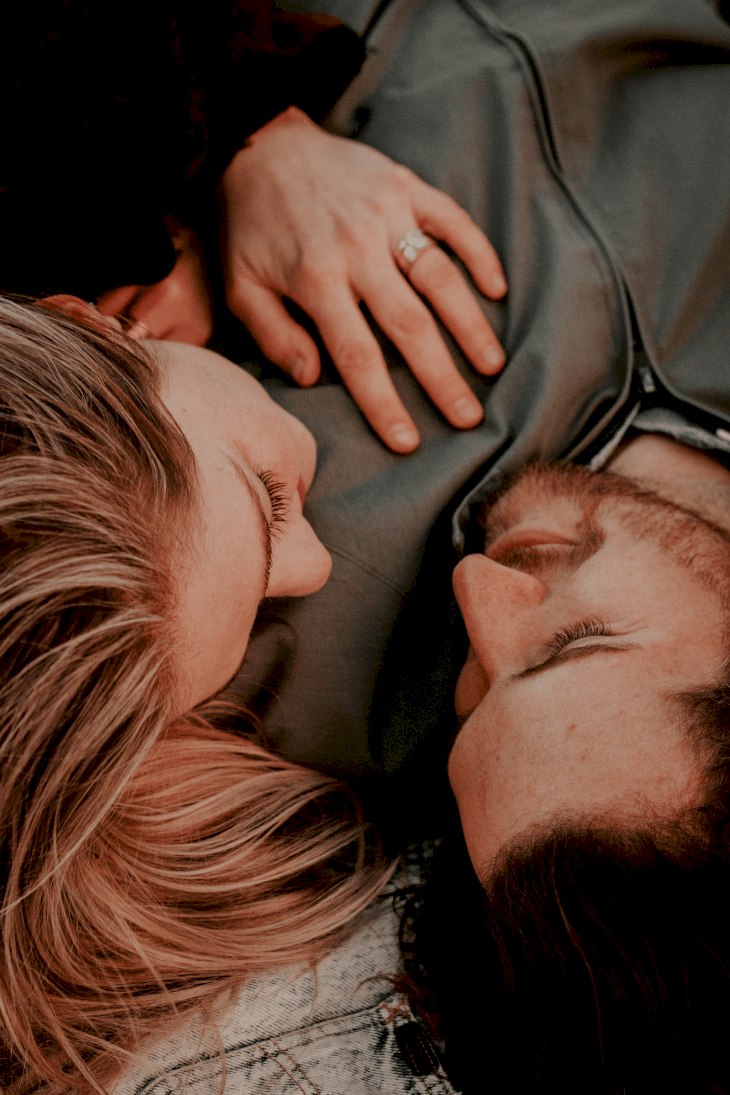 Single Taurus should also be able to see the positive impact of the planets this month, especially when it comes to those butterflies in your stomach. You may be able to meet someone new who will sweep you off of your feet after the first two weeks of the month, so pay attention to those who are around you and don't say no if asked out on a date!
---
FAMILY MATTERS IN JANUARY
One of the less positive changes happening this month will be related to your extended family, as you may receive some not-so-pleasant news at the start of the month. Nevertheless, there is no reason to worry, as whatever news you receive will be a small problem that needs to be overcome. Taurus should focus on helping those in need in this season.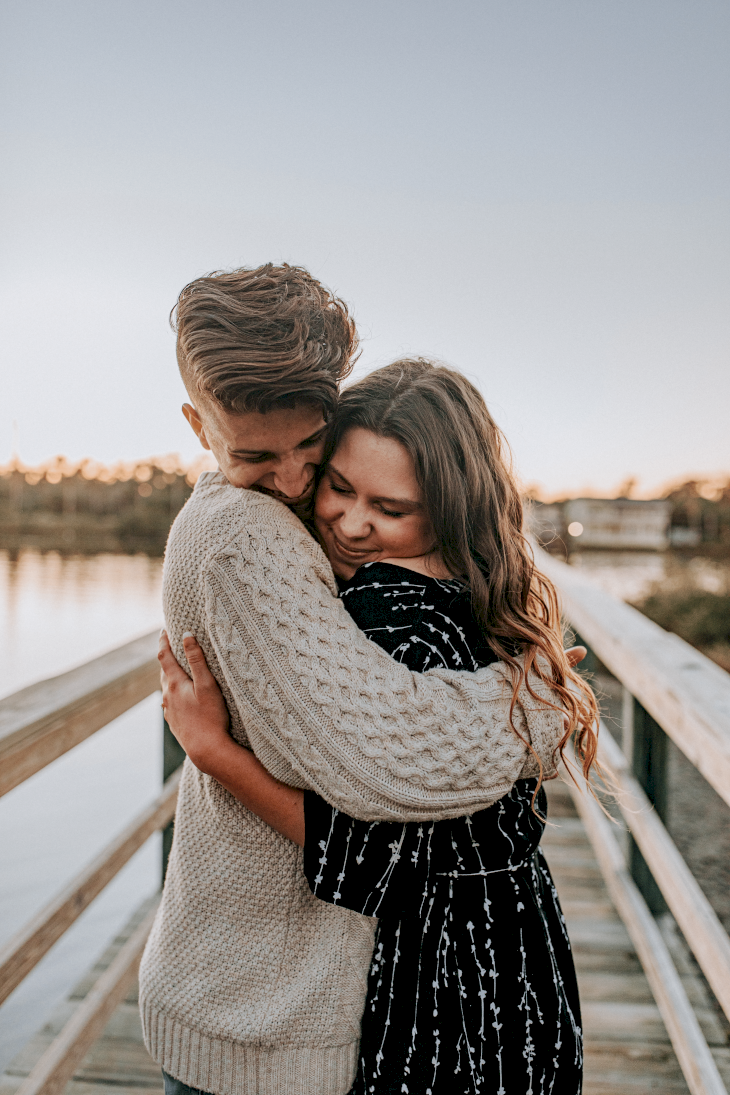 There will be harmony within the household, however, you may have some trouble communicating your needs to your closest family members. Make sure that you keep trying to explain what you need from them in a calm and diplomatic manner, and do not despair if at first you are not understood. With time everything will be solved!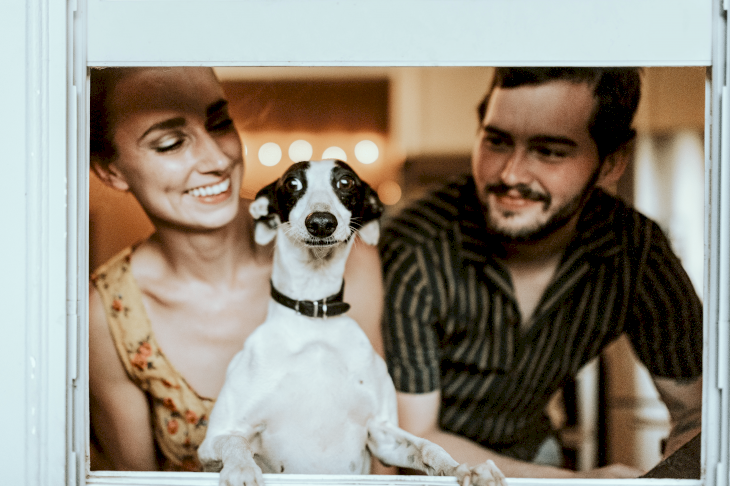 ---
FRIENDSHIP CIRCLE IN JANUARY
There are no unexpected changes happening in your friendship circles, however, you may want to reach out to some of your friends to check in on them. Some zodiac signs will have to face difficult challenges during this month, and they will need your support to be able to make it through the rough waters.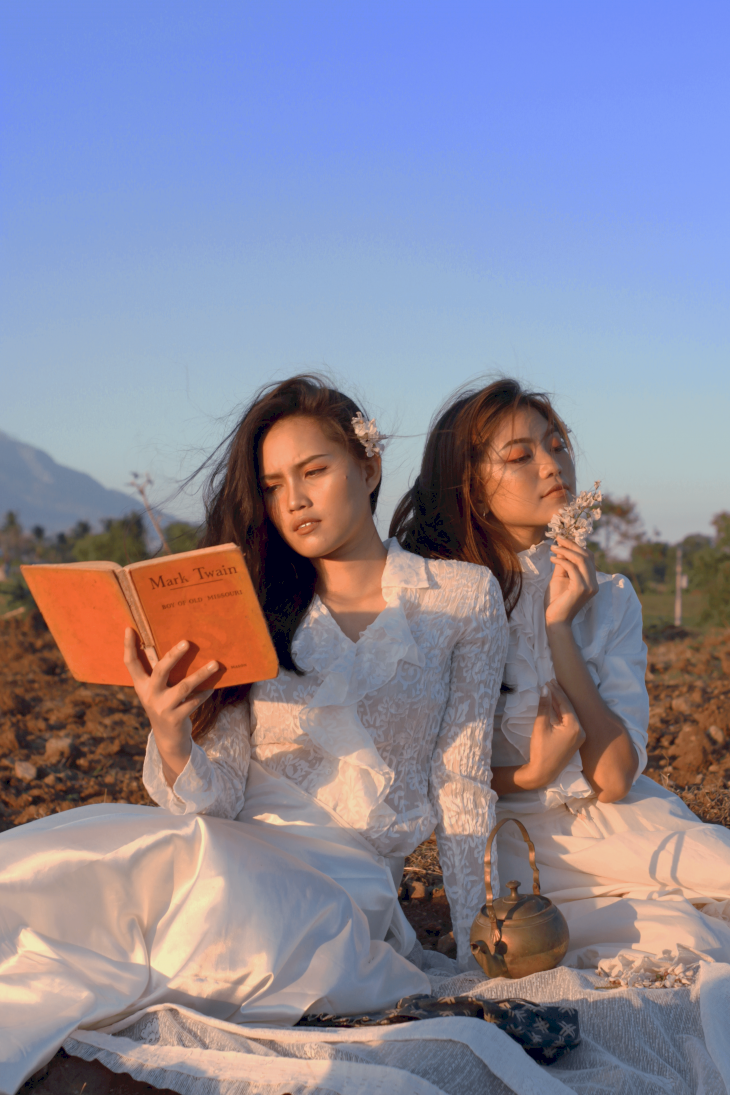 In case you have become estranged from a long-time friend, you may also want to try and rekindle your relationship. 2021 is going to be a year of forgiveness and connection for Taurus, so why not start the new year with the right foot and do your best to mend relationships? Apologize to those who you have wronged, and explain your feelings to those who wronged you.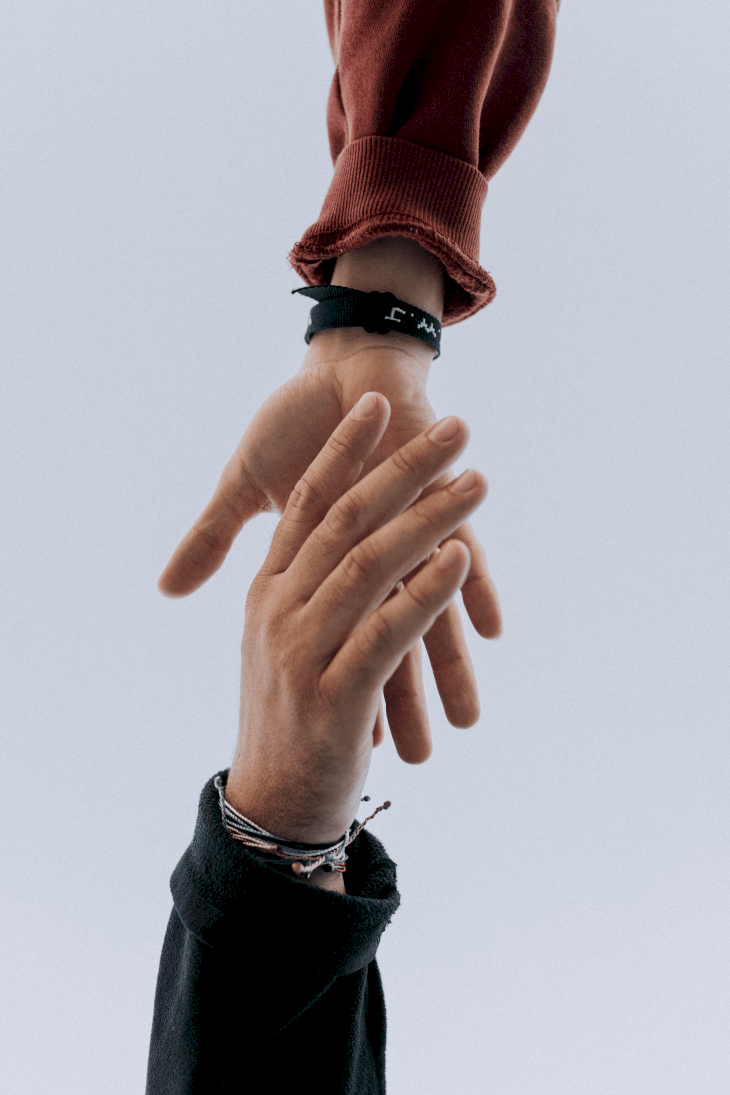 ---
CAREER GOALS IN JANUARY
The first month of 2021 is going to be a stressful one when it comes to working, and the worst is that there is no certainty of whether there will be too much work or no work at all. Whichever situation you find yourself in, just try to keep up with your responsibilities in an appropriate and diligent matter, and over time you will be able to find the right path in your career.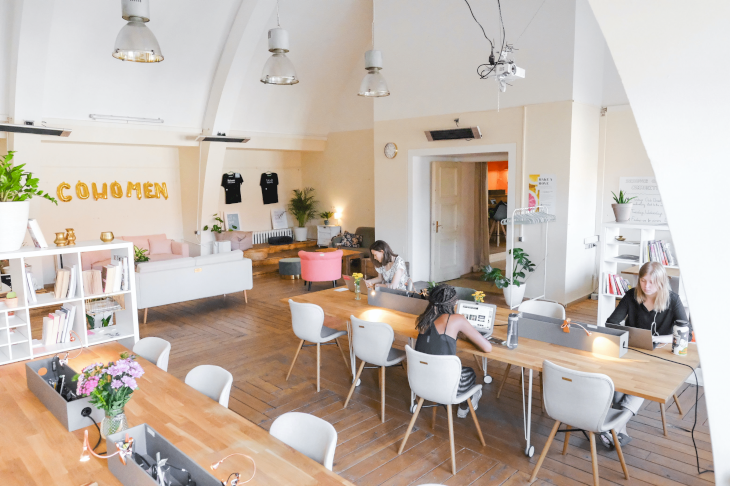 Rebuilding connections is one of the main expectations for the new year, so this is also the ideal time to try and strengthen your connections at work as well as your professional network. You should also focus on developing your role further in order to either get a promotion or a salary increase, which will be dependant on your relationship with your superiors.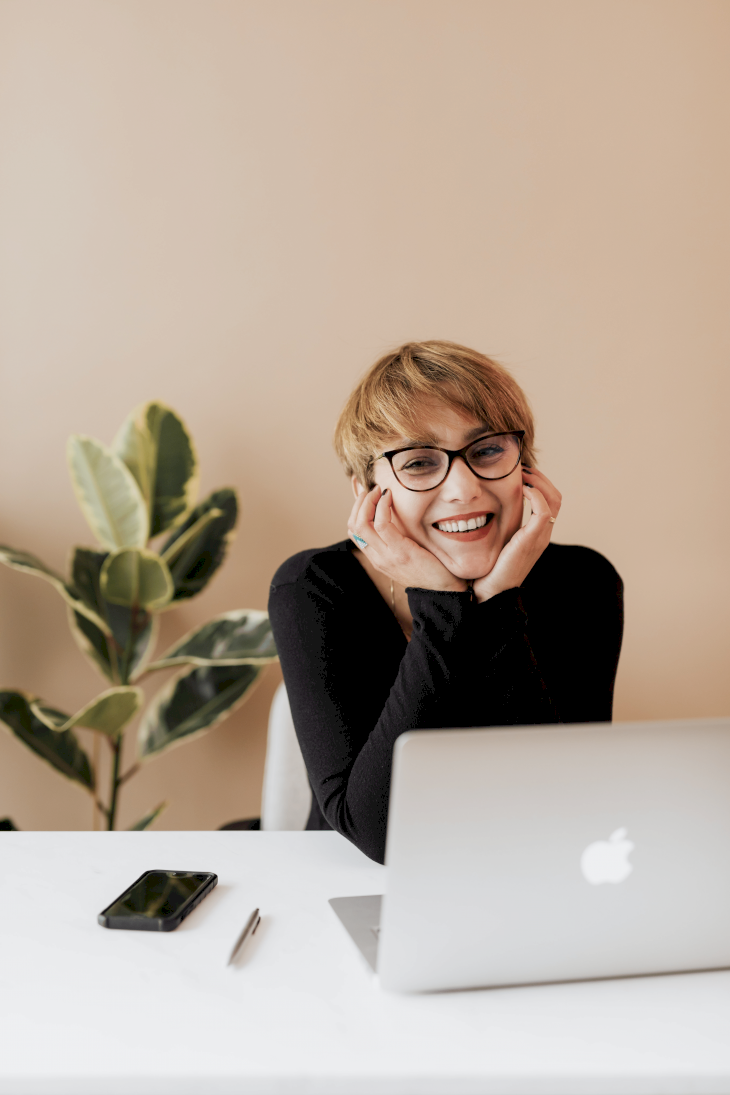 ---
HEALTH AND WEALTH IN JANUARY
January is going to be a great month for health and you will mostly feel energized and any previous ailments will dissipate and improve over the month. This is the ideal time to invest some more energy in your mental health, either by practicing meditation or other similar activities. Your mental health will also have a strong impact on your physical sensations this month.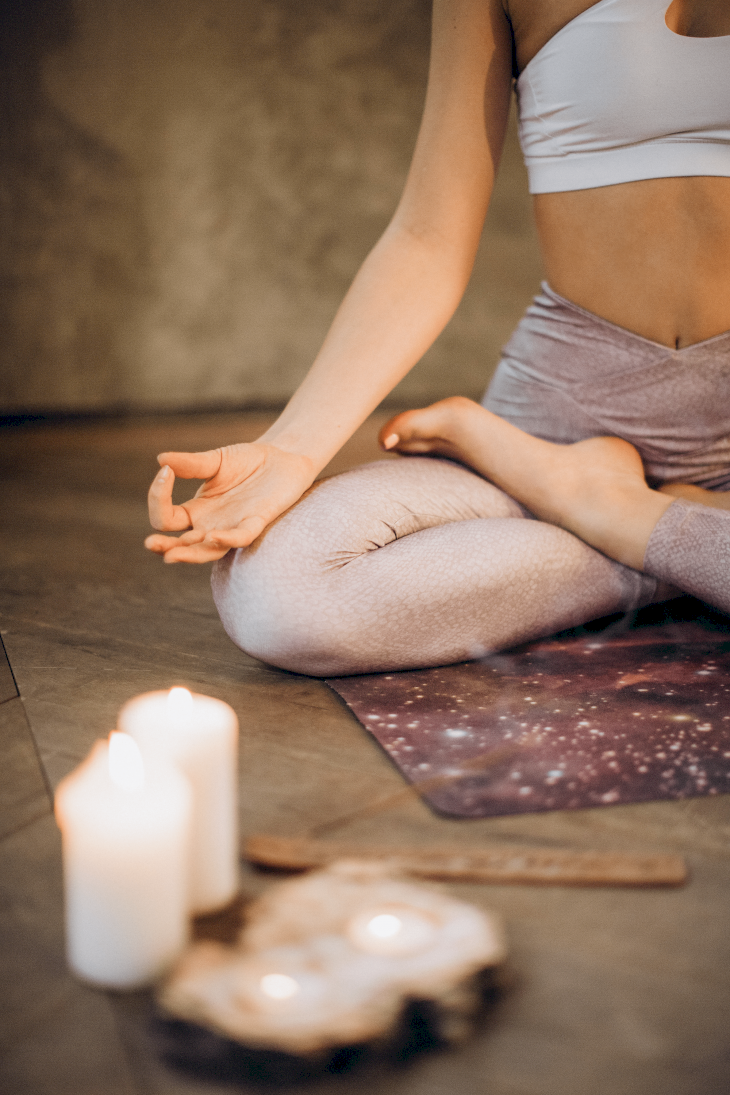 ---
RETHINK THE BUDGET 
There are no unexpected changes happening to your finances this January, dear Taurus, however, it doesn't mean that you can ignore it all together. During this month you should try to rethink your monthly budget in order to improve your potential savings, and perhaps it would also be wise to look into healthy and well-thought investments.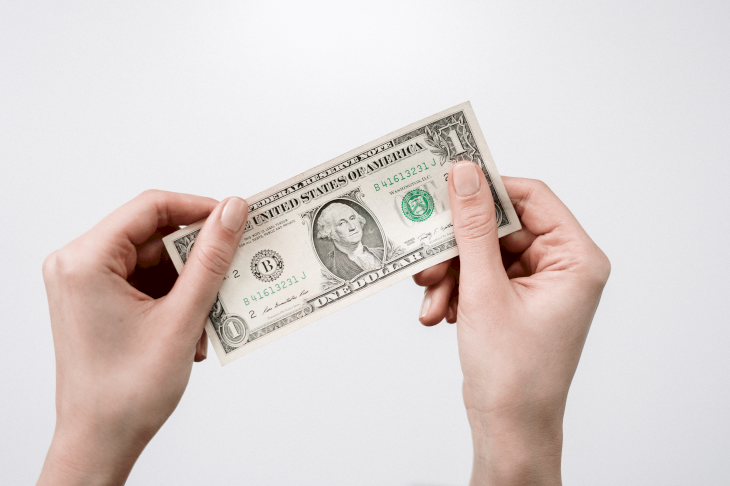 ---
THE MOST IDEAL PARTNER-IN-CRIME FOR TAURUS THIS JANUARY
While Taurus usually pairs very well with an array of signs, during this month there is one particular sign that will be the ideal match. That sign is Cancer, whose emotional stability and availability will be the ideal support to your needs. These two signs will have an incredible connection during January, so try to cement your relationship with any Cancer you may know.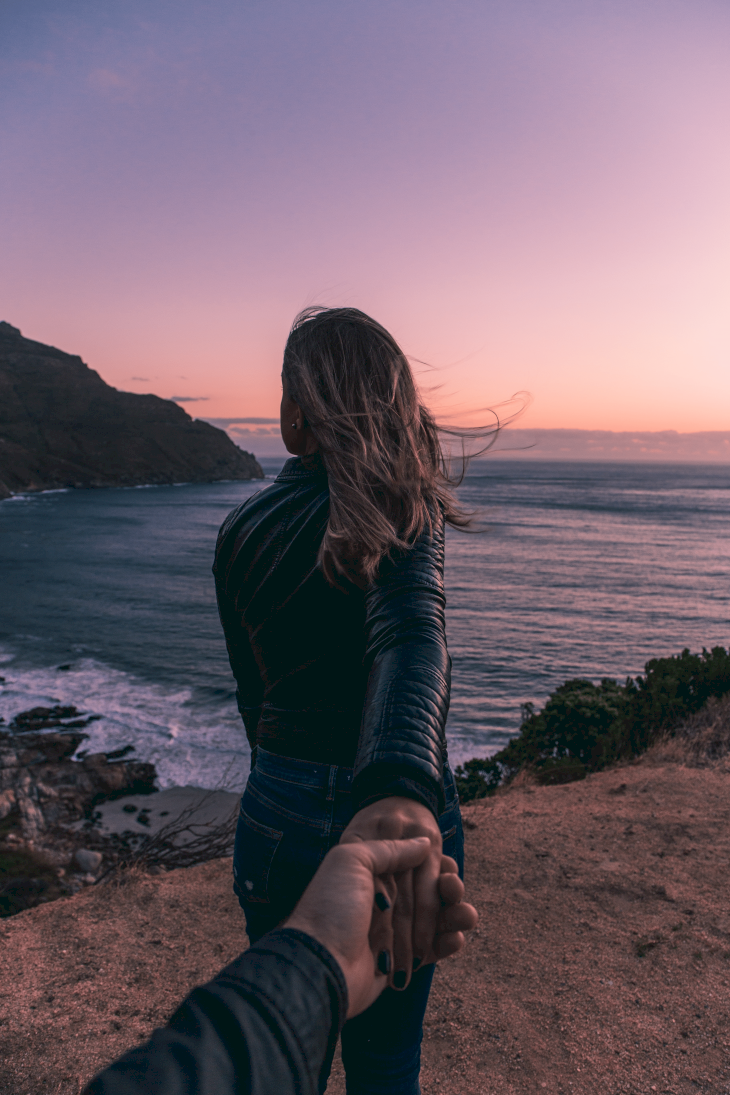 ---
THE LEAST IDEAL PARTNER-IN-CRIME FOR TAURUS THIS JANUARY
Unlike Cancer, Sagittarius is a sign that Taurus should stay away from this month. While these two signs can often be friends and maintain a respectful relationship, during January this won't happen. Taurus and Sagittarius will have a strong difficulty in understanding each other and accepting their differences, which will lead to several arguments.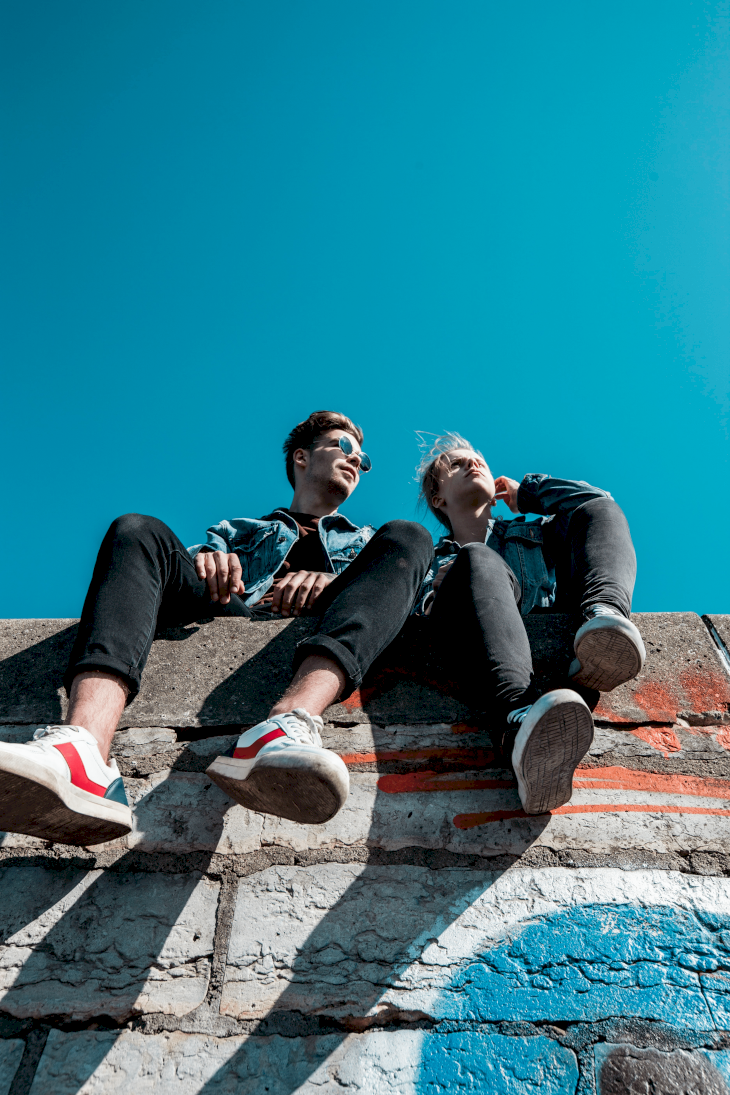 ---
TAURUS AND ARIES
Taurus and Aries are two strong individuals and, while there is a strong potential for a relationship between these two, it is important that both partners understand that there are intrinsic differences between the two. In order to make sure this relationship works this January, Taurus need to be a bit more flexible than they normally would.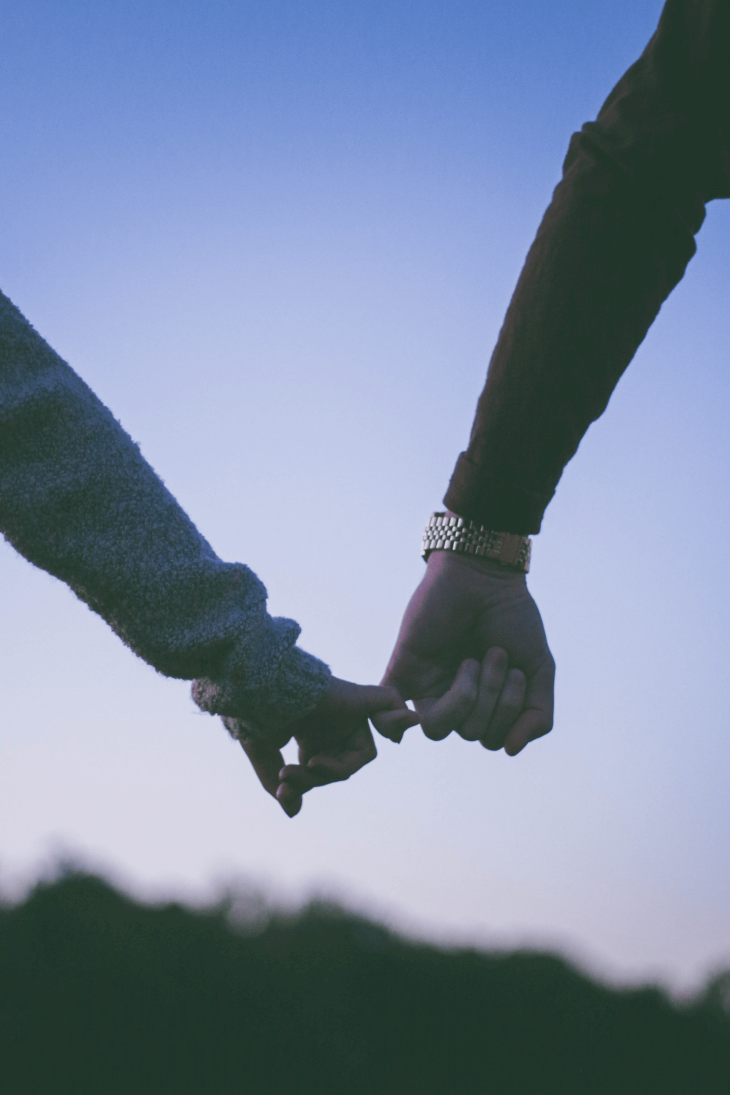 ---
TAURUS AND TAURUS
A relationship between two Taurus natives is a wonderful thing to see. Both individuals are strong and confident, while at the same time being able to share their emotional needs and struggles in a manner that the other will understand and accept. This January a love between two Bulls can truly flourish, so don't waste that opportunity!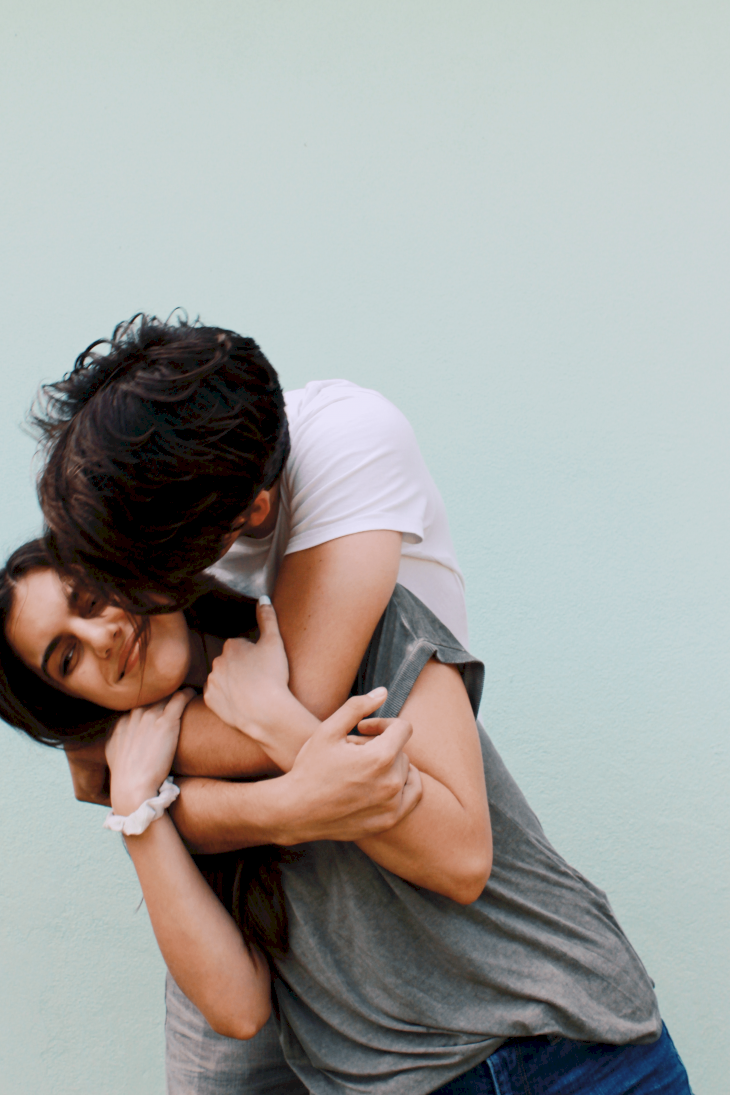 ---
TAURUS AND GEMINI
One pairing that often doesn't get along romantically is Taurus and Gemini, and that is going to remain the same this month. Taurus longs for a stable relationship with someone who has the emotional intelligence to understand them, and Gemini is simply not that person. Gemini's desire for freedom and independence will not go along well with Taurus's possessiveness.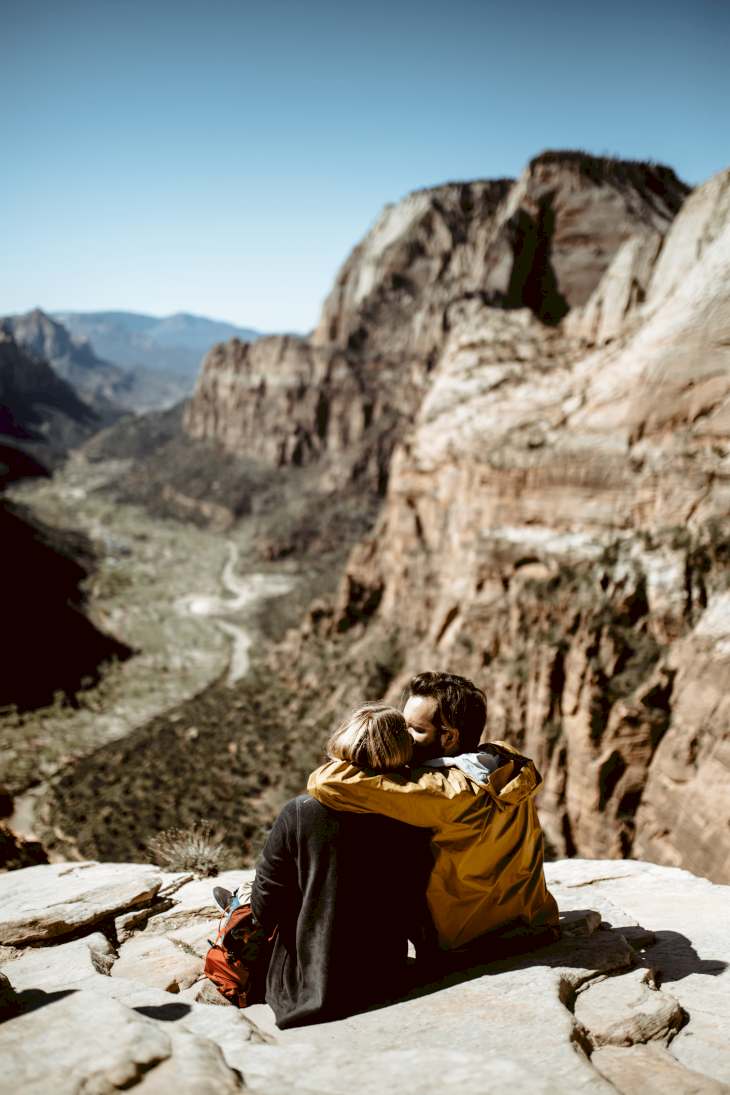 ---
TAURUS AND CANCER
As explained above, Taurus and Cancer are the ideal pairing for this month. Both signs will be at the right place in their lives, wither emotionally and professionally, to truly build a relationship that is strong, stable, and trustworthy. If you are looking for a life-long partner then Cancer natives are the way to go, dear Taurus!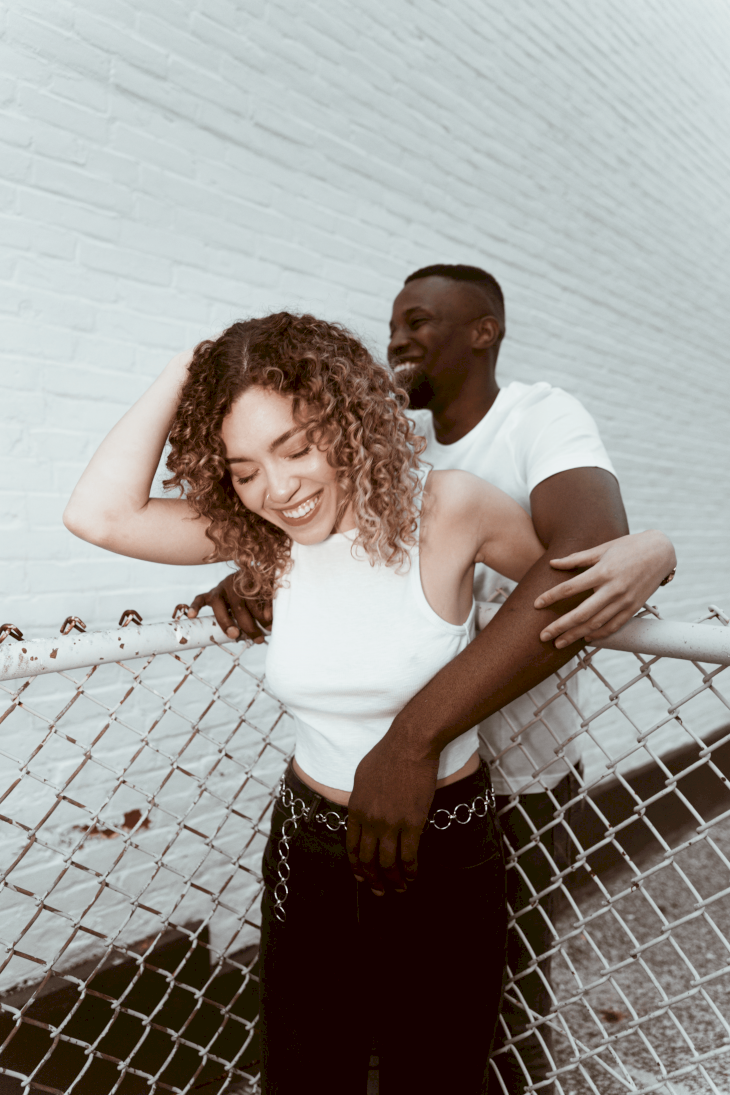 ---
TAURUS AND LEO
If you are looking for one important piece of advice for your love life in January then this is the most essential one: do not engage in a romantic relationship with a Leo. While both signs can sometimes build strong friendships, these two strong individuals will go head to head this month, and their arguments and negative energies will not sit well with anyone.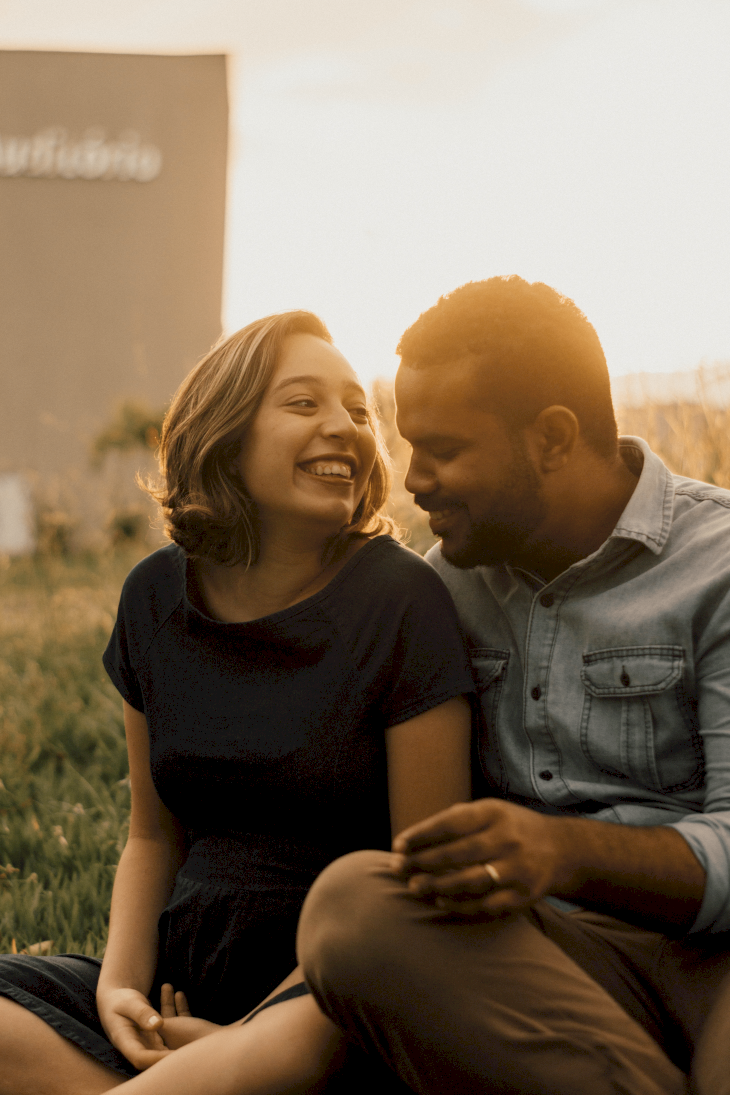 ---
TAURUS AND VIRGO
A relationship between a Taurus and a Virgo can be a wonderful thing, as long as Virgo accepts that there must be some flexibility on their approach to loving relationships. Taurus' possessiveness can sometimes make Virgo worry about their trust, however, these two will be able to overcome any hardships during January.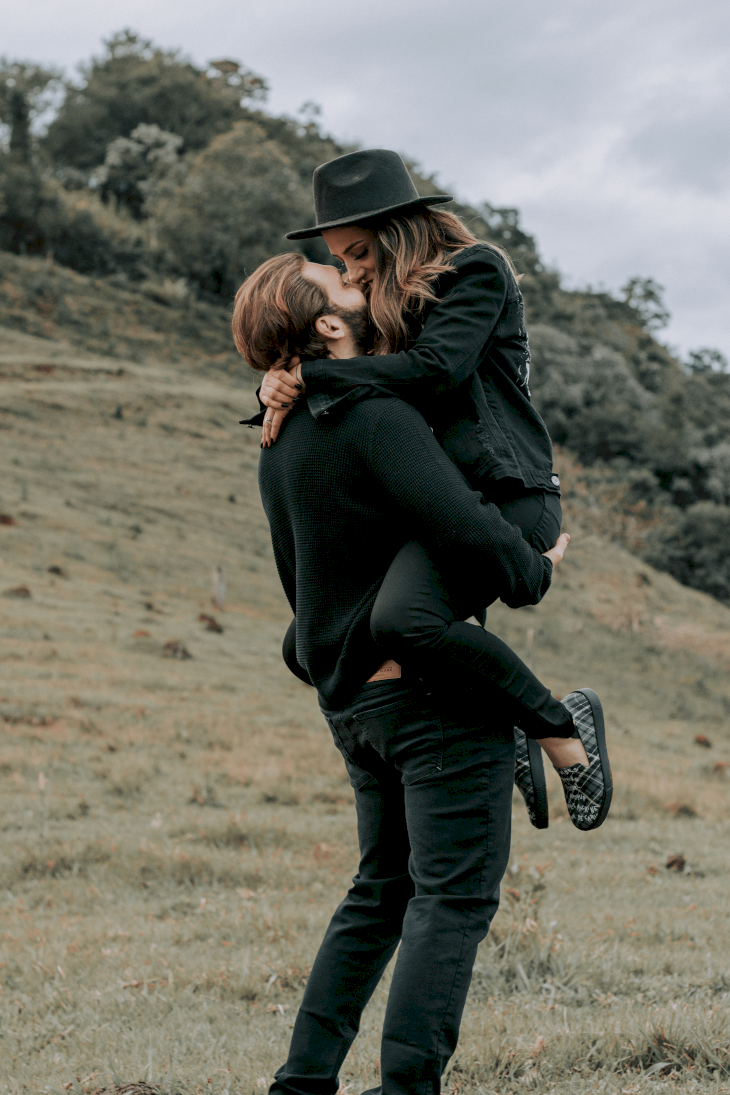 ---
TAURUS AND LIBRA
Taurus and Libra are an interesting pair - while they can sometimes drive each other crazy, they can also learn a lot from one another. This January might be a tricky time to try and develop a romantic relationship with a Libra, however, this is also a challenge that you can take on in the upcoming year. Just make sure to be open to working on your flexibility, dear Taurus.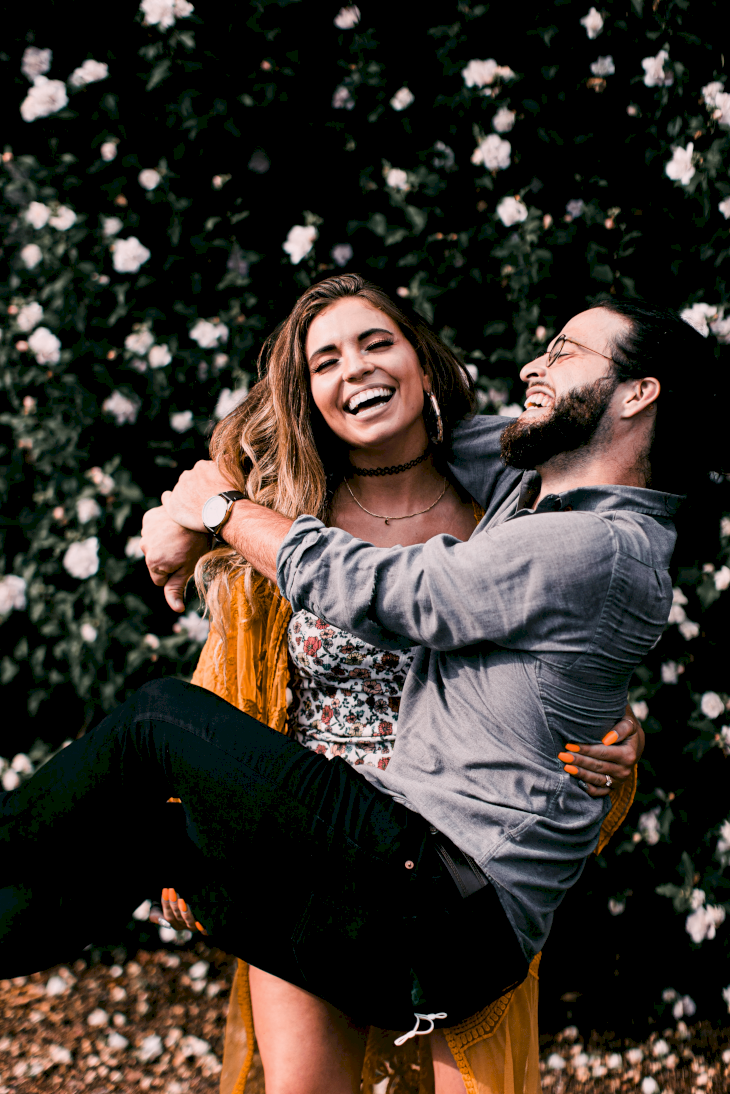 ---
TAURUS AND SCORPIO
For the Taurus who are looking for fiery love then your best match will be a Scorpio. These two signs are extremely similar, however, this only acts as a force that brings them closer together. There might be some issues in the relationship, mostly related to jealousy, however, if both partners are open about their needs and boundaries it can be a wonderful couple.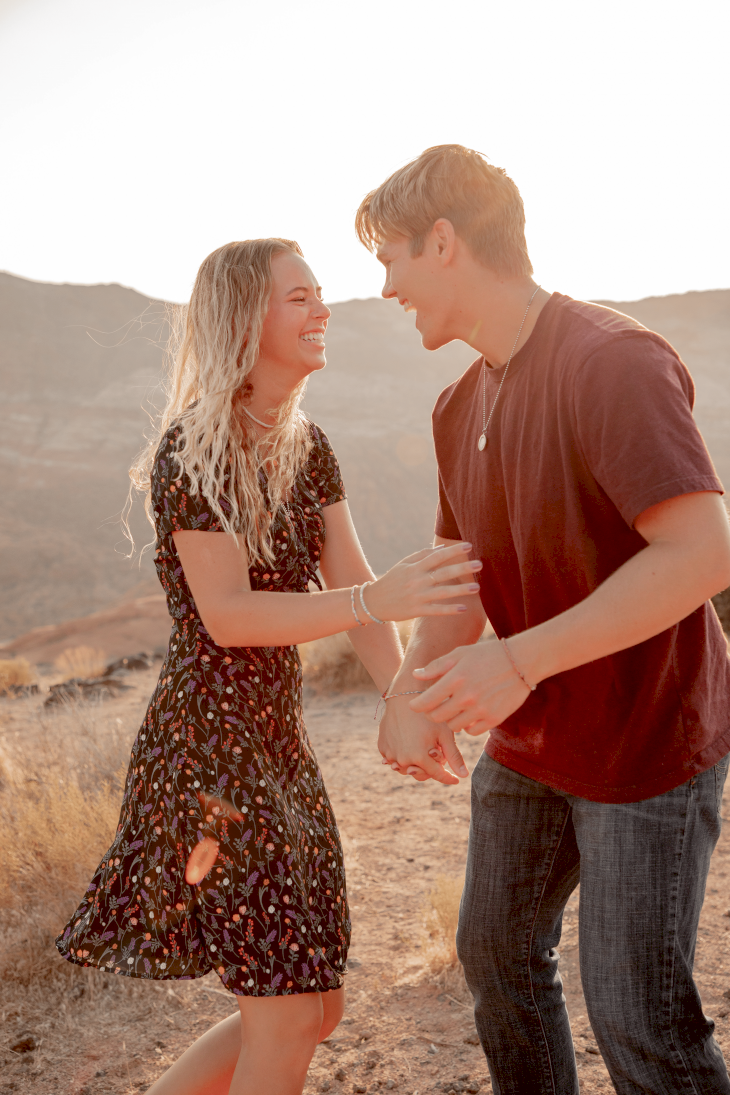 ---
TAURUS AND SAGITTARIUS
As stated above, this month is not the right time to invest in a relationship with a Sagittarius, dear Taurus. While it could be possible to make it work overtime, after many tiring arguments and talks about boundaries, it will not be worth the stress that it will cause, especially this month. Try to focus on building a friendship first and see how that develops.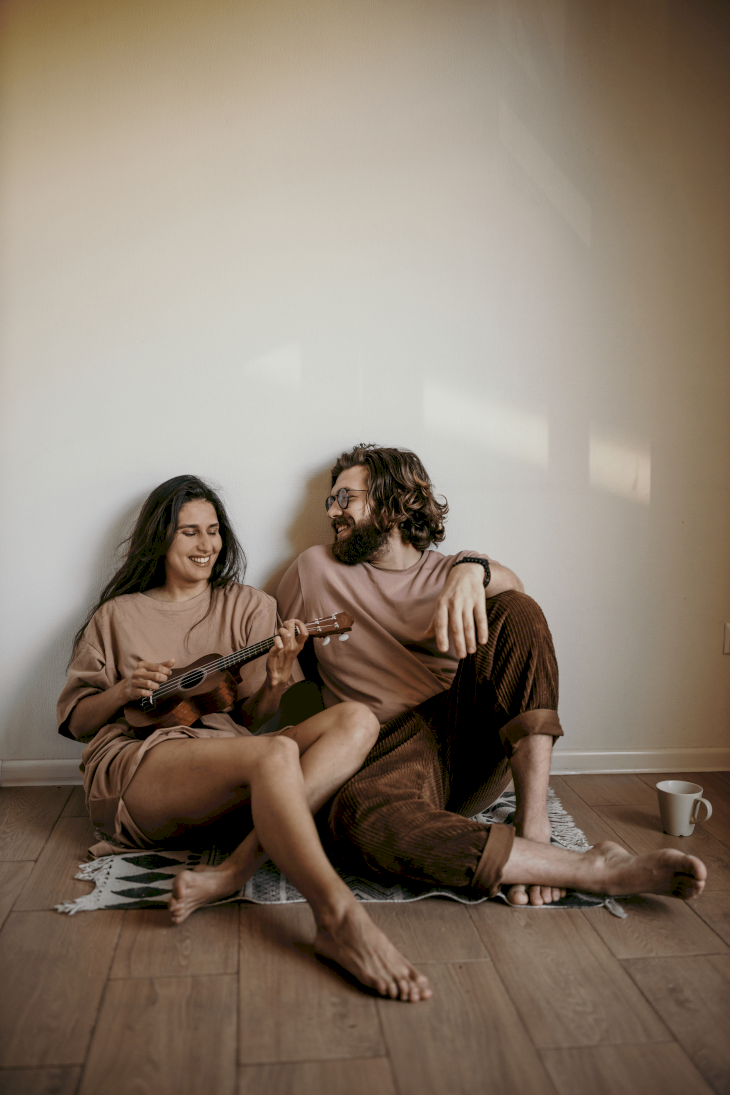 ---
TAURUS AND CAPRICORN
The Taurus who are looking for a creative love will find just that with a Capricorn lover. These two signs will bring each other out of their comfort zones, and both will learn and grow as individuals through those discoveries. While there might be some ups and downs at the start of the relationship, over time it will become quite a stable one.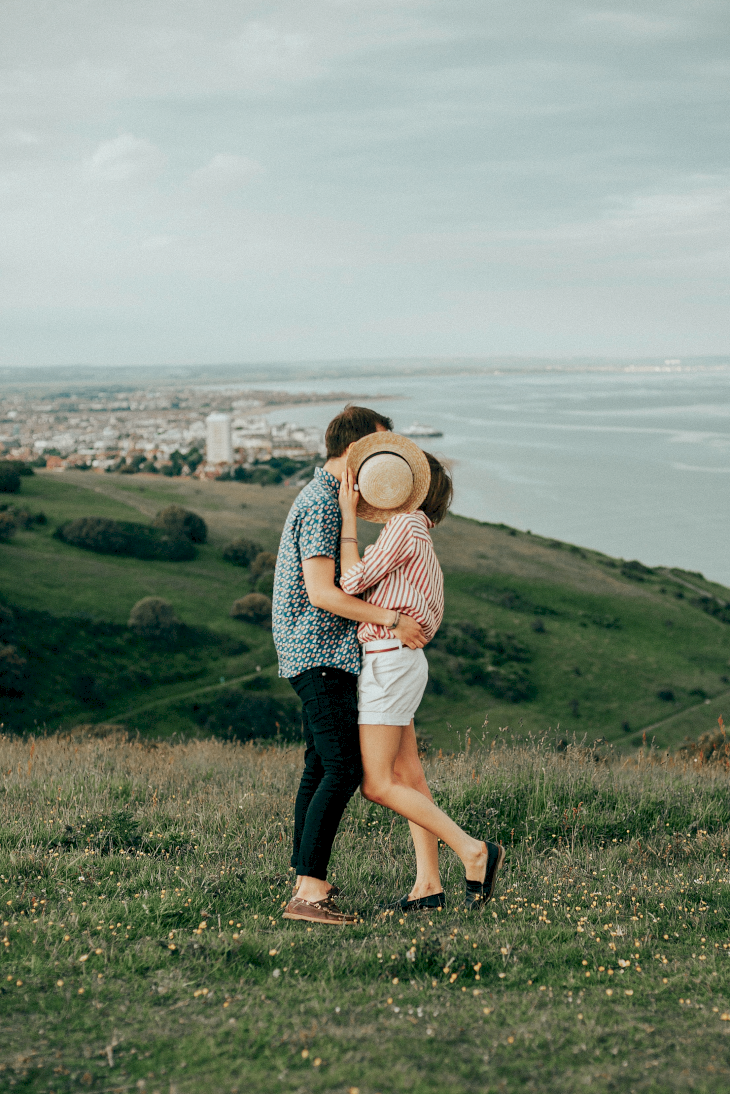 ---
TAURUS AND AQUARIUS
It could seem that a Taurus and an Aquarius would be the perfect match due to their ability to connect emotionally with others, however, this couldn't be further from the truth. During January, these two signs will have a very hard time understanding each other, even when it comes to the most basic things, so try to leave the relationship building to another time.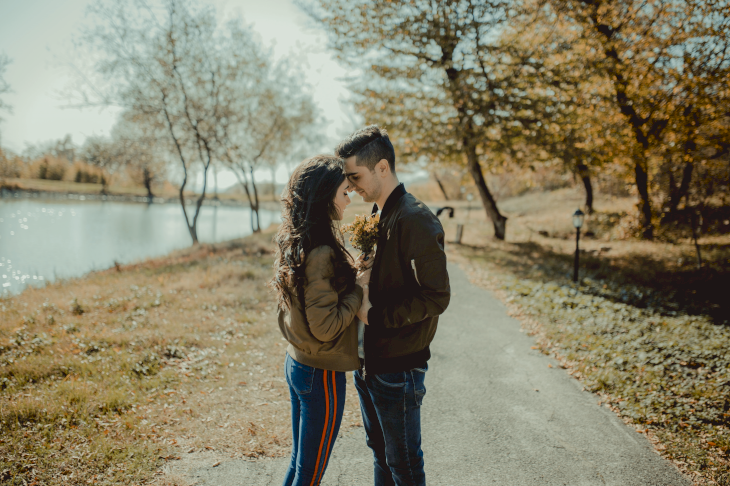 ---
TAURUS AND PISCES
Another wonderful pairing of the Zodiac for the month of January is the one between a Taurus and a Pisces. Both signs are romantic beings, and their emotional connection will be over the top, seeming to those around them to be out of a fairy tale. It might be a bit difficult to keep up with the mood swings of Pisces, however, it will be worth it!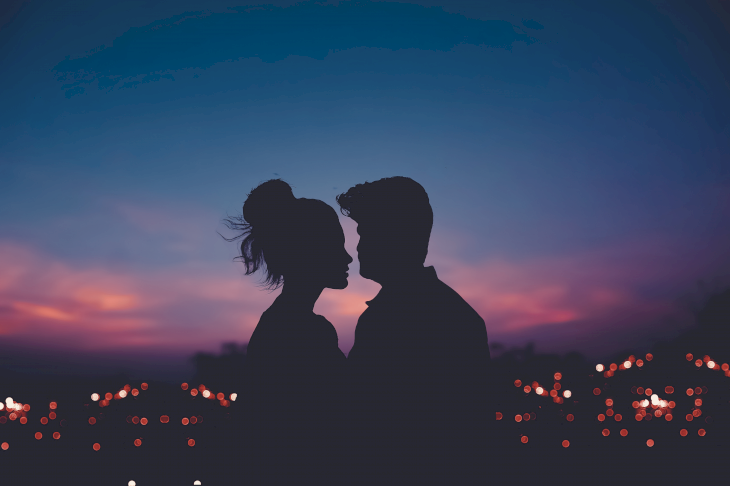 ---
WHAT TO WATCH IN JANUARY?
Taurus natives are big fans of the good things in life, and some of those things are high-quality movies. During January, why not have a look at some classics like "The Shawshank Redemption", "The Great Gatsby", and "The Lord of the Rings" trilogy for those who enjoy engaging their geeky side!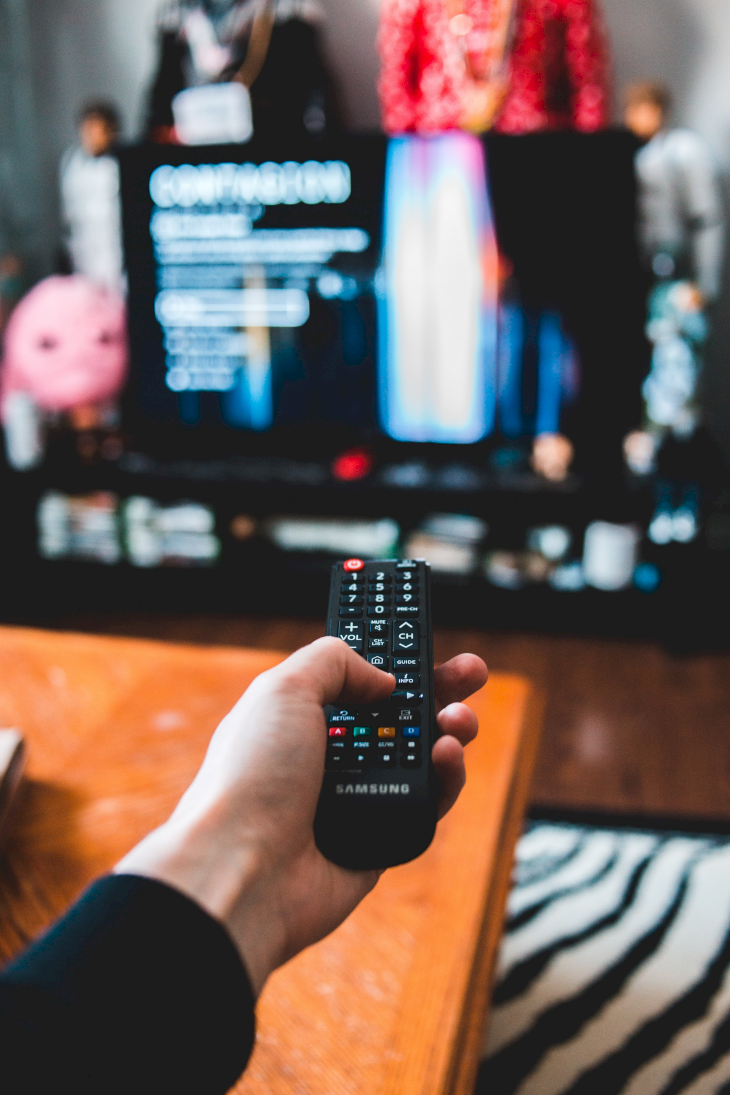 If you are looking for something to spark your romantic side, why not "The Notebook"? Other movie suggestions for this month are "Rocky", "Top Gun", "Moulin Rouge", "The Secret Life of Bees", and "Step Up". Other interesting choices for Taurus would be "Finding Neverland", "Now and Then", and "Chocolat". Which one will you watch?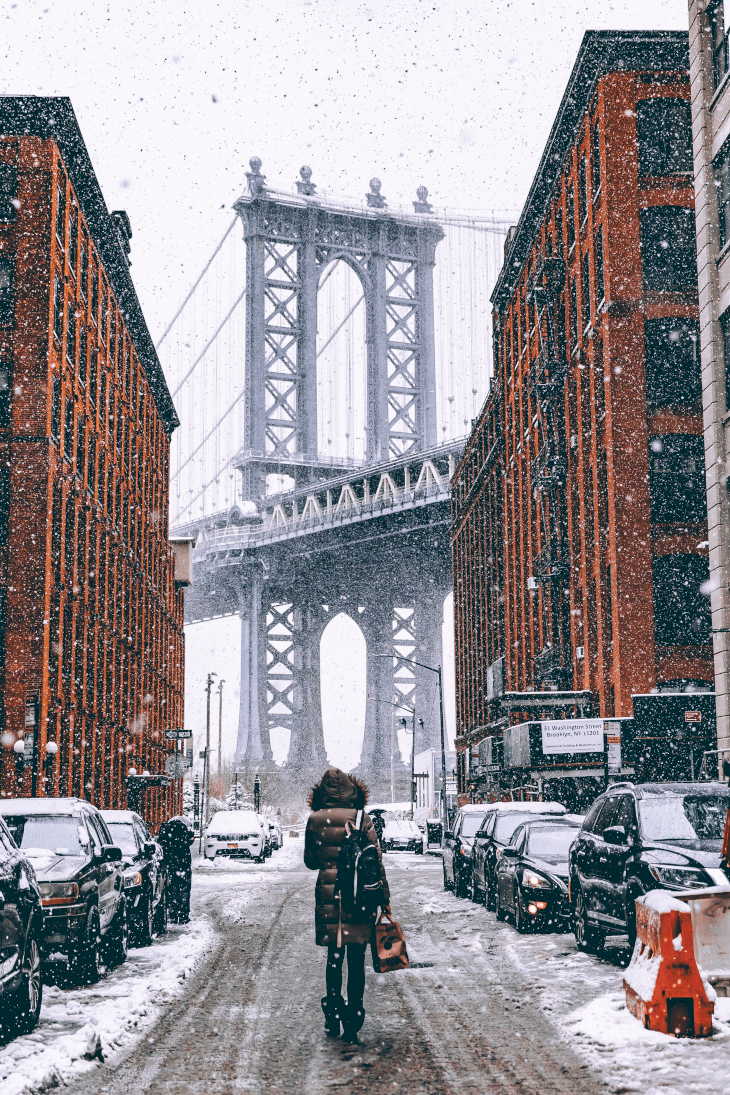 ---
WHAT TO LISTEN TO THIS MONTH?
Taurus are known for their love of music, so we have selected a few songs that you should add to your January playlist. "One Way Or Another" by Blondie is definitely a song that all Taurus natives will love, and so is "Bulletproof" by La Roux. For the romantic Taurus, "Rumor Has It" by Adele is also a great option!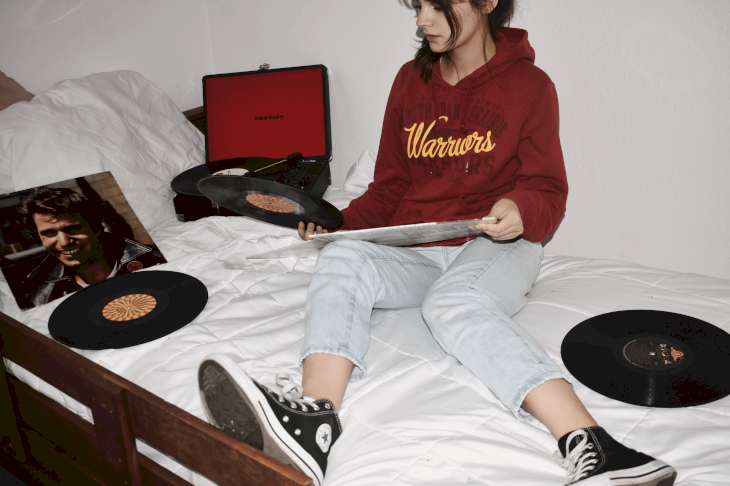 Some other songs that should make it to your ears during this month include "Don't Save Me" by Haim, "I Need Some Fine Wine And You, You Need To Be Nicer" by The Cardigans, and "Dancing Barefoot" by Patti Smith. Lastly, but certainly not least, we also recommend that you give a listen to "Fangless" by Sleater-Kinney, which we are certain you will love!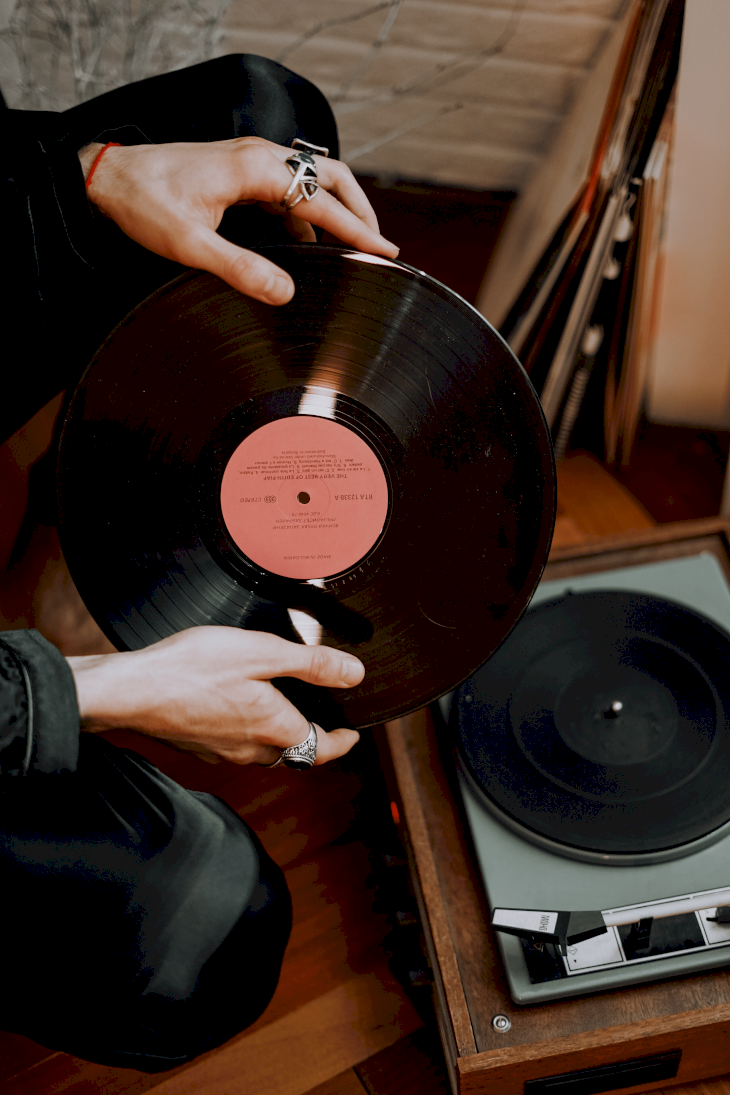 ---
WHAT BOOKS TO ADD TO YOUR READING LIST THIS MONTH?
While not all Taurus are bookworms, they all certainly love learning, so we have selected a few book recommendations for you to add to your library this January. "Tiger Lily" by Jodi Lynn Anderson would be excellent for the romantic ones, and "Charlotte's Web" by E.B. White for the loyal and trustworthy Bulls will work perfectly.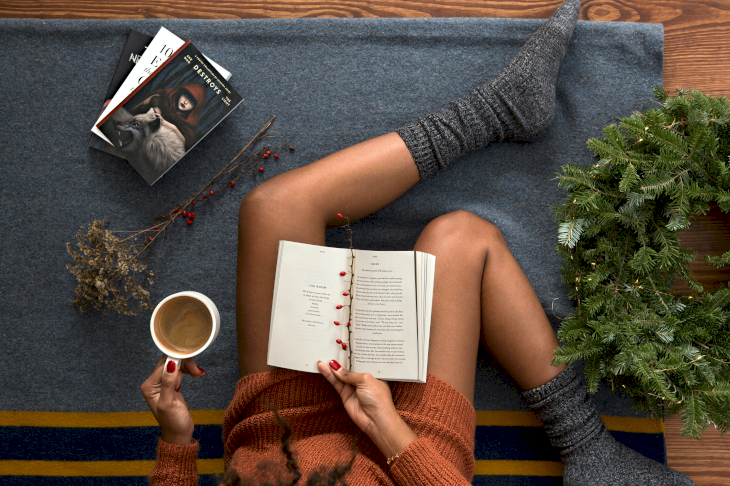 The Taurus natives that enjoy being in tune with their senses will love Alex Mallory's "Wild", which retells the story of Tarzan. Still, on the topic of wilderness, another excellent option is "Hatchet" by Mark Twain. For those who love good classics but never got around to read all of them, why not have a look at "The Picture of Dorian Gray" by Oscar Wilde?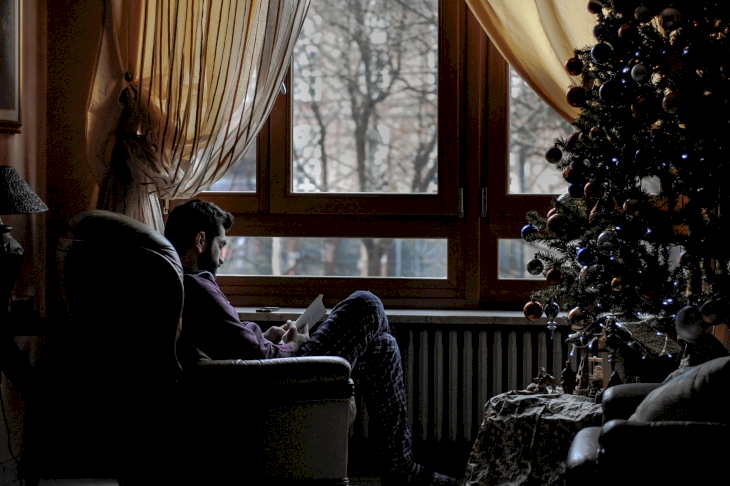 ---
PICK UP A NEW HOBBY THIS MONTH
Everyone knows that Taurus natives enjoy working with their hands and, due to that, we could recommend starting a hobby like gardening or cooking, however, we are pretty sure that you are already doing those! As such, why not pick up something that can also spark up your creative side, dear Taurus?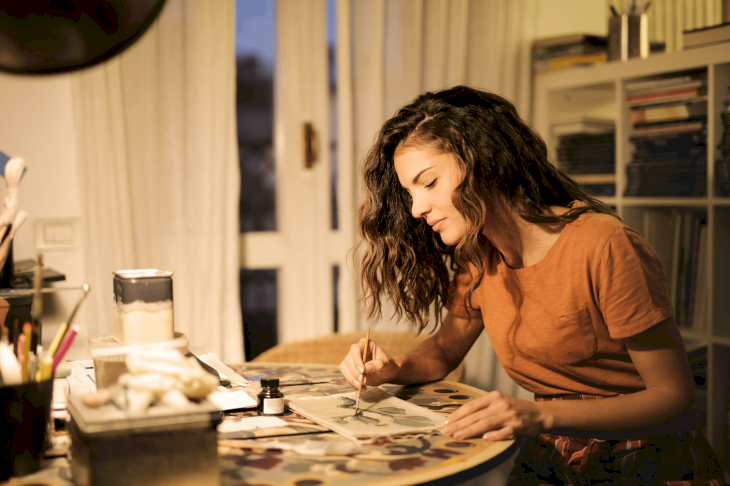 For this January, we recommend that you try a hobby related to building your own furniture. While it doesn't need to be from scratch, there is great pleasure in revamping your old table or dresser, or you can even find some good bargains on marketplaces where you get old furniture to flip. If you take a liking to it, you can even sell your remodeled pieces!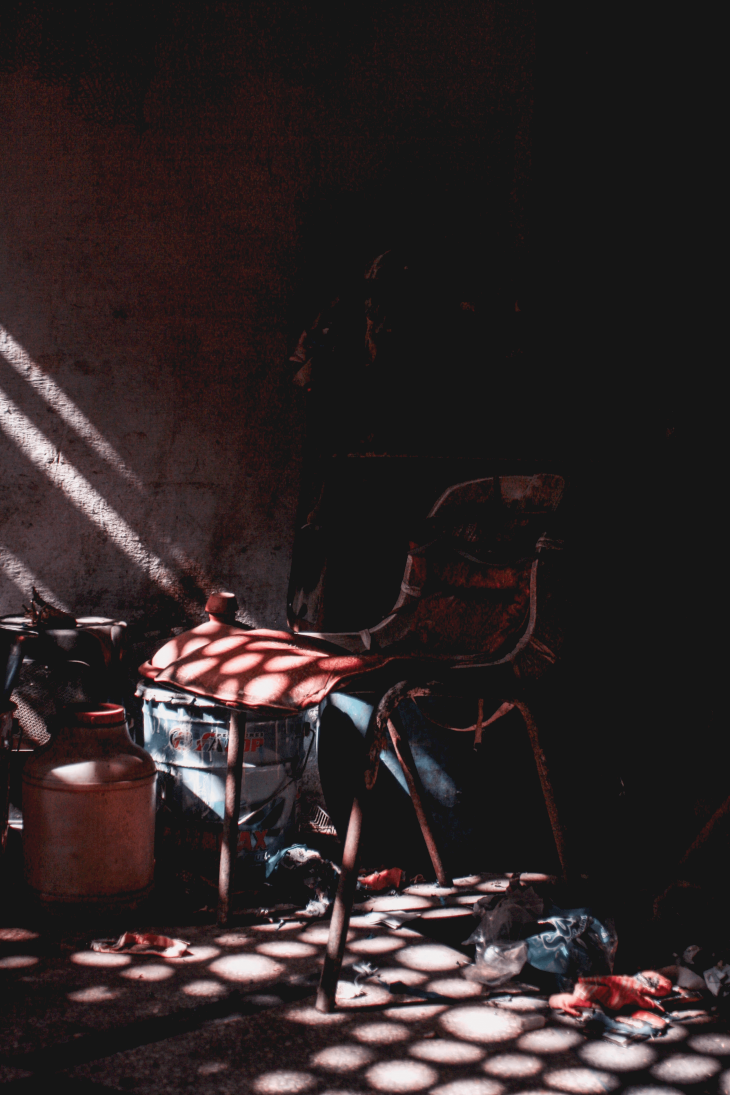 ---
TAKE CARE OF YOURSELF THIS JANUARY
As we mentioned before, mental health will be something you should truly take care of this month, dear Taurus. As such, we recommend that you take some time every day, if possible, to do some meditation, or even just lay down and try to avoid any negative thoughts. The more you practice, there easier it will become.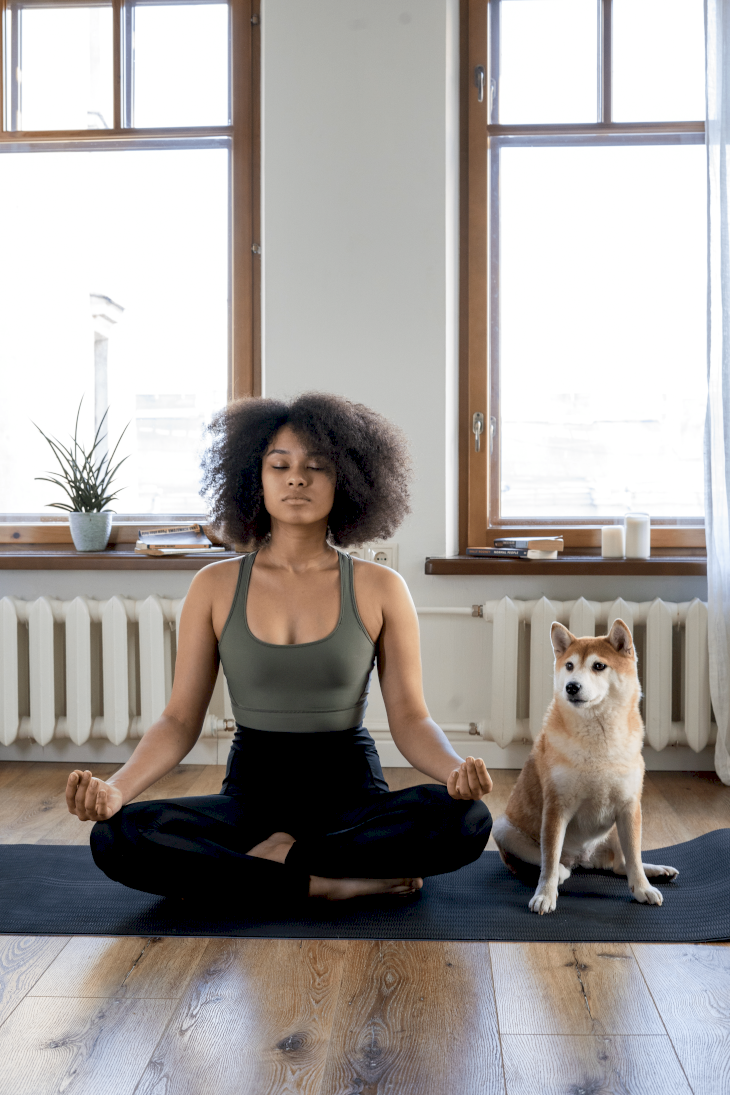 Along with this, we also recommend that you try to focus a bit more on your physical well-being and, if possible, start doing more exercise, even if is at home. There are certain sports that pair very well with meditation, such as Yoga, which can give you a proper balance and practice to ensure you are taking good care of your body and mind.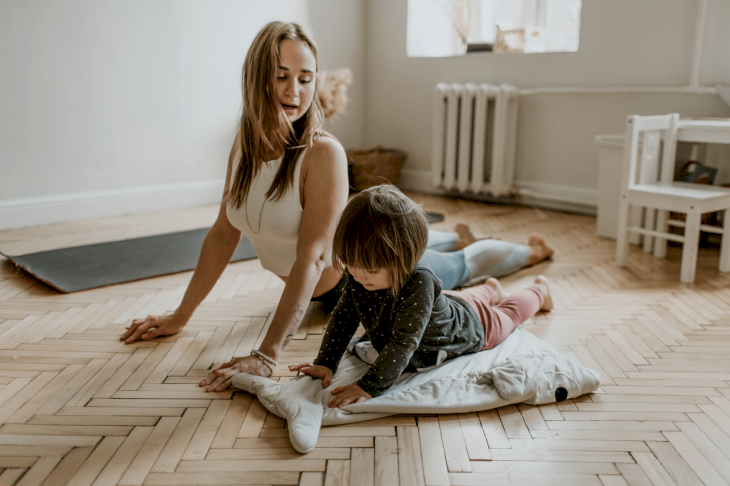 ---
2021: THE TIME TO PAUSE AND REFLECT 
The start of the year 2021 is going to be quite positive, however, it is normal that you feel unsure about what will happen. Due to this, we suggest that you take some time over the month to truly think about what you want to accomplish this year and what you expect to do in order to reach those goals.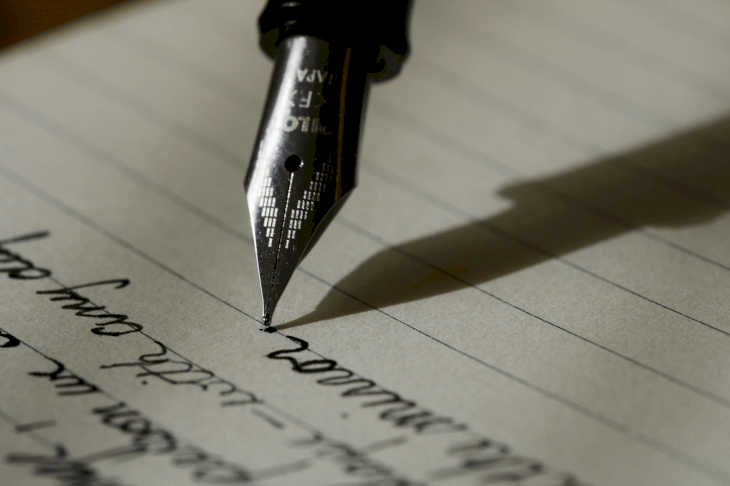 Having a list that you can refer to will allow you to keep focused on where you want to be in the future, and it will also remind you of where you were when you first wrote those goals. After a difficult year such as 2020, it will be beneficial to see how far you have come and what incredible successes you have reached!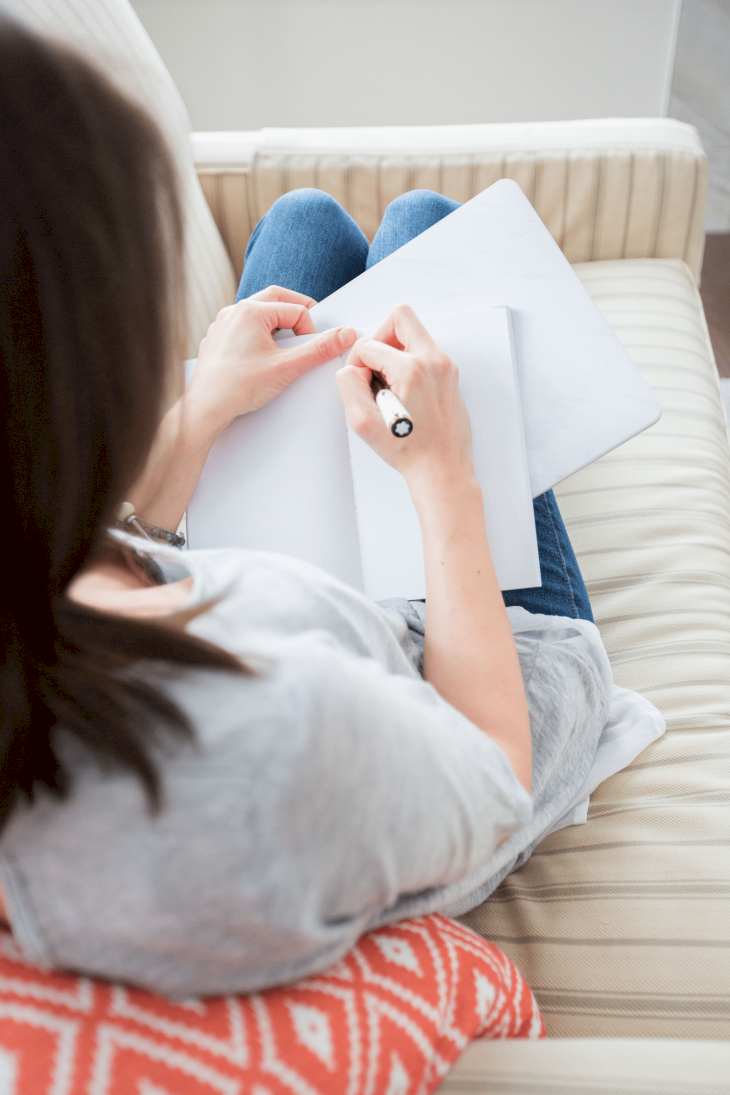 ---
WHAT TO EXPECT FROM THE REST OF 2021?
This is going to be a year of change and, while there will be some ups and downs throughout the year, the overall results of 2021 will be quite positive. As long as you do not give up and keep trying to reach further in life, you will be able to have one of the best years of your life so far. So, don't give up, dear Taurus!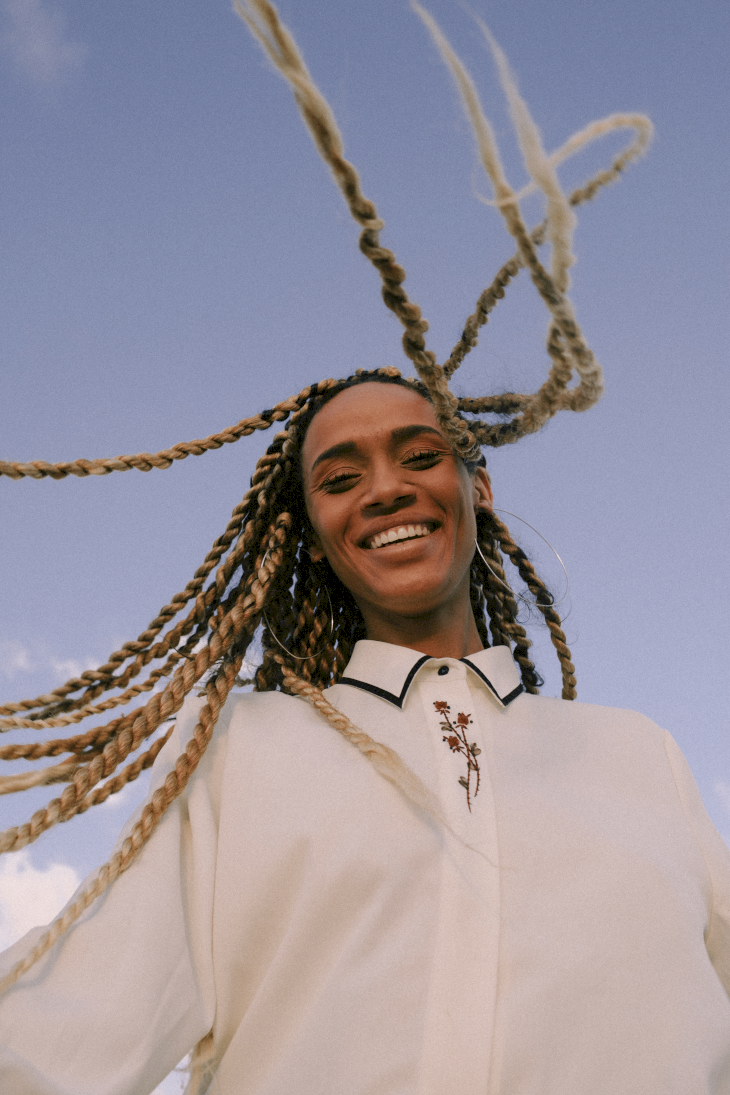 What are you expecting from this January, dear Taurus? Let us know in the comments below what are your worries and what you are more excited about! Also, don't forget to share this horoscope with all the Taurus friends you have!