The Best Musicians: Then and Now
Music is one of those things that can transcend through time; plus, it can be a very powerful thing. Some of our favorite musicians have gone from being a dreamer to being successful superstars, and they have all shared their gifts with the world. Find out how these musicians started out and what they are up to now by reading this article!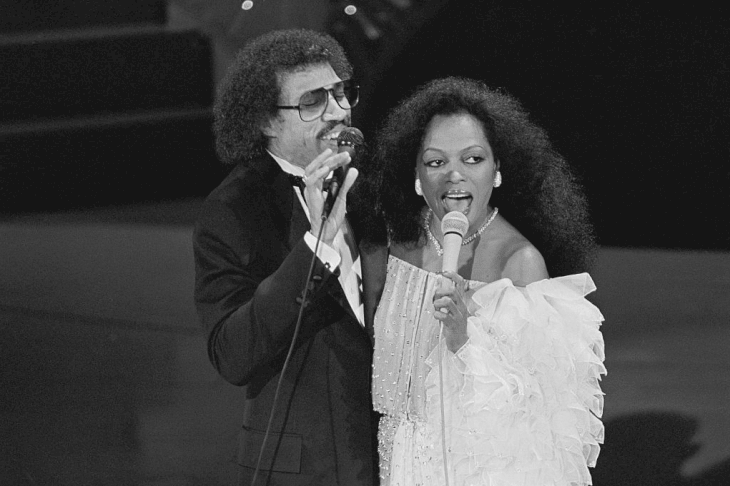 ---
MARIAH CAREY
Can anybody imagine a world where Mariah Carey is not the global superstar that she is today? Well, this was the world's reality back in the early 90s since she was a mere dreamer who was trying her luck to get into the music industry. Although, things quickly changed when she made her national debut on The Arsenio Hall Show back in 1991.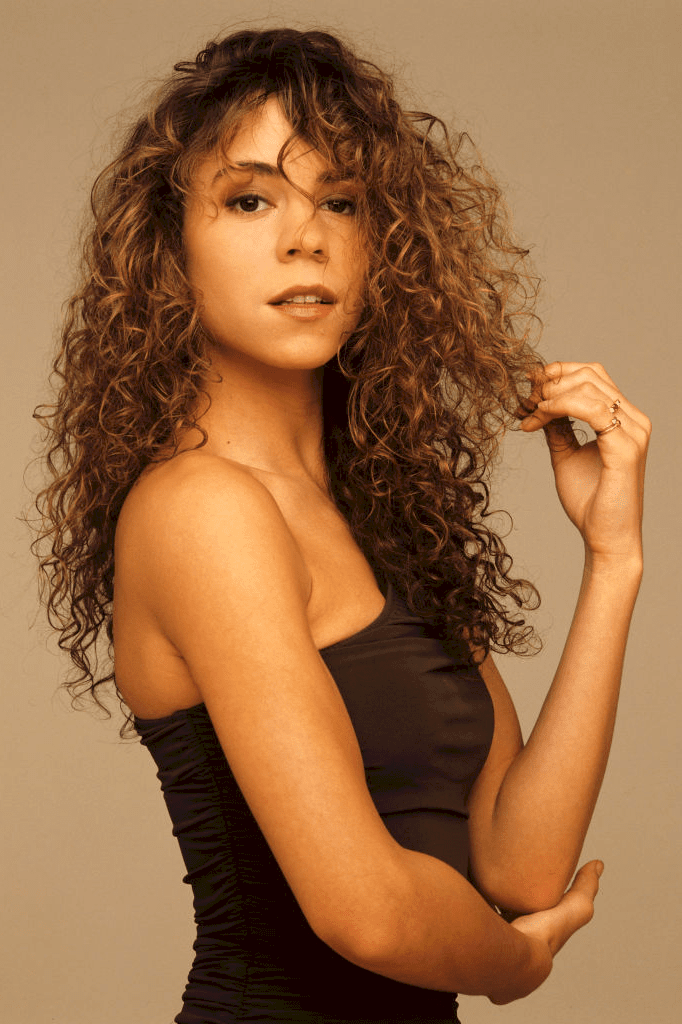 The very first single that she has ever released was a song called Vision of Love. Upon hearing this song, Arsenio Hall quickled said that Mariah was a "very impressive young talent." Since her stint on that show, she has won herself five Grammys, multiple hit records and the superstar status that she holds today!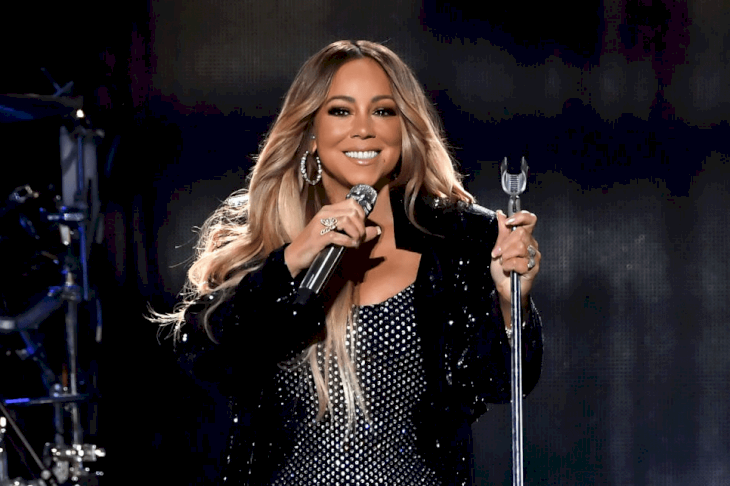 ---
STEVIE WONDER
It really was no surprise that Stevie Wonder would make it big someday. Did you know that he signed his very first recording contract at the young age of 11? Motown Records simply believed in young Stevie's musical genius and they offered him a contract...
The people who signed Stevie were not disappointed since he claimed the spot for the youngest artist to ever top the Billboard Hot 100. After nearly 50 years in the limelight, Stevie has won 25 Grammys and he has become an icon for music worldwide. Today, he is still making music and he is still breaking barriers with every song that he releases.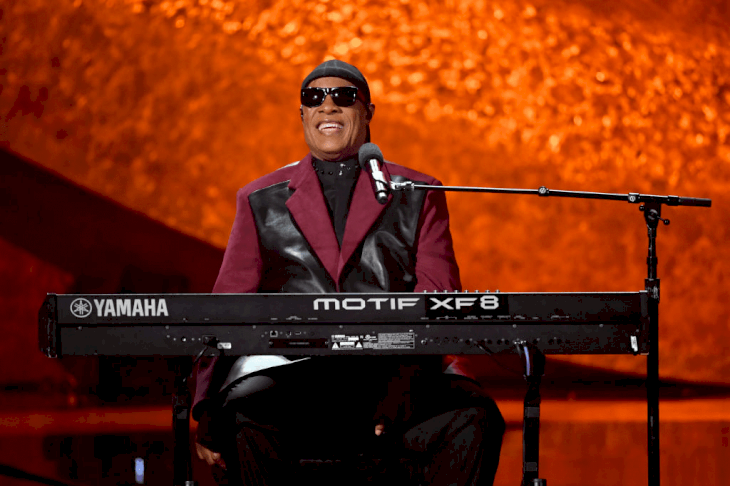 ---
ELTON JOHN
Sir Elton John has been making music for as long as anybody could ever remember! Although, his crossover from the United Kingdom to the United States started in the 70s. He was invited to sing some of his classic songs on The Andy Williams Show, and the American market simply loved what he had to offer.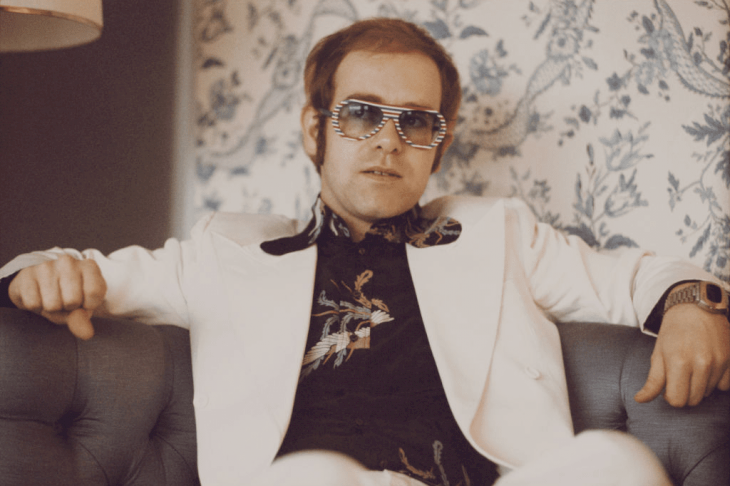 After a few decades of making music, he is still going at it and he is also still collaborating with his long-time friend, Bernie Taupin. Sir Elton's achievements not only consist of Grammy Awards; he has two Oscars, a Tony, a Kennedy Center Honor and he was even knighted by Queen Elizabeth II. He also has a biopic called Rocketman which starred Taron Egerton.
---
CÉLINE DION
Another superstar who was once a mere dreamer was Céline Dion. Success was also evident from her early years but she had one slight problem: she could only speak French. After being a success in Canada, she learned how to speak in English then she was offered a record deal by Epic Records, and well, the rest is simply history!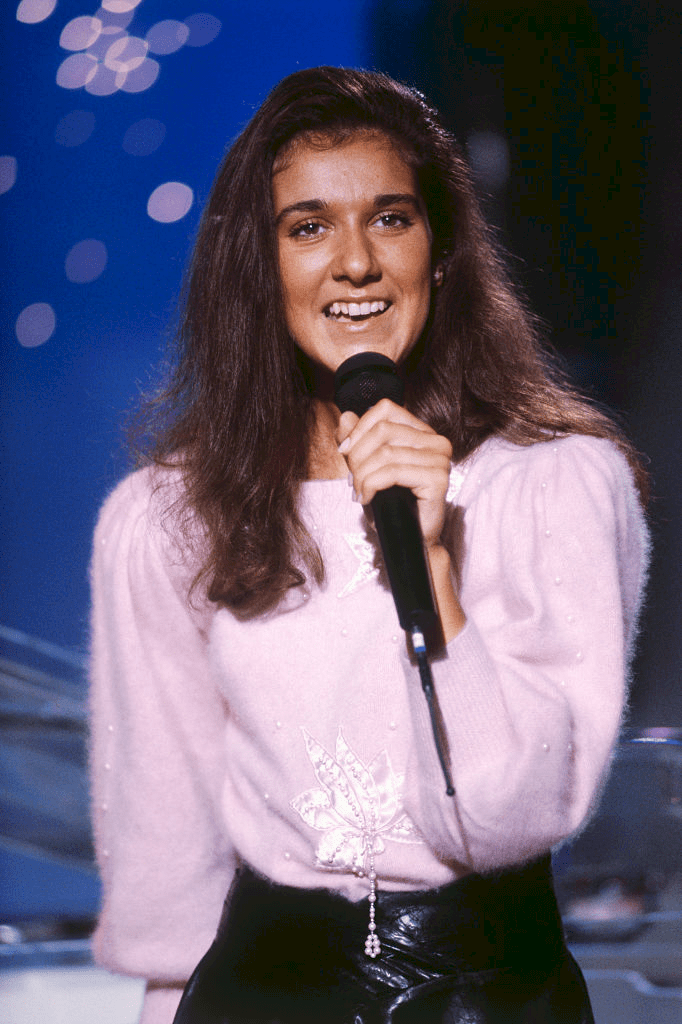 Not only is she one of the most popular French-Canadians, she also is the best-selling Canadian musician of all time! Aside from her five Grammys, Céline also has a few other awards given to her by different musical institutions. Today, she is simply awaiting to go ahead with her world tour.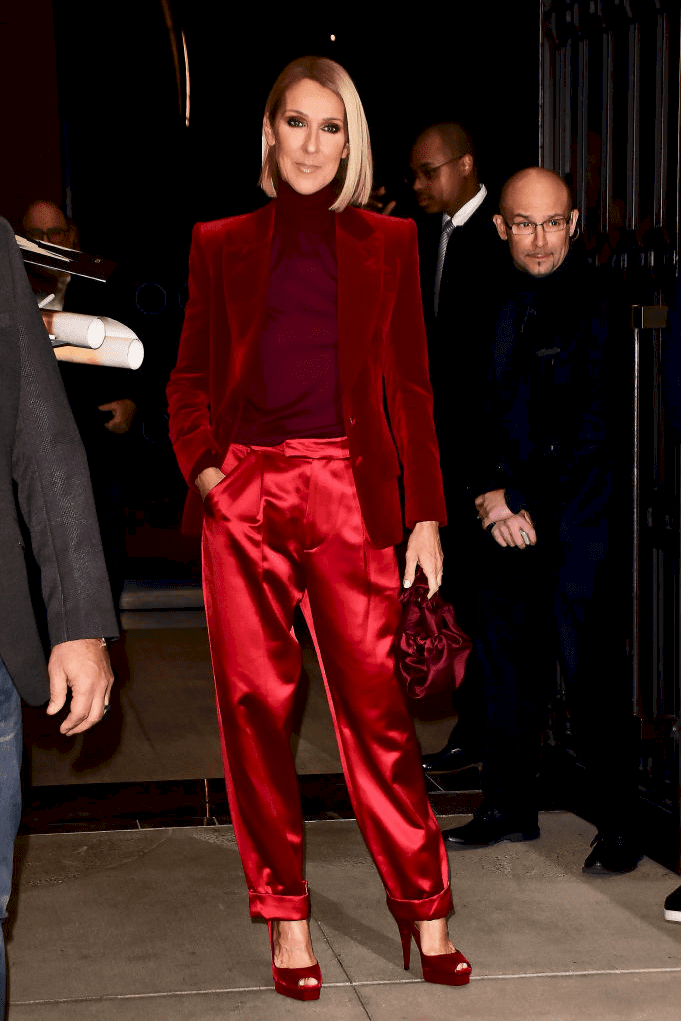 ---
MORRISSEY
Most people who went through an 'emo' or a 'hipster' phase have probably heard of Morrissey... He was the frontman of The Smiths and they hit the peak of their fame in the 80s. His music was widely received all across the world and his talent was simply sought after.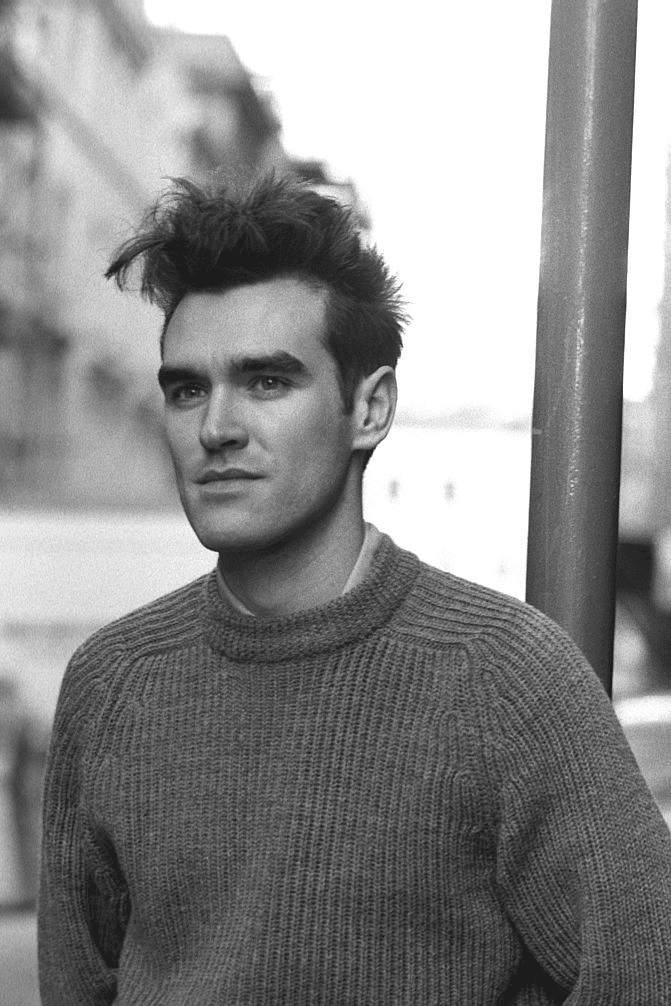 After distancing himself from The Smiths, Morrissey tried his luck at a solo career. This was something that he also succeeded in, and he is still making music today! Morrissey was even voted as the second greatest living cultural icon in the United Kingdom...how cool is that?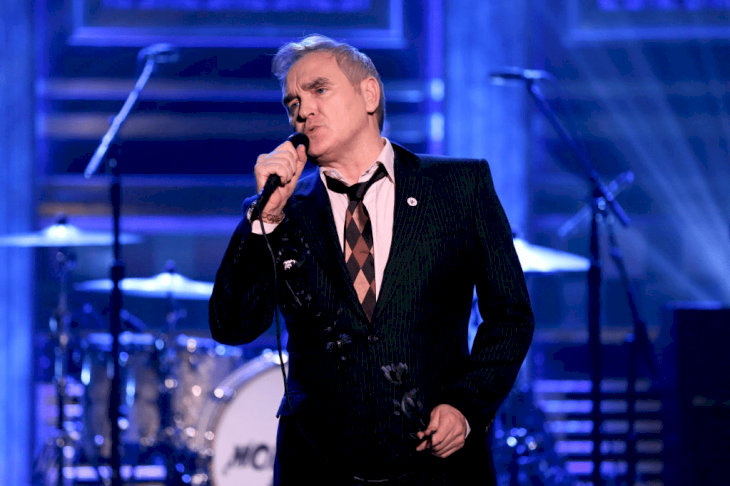 ---
BRUCE SPRINGSTEEN
Bruce Springsteen rose to fame as the leader of the E Street Band. Although, he has received worldwide recognition as a solo artist especially after he released his album called Born to Run. Since the 70s, Bruce has experimented with different genres such as rock and folk, and his songs were often based on the struggles of the working class in the United States.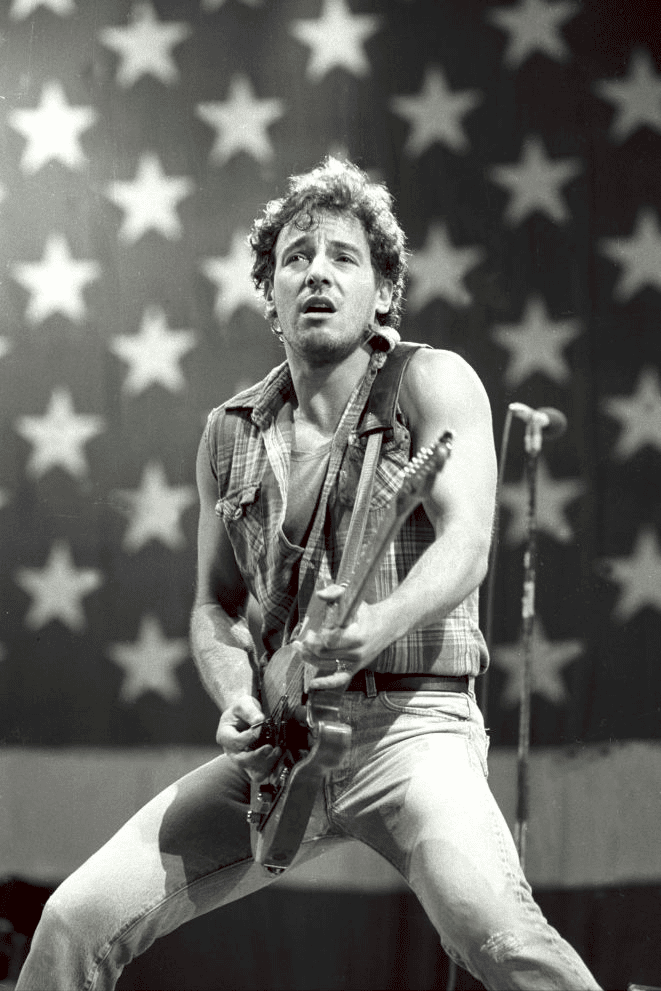 Today, he is one of the most popular musical icons in the world and he is still continually making waves across the industry. He has twenty Grammys, two Golden Globes, an Academy Award, a Tony Award and he is also a Hall of Famer. In 2016, he was even awarded the Presidential Medal of Freedom.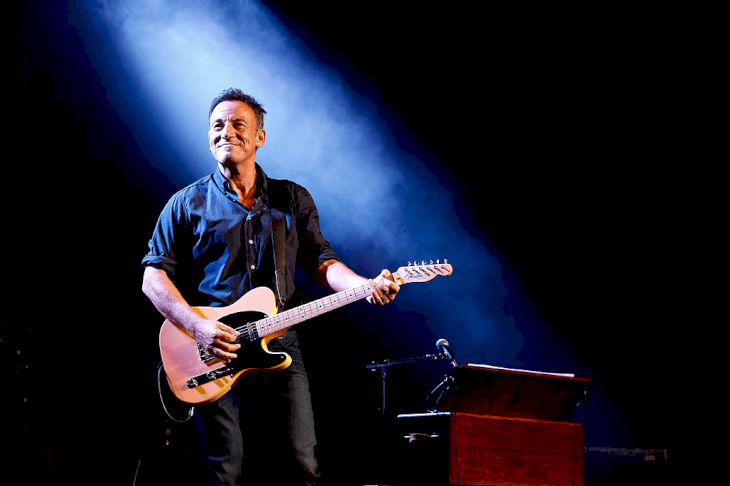 ---
PAUL SIMON
Most of us have probably heard of the duo, Simon & Garfunkel...yes, half of this musical duo is Paul Simon. He started Simon & Garfunkel with his long-time friend, Art Garfunkel, and they have managed to reach the stardom that only one can dream of. Some of their popular songs include Mrs. Robinson, Me and Julio Down the Schoolyard, and Bridge Over Troubled Water.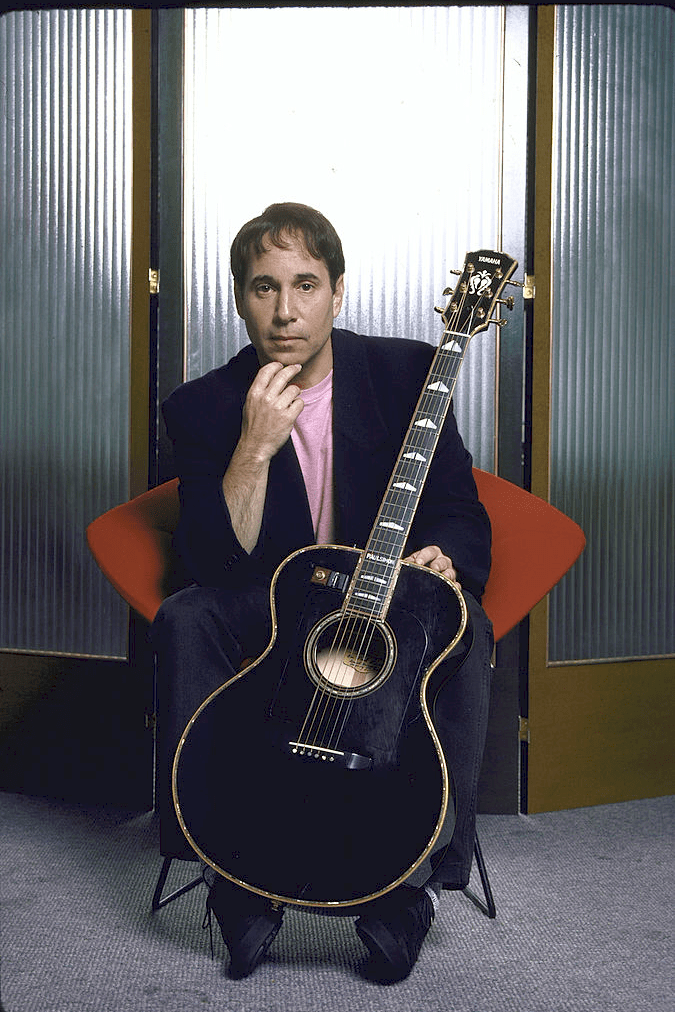 Paul has earned sixteen Grammys for both his solo and duo careers; he even received a Lifetime Achievement Award. According to the Rolling Stone, he was even one of the greatest guitarists and songwriters of all time! Paul was the very first recipient of the Gershwin Prize for Popular Song by the Library of Congress which was awarded to him in 2007.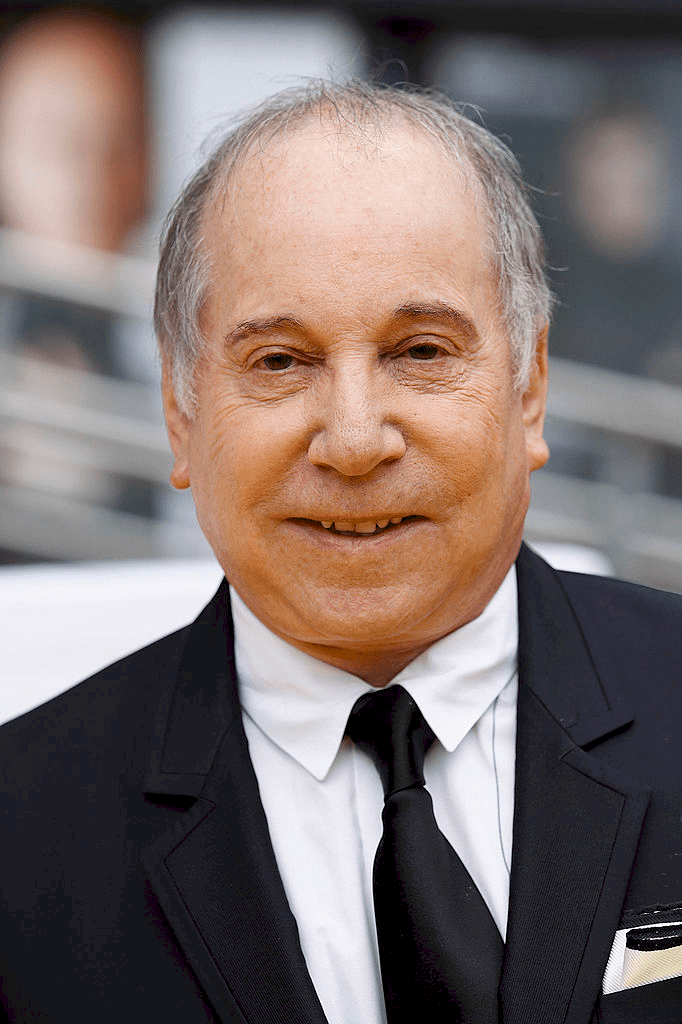 ---
MADONNA
Before becoming the Queen of Pop, Madonna was offered a six-week scholarship to study at the Alvin Ailey American Dance Theater in New York. Prior to this, she was actually on a full scholarship at the University of Michigan. However, the training that she did in New York led her to meet Pearl Lang, who encouraged to drop her studies to pursue a career in show business.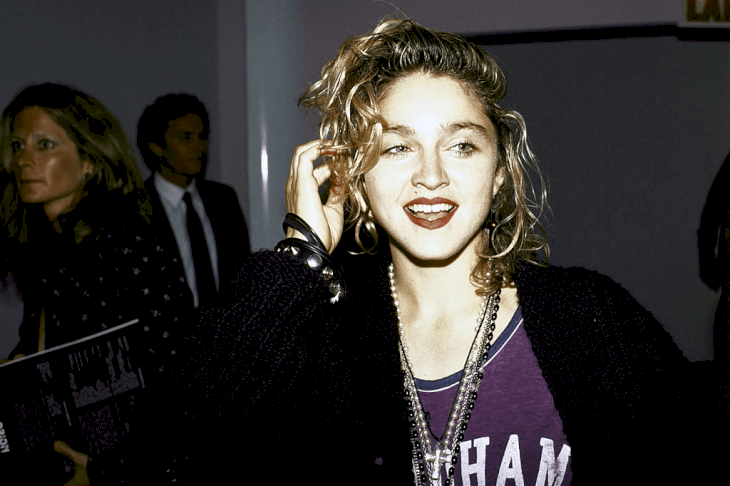 Thank goodness she listened to Pearl, because can you even imagine a world without Madonna's talent? It was the single called Everybody that really landed her on the map. Today, she does not need any more introductions because she is one of the most popular musicians in the industry!
---
DOLLY PARTON
Just like any country girl, Dolly Parton dreamt of becoming a country music superstar. She worked her way around it and she managed to become a songwriter for other musicians. However, being a songwriter was only one of her ambitions because she wanted to perform the songs herself.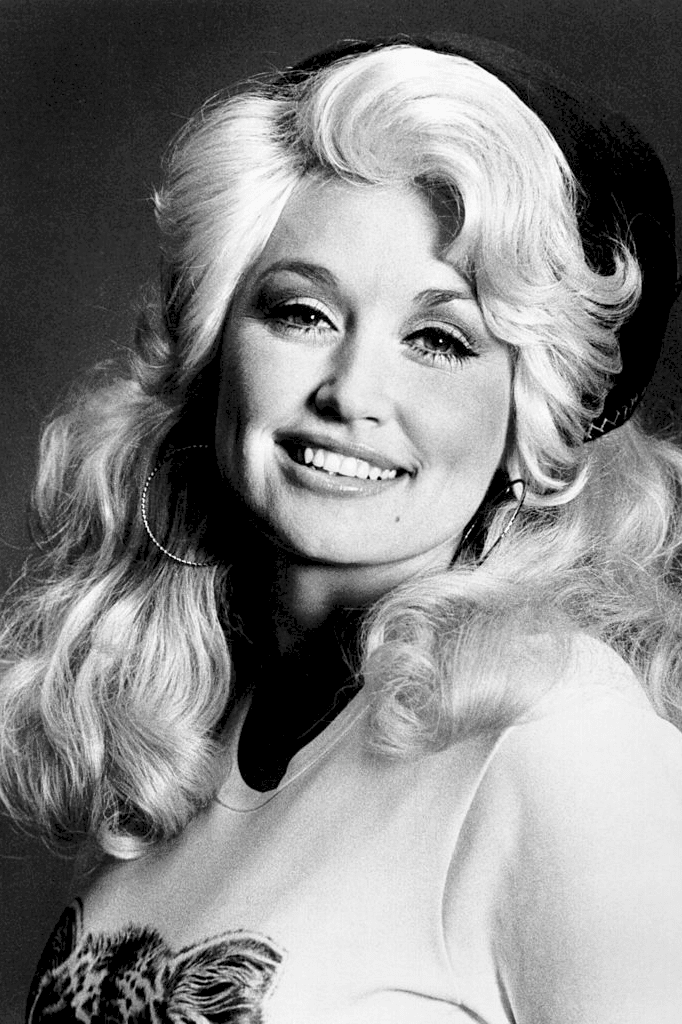 In 1967, she dropped her first album called Hello, Dolly. This was widely received by the masses and she was to become an instant hit! Today, Dolly is still making music and she is currently doing different works like philanthropy, acting and so much more!
---
JOAN JETT
When rock was starting to liven the music industry in the 70s, Joan Jett was one of its pioneers. Alongside her girl band called The Runaways, they made music like it has never been heard before. Although, by the 80s, she had left The Runaways to dive into a new band called Jett and The Blackhearts.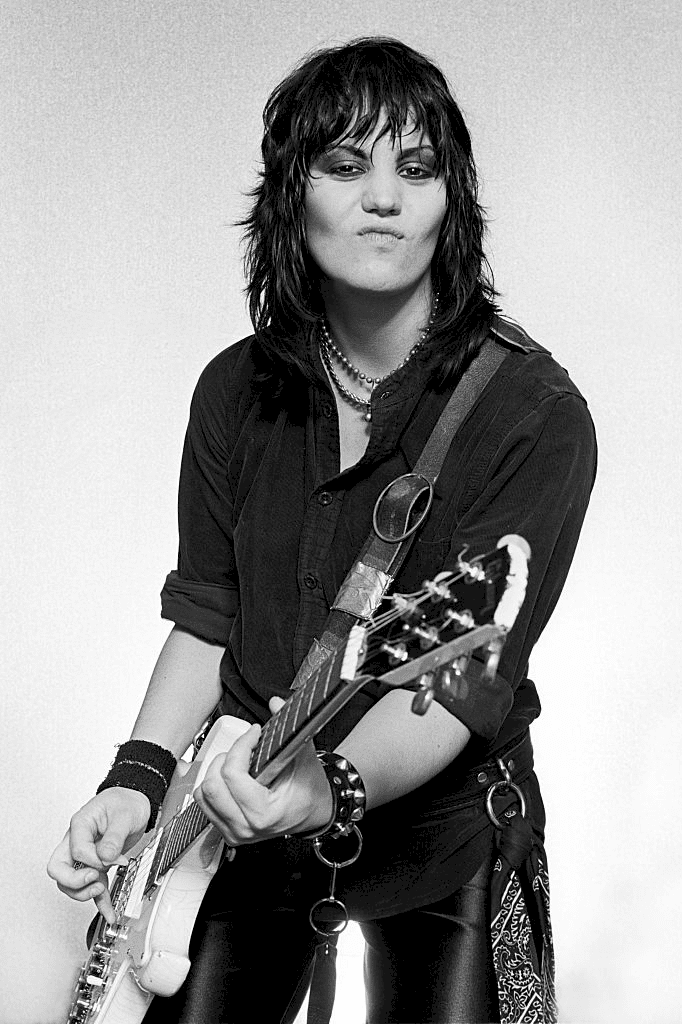 Some of Joan's more popular songs are I Love Rock n' Roll, Crimson and Clover, and Love Hurts. Joan has even tried to get into acting, but her career as an actor was not as successful as her musical career. Today, she is still making music and she is also still touring.
---
DIANA ROSS
It was the group called The Supremes that really catapulted Diana Ross into stardom. Although by the 70s, she knew that she wanted more for herself and so she left the group. Her first solo album was simply called Diana Ross, and this was the album that had her most popular song, Ain't No Mountain High Enough.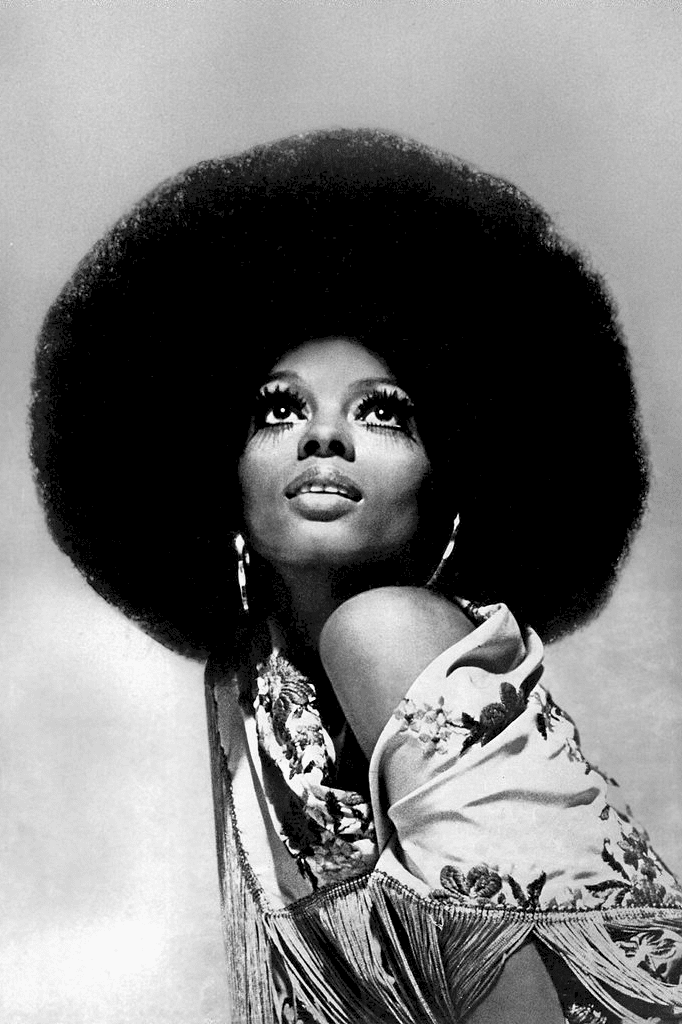 Diana has continued to release multiple albums after her departure from The Supremes, and most of these were really successful. Billboard Magazine also dubbed her as the Female Entertainer of the Century. According to the Guinness Book of World Records, Diana is also the most successful female music artist in history...how awesome is that?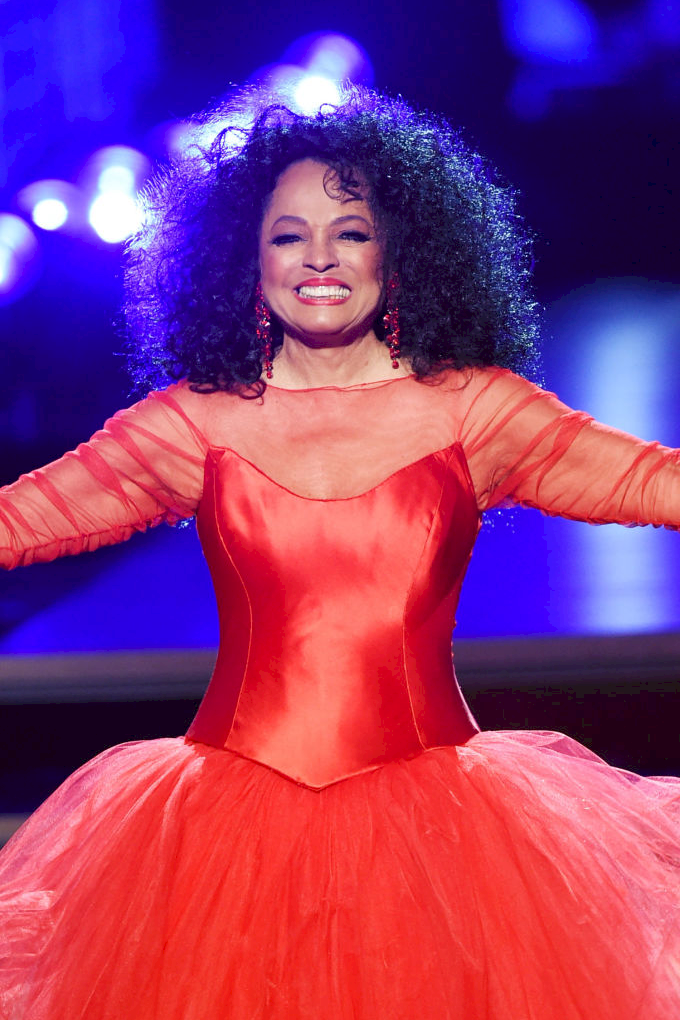 ---
BILLY JOEL
Billy Joel was the man behind some of the most classic songs ever like Piano Man, New York State of Mind, Uptown Girl, My Life, and so much more! He is more commonly known as 'Piano Man'...yes, just like one of his songs. His career started in the 70s and it is now spanning for over a few decades!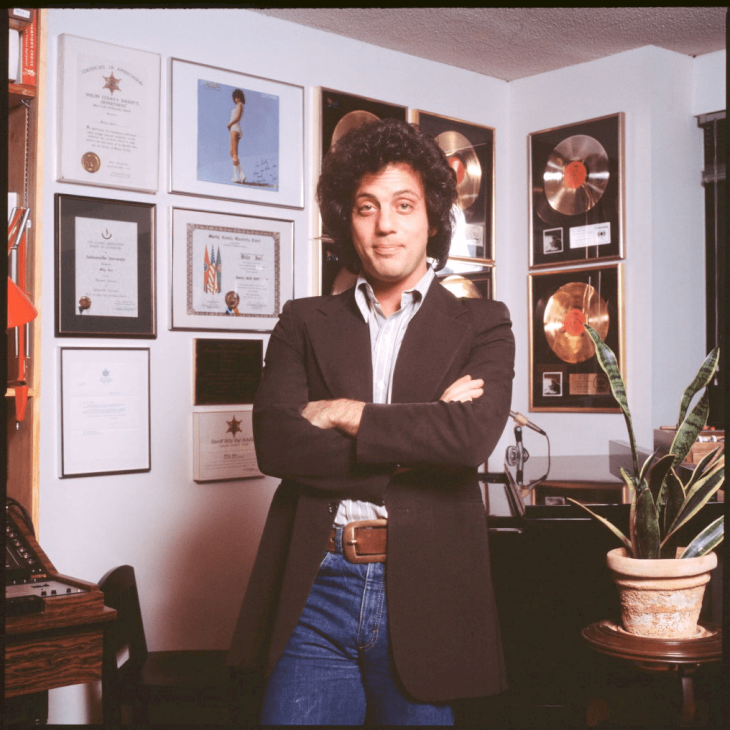 He is actually one of the best-selling musicians of all time and he is still making music today! Not only does Billy sing, but he also writes a bunch of songs for different artists. Billy has released over 150M records worldwide and most of these songs were obviously hits.
---
STEVIE NICKS
If you have not yet heard of Stevie Nicks, then you are probably missing out on some of the greatest music that you will ever hear. She actually has been dubbed as the Reigning Queen of Rock and Roll. Stevie's career started in the 80s and she is more commonly known as one of the members of Fleetwood Mac.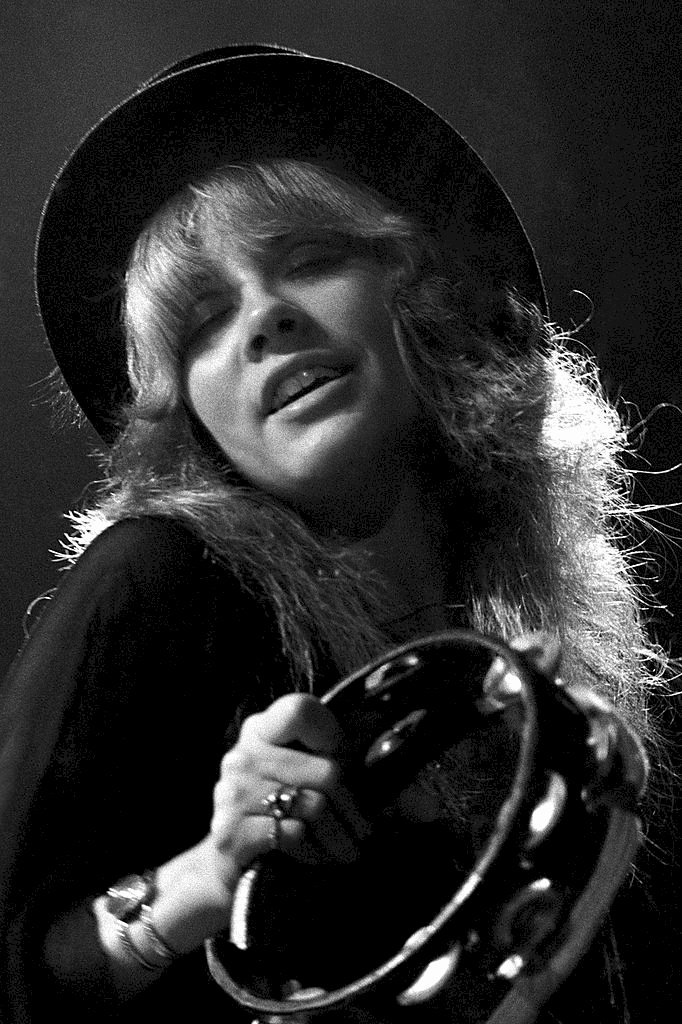 Stevie's most popular album was actually her very first one called Bella Donna. Today, she is considered one of rock's pioneers and a cultural icon. She has also been inducted twice into the Rock and Roll Hall of Fame.
---
PAUL MCCARTNEY
Sir Paul McCartney is one of those people who really does not need any introductions. However, this was not always the case. Before achieving worldwide fame, he was simply a dreamer from Liverpool and his luck turned around when he was offered the chance to join a band called The Beatles.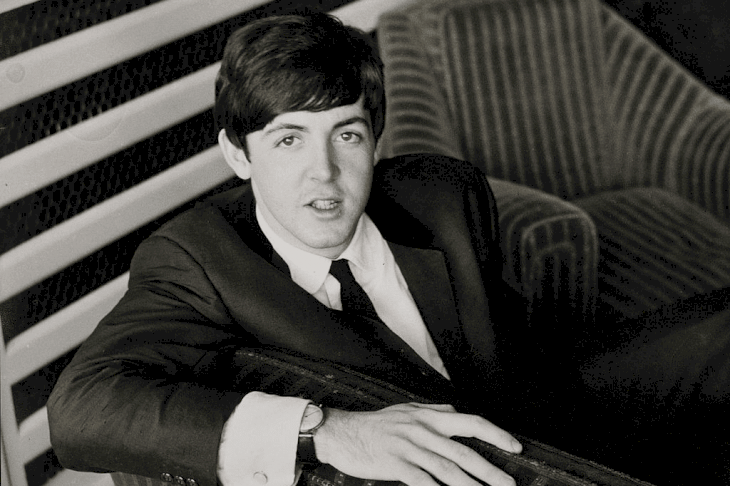 As we all know, The Beatles is one of the most popular bands ever and they are even considered a cultural icon. The Beatles was disbanded in the 70s and so he went on to pursue a solo career. Paul is considered to be one of the most successful composers and performers of all time.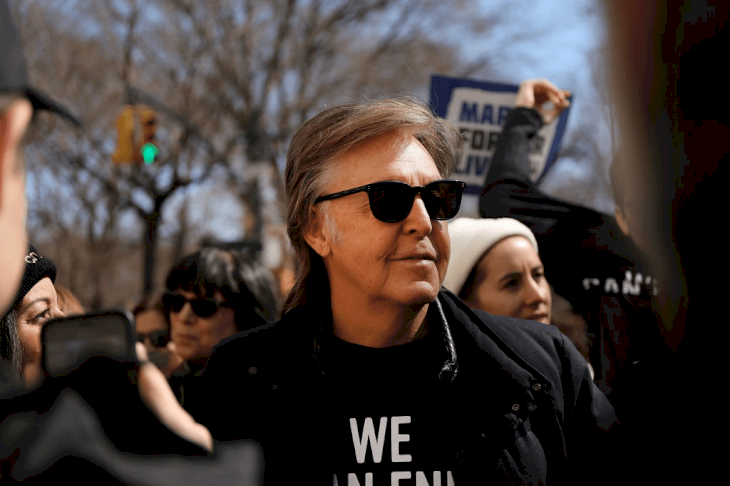 ---
TINA TURNER
Before being dubbed as the Queen of Rock 'n' Roll, Tina Turner was first the frontwoman of The Ike & Tina Turner Revue. She had a phenomenal stage presence and a very powerful singing voice; both were two things that really landed her on top of the music industry. After her stint with The Ike & Tina Turner Revue, she went on to pursue a solo career.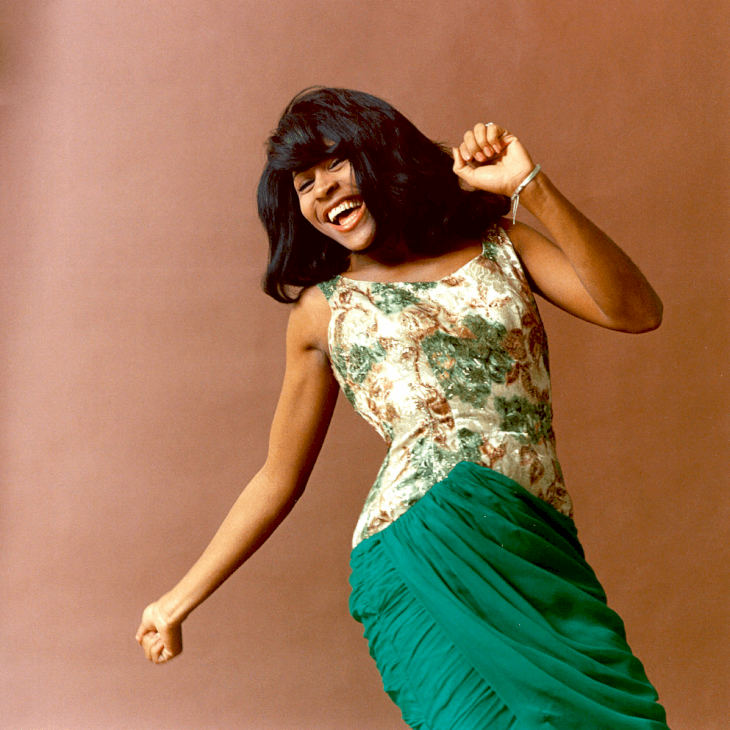 Today, she has sold over 100M records and most of these were instant hits! Tina has received a total of twelve Grammys and she was also the first black artist (and the first female at that) to ever grace the cover of Rolling Stone. Nowadays, she is mainly based in Switzerland.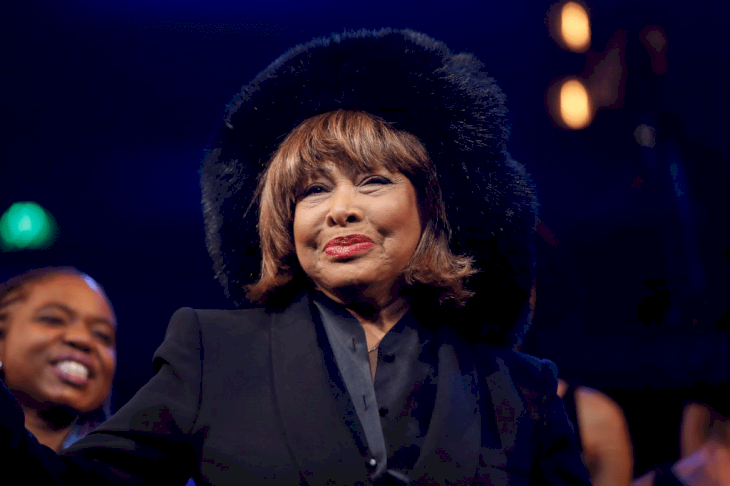 ---
DON MCLEAN
American Pie was one of Don McLean's most successful hits. This song was often dubbed as the anthem of his generation; this was due to its beautiful melody and its iconic lyrics. Don has released many other hit songs and he is considered a pioneer in the folk rock genre.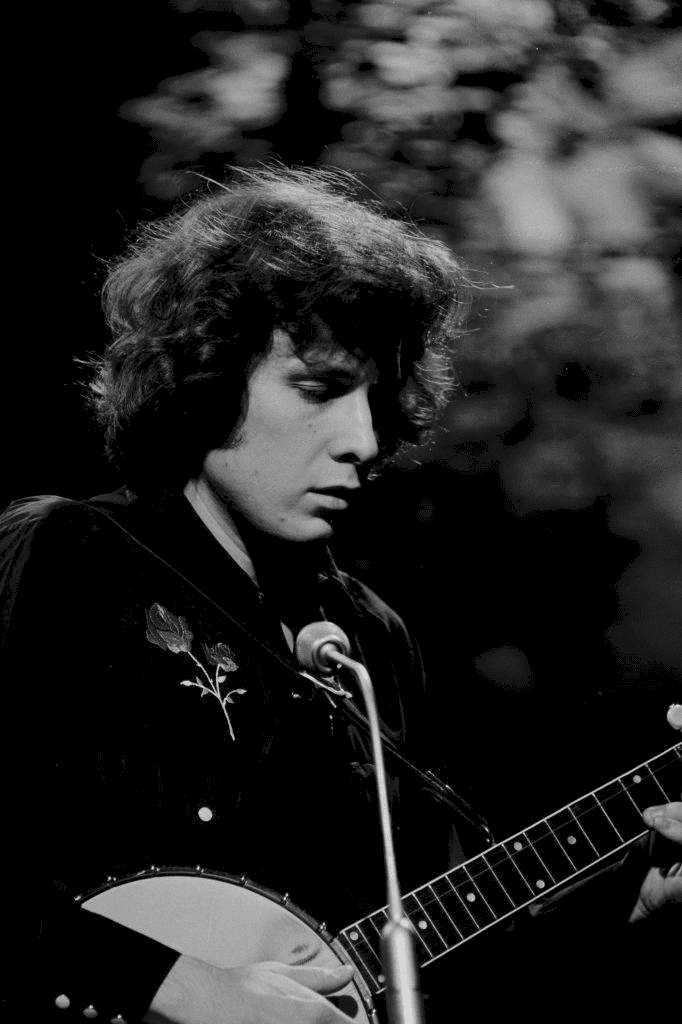 Another successful song by Don was And I Love You So; this has been sung by different artists like Perry Como, Glen Campbell and even Elvis Presley! In 2004, he was inducted into the Songwriters Hall of Fame. Today, Don is still touring and he is pretty active on Instagram!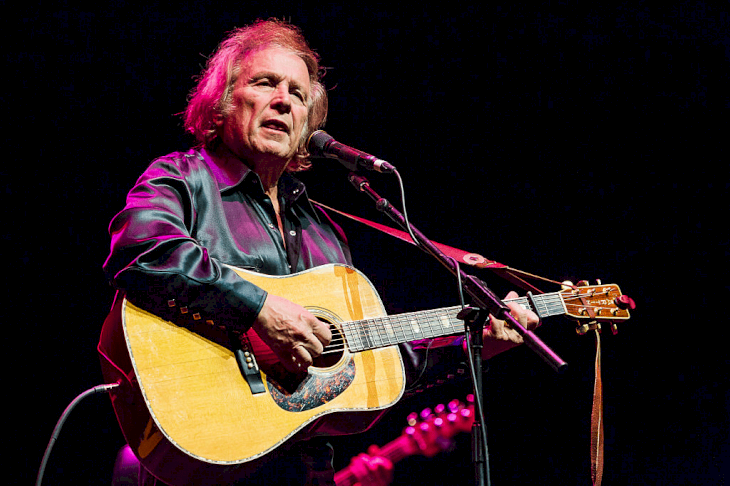 ---
CYNDI LAUPER
One of Cyndi Lauper's most popular songs was Girls Just Want to Have Fun. Her career started in the 80s and she has sold over 50M of her albums since then! Not only is Cyndi a terrific singer, but she also is such a talented composer.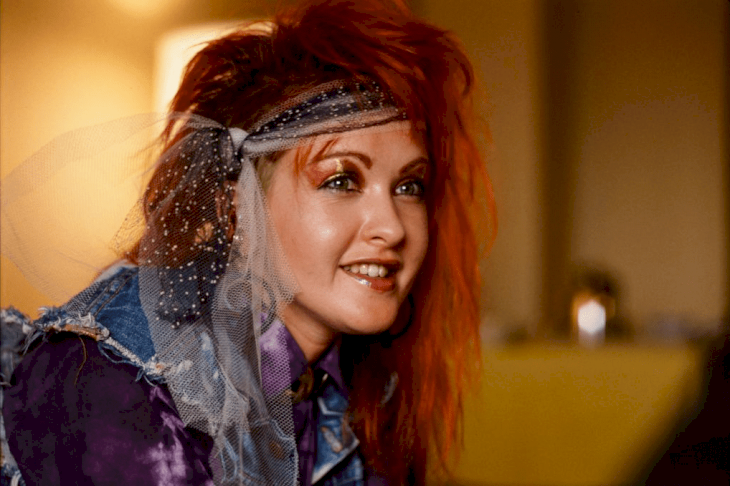 It was her who composed the songs for the hit musical, Kinky Boots, and for this she was given a Tony Award. Today, Cyndi is very active in social activism and she has even founded the True Colors Fund. Yes, she is still rocking her iconic hair colors even after all those years, heh!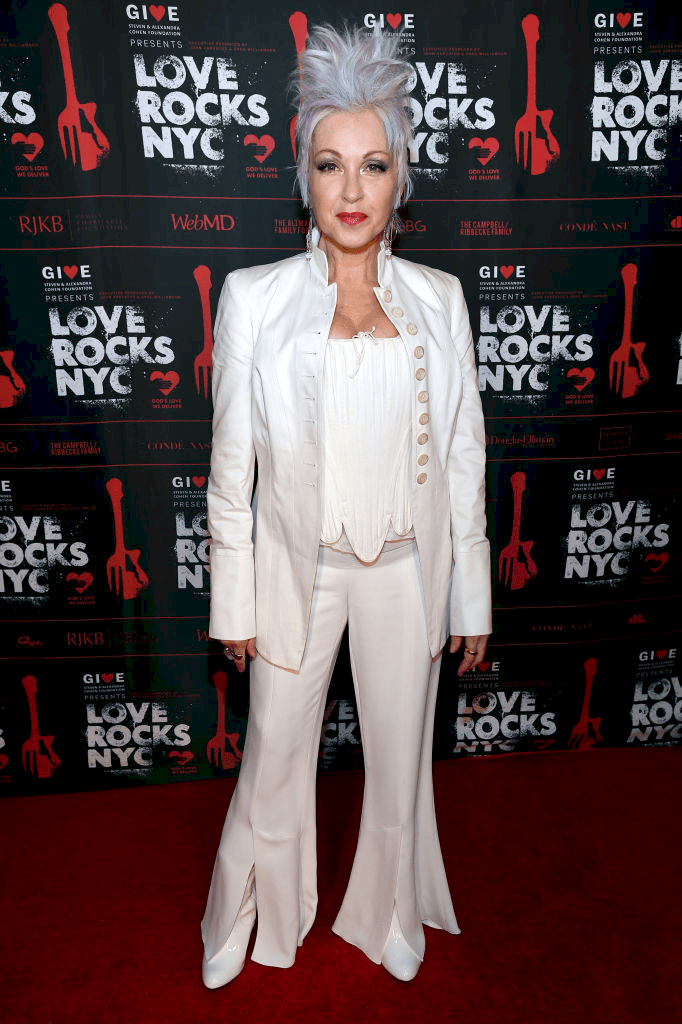 ---
KYLIE MINOGUE
Kylie Minogue is probably one of Australia's most successful artists. In the 80s, Kylie knew that she was destined for greater things, and so she sought further than what Australia had to offer. Some of her hit songs are The Locomotion, Hand on Your Heart, Love at First Sight, Can't Get You Out of My Head, and so much more!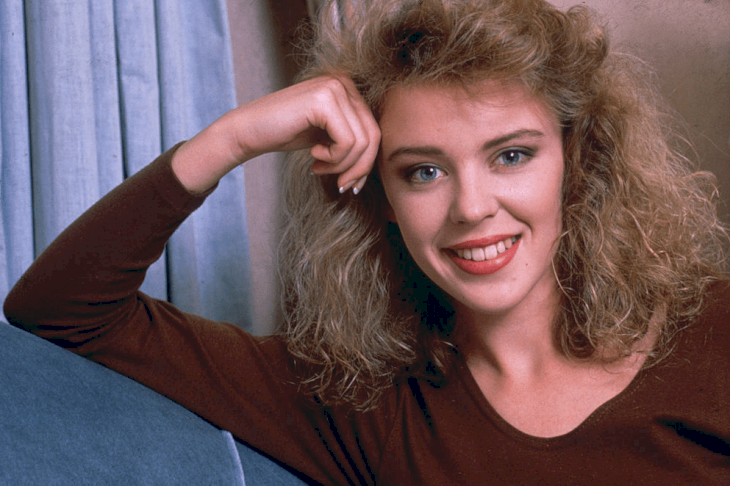 Aside from being a singer, Kylie also is a very talented songwriter and actress; she even starred in a soap opera in Australia called Neighbors. Today, her presence is still widely felt in the musical industry. She is also known to be the highest-selling Australian artist of all time.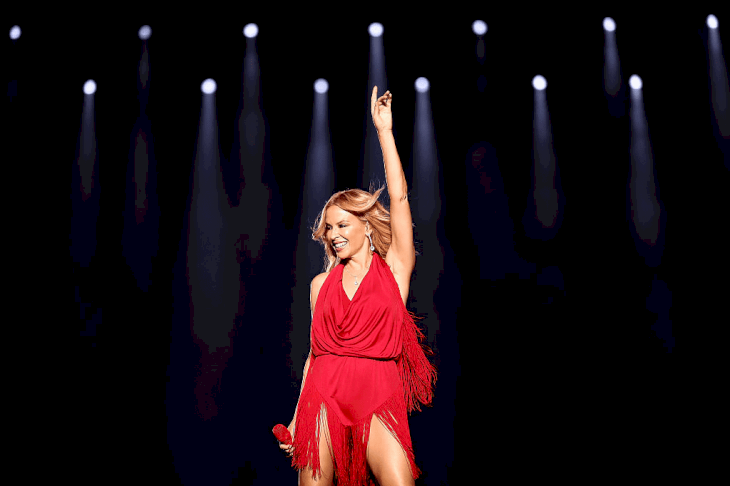 ---
LIONEL RICHIE
Before he was the superstar that we know him to be, Lionel Richie was simply a dreamer who experimented in funk and soul. He was one of the members of the band Commodores. Some of their hits include Easy, Brick House, Three Times A Lady, High on Sunshine, and so much more!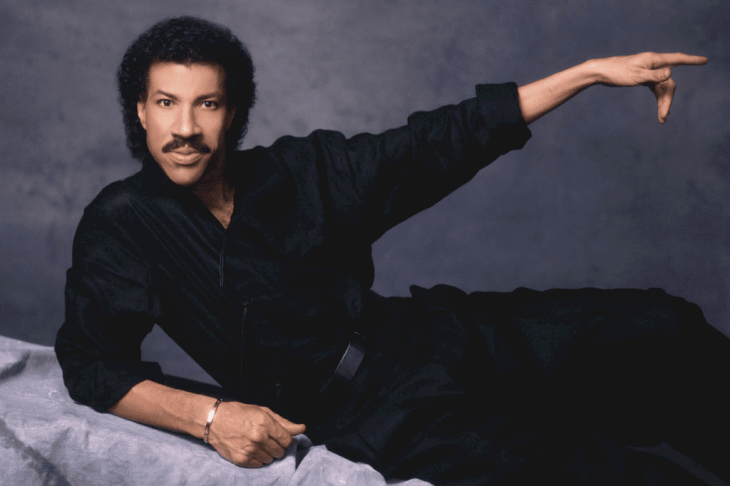 He left the Commodores and he went on to be one of the most successful balladeers of the 80s. Lionel has sold over 90M records and his career spans for over a few decades. Today, he is one of the judges of American Idol alongside Luke Bryan and Katy Perry.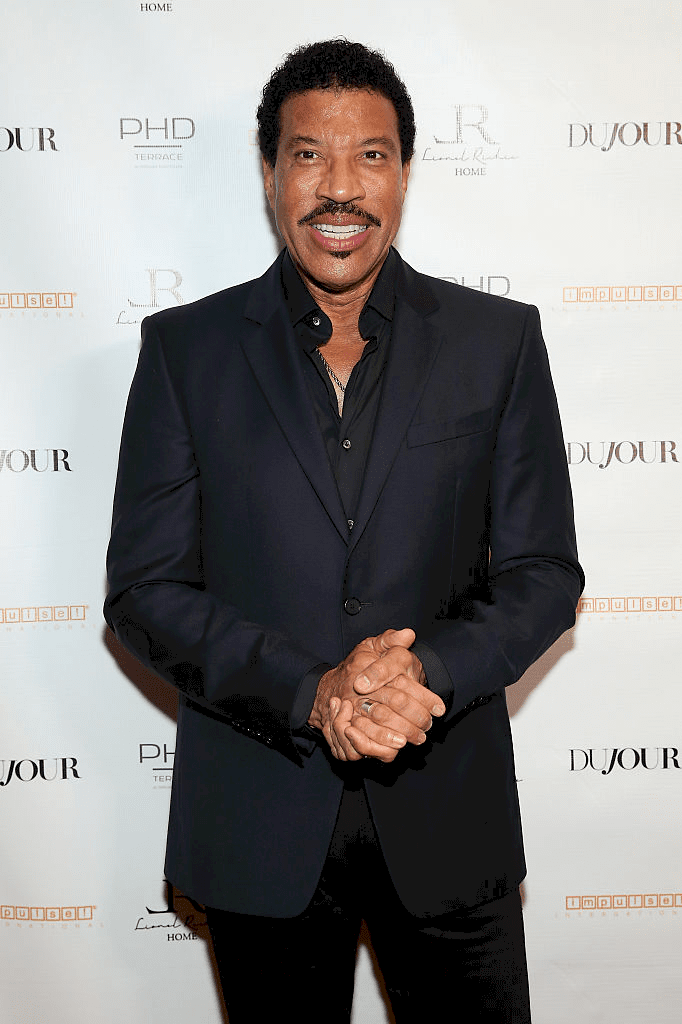 ---
CHER
Cher started in a duo called Sonny & Cher, with her then husband, Sonny Bono. The husband-wife duo became so popular; but then Cher wanted to dive into different aspects of show business. In the 80s, she debuted on Broadway and she proceeded to have a successful career in acting.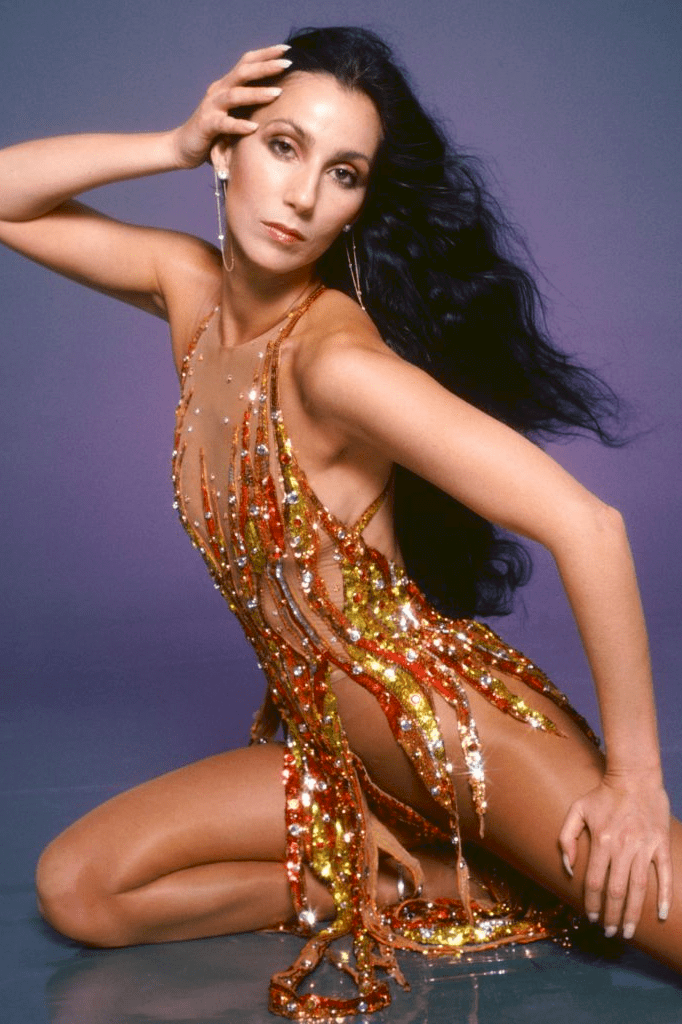 Today, Cher is one of the most iconic artists in Hollywood and we really cannot imagine a world without her talent. She mainly does acting now but she still performs whenever she can. She also spends her time doing philanthropic work nowadays.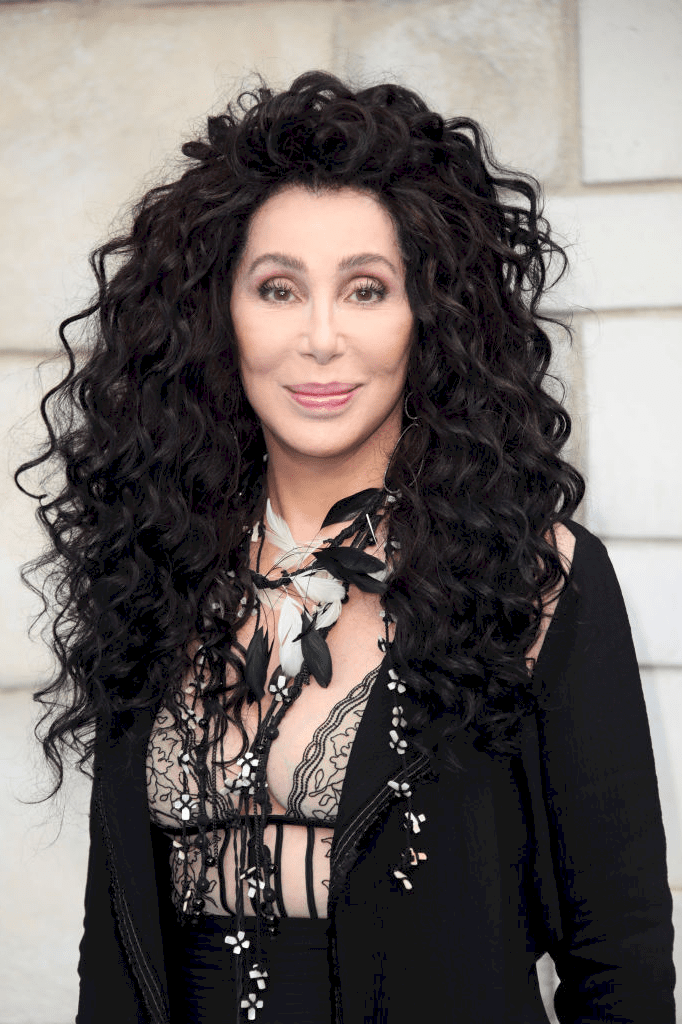 No matter how many years have passed, one thing will remain certain: for these icons, their music will always be timeless. Who is your favorite musician and which of their songs is your favorite? Let us know by leaving a comment below, and share this article with your family and friends!