Royal Heartbreak: Queen Elizabeth's Possible Abdication
Could Queen Elizabeth II be forced to abdicate her throne? Experts have been speculating that the longest-reigning British Monarch may give up her Crown as she grows older. Will she keep her vow to serve all the days of her life, or will she put herself before her duty? Stay tuned for the full exposé!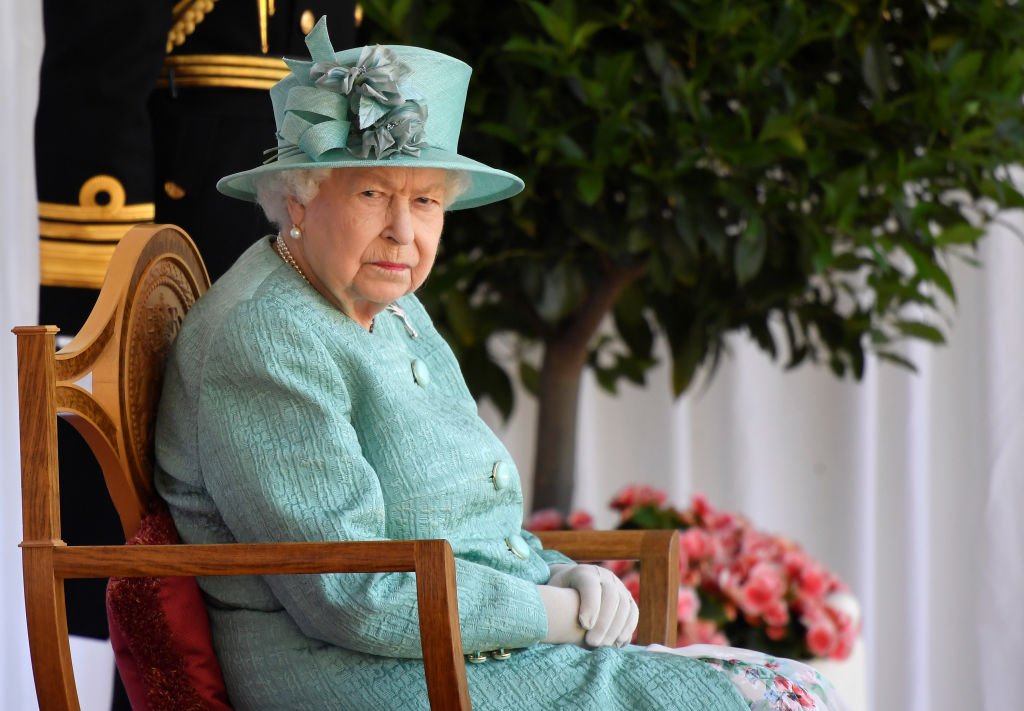 ---
A New Normal For The Longest Reigning Monarch
The Queen of England set a record back in 2015 when she became the longest-reigning British Monarch. Yet, there are still some concerns for this steadfast royal. Not only has 2020 been a year unlike any year before along with all the new challenges, but the Queen is also getting older. This has led to many wondering, will she step down from the throne?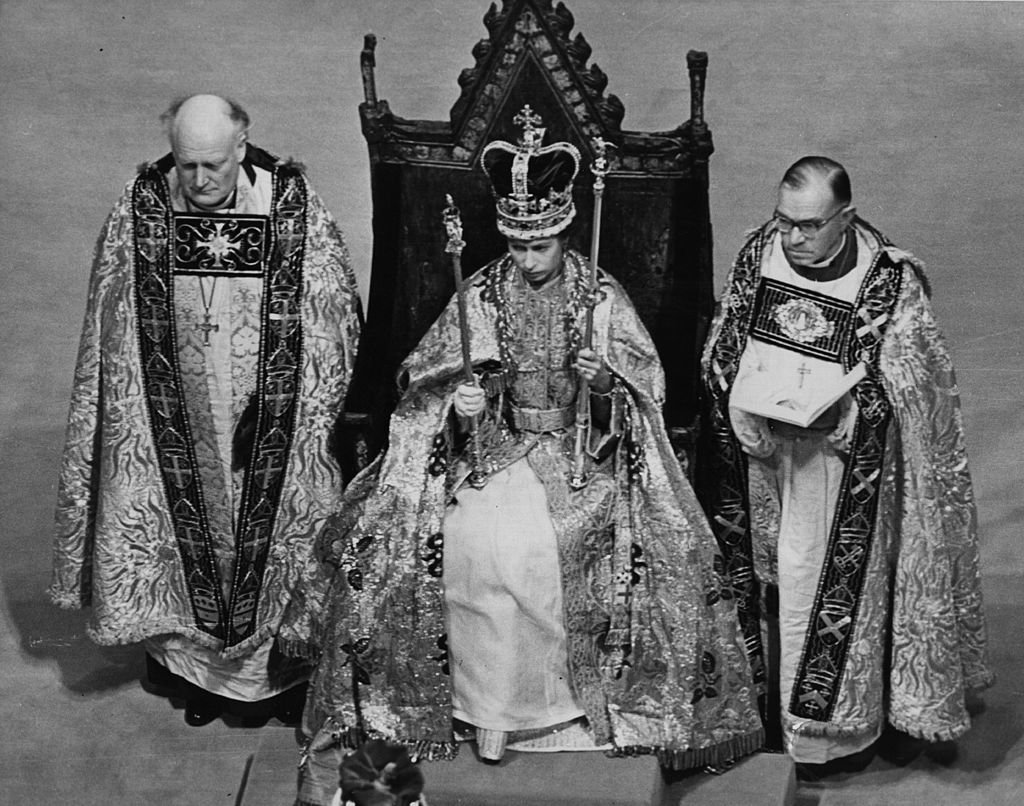 For the majority of the year, the Queen and her husband, Prince Philip, 99, have been staying out of public arenas, mainly living at Windsor Castle. The Covid-19 pandemic has forced her and her husband into isolation, the new normal for them. There is still no real indication about when or whether she will actually commence with her duties.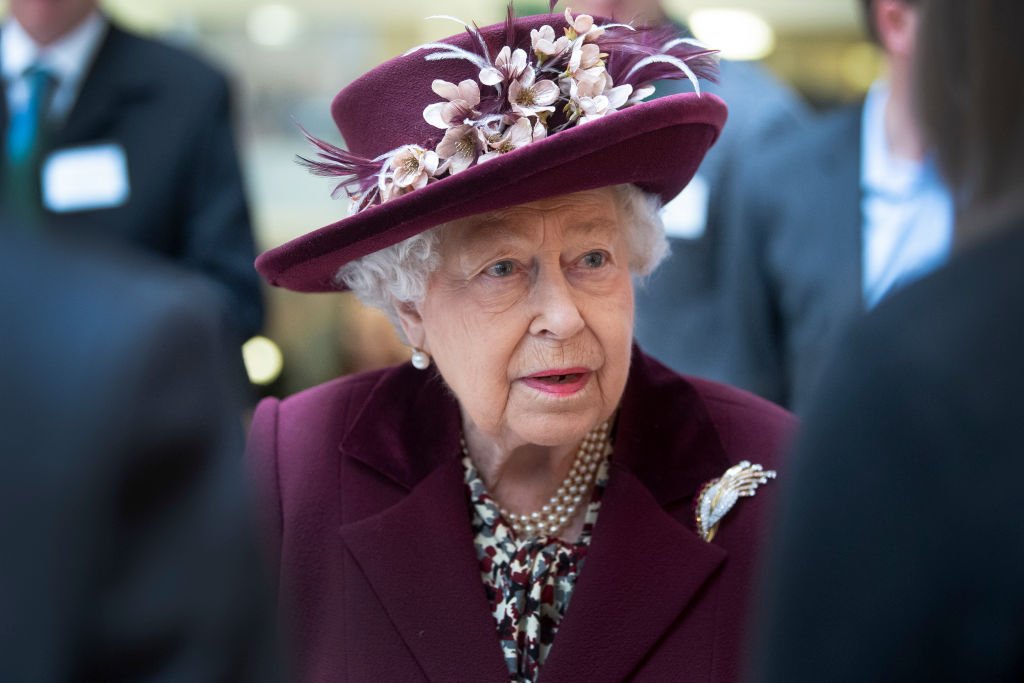 ---
Is The Queen's Abdication Quickly Approaching? 
With various factors weighing in, from health concerns to age and retirement, many have been looking for an answer to their most impending questions. A Channel 5 documentary, 'The Queen: Duty before Family?' expressed that "The Queen's life has been one long rebuttal to the abdication crisis."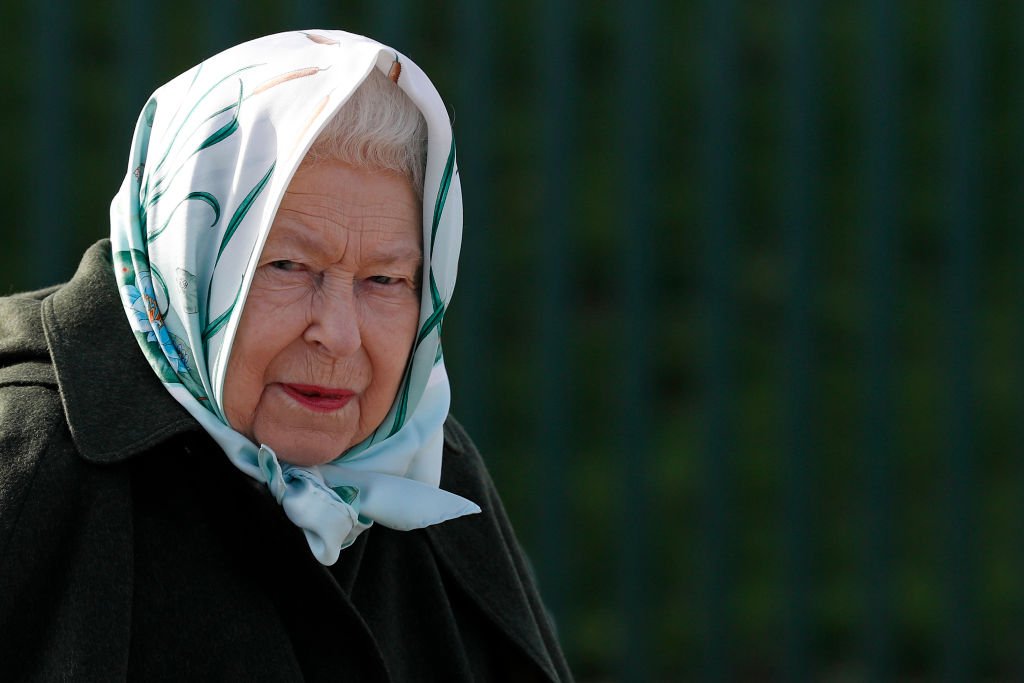 The narrator continued by posing questions about a possible abdication, saying:
"Again and again, she's sacrificed those closest to her for what she feels is in the best interests of the monarchy. Now in her mid-90s, will she sit back and enjoy her final years or keep on going as the full-time Queen of her nation?"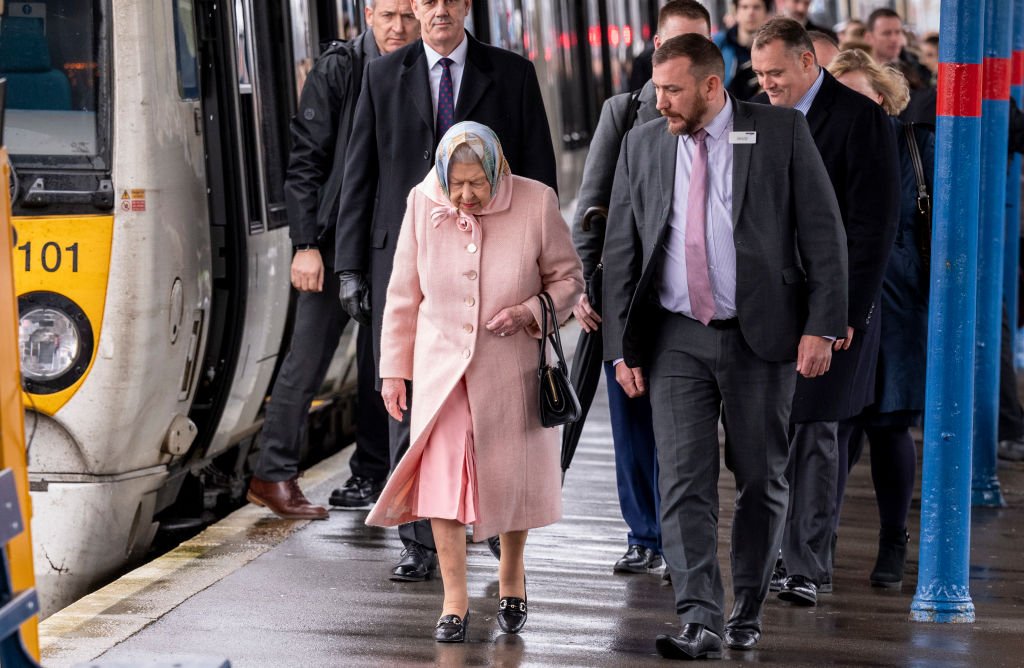 ---
Age Is Nothing But A Number For The Queen
Many onlookers refuse to believe that Queen Elizabeth will give up her Crown. Historians also seem to have differing opinions, but one thing rings true, for the Queen, age has never kept her back before. She has always put the Crown before herself, and Dr. Anne Whitelock, a royal historian, speculates this will continue.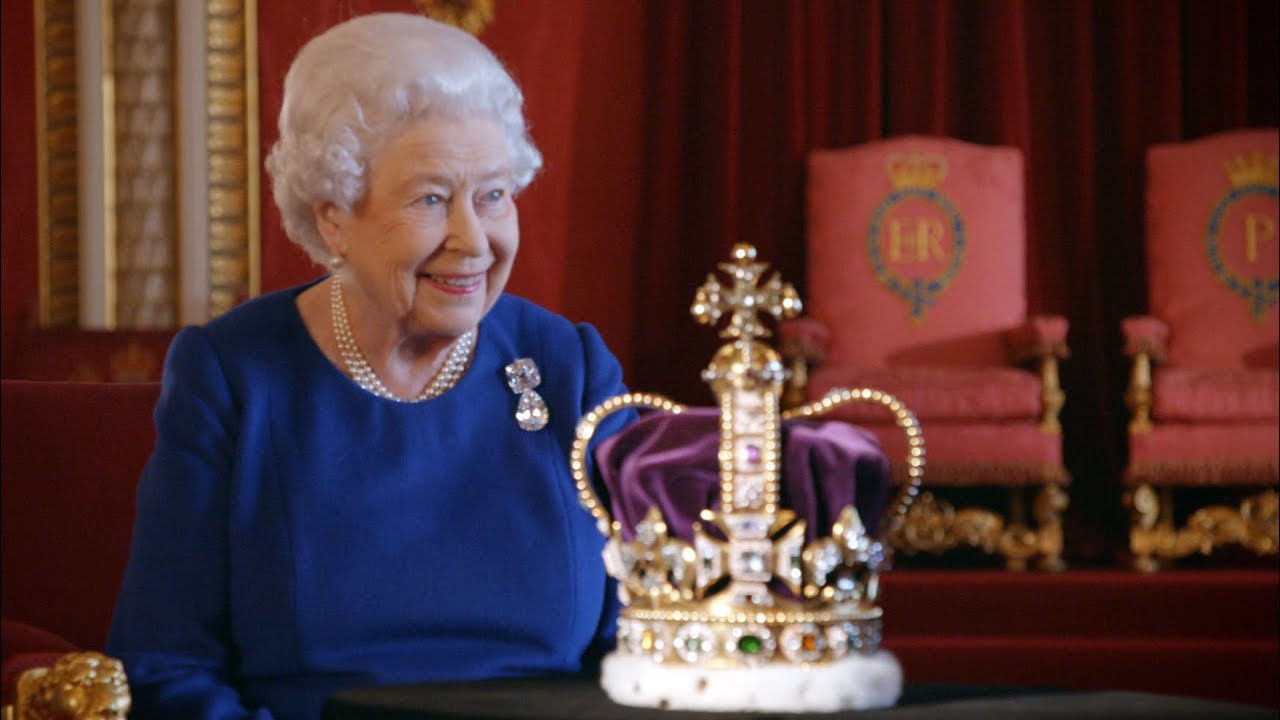 Dr. Anne Whitelock reminds us of the Queen's vow she made when she was twenty-one years old. Known then as Princess Elizabeth, she spoke via radio and said, "I declare before you all that my whole life, whether it be long or short shall be devoted to your service and to the service of our great imperial family to which we all belong."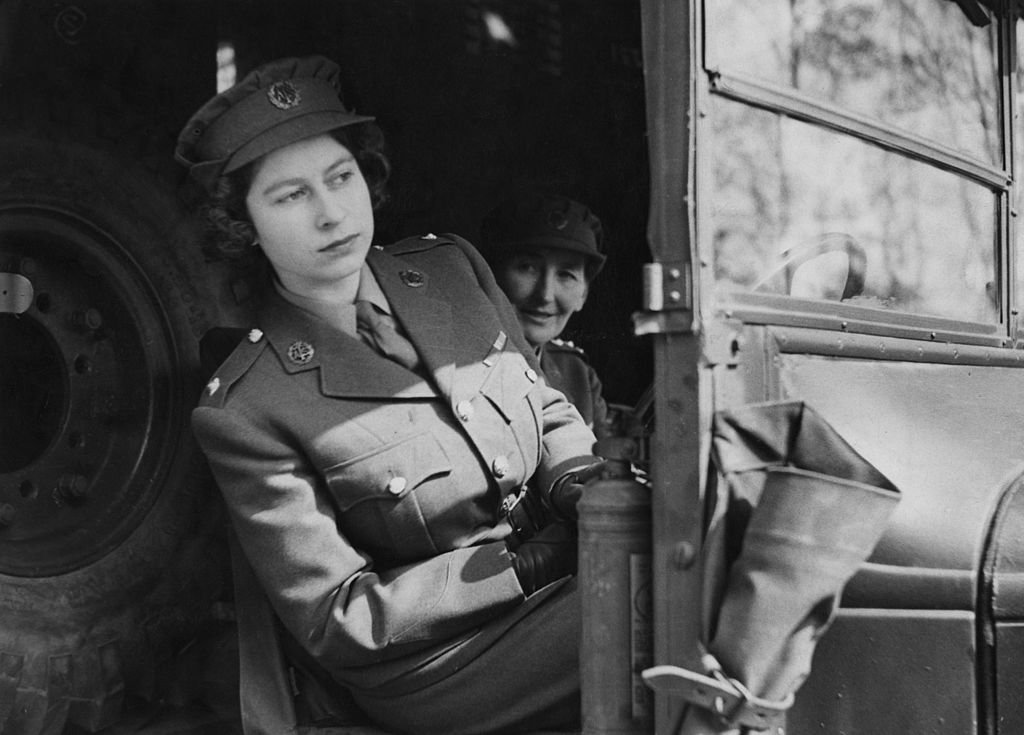 ---
Rumors About What Will Happen When She Turns 95 
In 2018 it was reported that there was a possibility Her Majesty would step away from the throne when she turned 95. Royal correspondent, Robert Jobson said: "I understand the Queen has given the matter considerable thought and believes that, if she is still alive at 95, she will seriously consider passing the reigns..."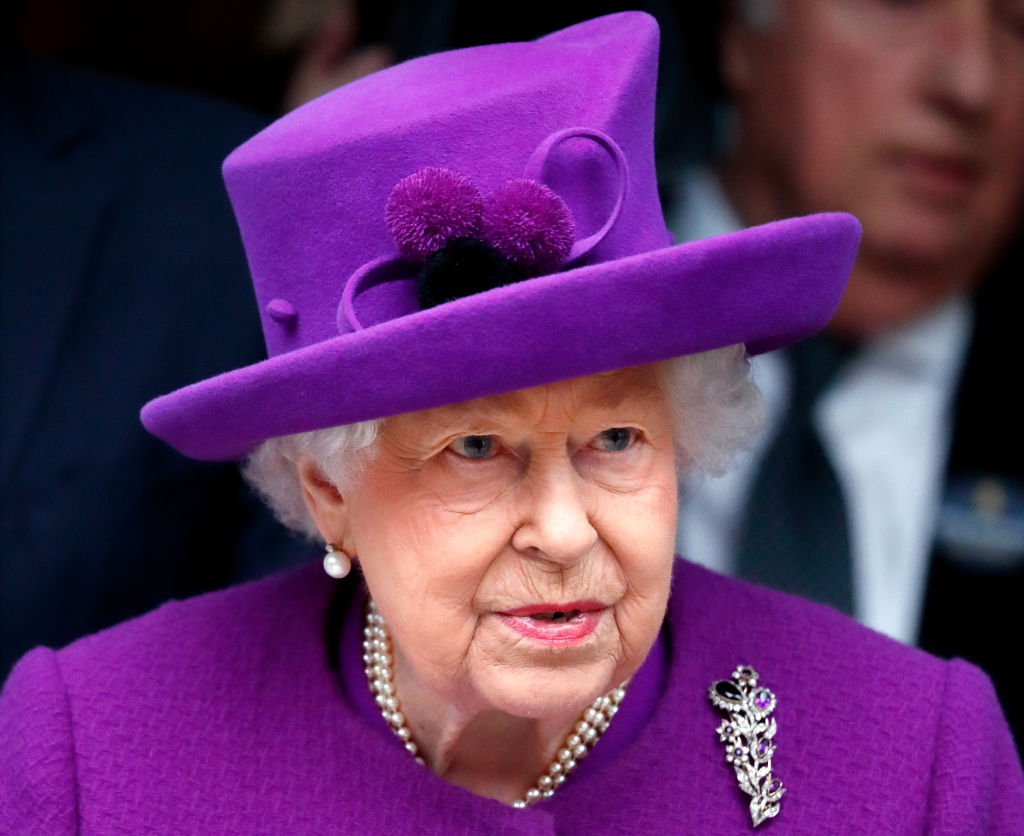 ---
How Prince Philip's Health Has Affected The Queen
One major factor in her decision making is linked to her confidant and consort Prince Philip. After tying the knot in 1947, the pair have been inseparable through many decades. With her husband's recent health scares, experts have been wondering how the Monarch will cope without the support of her consort.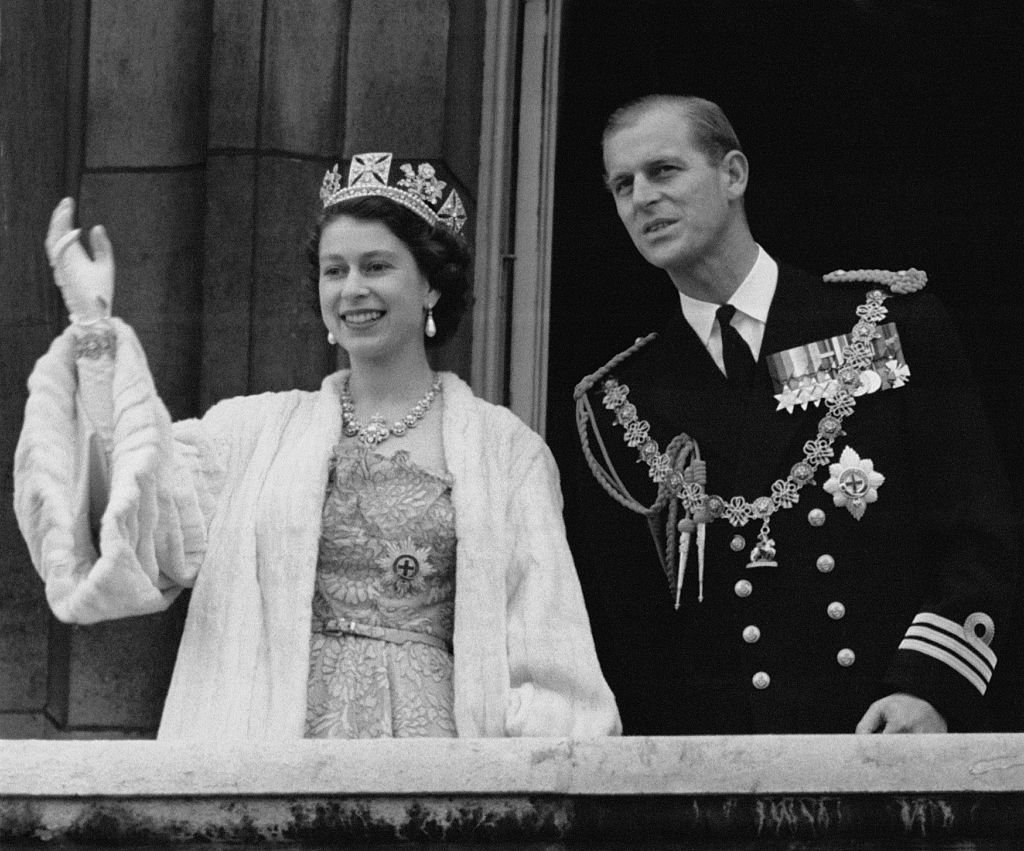 While Prince Philip did retire from his royal duties in 2017, he has still been a guiding light in her life and her reign. The Queen has called him "strength and stay," and insiders have noted that she has already been missing "his hands-on approach to family matters."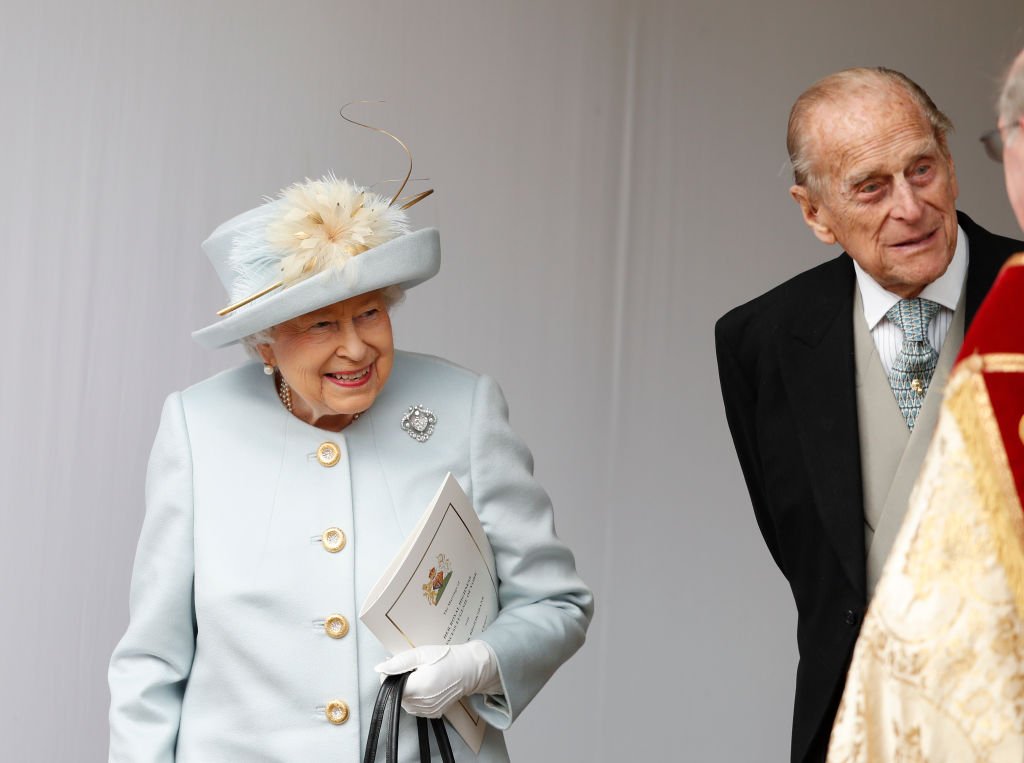 ---
Who Is Next In Line?
So, should the Queen decide to abdicate in the coming year, who will take up the royal symbols and lead the nation? Her "inner circle" has alluded that she may not abdicate but instead call upon the Regency Act. This will grant Prince Charles power while Queen Elizabeth is still alive.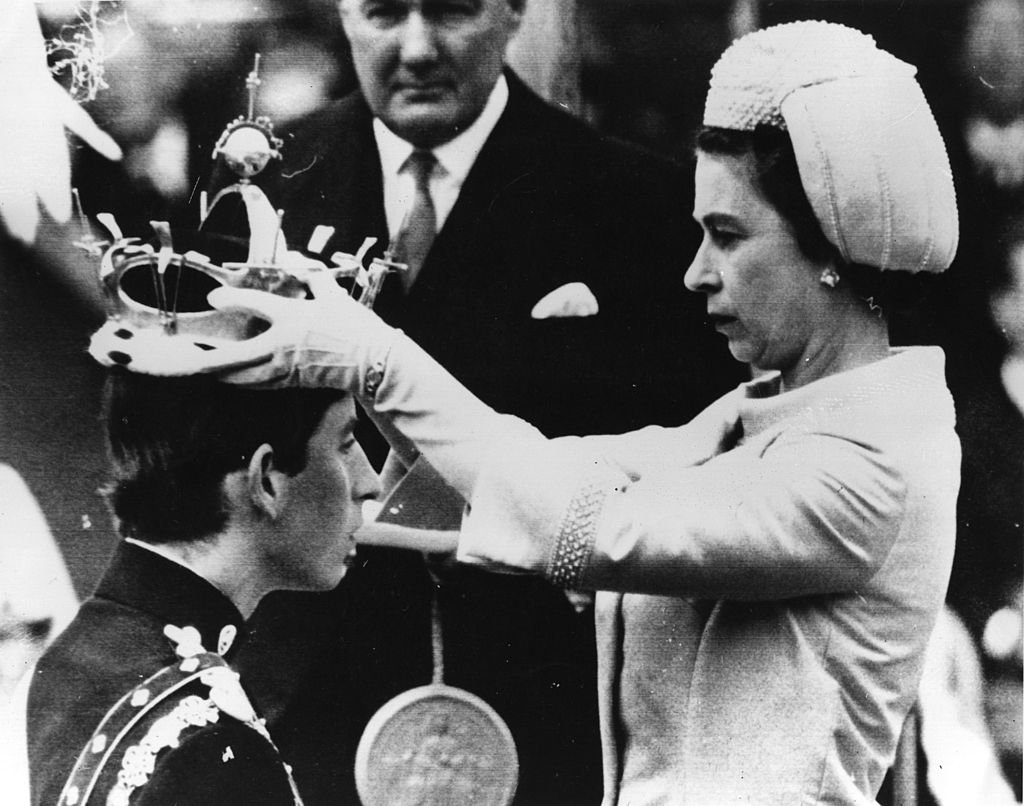 Robert Jobson, the award-winning royal correspondent, thinks this might actually come to pass. He said, "If implemented, it would see Charles appointed Prince Regent, King in all but name." The official photos for Prince Charles'' official 70th birthday also showed the Queen's reclining behavior as she was not included. 
---
Why Prince Charles Won't Become King Immediately 
If Queen Elizabeth is making plans to dubb Charles, "Prince Regent" while taking on her royal roles, then he will not become King while she is still alive. The Prince of Wales will thus keep his current status and will only ascend the throne as a king after his mother's passing.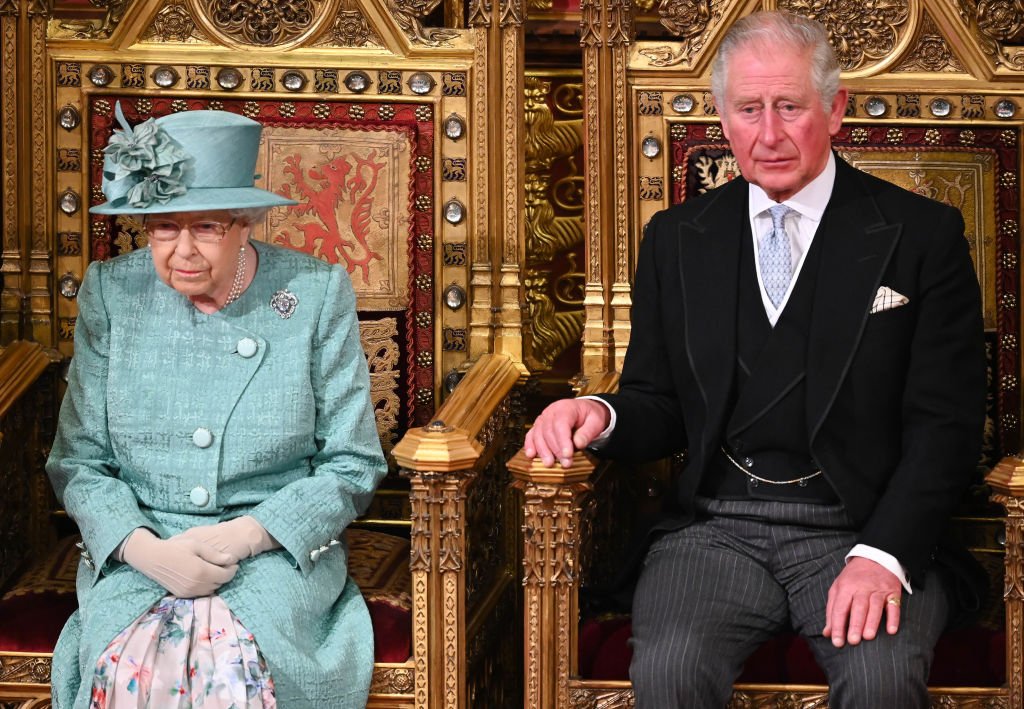 ---
Experts Believe Prince William Might Ascend The Throne Next 
England may very well have a new king in the coming seasons, but why do some experts think the Crown may go straight to Prince Williams and not to Prince Charles? Well, popularity has a lot to do with it. The young and charming Prince William has quite a few fans, and thus many put their bets on him.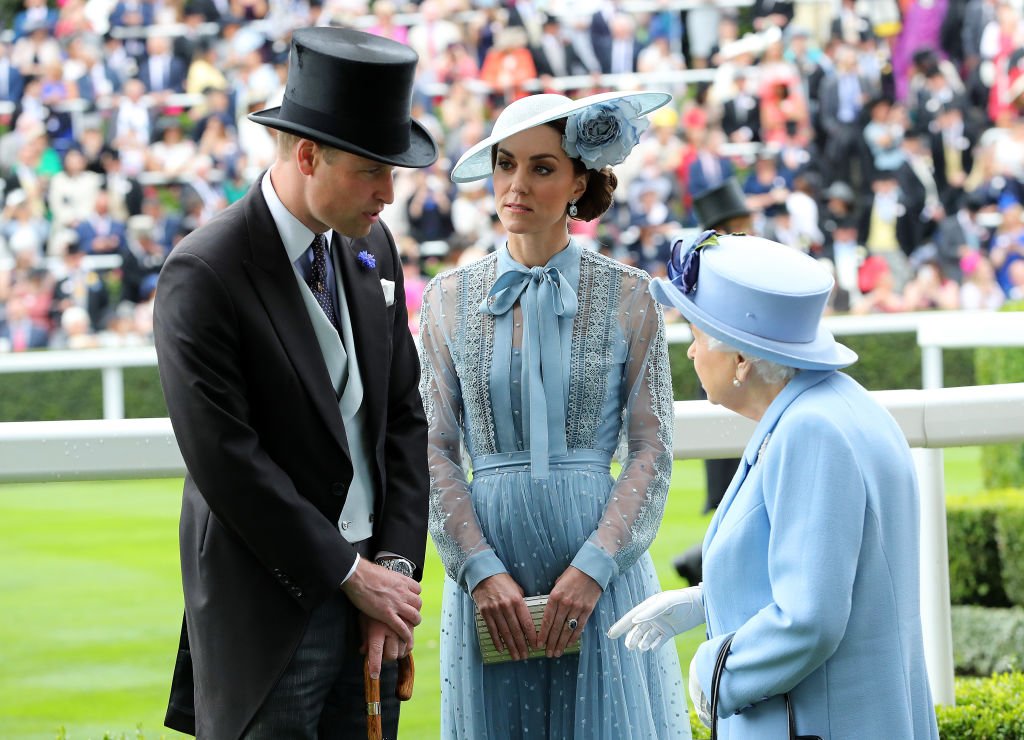 There is indeed only one way for Prince William to become King before Prince Charles. It has nothing to do with polls and everything to do with Charles. If he does not want to become King in his seventies, then he can pass the Crown directly to his son, William.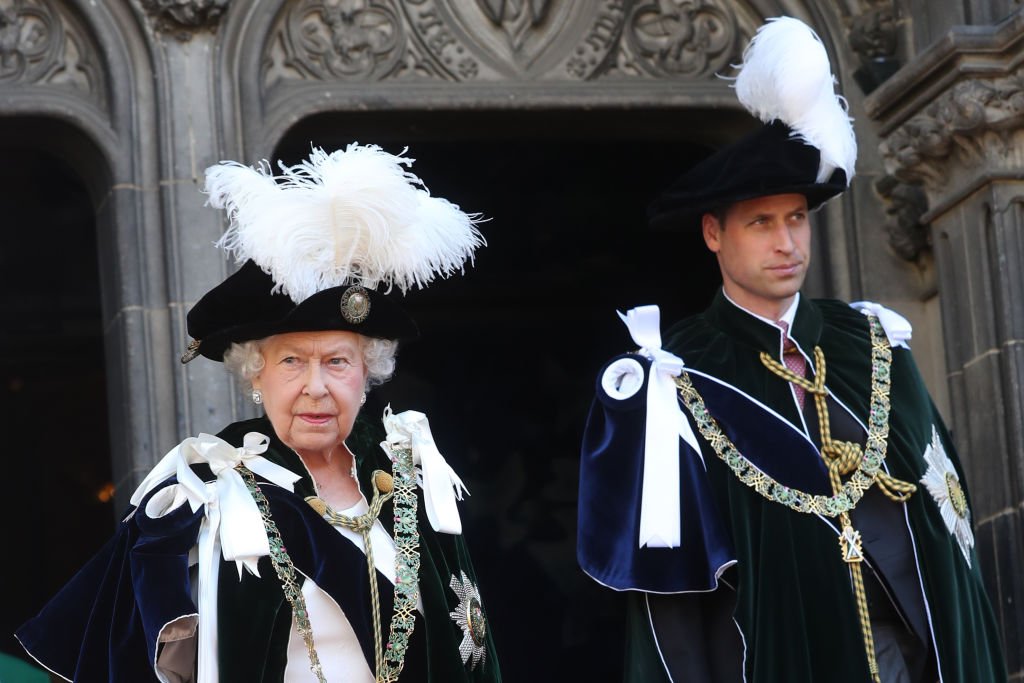 ---
Prince Charles Can Opt Not To Be King
If Queen Elizabeth does decide to walk away from the throne, then Prince Charles can easily opt to give the Crown to Prince William. Expert Robert Blackburn expressed:
"If there was a feeling within the Royal Family, particularly with Prince Charles, that he would prefer not to be King and he would like to pass the throne to his son, then I think it would be perfectly reasonable to do that."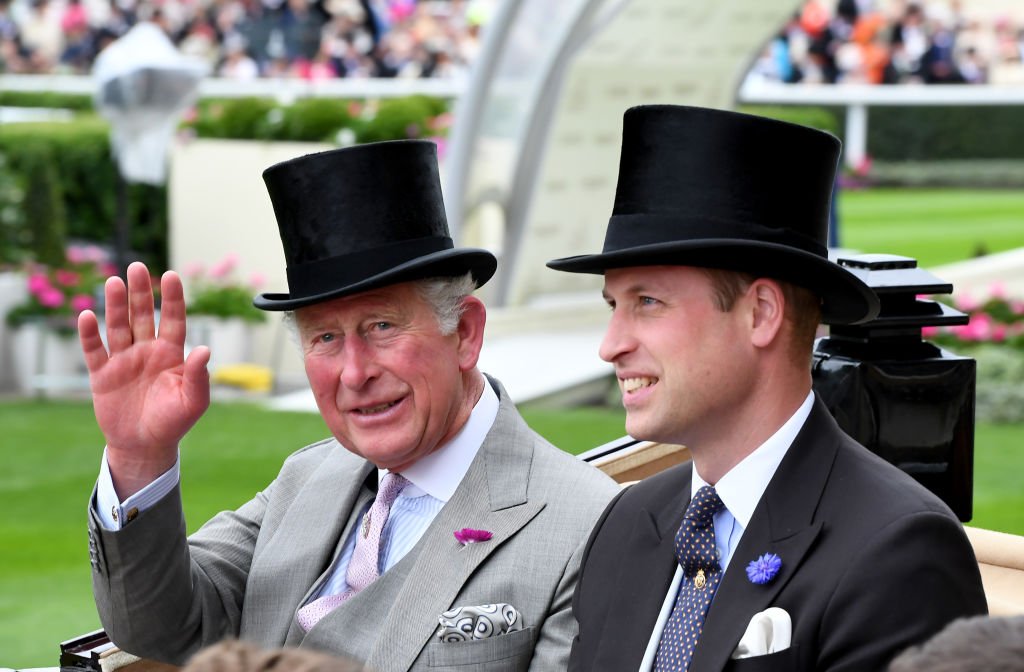 ---
Or, Will The Queen Remain On The Throne After All?
There are, of course, a few factors that make abdication by Queen Elizabeth seem highly unlikely. Not only did the highly religious royal establish the Church of England, but she will also see this commitment to her country as a holy commitment that she will not break without extreme circumstances.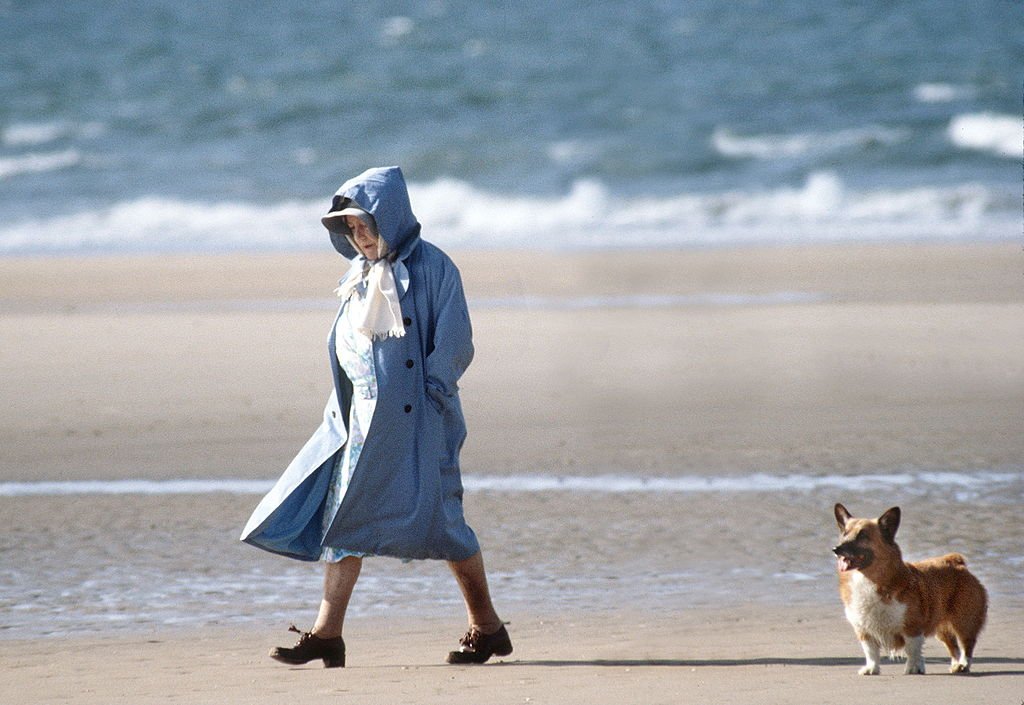 Experts have also stated the Queen may feel that she is "married" to the Crown. During her coronation, she was given the ''Ring of England'' which makes her ''married to England''. This is symbolism the Monarch takes very seriously and may inhibit her from giving up her royal duties anytime soon.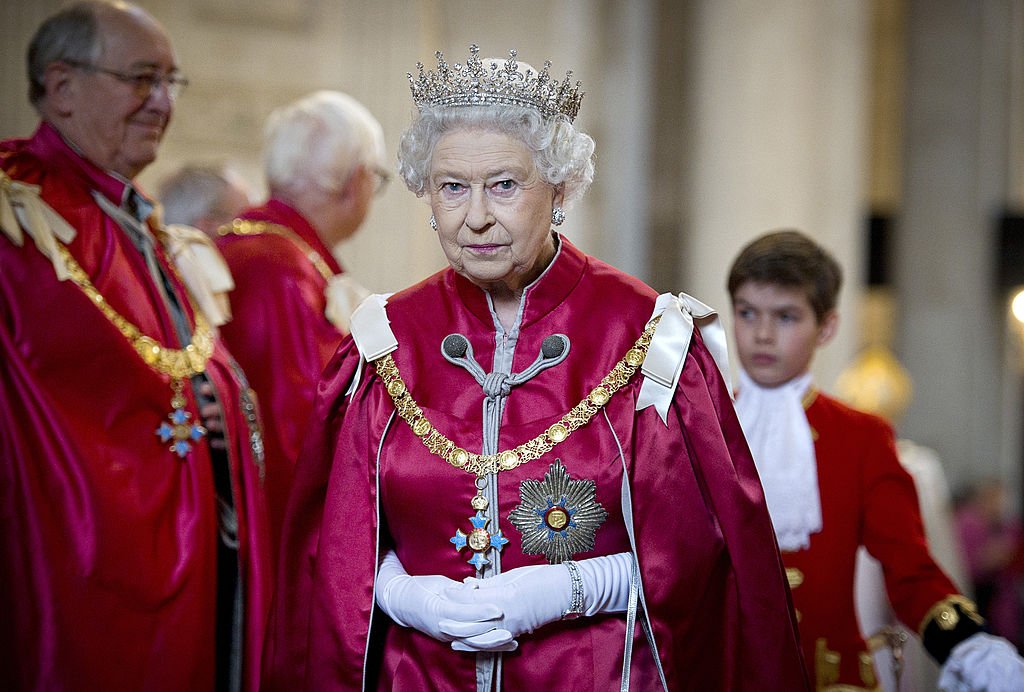 ---
2020 Has Changed Things For The Queen 
Andrew Morton has highlighted the influence 2020's events have had on the monarchy. Not only has the Queen stopped many of her royal engagements because of Covid-19, but this has also affected her plans. For the majority of the year, she has been keeping safe indoors.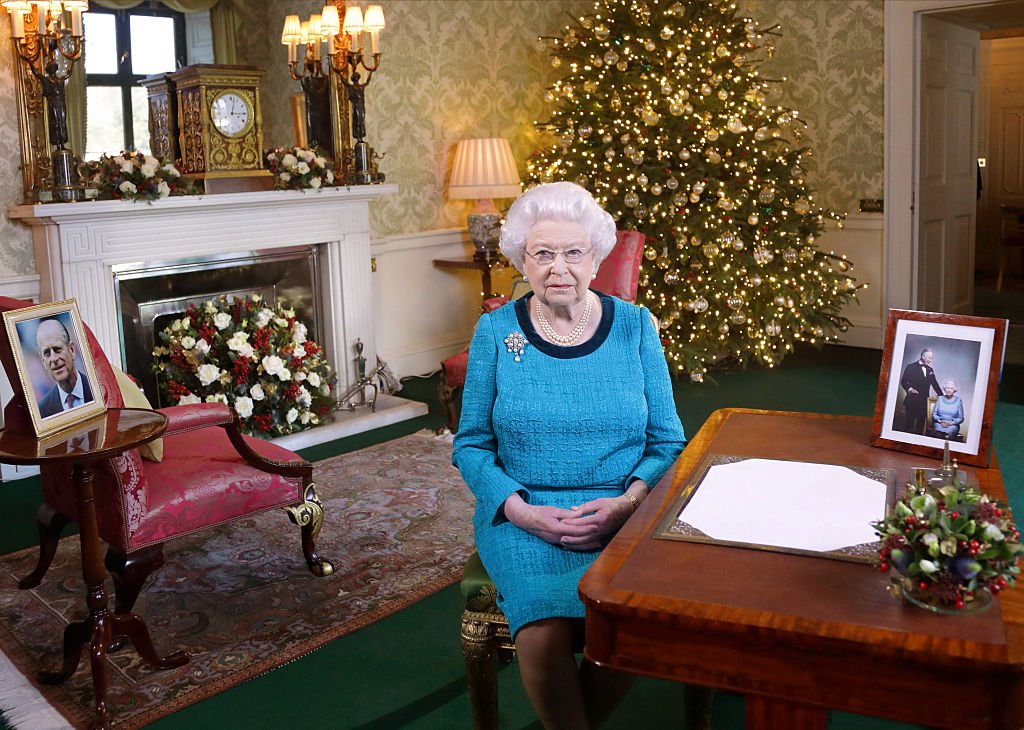 Morton expressed, "It's terribly sad, but I can't see how the Queen can resume her job. The COVID-19 virus isn't going away soon and will be with us for months, if not years." The risk is too high, and this may affect her decision to give up the throne sooner than she anticipated.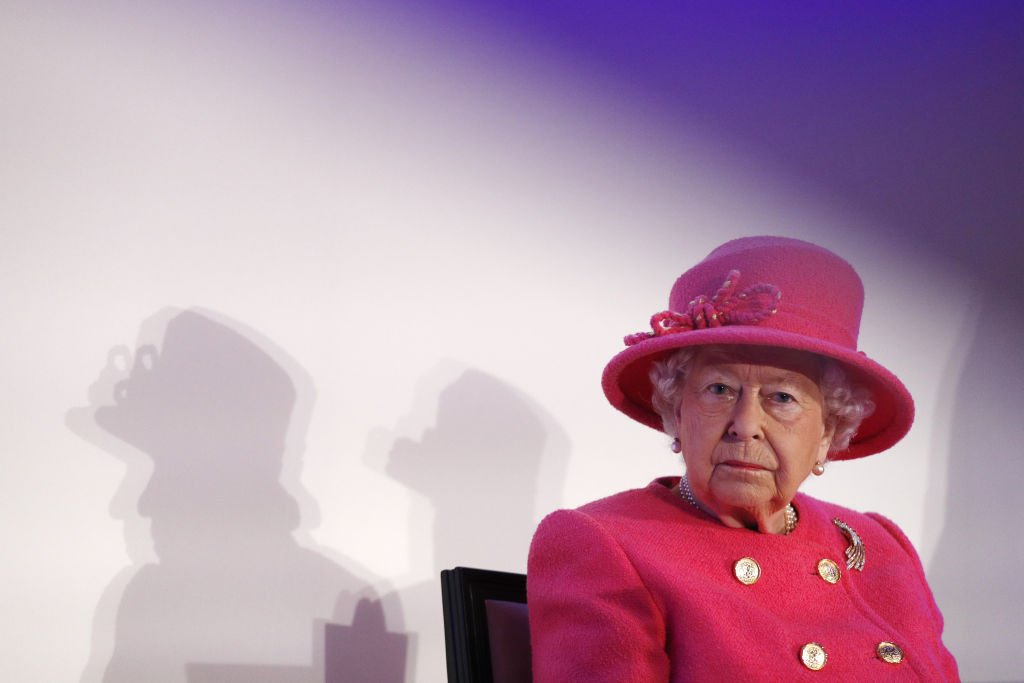 ---
Why The Queen May Reconsider Her Royal Duties
For Queen Elizabeth, royal duty has always outweighed her concern for herself. Yet, she, too, realizes that some sacrifices can only be made in the prime of one's life. Now that she's well into her nineties, is it time for her to start putting herself before the Crown? Only time will tell.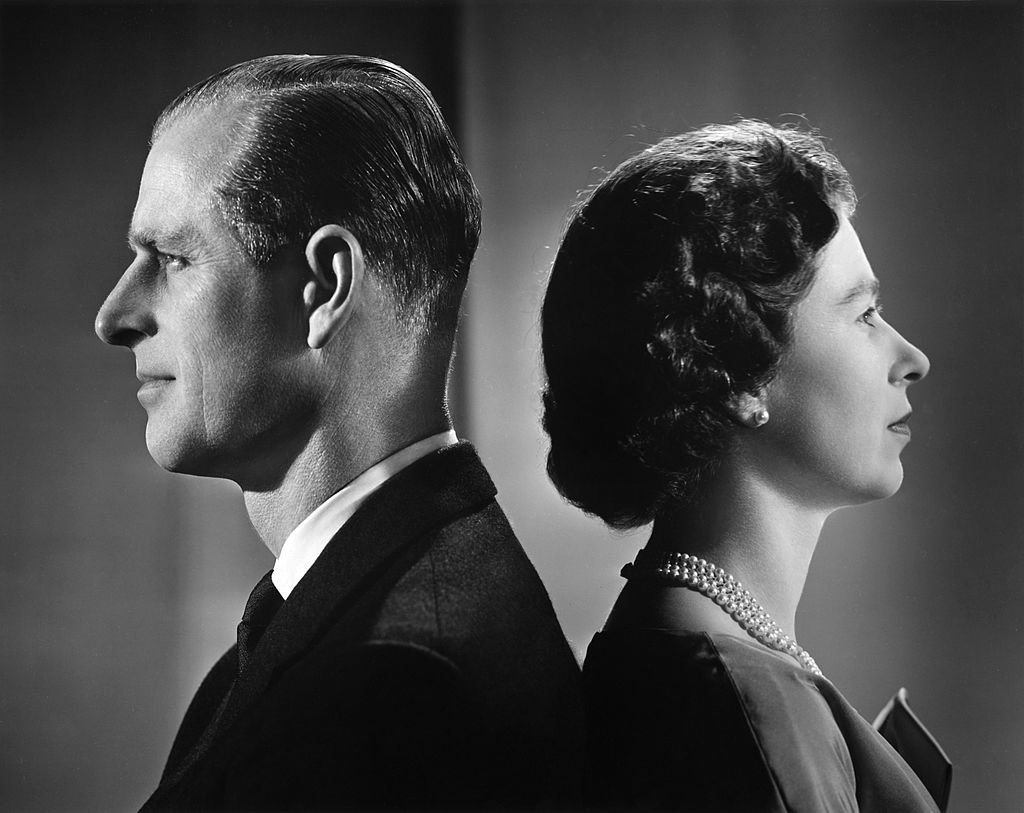 Robert Jobson gave both sides of the choice Queen Elizabeth will have to make: 
"My understanding is that while the Queen feels fit and well both physically and mentally she will continue to reign. But if for any reason, such as being limited to perform her public duties due, for example, to the pandemic, she may well re-consider her position..."
---
Will The Queen Make Her Annual Trip?
The Queen makes a 500-mile journey from Windsor Castle to Balmoral Castle in Scottish Highlands every year, but it is unclear if these plans will continue in 2020. This inability to travel is yet another factor weighing in on the side of abdicating. No doubt, the Queen will also be realizing just how much has changed this past year.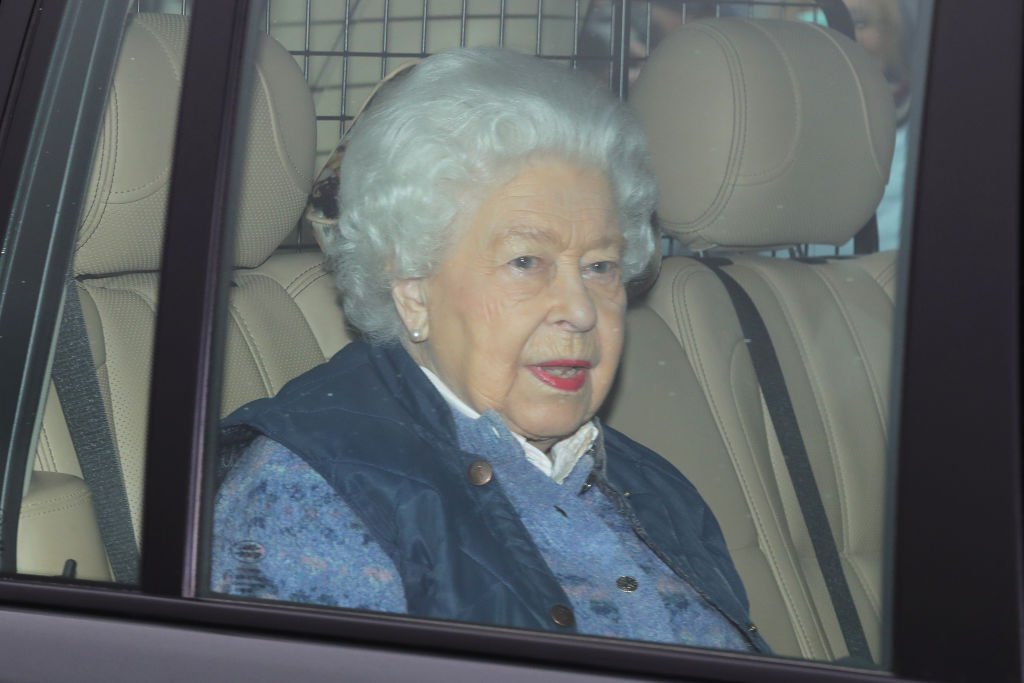 ITV's Royal expert and producer Lizzie Robinson expressed:
"There's a lot [of discussion] about the Queen and when she will go to Balmoral. I think even though the plan is for her to go, they will review it and keep it under constant review given the current situation."
---
Princess Charlotte May Keep The Queen On The Throne A Little Longer
Experts have also conveyed the role Princess Charlotte has had on the Queen. With the youngster's natural flair for commanding crowds and her influence on the nation, the Queen may want to remain on the throne as Princess Charlotte may not be old enough to appreciate her grandmother fully, just yet.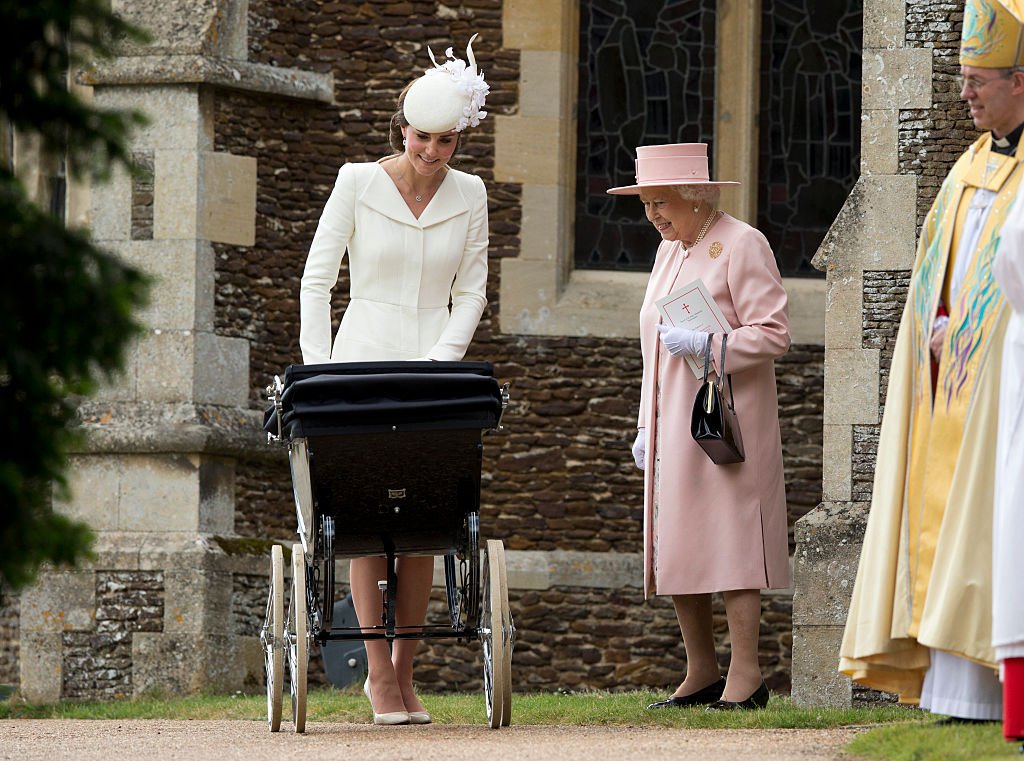 A royal insider shared more on this topic:
"Princess Charlotte, already at the age of [5], knows how to work a crowd. Maybe now through her grandchildren she can see a way of just staying on the crest of that wave."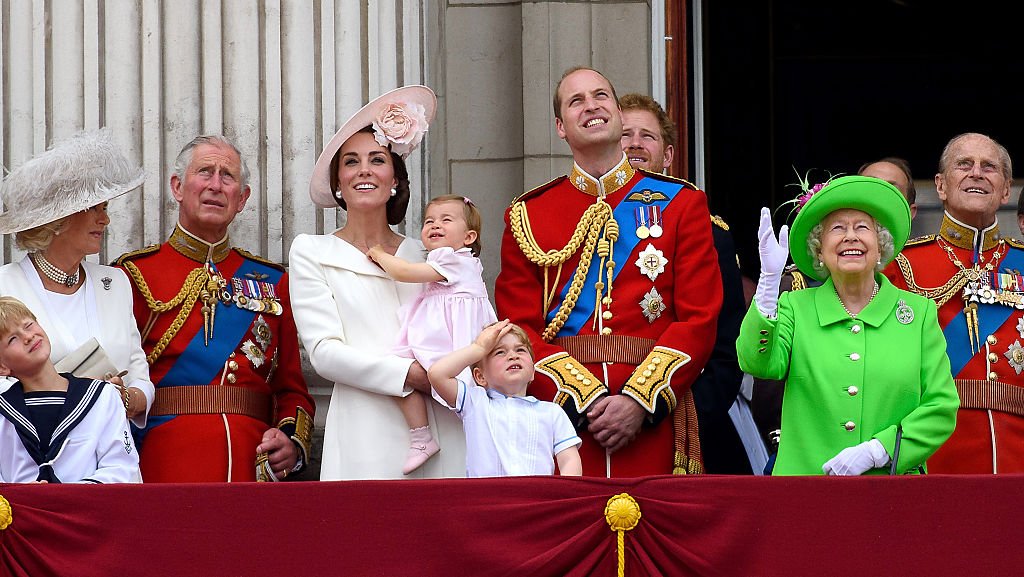 The Queen has been a great leader throughout her life, and now she must make a choice that will potentially define her reign. Should she remain on the throne or walk away and enjoy her retirement while her children take over? Leave us your comments, and be sure to click the share button! 
ⓘ The information in this article is not intended or implied to be a substitute for professional medical advice, diagnosis or treatment. All content, including text, and images contained on, or available through this FINTREAT.COM is for general information purposes only. FINTREAT.COM does not take responsibility for any action taken as a result of reading this article. Before undertaking any course of treatment please consult with your healthcare provider.
ⓘ We at FINTREAT.COM do our best to give you the most updated news regarding the COVID-19 pandemic, but the situation is constantly changing. We encourage readers to refer to the online updates from CDС, WHO, or Local Health Departments to stay updated. Take care!