Prehistoric Animals That Still Exist
Have you ever stopped to wonder how long the different species of animals on our Earth have been around? Well, we have, and we've listed down the few who have been on our beautiful planet the longest. Some of these animals even look otherworldly, and some will definitely surprise you.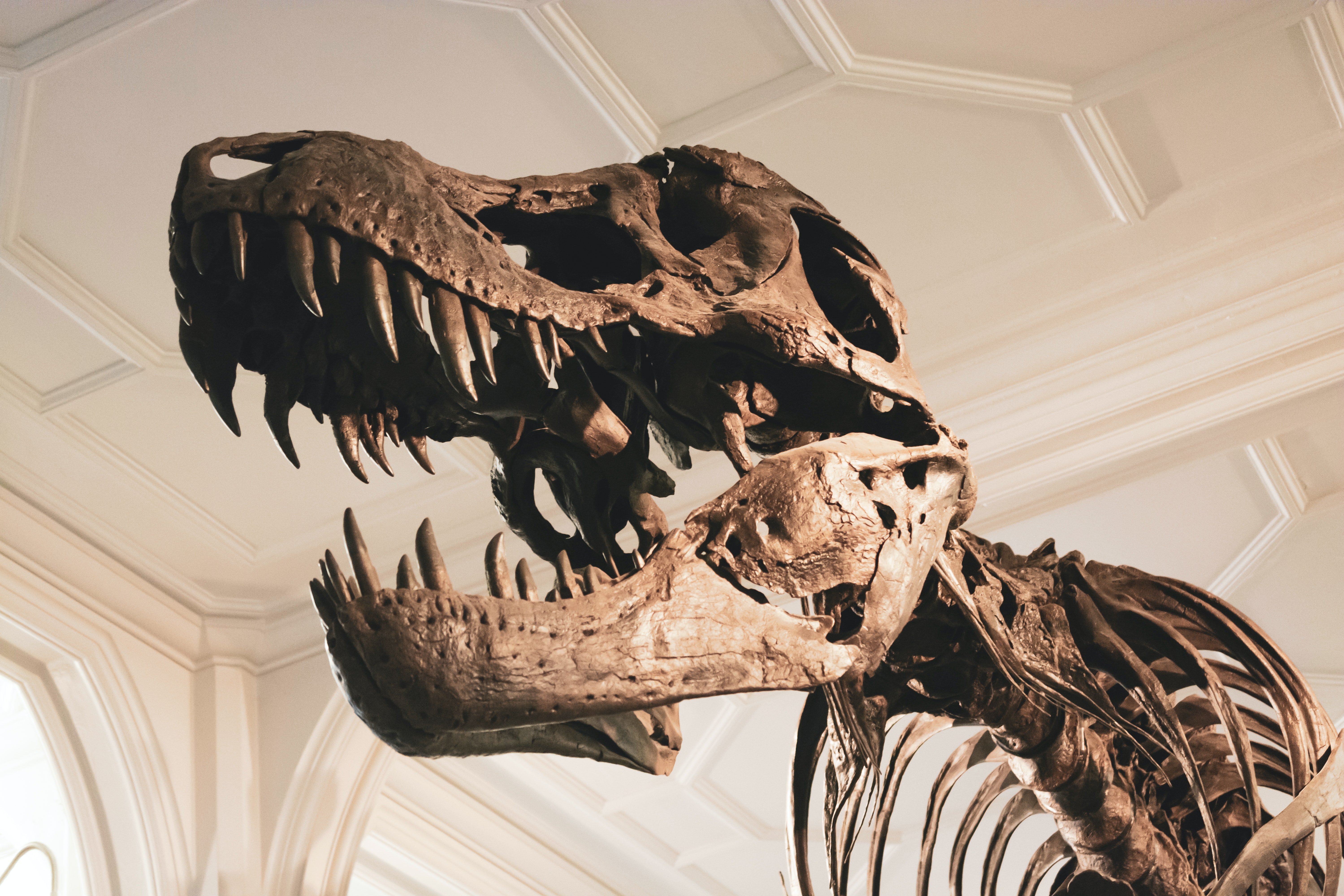 ---
BACTRIAN CAMEL
Okay, before you make any assumption about Camels, you should know they're pretty great. Not only can they survive deserts, but they can also carry a ton of weight. The Bactrian Camel is most especially cool because it's been around for so long. Luckily, unlike many other species, these camels were domesticated, making them a pretty abundant species.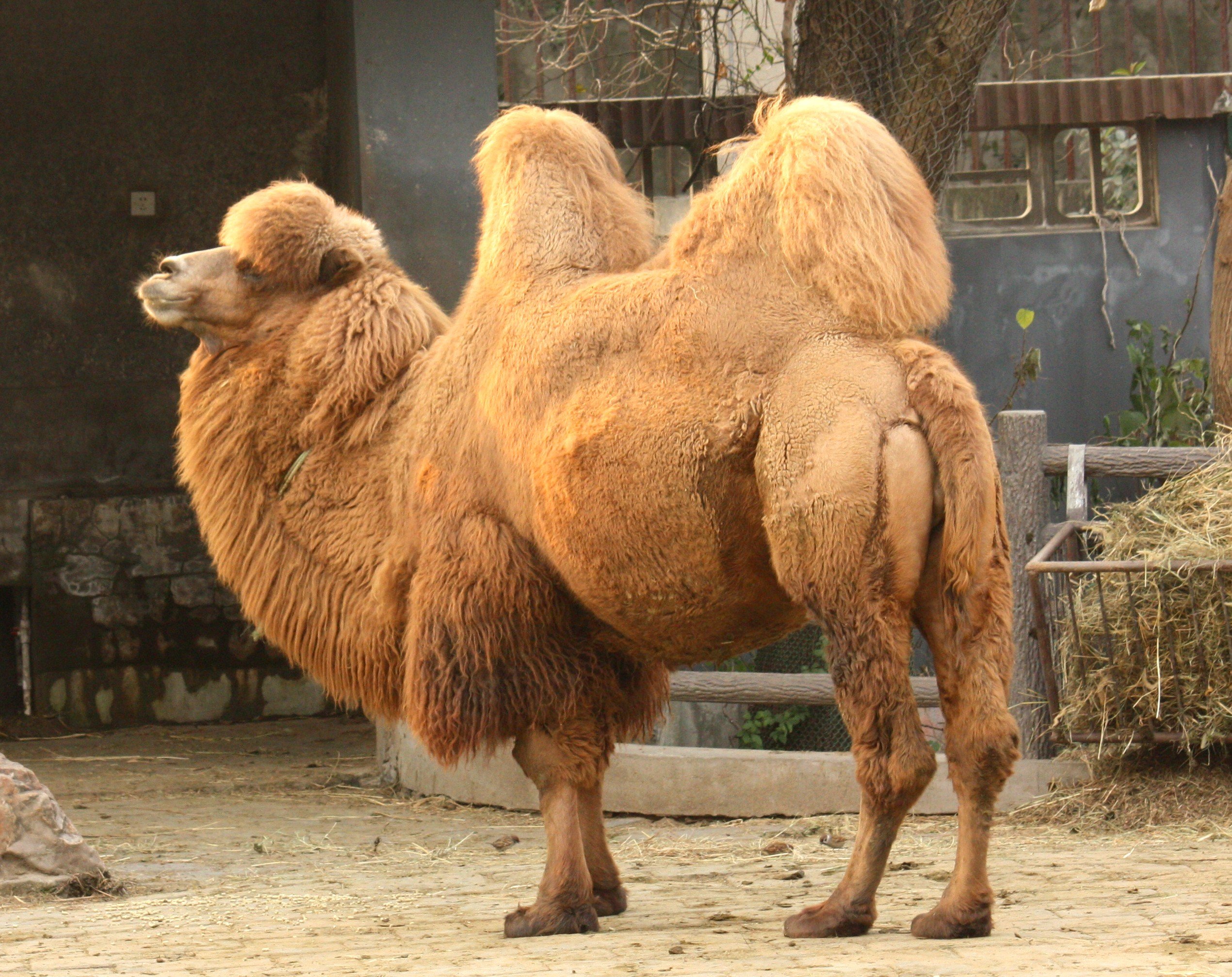 ---
ECHIDNA
Echidnas are quite an unusual kind of animal. They have spines like a porcupine, beaks like ant-eaters, a pouch like a kangaroo, and lay eggs like birds. However, they're considered mammals, one of the oldest ones in fact. Some date these little weirdos back to tens of millions of years.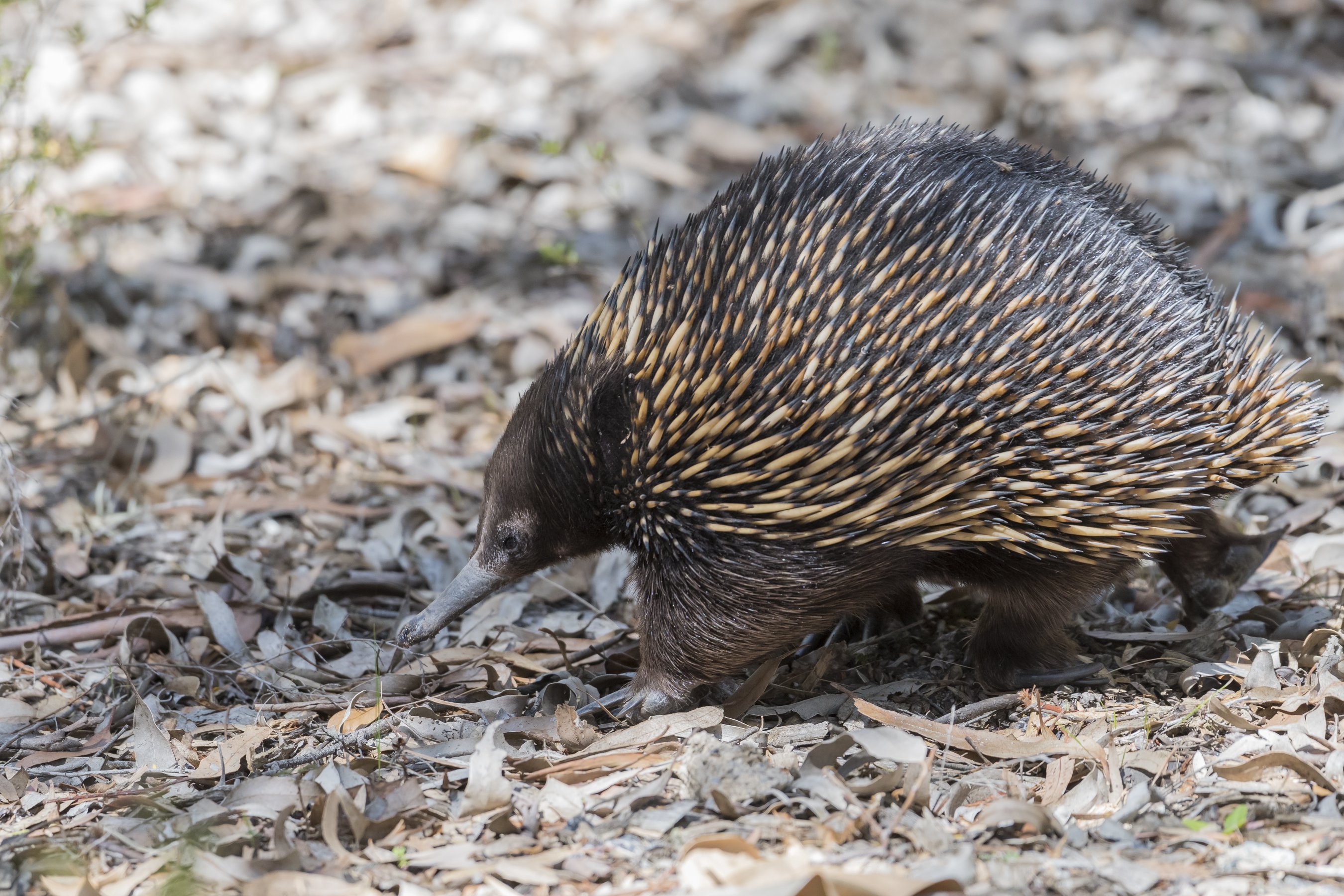 ---
CASSOWARIES
A
Cassowary
is a gigantic flightless bird that can be found in Papua New Guinea and Northern Australia. The bird and its subspecies have been around for as far back as 65 million years, evolving and reforming into whatever they look like today. So if you're wondering, then yes, a cassowary is
basically a dinosaur
.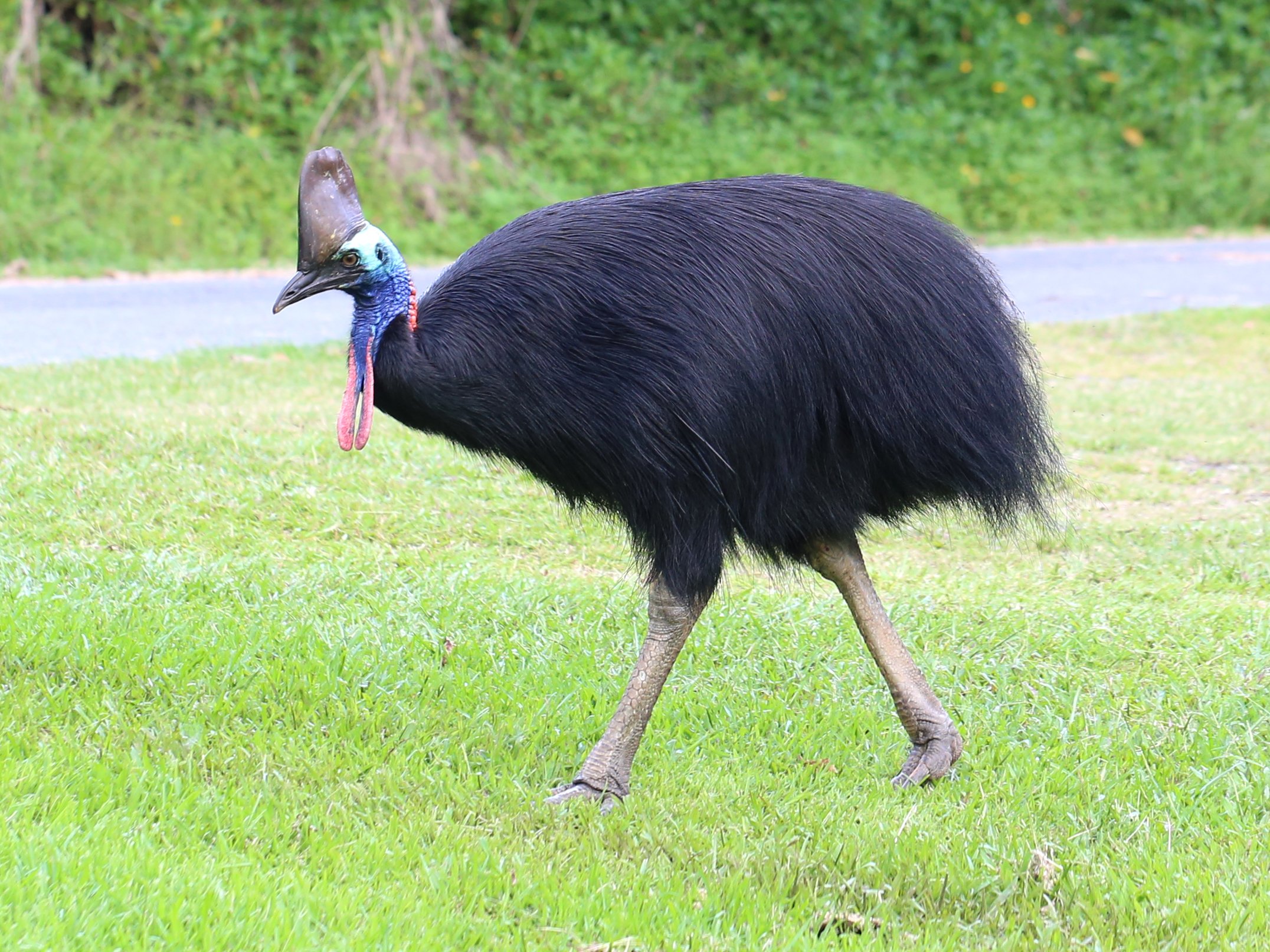 ---
CARIBOU
Commonly referred to as the Reindeer, Caribou is definitely one of the most recognizable kinds of dear around. After all, they are Santa's annual Christmas helpers. You'd be surprised to find out, however, that these lovable reindeer have been around for the better part of two million years.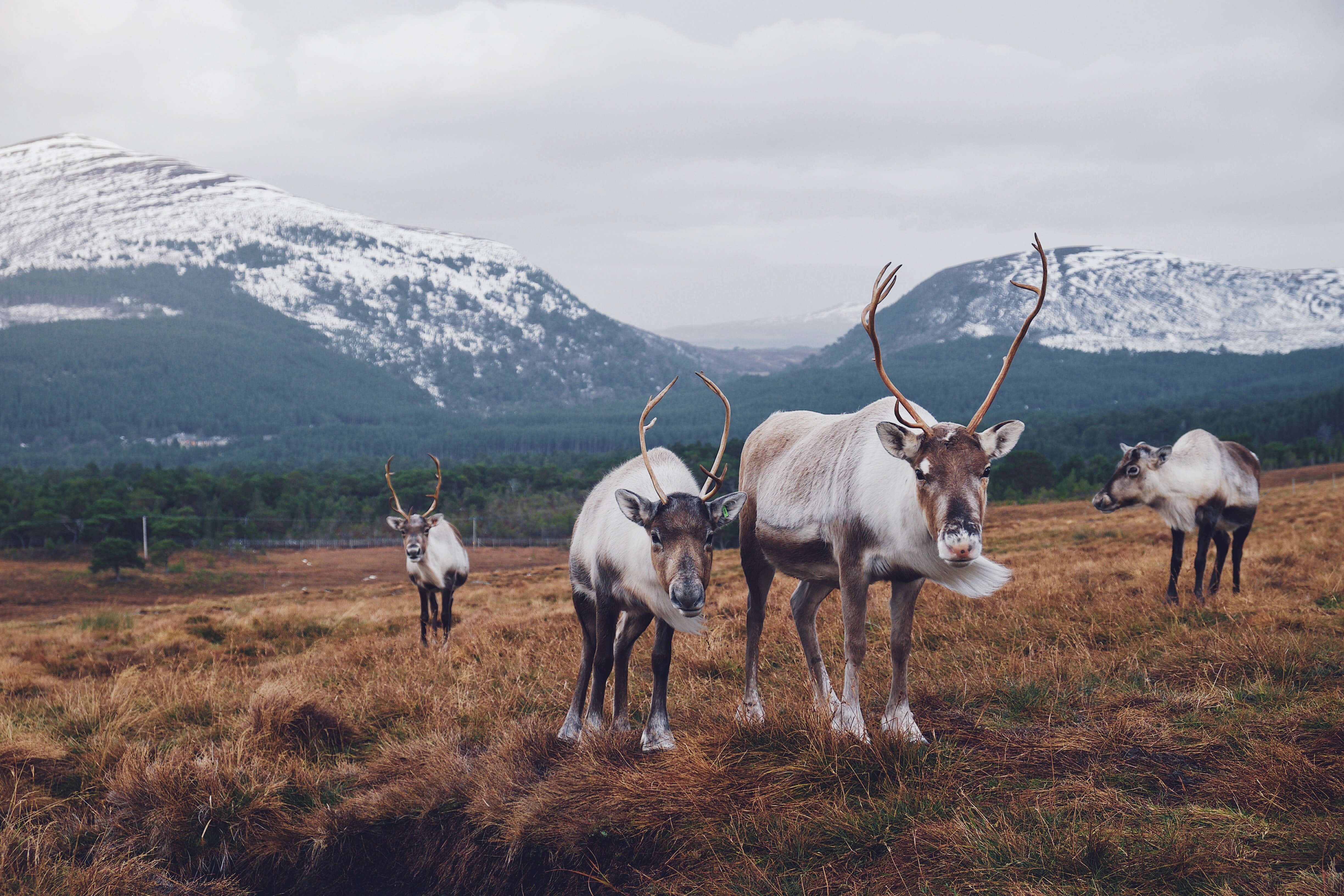 ---
GHARIALS
When you first see a Gharial, you'd probably think, "oh look, it's a crocodile." In some ways, you're right, but if you look closer -- if you can -- you'll notice that their maws are much leaner and longer. These long, sword-like maws are full of jagged teeth that can rip their prey apart. These beasts have been around for tens of millions of years, but they're also critically endangered today.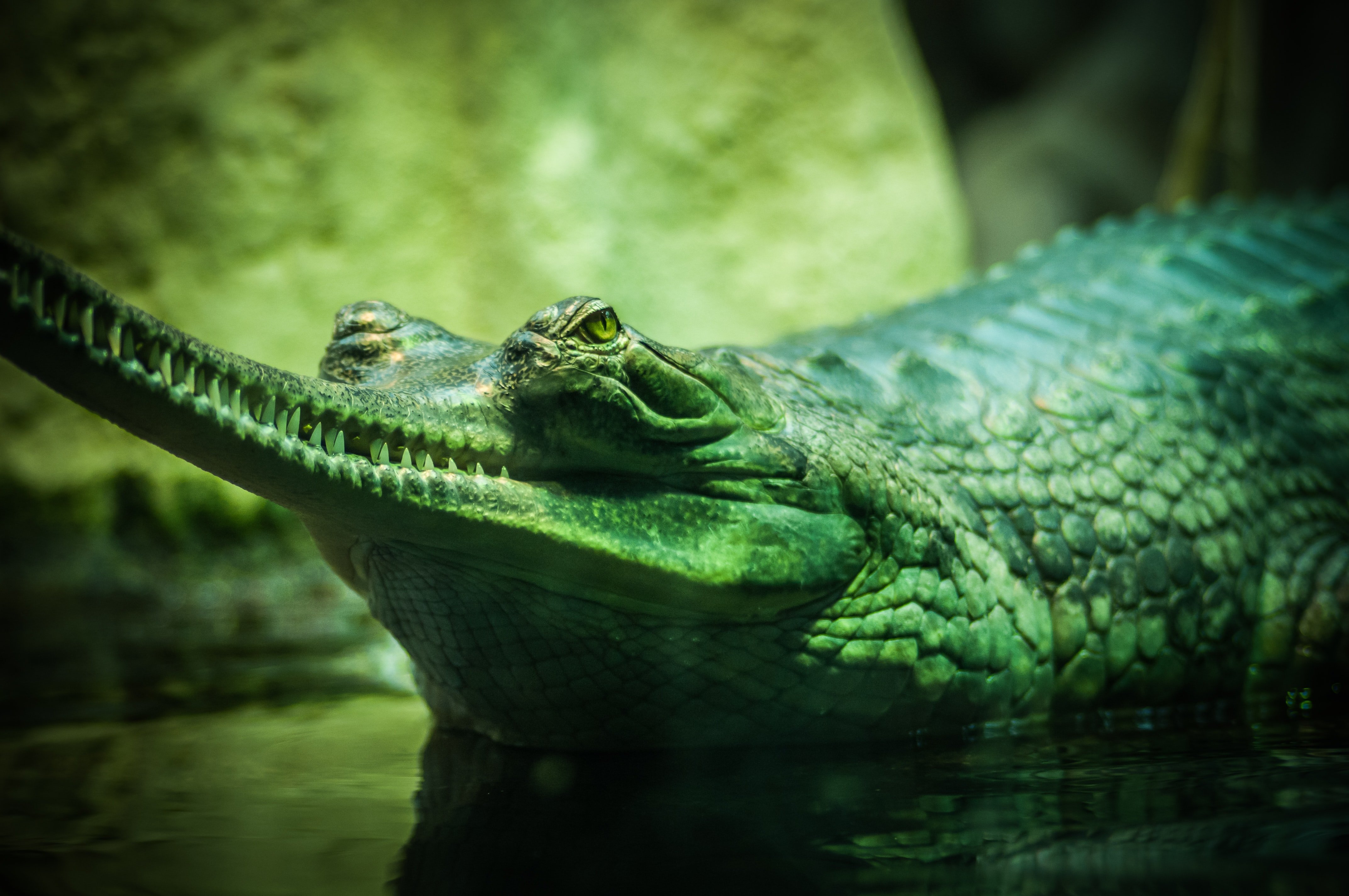 ---
KOMODO DRAGON
If someone told you that dragons weren't real, then you better tell them about the Komodo Dragon. Yes, they're not your typical fantasy-based dragons, but they're our Earth's real deal. A researcher even suspects that these giant lizards have been around as early as 300,000 years ago to as far back as four million years.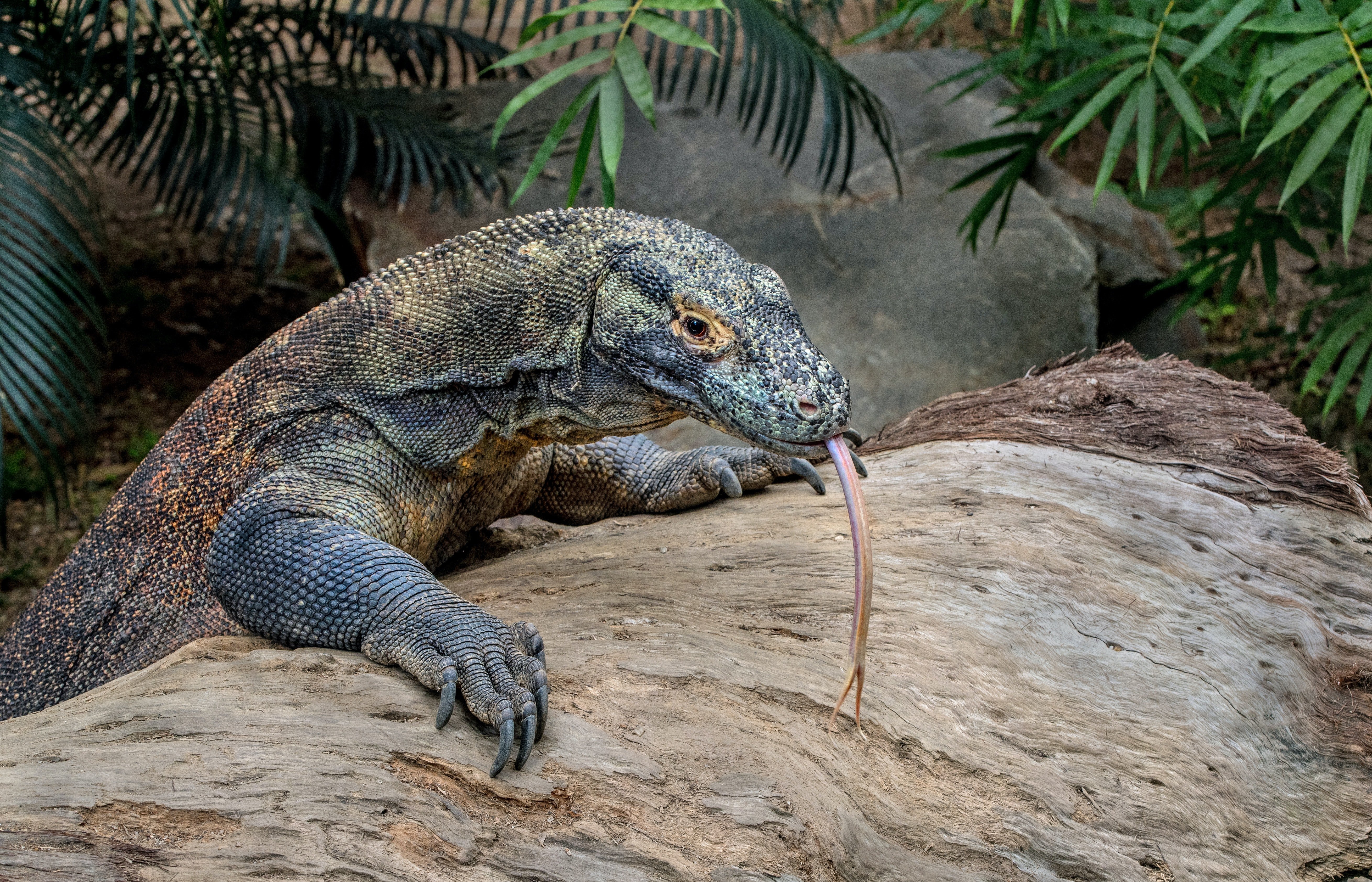 ---
TAPIRS
Tapirs have earned the right to be called the most primitive land-based large mammals on Earth. The Tapir, which looks like a hog with an ant-eater snout, has been around for roughly twenty million years. Would you believe that this animal is more closely related to dear and horses that it is to pigs? Well, it's true.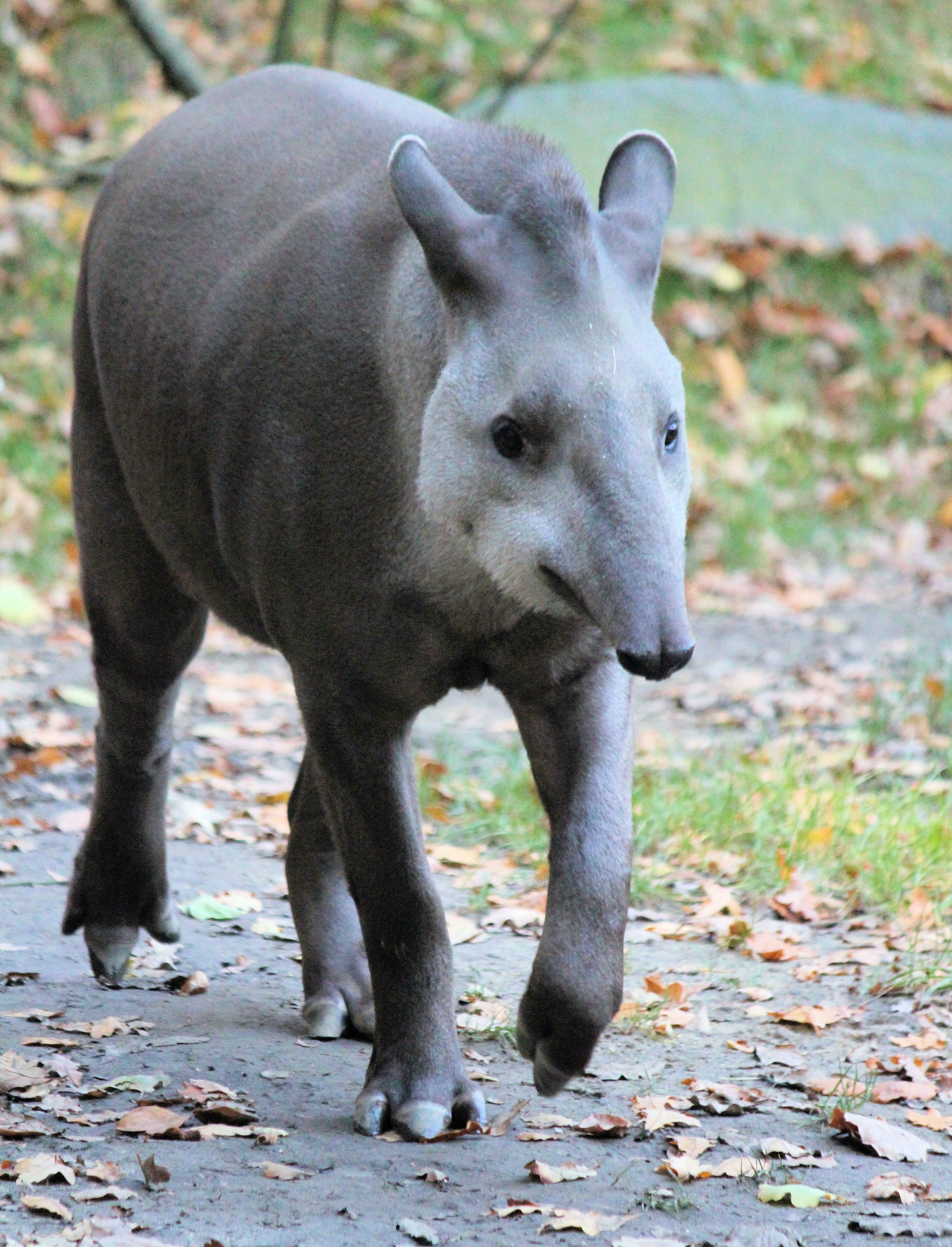 ---
TUATARA
Here's another ancient lizard that makes the list because they just seem to never run out. The Tuatara is another creature that has been called a living dinosaur because the species has been around for 220 million years. Mostly found in New Zealand, this lizard's primitive physical structure suggests it hasn't really evolved much in the millions of years it has been around.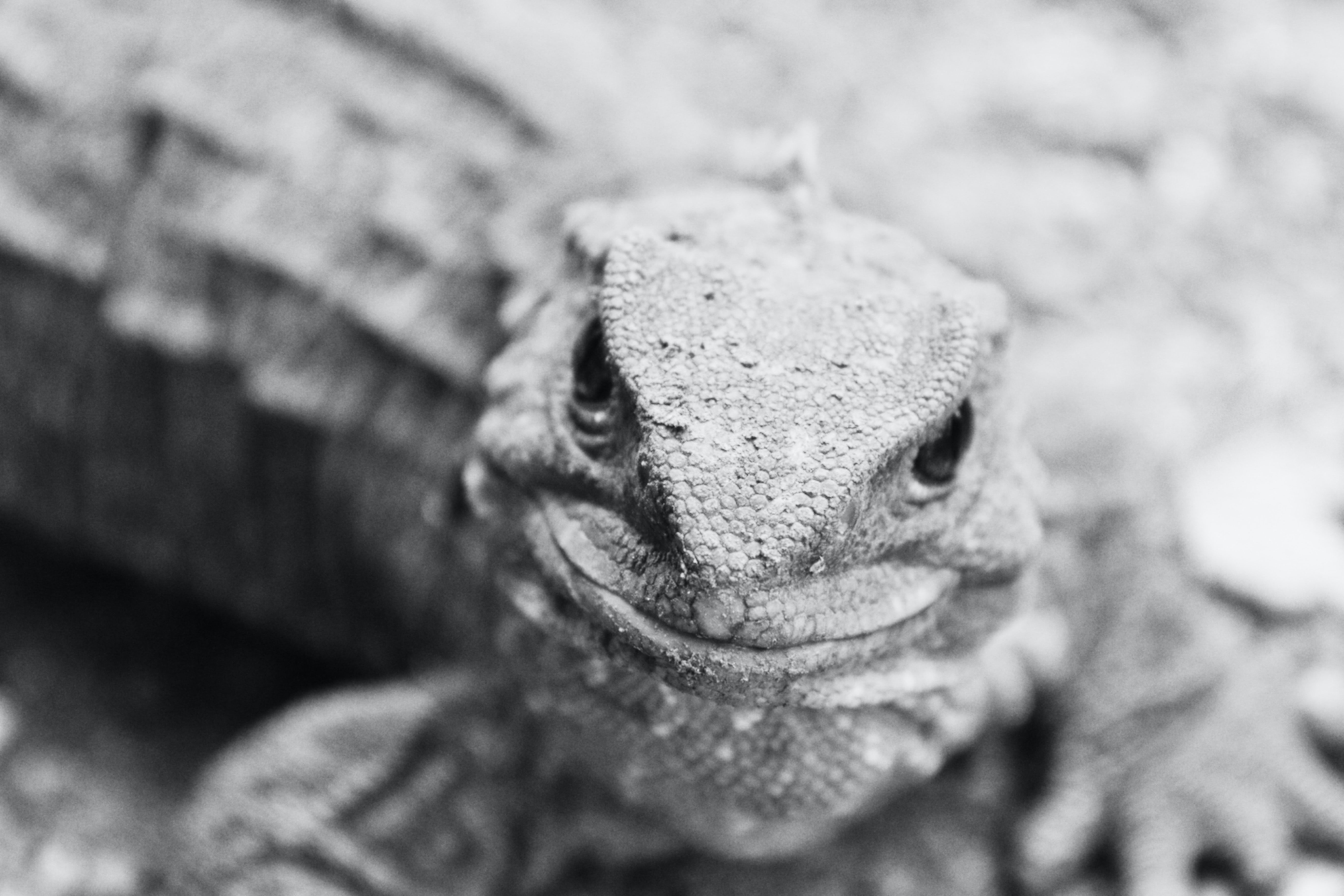 ---
CHINESE GIANT SALAMANDER
Salamanders are amphibians, which means that they can live in both the land and water. This is probably why the Chinese Giant Salamander, the largest amphibian in the world, has been around for so long. They're also pretty old; these species of salamander are said to have diverged some three million years ago.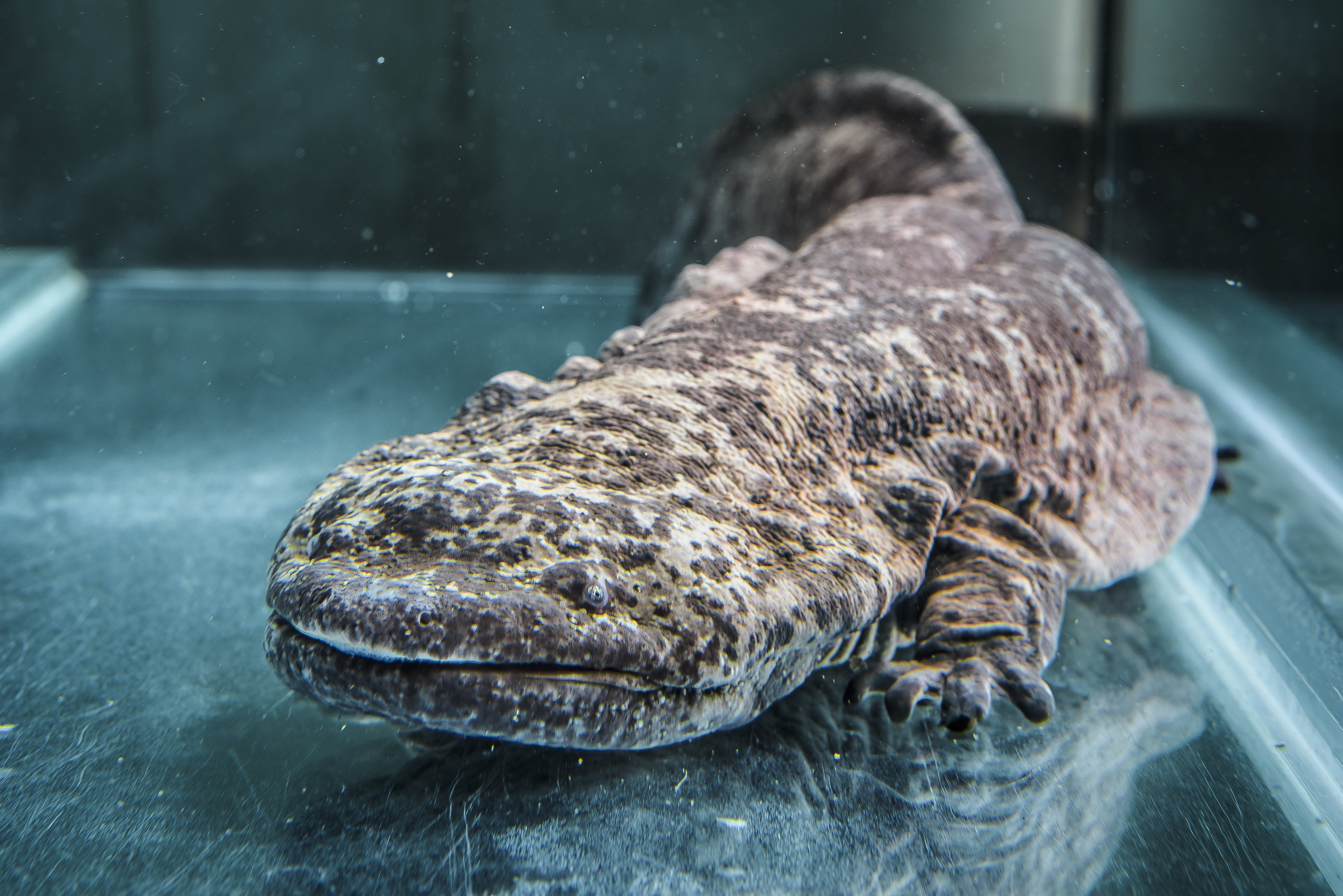 ---
SHOEBILL STORK
Hearing or reading the word stork, we can excuse you from thinking about the animals from that one animated movie. The Shoebill Stork, however, is nothing like that. The goofy looking bill on this gigantic birt is not one to laugh at; it's a pretty deadly weapon. It quite well looks like one of the scariest birds on Earth. They can stand up to 5ft tall, with a wingspan of 7ft long.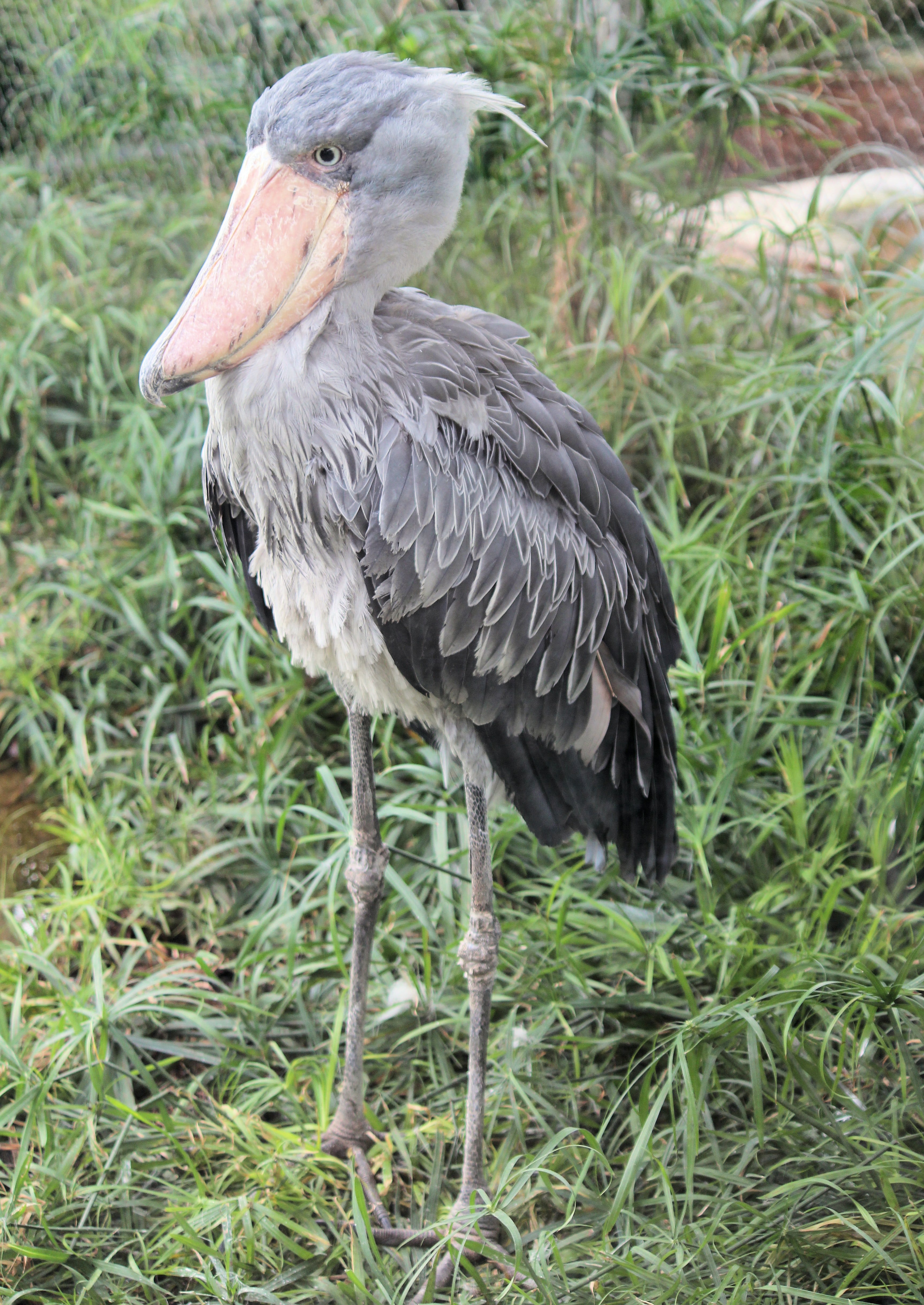 ---
ELEPHANT SHREW
When mother nature was making the many constructs we know as animals today, she was probably couldn't make her mind up with what to make of the elephant shrew. Zoologist calls this tiny creature Sengi, as it's locally called in Kenya. It has a rat's tail, large ears, and a miniature elephant trunk upfront. Sengi has been around for thirty million years back.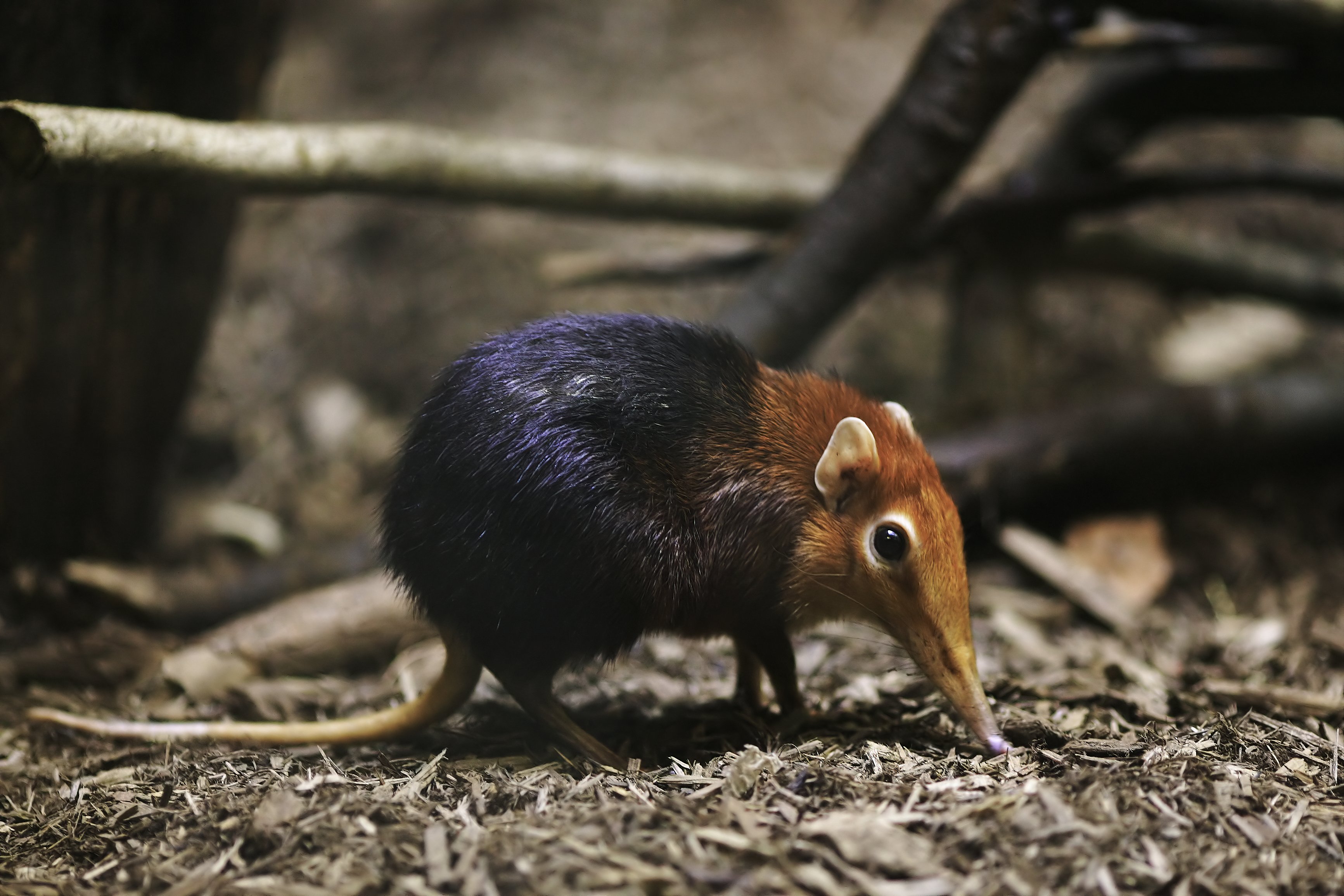 ---
CHAMBERED NAUTILUS
You've heard of the Nautilus, right? Captain Nemo's ship? It was named after the Chambered Nautilus, a very curious and ancient species that lives in the depths of the oceans. This deep-sea creature has been around for nearly 500 million years, and scientists say they haven't changed much since then. The Chambered Nautilus is considered a "living fossil."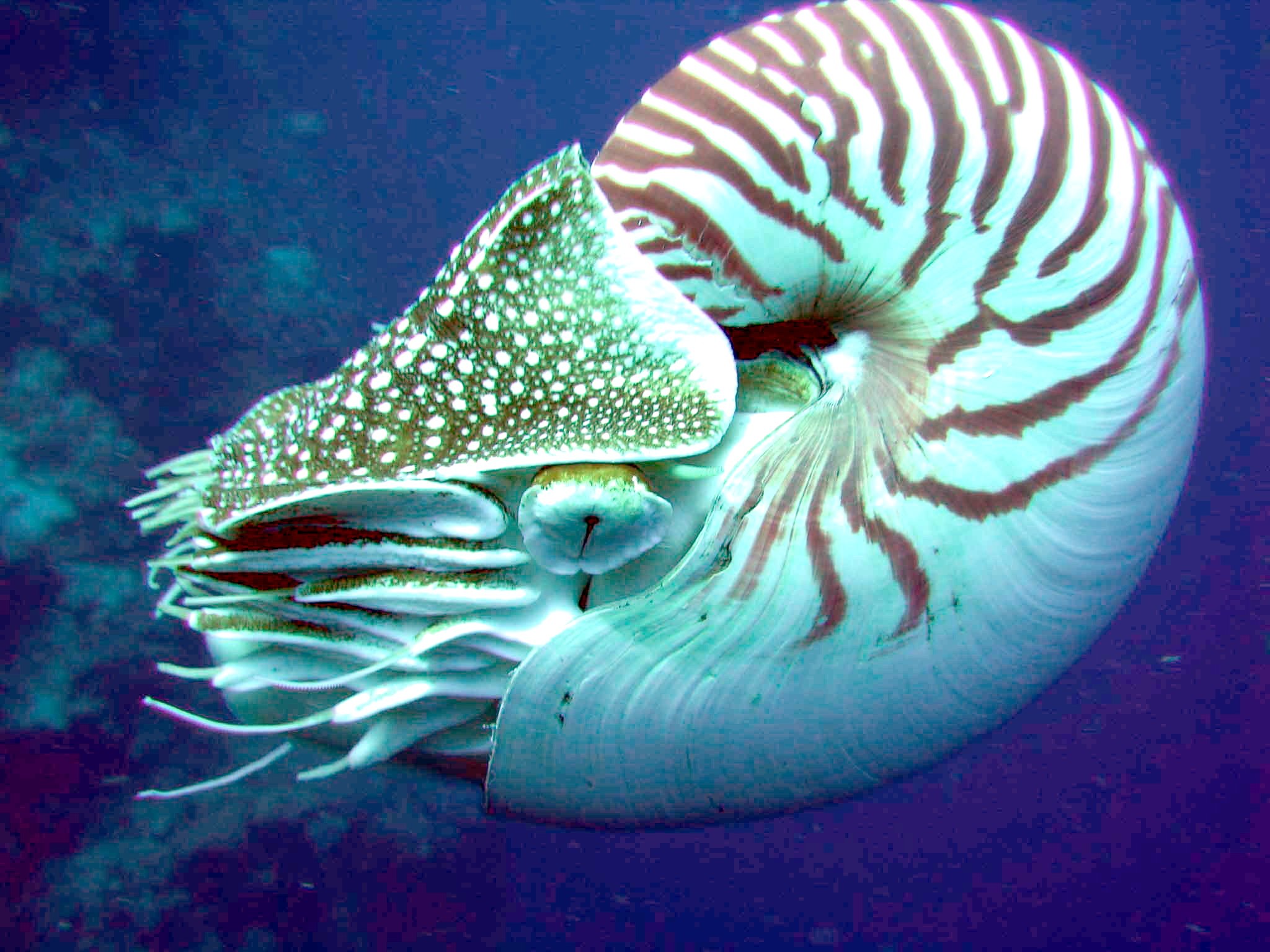 ---
BABIRUSAS
This is Indonesia's pig-deer. The Babirusa is a hog-like species native to the Indonesian islands of Sulawesi, Togian, Sula, and Buru. Humans first conquered these parts of South East Asia some thirty thousand years ago. However, the Babirusa, with its unusually long tusks, was there much earlier.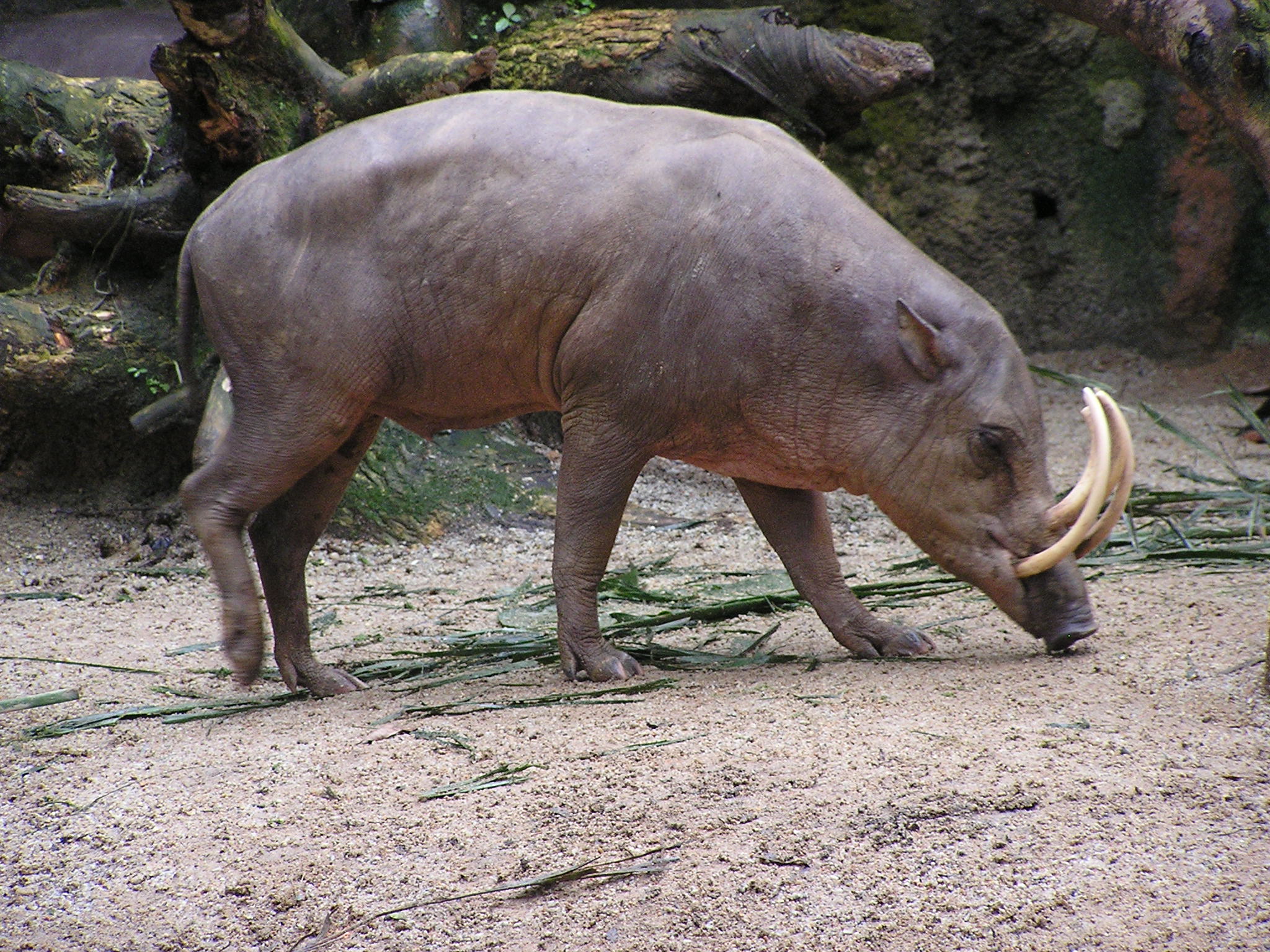 ---
HORSESHOE CRABS
If you want to talk about animals that pre-date the oldest things in the world, then look no further than the Horseshoe Crab. These deep-sea creatures have been on our Earth for 540 million years. If you take a look at it, it literally looks like something that should be in a museum. It's another one of those living fossils, a ten-eyed one at that.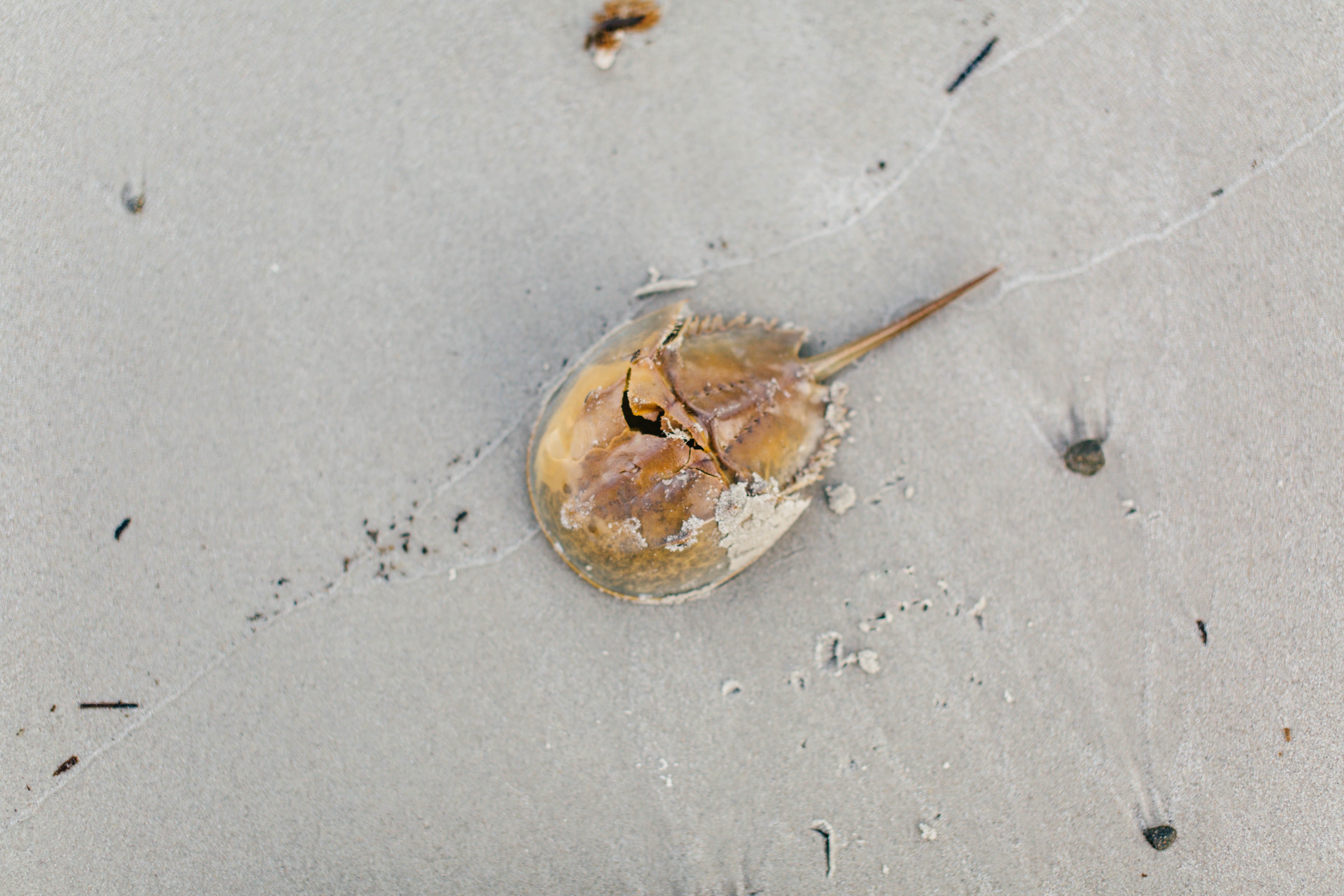 ---
CHAMOIS
Chamois are some of mother nature's best mountain climbers. This goat-antelope family beast is a relatively small animal that is usually found in the mountains of Europe and Asia. The Chamois have elastic pads on the bottom of their hooves, which help them traverse the rocky and slippery mountains.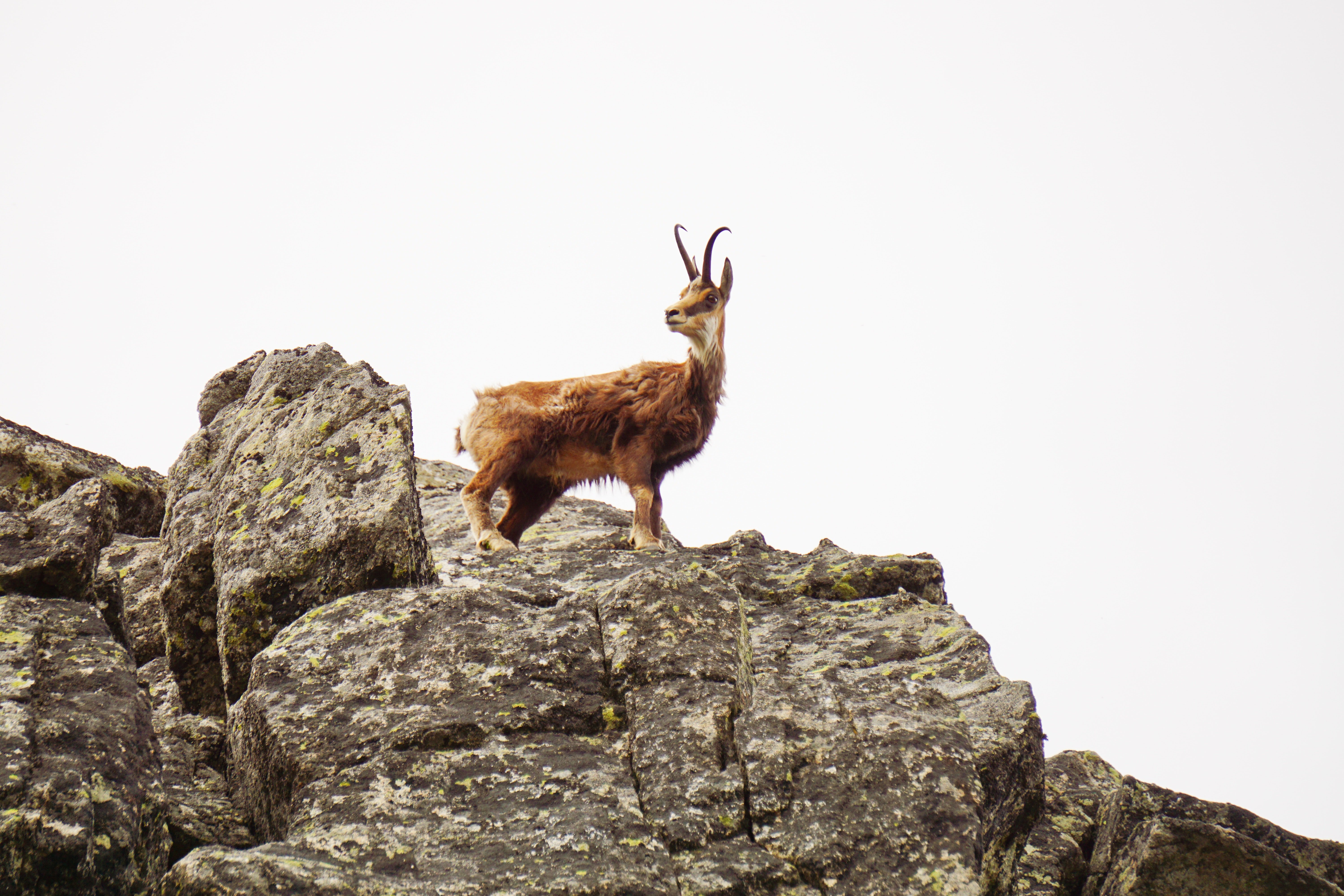 ---
WOBBEGONG SHARK
Now for a few entries that come from the depths of the sea. Of course, we're talking about the shark family. Did you know that the various subspecies of sharks are some of the oldest beings in the world? First of all, is the Wobbegong or carpet sharks. These see floor predators date back 450 million years.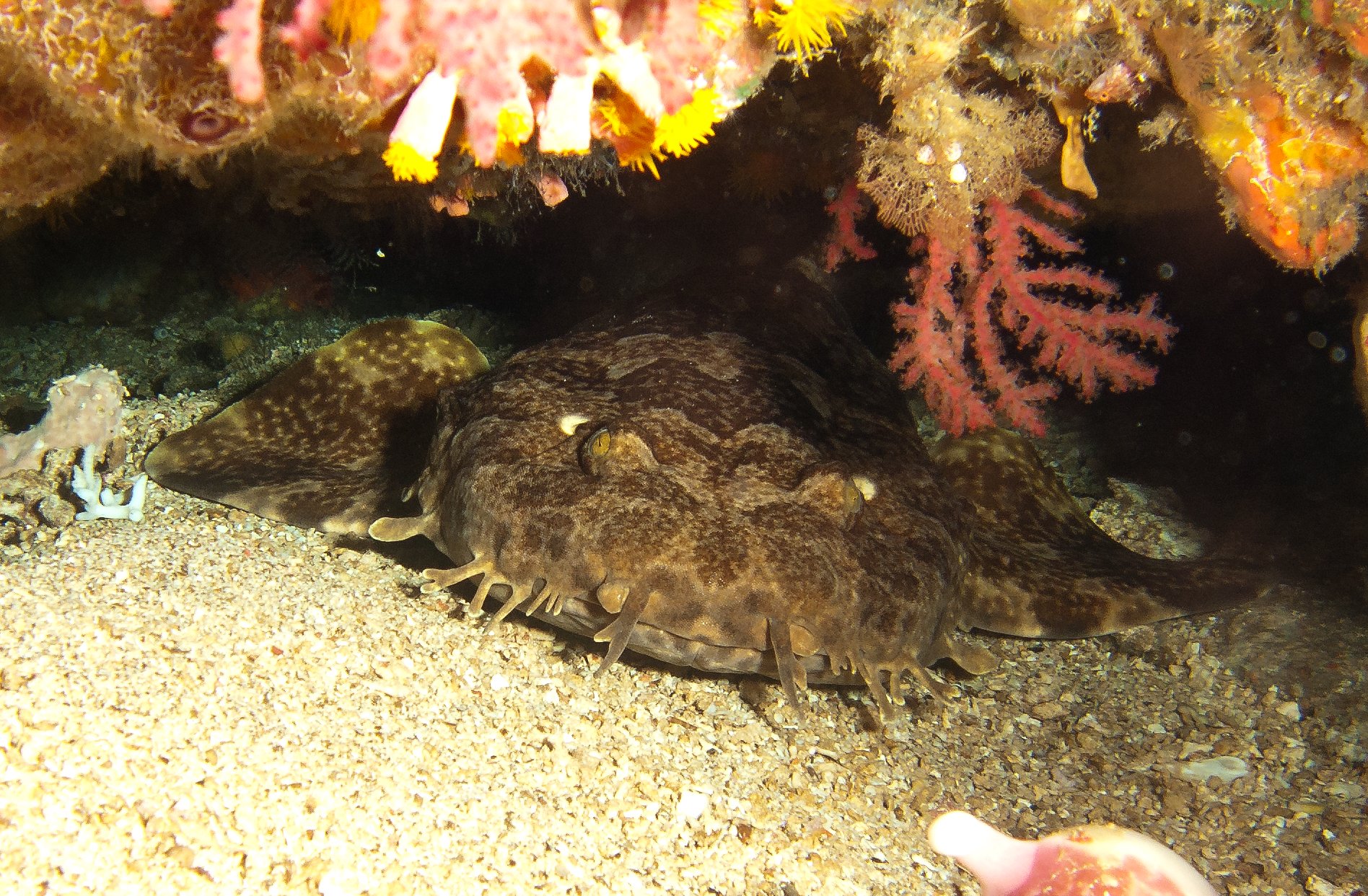 ---
WHALE SHARK
On the opposite spectrum of sharks come the Whale Sharks. These sea behemoths' ancestry can be traced back all the way to the Jurassic and Cretaceous eras. This means that giants of the deep blue have been around for at least 245-65 million years, but that's not the final shark to make the list.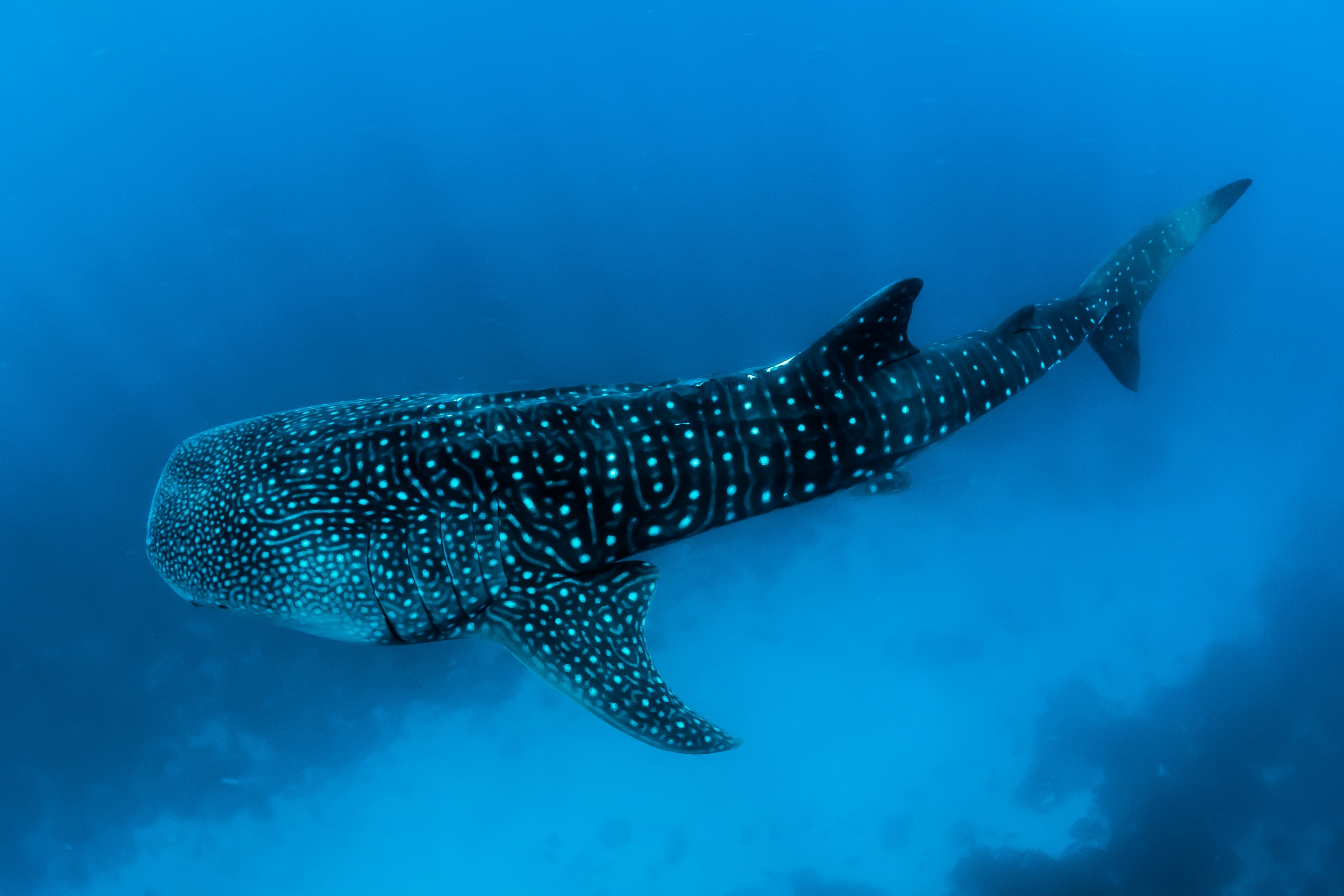 ---
ELEPHANT SHARK
This is an elephant shark. Some people call them elephant fish, but they get their name from the fact that their mouths take the form of something that looks like a small elephant trunk. Like the Wobbegong or the carpet sharks, this fish has been around for quite some time, 400 million years.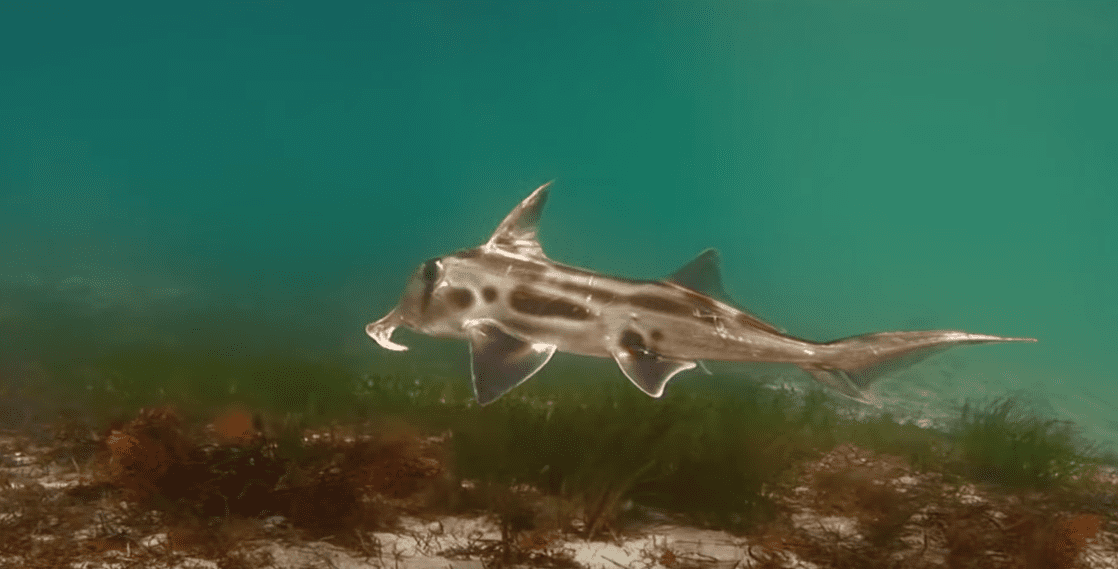 ---
LAKE STURGEON
This freshwater fish is the oldest and largest native fish species in North America's Great Lakes. They're also carnivorous fish that can grow up to 6 feet long for males and up to 7 feet long for females. The 200 million-year-old species also live quite long, between 55-150 years. So if you're thinking of hitting one of the Great Lakes for a swim, make sure it's safe.

---
OKAPI
The Okapi is an oddly striped horse-like creature. But it's not a horse, nor is it a deer. It's actually the only living species that are related to the giraffe. Found only in the Congo Basin's dense rainforest, there are only a few Okapi left in the world. Their hide's unique pattern is one that poachers seek out often.