How Did Chris Rock Become Who He Is Today?
Award-winning comedian Chris Rock has been through some ups and downs in his life, however, he managed to succeed and become one of the most famous comedic artists in the world. From his childhood until now, in this article, we will be giving you an overview of the steps he took to become who he is today. His story will certainly inspire you!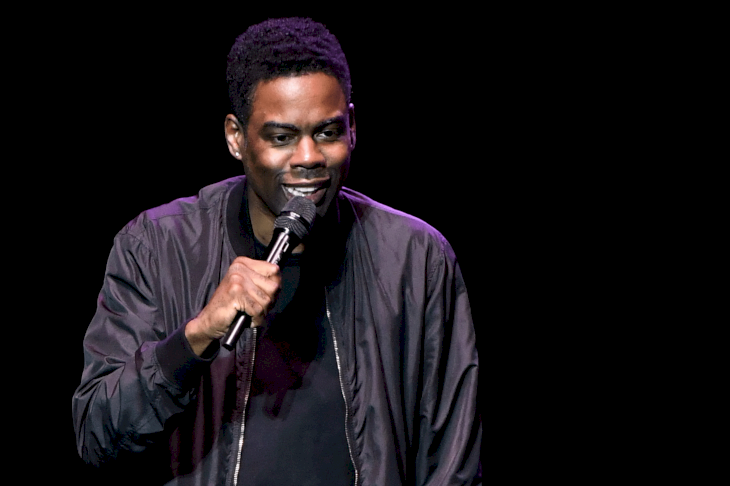 ---
THE HUMBLE BEGINNINGS OF CHRIS ROCK
Born on February 7th, 1965, Chris Rock is originally from South Carolina, and he was the first-born of the Rock couple. His father, Julius, was a truck driver, and his mother, Rose, was a teacher. During the first years of his life, the Rock family moved to Brooklyn, in New York, where he grew up.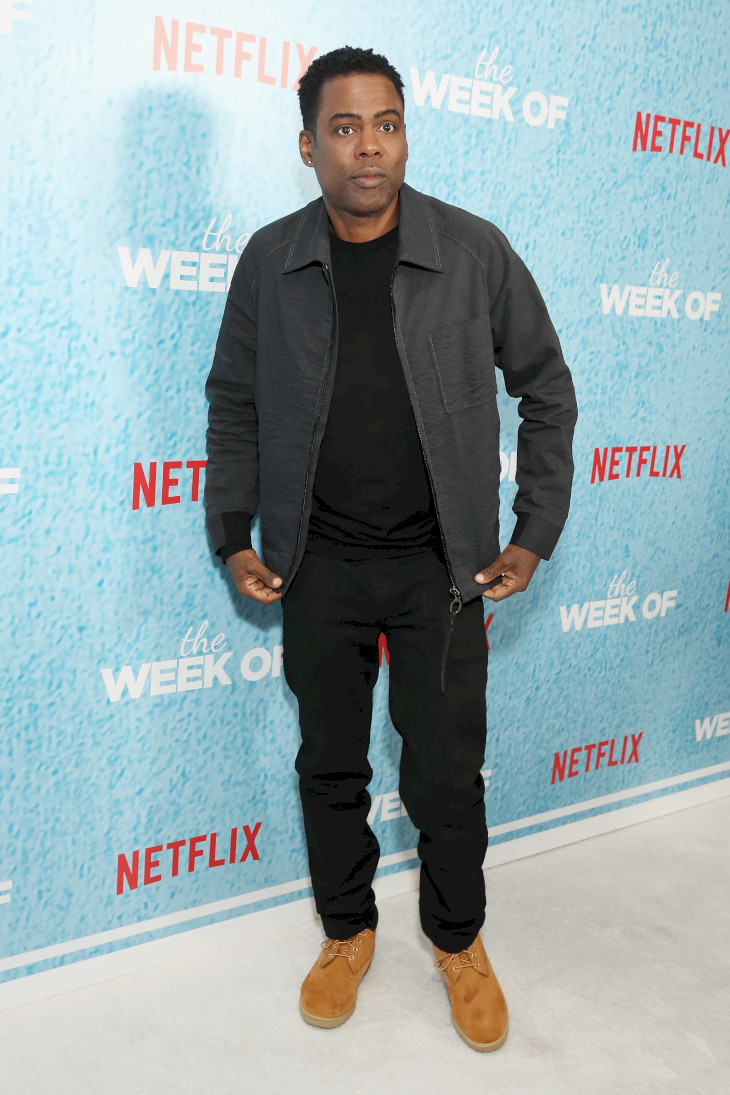 During his student years, Chris Rock attended a school that had a negative impact on his life, due to the struggles he faced while studying. Nevertheless, there was a silver lining to this situation, as he used his youthful experiences to write some of his earlier comedic materials.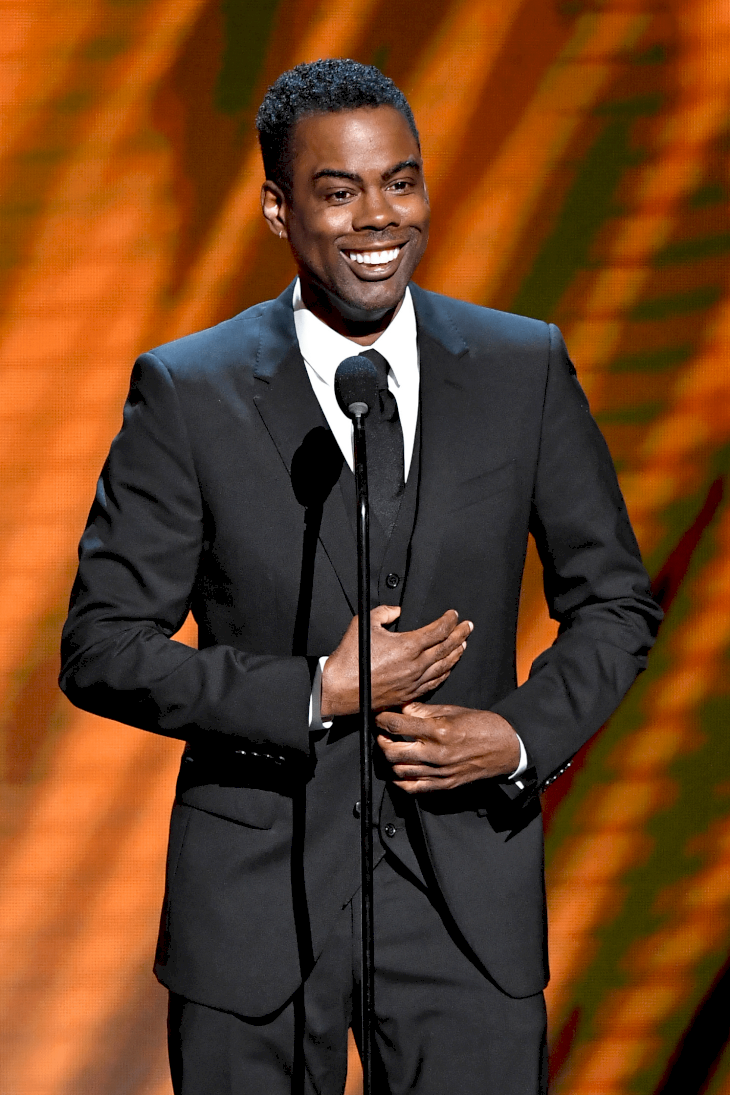 ---
THE IMPACT OF EDDIE MURPHY
In 1983, when Rock was barely eighteen years old, he was doing a few stand-up comedy shows in New York City, however, during one of his shows, there was a special attendee - Eddie Murphy. Murphy had a strong impact on Rock's career, and eight years later he was able to release his first comedy album titled "Born Suspect".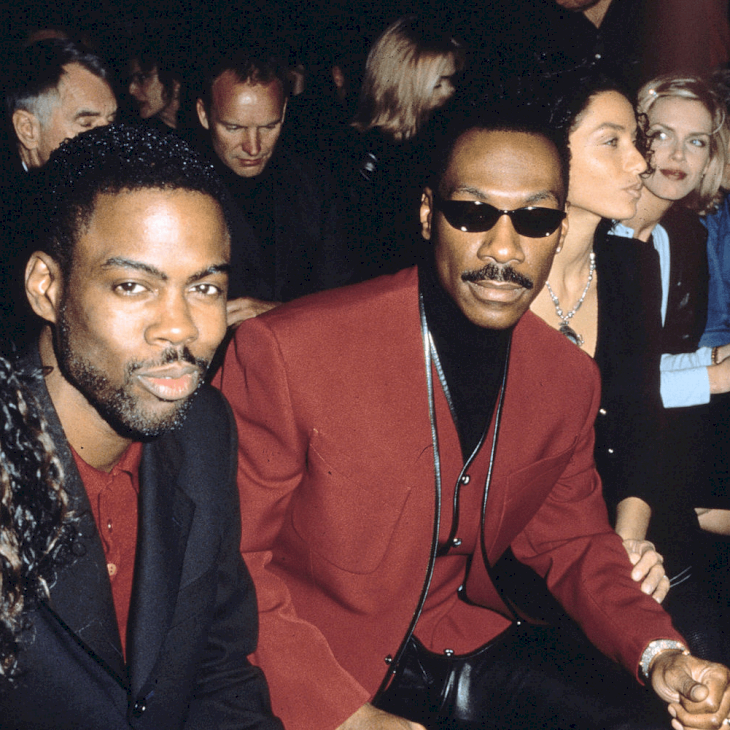 Five years later, in 1996, Chris Rock's career reached one of his first highlights: HBO invited the comedian to star in  "Bring in the Pain", a show that helped him become one of the most popular comedians in the United States. During this special, Chris commented on various heated topics.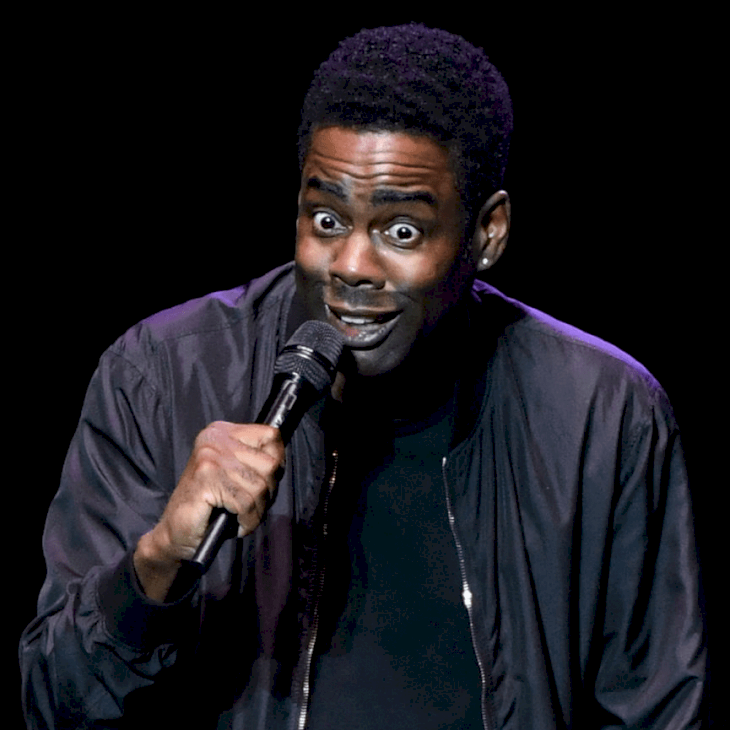 ---
THE BIG ACCLAIM 
Nevertheless, fame and critical acclaim were not the only things that Chris Rock gained from this show, as was also awarded two Emmy Awards for his incredible performance. One year later, Rock was also awarded one Grammy Award for his work, "Roll With the New".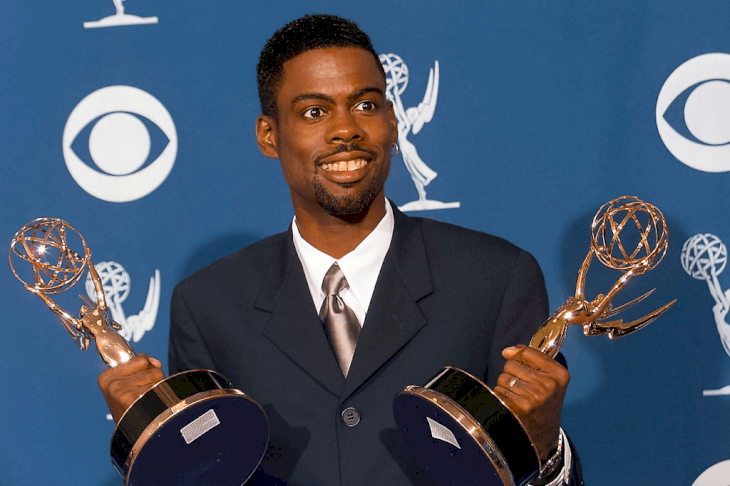 His perseverance, innovation, and satirical humor allowed him to keep releasing new work over the years, including "Bigger and Blacker" in 1999 and "Never Scared" in 2004, both of which also received Grammy Awards. In 2008, Chris released another comedy special titled "Kill the Messenger", which once again received two Emmy Awards.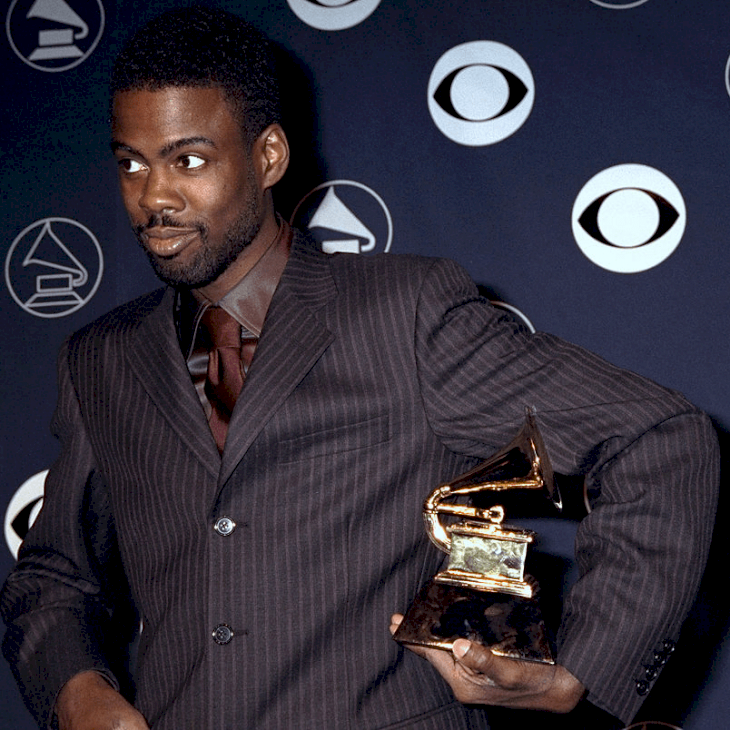 ---
FROM STAND-UP TO ACTING
While Chris Rock will always be known as the incredible comedian he is, he has also taken some steps into acting. His acting debut happened in 1987 when he performed a small role in the movie "Beverly Hills Cop II" and, while he didn't receive much acclaim for this role, it opened Hollywood's doors for future work.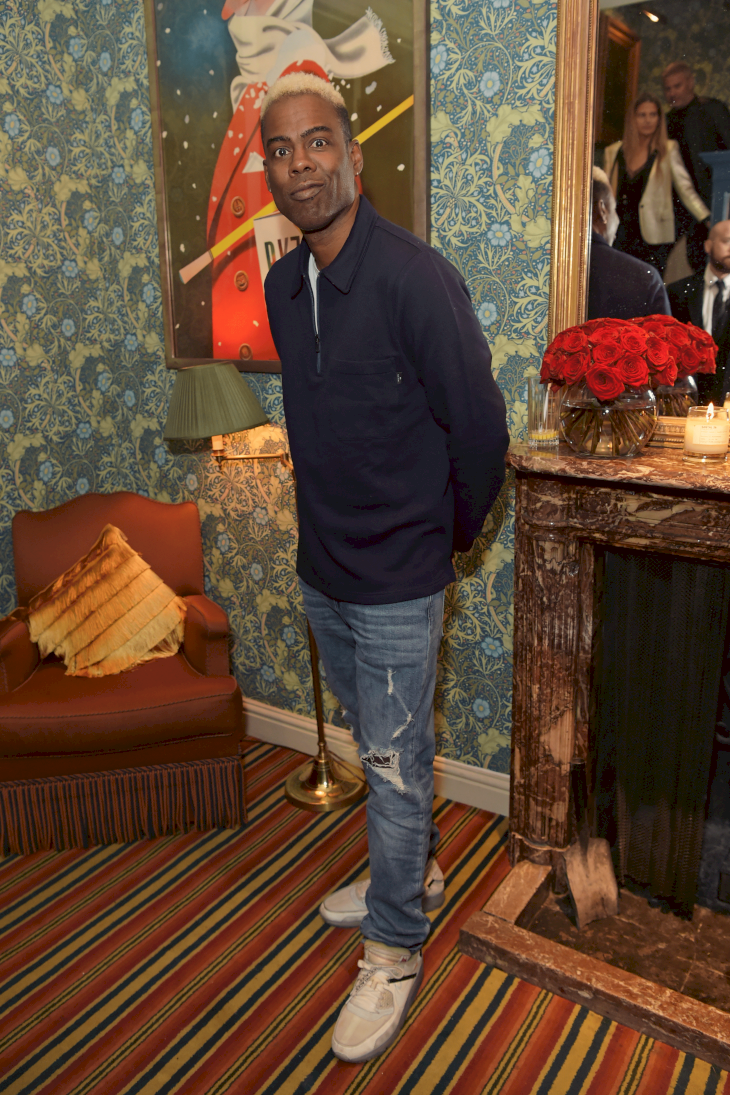 One year later, Rock appeared in "I'm Gonna Git You Sucka", where he played another small role. In 1991, however, the comedian-turned-actor played the character Pookie in the movie from Mario Van Peebles' "New Jack City". Throughout the years, Chris continued acting in several other productions, having amounted to over seventy acting credits.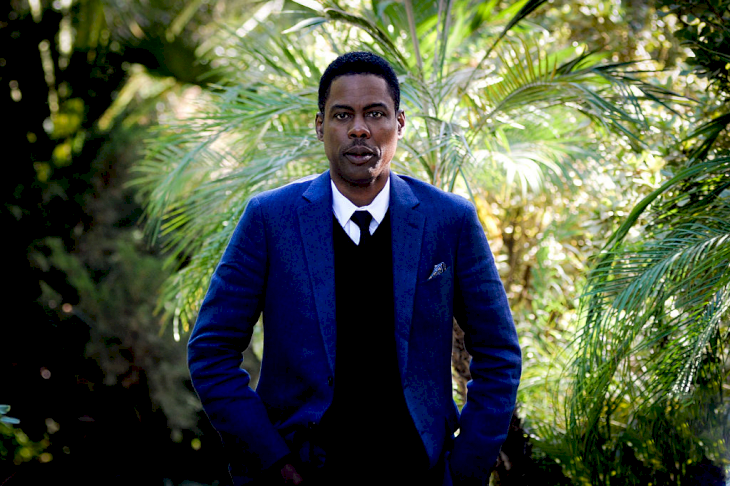 ---
EDDIE MURPHY REMAINS AN INSPIRATION
As mentioned above, even though Chris Rock was taking his first steps into acting, he never left his passion for comedy in the dark and, in 1990, he joined the cast of "Saturday Night Live" with his character creation of Nat X, a truly inspirational character.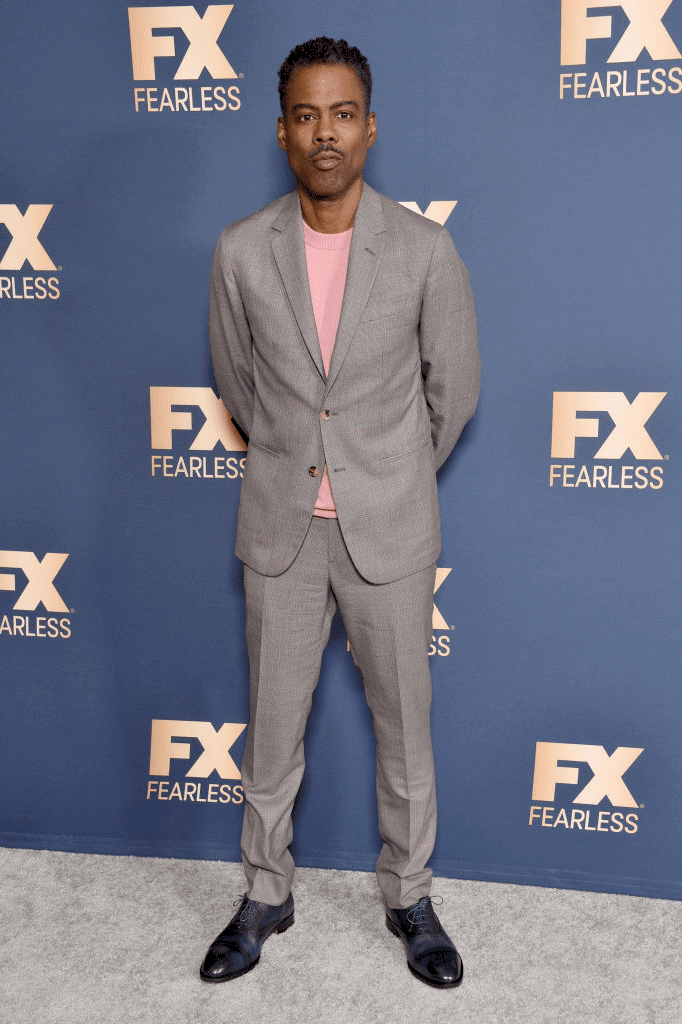 The comedian was part of the regular cast for three seasons and, although he was enjoying quite a successful experience, he decided to leave the show behind and refocus his career. In 1993, Rock joined "CB4" and, at the same time, appeared in a series of episodes of "In Living Color".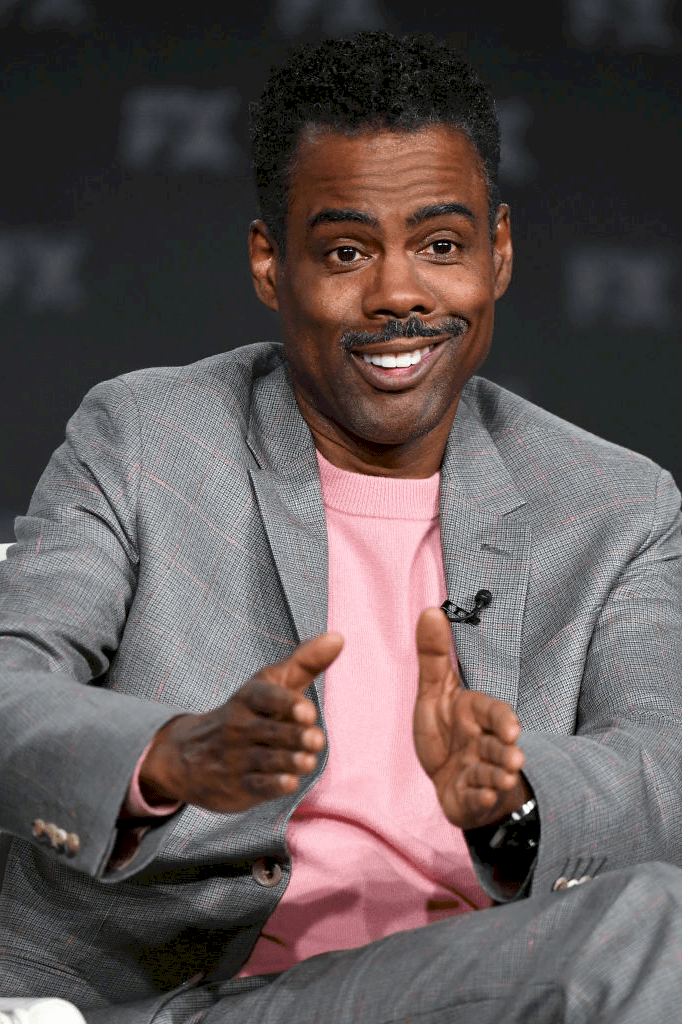 ---
THE CHRIS ROCK SHOW
1997 came as one of the most successful years for Chris Rock, who began hosting his own comedy show. "The Chris Rock Show" quickly became popular among the stand-up comedy fans, and he received positive critics and acclaim for his work, having earned two CableACE Awards.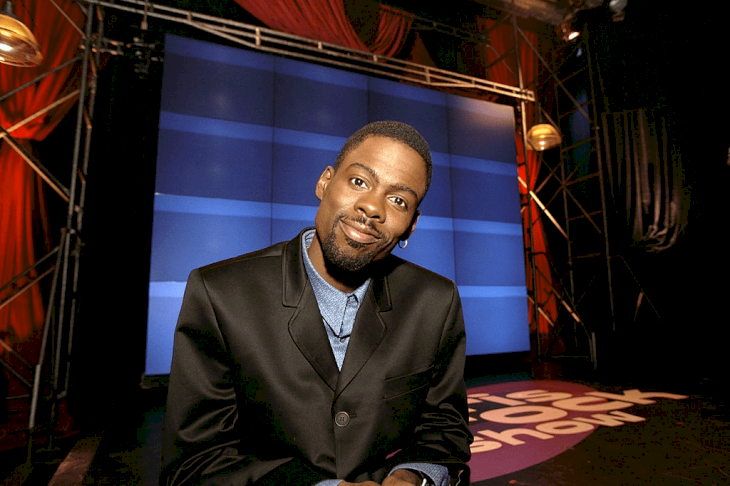 ---
ACTING AS A SIDE-JOB
While working on his own show, Chris also made some appearances in movies such as "Sgt. Bilko", "Beverly Hills Ninja", "Lethal Weapon 4", as well as some television series, including "Martin", "Homicide: Life on the Street", "Happily Ever After Fairy Tales for Every Child", and "King of the Hill".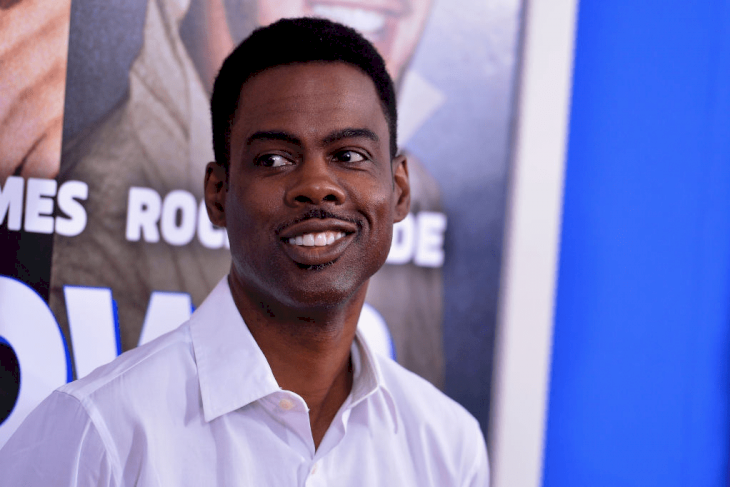 These first experiences in the acting industry led him to quickly become a quite popular member of casts, and in 1999 he joined Matt Damon, Ben Affleck, and Salma Hayek in the incredible comedy movie "Dogma". One year later, Chris also starred alongside Renee Zellweger in "Nurse Betty". After these two big productions, the actor took part in "Madagascar".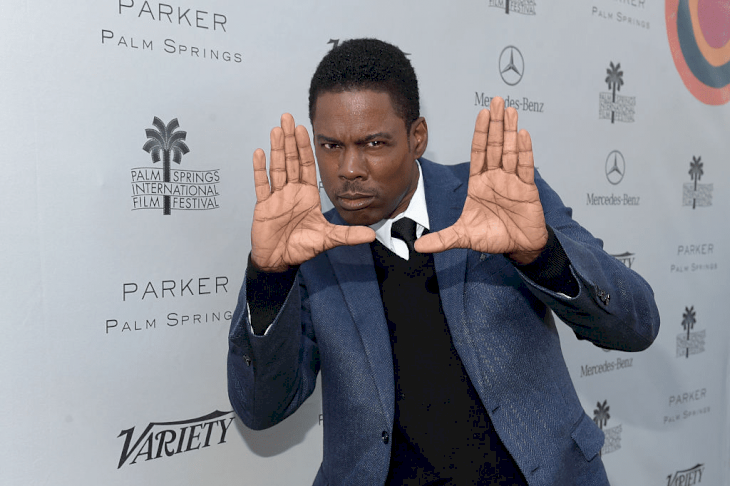 ---
BECOMING AN EXECUTIVE PRODUCER
Between 2005 and 2009, Chris Rock was the producer and main actor in his own sitcom titled "Everybody Hates Chris", based on the popular series "Everybody Loves Raymond". Focused on the experiences Rock lived during his youth, the sitcom quickly rose to fame and became one of the most popular comedy shows on the network.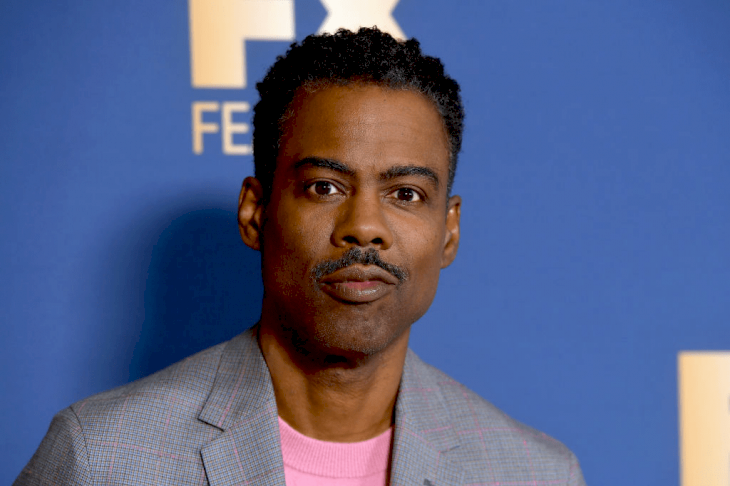 ---
THE DRAMA BEHIND HIS HOSTING OF THE OSCARS
The same year of the debut of his sitcom, Chris Rock was also invited to host the Academy Awards, however, his performance received mixed reviews. From picking on fellow actors as the punchline for his jokes to making less-than-positive comments about the audiences of the show, some people were uncomfortable with his approach to hosting the Oscars.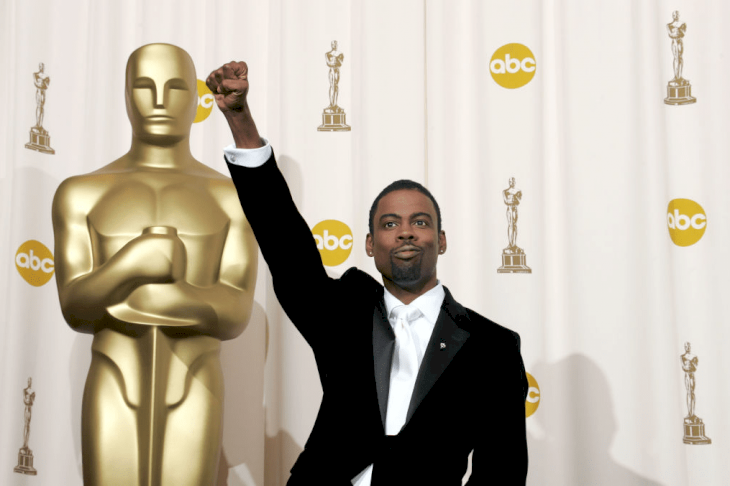 Eleven years later, Chris Rock returned as the host of the Academy Awards, and his act remained as controversial. He commented on various issues related to the nominations and how things are slowly changing for the better in an industry that has not always been open to everyone.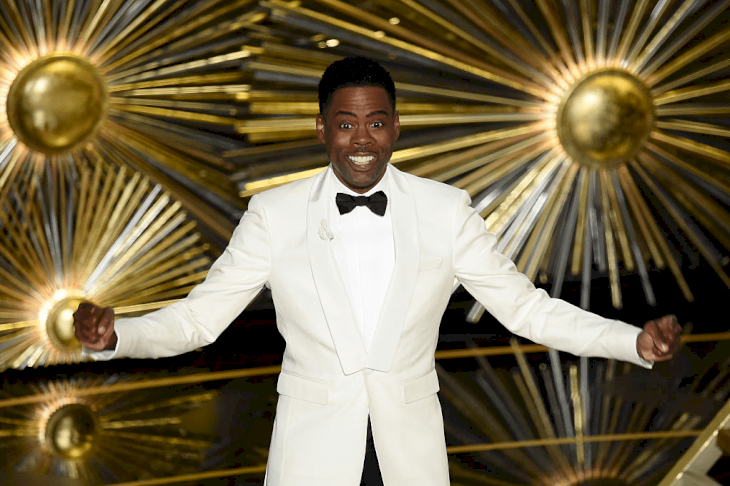 ---
FROM ACTING TO PRODUCING TO DIRECTING
Even though he made some waves in the industry, Rock's career was not negatively impacted by his opinions, and he continued to thrive in his field of work, especially as an actor. In 2010, he appeared in "Death at a Funeral" and the first movie of the franchise "Grown Ups".
His acting career continued to develop, having appeared in independent movies such as "2 Days in New York", however, he also opted to diversify his portfolio within Hollywood. In 2013, Rock wrote, directed, and starred in the comedic movie "Top Five", where he portrayed a struggling actor who is about to marry a reality TV celebrity.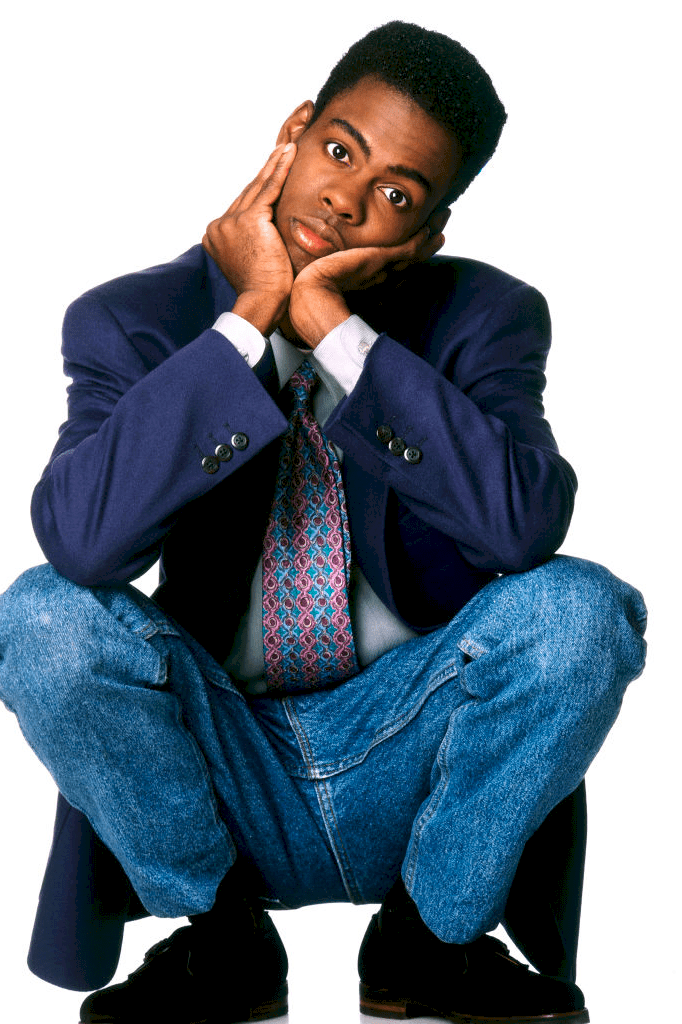 ---
REUNITING WITH FELLOW COMEDIANS
Chris Rock had the opportunity to share the screen with several renowned comedians, such as Adam Sandler who he recently worked with on 2018's "The Week Of", and Eddie Murphy, with whom he worked in 2019's "Dolemite Is My Name". While these two performances were quite acclaimed, there would be another show that would bring him to higher levels of success.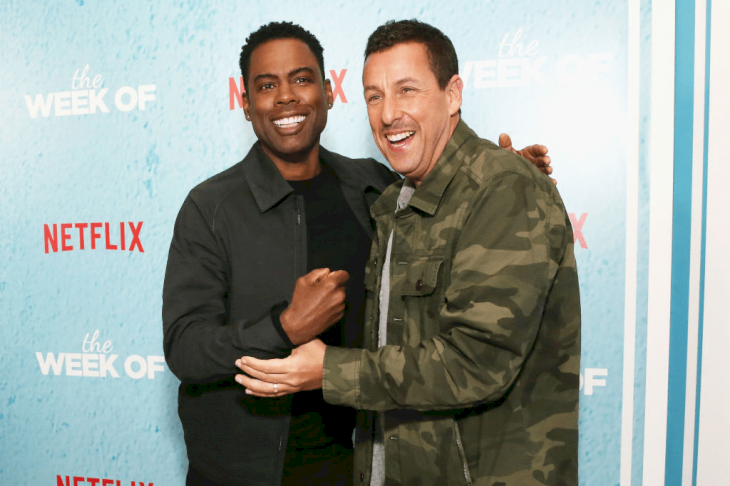 ---
THE SUCCESS OF THE TELEVISION SERIES
In 2020, Chris Rock was part of the cast of the fourth season of the anthology series "Fargo", where he portrayed the character of Loy Cannon, the head of a criminal syndicate. He has appeared in ten episodes throughout the season and proved once again that he is not a one-trick pony.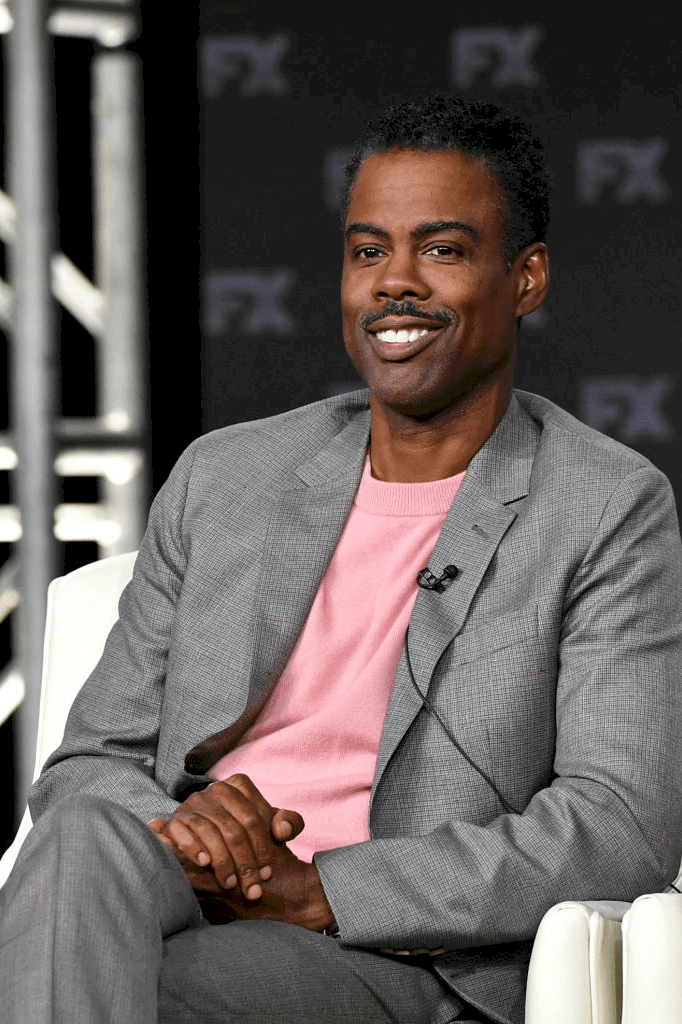 ---
WHAT WAS HAPPENING BEHIND THE CAMERAS?    
Chris Rock was never afraid to share his mind and opinions on the topics that were part of actuality, however, what was he doing behind the cameras? From his personal and romantic lives to his net worth, let's find out more about who Chris Rock truly is.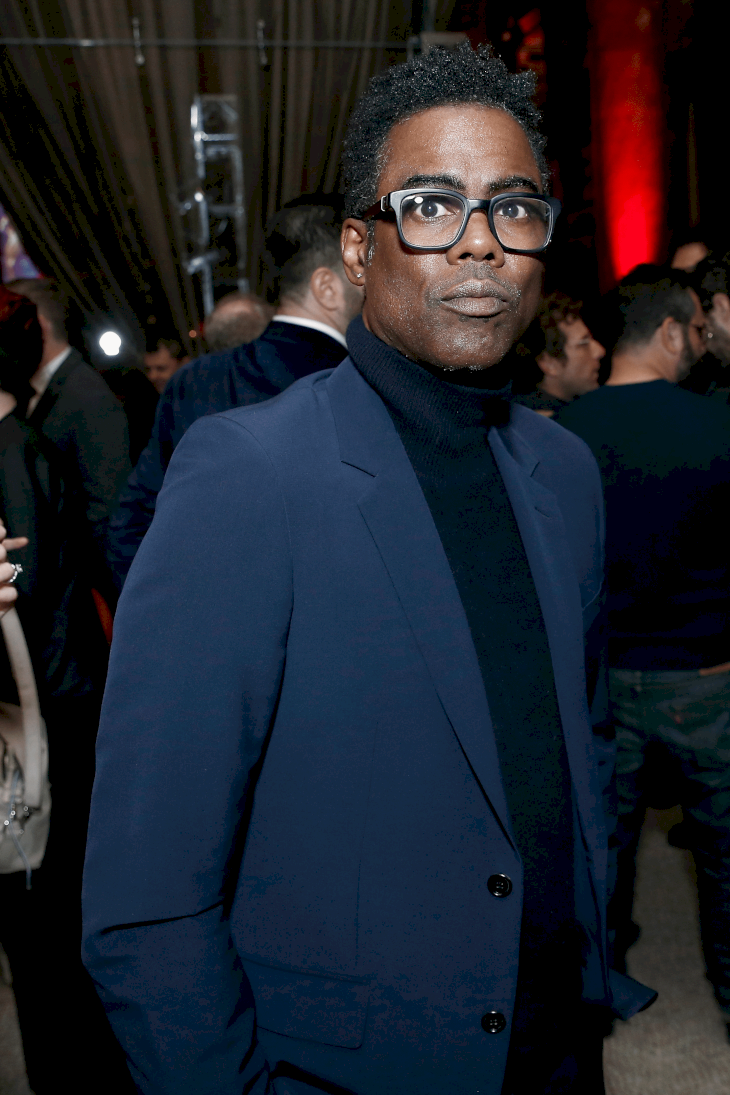 ---
LOVE LIFE: FIRST MARRIAGE
In November 1996, Chris Rock married his long-time girlfriend Malaak Compton. The couple seemed to have a loving love story for a whopping eighteen years, however, in 2014 Rock decided to split from his wife. The couple has two children together, Lola Simone and Zahra Savannah.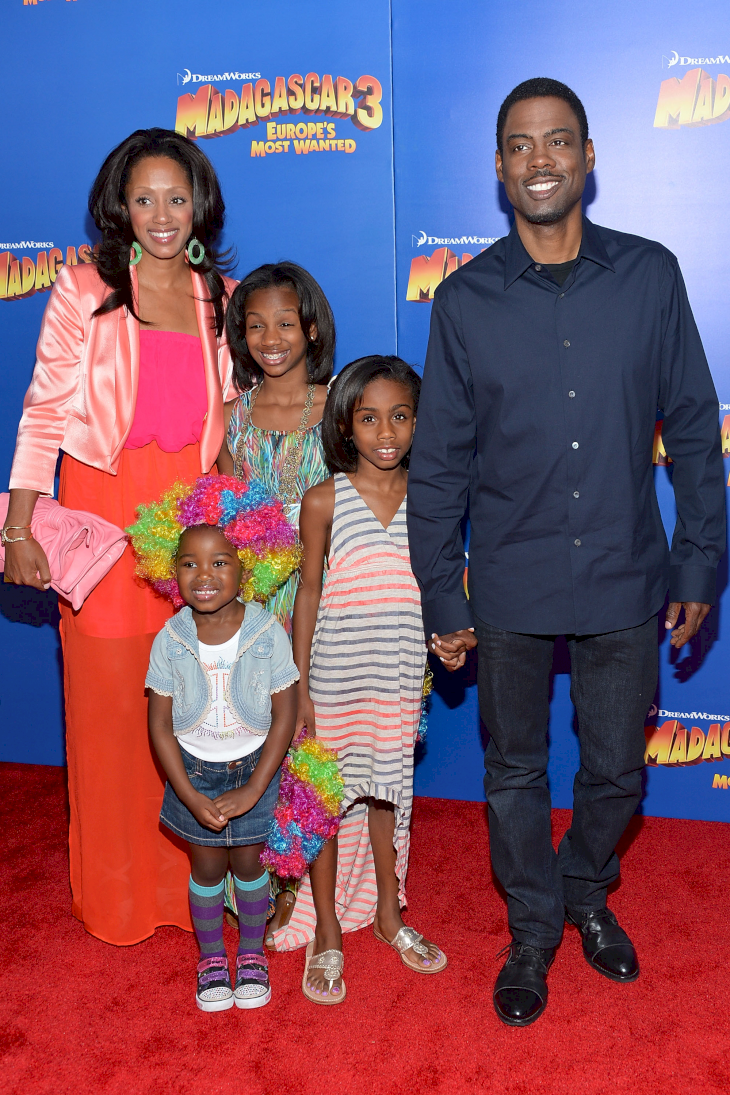 ---
WHAT LED TO THE BREAK-UP?
While it came as a surprise to the followers of the couple, Chris Rock admitted that he was the reason for the split, as he was not a faithful husband and was also dealing with other personal issues. After two years of bureaucracy, the split was finalized in 2016.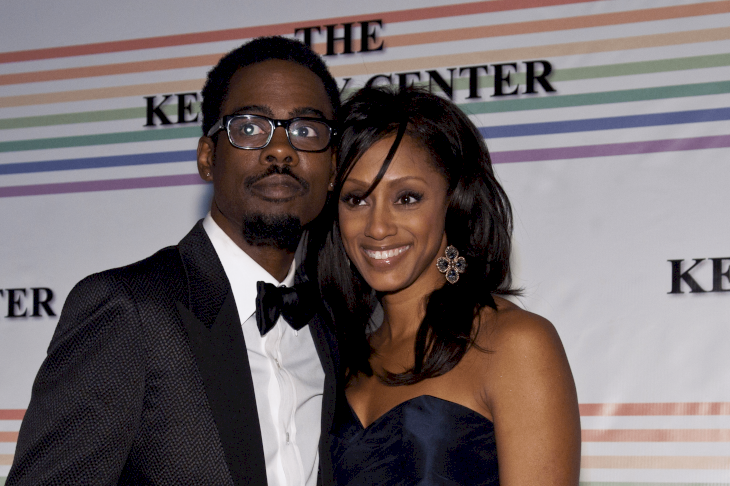 ---
MOVING FORWARD AFTER THE BREAK-UP
Ever since the paperwork was finalized, Rock has opened up about his feelings about the split as well as the regrets he had from his marriage. While he still co-parents his children with his ex-wife, he has decided to pursue true love from other people.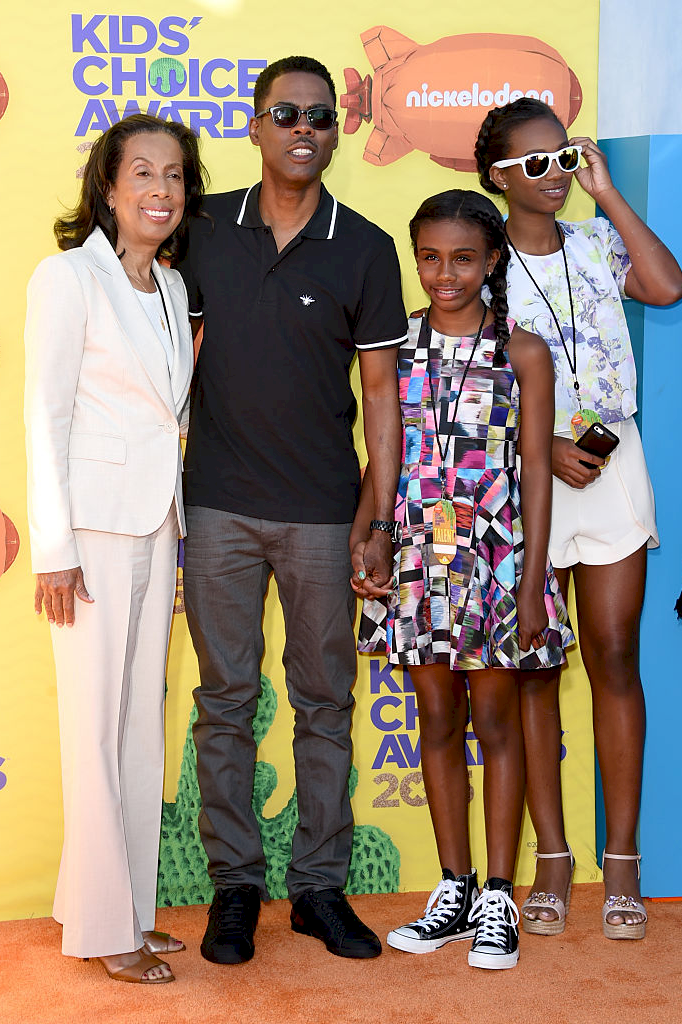 One of these persons was Megalyn Echikunwoke, with whom Chris Rock was in a relationship for four years. Sadly, the pair also separated recently. While the two were together since 2016 and seemed to be going strong, some sources related that Rock was still not ready to settle down after what happened with his first wife. 
---
WHAT IS HE DOING NOW?
Even though Chris Rock is now a single man, he can still enjoy himself with his incredible $60 million net worth. Although it seems like a hefty amount, some sources have indicated that he lost tens of millions of dollars in the separation from his former wife, Malaak Compton.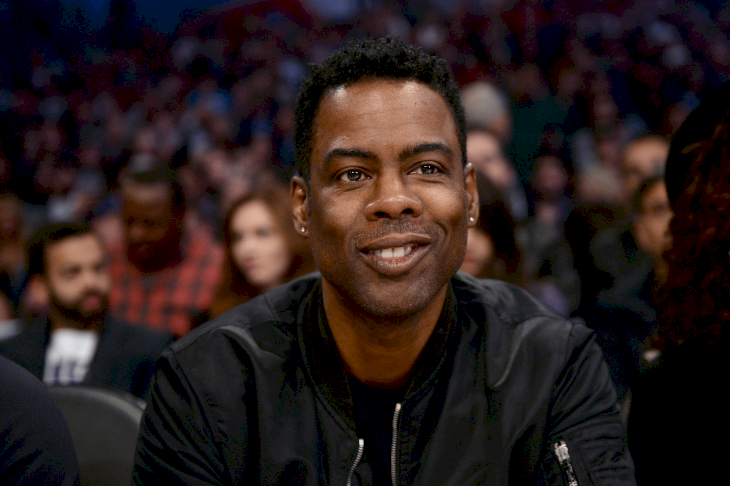 While we will never know the real amount of money he was required to pay Compton, we are certain that he will eventually manage to earn it back, especially as his career doesn't seem to be slowing down. According to IMDB, he is currently working on a production called "I Am Maurice".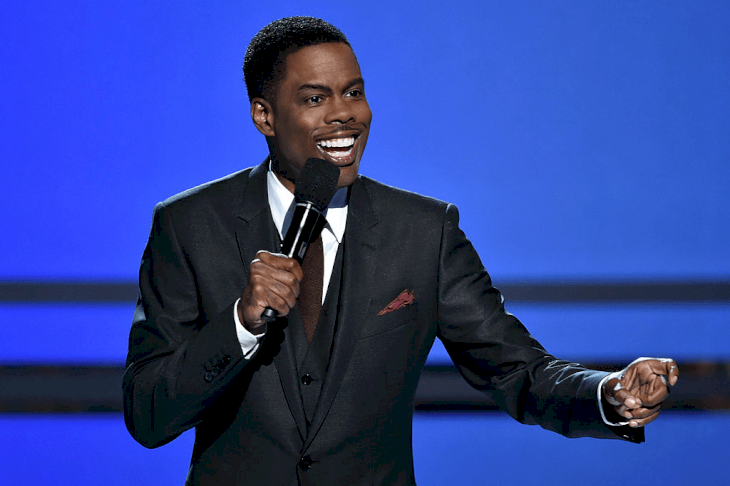 At the age of 55, Chris Rock remains one of the most well-known comedians in the world, and certainly one of the most successful in the United States. Let's keep an eye open to see what he will be doing next! Which is your favorite film by Chris Rock? Let us know in the comments below and make sure to share this story with your friends.