Famous Brands That Are Closing Their Stores in 2019
While technology advances, it's harder for retailers to maintain their stores open because people are turning to online shopping all the time. There's fierce competition on the web, and often, some have found better deals. Therefore, even the most popular stores in America might be closing several locations this 2019 because the 2018 holiday was such a letdown. You might remember that Toys 'R Us recently went out of business, and some of your other favorites could be closing soon. Let's find out more!
KMART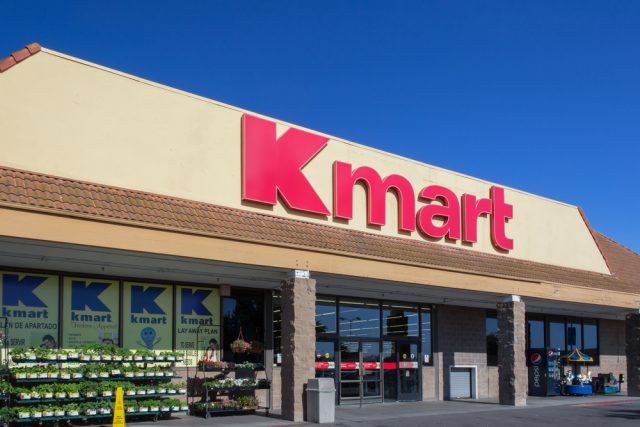 This store was once linked to Wal-Mart and Target as the "big 3" companies in the U.S. Sadly, it has become harder to see it around the country. In 2018, they closed 150 locations, and they are expected to close 50 more in 2019. K-Mart is owned by Sears, which is also having a rough time as they already filed for bankruptcy. Therefore, the parent company clearly does not have the capital to invest in their store, and they have a huge opponent: Dollar Stores.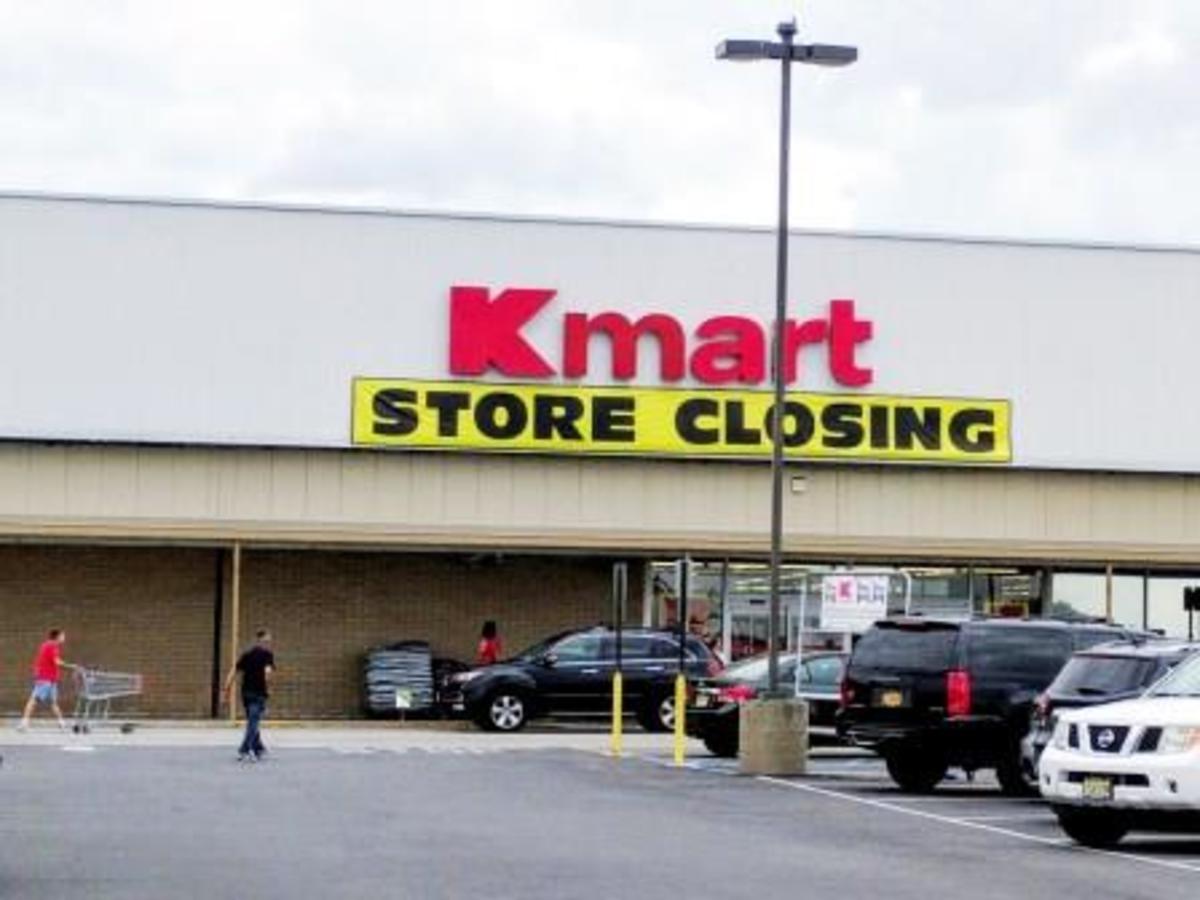 S.S. Kresge was the founder of the original store that would later be renamed K-Mart. He invested his hard-earned money into a five-and-dime store in Memphis, Tennessee after meeting Frank Winfield Woolworth, who was a traveling salesman. Kresge owned the first store with John McCrory, and they later opened a second location in Detroit. After two years, he gave his share of the Memphis location to McCrory and completely owned the Detroit one. Soon enough he formed the Kregs & Wilson Company with his brother-in-law, Charles J. Wilson.
Click 'Next Page' to see if your favorite store might be closing this year.