How much does your favorite sports commentator make?
Everyone has a favorite sport. Whether it's football, baseball, basketball, the Olympics, boxing, MMA, hockey, or something else, Americans love their sports. And the commentators on TV help communicate those sports to the fans at home. A good commentator can amplify the great moments of a game or match, and they can help take the sting out of the bad moments. They help tell the stories of the players and teams more than anyone else. Considering everything that they bring to a game, they deserve to get paid. What does your favorite commentator earn? Keep reading to find out!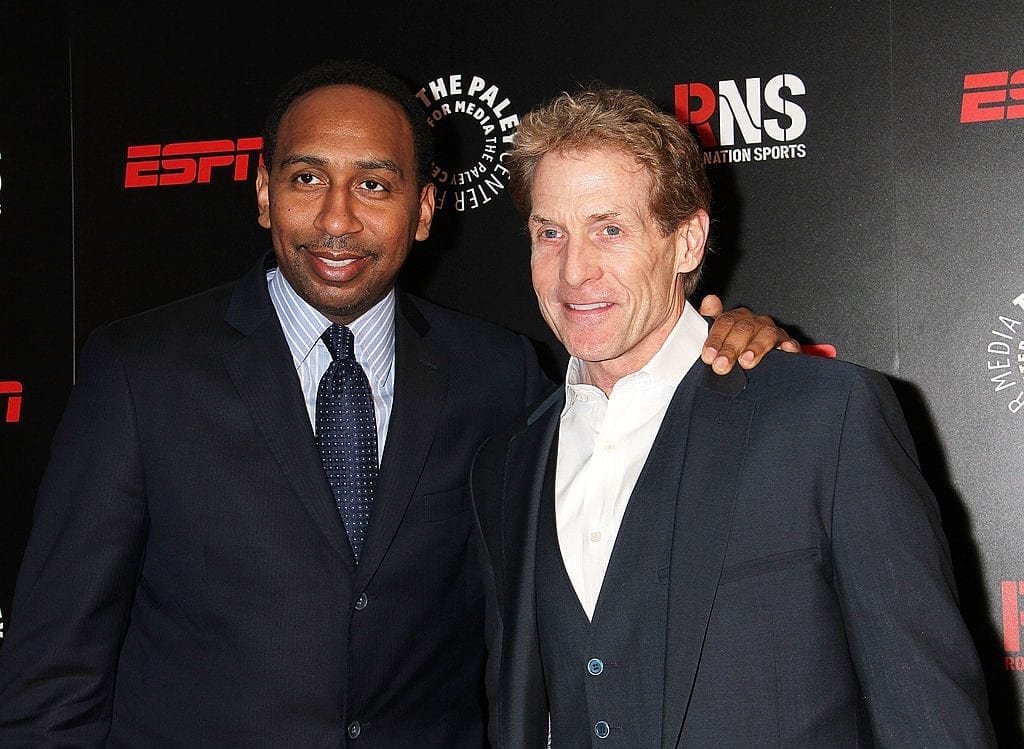 Lisa Salters - $235,000
Lisa Salters is currently a sideline reporter for both ESPN and ABC. She covers the coaches and players for Monday Night Football on ESPN and the NBA for ABC. She got her start in 1987 at a station in Baltimore and rose to national prominence covering the OJ Simpson trial for ABC. She has worked in sports journalism since 2000, and has covered the Olympics and the World Cup as well. She makes $235,000 per year for her efforts.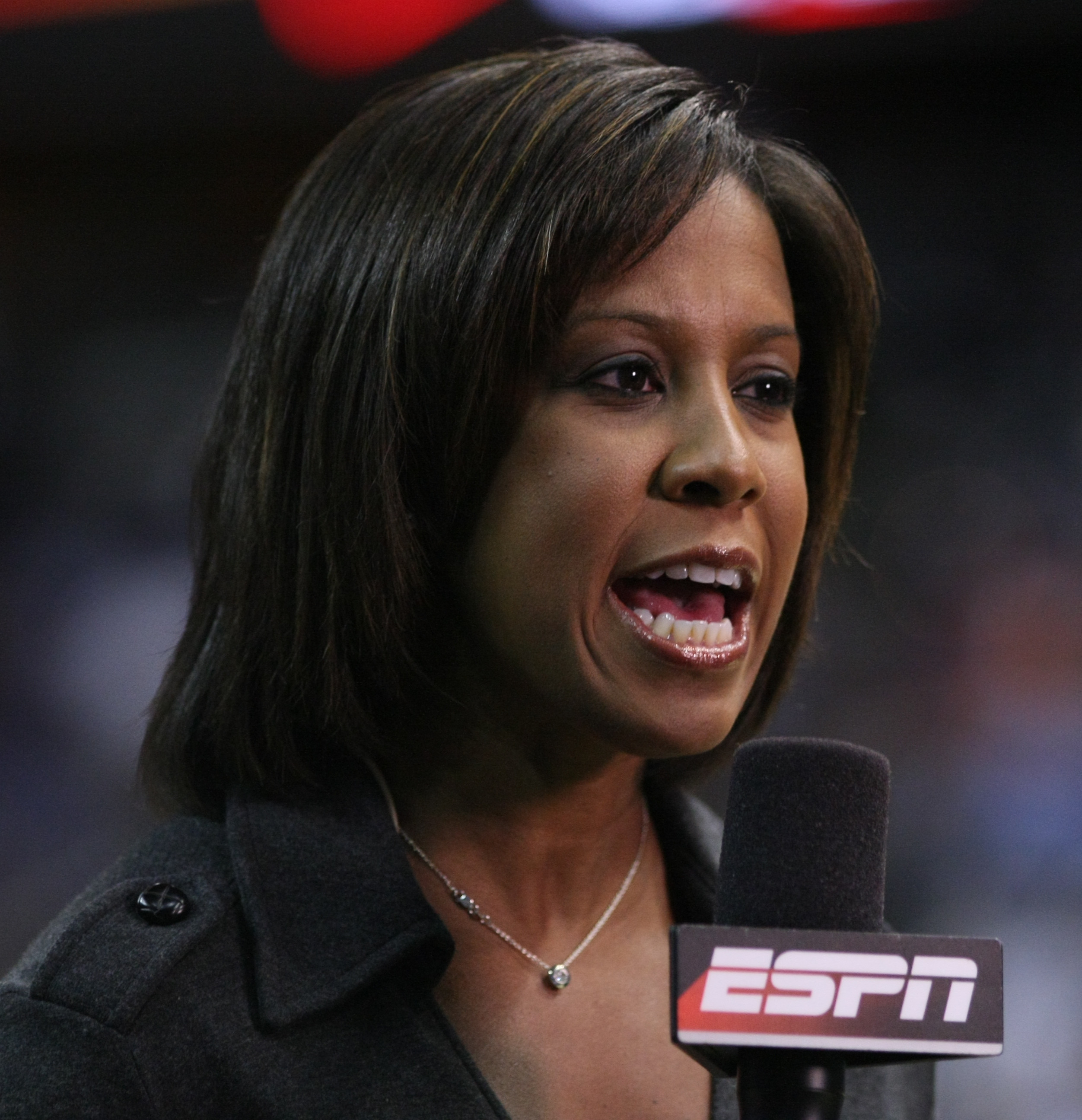 Mike Golic - $5,000,000
Mike Golic was an NFL defensive lineman before joining ESPN. He's probably best known for his 17-year run as the host of "Mike and Mike In The Morning". That show is a staple on ESPN TV and also ESPN radio, so you'd expect that he'd be in the top tier of salaries. He also does NFL analysis for ESPN and hosts a show called The Lighter Side Of Sports. He makes $5,000,000 per year.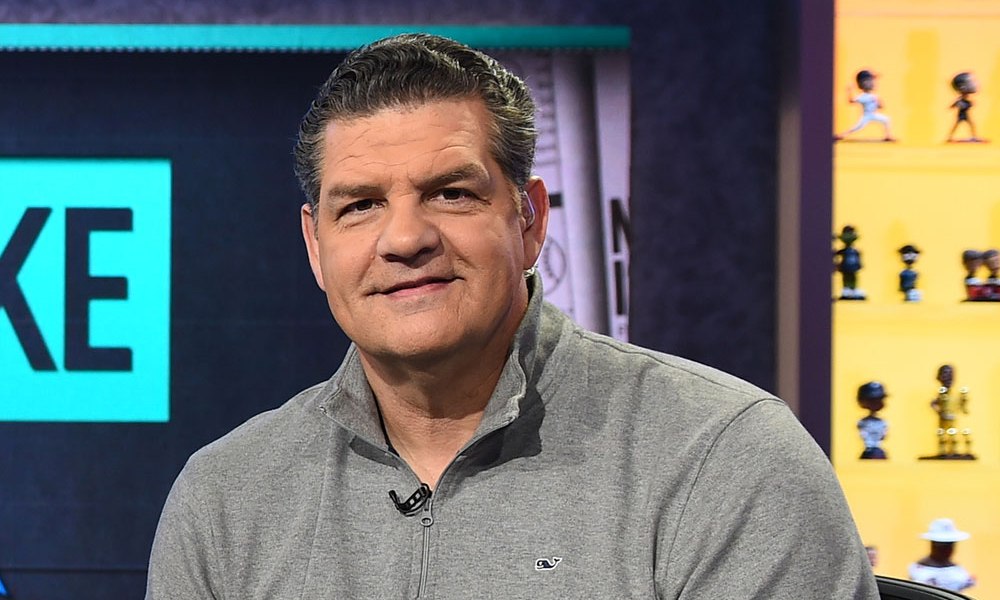 Molly Quirm - $500,000
Molly Quirm is the current referee, uh, host of ESPN's First Take. She keeps the discussions on track while dealing with guys like Skip Bayless (who we'll talk about later) and Stephen A Smith. Prior to taking the hosting job on First Take, Quirm acted in many capacities for ESPN. She also hosted NFL AM and NFL Fantasy Draft for the NFL Network. She's covered the Super Bowl, MLB All-Star Game, and the NBA Draft for the network. Molly Quirm makes $500,000 per year.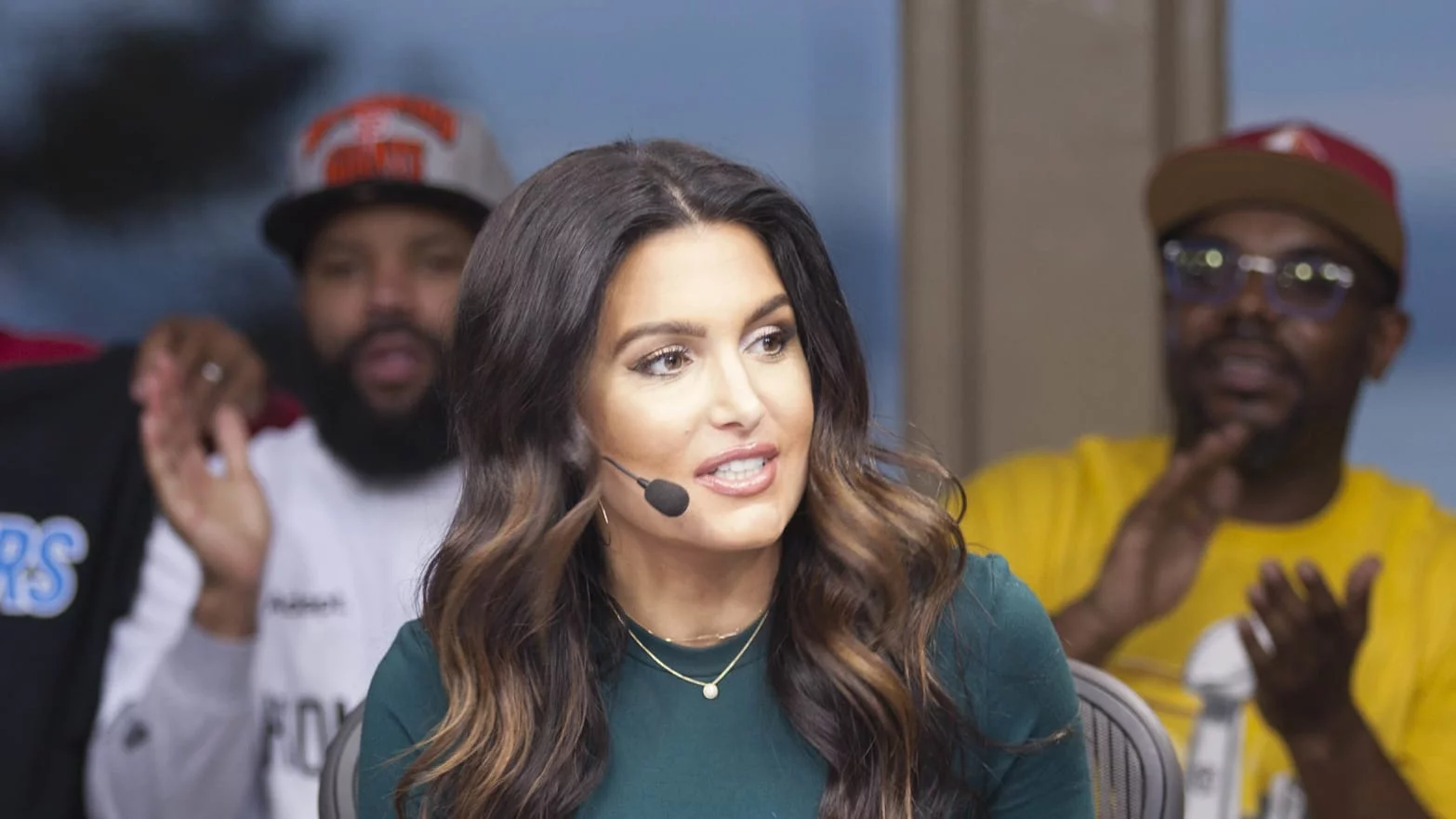 Al Michaels - $6,000,000
The current "dean" for sports broadcasters in the US, Al Michaels has done play-by-play on almost every sport imaginable. He's known for his work on Monday Night Football, Sunday Night Football, and, of course, the Olympics. His call in the 1980 Winter Olympics hockey final will be repeated forever. "Do you believe in miracles? Yes!"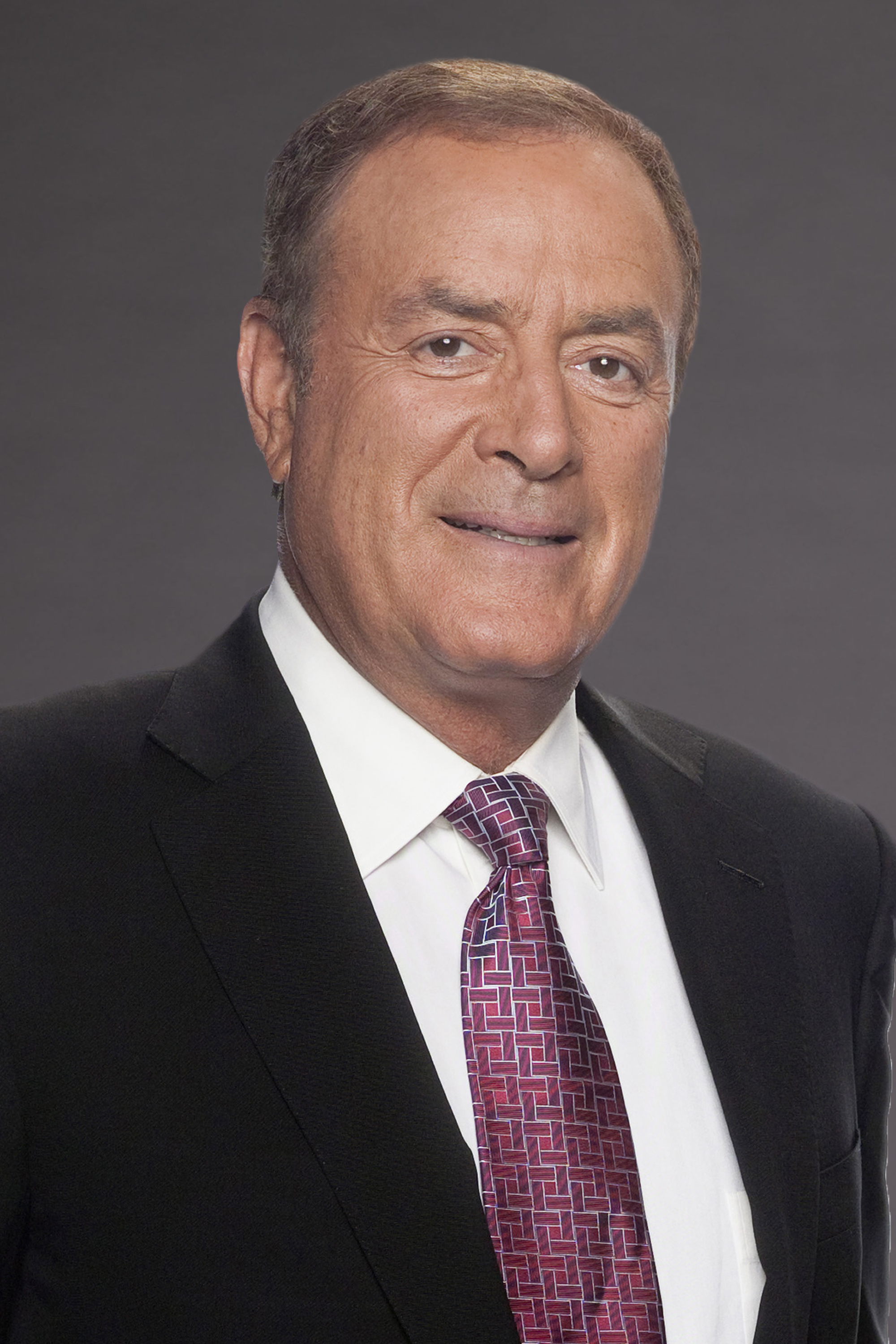 Holly Rowe - $800,000
Holly Rowe is a college football sideline reporter for ESPN. She's been with the network since 1998 and has served in various capacities. She's covered all sorts of "oddball" sports too, including The Running Of The Bulls in Spain. Holly serves as a backup reporter for ESPN's NBA and WNBA coverage as well.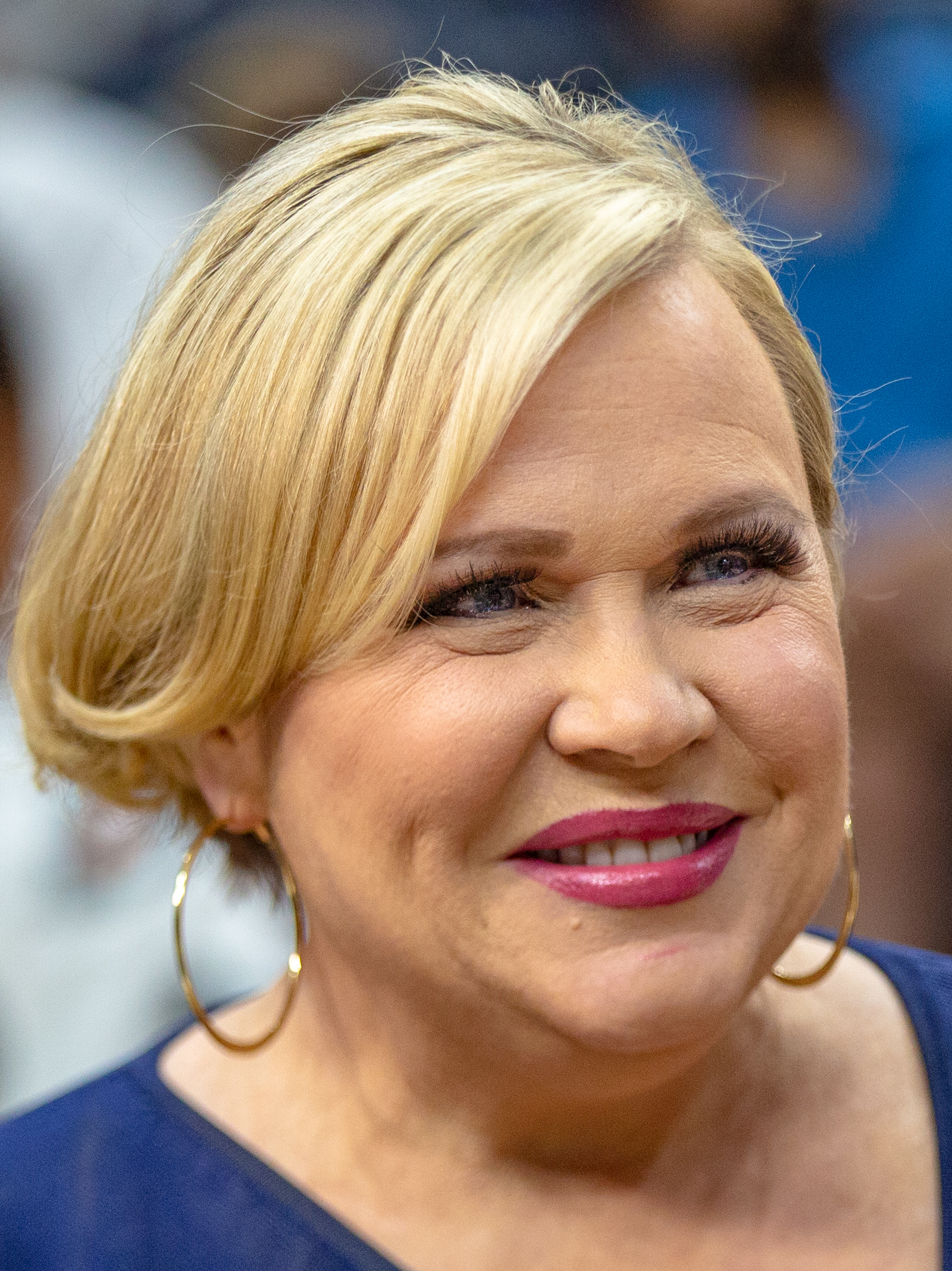 Joe Buck - $6,000,000
Like him or hate him, Joe Buck is a staple on TV. He has called every World Series since 1995, often openly rooting for his hometown St. Louis Cardinals, even when they aren't in the game. He also calls golf for Fox Sports. His father was Jack Buck, who was the lead play-by-play announcer in St. Louis for nearly 50 years. Joe Buck makes $6,000,000 per year, which buys a lot of Cardinals merchandise.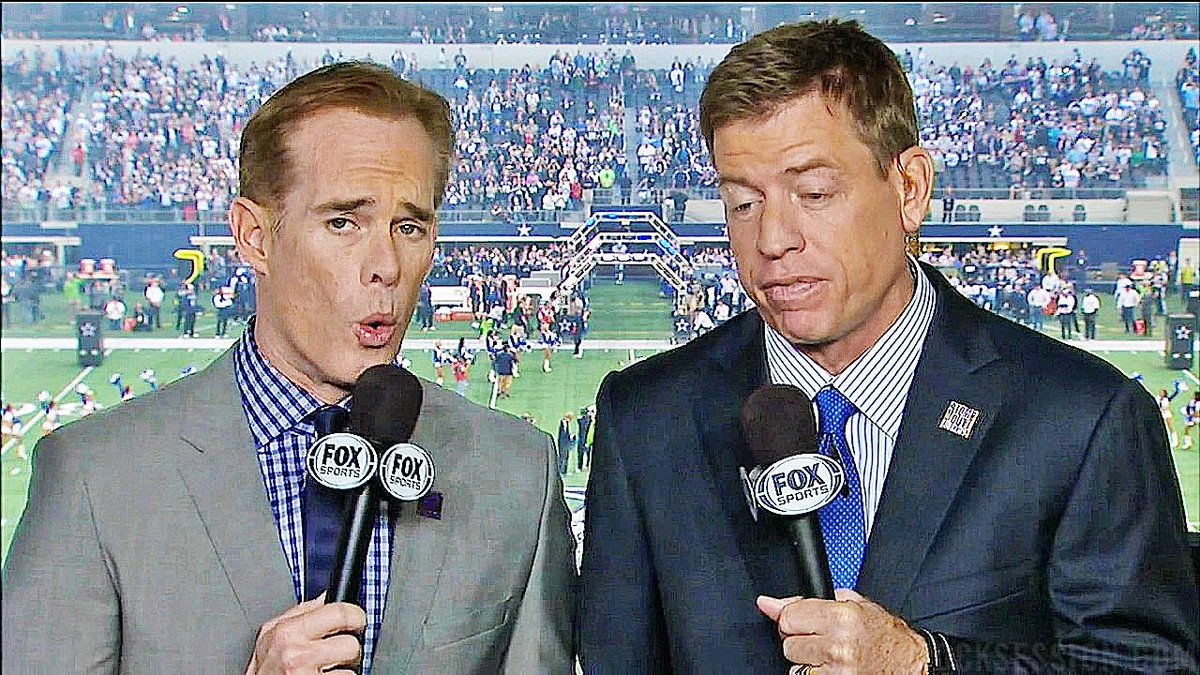 Wendi Nix
Wendi Nix is the current co-host of NFL Live, ESPN's top-rated show. She started as a local sports reporter in Boston, and slowly moved up through the New England Sports Network, to FS1, and finally to ESPN. She not only hosts NFL Live, but also helps cover college games in the New England area.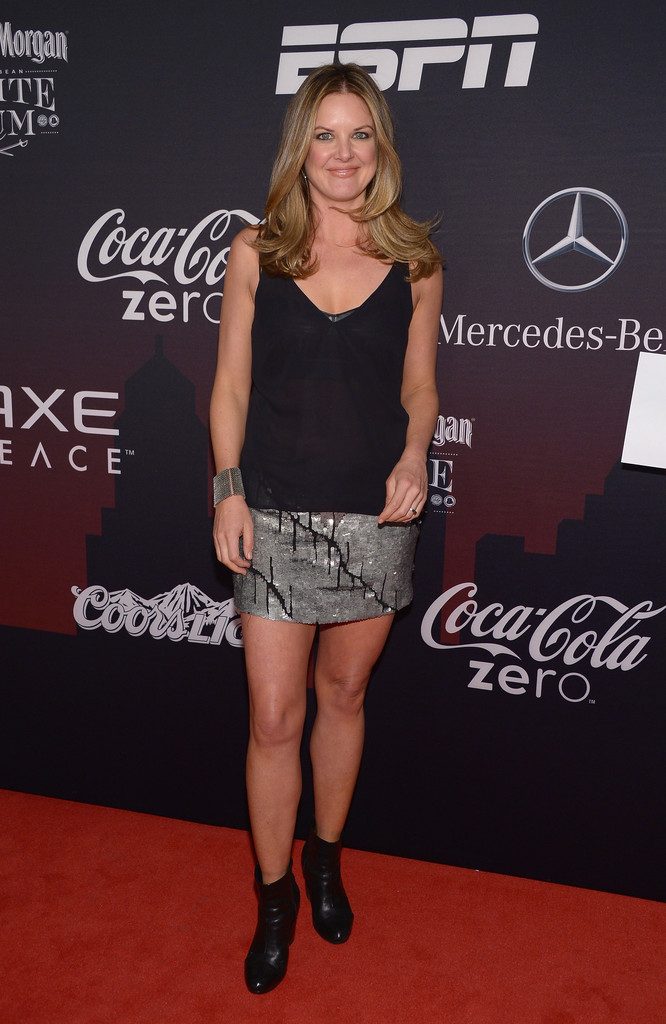 Skip Bayless - $6,000,000
"The Cobra", Skip Bayless, is one of the most controversial broadcasters around. He started out as a print journalist and wrote three books about the Dallas Cowboys. His broadcasting career took off when he was selected to be the permanent guest host of The Jim Rome Show on radio. He was hired by ESPN and he became one of the analysts for First Take instead. He now hosts Skip and Shannon on FS1.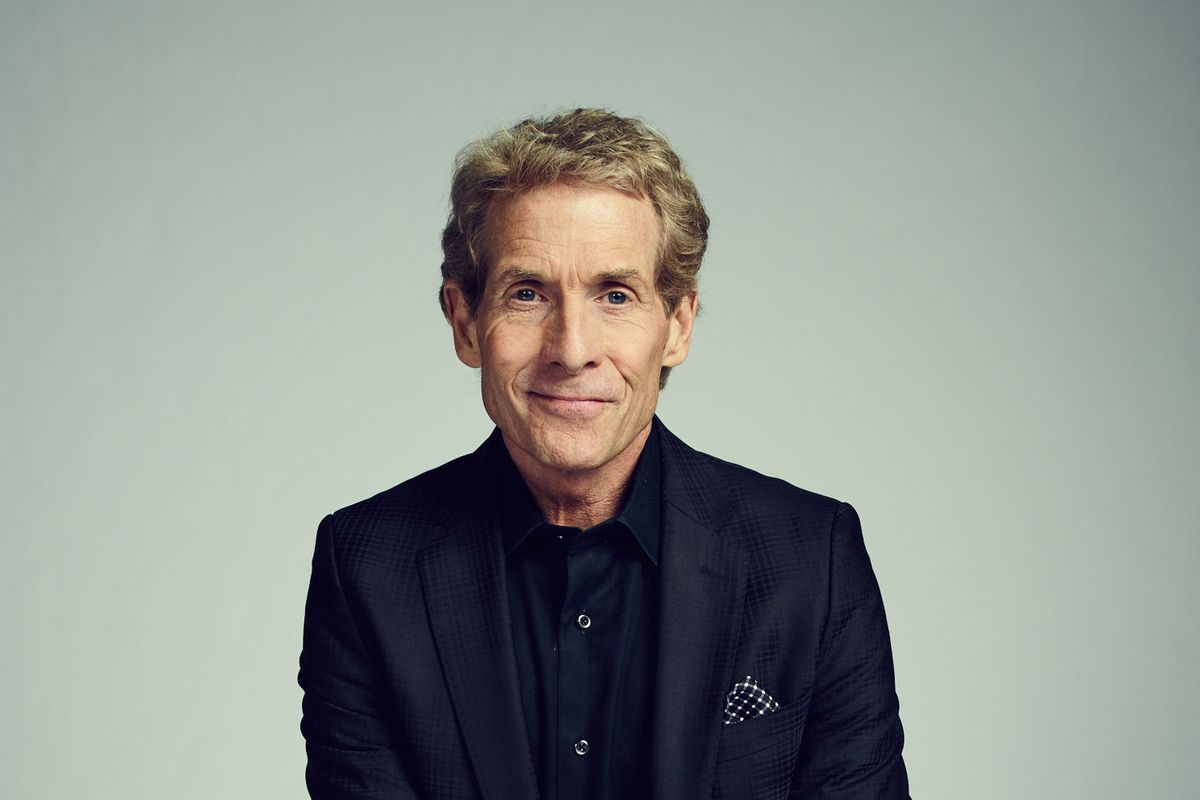 Pam Oliver - $1,000,000
Pam Oliver has been in televised sports broadcasting since the 1980s. She joined ESPN in 1993, and then jumped to Fox in 1995. She was the lead sideline reporter for Fox until 2014. She has also worked for TNT in their broadcasts of the NBA.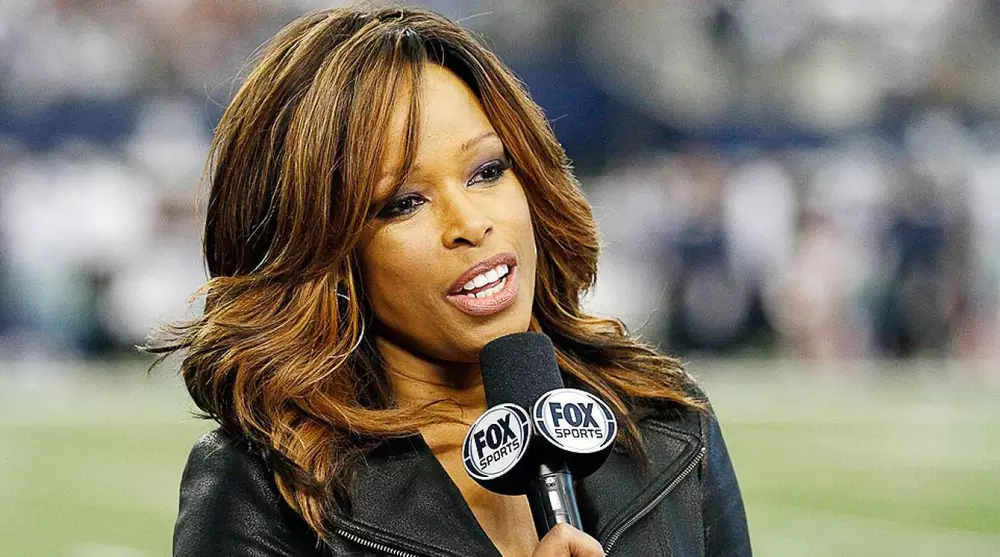 Colin Cowherd - $6,000,000
Colin Cowherd is the lead announcer and host on Fox Sports One (FS1). After working for ESPN for 12 years, Cowherd was suspended by the network and they parted ways in 2015. He currently hosts The Herd With Colin Cowherd on FS1. As one of  the first on-air talents to leave ESPN for FS1, Cowherd's contract is bigger than some of his colleagues as we'll see later down the list.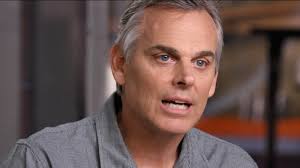 Leeann Tweedan - $1,000,000
Leeann Tweedan has been a very versatile figure in sports broadcasting. She specializes in offbeat sports, and was one of the hosts of the World Series of Poker. She has also helped assist on Fox's "UFC Tonight" and worked for the Los Angeles Angels. Tweedan is also an active fitness model and won the Venus International Model Search.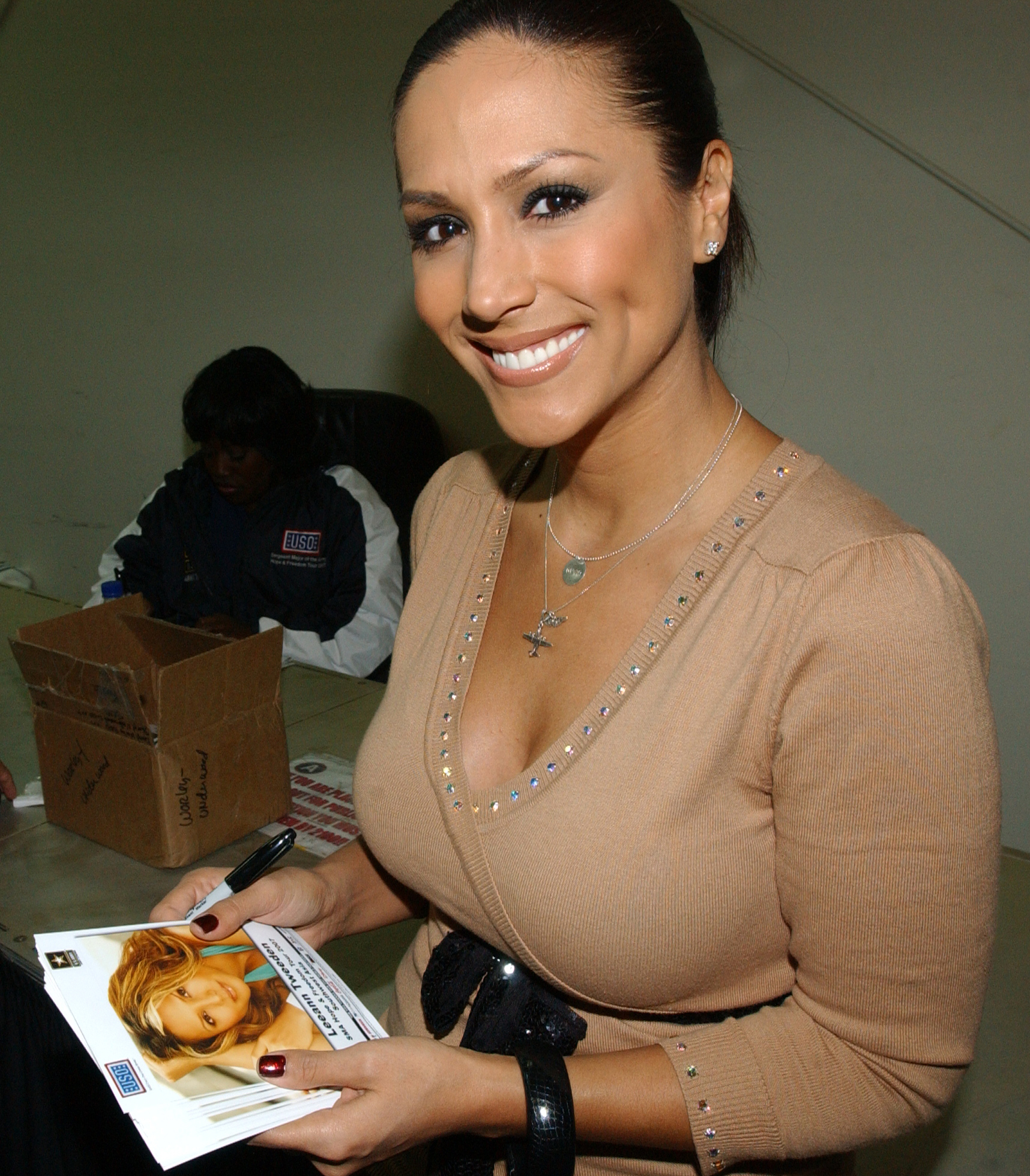 Michelle Beadle - $5,500,000
The highest-paid woman on the list, Michelle Beadle has been on ESPN since 2009. She has hosted Sportscenter but is most famous for hosting Get Up! with Jalen Rose and Mike Greenberg. She took over from Bob Costas as the primary host of the Olympics in 2012 and was the first woman to do that as well. She has recently left Get Up! and is in negotiations to leave ESPN. We bet she'll be paid well wherever she lands.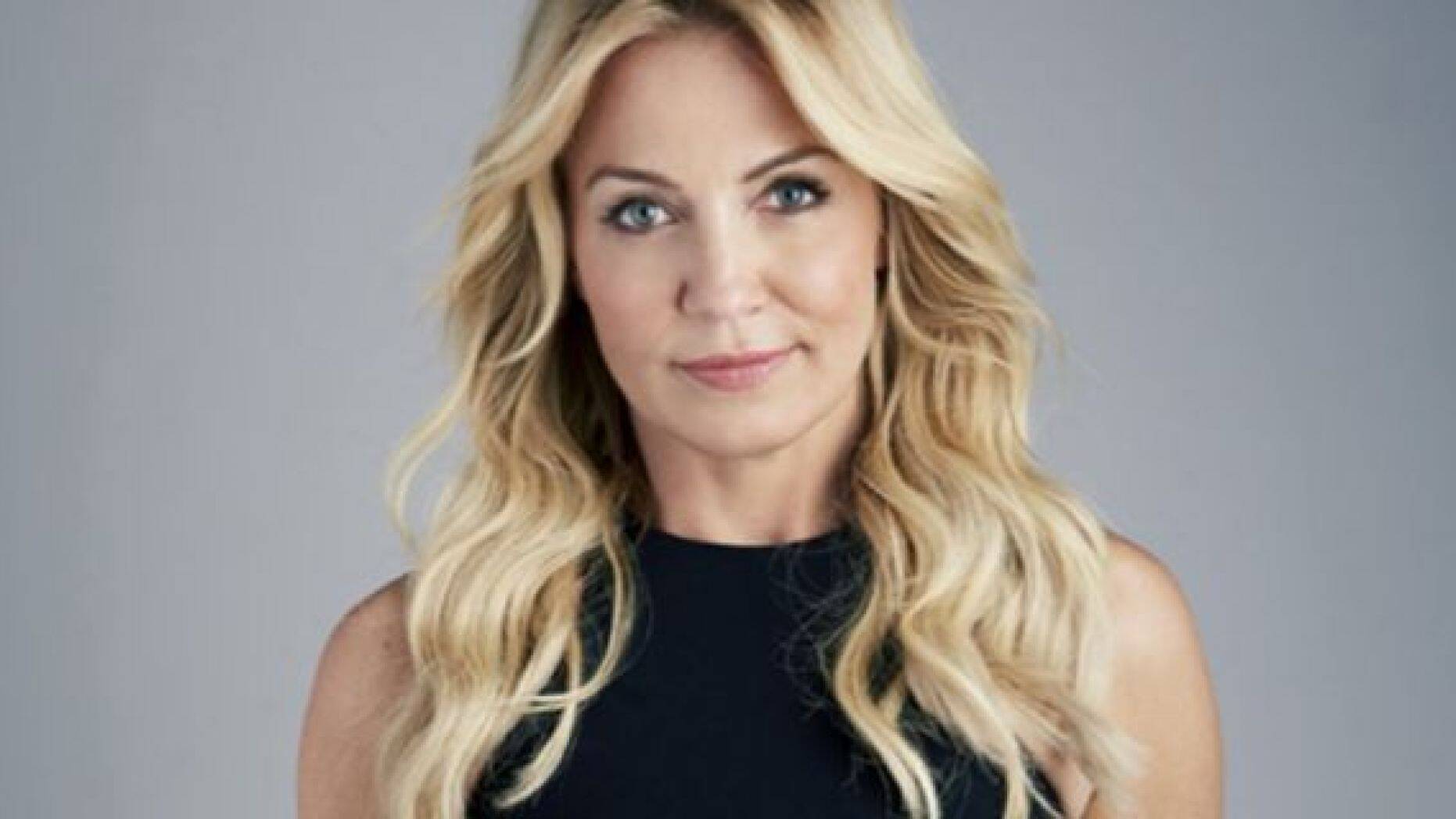 Jemele Hill - $1,000,000
Jemele Hill spent 12 years with ESPN as a columnist, She's best known for her work on His and Hers with her co-host, Michael Smith. She later became one of the first female reporters for ESPN's flagship show, Sportscenter. She was heavily criticized for her outspoken views on the show and was removed a year later. She now works for The Atlantic and is one of their most heavily read columnists.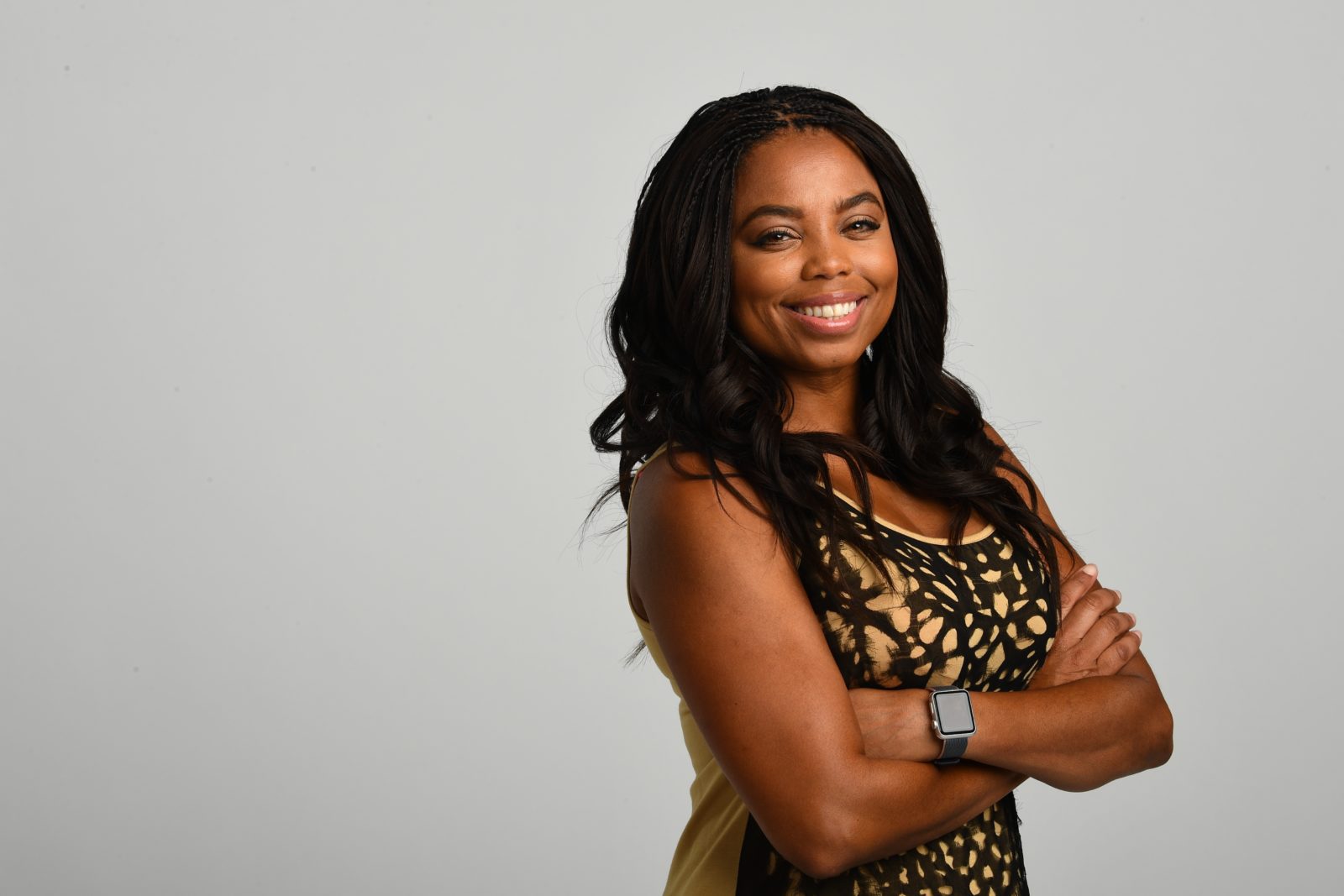 Suzy Kolber - $3,000,000
One of the original anchors for ESPN2 when it launched, Suzy Kolber is still working for ESPN. She briefly worked for Fox in the mid-90s. She is the first female broadcaster to win The Maxwell Club Sports Broadcaster of The Year Award, which happened in 2006.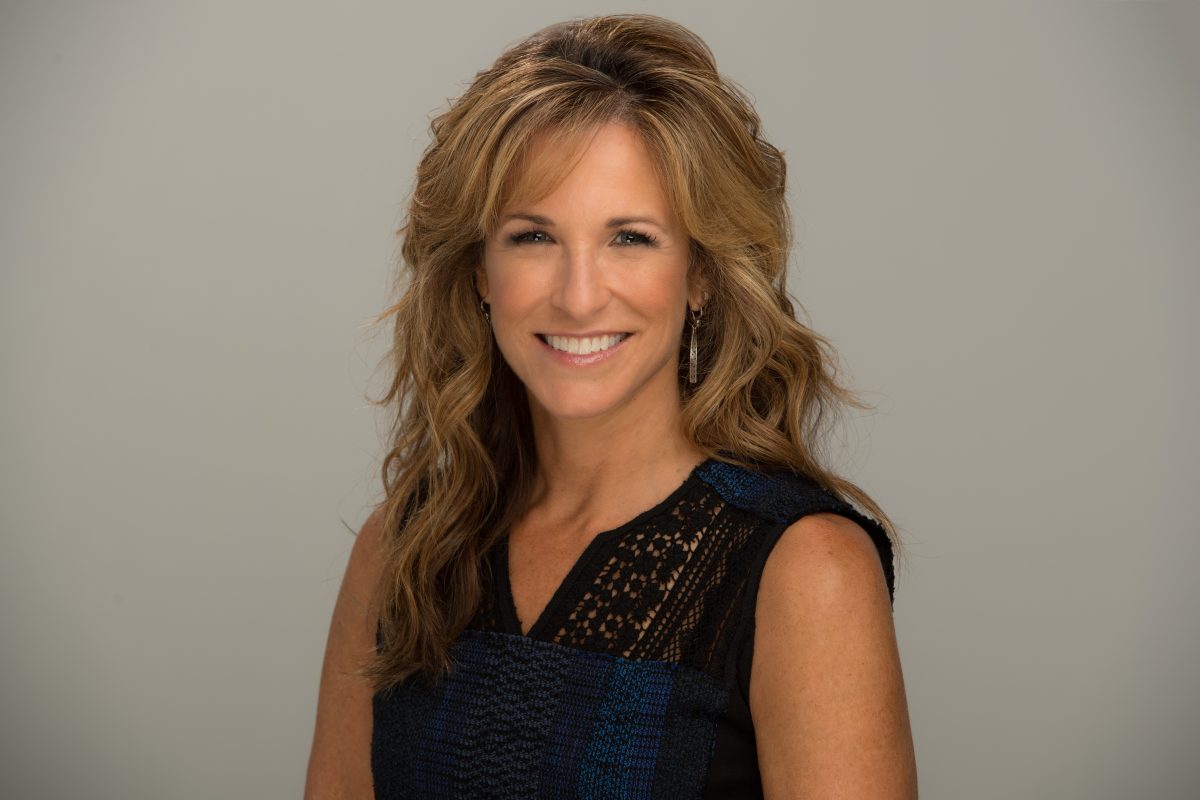 Charissa Thompson - $1,000,000
Charissa Thompson has spent time at almost every sports network in the country: Versus, ESPN, the Big Ten Network, Fox, and even GSN. She was the co-host of SportsNation on ESPN, but left for her own show on FS1. As one of the first hosts on FS1, she commands a high salary. She even finds time to co-host Extra and Ultimate Beastmaster!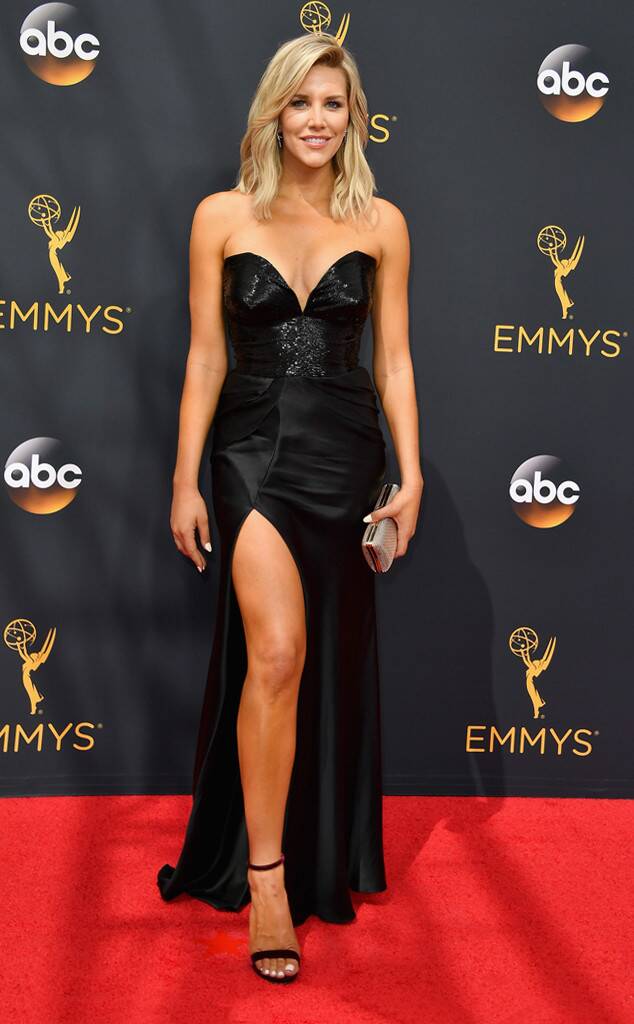 Mike Greenberg - $6,500,000
As one of ESPN's premier hosts, Mike Greenberg commands a premium salary. He was the host of Mike and Mike In The Morning with Mike Golic. He has also hosted SportsCenter. Greenberg has been with ESPN since 1996, making him one of the longest-tenured hosts. ESPN has rewarded him handsomely for that.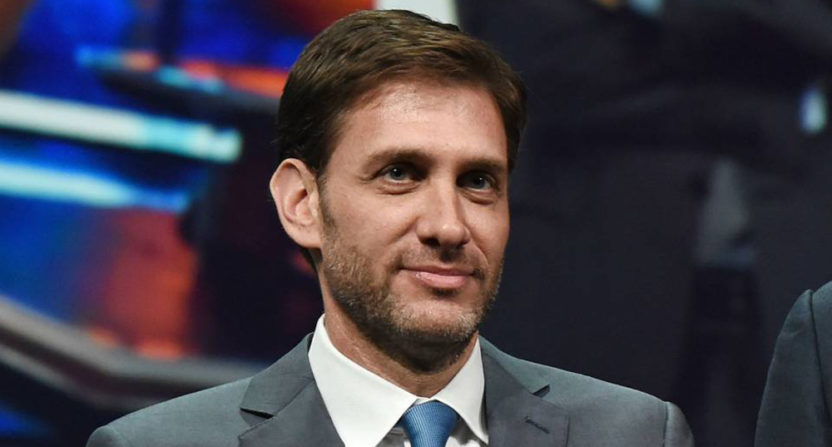 Lindsay Czarniak - $2,000,000
Another talent who left ESPN for FS1 is Lindsay Czarniak. She now hosts FS1's NASCAR broadcasts. Previously, she had been on ESPN in multiple roles, including hosting Sportscenter. While she is well-known for her reporting on motorsports, Czarniak also filled in at the Olympics in 2008.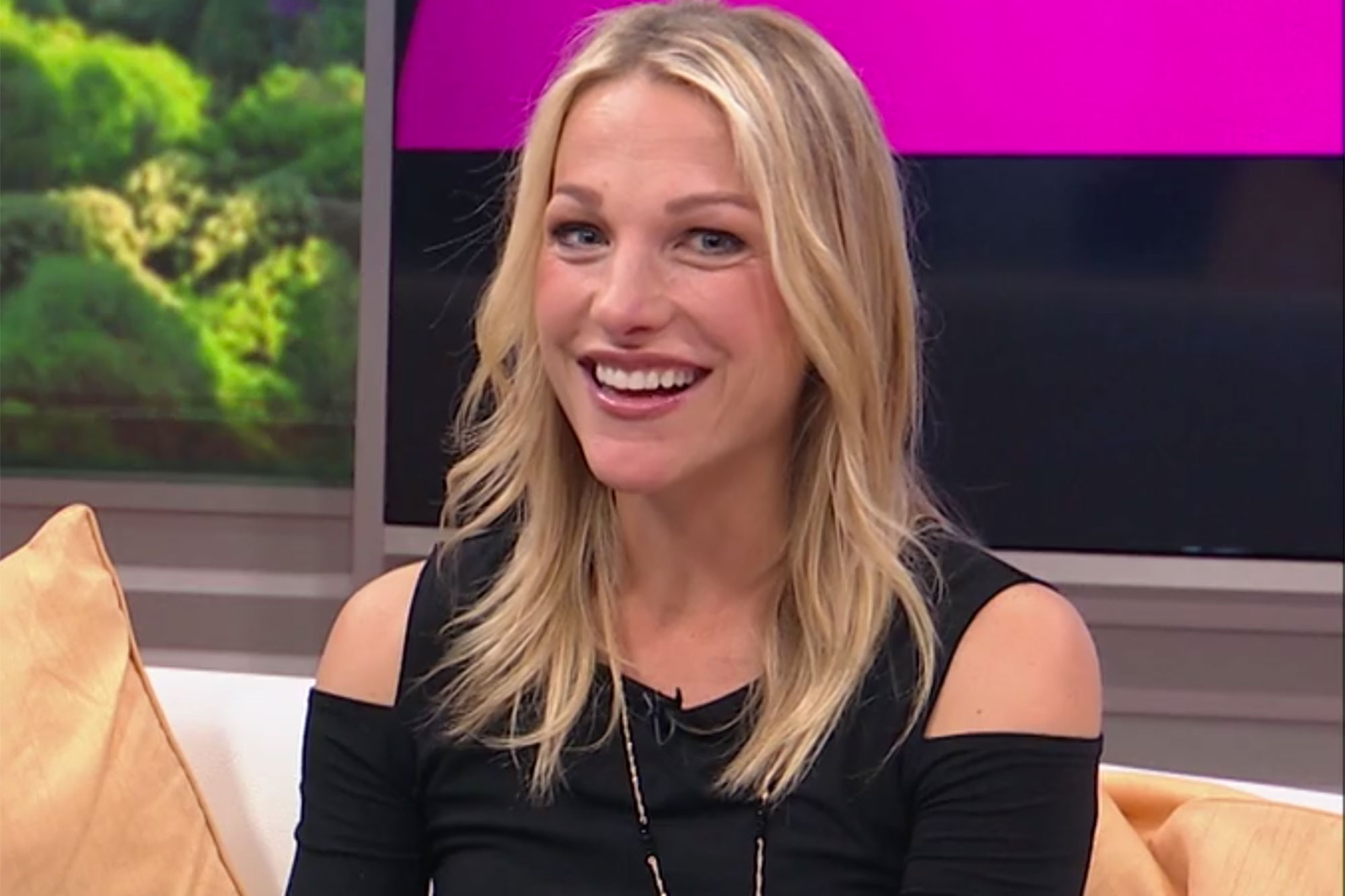 Samantha Ponder - $5,000,000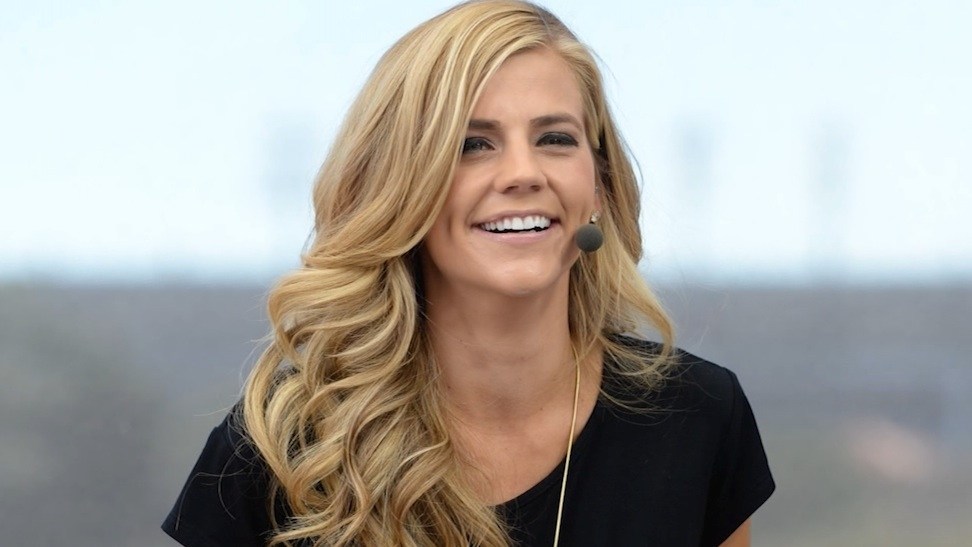 Samantha Ponder replaced Erin Andrews on College Gameday on ESPN. She has been doing NFL sideline reporting since 2012, and currently anchors ESPN's Sunday NFL Countdown. She does sideline reporting for college and pro basketball and appeared on the Longhorn Network.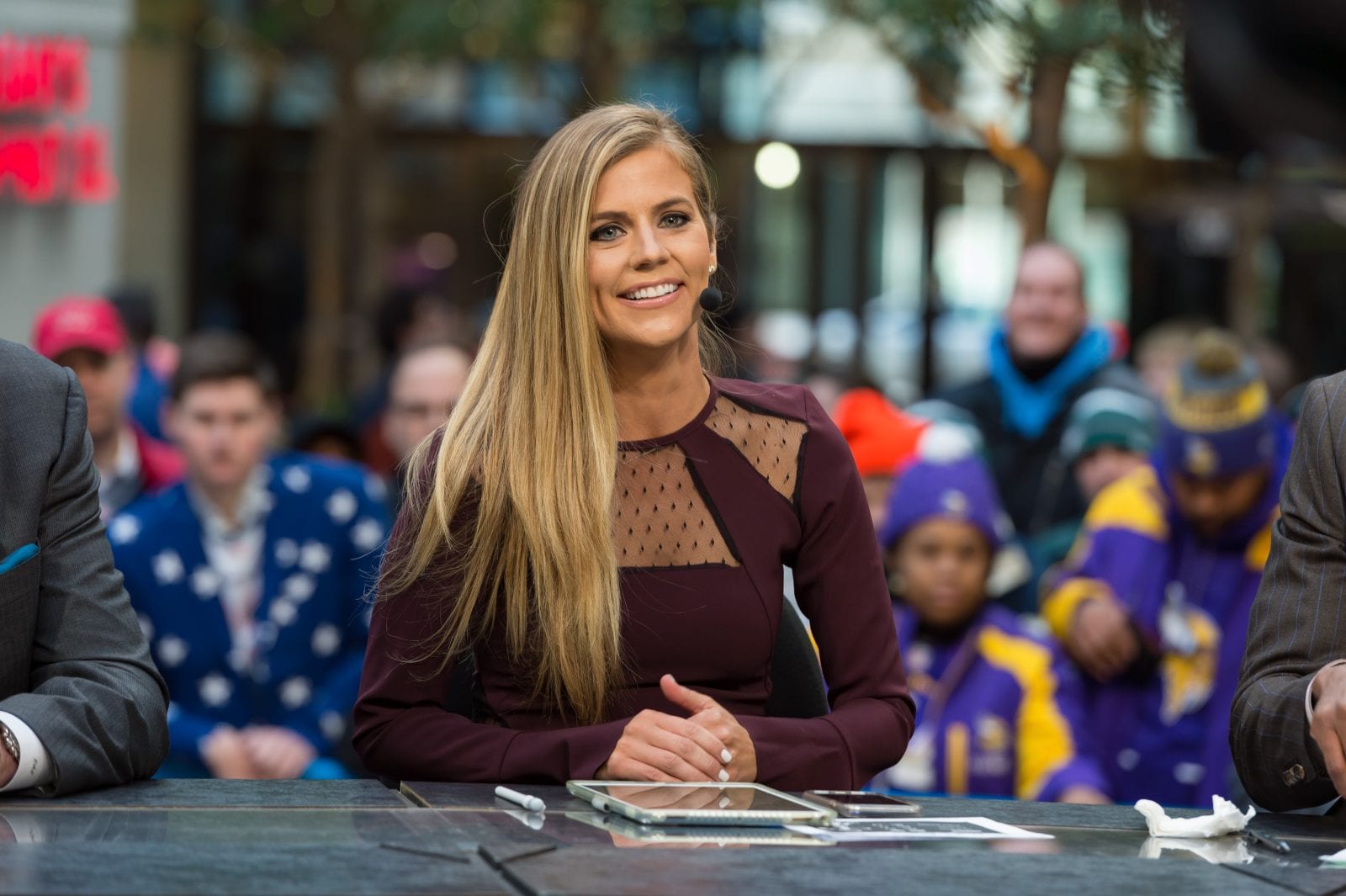 Erin Andrews - $2,000,000
The multitalented Erin Andrews seems to have been in sports media forever. It's surprising that she made her debut only fifteen years ago, in 2004. She's probably the most famous sideline reporter in the world, and has covered the NBA, NFL, MLB, Hockey, and college football. She's also the current host of Dancing With the Stars on ABC, while still serving as a sideline reporter for Fox.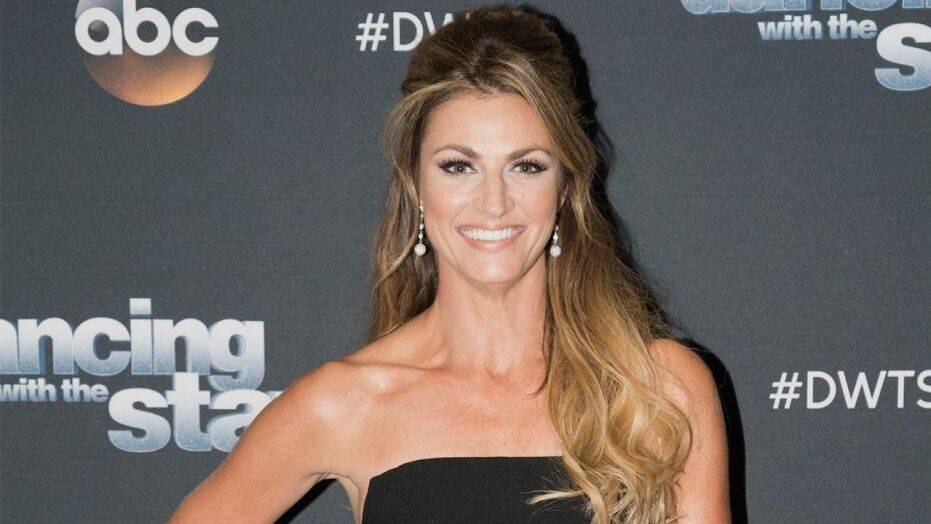 Stephen A. Smith - $10,000,000
Stephen A. Smith is the host of First Take, which is one of the most popular shows on ESPN. HEehas also hosted Sportscenter. He still makes appearances frequently on Sportscenter as an NBA analyst, and on NBA Countdown. He is one of the most recognizable faces on the channel, and his comedic talents and sardonic wit have helped change the channel's focus. He is recognized as one of the pioneers of ESPN, and is paid accordingly.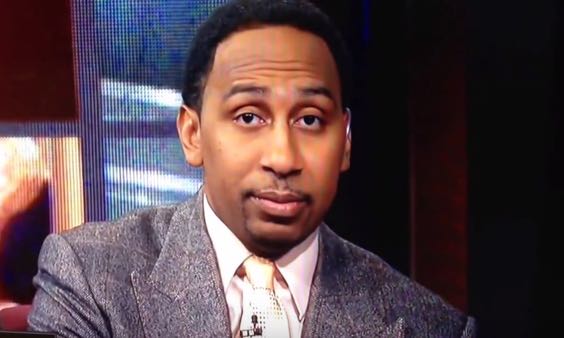 Linda Cohn - $3,000,000
The most frequent host of Sportscenter? That would be Linda Cohn. She has hosted over 5000 episodes of the popular daily show and was the first female anchor. She was also the first female anchor of a sports radio show when hired by ABC in 1987. She's been with ESPN since 1992 and looks to keep going for a long time. She just signed a new deal in July 2018.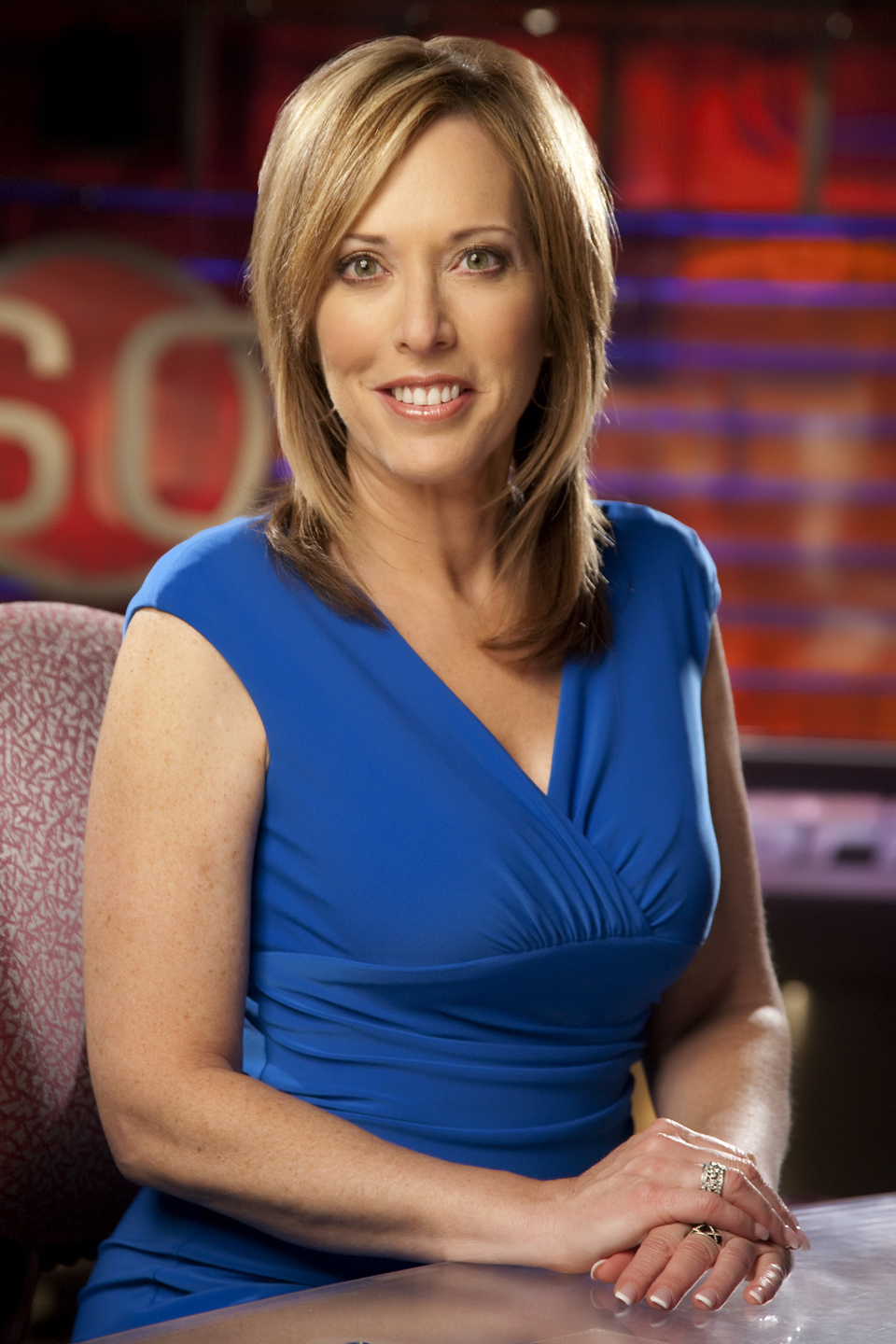 Jim Rome - $30,000,000
Yes, that's right. Jim Rome makes $30,000,000 per year. His radio show, simply called The Jim Rome Show is syndicated all over the world. He has had TV shows as well, with the most recent one being for CBS. Recently, he has begun hosting a show on CBS-owned Showtime as well. Rome is well-known for his bombastic comments and over-the-top antics. He was once punched by quarterback Jim Everett on live TV and a bomb threat was once called into his radio show. His listeners love him, and his radio show is the second-most popular radio show of any kind in the US.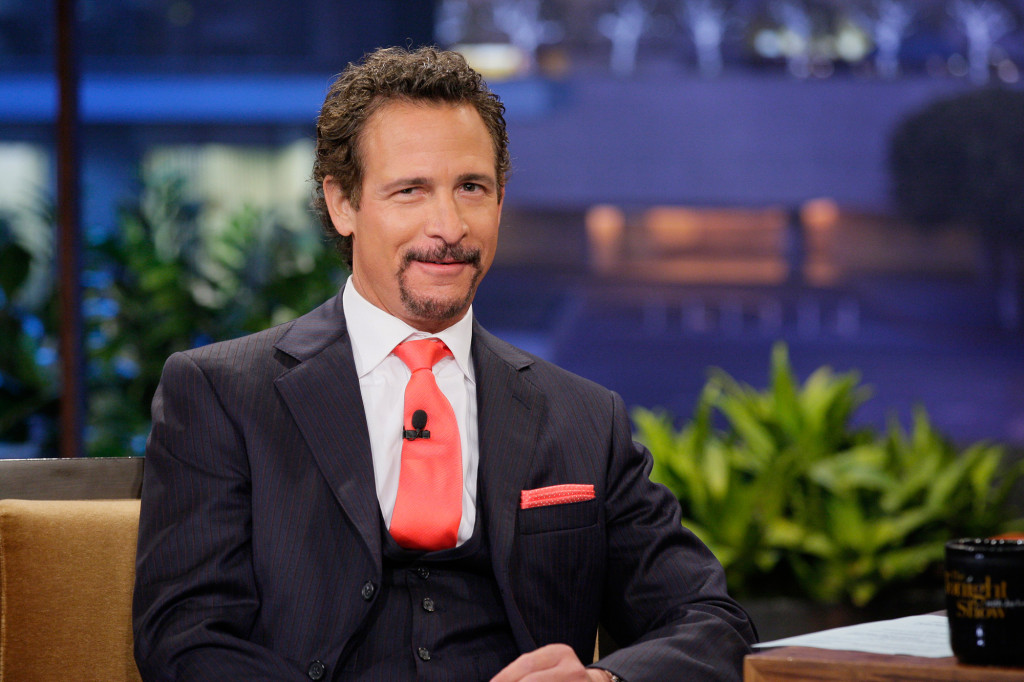 Tony Kornheiser - $6,000,000
Tony Kornheiser is a well-known figure among sports enthusiasts. He has hosted Pardon The Interruption alongside Michael Wilbon for 20 years. He has also written for The Washington Post  for more than 30 years and hosts a podcast and radio show. ESPN executive John Walsh called him "the most multitalented person in the history of sports media", so it is no wonder he can command such a high salary.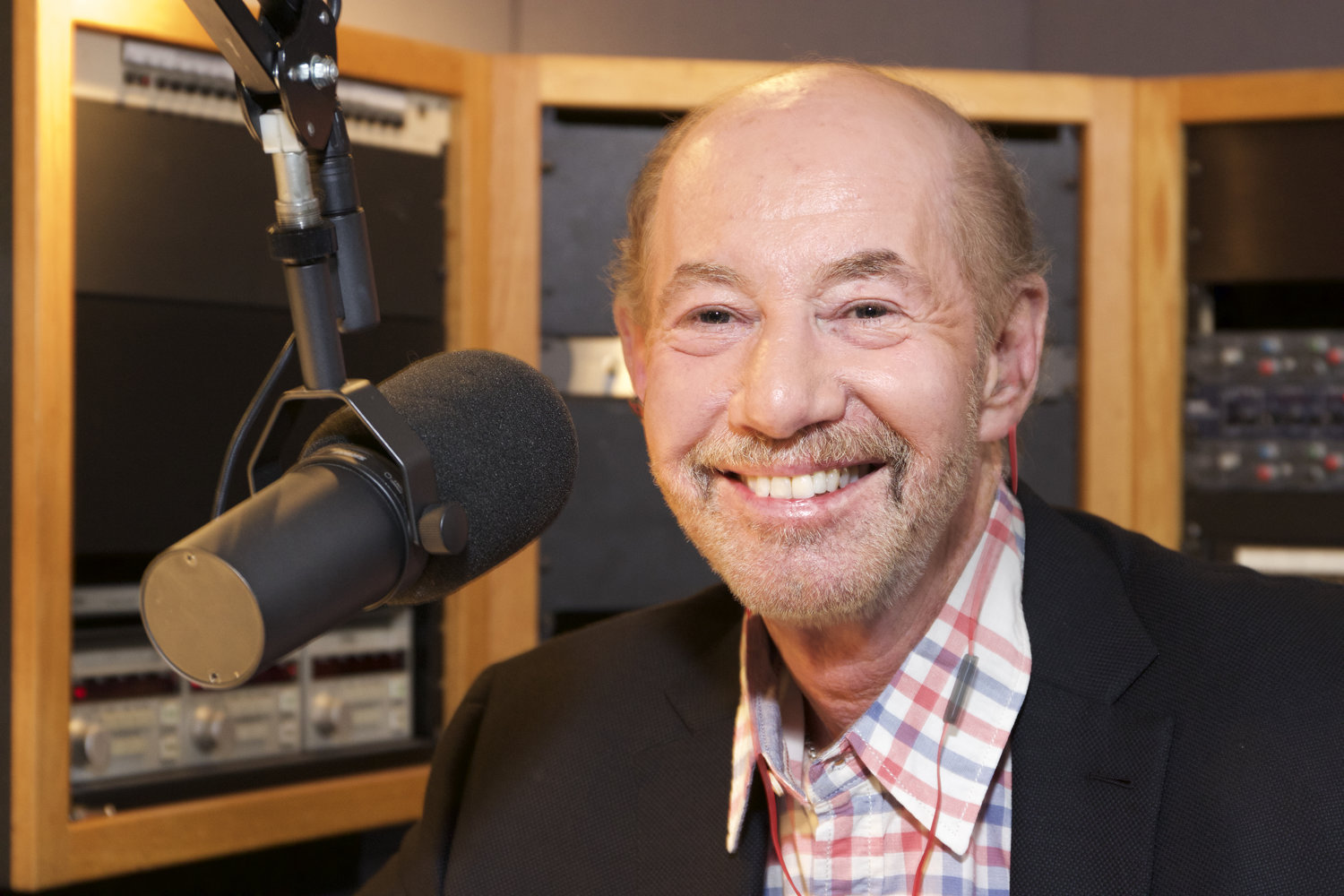 Ahmad Rashad - Salary Unknown
Veteran broadcaster Ahmad Rashad's salary is unknown. It is estimated to be high, and his estimated worth is around $8,000,000. He has hosted NFL, NBA, and MLB games for NBC, ABC, and Fox, and hosted NBA Inside Stuff for 16 seasons. He is good friends with Michael Jordan and Tiger Woods, and was a panelist with The Golf Channel.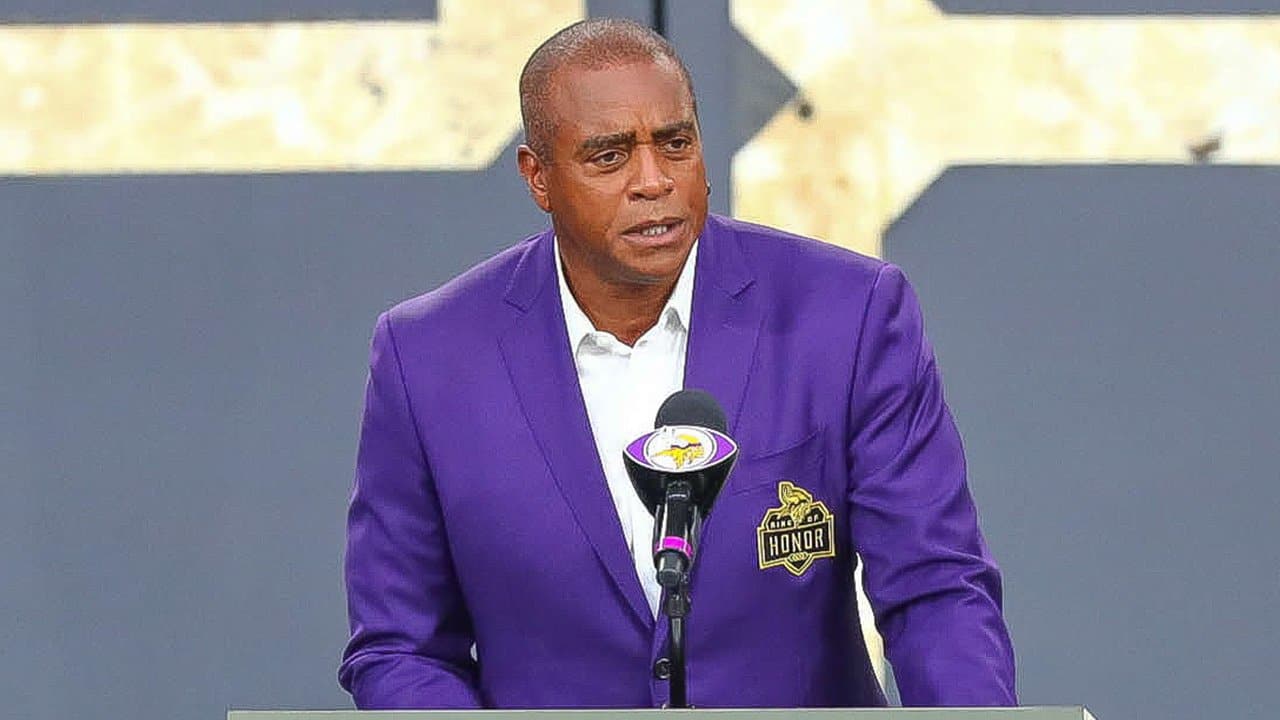 Andrea Kremer - $4,000,000
Andrea Kremer is one of the most accomplished sports journalists of all-time. She's covered 25 Super Bowls. She was part of the first all-female NFL booths, with Hannah Storm. She has won two Emmys. And she even won the Peter Rozelle Radio-Television award from the Pro Football Hall Of Fame, the first woman to do so. She has one of the highest salaries for a woman on this list at $4,000,000 per year.
Tracy McGrady - Salary Unknown
Tracy McGrady was an NBA Hall Of Famer, and he's made almost as big of a mark on the broadcast world McGrady is one of the premier basketball analysts in the world. His salary information is private, but NBA Hall of Fame players usually command a premium. He currently hosts NBA Countdown and provides pregame commentary.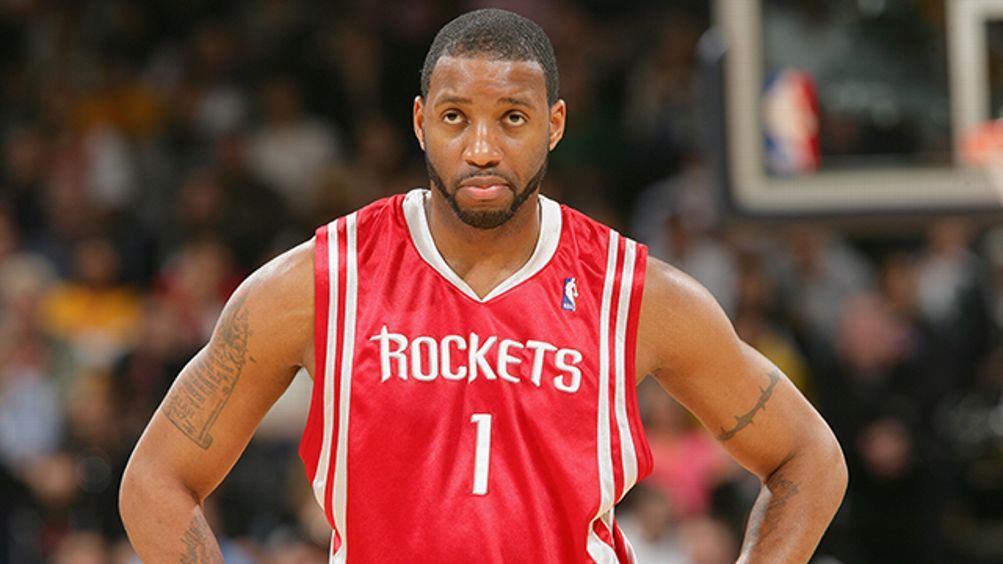 Bob Costas - $7,000,000
If Al Michaels is the dead of play-by-play announcers, Bob Costas is the dean of sports hosts. Costas worked for NBC Sports from 1980 to 2018, and is well-known for covering every sport imaginable. He is especially venerated for his coverage of the Olympics, and was the host of the Olympics from 1996-2006. Costas currently works for the MLB Network, and has taken a step back from general sports broadcasting. He still commands a very high salary of $7,000,000, although it is lower than when he worked for NBC.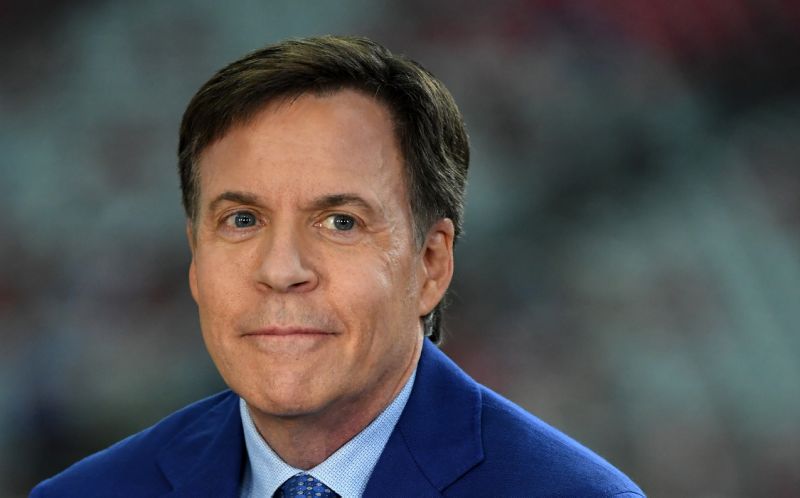 Kevin Garnett - Salary Unknown
Like many former NBA players on this list, Kevin Garnett's salary is unreleased. He has been with Inside The NBA since 2016 and hosts his own segment on the show. That segment, called "Area 21" has become increasingly popular because Garnett keeps it direct and uncensored.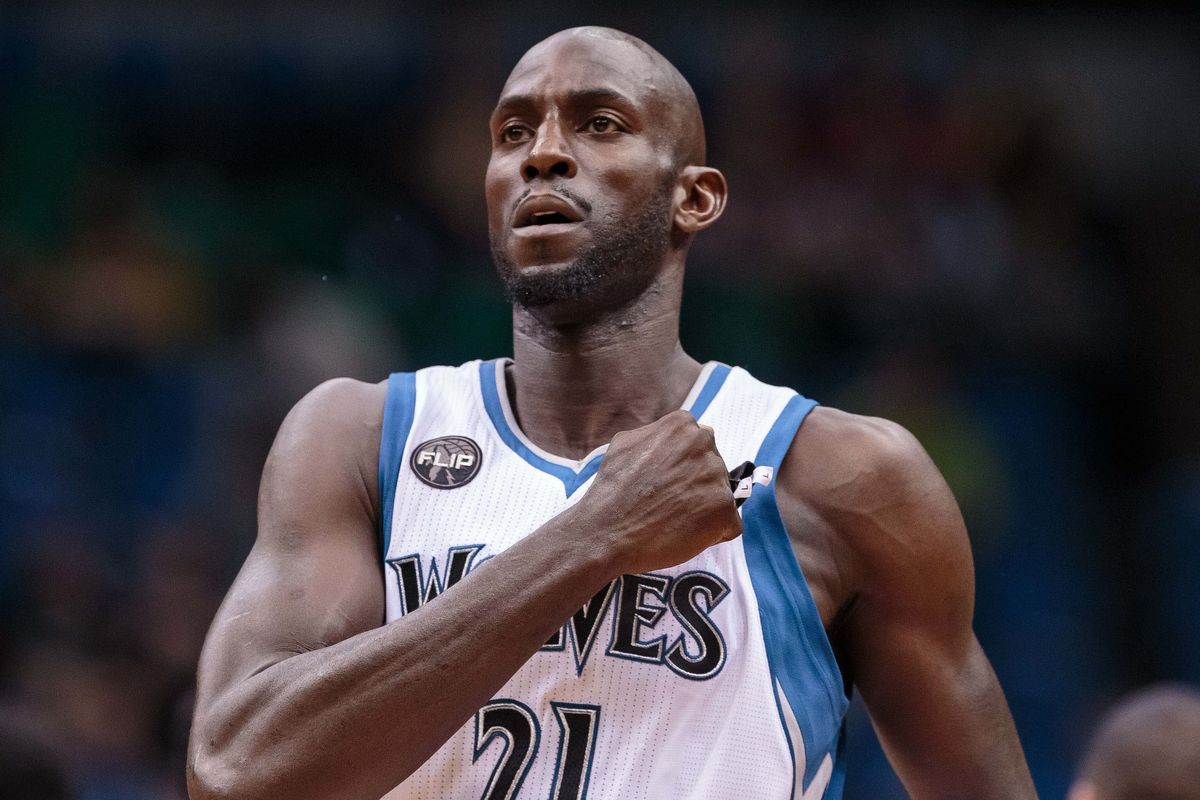 Michael Wilbon - $6,000,000
Michael Wilbon has had a long and distinguished career in sports journalism. He worked for the Washington Post for 30 years, and made the jump to TV in 2001. He has hosted Pardon The Interruption on ESPN for almost 20 years, alongside Tony Kornheiser. He also serves as an analyst for ABC Sports and ESPN. When a game needs gravitas, they bring in Michael Wilbon to analyze it.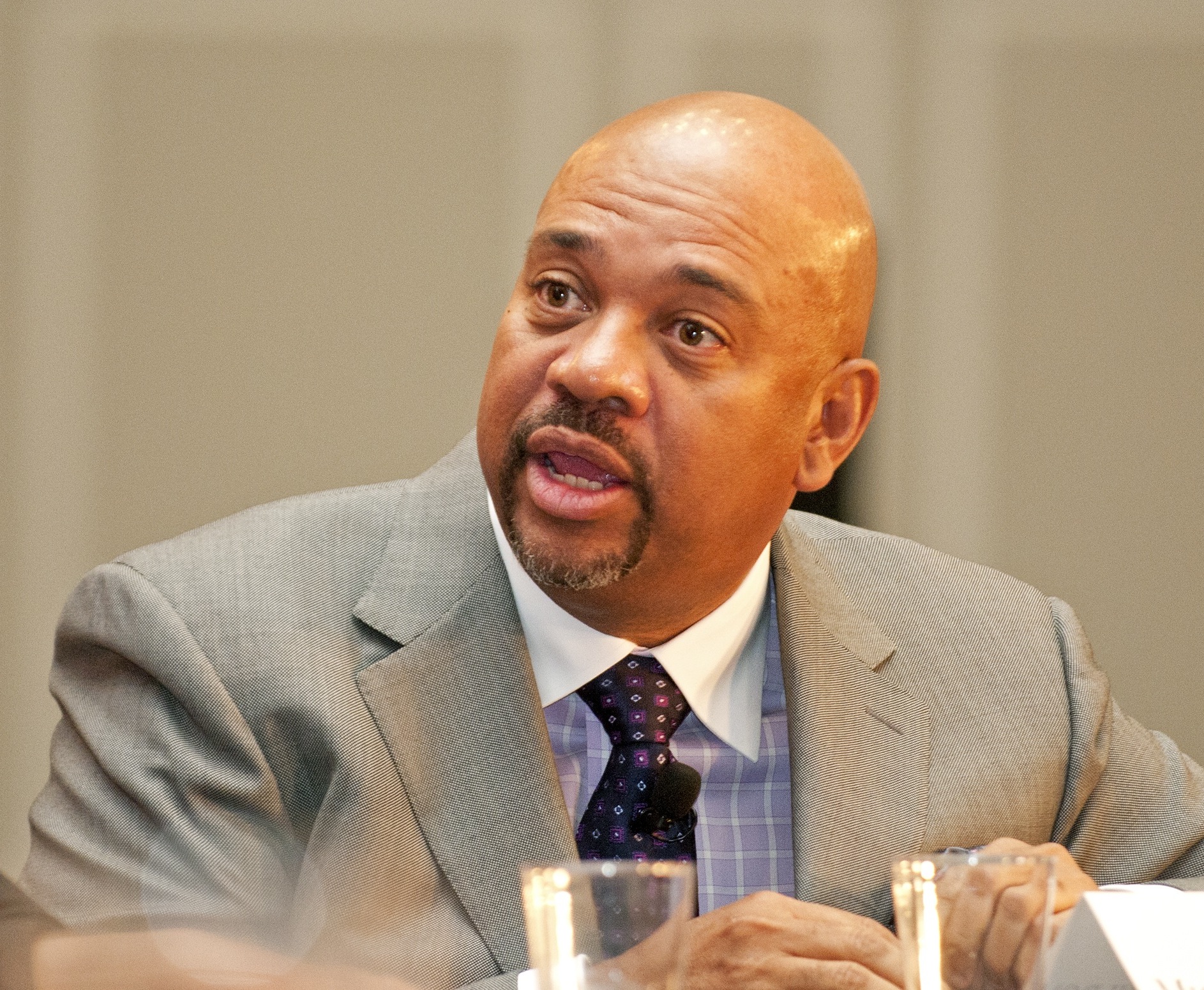 The Rest of The Inside the NBA Crew - Salaries Unknown
The salaries of the guys for TNT's Inside The NBA is currently unknown. Shaquille O'Neal, Ernie Johnson, Kenny Smith, and Charles Barkley certainly make plenty of money. The show has won nine Emmy awards and has been inducted into the National Broadcasting Hall Of Fame. A large part of the show's success is because of the interplay of the guys on the show, so we're betting they get paid quite a bit.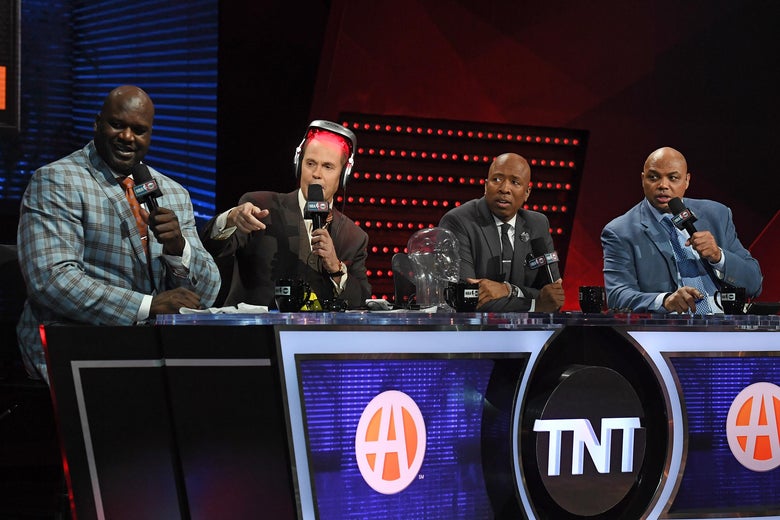 That's a lot of words about the men and women who spout off a lot of words about your favorite sports. Hopefully, we covered everyone that you would like to read about. More importantly, we hope you enjoyed this story! If you did, please share it with your friends. Thanks for reading! (Source: Tiebreaker)