It's Not Junk! 35 Items That Are Worth Big Buck
Do you have thousands of dollars' worth of collectibles in your house? Well, if you have any of the items on this list, you just might! Everyone has a few items lying around the house or in an attic that just seem to be worthless. From old toys to clothing, and even old books and magazines...but don't throw anything out before reading this article. If you have any of the items on the list, you'll thank me later.
1. Nintendo Game Boy
One of the seminal video game machines of the 80s, the Game Boy was one of the first viable portable consoles. Most models will sell for around $10-20, but there are a few special limited edition ones that sell for insane prices. The special editions released only in Japan for the initial Pokemon games can go from anywhere between $750-2000 if they are boxed and in mint condition. One rare prototype went as high as $4000 in August 2019.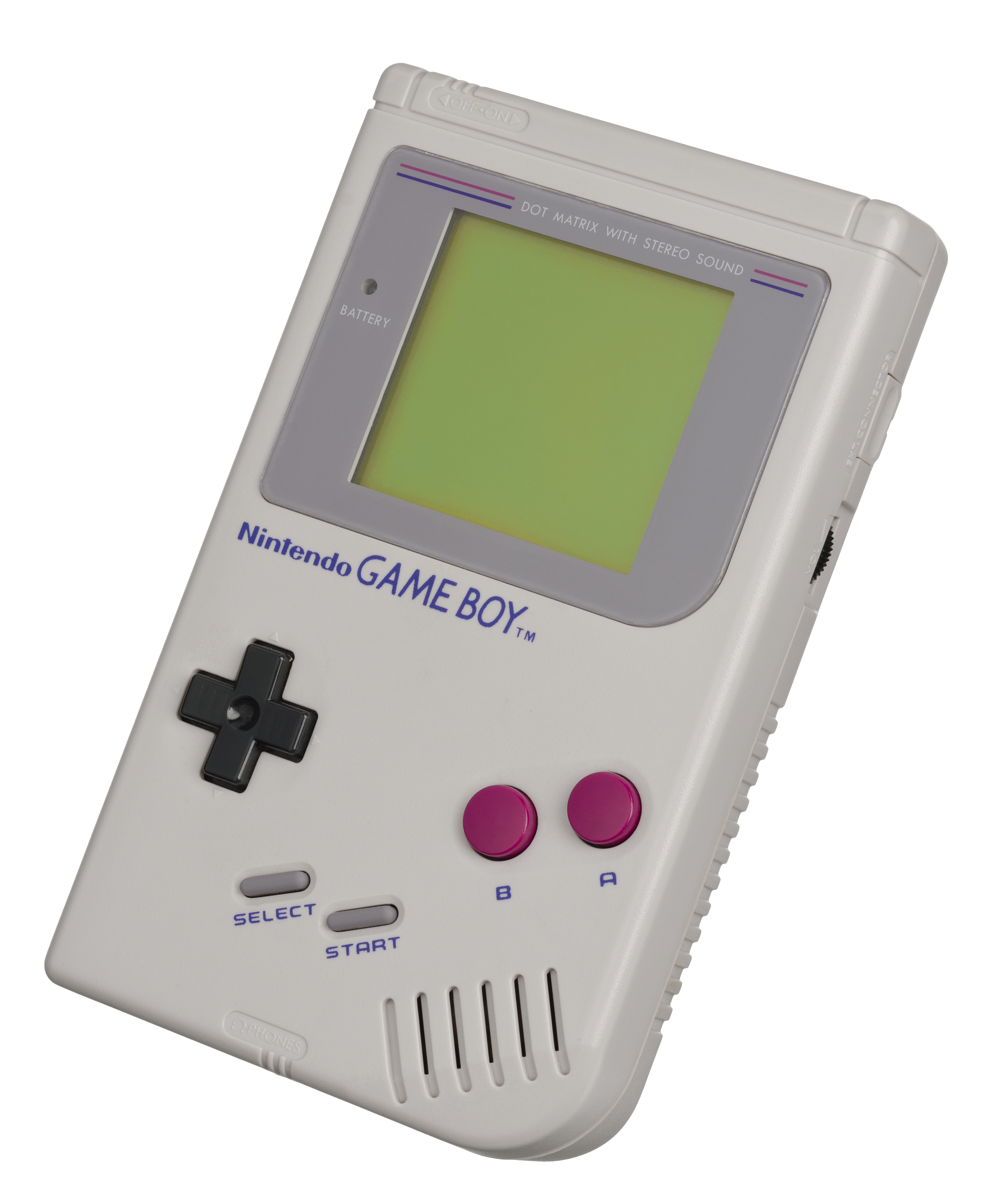 2. Vintage Cookie Jars
Some cookie jars made in the 40s and 50s have sold for big money recently. According to one of the appraisers of Antiques Roadshow, Reyne Hirsch, collectors of 1950s kitsch are paying serious dough (no pun intended) for certain cookie jars. If you have a jar that looks like a cartoon character, you may be in luck too! A jar in the shape of Little Audrey sold for $3400 on eBay in August 2019.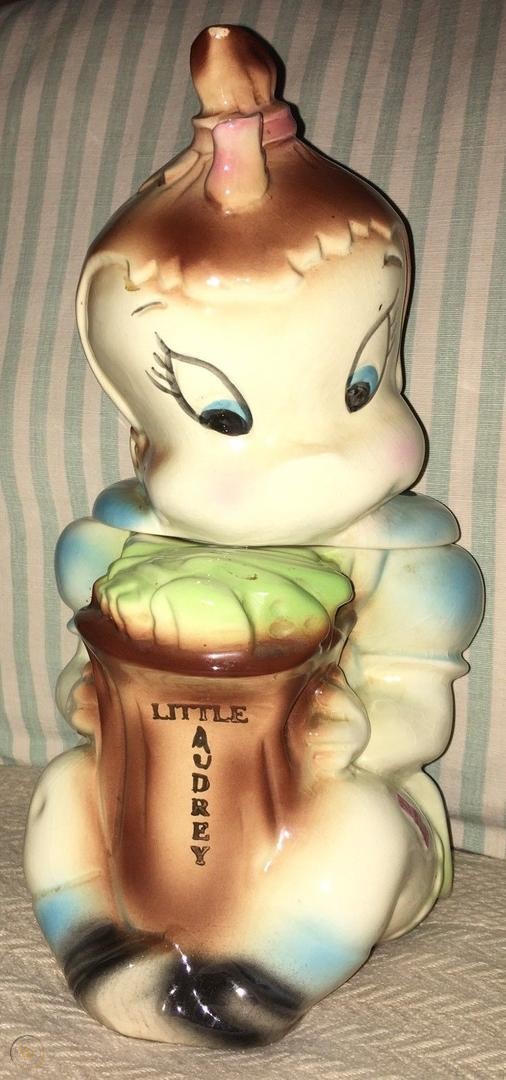 3. Antique perfume bottles
Perfume bottles can be another big-ticket item. The handmade perfume bottles from the 1800s are very collectible and could make you stinking rich. There is a whole community of collectors. As you might imagine with such a fragile item, many of the bottles have become scarce. Some of the most elaborate bottles from the 1800s have sold for $8000-9000, and even the ones from the early 1900s can fetch up to $4000 on eBay, as of August 2019.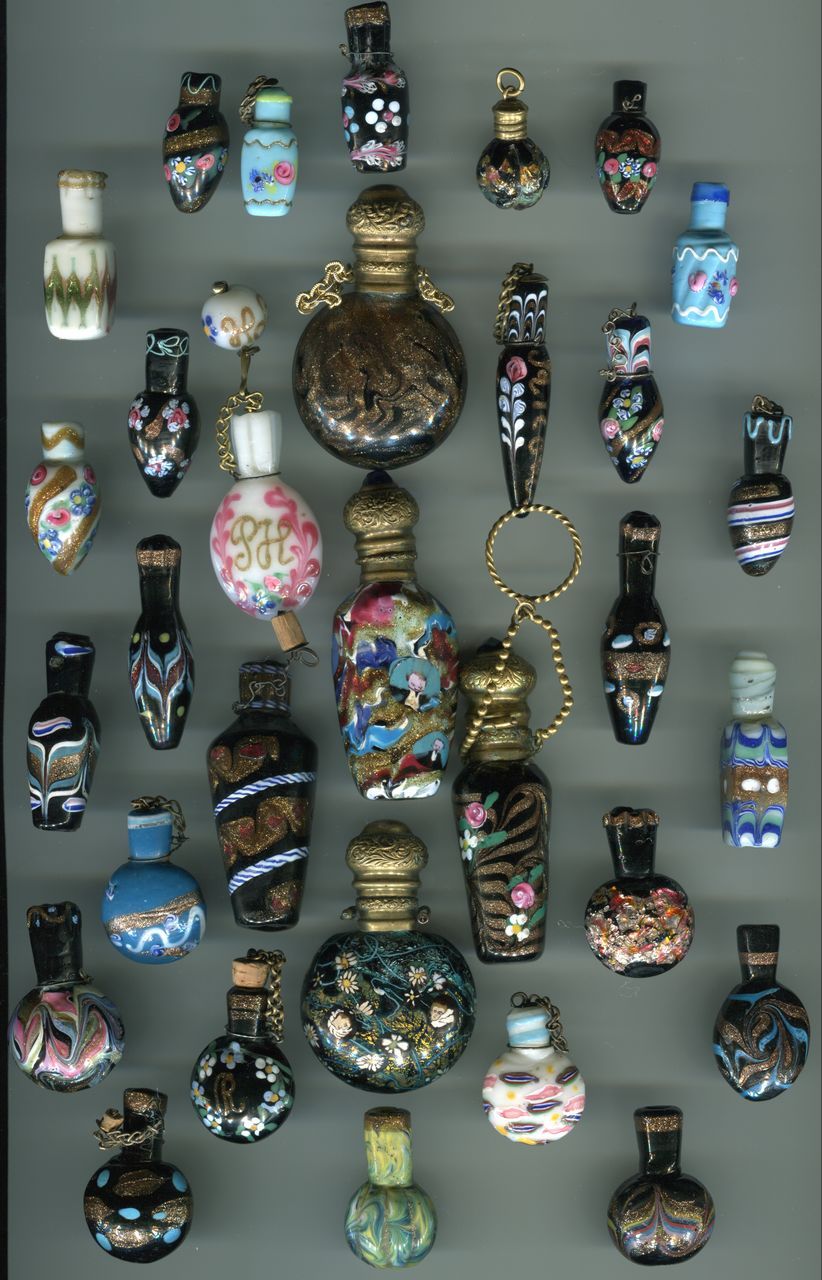 4. VHS tapes
Most of the time, old VHS tapes are worthless because the tape inside them degrades over time. Even worse, the packaging was usually cardboard or cheap plastic and it disintegrated as well. However...some of them can still be worth quite a bit. The ones to look for are movies that never made it to DVD or digital. The other key is that they have to work and they have to have mint condition packaging. Some of the Walt Disney cartoon collections are the most expensive since they are often locked away in the Disney Vault.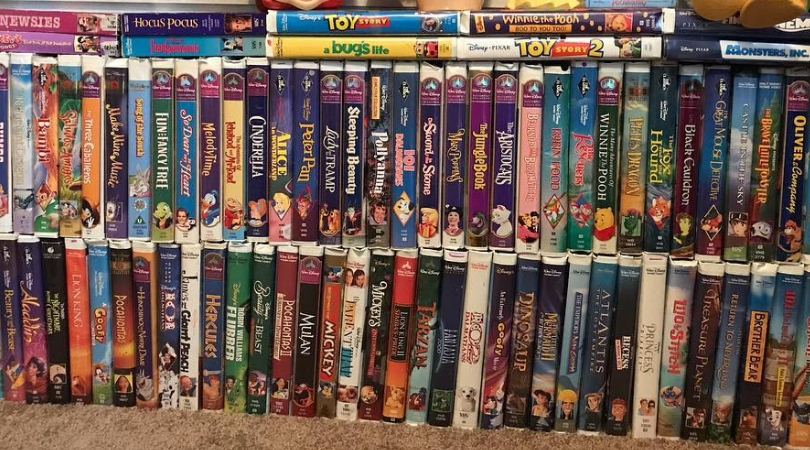 5. Vintage rock band T-shirts
How many concerts have you been to? If the answer is more than "zero", you probably have a concert T-shirt or two lying at the back of your closet. The most expensive ones are the ones awarded to roadies and other concert personnel. One such T-shirt, from Nirvana's In Utero tour sold for $7000 on eBay in 2017. A Beatles shirt featuring the original album art from the ablum Yesterday and Today featured the original album art and was recalled. This one sold for $20,000 in 2011. So if you have one of these, you may want to cash in...just make sure to wash it first.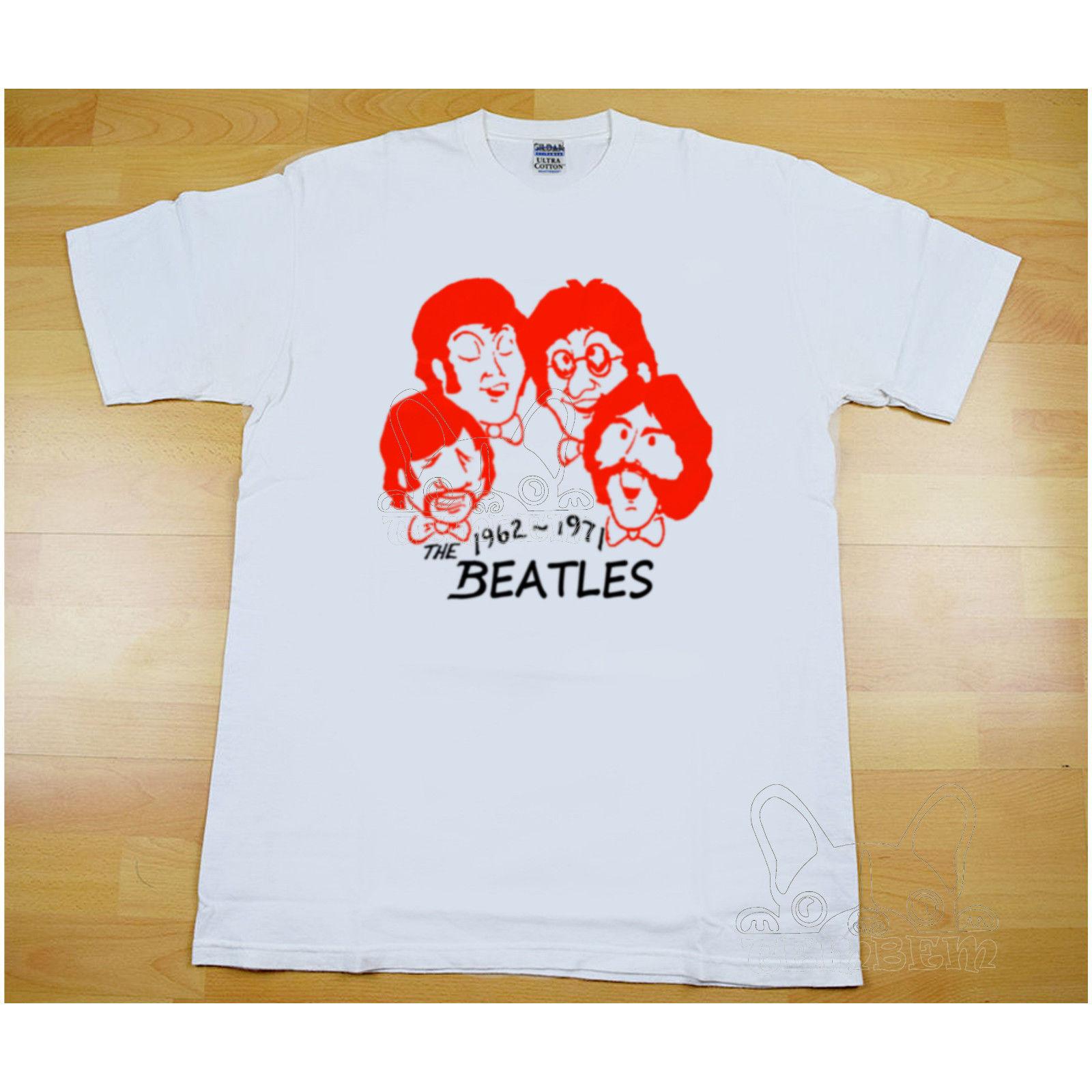 6. Christmas Ornaments
Maybe you have a stack of glass Christmas ornaments that you don't want to use. If you have a cat or a baby, the glass ornaments are probably sitting in a box in your garage. Maybe you should take a closer look at them! Some ornaments, made by the German Kugal company sell for as high as $18000! And even some newer ornaments, especially character themed Hallmark ornaments can go for hundreds of dollars.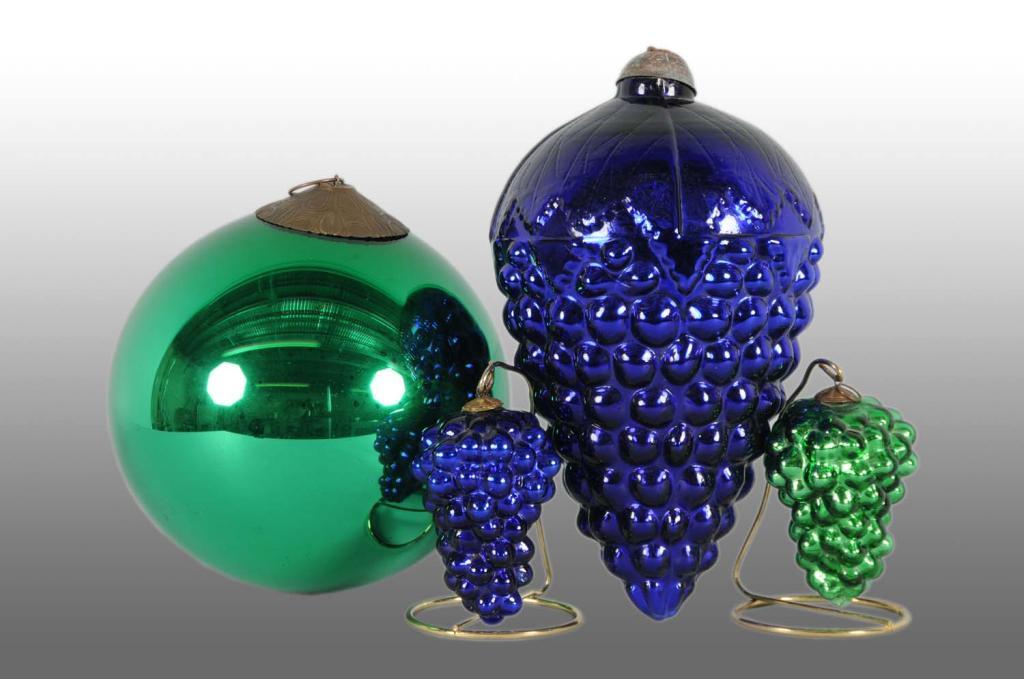 7. Vintage lunch boxes
If you still have your old metal lunchbox from your childhood, you might be in luck! There is a huge online community of lunchbox collectors and some of the character lunchboxes can be worth big bucks. The ones from the 1950s and 1960s go for the most, with a 1963 Jetsons box recently fetching $1200, and a 1954 Superman tin going for a whopping $13000!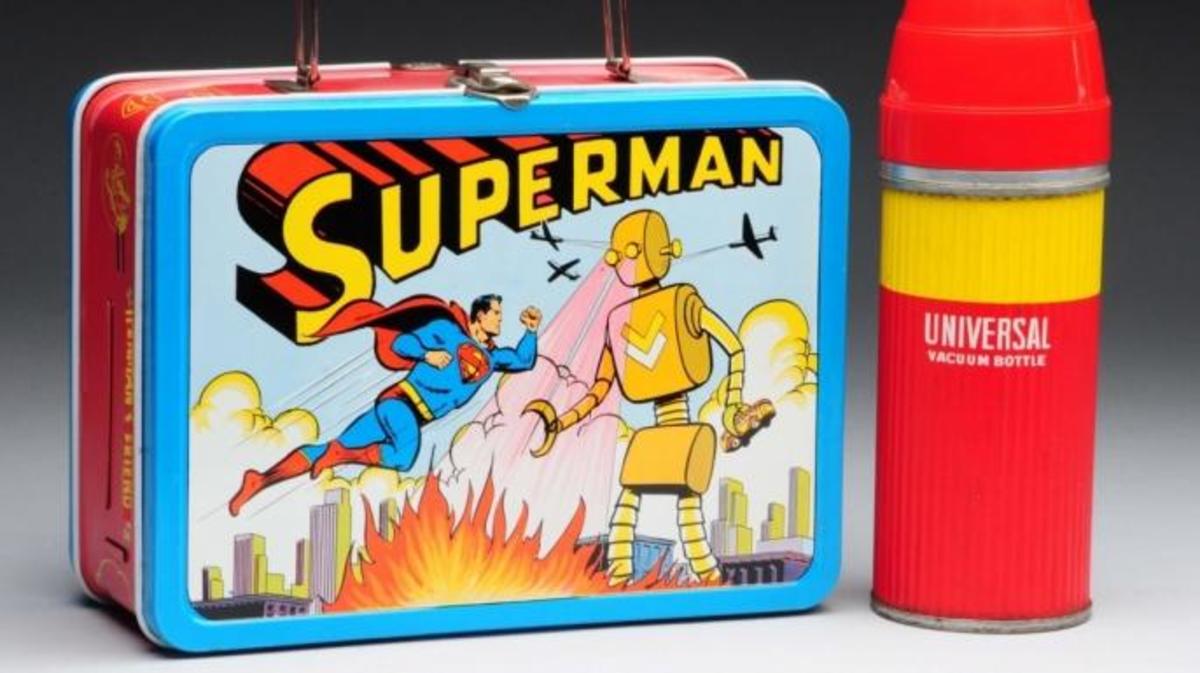 8. Pokemon cards
All of you 90s kids whose moms threw out your Pokemon cards should sit down for this one. Unopened boxes of Pokemon cards from the 90s can go for hundreds of dollars on eBay. But the real values lie in the rare cards. One such card, a first edition Charizard, recently went for $12,500 on eBay recently and some of the tournament cards can go even higher. Don't blame mom if you missed out though...you should have quit playing Pokemon and done your homework when she asked!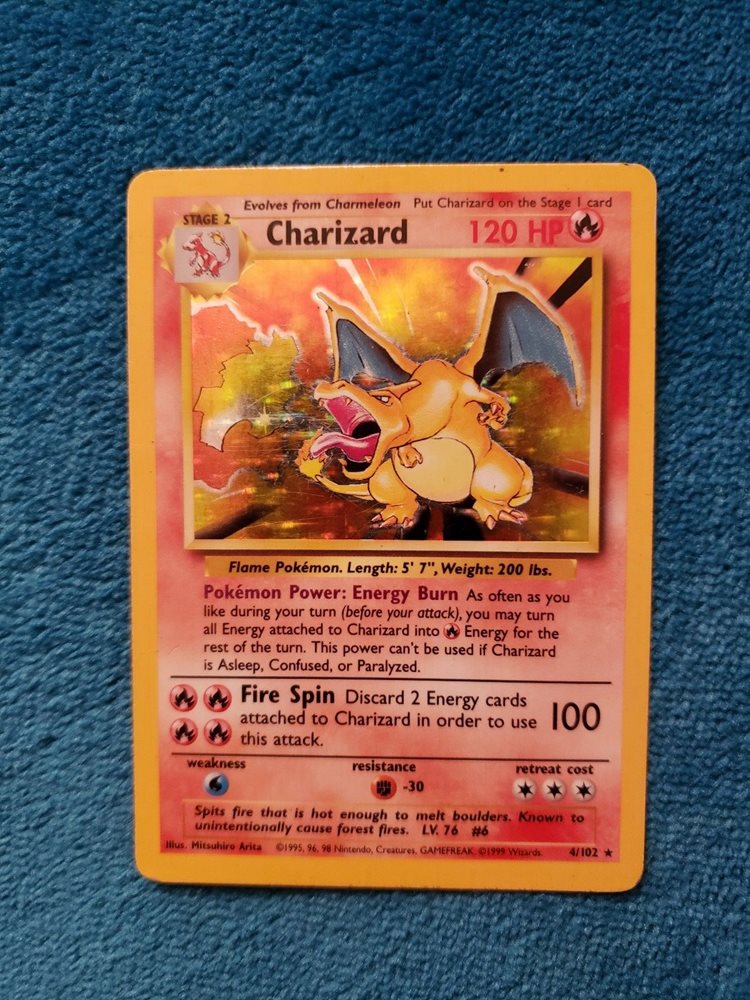 9. Advertising Signs
Vintage signs with popular brands have become extremely collectible. Signs for beer and Coca-Cola are probably the most popular, with a vintage Coca-Cola sign going for $5700 on eBay in August of 2019.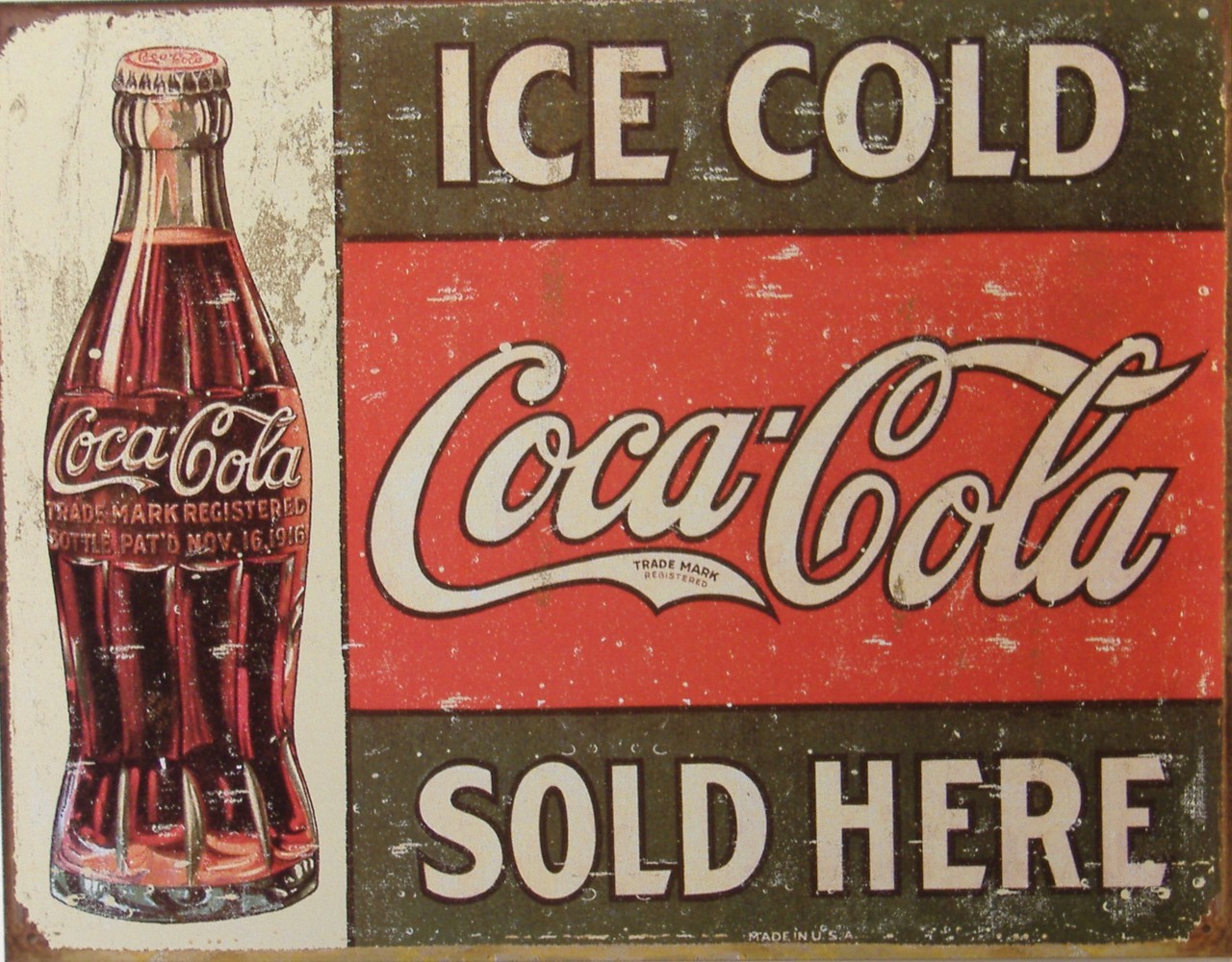 10. Apple iPods
It may seem far-fetched to think of any Apple iPod as a vintage item. But nostalgia rules, and iPods have been around for more than 20 years now. Some of the first-generation iPods are starting to emerge as serious collectors' pieces. In July 2019, a first-generation iPod went for $2200, as it was still new in the box. Others have gone for similar amounts.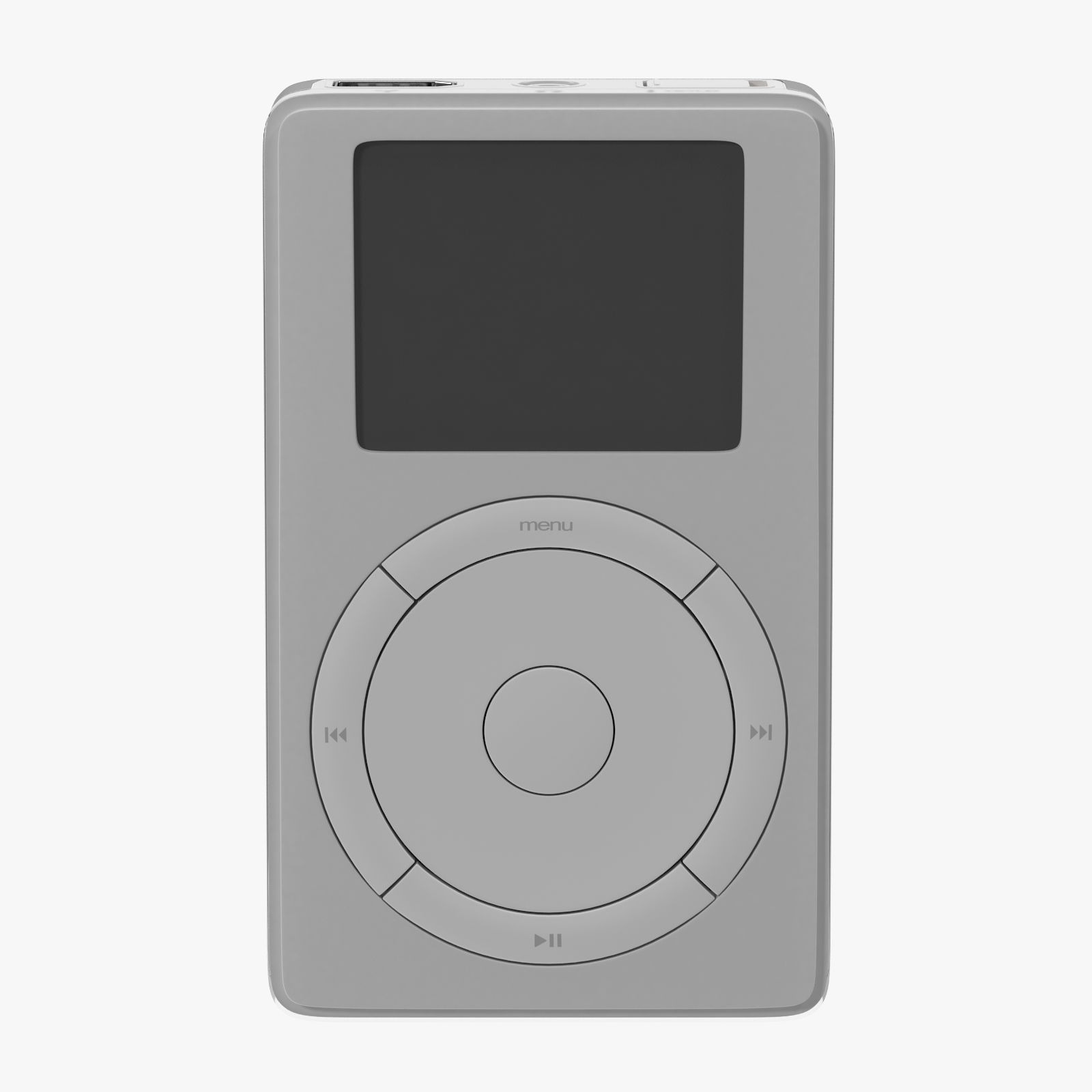 11. CDs
Similar to VHS tapes listed earlier in this list, CDs are becoming obsolete. So, albums that never made the transfer to digital are becoming quite valuable. Also, many CDs that came with extras in the box are also extremely valuable. An unused copy of The New Pornographers's Challengers: Executive Edition with media files burned on it went for $500 on eBay. The most valuable is probably the Banksy edition of Paris Hilton's Paris. In 2006, Banksy replaced the interior artwork and added an extra track by DJ Dangermouse to 500 copies of this CD. They now sell for $3000-4000.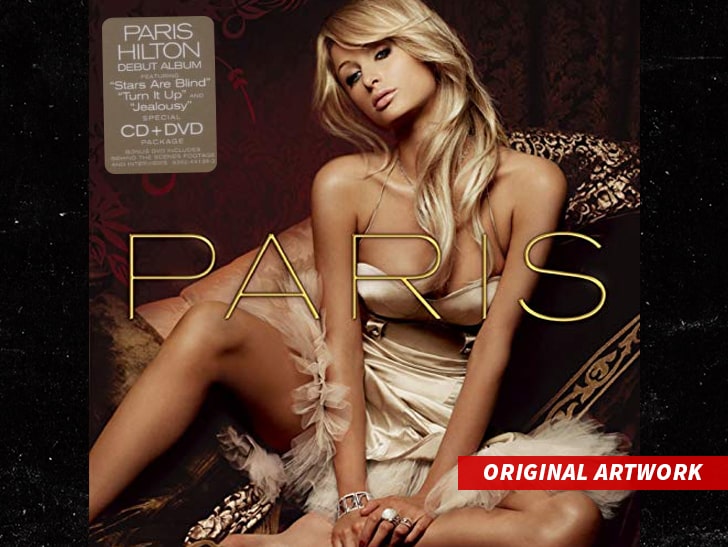 12. Scout Badges
If you were ever in the Boy Scouts or Girl Scouts, you probably have a sash with a whole bunch of merit badges. Well, there are collectors for everything, and scout badges are no exception. Collector's Weekly reported that in 2018, some Boy Scout badges sold for as high as $1178. And the oldest ones are worth the most! In August 2019, a Boy Scout sash from the 1940s with 18 badges sold for $4500.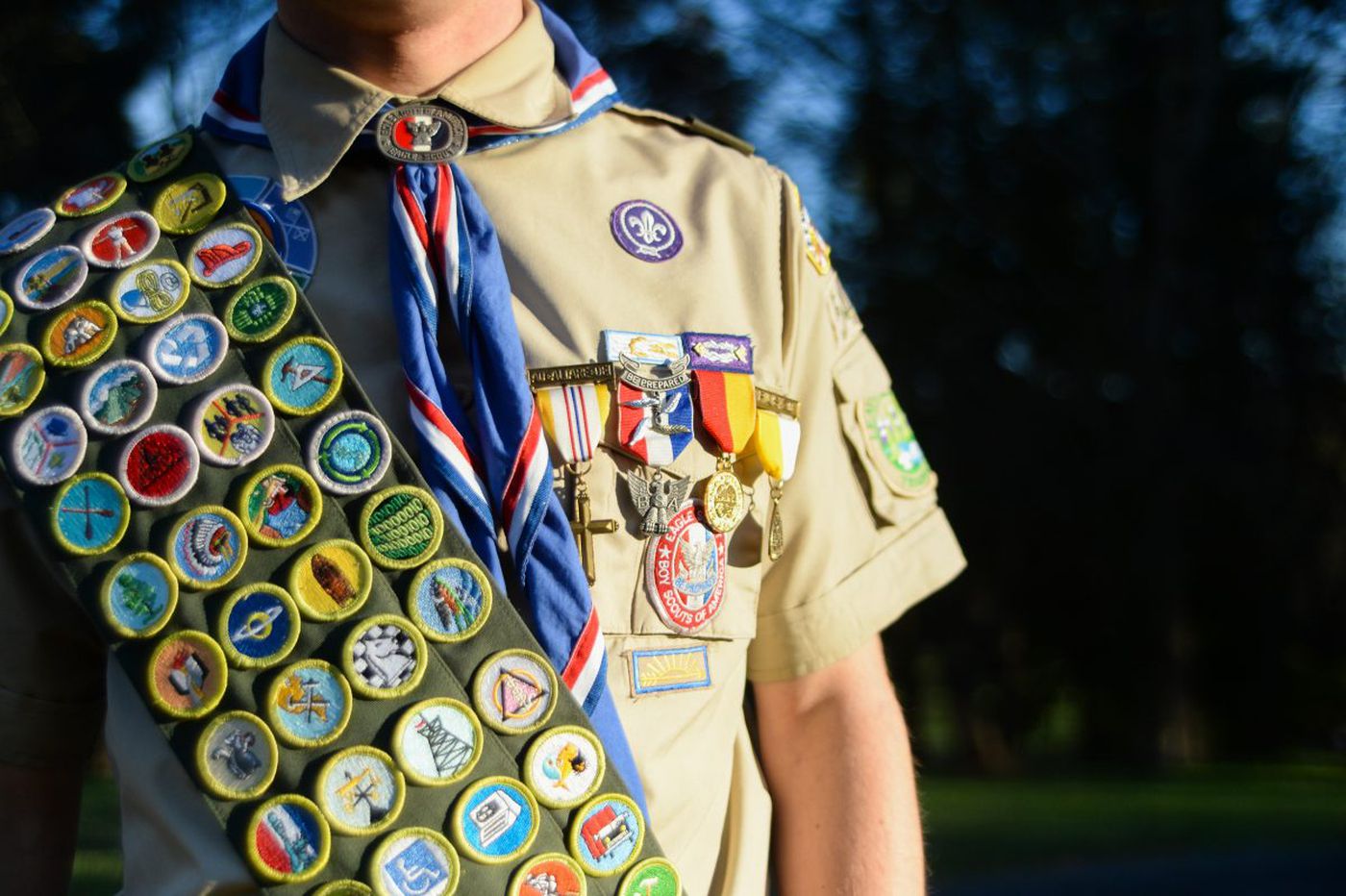 13. Old Coins
This one should be obvious. People have collected coins since they were first minted. Not all valuable coins are obvious though. In 2005, a batch of Kansas state quarters were minted that said "In God We Rust" rather than "In God We Trust". These are now worth $100 per coin! So look closely...you might just have something special!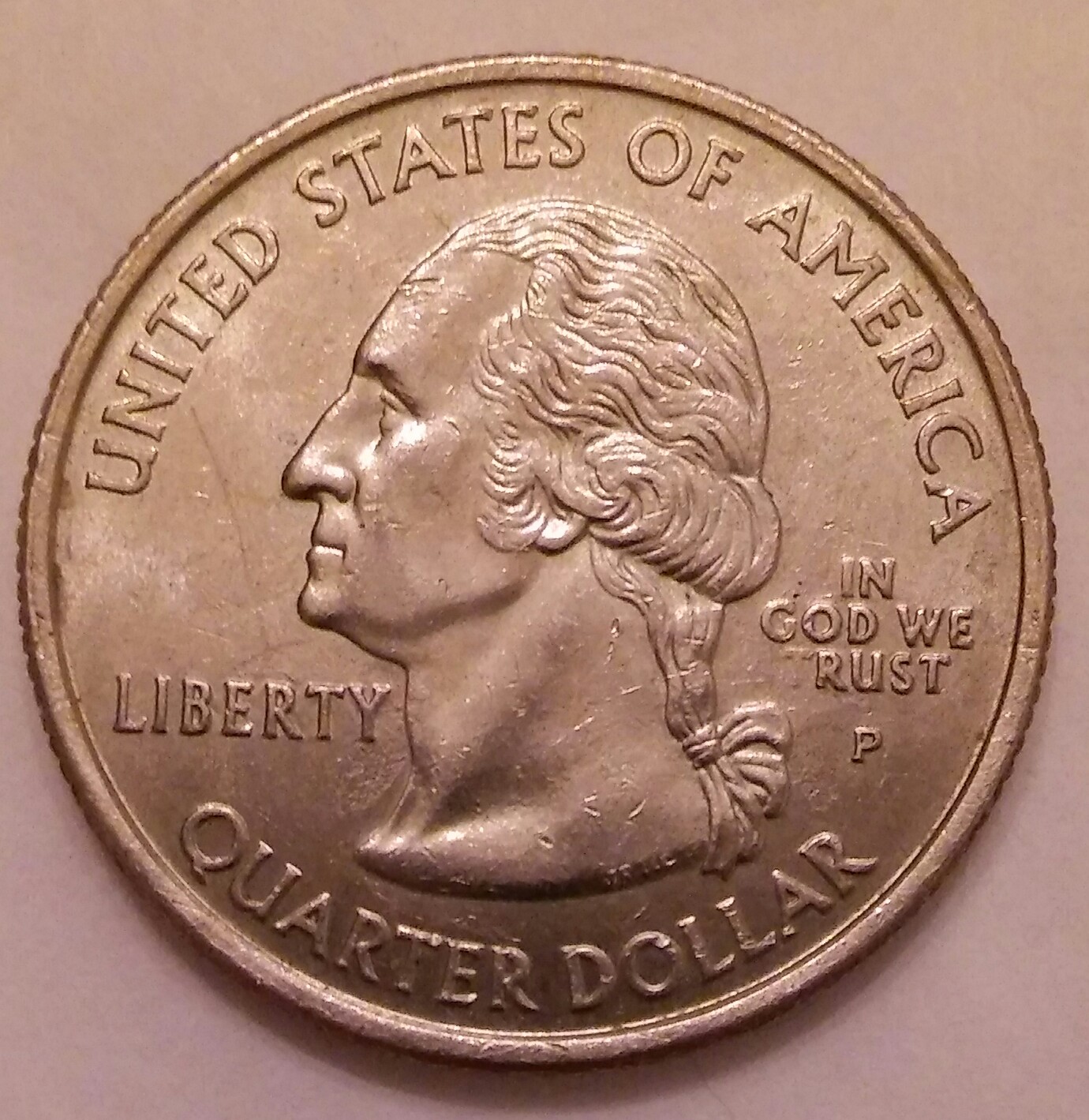 14. Weathervanes
Everyone knows what a weathervane is, right? It's that metal ornament on the top of a roof that shows which way the wind is blowing. Do you have one on your house? No? That's too bad because they're becoming very collectible. On eBay, some of the 19th-century examples have gone for $7000. They can go for more too: a Native American weathervane sold for $5.8 million at a Sotheby's auction in 2006.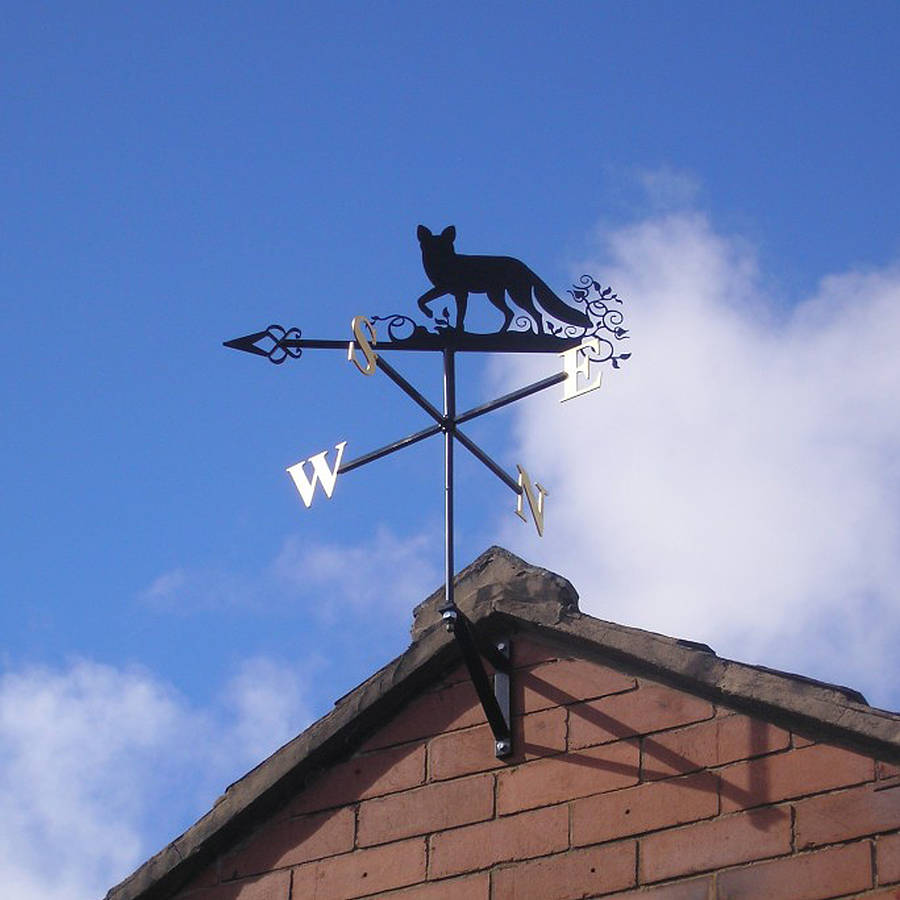 15. Polly Pocket Toys
Another 90s nostalgia favorite, Polly Pocket toys are inch high dolls that fit into elaborate playsets. Many, many kids had these. Many, many times there would be pieces lost. For those reasons, Polly Pocket is becoming more and more expensive on eBay. In August 2019, one of the larger sets went for $1900. Honestly though, is that too much to pay to own a piece of your childhood?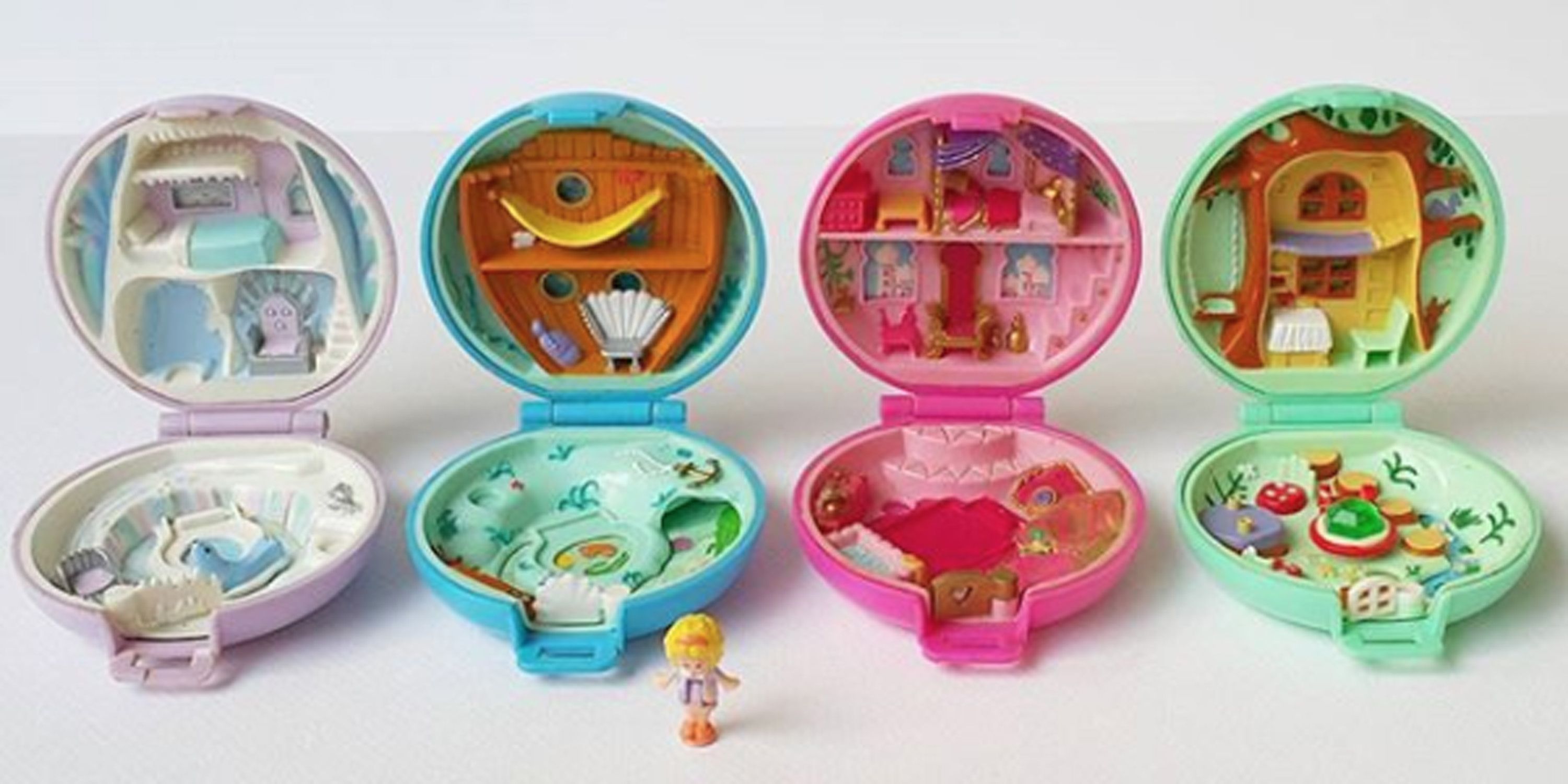 16. Costume Jewelry
You might not think that imitation jewels would have any value on their own. You might be right in most situations. In the case of some vintage pieces though, you would be dead wrong. Some sets of vintage costume jewelry from the 1920s sold for $5000 on eBay recently. And the 90s are having a comeback in this category too! A large set of 1990s costume jewelry made from resin went for $16000.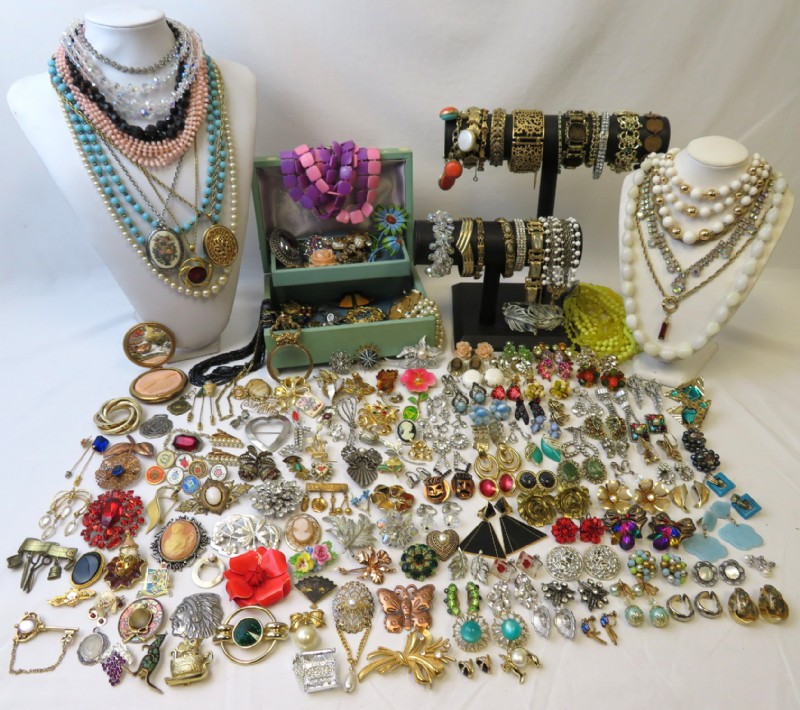 17. Tiffany Lamps
Original Tiffany lamps have always gone for a good sum of money. These are another one of those items that was often broken or simply thrown away, so they have become valuable. The most expensive ones have a floral motif or brighter colors. The most expensive ones have gone for $35000!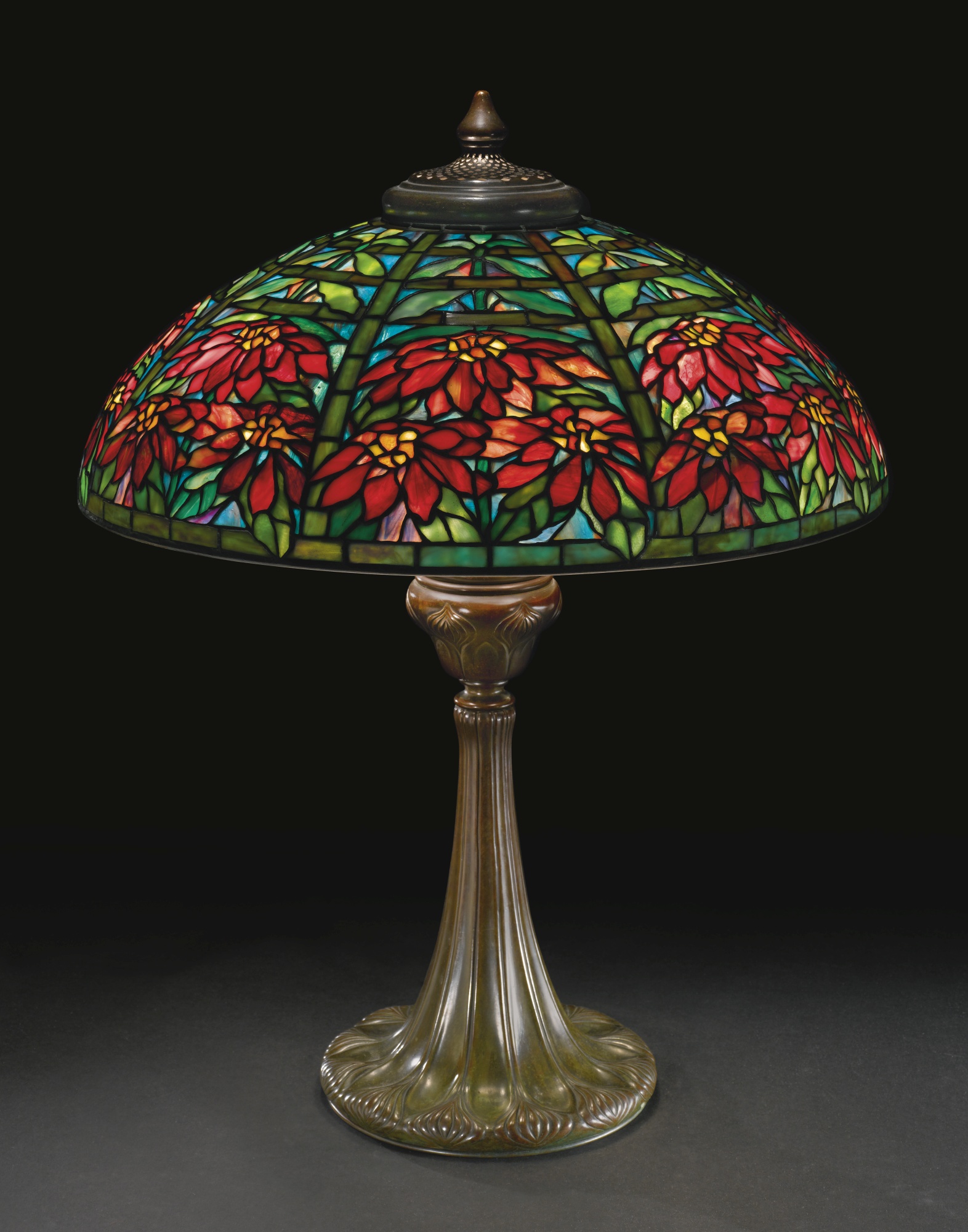 18. China Sets
Another item making a comeback is the fine China dining set. The modern ones don't fetch much money. The ones to look for are blue and white and made from porcelain. These generally come from the early 1900s and are hand-painted. Sets like that have gone for over $5000 at auction. Look out for fakes though. There are large numbers of counterfeit China sets that are made mostly in...China.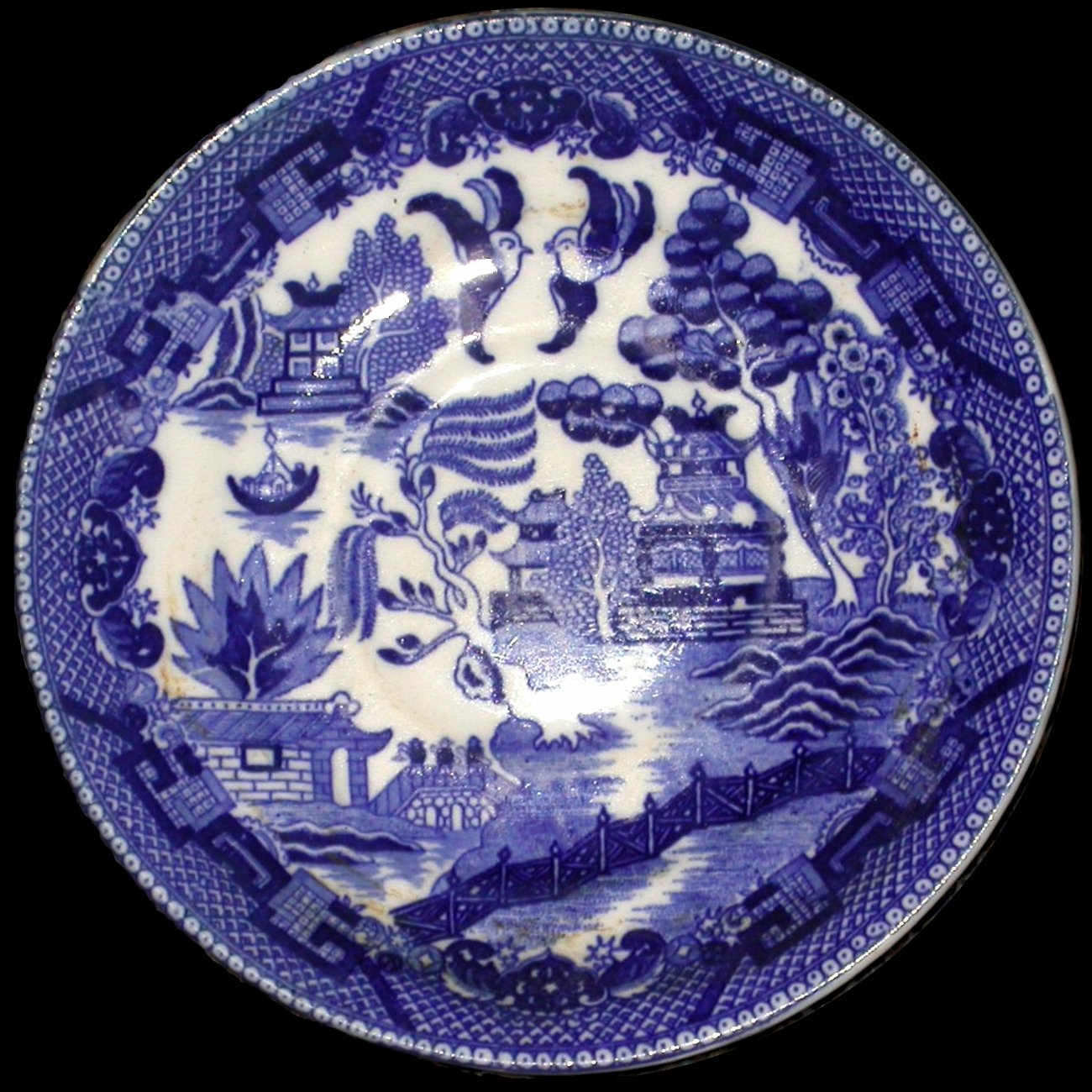 19. Cuckoo Clocks
Invented in Germany but popularized by the Swiss, cuckoo clocks are not an item that most people would have just lying around. But maybe you should look in your attic for one. Some of them are going for $2500 at auction right now, and antique ones from the 19th century can go for even more. Due to their mechanical nature, not many of the early examples survive. The ones that do can go for $20000-$30000!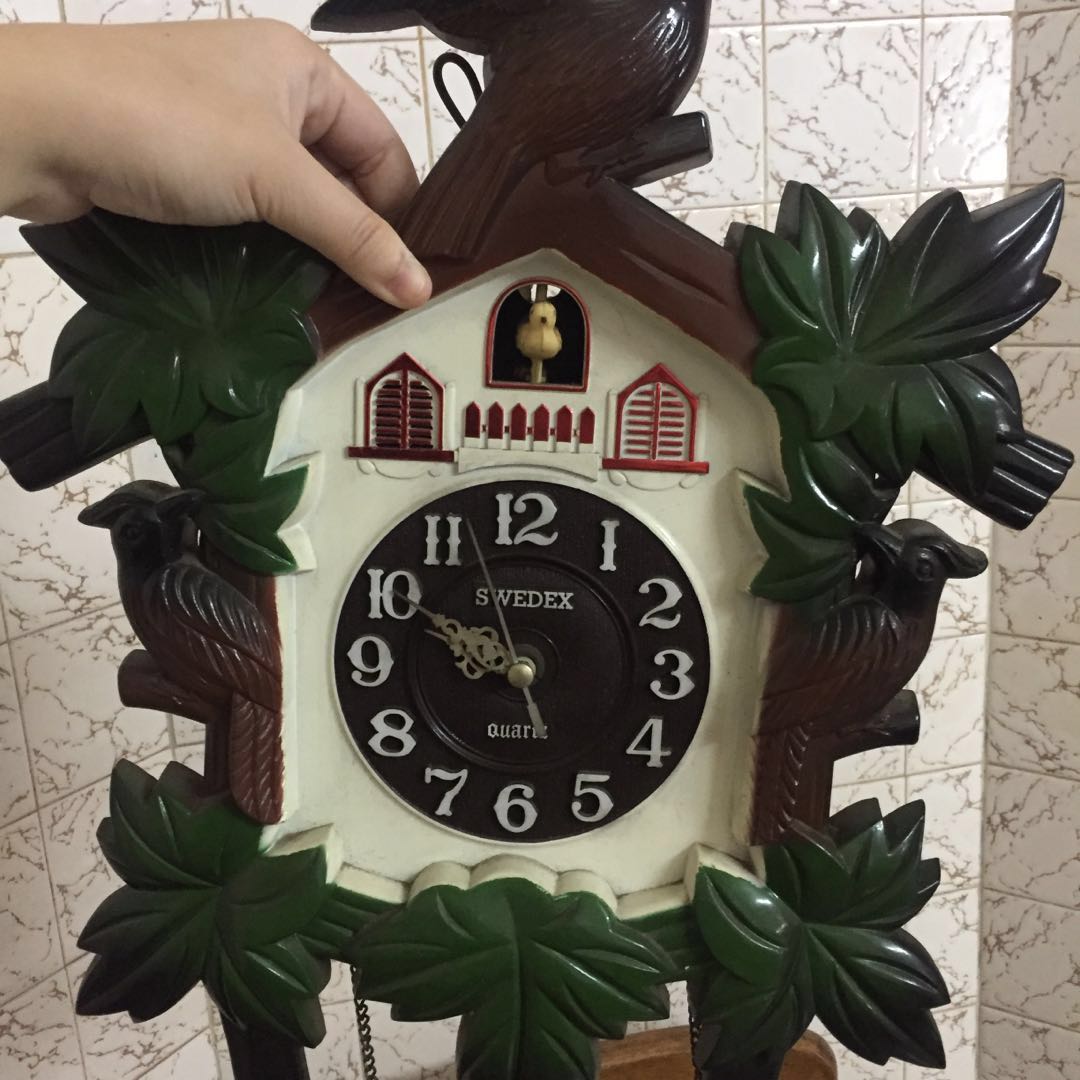 20. Old Stamps
Stamp collecting is another hobby that has been around for a long time. It isn't very popular now, but if you have inherited a pile of stamps? You may have inherited a pile of cash! Some collections have gone as high as $90000 on eBay recently, and the most valuable stamps can go for $85000 on their own. So look carefully at grandpa's stamp collection. You might be able to buy a house with a one inch square piece of paper!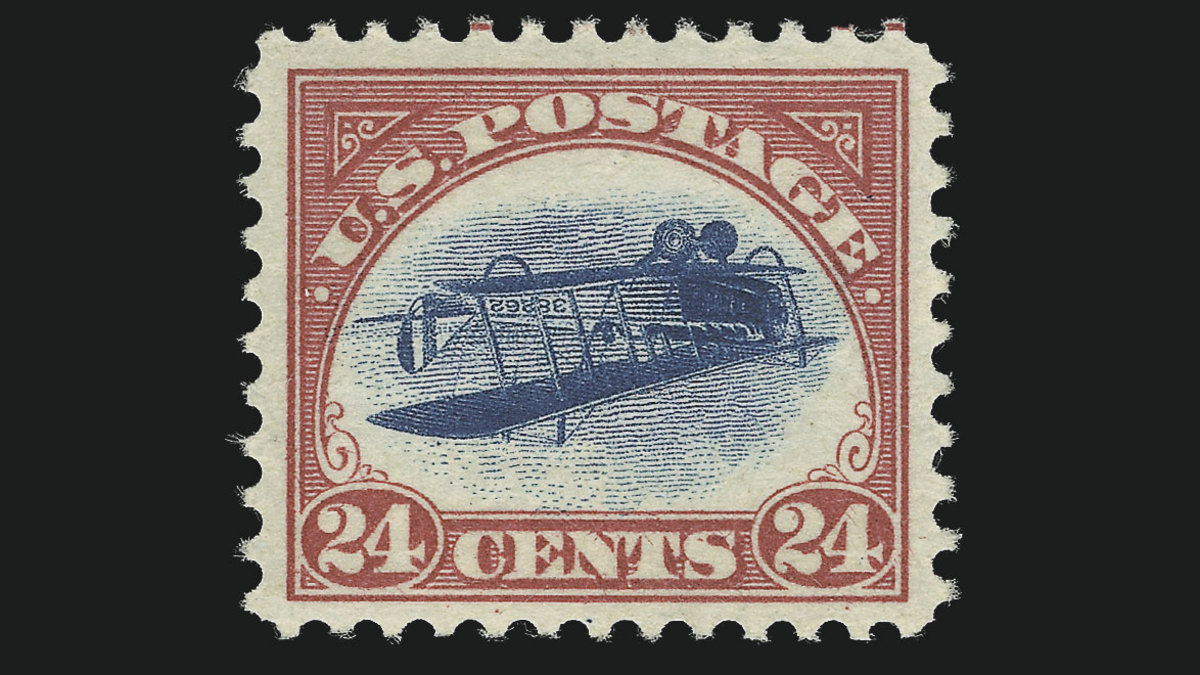 21. Rocking Chairs
Besides being a nice way to relax and watch the sunset on your porch, some rocking chairs are valuable. Antique rocking chairs are en vogue right now, and good examples from the 1950s can be worth thousands of dollars. Sell them while they're hot!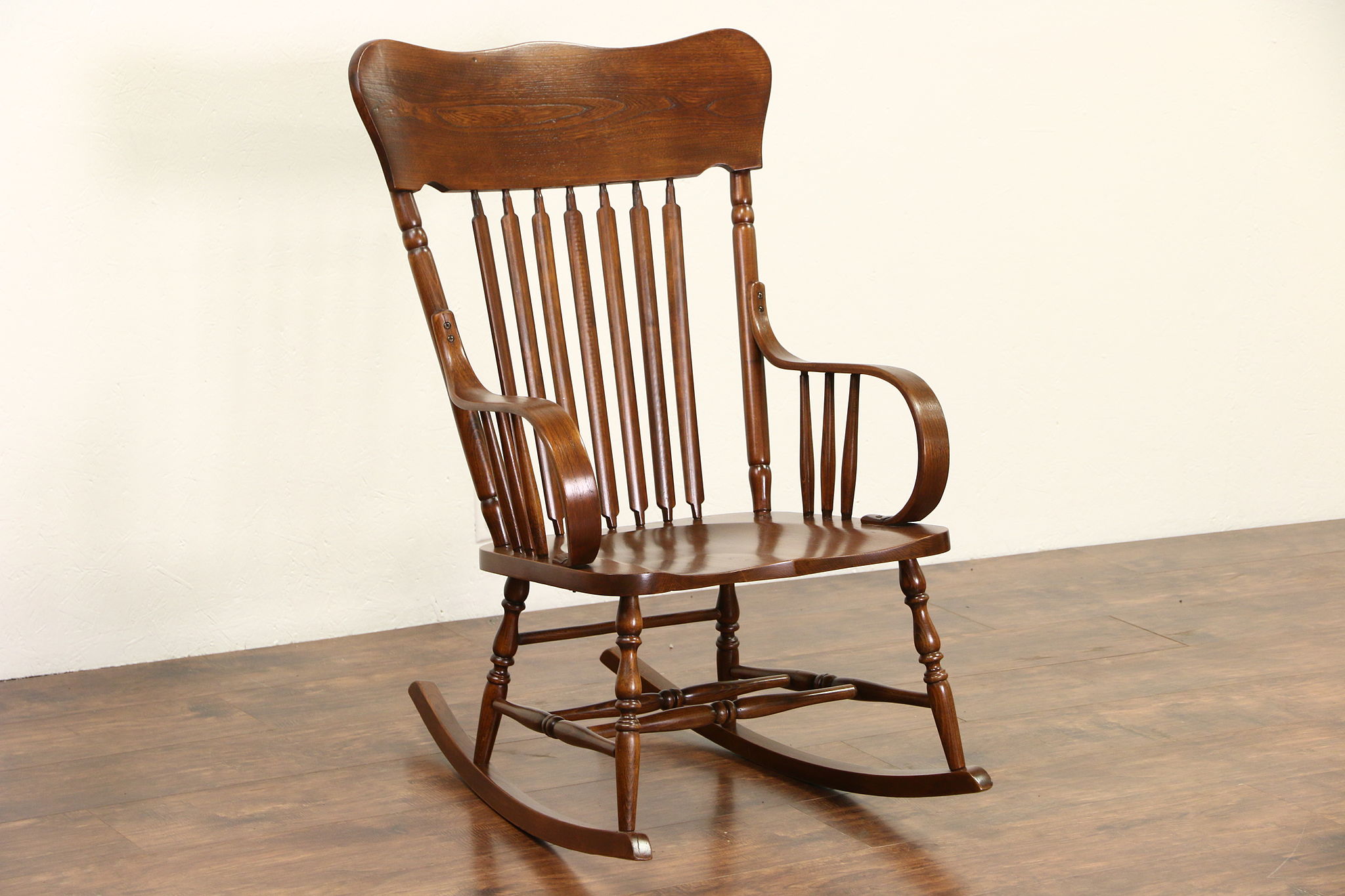 22. Boom Boxes
Is there anyone who grew up in the 80s that didn't want a giant boom box? Some of these portable stereos were giant beasts and in this case, the bigger the better. The Tecsonic Super Jumbo J-1 model is the most famous. It is the same model carried by the character Radio Raheem in Spike Lee's Do The Right Thing. That model can go for up to $3000 on eBay, and there are others that can go for even more.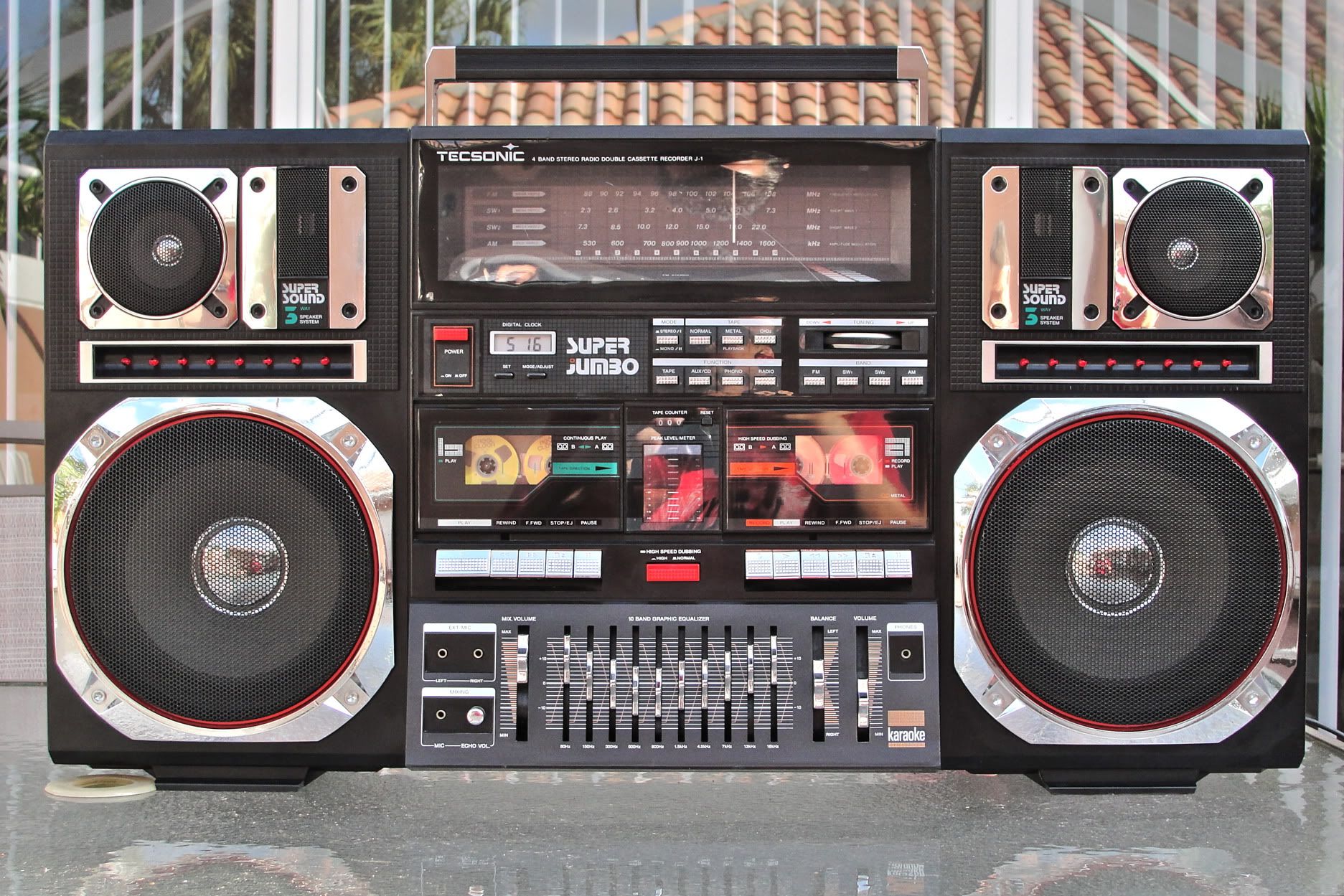 23. Trunks
Not the trunk of a car, a tree trunk, or an elephant's body part. I'm talking about the big boxes where other stuff is stored. Most people look at what is inside the trunk, but maybe they should also look at the trunks themselves. A sturdy trunk from the 1870s can go for as much as $700. If it's made by a famous designer like Louis Vuitton, the value is even more.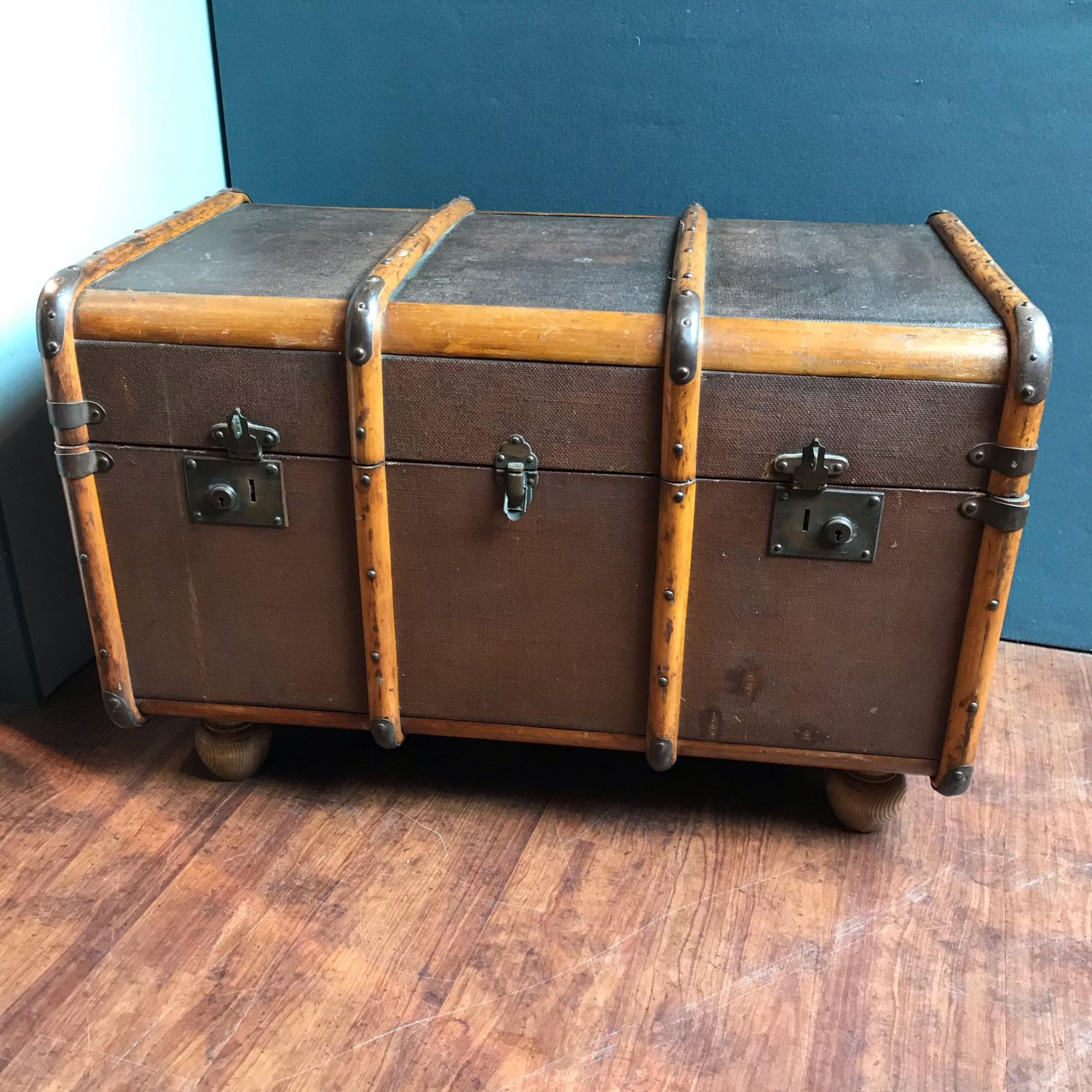 24. Typewriters
There are still people out there who enjoy using a typewriter for writing rather than a computer. Why? It doesn't matter...you can sell them one for a lot of money! Some of the antique typewriters can sell for as high as $100000. Even some of the ones that are a bit more modern can sell for a lot: a Hooven Automatic Special sold for $7500 at auction in 2018. But where do you buy ink and ribbons?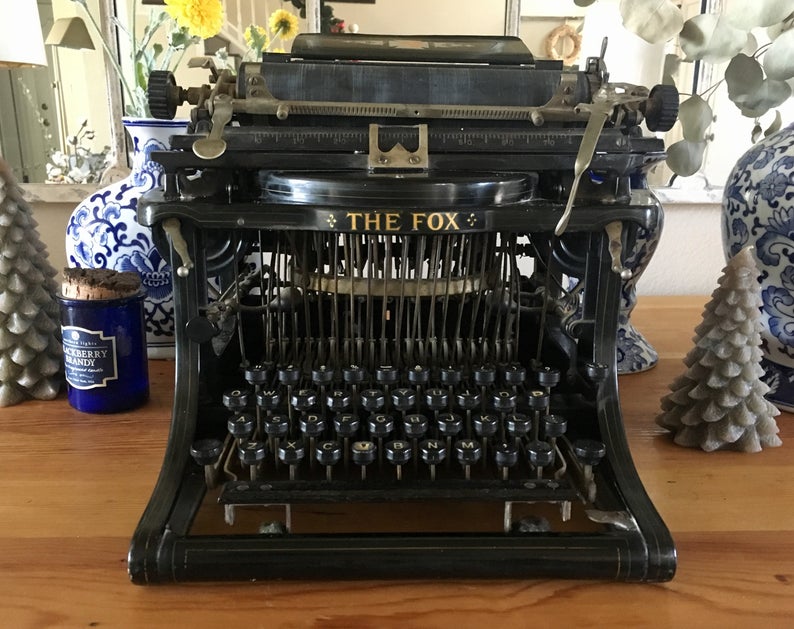 25. Signed Yearbooks
Did you go to school with a famous person? Did that person happen to sign your yearbook? They might have done your future self a big favor. Even the unsigned ones can go for a lot: the actor James Dean's senior yearbook has sold for $10000 online without his autograph. So check your old yearbooks. Maybe that awkward kid from homeroom went on to be famous!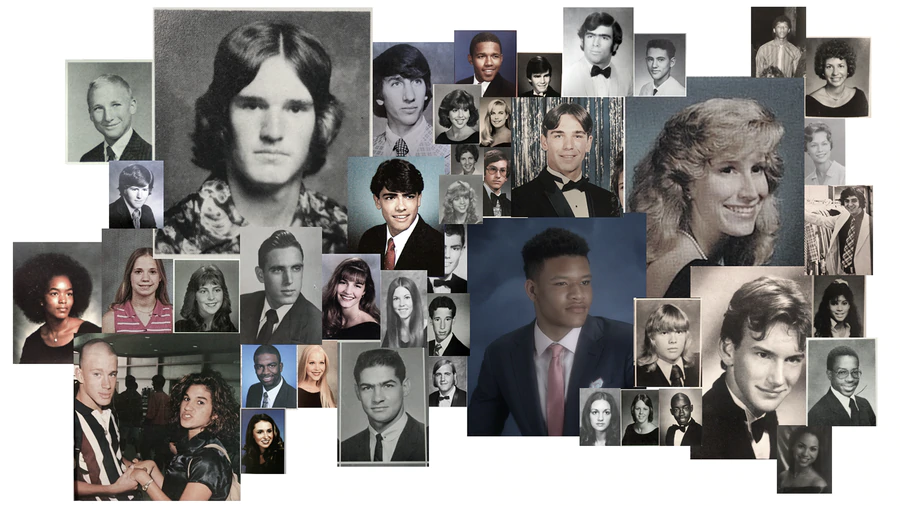 26. Comic Books
In the age of the superhero movie, vintage comic books have gone up in price exponentially. The best way to find out their value is to have them graded. You send them to a company that assesses their condition. The comic books re then sealed in a special package and given a grade from "mint" down to "poor". The more famous the hero, the more expensive the comic. A copy of Hulk #1, graded at mint, went for $320,000 at auction recently.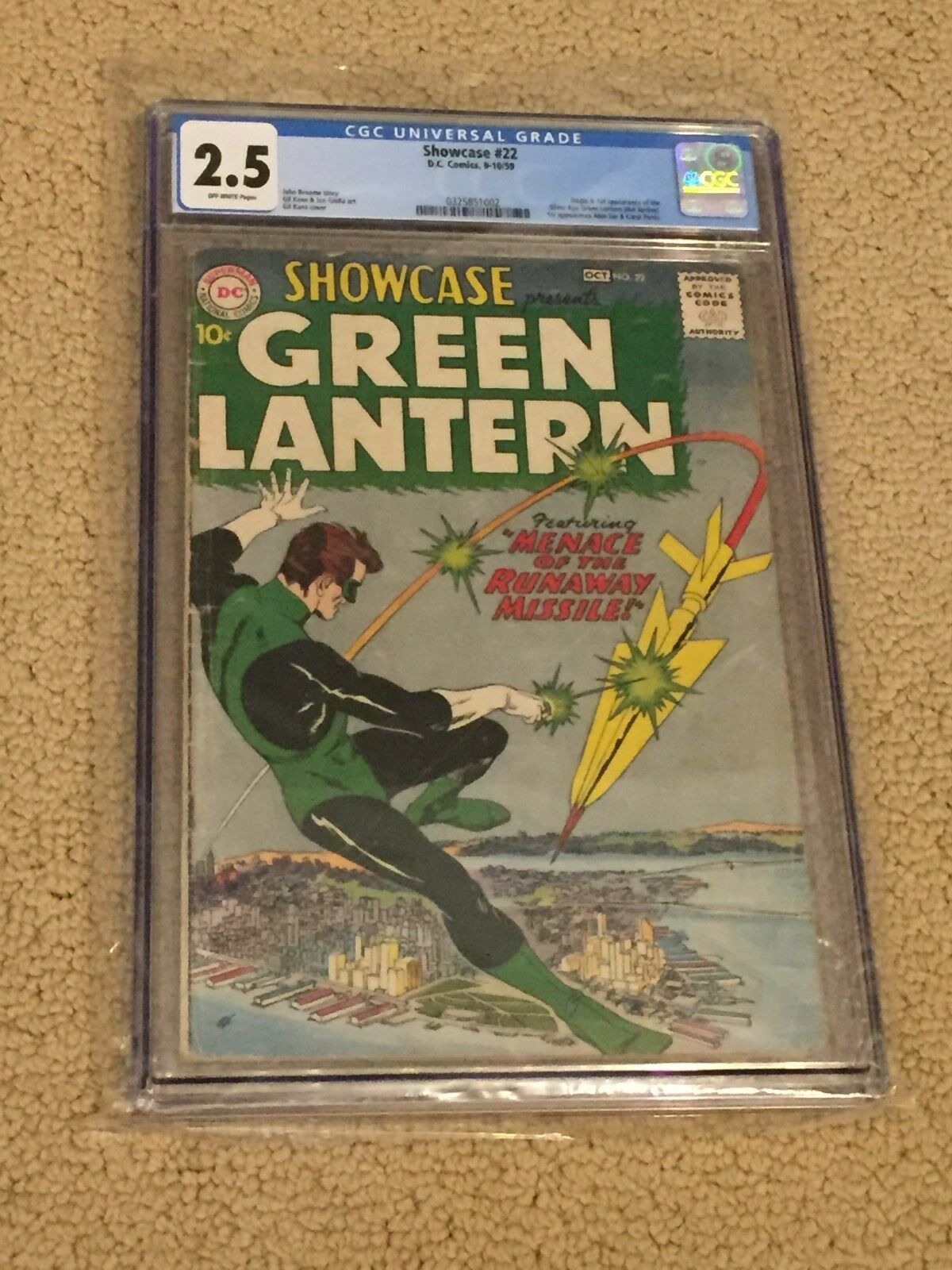 27. Star Wars Toys
Original Star Wars toys made by Kenner in the 1970s and 1980s are huge business right now. When Star Wars came out in 1977, the toys weren't ready for Christmas. Instead, parents had to buy certificates that could be redeemed for toys later. Those first toys are worth the most. A "double lightsaber" Luke Skywalker figure that is unopened could go for as much as $25000.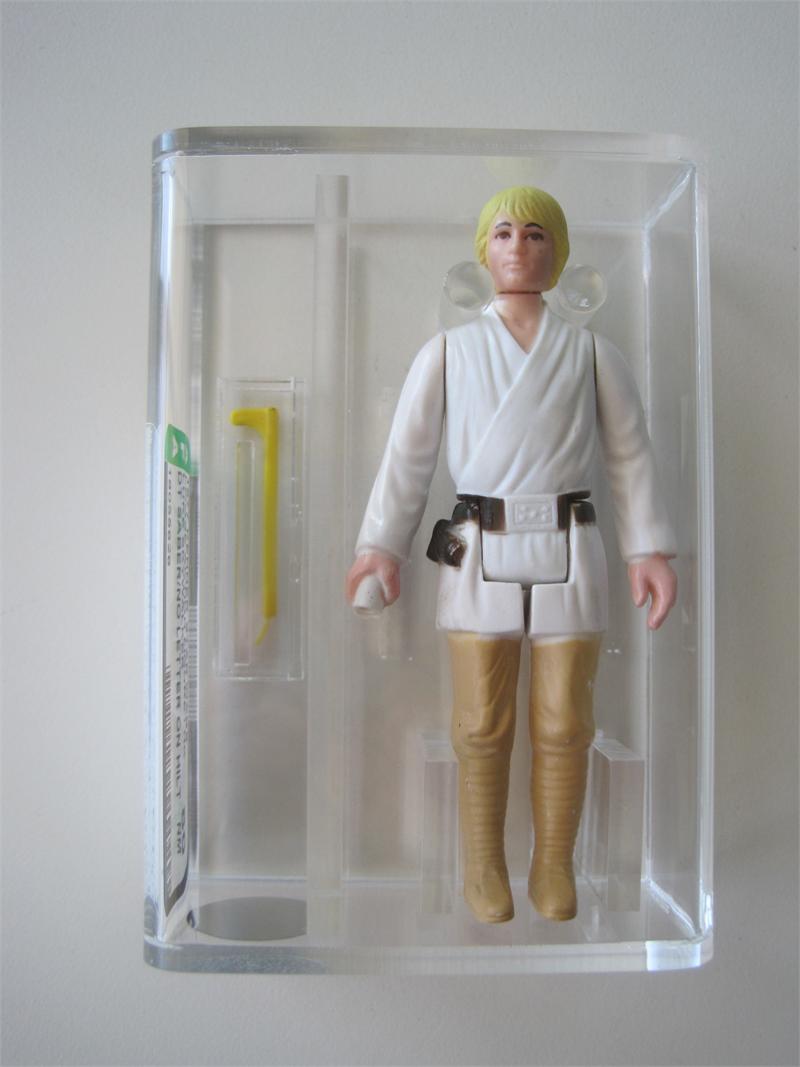 28. American Girl Dolls
American Girl dolls are unique on this list because they were expressly made to be collectible. The company releases a limited amount of each doll and only for a limited time. It's safe to say that they succeeded in making them collectible. And kids love them too, but that's just a bonus! The most popular ones can go for thousands of dollars in their original packaging. One doll, "Samantha", regularly brings in upwards of $4000.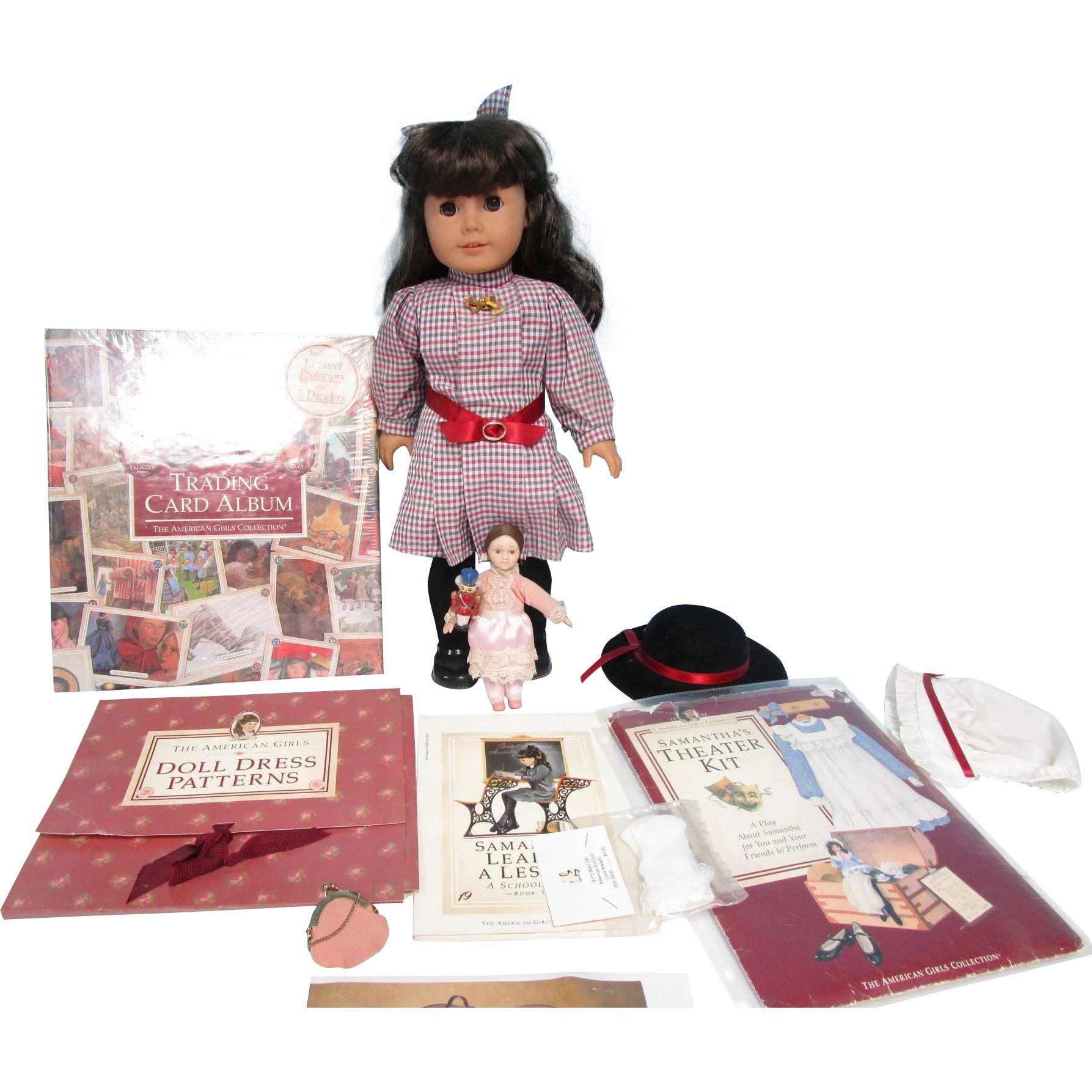 29. Air Jordans
Collectible shoes have become a "thing" in the last 20 years. Vintage Nike Air Jordans are the most collectible of all of them. A mint unworn pair of Jordan 11 sneakers recently went for $20000 on eBay, and some others have gone for even more. So dust off your old kicks and see what they're worth!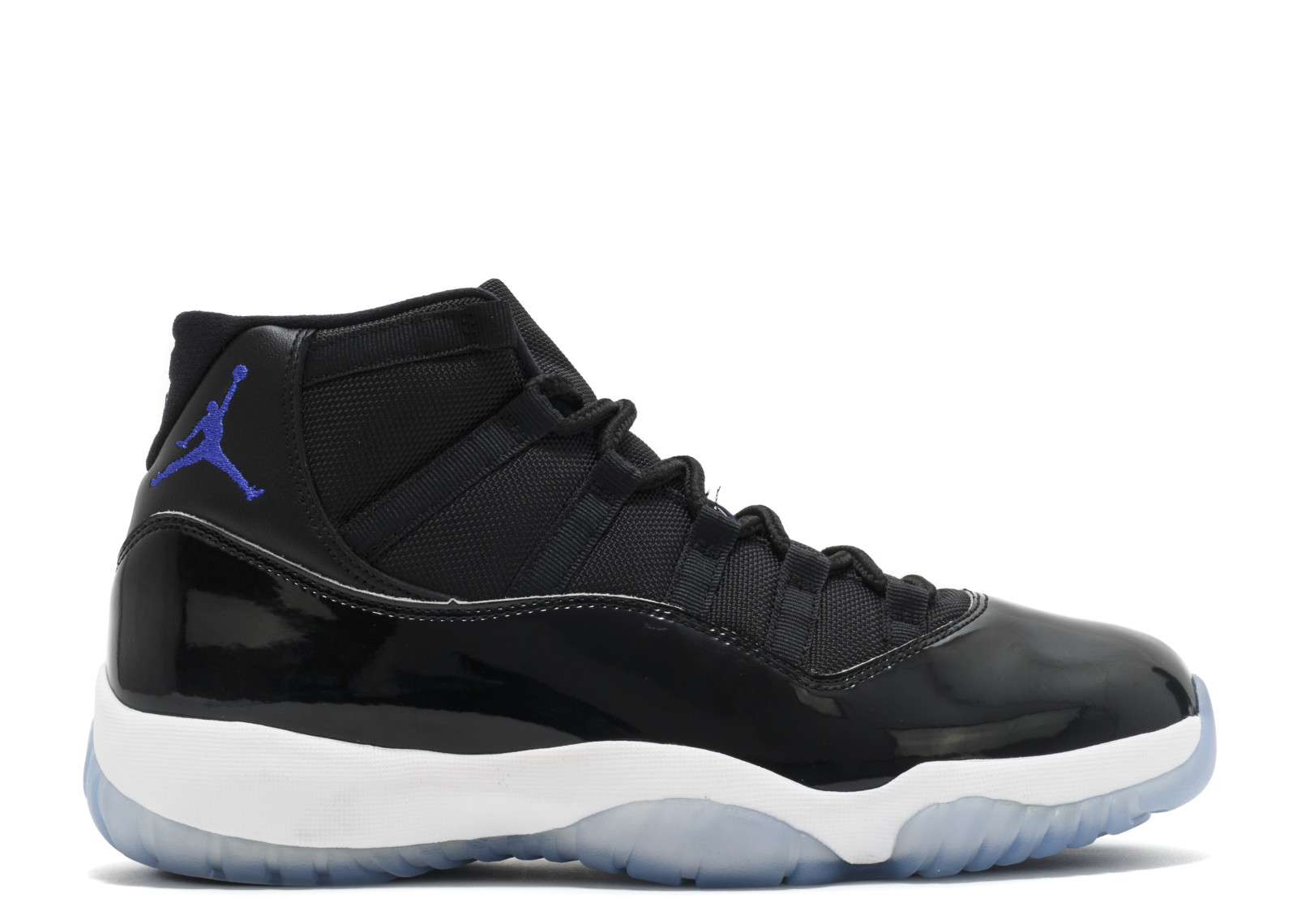 30. Video Games
Any kind of entertainment product can become a collectible. Video games are no exception. The scarcer the game, the more money you can make. For example, a copy of CommaVid's Video Life for the Atari 2600 can fetch up to $3000 on a retro gaming site. Only twenty of those were made, but plenty of more common games can still go for a good price. One such game for the Sega Saturn, Radiant Silvergun, usually sells for $300-400. So check your old collections...you might have a treasure that you didn't know about!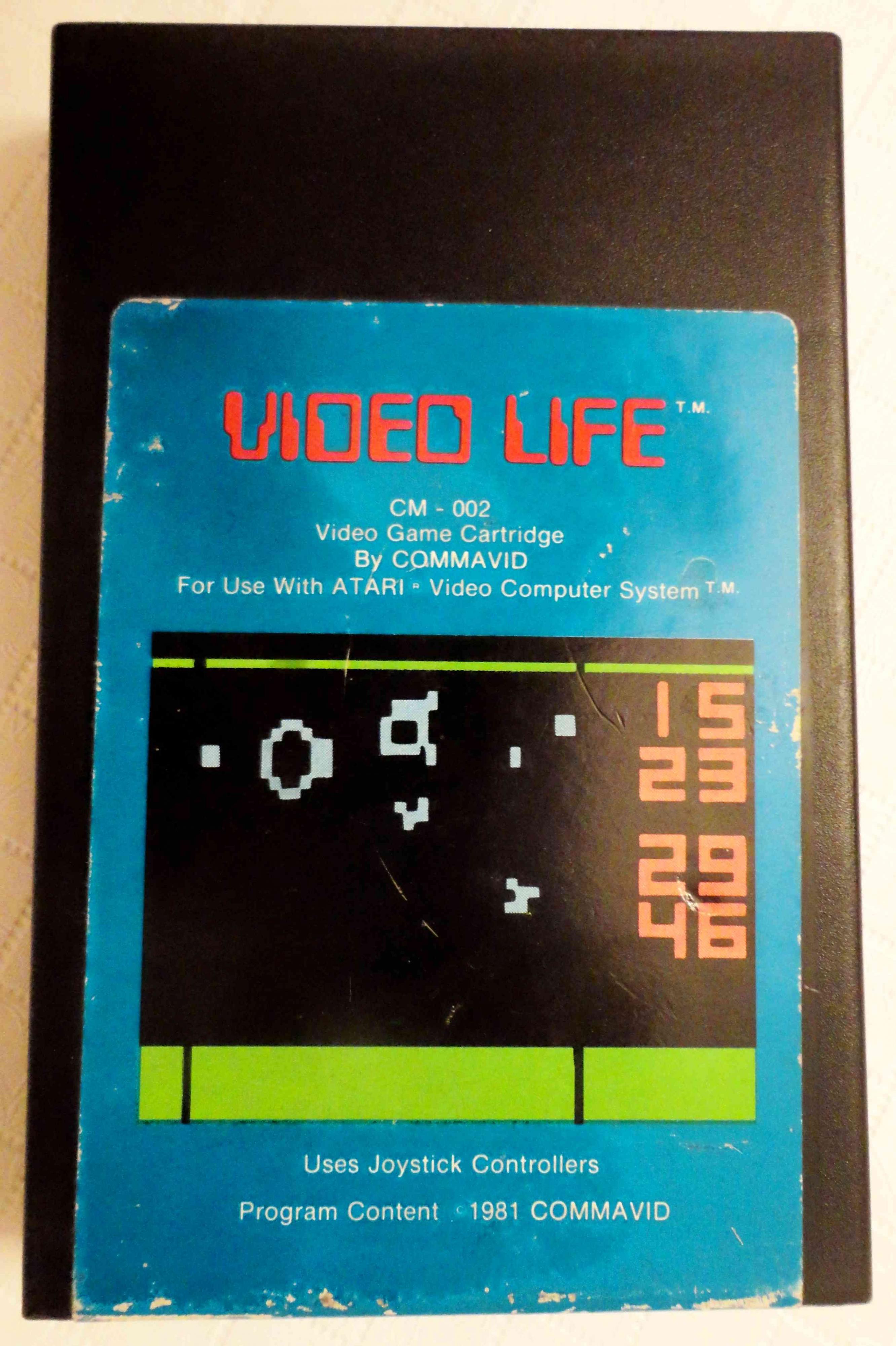 31. Cell Phones
The most recent item on our list is cell phones, which have become popular collectors' items. Unlike a lot of items on the list, having cell phones mint in the box is not a prerequisite for having high values, but it certainly doesn't hurt. Phones featured on TV shows and movies will get the most money. The phone used by Gordon Gekko in the movie Wall Street was a Motorola DynaTac 8000x, and one just like it went for $600 at auction. It didn't even work. I guess greed is good!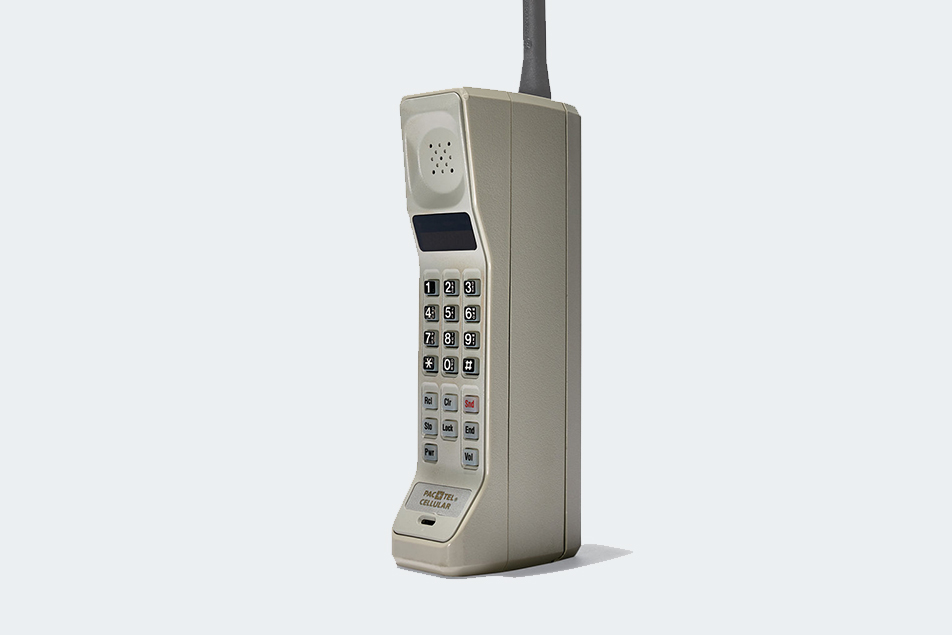 32. Musical Instruments
Most vintage musical instruments are worth at least a little. But if you have one of the special ones, the only song you'll hear is "We're In The Money". A Selmer Mark VI tenor saxophone will routinely sell for $5000-7000, but if it's a really good example with the right serial number, it could go for as much as $25000. A vintage Fender Stratocaster guitar can go for as much as $21000 if it was made before 1965. So even if you can't play, you can still make music...even if it's the jingle of money in your pocket.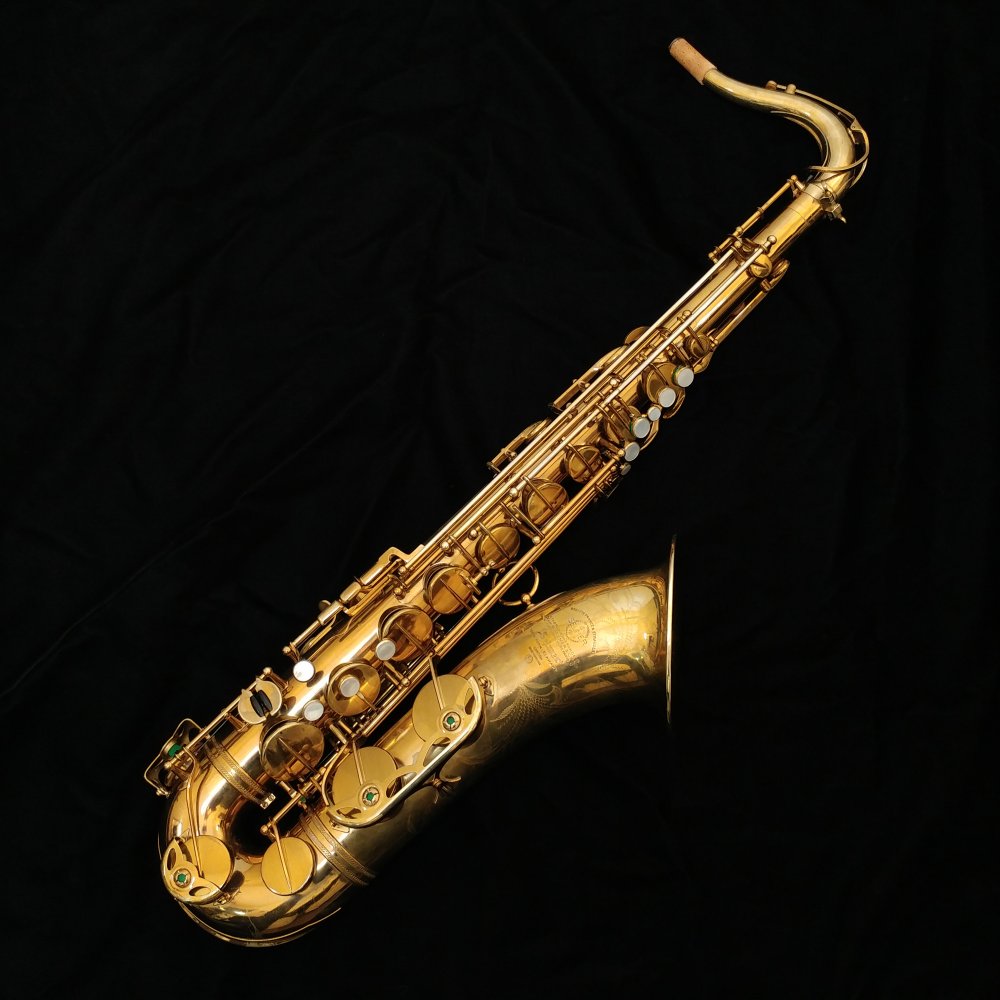 33. Happy Meal Toys
Kids love McDonald's. Between the play area and the Happy Meals, McDonald's is a great place for a special treat with the family. And if you still have any of those little toys from those special days, you may be in for a treat of your own. A 1995 Inspector Gadget toy could be worth $550 online, and the Ty Beanie Baby toy from the 1990s could be worth up to $700.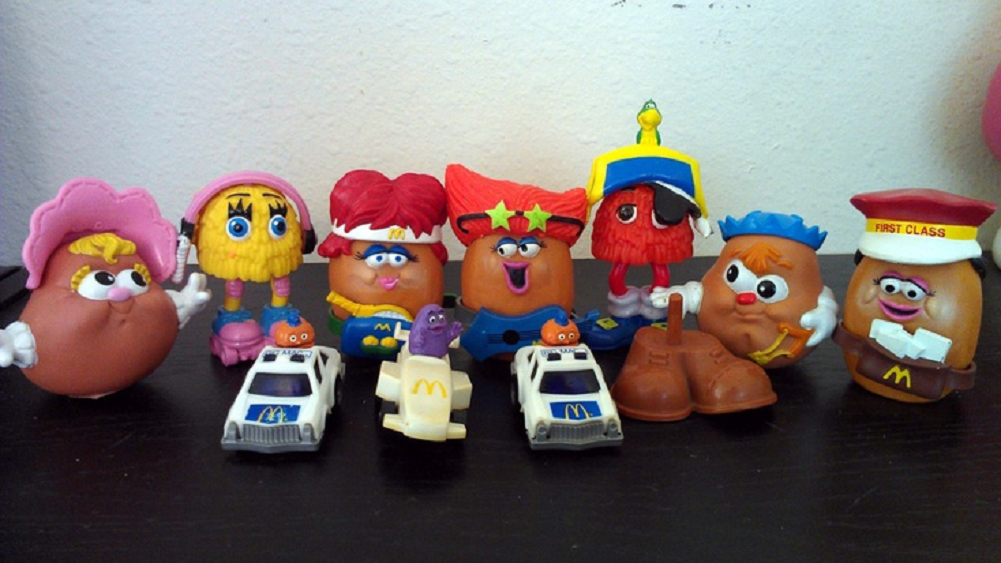 34. Flip Clock Radios
Another piece of technology that has become outdated, the flip clock radio is seen in many movies and TV shows. One of the most famous ones can be seen in the movie Groundhog Day, pictured below. These were generally made very cheaply, so the ones that survive and still work can be worth money in an online auction. The Panasonic models are the most popular and go for around $300-$400. Most secondhand stores don't like to take these, so why not try and sell it instead?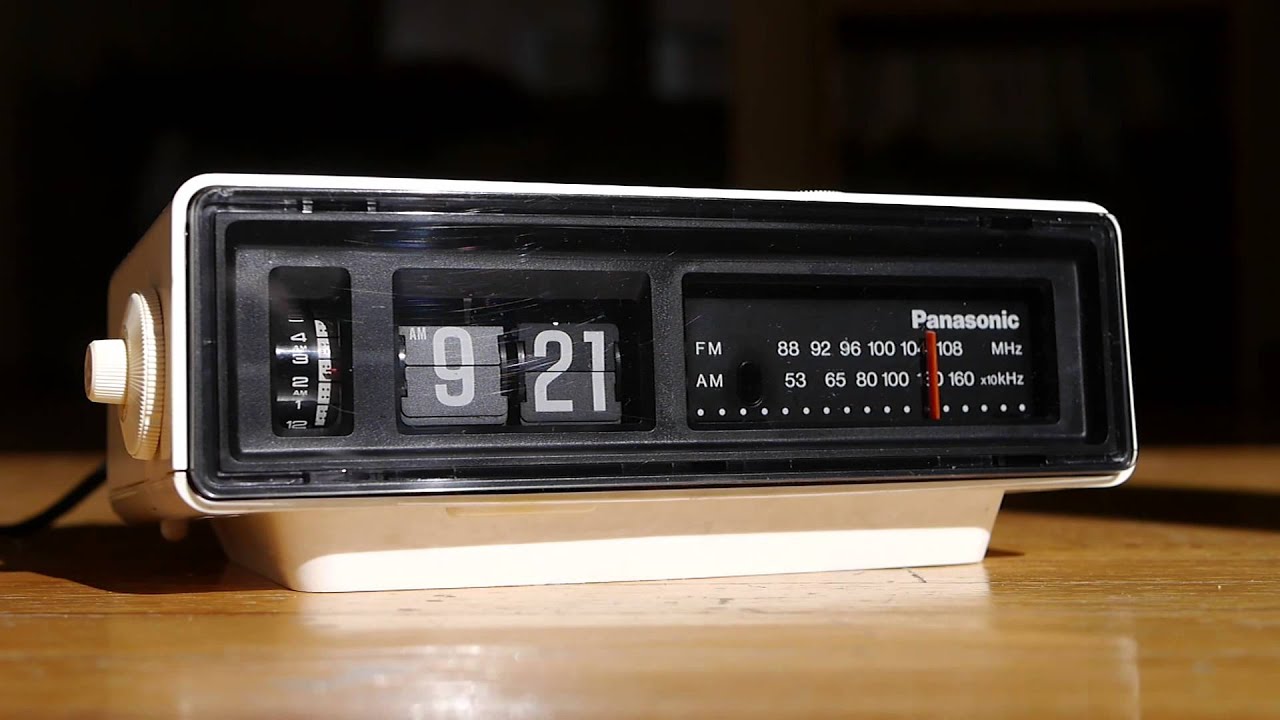 35. White Furby
Furbies were THE holiday toy of 1999. Most of them aren't worth that much today. There is one exception though: the white Furby. The original Furby line had a rare white-colored "chase" variant that is worth anywhere from $800-1000 today if it's mint condition and still in the box. So hurry up and find that Furby!