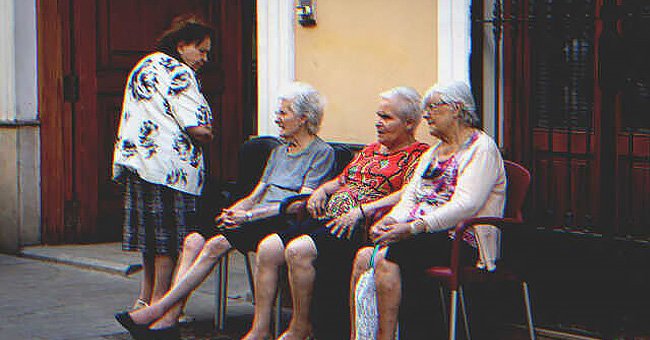 Shutterstock
Neighbors Criticize Unmarried 50-Year-Old's Pregnancy until They Discover Identity of Baby's Father — Story of the Day

Amanda and the ladies in her book club hastily judged a pregnant 50-year-old woman without knowing the whole story. It was only when they discovered the true circumstances behind her pregnancy that they regretted their actions.
Amanda, in her 60s, was contentedly single. She had never been married and had no children. To keep herself occupied, she hosted the weekly book club in her house for the women in the neighborhood, who gathered every Saturday.
Throughout the years, Amanda had only gotten along with the members of her book club. She valued order, so whenever a neighbor's child broke a flower pot or made a mess on her side of the street, she would become angry.
Consequently, the children were apprehensive about Amanda. They avoided her front yard and never offered her any of the baked goods and juices they sold every summer, which other neighbors happily supported.
One day, while shopping at the grocery store, Amanda encountered Jane, a 50-year-old neighbor whom she had never spoken to before.
Jane was browsing through the snack aisle when Amanda commented, "We shouldn't be eating that kind of junk now that we're older."
Jane politely smiled and mentioned that her household always kept chips available for their guests. Amanda shook her head and pointed out the organic ones, suggesting that those would be a better choice.
Amanda always believed she knew what was best, and the entire neighborhood was aware of it. Rather than arguing with her to mind her own business, Jane graciously thanked her for the suggestions.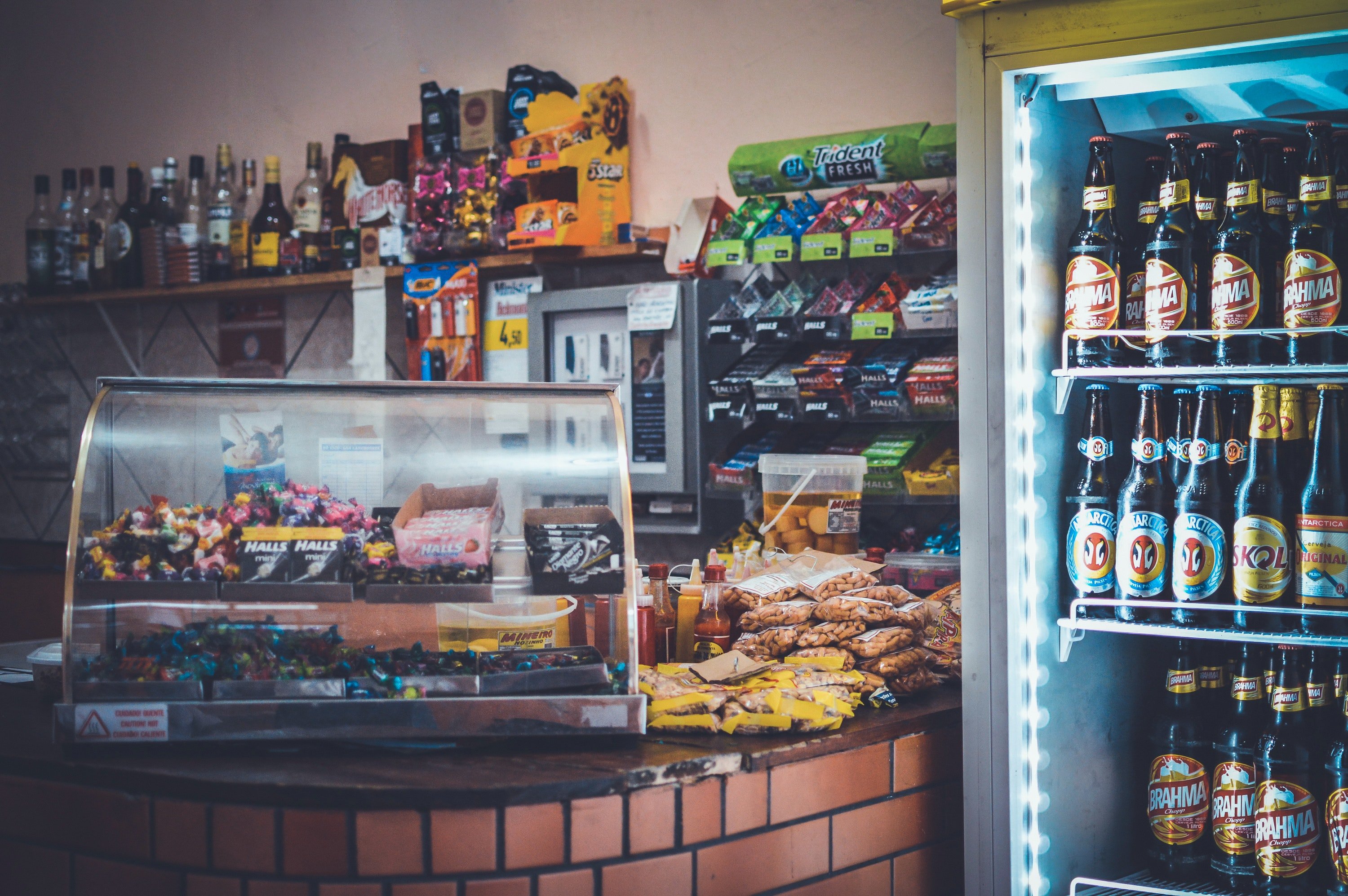 Jane and Amanda encountered one another again while checking out of the grocery store. | Source: Pexels
As fate would have it, Amanda and Jane crossed paths again at the checkout counter. This time, Amanda took the initiative to invite Jane to their book club. "You must get bored on the weekends. You should join our book club," she suggested, extending a flyer.
Jane smiled and accepted the invitation. "Sure, I'll see you on Saturday," she replied as she gathered her grocery bags and left the store. Amanda felt a sense of accomplishment for recruiting another member to their club.
When Saturday arrived, Jane made an appearance. The book club had a familiar routine: an hour of book discussion, followed by enjoying sandwiches and tea for another hour, and engaging in lively conversations throughout the evening.
Jane attended for the next two weeks before her absences began. Amanda couldn't comprehend why Jane would pass up the opportunity to be part of their book club. To make matters worse, Jane never responded when Amanda attempted to reach her by phone.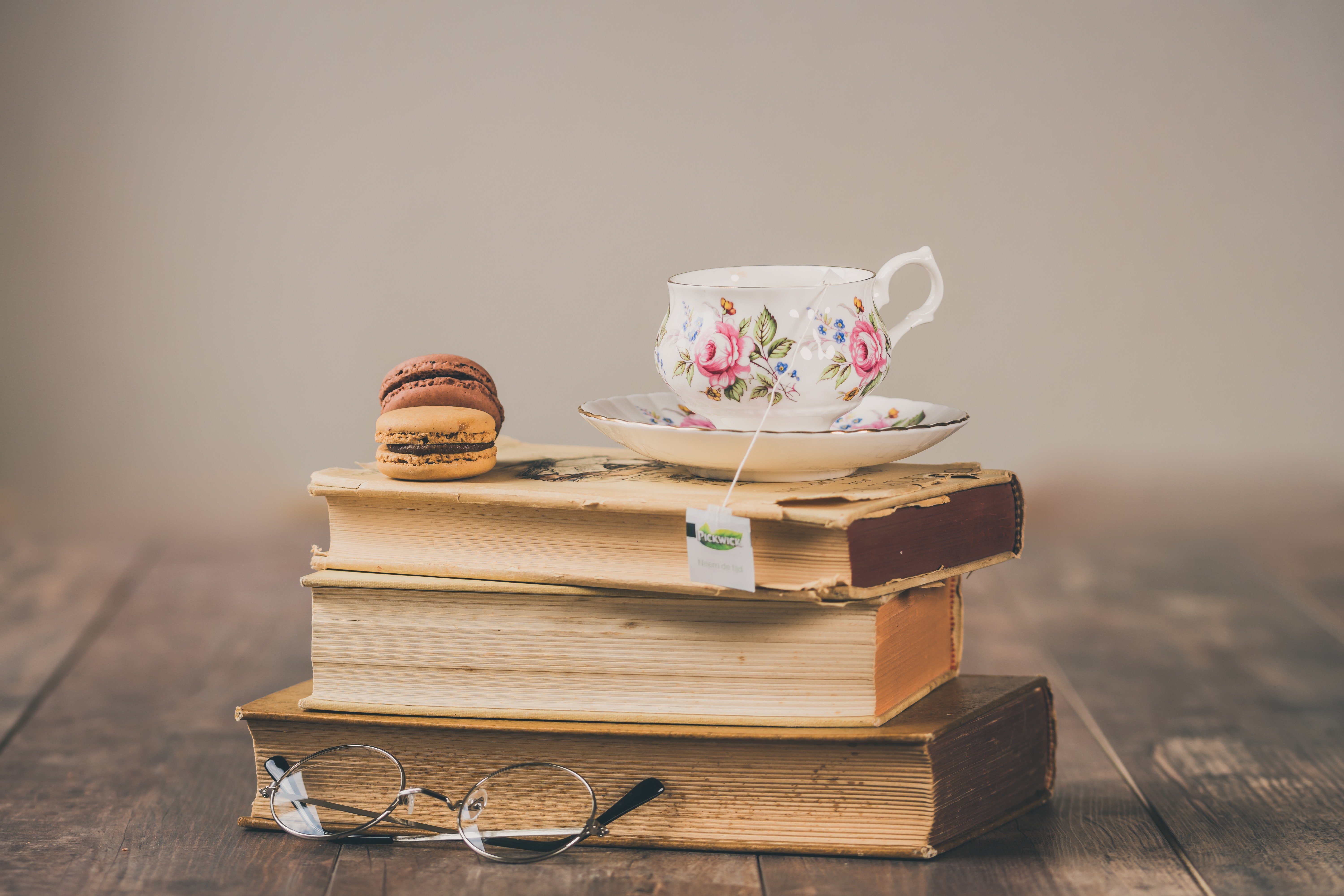 Jane joined the neighborhood book club after being invited by Amanda. | Source: Pexels
A whole month passed, and Jane remained mysteriously absent. Annoyed by the disruption to her sense of order, Amanda approached the other women from the book club, inquiring if they had any information on Jane's whereabouts. "Is she out of the country or something?" she asked with a hint of frustration.
The women responded that they had no idea where Jane was since they hadn't heard from her since their last encounter.
Amanda dismissed the thought and carried on with her life until one day when she decided to take a stroll outside for some fresh air. To her surprise, she spotted Jane walking down the street, gently caressing her rounded belly.
Filled with excitement, Amanda couldn't contain herself the following day during the book club meeting. "I swear, Jane is pregnant!" she blurted out immediately, eager to share her discovery.
Another woman chimed in, mentioning that she had also seen Jane that week and noticed her prominent belly. Amanda shook her head, unable to hide her surprise.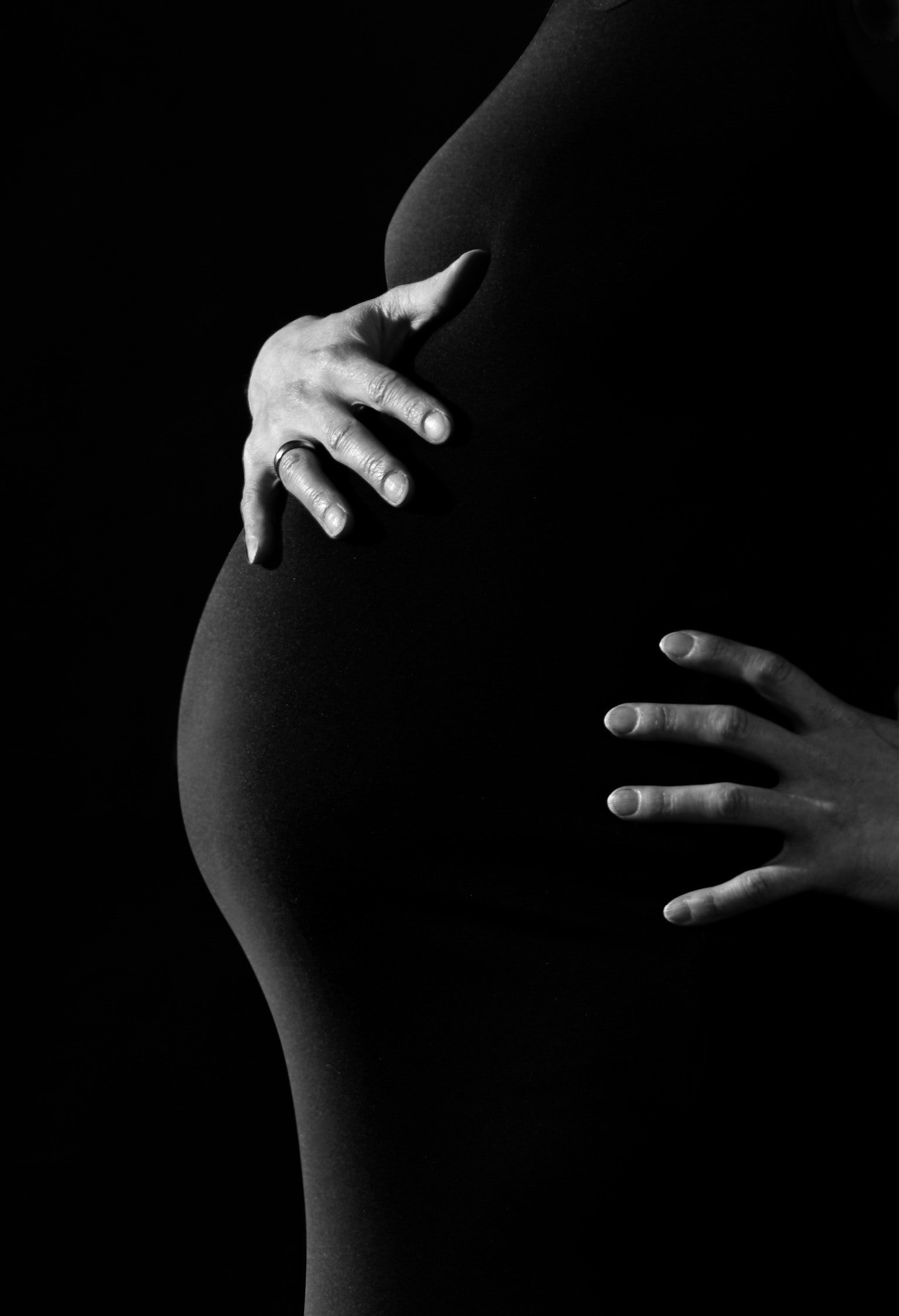 Jane's growing baby bump became the subject of the book club. | Source: Pexels
"At her age, she should be babysitting her grandchildren, not giving birth! It's disgraceful!" Amanda exclaimed, passing judgment on Jane behind her back. "Tell me about it," another elderly woman chimed in.
"What will the baby even call her? Grandma? Imagine attending parent-teacher conferences with gray hair while all the other moms are in their thirties." The book club members burst into laughter, sharing a consensus on the matter.
"Who would want a child from her?" Amanda mocked, joining in the laughter.
A couple of days later, while at the grocery store, Amanda spotted Jane standing near a shelf of food, tenderly caressing her round belly. Filled with curiosity, Amanda hurried over to Jane, eager to inquire about the identity of the baby's father.
Before posing her question, Amanda decided to poke fun at Jane, who happened to be browsing a shelf of peanuts. "You know, pregnant women shouldn't eat peanuts. It can trigger allergies!" Amanda scoffed as she approached.
Jane turned to her calmly. "I'm not allergic to peanuts, and my doctor assured me that I'm perfectly healthy. I have been given the green light to consume peanuts," she replied composedly.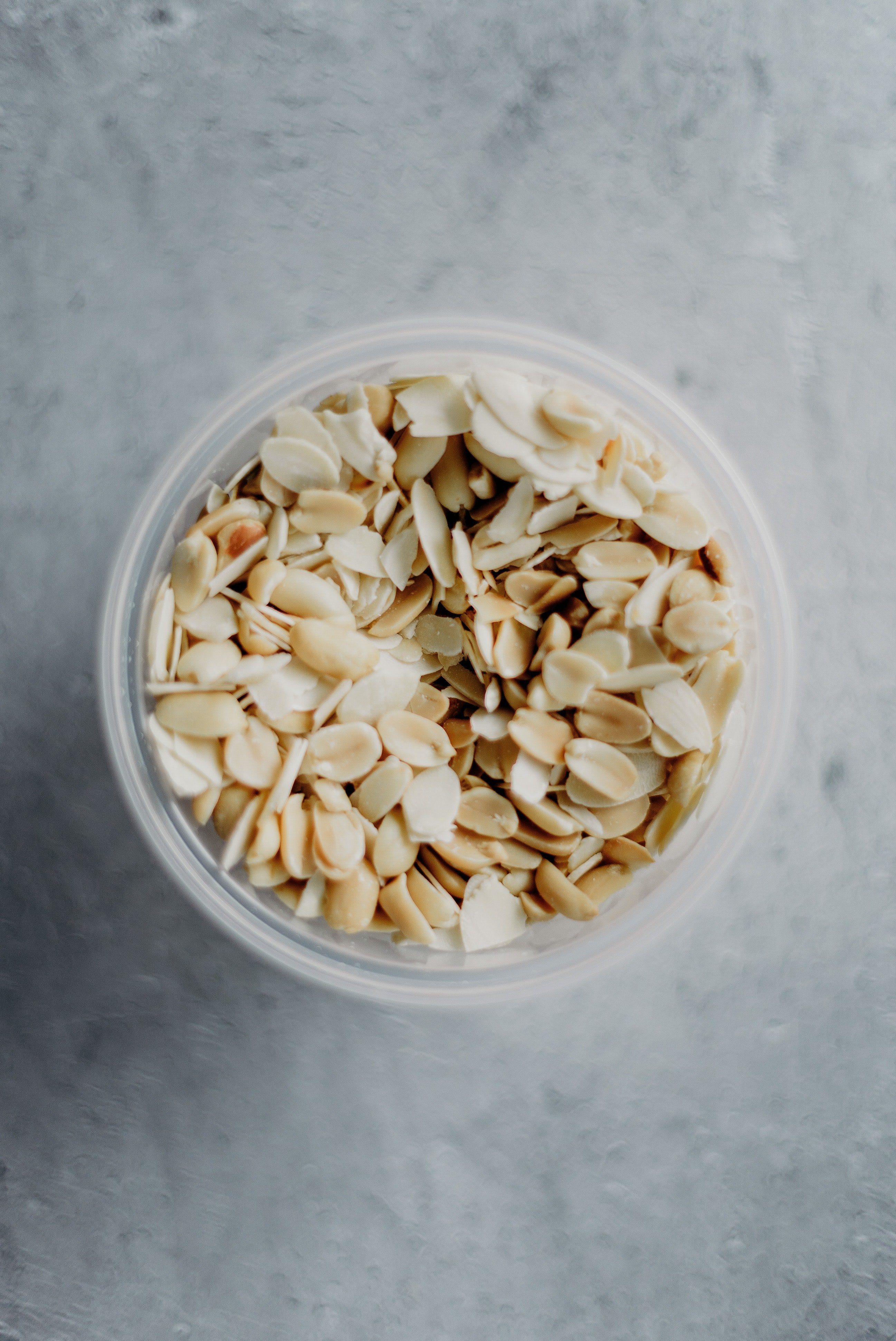 Jane was looking to buy some peanuts until Amanda came and accused her of harming her baby. | Source: Pexels
"It's irrelevant! You're jeopardizing the child's well-being. You're incredibly selfish," Amanda retorted, failing to conceal her irritation.
Just as Jane was about to respond, she was suddenly overcome by sickness. She quickly covered her mouth and hurried towards the nearby restroom.
"Ugh, disgusting! That's precisely why women your age shouldn't be having babies!" Amanda called out after her, expressing her disdain.
Suddenly, Jane's daughter appeared alongside her husband. "What's going on? Why are you yelling at my mom?!" she demanded to know.
"I was teaching your mom a lesson. She's being incredibly selfish by indulging in junk food while pregnant. She's putting the baby at risk," Amanda asserted. "Besides, how can she even be involved with anyone? Wasn't she a widow?"
Jane's daughter was appalled by Amanda's behavior. "Firstly, ma'am, with all due respect, my mom's pregnancy is none of your concern," she stated firmly.
"But since you've chosen to involve yourself in her affairs, the truth is, I've been struggling to conceive for the past two years, with each pregnancy resulting in a miscarriage. We've explored surgical options and attempted IVF, but nothing has worked. The doctor informed us that our chances were close to zero. Adoption wasn't a path we wanted to pursue..." Jane's daughter explained, her voice filled with emotion.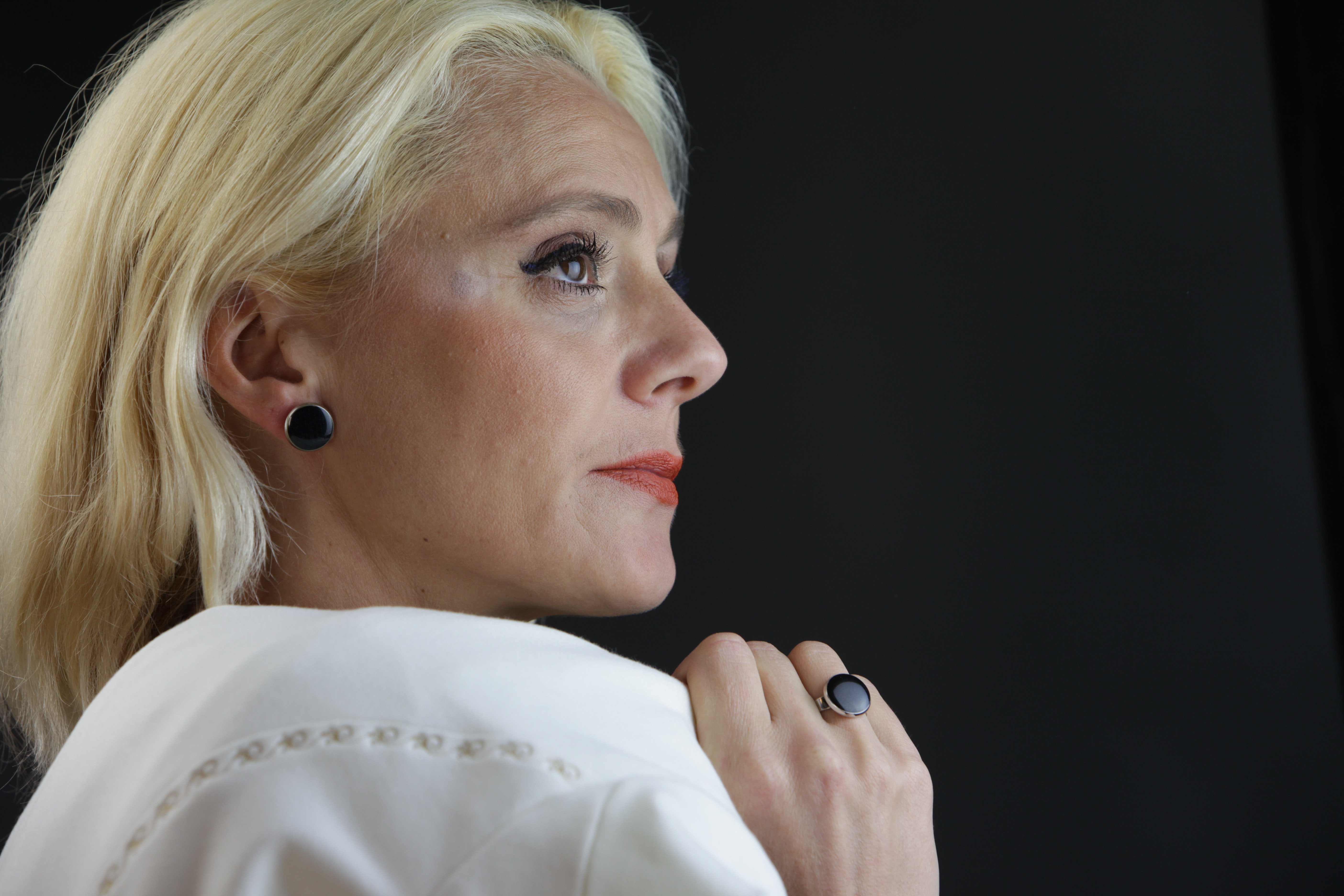 Amanda was stunned as Jane's daughter Billie spoke to her. | Source: Pexels
Jane had just emerged from the restroom when she overheard her daughter standing up to Amanda. Feeling compelled to intervene, she approached the situation and continued the narrative. "I offered to be a surrogate mother for my daughter, allowing her and her husband, Timothy Watson, to fulfill their dream of having a child," she revealed.
Amanda was taken aback, feeling a wave of embarrassment wash over her for her past behavior in the preceding months. What struck her even more was the mention of Billie's husband's name.
"Timothy Watson..." Amanda muttered, as if trying to recollect where she had heard that name before. And then it clicked. Timothy Watson was the heir to a multimillion-dollar corporation in their state, notably the very same corporation where Amanda had once worked.
"I am sincerely sorry," she quickly offered. "I had no idea that Jane had bestowed such a remarkable gift upon you by carrying your baby. Truly, I am deeply sorry."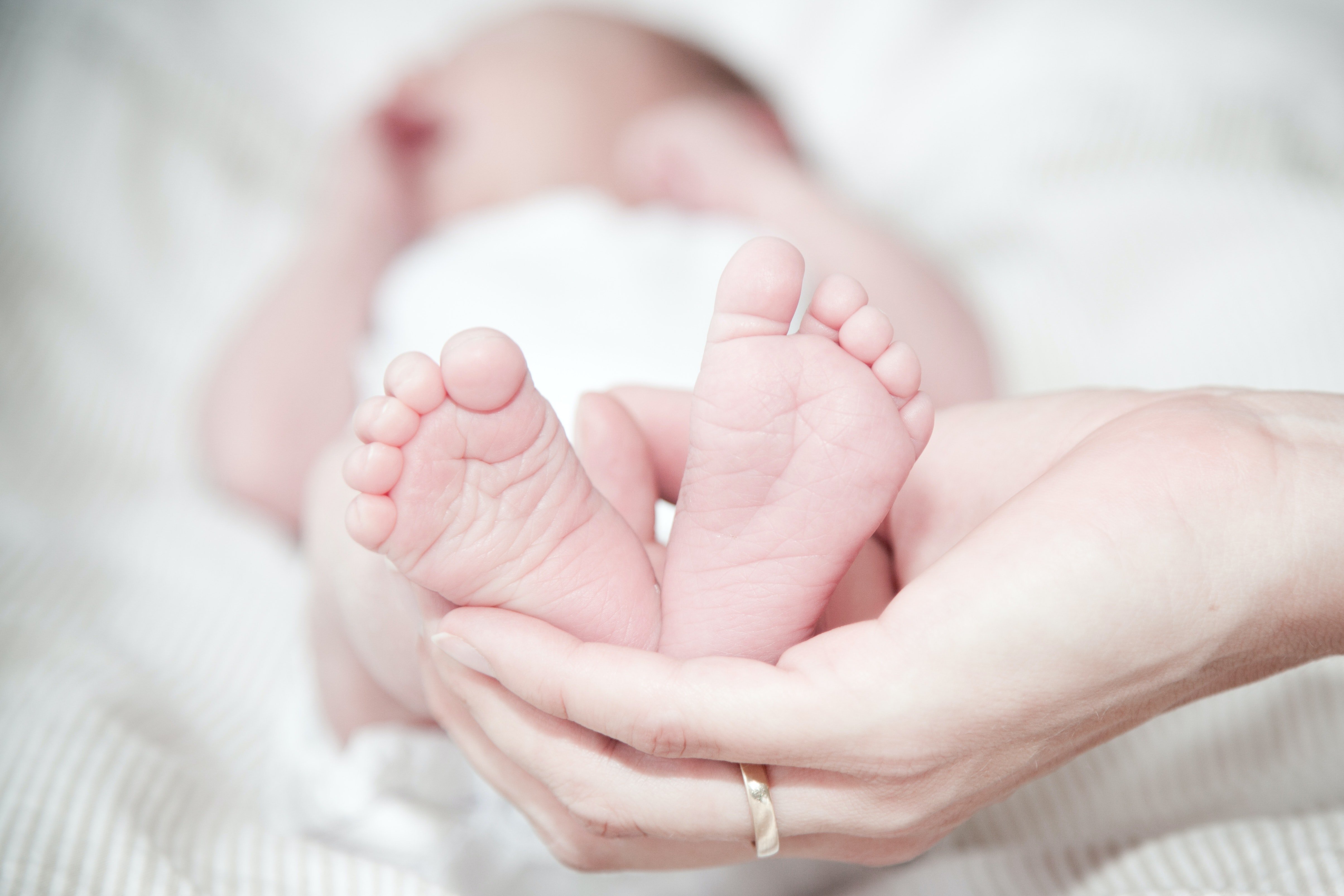 Jane was giving her daughter Billie the greatest gift of all – the chance to be a mother. | Source: Pexels
"You don't need to apologize to me," Billie responded, her gaze directed at her mother, hoping Amanda understood the message.
"I apologize for unfairly judging you without knowing your story, Jane. I truly hope you can find it in your heart to forgive me," Amanda expressed, tears streaming down her face. She had been humbled and had learned a valuable lesson about respecting others' privacy.
Jane accepted her apology, and Amanda made a sincere commitment to improve herself. When Jane gave birth, Amanda was the first to visit her at the hospital, right after Jane's daughter and son-in-law.
Amanda made a point to offer assistance and support, aiding in Jane's recovery by taking care of the baby during her visits to Jane's home. In the end, Amanda underwent a transformation, and she and Jane became good friends.
What can we learn from this story?
Don't judge people without knowing their story: Amanda and the book club members hastily passed judgment on Jane without understanding her circumstances. Ultimately, they regretted their actions and sought to make amends.
Love can overcome obstacles: Jane selflessly stepped in to give her daughter, Billie, the gift of motherhood. Her act of love showed that with determination and care, seemingly impossible situations can be overcome.
Friendship can blossom from understanding and forgiveness: Through understanding, forgiveness, and genuine efforts to change, Amanda and Jane developed a strong friendship. Their experience teaches us the value of empathy and personal growth in nurturing meaningful connections.