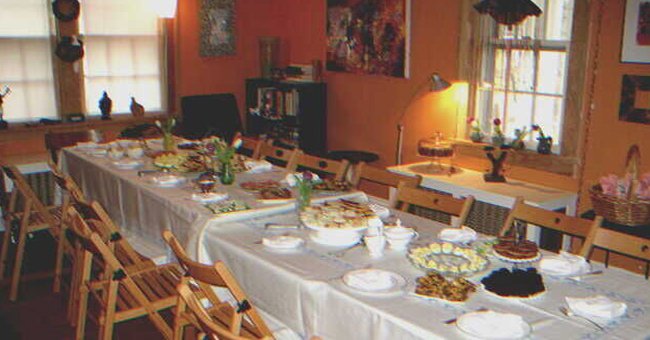 Shutterstock
When Son Discovers Mother's Financial Struggle, He Decides to Exclude Her from His 16th Birthday Celebration — Story of the Day

A woman experienced deep sadness when her son excluded her from his 16th birthday celebration due to her failure to provide him with the desired gift. His grandfather steps in and imparts a valuable lesson that profoundly alters his perspective on life.
Michael, Helen's only son, grew up under her care after his father's passing when he was merely three years old.
Despite residing in a relatively affluent community, Helen did not possess great wealth. She frequently changed jobs and allocated the majority of her income towards Michael's needs and their daily expenses. He attended the local public school, where his classmates hailed from prosperous families.
Michael harbored a strong fear of being perceived as an outsider among his peers. Consequently, rather than disclosing his modest upbringing, he embellished his family background by asserting that his father worked as a photographer in Africa while his mother pursued a career as a designer.
In truth, Helen worked as a janitor at a bar. Michael felt immense shame upon realizing this, as he did not consider it a prestigious occupation.
On the eve of his 16th birthday, Helen eagerly inquired if there was a specific gift he desired.
"All my friends at school own motorcycles. I want one too," he hastily replied.
Helen sighed, aware that acquiring a motorcycle would be beyond her means given their financial struggles. Instead, she opted to purchase a mug adorned with his image riding a motorbike. It was the best she could afford.
The following day, Helen entered her son's room with excitement, intending to present him with her gift. However, Michael's face contorted in disappointment upon glimpsing the small box.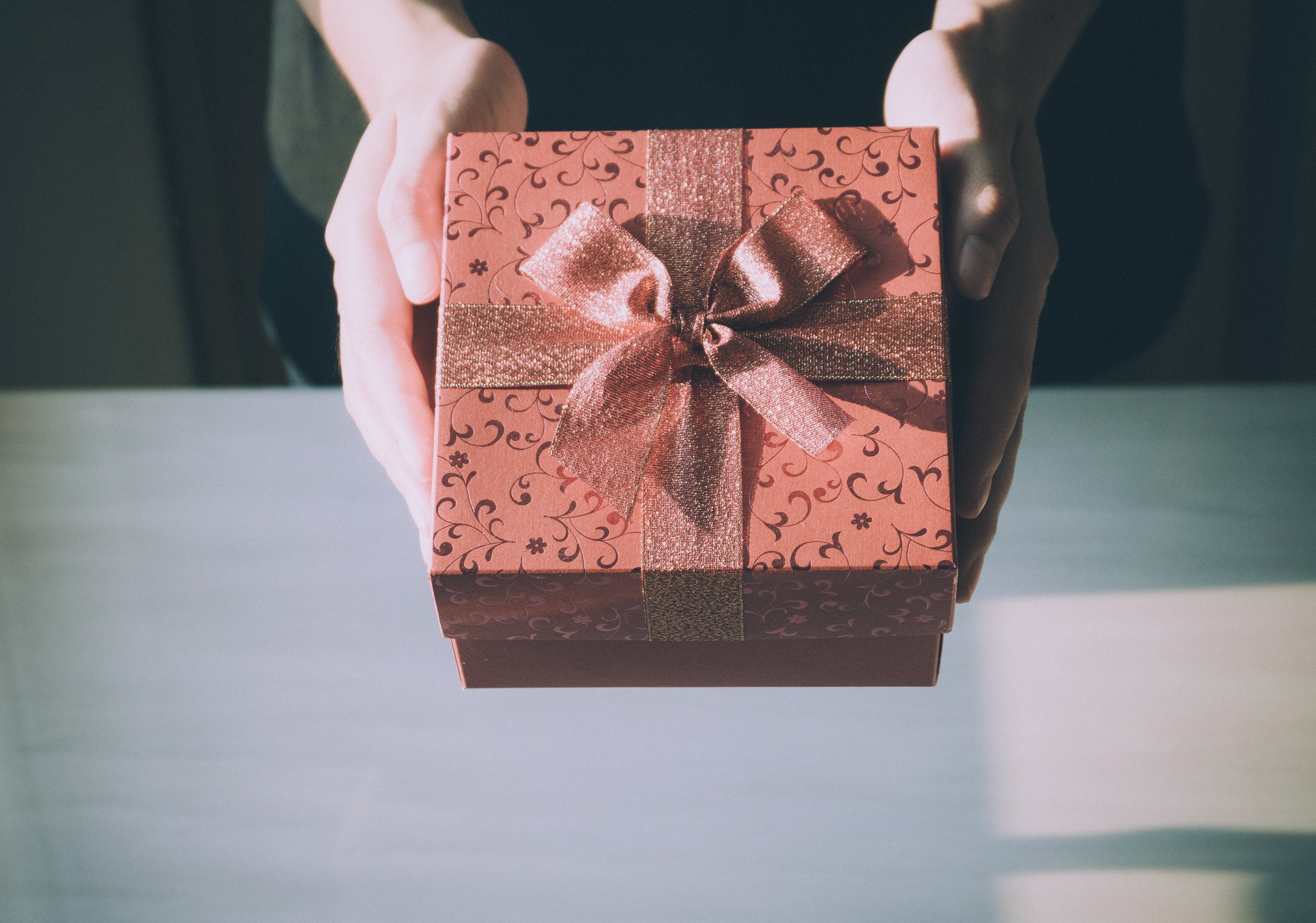 Helen handed Michael a small box for his birthday, disappointing him. | Source: Pexels
"What's this? Obviously, a motorcycle can't fit in here," he uttered with a cold tone as he untied the ribbon. Casting a quick glance at the mug inside, he flung the box onto the bed in disappointment.
"I'm sorry, Michael. I just don't have enough money to buy you a motorcycle right now. But look at this beautiful mug! It has a picture of you riding a motorcycle. I thought it could serve as a reminder and inspiration until you can have one of your own," she explained, lifting the mug from the bed and offering it to her son.
Helen tried to embrace him and plant a kiss on his cheek. "Happy birthday, my son," she expressed with warmth. However, Michael pushed her away and stormed out of his room.
"This is the worst birthday ever! Don't expect me to be home today. I'm having my party at grandpa's, and you're not invited!" he yelled, forcefully slamming the door behind him.
Initially intending to host his friends at home, Michael, still upset with his mother, pedaled his bike to his grandfather's house. The grandfather lived nearby and used to work as a photographer in the past.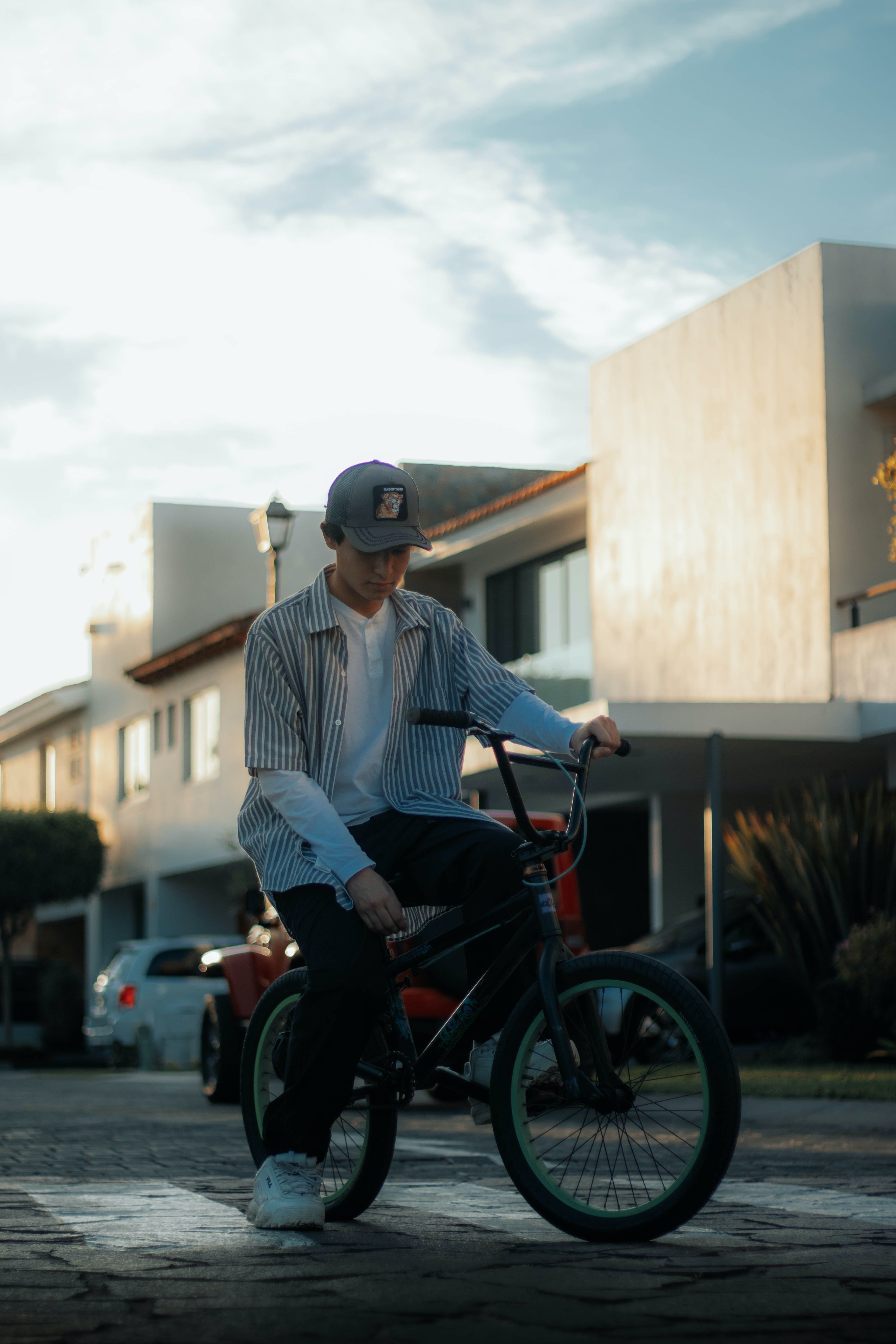 Michael biked to his grandfather's house to celebrate his birthday there instead. | Source: Pexels
"Happy birthday, Michael!" his grandfather, Graham, greeted him with a warm smile. "Why the long face?" he inquired, noticing his grandson's evident distress.
"I had a big fight with Mom. She had the audacity to ask me what I wanted for my birthday, and then she completely disregarded it! She got me a stupid mug! What's a 16-year-old supposed to do with a mug? So I banned her from celebrating with me and came here," he grumbled, frustration evident in his voice.
Graham fell silent, feeling a pang of sadness that this was how Michael perceived his loving and devoted mother, who had cared for him all these years. "You know what, why don't you invite your friends over here? We can order some food and make it a great celebration," he suggested, hoping to lift Michael's spirits.
As Michael's friends began to arrive, they were captivated by the stunning photographs adorning the walls, showcasing scenes from around the world. "Photography runs in your family, huh?" one of his friends remarked, recalling Michael's previous claims about his father being a photographer in Africa.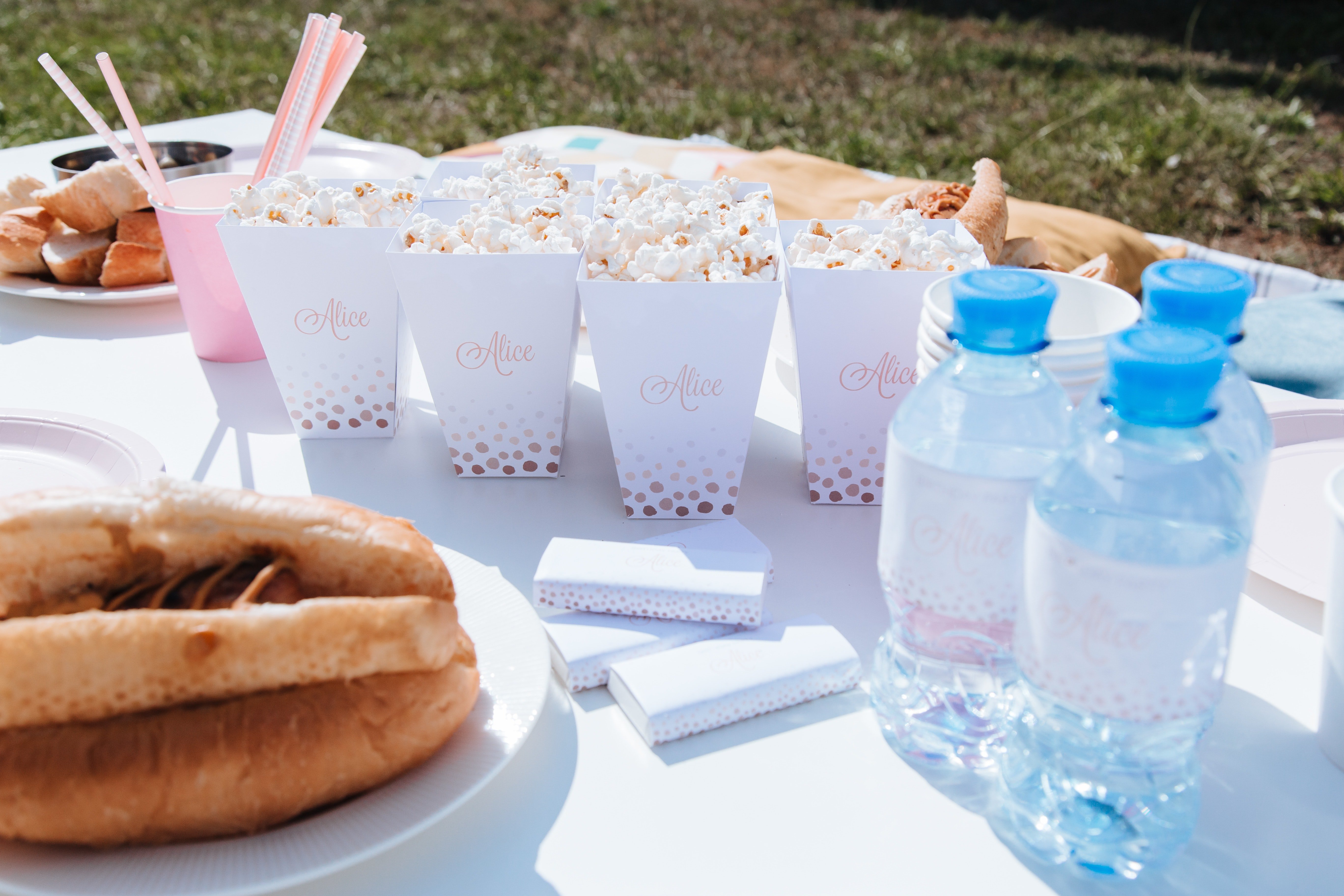 Michael's grandfather quickly prepared an outdoor birthday party for his grandson. | Source: Pexels
He nervously nodded, motioning for everyone to make their way to the garden where his grandfather had prepared an outdoor table for their gathering. Once everyone settled down, Graham warmly invited them to indulge in the feast.
"Is everyone present? I hope you all have a fantastic time at the party! While you enjoy the delicious food, I have a small gift for my boy, Michael, right here. I hope you'll appreciate it," he announced, switching on the projector.
Michael and his friends' gaze fixated on the screen as a slideshow of Michael's growth began to unfold. Starting with solo snapshots of Michael as a baby, it gradually transitioned to images featuring his mother alongside him.
With subtitles accompanying each slide, the photos showcased various moments—Mom reading a book to Michael, Mom cradling a crying Michael at the hospital, Mom consoling him after a disappointing football game, and more.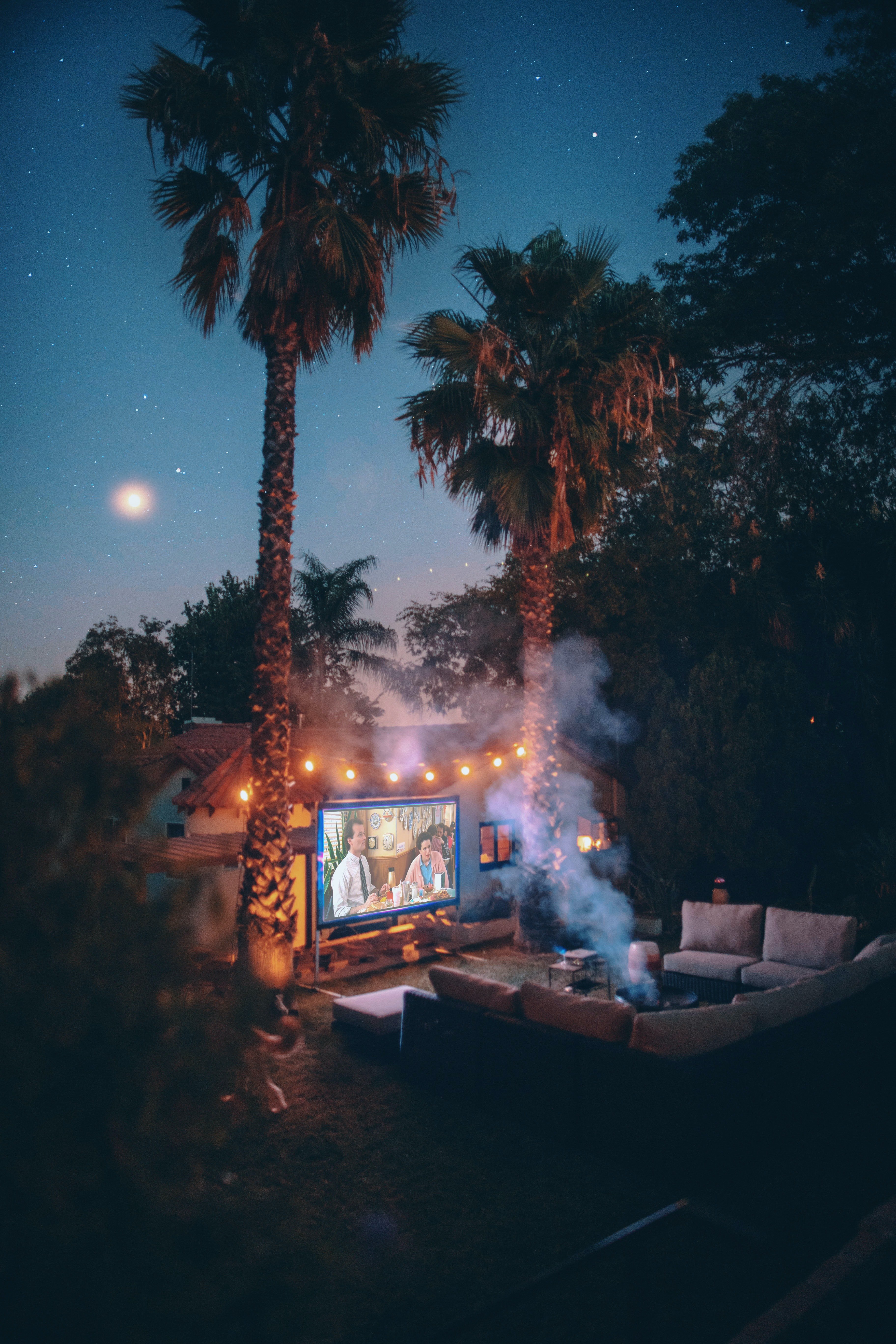 Michael's grandfather prepared an outdoor viewing deck for the occasion. | Source: Pexels
Overwhelmed with emotions, tears streamed down Michael's face. He rushed towards his grandfather and embraced him tightly. As they held each other, Graham spoke with warmth and wisdom.
"Michael, your mother may not possess great wealth, but she has given you something invaluable—love, nourishment, unwavering support, and countless comforting hugs throughout the years."
Michael nodded, his voice choked with remorse. "I understand now, grandpa. I'm truly sorry for my shortsightedness. I was so consumed by what others had that I failed to appreciate what I already had—a loving mother who wiped away my tears, cared for me every day, and provided solace whenever I felt unwell or distressed," he confessed, his voice filled with newfound understanding.
Graham nodded, patting Michael gently on the back. "You've grasped the essence of it, my boy. Don't worry, I've got your back."
With determination in his eyes, Michael turned to his friends and informed them that he would be back shortly. Meanwhile, Graham set up a movie for Michael's friends to enjoy using the projector. As the birthday boy hurried back home, he was driven by the desire to seek out his mother and express his deep appreciation.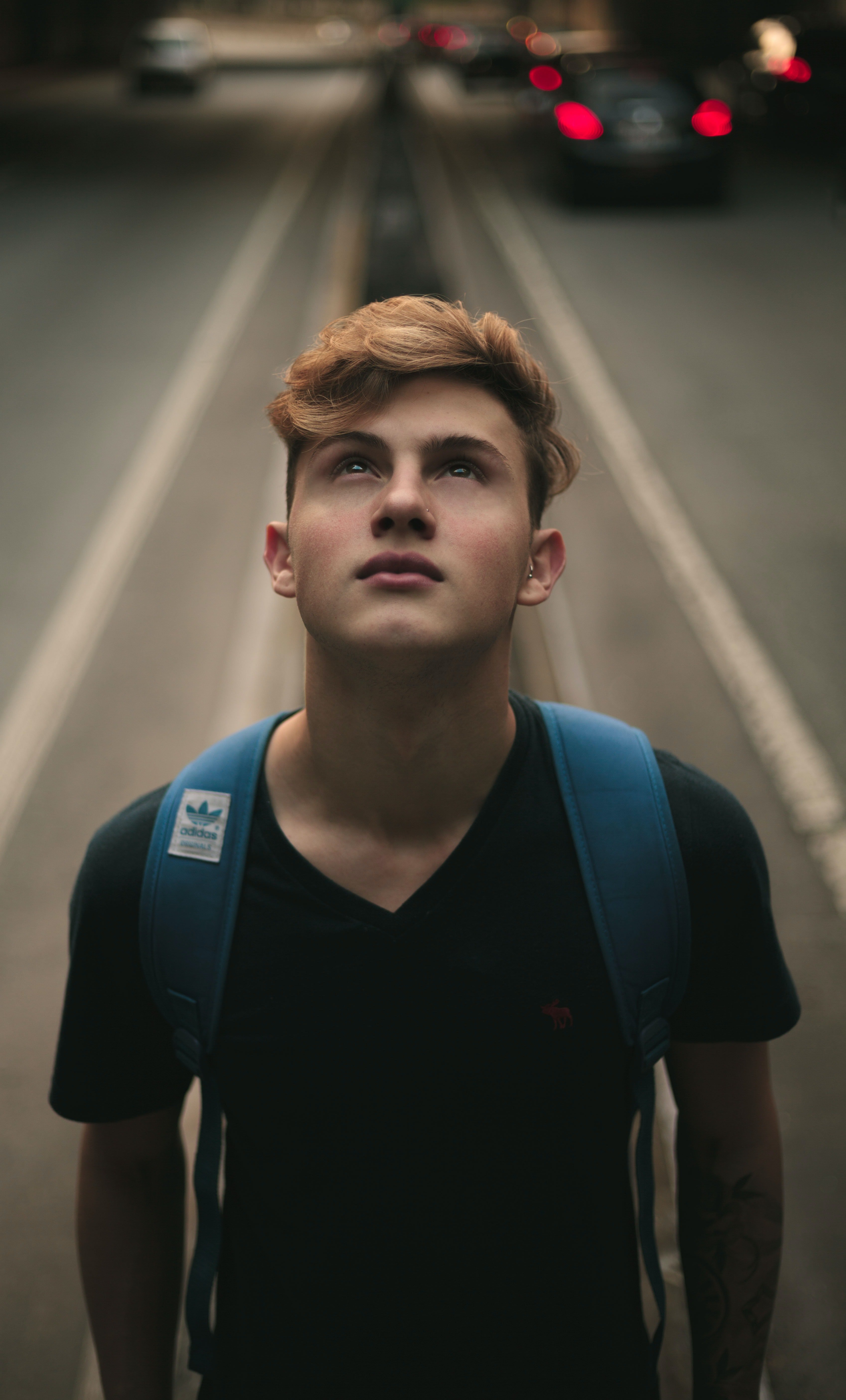 Michael realized he was being materialistic and didn't value what his mom had done for him. | Source: Pexels
The valuable lessons from this story include:
True wealth lies in love, not material possessions: The story emphasizes that prioritizing love and relationships over material wealth leads to a rich and fulfilling life. The pursuit of money alone can leave one feeling perpetually unsatisfied, while genuine love and connection bring lasting happiness.
A mother's love is invaluable: The story highlights the unconditional love and sacrifices made by Michael's mother, Helen. Her love, care, and support prove to be more valuable than any material gifts. It serves as a reminder of the immeasurable worth of a mother's love.
Gratitude and appreciation: Michael learns the importance of gratitude and appreciation for what he already has. He realizes that his mother's love and presence are far more significant than any material possessions he may desire. This realization leads him to express heartfelt apologies and sincere appreciation.
Cherishing relationships: The story emphasizes the significance of cherishing relationships with loved ones. Michael's bond with his mother and grandfather becomes the source of true happiness and fulfillment. It underscores the importance of nurturing and valuing these connections in our lives.
The pursuit of happiness: Michael's transformation reflects the idea that genuine happiness comes from within, through love and gratitude, rather than external circumstances or possessions. It highlights the joy that can be found in simple moments of love, understanding, and togetherness.
Overall, the story conveys the message that prioritizing love and relationships over material wealth brings true richness to one's life. It reminds us of the priceless nature of a mother's love and the importance of gratitude, appreciation, and cherishing meaningful connections with our loved ones.
Subscribe if you like this story and want to receive our top stories!